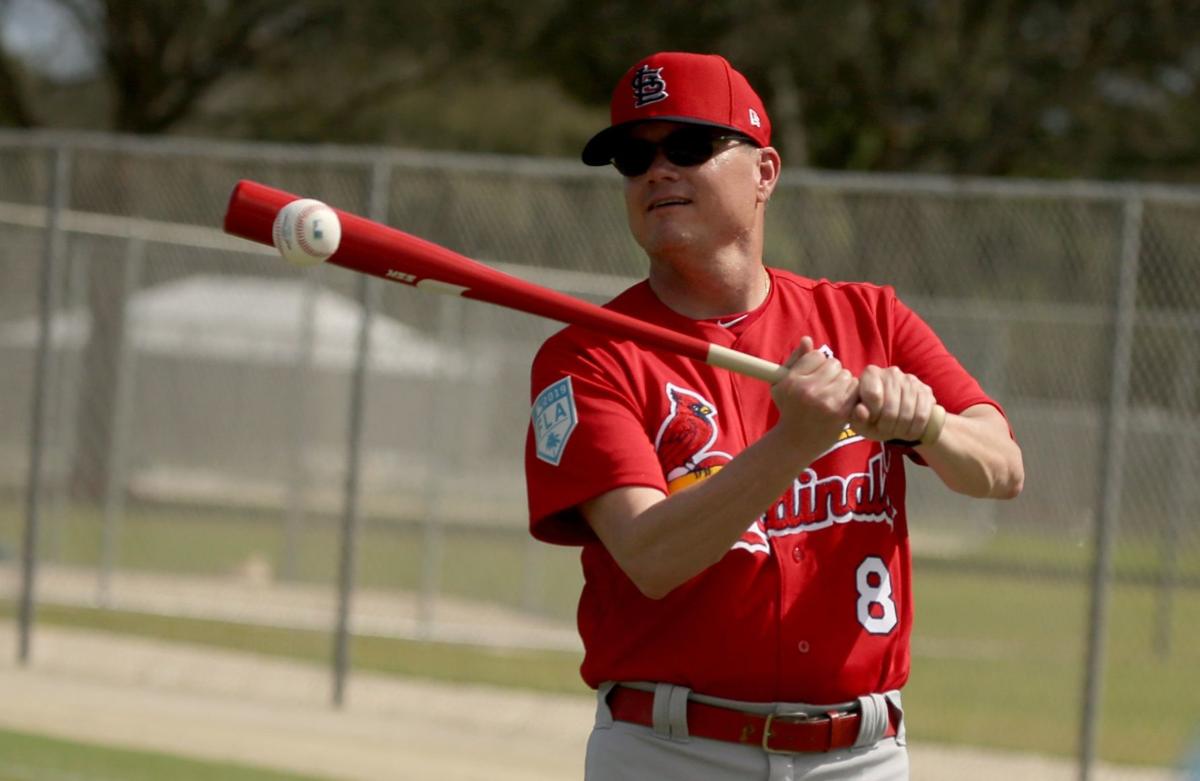 JUPITER, Fla. • This isn't just a season; it's a restoration.
And Cardinals manager Mike Shildt is the right guy at the right time — a humble, hungry leader who feels a responsibility to the St. Louis fans.
"The thing I love about the Cardinal fan base," Shildt said, "is people know what it looks like, you know? They know what good baseball looks like. They know what fundamentals look like. So we're going to be more than prepared to execute any and all situations. Not perfectly, because they're still, as Tony (La Russa) would say, men, not machines, but it'll be done to where it's more of a natural part of the day."
This isn't just a season; it's a restoration. Three missed postseasons. Under Shildt, it sure seems like it's a return to fundamentals, a return to fun. A return to "baseball like it oughta be," baseball from the decade of the aughts, baseball in October. Shildt gets it. He's doing this for you.
"He's totally thrown himself into the organization, understanding the organization, the history of the organization and all the intricacies of the organization," said Stubby Clapp, the Cardinals' first base coach, as well as a former Cardinals player and minor-league manager. "He understands the fans of St. Louis. He gets it. I love listening to him talk. He's a clear talker, very concise, matter-of-fact. He's not just throwing stuff out there. He's got a reason for everything."
He'll make mistakes and we'll question them and ask the questions of him. Managers are also men, not machines. But as the bespectacled skipper begins his first spring training in charge, he brings the proper tone and sets the proper tone. He looks at this restoration as a responsibility to St. Louis.
"Oh yeah, absolutely," the manager said. "There's a sheer passion and love and respect and desire for this team to do well. It's strong. And it's deep. And you feel it. And you're appreciative of the support.
"You also feel an obligation to give them the best shot and validate the support."
Shildt talks of being a "caretaker" for the storied organization, perhaps a "steward," as he said at spring training this week. No, none of this guarantees anything from a wins and losses standpoint. But there should be a reassurance in St. Louis as Shildt enters his first full season with a seemingly authentic outlook on baseball and people — and people who play baseball and people whose life revolves around it.
"I understand why he connects so well with the baseball fans of St. Louis," pitcher Michael Wacha said. "Both are very high-intellectual baseball minds."
In a weird way, one wonders if his understanding and connection to the fans — and the fans to him — is because Shildt never played professional baseball. Managing in the majors without ever playing professional baseball is such a rare thing — John Boles and Carlos Tosca, in recent decades, are two of the few to ever do it. But in a world divided by those who play and those who watch others play, Shildt is part of the latter group. He is one of you. He's never been altered, if you will, by the prestige and aura of being paid money to play baseball (and have others pay money to watch you play baseball). And maybe us on the other side don't know any better, but one would think that you can't turn back from that. Especially the more years you play.
Shildt, like Mike Matheny also did, has engrossed himself in the St. Louis community. It seemed like every night this winter, a photo of Shildt speaking somewhere popped up on social media. He did the rounds, worked the rooms. And like many of the managers before him, Shildt has a connection to the shapers of this organization, famously to the baseball lifer George Kissell, the coach who taught the Cardinals and wrote about their way.
Last month, when the Cubs' Kris Bryant called St. Louis boring, it was interesting how the manager, with only 69 games under his belt, responded to it. Shildt could've sidestepped questions about it. He could've brushed the comments aside. But he arrived to his Winter Warm-Up media availability with, seemingly, a prepared answer. In Shildt's deadpan, unassuming way, he started naming numerous members of Cardinals lore, such as Stan Musial and Lou Brock, who accomplished so much for St. Louis and then decided to live there for decades upon retirement. St. Louis sure didn't seem boring to these icons of baseball, right?
It was a creative way to insert himself into it all, have his team and city's back, but not use any harshness toward Bryant, who surely doesn't need any extra motivation to try to beat the Cardinals in 2019.
Shildt is beloved by many of the current Cardinals, who gush about his pregame "ball talk" meetings and his mantra of "I'm not here to judge you, I'm here to love you." He said he wants to "normalize excellence" at spring training. This season, Shildt will have much to do with the possible rejuvenation of Dexter Fowler, a key player. And Adam Wainwright, who has played in World Series for both La Russa and Matheny, said that Shildt "is better than any of the managers I've had before at any level (at) an ability to communicate. … I haven't seen anyone communicate as well as Mike Shildt does."
The common thread in all of this is his authenticity, which spills into his understanding of the fans.
For those who have basked in "MV3" or No. 3 from 1996 or the three pennants in the 1980s and 1960s — and thus those who also suffered the past three seasons — Shildt wants to "continue to move (the franchise) forward," he said. "And reward the loyalty."
2019 Cardinals spring training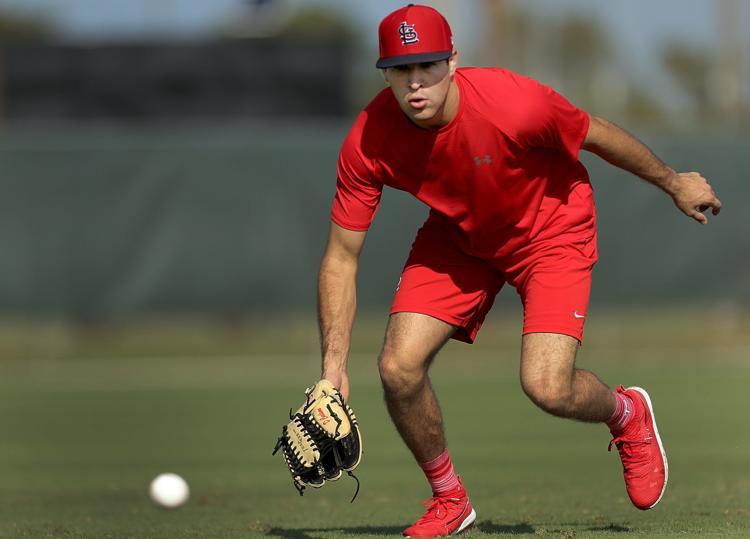 2019 Cardinals spring training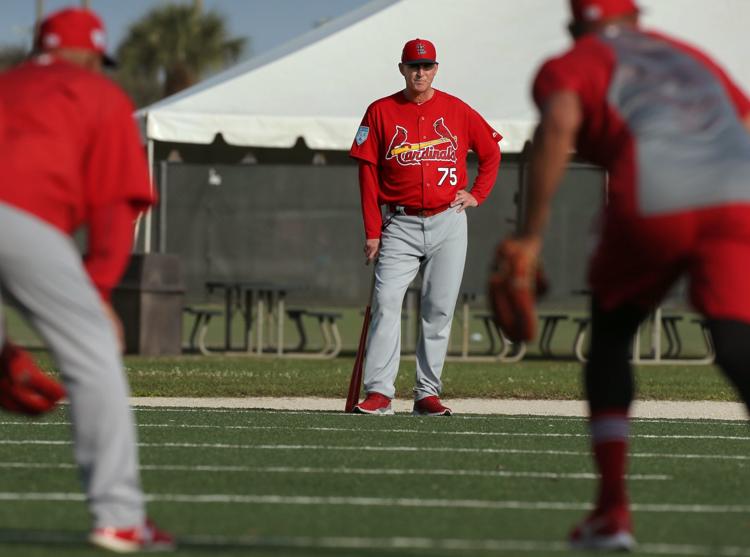 2019 Cardinals spring training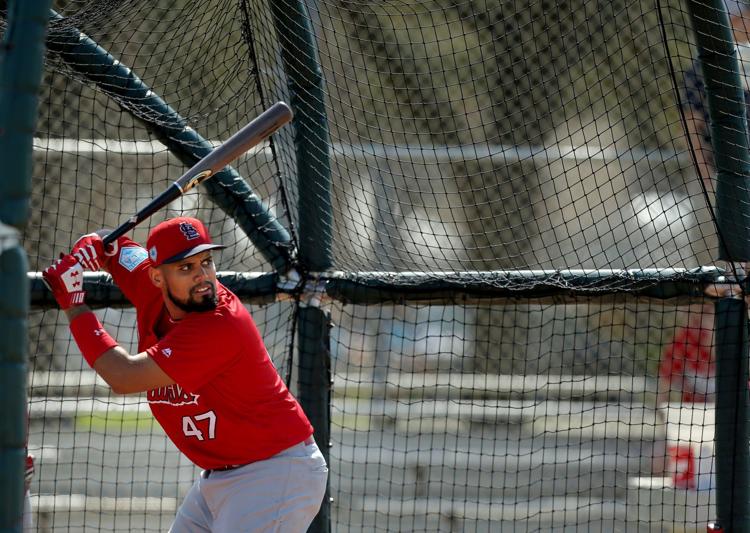 2019 Cardinals spring training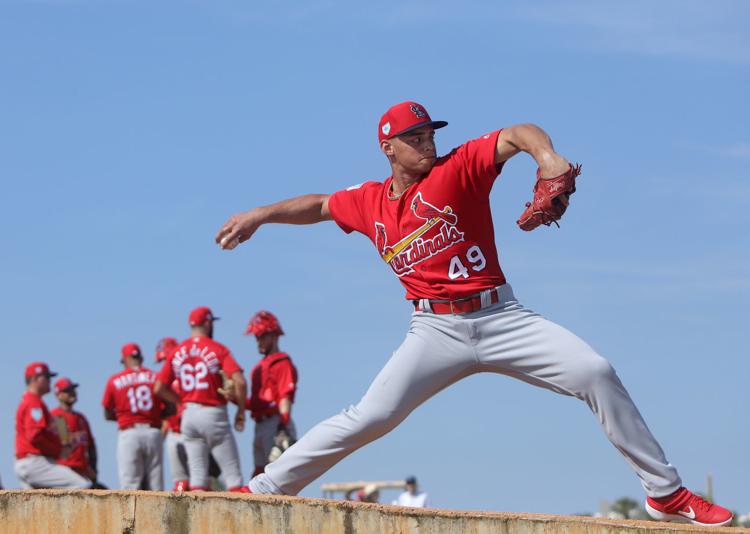 2019 Cardinals spring training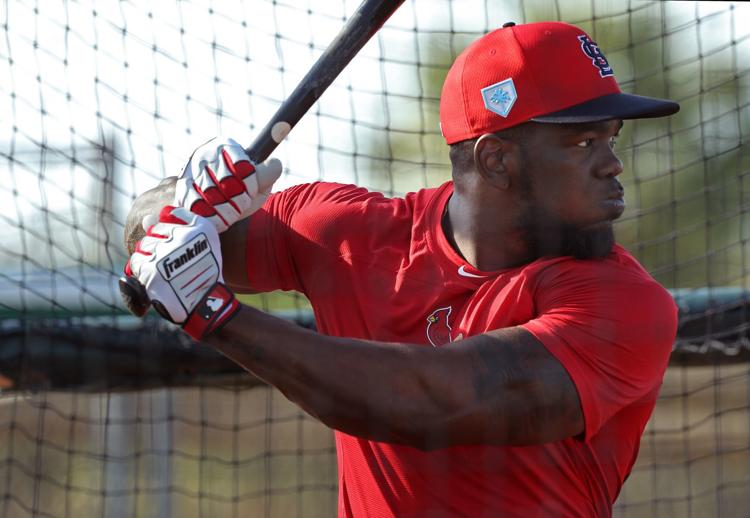 2019 Cardinals spring training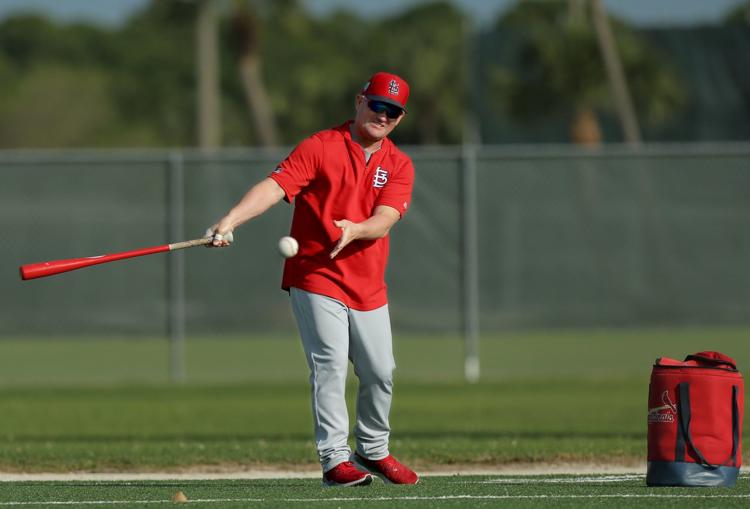 2019 Cardinals spring training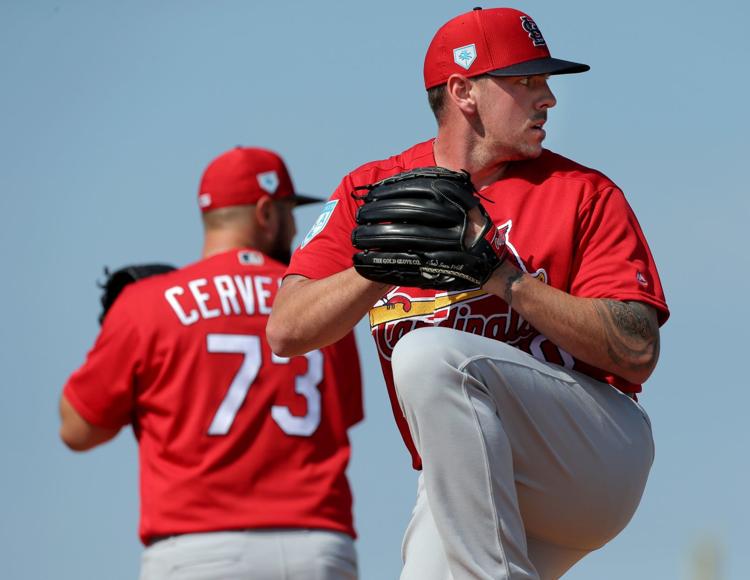 2019 Cardinals spring training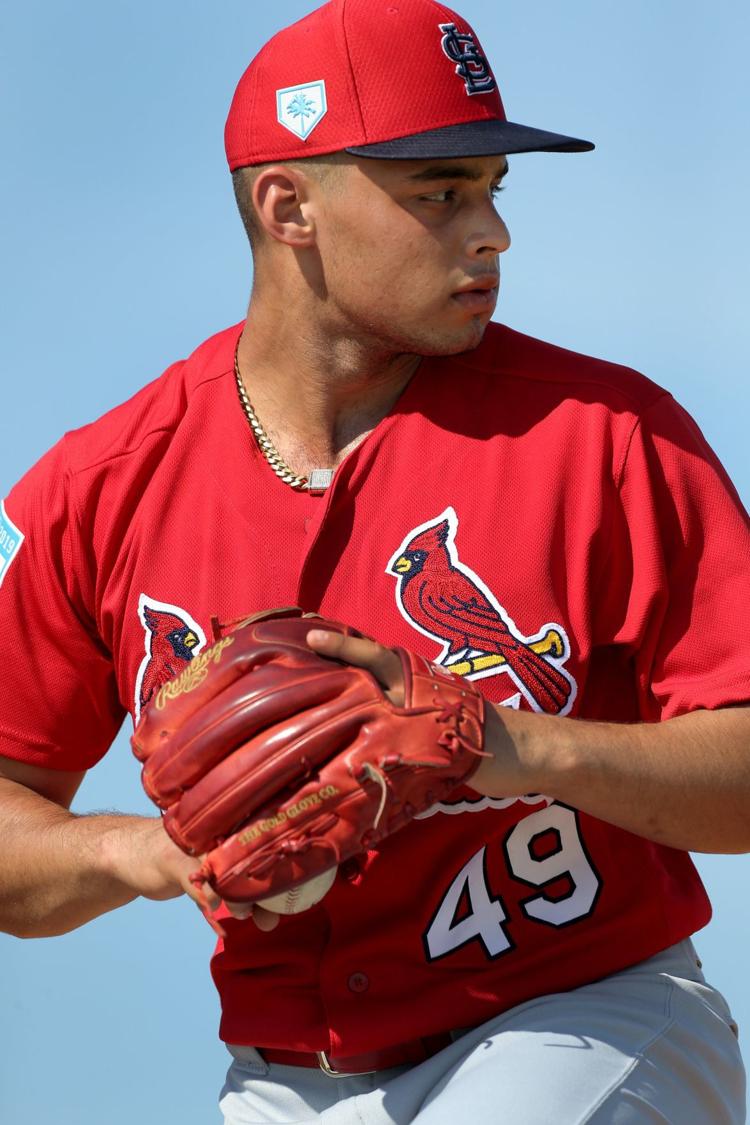 2019 Cardinals spring training
2019 Cardinals spring training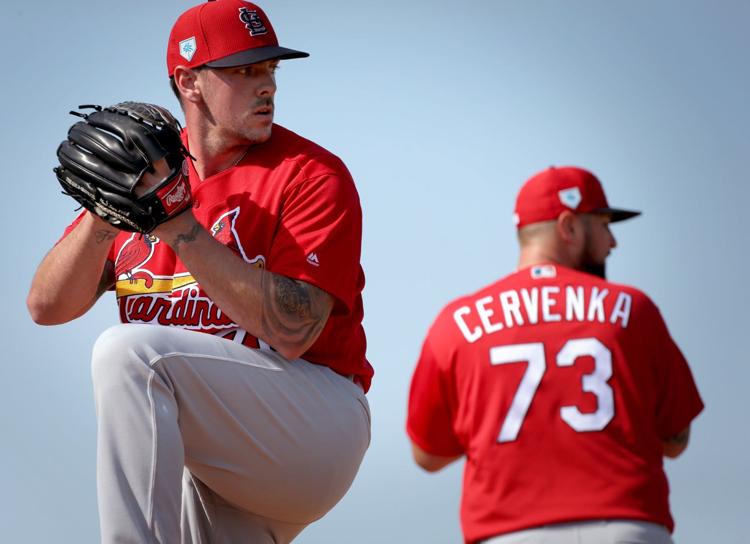 2019 Cardinals spring training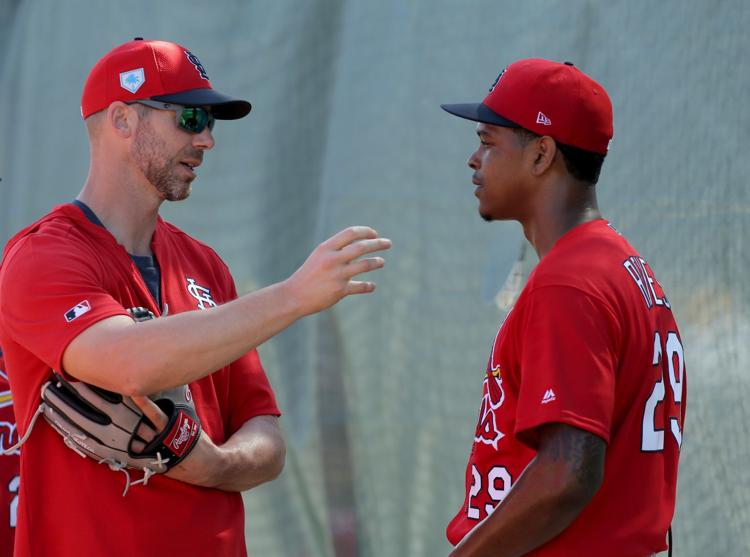 2019 Cardinals spring training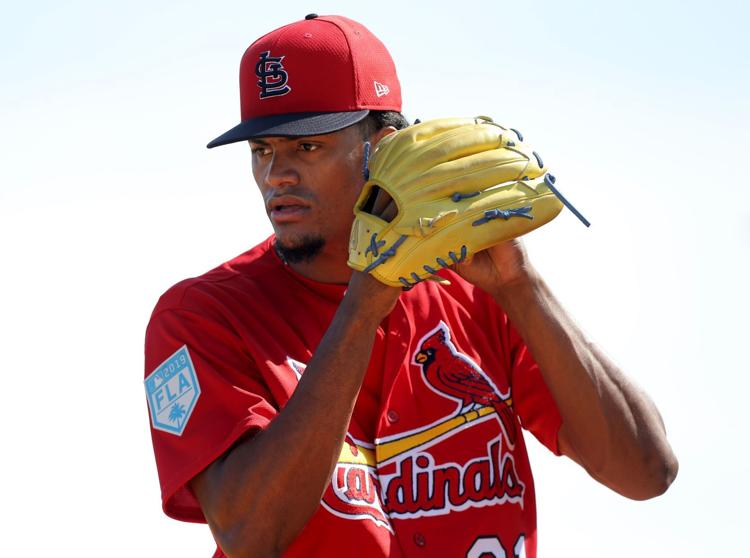 2019 Cardinals spring training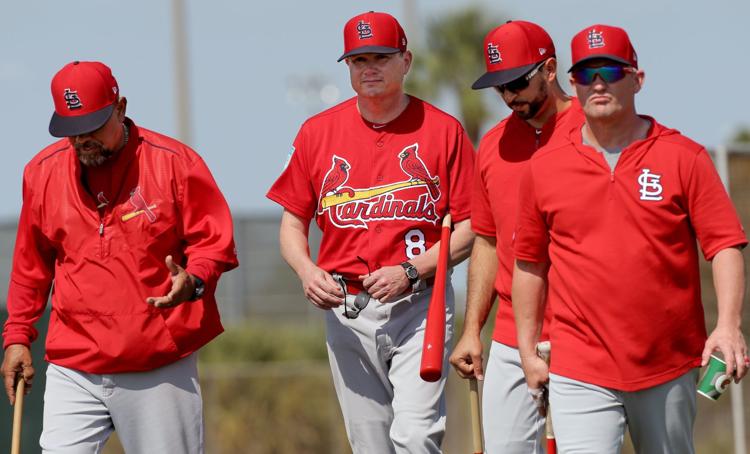 2019 Cardinals spring training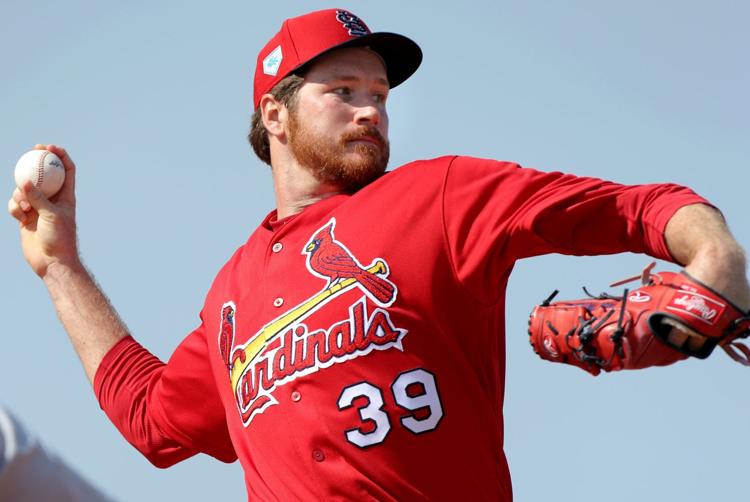 2019 Cardinals spring training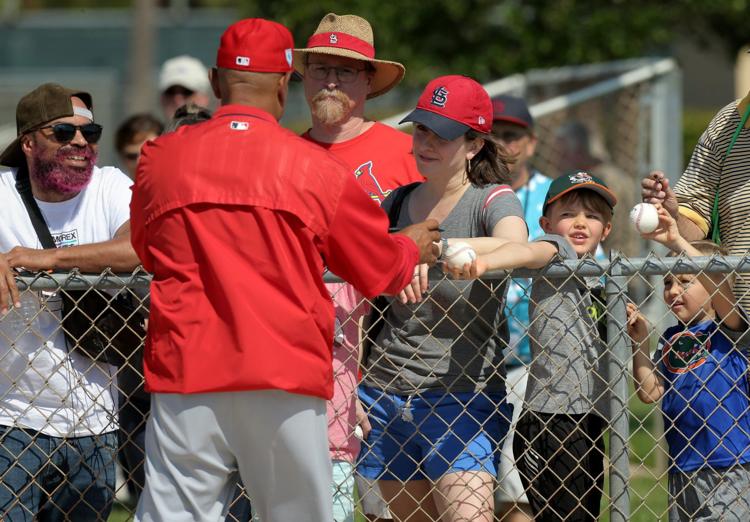 2019 Cardinals spring training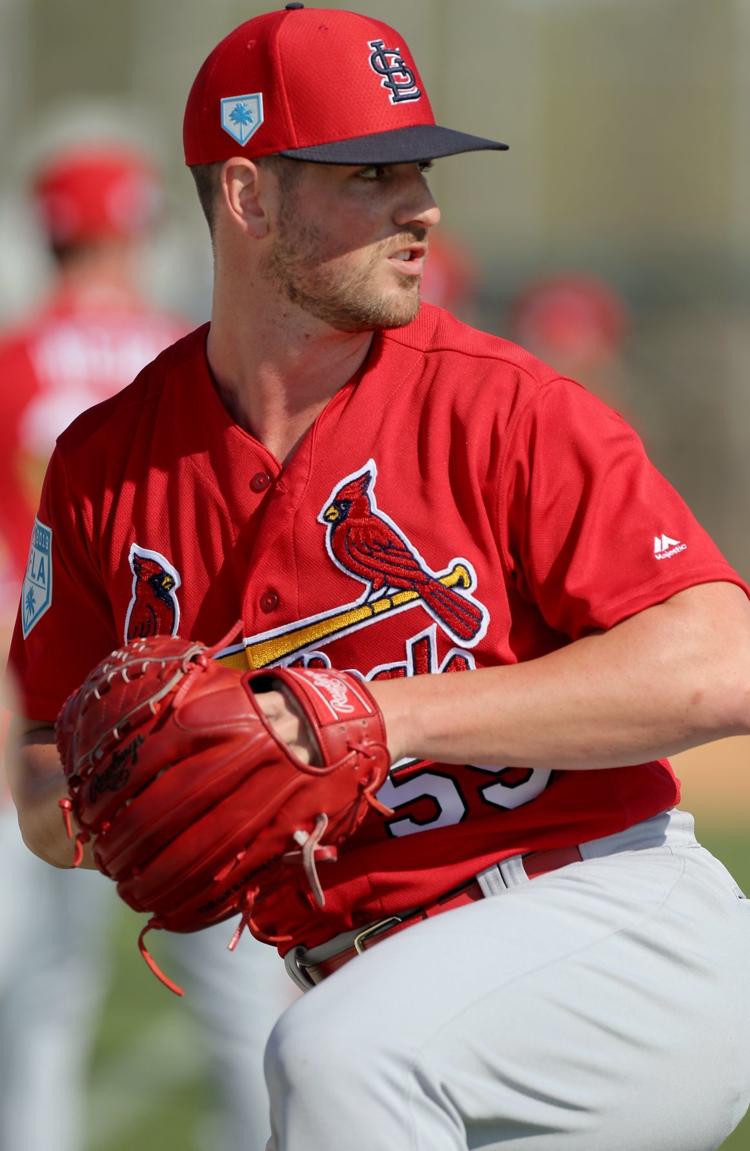 2019 Cardinals spring training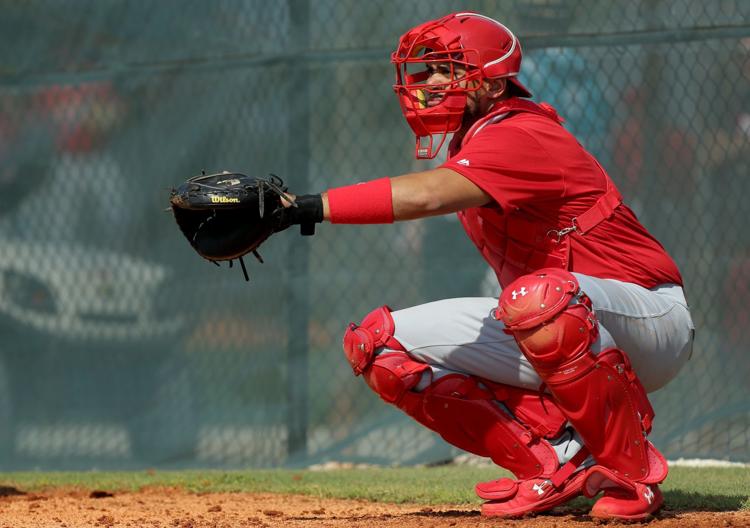 2019 Cardinals spring training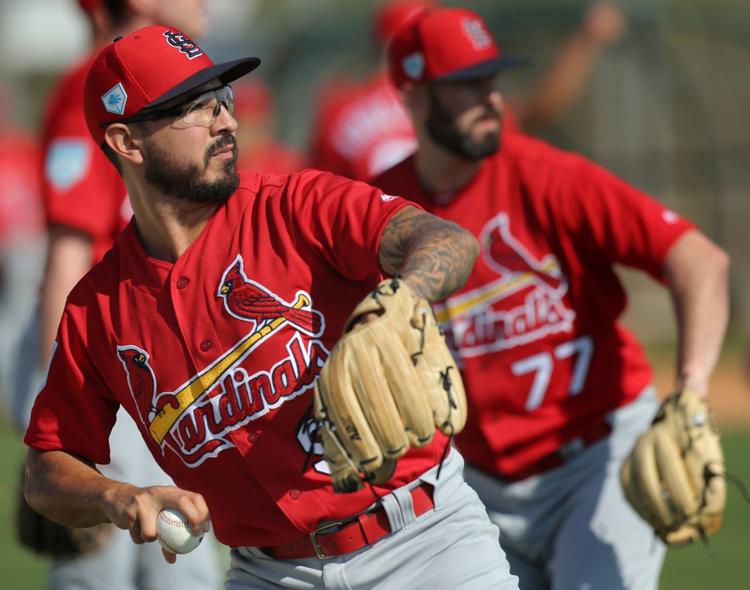 2019 Cardinals spring training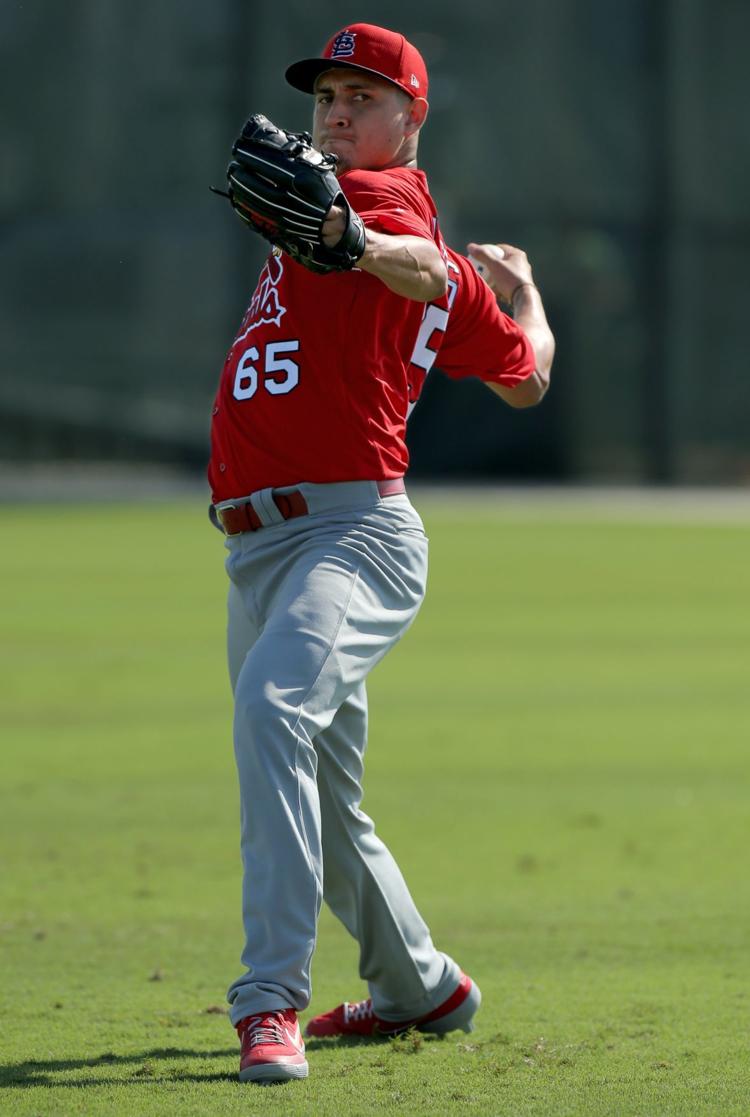 2019 Cardinals spring training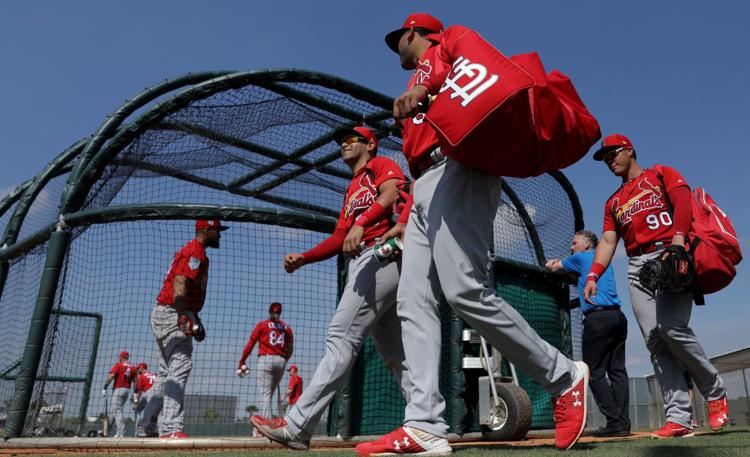 2019 Cardinals spring training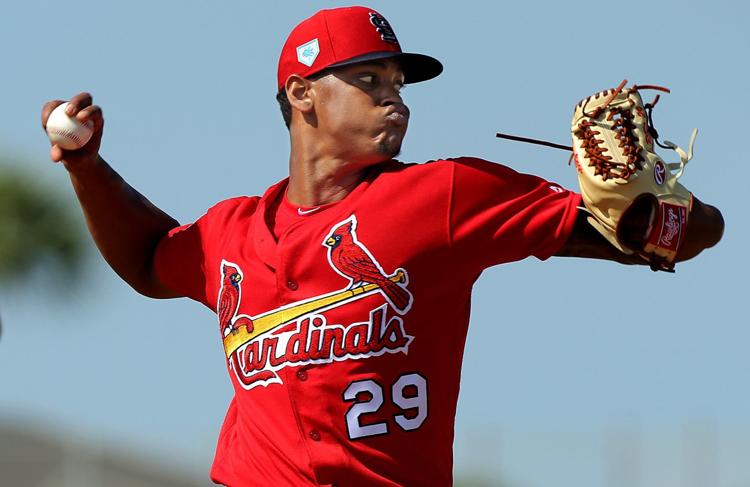 2019 Cardinals spring training
2019 Cardinals spring training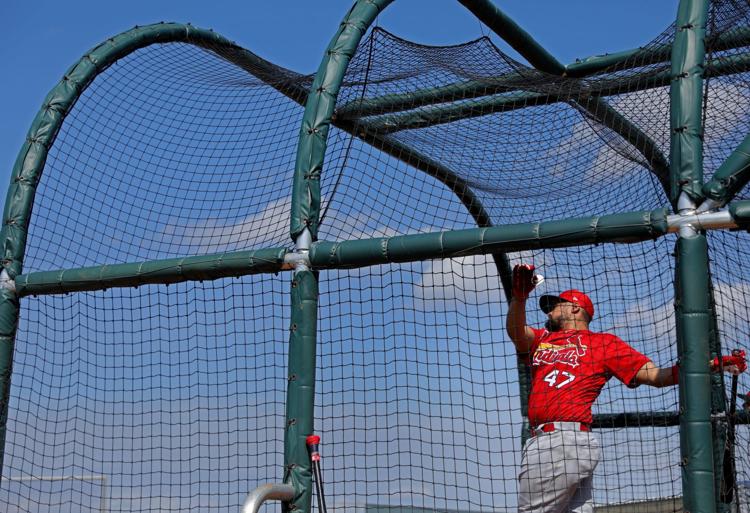 2019 Cardinals spring training

2019 Cardinals spring training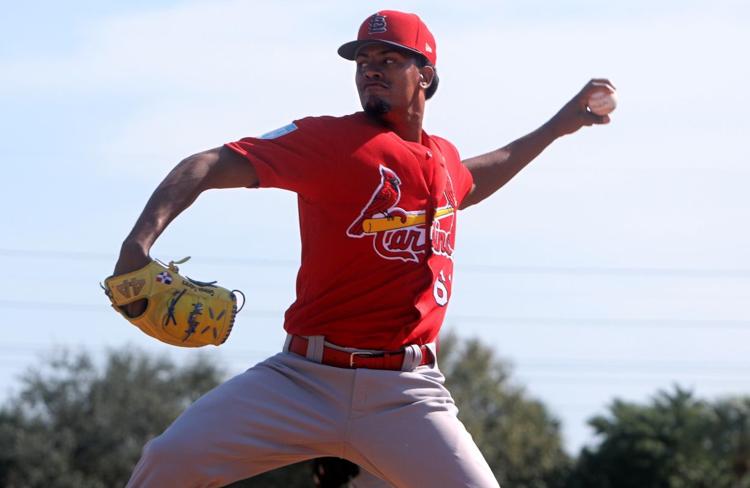 2019 Cardinals spring training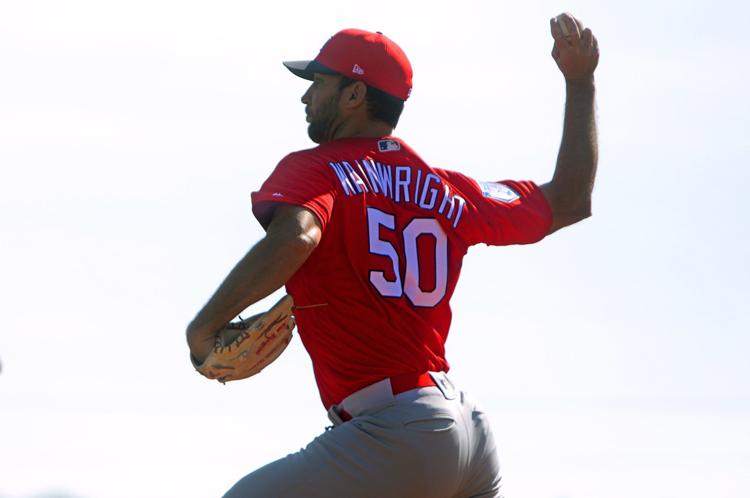 2019 Cardinals spring training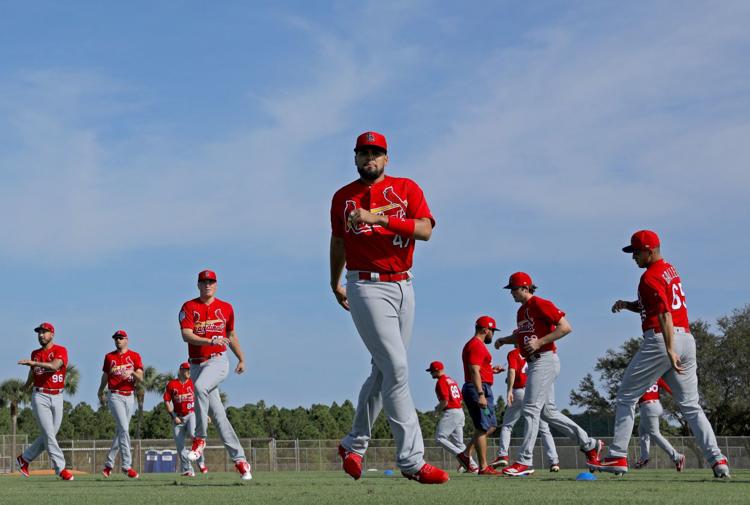 2019 Cardinals spring training