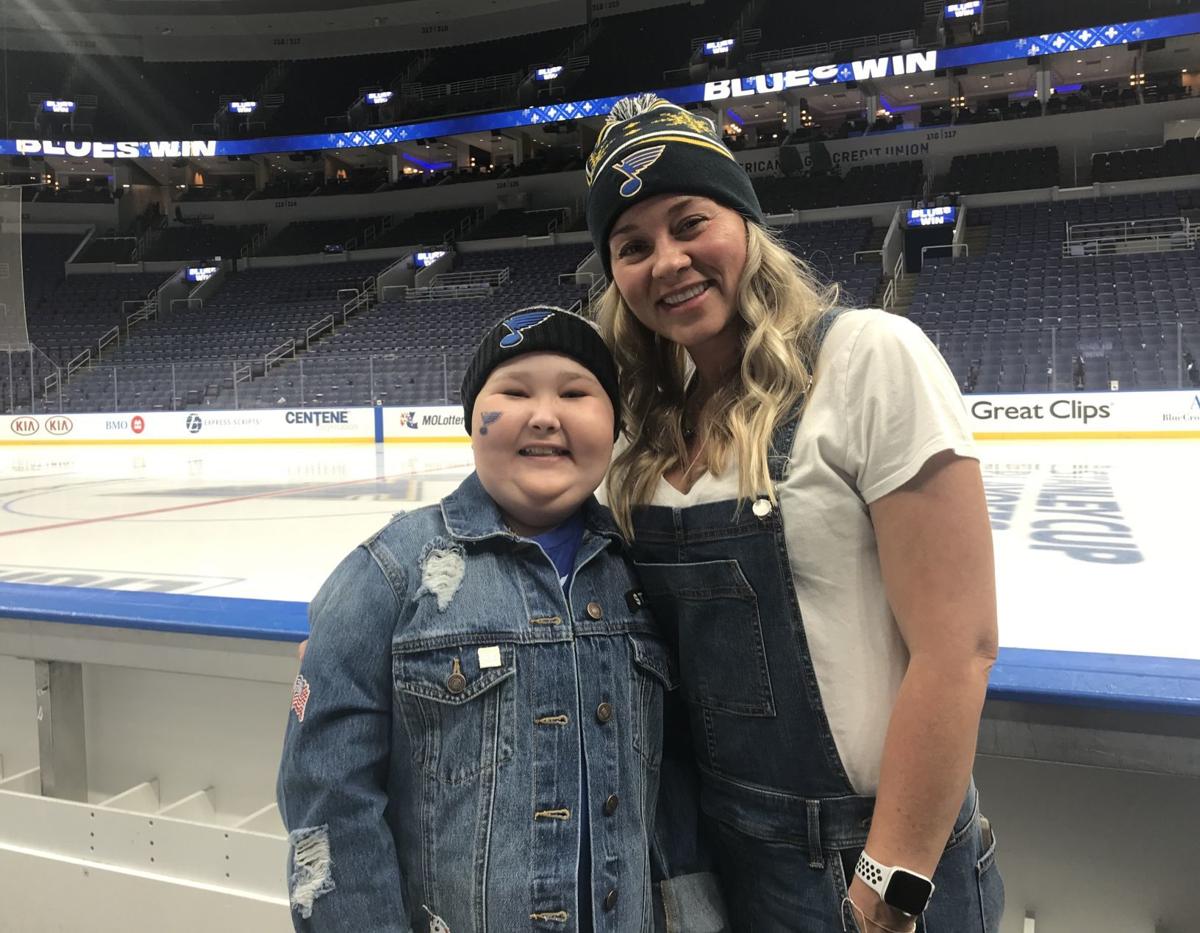 You feel uncomfortable watching her watching her. The quiet mother taking it all in, while her little girl makes the surreal real, yet again.
The Blues just won Game 4 on Friday night, and there's 11-year-old Laila Anderson, standing on the Blues' bench at Enterprise Center, going live on Channel 5.
Watching Laila's mother, Heather, you can see her brown eyes are tired. It's been a long night. Week. Year. But she's looking at her daughter with this gaze that must feel warm.
"I'm thinking – the boys just won Game 4 of the conference finals, they just tied the series and they are talking to Laila?" Heather said. "She has gone from a fan of the Blues to a friend of the Blues. She has gone from hospital and home isolation to the Blues' bench. She has battled through a long 20 months, just like these boys have battled from the bottom to the top. 
Laila walks over. Her eyes are wide, as if she refuses to close them.
Laila Anderson, the fighter of the rare disease HLH, a systemic inflammatory syndrome that can be fatal. Her face is now famous. Her story now contagious.
"It's unreal – first it was the support of my family, and then the St. Louis Blues," said Laila, the Blues' logo painted on each of her smiling cheeks. "And now it's all of St. Louis."
The part of the story we know started with the video before Game 3. You've probably seen it. Heather, pointing out to Laila that it's been four months since Laila's been allowed to leave the house. Heather, telling Laila the doctor is "letting up a little." Heather, asking Laila to guess where she gets to go first. Laila, bursting into tears of joy.
But the story began on Halloween. Laila attended a trick-or-treat event with the Blues and Children's Hospital. She met Colton Parayko, one of her favorite players on her favorite team.
"He was 100-percent committed to her, took her around trick-or-treating," Heather said. "I said, 'It's OK,' and he said, 'I've got her – I'm going to hold her bag, I'm going to hold her drink, I'm going to do everything.' He's all in with her – they just have this bond. Ever since then, he's come to visit her in the hospital. Stayed a ridiculously long time. They actually communicate once or twice a week. He just checks on her. It's a genuine friendship.
"They even friended each other on Instagram and send D.M.s. He doesn't friend too many people. It's something special."
Through the organization Be The Match, a donor was found -- Laila had a bone marrow transplant in January. She's battled through ensuing chemotherapy. She's fought and fought … and then had more fights to fight.
But the Blues, with the fewest points in the National Hockey League in early January, "have been my inspiration this whole time," Laila said. "And I kind of feel like I'm their inspiration a little. I hope that's the case."
Laila was at Enterprise Center for Game 3. They showed a video of her, pumping up the crowd, filmed at the hospital. If there was a Venn Diagram of Blues fans with goosebumps and Blues fans with tears in their eyes, it would've just been two circles on top of each other.
But the Blues lost Game 3 to San Jose on the infamous hand-pass assist.
"The boys were mad and they wanted to go home – and I didn't want to be down here, I felt bad for them," Heather said. "But we came downstairs anyway. And Colton came out and sat with us – hadn't even showered yet – and talked to us for 30 minutes. Just to see her. He said, 'I'm so proud of you.' She said, 'I just love you.' And he said, 'I love you too, Laila.' Just really good friends.' … She told the players that night, 'It's in the past, boys. Alex (Steen), let's just worry about Friday. Colton, we've got Friday. Let's just focus on Friday.'"
They won on Friday. The Blues tied the series, 2-2. Game 5 is Sunday at San Jose. Game 6 is Tuesday back in St. Louis.
Are Laila and Heather going to Game 6?
"We are – I haven't told her yet," Heather said on Friday night, with Laila standing right next to her.
"We are?" Laila said. "Thank you!"
It was like the video happening again in real life.
"These boys are going to do this," Heather said of the St. Louis Blues, two wins from their first Stanley Cup finals since 1970. "They are going to do it for themselves, for this town and for my kid."
Photos: St. Louis Blues defeat Sharks to tie Western Conference Final series
Blues and Sharks skate in game 4 of the semifinals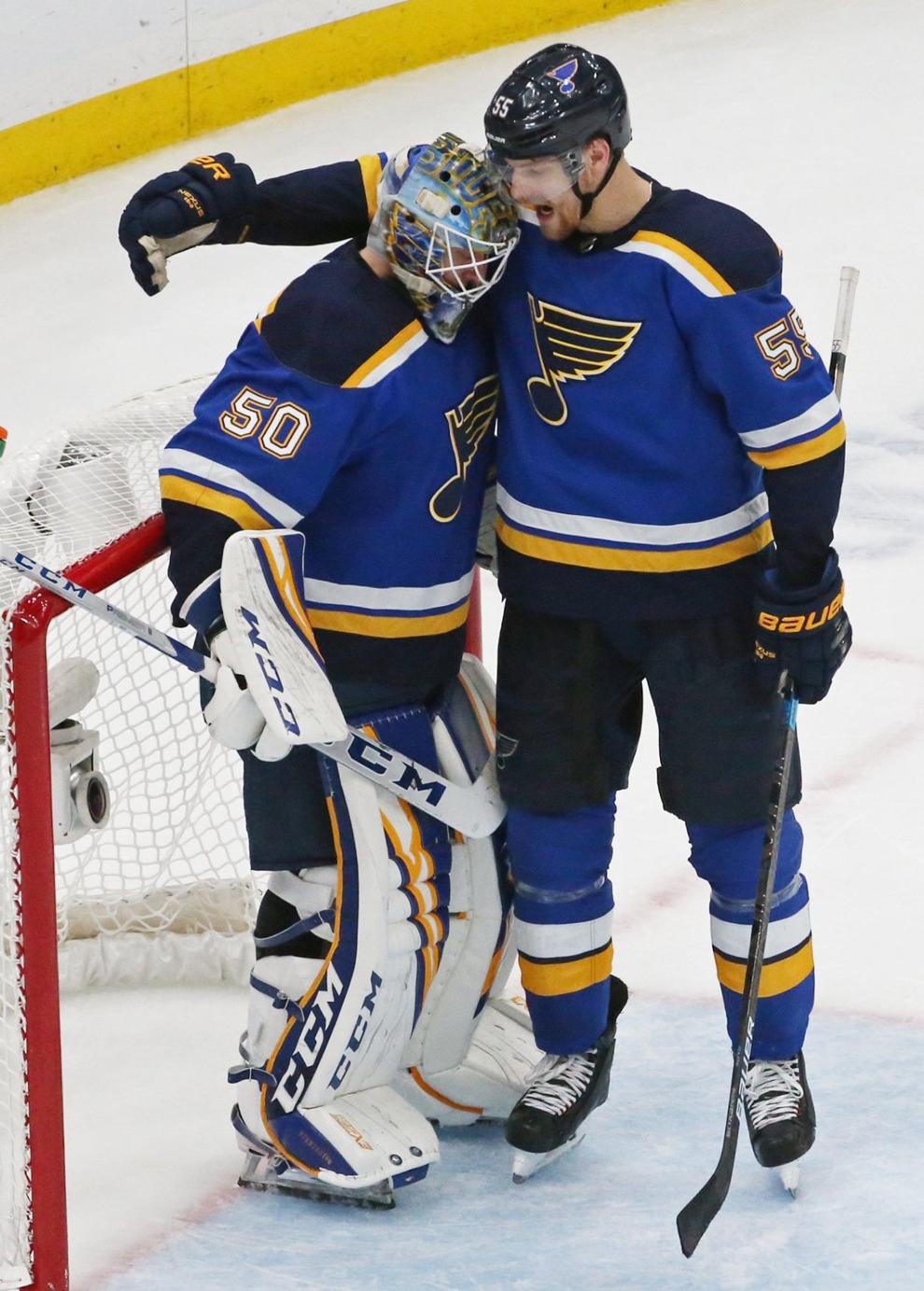 Blues look to redeem in Game 4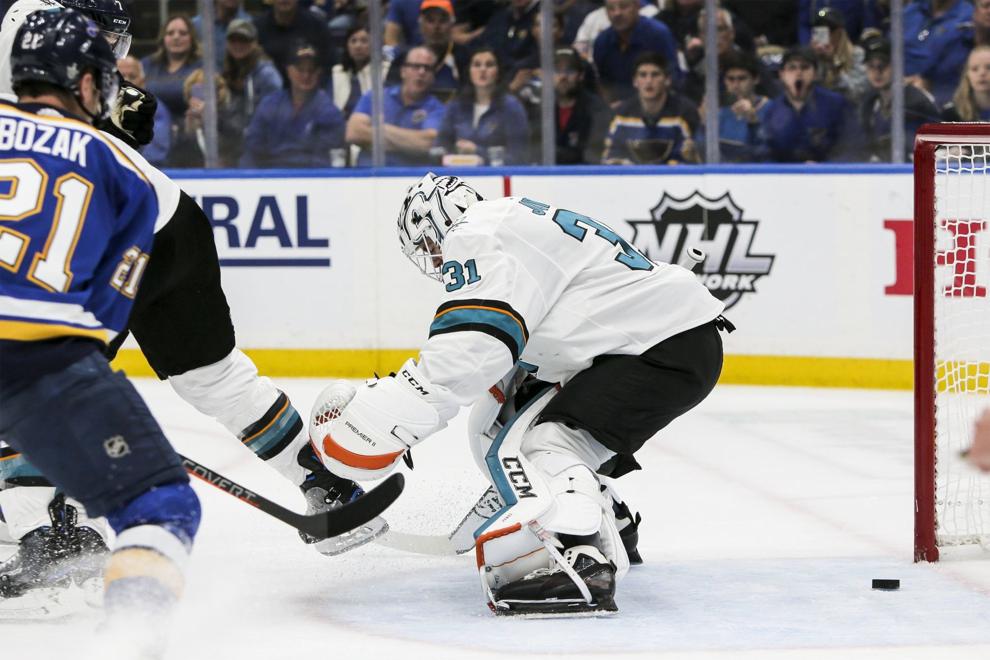 Blues look to redeem in Game 4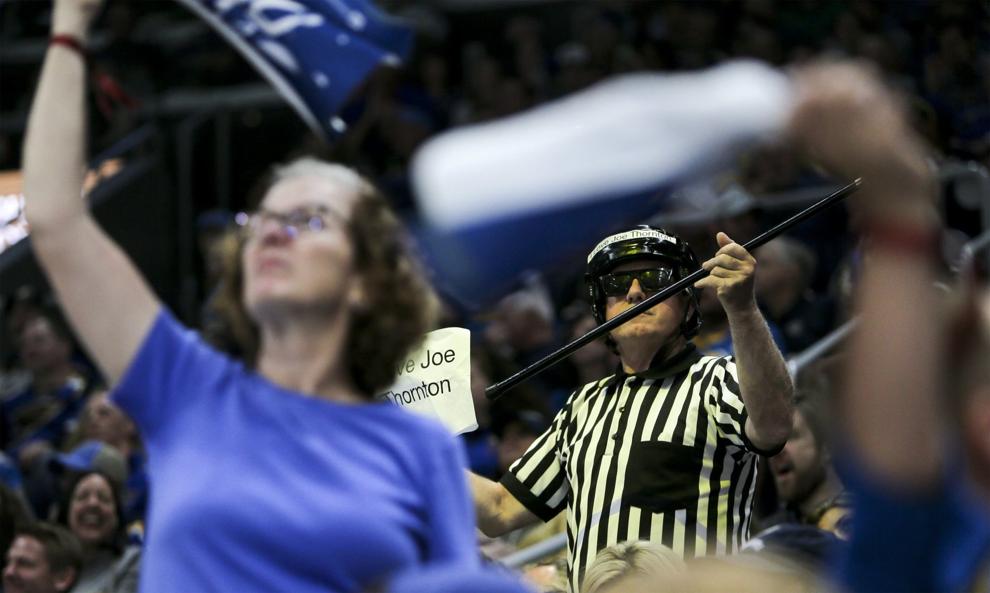 Blues look to redeem in Game 4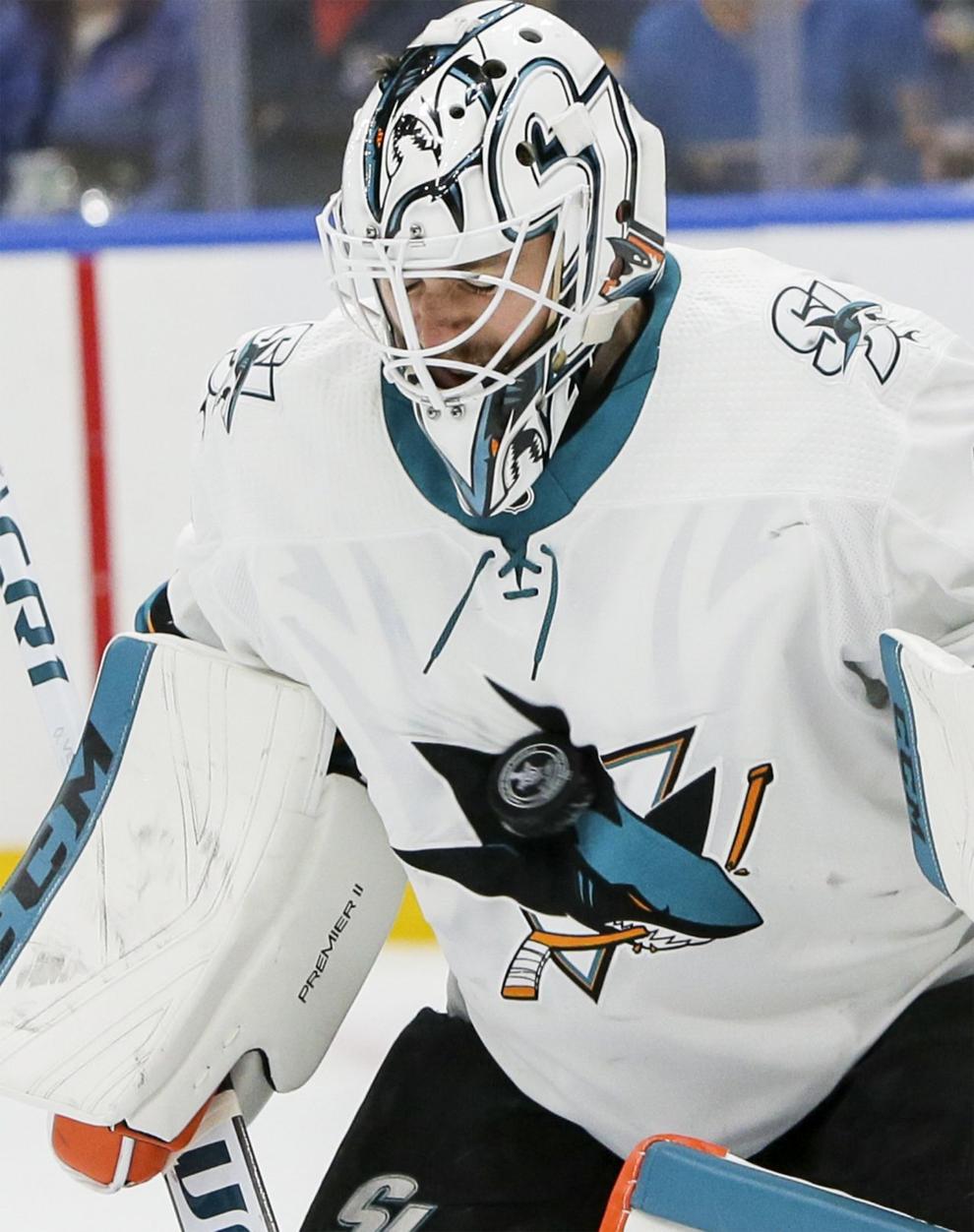 Blues look to redeem in Game 4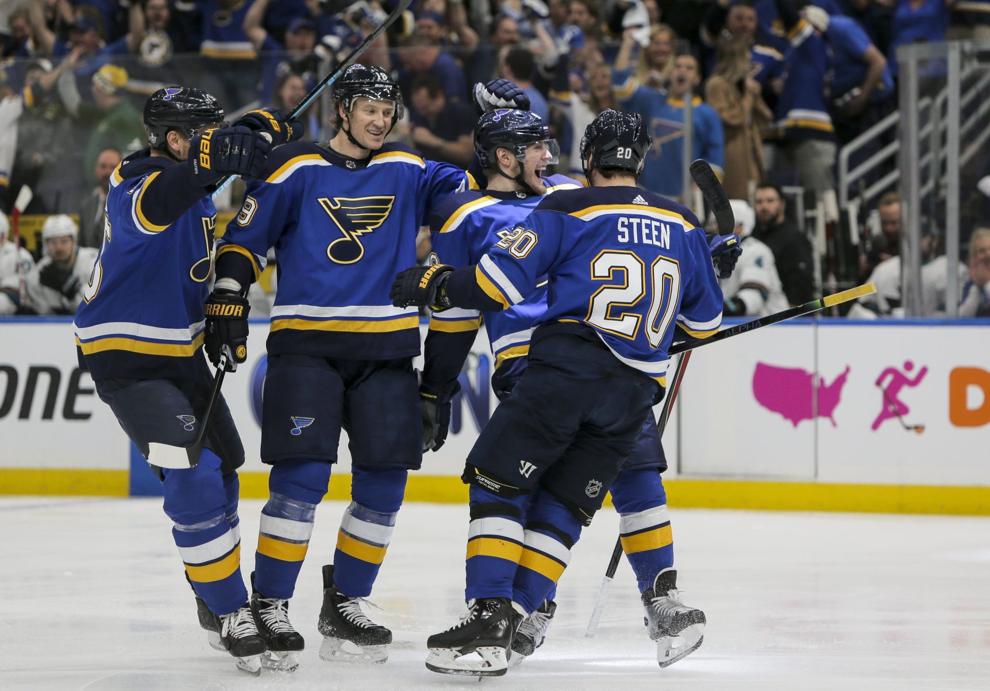 Blues and Sharks skate in game 4 of the semifinals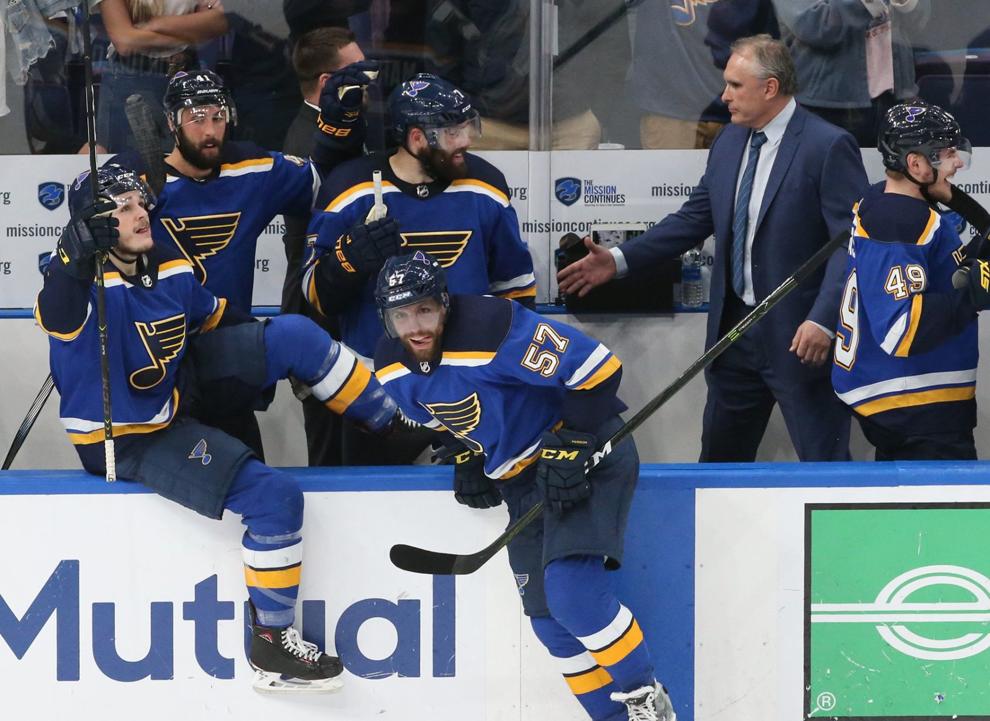 Blues look to redeem in Game 4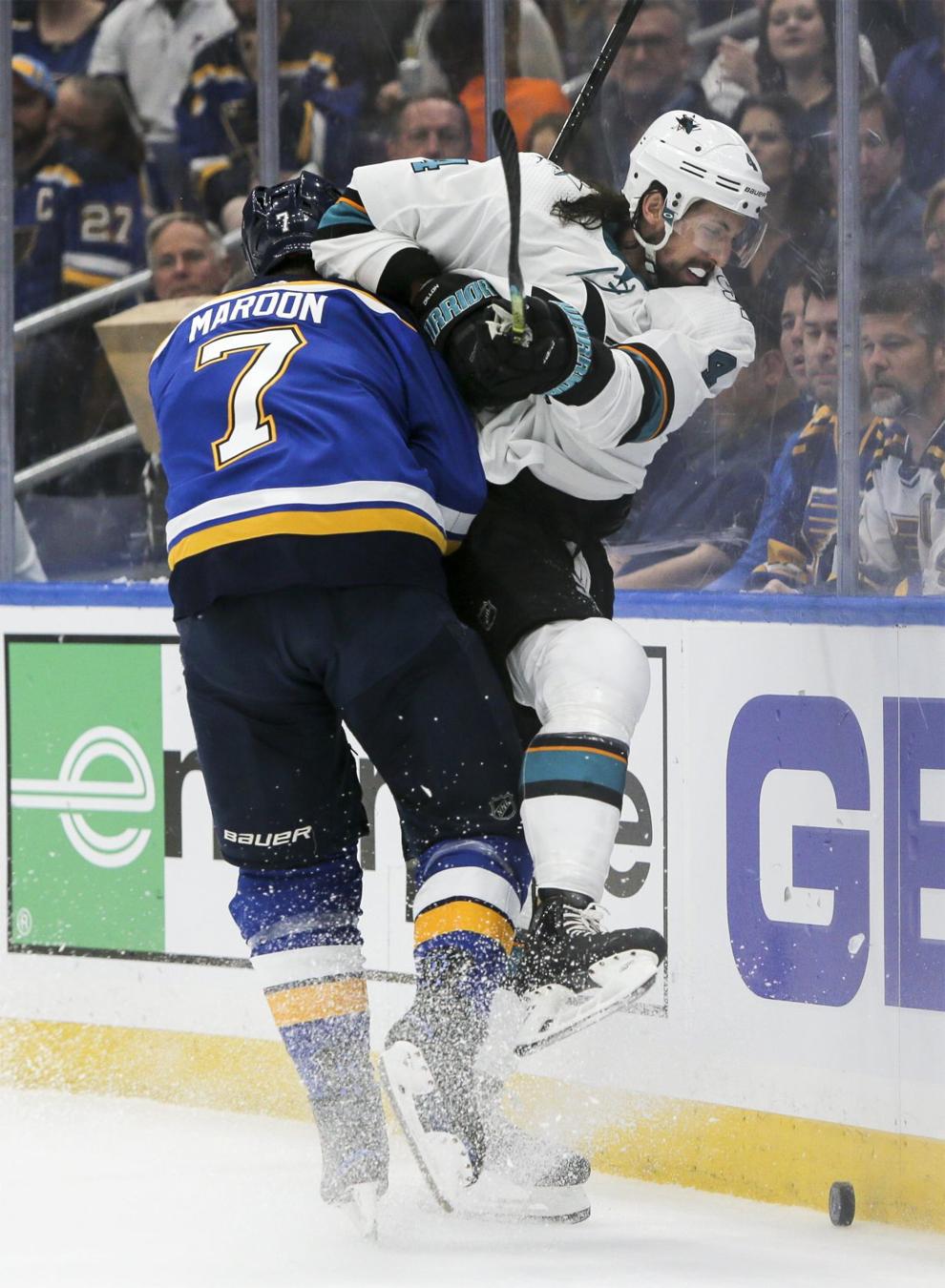 Blues look to redeem in Game 4
Blues and Sharks skate in game 4 of the semifinals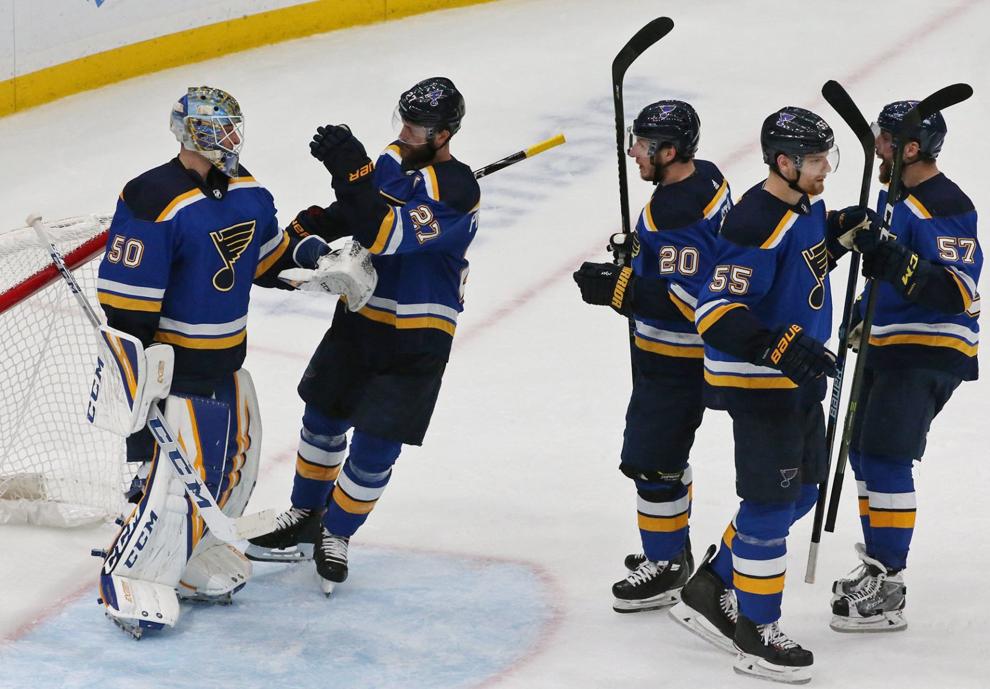 Blues look to redeem in Game 4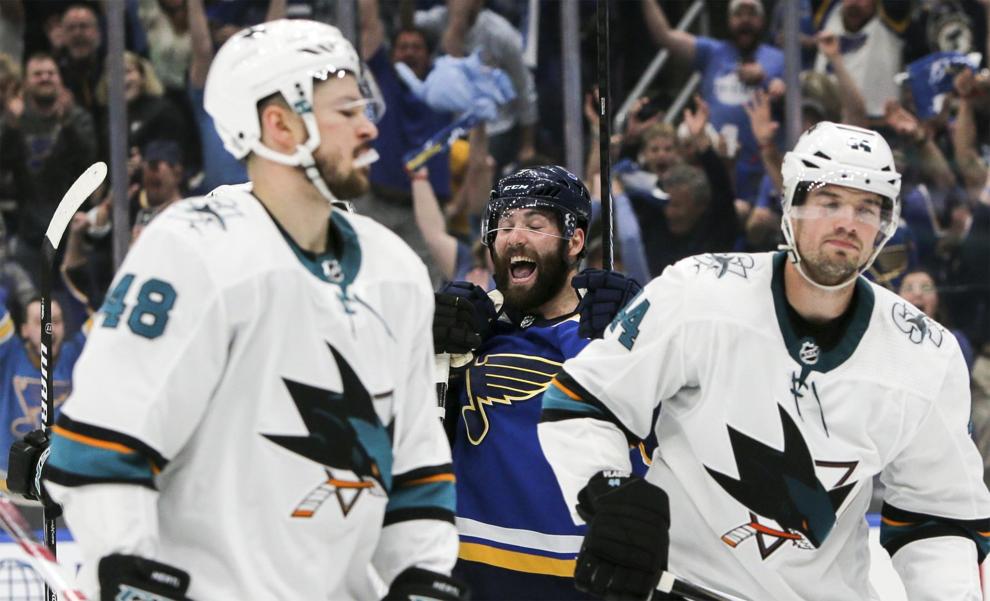 Blues look to redeem in Game 4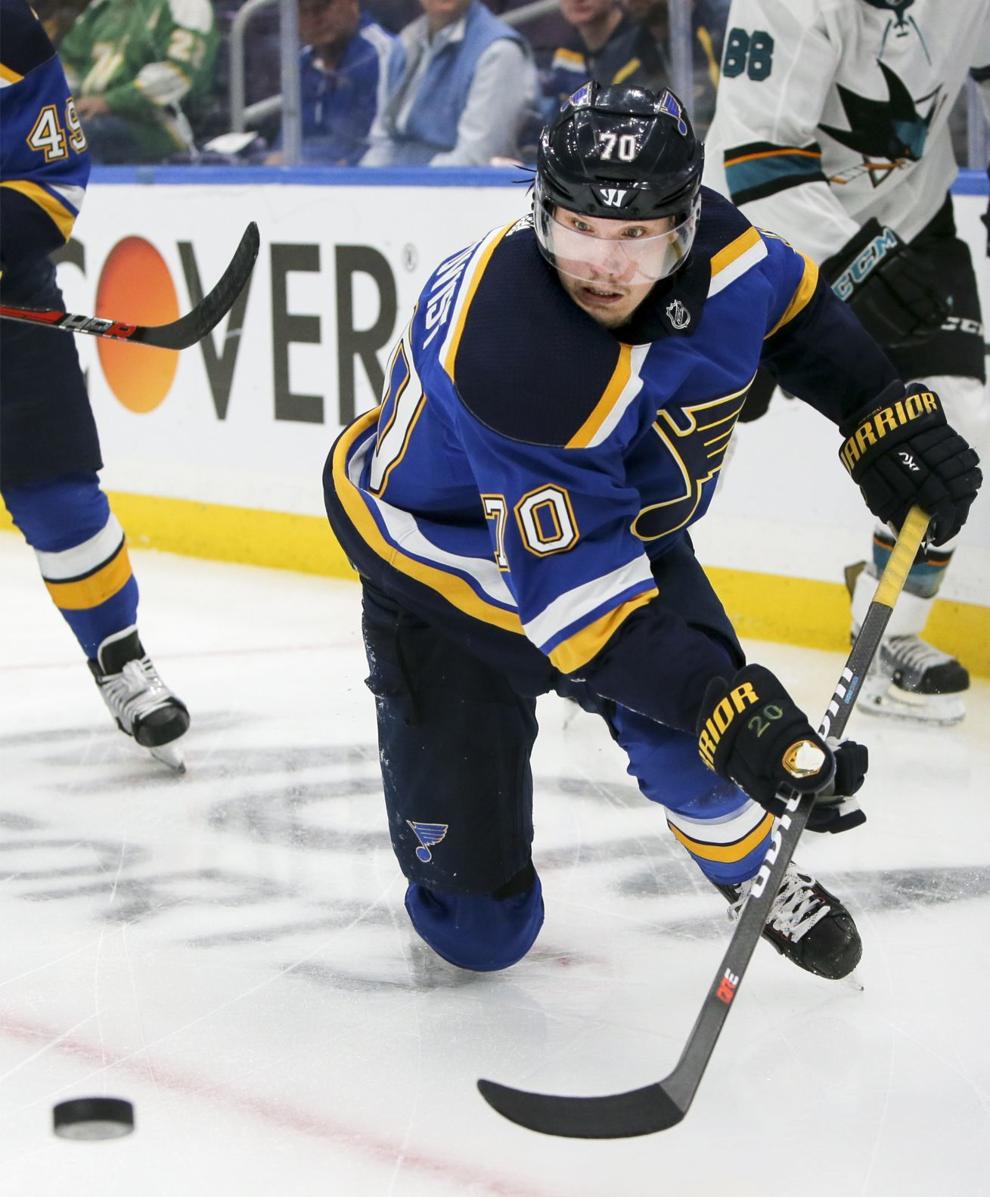 Blues look to redeem in Game 4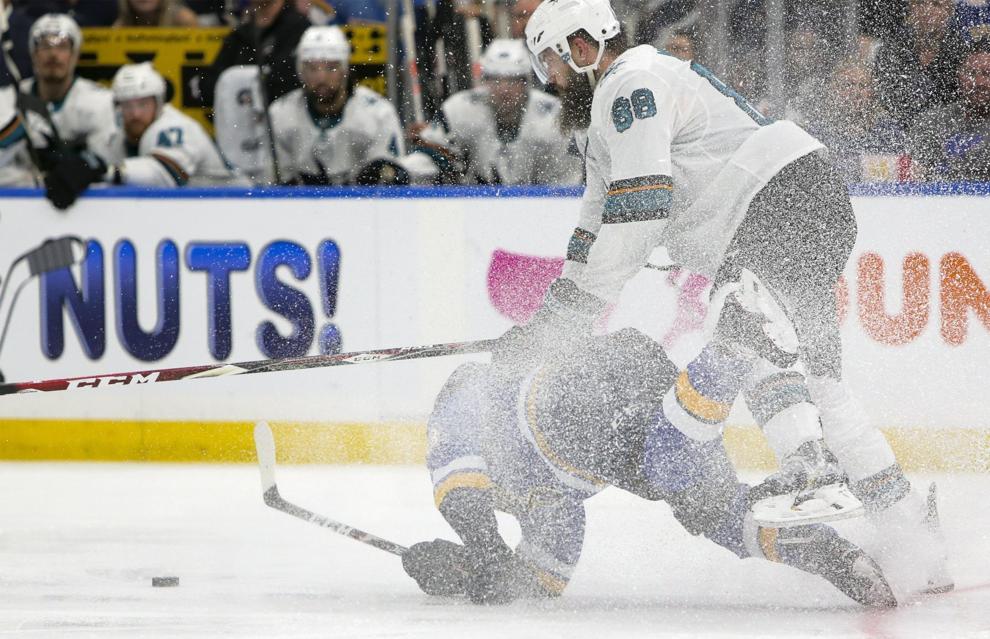 Blues and Sharks skate in game 4 of the semifinals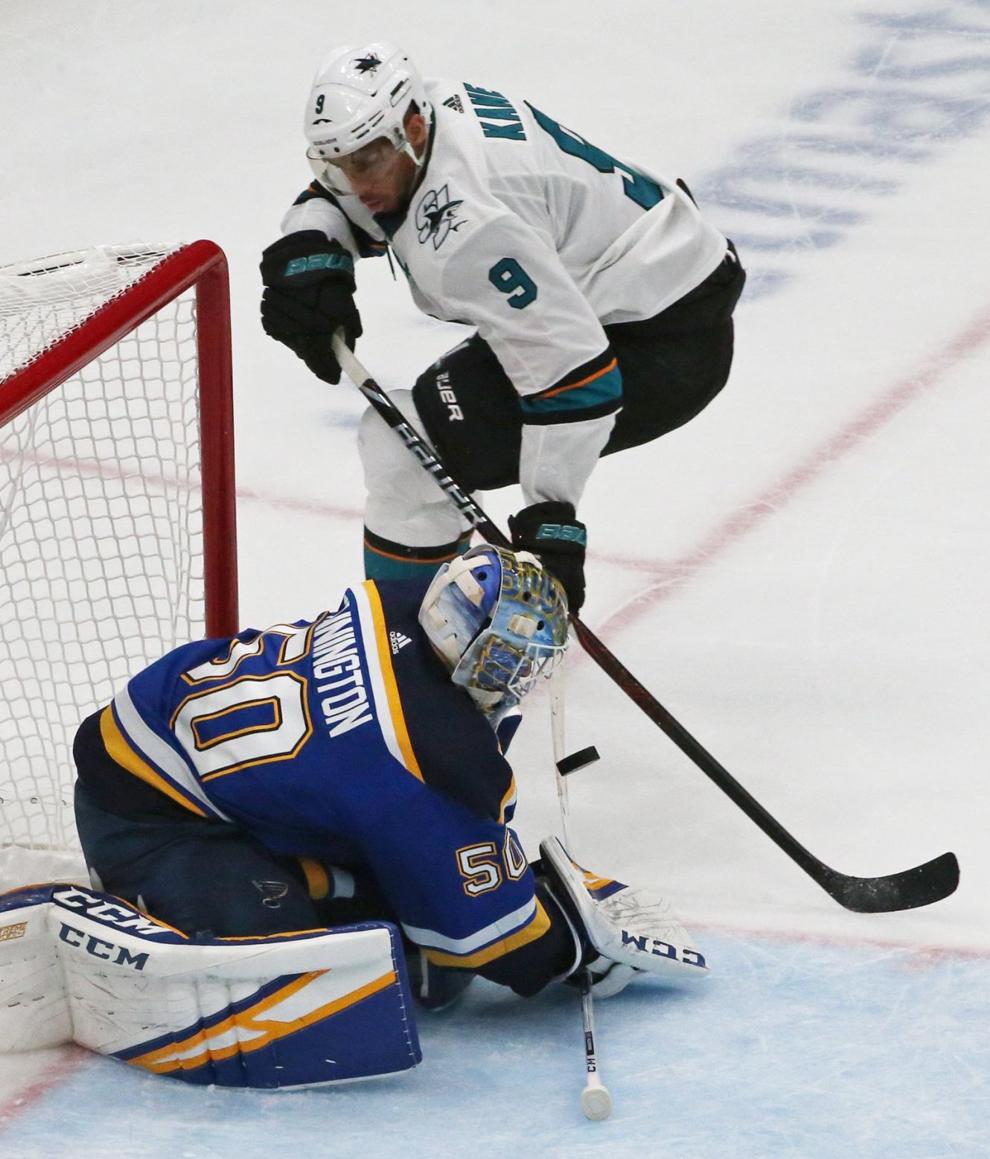 Blues and Sharks skate in game 4 of the semifinals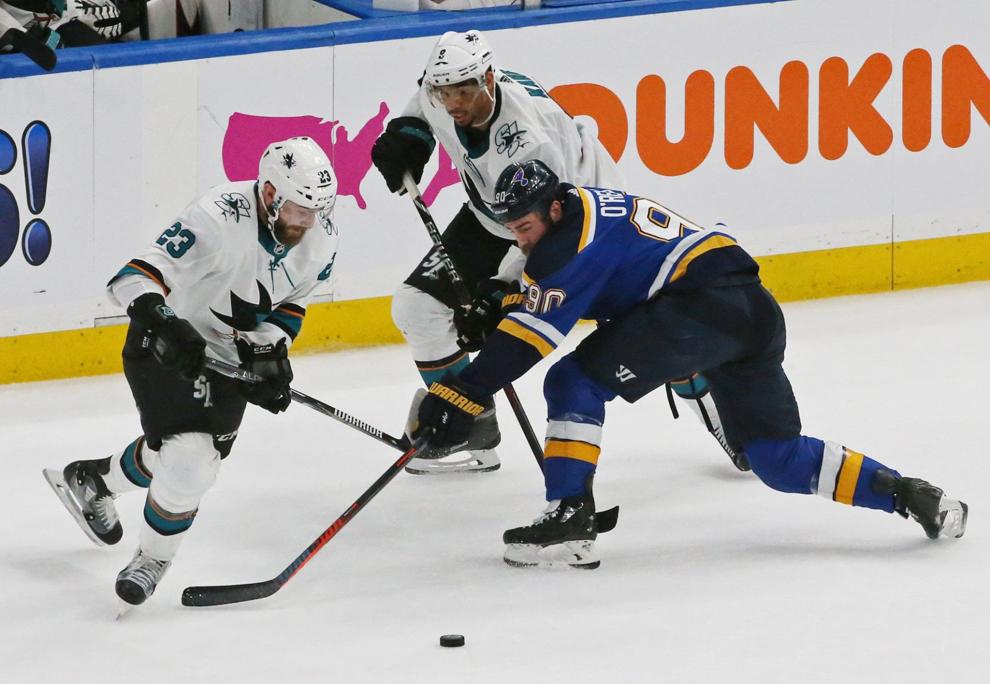 Blues V Sharks Game 4
Blues V Sharks Game 4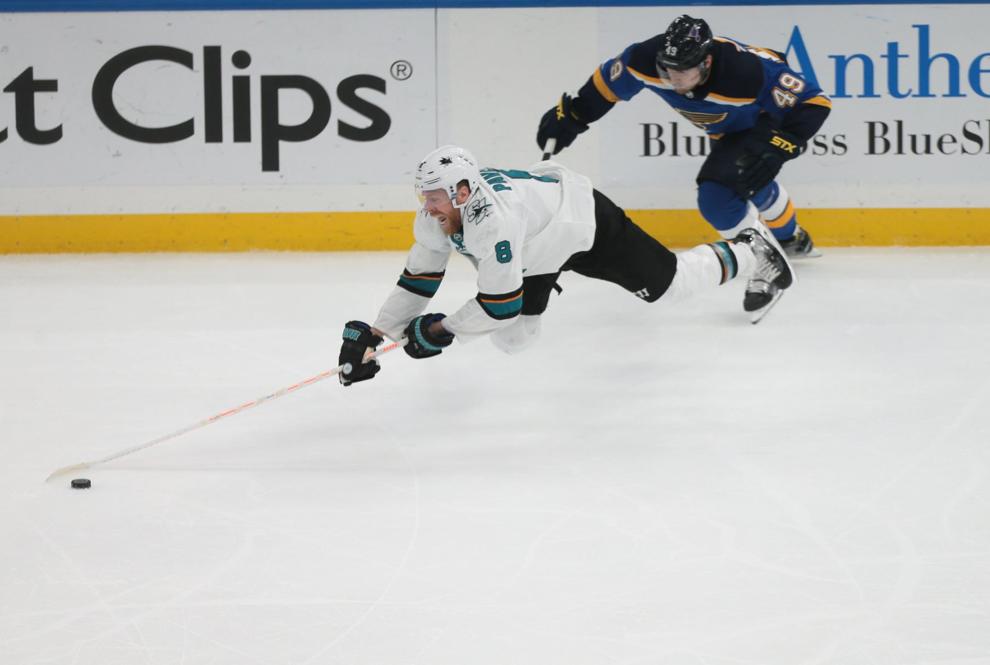 Blues and Sharks skate in game 4 of the semifinals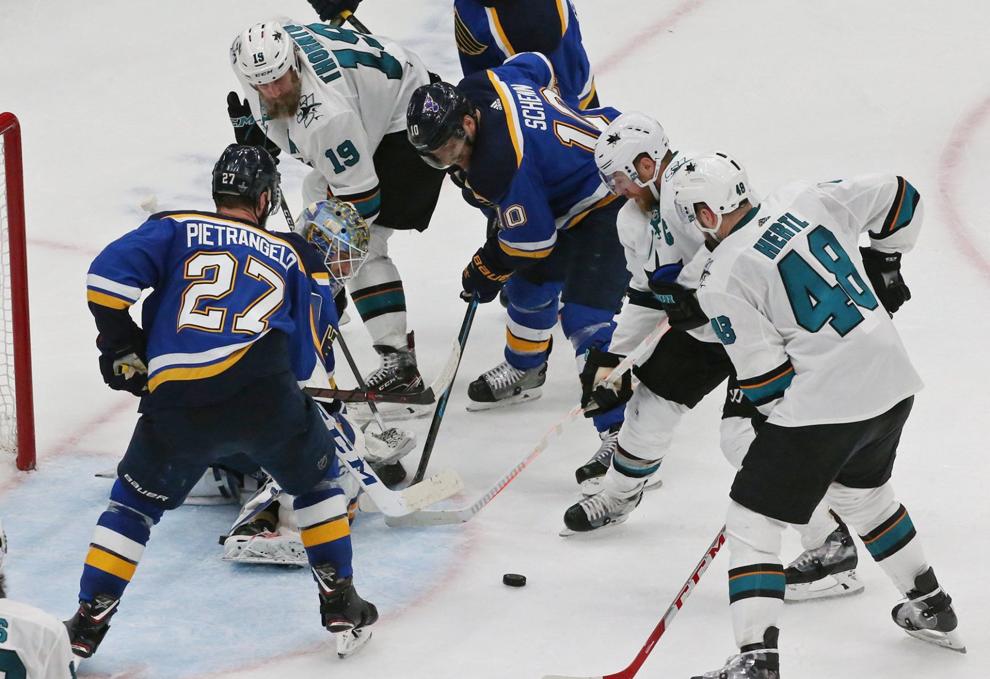 Blues V Sharks Game 4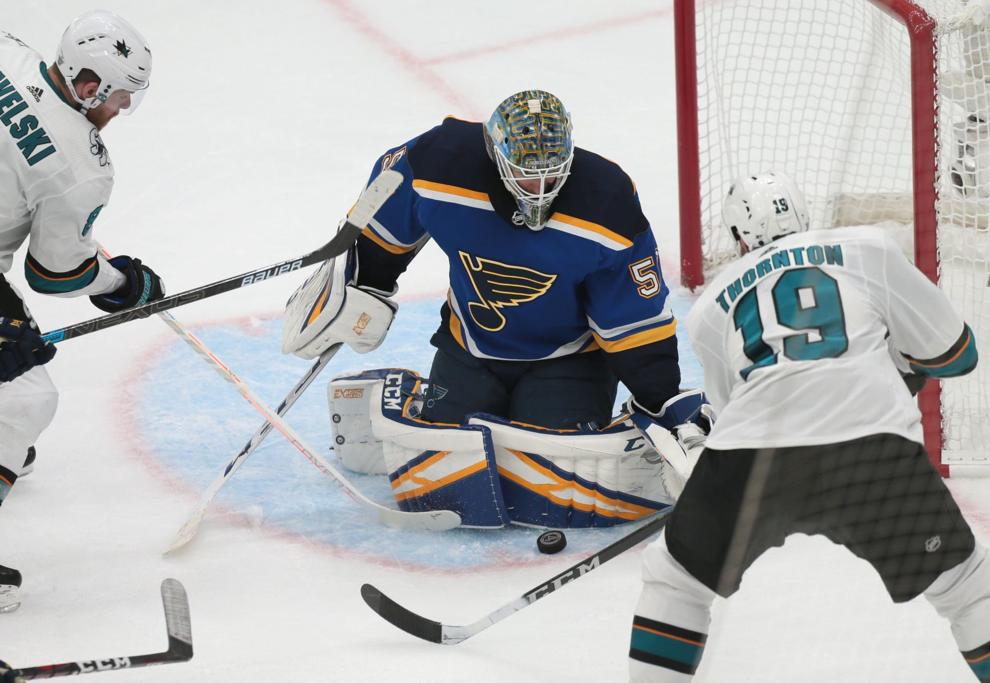 Blues V Sharks Game 4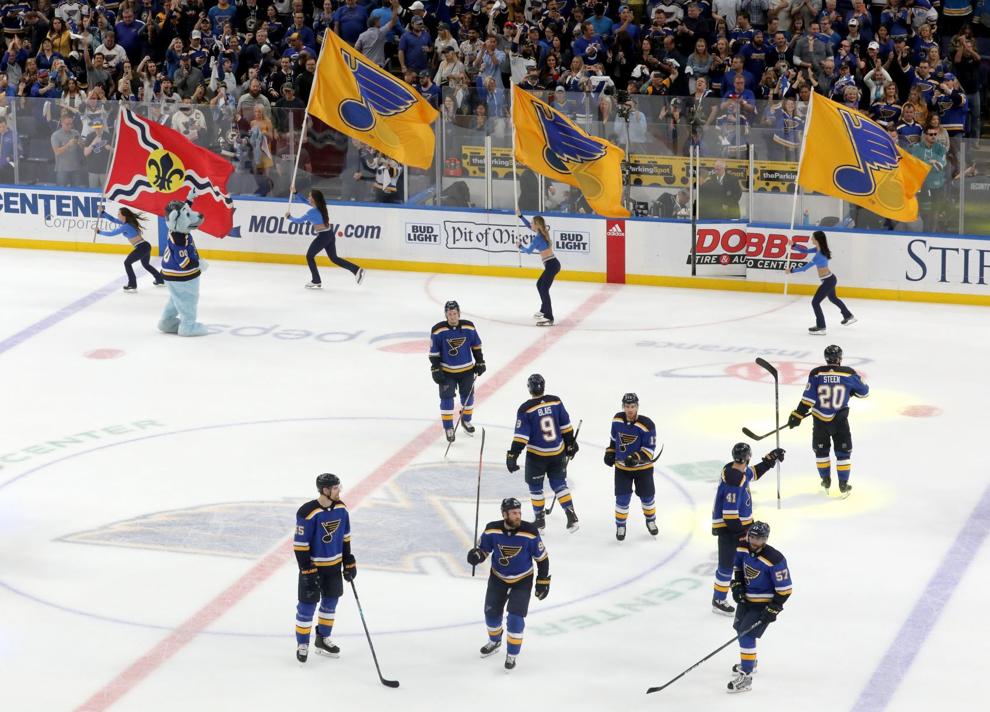 Blues V Sharks Game 4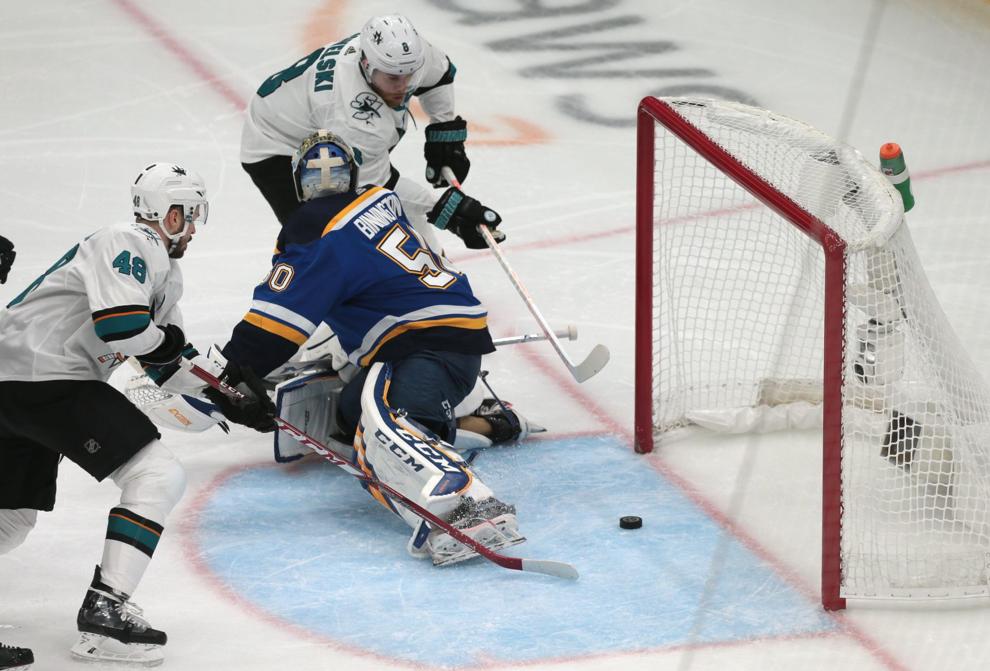 Blues V Sharks Game 4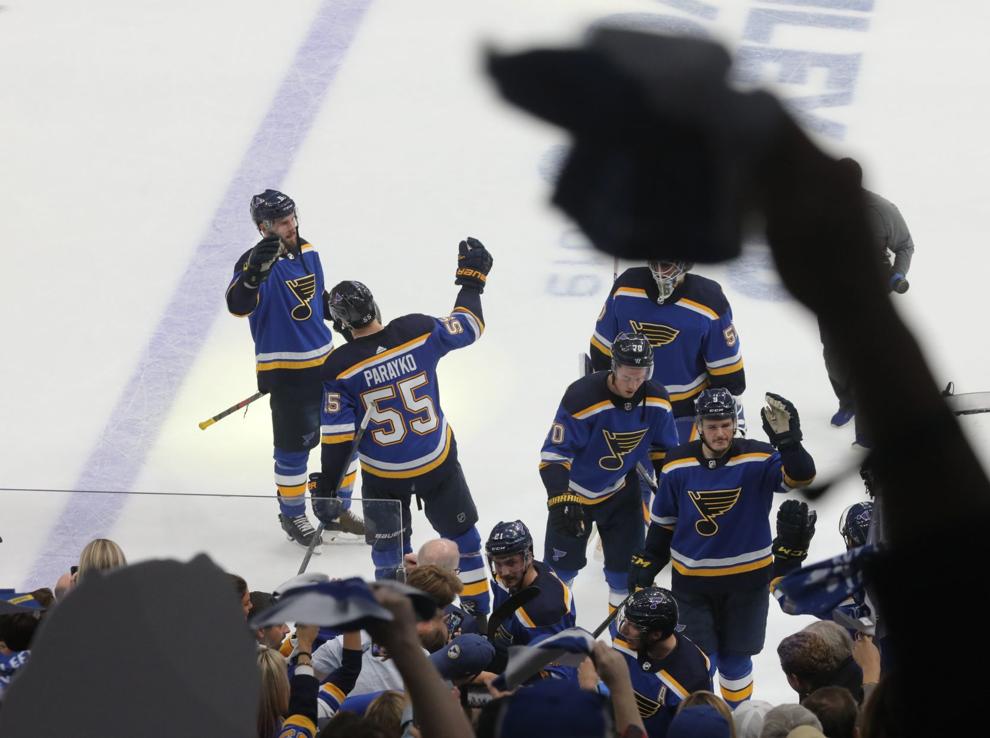 Blues V Sharks Game 4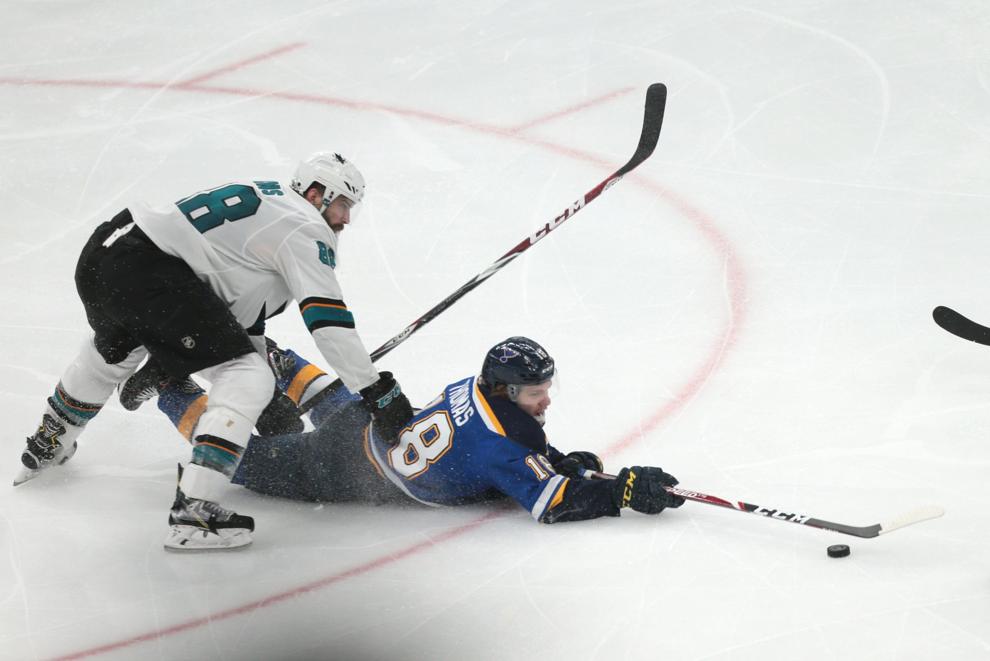 Blues and Sharks skate in game 4 of the semifinals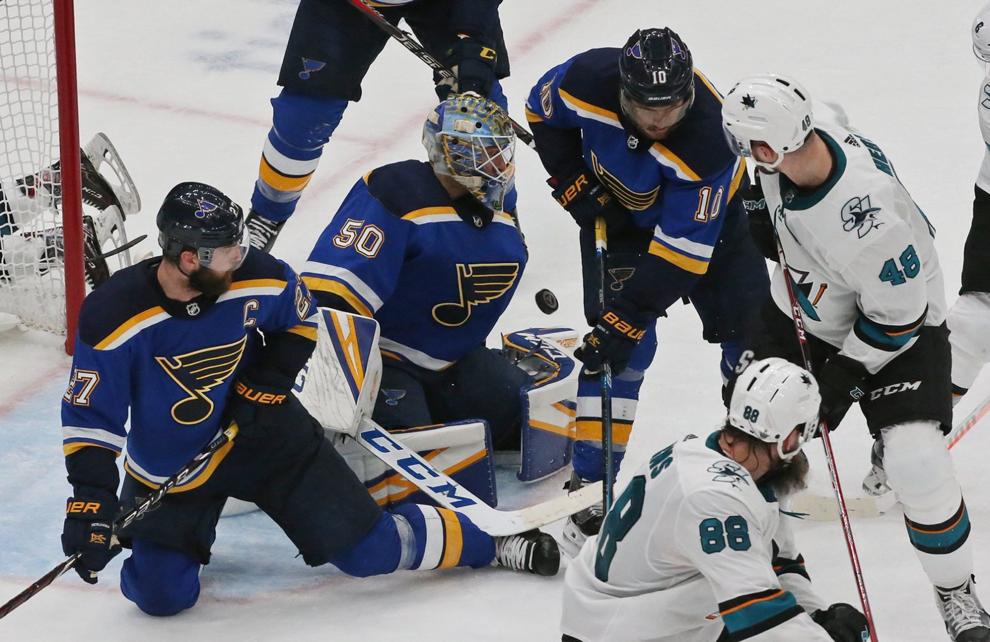 Blues and Sharks skate in game 4 of the semifinals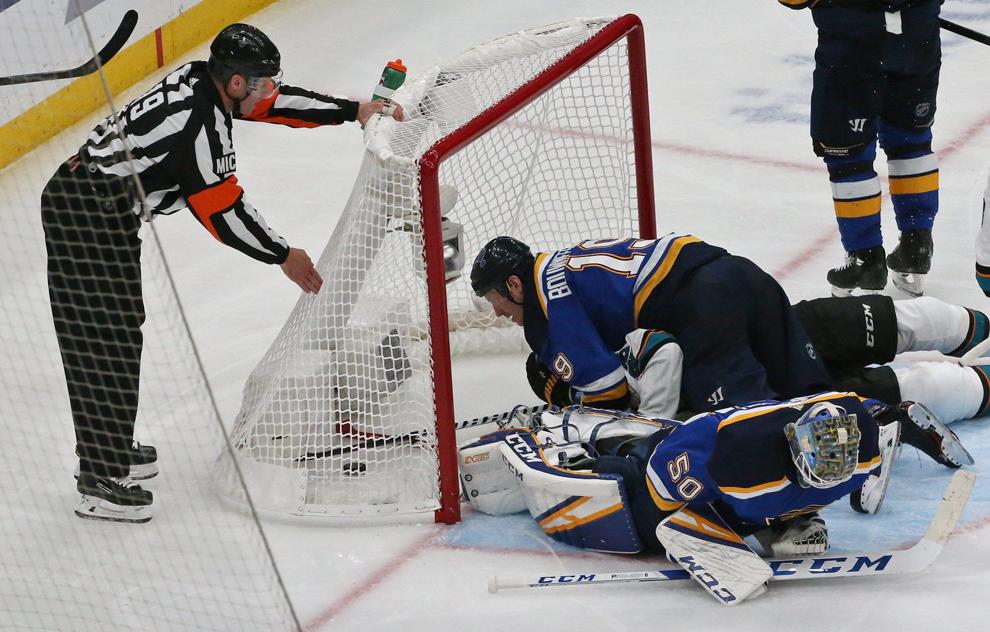 Blues and Sharks skate in game 4 of the semifinals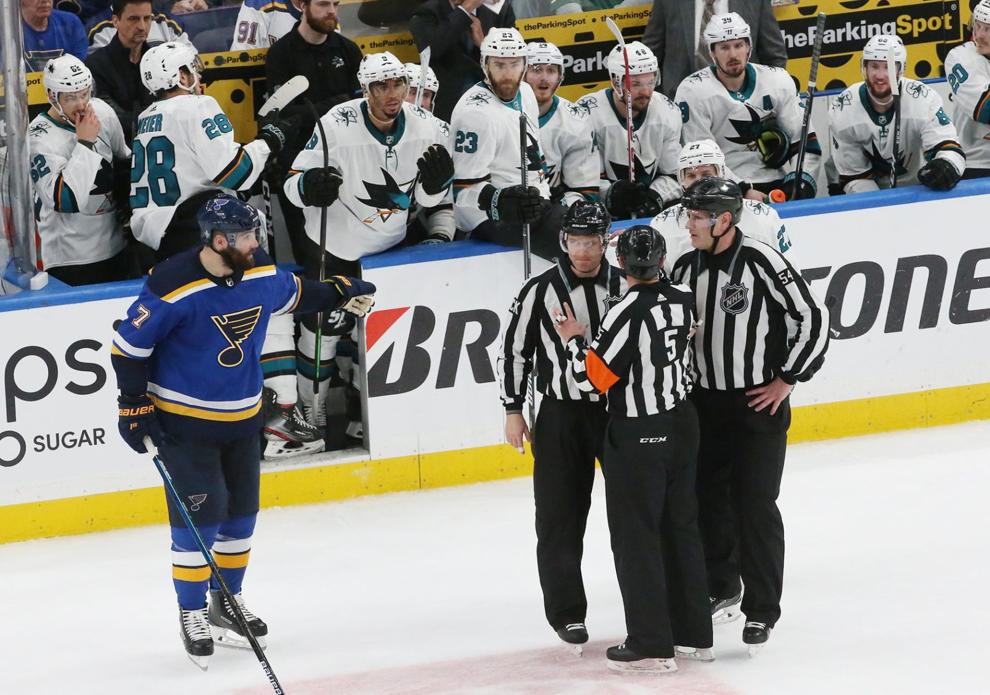 Blues and Sharks skate in game 4 of the semifinals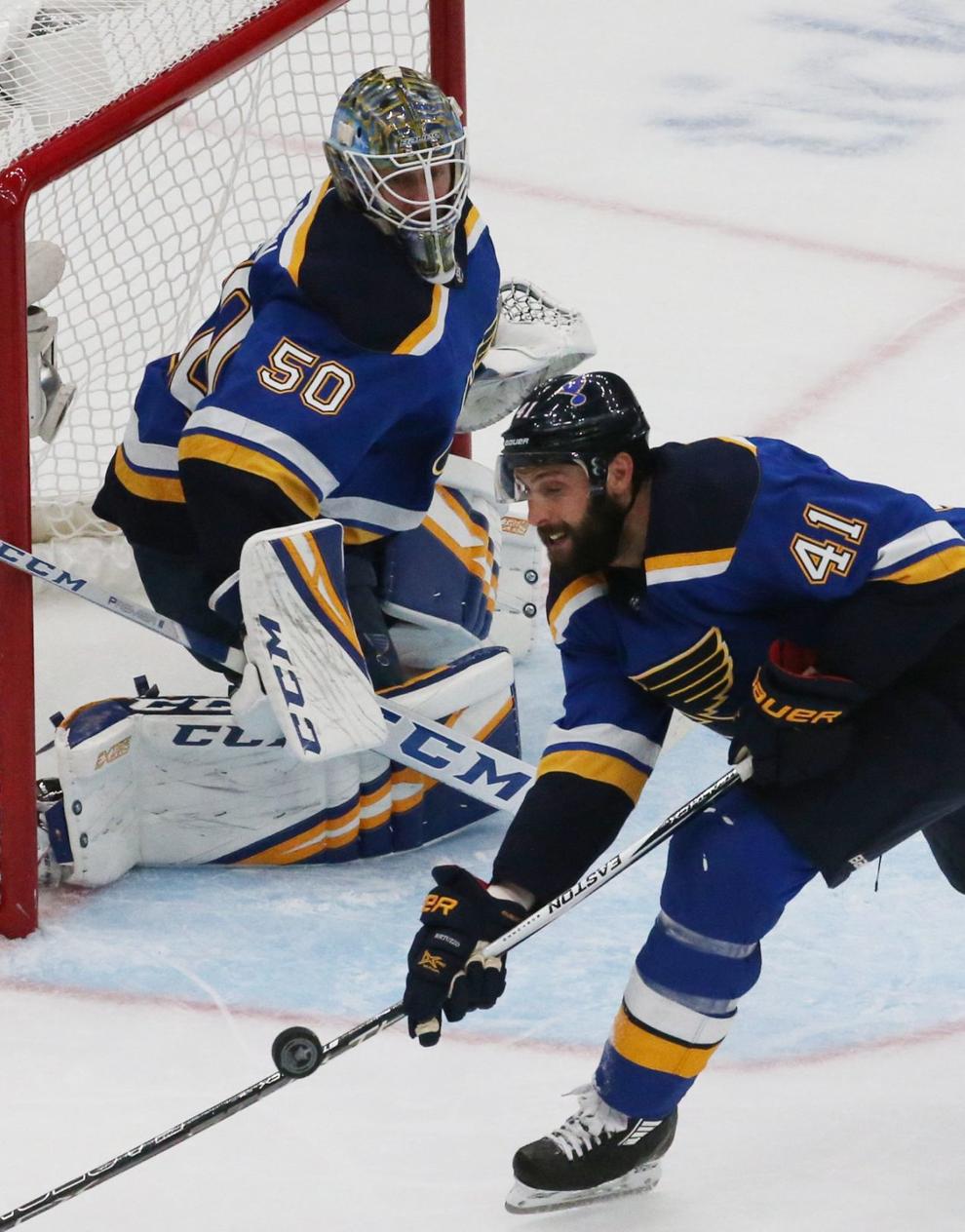 Blues V Sharks Game 4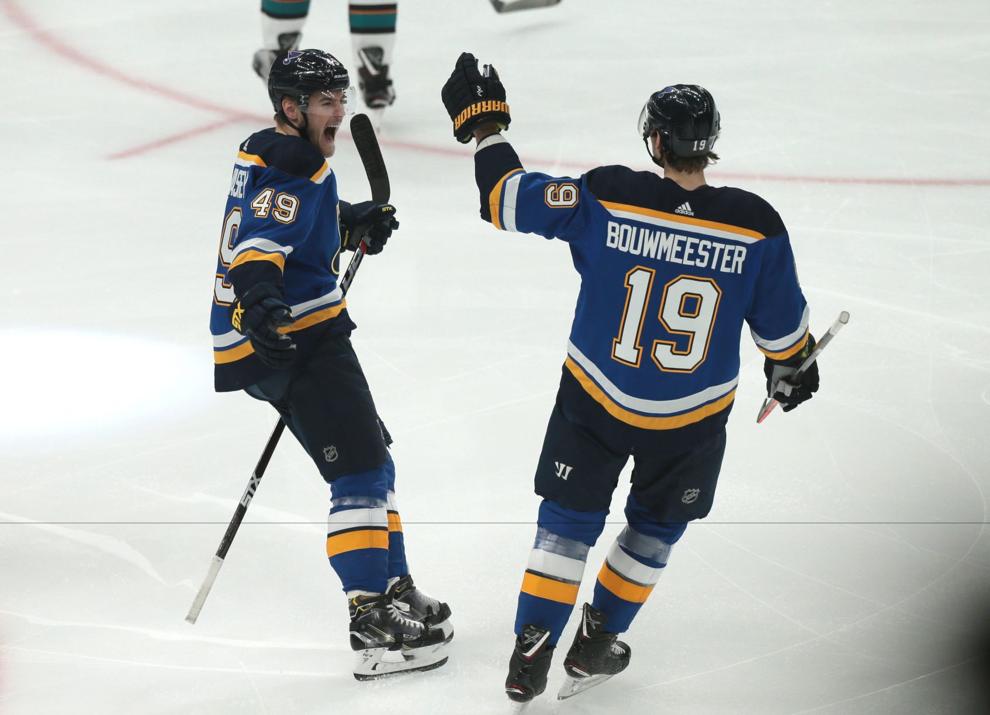 Blues and Sharks skate in game 4 of the semifinals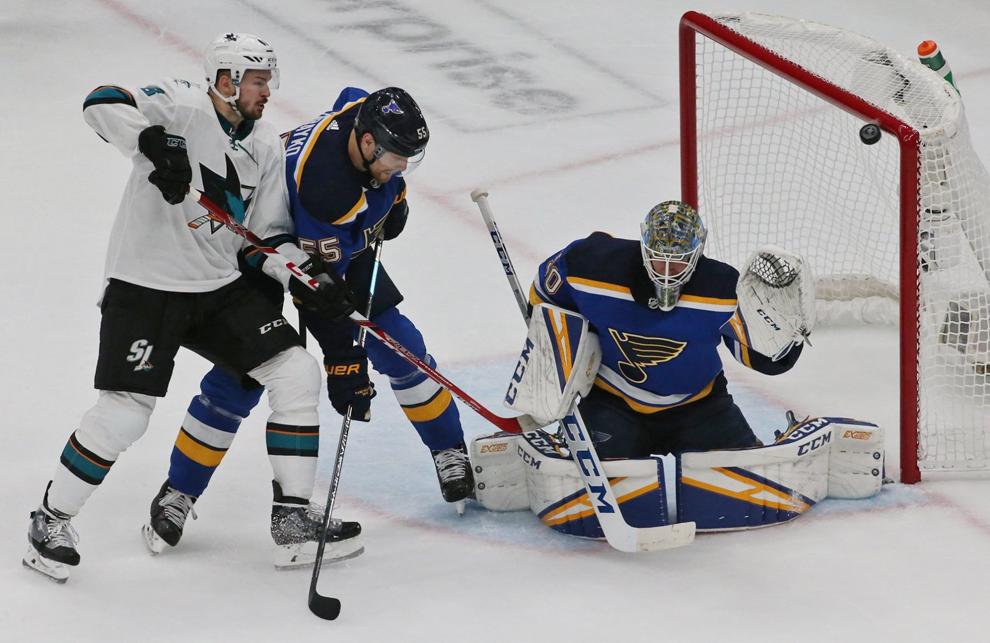 Blues and Sharks skate in game 4 of the semifinals (copy)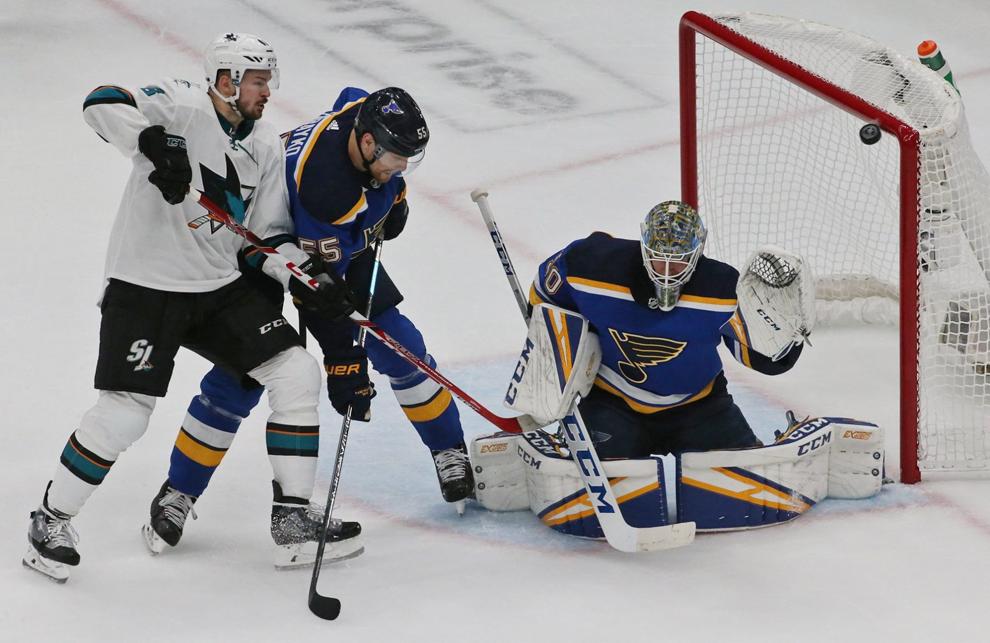 Blues V Sharks Game 4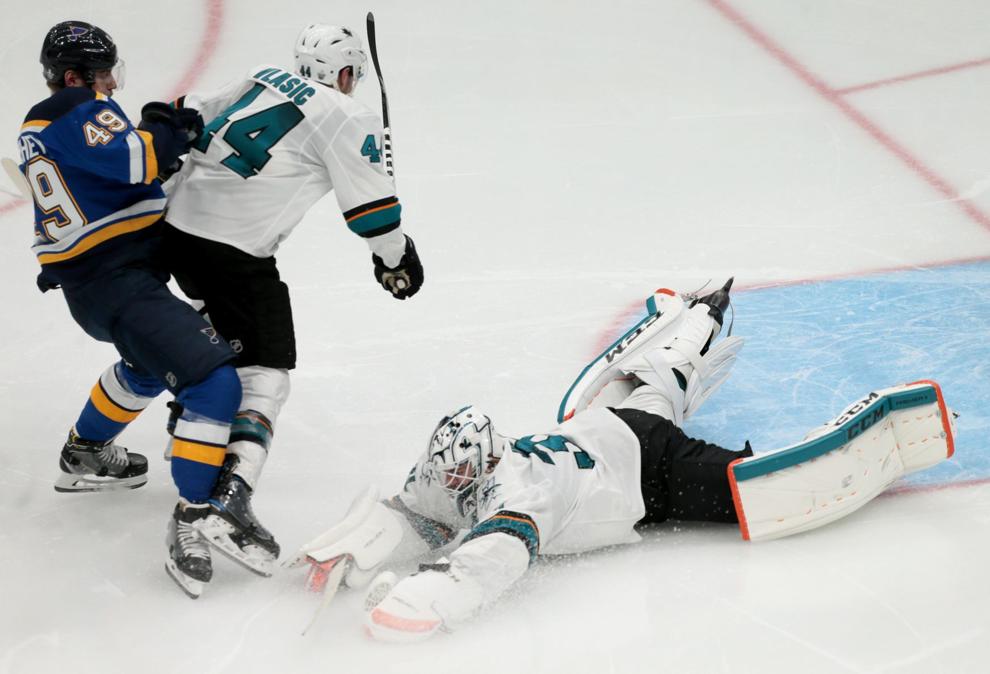 Blues and Sharks skate in game 4 of the semifinals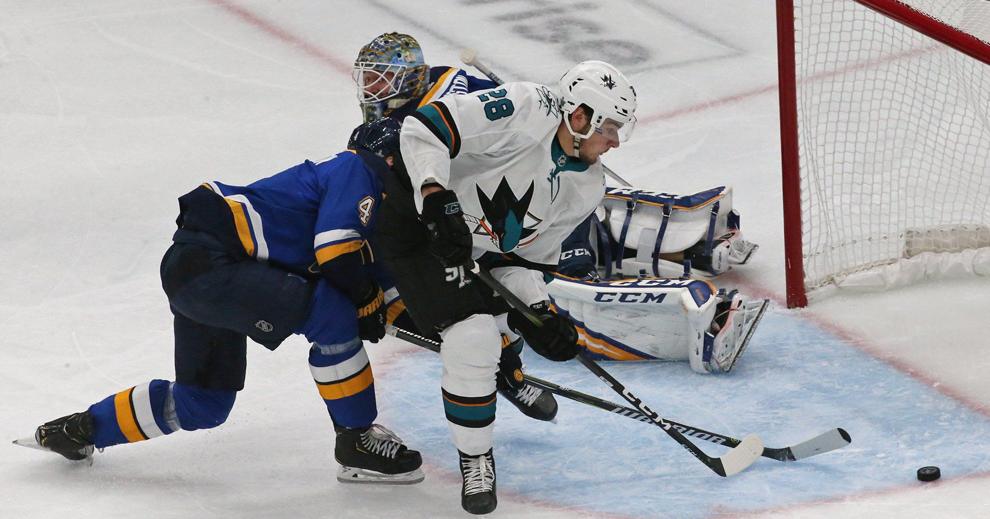 Blues V Sharks Game 4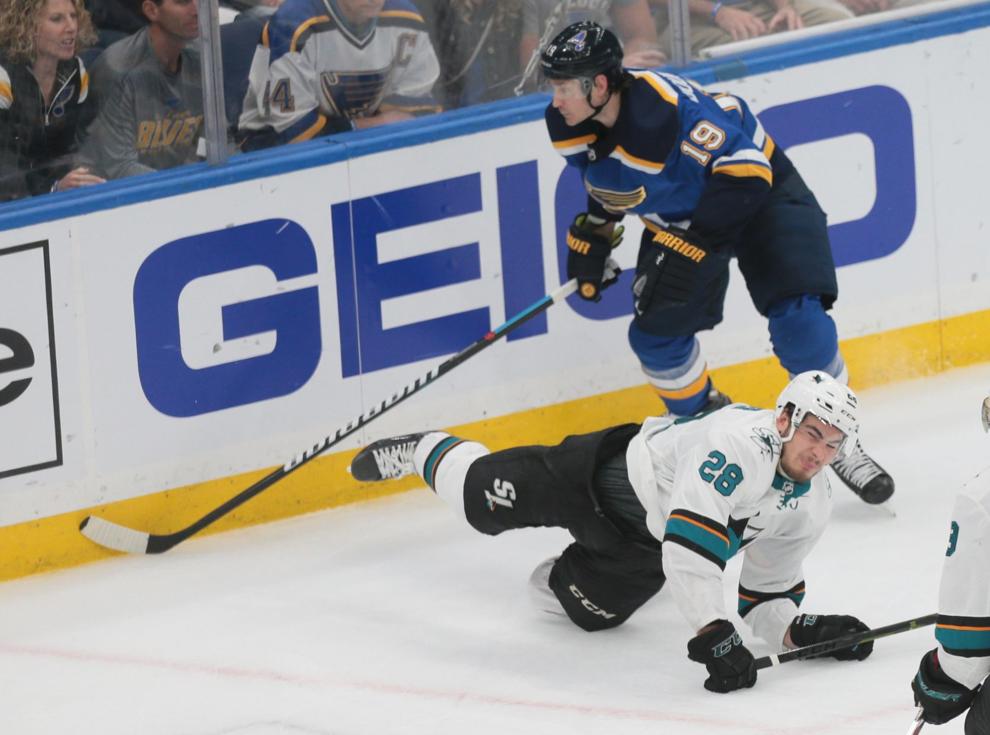 Blues V Sharks Game 4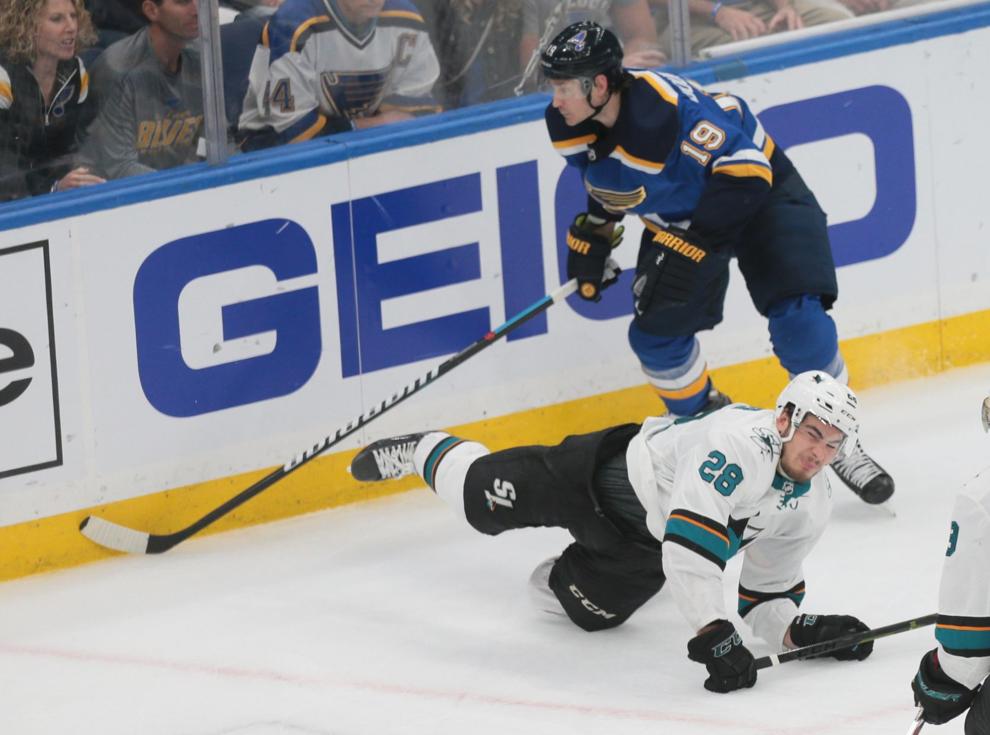 Blues look to redeem in Game 4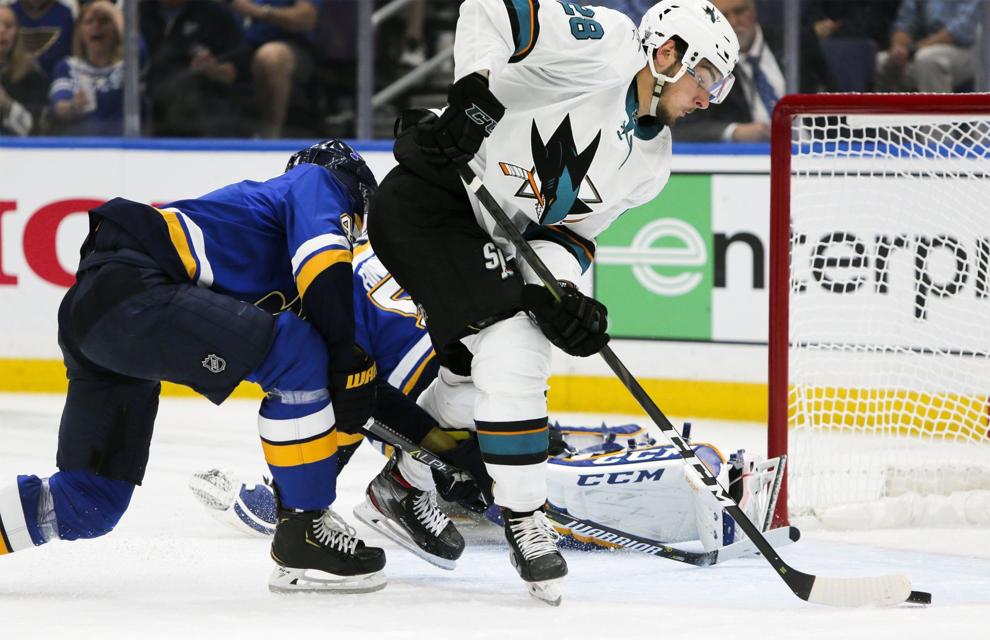 Blues V Sharks Game 4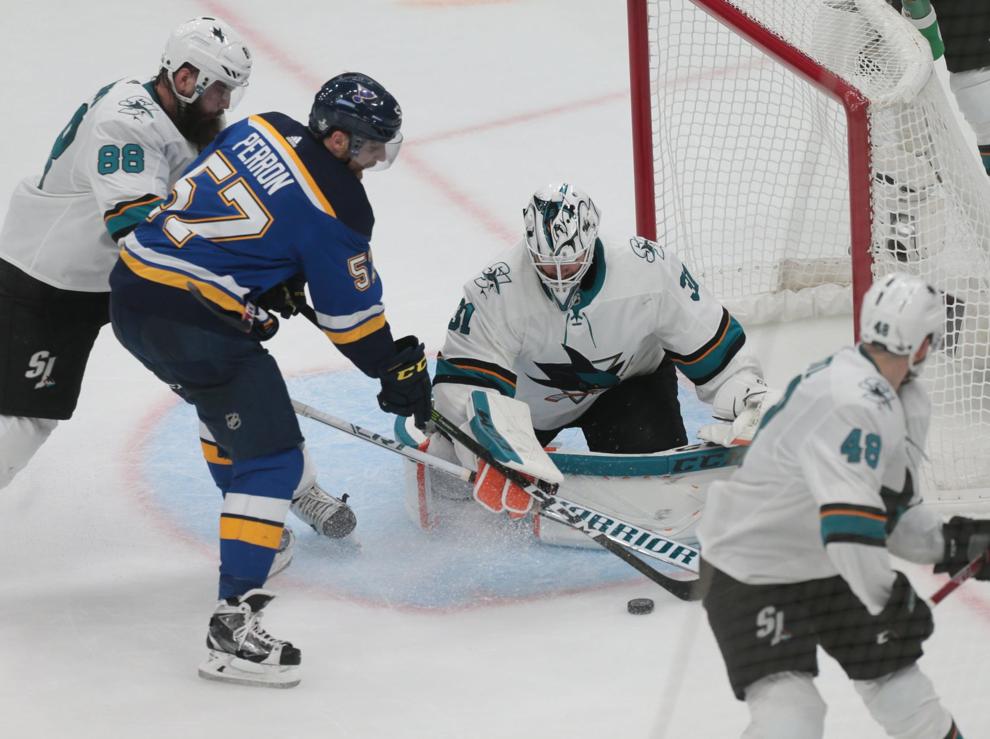 Blues and Sharks skate in game 4 of the semifinals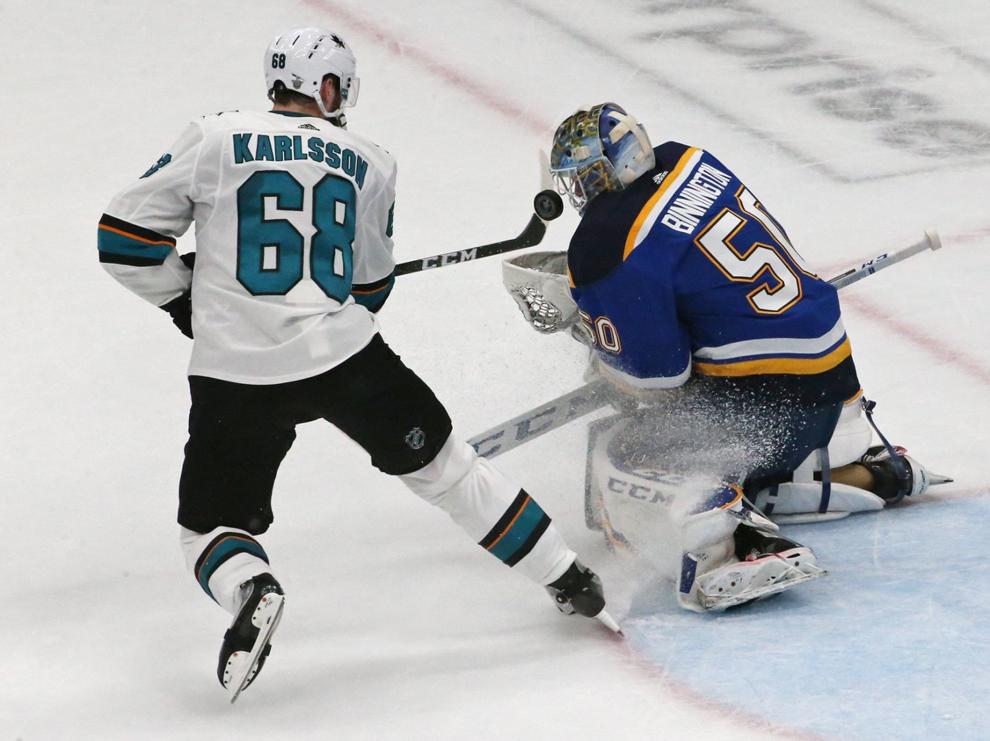 Blues V Sharks Game 4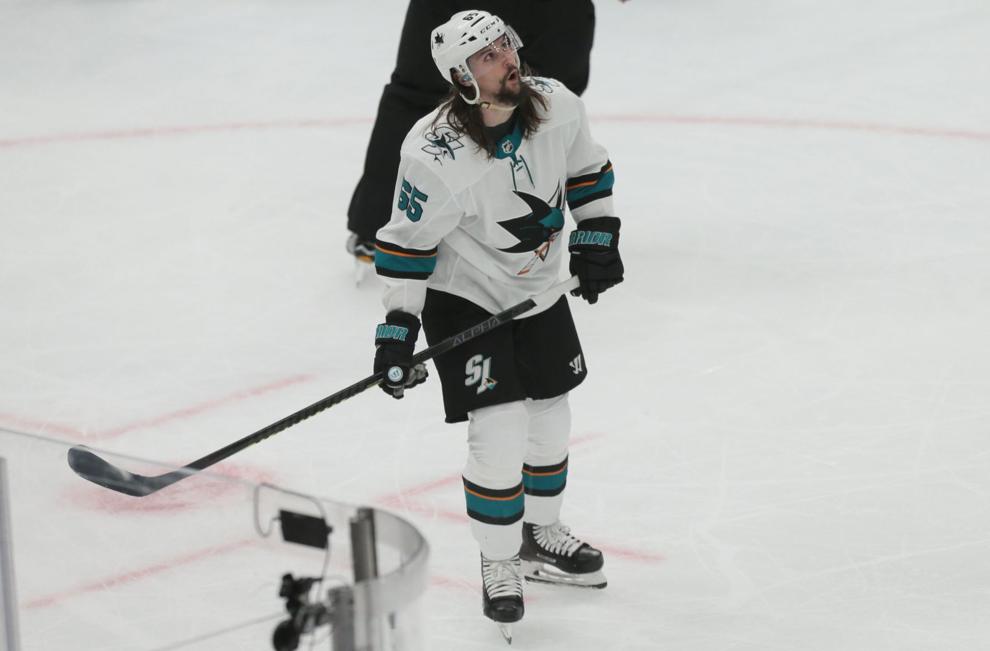 Blues V Sharks Game 4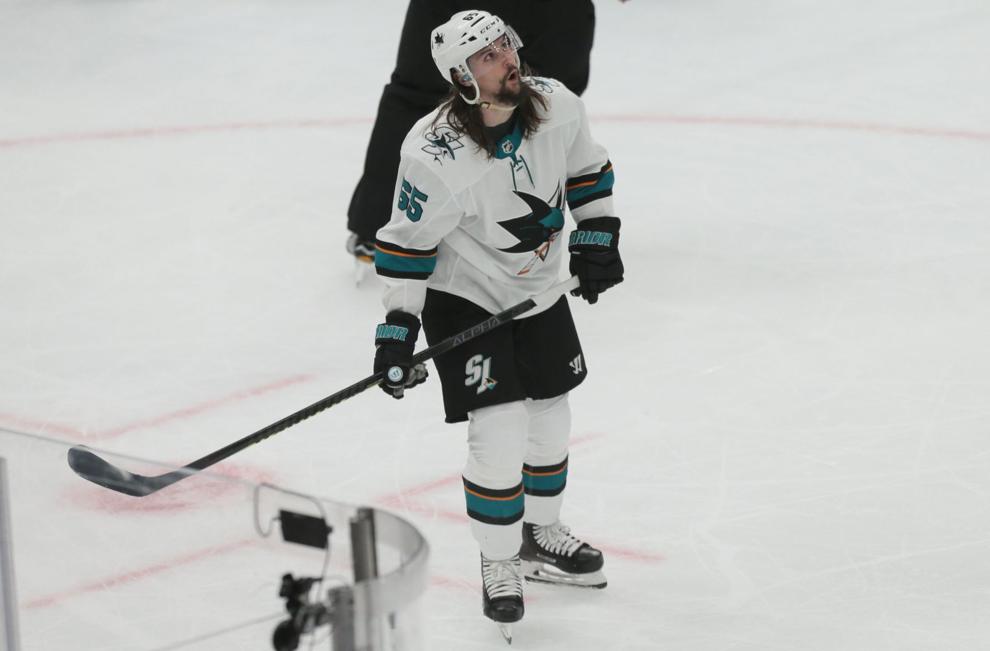 Blues look to redeem in Game 4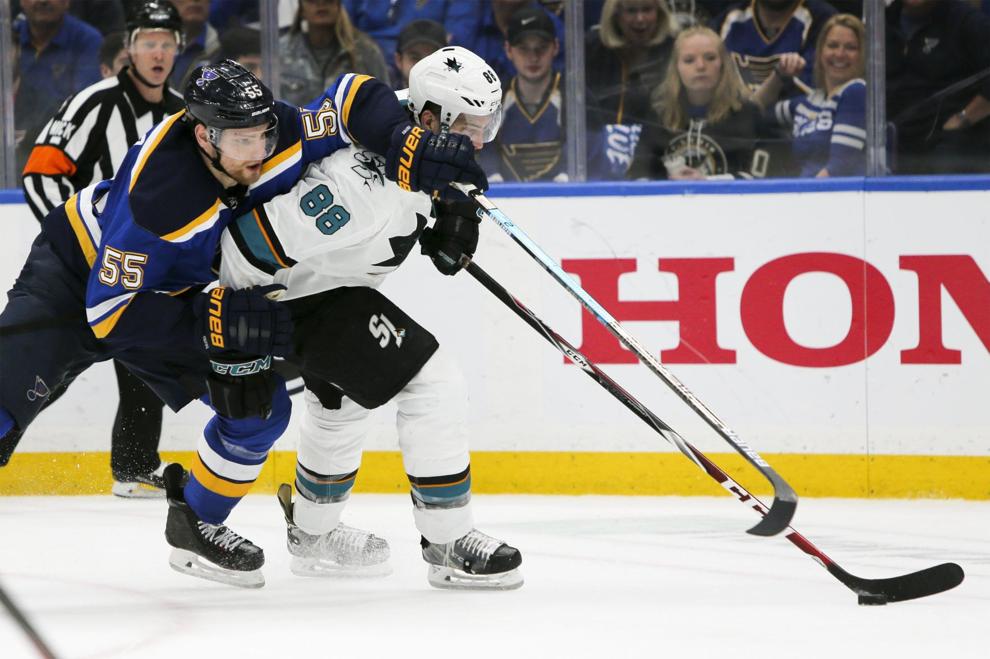 Blues V Sharks Game 4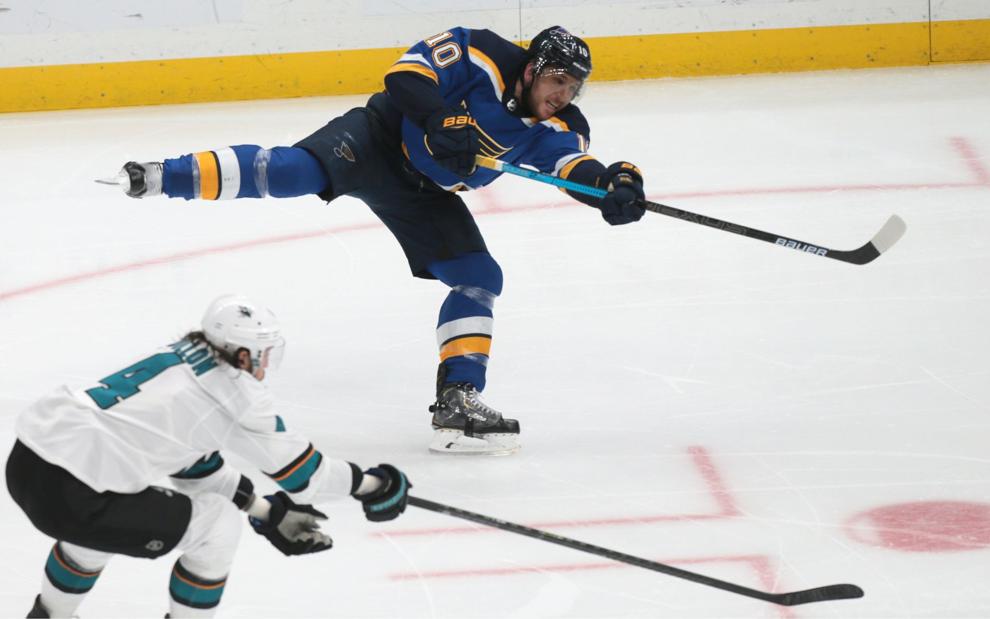 Blues and Sharks skate in game 4 of the semifinals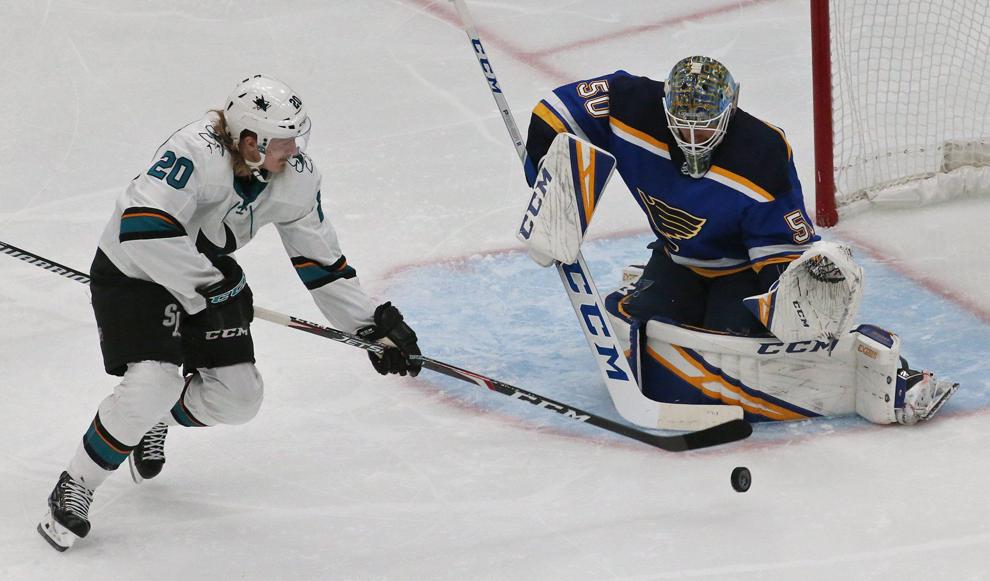 Blues V Sharks Game 4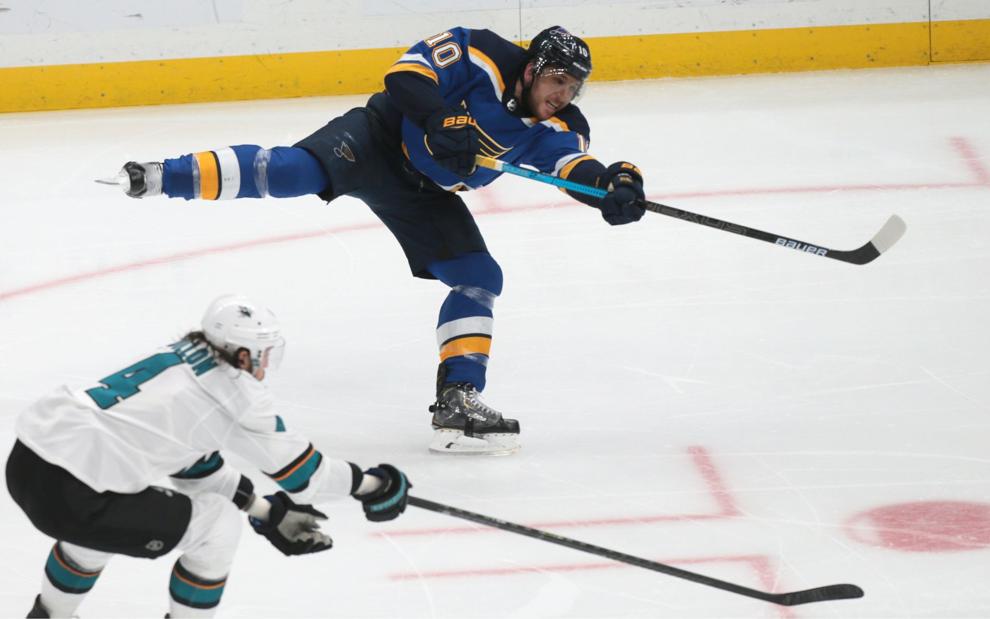 Blues look to redeem in Game 4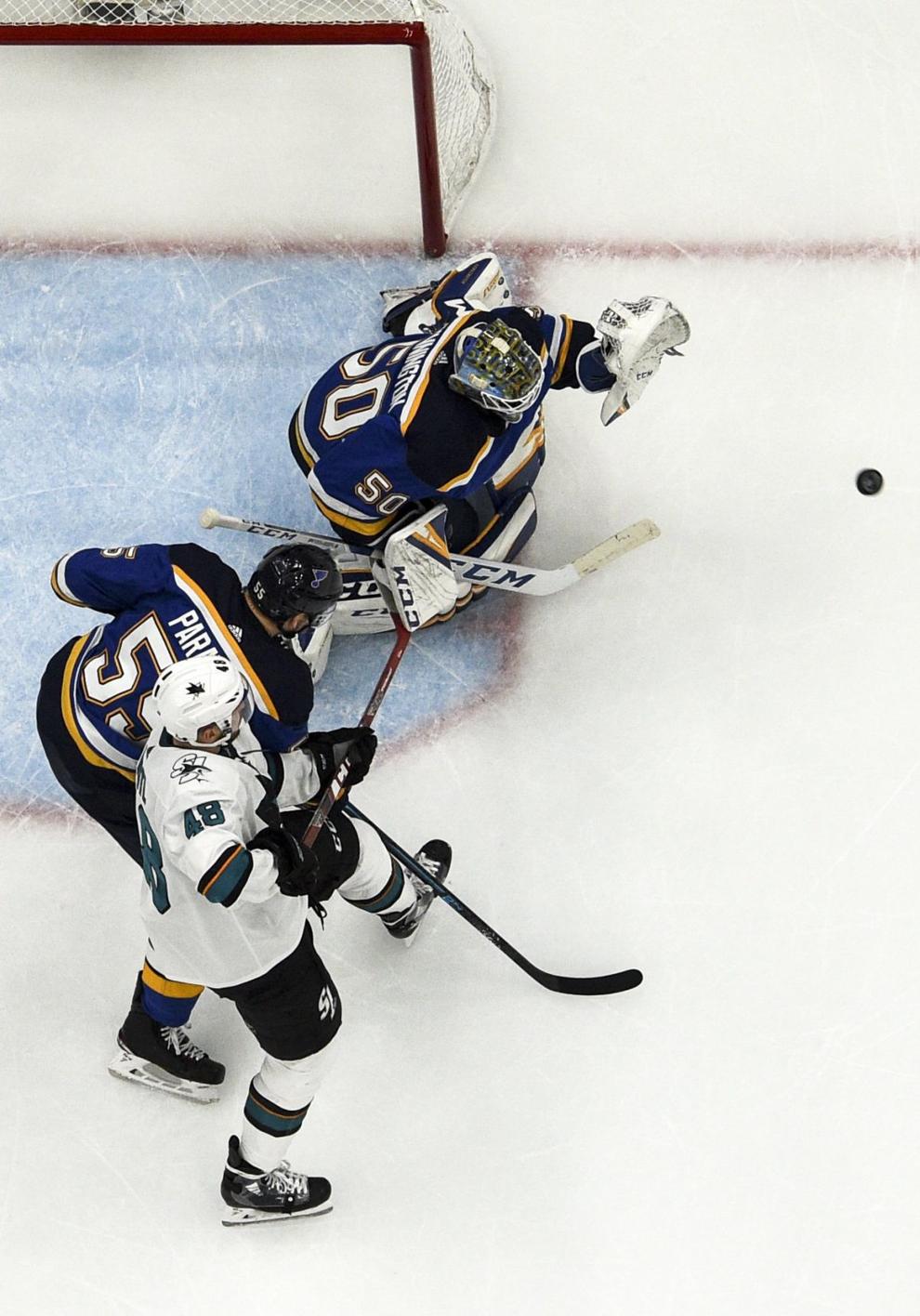 Blues and Sharks skate in game 4 of the semifinals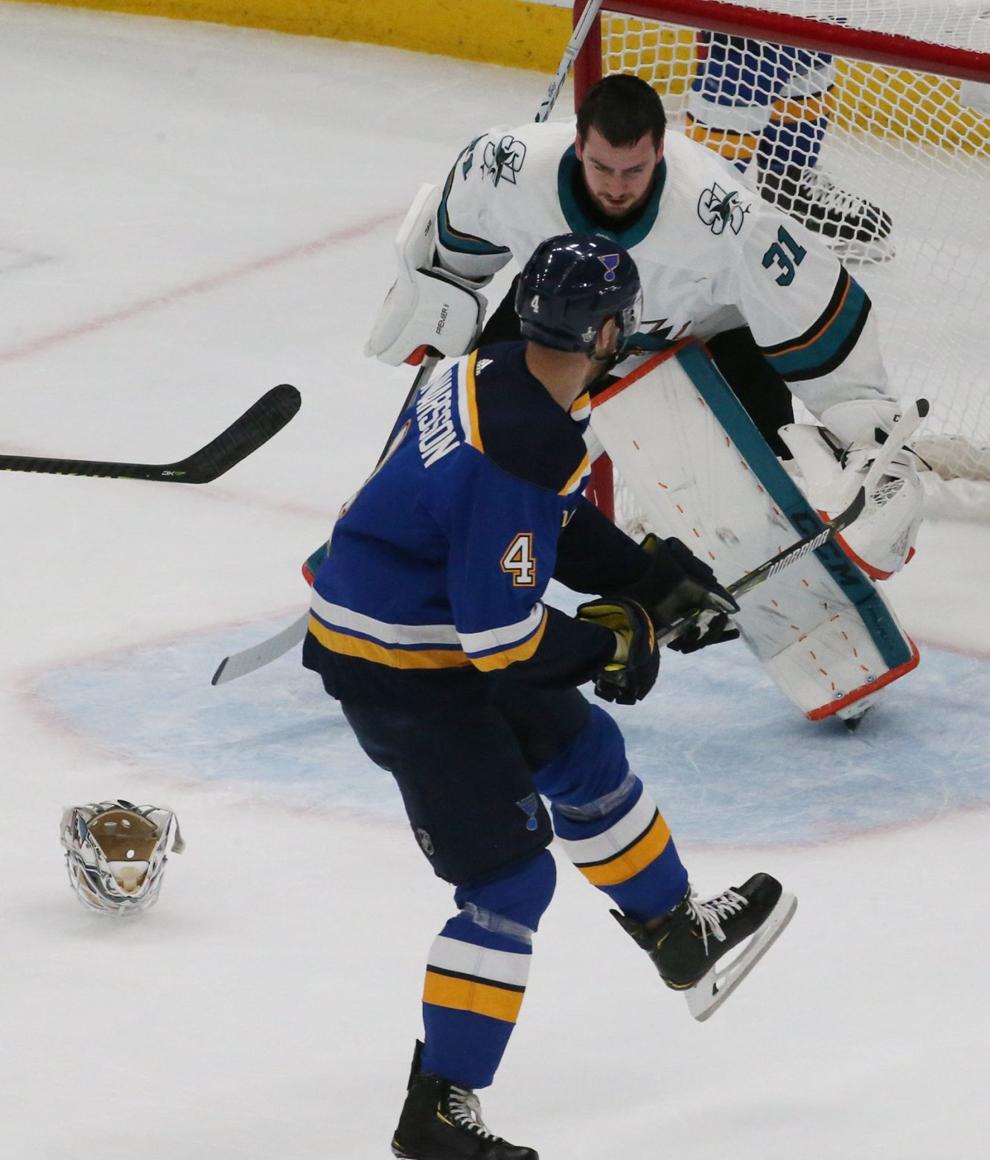 Blues V Sharks Game 4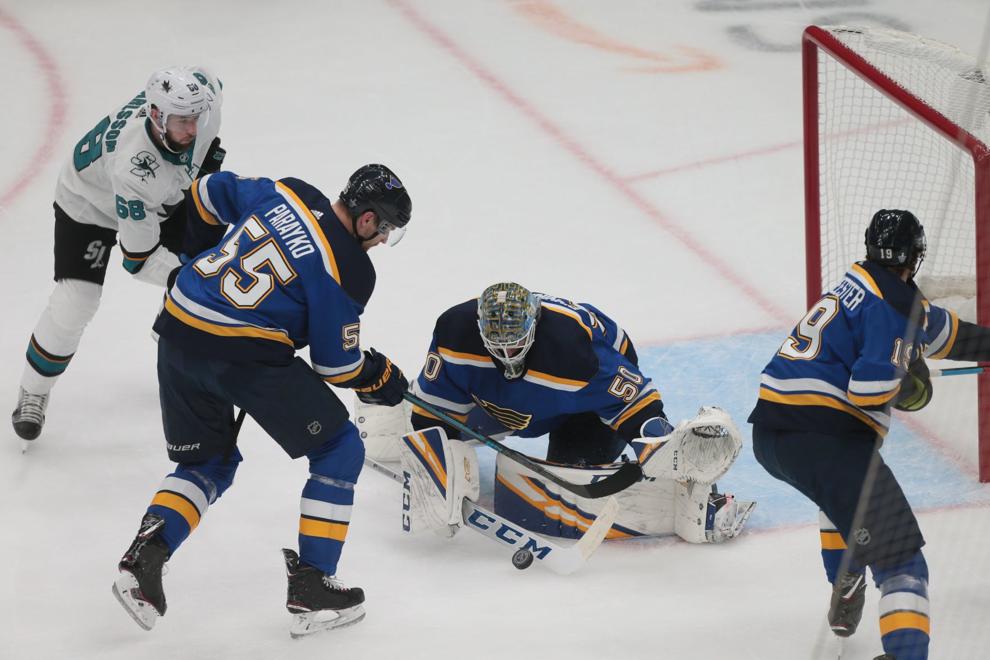 Blues and Sharks skate in game 4 of the semifinals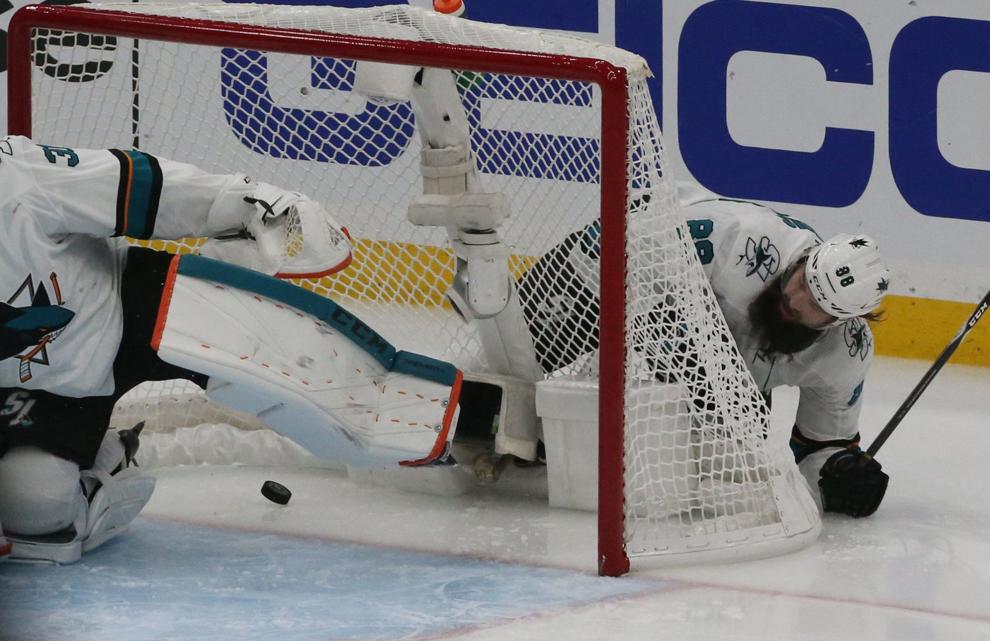 Blues V Sharks Game 4
Blues look to redeem in Game 4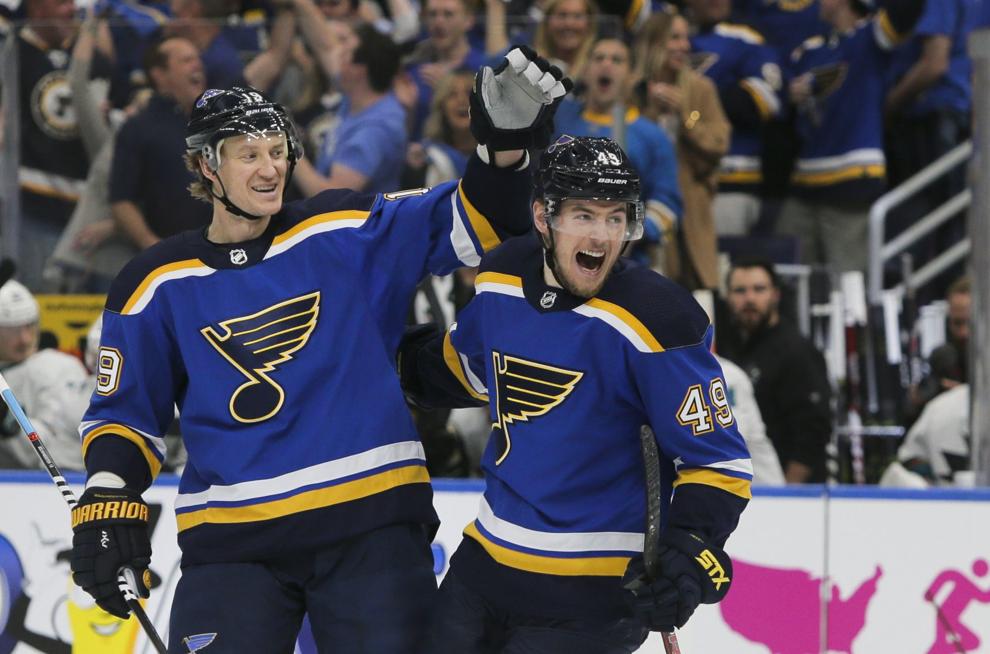 Blues look to redeem in Game 4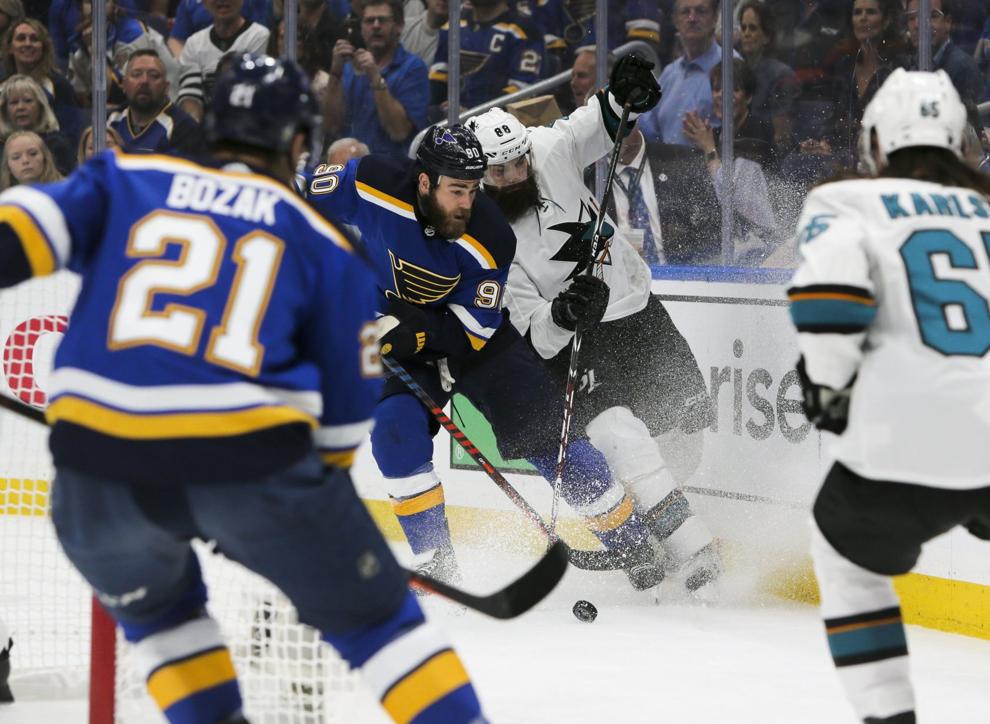 Blues V Sharks Game 4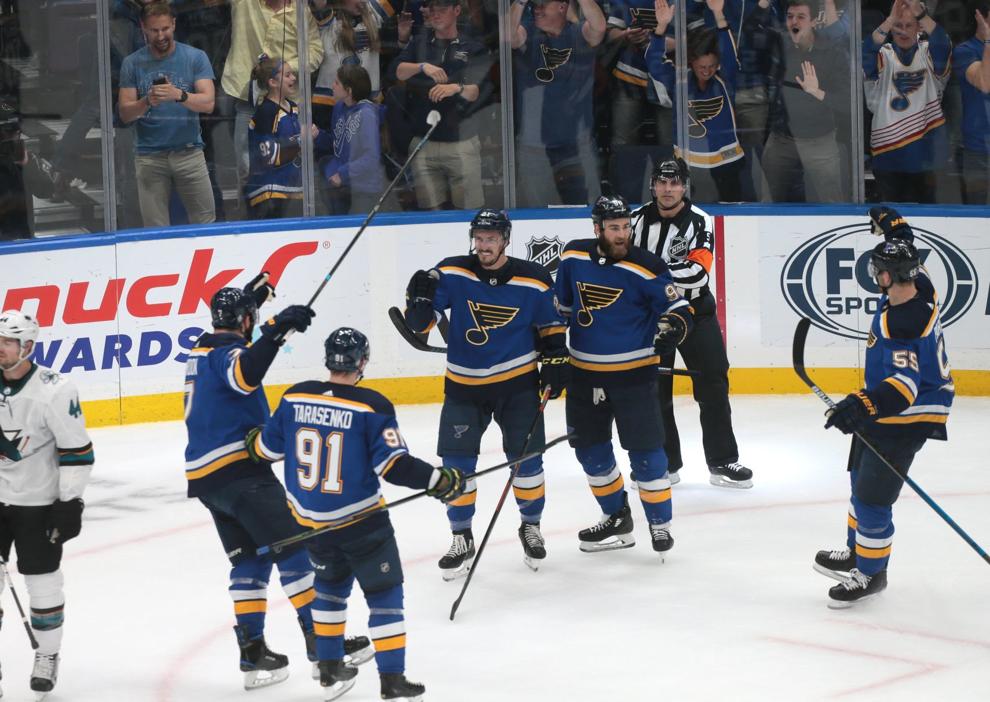 Blues V Sharks Game 4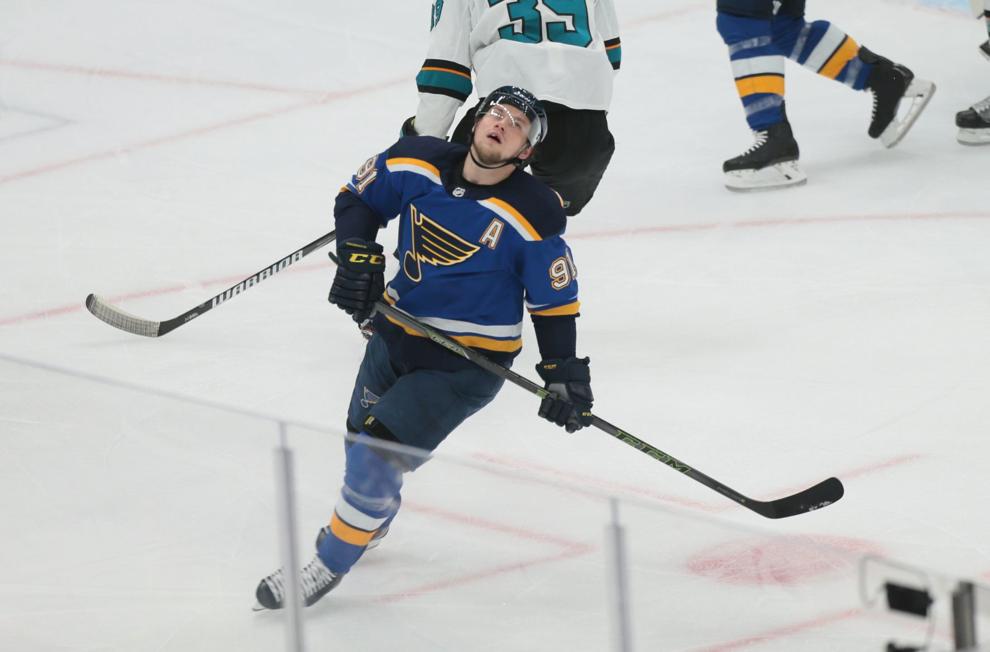 Blues and Sharks skate in game 4 of the semifinals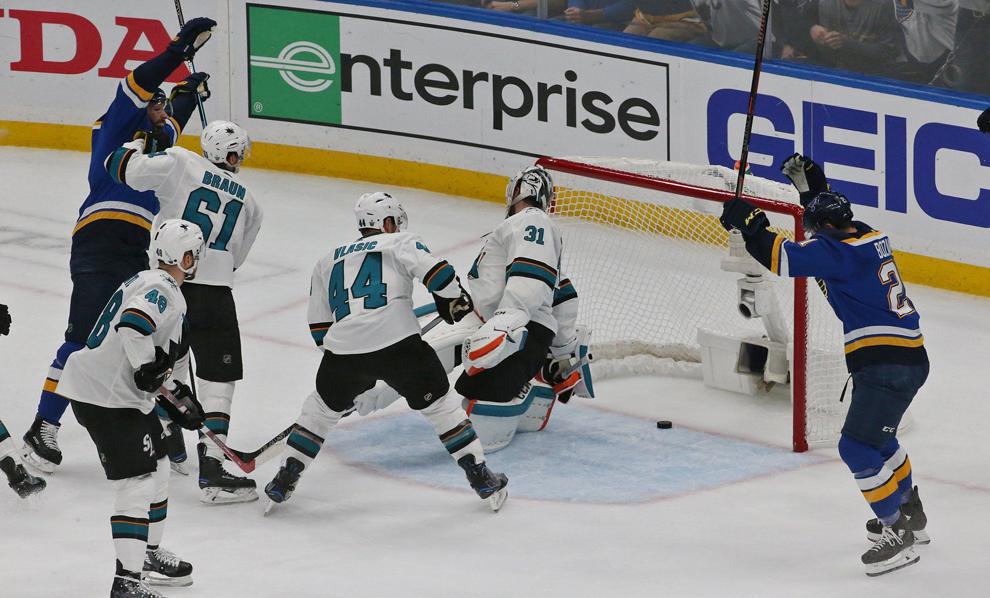 Blues and Sharks skate in game 4 of the semifinals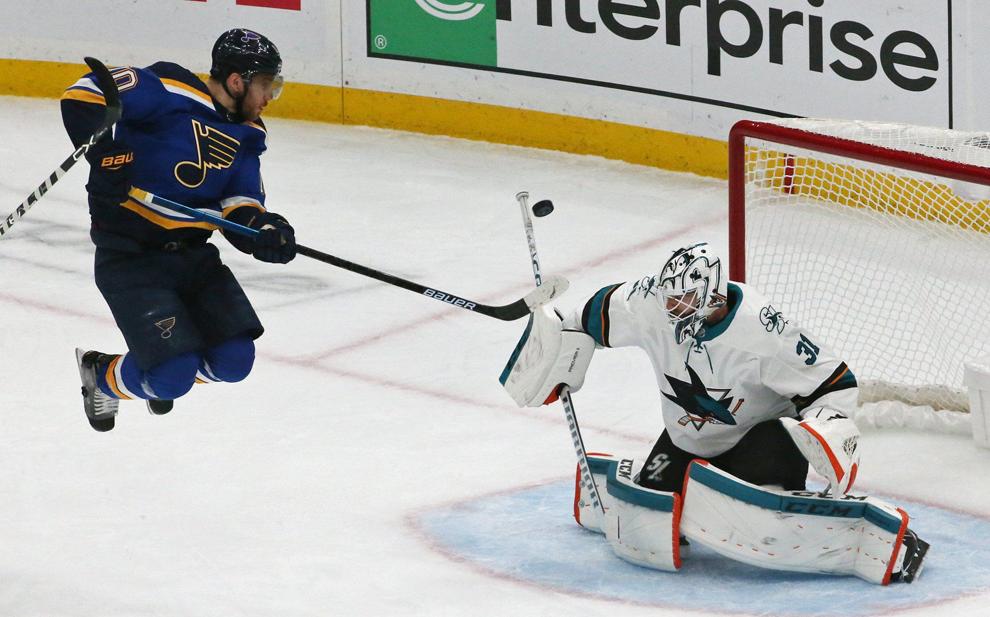 Blues V Sharks Game 4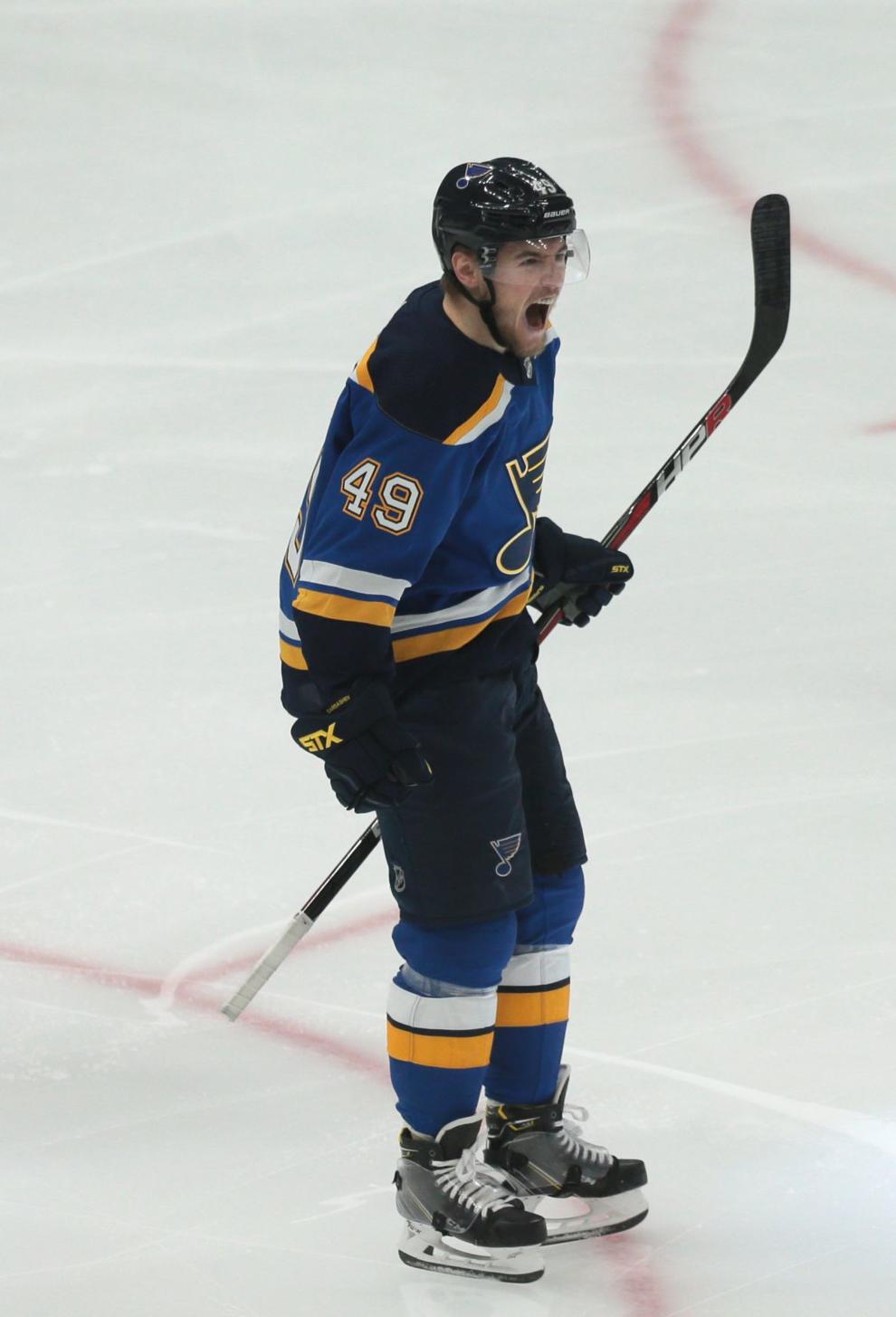 Blues and Sharks skate in game 4 of the semifinals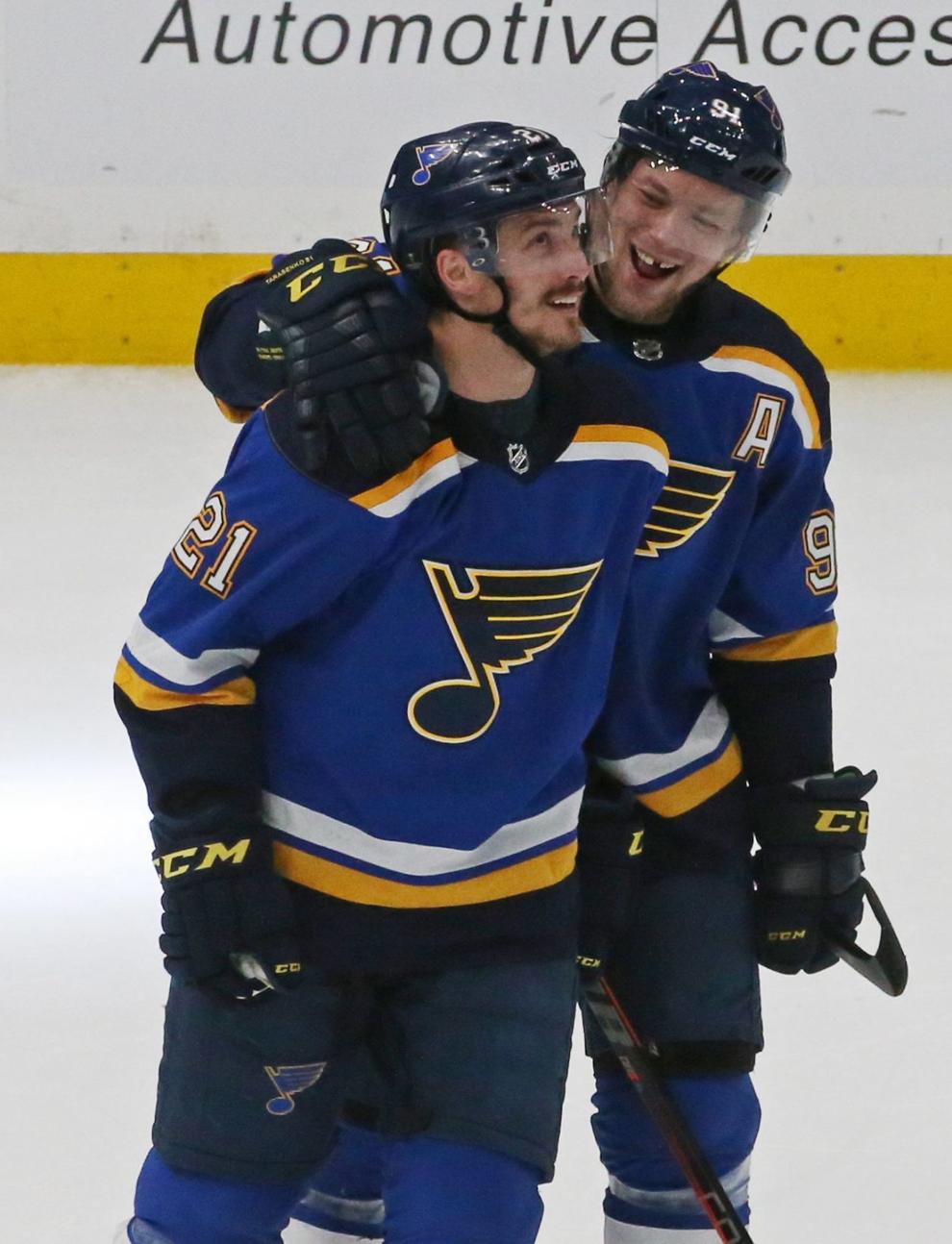 Blues look to redeem in Game 4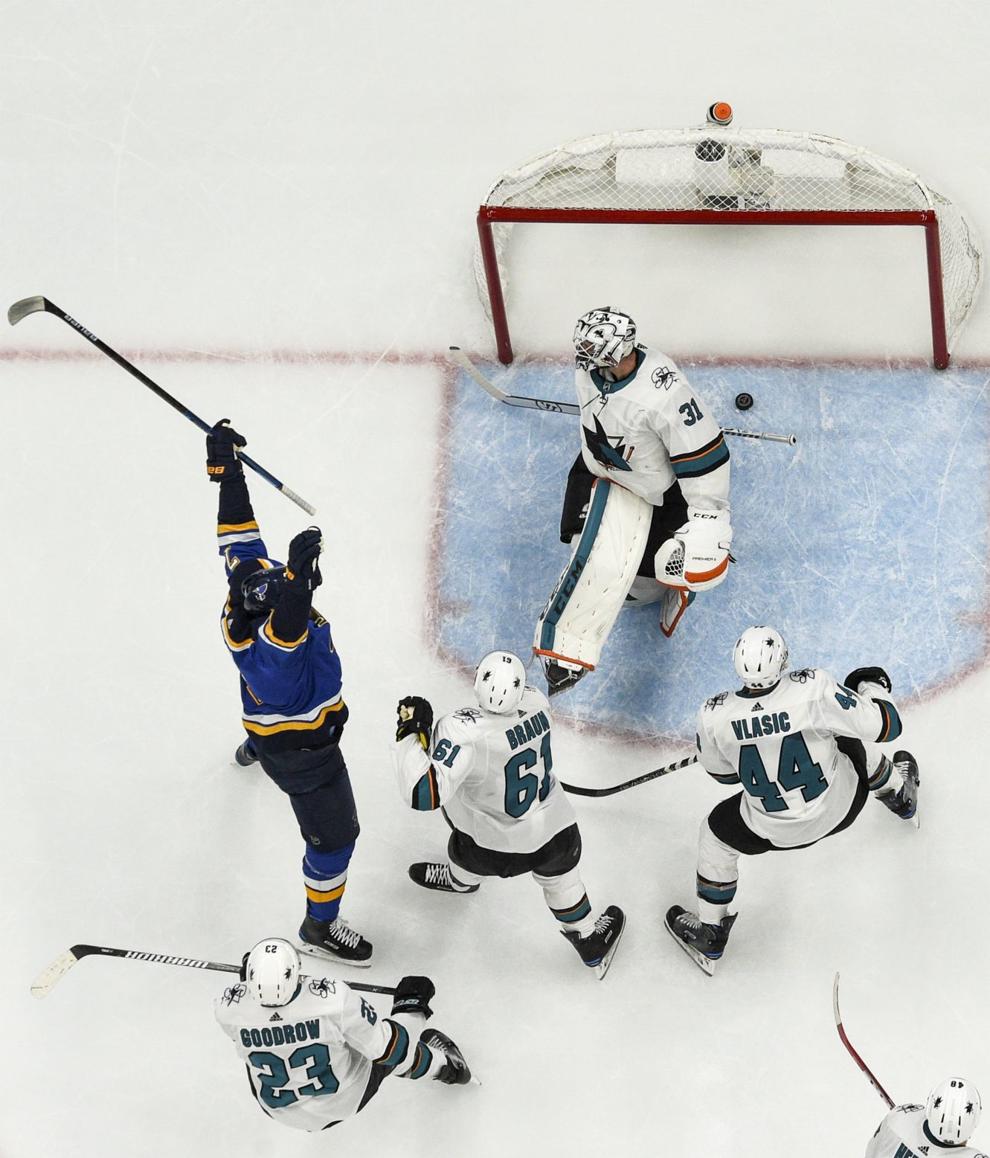 Blues V Sharks Game 4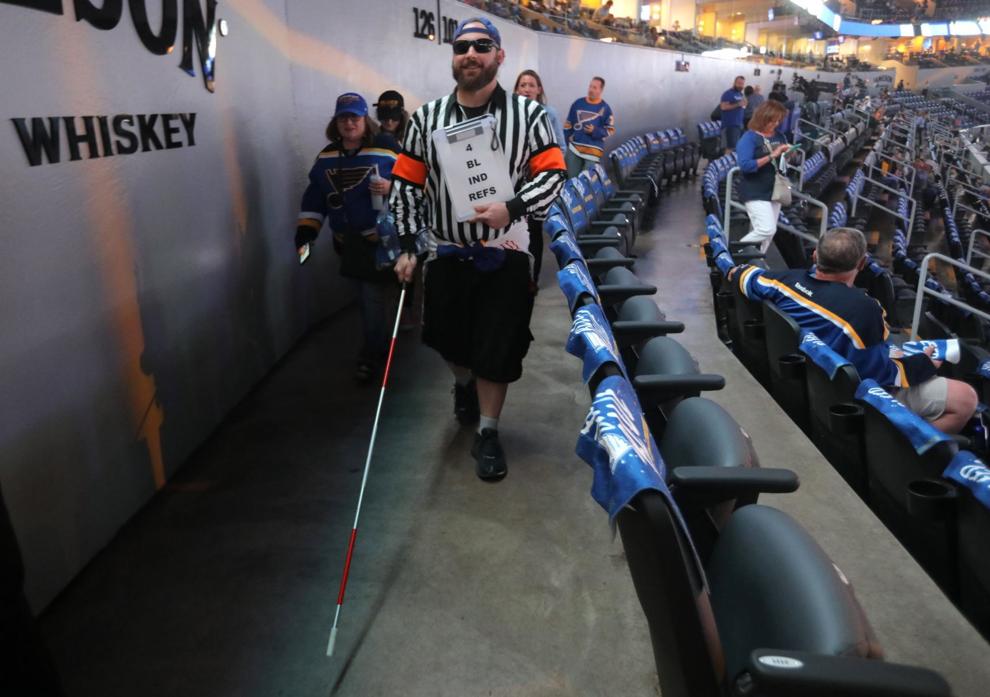 Blues V Sharks Game 4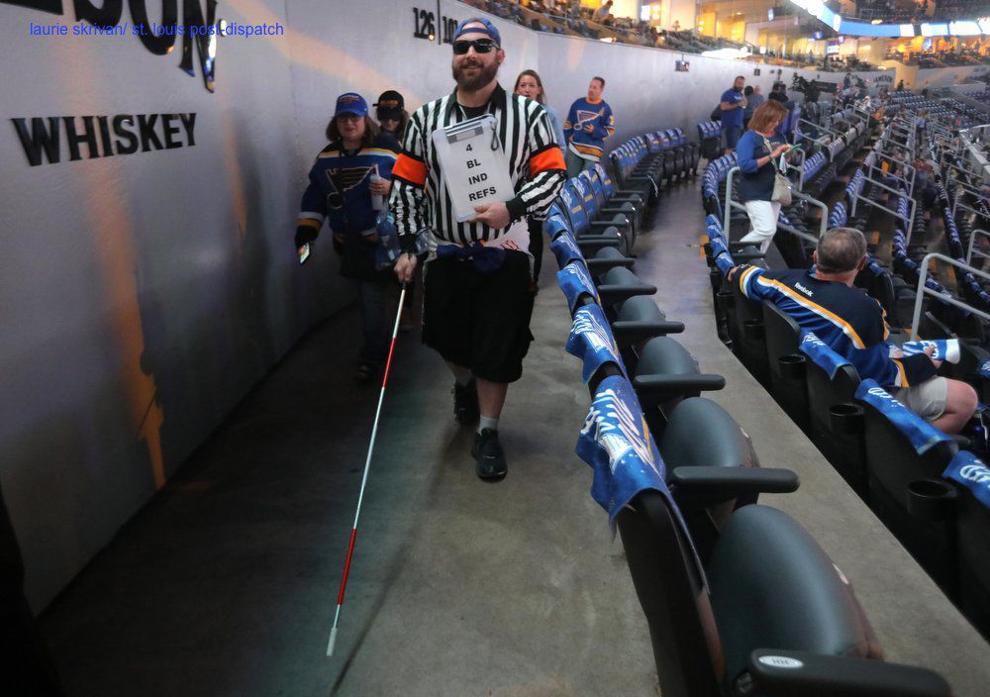 Blues look to redeem in Game 4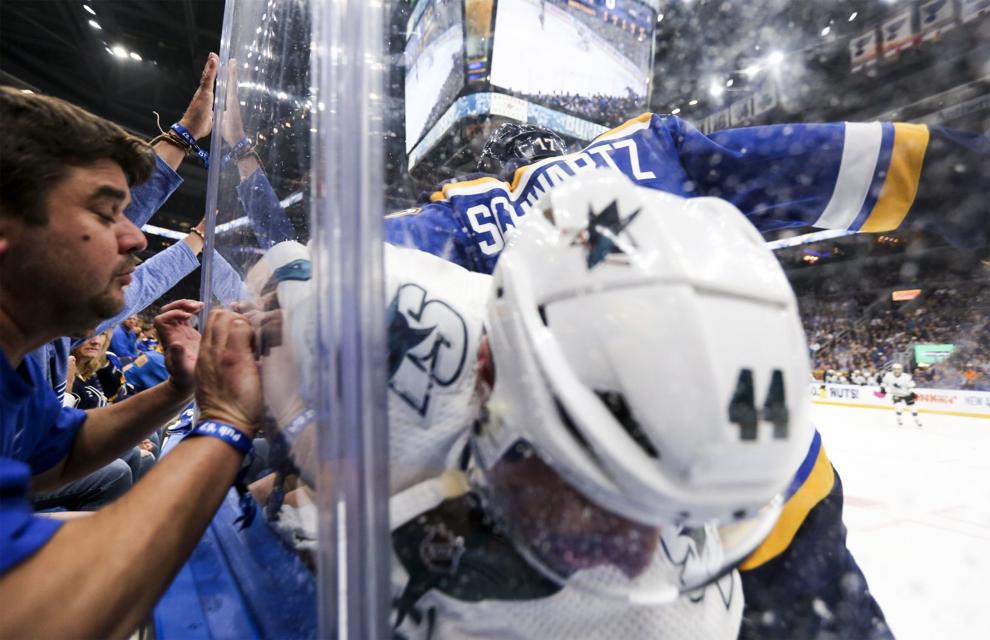 Blues look to redeem in Game 4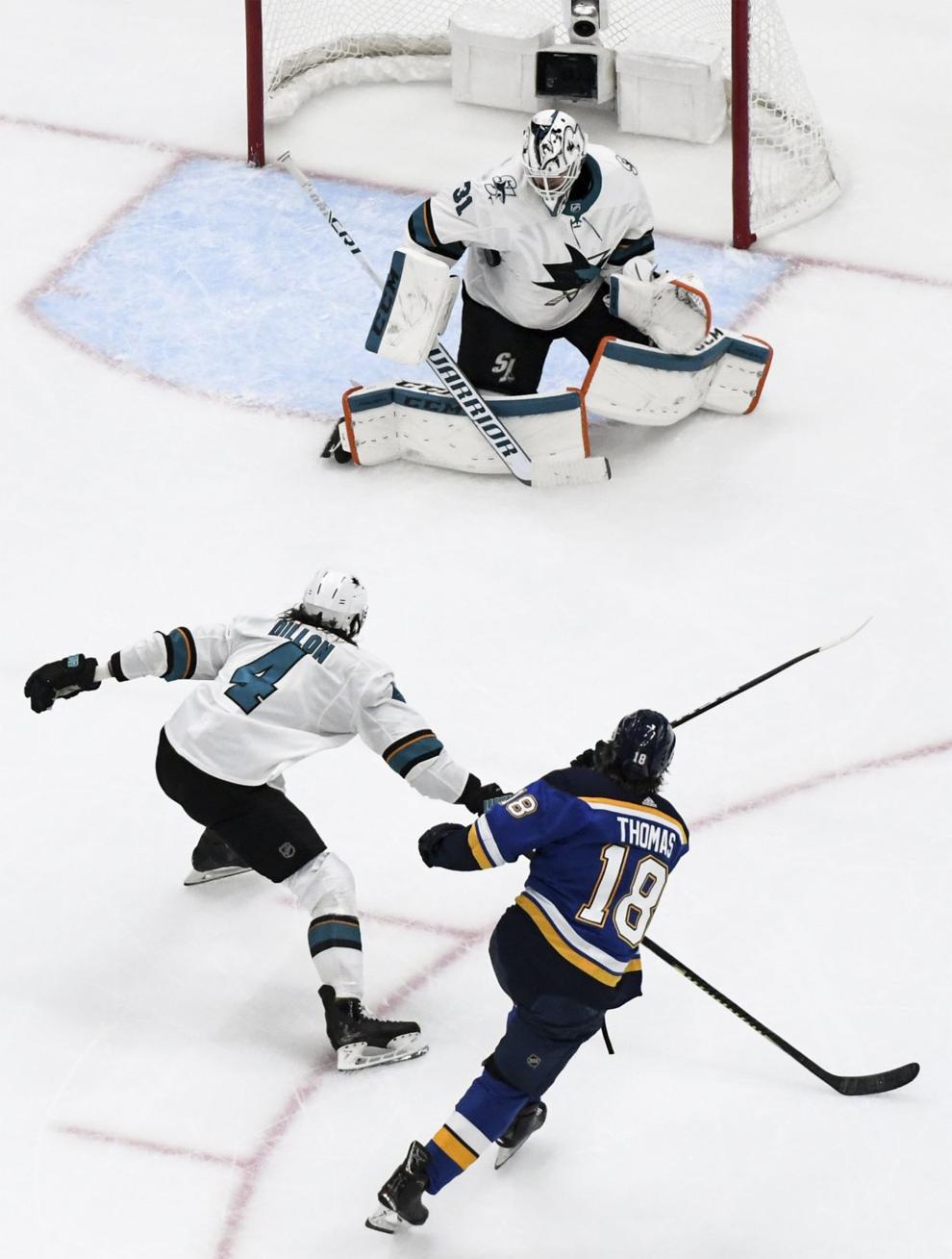 Blues look to redeem in Game 4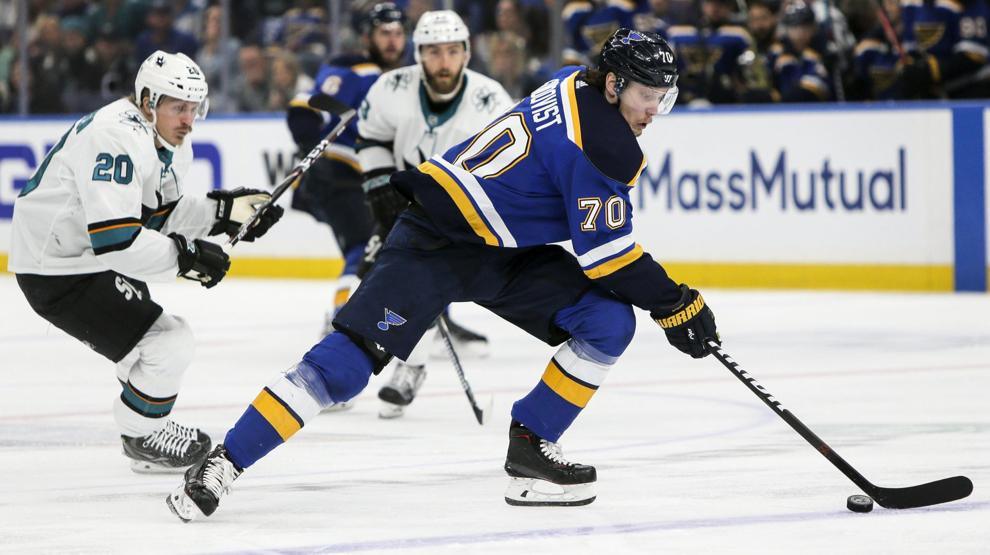 Blues look to redeem in Game 4
Blues look to redeem in Game 4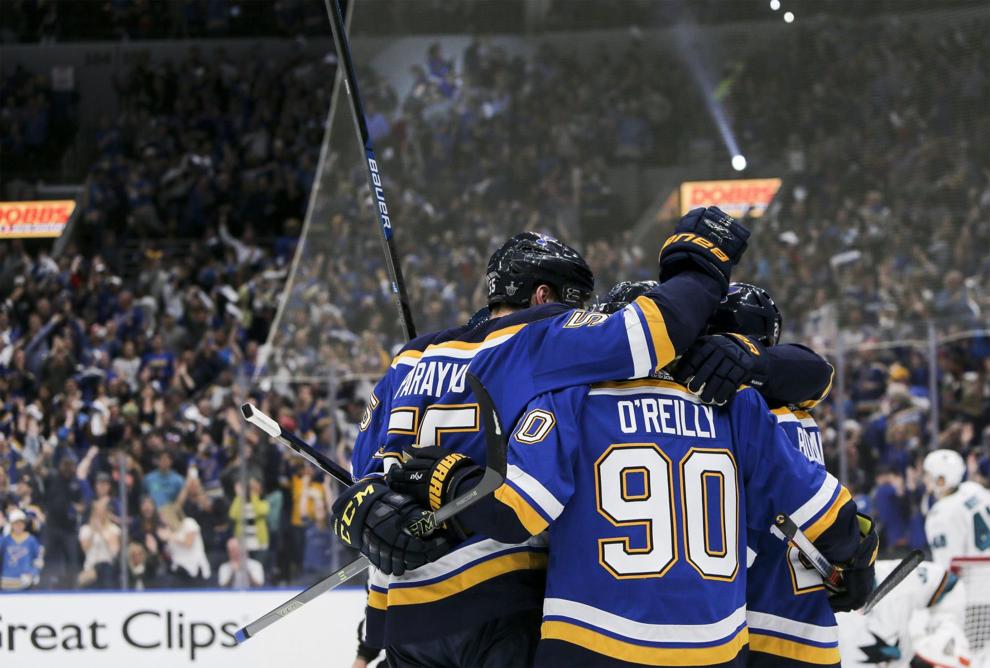 Blues look to redeem in Game 4