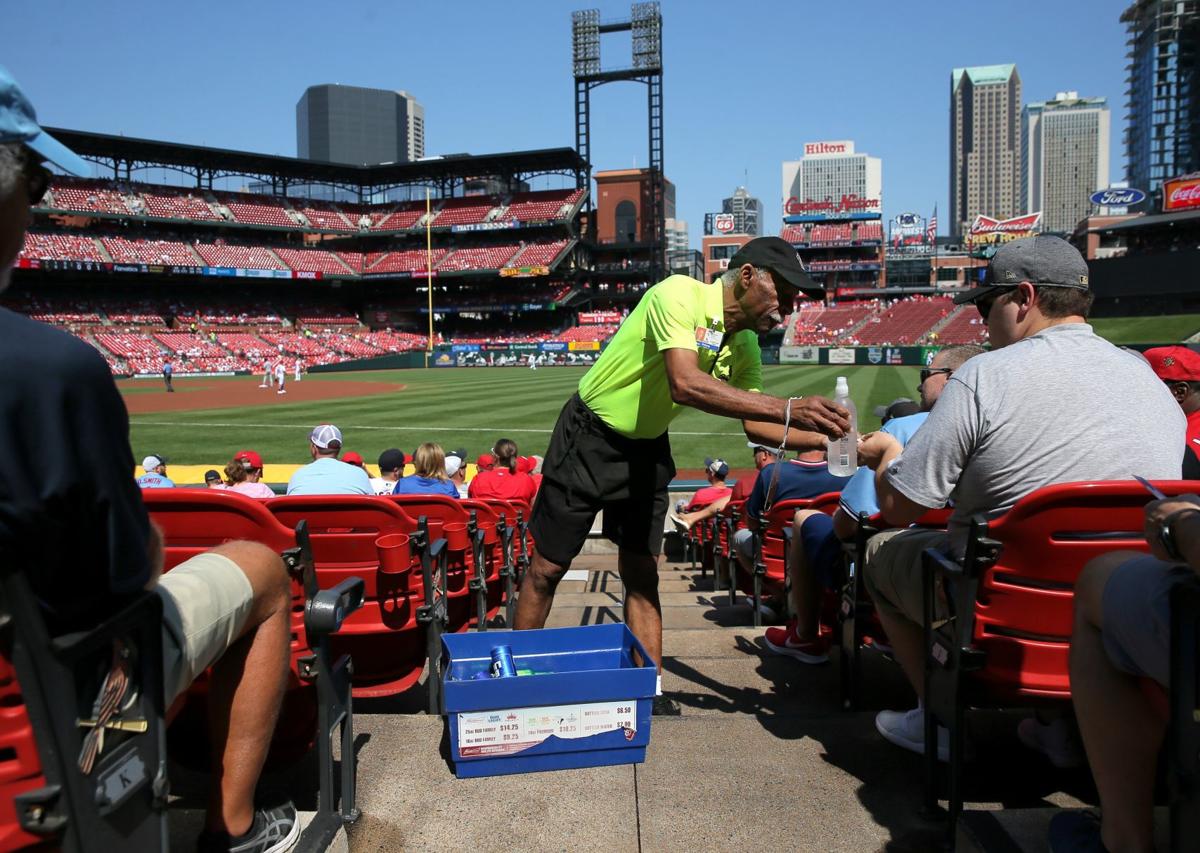 During these uncertain times, columnist Benjamin Hochman shares what he misses about sports. Here is his latest:
We're in a pandemic that is compared to the Spanish Flu of 1918, there's unemployment compared to the Great Depression and our nation's cities are burning and battered like in the late 1960s.
Each week I write what I miss about sports, and what I miss about sports today is the escape that sports provide. Yet, this week, it almost feels uncomfortable to write anything about sports — like, if there was ever a time sports didn't matter, it's now, right? But wait, isn't that the whole point of escaping into sports — that during the darkest, toughest times, at least you have this fun, therapeutic thing to consume yourself with? Well, we don't have a choice — not that things are so serious, but that there aren't any sports to escape into in the first place.
So we miss them. But specifically, I miss what sports do to us.
They allow us to enter this other world of otherworldly athletes. We can hide in here. We can be our true selves within the prism of sports: passionate and vulnerable, while all along making the irrational totally rational. We can share sports with family and friends and classmates and complete strangers. We can allow sports to overtake us, almost like a drug could. Sports are a drug. And medicine.
So I miss the escape into sports, both figuratively and literally. I miss wandering the concourse at Busch and wading through the wafts. I miss the relaxation of the first inning and the first shift, and the exasperation of the ninth inning and the third period. I miss watching people do things they would never do anywhere else, such as sing along to a song or do a silly power play "dance" or ka-kaw.
I miss knowing that every time you walk into a stadium or arena, or every time you turn on a game, you're guaranteed to, at least for a minimum of one moment, be entertained.
Hochman's previous "What I miss today about sports" columns:
Concerned about COVID-19?
Sign up now to get the most recent coronavirus headlines and other important local and national news sent to your email inbox daily.