BOSTON • The last time Jaden Schwartz scored a goal, he scored three of them.
It was May 19, Game 5 of the conference final. Schwartzie got a hat trick in San Jose; fans watching at Enterprise Center threw hats onto the ice.
Since then, he has played seven scoreless games … leading into Wednesday's Game 7 of the Stanley Cup Final.
In the Cup Final, he tallied an assist in each of the first two games, but nothing since. Nine total shots on goal – and five of those came in the Game 2 win.
Schwartz is one of the more versatile players on the Blues, skilled but also a pest to opponents. He could get the goal front more – that's something that was missing in the Game 6 loss to Boston. In the past, Schwartz's ability to bring the puck – or traffic – to the front of the net has led to important goals.
Coach Craig Berube was asked about the Bruins slowing Schwartz down, and the coach responded: "Yeah, I don't know if they're really slowing him down. I think he's getting looks. He's just not scoring. (Goalie Tuukka) Rask is playing well, that's for sure, making the saves.
"Again, I'll talk about second and third opportunities. We got to be better at getting on the inside a little bit more and getting some second and third looks around the net. That's how you're going to score against these guys and Rask."
Schwartz has made some impacts on this series that haven't shown up on the scoresheet. For instance, He started the play for a key goal in the Game 4 win, which tied the series.
With a deft touch, he lightly passed the puck off the boards, evading a Bruin and getting the puck to Brayden Schenn.
As Schenn took the puck down the left wing toward the goal line, he passed diagonally across the slot. Schwartz acted like he was going to collect the pass – but instead let it go under his legs. Because of that, the puck ended up on the stick of of Alex Pietrangelo, who toe-dragged his way toward Rask and bounced a shot ... which was scored by Vladimir Tarasenko on the rebound.
Incredibly, Schwartz still leads the Blues in postseason goals with 12. As we entered the Cup Final, many thought he would be a Conn Smythe candidate. Now probably not. The Post-Dispatch's Jim Thomas pointed out that Jaden has four goals in each series – so he'll thus have to score four in Game 7 to keep the streak alive. If that happened, yes,  perhaps Schwartz would win the Conn Symthe (and get a statue in front of Enterprise Center).
The Blues' franchise record for goals in a postseason is actually realistically attainable for Schwartz. The record is 13 by Brett Hull in 1990 (of course, Hullie played in fewer games).
One more touch of optimism - Schwartz has collected nine career points in potential series-clinching games (four goals and five assists in 11 games played). That includes his first hat trick of this postseason against Winnipeg. That was in St. Louis, so he was able to experience that hat-storm in his honor.
On Monday, Schwartz said of this upcoming Game 7: "This is a once-in-a-lifetime opportunity, this is something you dream about. Talking to a few guys coming over (to the airport) in the car, it's pretty easy to see how excited guys are, how pumped up they are."
Season 3, Episode 41: Post-Dispatch beat reporter Jim Thomas joined columnist Jeff Gordon to discuss the Blues-Bruins showdown for the Stanley Cup.
Blues skate in critical Game 6 of the Stanley Cup Final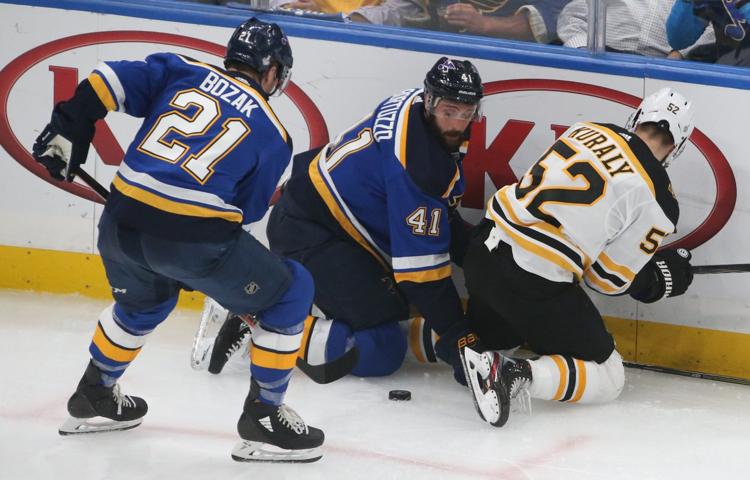 Blues skate in critical Game 6 of the Stanley Cup Final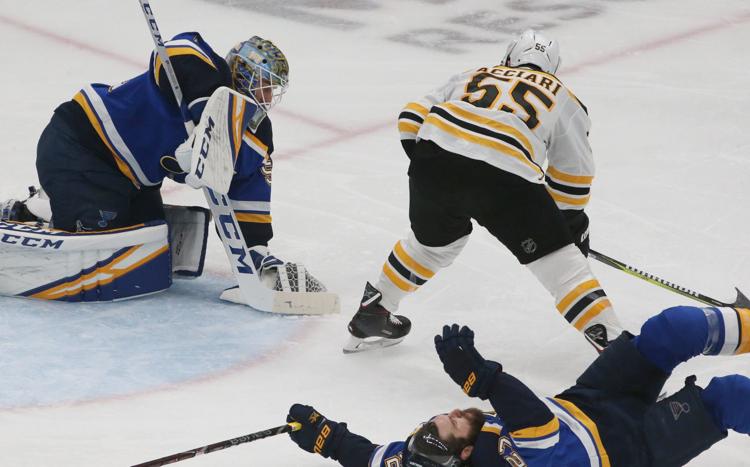 Blues skate in critical Game 6 of the Stanley Cup Final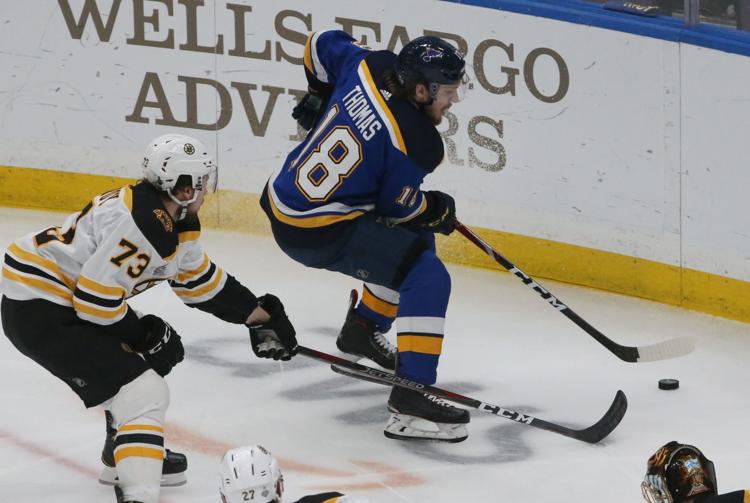 Blues skate in critical Game 6 of the Stanley Cup Final
Blues skate in critical Game 6 of the Stanley Cup Final
Blues skate in critical Game 6 of the Stanley Cup Final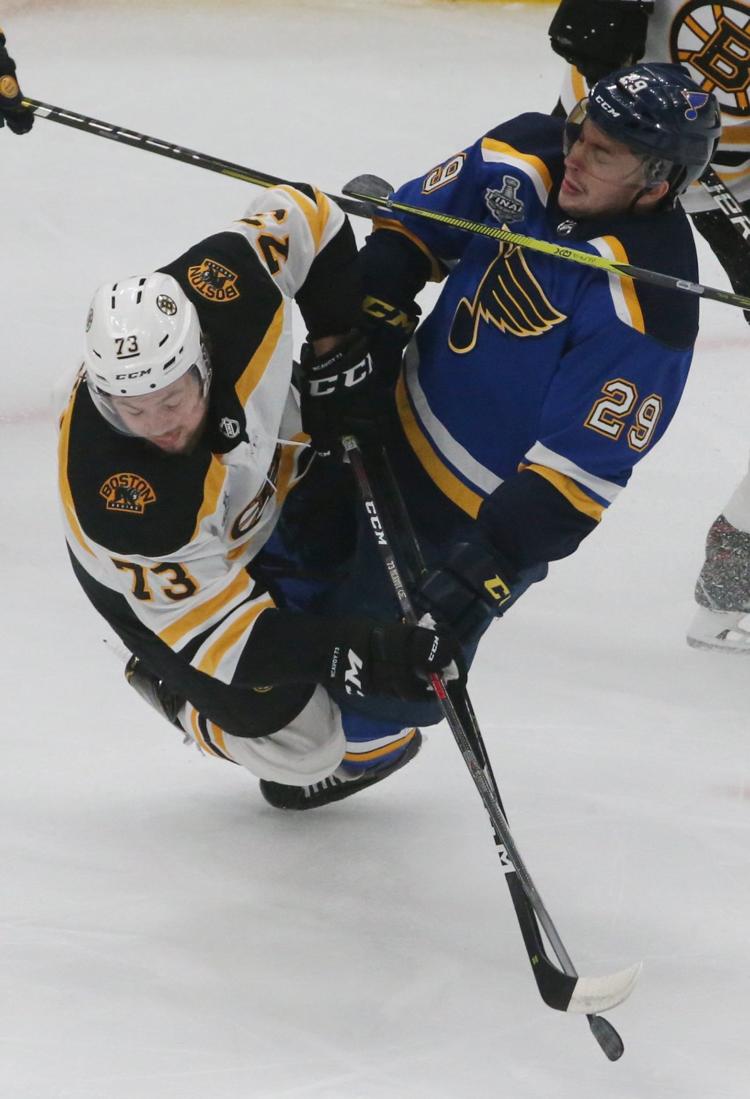 Game 6 Stanley Cup Final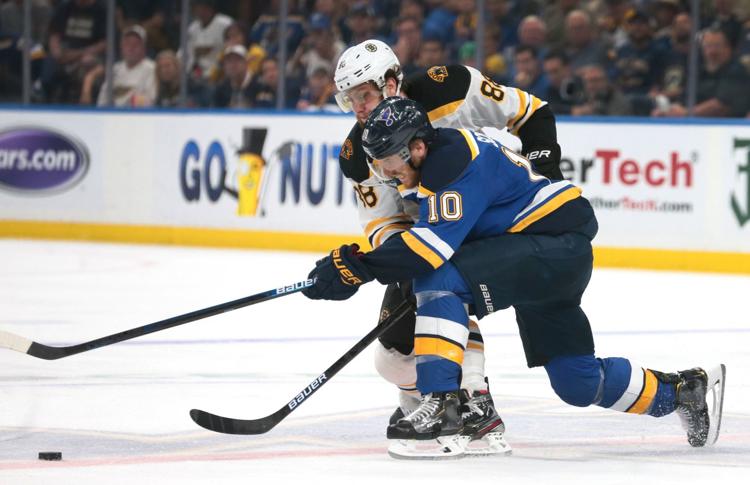 Game 6 Stanley Cup Final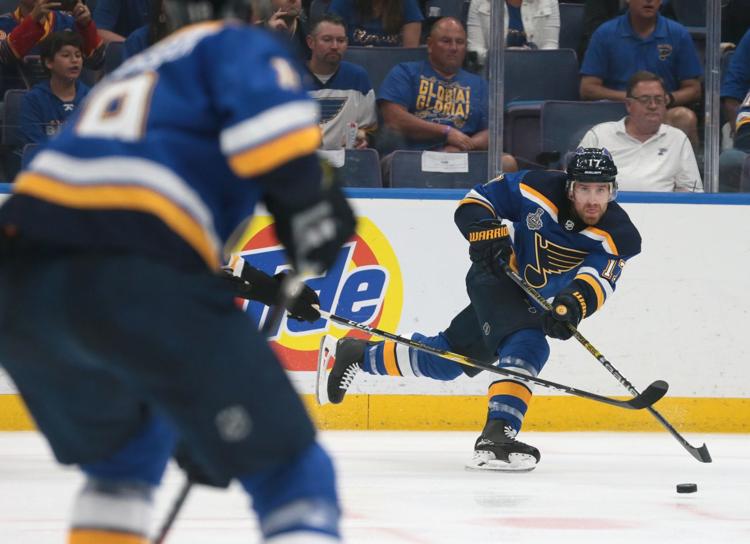 Game 6 Stanley Cup Final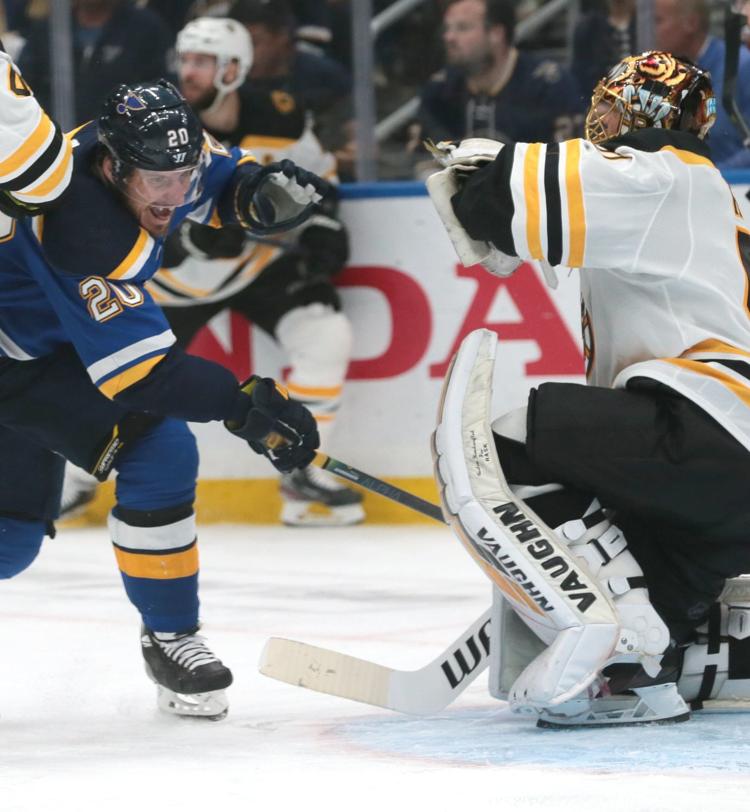 Blues fight for the cup in Game 6 of the Stanley Cup Finals
Blues fight for the cup in Game 6 of the Stanley Cup Finals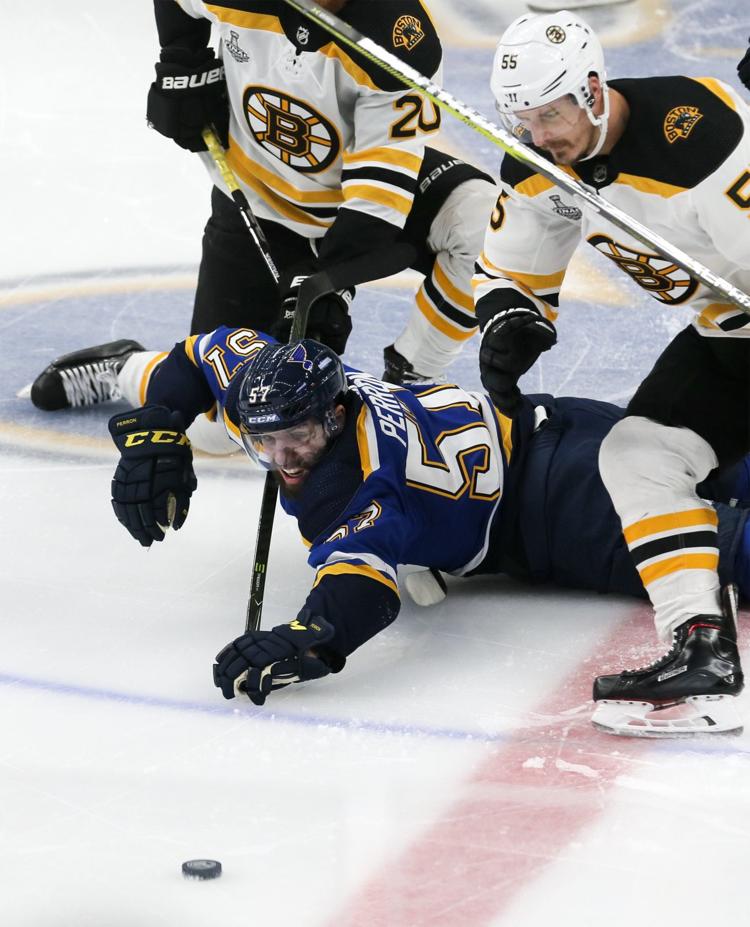 Blues fight for the cup in Game 6 of the Stanley Cup Finals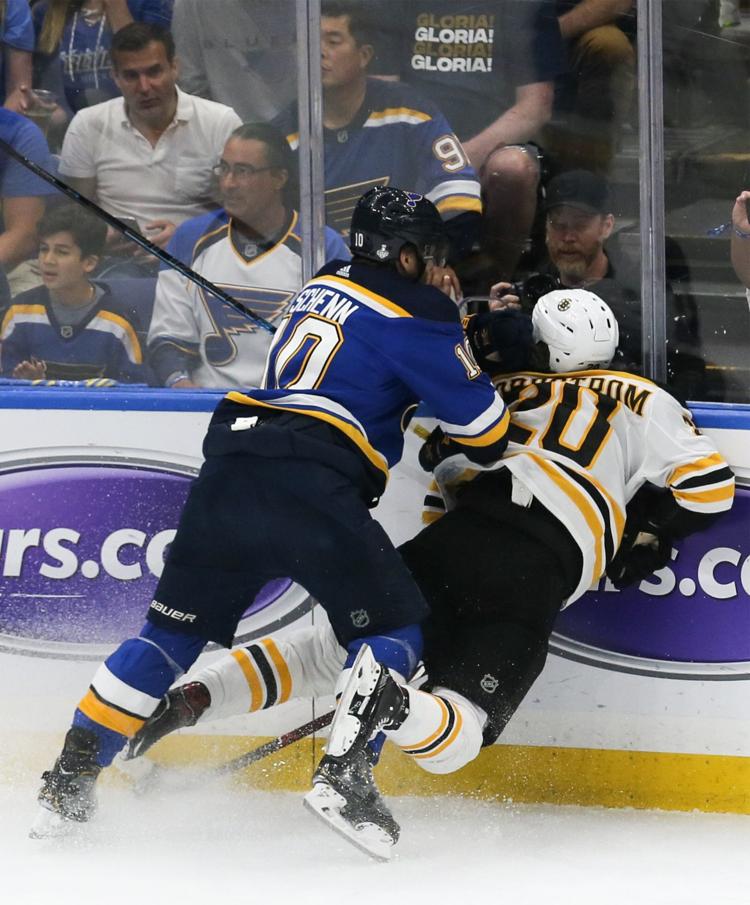 Blues fight for the cup in Game 6 of the Stanley Cup Finals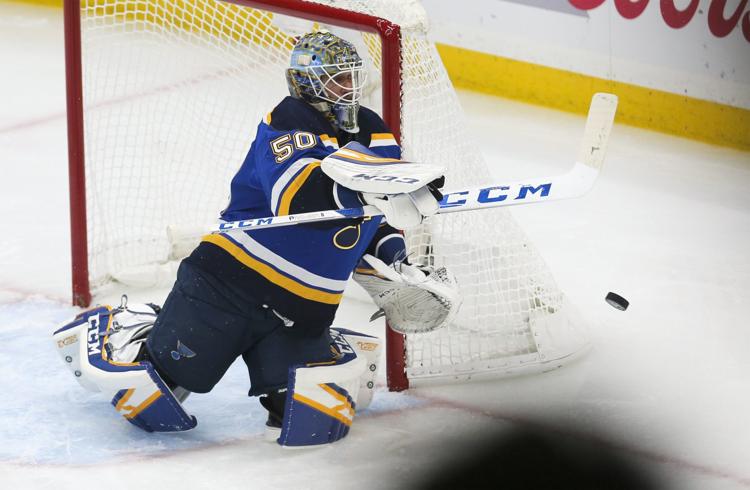 Blues fight for the cup in Game 6 of the Stanley Cup Finals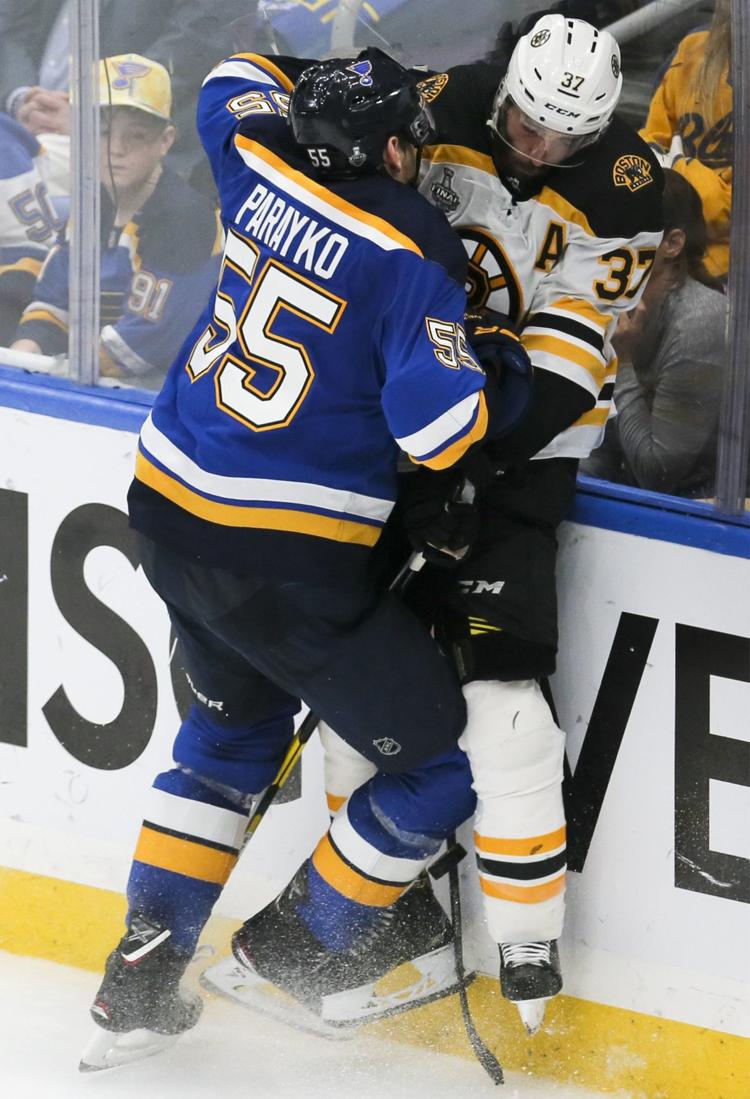 Blues fight for the cup in Game 6 of the Stanley Cup Finals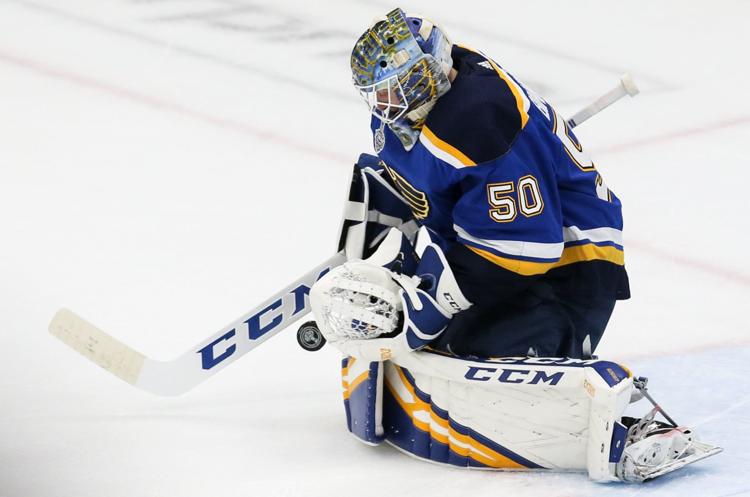 Blues fight for the cup in Game 6 of the Stanley Cup Finals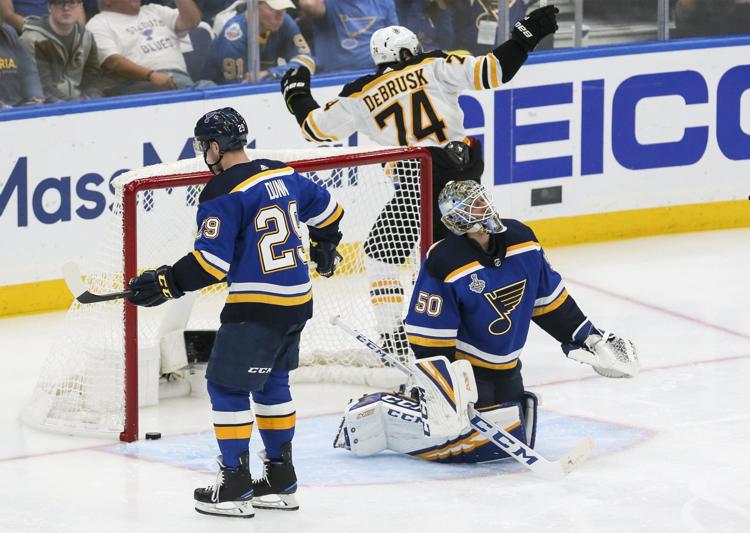 Blues fight for the cup in Game 6 of the Stanley Cup Finals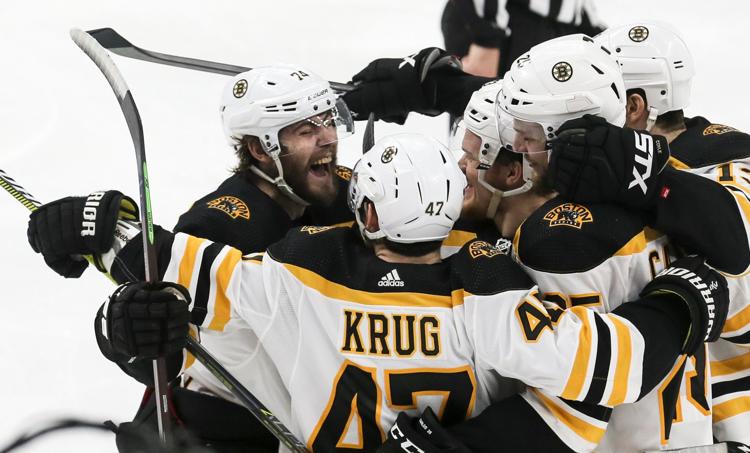 Blues skate in critical Game 6 of the Stanley Cup Final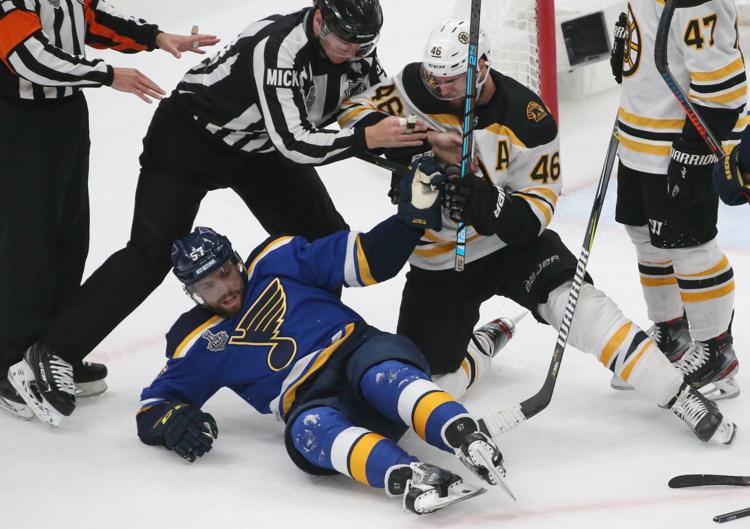 Blues skate in critical Game 6 of the Stanley Cup Final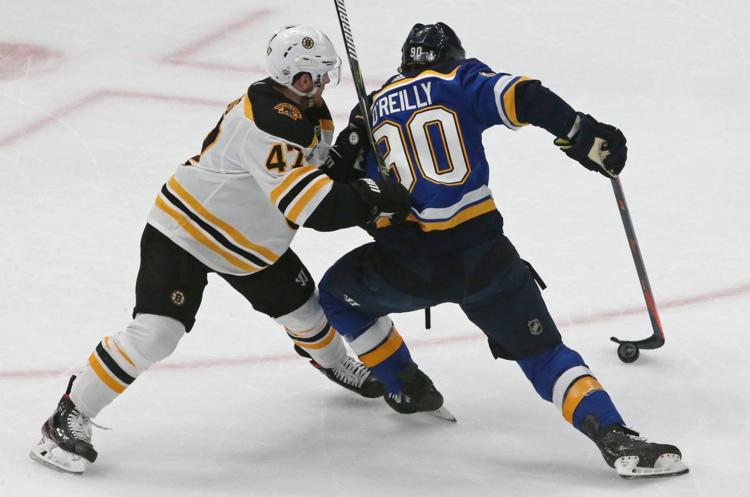 Game 6 Stanley Cup Final
Game 6 Stanley Cup Final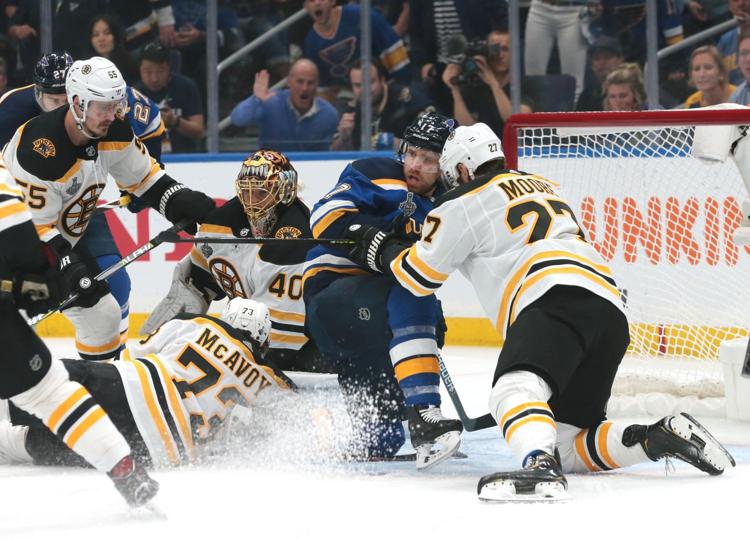 Game 6 Stanley Cup Final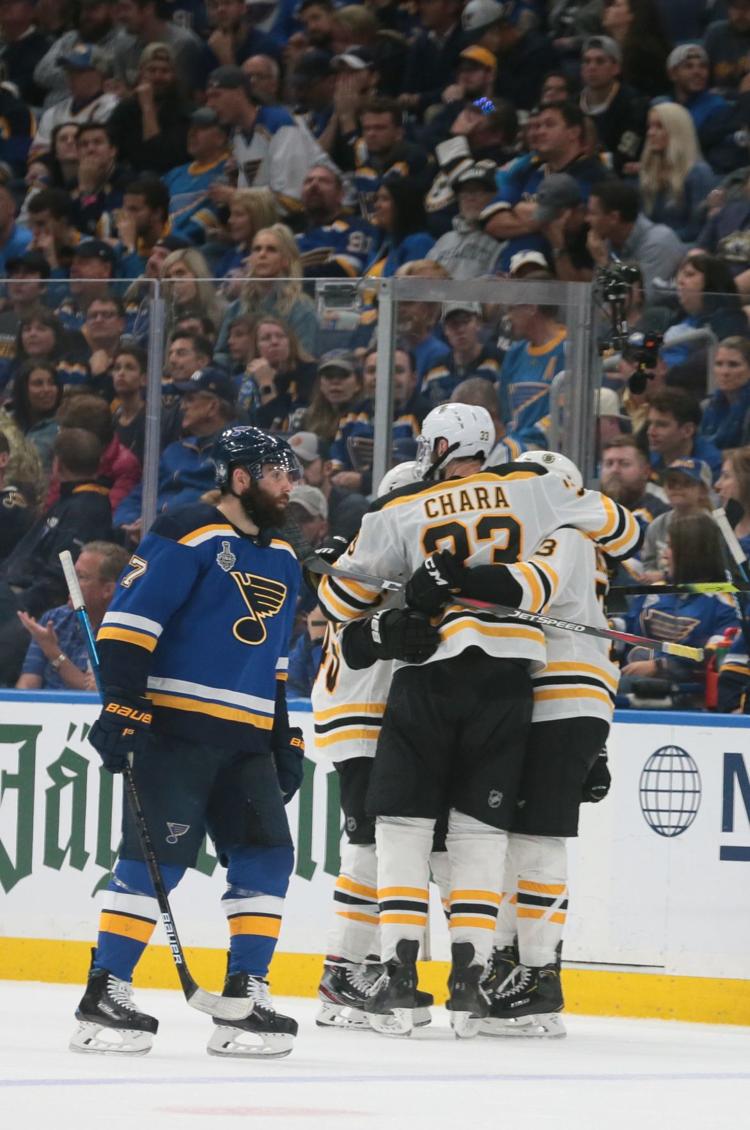 Blues fight for the cup in Game 6 of the Stanley Cup Finals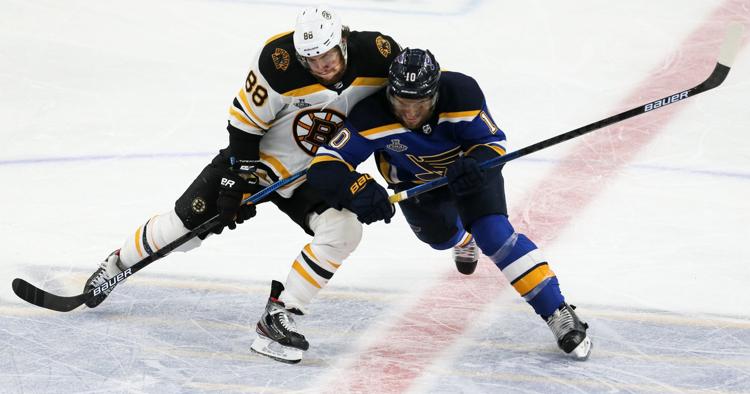 Blues fight for the cup in Game 6 of the Stanley Cup Finals
Blues fight for the cup in Game 6 of the Stanley Cup Finals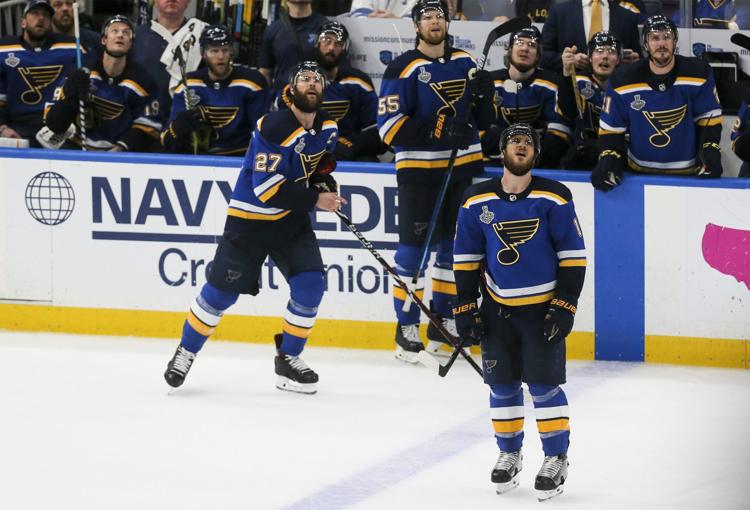 Blues fight for the cup in Game 6 of the Stanley Cup Finals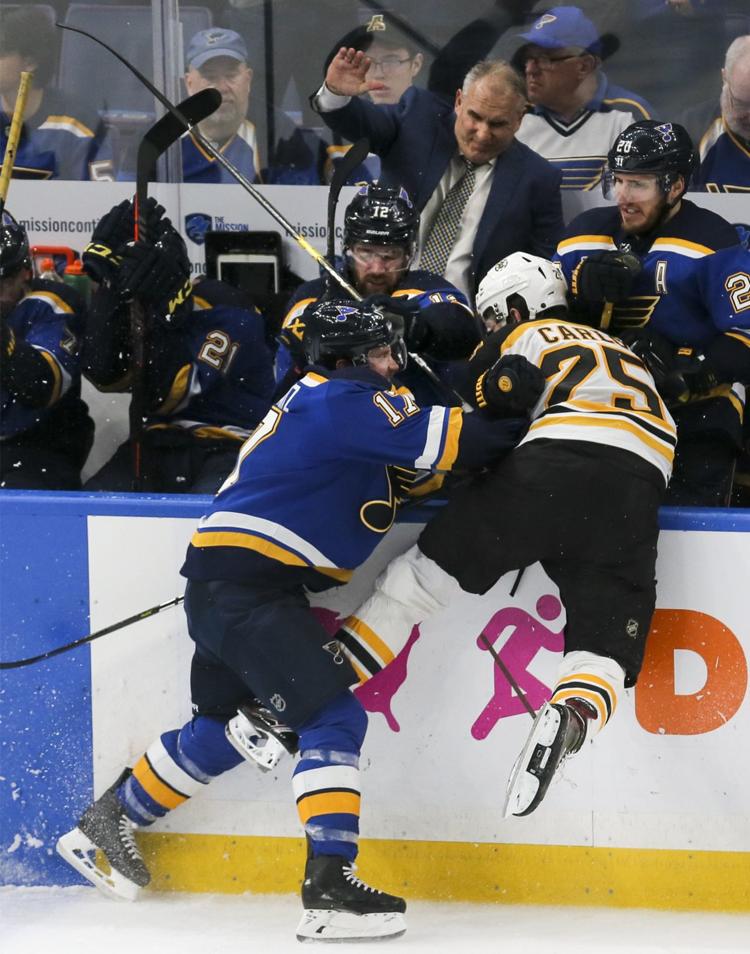 Blues fight for the cup in Game 6 of the Stanley Cup Finals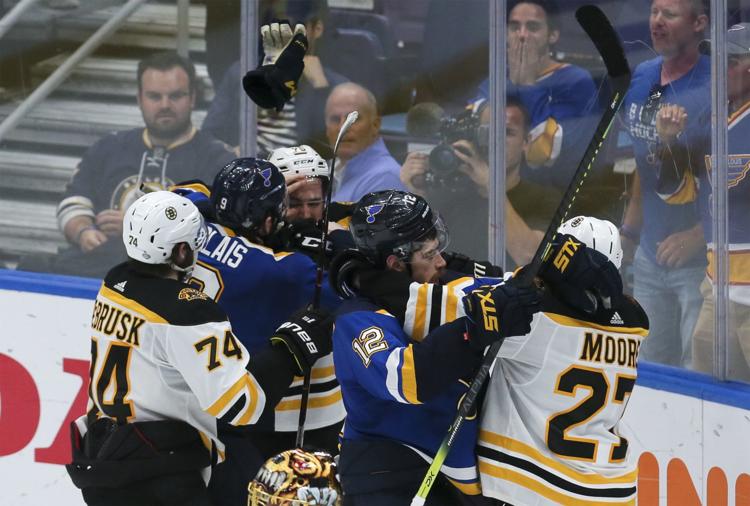 Blues fight for the cup in Game 6 of the Stanley Cup Finals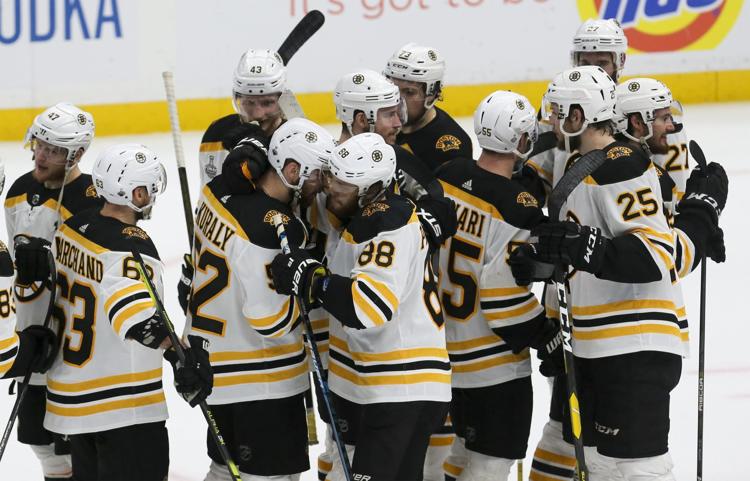 Blues fight for the cup in Game 6 of the Stanley Cup Finals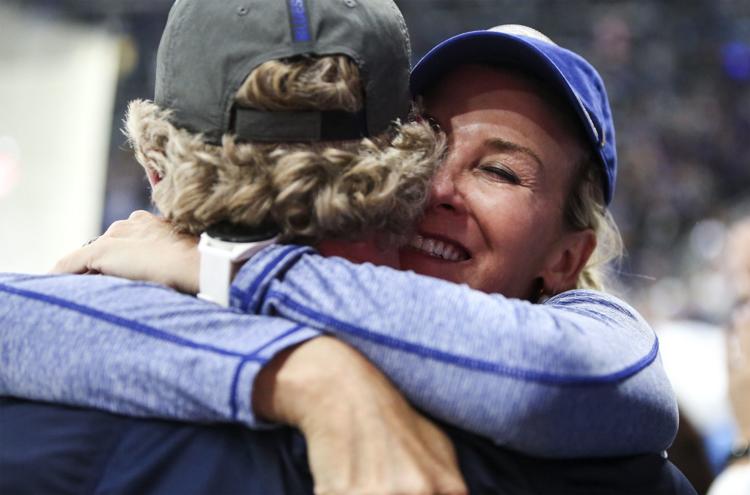 Blues fight for the cup in Game 6 of the Stanley Cup Finals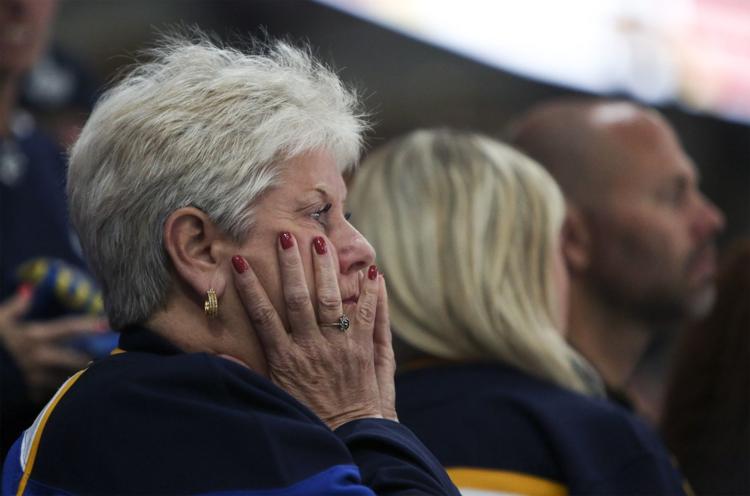 Blues skate in critical Game 6 of the Stanley Cup Final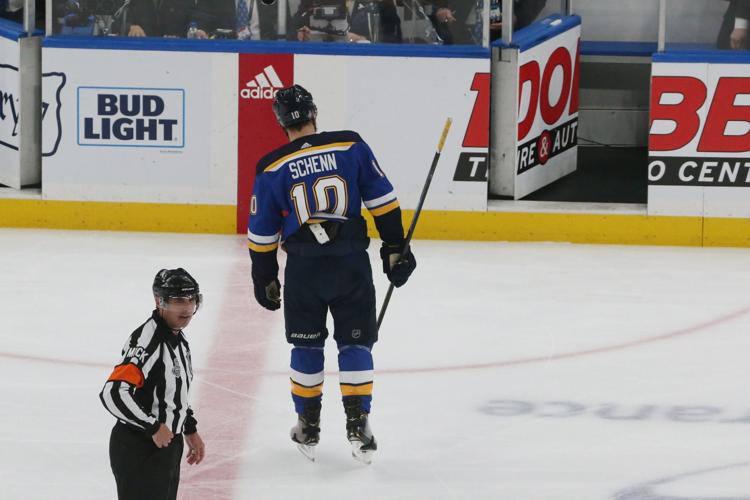 Game 6 Stanley Cup Final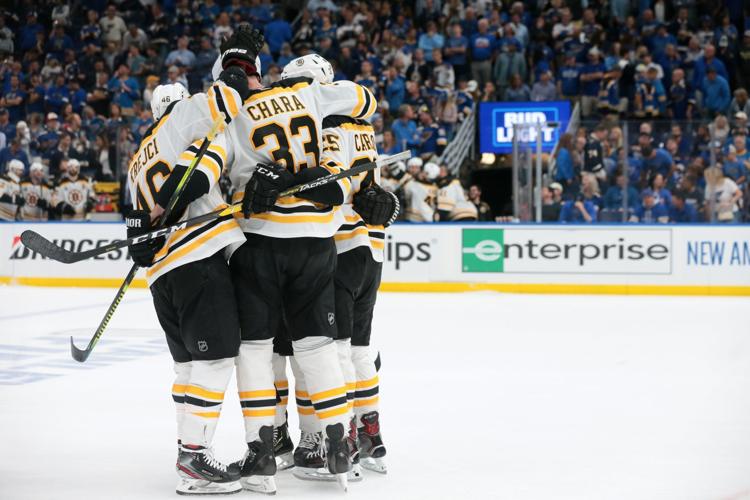 Game 6 Stanley Cup Final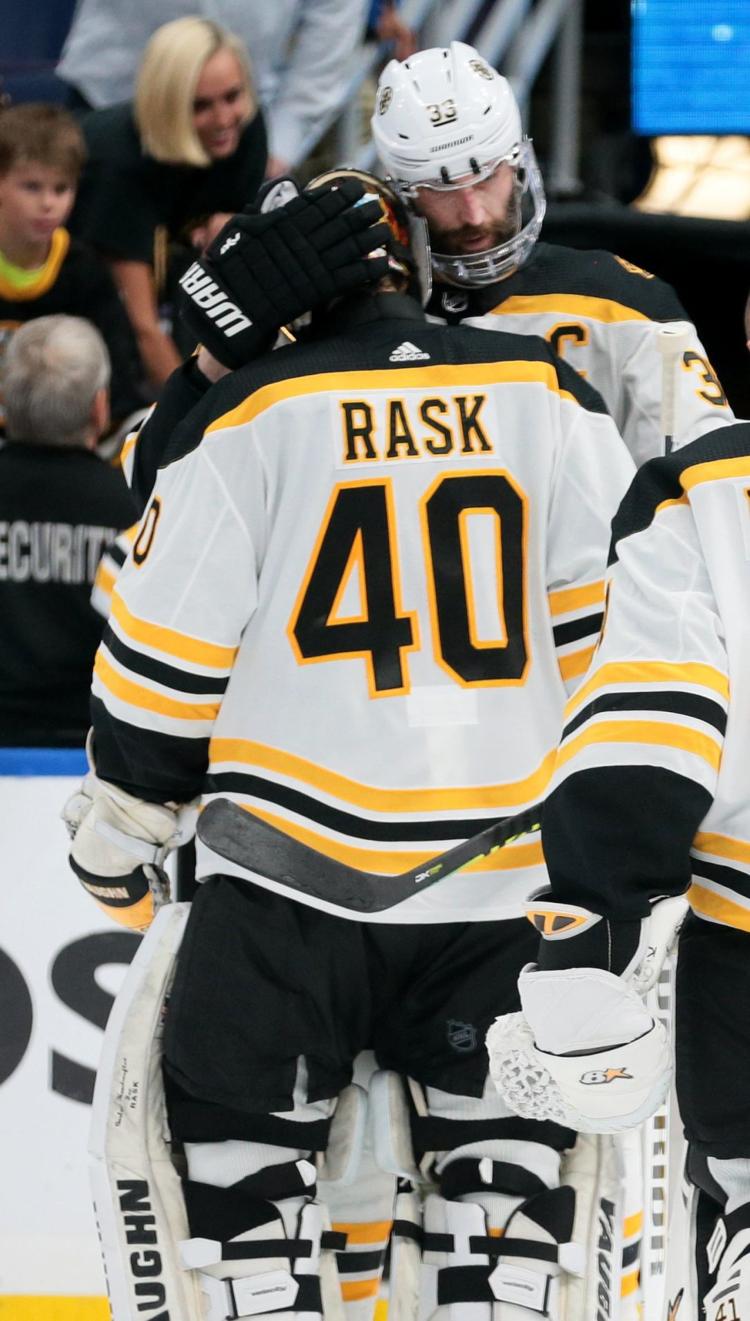 Game 6 Stanley Cup Final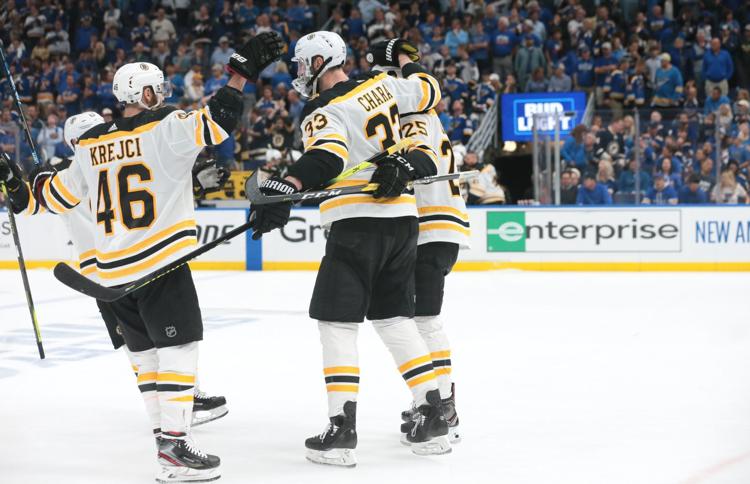 Game 6 Stanley Cup Final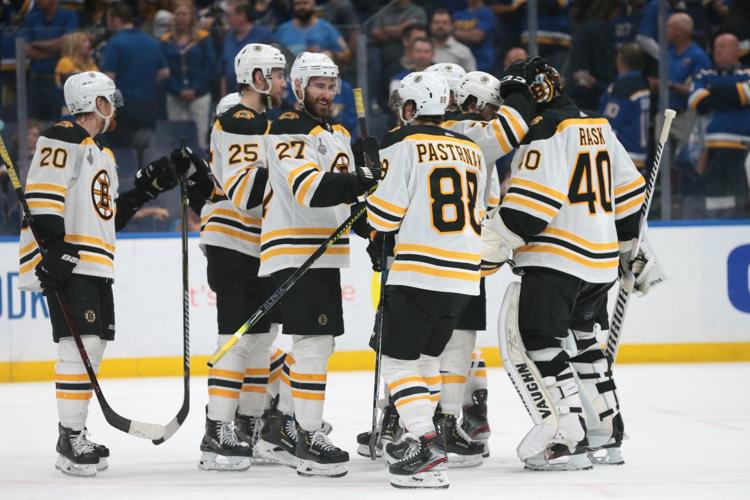 Blues skate in critical Game 6 of the Stanley Cup Final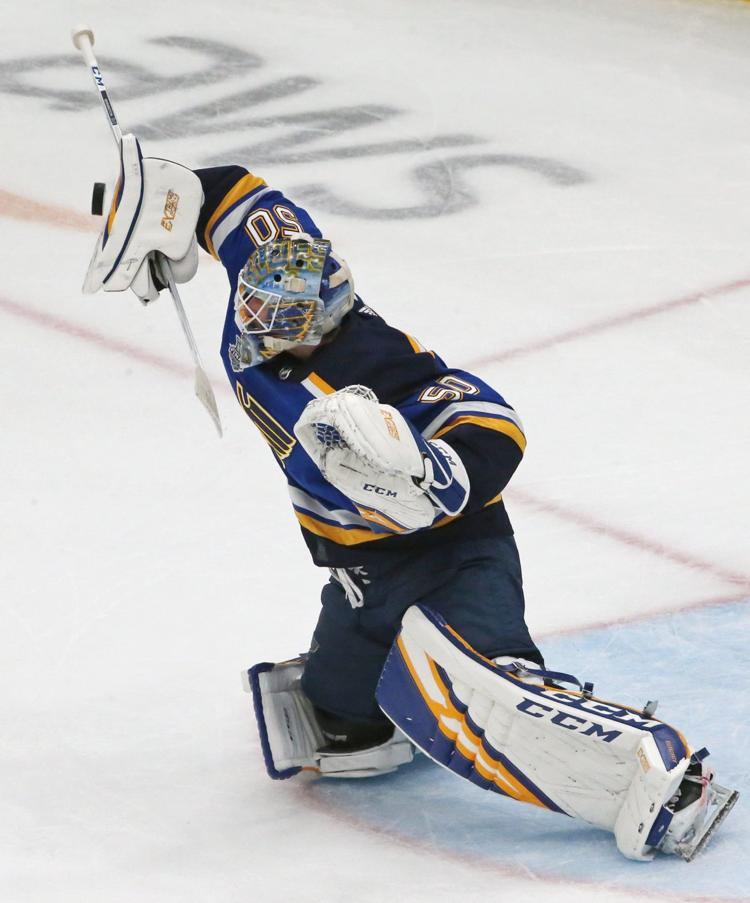 Blues skate in critical Game 6 of the Stanley Cup Final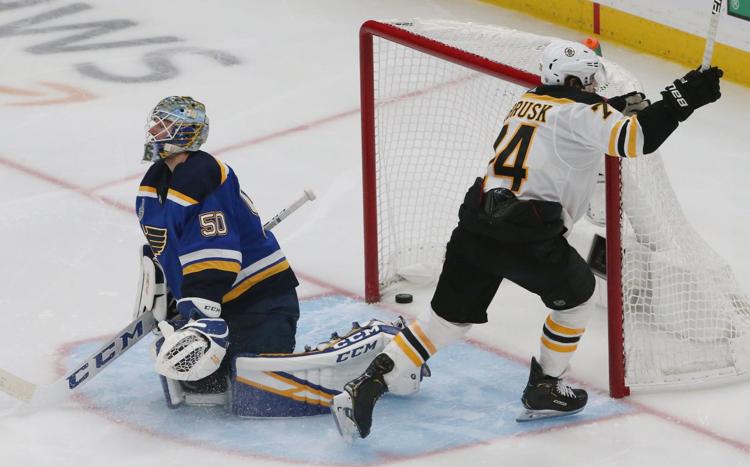 Blues skate in critical Game 6 of the Stanley Cup Final
Game 6 Stanley Cup Final
Game 6 Stanley Cup Final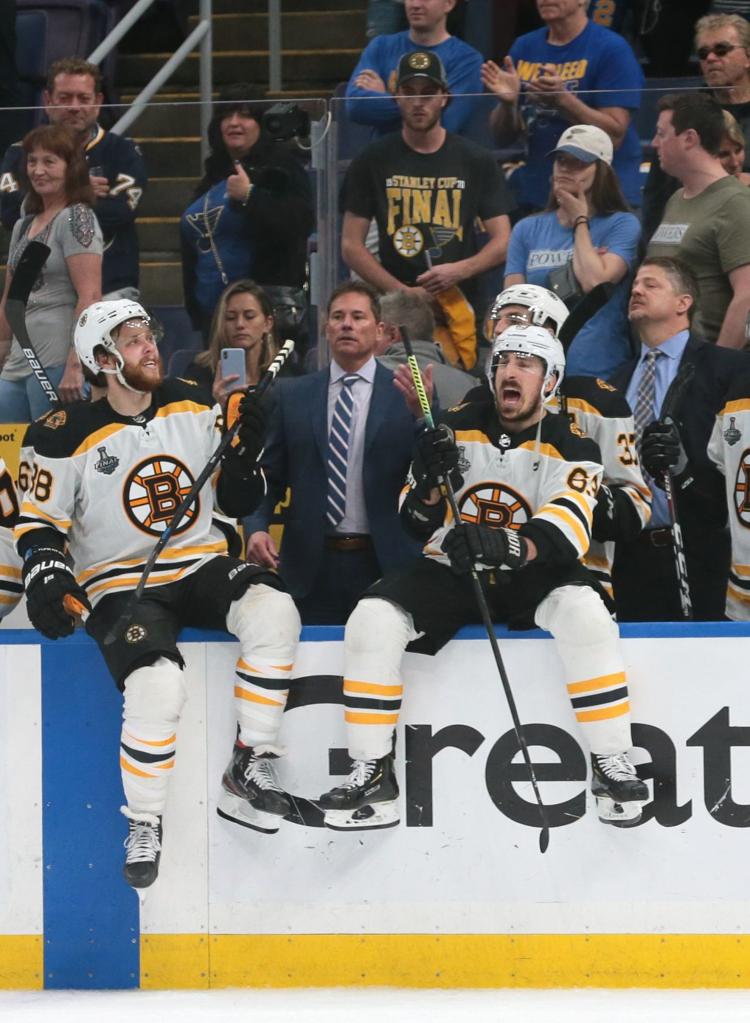 Game 6 Stanley Cup Final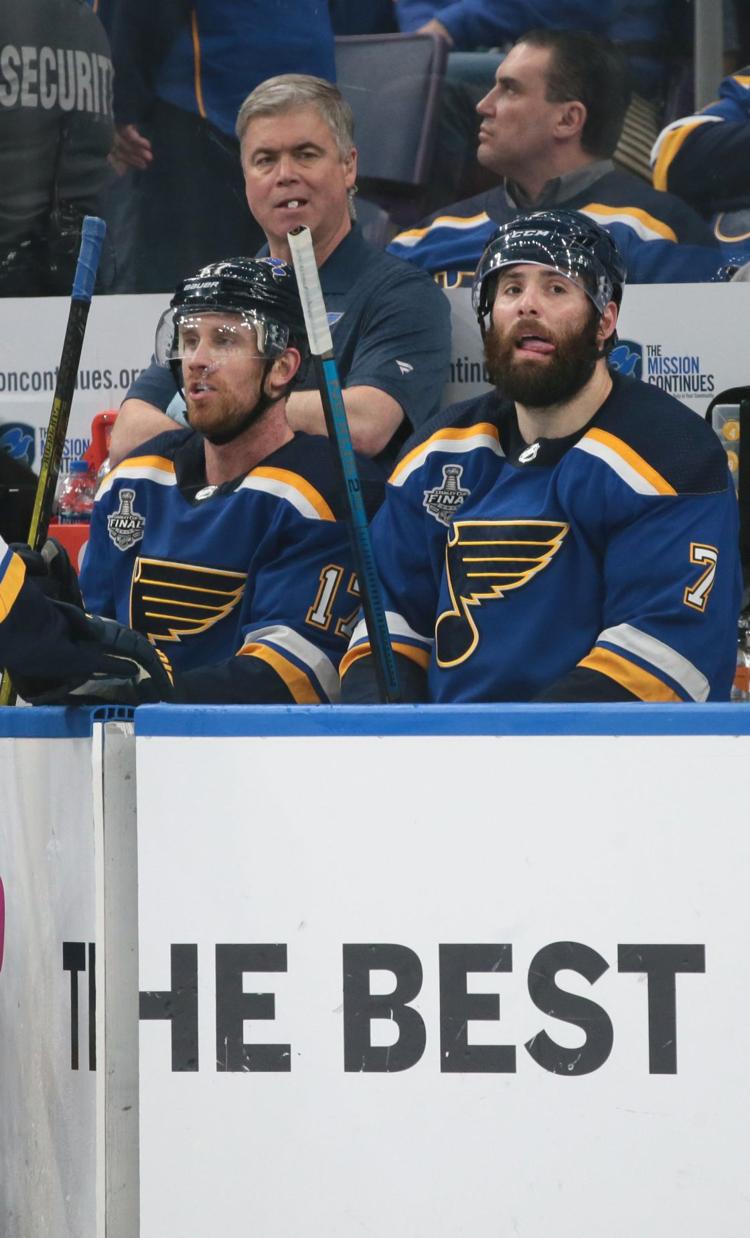 Game 6 Stanley Cup Final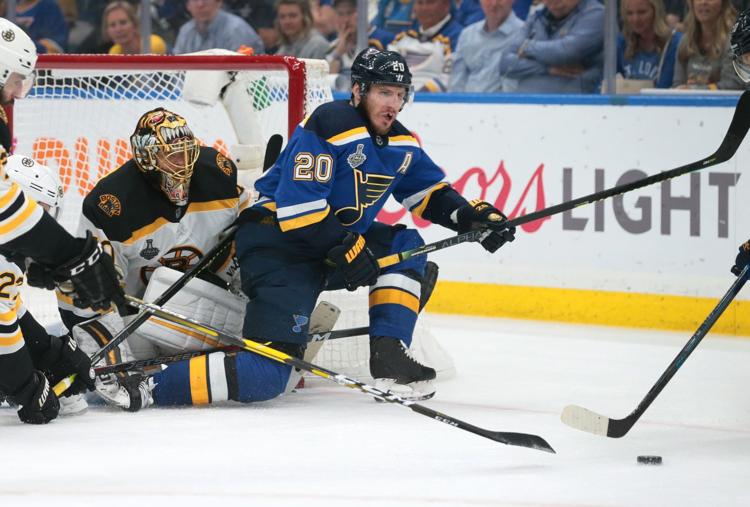 Game 6 Stanley Cup Final
Game 6 Stanley Cup Final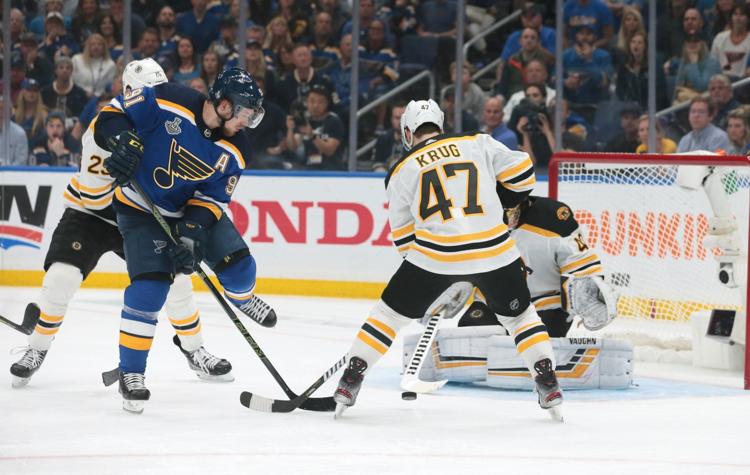 Game 6 Stanley Cup Final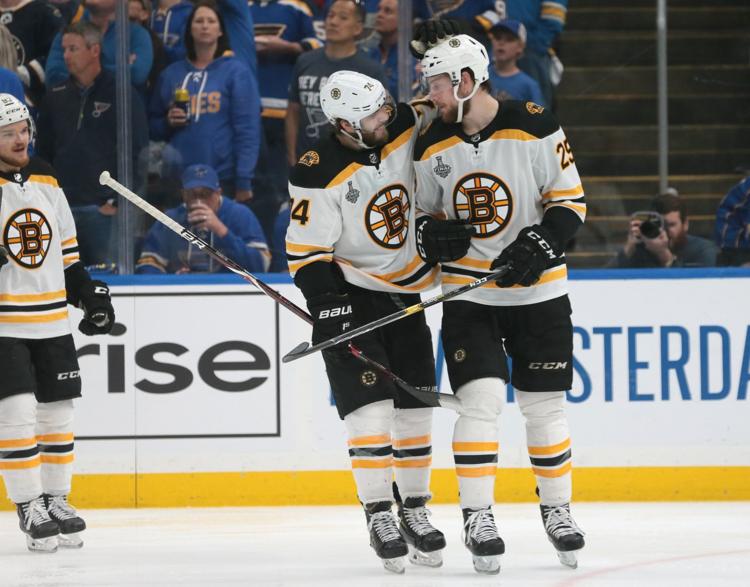 Game 6 Stanley Cup Final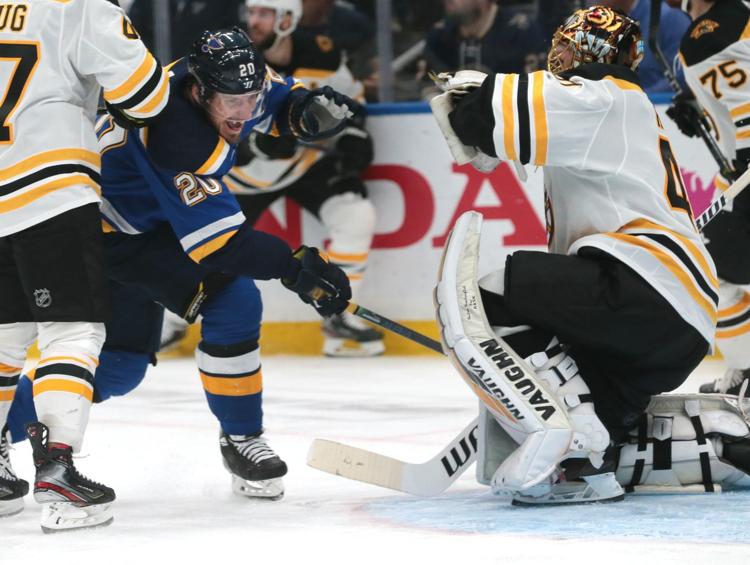 Game 6 Stanley Cup Final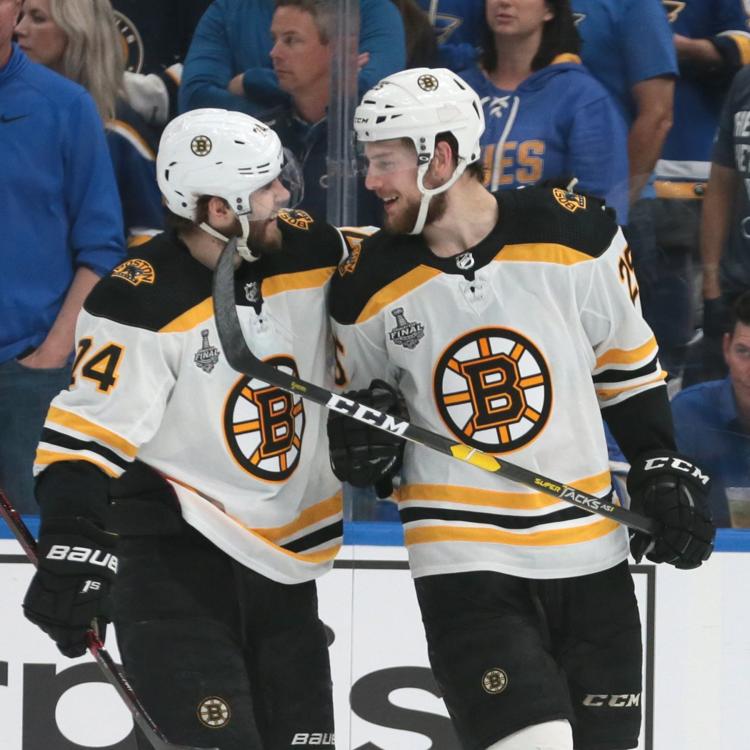 Game 6 Stanley Cup Final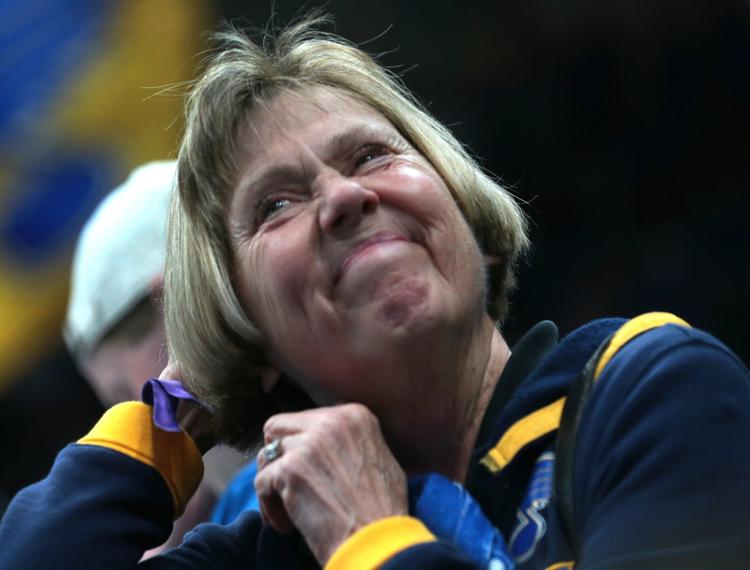 Blues fight for the cup in Game 6 of the Stanley Cup Finals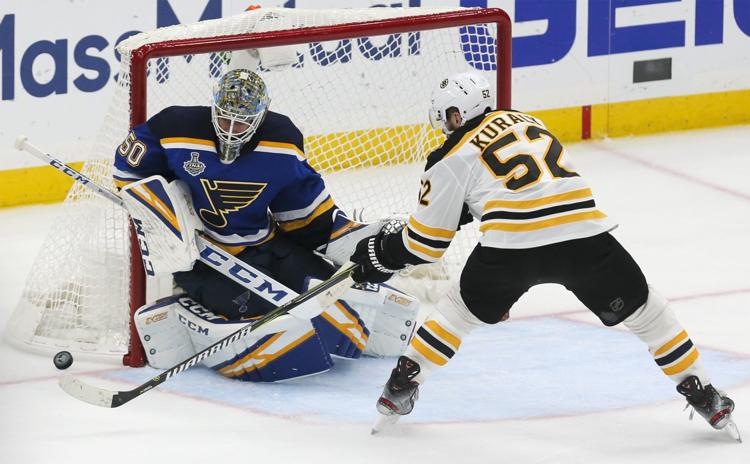 Blues fight for the cup in Game 6 of the Stanley Cup Finals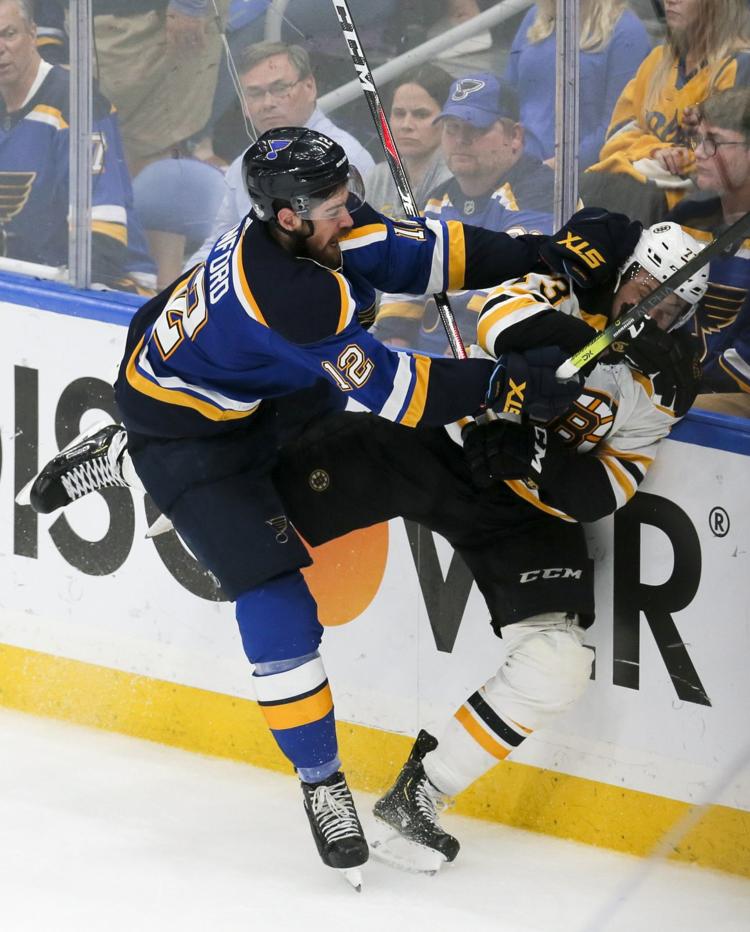 Blues fight for the cup in Game 6 of the Stanley Cup Finals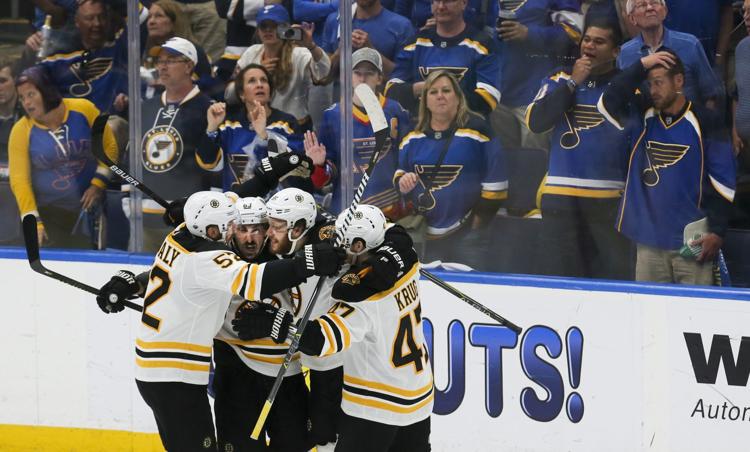 Blues fight for the cup in Game 6 of the Stanley Cup Finals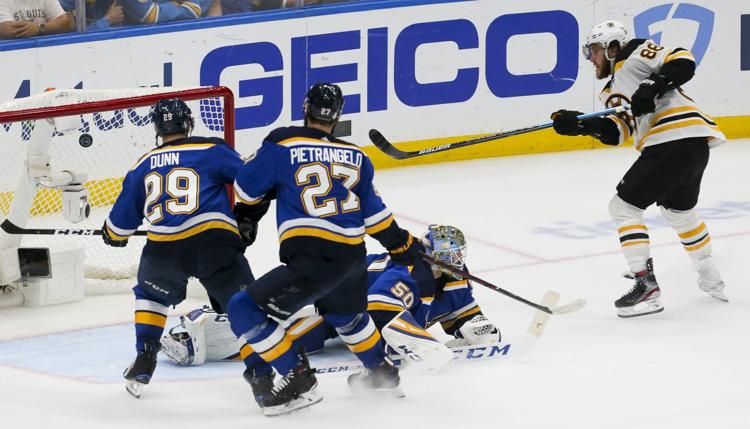 Blues skate in critical Game 6 of the Stanley Cup Final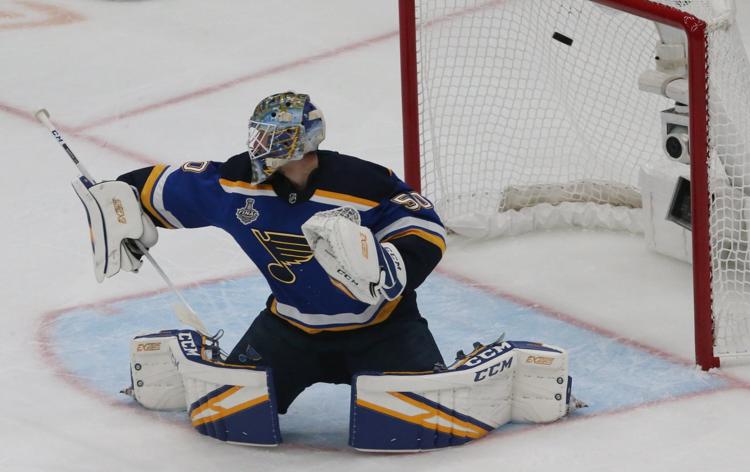 Blues skate in critical Game 6 of the Stanley Cup Final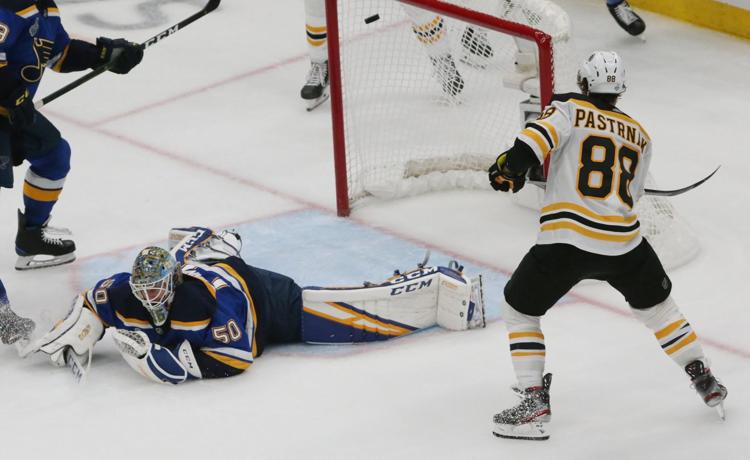 Blues skate in critical Game 6 of the Stanley Cup Final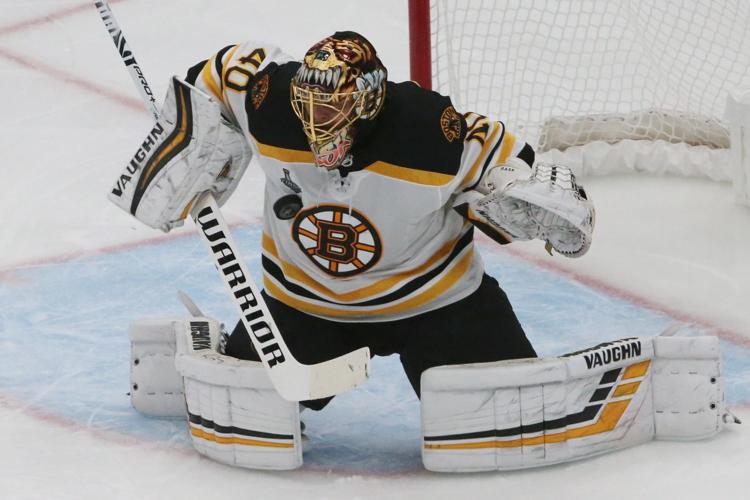 Blues skate in critical Game 6 of the Stanley Cup Final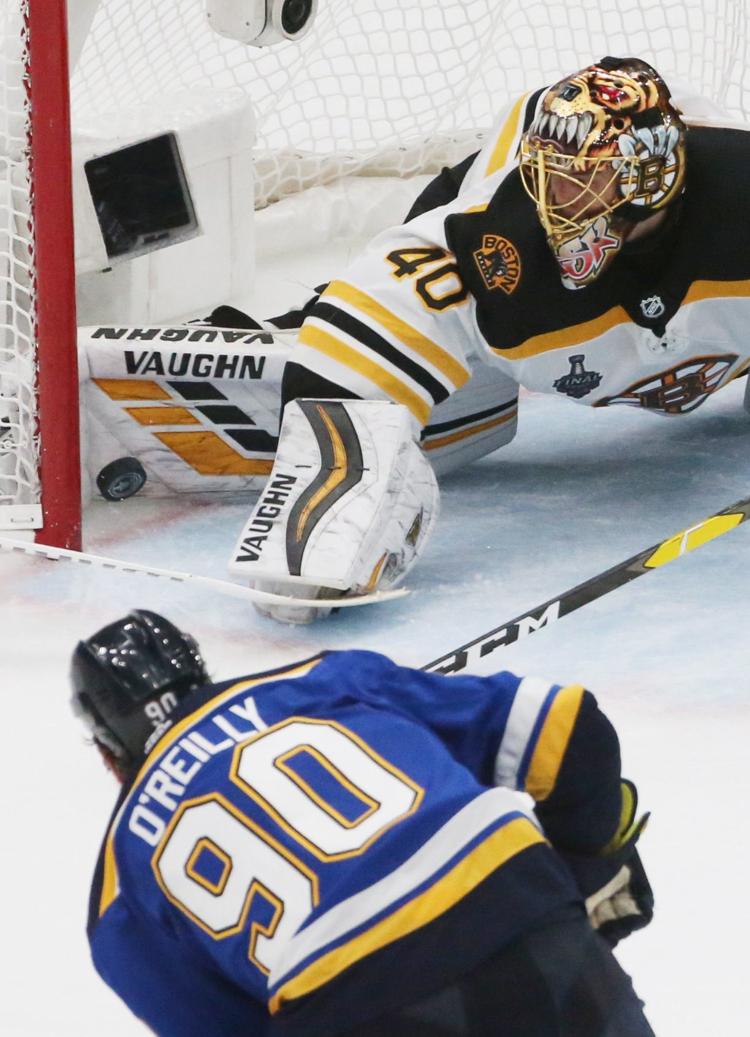 Blues skate in critical Game 6 of the Stanley Cup Final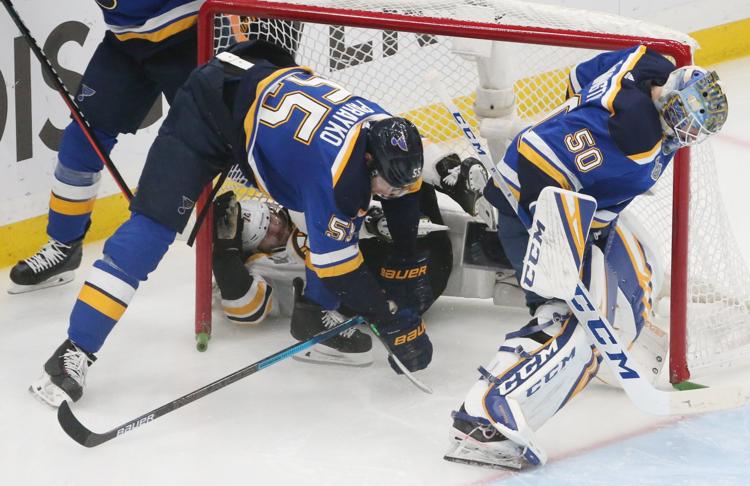 Blues skate in critical Game 6 of the Stanley Cup Final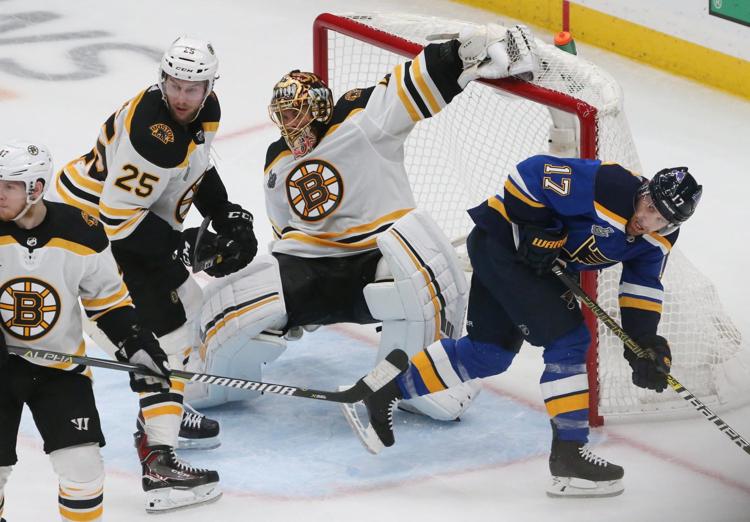 Blues skate in critical Game 6 of the Stanley Cup Final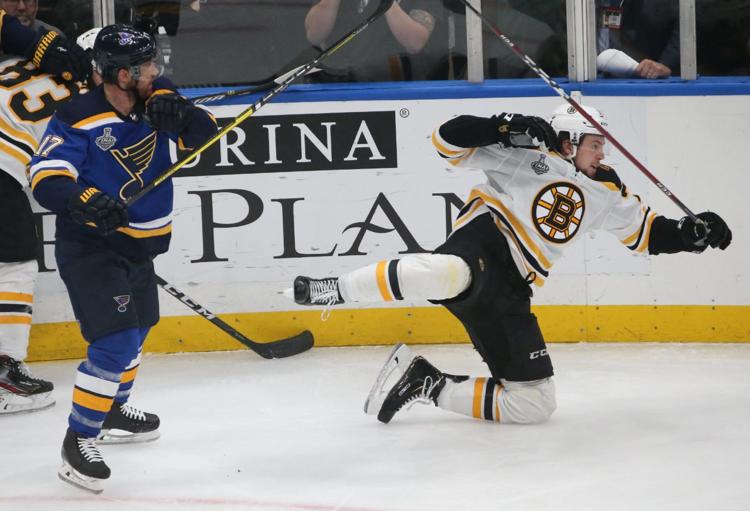 Blues skate in critical Game 6 of the Stanley Cup Final
Blues skate in critical Game 6 of the Stanley Cup Final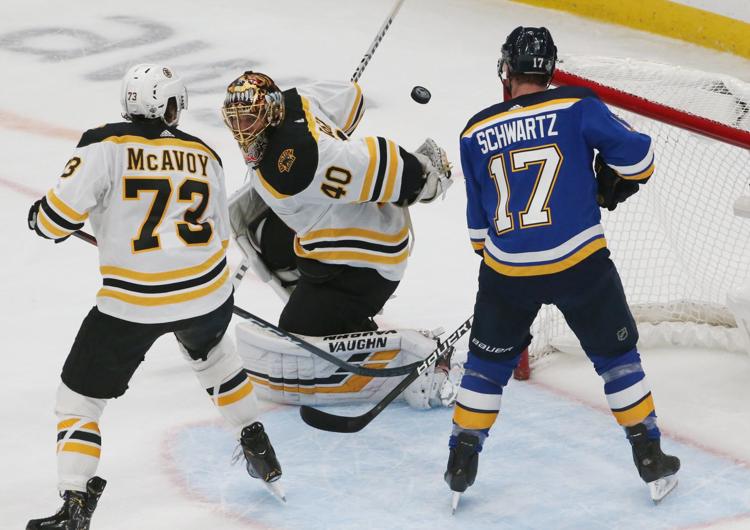 Blues skate in critical Game 6 of the Stanley Cup Final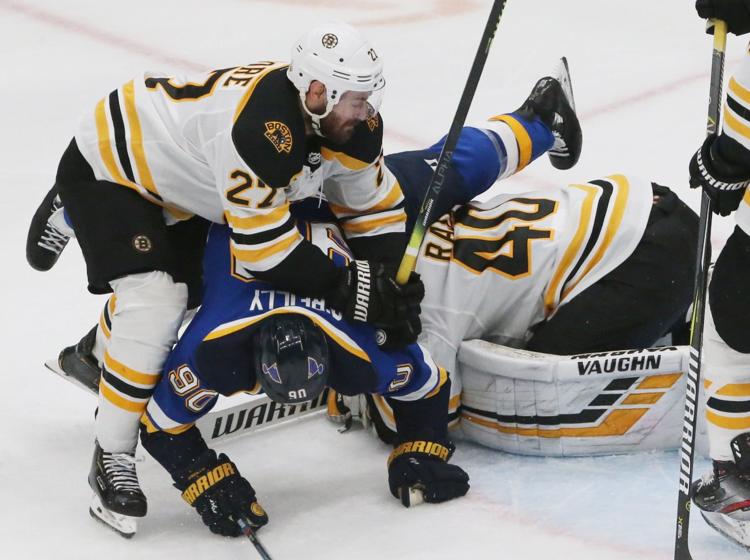 Game 6 Stanley Cup Final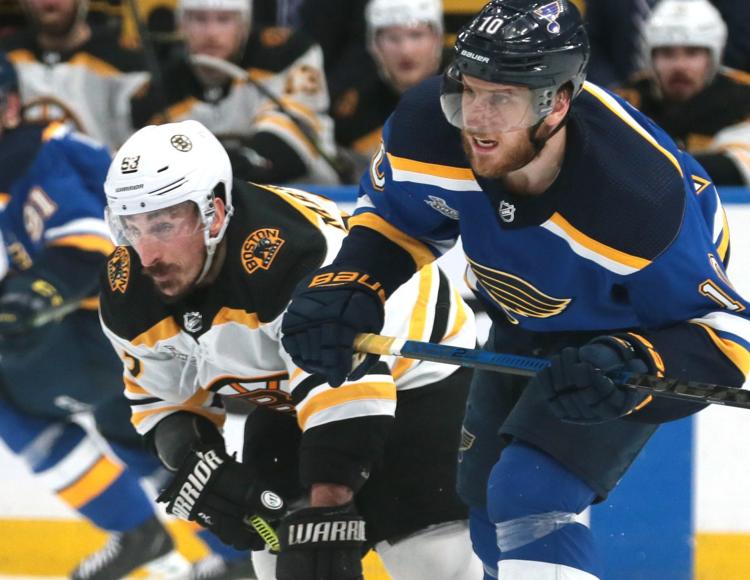 Game 6 Stanley Cup Final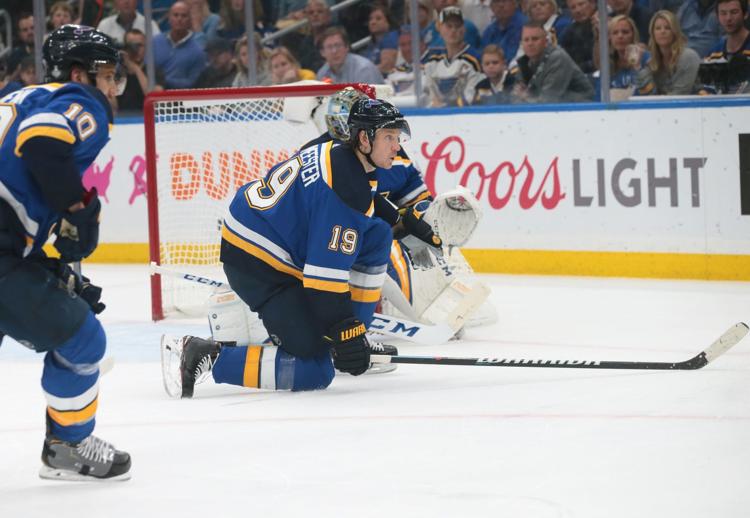 Game 6 Stanley Cup Final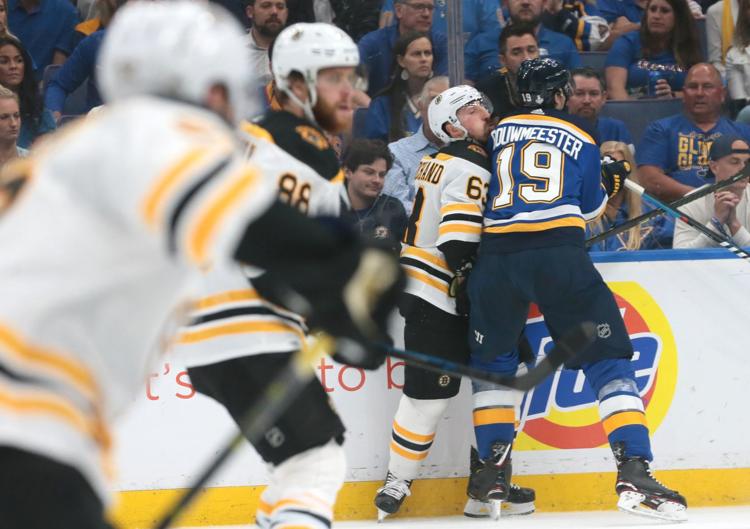 Game 6 Stanley Cup Final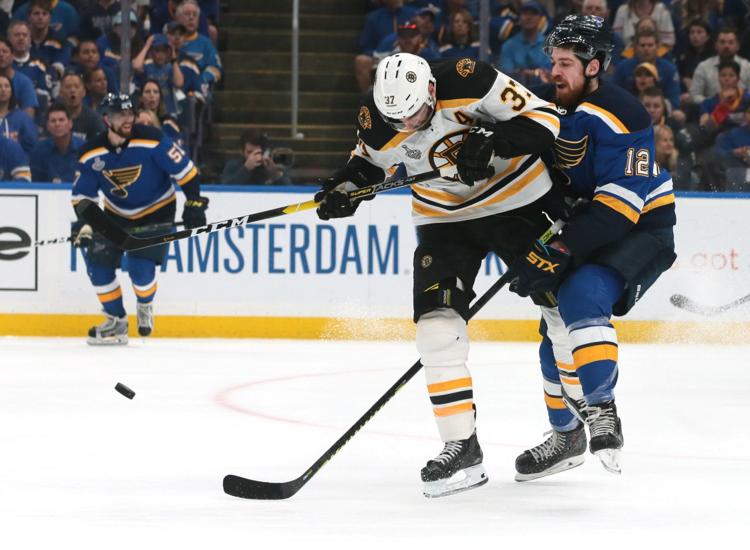 Game 6 Stanley Cup Final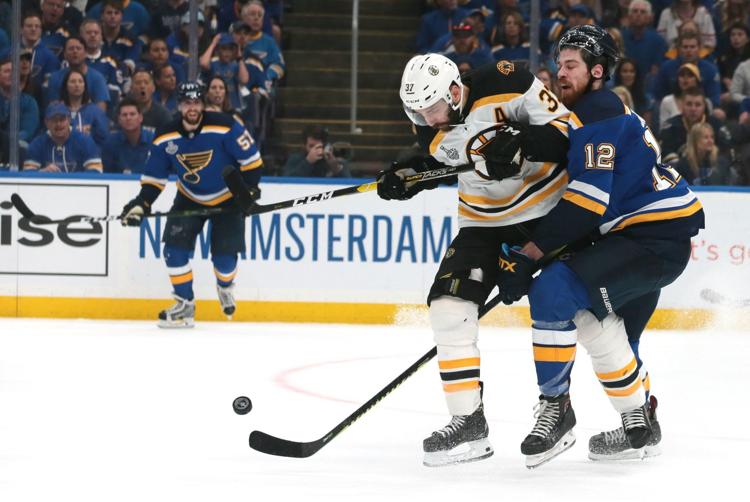 Game 6 Stanley Cup Final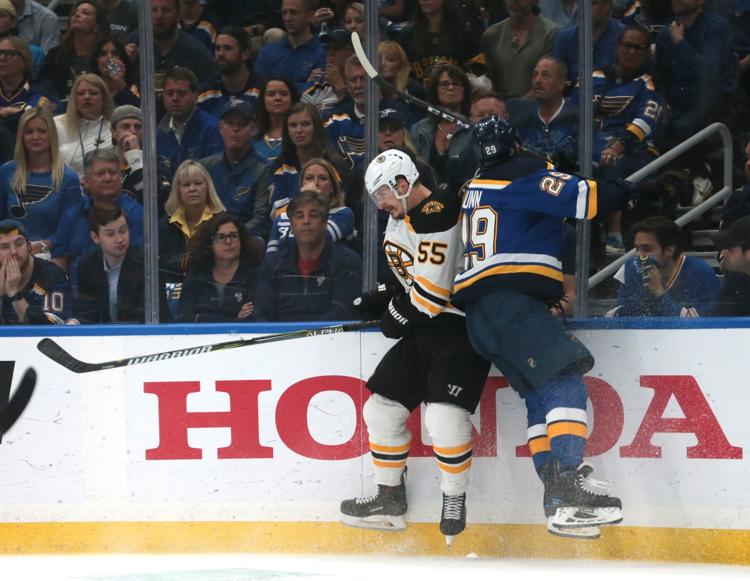 Game 6 Stanley Cup Final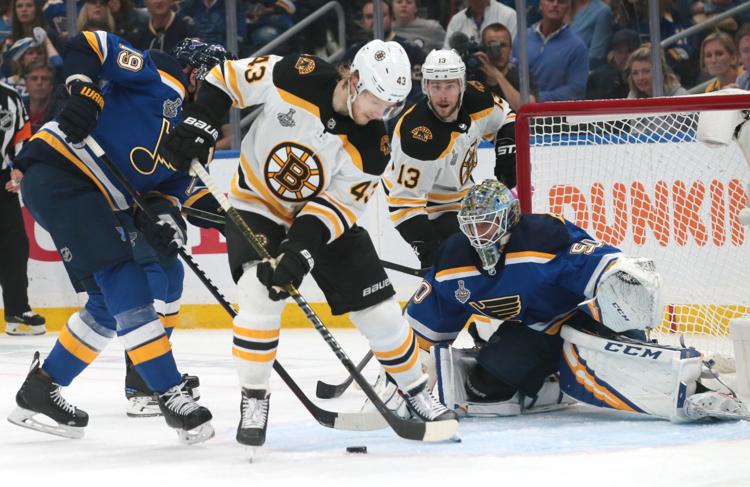 Game 6 Stanley Cup Final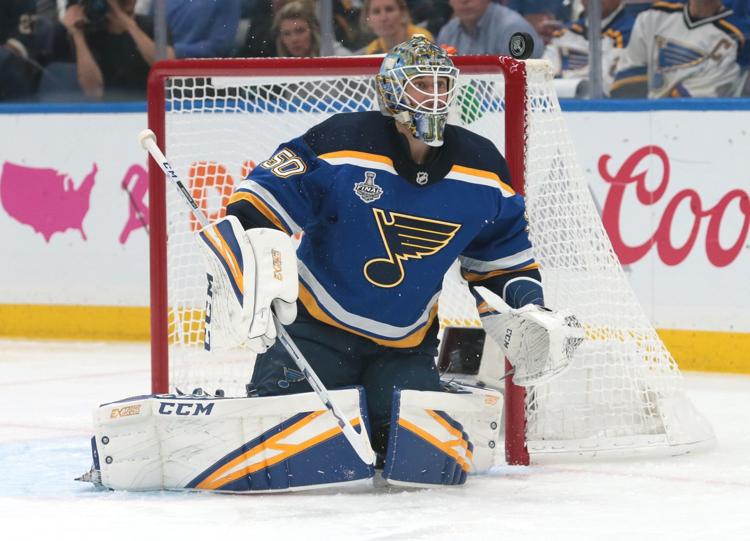 Blues fight for the cup in Game 6 of the Stanley Cup Final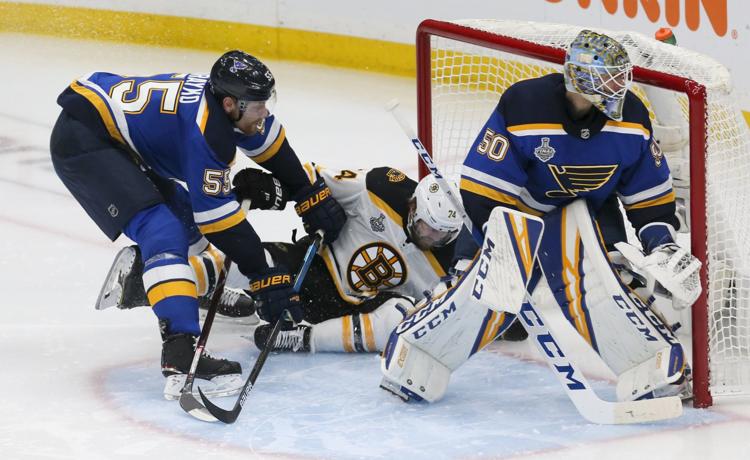 Blues fight for the cup in Game 6 of the Stanley Cup Final
Blues fight for the cup in Game 6 of the Stanley Cup Final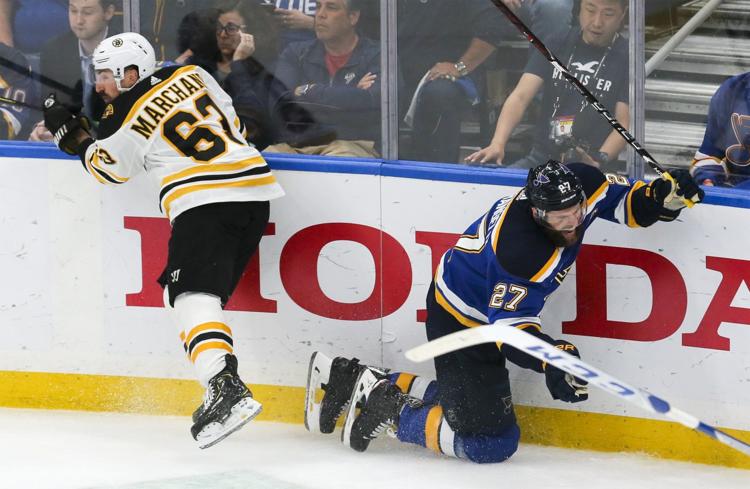 Blues fight for the cup in Game 6 of the Stanley Cup Final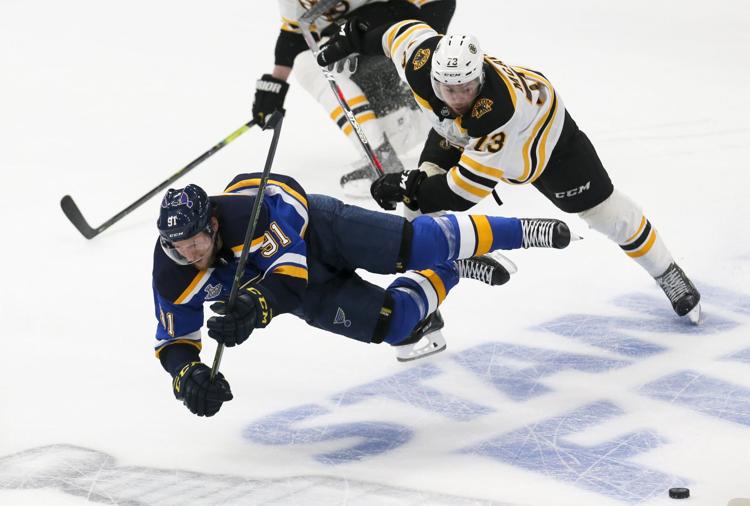 Blues fight for the cup in Game 6 of the Stanley Cup Finals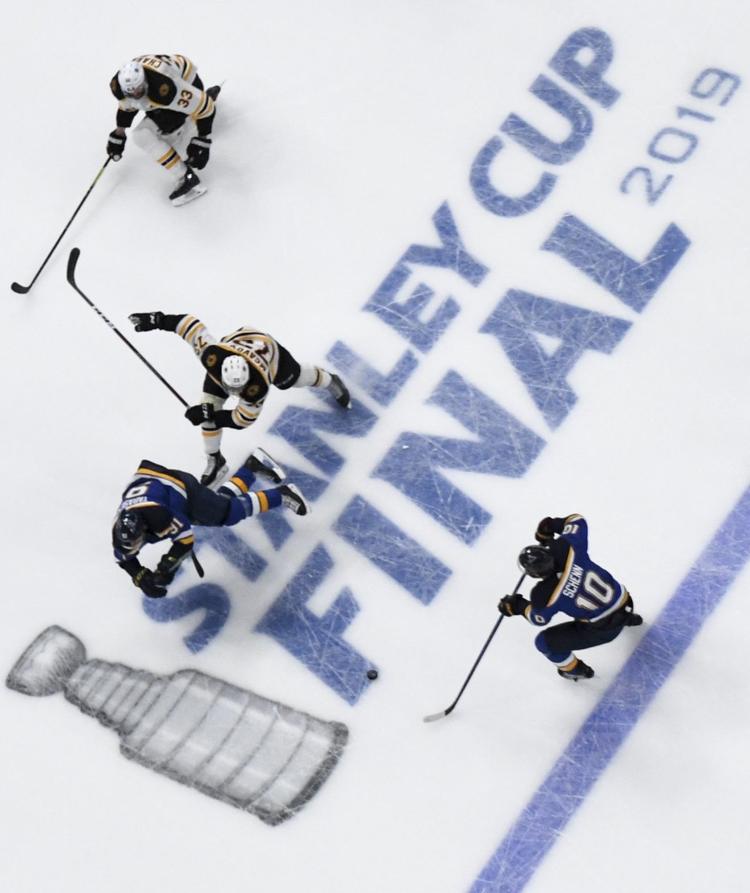 Blues skate in critical Game 6 of the Stanley Cup Final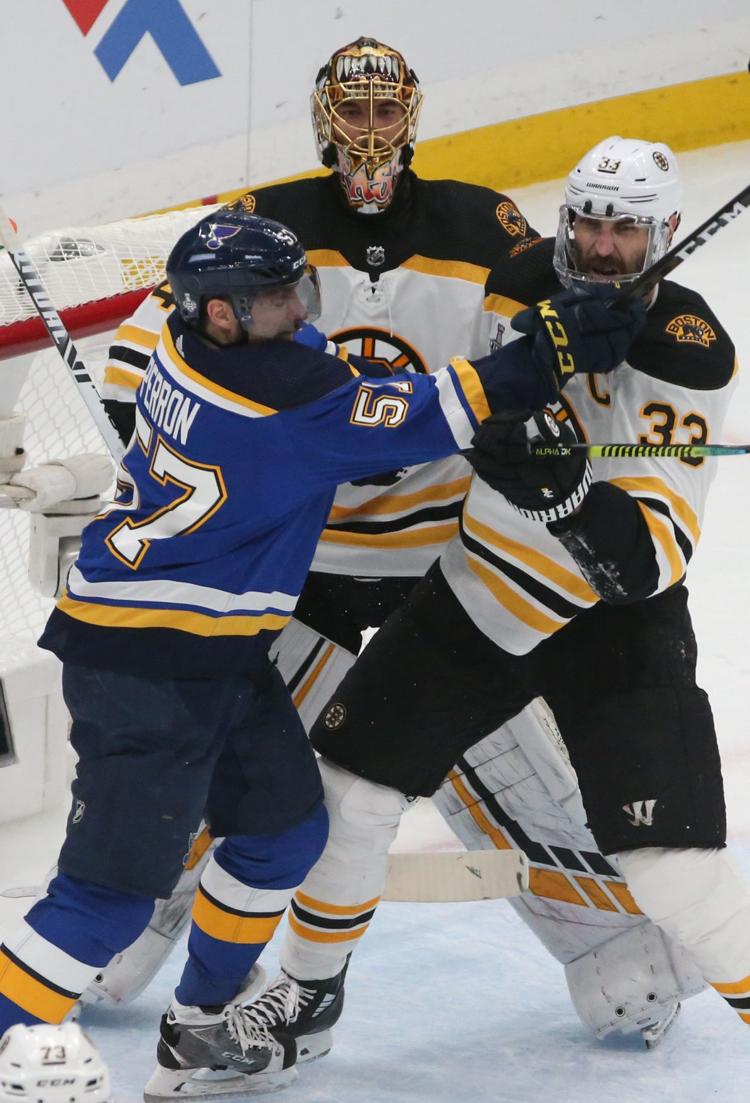 Blues skate in critical Game 6 of the Stanley Cup Final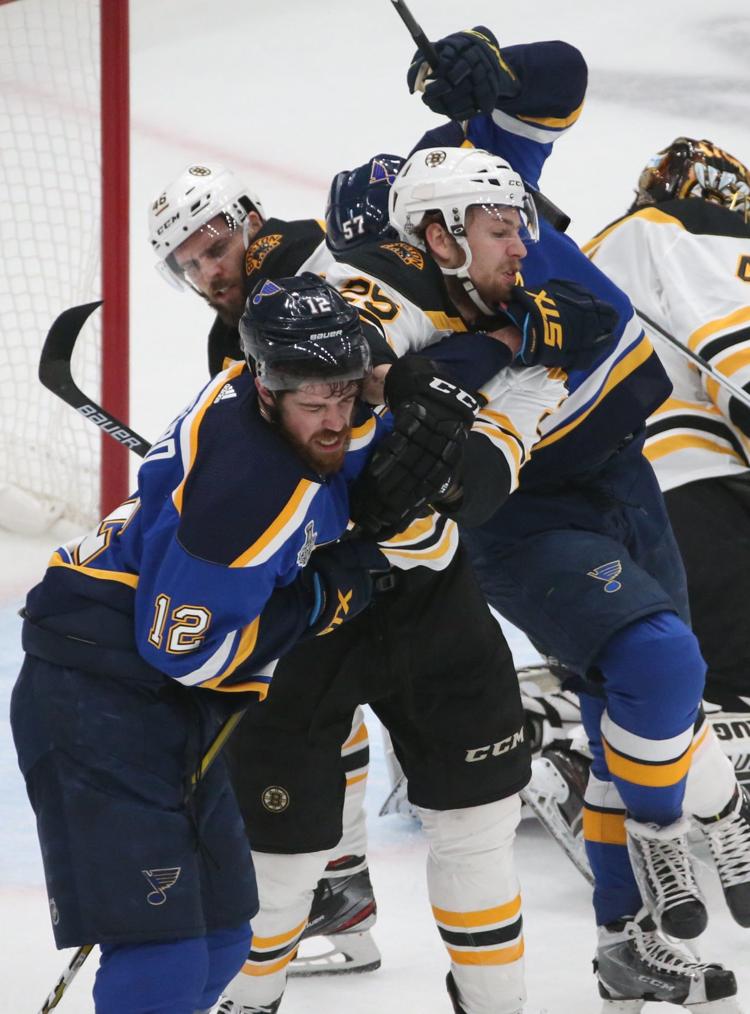 Blues skate in critical Game 6 of the Stanley Cup Final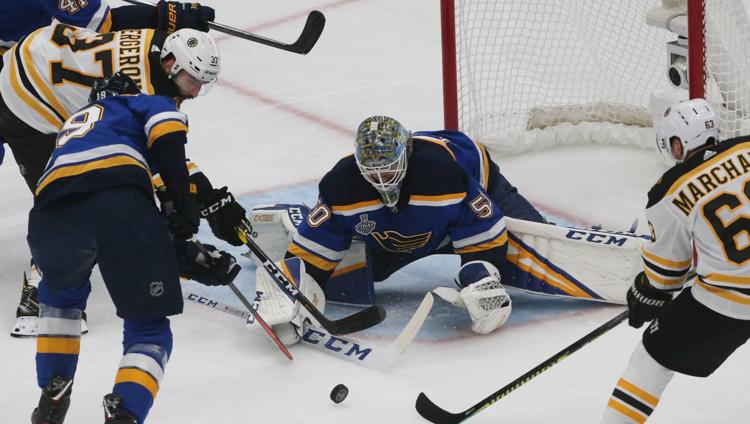 Blues skate in critical Game 6 of the Stanley Cup Final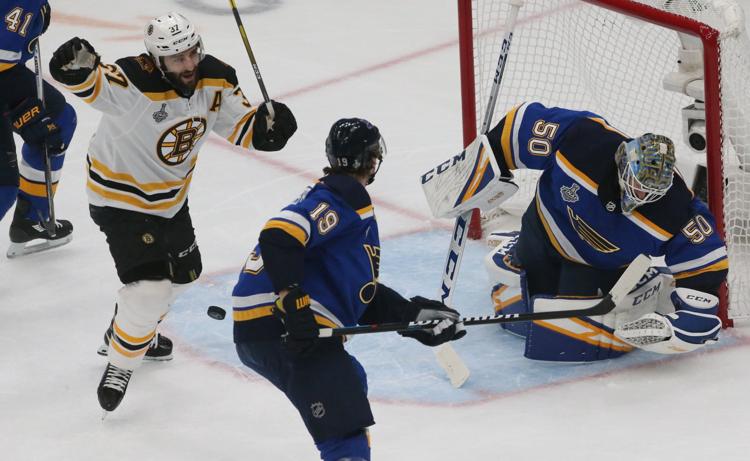 Blues skate in critical Game 6 of the Stanley Cup Final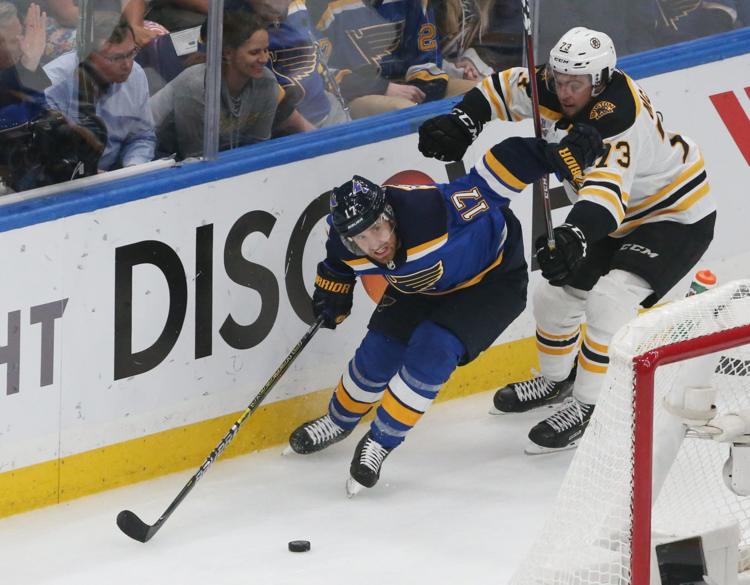 Blues skate in critical Game 6 of the Stanley Cup Final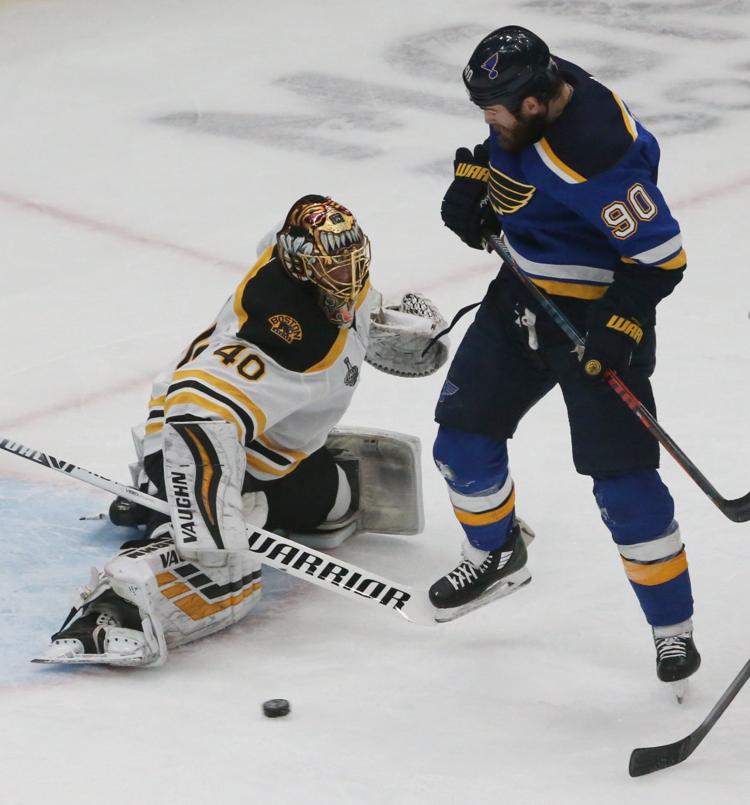 Blues skate in critical Game 6 of the Stanley Cup Final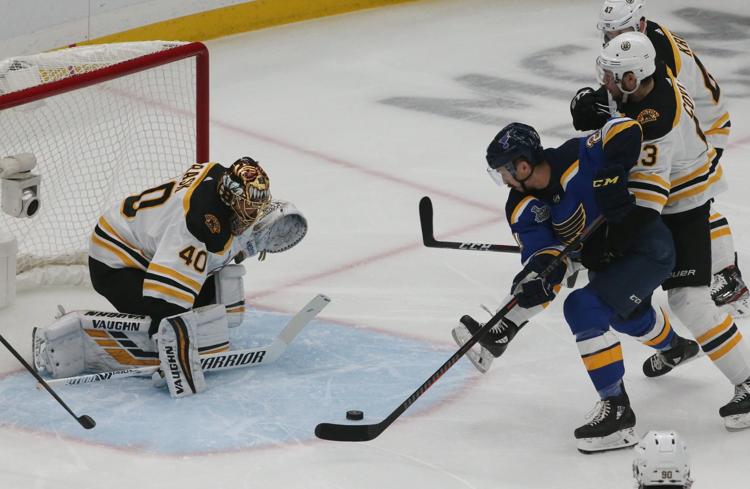 Game 6 Stanley Cup Final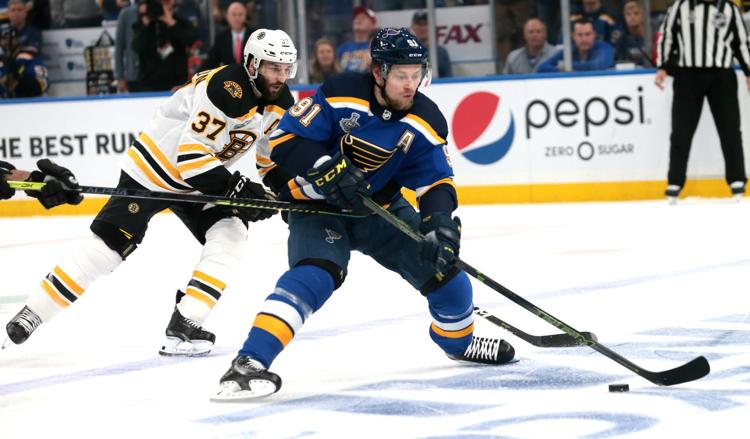 Blues fight for the cup in Game 6 of the Stanley Cup Finals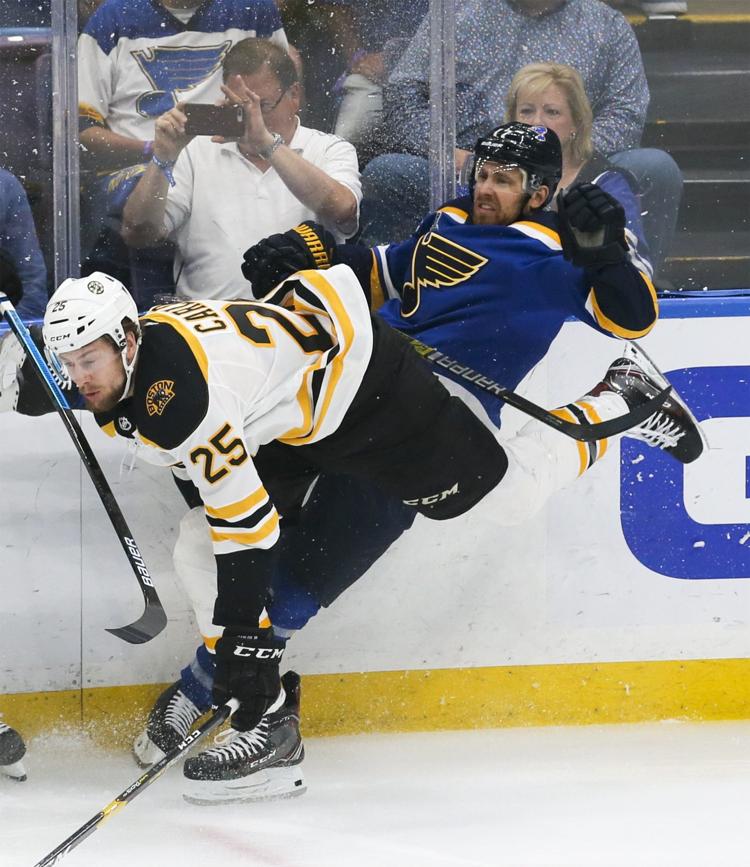 Blues fight for the cup in Game 6 of the Stanley Cup Finals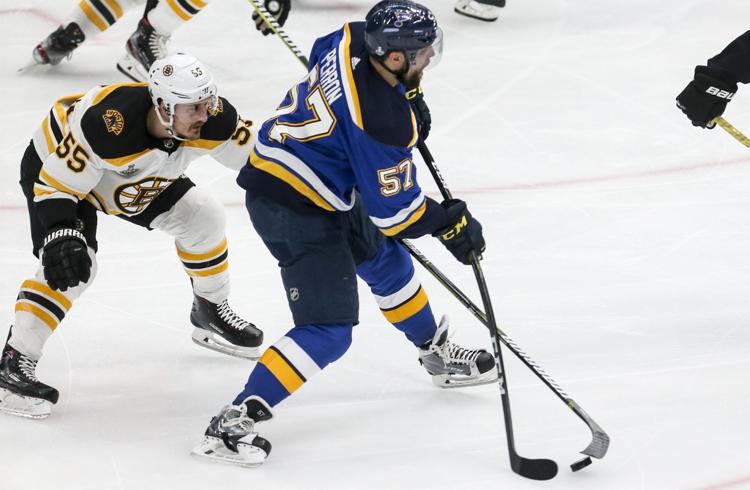 Blues fight for the cup in Game 6 of the Stanley Cup Finals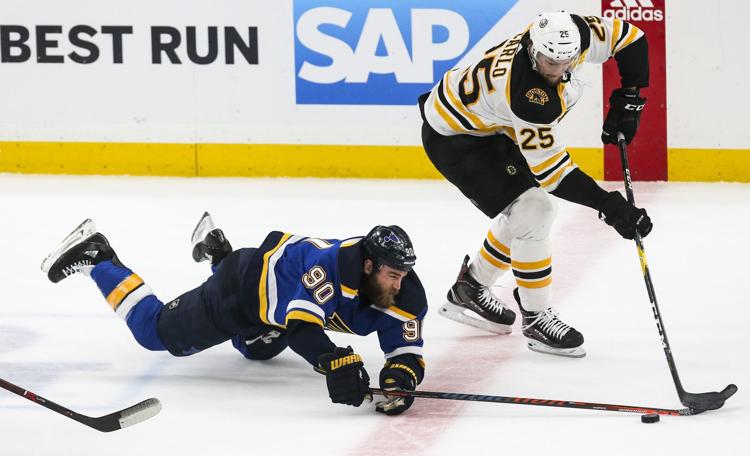 Blues fight for the cup in Game 6 of the Stanley Cup Finals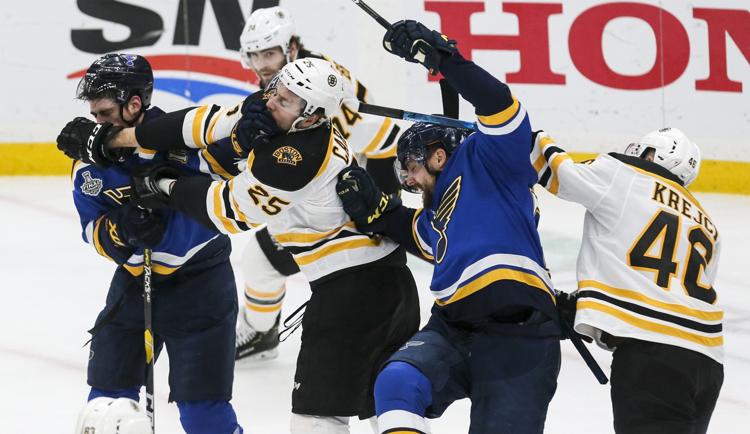 Game 6 Stanley Cup Final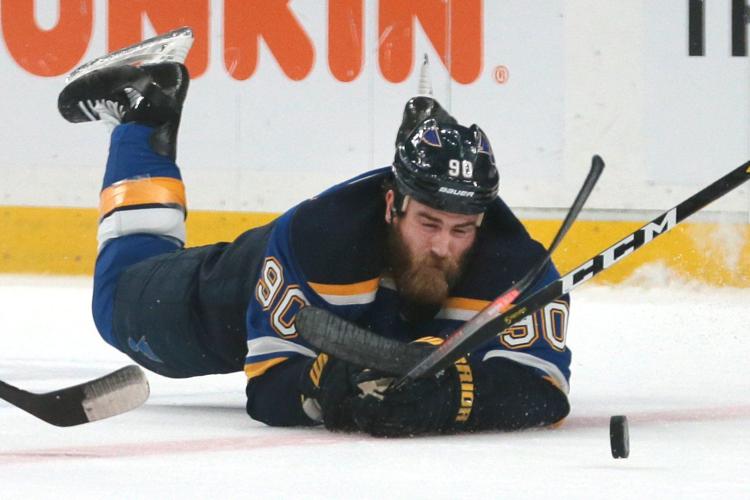 Game 6 Stanley Cup Final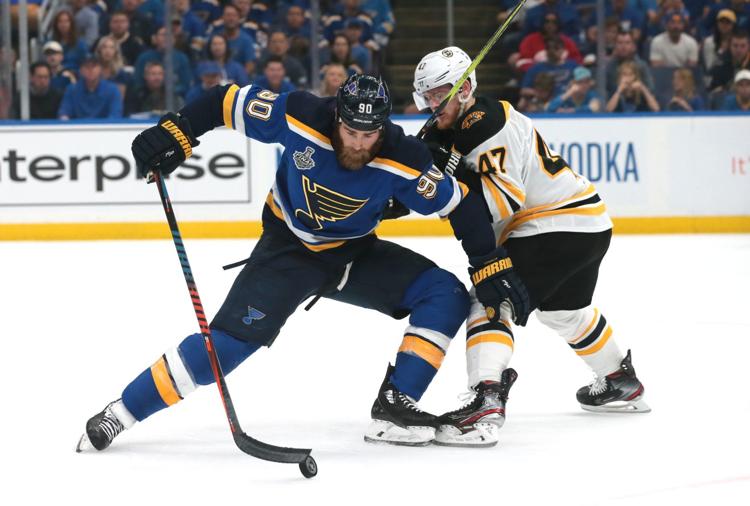 Game 6 Stanley Cup Final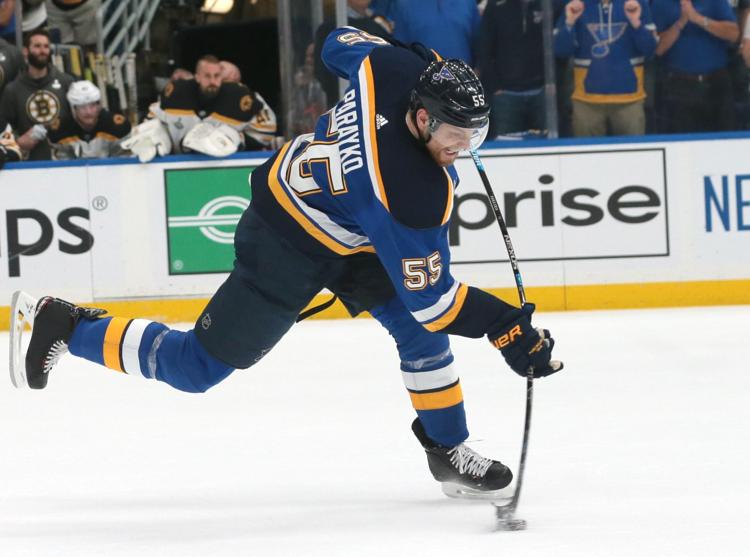 Game 6 Stanley Cup Final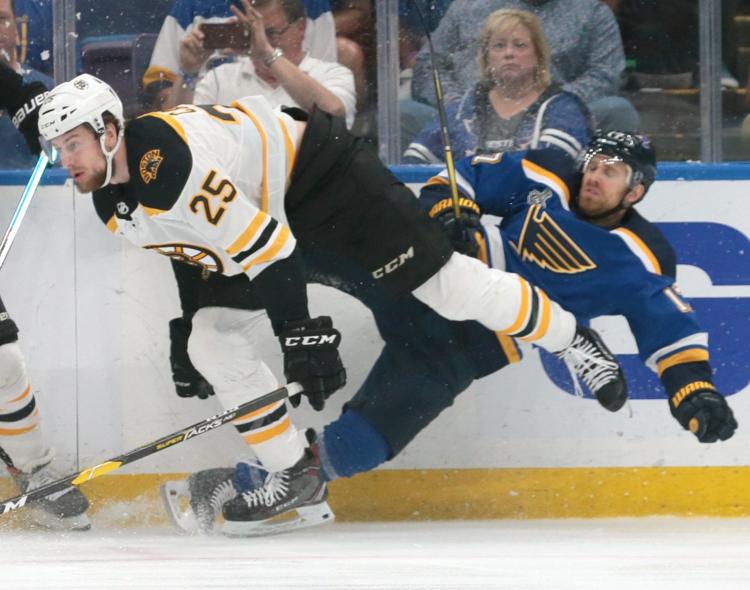 Blues fight for the cup in Game 6 of the Stanley Cup Finals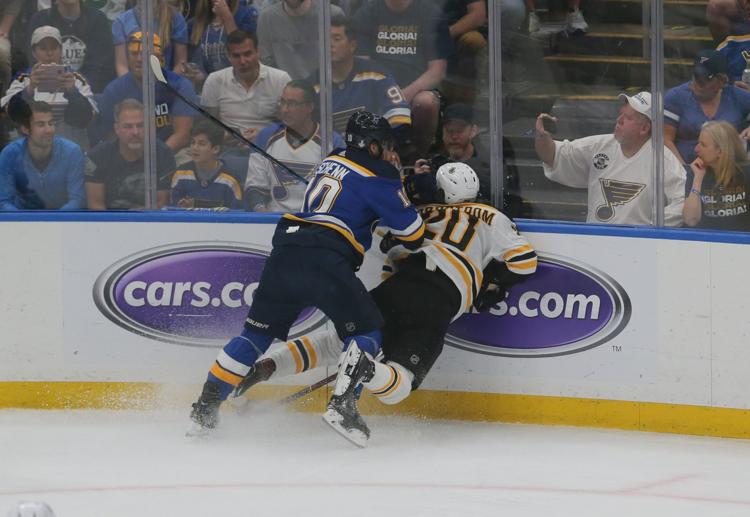 Game 6 Stanley Cup Final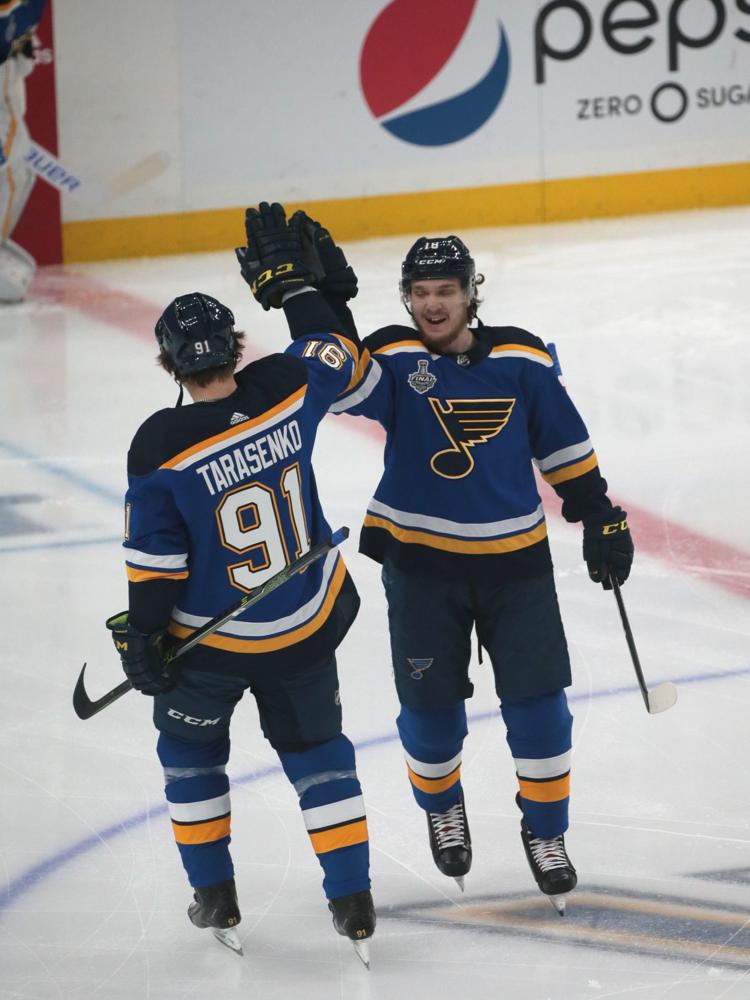 Game 6 Stanley Cup Final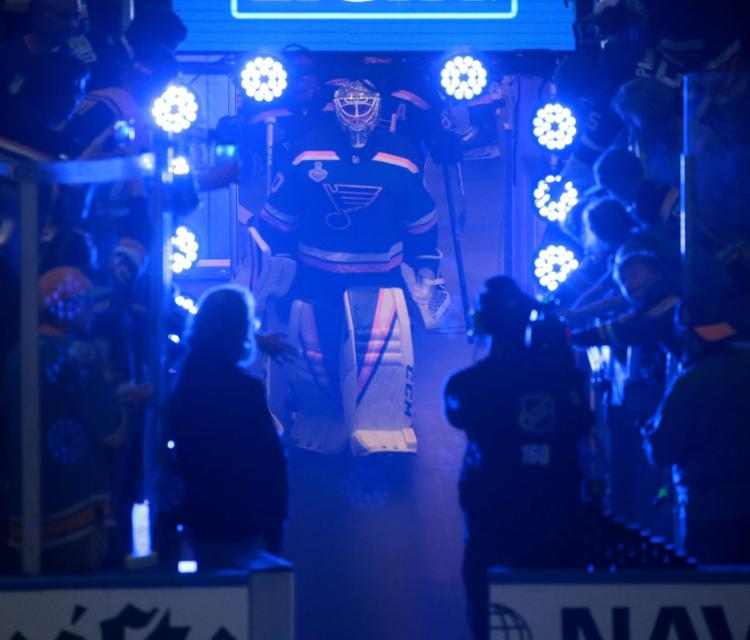 Game 6 Stanley Cup Final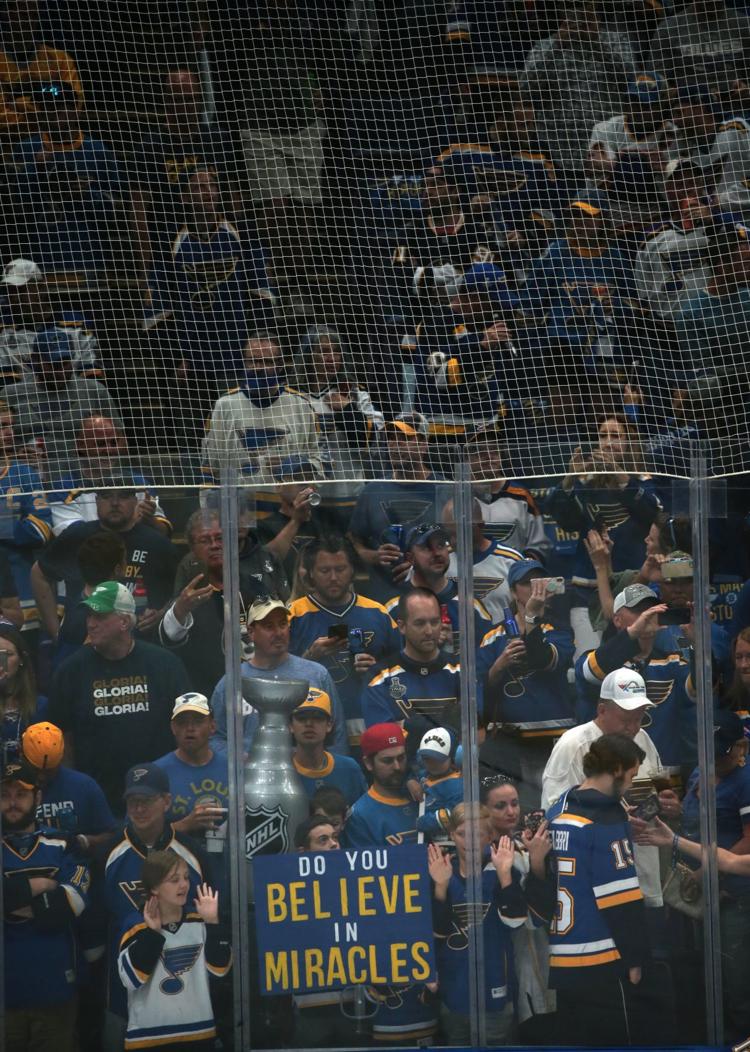 Game 6 Stanley Cup Final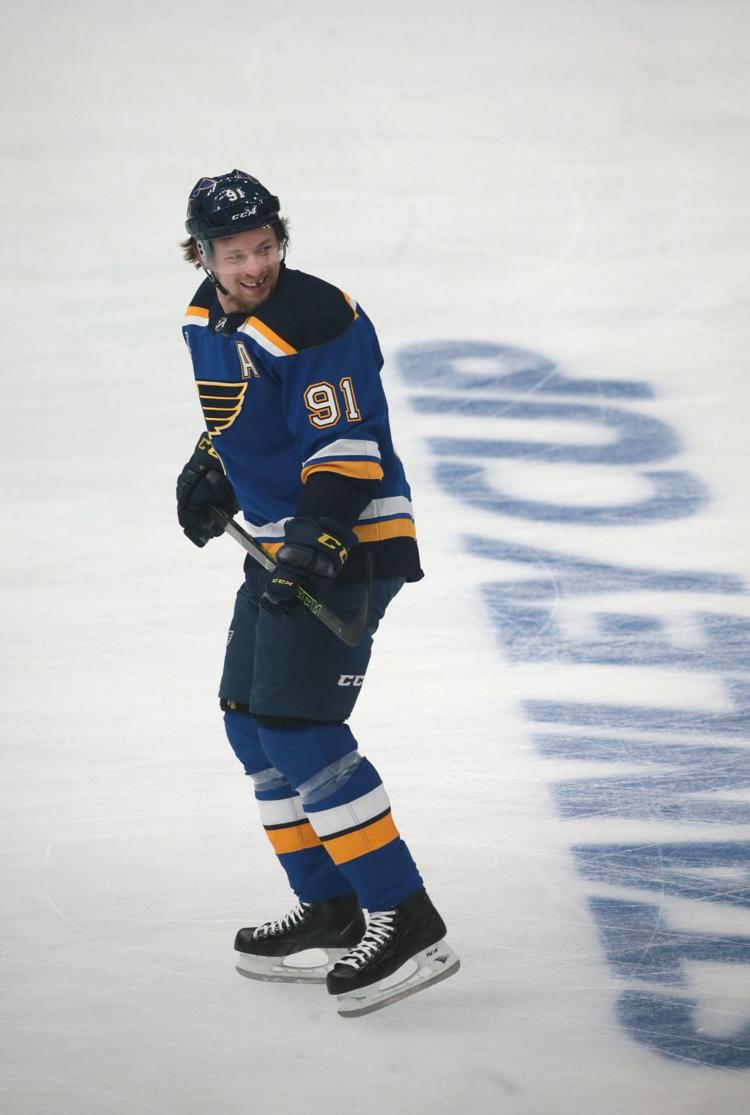 Game 6 Stanley Cup Final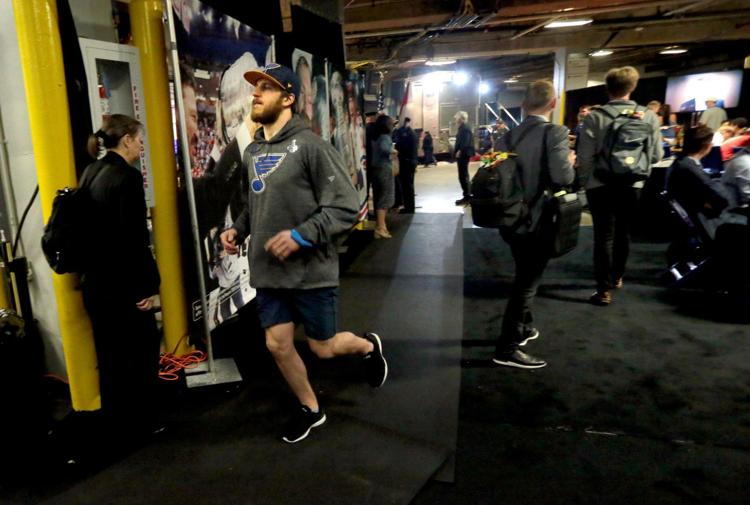 Game 6 Stanley Cup Final
Game 6 Stanley Cup Final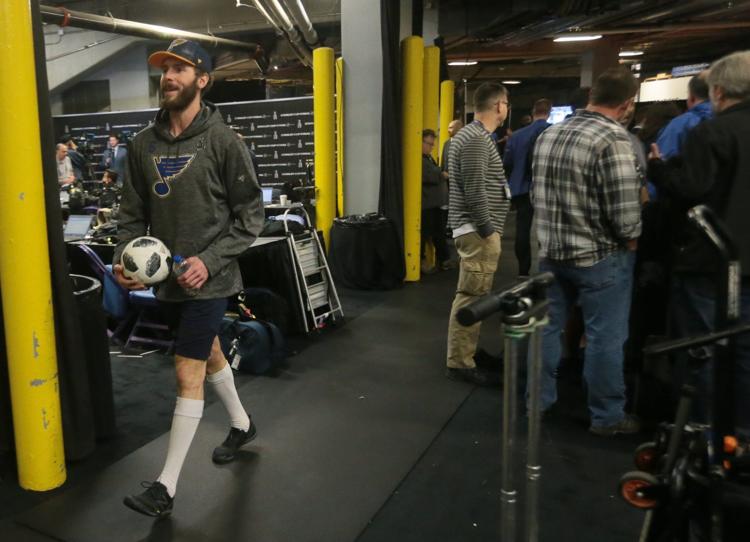 Blues fight for the cup in Game 6 of the Stanley Cup Finals