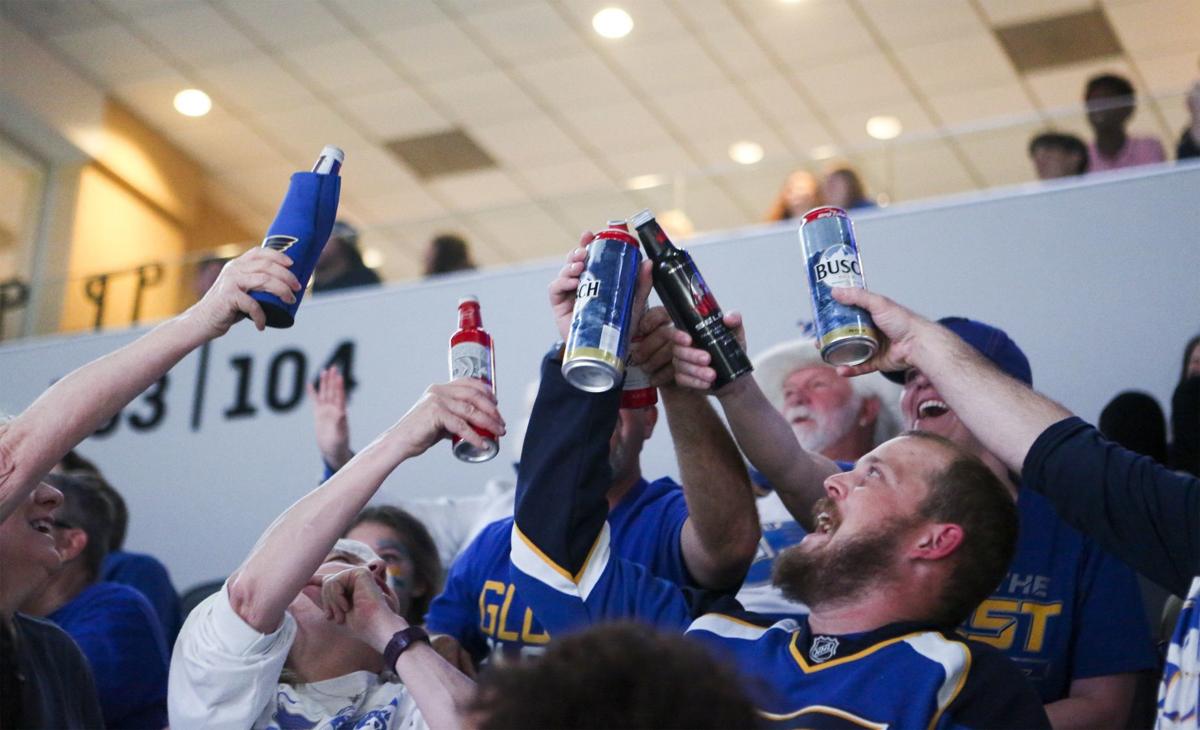 The scene was surreal, almost beyond comprehension. Blues captain Alex Pietrangelo hoisted the Stanley Cup on Wednesday night in Boston.
It happened. It really happened.
The star-crossed franchise won the Cup. That this thrilling title run came when it was least expected — after the Blues sank to the NHL cellar midway into this season — was so appropriate.
The Blues did not win it all with Brett Hull and Adam Oates working their magic. They did not win it after hiring Mike Keenan and trading for Wayne Gretzky.
They did not win the Cup after winning the Presidents' Trophy with Al MacInnis and Chris Pronger dominating the blue line. They did not win with Ken Hitchcock cracking his whip on his hard-hitting, veteran-driven team.
They won when their interim coach rallied the troops and their No. 4 goaltender became a local sports legend. They won on the road 4-1 in Game 7 against an excellent Bruins team in Boston.
This unlikeliest of runs triggered so many memories. I came to the Post-Dispatch in 1986, just missing the "Monday Night Miracle" season and catching the tail end of the ever-colorful Harry Ornest Era.
I quickly learned this franchise had really bad luck but incredible heart. I learned that from Barclay Plager, who was battling on as an assistant coach while fighting brain tumors.
In layman's terms, doctors inserted wires into his tumors and fried them. The tumors kept coming back and the doctors kept frying them. This took a heavy toll on his body but not his spirit.
When he was able, Barclay assisted new Blues coach Jacques Martin, who came from junior hockey, and assistant coach Doug MacLean, who came from the Canadian university scene.
Barclay pushed and pushed and pushed forward until his stamina finally gave out. He took a scary fall at the Buffalo airport while he was still traveling with the team. He refused to concede to his illness. Even by hockey player standards, that was insane,
I sat with Bob Plager at the Affton Ice Rink during Barclay's final days, discussing their life story, their early runs at the Cup, their pride in wearing the Blue Note and the old-school values they passed on to the next generation.
For these men, playing for the Blues and their fans was a privilege. That's their legacy and Bob remained around the organization to remind us of that. So many heart-and-soul players followed the Plagers, guys like Bernie Federko, Brian Sutter, Kelly Chase, David Backes and Barret Jackman.
So much happened to this franchise before my time, such as Bob Gassoff's fatal motorcycle accident, the near-move to Saskatoon and the franchise shutting down when the NHL blocked that sale.
So many things happened during my time, such as losing broadcaster Dan Kelly to cancer and losing nice guy Doug Wickenheiser to his prolonged cancer battle. Two No. 38s who played here, Pavol Demitra and Igor Korolev, died in a Russian plane crash. More recently there was Todd Ewen's suicide, a tragic reminder of the high price hockey's tough guys paid for the barbaric (Chuck) Norris Division days.
There was the craziness of Mike Shahanan and Jack Quinn taking on the league as outlaw operators. There was Quinn and Keenan taking the insanity to the next level. There was  Bill and Nancy Laurie throwing crazy money at the Blues while also trying to land a NBA team.
There were the various work stoppages, a strike and lockouts, half-seasons and a lost season. There was the Laurie Fire Sale (Pronger for Eric Brewer!) and more questions about the franchise's future.
There was the phone call that came out of the blue. Broadcaster John Davidson tracked me down on the road in rural Ohio during my eldest daughter's visit to a prospective college.
Could the NHL still succeed in St. Louis? Davidson played for the Blues back in the day and felt the love of the fans, but he wanted a market update. He was calling around to get opinions on the state of the team.
He heard the same things again and again: The Blues have an unfailingly loyal fan base. It wasn't huge, but it was resilient. Make an effort and those Bluesiers will turn out to back the team.
Dave Checketts and Co. banked on that support and saved the franchise. Davidson left his successful broadcasting career for the bigger challenge of rebuilding the Blues and rewarding fans for their patience.
Davidson started the Blues down the road to overdue glory. Tom Stillman's ownership group took over and finished the job.
And so here we are. St. Louis is going crazy. This long-overdue party will carry well into Thursday which will be a low-productivity day in this region.
There will be a parade, too, and more partying. Some folks who hung high above the goal in the cheap seats at The Arena will be there. So will fans who lined up before dawn to gain admission into Brentwood Ice Rink for training camp.
Sadly, so many great Bluesiers have passed on, superfans like my friend John Mohan. He lived for Blues hockey to the moment he died.
This Cup is for all of John Mohans who kept the franchise going through the lean years. This Cup is for all those diehards who never quit believing that this day could come.
It did. Believe it or not, it did. Party on St. Louis, party on.
52 years in the making, the Blues finally win their first Stanley Cup, defeating Boston 4-1 in Game 7. Ryan O'Reilly wins the Conn Smythe Trophy as playoffs' MVP.
We Win! St. Louis Blues capture the Stanley Cup
It's all or nothing for the Blues in Game 7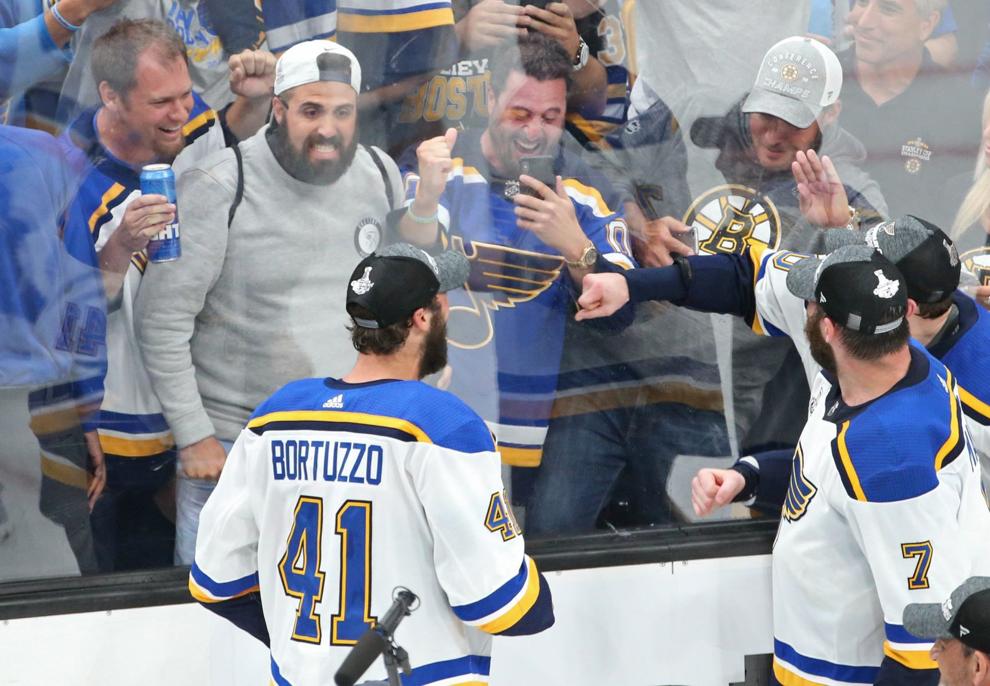 Game 7 Stanley Cup Final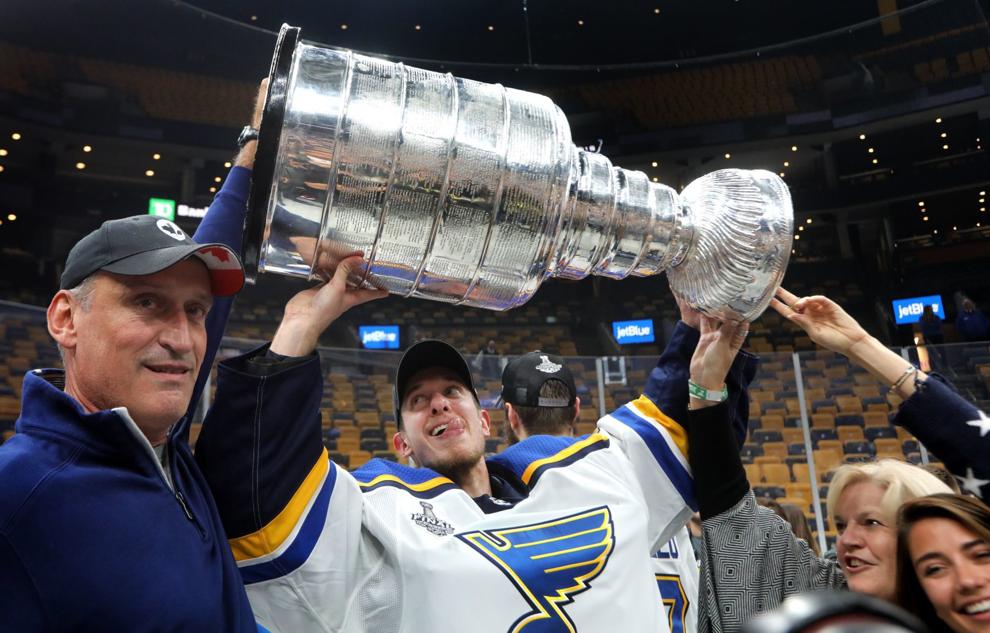 It's all or nothing for the Blues in Game 7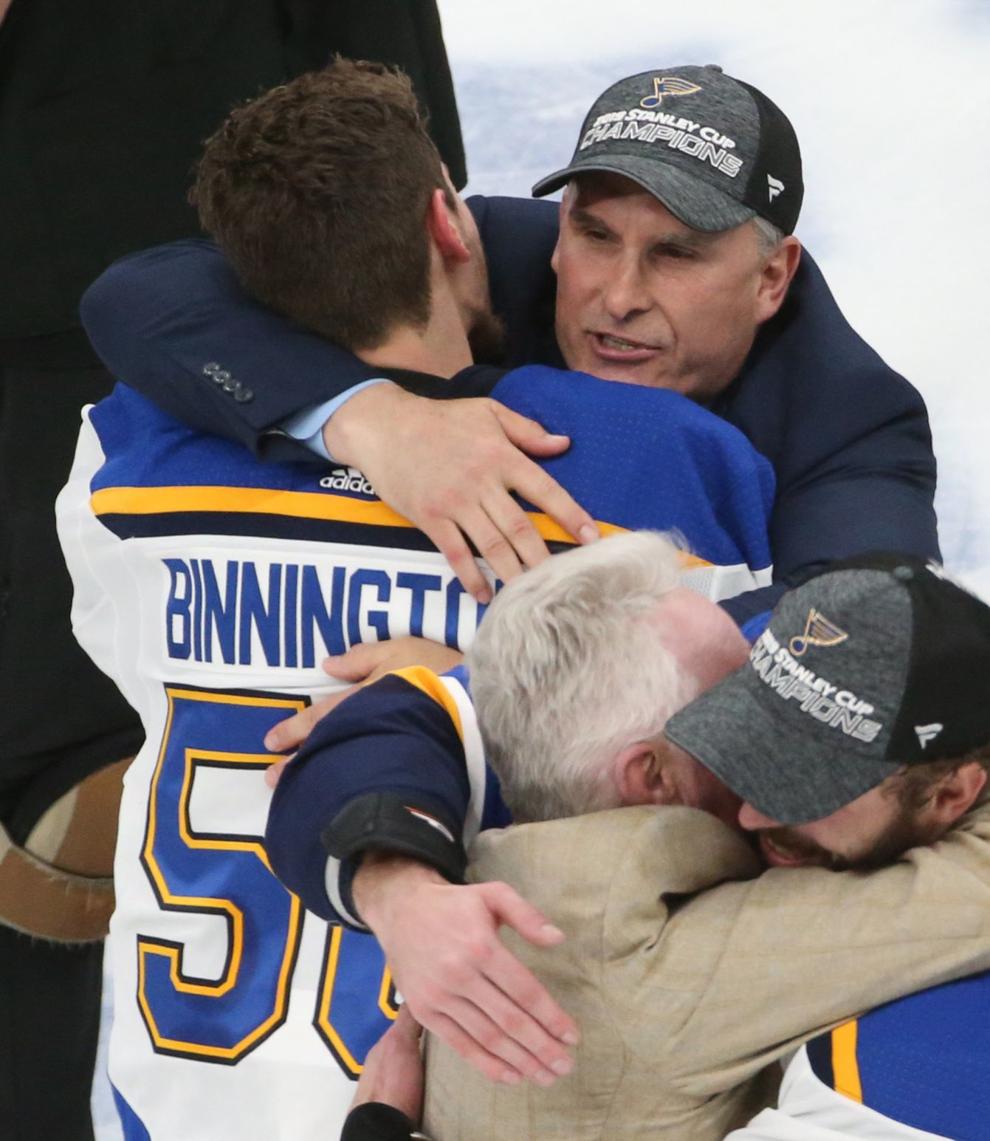 It's all or nothing for the Blues in Game 7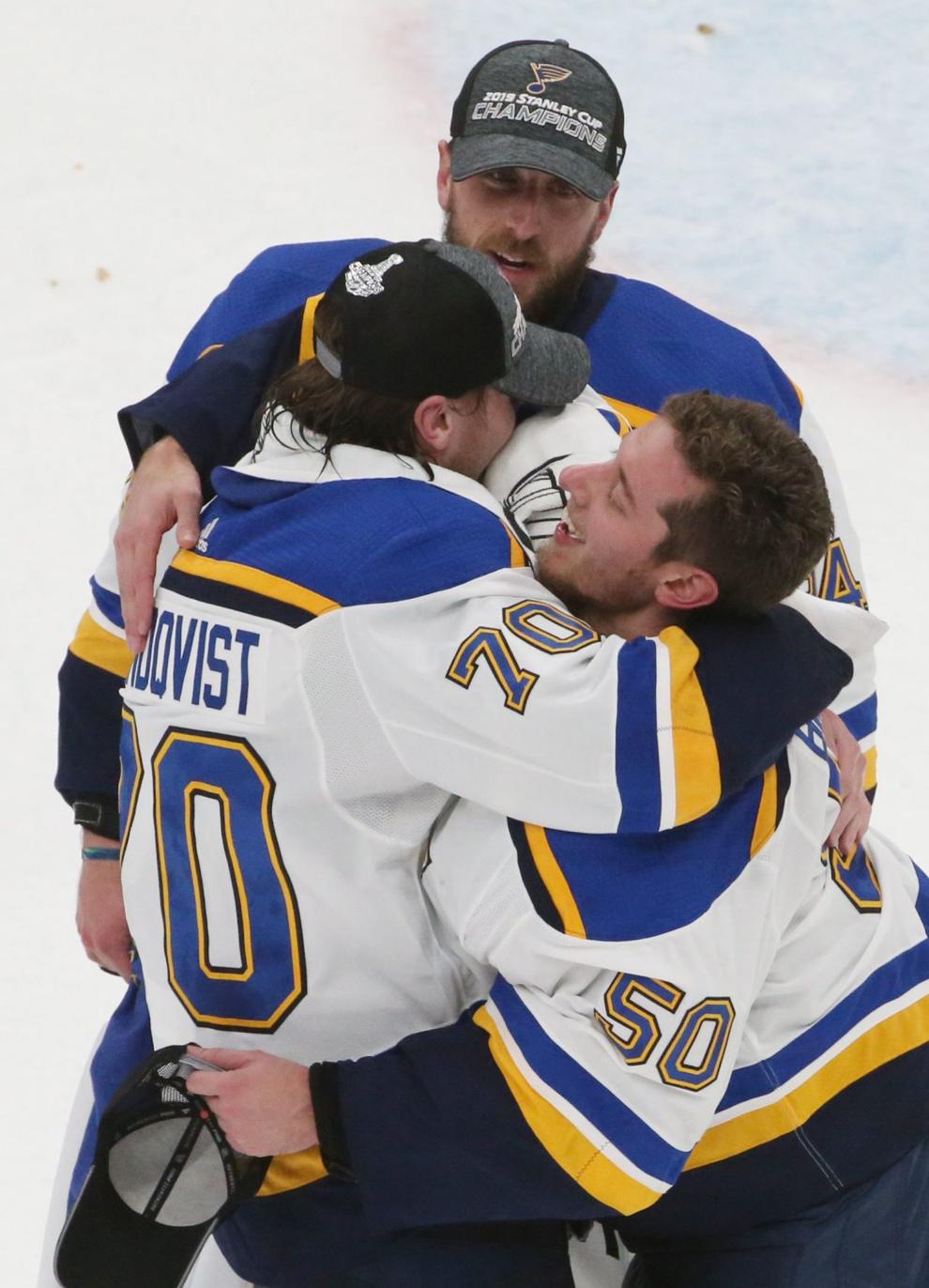 It's all or nothing for the Blues in Game 7
Game 7 Stanley Cup Final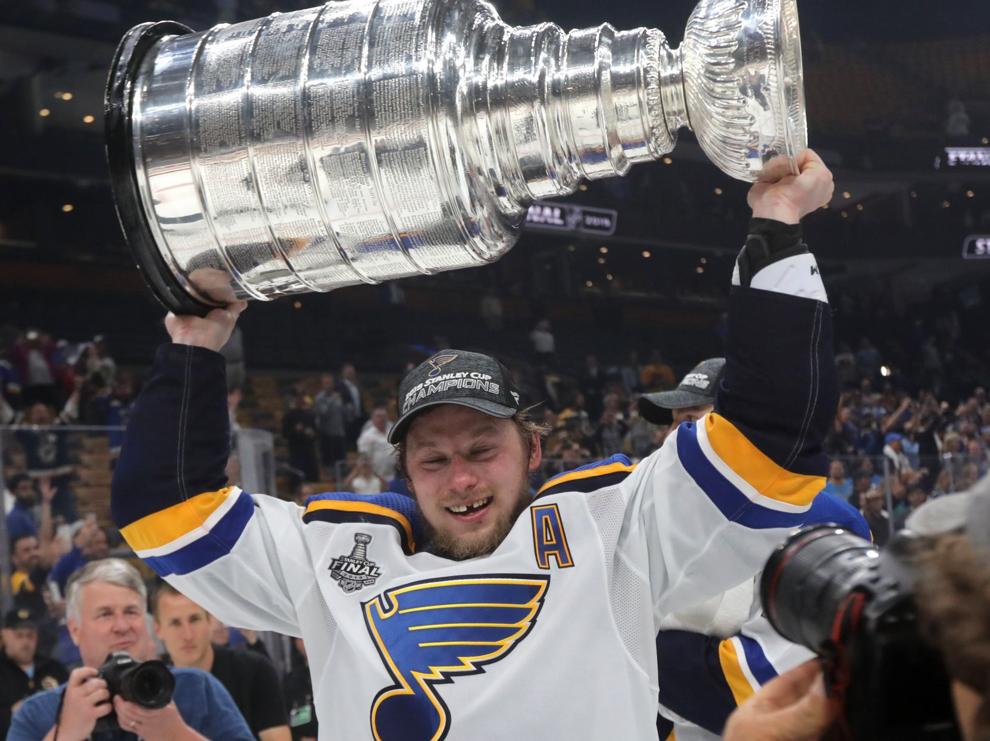 Blues win The Cup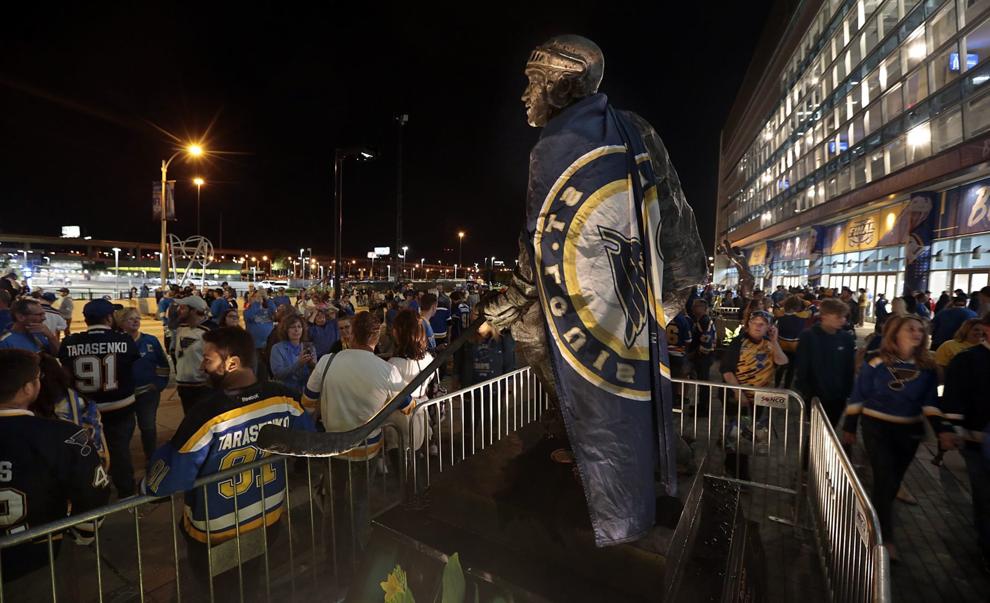 Blues win The Cup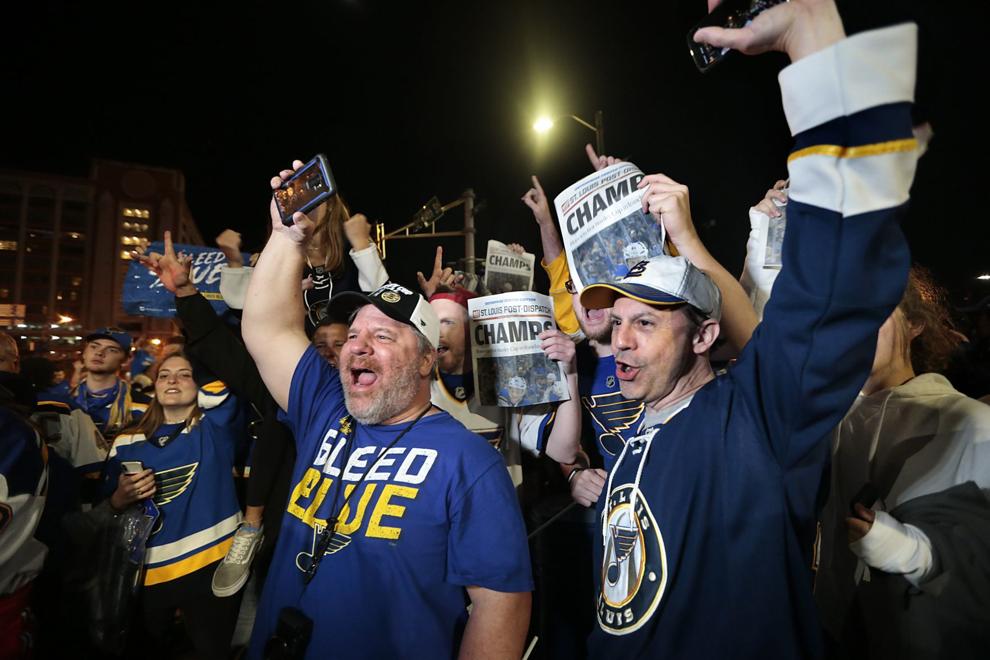 Blues win The Cup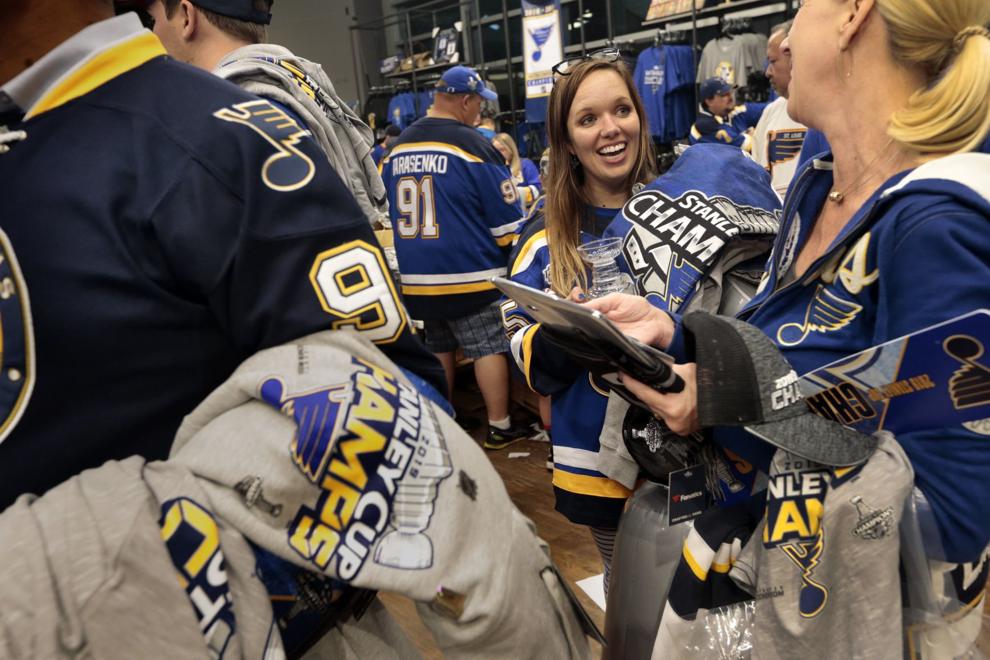 Game 7 Stanley Cup Final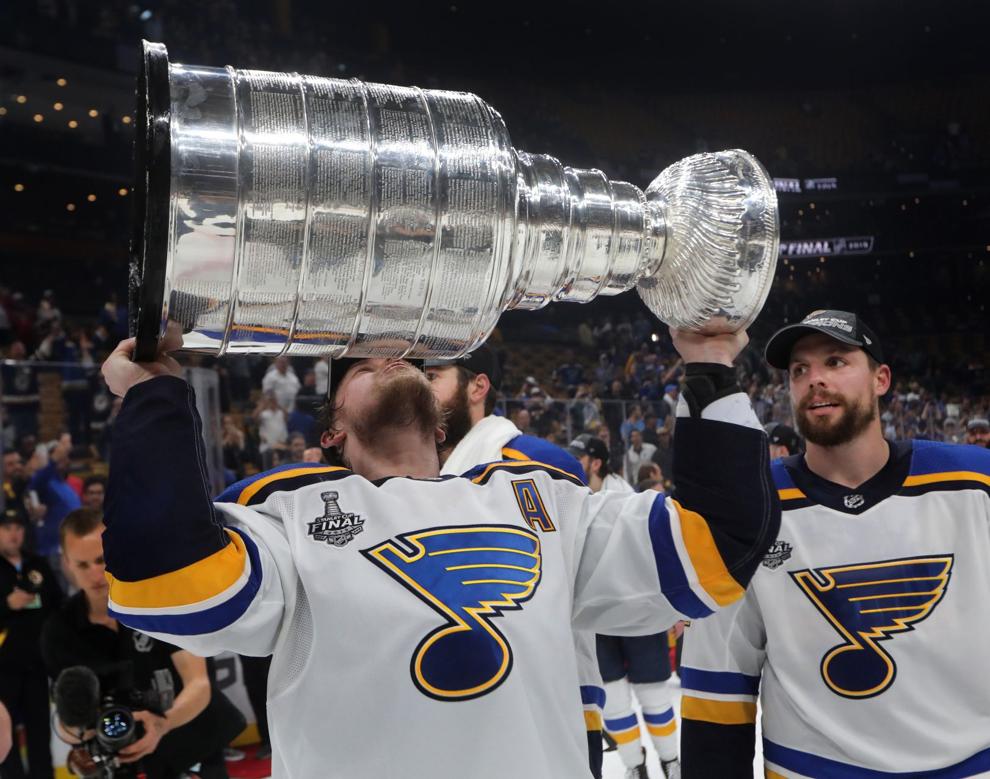 Blues win The Cup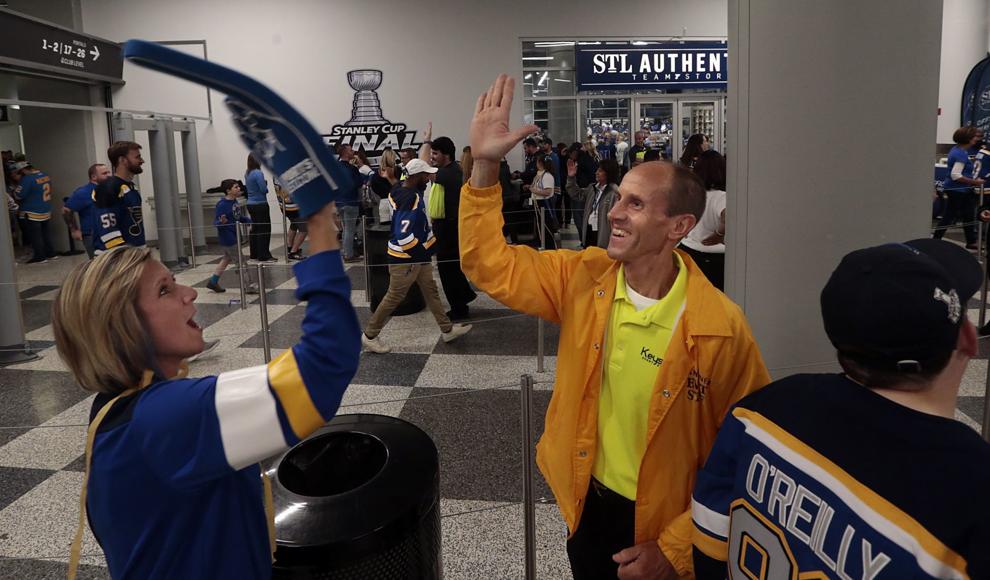 Blues win The Cup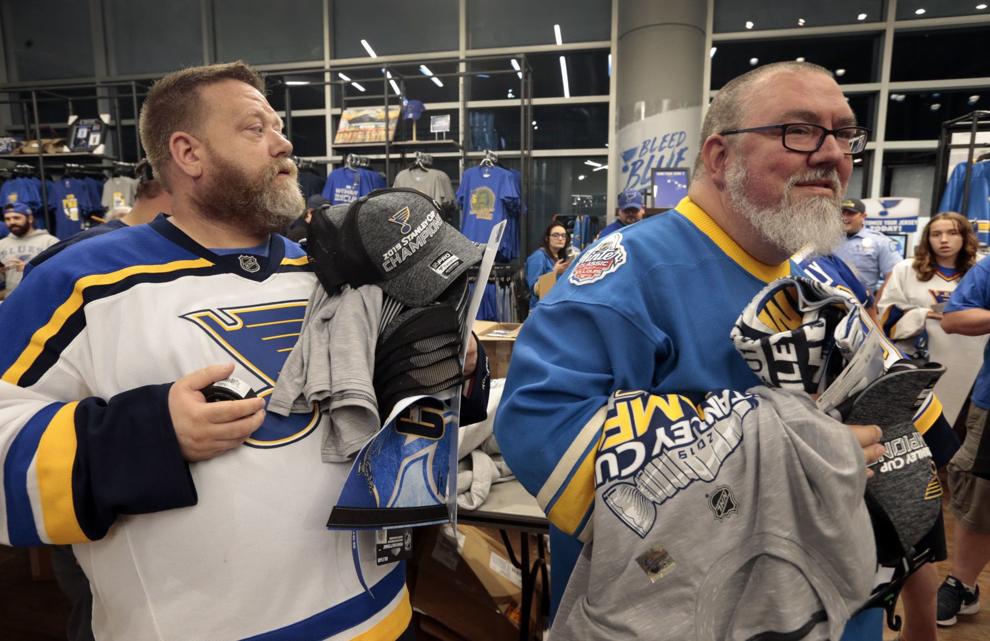 Blues win The Cup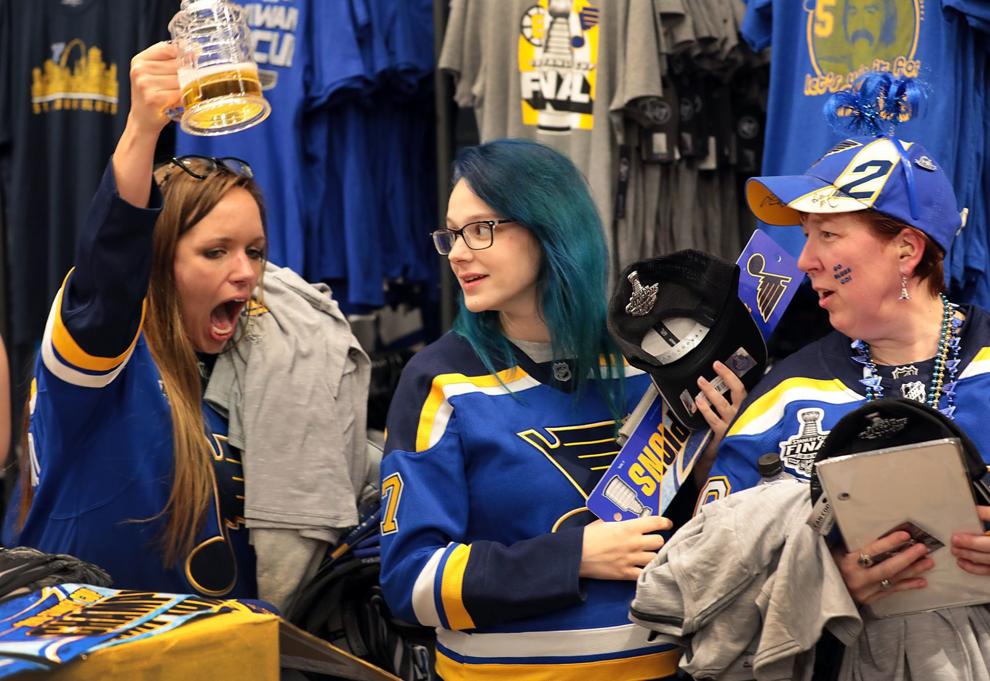 Game 7 Stanley Cup Final
Stanley Cup Final Game 7 watch party at Busch Stadium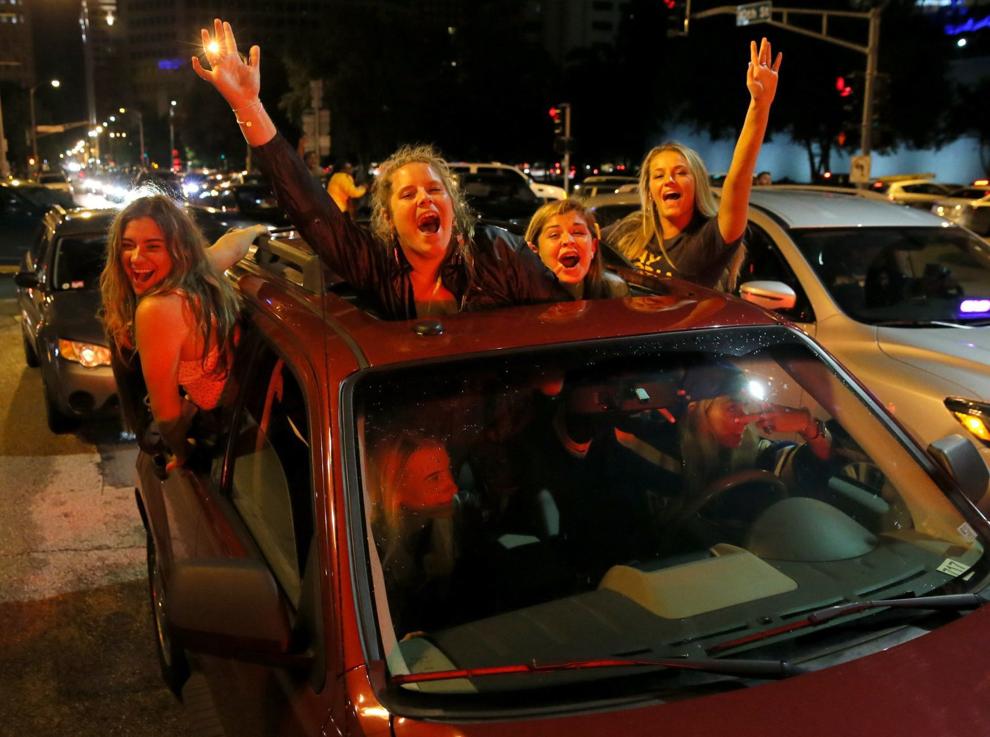 Stanley Cup Final Game 7 watch party at Busch Stadium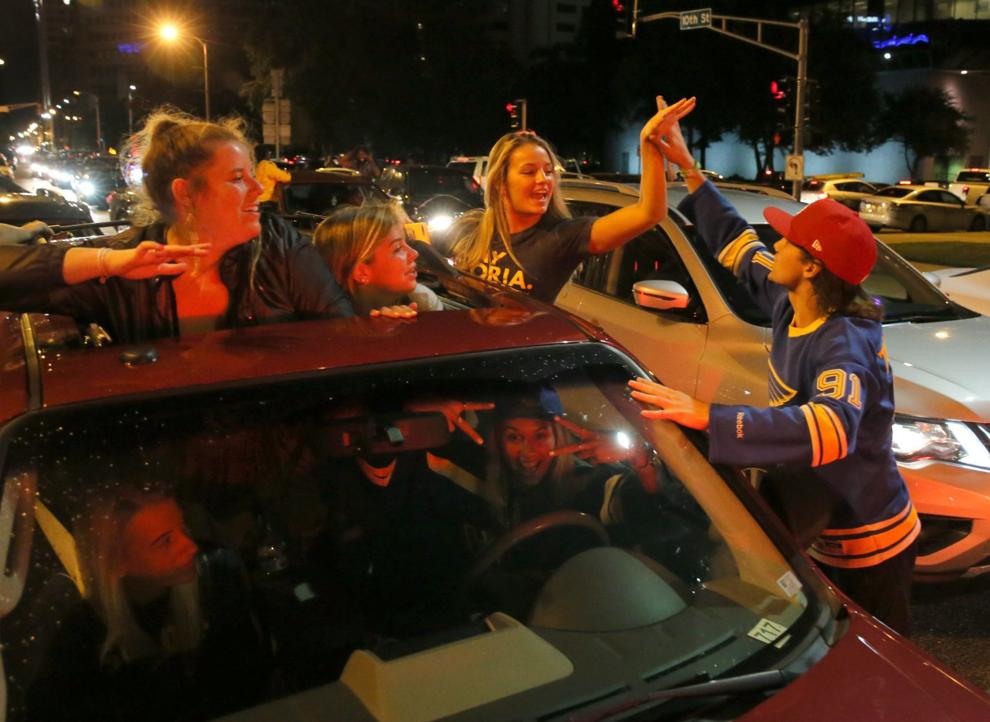 Stanley Cup Final Game 7 watch party at Busch Stadium
Stanley Cup Final Game 7 watch party at Busch Stadium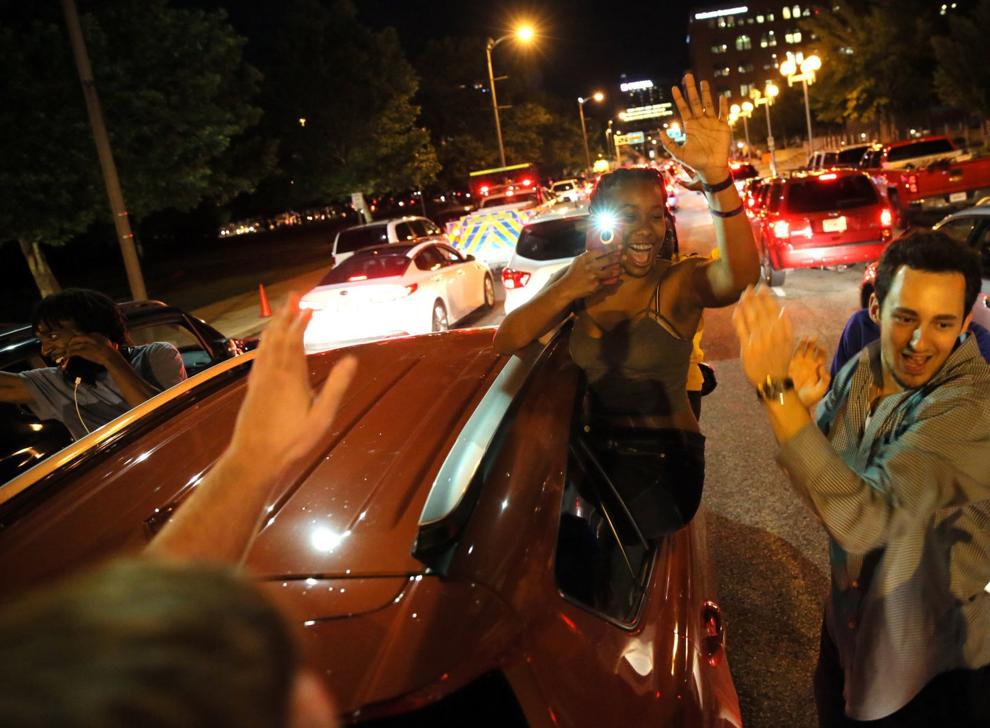 Stanley Cup Final Game 7 watch party at Busch Stadium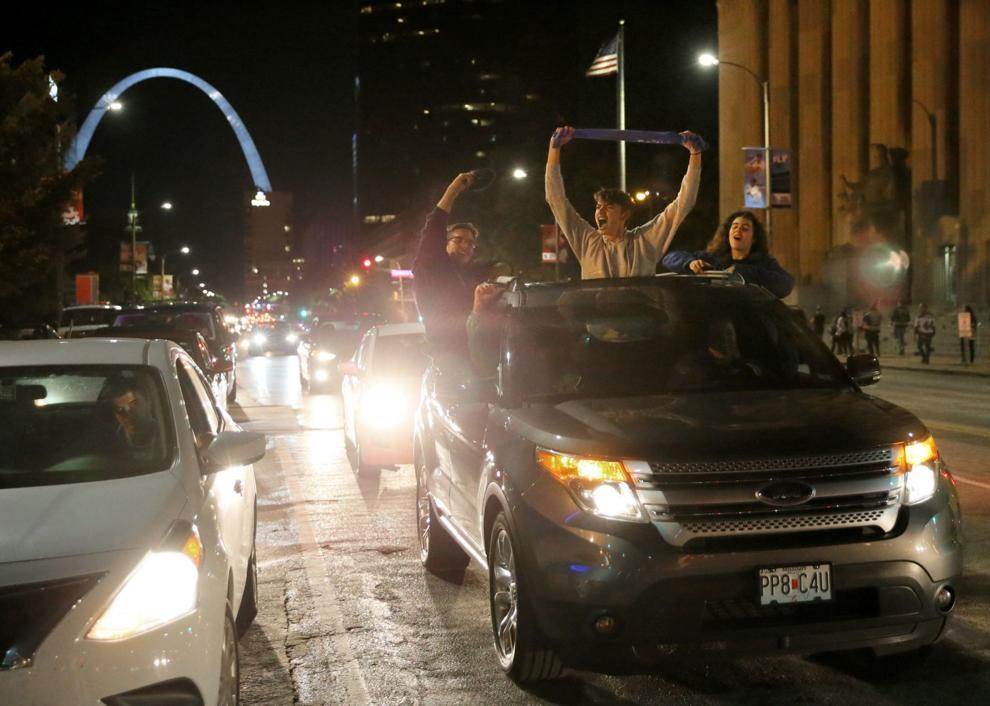 Blues win The Cup
Game 7 Stanley Cup Final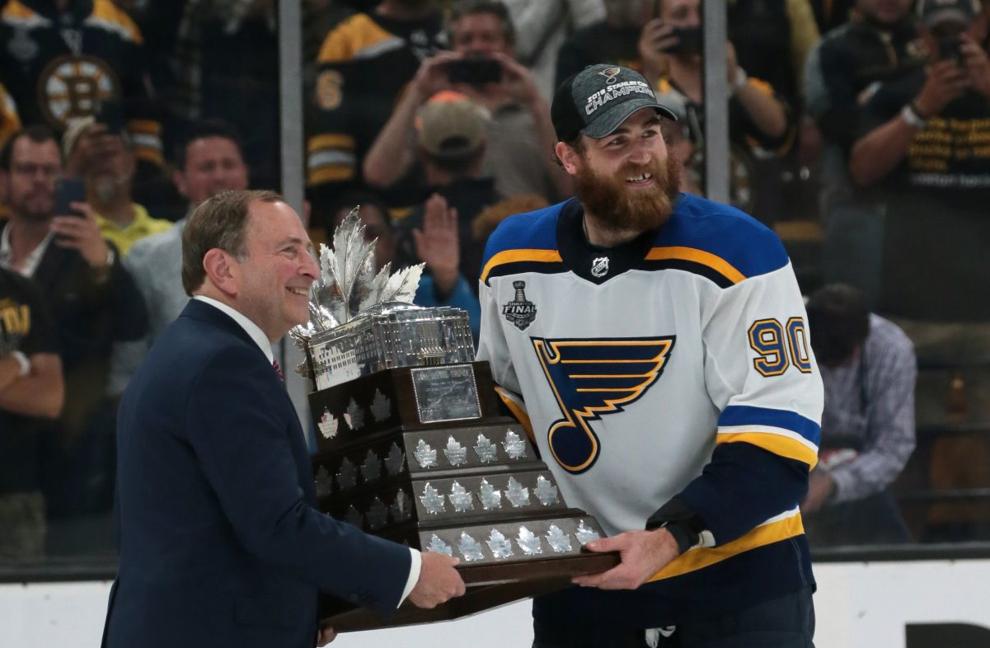 Game 7 Stanley Cup Final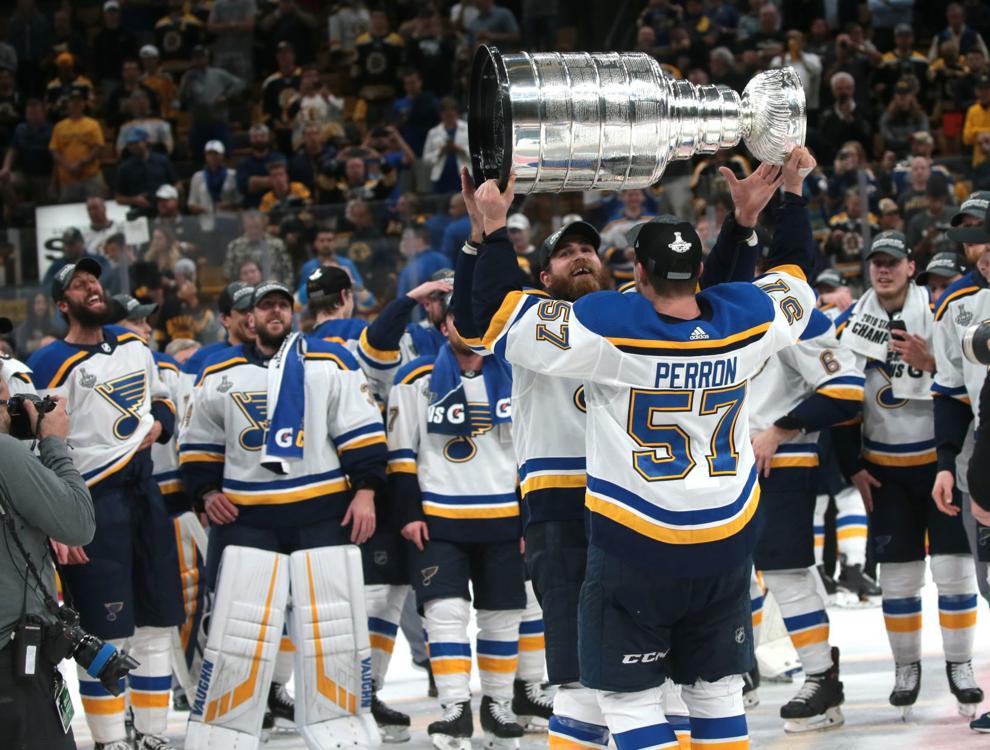 Stanley Cup Final Game 7 watch party at Busch Stadium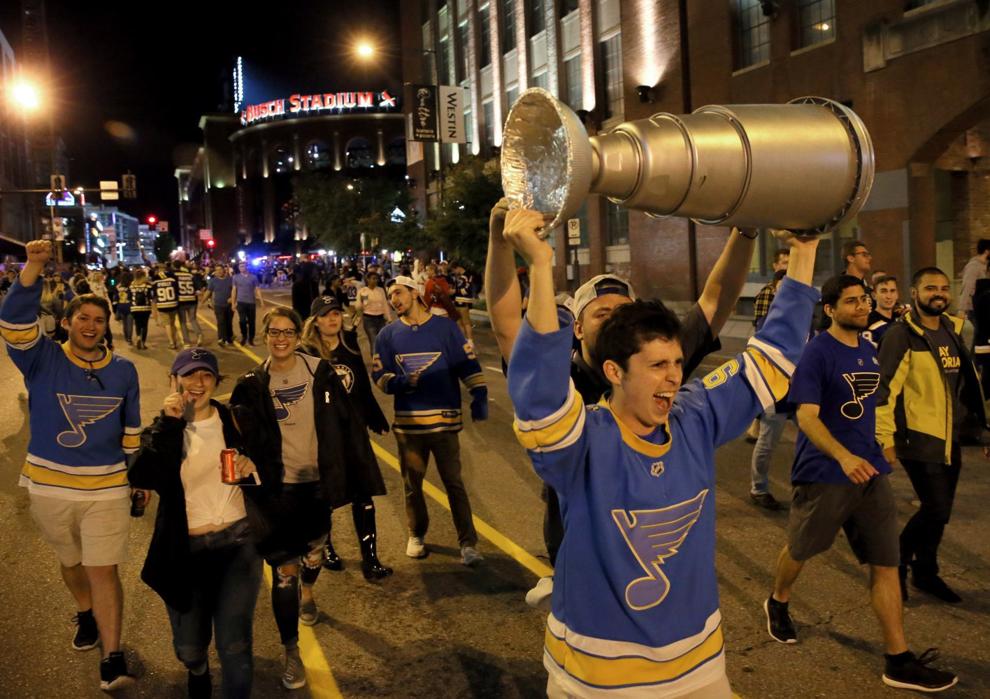 Game 7 Stanley Cup Final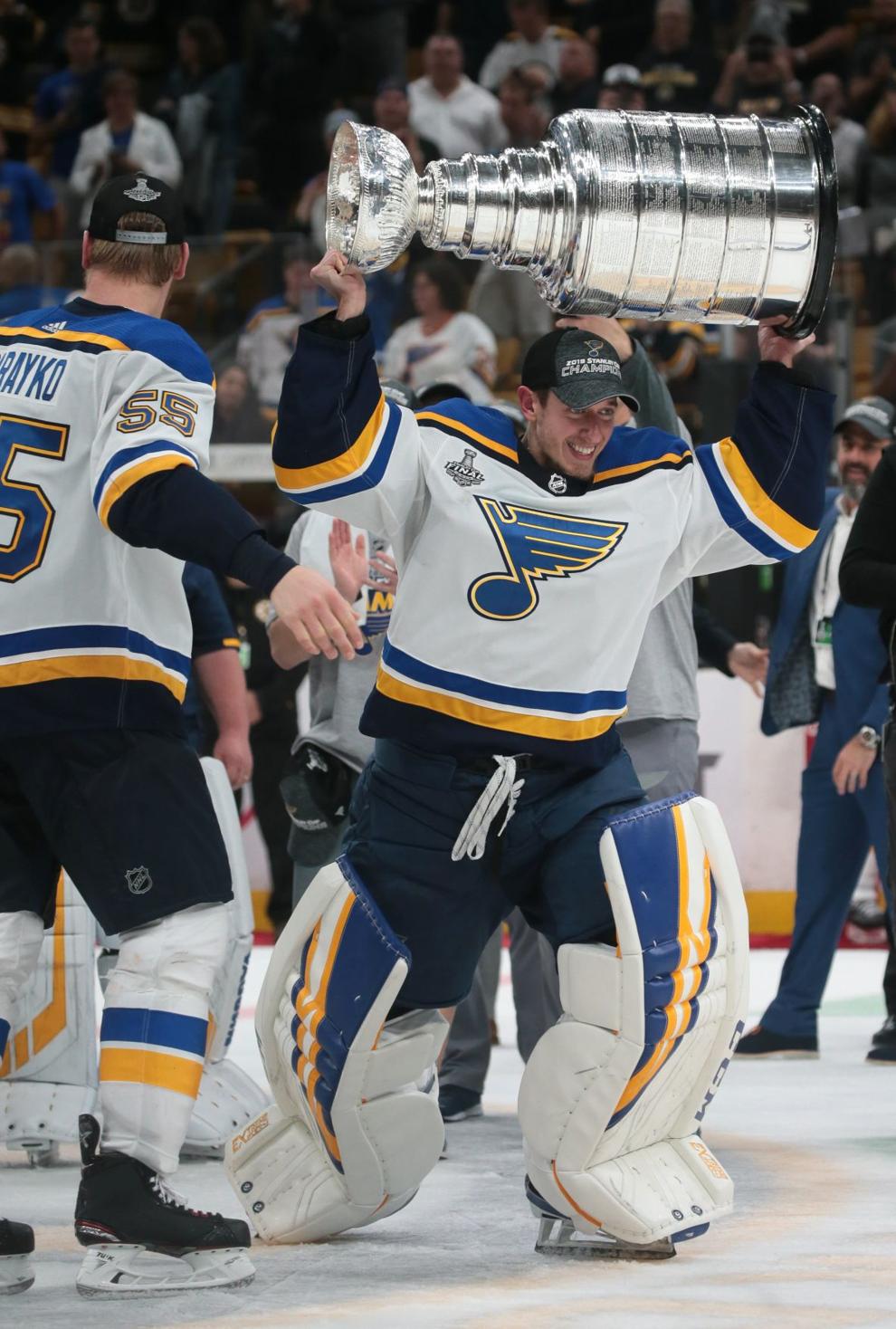 Game 7 Stanley Cup Final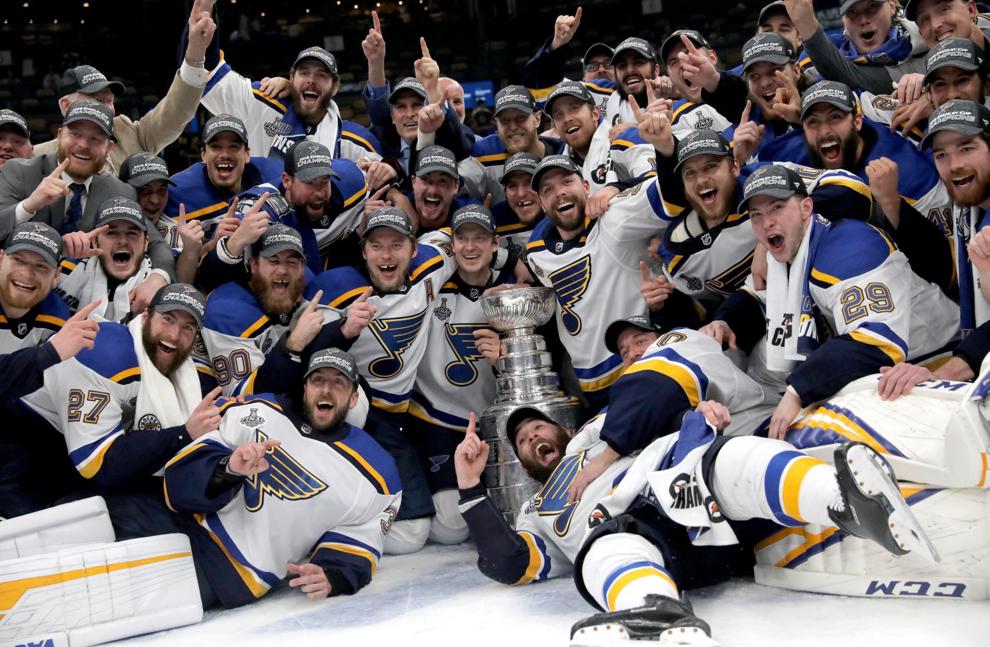 Game 7 Stanley Cup Final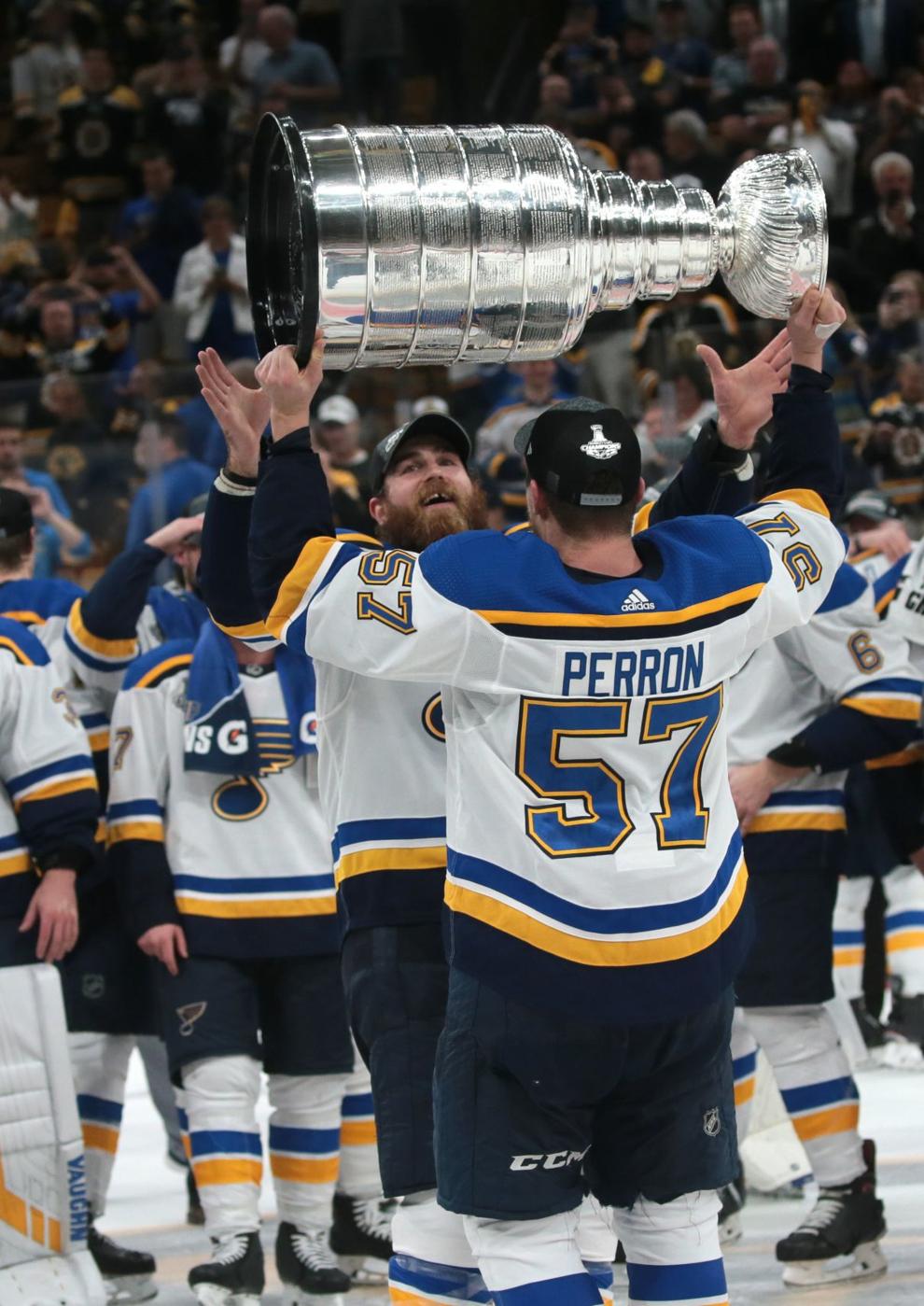 Blues win the Stanley Cup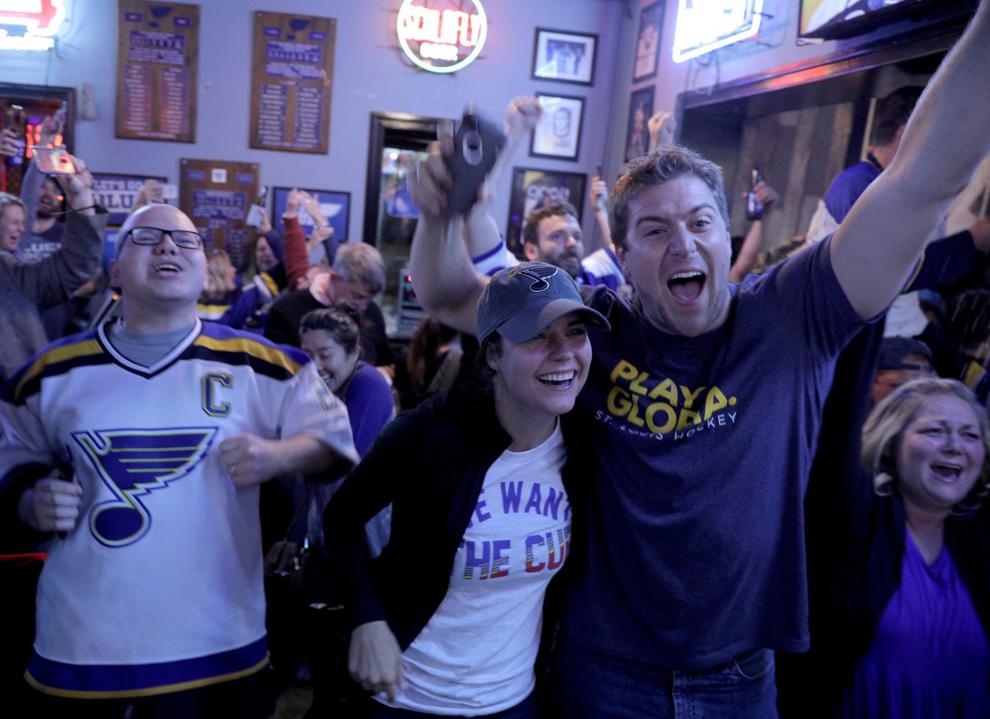 Stanley Cup Finals: Game 7 Watch Party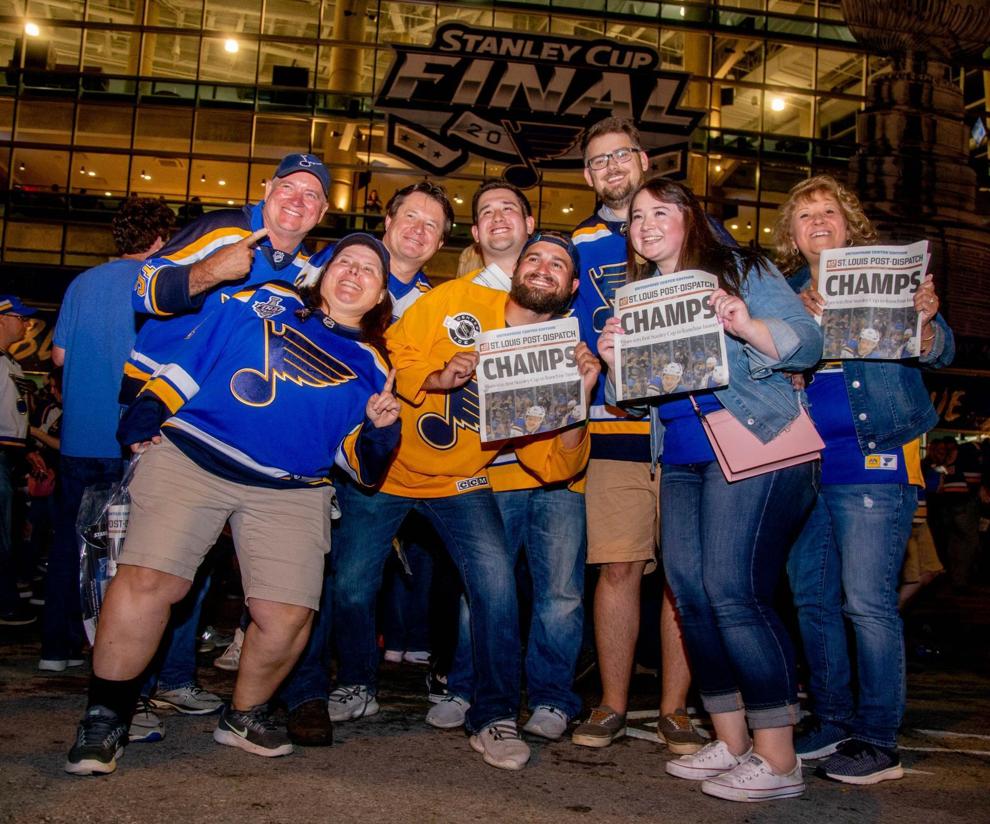 Stanley Cup Finals: Game 7 Watch Party
Stanley Cup Finals: Game 7 Watch Party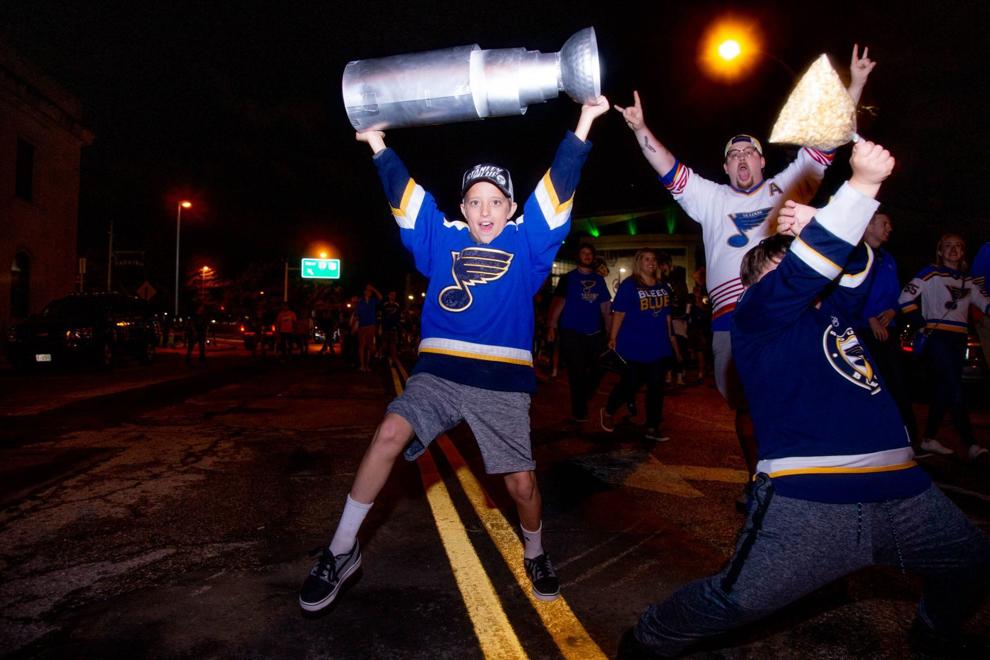 Blues win the Stanley Cup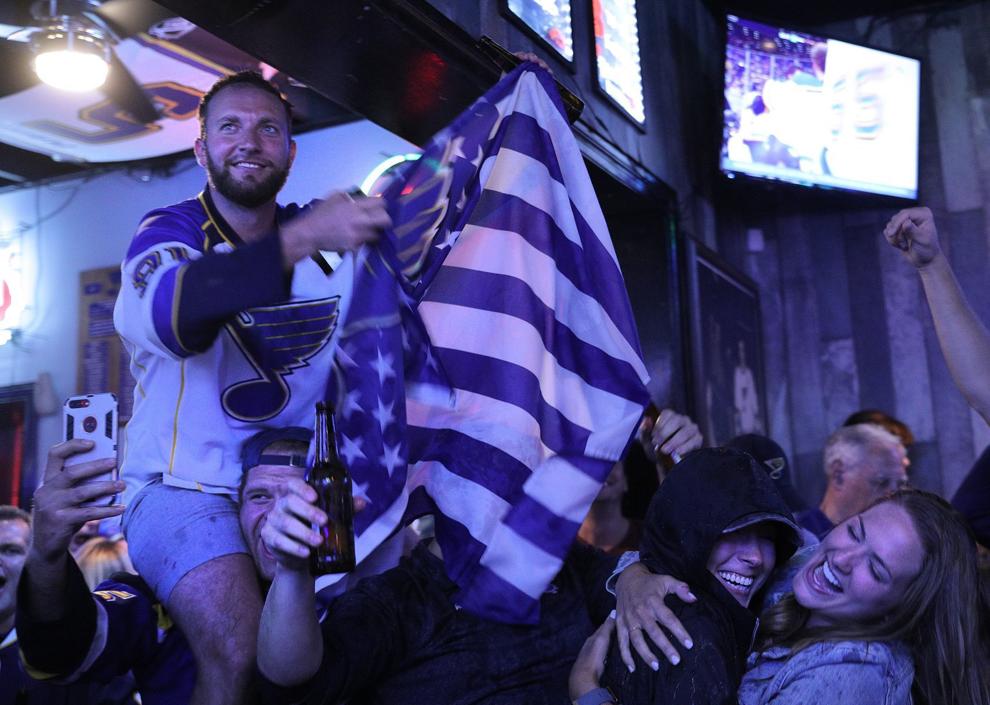 Stanley Cup Finals: Game 7 Watch Party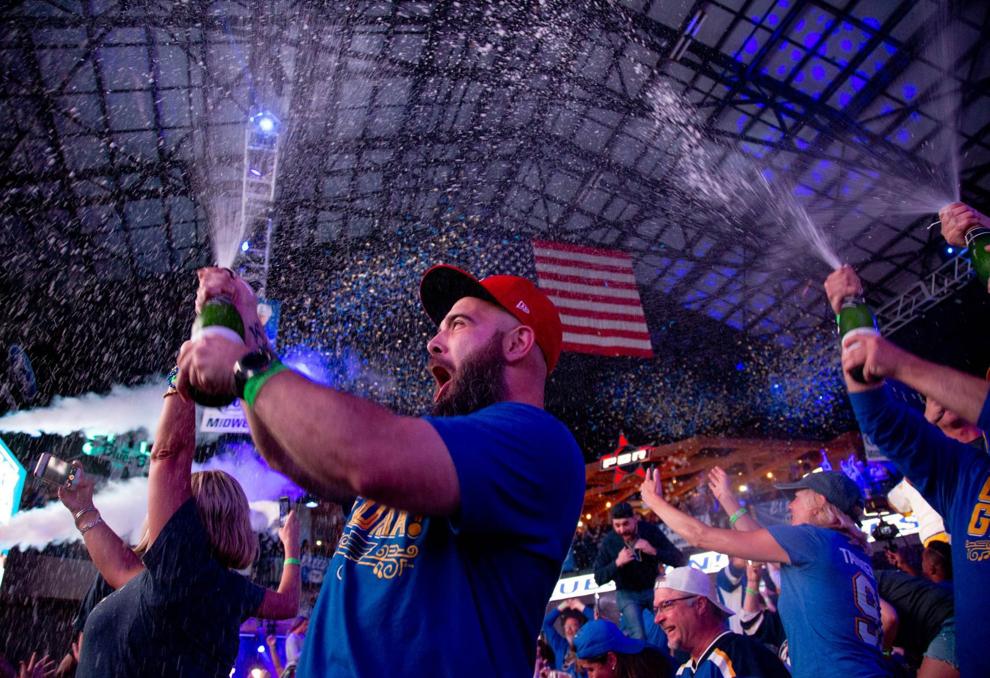 Stanley Cup Finals: Game 7 Watch Party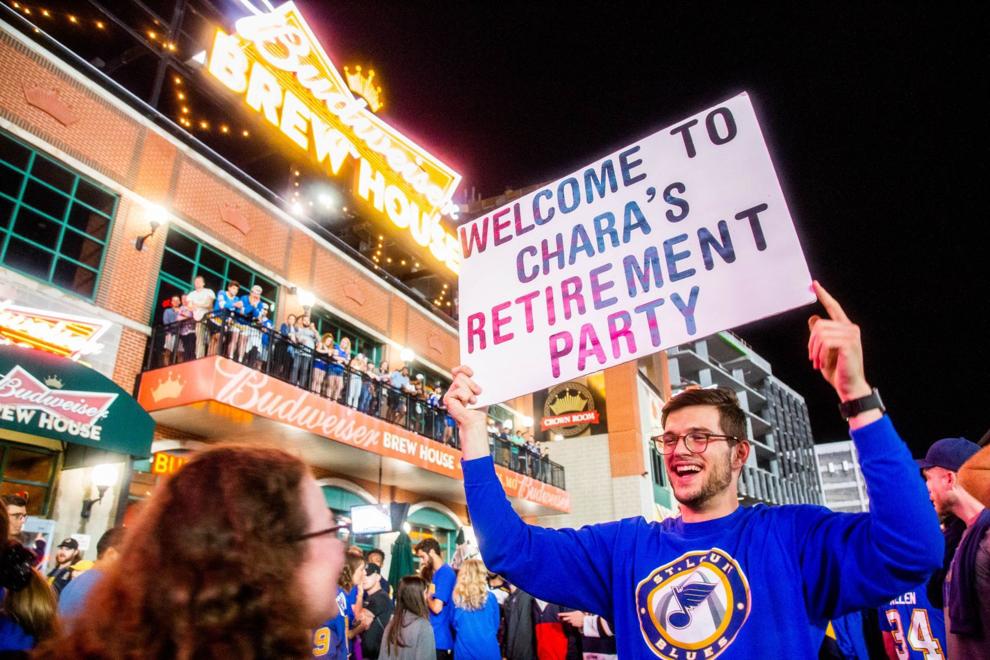 Stanley Cup Finals: Game 7 Watch Party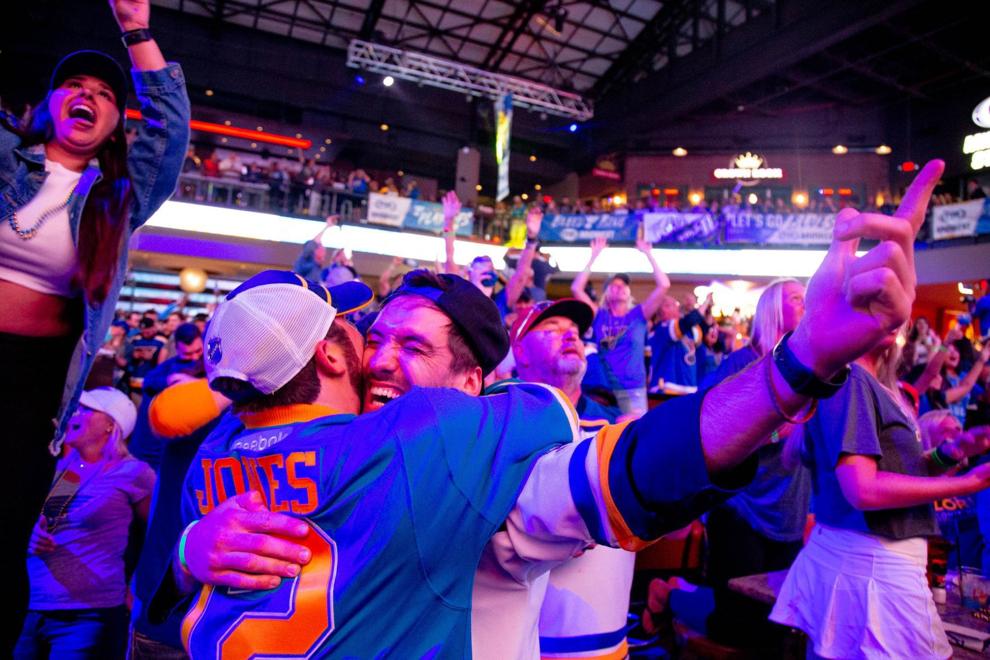 Stanley Cup Finals: Game 7 Watch Party
Stanley Cup Finals: Game 7 Watch Party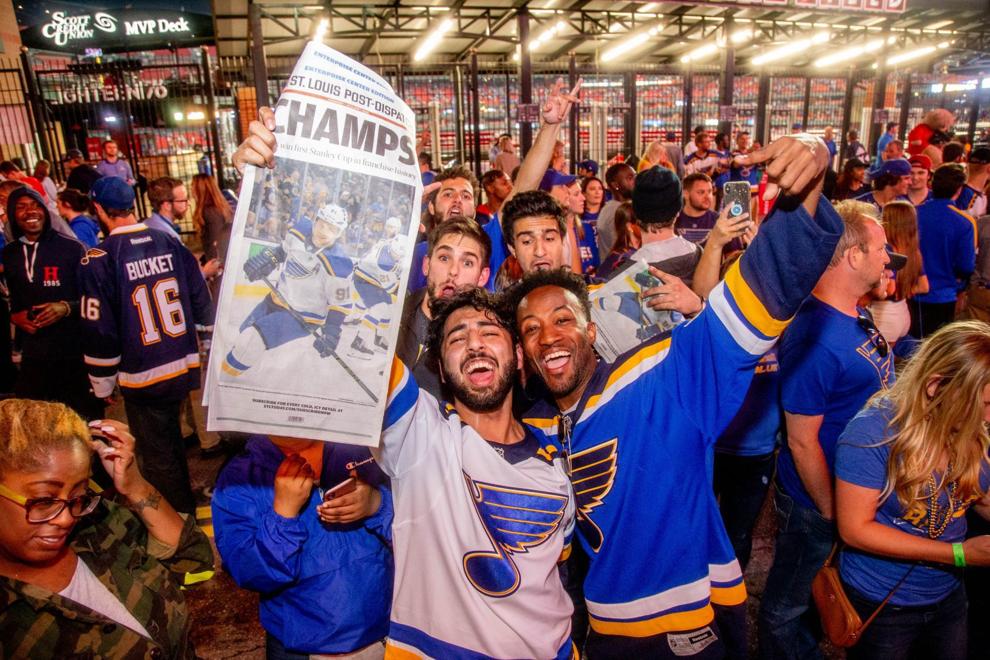 Game 7 Stanley Cup Final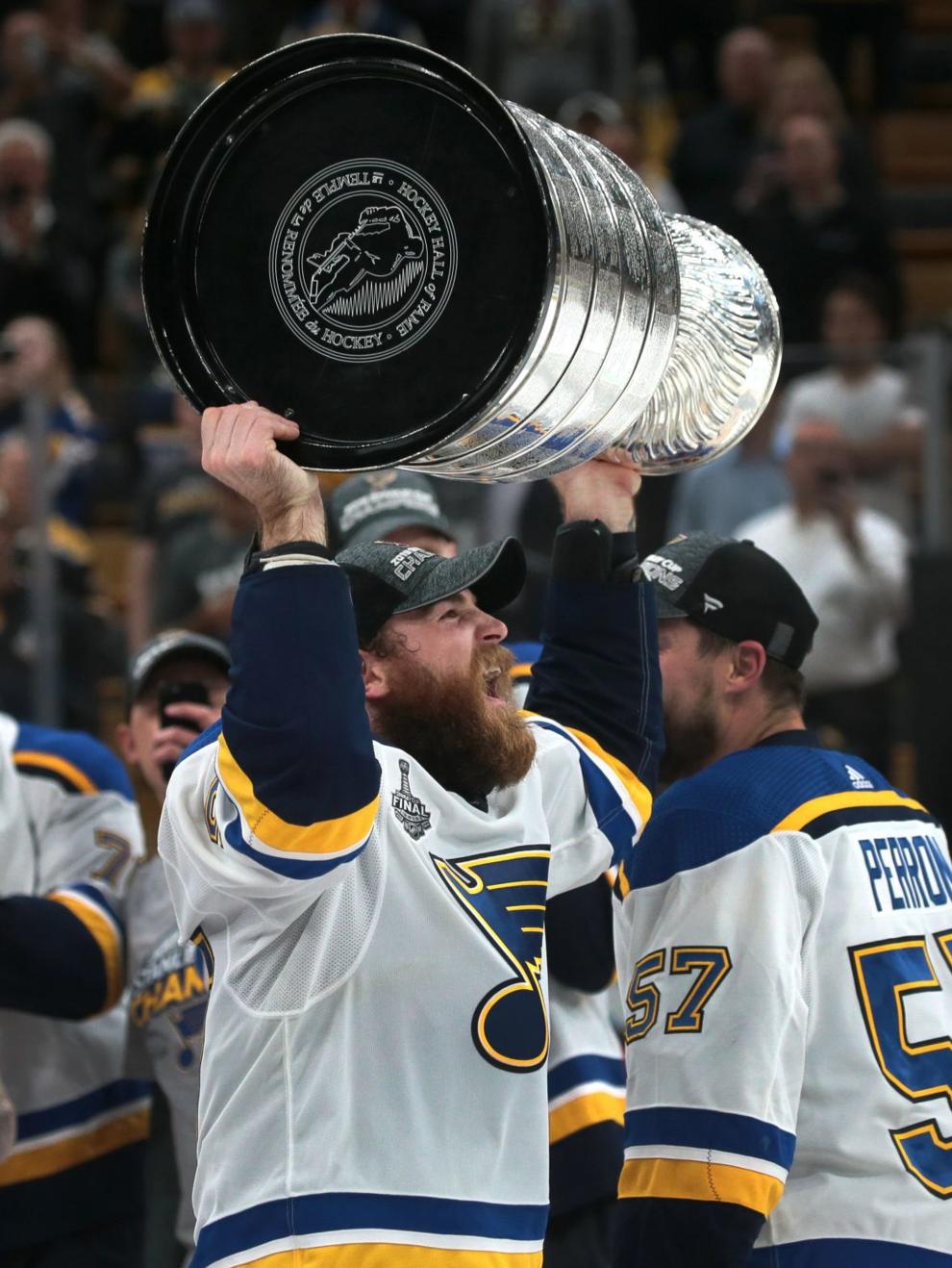 It's all or nothing for the Blues in Game 7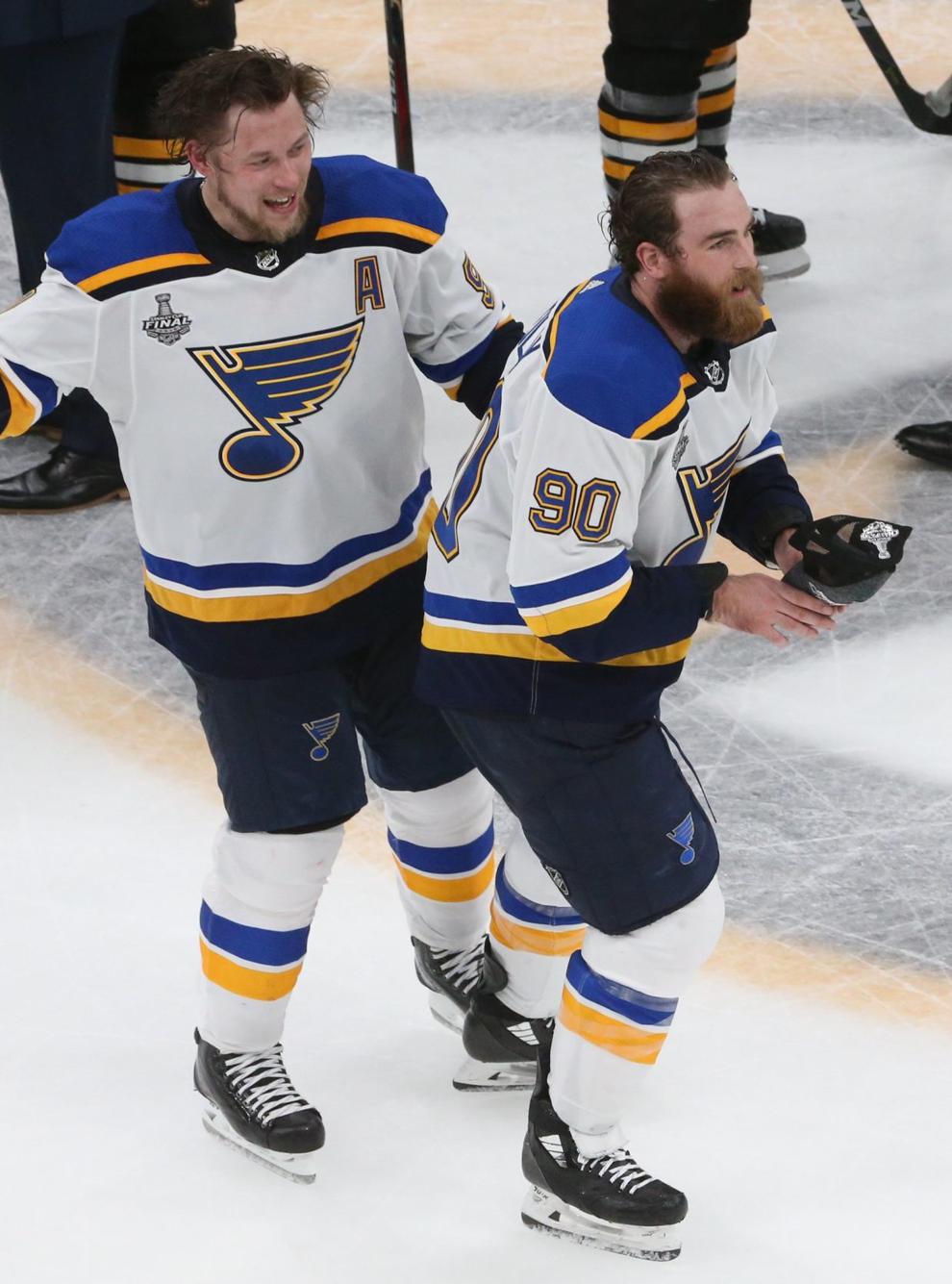 It's all or nothing for the Blues in Game 7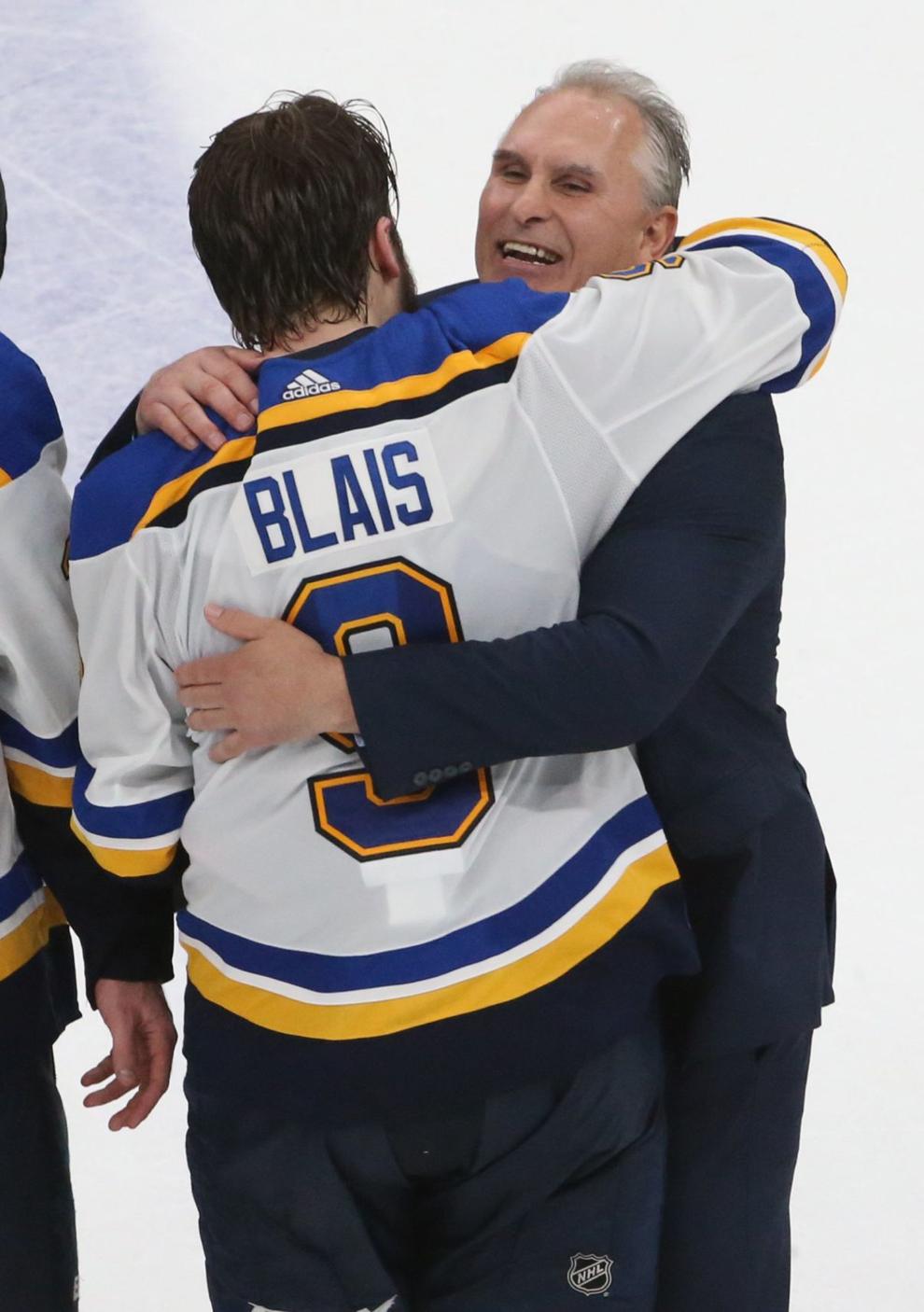 It's all or nothing for the Blues in Game 7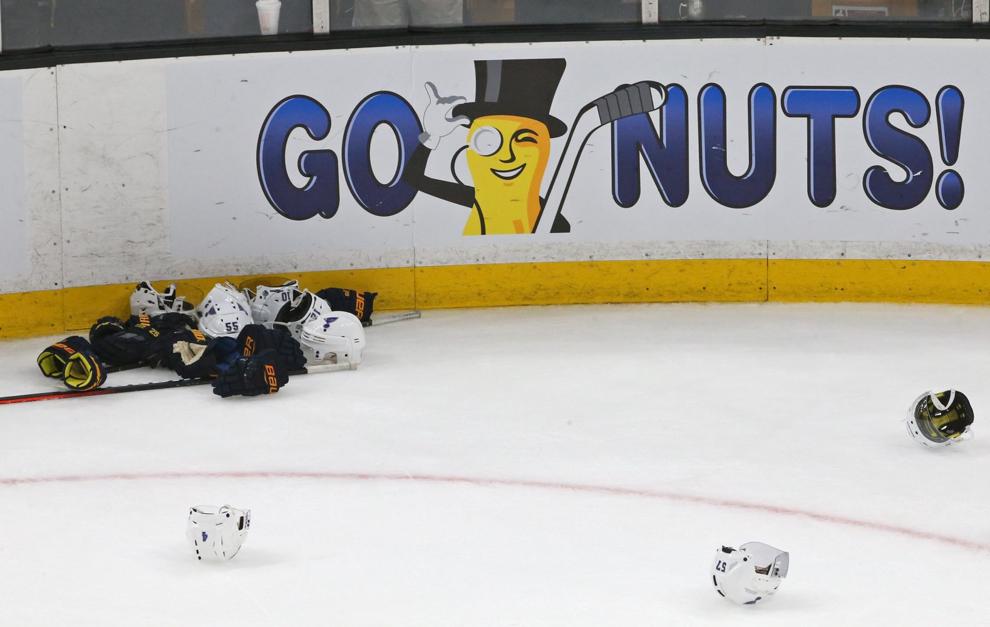 It's all or nothing for the Blues in Game 7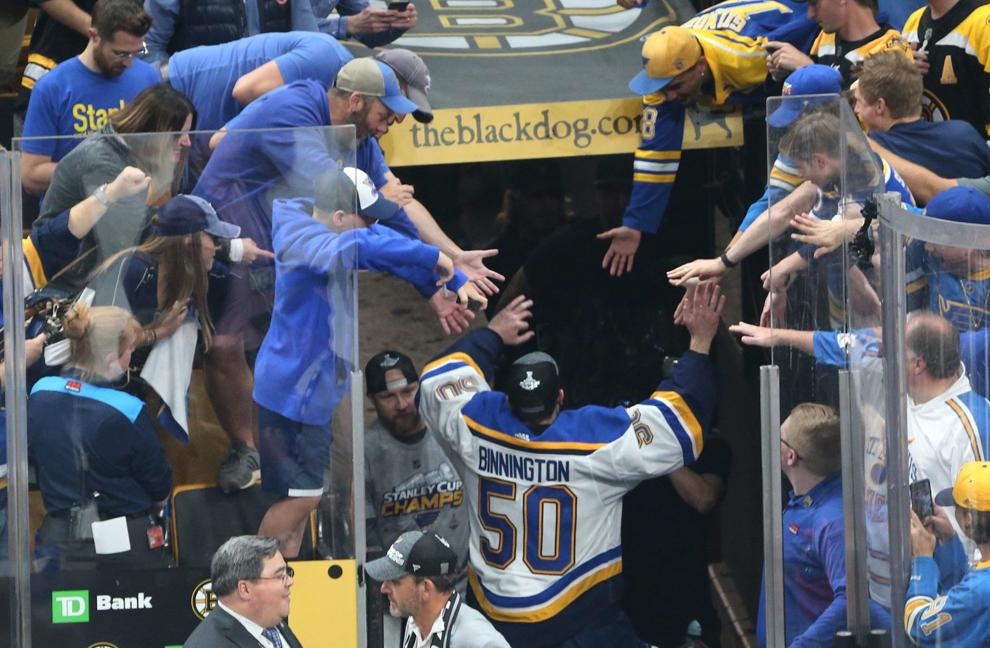 It's all or nothing for the Blues in Game 7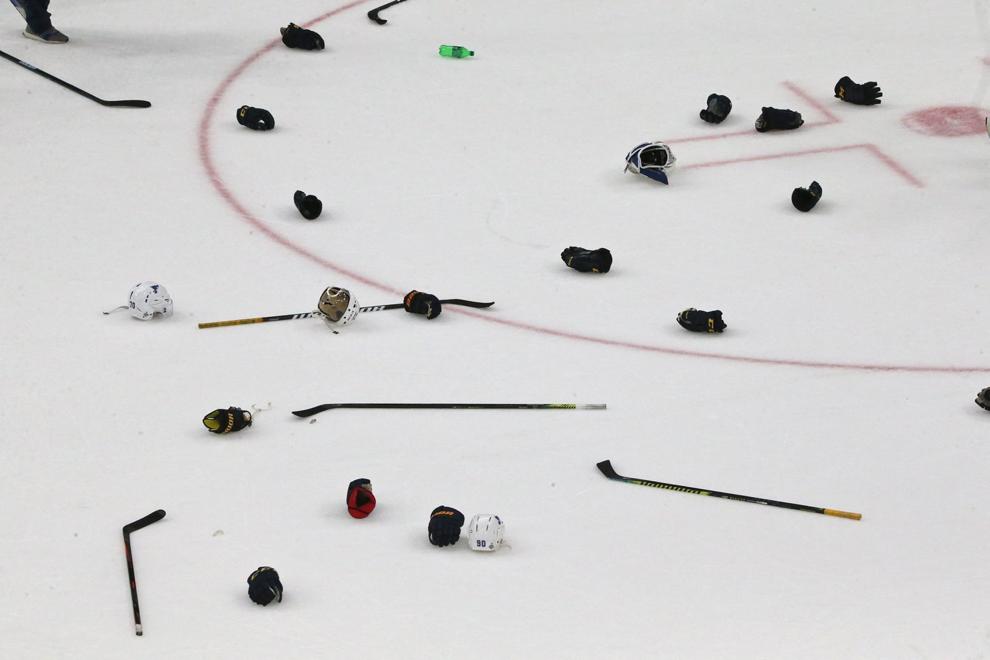 It's all or nothing for the Blues in Game 7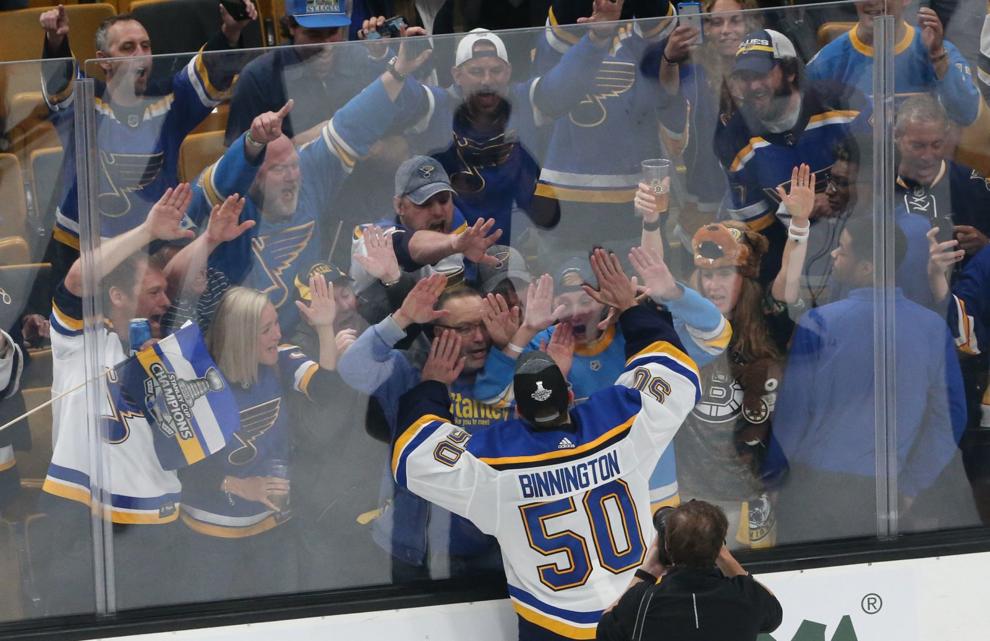 It's all or nothing for the Blues in Game 7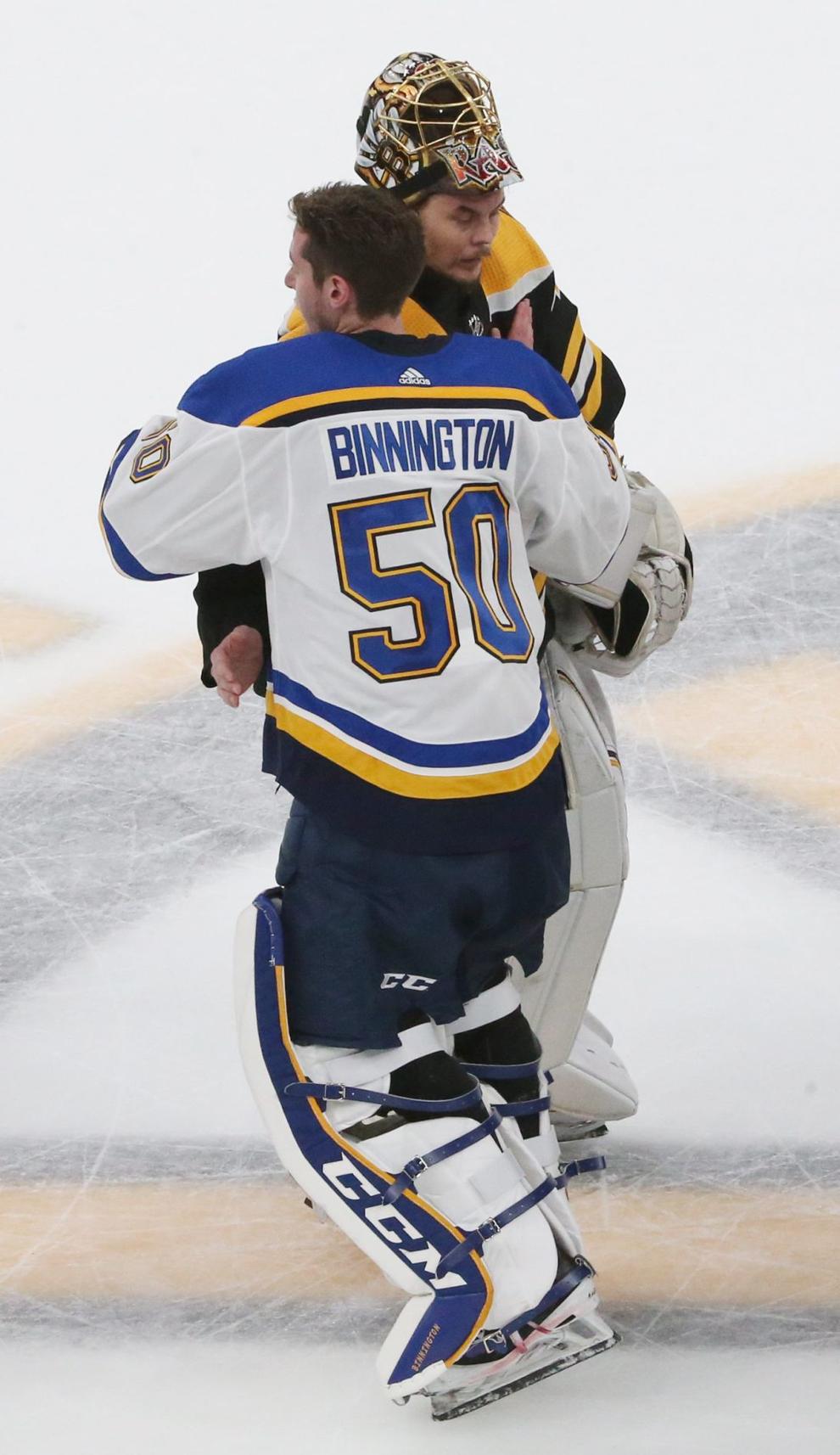 Game 7 Stanley Cup Final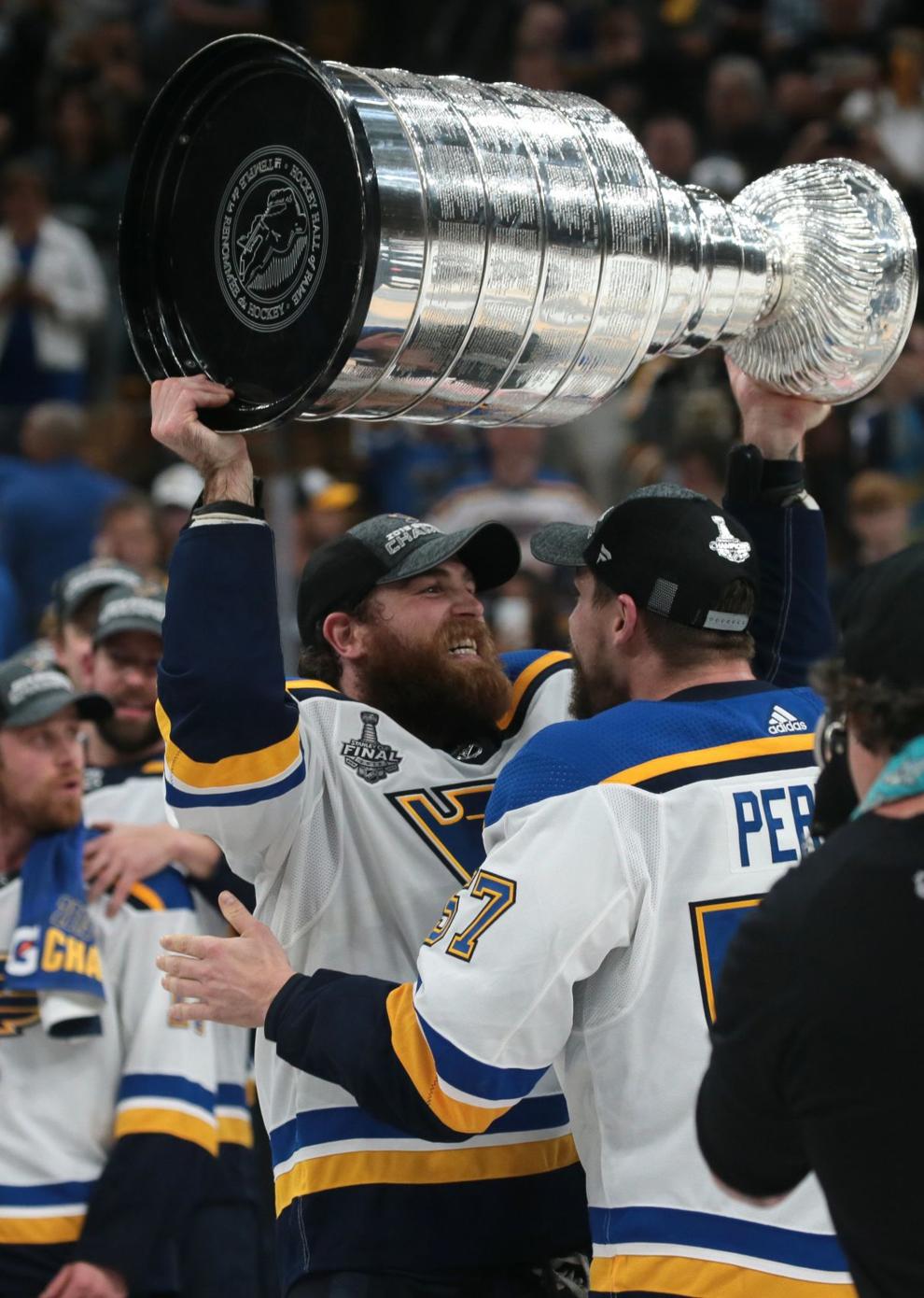 Stanley Cup Final Game 7 watch party at Busch Stadium
Stanley Cup Final Game 7 watch party at Busch Stadium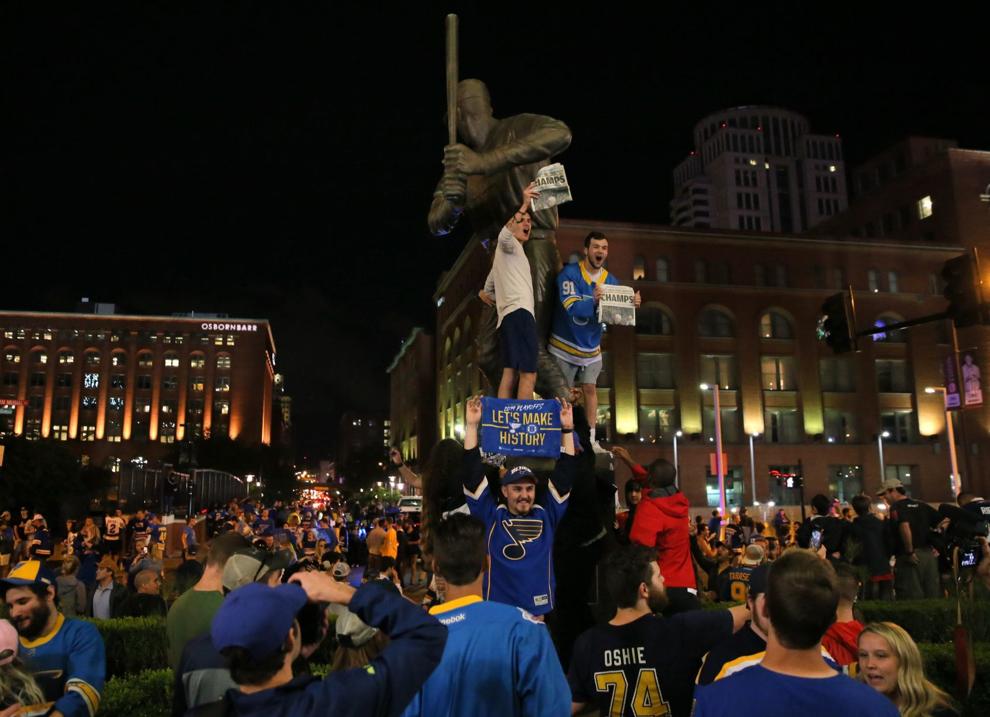 Stanley Cup Final Game 7 watch party at Busch Stadium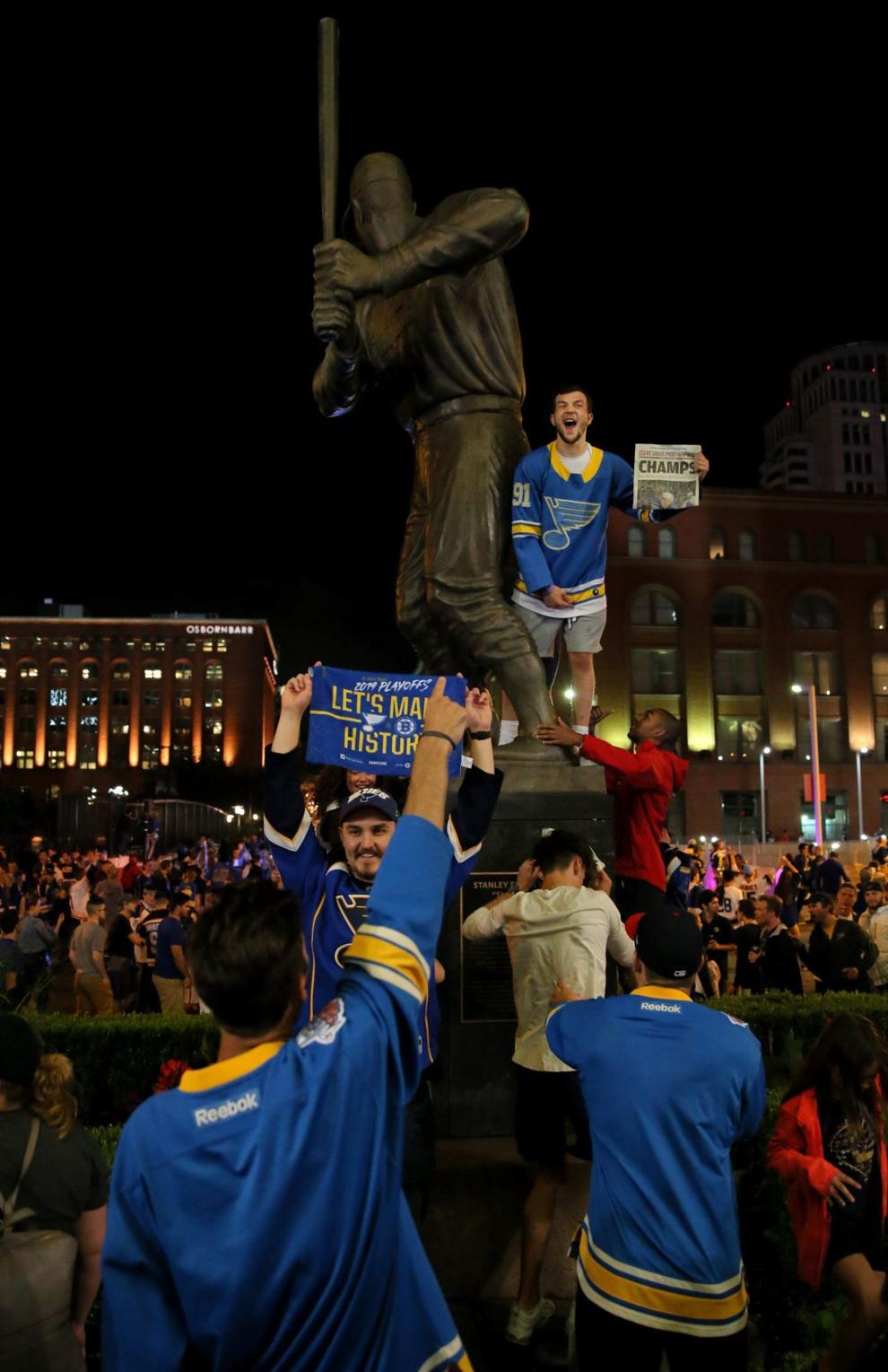 Stanley Cup: Fans watch Game 7 at Enterprise Center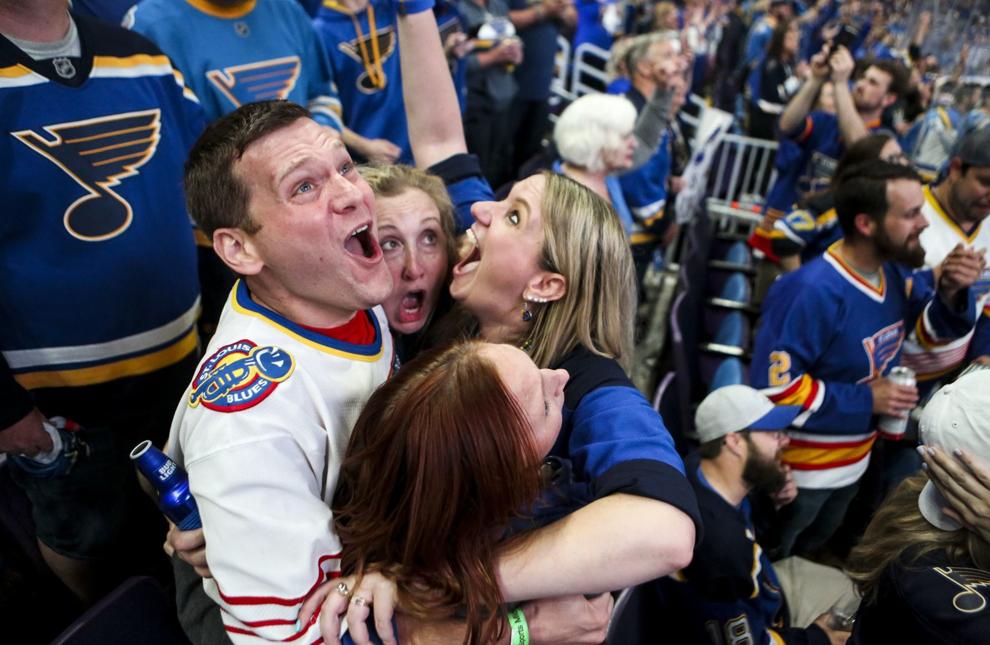 Stanley Cup: Fans watch Game 7 at Enterprise Center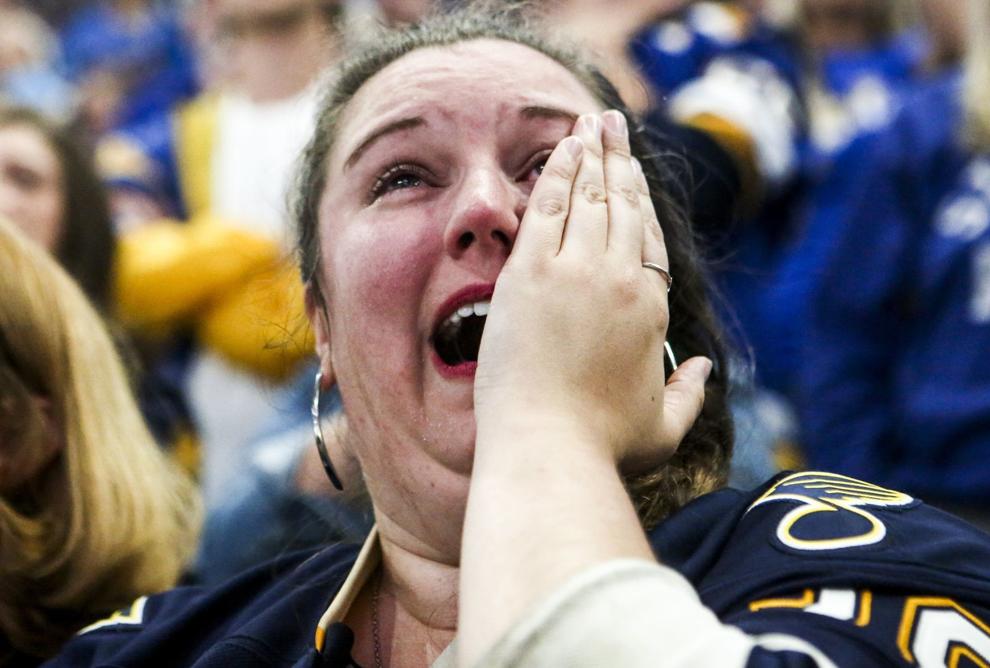 It's all or nothing for the Blues in Game 7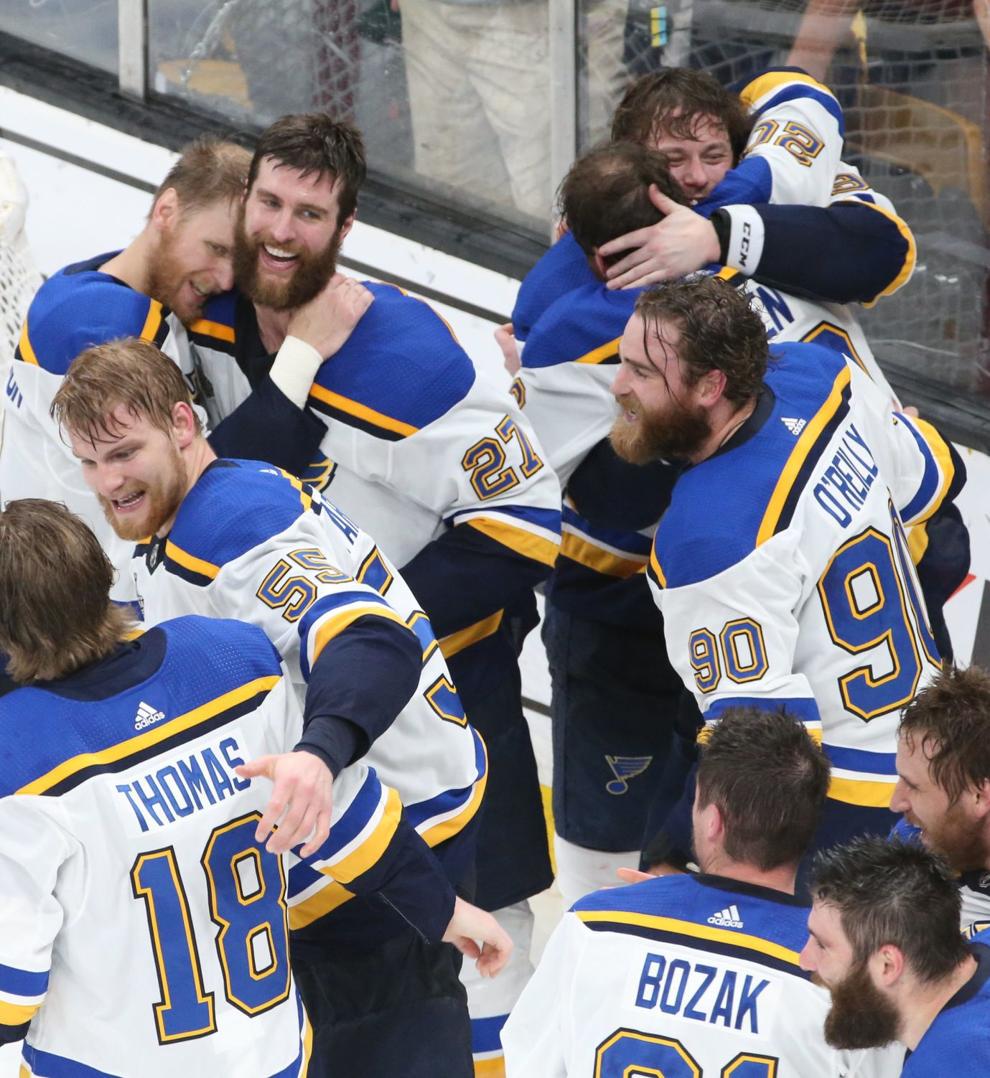 It's all or nothing for the Blues in Game 7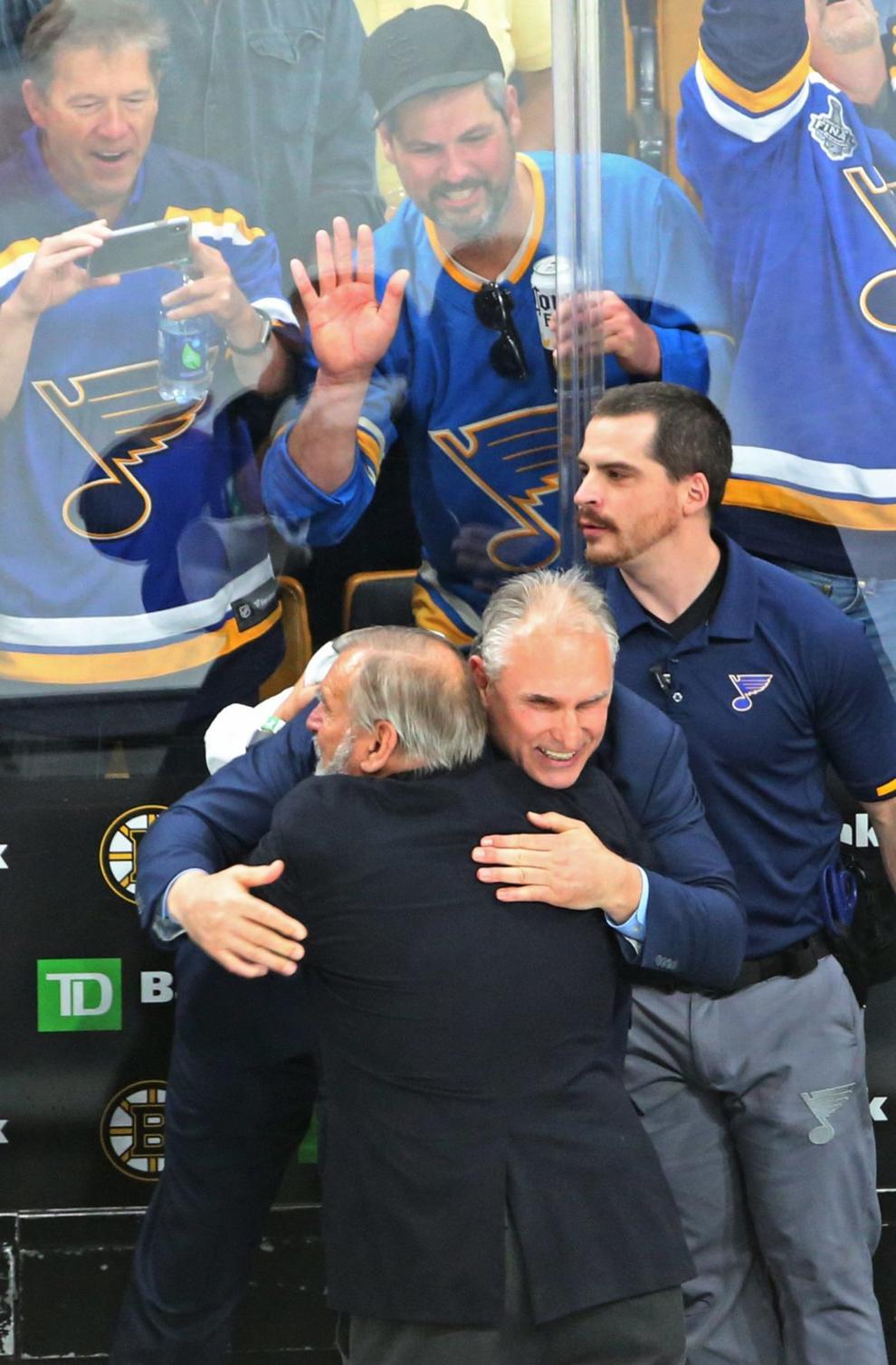 It's all or nothing for the Blues in Game 7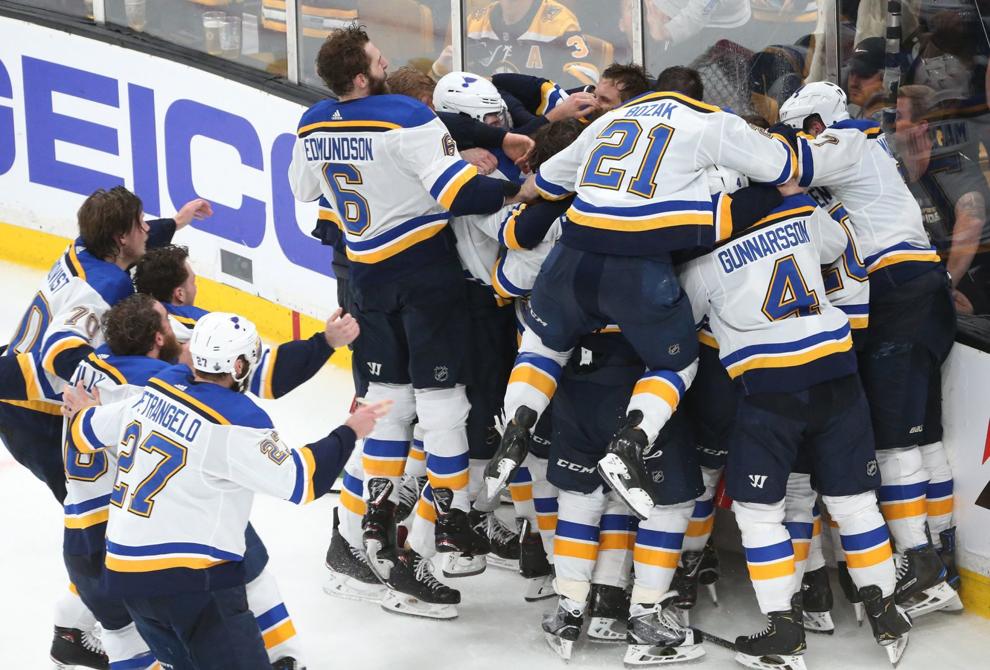 Blues win The Cup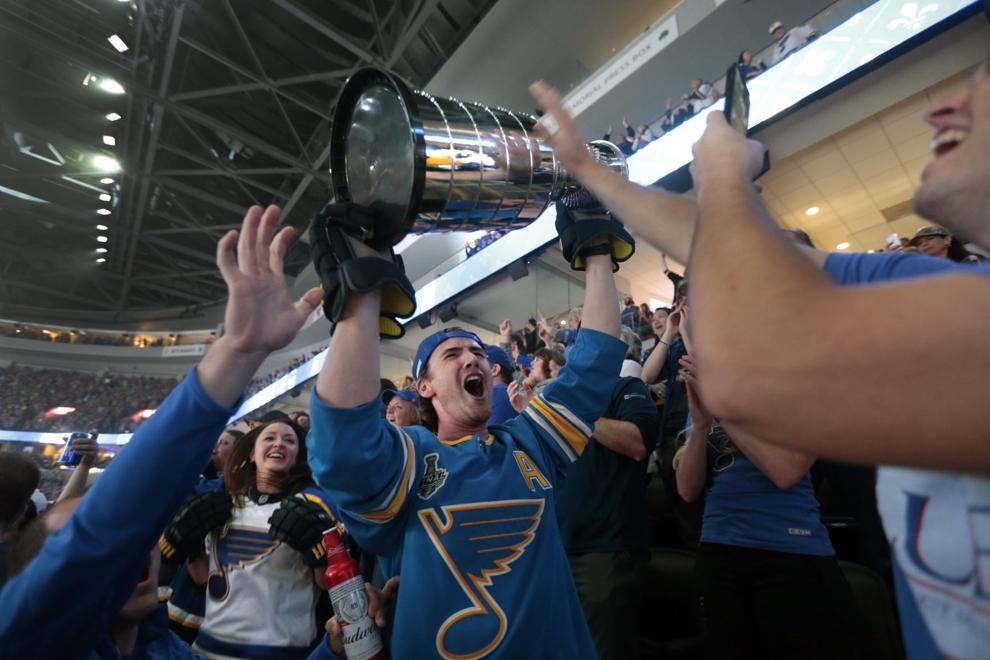 Blues win The Cup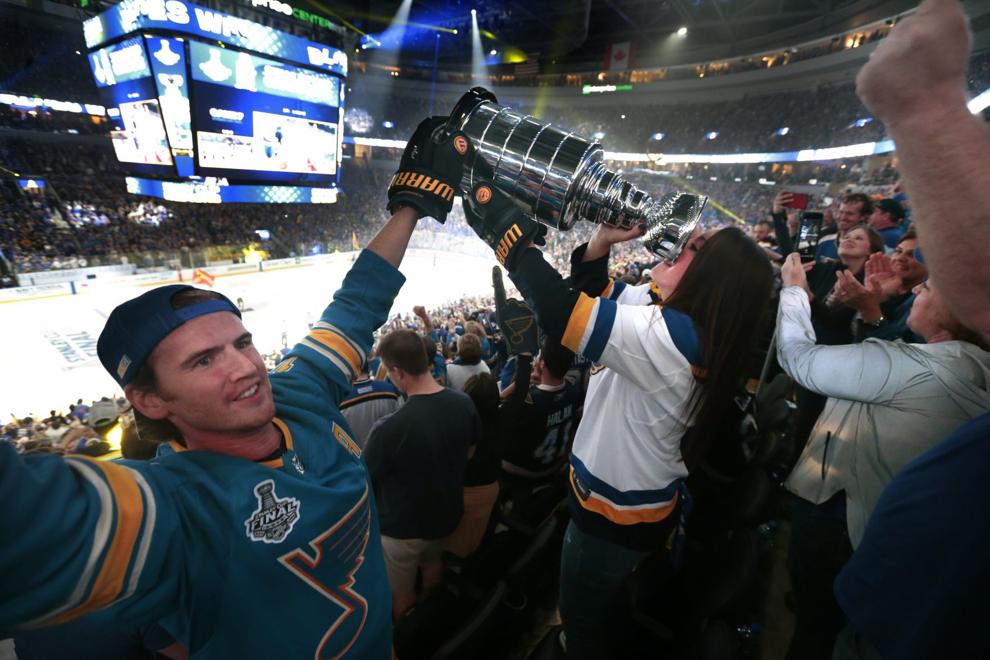 Game 7 Stanley Cup Final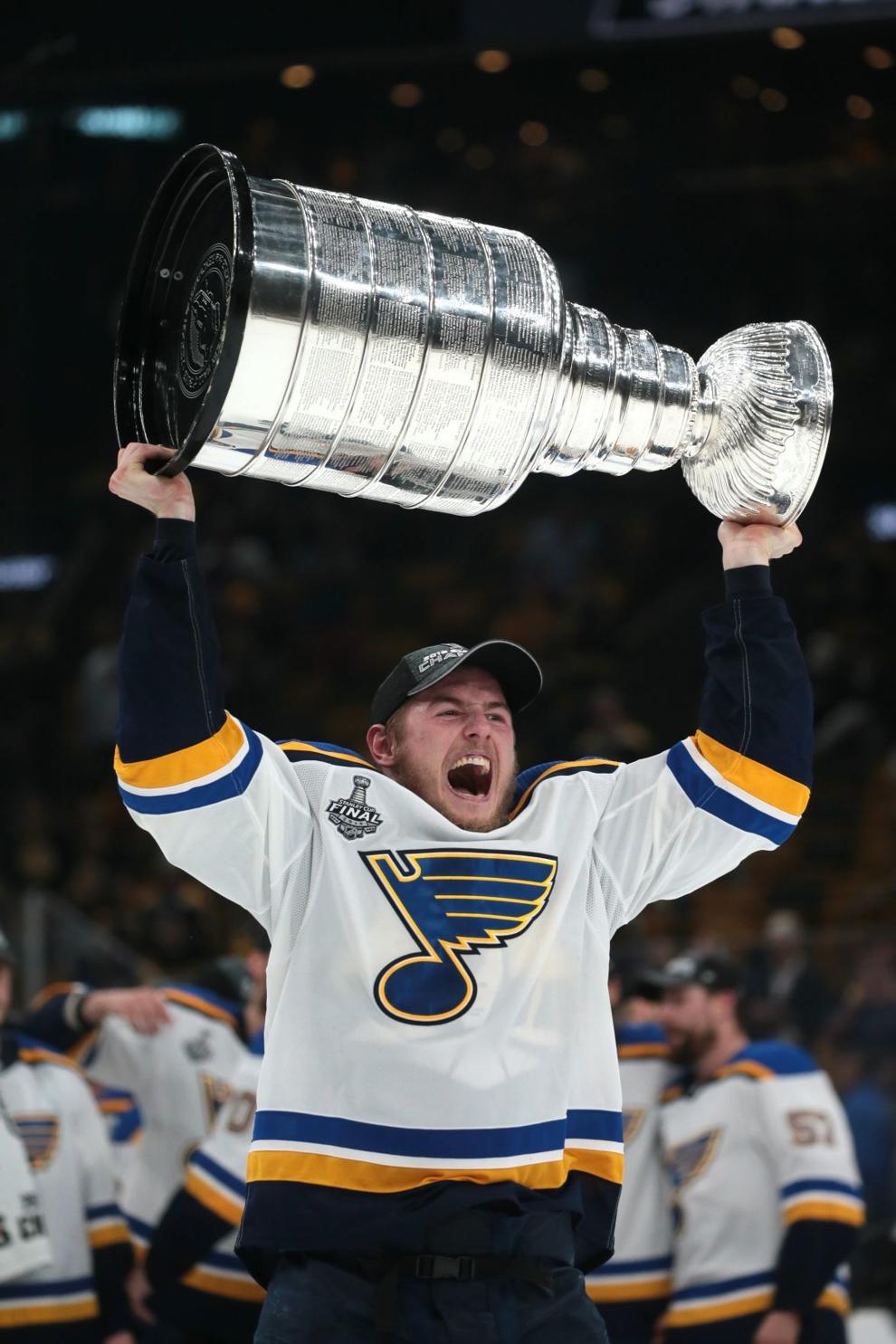 Game 7 Stanley Cup Final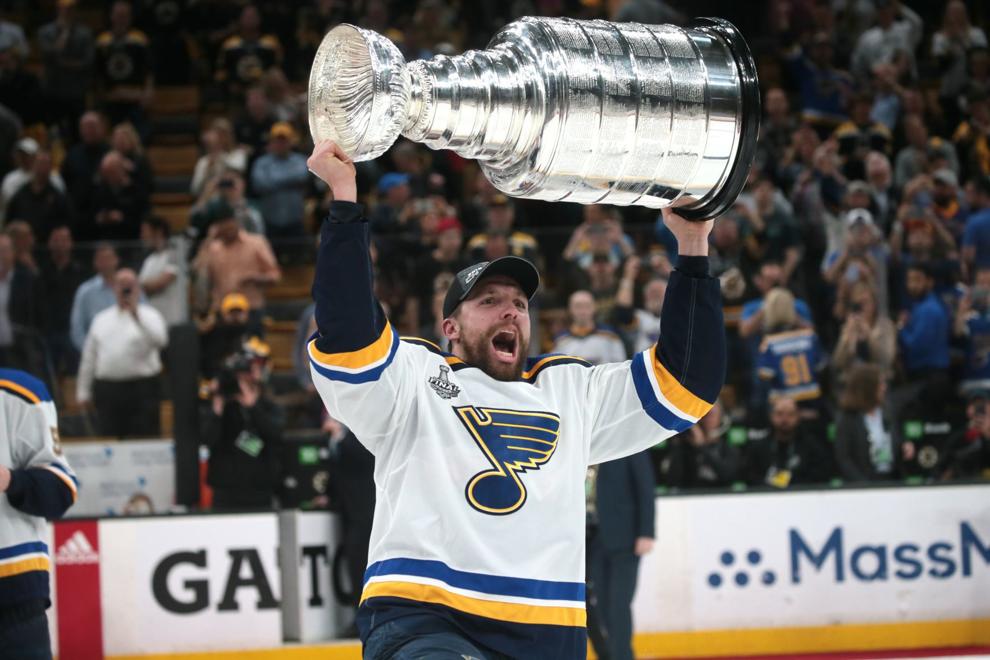 Game 7 Stanley Cup Final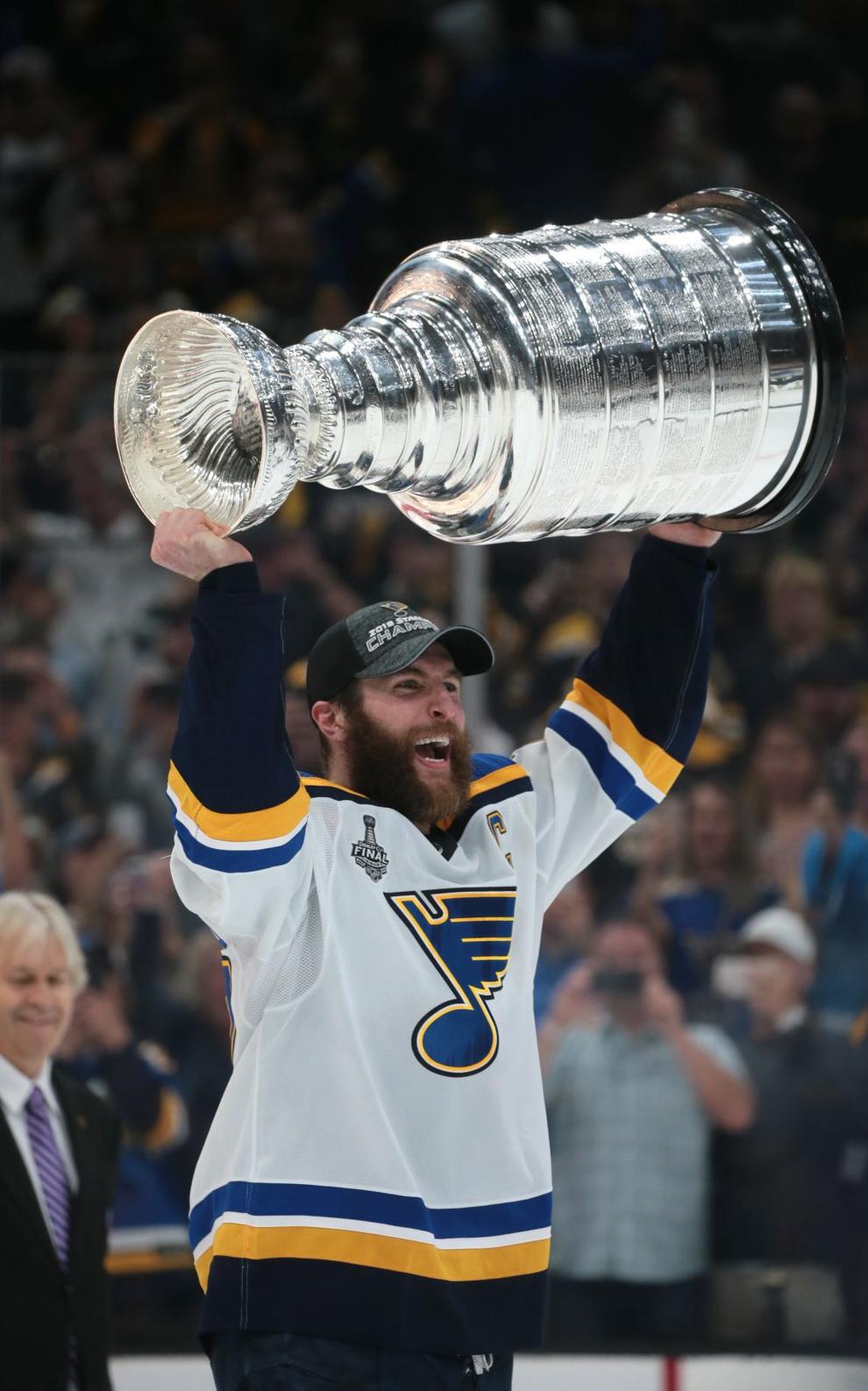 Stanley Cup: Fans watch Game 7 at Enterprise Center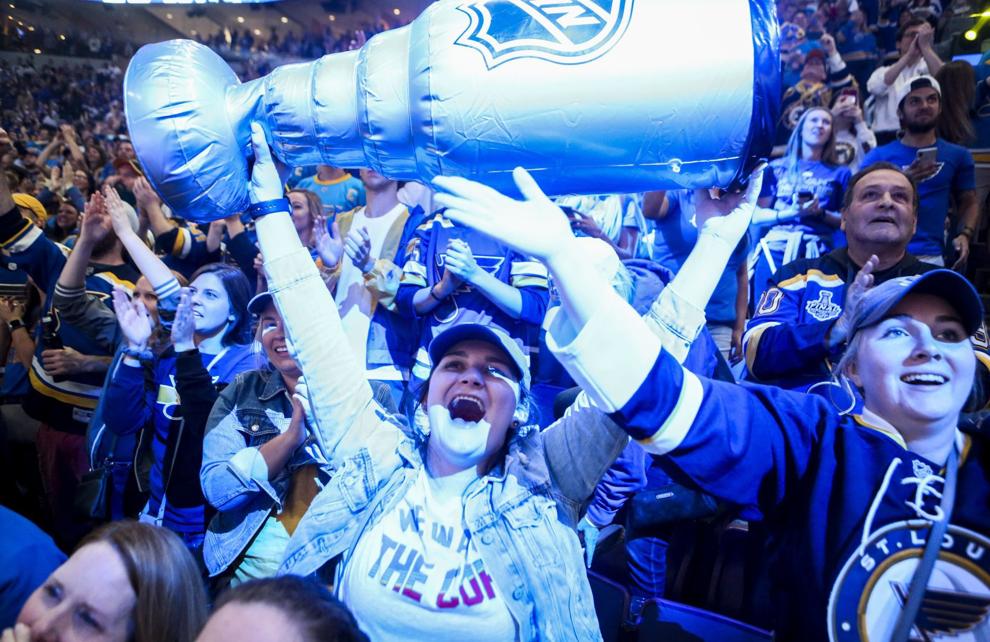 It's all or nothing for the Blues in Game 7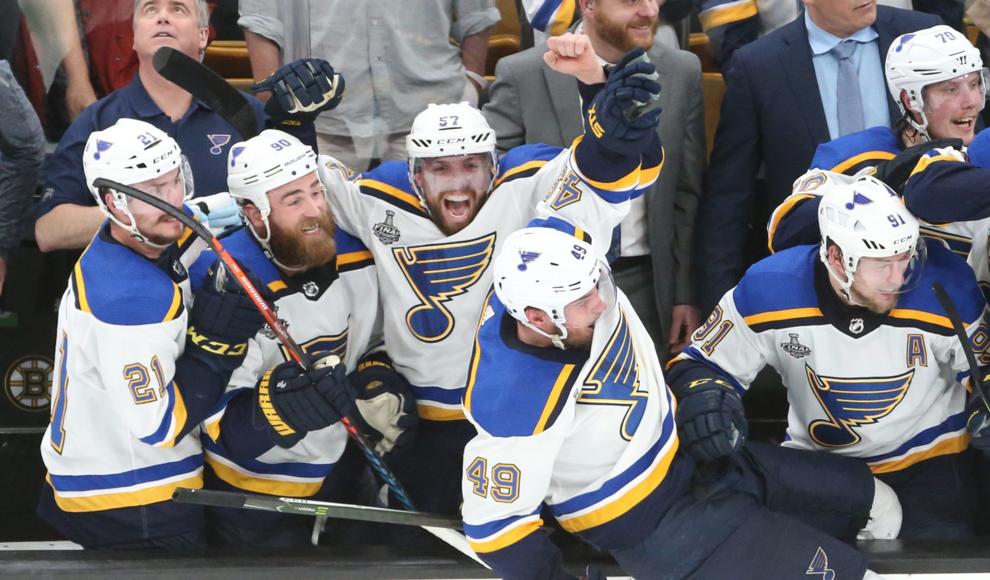 It's all or nothing for the Blues in Game 7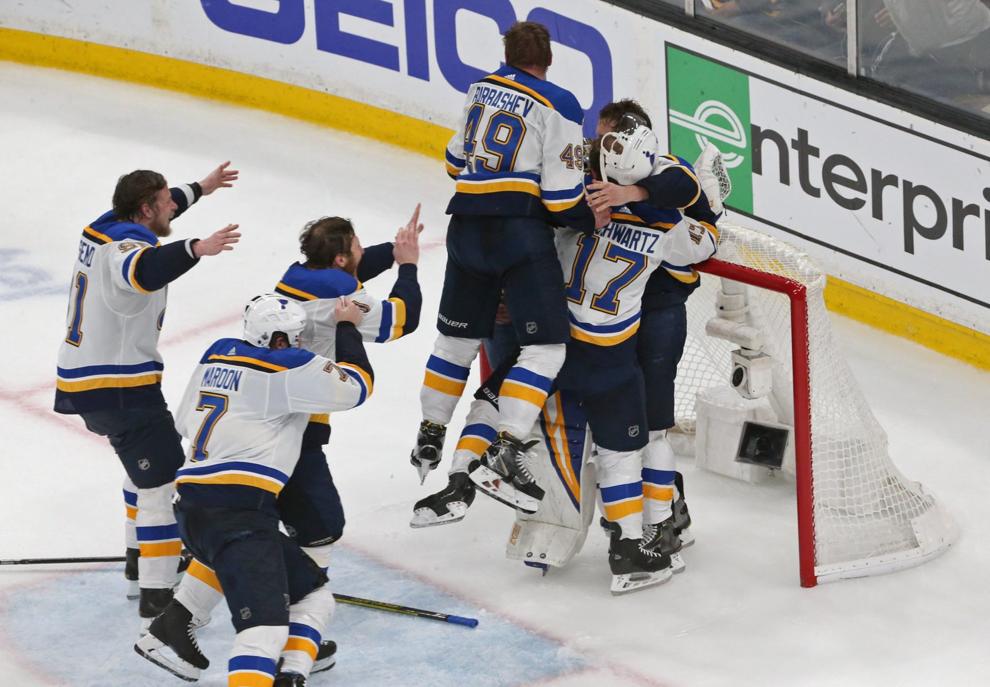 It's all or nothing for the Blues in Game 7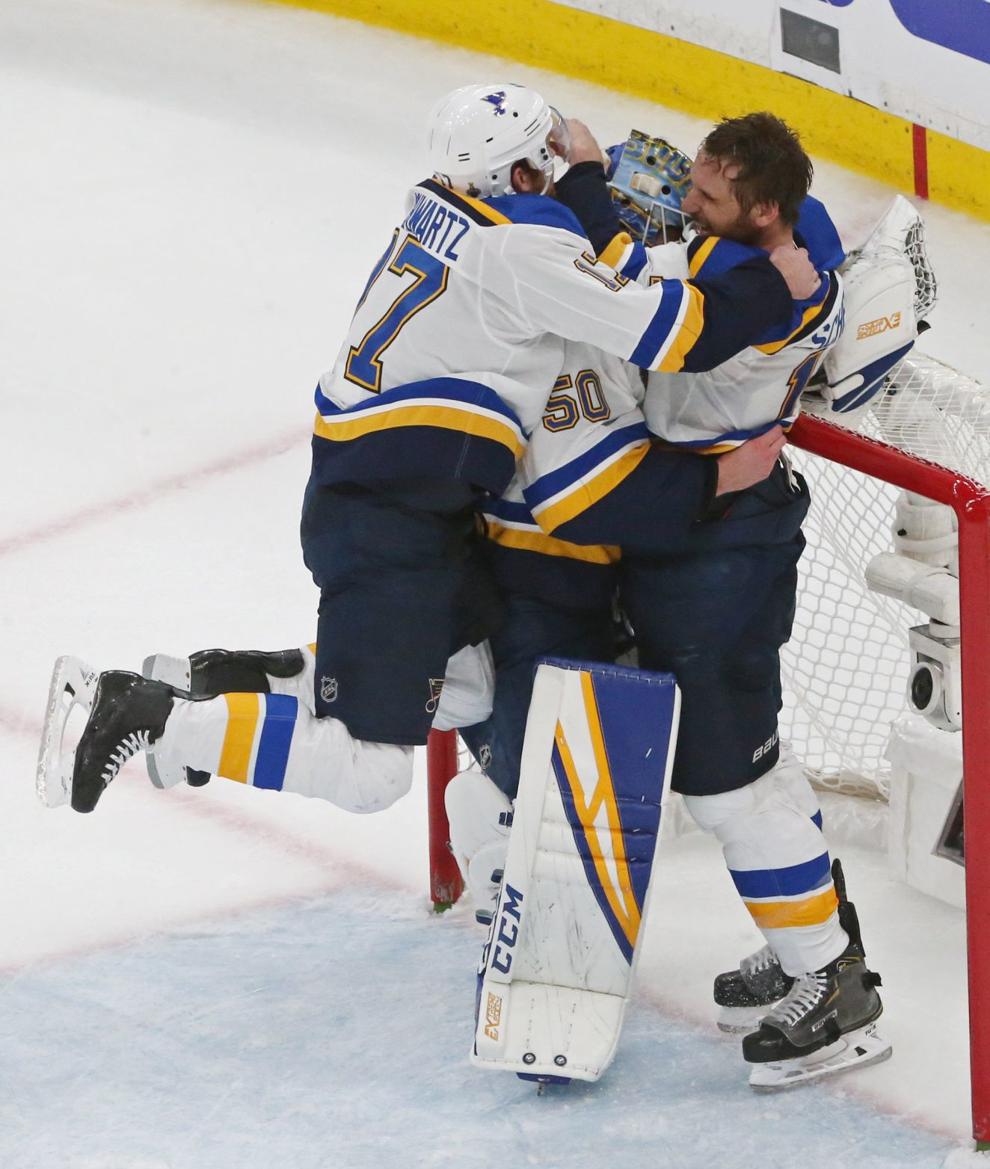 It's all or nothing for the Blues in Game 7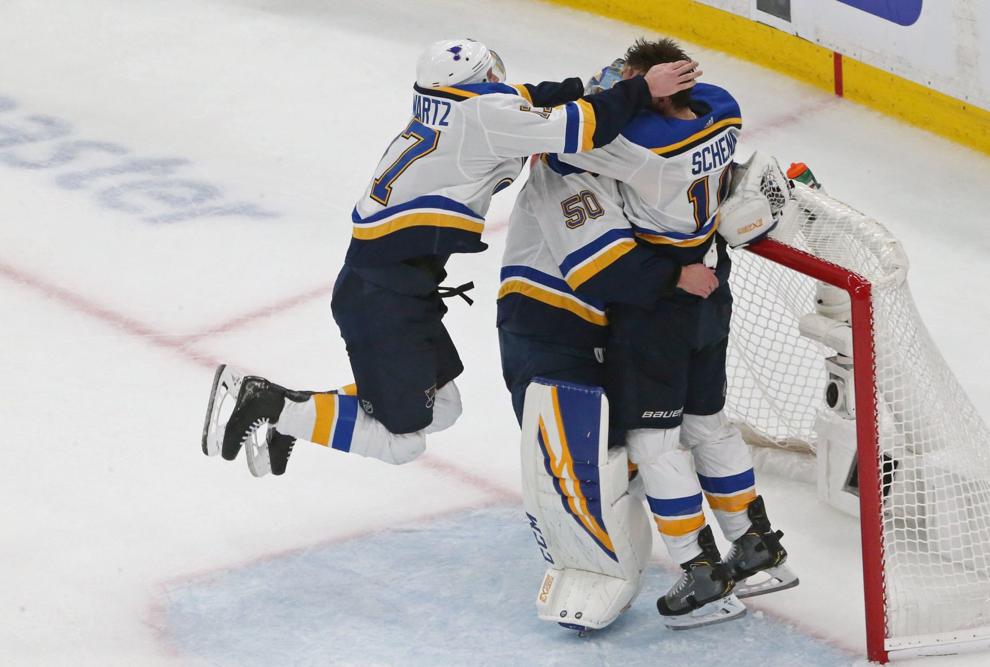 It's all or nothing for the Blues in Game 7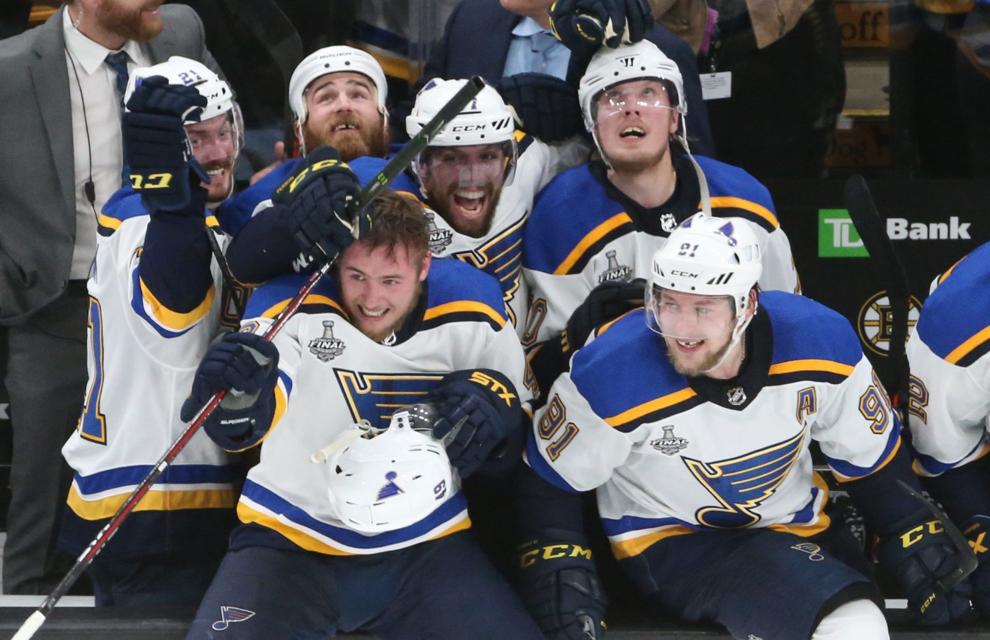 It's all or nothing for the Blues in Game 7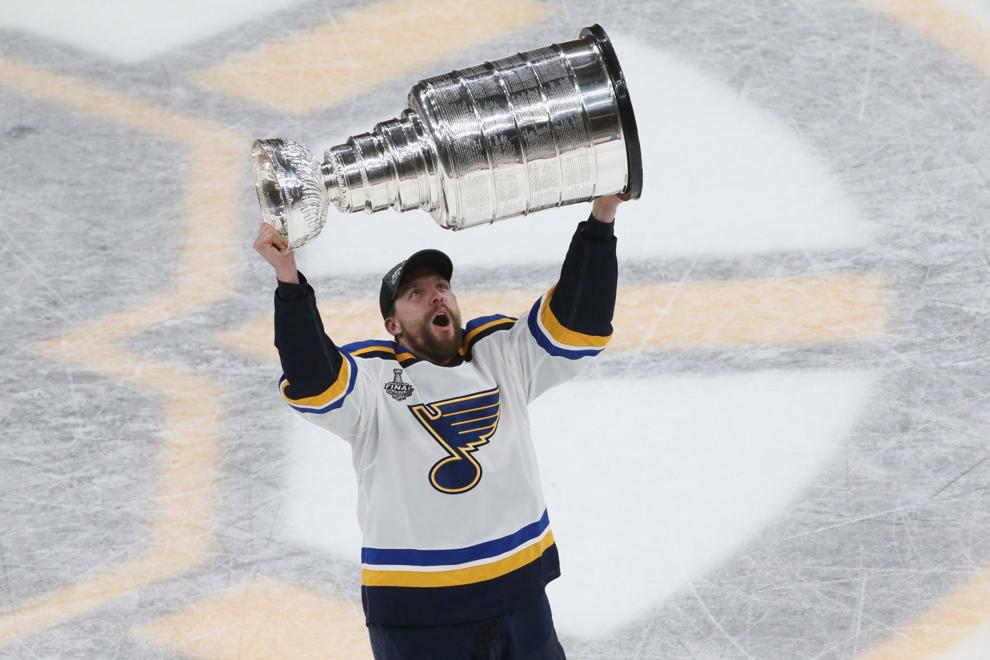 Blues win The Cup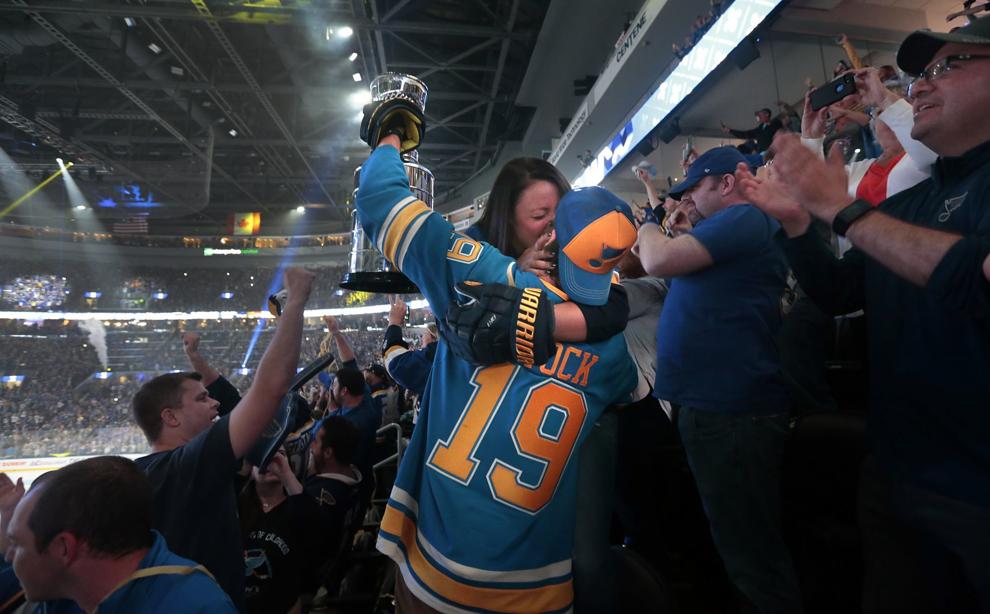 Blues win Stanley Cup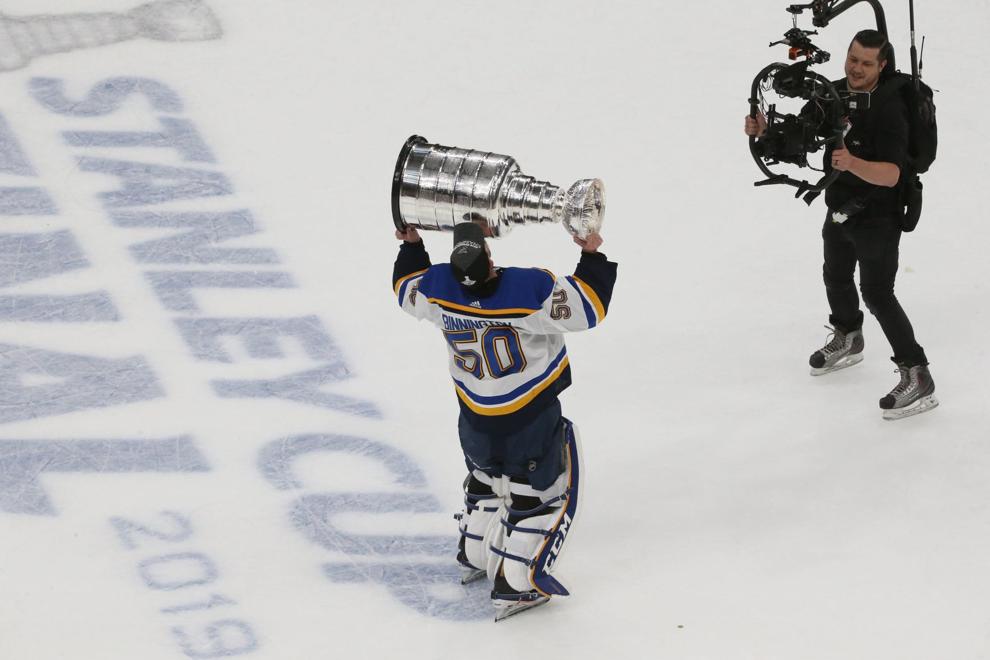 Stanley Cup Final Game 7 watch party at Busch Stadium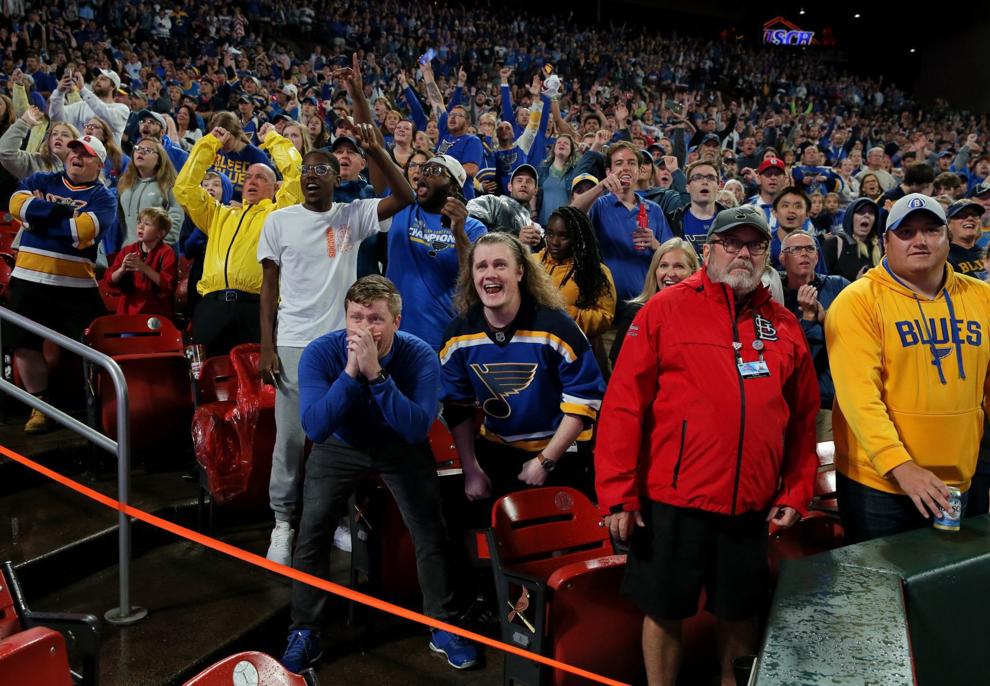 Stanley Cup Final Game 7 watch party at Busch Stadium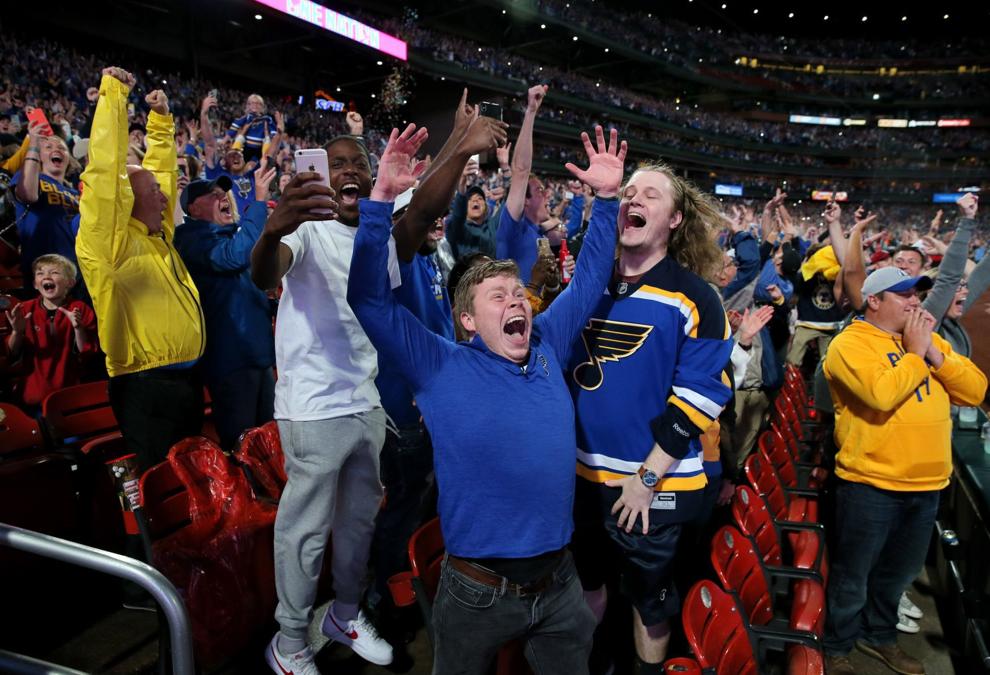 Blues win Stanley Cup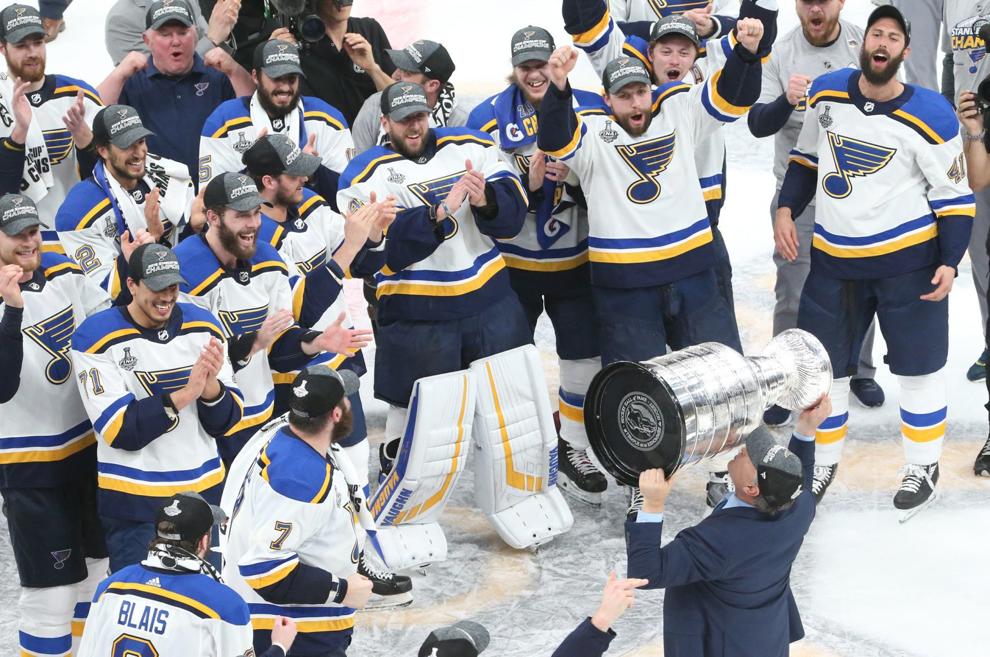 Stanley Cup Final Game 7 watch party at Busch Stadium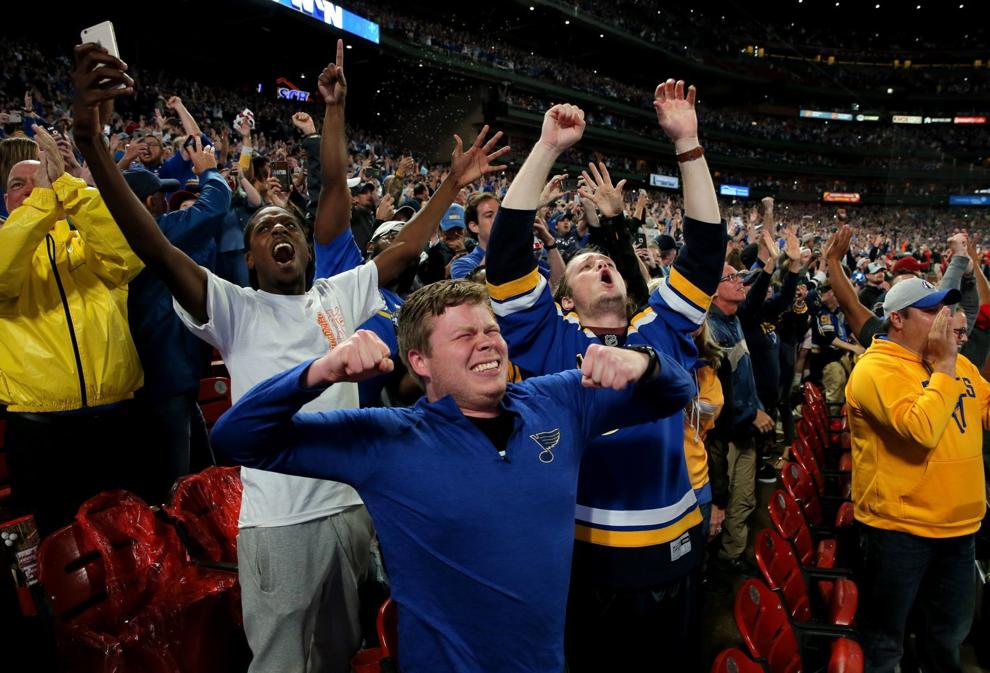 Stanley Cup Final Game 7 watch party at Busch Stadium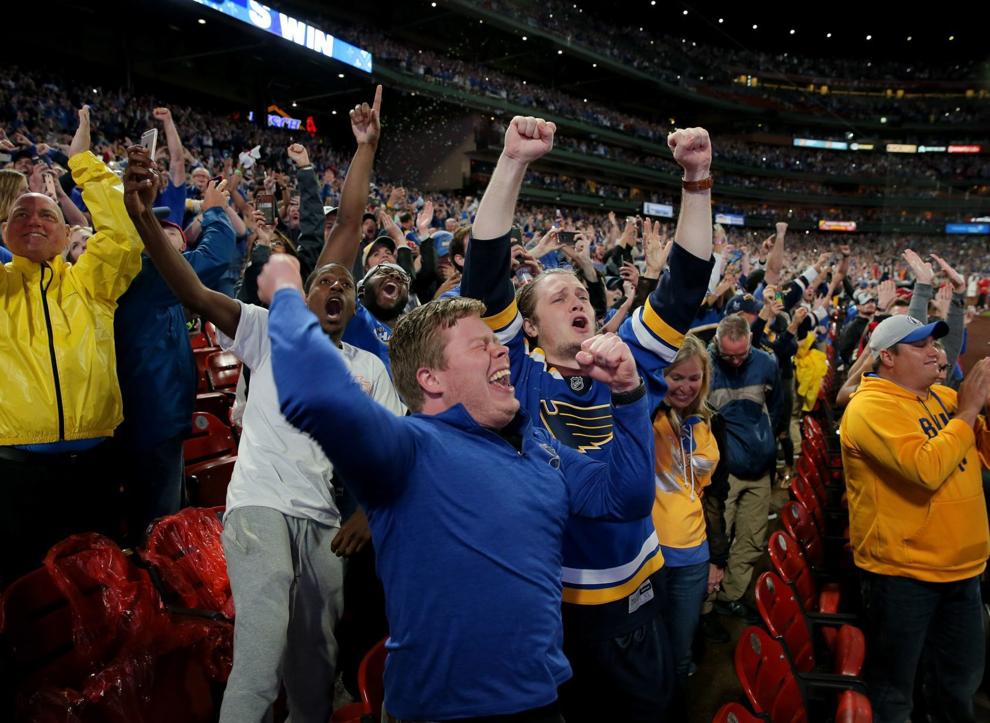 Stanley Cup Final Game 7 watch party at Busch Stadium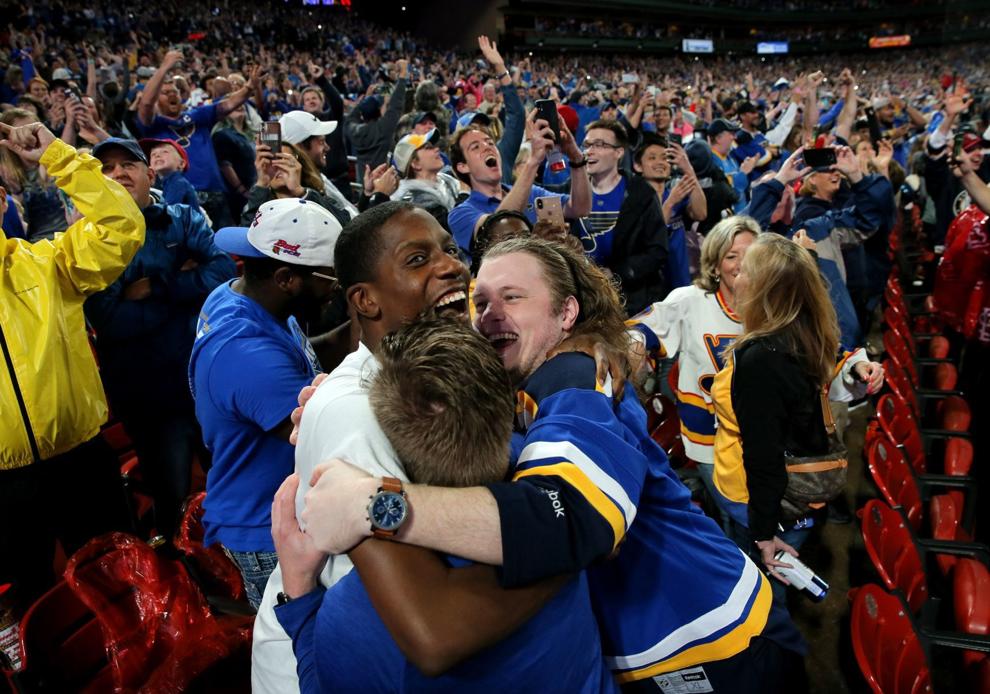 Stanley Cup Final Game 7 watch party at Busch Stadium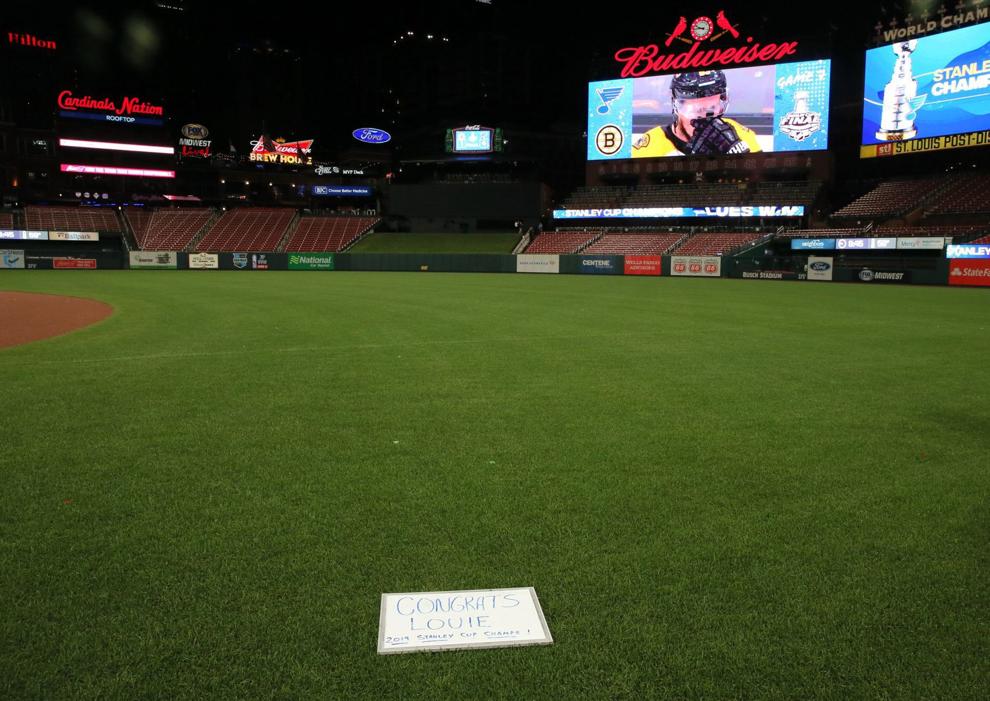 Blues win The Cup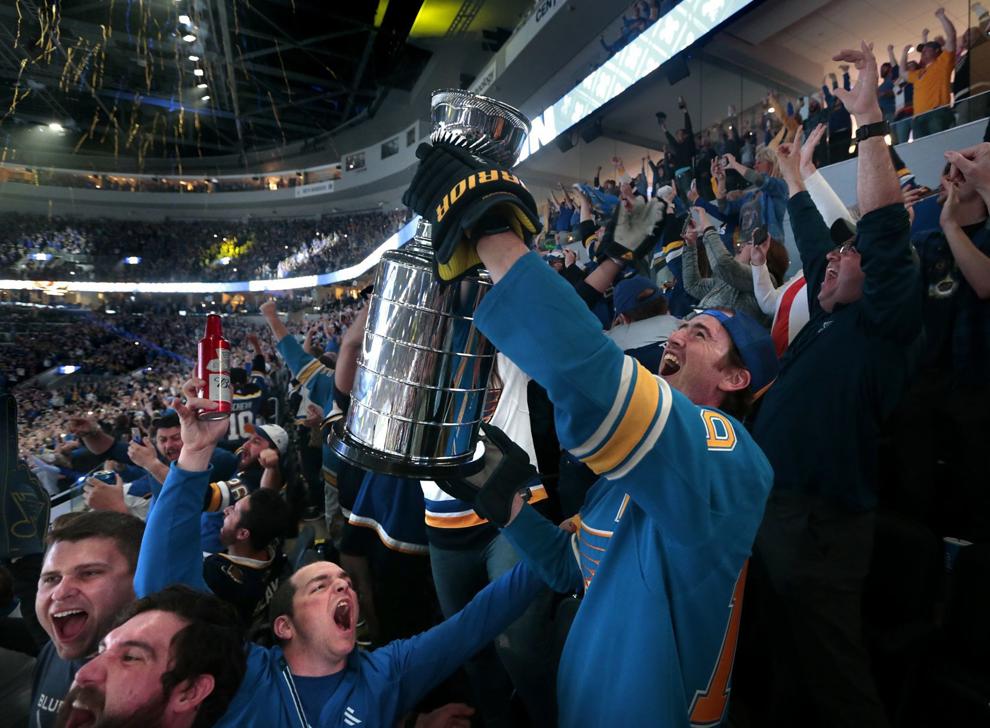 Game 7 Stanley Cup Final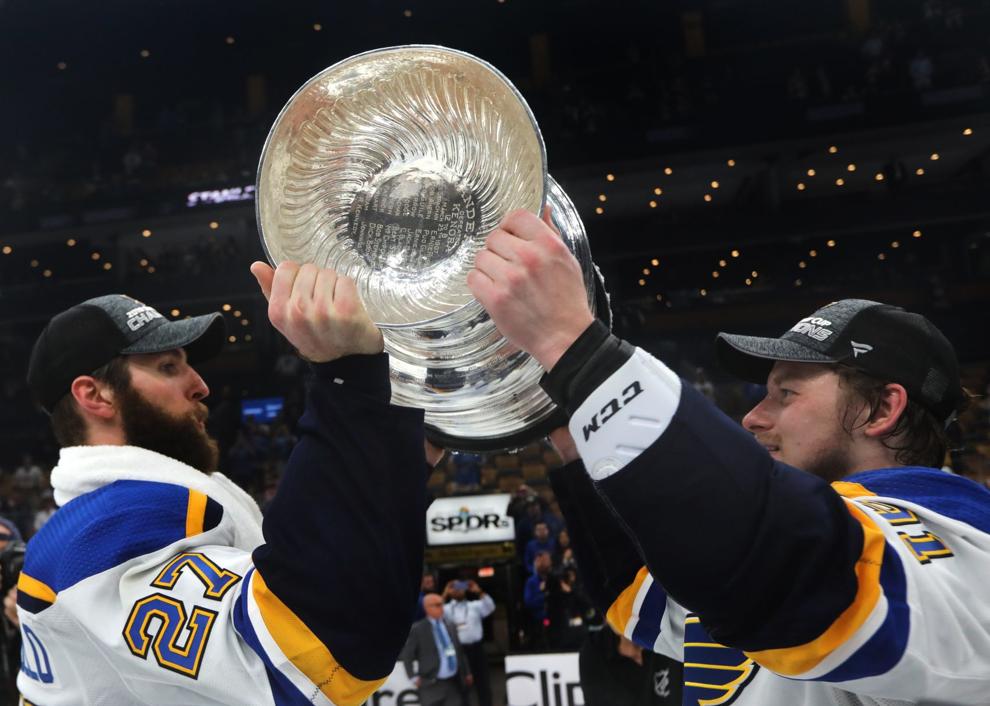 Blues win The Cup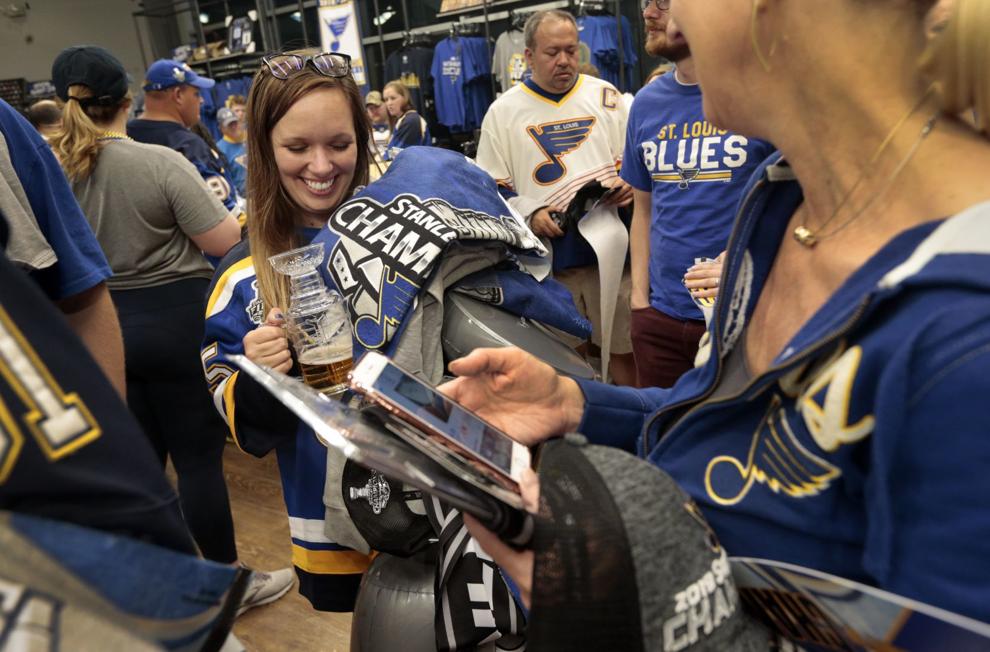 Blues win The Cup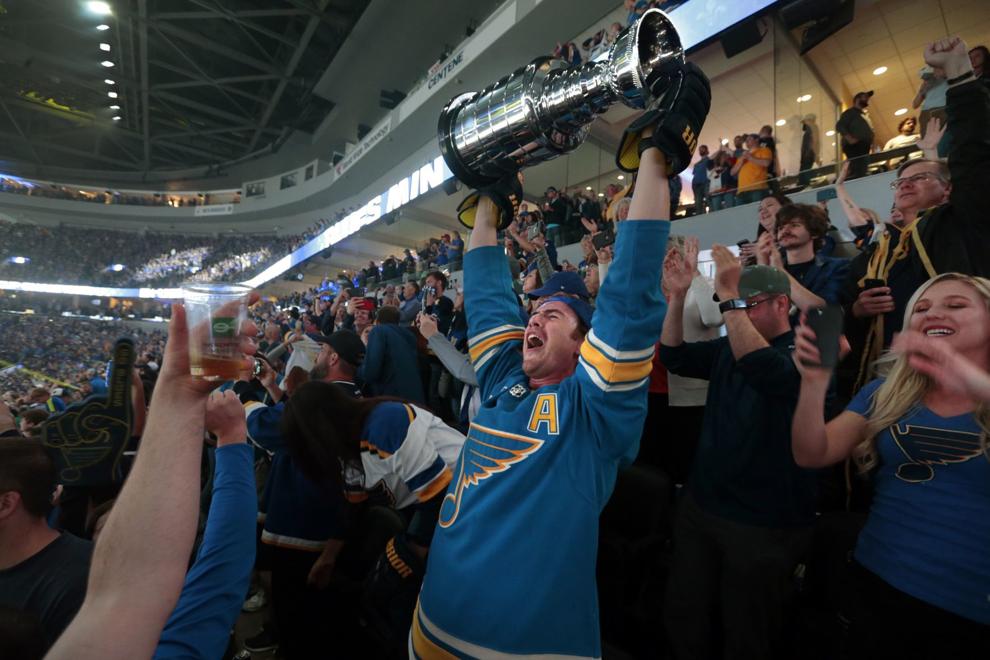 Game 7 Stanley Cup Final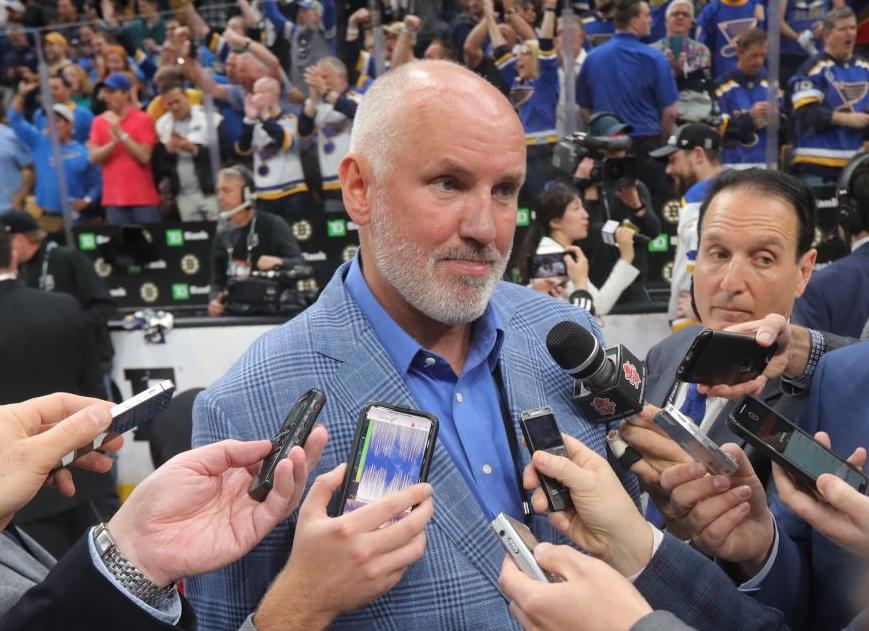 Game 7 Stanley Cup Final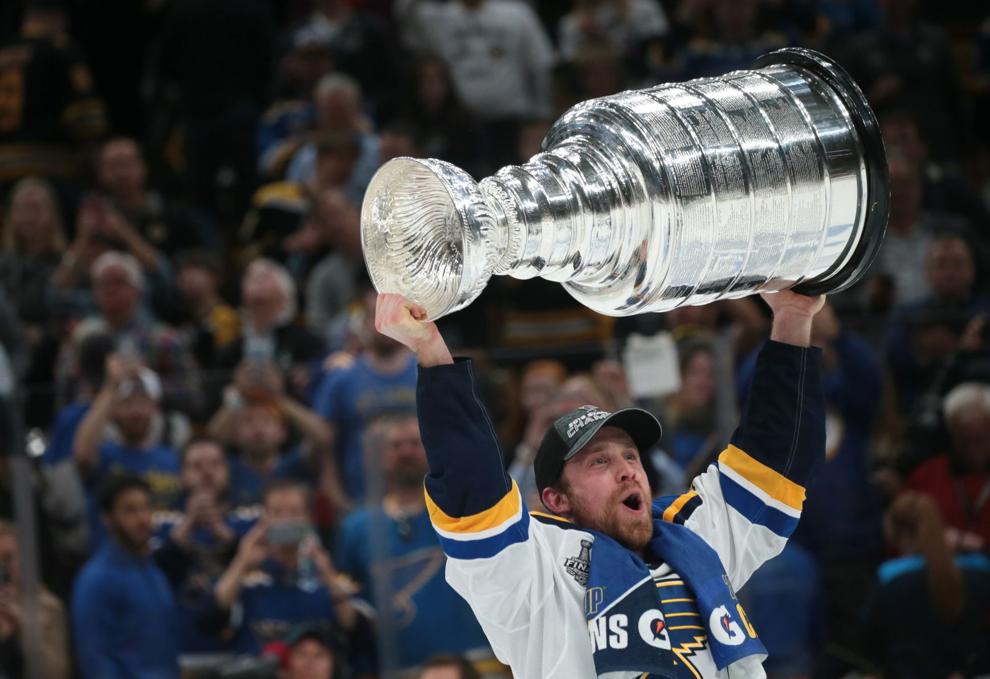 Game 7 Stanley Cup Final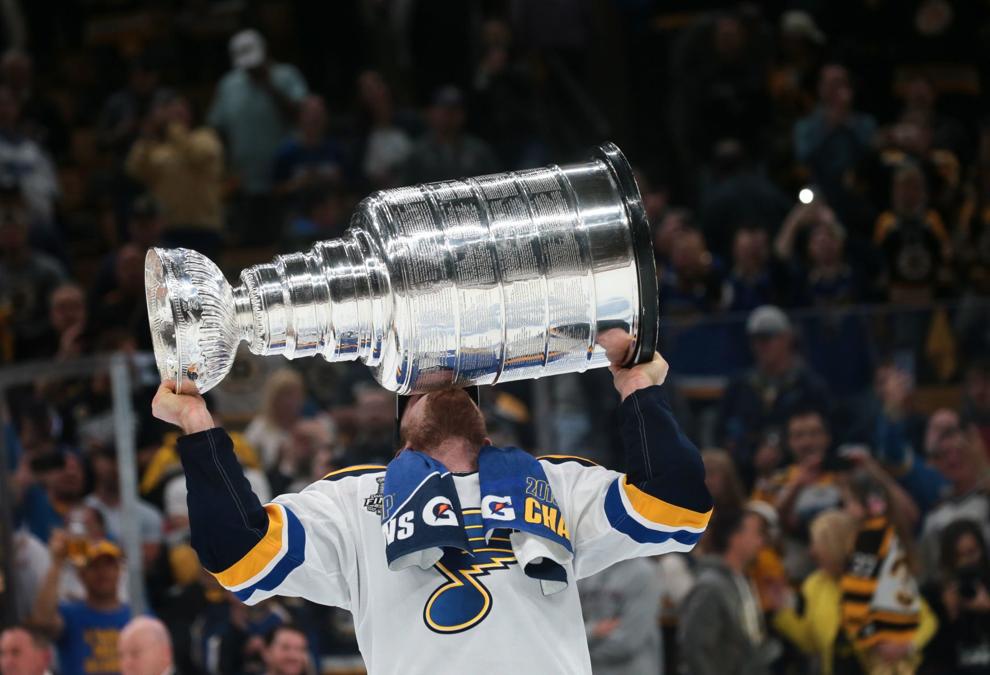 Game 7 Stanley Cup Final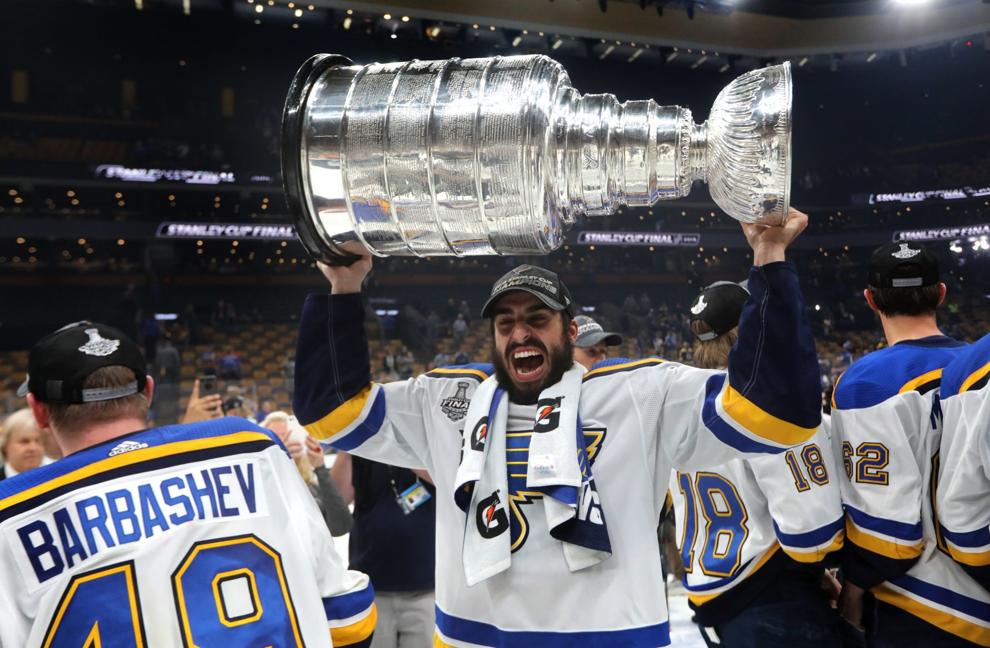 Blues win the Stanley Cup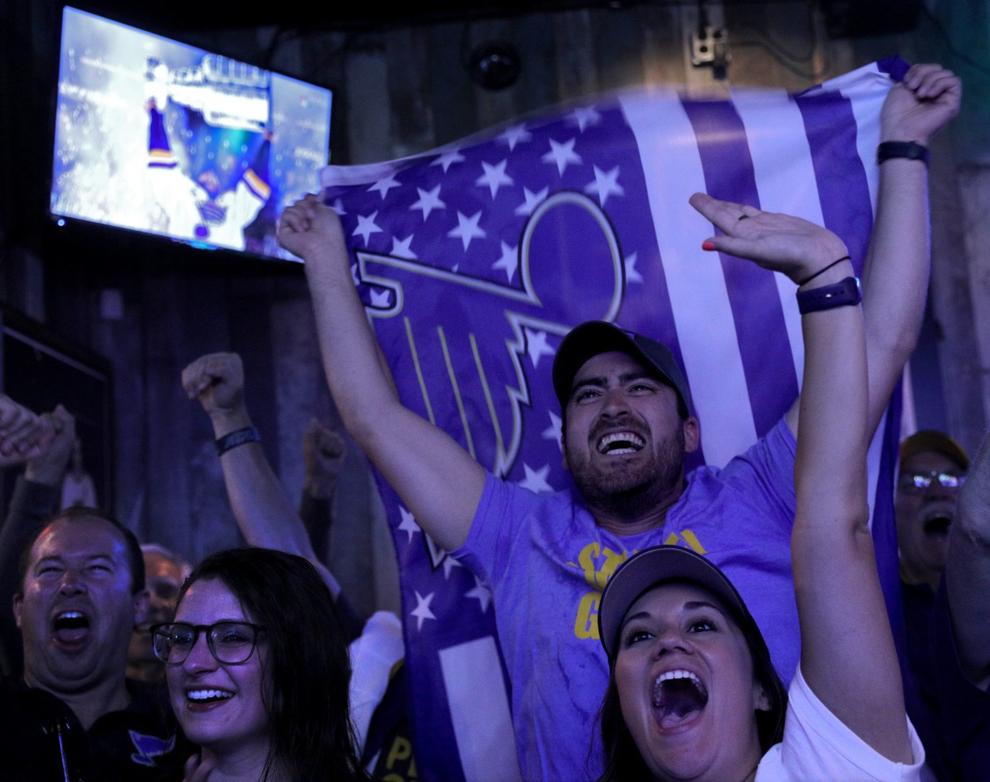 Blues win the Stanley Cup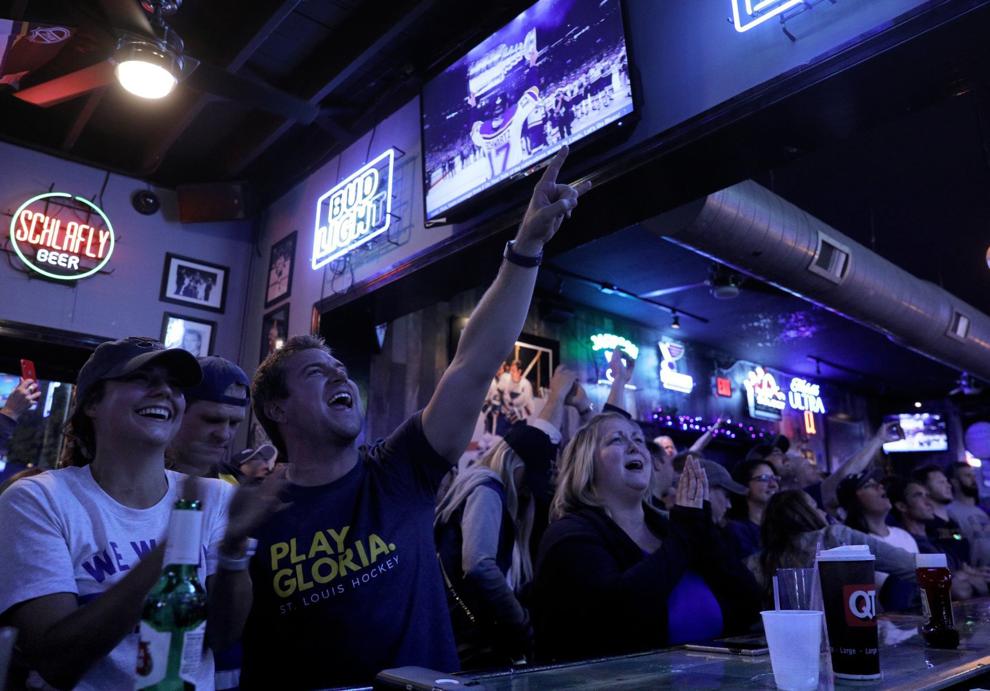 Blues win the Stanley Cup
Game 7 Stanley Cup Final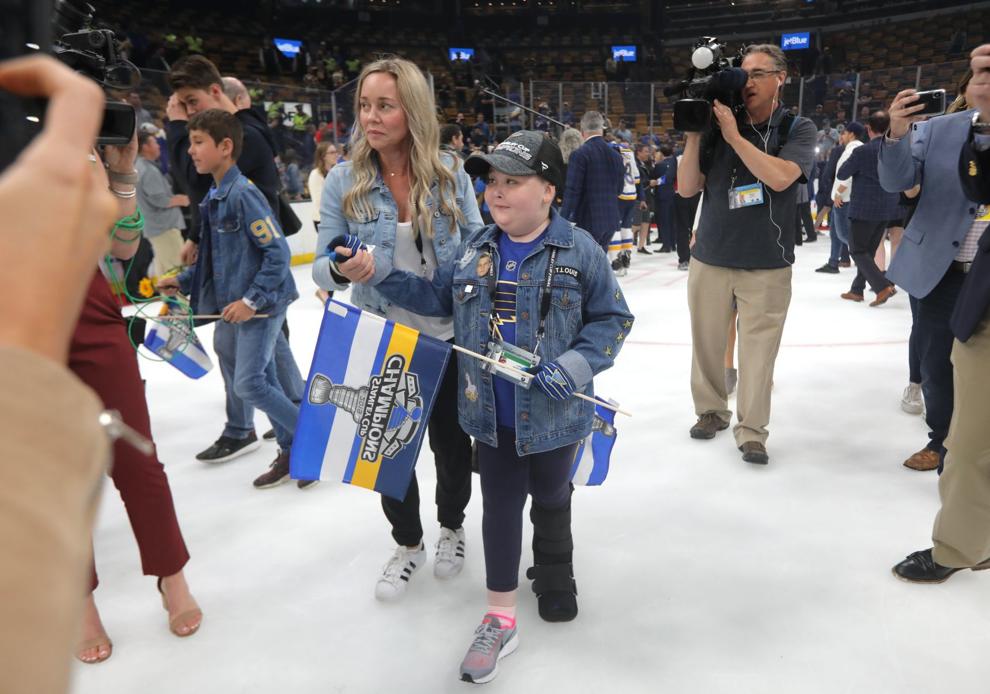 Game 7 Stanley Cup Final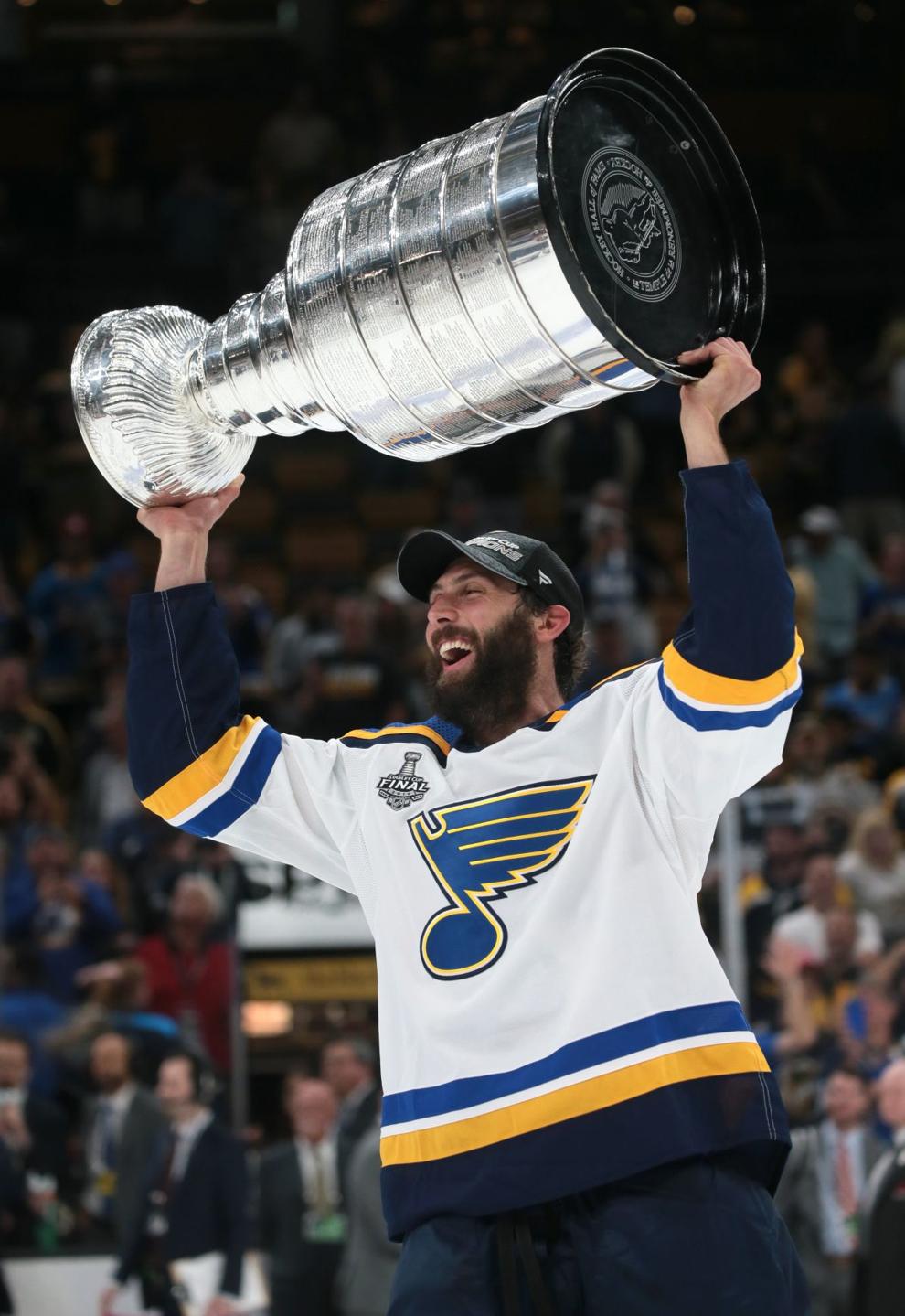 Game 7 Stanley Cup Final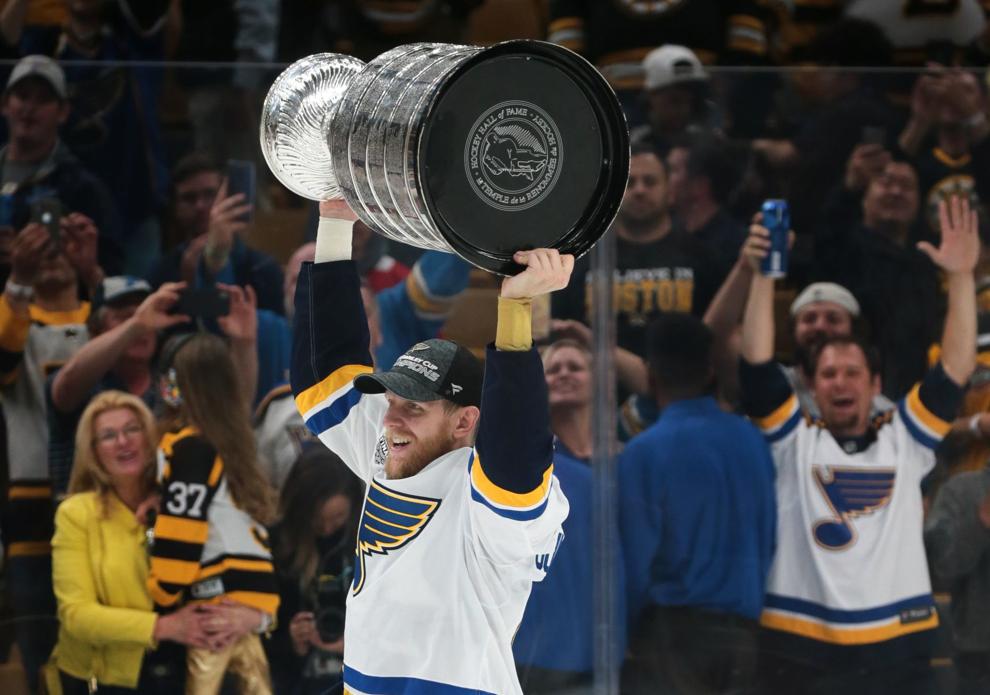 Game 7 Stanley Cup Final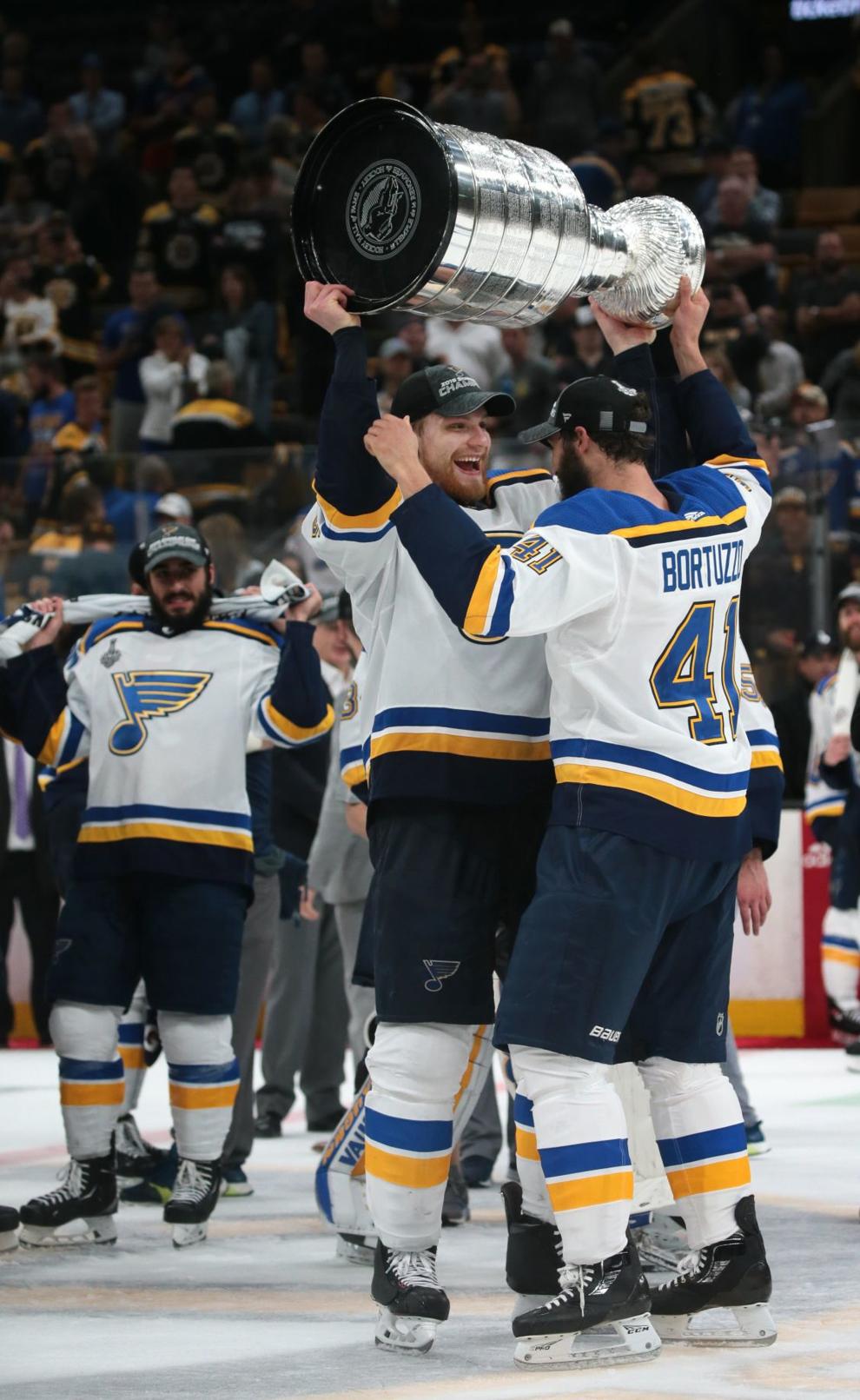 Game 7 Stanley Cup Final