The injury-depleted Blues have been cutting it close. They staged one narrow escape after another until Tuesday night, but general manager Doug Armstrong wasn't fretting.
"To think that you're just going to roll in there and play 60 minutes of flawless hockey and rip through the NHL I think is a fantasy," he said. "I'm excited with the way we're playing. I think we're playing good hockey."
They won seven consecutive games, five in overtime, before suffering a 3-2 shootout loss to the Arizona Coyotes at Enterprise Center.
But they carry an eight-game points streak and 12-3-4 record. They possess all the confidence you would expect from the defending Stanley Cup champions.
More injuries are inevitable. Individual slumps are inevitable, too, and the Blues are bound to suffer downturns as a group.
So this team must steel itself against pending adversity by continuing to make individual and team gains.
To that end, Armstrong brought in veteran forwards Jamie McGinn and Troy Brouwer for tryouts while the team also assesses newcomer Jacob de la Rose.
All three play the north-south style favored by coach Craig Berube. At 24, de la Rose brings young legs while McGinn and Brouwer bring experience and reputations for ruggedness.
Brouwer, you will recall, played a key role in the Blues' Final Four run in 2016 under Ken Hitchcock after arriving in the T.J. Oshie trade.
None of these guys can replace Vladimir Tarasenko (out at least five months after shoulder surgery) or Alexander Steen (out at least one month with an ankle streak). But one or two of them could bolster the supporting cast and make it easier for incumbent players to step up into bigger roles.
Berube is leaning hard on his checking trio of Ivan Barvashev, Oskar Sundqvist and Mackenzie MacEachen to drive the team's heavy playing style.
"They've been noticeable for quite some time for me," Berube said. "They go out and set the tone for us almost every game to me. They are hard-forechecking team, all physical players, skate, get on top of people. That's what they do. They've been good."
MacEachern moved onto the line after Steen moved up in the lineup when Tarasenko went down.
"He's gotten a lot more confident," Berube said. "Hopefully that keeps growing. He's an excellent skater and a big guy. Has been playing physical, which is good, we need that. He's been making some plays with the puck, which is good too. We want all of our guys to be able to do everything, play 200 feet of hockey."
MacEachern has shown how players can grow when injuries create new opportunity. If other Blues can do that as the season continues, this team can actually get stronger as a group.
Steen's absence is giving de la Rose a chance to show something. Can he develop into a Top 9 forward while playing with crafty veteran Tyler Bozak?
"He has tools," Berube said. "I'd like to see him elevate those tools a little bit more and become more a threat. Hopefully we can get that in time."
Tarasenko's absence if giving David Perron his chance to be a true go-to scorer, an opportunity he relishes. He and Ryan O'Reilly have become the franchise's latest dynamic duo.
They're not quite Hull-and-Oates great, but they are putting up big numbers. In their last seven games prior to Tuesday night's loss, O'Reilly has four goals and seven assists and Perron has three goals and seven assists.
"Definitely the most consistent linemates, role, everything that I've ever had for sure in my career," Perron said. "Chief giving me an opportunity to go on the ice 4 on 3. I don't know if I've ever had a 4 on 3 before in my career. It's nice to have that confidence from him and I appreciate it for sure."
The loss of Tarasenko's firepower put a greater onus on goaltender Jordan Binnington and this team's overall defensive play. This team's margin for error shrank when No. 91 left the active roster.
"We are a good defending team and we have been for quite some time," Berube said. "We have to continue to do that. Our back end is a big strength of our team for sure. That chemistry back there is starting to get better than it was at the beginning of the year, they are starting to get tighter. It doesn't matter about the pairs, it's just about the system."
For now, top forward prospects Klim Kostin and Jordan Kyrou remain in San Antonio so they can play offensive roles in the American Hockey League. If both stay healthy and keep working, both will get NHL looks this season.
At some point the Blues will need more offensive punch. In the meantime, Berube can roll out a more seasoned and reliable lineup.
"We're a good team. I talk about team and that's it," Berube said. "It's a team. You get injuries in this league or any sport, it's about the team and team success. Guys are doing a good job right now buying what we are trying to get across and they're playing good hockey. Just got to continue doing that."
The Blues take on the Coyotes at Enterprise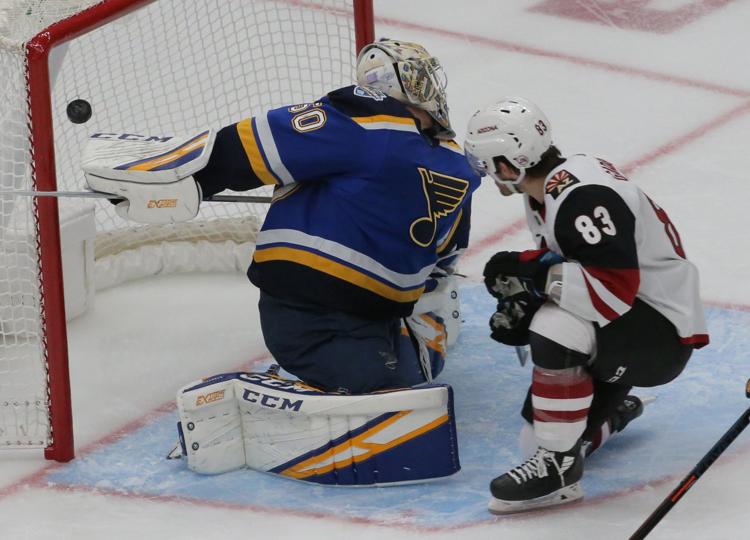 The Blues take on the Coyotes at Enterprise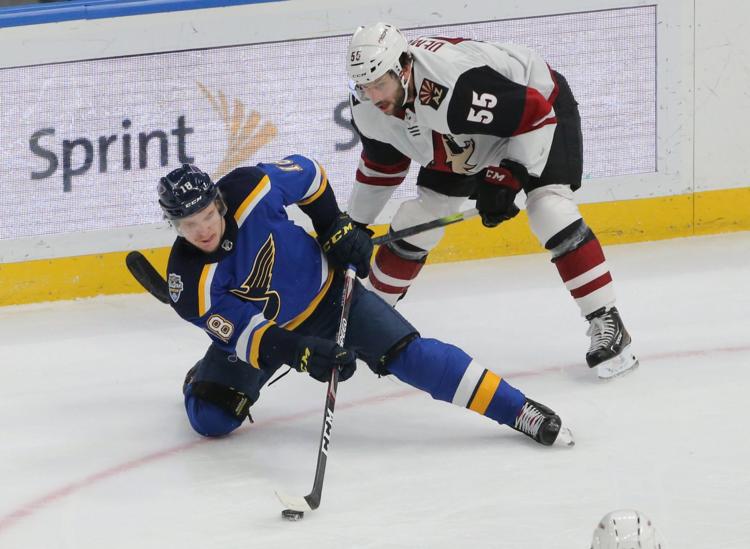 The Blues take on the Coyotes at Enterprise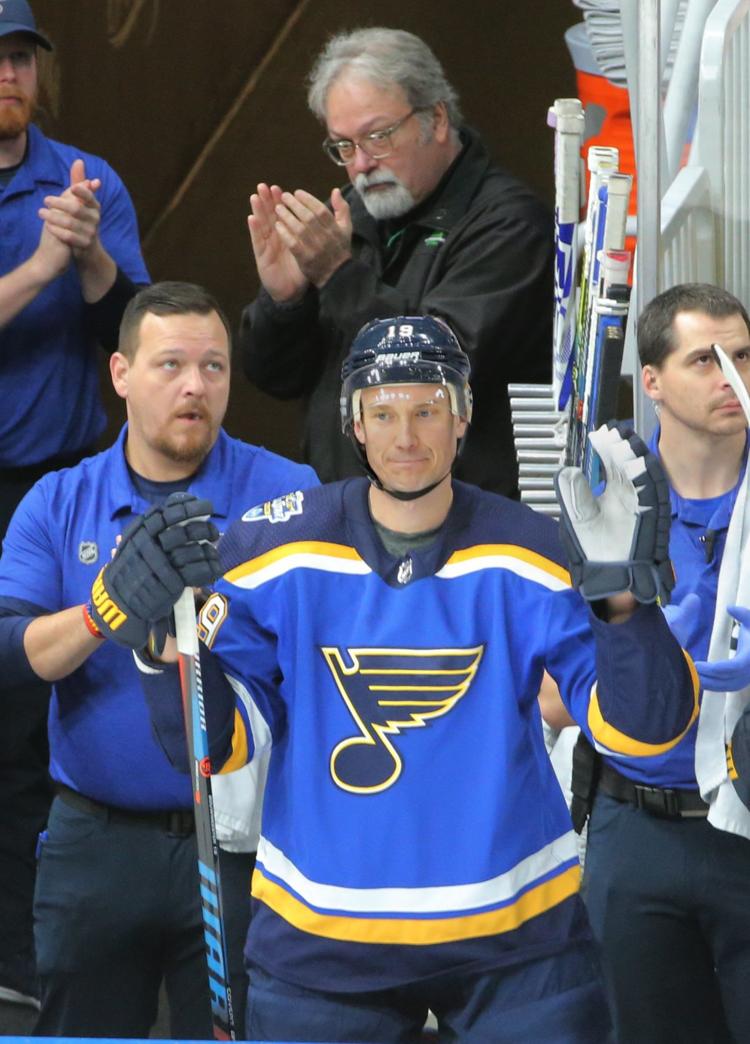 The Blues take on the Coyotes at Enterprise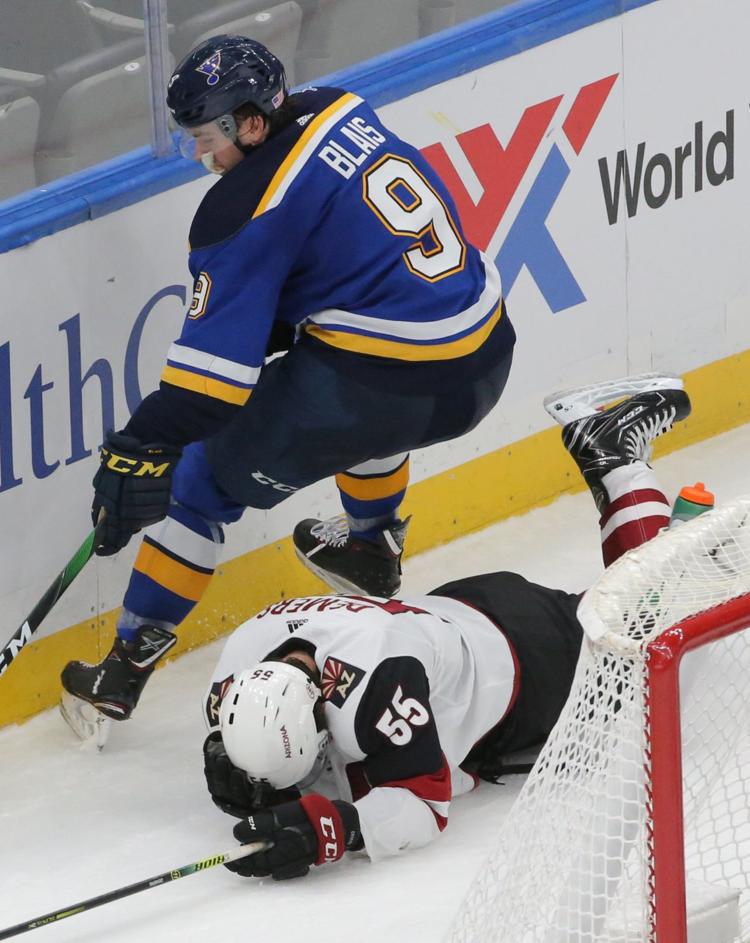 The Blues take on the Coyotes at Enterprise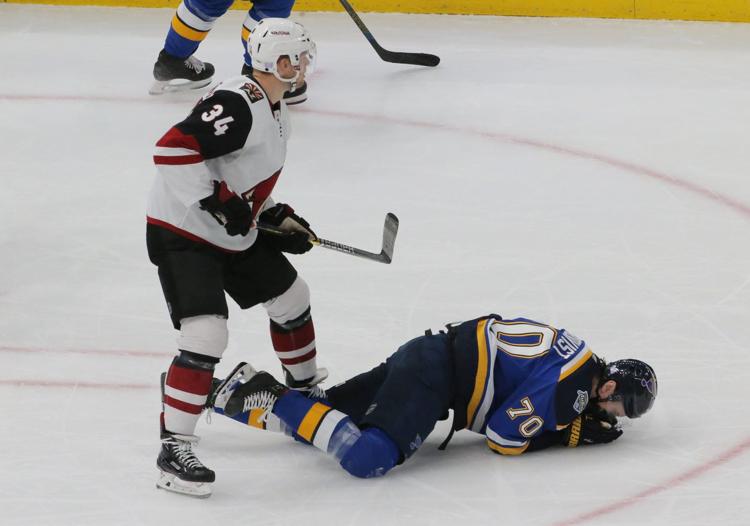 The Blues take on the Coyotes at Enterprise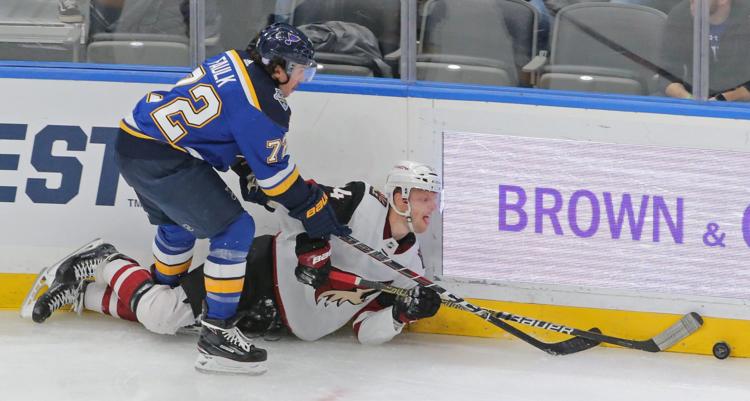 The Blues take on the Coyotes at Enterprise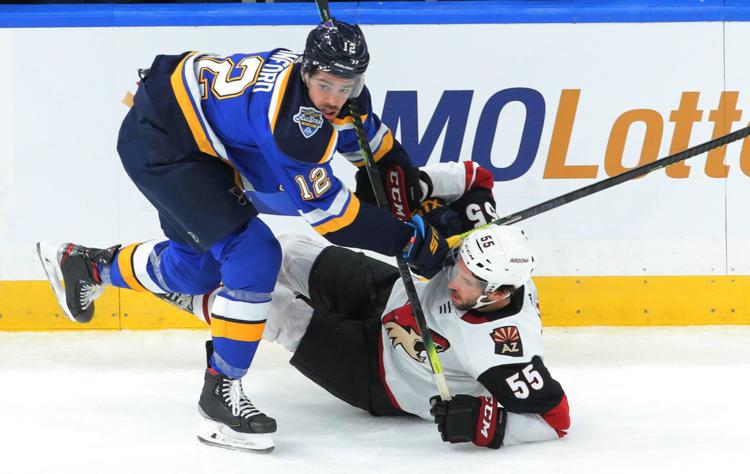 The Blues take on the Coyotes at Enterprise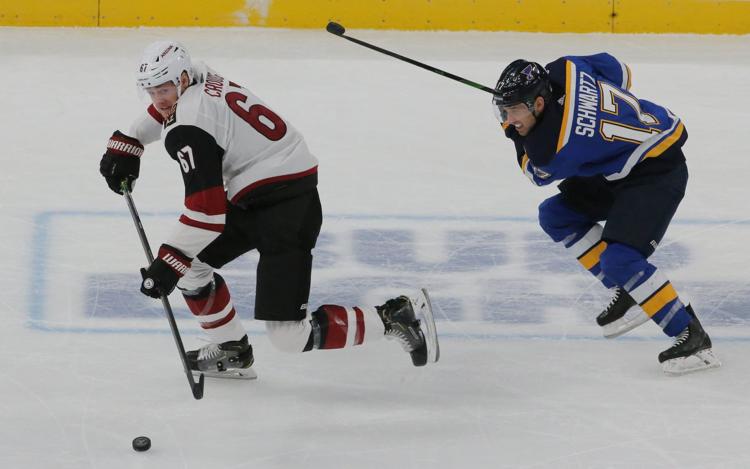 The Blues take on the Coyotes at Enterprise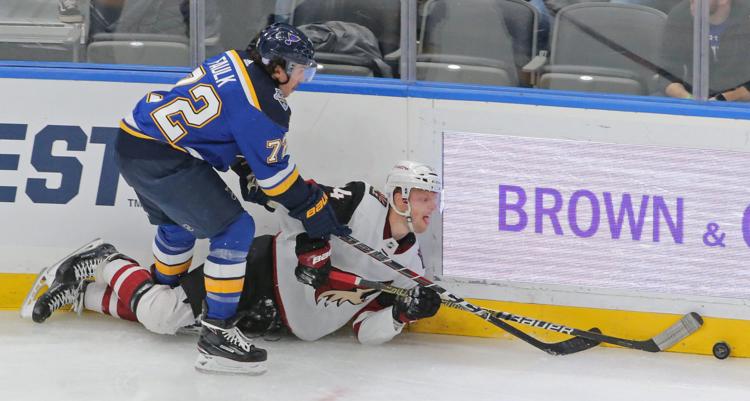 The Blues take on the Coyotes at Enterprise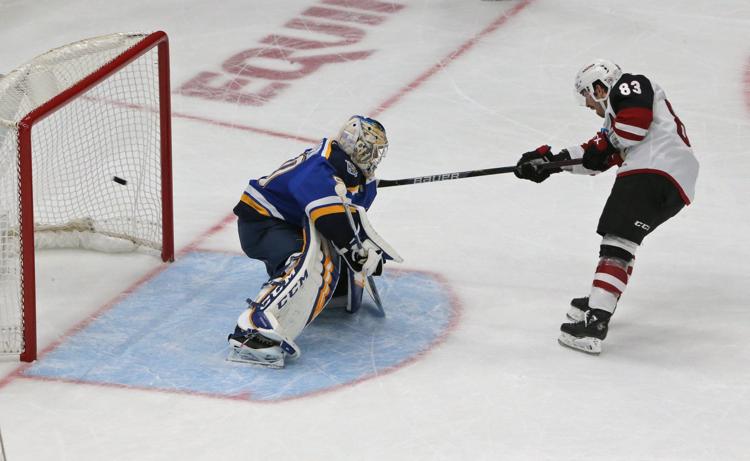 The Blues take on the Coyotes at Enterprise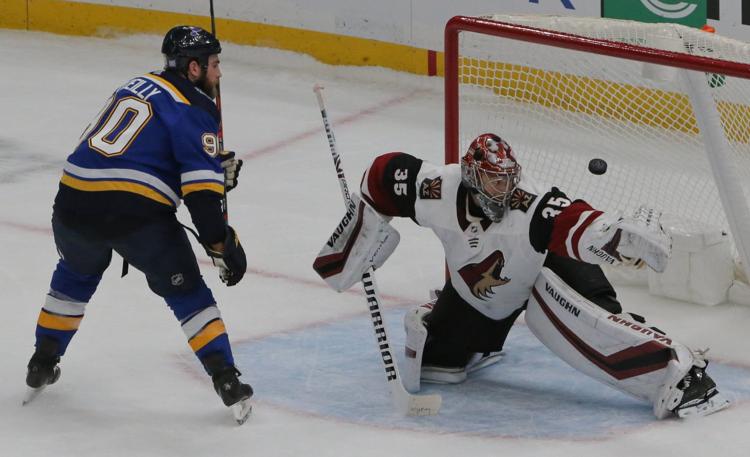 The Blues take on the Coyotes at Enterprise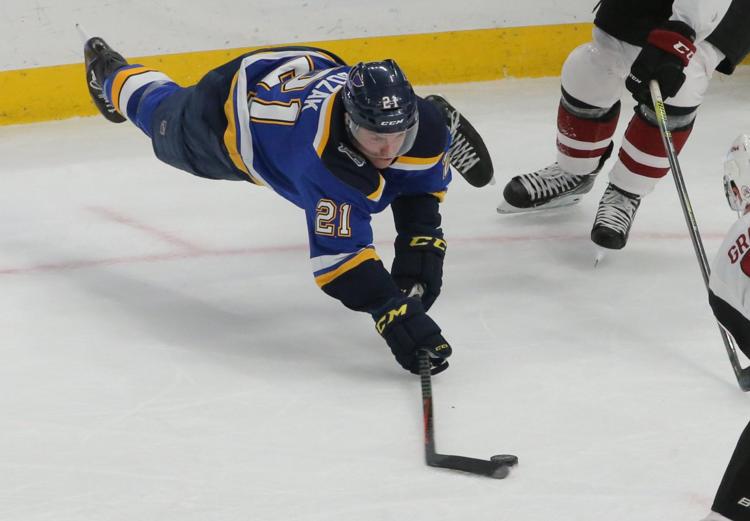 The Blues take on the Coyotes at Enterprise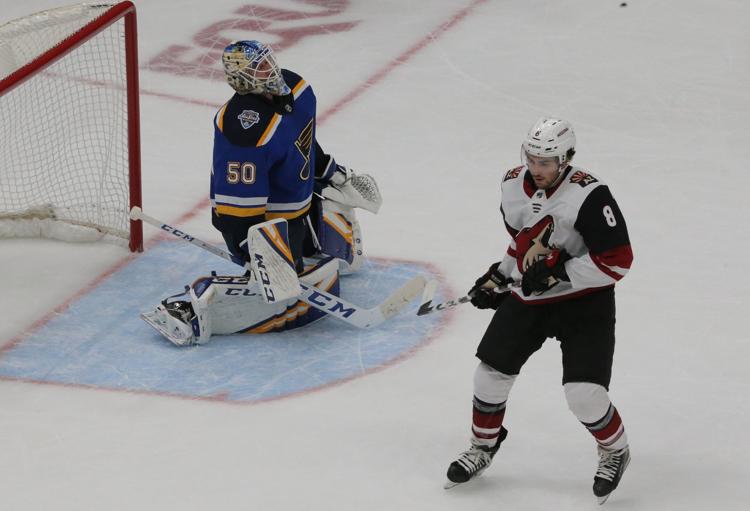 The Blues take on the Coyotes at Enterprise
The Blues take on the Coyotes at Enterprise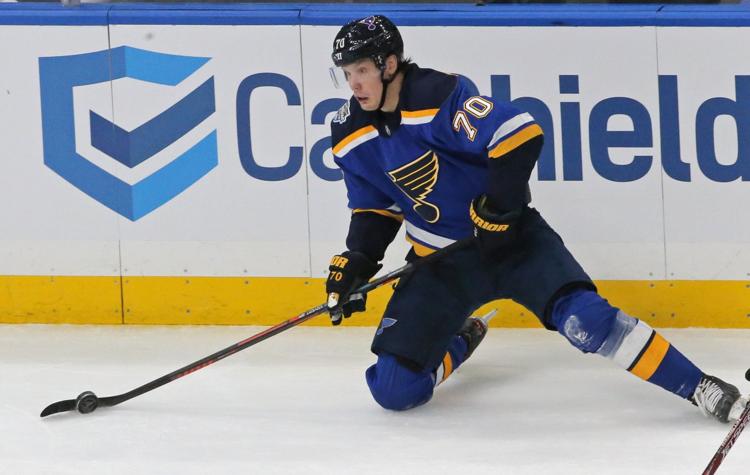 The Blues take on the Coyotes at Enterprise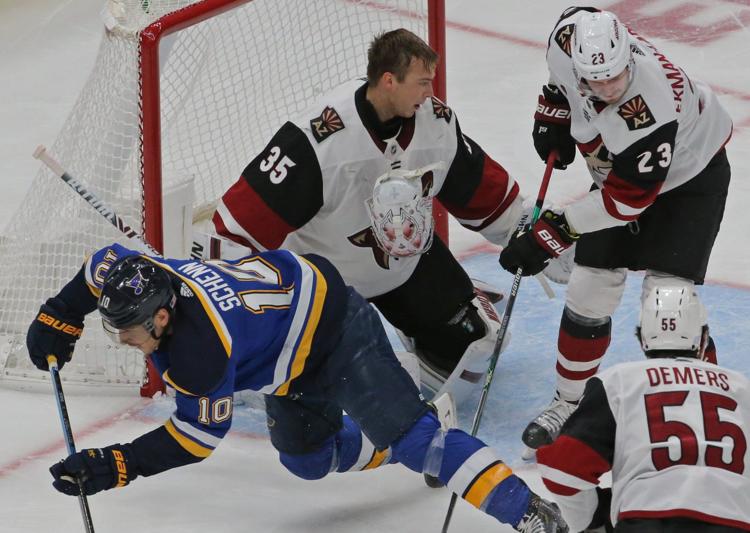 The Blues take on the Coyotes at Enterprise
The Blues take on the Coyotes at Enterprise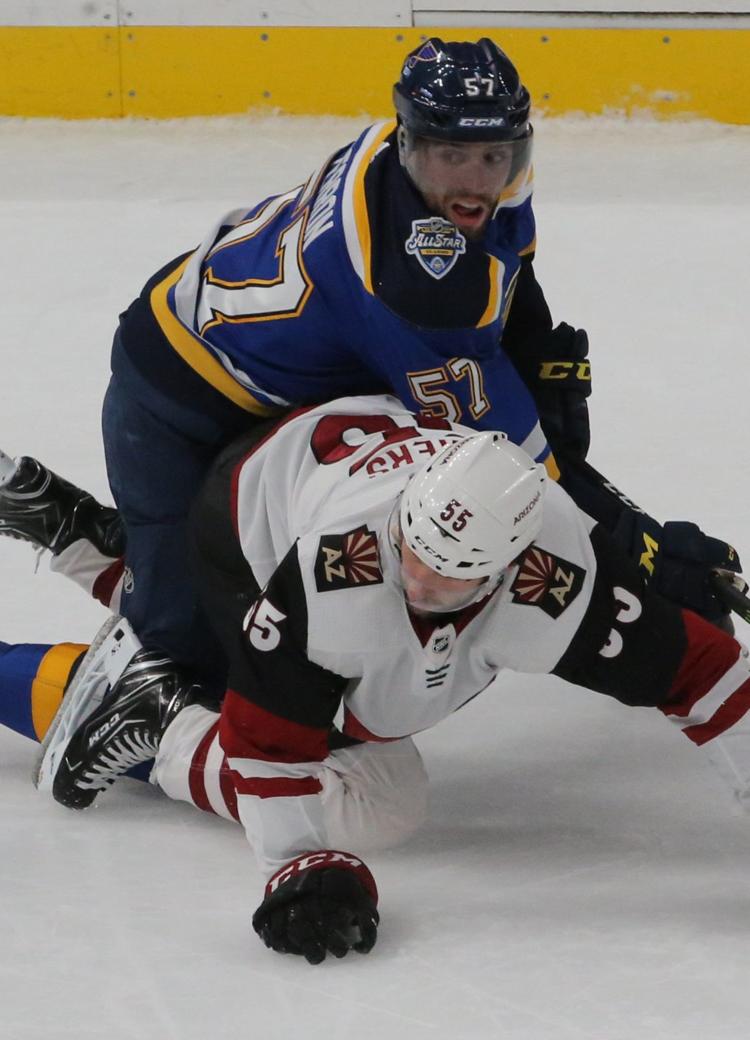 The Blues take on the Coyotes at Enterprise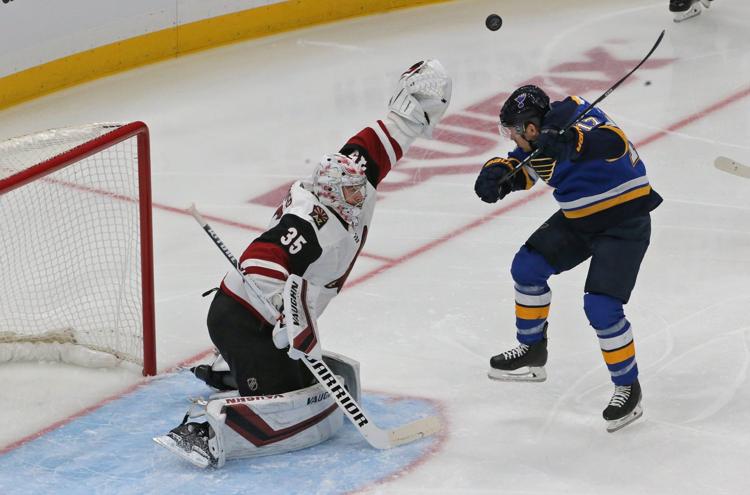 The Blues take on the Coyotes at Enterprise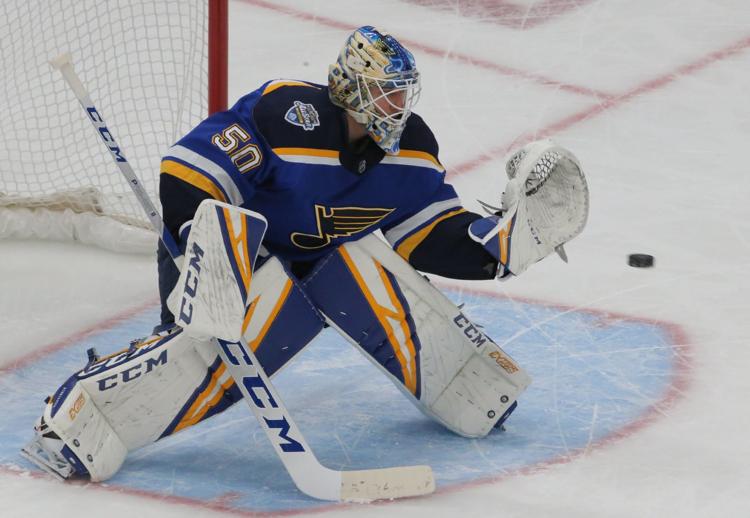 The Blues take on the Coyotes at Enterprise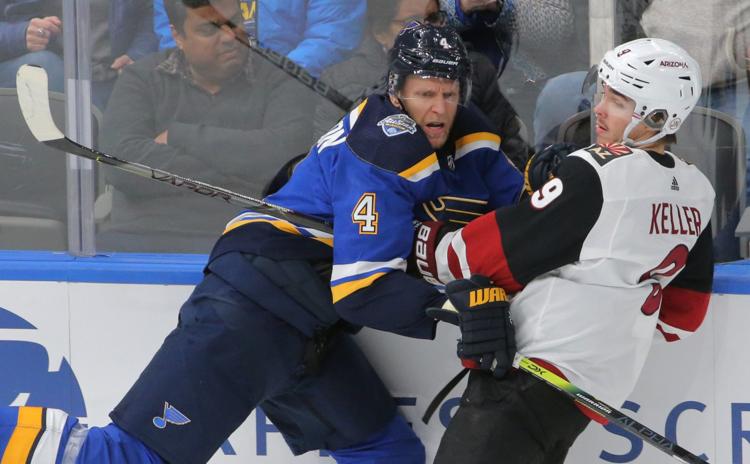 The Blues take on the Coyotes at Enterprise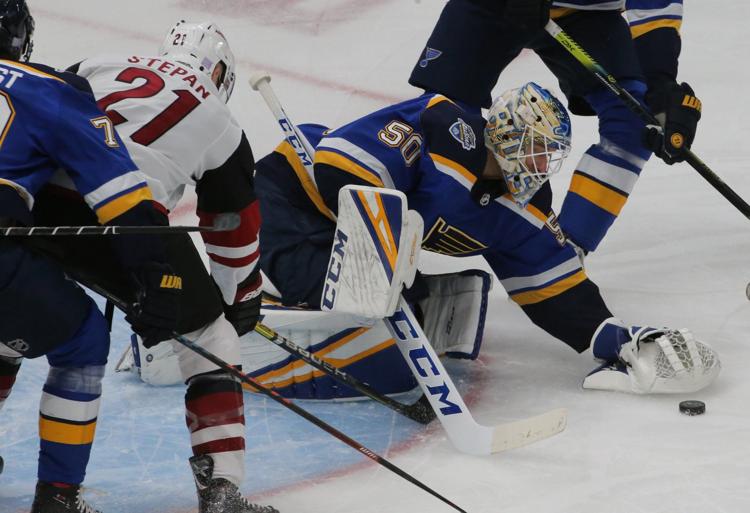 The Blues take on the Coyotes at Enterprise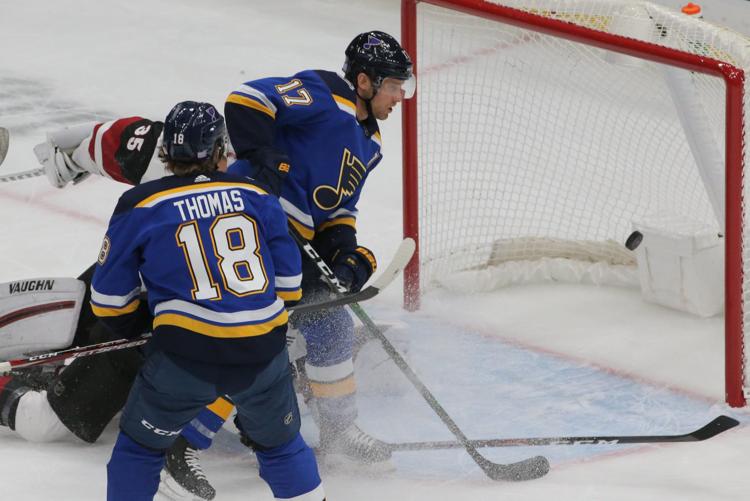 The Blues take on the Coyotes at Enterprise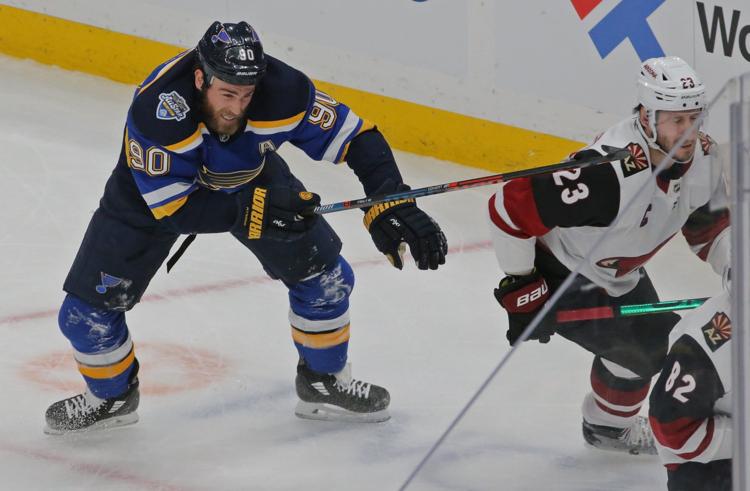 The Blues take on the Coyotes at Enterprise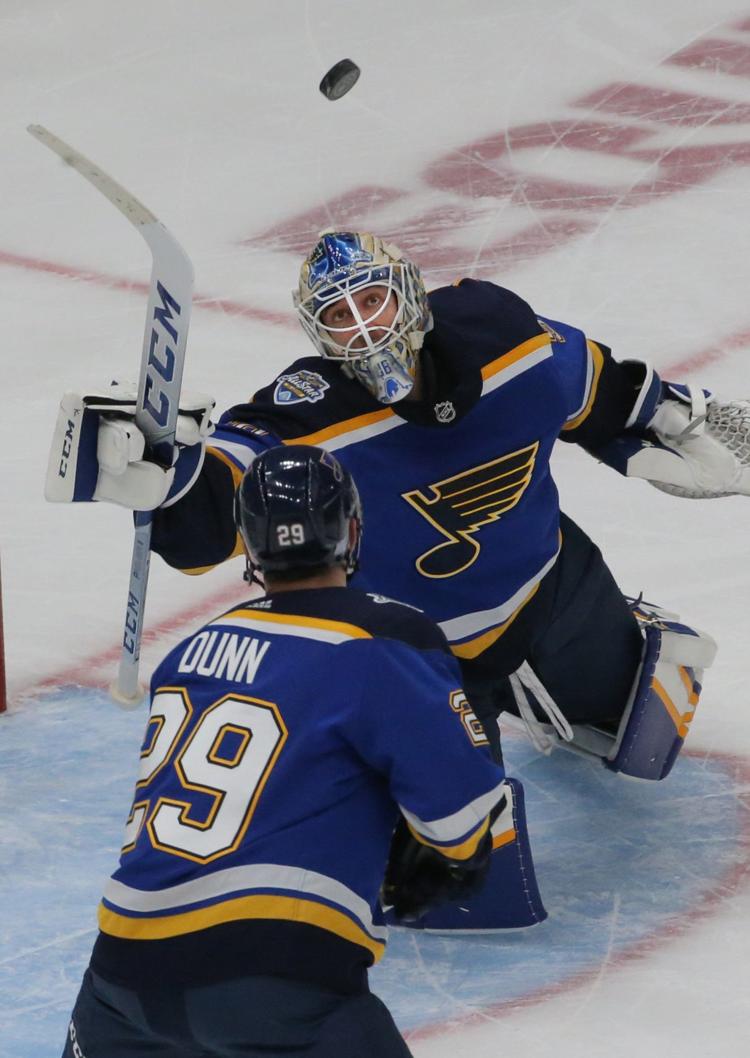 Blues take on the Coyotes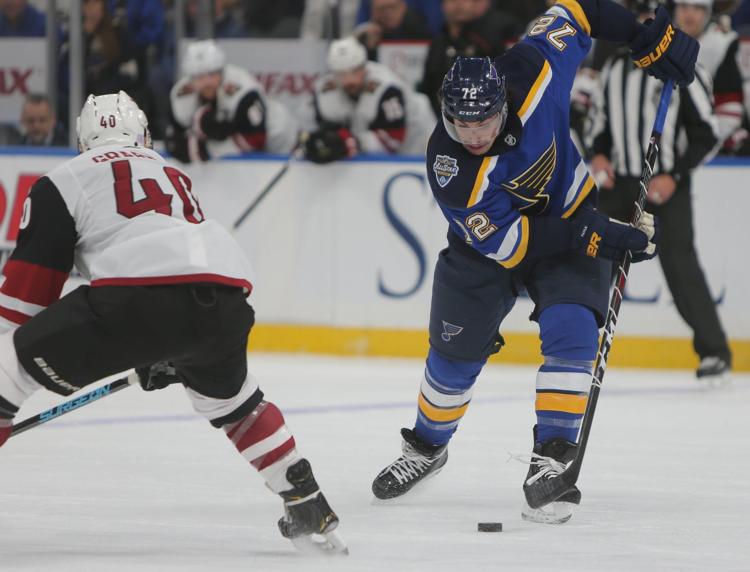 Blues take on the Coyotes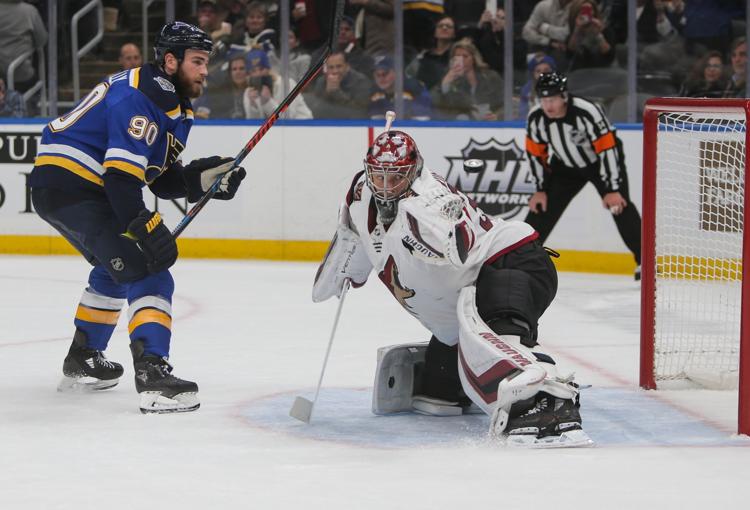 Blues take on the Coyotes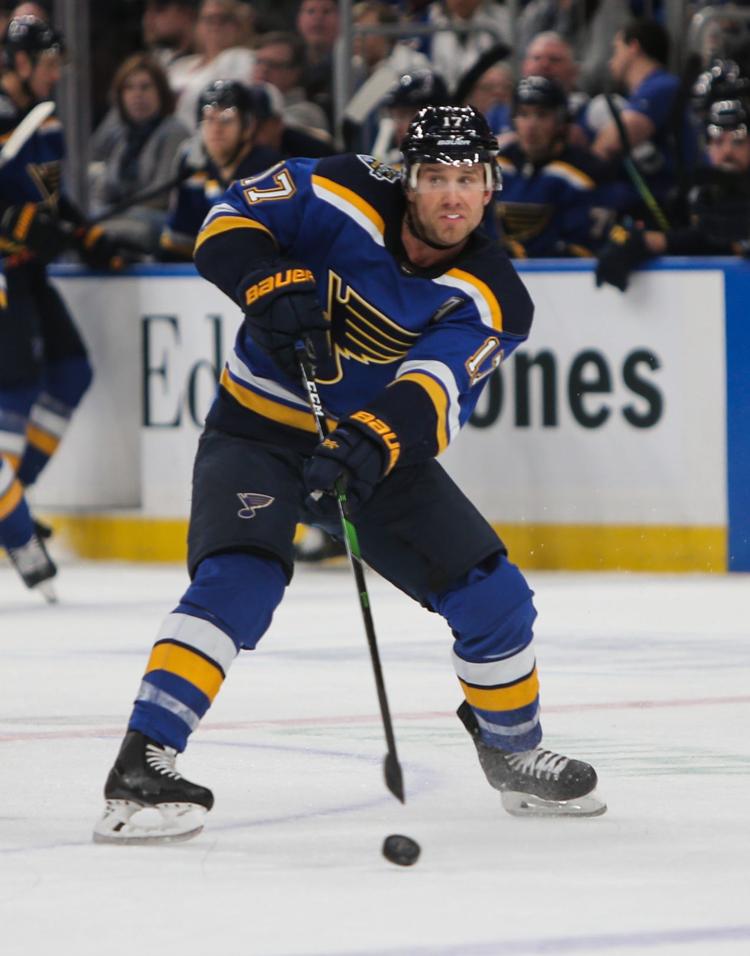 Blues take on the Coyotes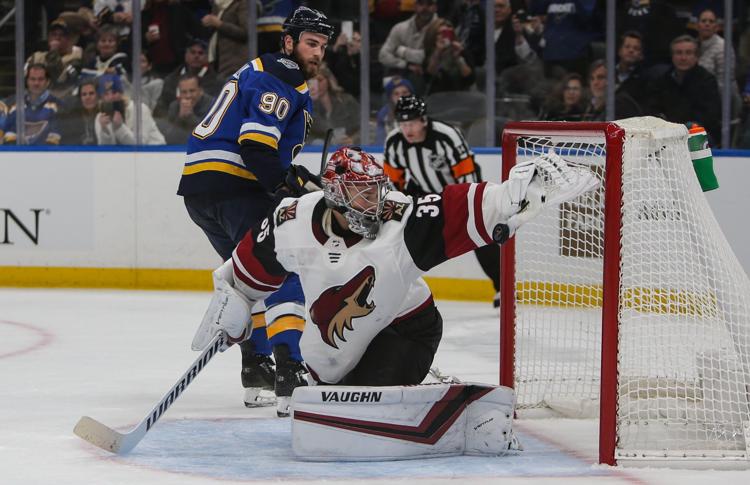 Blues take on the Coyotes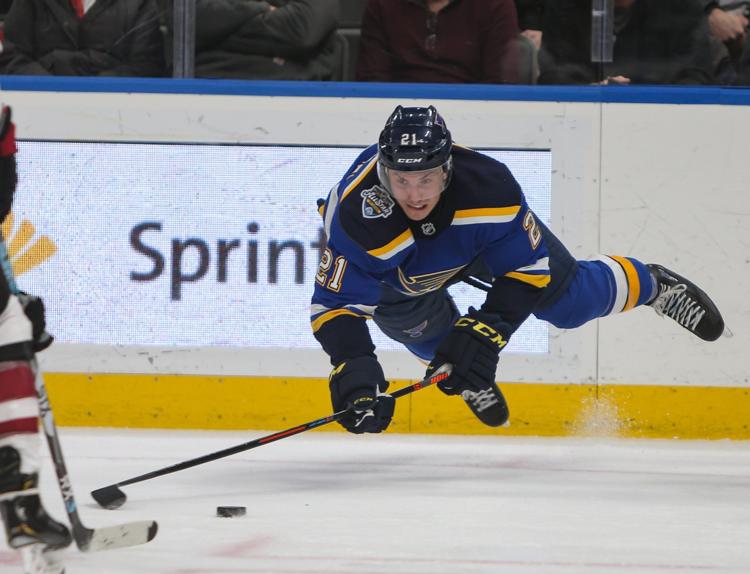 Blues take on the Coyotes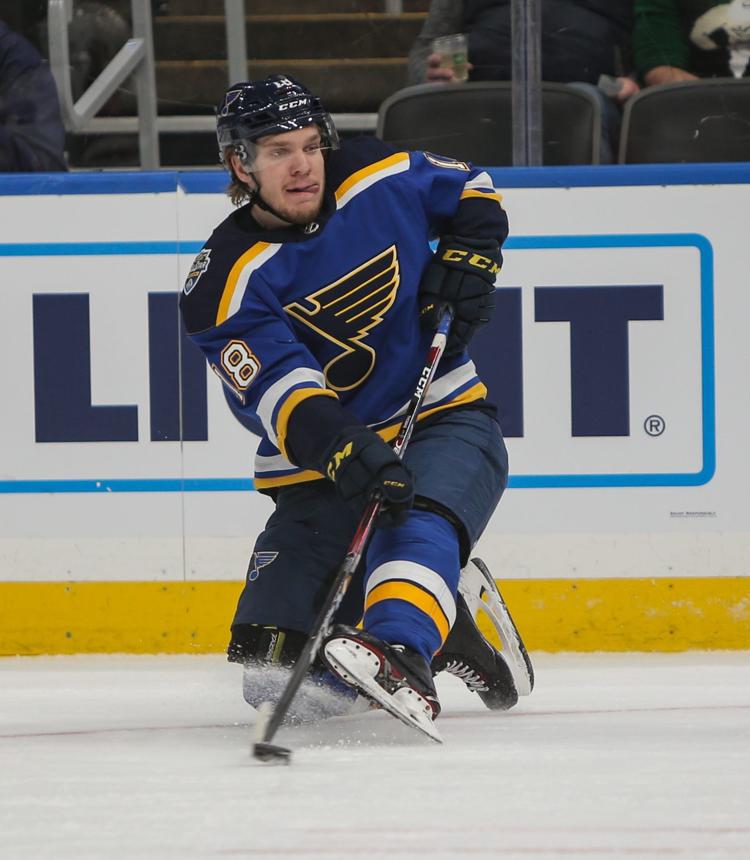 Blues take on the Coyotes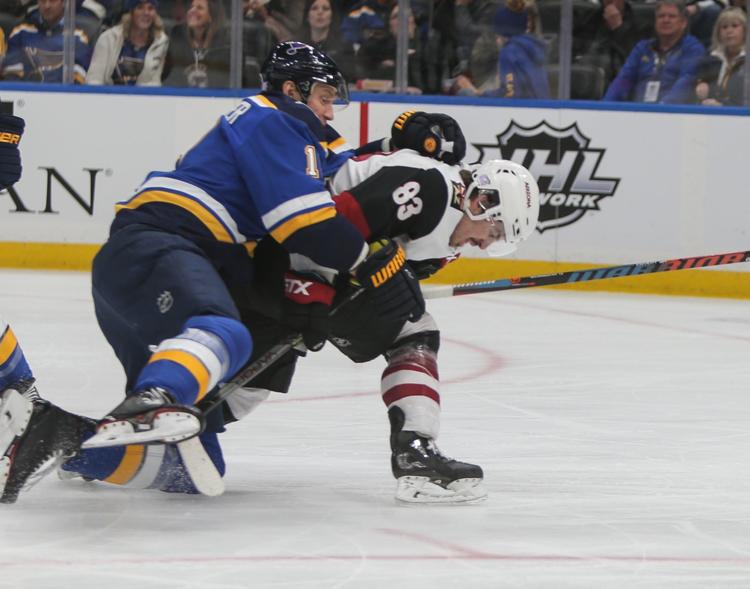 Blues take on the Coyotes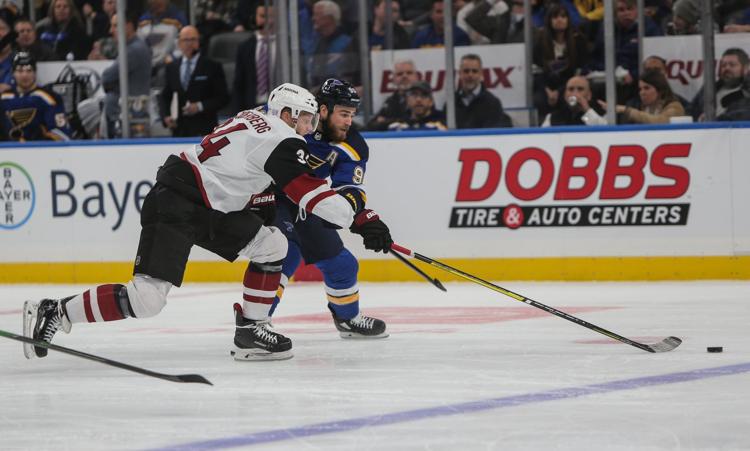 Blues take on the Coyotes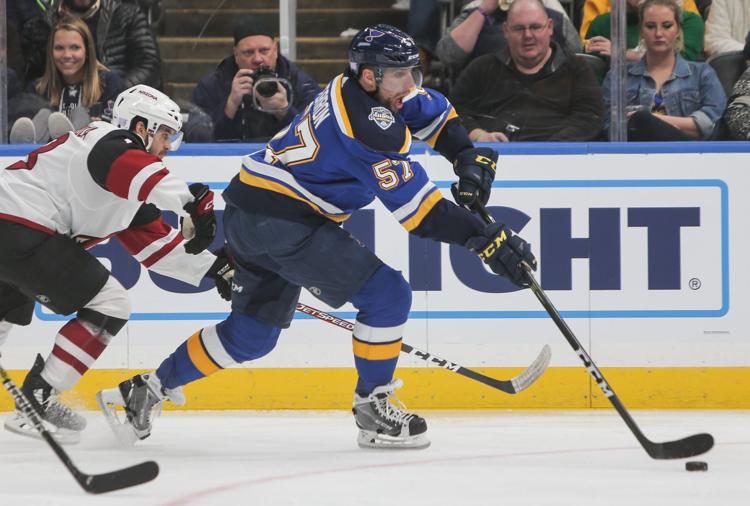 Blues take on the Coyotes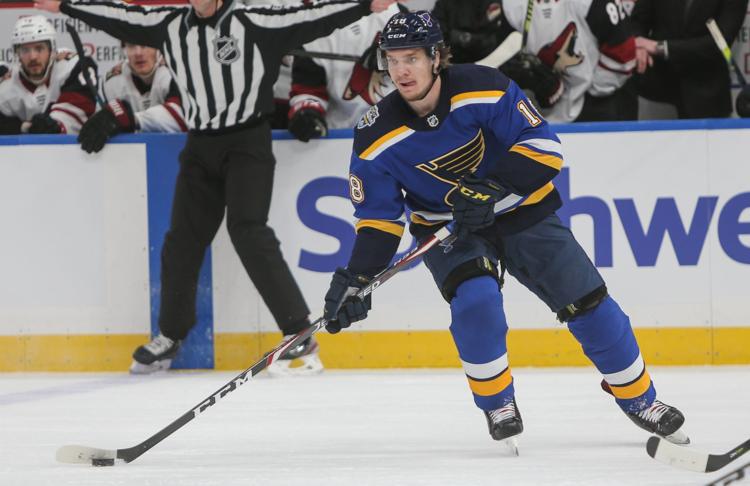 Blues take on the Coyotes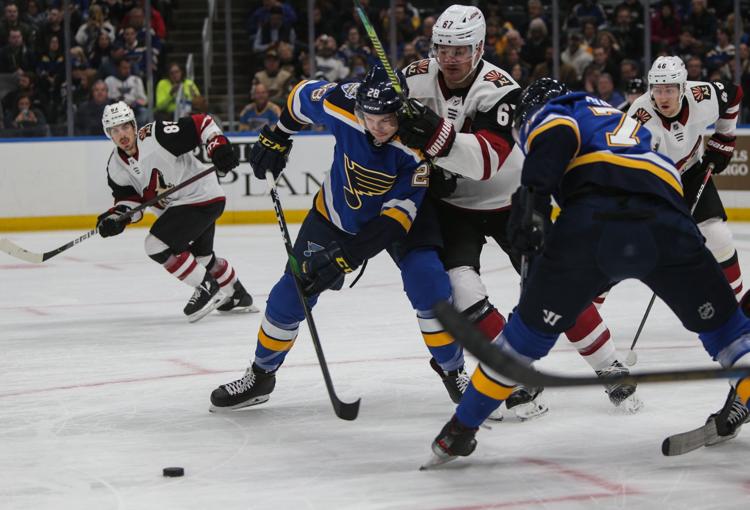 Blues take on the Coyotes