As sports marketing pitches go, Mizzou's 37-31 loss at Wyoming was a terrible sell.
Business was looking good for the Tigers until that dispiriting upset. Coach Barry Odom had moved the program past The Boycott and rebuilt its foundation, instilling some toughness and resilience along the way.
He finally earned a hallmark victory, throttling the No. 13 Florida Gators on the road last season. He led Missouri to its second consecutive bowl berth.
The Tigers established more continuity on the recruiting front and made headway in the St. Louis market. They generated some offseason buzz by landing former Clemson quarterback Kelly Bryant to replace NFL-bound Drew Lock.
The south end zone renovation offered a huge boost, simultaneously upgrading the football facilities while creating more premium seating at Memorial Stadium.
A front-loaded home schedule and weakness elsewhere in the SEC East created a clear path back to the national radar screen.
The Tigers had an opportunity to enjoy a special season even with the NCAA's absurdly unfair bowl ban still hanging over the program. Optimists envisioned a double-digit victory total.
Nothing comes easily for Mizzou on Odom's watch, though, so of course the Tigers blew a 14-point lead at Wyoming on Saturday and fell to an 18-point underdog.
They did not need this early turbulence, not with another recruiting class hanging in the balance, boosters eager to see progress and some estranged fans wondering if they should slide back on the bandwagon.
They did not need the buzzkill while MU students are wondering if football could be a focal point of campus life again, like it was when their grandparents camped out to get good tickets.
The untimely loss was another setback for athletics director Jim Sterk and Co. as they try to fortify the school's flagging fan base.
In the face of declining college football attendance nationwide, Missouri must boost its gate revenues so the athletic department can pay its bills while continuing to play catch-up in the hypercompetitive SEC.
The football program was making progress on that front . . . and then poor Truman absorbed another throat punch that left fans gasping.
Yes, lots of bad things happen early in a college football season, as Tennessee, Ole Miss and South Carolina can attest after their Week 1 losses. And as Mizzou gridiron disasters go, this was well down the list.
This was not the Norman Conquest, the epic 77-0 loss to Oklahoma in 1986 that drove Woody's Wagon in the ditch. This was not the Fifth Down loss to Colorado in 1990 that helped end Bob Stull's coaching career. This was not the Flea Kicker game in '97, with Matt Davison's unlikely diving catch for Nebraska staving off a Mizzou upset.
But the Laramie Letdown left a mark just the same.
It left folks wondering: Can Odom take the Next Step in his career and get through a season without suffering at least one head-scratching loss?
Can he translate more success on the field into better recruiting, which would beget more success, which would boost recruiting even more?
Can he progress from being a good head coach to a great one?
These questions remain unanswered after Wyoming of the Mountain West Conference pushed around Missouri in its season opener.
The Tigers could not sustain a ground game, nor could they stop the Cowboys from running the ball — even though their coaching staff had all summer to prepare for Wyoming's run-oriented offense.
The Cowboys exposed the Tigers' lack of elite talent. Mizzou defenders blew tackles left and right. Offensive linemen failed to open holes. Receivers dropped pass after pass. Ballcarriers fumbled.
Perhaps Missouri will eventually build some great players from its current raw talent, but the assembly line apparently stalled during the summer camp.
Mizzou's Xs and Os also were suspect against Wyoming. Once the game turned against the Tigers, the coaches failed to make the tactical adjustments needed to reverse the momentum.
So Odom had to get back at it this week.
"I do look at adversity providing an opportunity for us to create our character and who we are," Odom said during his news conference Tuesday in Columbia. "How we handle this opportunity is clearly and ultimately and absolutely up to us and nobody else.
"I've challenged our team and our staff and everybody in our organization that if we look at it, one game is not going to define us. But how we respond from that game will define who we are and how this season goes."
The Tigers have overcome adversity before on Odom's watch. He has rallied previous teams on the fly and salvaged seasons with a late push.
So the Tigers could still win a bunch of games this season and perhaps pull a big upset too — which might belatedly offset the damage from this loss and keep the program progressing.
But Odom is still trying to prove that he can meet the high standard this conference demands and sustain that success.
After another gut-wrenching loss, the quest continues.
Missouri Wyoming Football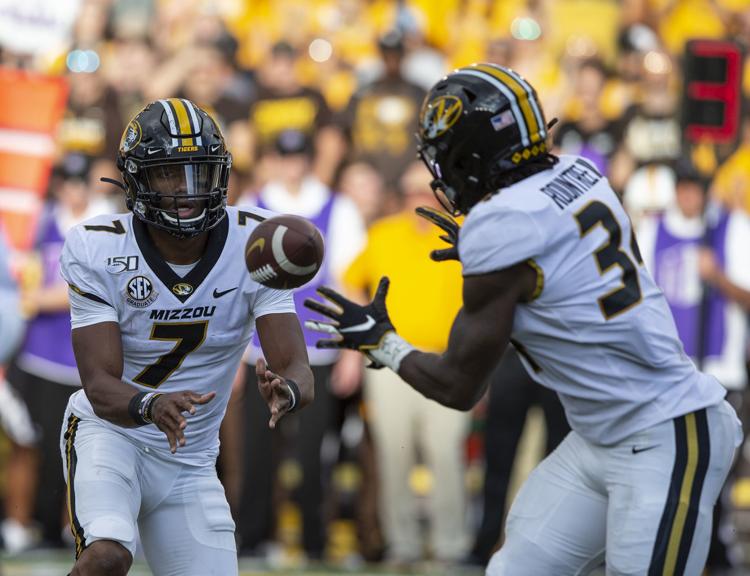 Missouri Wyoming Football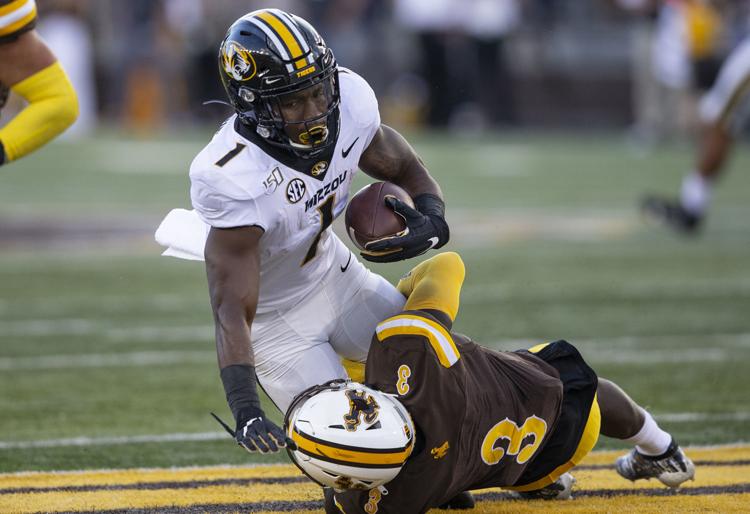 Missouri Wyoming Football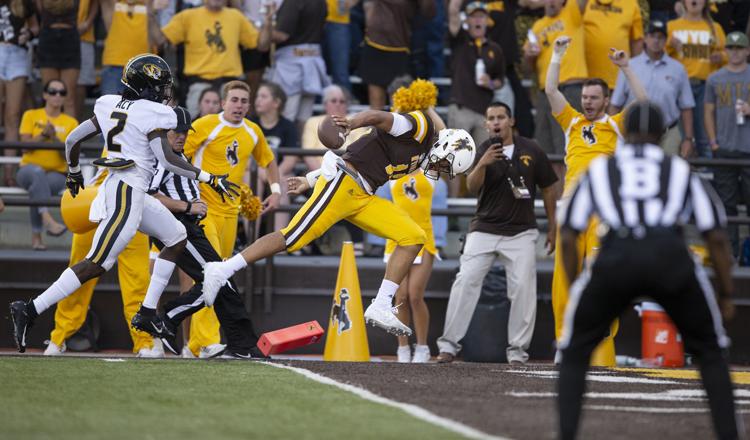 Missouri Wyoming Football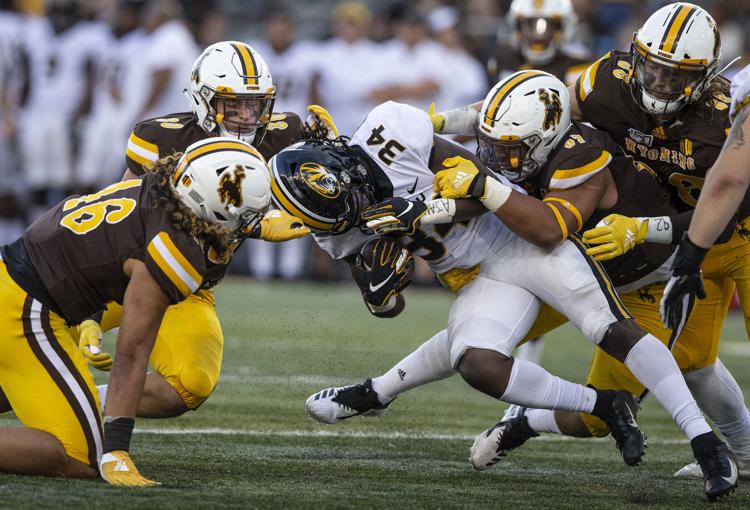 Missouri Wyoming Football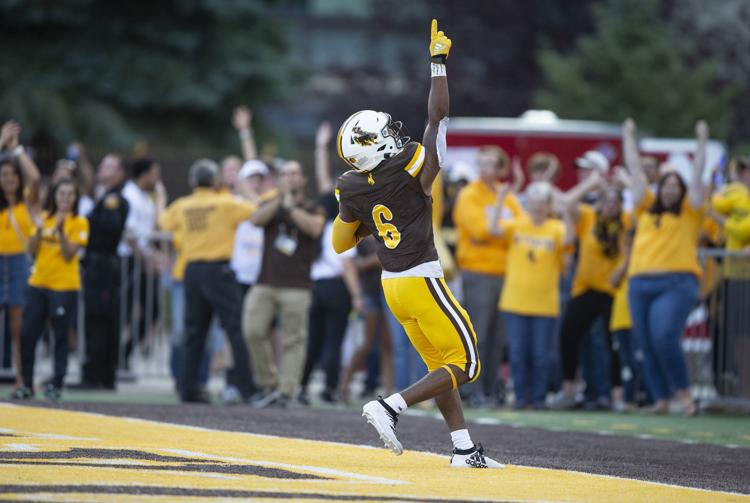 Missouri Wyoming Football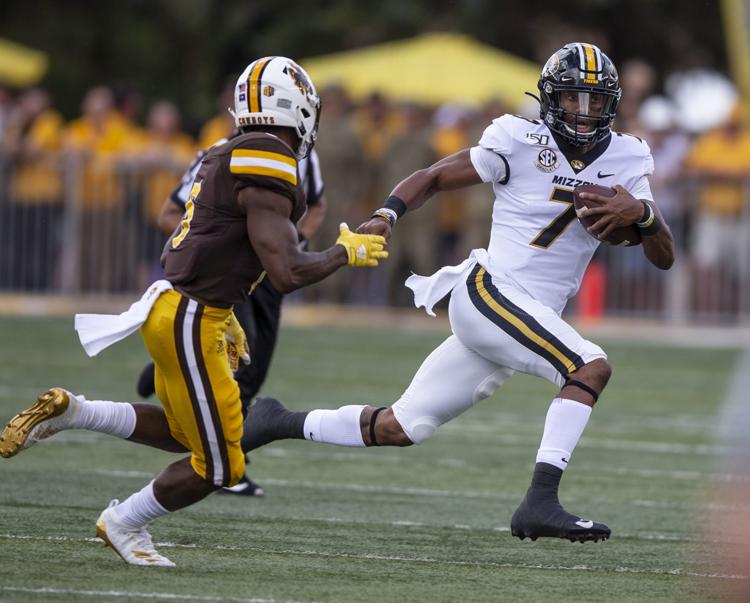 Missouri Wyoming Football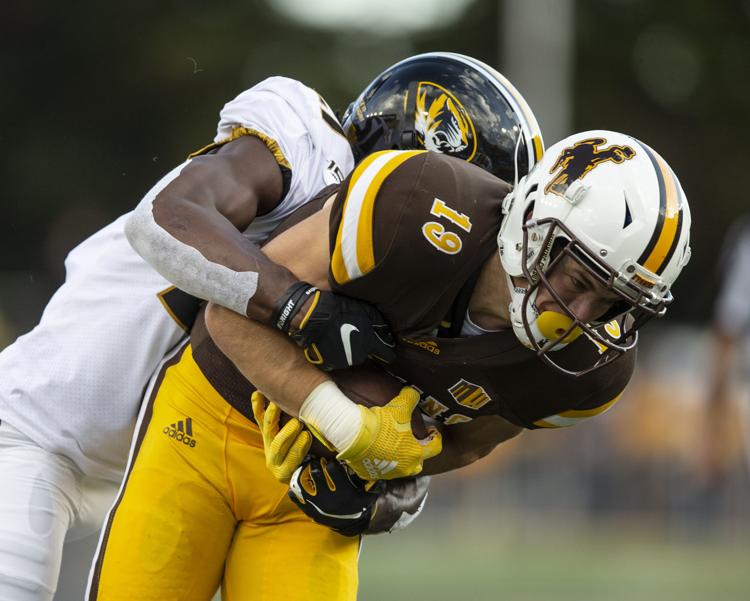 Missouri Wyoming Football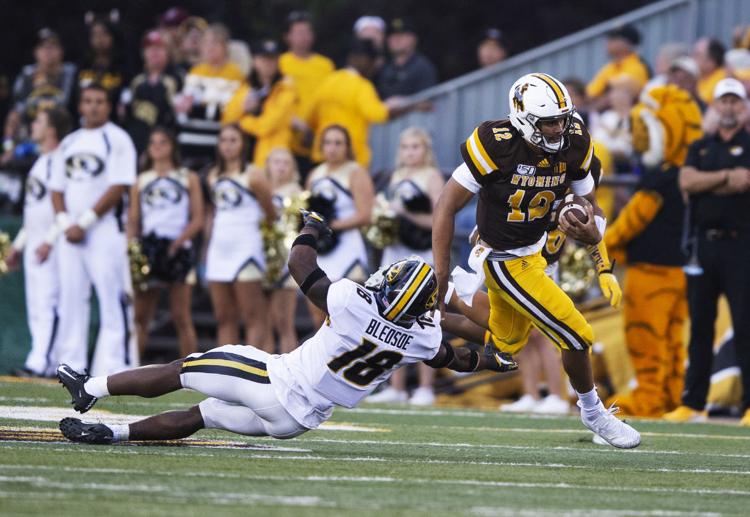 Missouri Wyoming Football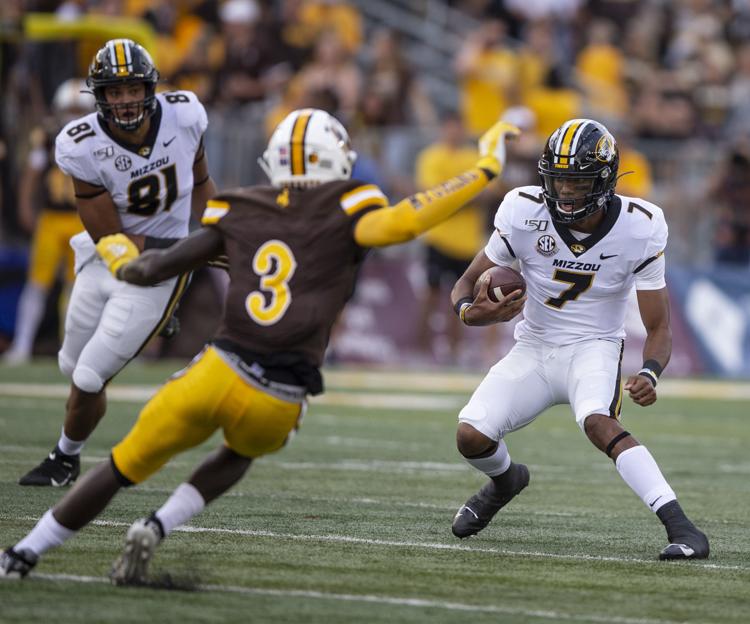 Missouri Wyoming Football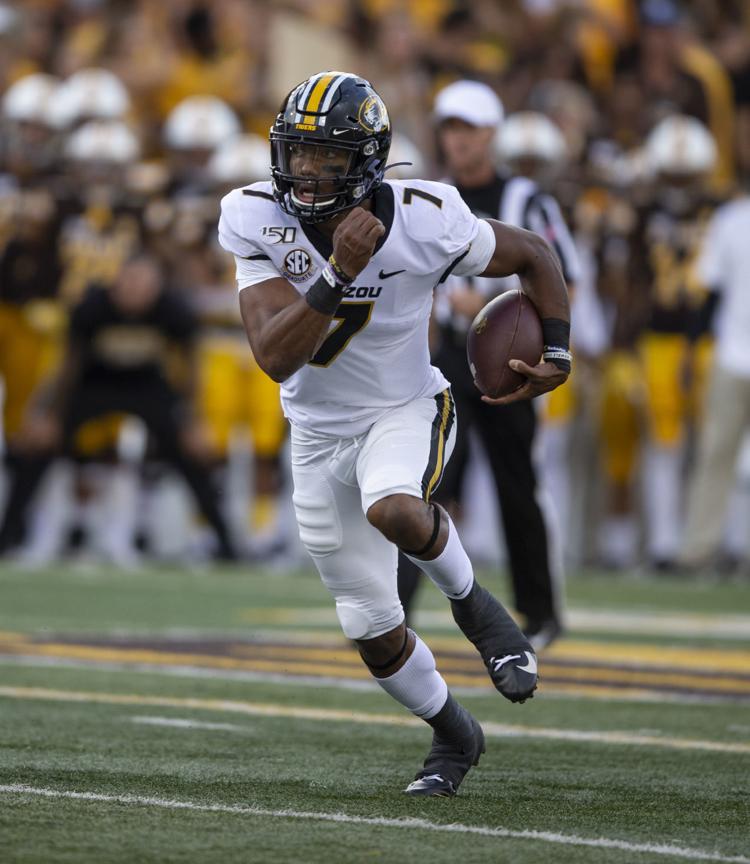 Missouri Wyoming Football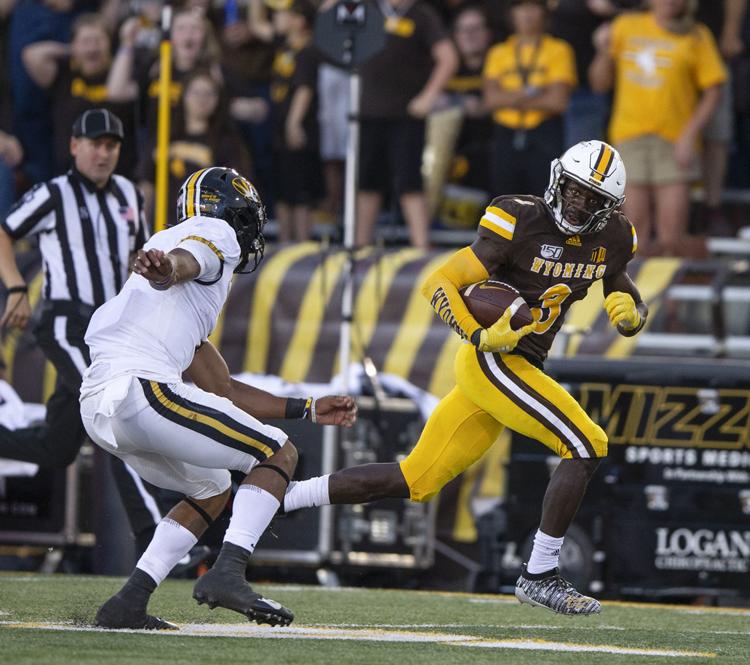 Missouri Wyoming Football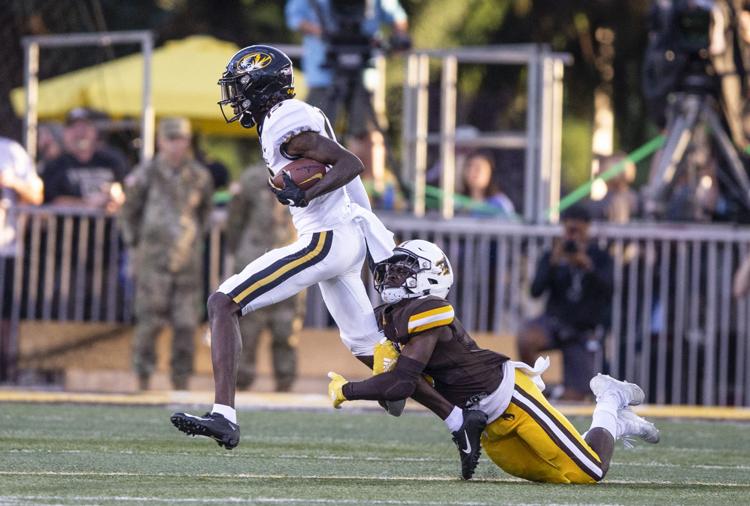 Missouri Wyoming Football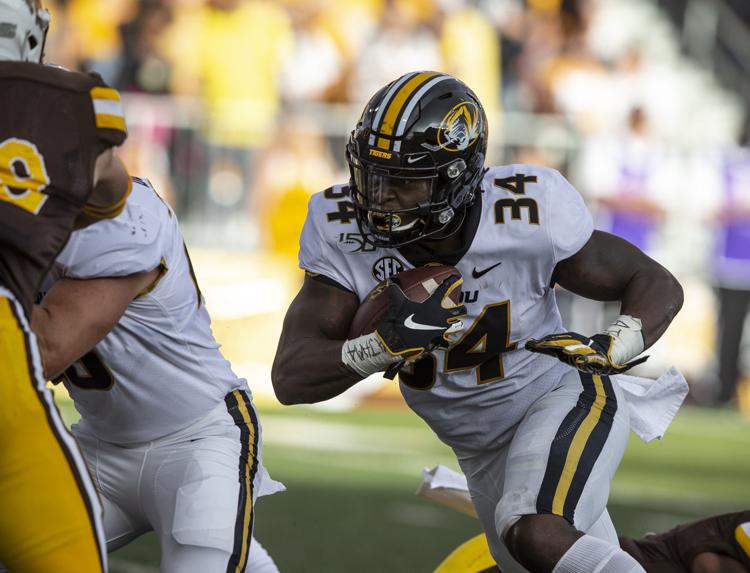 Missouri Wyoming Football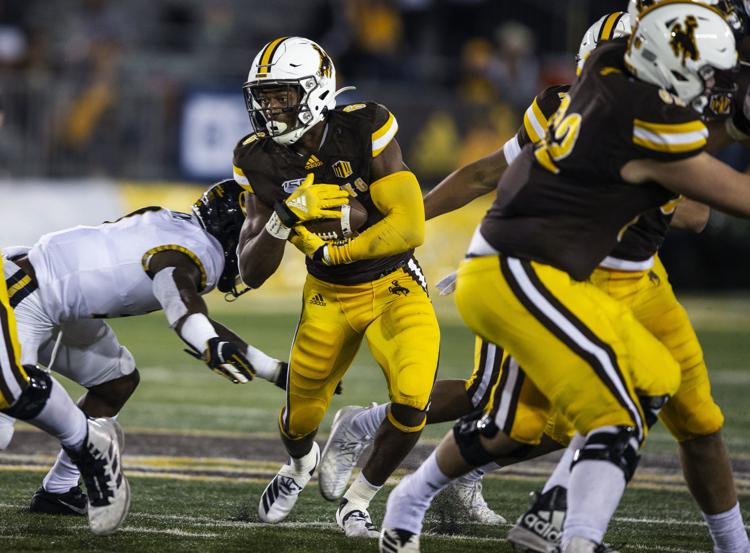 Missouri Wyoming Football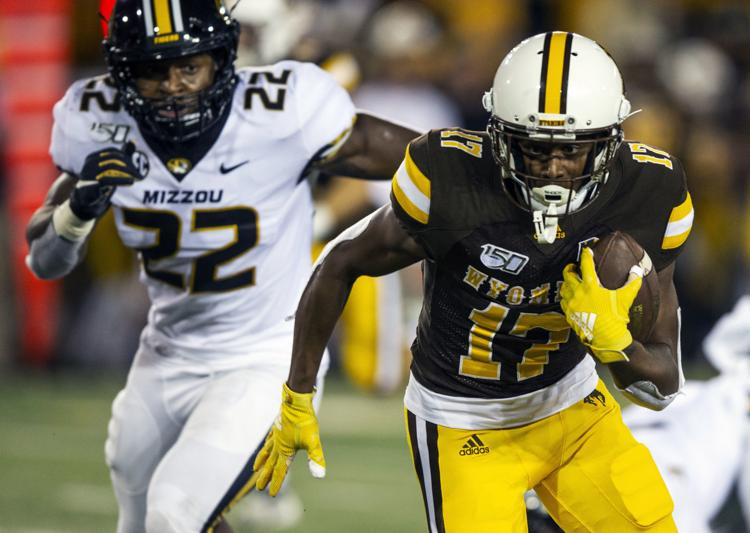 Missouri Wyoming Football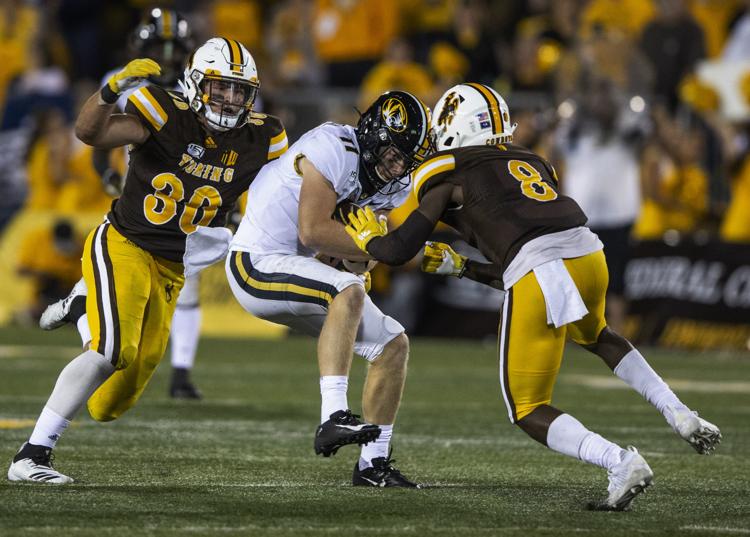 Missouri Wyoming Football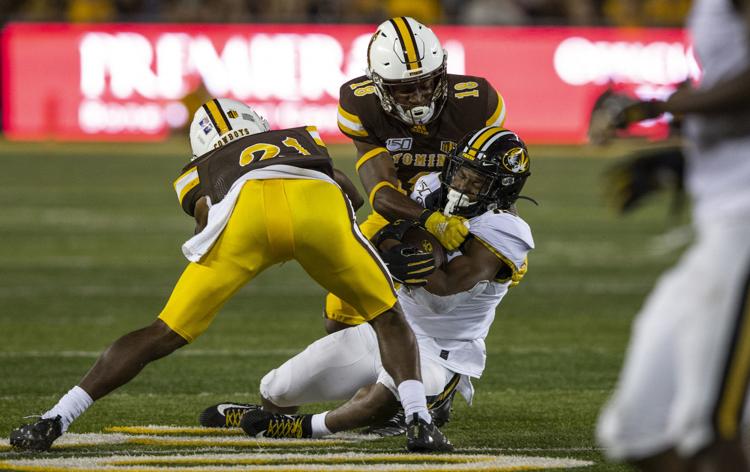 Missouri Wyoming Football