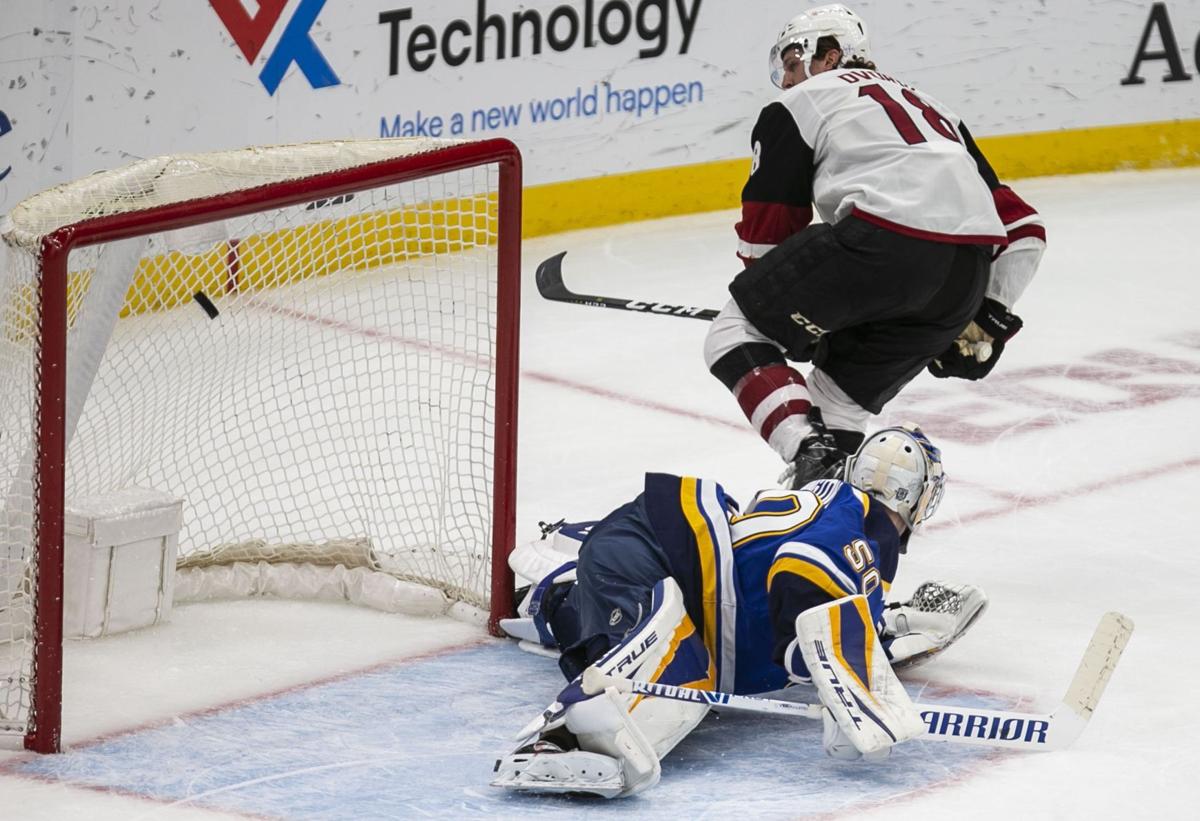 As practical jokes go, the Carolina Hurricanes pulled a great one the Montreal Canadiens.
They swiped forward prospect Jesperi Jotkaniemi with a $6.1 million sheet that the Canadiens would have been stupid to match. They got payback to the Canadiens for extending an ill-advised offer sheet to Sebastian Aho, which the Hurricanes matched.
They mocked Montreal general manager Marc Bergevin with their news release and they trolled the Canadiens on social media.
And someday the Kotkaniemi signing could pay big dividends for the Hurricanes, since the lad was the NHL's third overall draft pick in 2018 for a reason. The Hurricanes will likely lock him into a lengthy deal at a more reasonable annual average value and fit him into their long-term plans.
But . . . If he Hurricanes are serious about contending this season, that $6.1 million in cap space could have been better spent.
The Canadiens went a different direction, collecting compensatory first- and third-round picks for Kotkaniemi and trading a similar picks package to the Arizona Coyotes for center Christian Dvorak.
This makes the Canadiens stronger in the near term as they come off their unlikely run to the 2021 Stanley Cup Final. Dvorak is an excellent two-way player who embraces the challenge of playing in Montreal.
Dvorak, 25, has a reasonable cap hit of $4.45 million through the 2024-25 season. Kotkaniemi has a higher talent ceiling, but Dvorak may have a higher floor.
He is a plug-and--play asset. Dvorak will fit in nicely behind top center Nick Suzuki on the depth chart and ensure that the Habs will have two strong forward lines at even strength and two good power-play units.
As for Kotkaniemi, he comes off as a delicate flower who wilted in the intense Montreal market. He complained about his treatment, which included getting scratched for the last two games of the Cup Final.
The Canadiens went on an epic postseason run last season, so that quest precluded the coddling of any player, young or old.
Kotkaniemi will be sheltered in Carolina, given the Hurricanes' depth up front and coach Rod Brind'Amour's preference to spread responsibility over multiple forward lines.
How does this effect the Blues? The Dvorak trade will make an outmanned Arizona team even worse, which is good news for the rest of the Central Division. The Coyotes. who gave the Blues a hard time last season, may be historically bad this season.
But Carolina's decision to use its cap flexibility on Kotkaniemi seems to remove them from consideration for Vladimir Tarasenko. So that standoff continues.
The New Jersey Devils have the cap space needed to add Tarasenko. And despite adding Tomas Tatar this summer, they could use another shooter to get the most out of cornerstone centers Jack Hughes and Nico Hischier.
The Devils invested big dollars in free agent defenseman Dougie Hamilton, so the franchise appears to be moving into "win now" mode after a painful rebuild.
Devils executive Martin Brodeur knows Tarasenko well. But is this a good thing or a bad thing for the Blues as they try to move No. 91?
Our Town's Brady Tkachuk is talking contract with the Ottawa Senators. The team would love to lock him in for the long haul, but it could make sense for Tkachuk to take a shorter deal to keep unrestricted free agency in play.
Presumably the Senators will have to dig deep ($64 million for eight years?) to get Tkachuk to agree to a maximum term. While the franchise appears headed in the right direction with its rebuild – which is why GM Pierre Dorion just got a contract extension -- it still has one of the NHL's worst owners.
So Brady can name his price here.
Logan Brown, the 11th overall pick in 2016, is one of the odd men out in Ottawa. It would surprise nobody if Coyotes GM Bill Armstrong gave him a look. Brown, the son of former Blue Jeff Brown, is a super-sized forward who has struggled play consistently at the NHL pace.