Illinois coach Brad Underwood needed to take a big step in Year 3 of his program and he's doing just that.
This week the Illini won 71-70 at Wisconsin to snap their 15-game losing streak against the Badgers. That precious Big Ten road win, followed by a victory at home against Rutgers, bolstered their Big Dance credentials.
The Illini are 4-2 in conference play with a near-miss at Maryland among their losses. Last year they started league play 0-5.
"It's a great feeling knowing the hard work is paying off," Illinois sophomore guard Ayo Dosunmu told reporters after the game. "But we're not satisfied. At the beginning of the season, we knew what we were capable of, and we still know what we're capable of. We want more. We want to keep striving to get better and better and be the best team in the league."
After enjoying a big Year 3 breakout himself, SLU coach Travis Ford is building on that. The Billikens won two more games in Atlantic 10 play, including a huge road victory at Richmond.
Meanwhile, Missouri coach Cuonzo Martin is battling to avoid a big Year 3 disappointment. The Tigers finally hit on all offensive cylinders against a good opponent to earn a confidence-building upset of Florida.
But how many more SEC victories will the Tigers muster?
Here is how the area's Division I basketball programs stack up:
1. Illinois (12-5)
Dosunmu looked like a top NBA prospect in the victory at Wisconsin. He played 37 minutes and was smoothly efficient (18 points, six assists, five rebounds) as the Illini earned their huge victory against the Badgers. They followed that with a sufficient performance against new-and-improved Rutgers, but their 54-51 victory at home kept the program moving forward. Dosunmu starred again (18 points, seven rebounds) while super-sized center Kofi Cockburn pulled 17 rebounds.
2. SLU (14-3)
The Billikens made their 63-58 victory over George Washington more stressful than necessary, but they dodged disaster. Javonte Perkins stepped up with a strong all-around performance (17 points, six rebounds, two steals) and Hasahn French owned the lane (12 points, 14 rebounds, five blocked shot) as usual. Then Jordan Goodwin (26 points, nine rebounds) led the charge as the Billikens closed out a big 74-58 victory at Richmond. Freshman forward Jimmy Bell Jr. set season highs with 10 points and 27 minutes of action as Ford stuck to a tighter playing rotation.
3. Missouri (9-6)
With enigmatic center Jeremiah Tilmon shelved by a foot injury, the Tigers fell to Tennessee while looking like a team picked 13th in the SEC preseason poll. Xavier Pinson and Javon Pickett took turns forcing shots, missing 13 of 16 between them. Freshman forward Tray Jackson came out of hibernation to score 11 points in nine minutes. Mizzou's season appeared lost.
Then the Tigers magically came to life at home against Florida, knocking down 12 of 19 shots from beyond the arc in the 91-75 upset. Dru Smith, Mark Smith, Pickett and Pinson all played well in the same game (!) and the Tigers also got 17 points from Mitchell Smith and Reed Nikko. Did anybody see that coming?
4. SIU Carbondale (8-9)
The Salukis extended their home winning streak to six games by stepping on Valparaiso 63-50 Tuesday night. Freshman forward Marcus Domask poured in 23 points and Ronnie Suggs did the dirty work (nine rebounds, five assists, two steals) in the victory. But the road proved unkind to SIU Carbondale once again; the Salukis missed 41 of 57 shots overall and 20 of 27 from three-point range during their 67-48 loss at Bradley.
The Salukis still miss senior point guard Aaron Cook, who has been shelved by a broken hand, and they lost sophomore forward Sekou Dembele to a fractured tibia.
5. Missouri State (8-9)
Keandre Cook stepped up with 22 points to lead the Bears past Illinois State 67-63 at home Tuesday night. Cook had scored just 17 points in his previous three games. The Bears missed 40 of their 62 shots in that game, but they turned the ball over just nine times. Ah, but then came disaster – an 80-57 beatdown from Northern Iowa at home. The Bears did not defend; they allowed the Panthers to shoot 55.6 percent from the floor while making 13 of 22 shots from three-point range. The Bears turned the ball over just five times, but Cook scored just six points and Missouri State missed 41 of 64 shots.
6. SIU Edwardsville (4-13)
The quest for another Ohio Valley Conference road victory failed at Morehead State (83-77), then Eastern Kentucky (78-72) this week. The Cougars lost the first game, in part, because power forward Brandon Jackson played just seven minutes due to foul trouble. Cam Williams poured in 25 points and Tyrese Williford added 15 points, seven rebounds and five assists. In the second loss, Williford had another strong overall game (20 points, six rebounds, five assists).
7. SEMO (4-13)
Oscar Kao started ahead of Alex Caldwell at point guard scored 15 points in the 89-64 loss to Belmont at home. The Redhawks missed 16 of their 18 three-point attempts. Their suffering continued with a 75-73 loss at home to Tennessee State despite much better shooting – 47.2 percent from the floor and 38.1 percent from three-point range. SEMO got 16 points from DQ Nicholas and 15 from Caldwell.
SLU Billikens hold on to beat the George Washington Colonials 63-58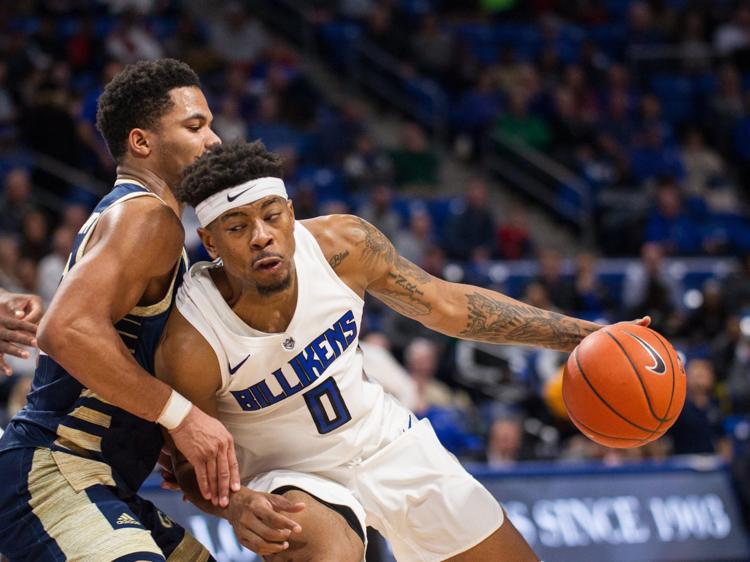 Billikens hold on to beat the George Washington Colonials 63-58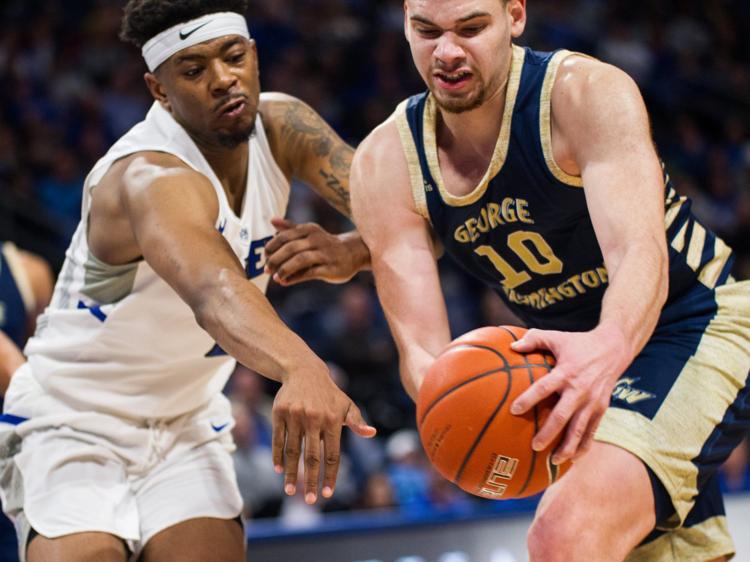 Billikens hold on to beat the George Washington Colonials 63-58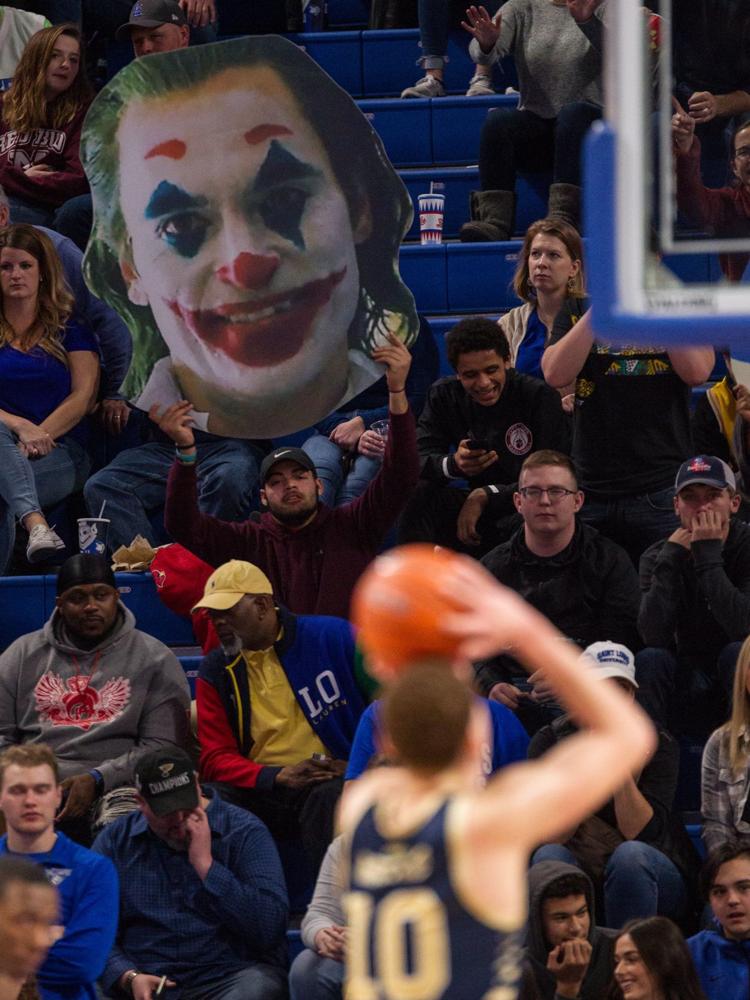 Billikens hold on to beat the George Washington Colonials 63-58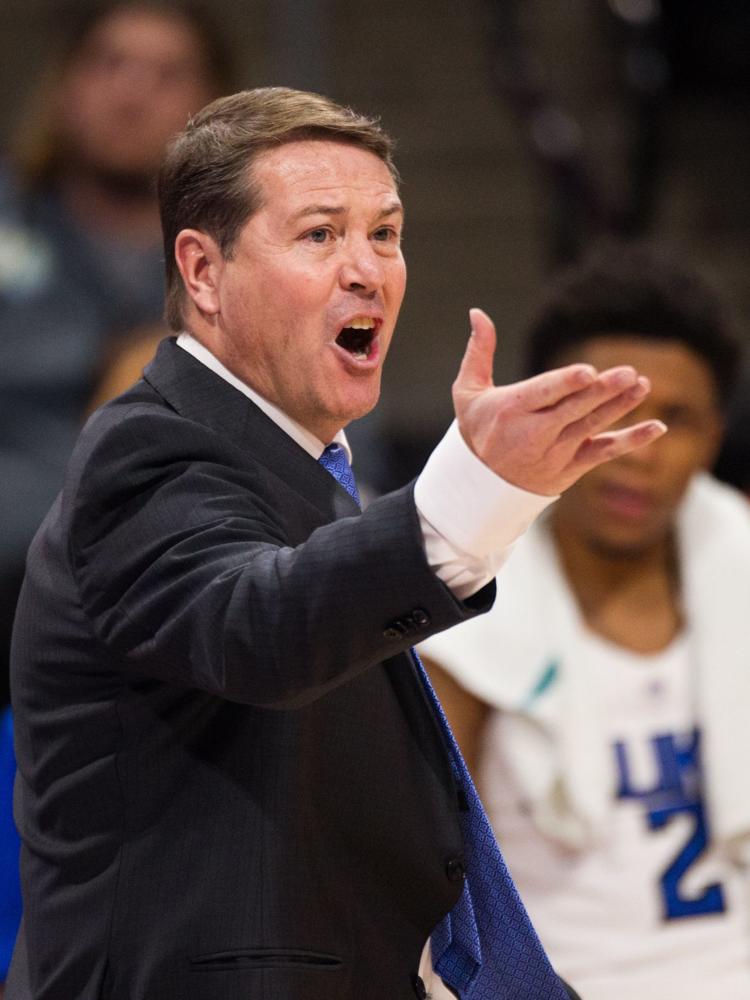 Billikens hold on to beat the George Washington Colonials 63-58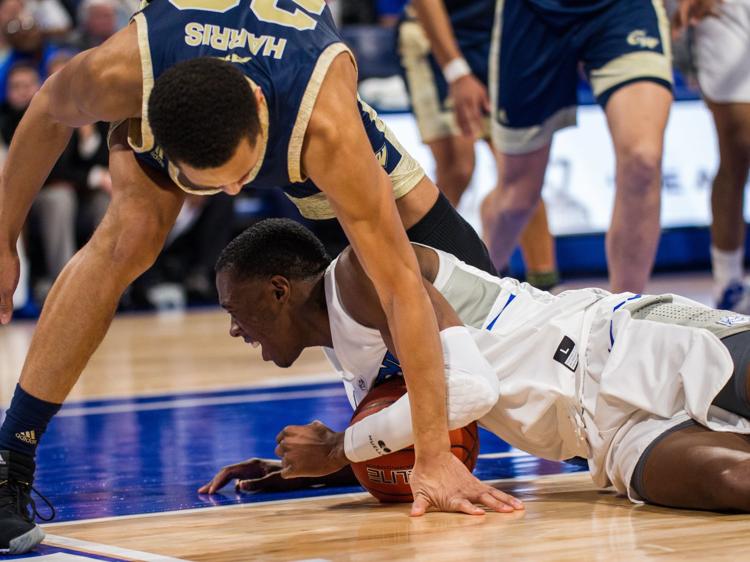 Billikens hold on to beat the George Washington Colonials 63-58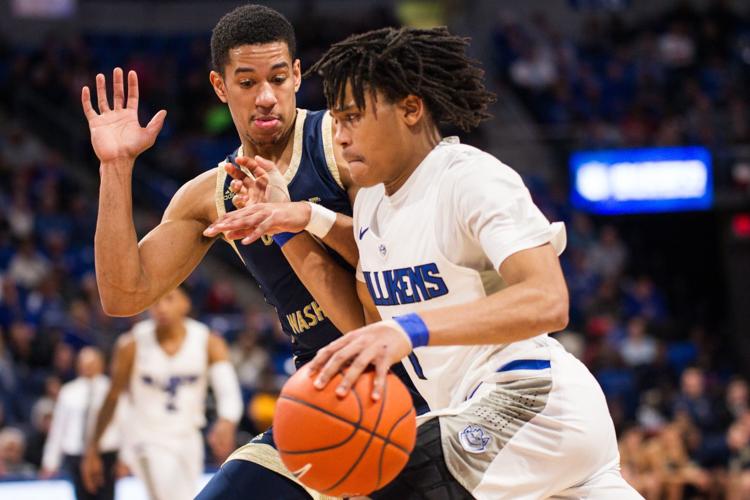 Billikens hold on to beat the George Washington Colonials 63-58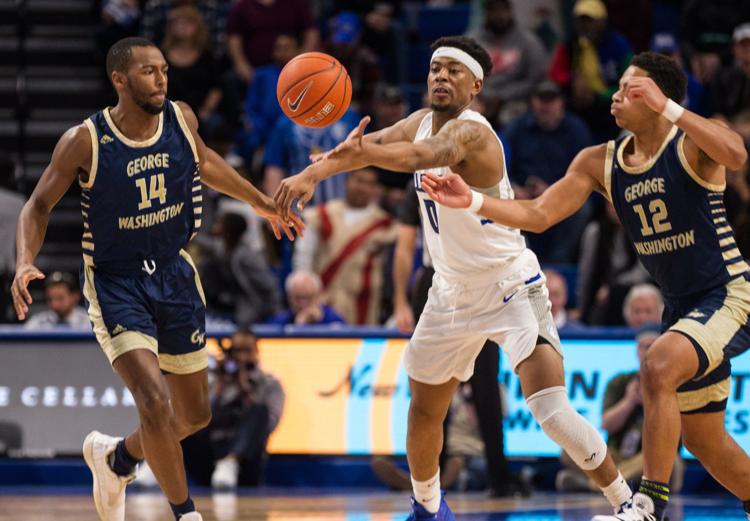 Billikens hold on to beat the George Washington Colonials 63-58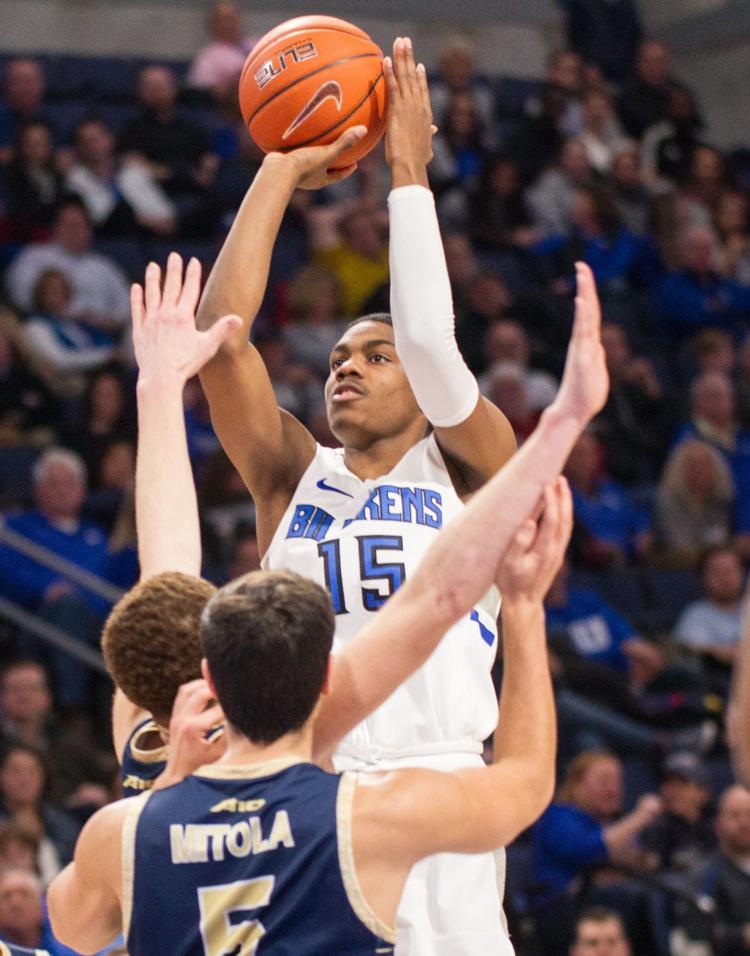 Billikens hold on to beat the George Washington Colonials 63-58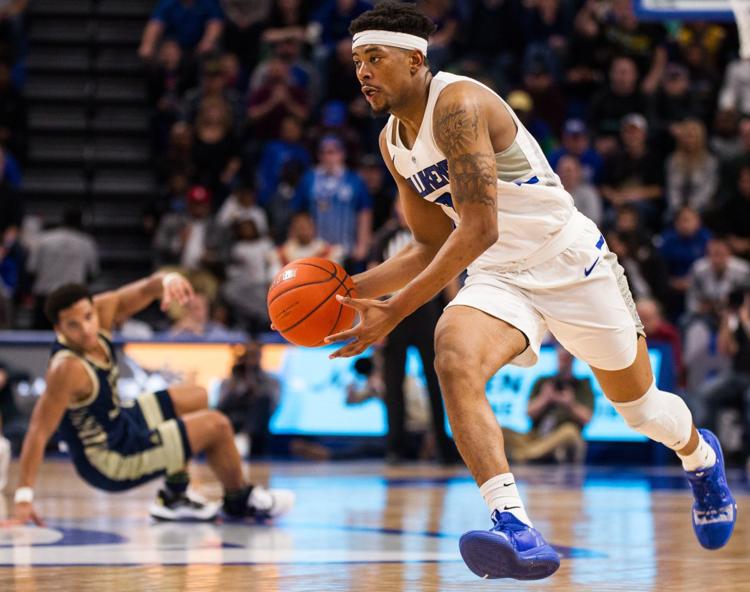 Billikens hold on to beat the George Washington Colonials 63-58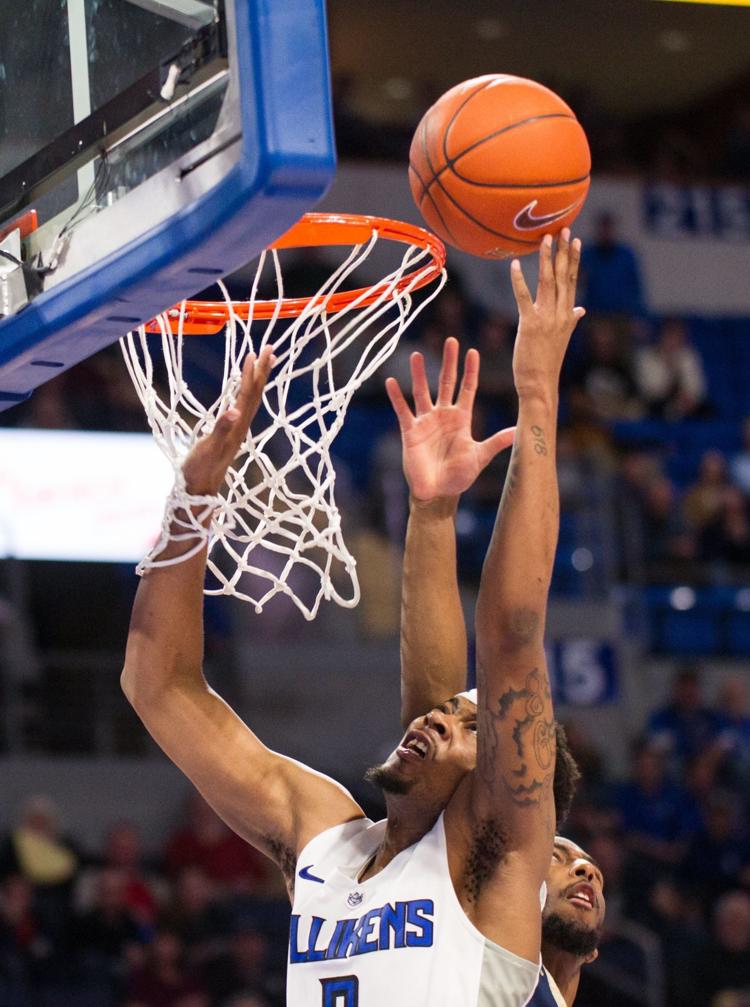 Billikens hold on to beat the George Washington Colonials 63-58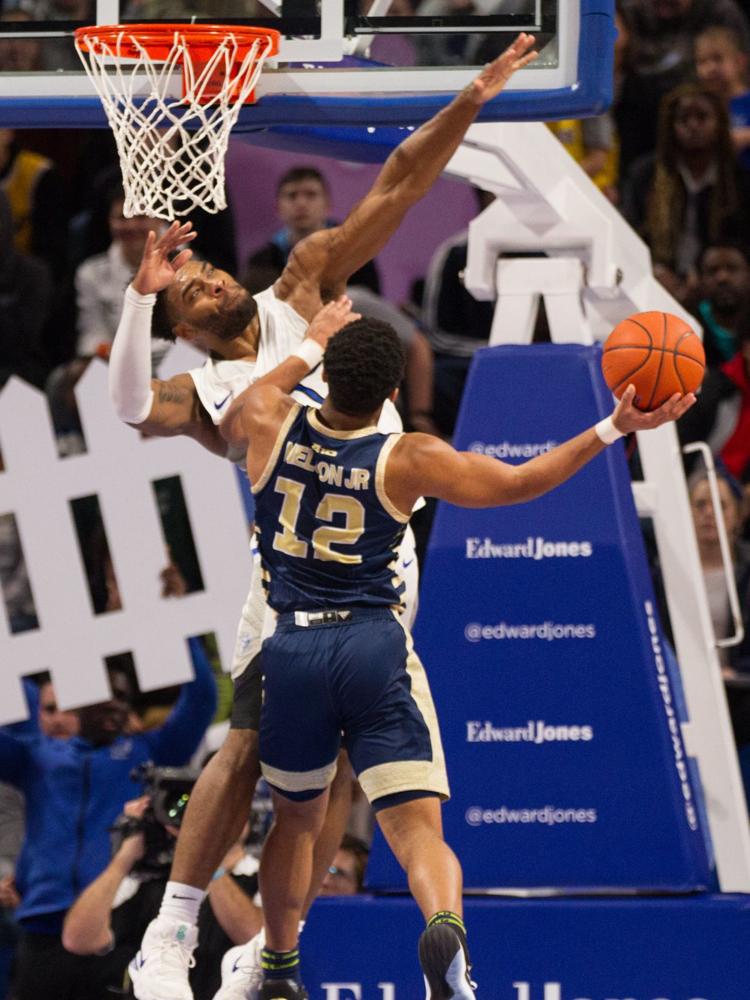 Billikens hold on to beat the George Washington Colonials 63-58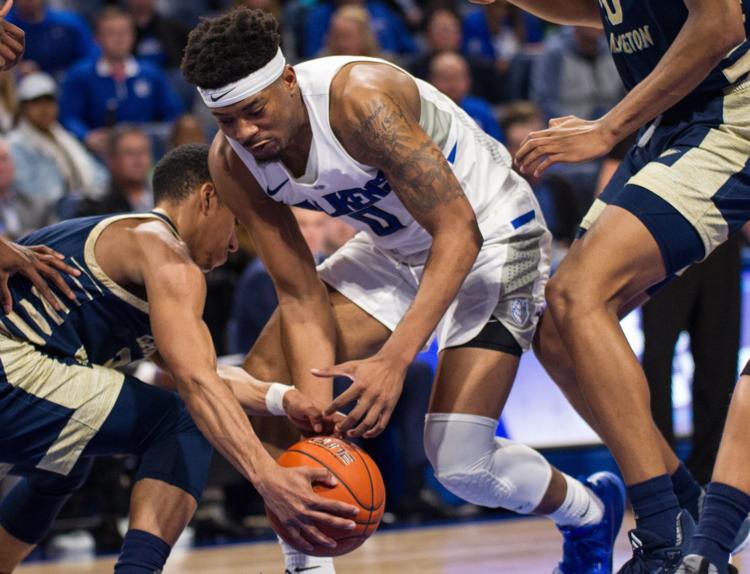 Billikens hold on to beat the George Washington Colonials 63-58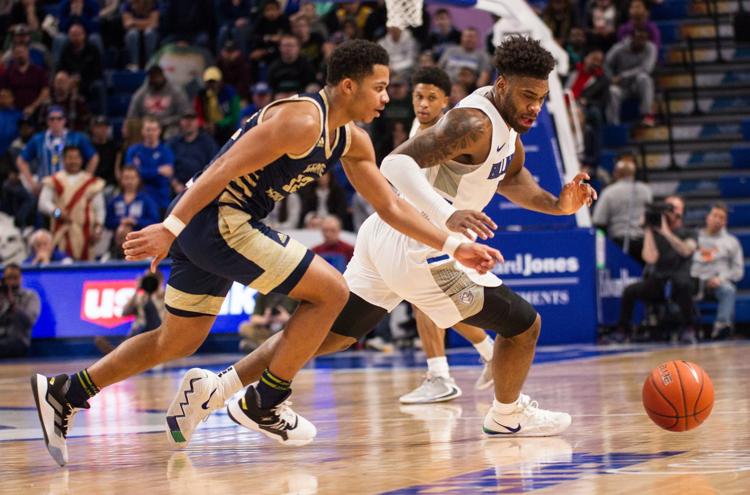 Billikens hold on to beat the George Washington Colonials 63-58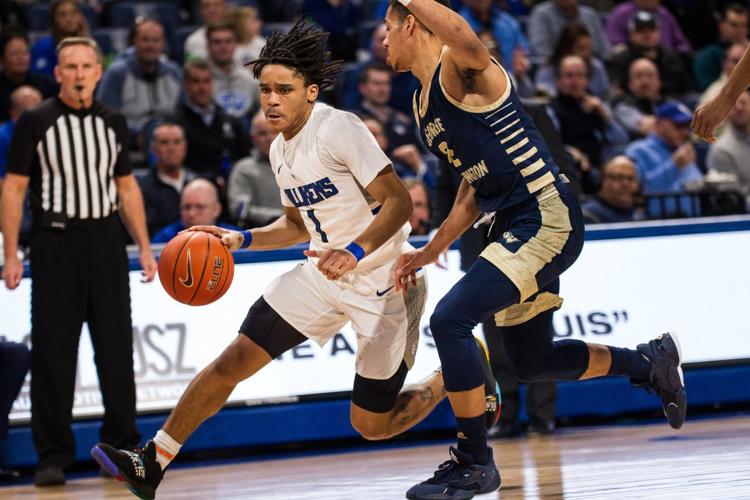 Billikens take on George Washington Colonials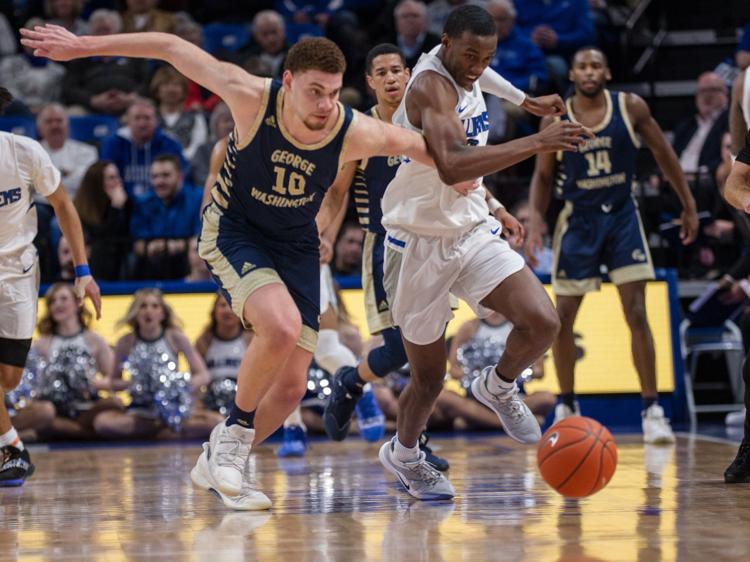 Billikens take on George Washington Colonials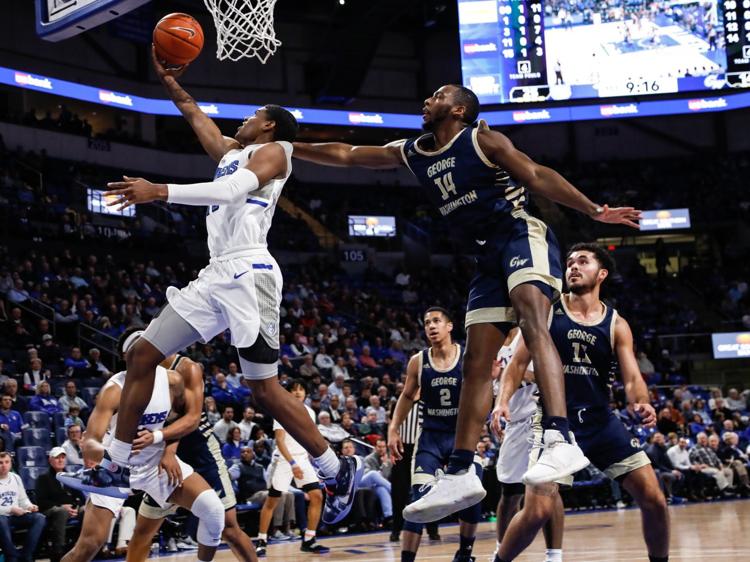 Billikens take on George Washington Colonials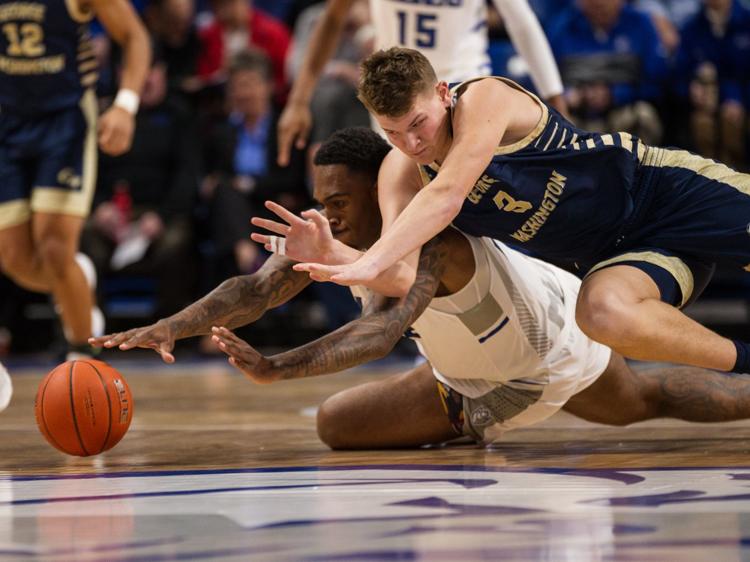 Billikens take on George Washington Colonials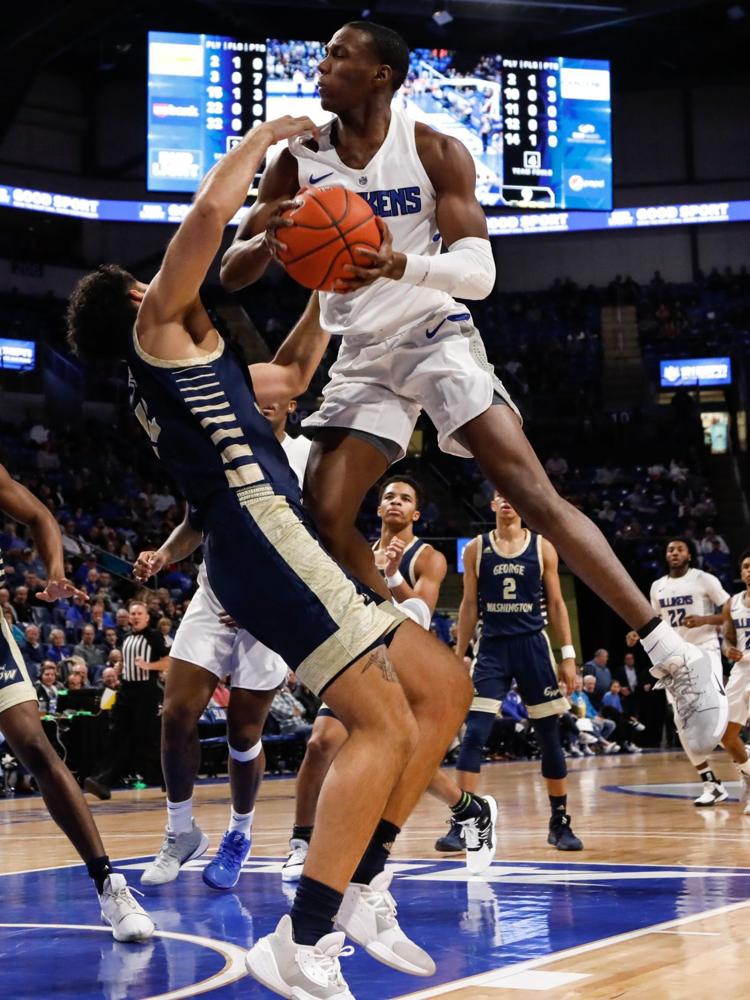 Billikens take on George Washington Colonials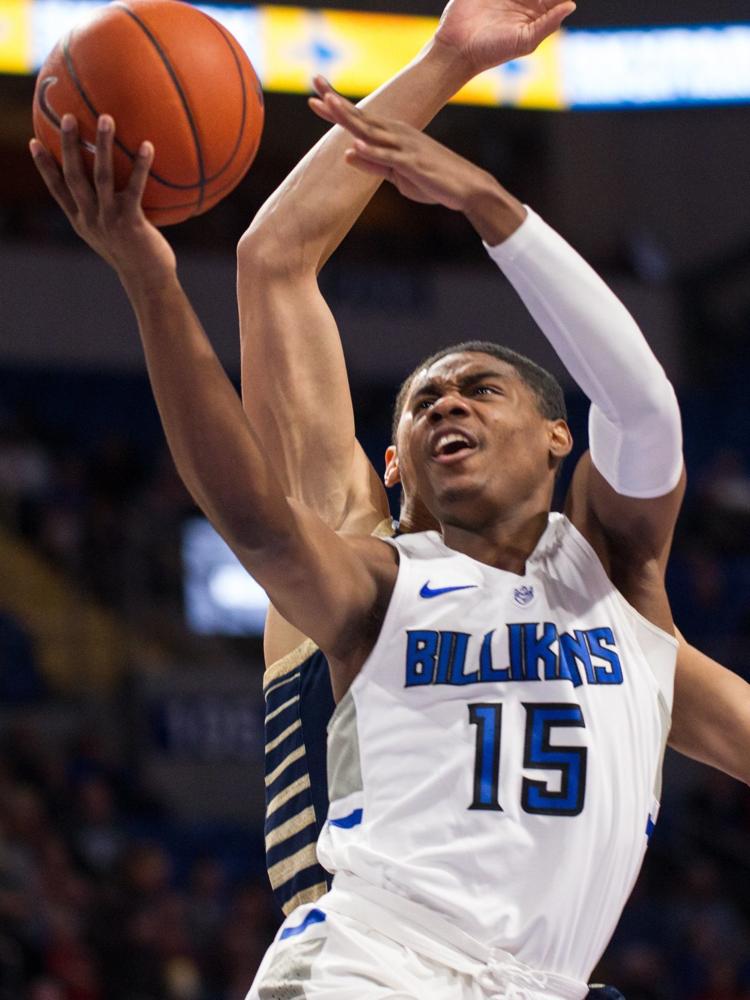 Billikens take on George Washington Colonials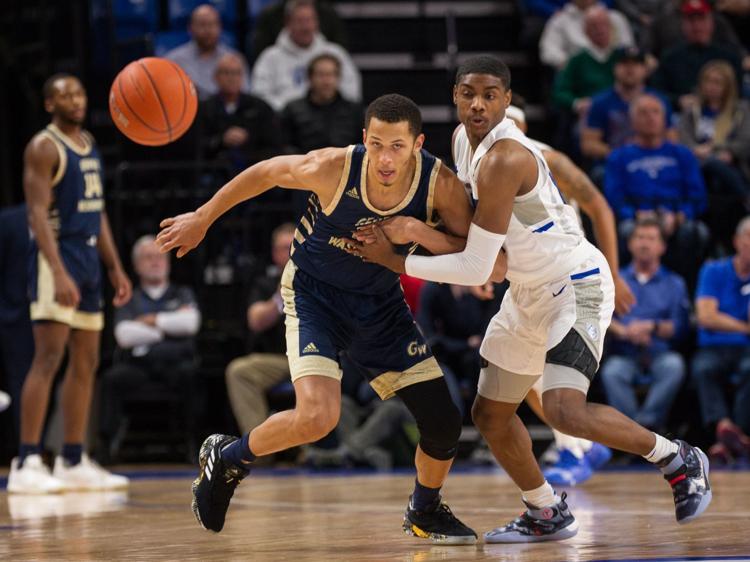 Billikens take on George Washington Colonials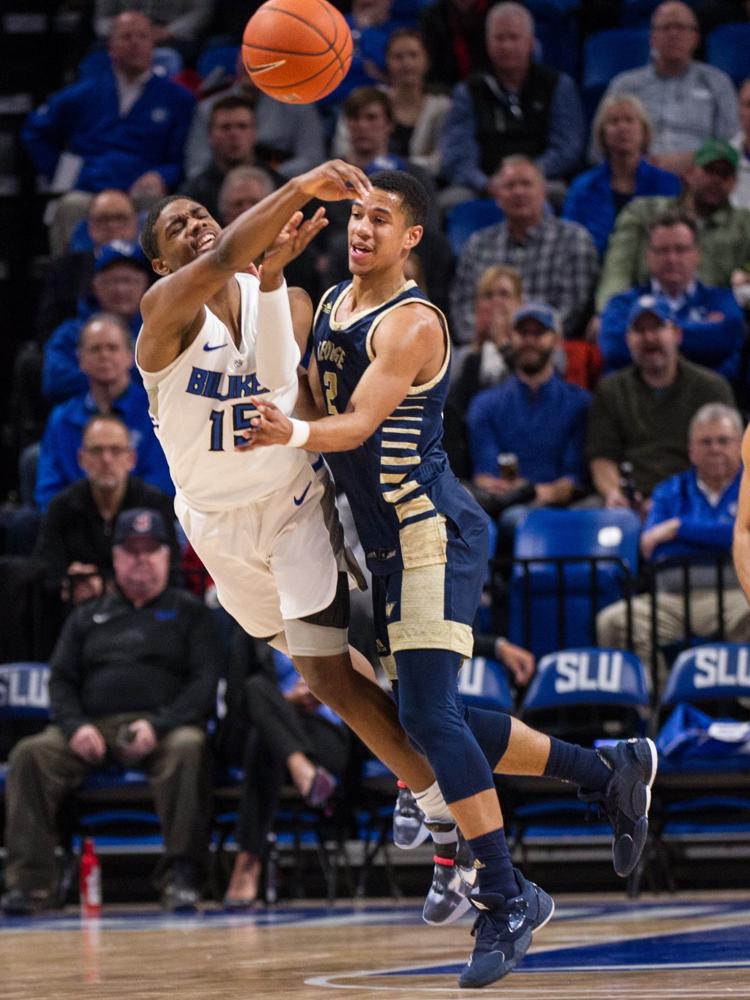 Billikens take on George Washington Colonials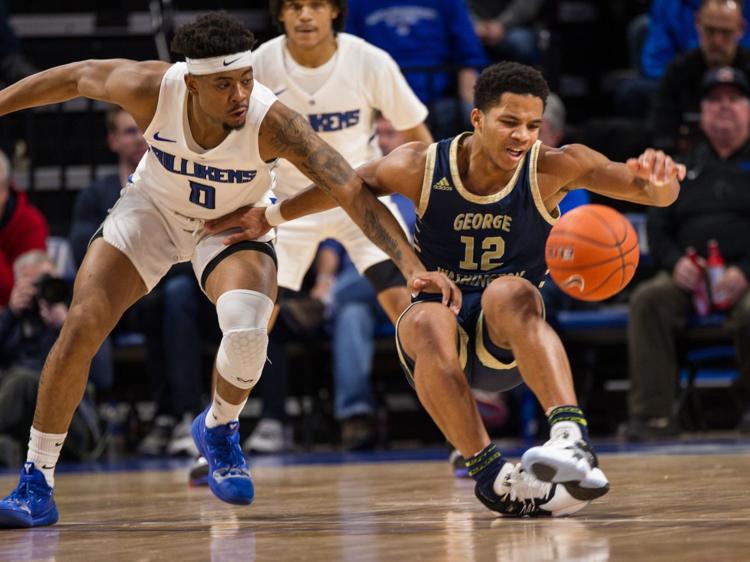 Billikens take on George Washington Colonials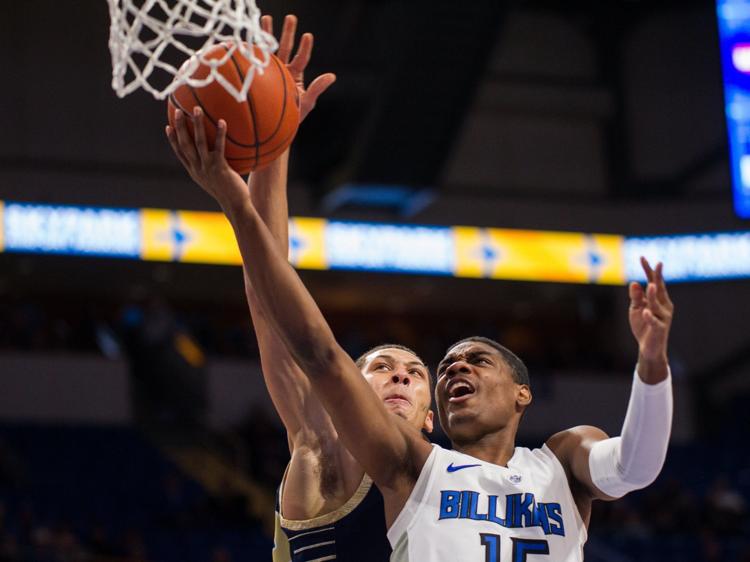 Billikens take on George Washington Colonials
Billikens take on George Washington Colonials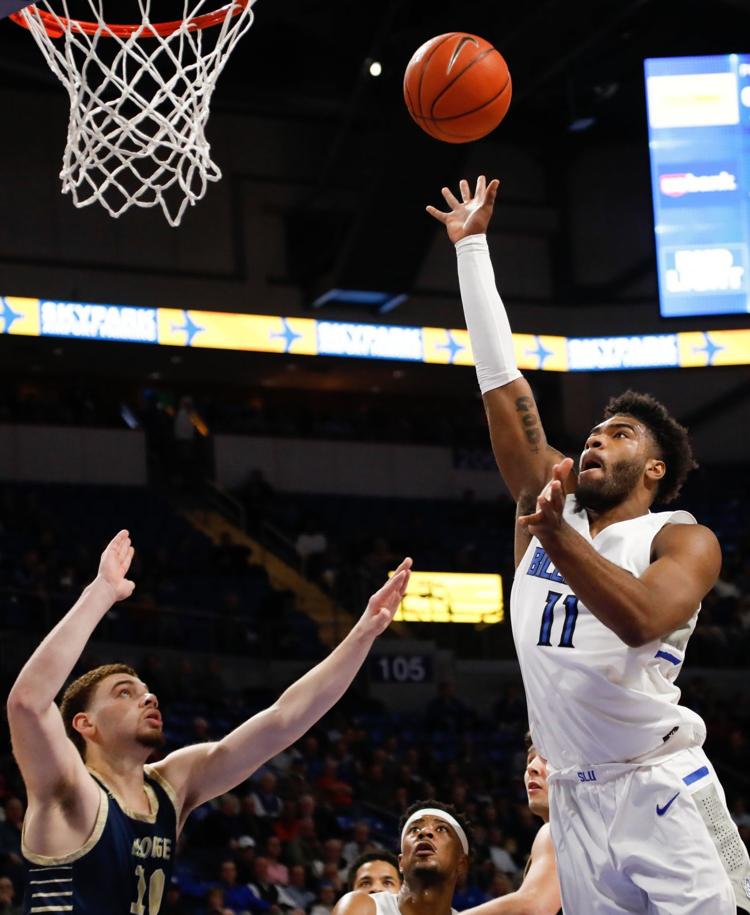 Billikens take on George Washington Colonials