Missouri missed its chance to pick up a notable non-conference victory at Xavier. So did Missouri State.
Both came close, but neither could finish the job on the road against the No. 21 Musketeers. So both programs remain stuck in neutral for the moment.
The Tigers rallied from 15 points down to lead late. But they fell into overtime and eventually lost 63-58.
The Bears trailed the whole game, but still had a chance to win in the final minute. Ultimately they fell 59-56, with help from some road game officiating.
"We haven't been playing very well," Missouri State coach Dana Ford said. "But I take encouragement from a game like this. The way we've been playing, we could have come in here and lost by 20.
"We're playing better than we were."
Xavier coach Travis Steele noted that Missouri State can be a vexing opponent.
"We tried to prepare our guys for them the last couple days -- they play a funky style," Steele told reporters afterward. "They really do, and they do a great job. "They play really slow on both ends and I felt like when we got up early, 8-0, I think our guys thought all of a sudden it was gonna be easy. I could just tell in our faces, in our eyes in the huddle and I told our staff, I said, 'Hey, we're gonna be in for an absolute war tonight,' which we were."
JUCO transfer forward Gaige Prim could be a big plus for the Bears this season, but he struggled at Xavier -- turning the ball over six times, committing four fouls and grabbing no rebounds in his 13 minutes off the bench.
Like Prim, Mizzou center Jeremiah Tilmon scored eight points at Xavier but drew four fouls. That limited him to 23 minutes and four rebounds.
Both players will need to stay on the court and play better for their team to make noise this season.
Here is how the region's Division I teams stack up this week:
1. SLU (3-1)
After handling Eastern Washington 82-60, the Billikens endured an 83-66 reality check against No. 12 Seton Hall. SLU beat the Pirates 66-64 last season. That loss, and its 76-73 loss to Michigan State Thursday, had Seton Hall motivated to step on SLU. Which it did.
But Billikens center Hasahn French had another big week overall with 33 points and 16 rebounds in the two games. Freshman guard Gibson Jimerson is providing much-needed perimeter shooting; he is 7 for 16 from three-point range this season. After a slow start to the season, freshman forward Terrence Hargrove Jr. finally moved into the playing rotation.
2. Illinois (2-1)
After taking last week off, the Illini should pile up some easy non-conference victories this week. Their record-fattening buffet includes games against Hawaii, The Citadel, Hampton and (ahem) Lindenwood. This should help them refocus on taking care of the ball after Arizona stole the ball from them 14 times in a 90-69 victory. "It doesn't matter what offense we run, we're finding way to turn the ball over," Illinois coach Brad Underwood said after that loss.
3. Missouri (2-1)
Point guard Dru Smith didn't just sit back and facilitate at Xavier. He launched 16 shots while filling the stat sheet (22 points, 10 rebounds, four assists, three steals) during Mizzou's first road test. On the other hand Mark Smith missed nine of 11 shots in that game including seven from three-point range and the one last-second bomb that could have won the game for the Tigers. Senior center Reed Nikko played 19 minutes at Xavier -- after not playing at all against Northern Kentucky -- and Mitchell Smith played nine minutes due to Tilmon's foul trouble.
4. Missouri State (2-2)
There is some good news for the Bears: They are getting healthier. Prim is back from the injury list, as is freshman point guard Ford Cooper Jr. But can Ford get this talent-laded team to reach its high potential? The Bears have big tests against, facing Miami next in the Charleston Classic -- where they could see Xavier again -- and LSU on the road later this month.
5. SIU Edwardsville (2-2)
Remember Incarnate Word, the team Mizzou clobbered in its opener? The long-suffering Cougars beat them, too -- 57-55 down in San Antonio on Saturday. JUCO transfer guard Mike Adewumi scored 14 points off the bench to lead that charge. The Cougars continue their North American tour with their next stop at South Dakota. Our Town's Cameron Williams, a sophomore guard, leads the team in scoring with a 12.3 average.
6. SIU Carbondale (2-3)
The Salukis have lost three straight games for first-year coach Bryan Mullins, who has his hands full with this rebuilding job. Our Town's Aaron Cook, a senior guard, is averaging 14.8 points, 3.4 assists and 3.4 assists per game. Former Mizzou and Bradley guard Ronnie Suggs made his debut for the Salukis in a 76-60 loss to San Francisco and scored six points in 15 minutes.
7. SEMO (1-1)
The Redhawks had a week off after losing to Vanderbilt and beating Purdue Fort Wayne in their first two games. They will try to gain traction this week at home against The Citadel and Missouri Science and Technology. JUCO transfer guard Chris Harris (15.5 points per game) and McNeese State transfer Quatarrius Wilson (11.5 points, 10.5 rebounds per game) have been the early standouts.
Seton Hall pounds the SLU Billikens 83-66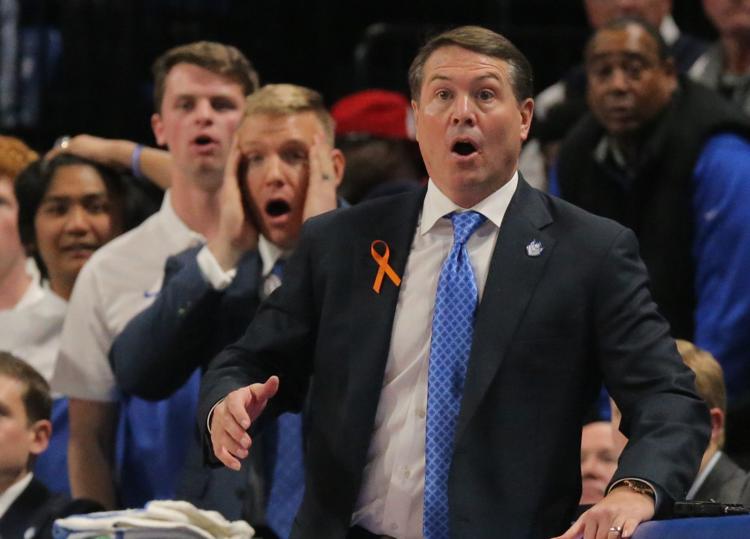 Seton Hall pounds the SLU Billikens 83-66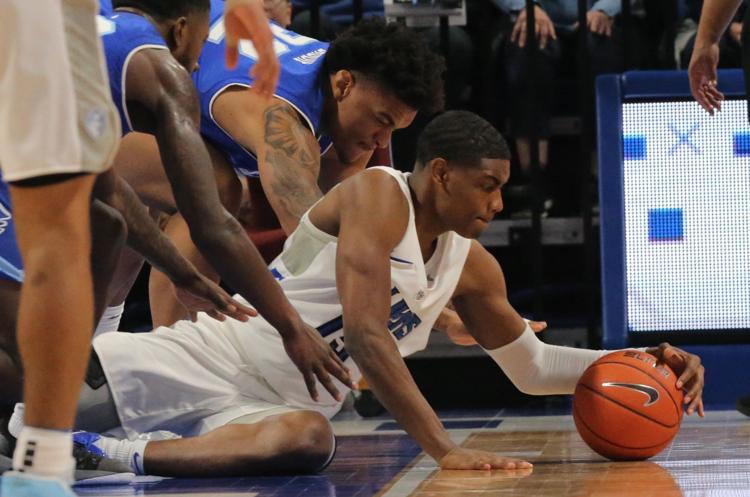 Seton Hall pounds the SLU Billikens 83-66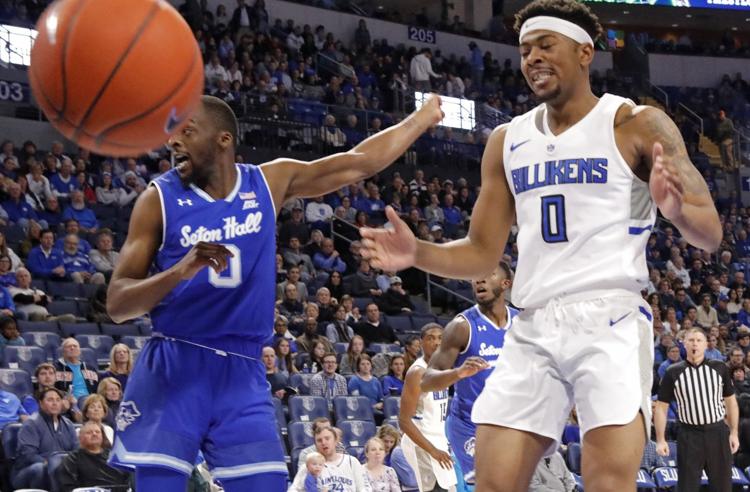 Seton Hall pounds the SLU Billikens 83-66
Seton Hall pounds the SLU Billikens 83-66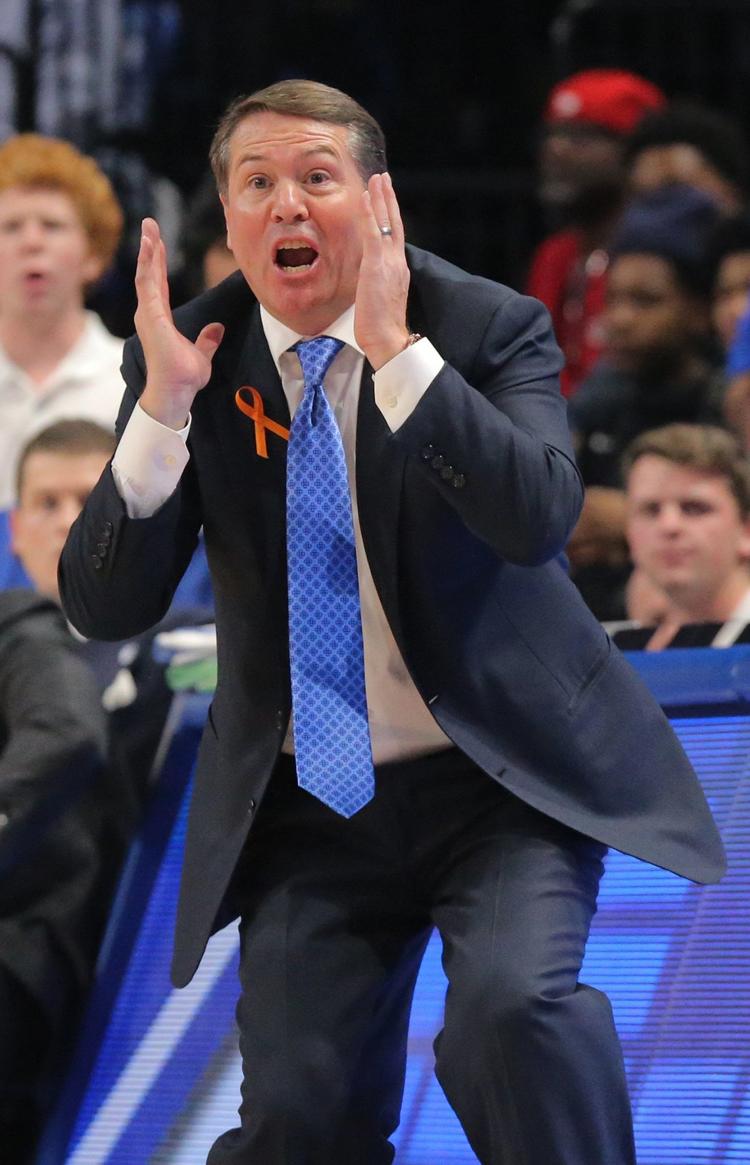 Seton Hall pounds the SLU Billikens 83-66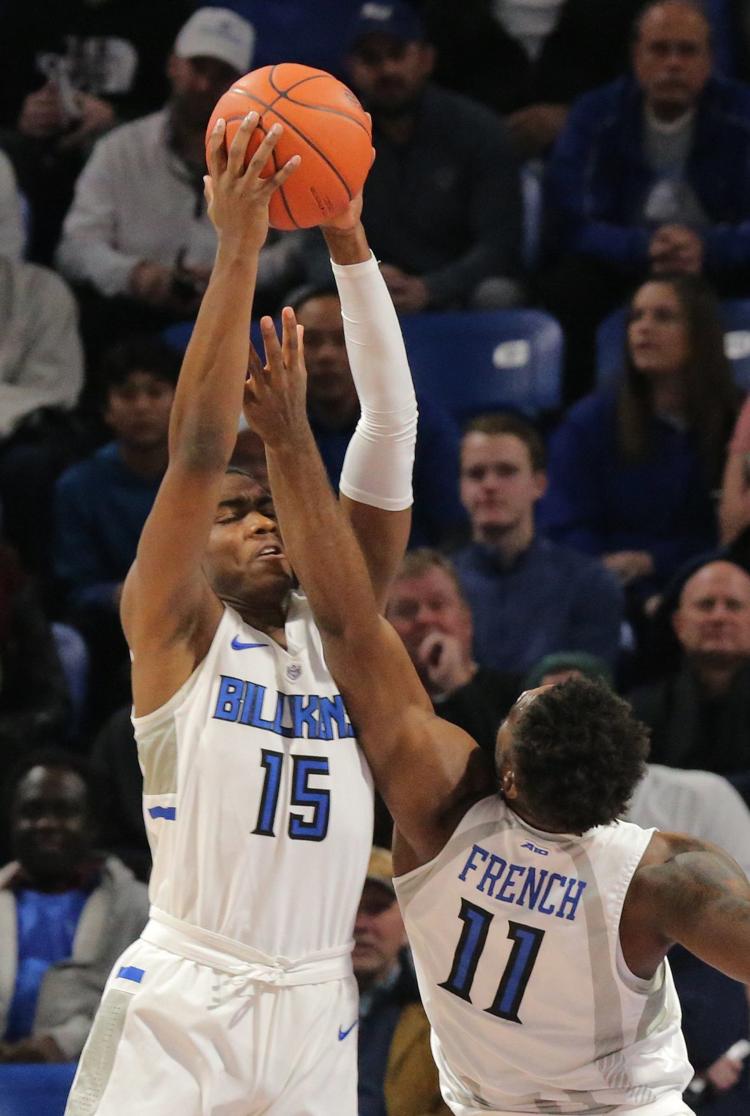 Seton Hall pounds the SLU Billikens 83-66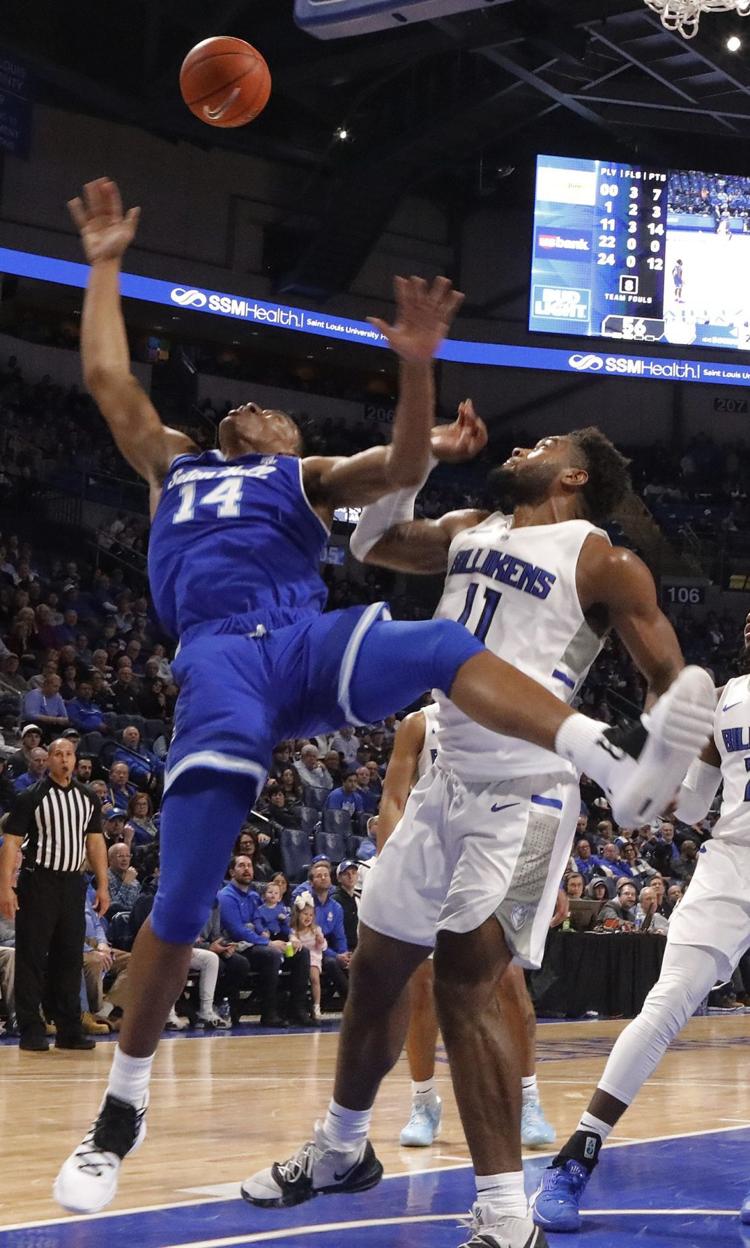 Seton Hall pounds the SLU Billikens 83-66
Seton Hall pounds the SLU Billikens 83-66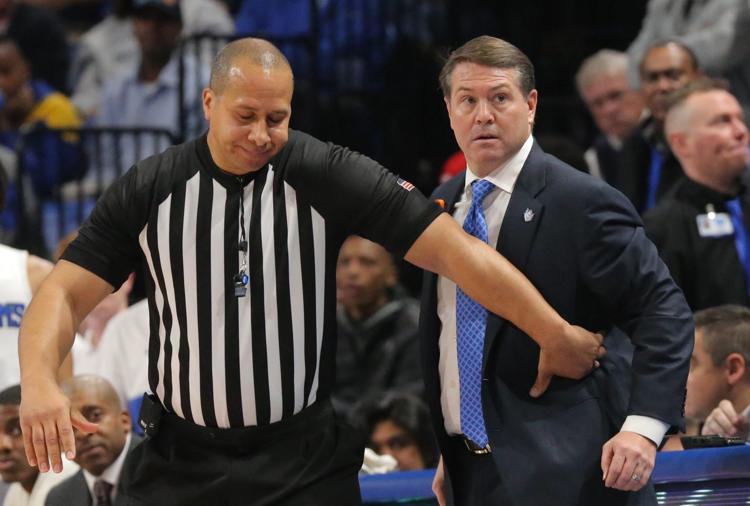 Seton Hall pounds the SLU Billikens 83-66
Seton Hall pounds the SLU Billikens 83-66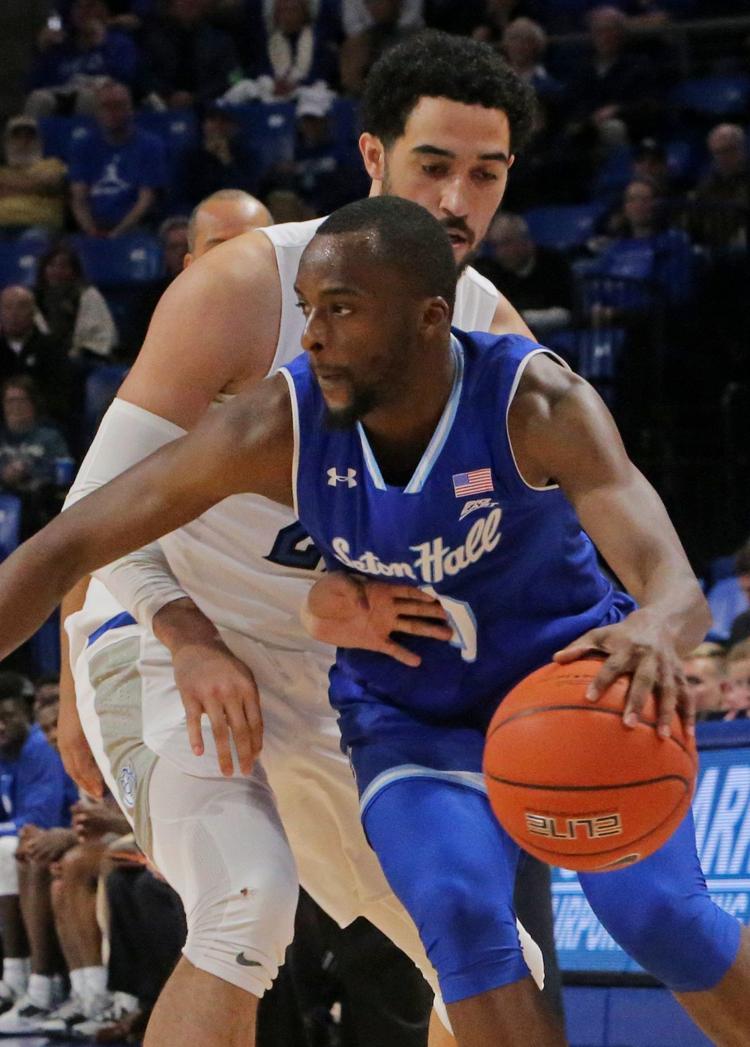 Seton Hall pounds the SLU Billikens 83-66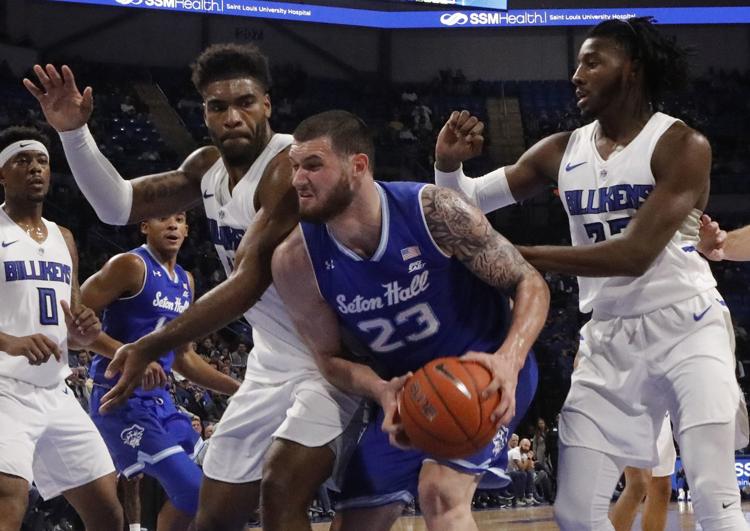 Seton Hall pounds the SLU Billikens 83-66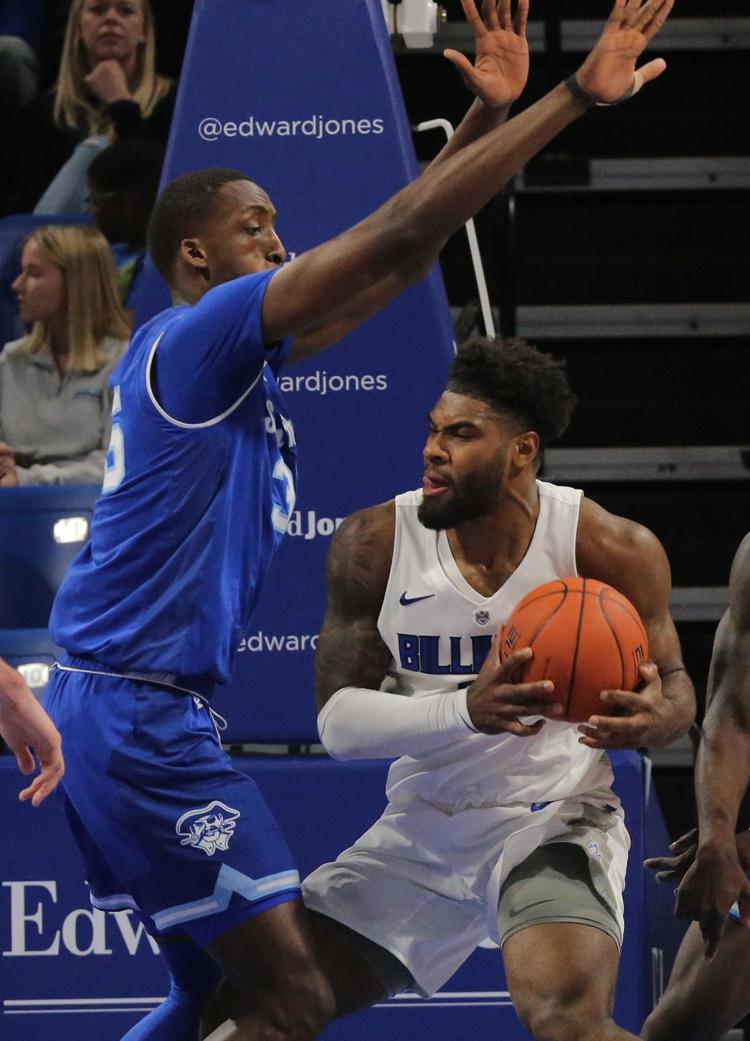 Seton Hall pounds the SLU Billikens 83-66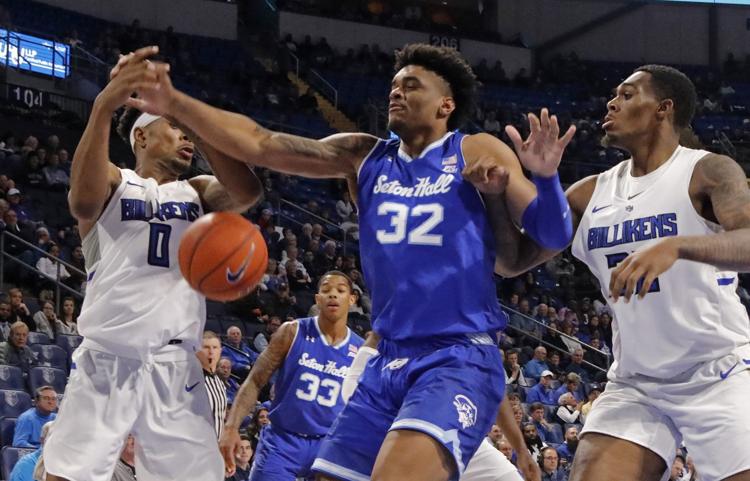 Seton Hall pounds the SLU Billikens 83-66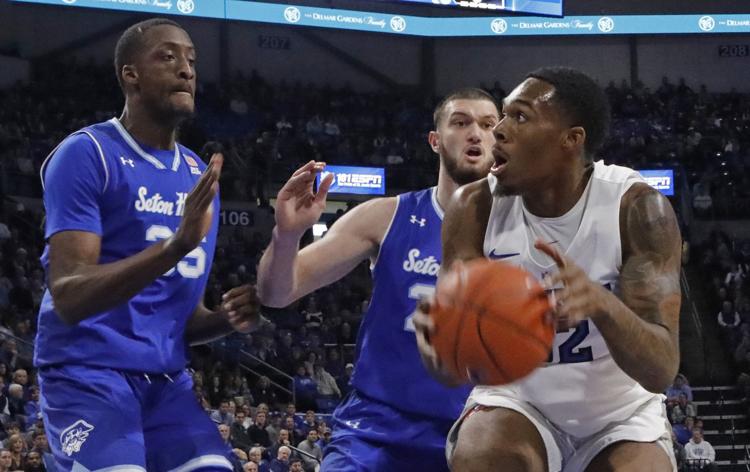 Seton Hall pounds the SLU Billikens 83-66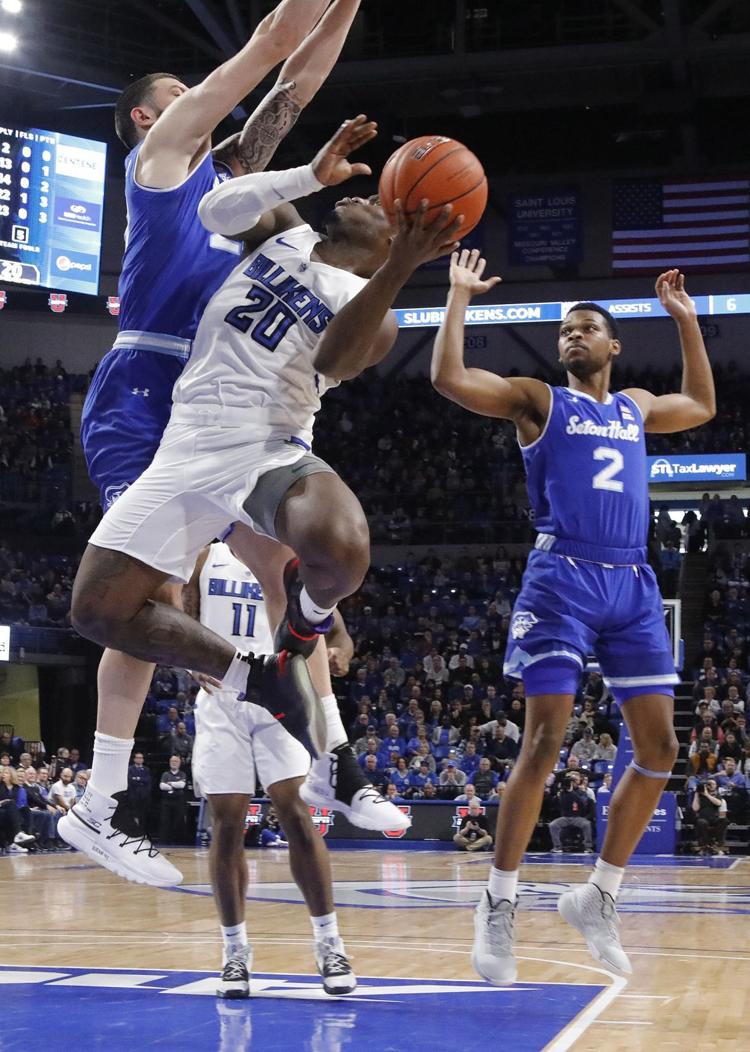 Seton Hall pounds the SLU Billikens 83-66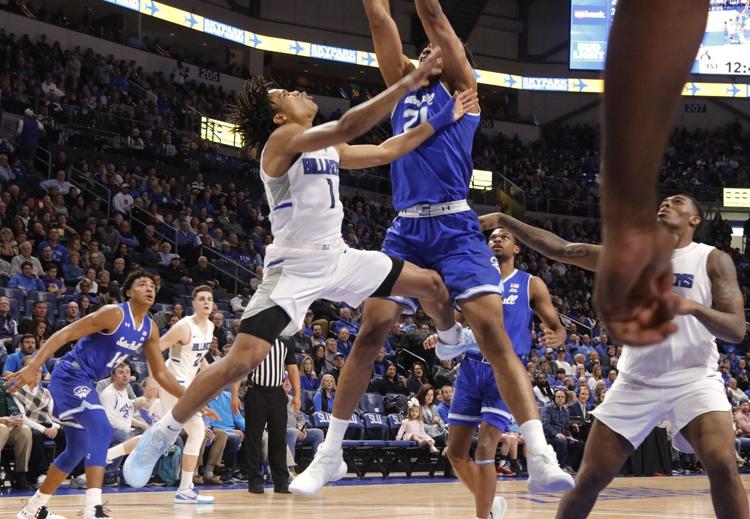 Seton Hall pounds the SLU Billikens 83-66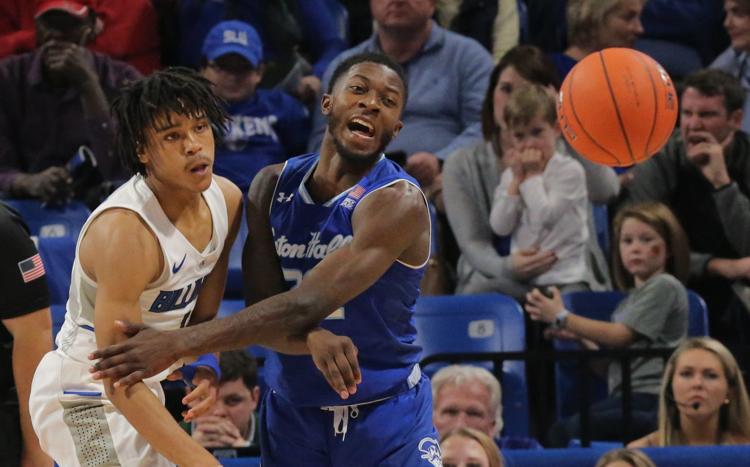 Billikens take on Seton Hall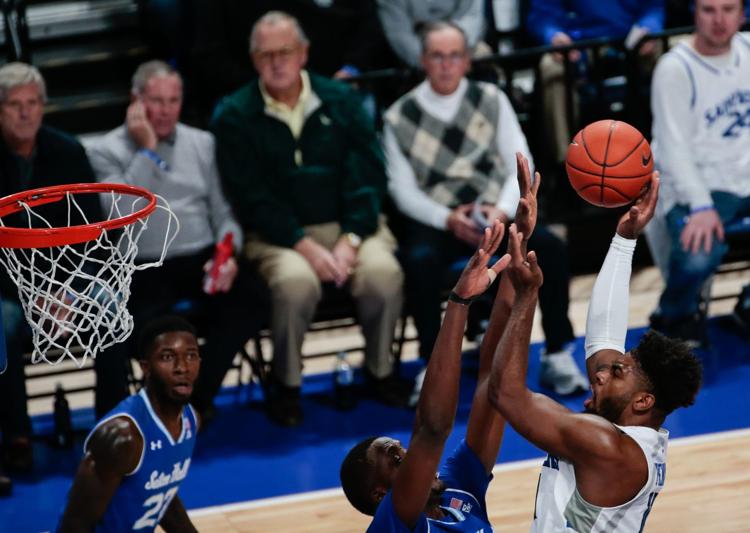 Billikens take on Seton Hall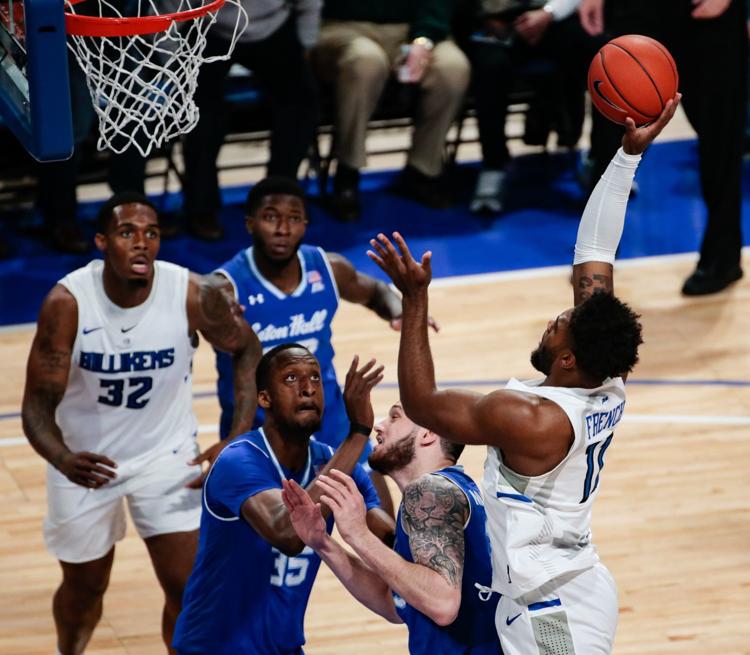 Billikens take on Seton Hall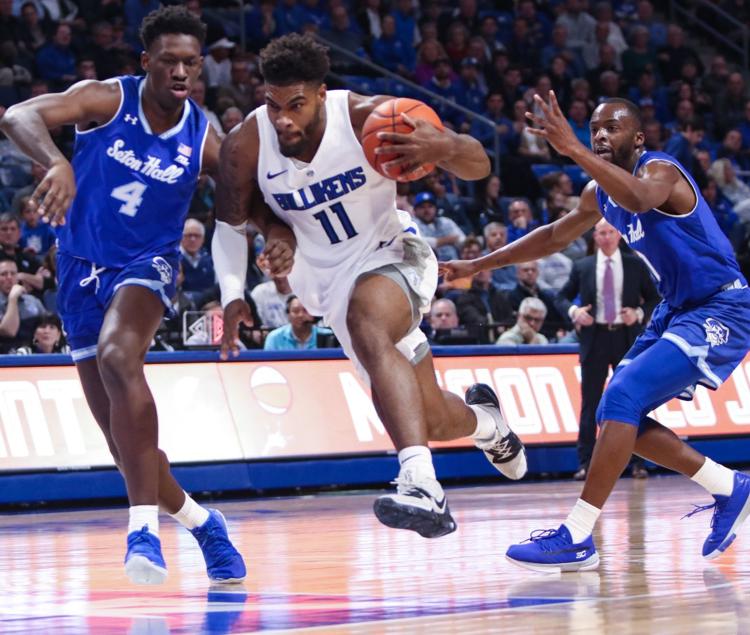 Billikens take on Seton Hall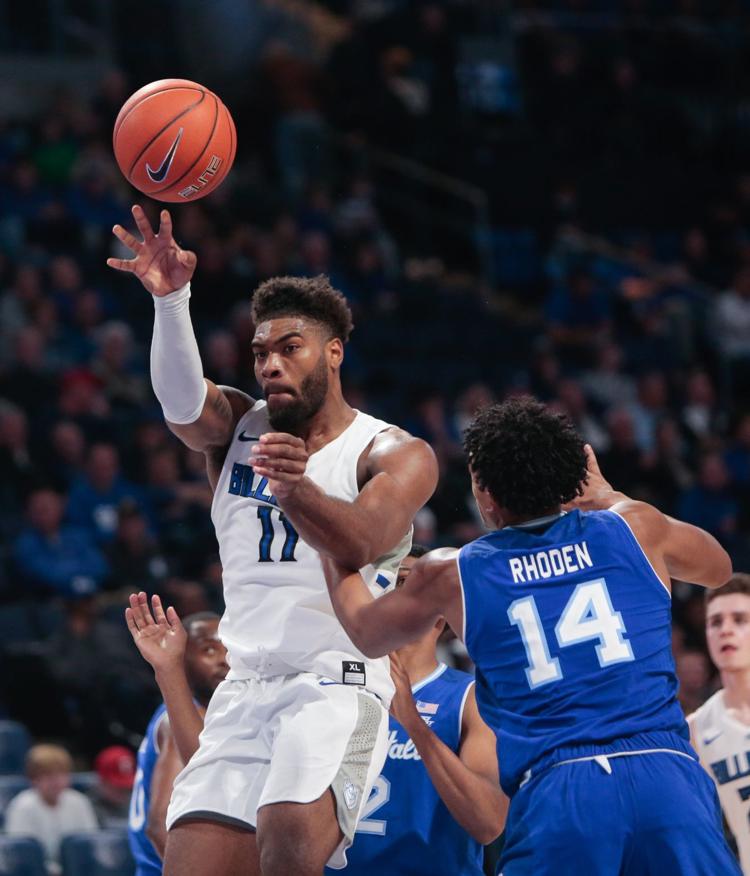 Billikens take on Seton Hall
Billikens take on Seton Hall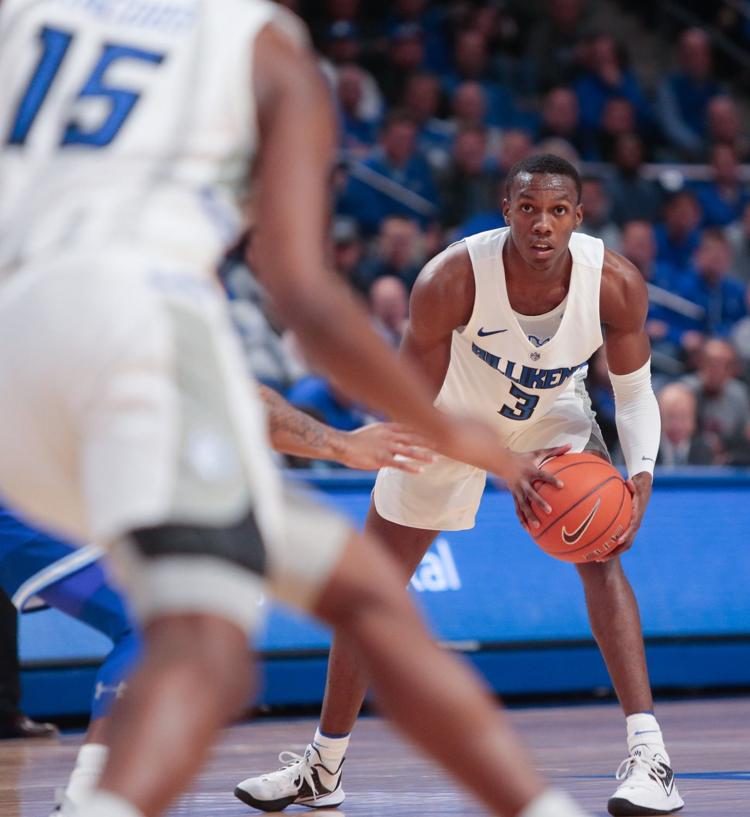 Billikens take on Seton Hall
Billikens take on Seton Hall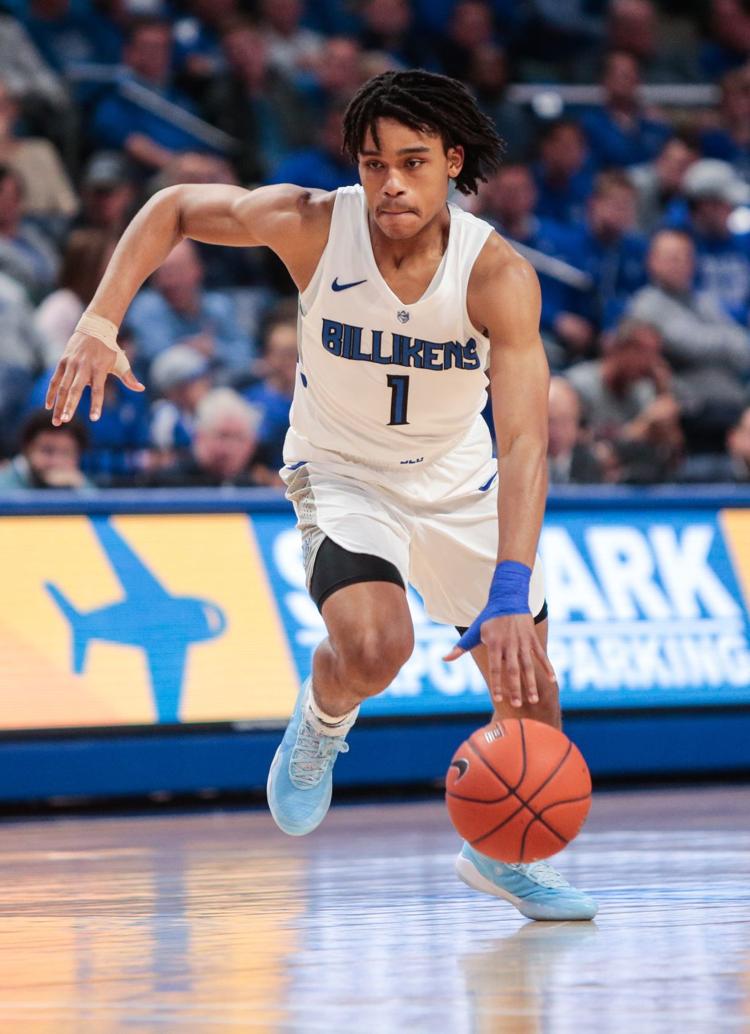 Billikens take on Seton Hall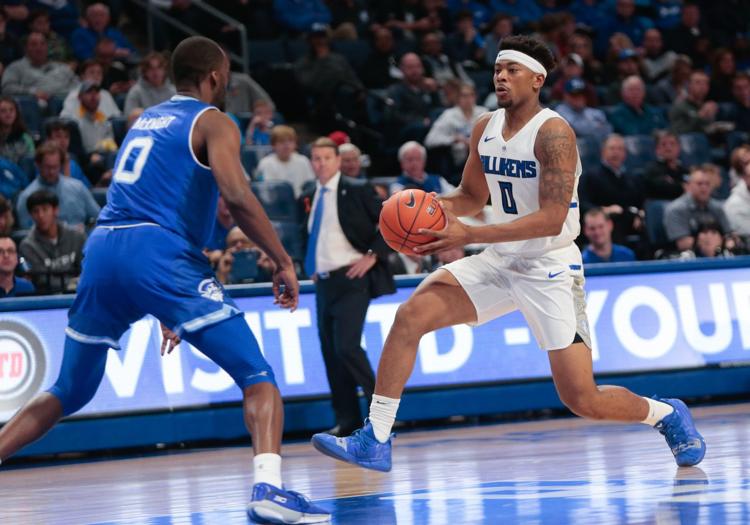 Billikens take on Seton Hall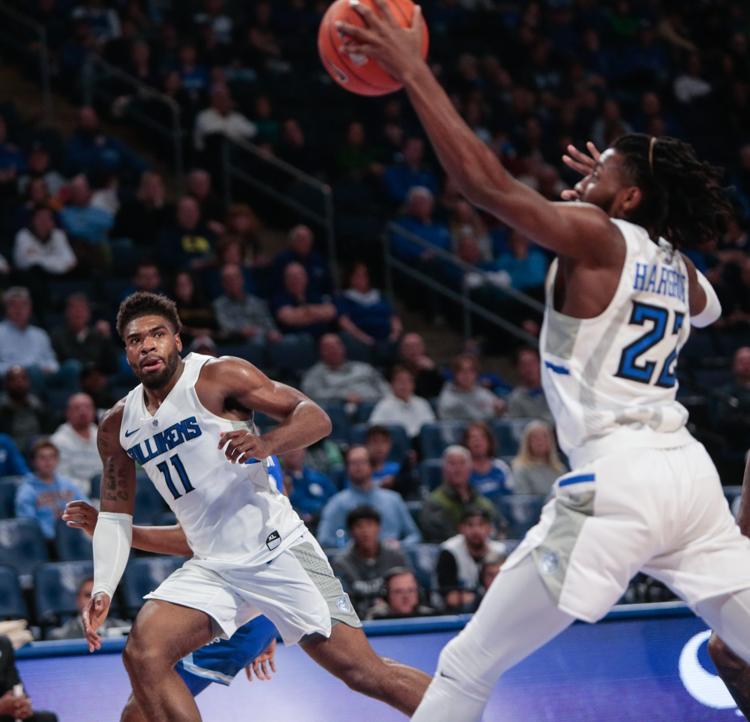 Billikens take on Seton Hall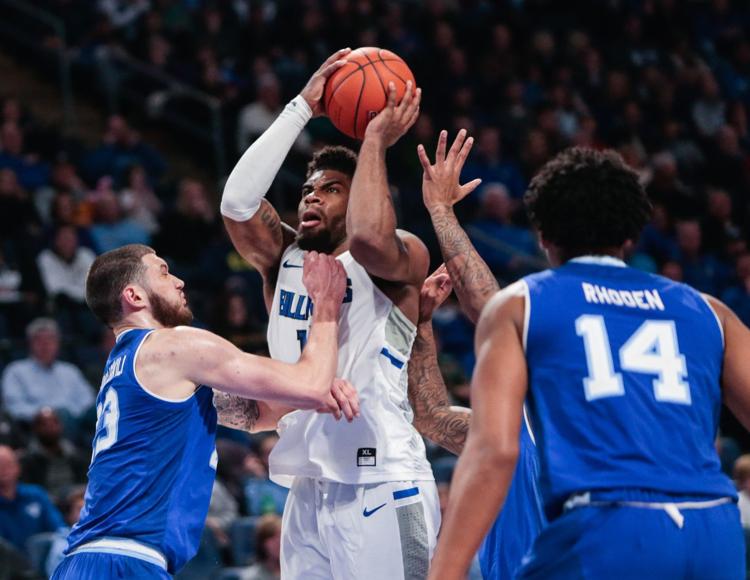 Billikens take on Seton Hall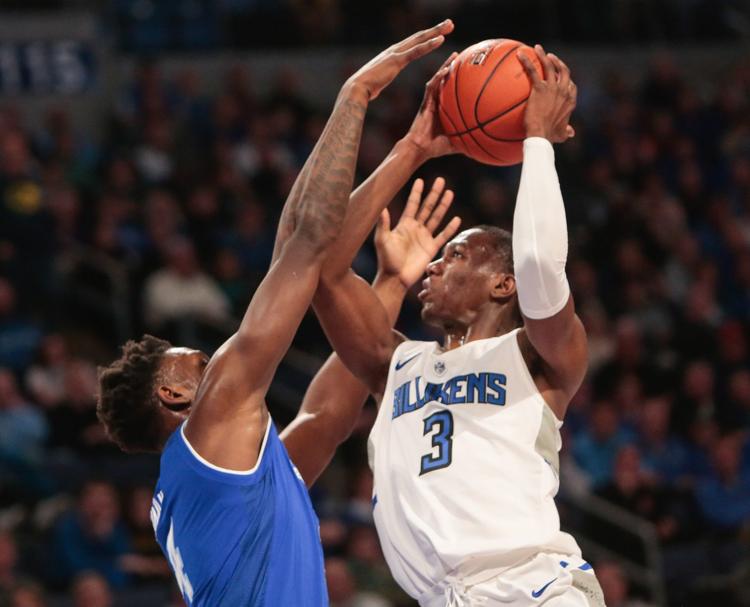 Billikens take on Seton Hall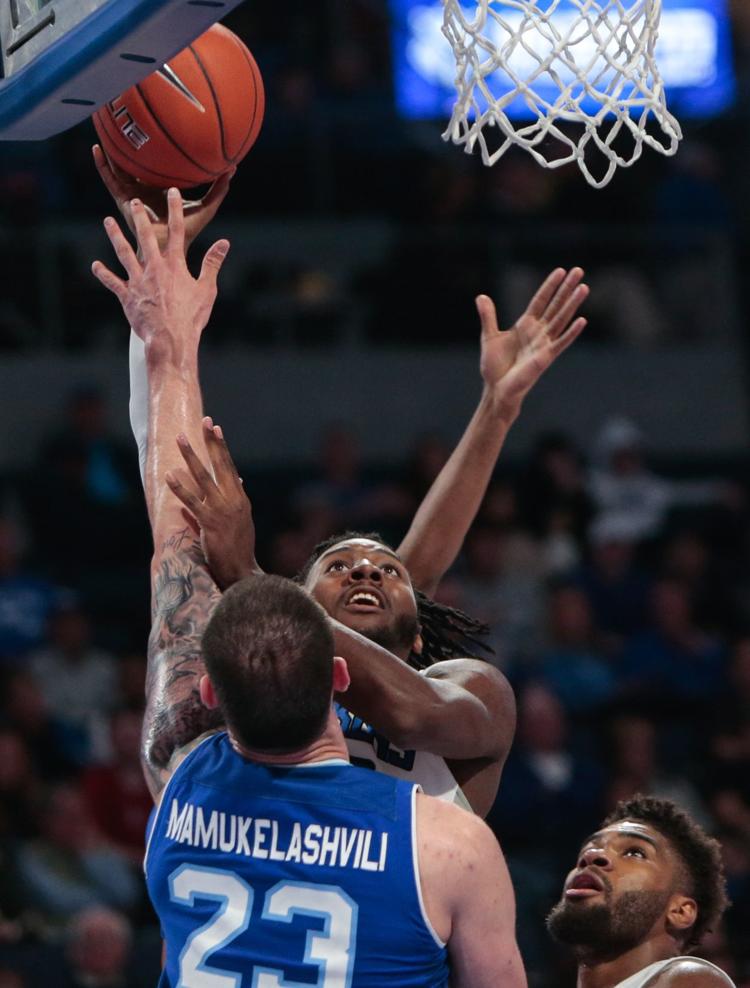 Billikens take on Seton Hall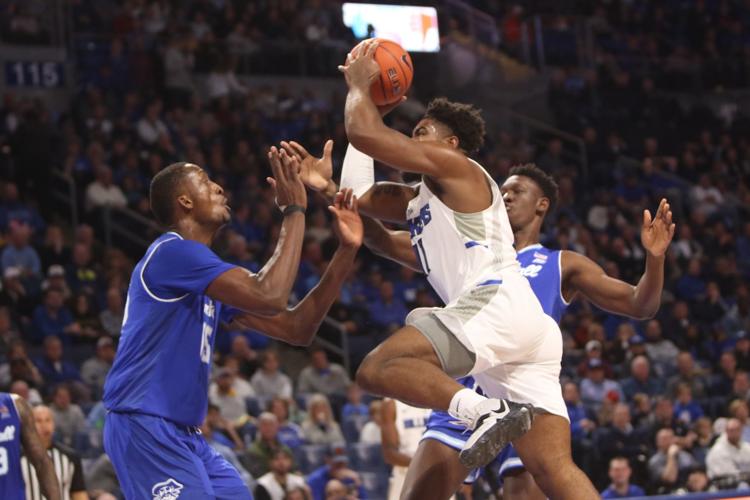 Billikens take on Seton Hall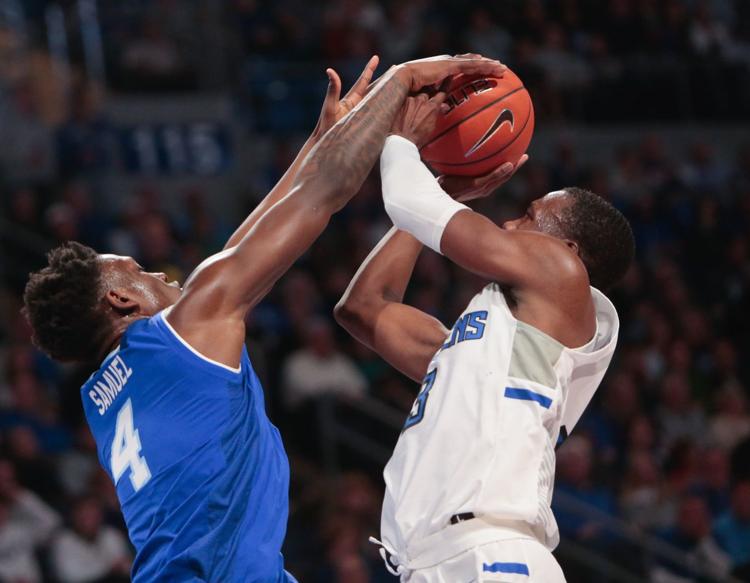 Billikens take on Seton Hall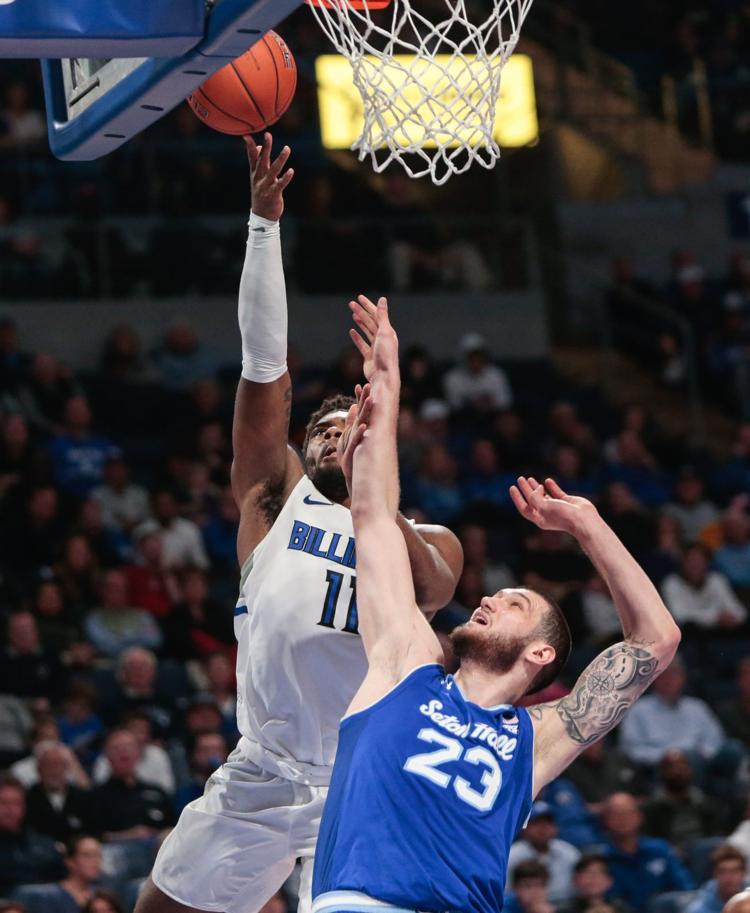 Billikens take on Seton Hall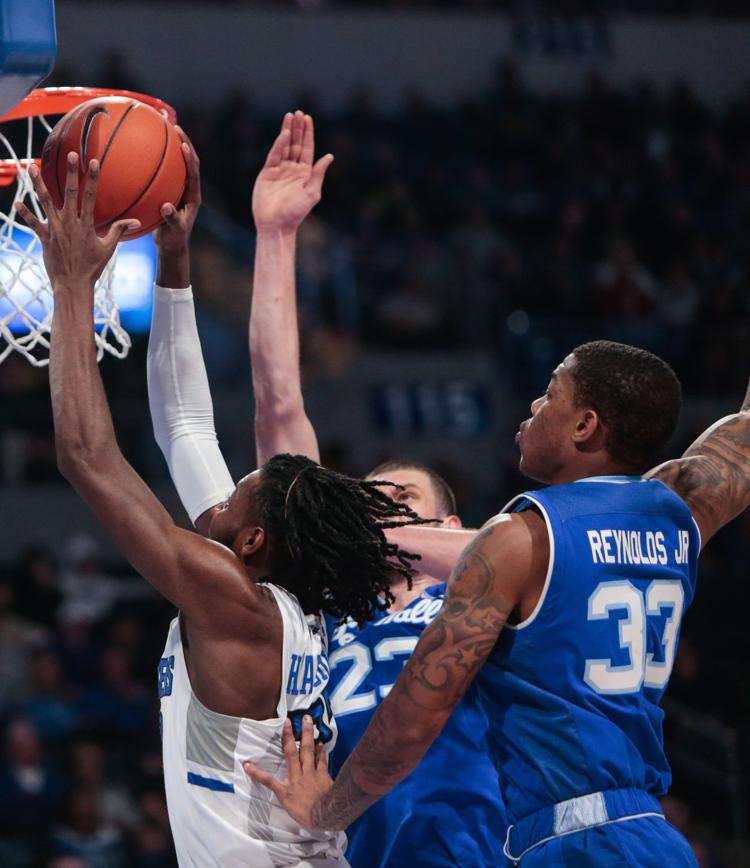 Billikens take on Seton Hall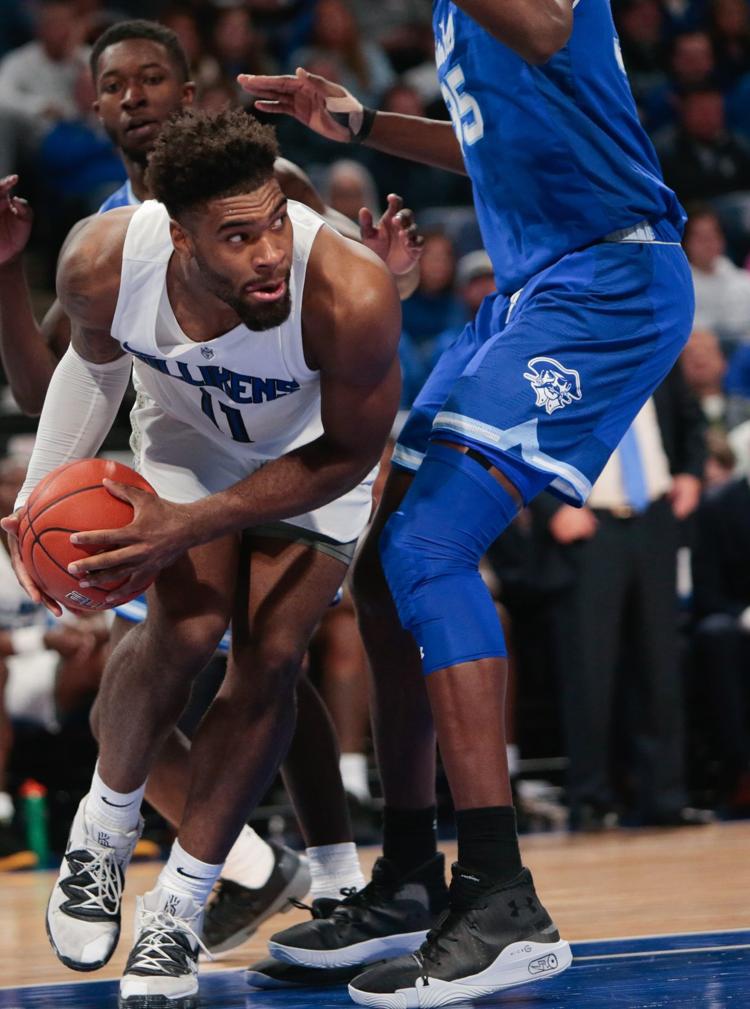 Billikens take on Seton Hall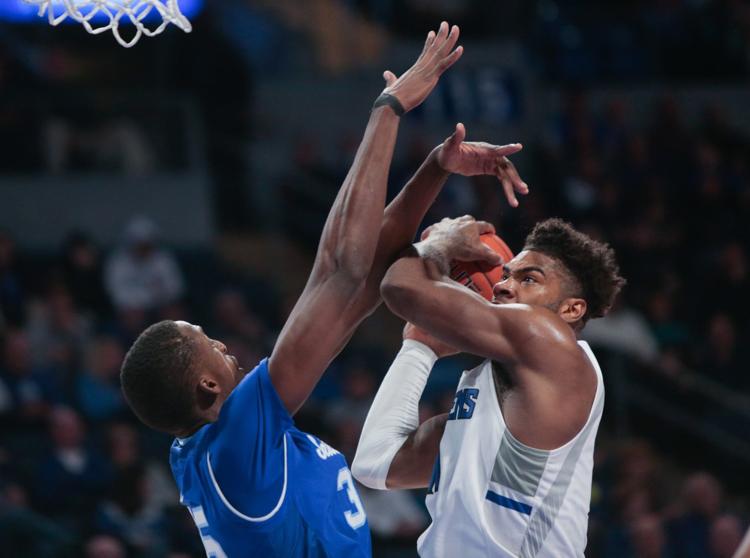 Billikens take on Seton Hall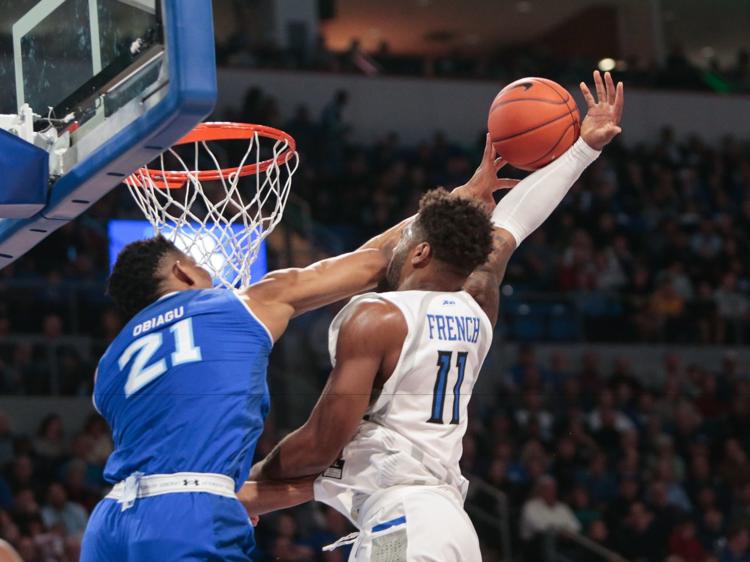 Billikens take on Seton Hall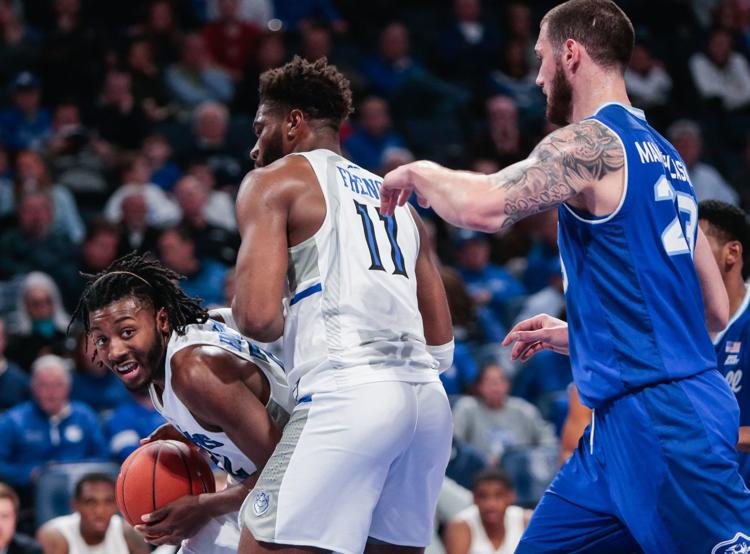 Billikens take on Seton Hall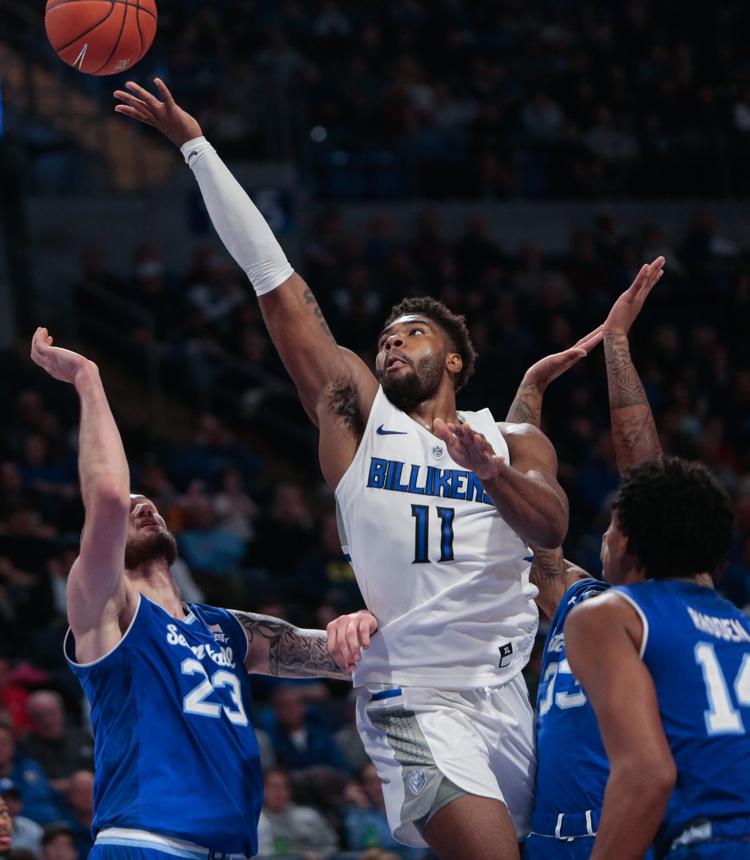 Billikens take on Seton Hall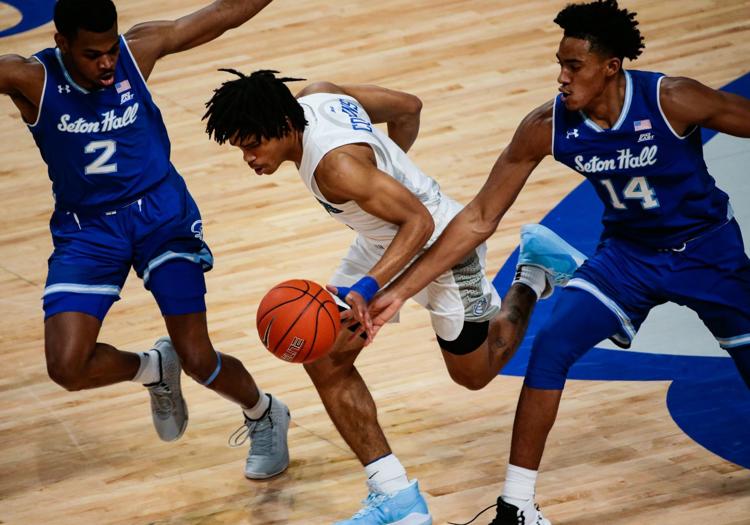 Billikens take on Seton Hall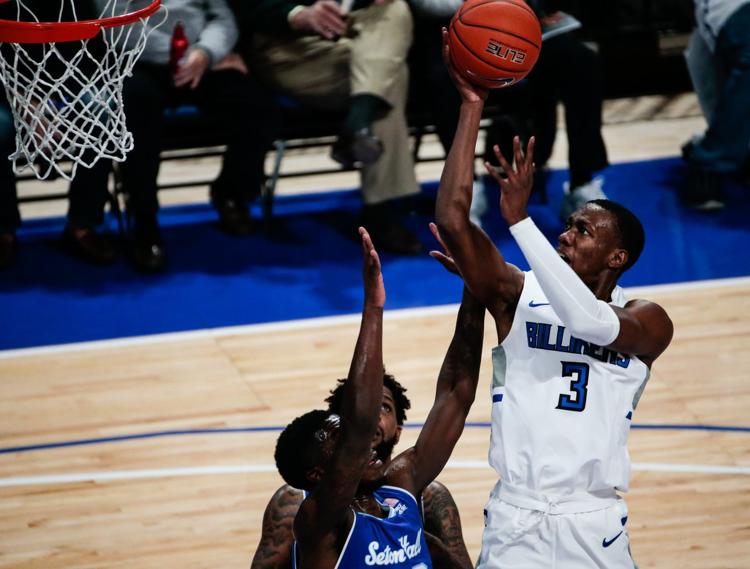 Billikens take on Seton Hall
Billikens take on Seton Hall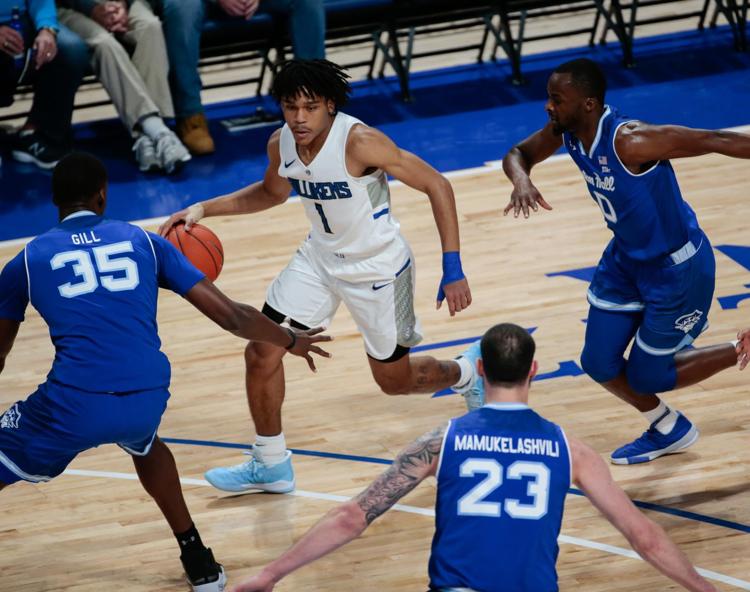 Billikens take on Seton Hall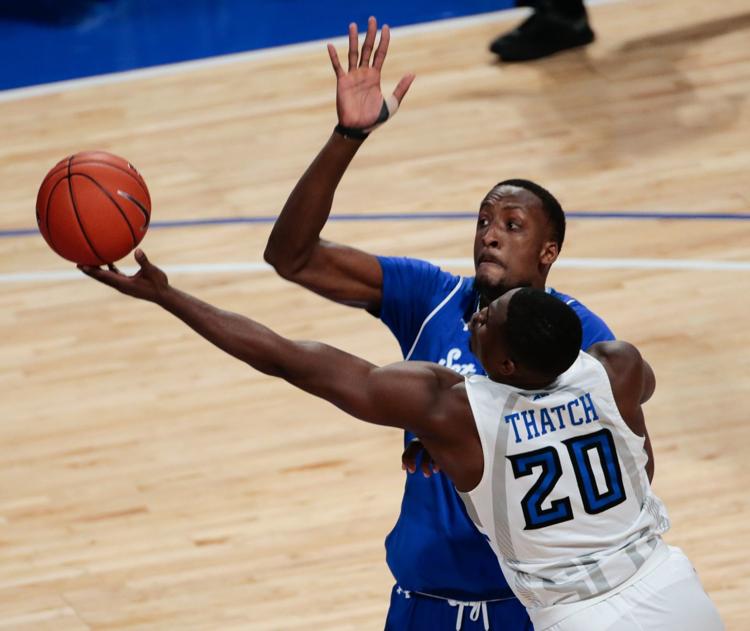 Billikens take on Seton Hall
Billikens take on Seton Hall