The Blues' defensive corps is a known commodity.
While some experts still wonder about goaltender Jordan Binnington — who hasn't played a full NHL season after toiling in minor-league obscurity for years — they can respect the combination of size, ability and experience of those men protecting him.
Whatever reality checks that await Binnington this season will be eased by Colton Parayko and Co.
General manager Doug Armstrong is old school. He believes winners are built from the blue line out.
That is never more true than in today's fast-paced game, since the league's crackdown on interference freed teams to attack with a full-tilt forecheck. Defensemen who make good first passes under duress are in demand.
That crackdown also stripped defensemen of their ability to clutch and grab opponents, putting a premium on sound positioning, strength on the puck and shot blocking prowess.
In today's go-go NHL, defensemen must be able to trigger breakouts, and join the rush and pinch in from the blue line to sustain offensive zone pressure.
The Blues did all of that very well last season and they returned their top seven defensemen from their Stanley Cup run, which is no small accomplishment in the salary cap era.
Armstrong's commitment to defense showed before the summer market opened. He signed Robert Bortuzzo to a three-year extension last December, then signed Jay Bouwmeester to a one-year extension in April and secured Carl Gunnarsson with a two-year deal in June.
"That's sort of our philosophy, that we deal with these guys as they come up, when it's comfortable for everybody," Armstrong said.
It was widely assumed that Bouwmeester and/or Gunnarsson would move on due to salary cap constraints, but Armstrong valued leadership and continuity at the position.
"Having those guys back is certainly a comfort for us," he said.
At the start of training camp, coach Craig Berube rolled out familiar pairings, using Bouwmeester with Parayko, Vince Dunn with Alex Pietrangelo and Bortuzzo with Joel Edmundson.
Bouwmeester, at 6-foot-4, and Parayko, at 6-6, blossomed into a formidable shutdown pair last season. They logged big, tough minutes against top forward lines.
After a difficult first few months last season, Bouwmeester, who turns 36 this month, found his skating stride after recovering from offseason hip surgery.
Parayko blossomed into an elite defender with the help of Blues adviser Larry Robinson, a legendary NHL defenseman. He uses his long stick and freakish reach to close passing lanes and keep play on the perimeter.
Could Parayko be more physical? Sure, and he's learned to throw his body into the fray.
Could he be more assertive with his big slap shot? You bet, and he has — as Ben Bishop verified during the playoffs.
With Parayko and Bouwmeester doing the heavy defensive lifting, Pietrangelo and Dunn could produce more offensively. Pietrangelo scored 30 points in his last 45 regular-season games and 19 points in 26 playoff games, capped by his pivotal Game 7 goal against the Boston Bruins.
Now he is the captain of a Stanley Cup champion and due the sort of league-wide respect accorded Drew Doughty of the Los Angeles Kings and Duncan Keith of the Chicago Blackhawks.
(Step one was announcers figuring out how to pronounce his last name last spring. Come on, people, it's not that hard.)
Expect Pet-trangelo to get a huge new contract before next summer so he can finish his career here. Armstrong will have some tough financial decisions to make after this season, but that one will be a no-brainer.
Dunn's ability to operate in the offensive zone like a fourth forward replaced the skills the Blues lost with Kevin Shattenkirk's departure. Dunn's 1.47 points per 60 minutes last season ranked eighth among regular NHL defensemen.
He should make another big offensive leap this season when new Blues assistant coach Marc Savard fixes the team's power play.
The depth behind that top four is impressive. Bortuzzo and Edmundson are both 6-4 and can both mix it up. Gunnarsson is a heady puck-mover who restores order whenever he fits into the lineup.
Edmundson has played in the top four at times, but his inconsistency forced him to go through salary arbitration to get his $3.1 million award for this season. Armstrong still needs to see more.
If he can finally elevate his game, Edmundson could earn nice long-term money here. If he doesn't, the Blues will likely spend his cap money elsewhere moving forward.
The No. 8 man on the Blues depth chart is either the top-scoring rookie defenseman in the American Hockey League last season (Mitch Reinke), the eighth overall pick in the 2012 draft (Derrick Pouliot) or a rangy prospect (6-4 Niko Mikkola) who starred for Finland at the 2019 World Championships.
Mikkola, in particular, looks like he was born to play for the Blues.
"We believe in big defense," Armstrong noted during the playoffs. "We have had a lot of big defensemen over a number of years. It's probably not as physical of a game as it was, but those guys are like seaweed, they're tough to get through back there. Like going through a car wash sometimes when you got Bouwmeester and Parayko up there."
St. Louis Blues host first open practice of 2019-20 season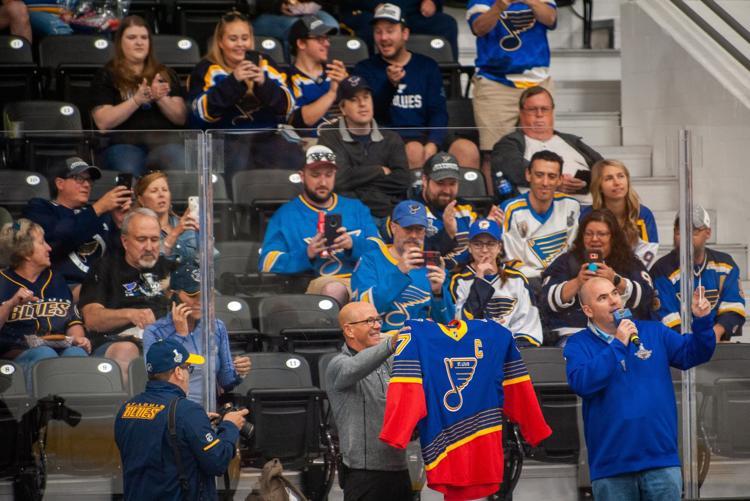 St. Louis Blues host first open practice of 2019-20 season
St. Louis Blues host first open practice of 2019-20 season
St. Louis Blues host first open practice of 2019-20 season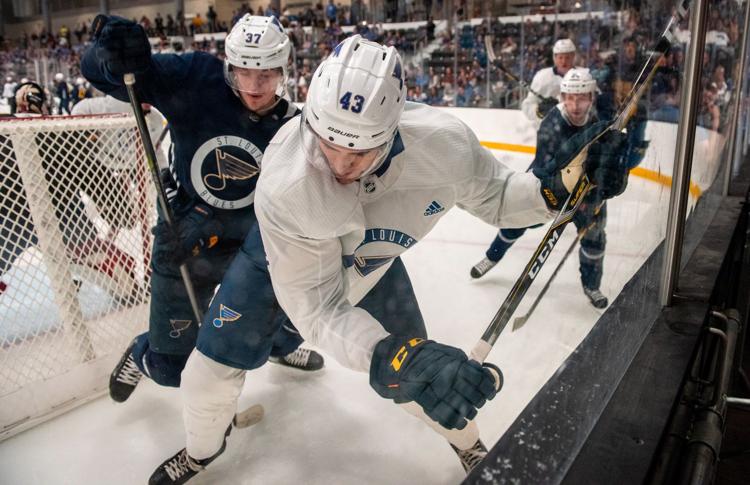 St. Louis Blues host first open practice of 2019-20 season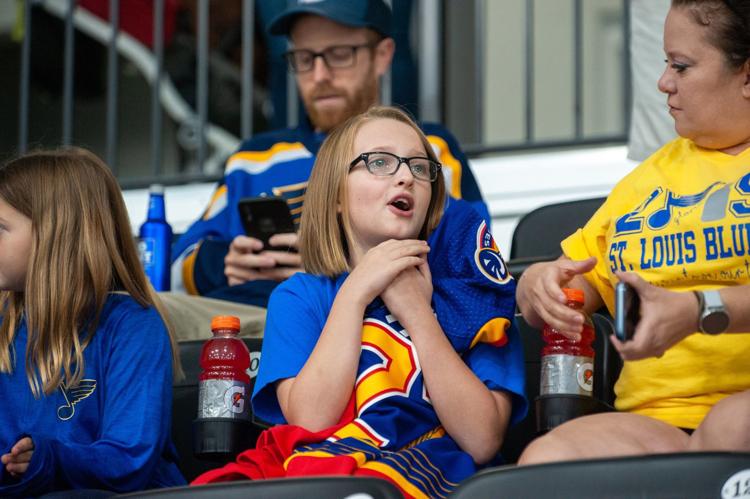 St. Louis Blues host first open practice of 2019-20 season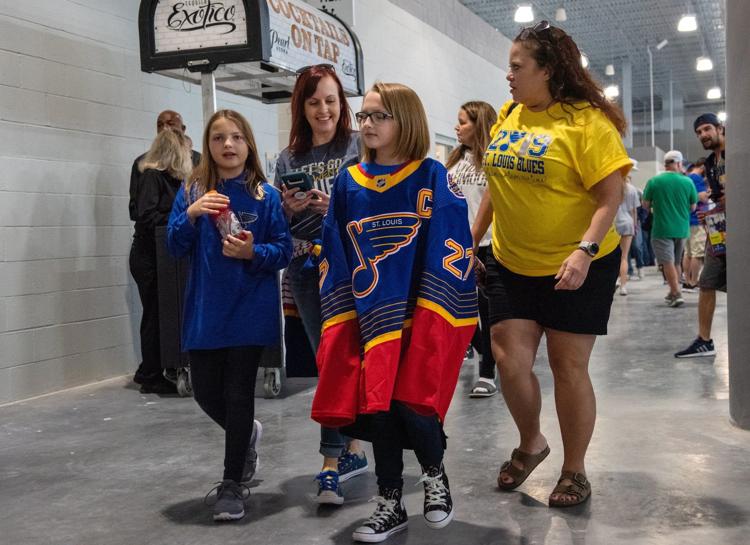 St. Louis Blues host first open practice of 2019-20 season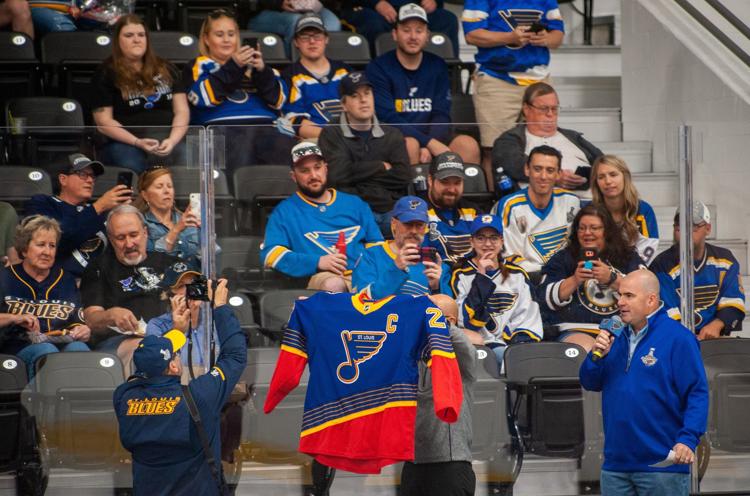 St. Louis Blues host first open practice of 2019-20 season
St. Louis Blues host first open practice of 2019-20 season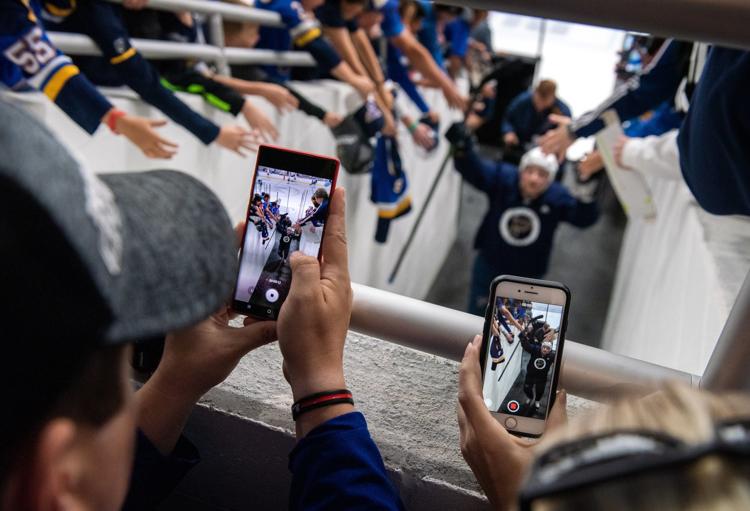 St. Louis Blues host first open practice of 2019-20 season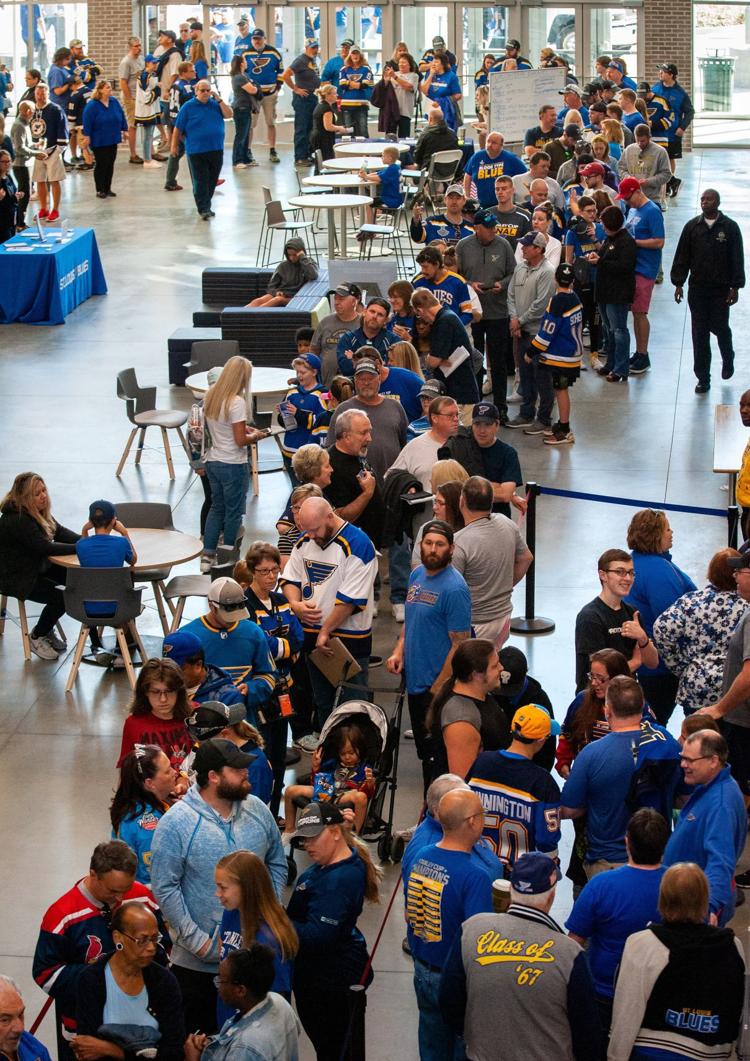 St. Louis Blues host first open practice of 2019-20 season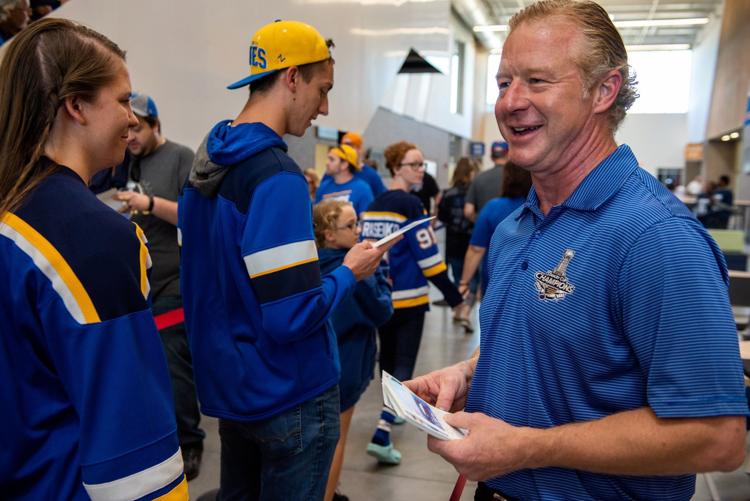 St. Louis Blues host first open practice of 2019-20 season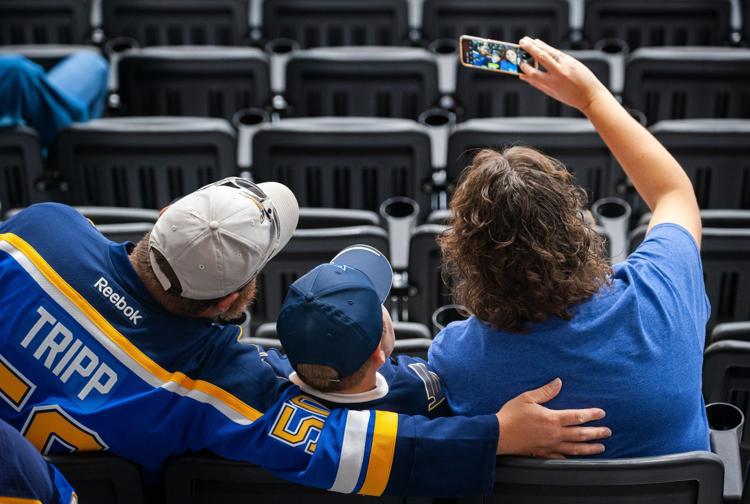 St. Louis Blues host first open practice of 2019-20 season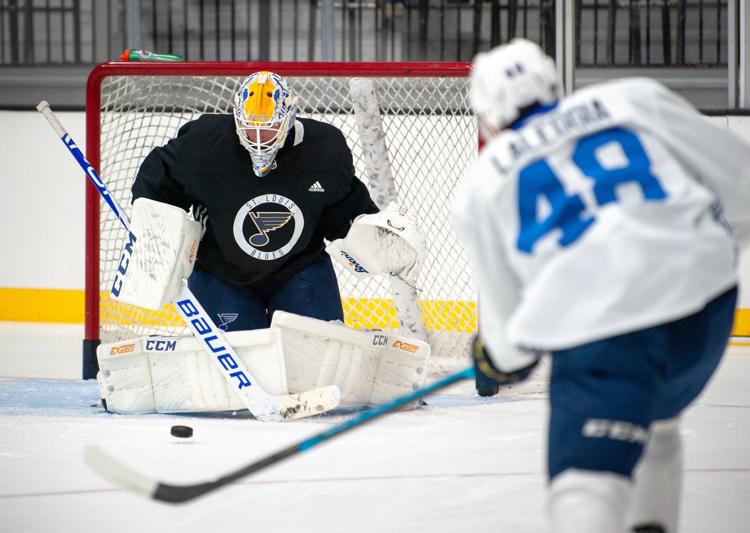 St. Louis Blues host first open practice of 2019-20 season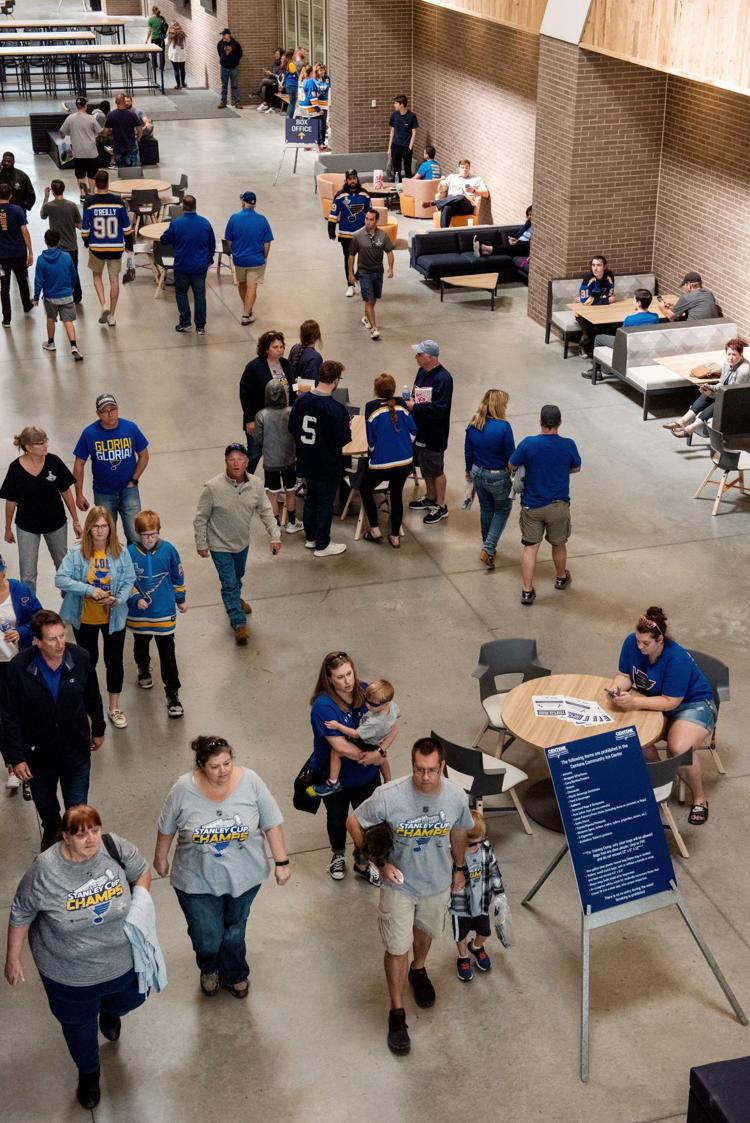 St. Louis Blues host first open practice of 2019-20 season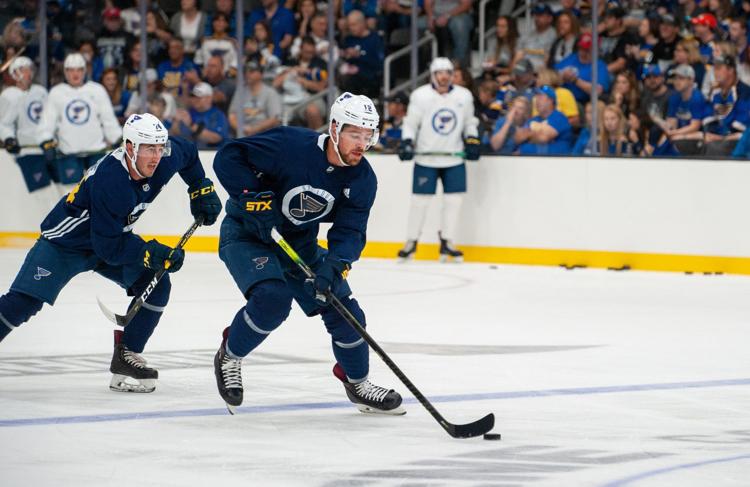 St. Louis Blues host first open practice of 2019-20 season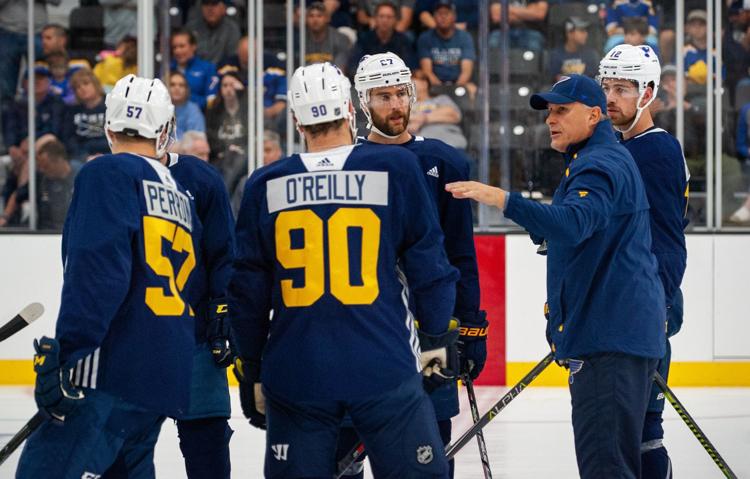 St. Louis Blues host first open practice of 2019-20 season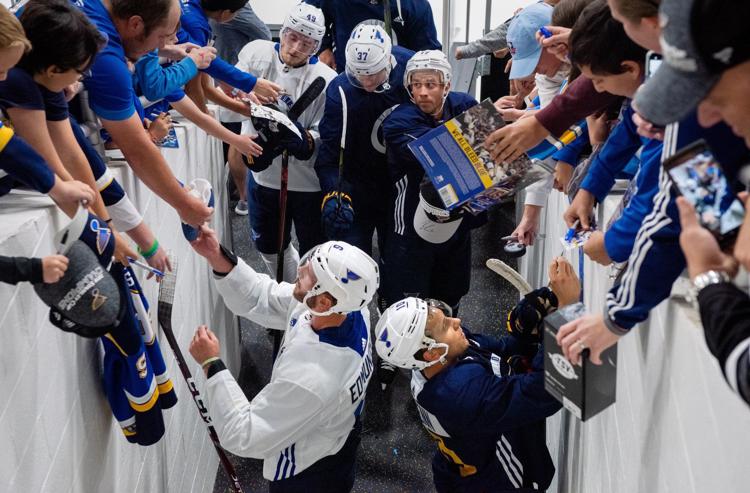 St. Louis Blues host first open practice of 2019-20 season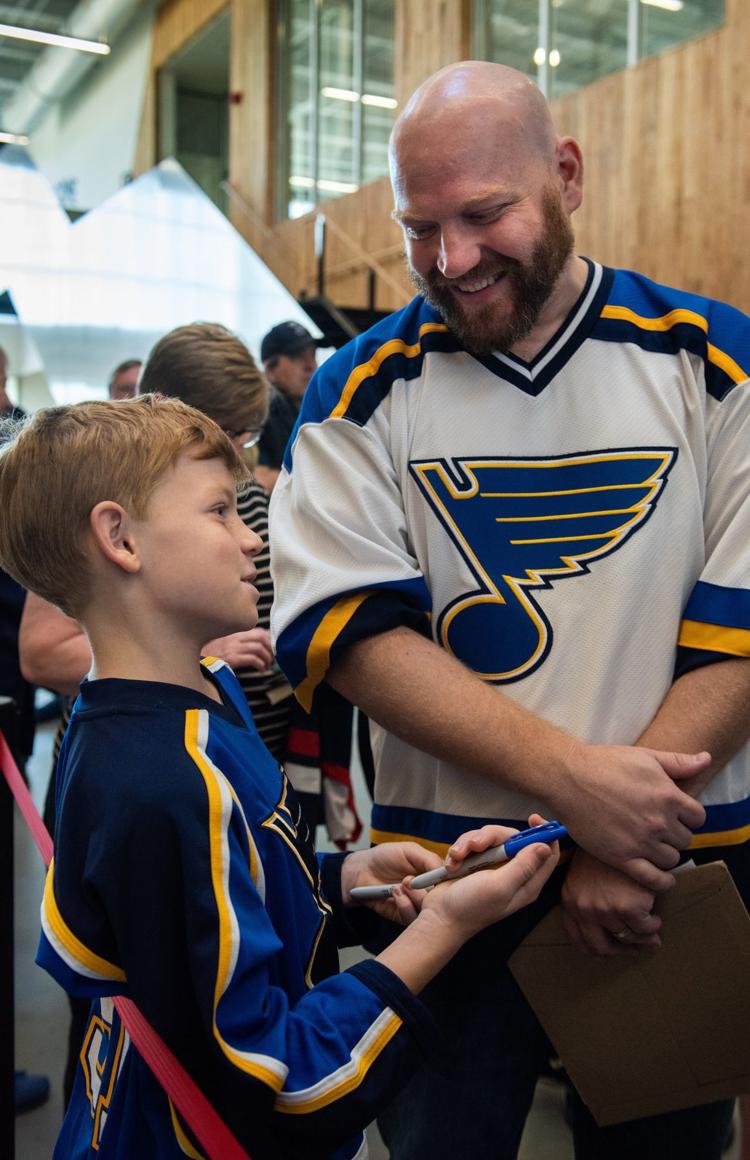 St. Louis Blues host first open practice of 2019-20 season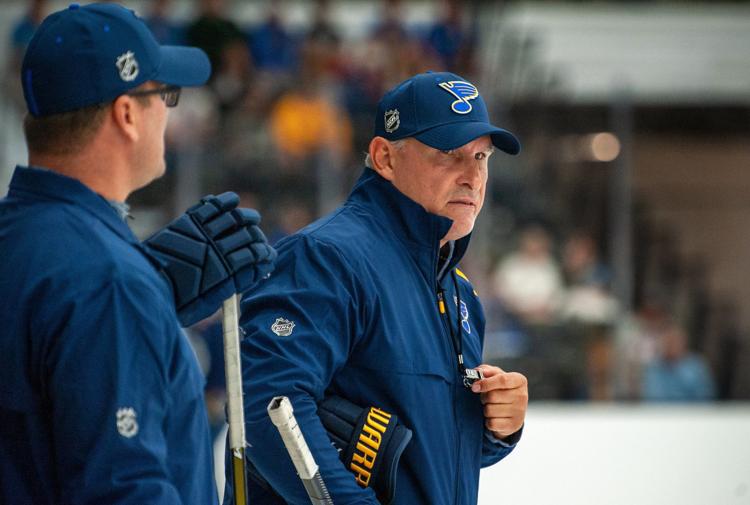 St. Louis Blues host first open practice of 2019-20 season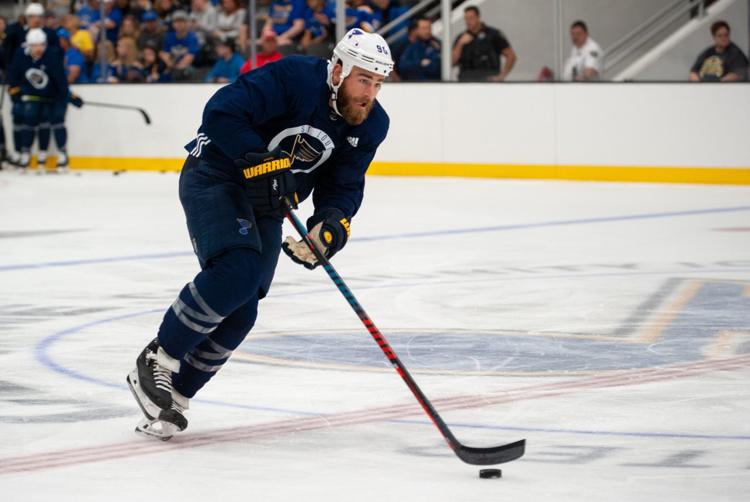 St. Louis Blues host first open practice of 2019-20 season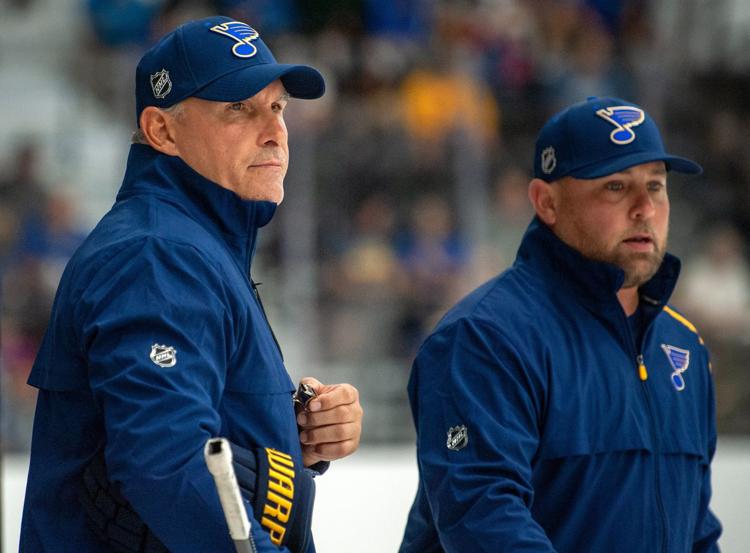 St. Louis Blues host first open practice of 2019-20 season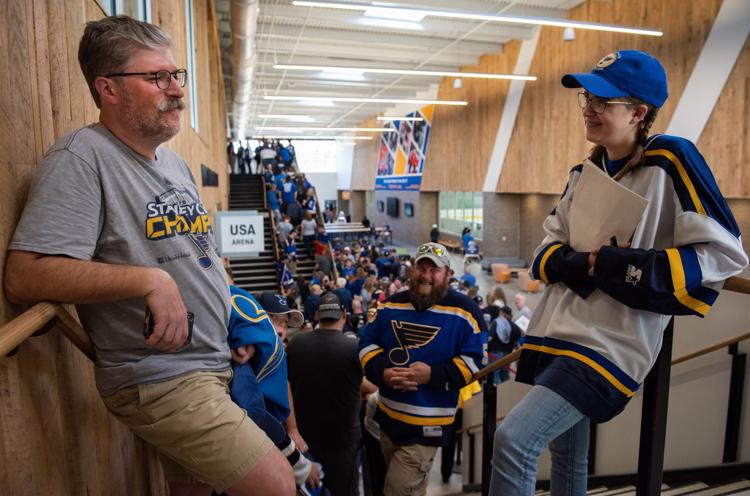 St. Louis Blues host first open practice of 2019-20 season
St. Louis Blues host first open practice of 2019-20 season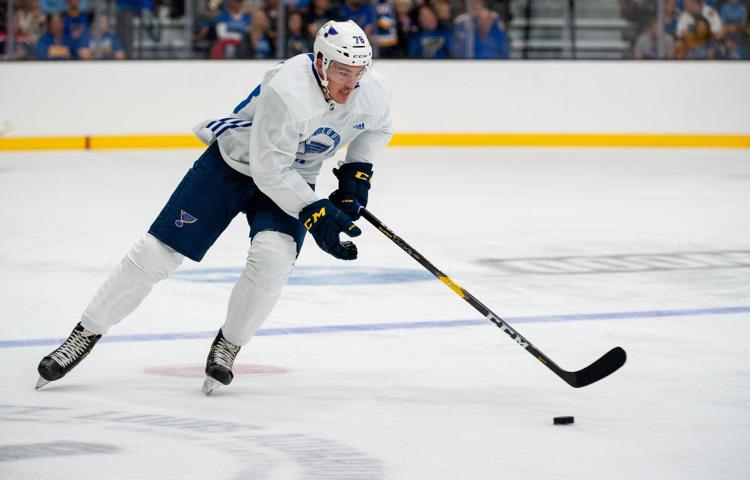 St. Louis Blues host first open practice of 2019-20 season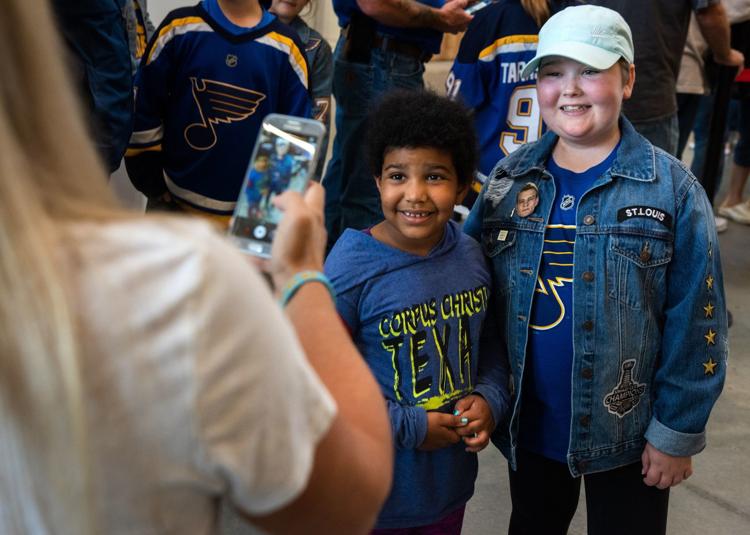 St. Louis Blues host first open practice of 2019-20 season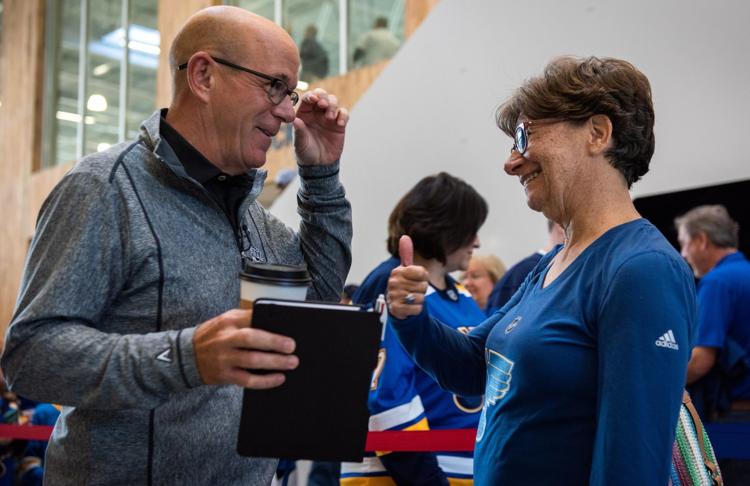 St. Louis Blues host first open practice of 2019-20 season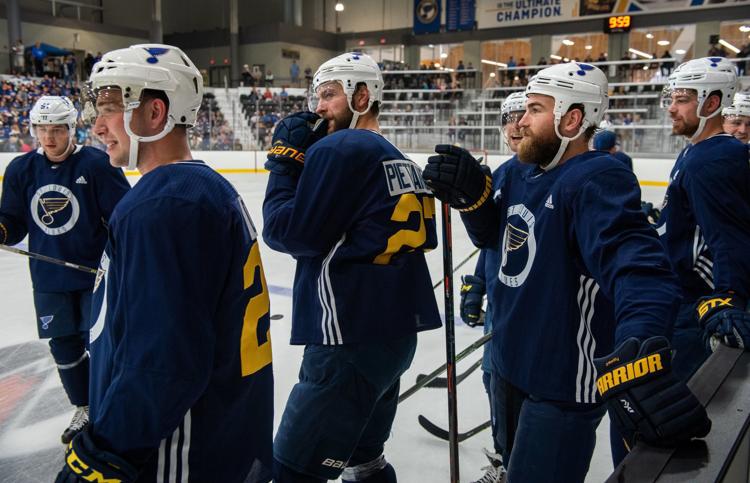 St. Louis Blues host first open practice of 2019-20 season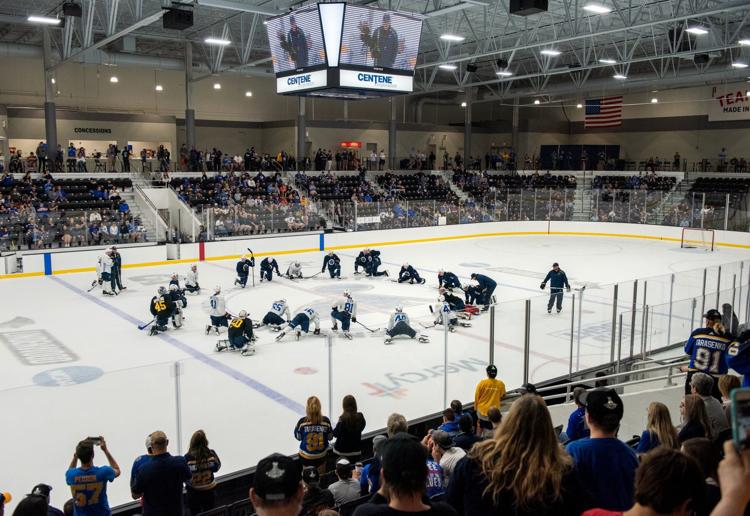 St. Louis Blues host first open practice of 2019-20 season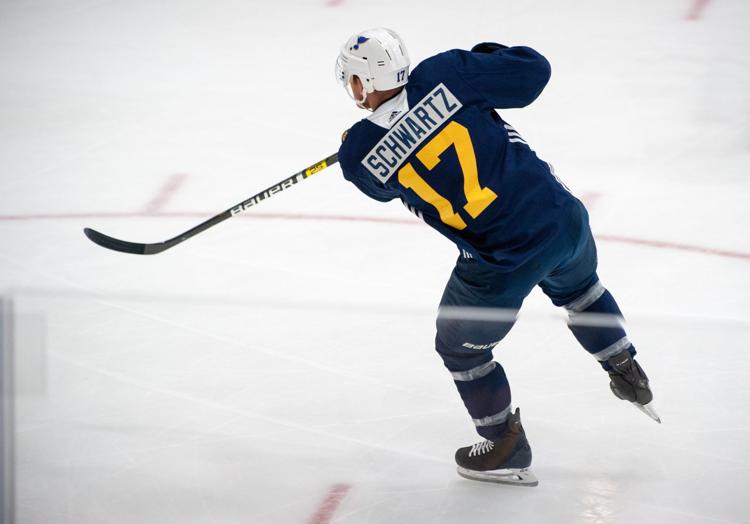 St. Louis Blues host first open practice of 2019-20 season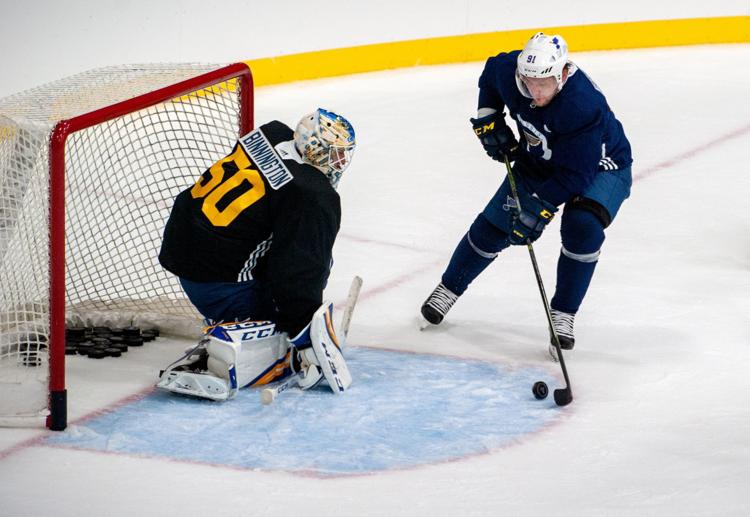 St. Louis Blues host first open practice of 2019-20 season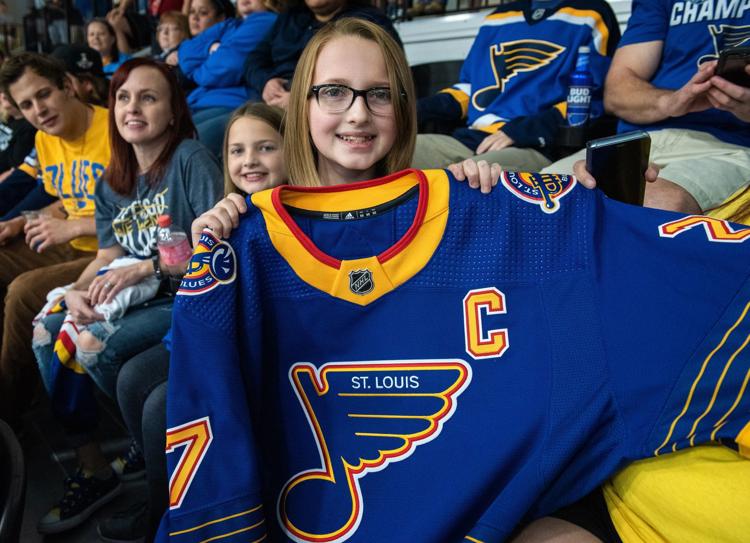 St. Louis Blues host first open practice of 2019-20 season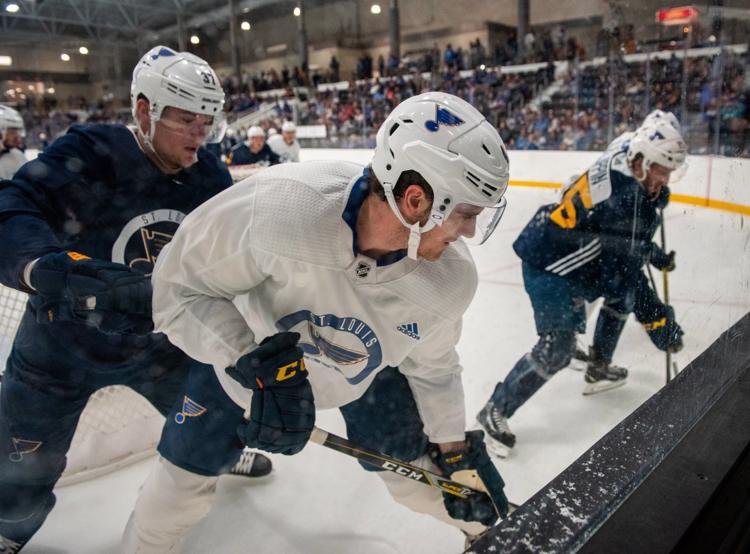 St. Louis Blues host first open practice of 2019-20 season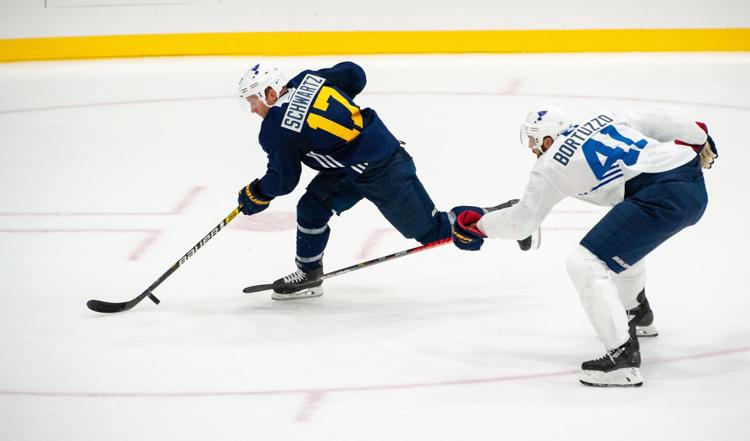 St. Louis Blues host first open practice of 2019-20 season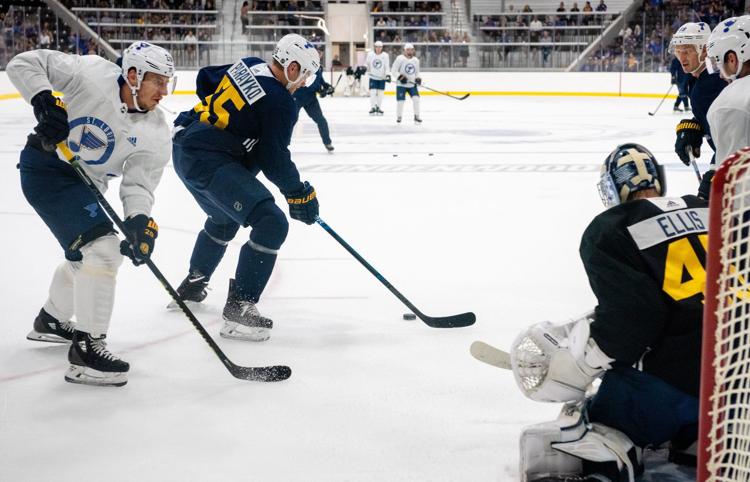 St. Louis Blues host first open practice of 2019-20 season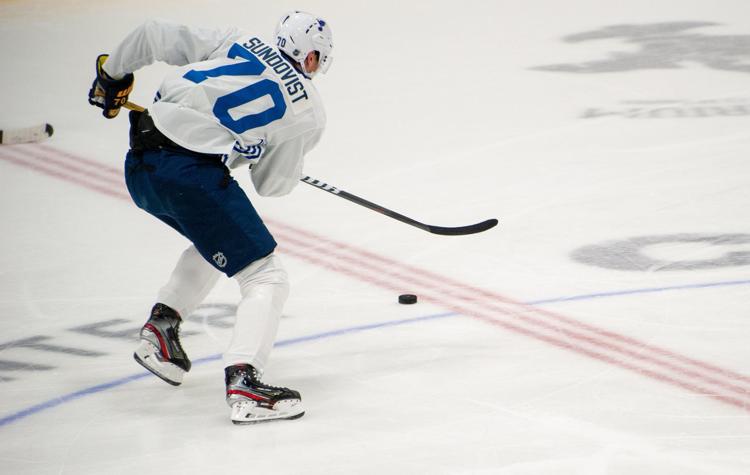 St. Louis Blues host first open practice of 2019-20 season