Ayo Dosunmu and Kofi Cockburn have kept Illinois in the Top 25 with reliably strong production.
Javonte Perkins and Jordan Goodwin elevated SLU into the national rankings by filling the basket night after night.
Can the No. 19 Missouri Tigers can get that sort of top-end production as they reach their toughest schedule stretch?
Jeremiah Tilmon raised his hand with the answer.
He tore up South Carolina for 19 points, 10 rebounds, three blocked shots and three steals as the Tigers dispatched the Gamecocks 81-70 Tuesday night.
Tilmon has scored 74 points and grabbed 37 rebounds in his last four games. That makes a world of difference for the Tigers, who finally have their go-to guy creating matchup problems for opponents.
Missouri remained in the top 20 for six weeks despite inconsistent scoring from its top players. The Tigers have won with group offensive effort and a strong defensive commitment.
It's difficult to keep winning that way. When a team relies on different guys to step up in different games, sometimes nobody does.
Now Tilmon has strung together four excellent games. Guard Dru Smith has looked like his old self in his last two victories — and just in time.
Next up for the Tigers are games at No. 6 Tennessee, which clobbered Mizzou by 20 points in Boone County, and Auburn, which became much more formidable when top recruit Sharife Cooper got cleared to play.
After the SEC/Big 12 Challenge game against TCU, the Tigers will host increasingly desperate Kentucky and No. 18 Alabama, the SEC's team to beat.
This stretch will test Missouri's viability for the NCAA Tournament.
If the Tigers can get their top players producing at once, they could roll. If they can get most of them going simultaneously they should be OK.
But if the offensive inconsistency of their lead players returns, then things could get dicey as the conference grind intensifies.
Tilmon scored in double figures just twice in his first seven games before dialing in during conference play. What got into him?
"When I'm getting the ball, I'm making sure I'm not just bouncing it or just moving crazy, because like you all said earlier, the double team's coming," Tilmon said. "I'm making sure I'm looking for that pass out and which way they coming from, so try to go hurry up and get a basket, stuff like that. So yeah, I'm just being calm, I'm not trying to force anything at all."
Guard Mark Smith averaged 17.5 points in his first four games before scoring just 6.8 points per game in his next six. He appeared utterly devoid of confidence during the victory in College Station.
He came out of his shell with an 18-point effort against the Gamecocks, hitting a trio of 3-pointers in the process. Imagine the difference he could make if such performances become his norm again.
Dru Smith averaged 14.6 points in his first five games, then scored just six points in each of his next three games. He got back on track offensively in his last two games, although Coach Cuonzo Martin tells us not to judge him by his point total alone.
"He can get steals and do other things, he shuts down perimeter guys," Martin said of Dru Smith. "His game is on both sides of the ball, so it's not necessarily you look and you say, he only took eight shots or he got this and that."
Point guard Xavier Pinson had been Missouri's most reliable offensive threat … until the last two games, when he had as many turnovers (nine) as points scored. That's troublesome for the Tigers.
Illinois and SLU have experienced no such ups and downs with their key players.
Dosunmu has scored in double figures in the first 14 Illini games and he scored 20 or more points nine times. Cockburn has scored 13 or more points in 13 of those games.
Maybe that's an unfair comparison, since Dosunmu and Cockburn are NBA-caliber players. But the consistency of those two is impressive.
The same goes for Perkins and Goodwin. Both Billikens have scored in double figures every game and both have scored 14 or more points six times.
Illinois coach Brad Underwood and SLU coach Travis Ford can count on their top players to deliver in every game. Martin has not enjoyed such assurance.
But now he is seeing progress.
The Tigers welcomed their chance to play fast during their 81-68 victory at Arkansas. This team can do damage in the open court, with Pinson pushing the ball, Tilmon running rim to rim and sixth-man Javon Pickett finishing his run-outs.
Missouri's half-court offense execution was fine during the first half of the 78-63 loss at Mississippi State. The same goes for the second half of its 68-52 victory at Texas A&M and much of the game against the COVID-challenged Gamecocks.
But now tougher challenges await the Tigers. Tilmon looks like he's ready for it. Dru Smith looks like he might be ready.
Mark Smith? That's a maybe. He finally hit some 3-pointers, but there's work to do. And Pinson must reemerge after two subpar games.
It's time for the Tigers to ask themselves: What would Dosunmu do?
South Carolina Missouri Basketball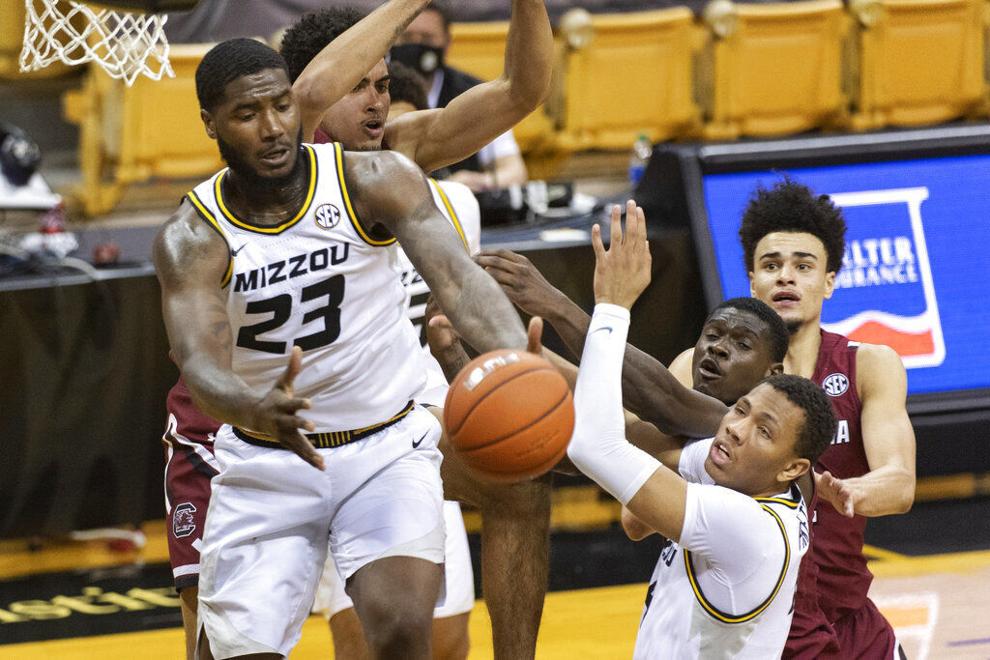 South Carolina Missouri Basketball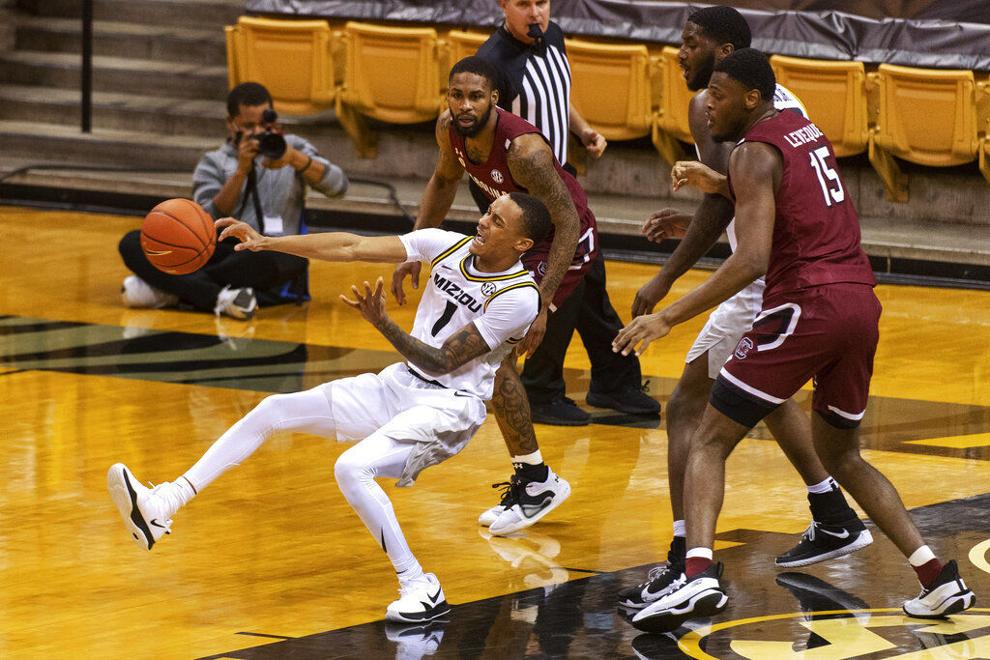 South Carolina Missouri Basketball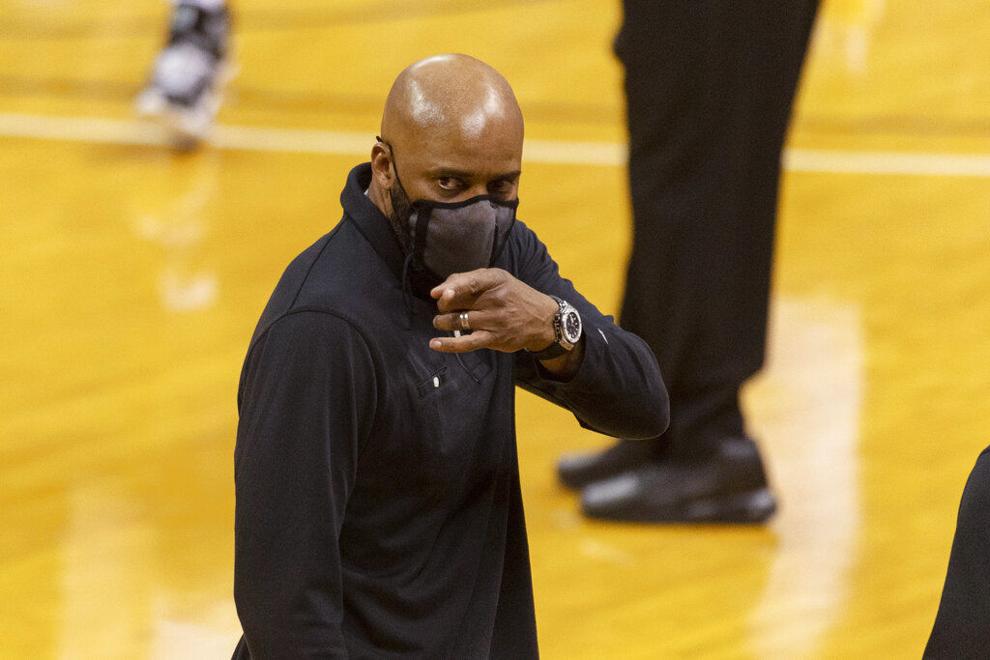 South Carolina Missouri Basketball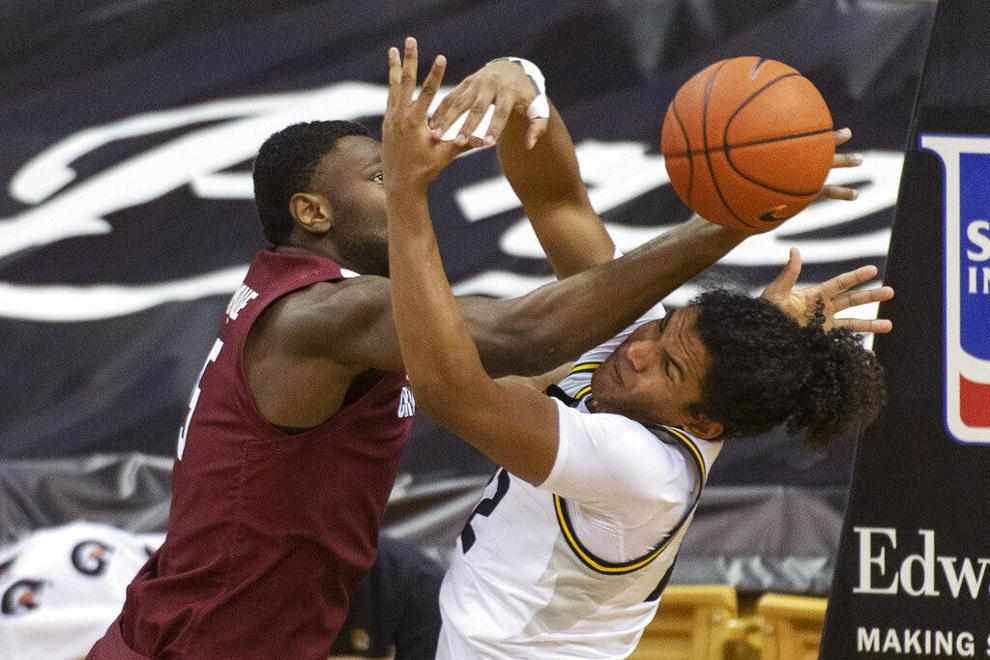 South Carolina Missouri Basketball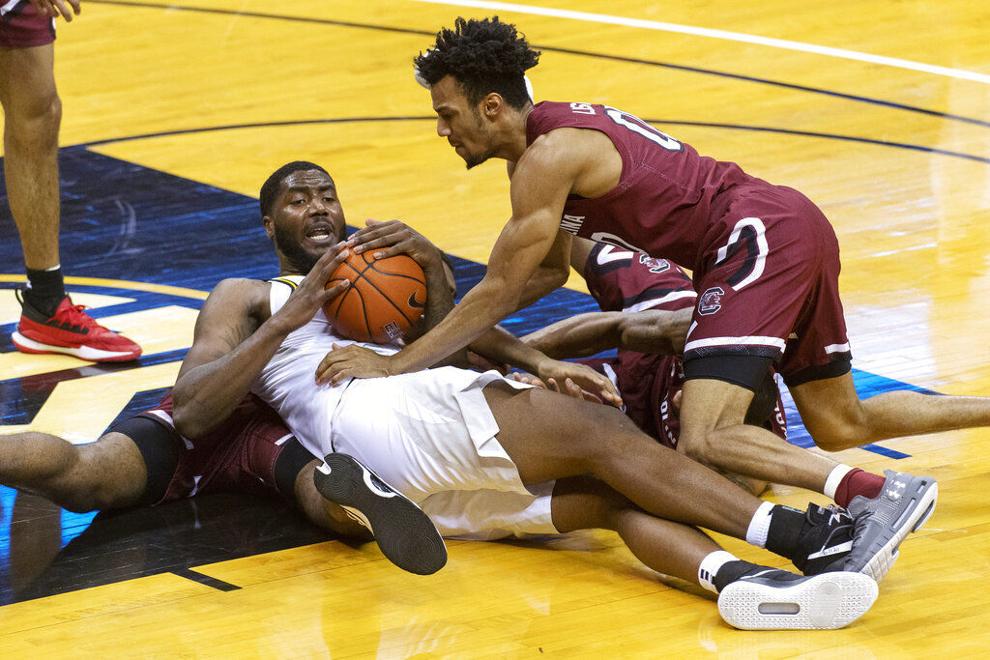 South Carolina Missouri Basketball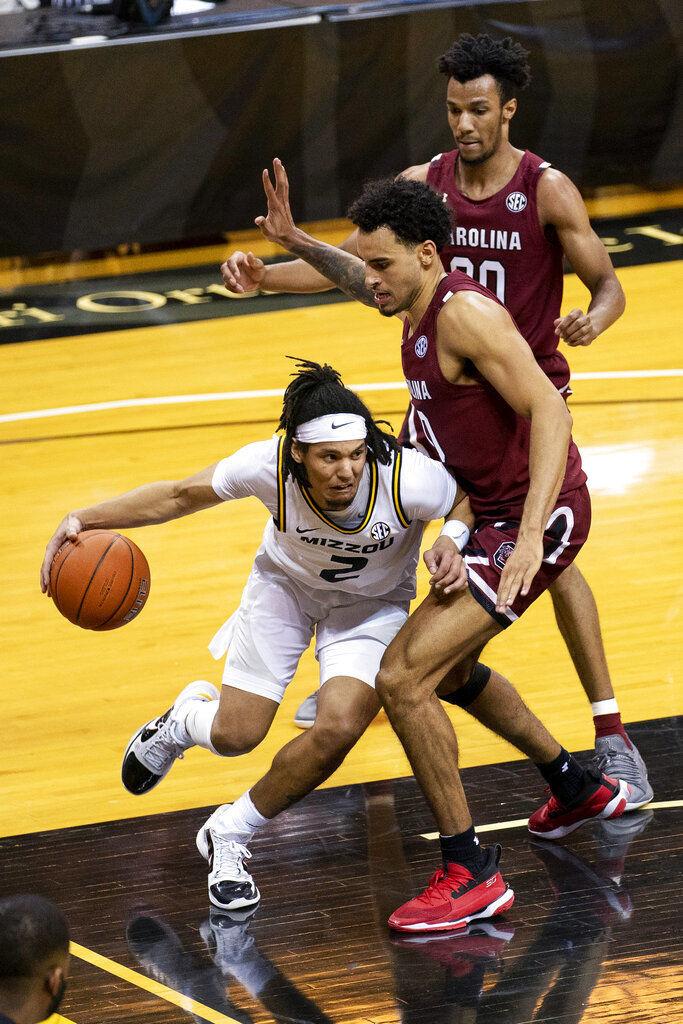 South Carolina Missouri Basketball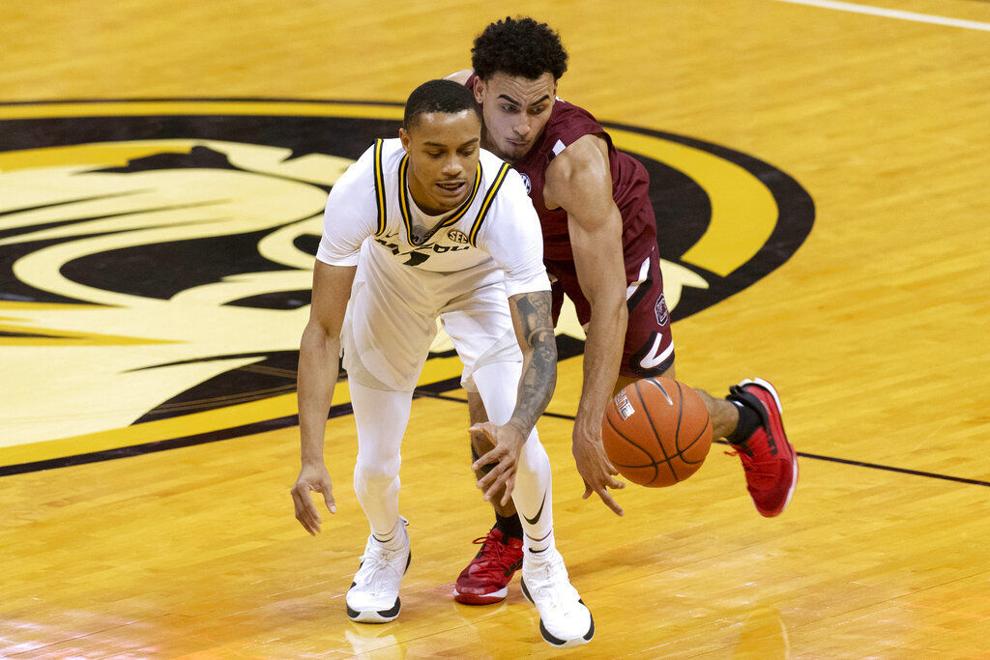 South Carolina Missouri Basketball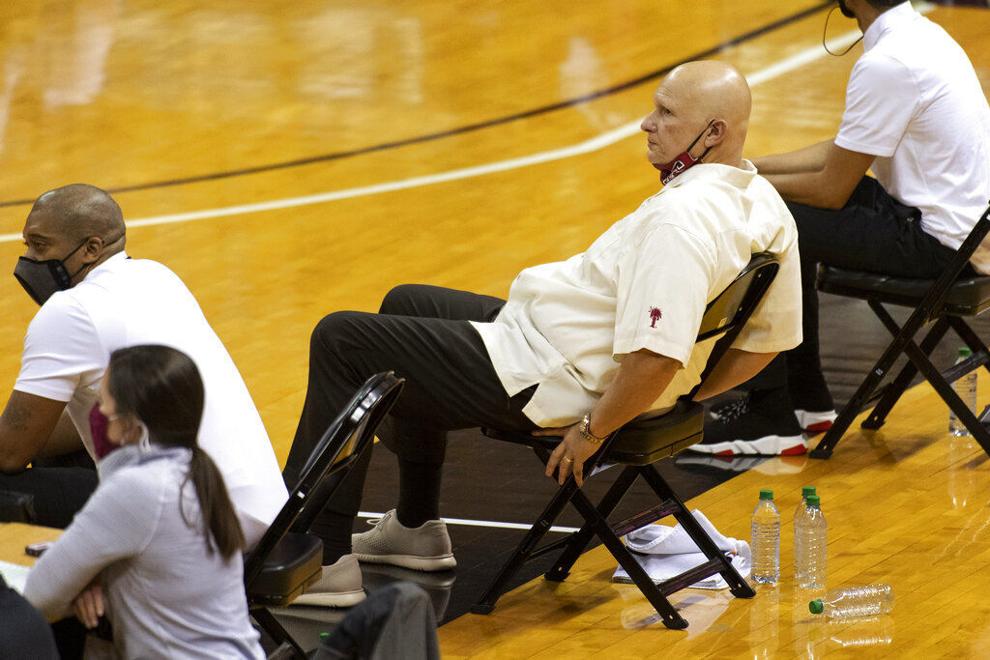 South Carolina Missouri Basketball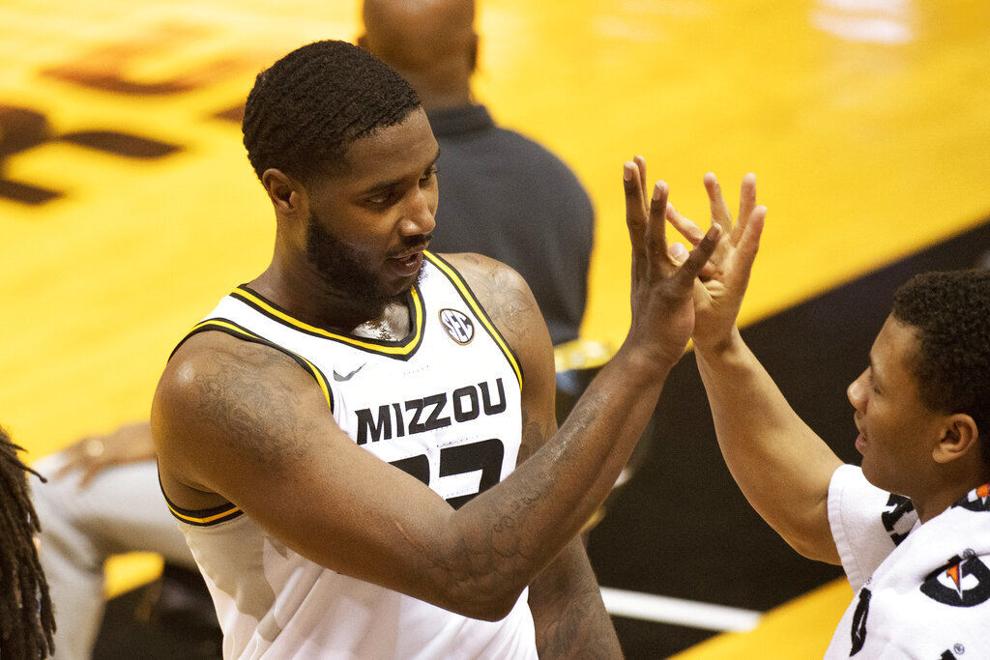 South Carolina Missouri Basketball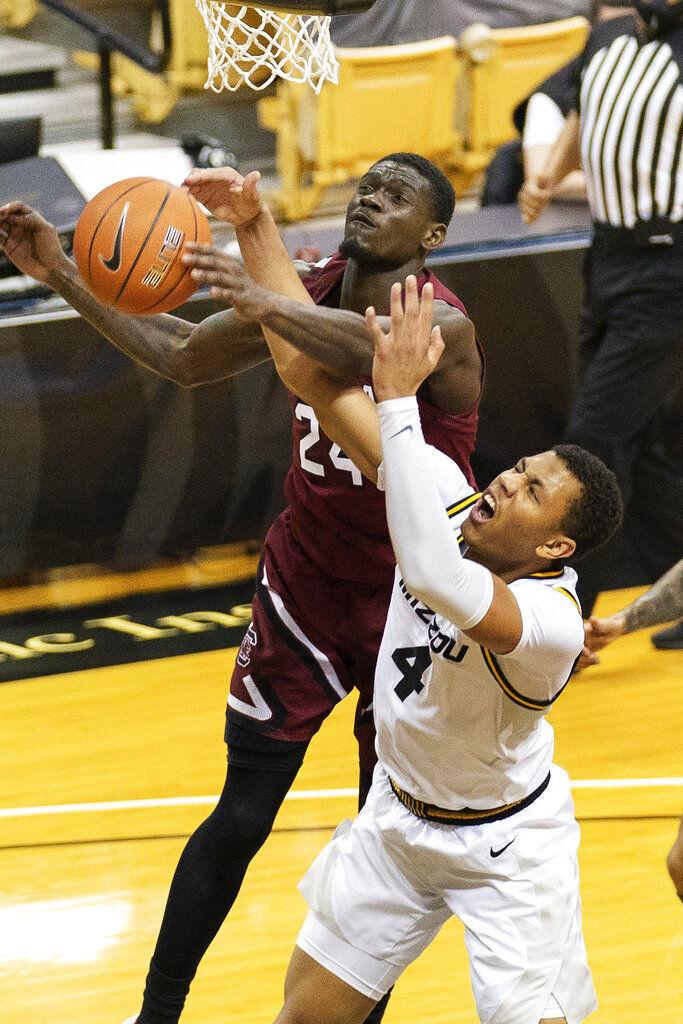 South Carolina Missouri Basketball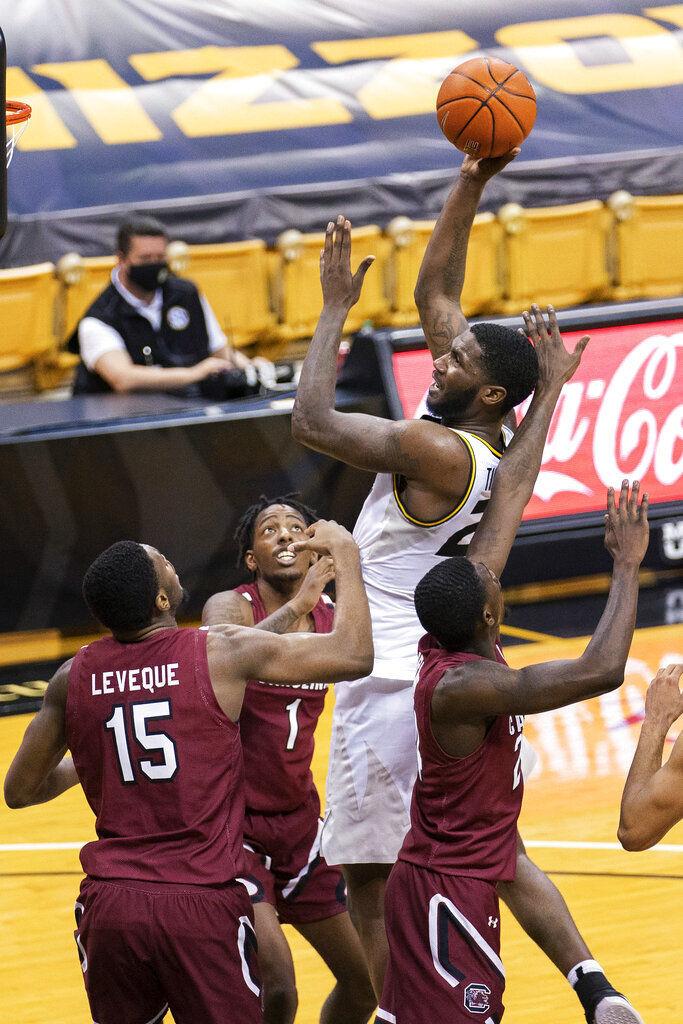 South Carolina Missouri Basketball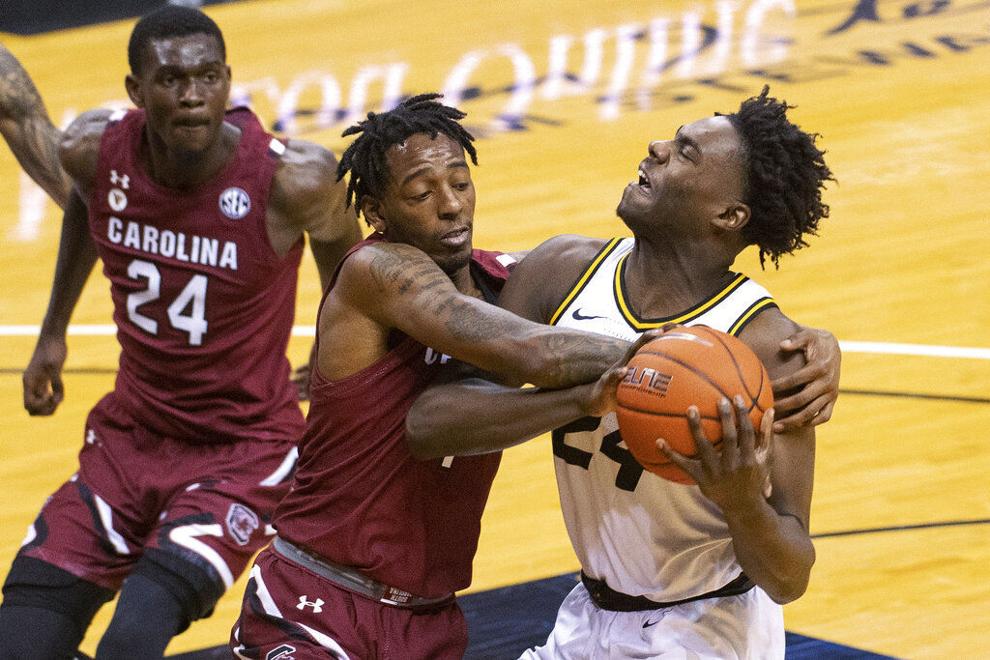 South Carolina Missouri Basketball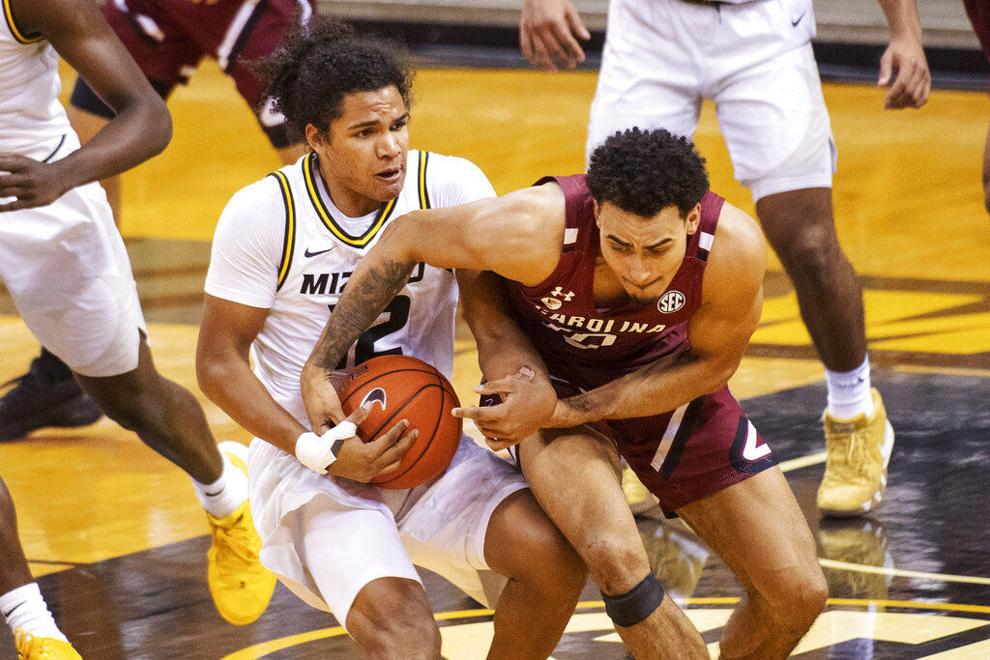 South Carolina Missouri Basketball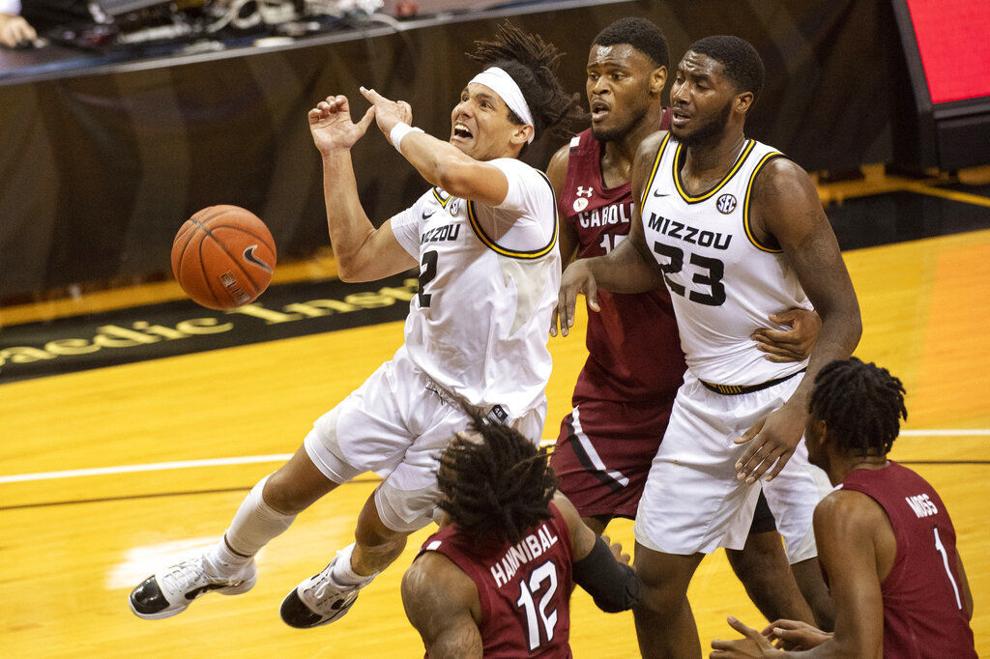 South Carolina Missouri Basketball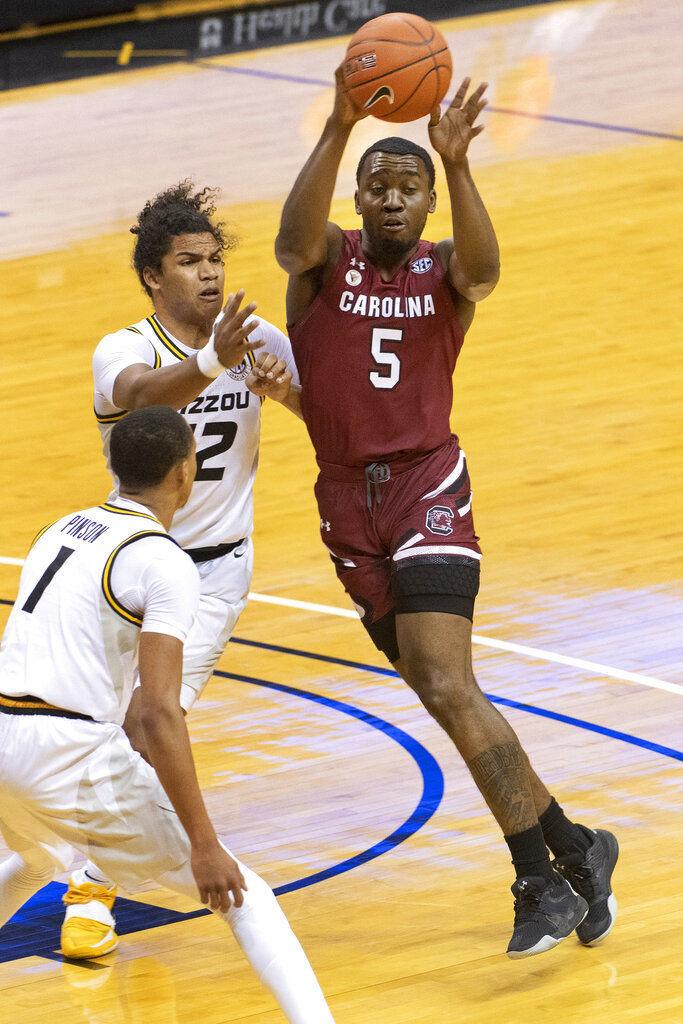 South Carolina Missouri Basketball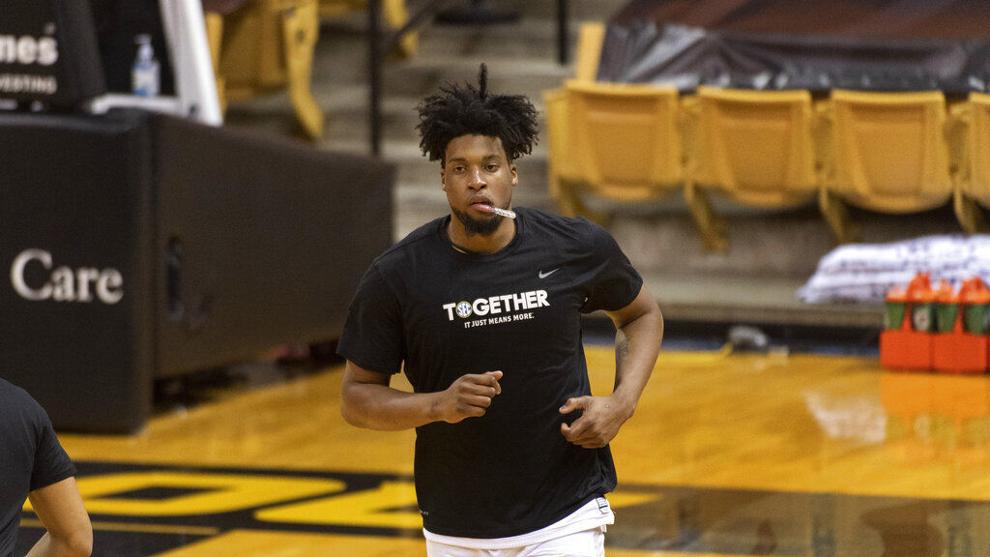 South Carolina Missouri Basketball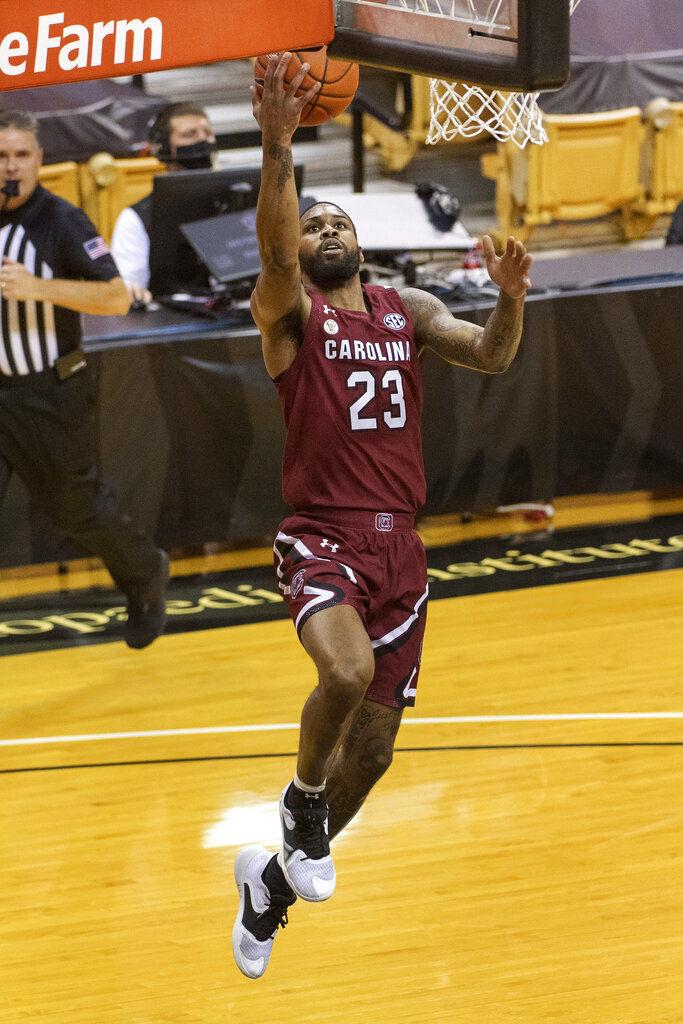 South Carolina Missouri Basketball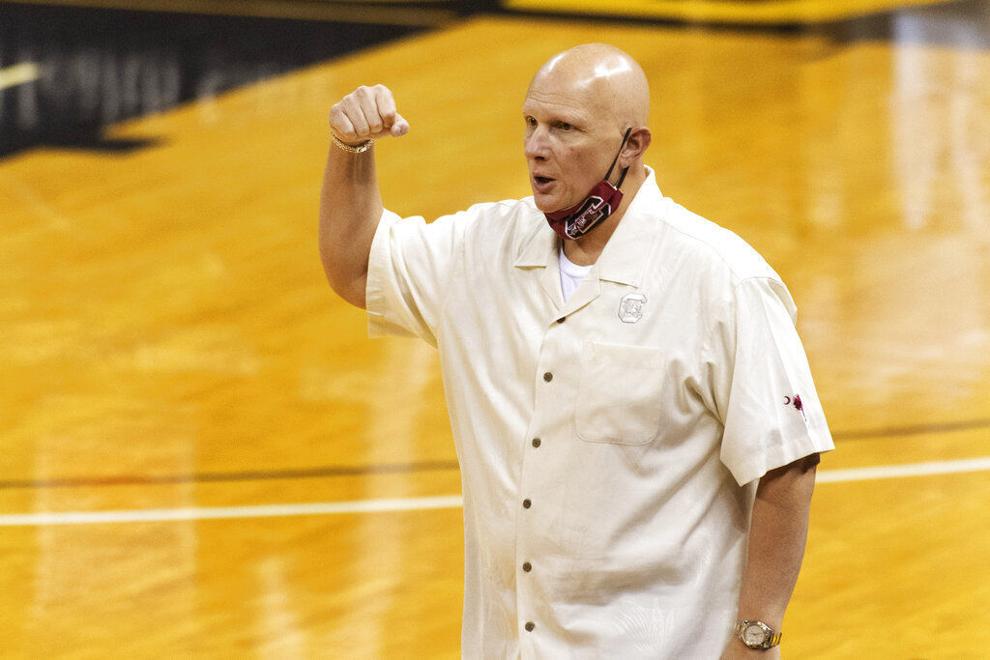 South Carolina Missouri Basketball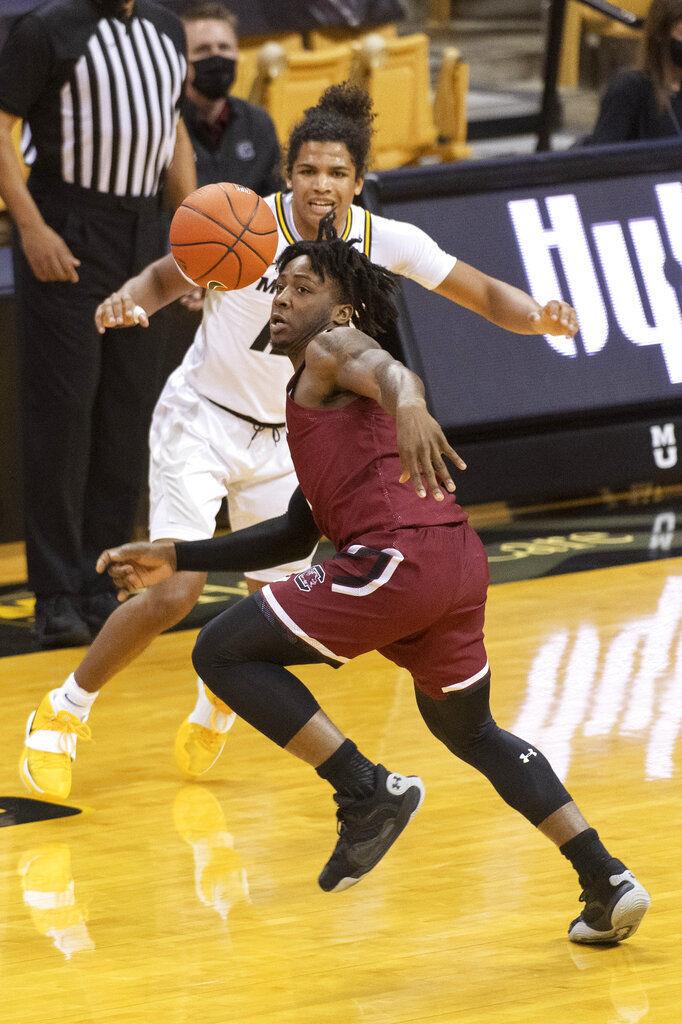 South Carolina Missouri Basketball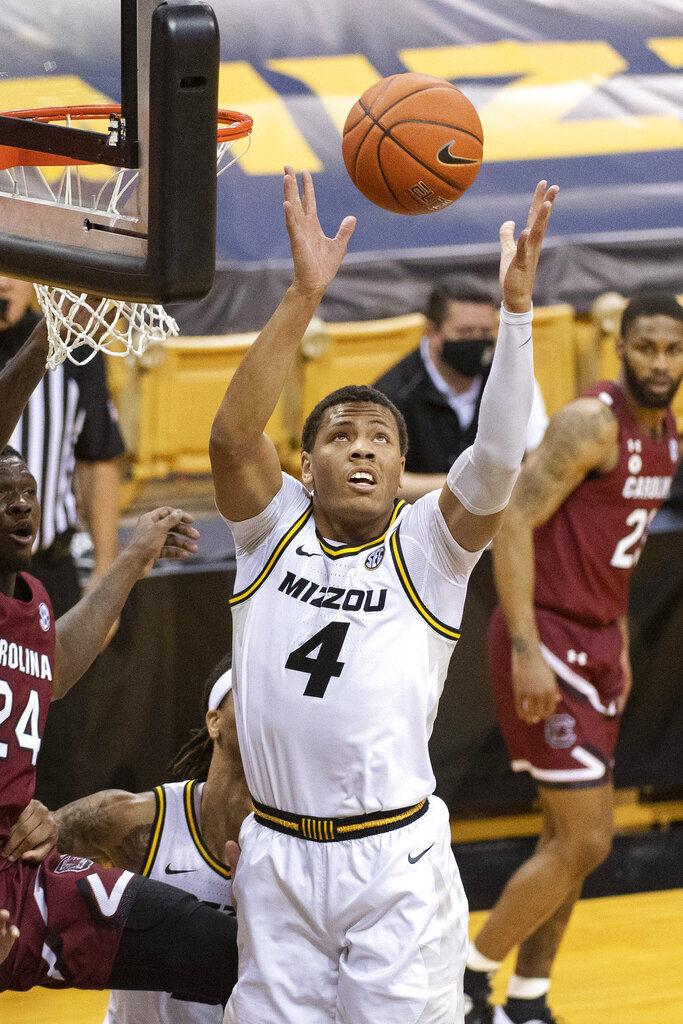 South Carolina Missouri Basketball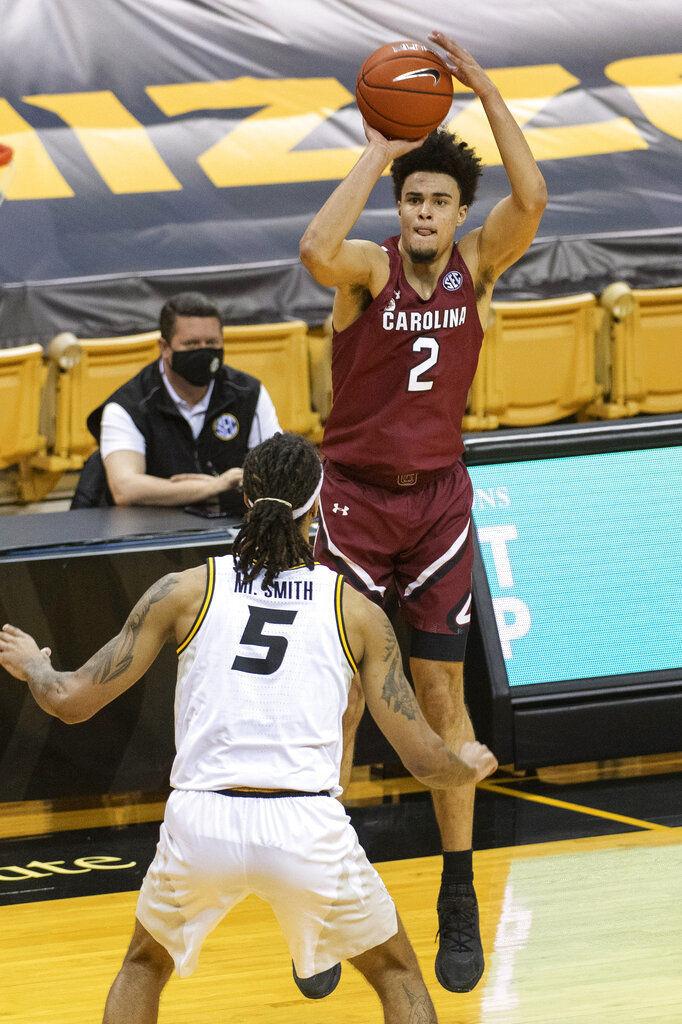 South Carolina Missouri Basketball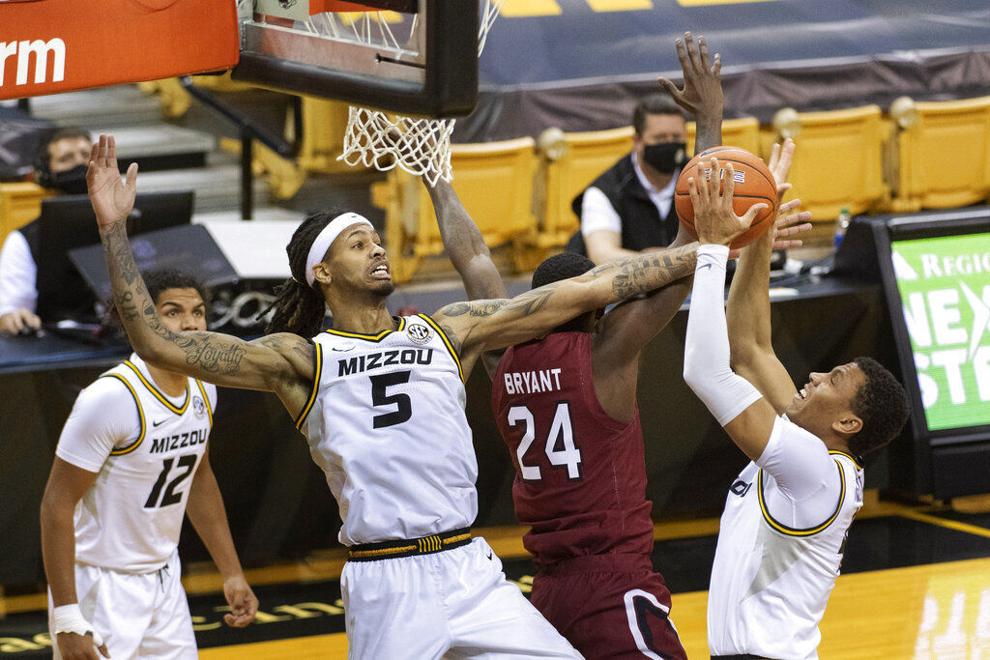 South Carolina Missouri Basketball
South Carolina Missouri Basketball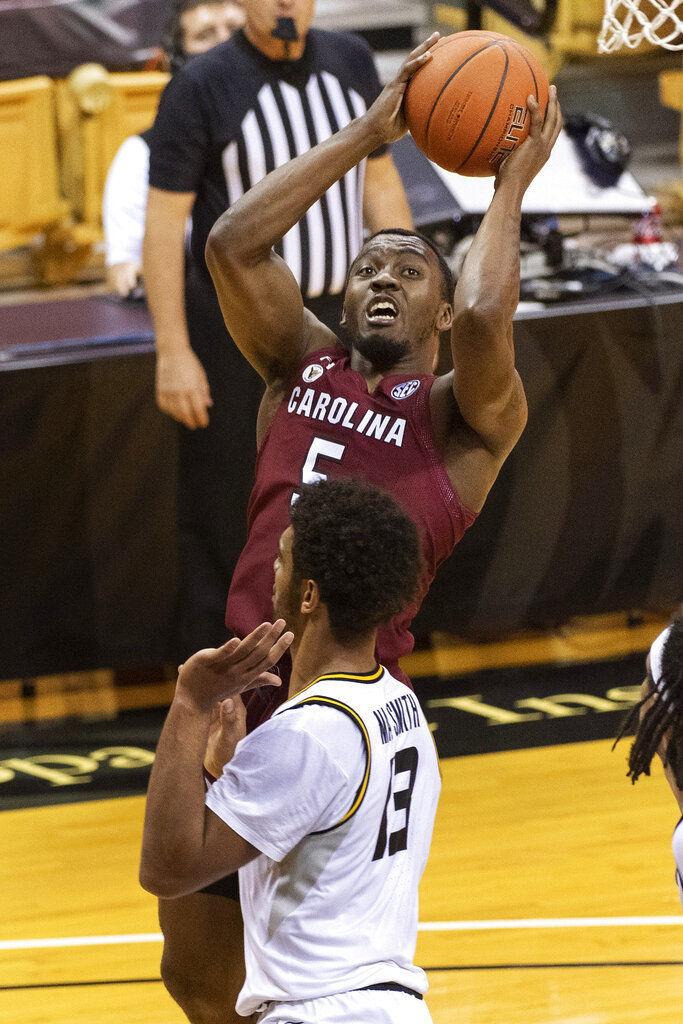 South Carolina Missouri Basketball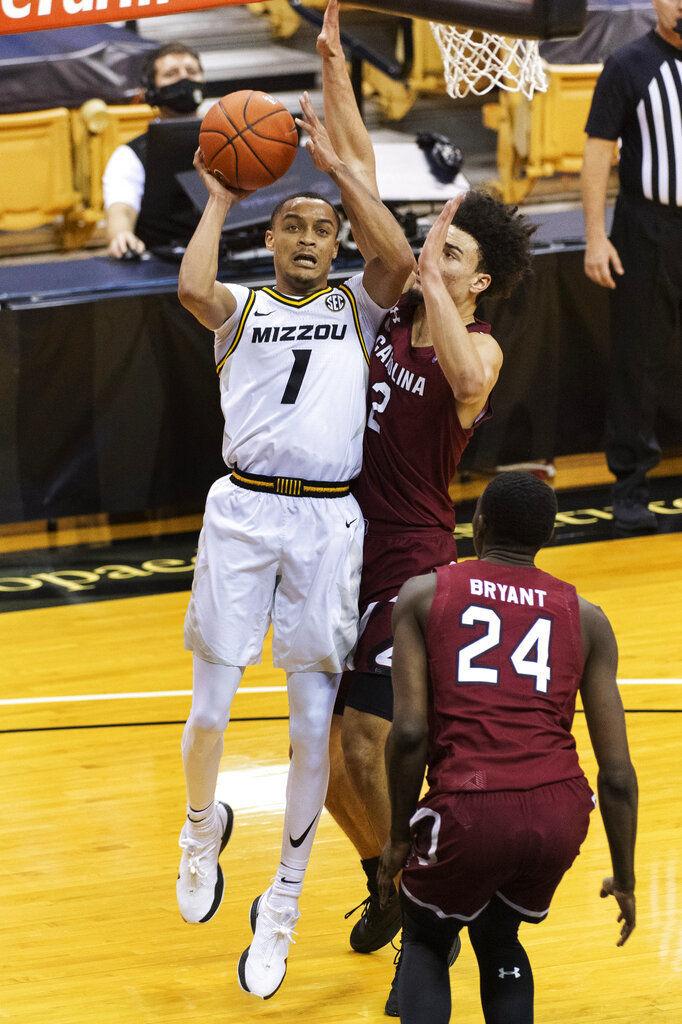 South Carolina Missouri Basketball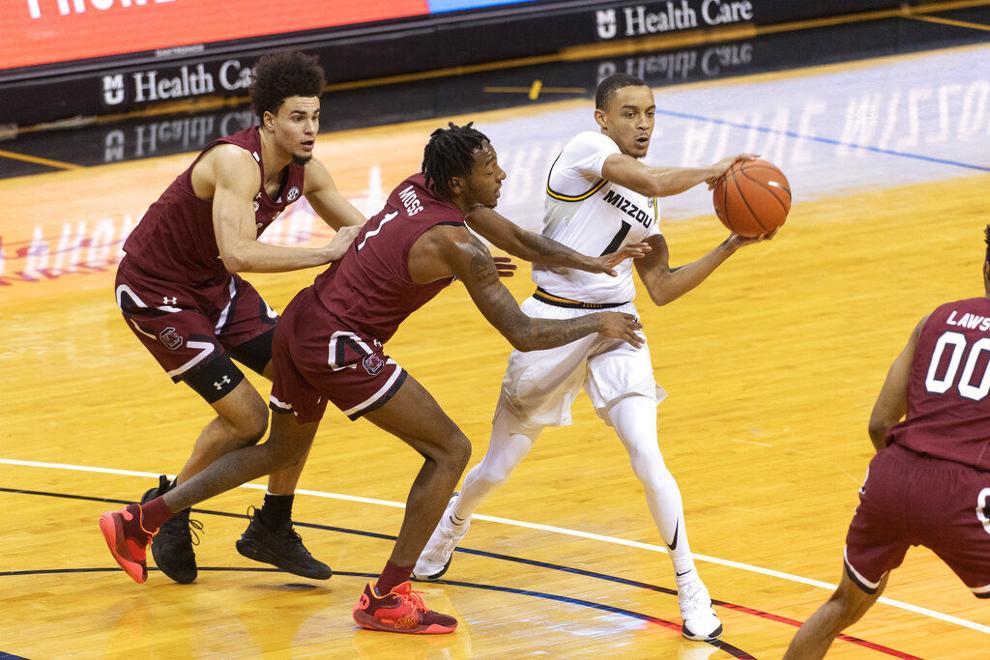 South Carolina Missouri Basketball
South Carolina Missouri Basketball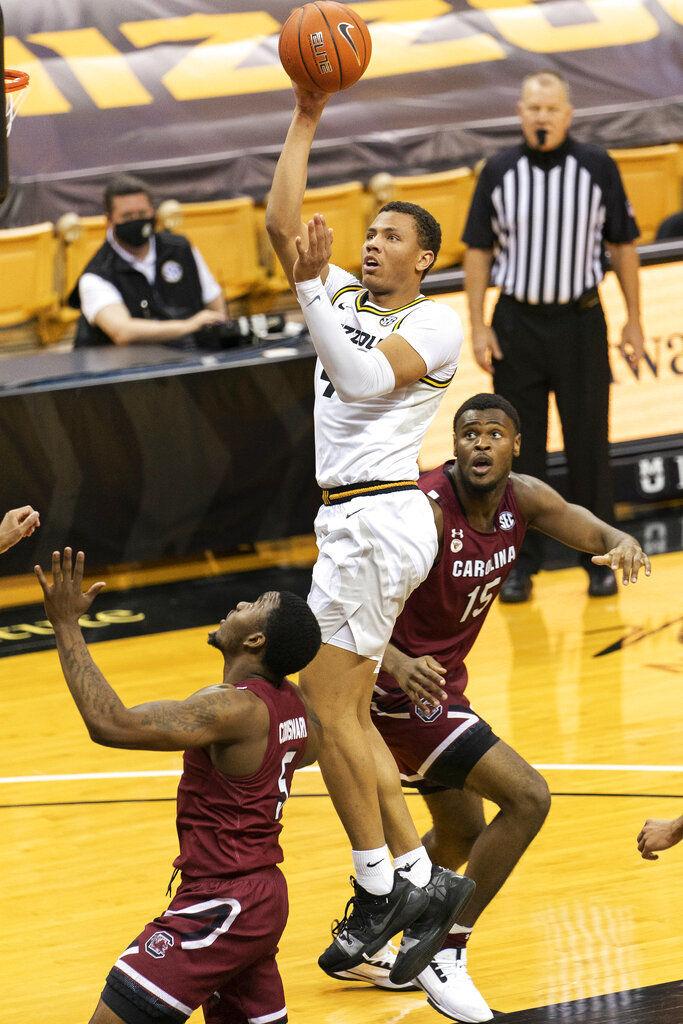 South Carolina Missouri Basketball