Here is a look at who's hot and who's not for the Cardinals:
TRENDING UP
Harrison Bader, OF: He muscled up again Sunday afternoon to smash two homers in the gut-wrenching 7-6 loss to the Milwaukee Brewers. Bader hit three homers in his last four games and each carried more than 450 feet according to StatCast measurements. He is 8 for 27 with three walks, three stolen bases, six runs scored and six RBIs in his last eight games. Bader had an error in center field Sunday, but that was Dexter Fowler's fault for not staying out of his way while he was catching the ball. Bader's strong arm kept a runner from scoring on a potential sacrifice fly in the ninth inning, briefly keeping Cardinal hopes alive.
Tommy Edman, INF-OF: He hit homers in back-to-back games for the first time in his young career to reaffirm his standing as an everyday player. Edman is 6 for 18 in his last his last five games with two walks, a double, those two homers, three runs scored and a stolen base. So it doesn't appear that the struggling Matt Carpenter will get his regular third-base job back any time soon.
Michael Wacha, SP: He threw five scoreless innings Sunday before turning the game over to the Cardinal relievers, with most unfortunate results. Wacha has allowed just four runs in 18 innings during his last four starts while lowering his earned-run average from 5.24 to 4.76. Perhaps manager Mike Shildt should let him try to work deeper into games rather than use his starts to go on bullpen adventures.
TRENDING DOWN
John Gant, RP: Filling in for ailing closer Carlos Martinez, he walked three of the four hitters he faced Sunday to set the stage for Ryan Braun's grand slam. Gant (10-1, 3.50 ERA) has allowed five runs while retiring just eight batters in his five September appearances. After pitching brilliantly in March, April and May, he posted ERAs of 4.85, 4.50 and 4.00 during the next three months. Then this month happened.
Marcell Ozuna, OF: He didn't exactly clean up during the critical Brewers series, going 1 for 10 with zero RBIs. Ozuna is just 7 for 51 (.137) this month with a .555 on-base plus slugging percentage. Overall he is batting .167 with runners in scoring position and two outs this season. Throw in some substandard work in left field and you have a terrible case for a big new contract.
Yadier Molina, C: He waged an epic two-out at bat Sunday, fouling off pitch after pitch after pitch before lining out to right field to strand another runner in scoring position. Molina flipped his bat high into the air in frustration. He is hitless in 14 at bats in his last four games and 1 for 20 in his last six.
Andrew Miller, RP: He allowed an unearned run Sunday to continue his frustrating stretch. In his last six appearances Miller (26 holds, 4.15 ERA) has allowed six runs (five earned) on six hits and three walks. Overall he has allowed a .343 on-base percentage this season, which would be his worst since 2011.
Milwaukee Brewers vs St. Louis Cardinals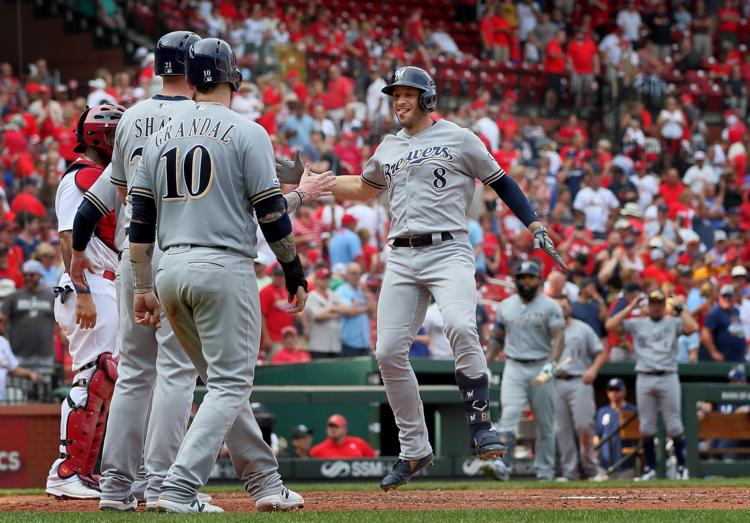 Milwaukee Brewers vs St. Louis Cardinals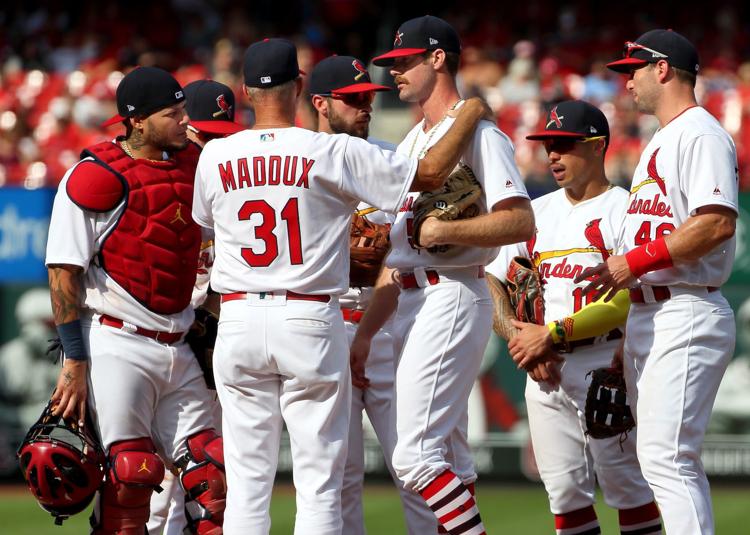 Milwaukee Brewers vs St. Louis Cardinals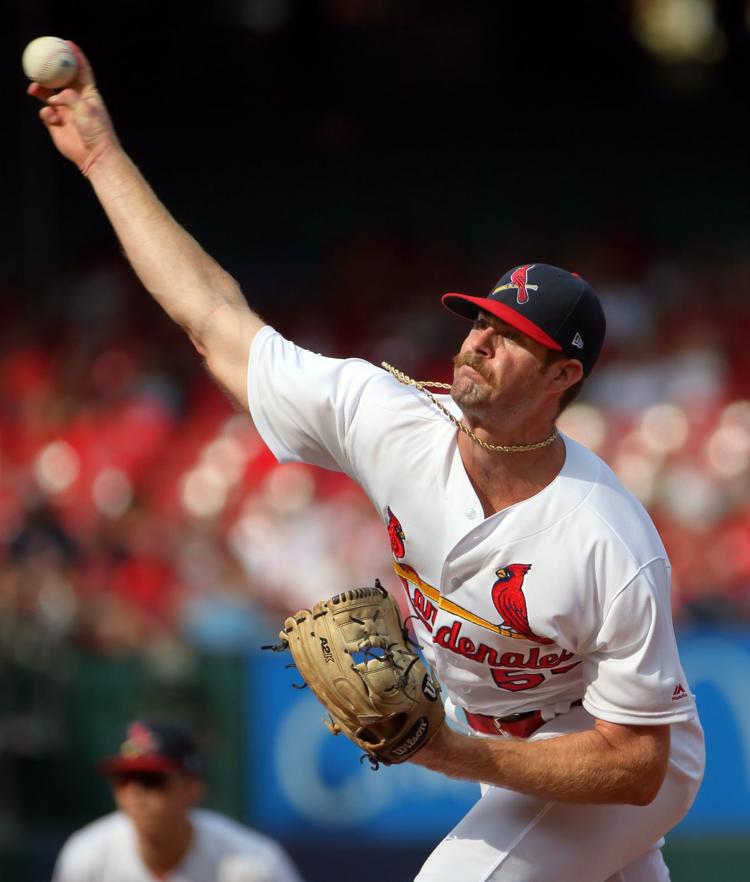 Milwaukee Brewers vs St. Louis Cardinals
Milwaukee Brewers vs St. Louis Cardinals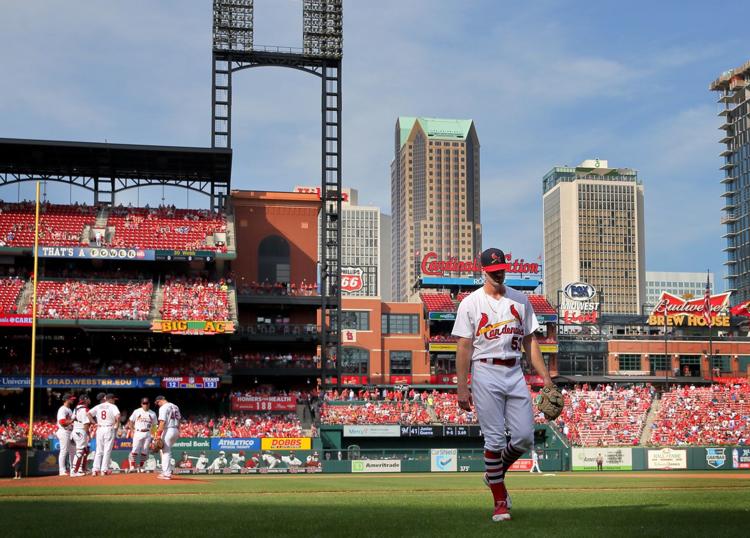 Milwaukee Brewers vs St. Louis Cardinals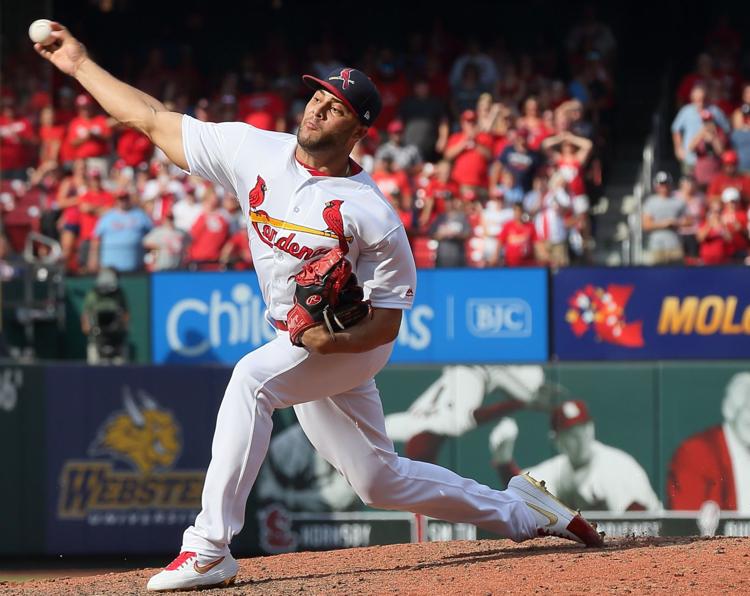 Milwaukee Brewers vs St. Louis Cardinals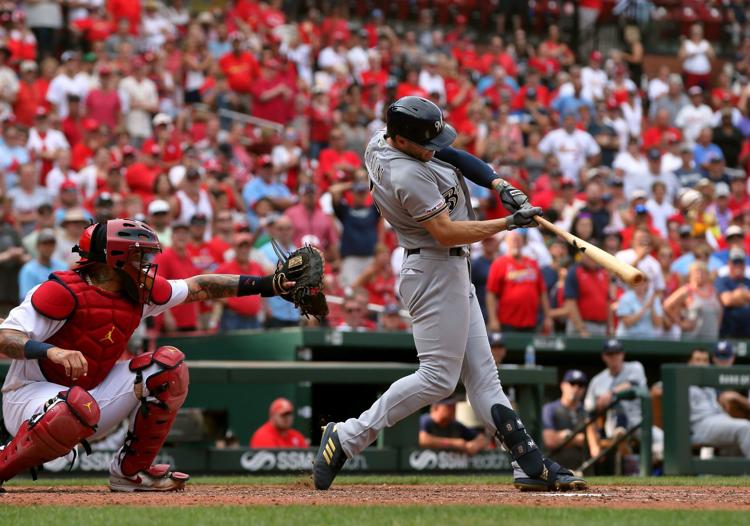 Milwaukee Brewers vs St. Louis Cardinals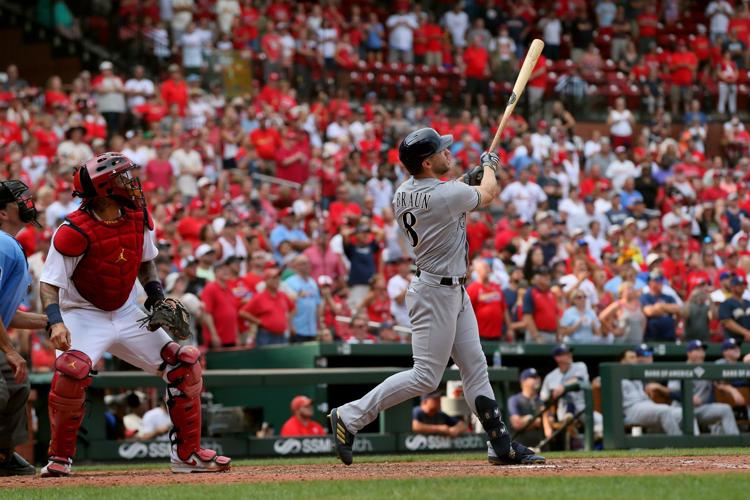 Milwaukee Brewers vs St. Louis Cardinals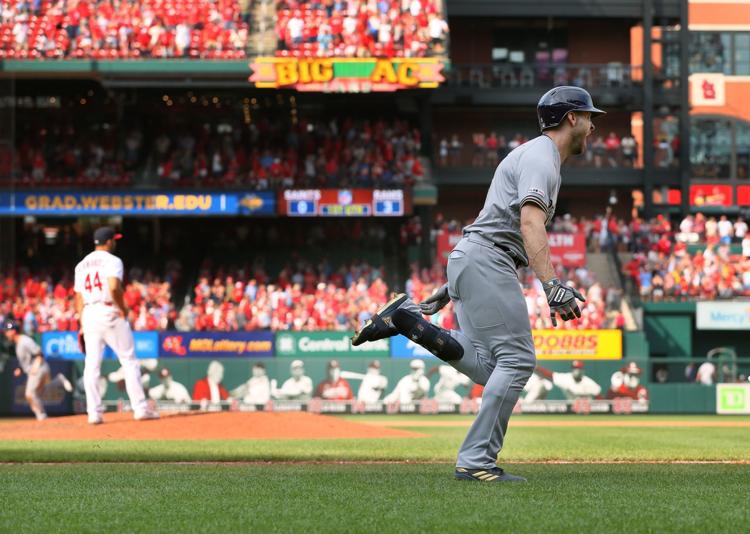 Milwaukee Brewers vs St. Louis Cardinals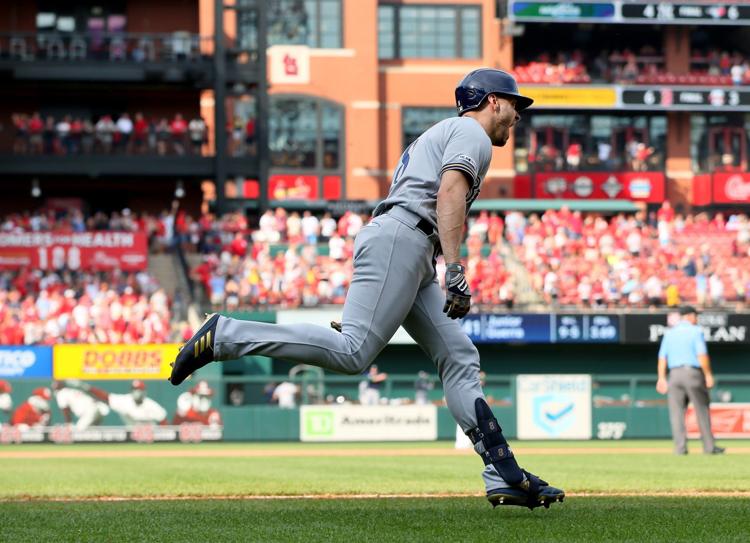 Milwaukee Brewers vs St. Louis Cardinals
Milwaukee Brewers vs St. Louis Cardinals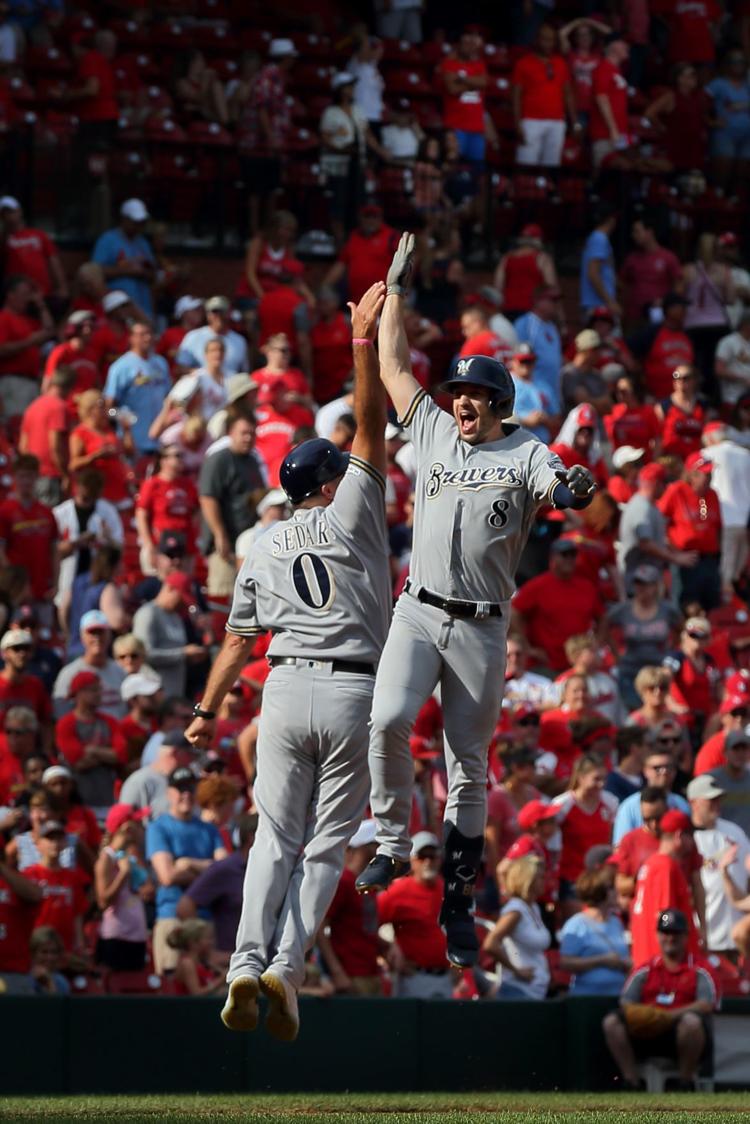 Milwaukee Brewers vs St. Louis Cardinals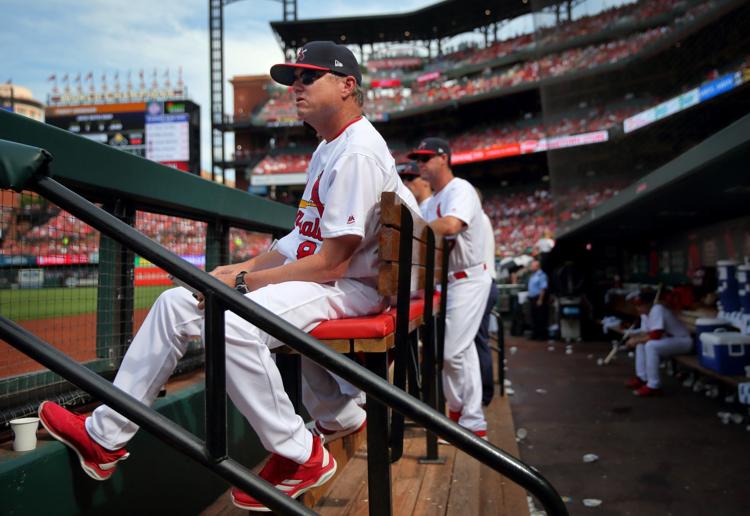 Milwaukee Brewers vs St. Louis Cardinals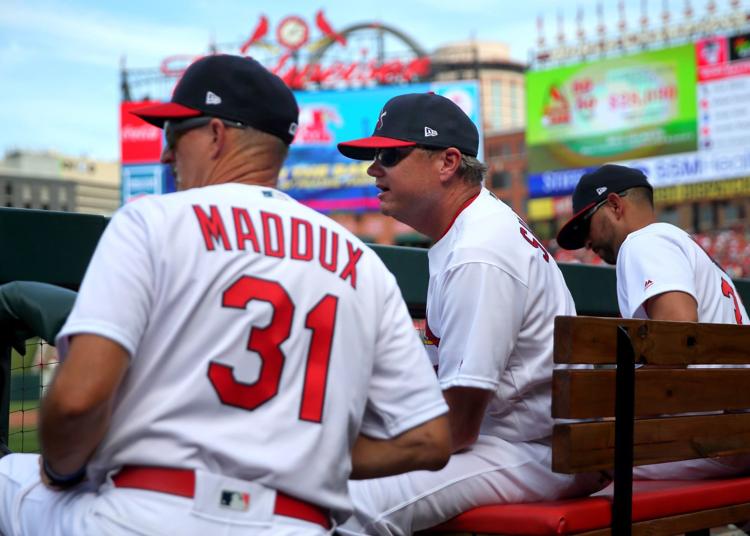 Milwaukee Brewers vs St. Louis Cardinals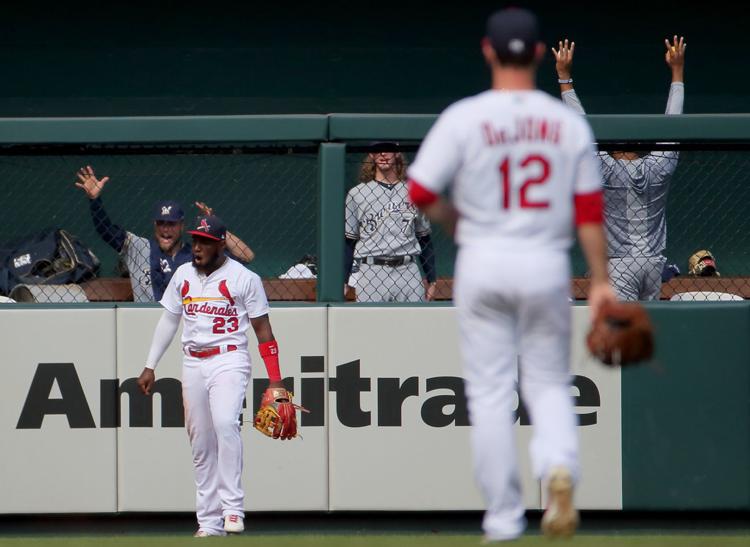 Milwaukee Brewers vs St. Louis Cardinals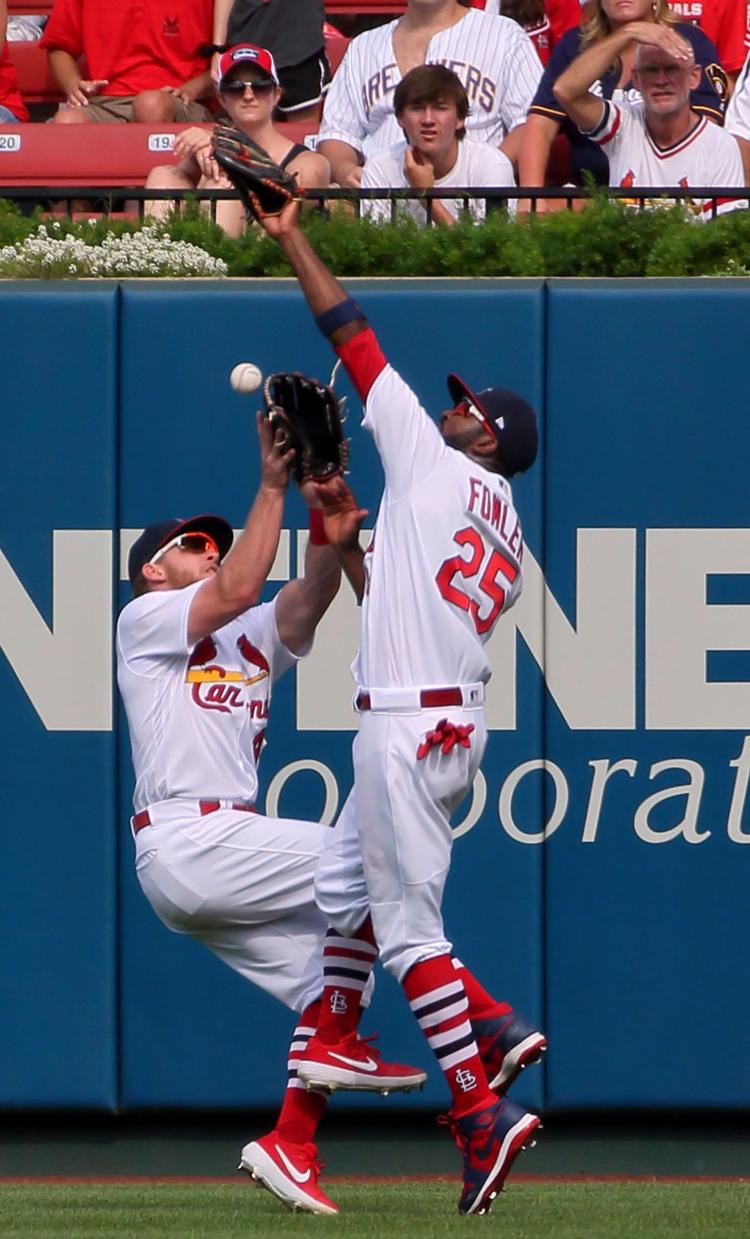 Milwaukee Brewers vs St. Louis Cardinals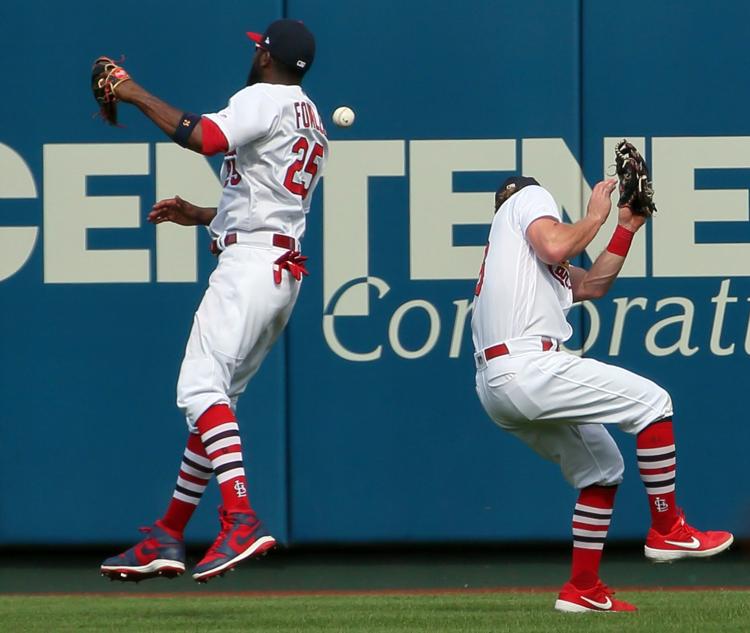 Milwaukee Brewers vs St. Louis Cardinals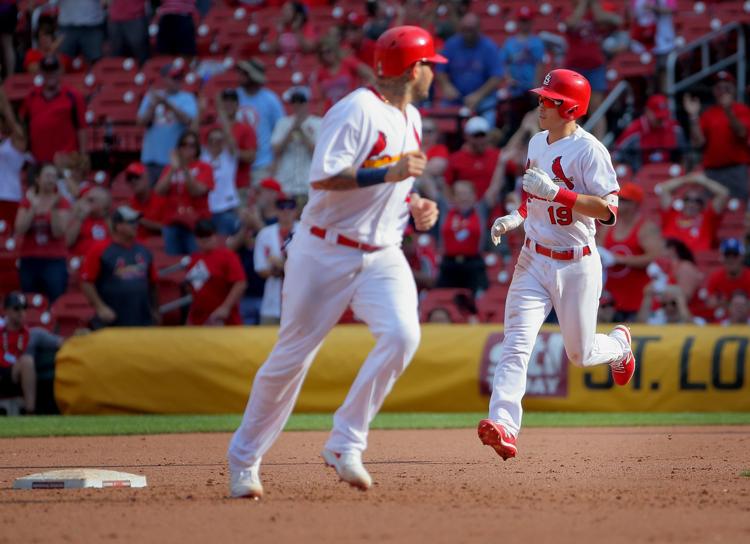 Milwaukee Brewers vs St. Louis Cardinals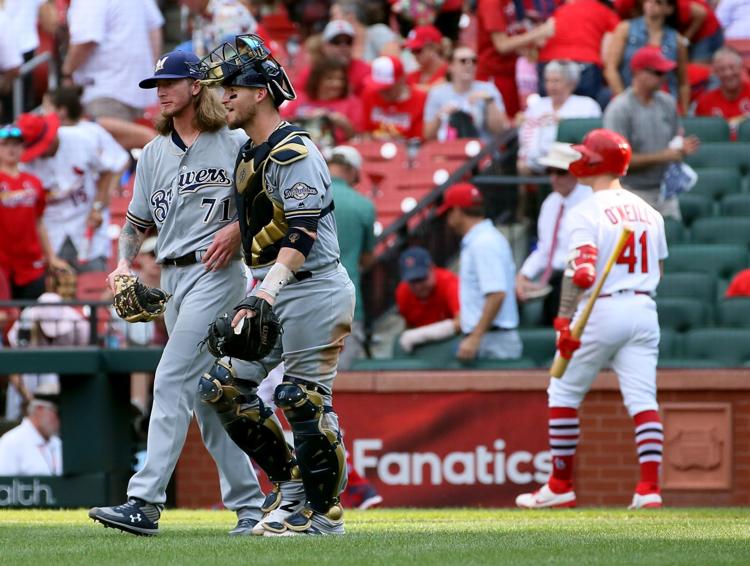 Milwaukee Brewers vs St. Louis Cardinals
Milwaukee Brewers vs St. Louis Cardinals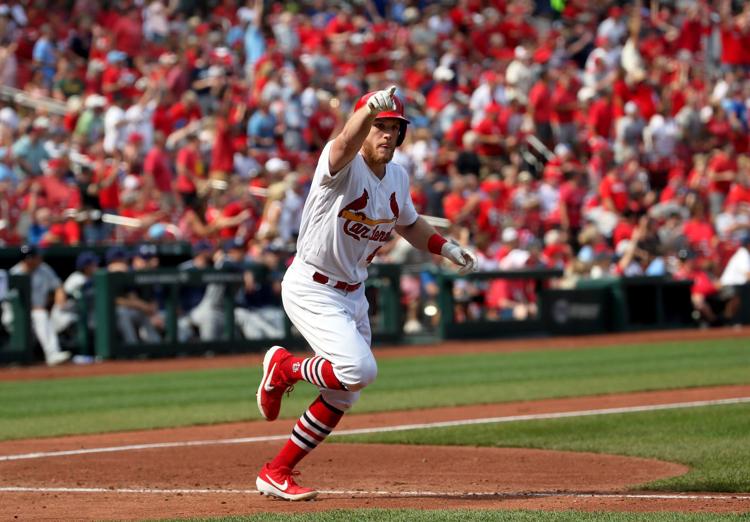 Milwaukee Brewers vs St. Louis Cardinals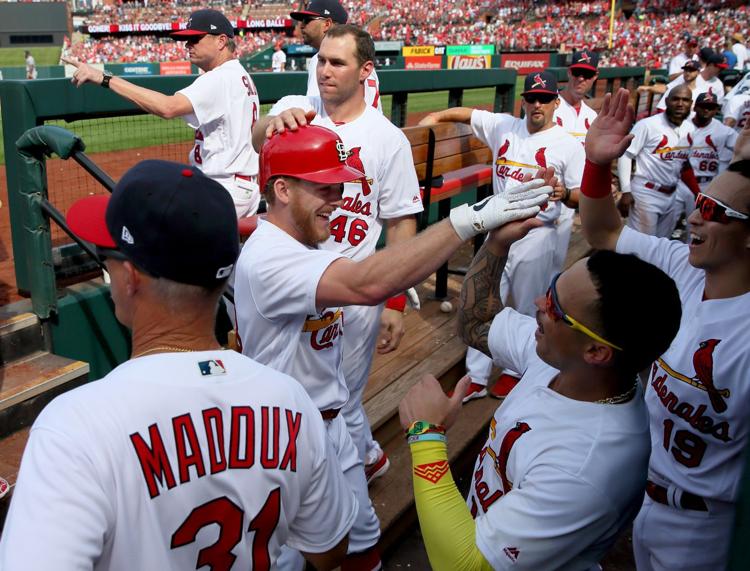 Milwaukee Brewers vs St. Louis Cardinals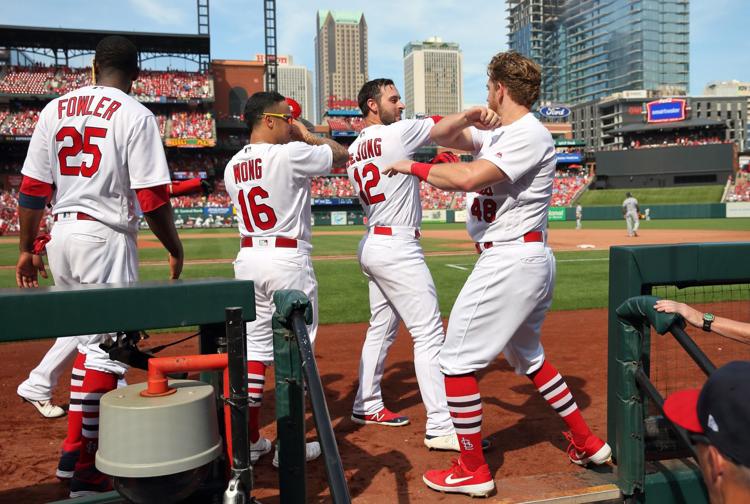 Milwaukee Brewers vs St. Louis Cardinals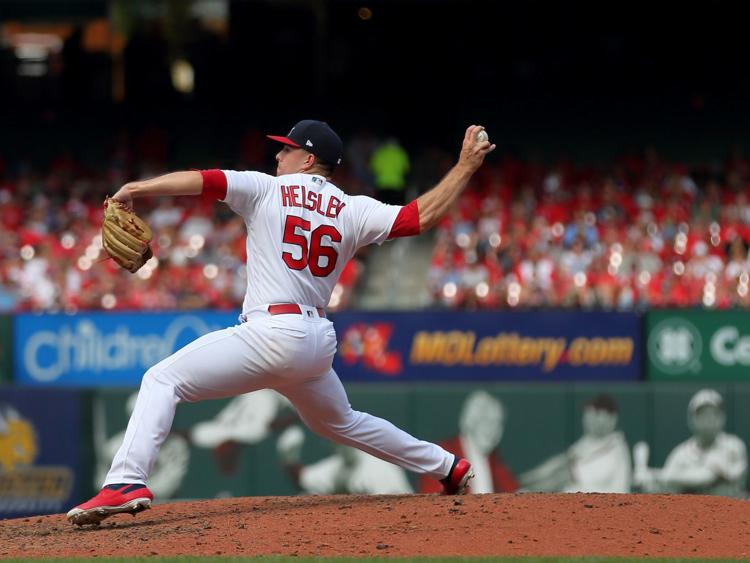 Milwaukee Brewers vs St. Louis Cardinals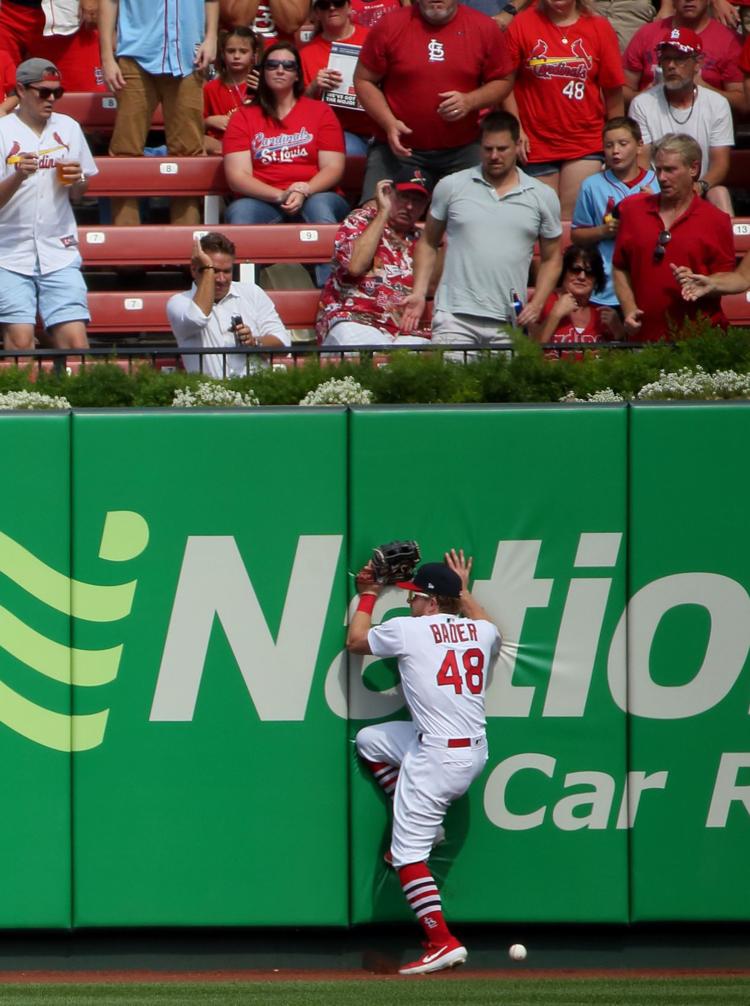 Milwaukee Brewers vs St. Louis Cardinals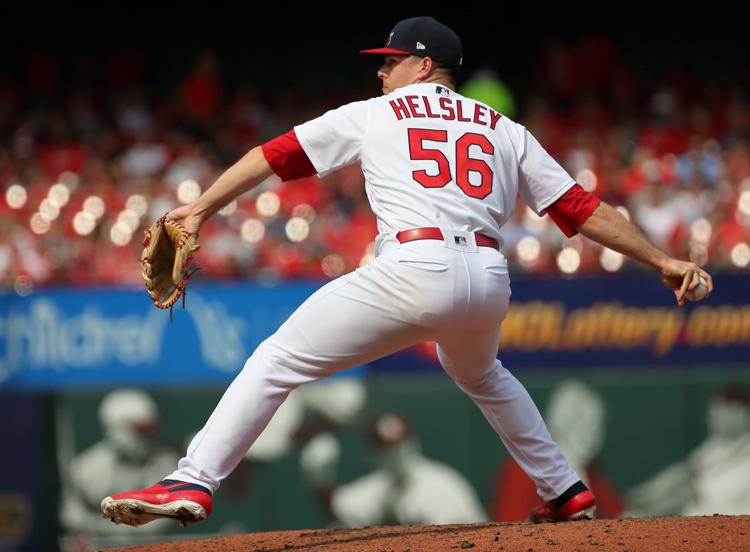 Milwaukee Brewers vs St. Louis Cardinals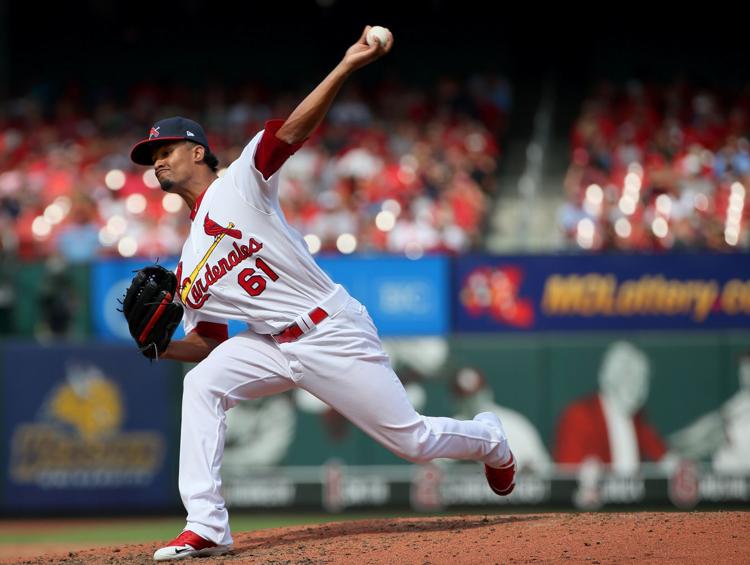 Milwaukee Brewers vs St. Louis Cardinals
Milwaukee Brewers vs St. Louis Cardinals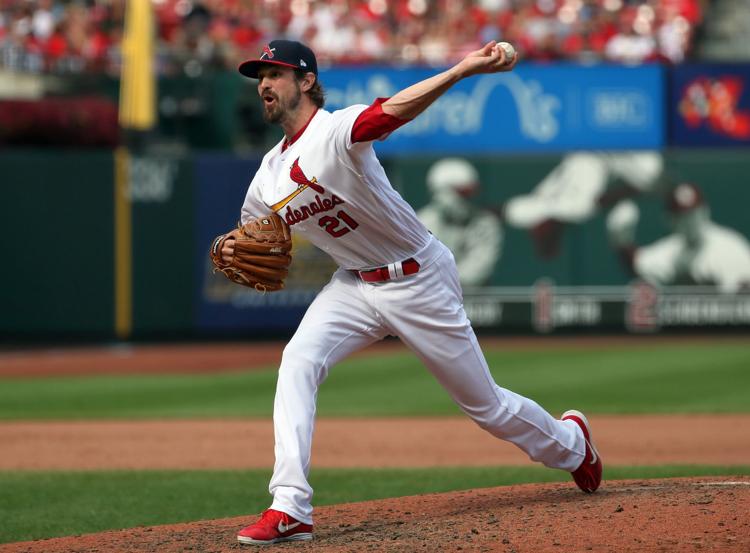 Milwaukee Brewers vs St. Louis Cardinals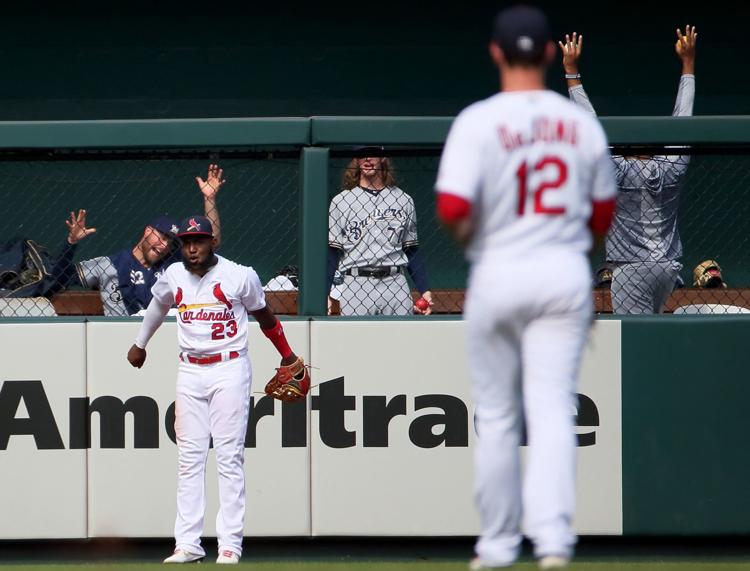 Milwaukee Brewers vs St. Louis Cardinals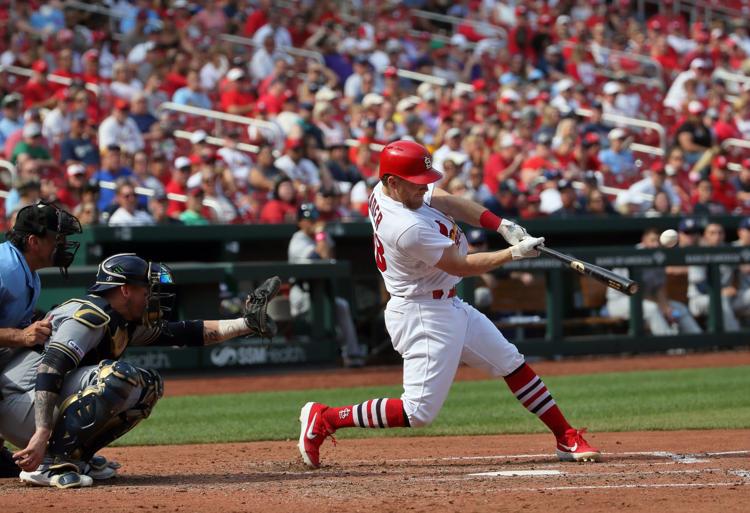 Milwaukee Brewers vs St. Louis Cardinals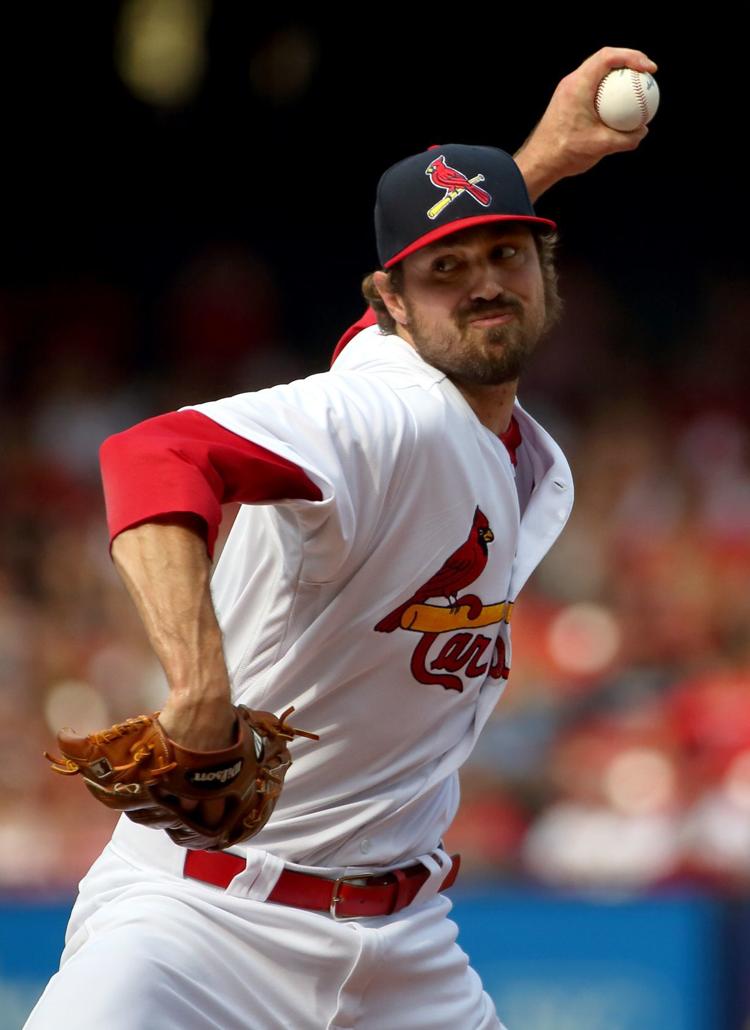 Milwaukee Brewers vs St. Louis Cardinals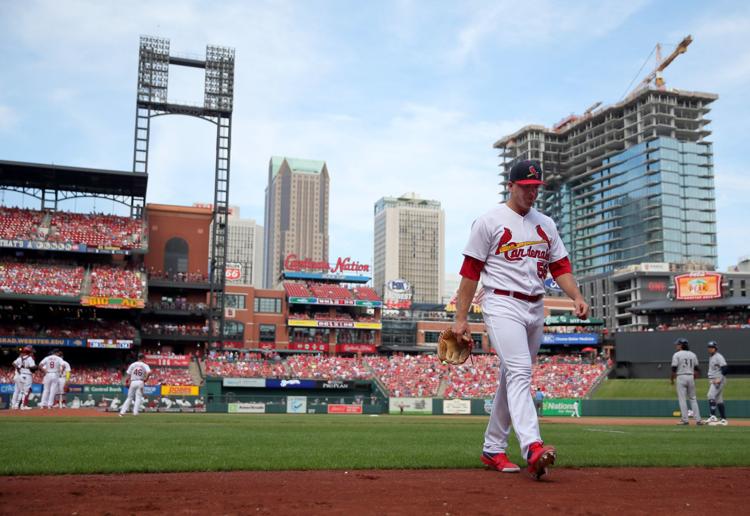 Milwaukee Brewers vs St. Louis Cardinals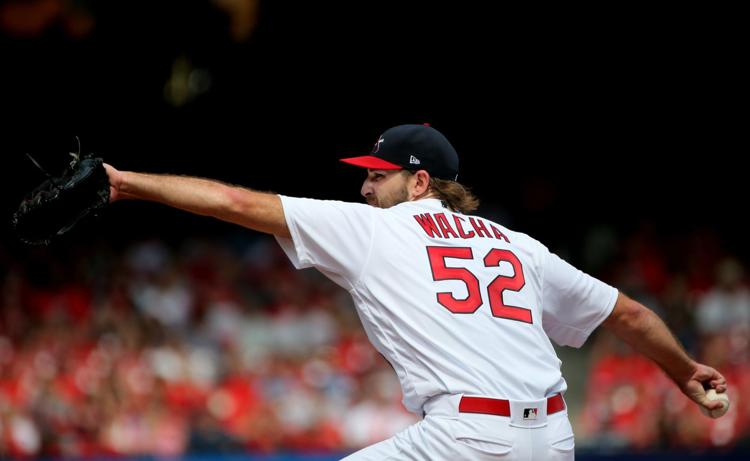 Milwaukee Brewers vs St. Louis Cardinals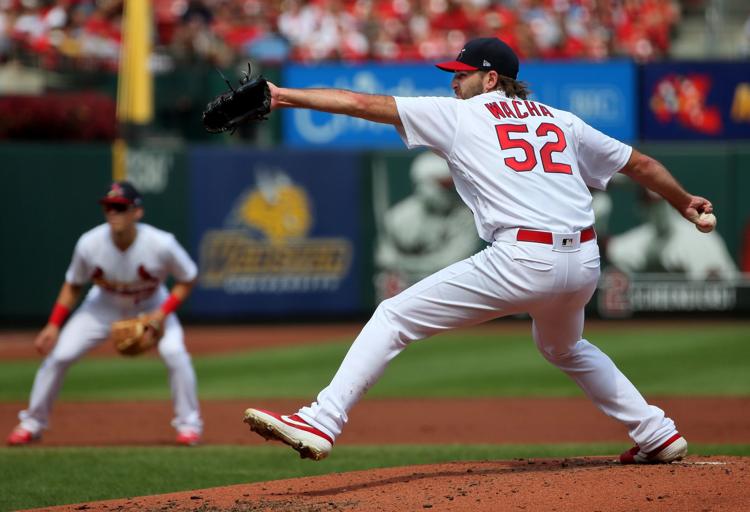 Milwaukee Brewers vs St. Louis Cardinals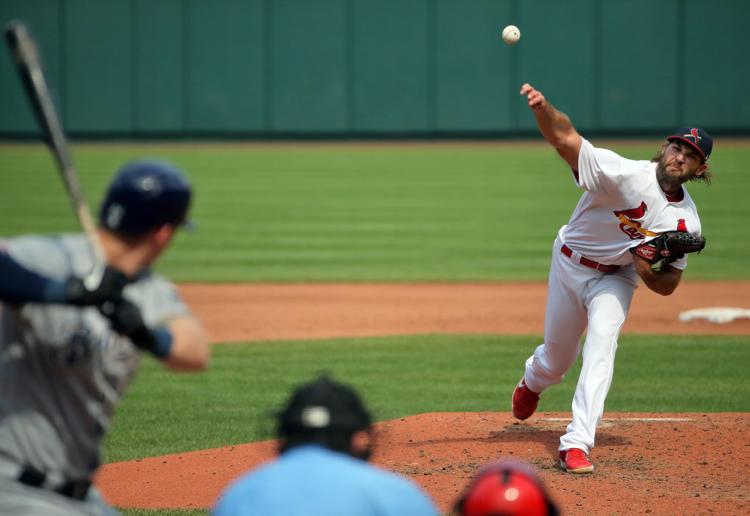 Milwaukee Brewers vs St. Louis Cardinals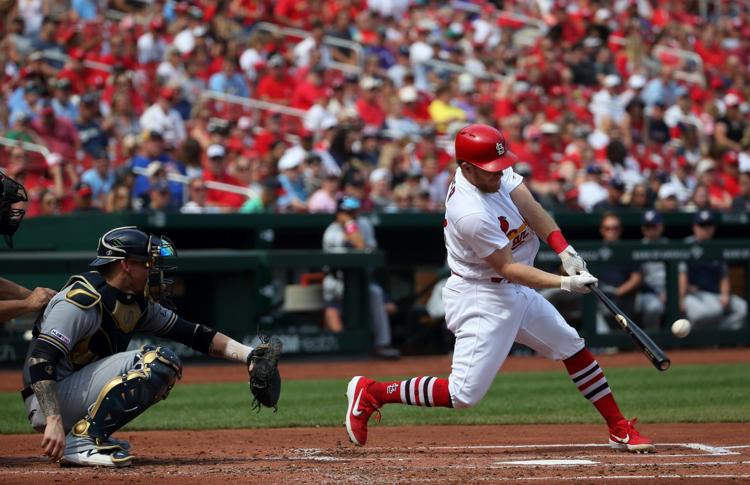 Milwaukee Brewers vs St. Louis Cardinals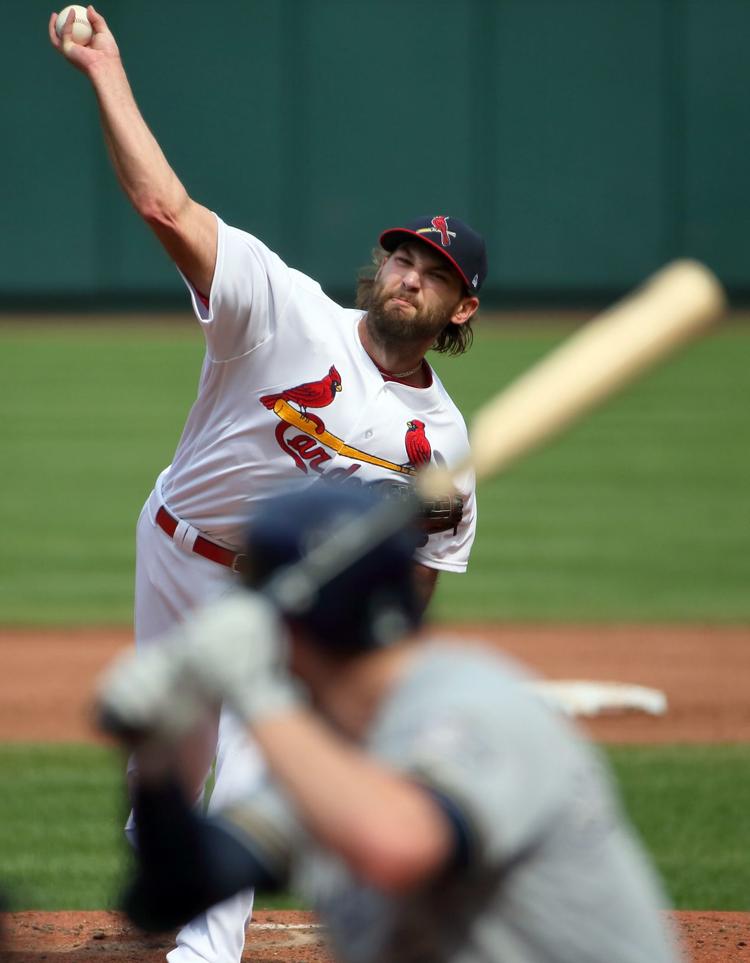 Milwaukee Brewers vs St. Louis Cardinals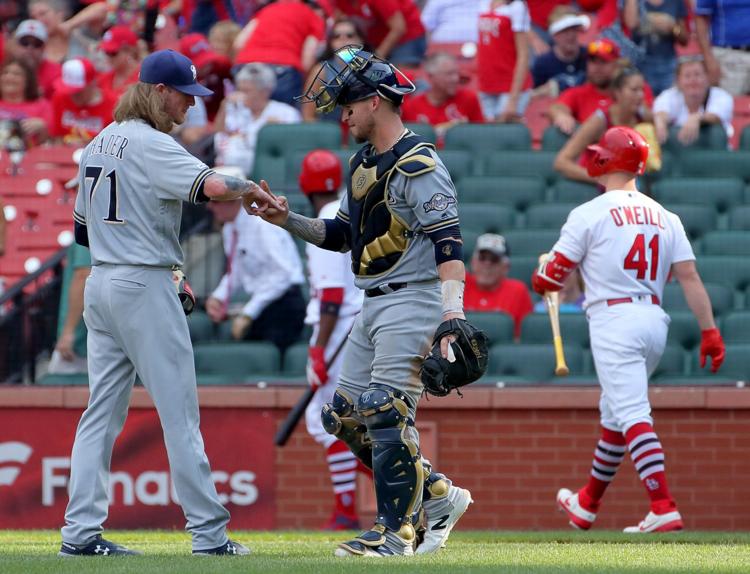 Milwaukee Brewers vs St. Louis Cardinals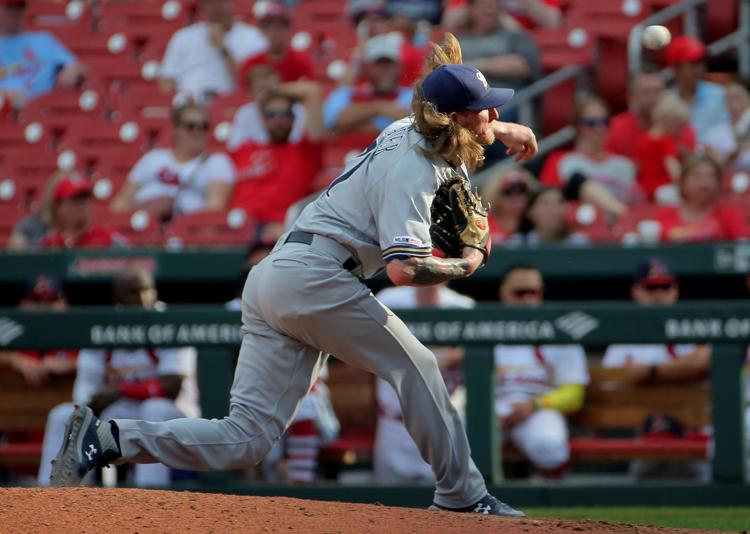 Milwaukee Brewers vs St. Louis Cardinals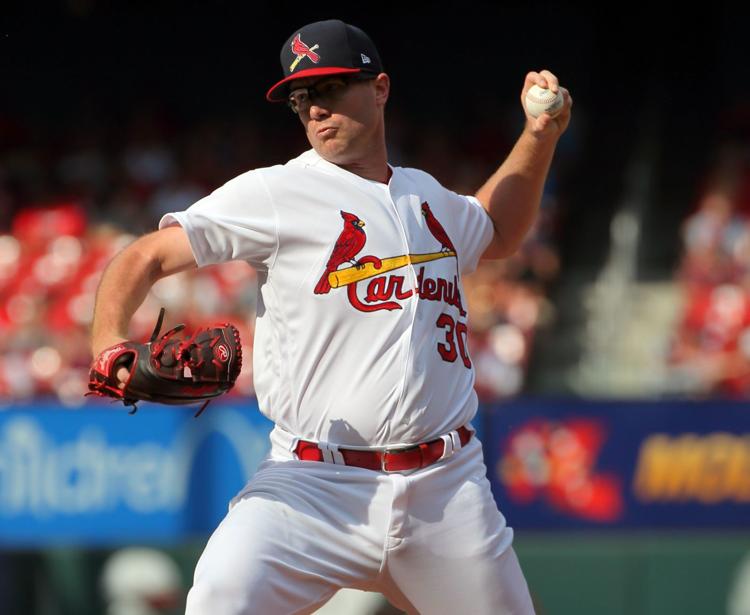 Milwaukee Brewers vs St. Louis Cardinals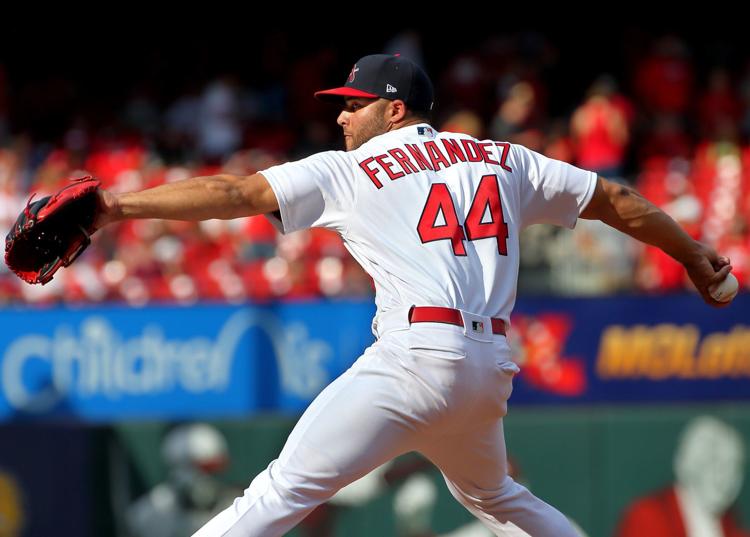 Milwaukee Brewers vs St. Louis Cardinals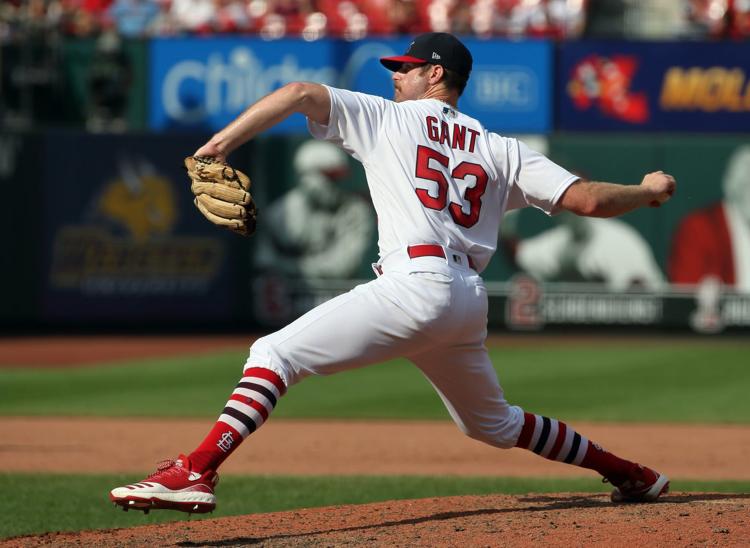 Milwaukee Brewers vs St. Louis Cardinals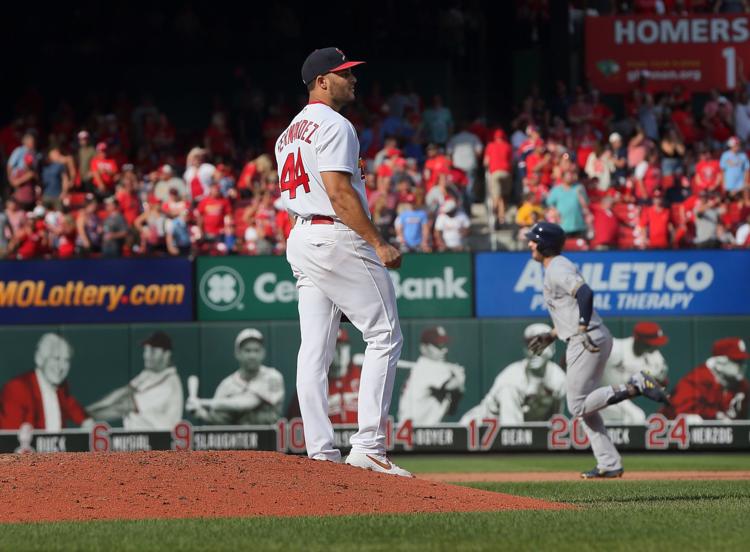 Milwaukee Brewers vs St. Louis Cardinals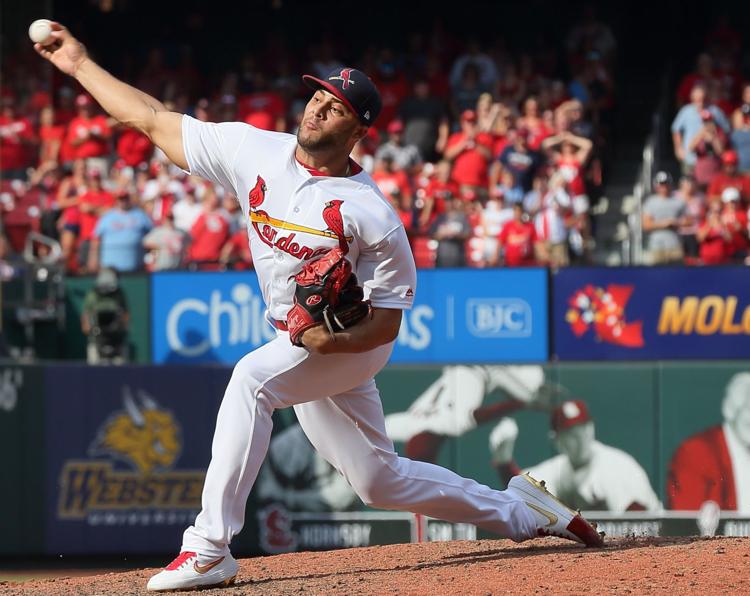 Milwaukee Brewers vs St. Louis Cardinals
Milwaukee Brewers vs St. Louis Cardinals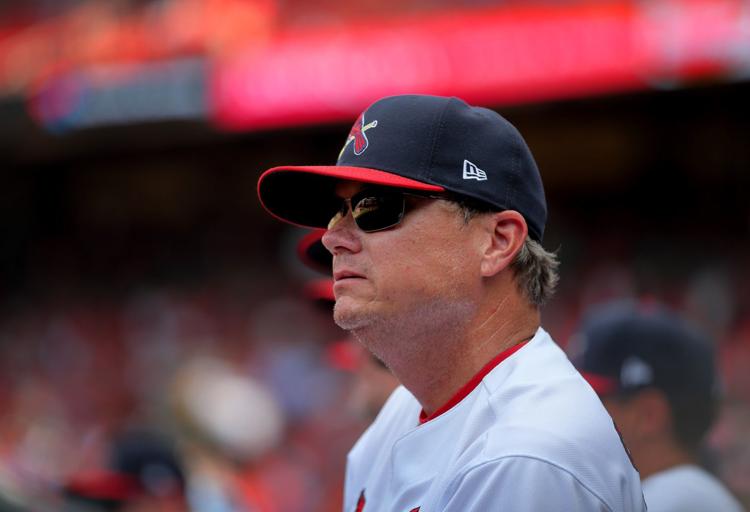 Milwaukee Brewers vs St. Louis Cardinals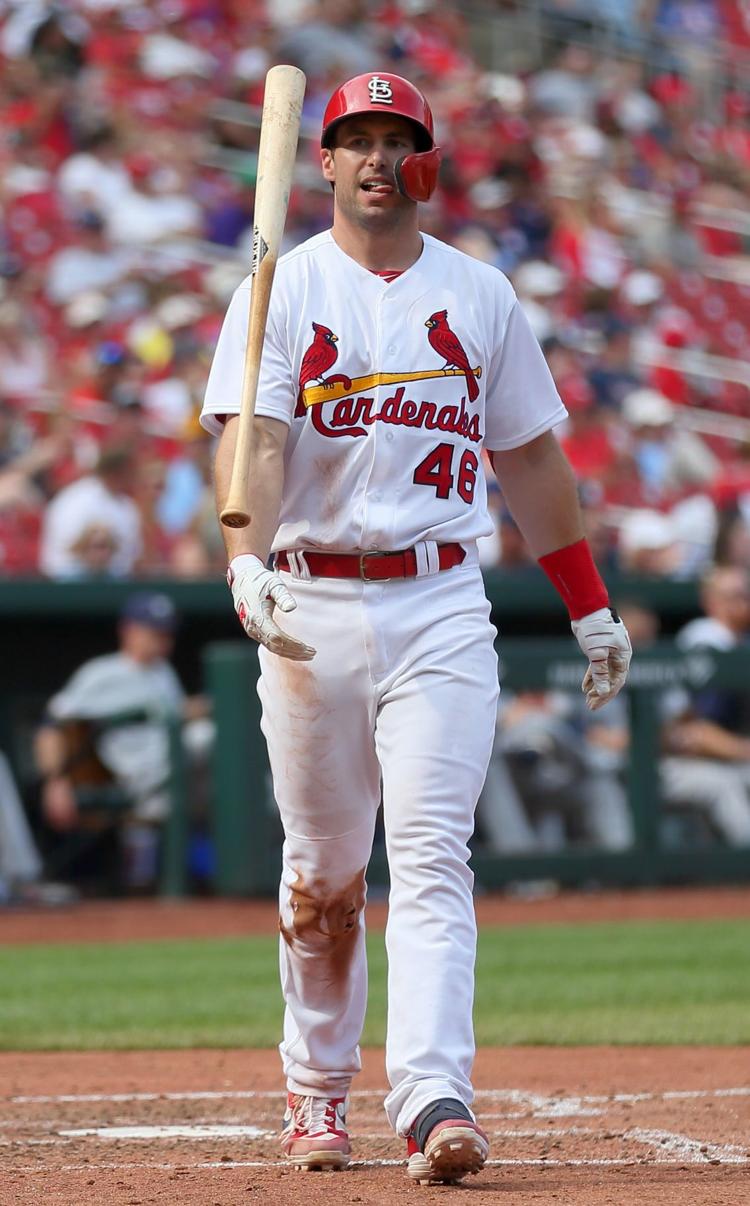 Milwaukee Brewers vs St. Louis Cardinals
Milwaukee Brewers vs St. Louis Cardinals