Here is a look at who's hot and who's not for the Cardinals:
TRENDING UP
Dakota Hudson, SP: He outdueled Cy Young Award candidate Stephen Strasburg as the Cardinals edged the Washington Nationals 4-2 Monday night at Busch Stadium. Hudson (16-7, 3.35 ERA) has allowed two runs or fewer in six of his last seven starts. After struggling with a 5.47 ERA in five July starts, he has posted 2.38 and 1.89 ERAs in August and September. Hudson's 16 victories are the most by a rookie pitcher since Justin Verlander had 17 for the Detroit Tigers in 2006, and tied with Dick Hughes (16-6 in 1967) for the most by a first-year Cardinal since Harvey Haddix's 20 in 1953.
Tommy Edman, INF-OF: He went 2 for 4 with a stolen base as the Cardinals applied pressure on the Nationals with their speed. Edman has a six-game hitting streak (8 for 22, two walks, double, two homers, three RBIs, two stolen bases) and he is batting .296 with an on-base plus slugging percentage of .963 in September. He also continues to do an fine defensive job at third base.
Dexter Fowler, OF: He drew two walks, stole a base and scored twice out of the leadoff spot to continue his excellent table-setting. Fowler has drawn 10 walks in his last five games and 29 in the last two months. He has a .386 on-base percentage in September after posting a .381 mark in August.
Carlos Martinez, RP: The Cardinals welcomed him back from his respiratory issues and set aside Sunday's bullpen collapse. Martinez (20 saves, 3.00 ERA) needed just two pitches to close out Monday's game. He has thrown 9 1/3 scoreless innings in his last 10 appearances, winning once and earning six saves and one hold during that span.
John Brebbia, RP: He came in and got one out before Andrew Miller tagged in to retire four batters in a much better relief performance for this heavily-used bullpen. Brebbia has pitched 2 2/3 scoreless innings in his last four appearances.
TRENDING DOWN
Paul DeJong, SS: He was hitless with one walk in four plate appearances Monday and he went 0 for 2 with runners in scoring position. DeJong is 4 for 30 with 10 strikeouts in his last eight games. He is batting .193 in September after hitting .200 in May, .218 in June, .205 in July and .233 in August. Overall DeJong is batting .207 with RISP and .200 with RISP and two outs.
Yadier Molina, C: He failed in his one RISP opportunity in this game and he has not driven home one run all month. Molina is 1 for 18 in his last five games and 2 for 24 in his last seven. He is batting .196 in September with a .523 OPS after batting .333 last month with a .995 OPS.
Jose Martinez, OF: He came off the bench and struck out again, badly, in his pinch-hitting role. Martinez is 6 for 31 with 10 strikeouts and one RBI in August and September. He could use some at-bats to get back into a groove but opportunities could be scarce as manager Mike Shildt sticks with a set lineup with a dozen games to go.
St. Louis Cardinals V Washington Nationals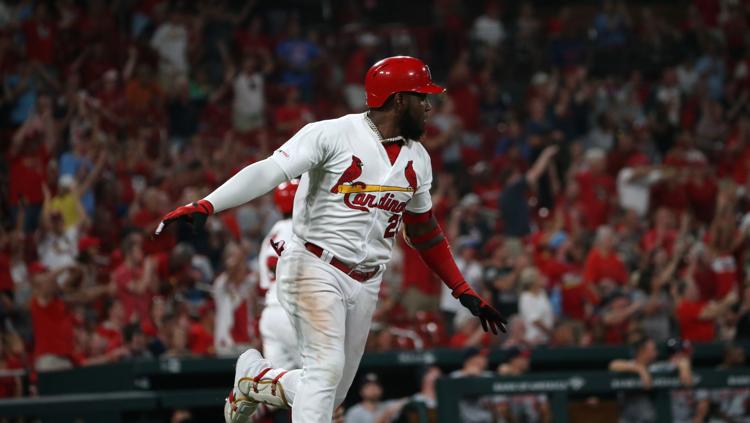 St. Louis Cardinals V Washington Nationals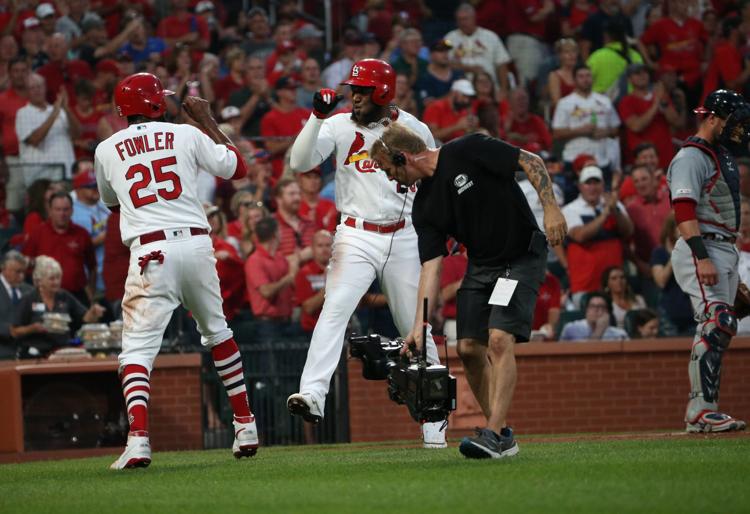 St. Louis Cardinals V Washington Nationals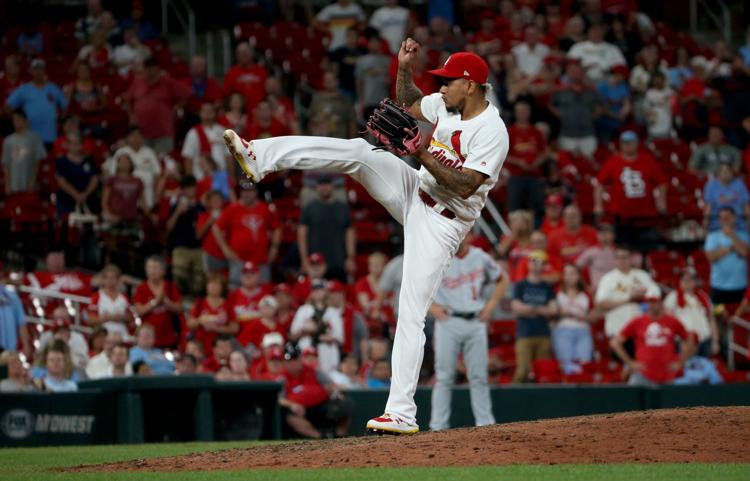 St. Louis Cardinals V Washington Nationals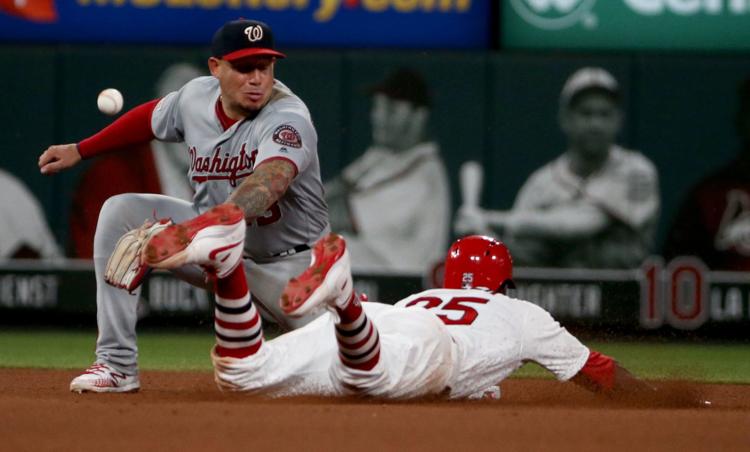 St. Louis Cardinals V Washington Nationals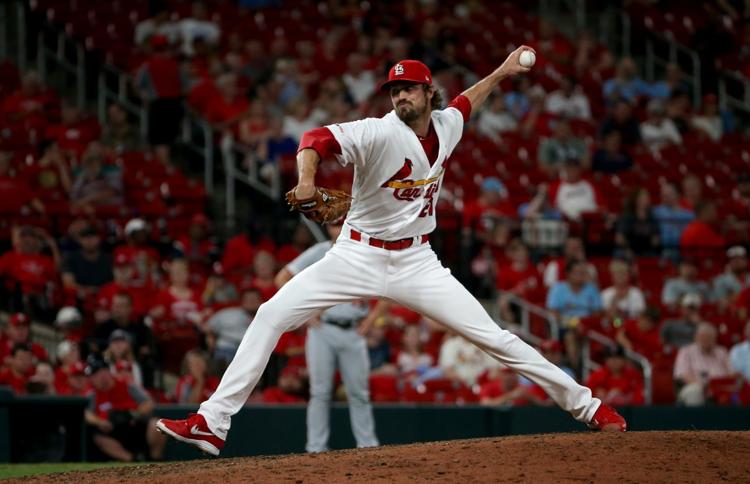 St. Louis Cardinals V Washington Nationals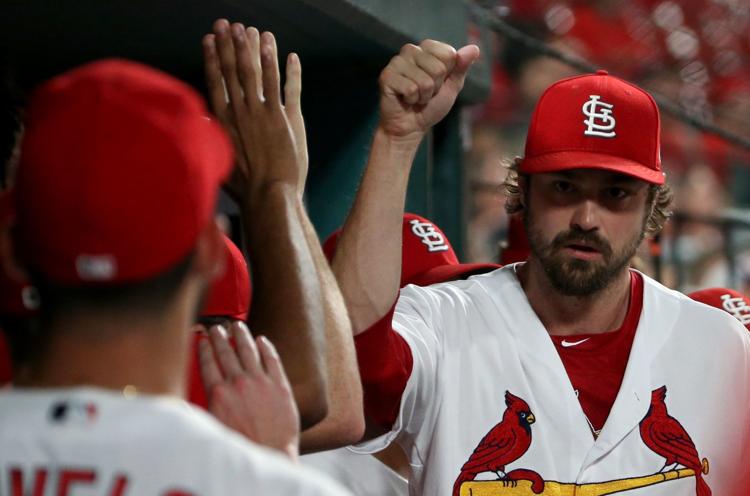 St. Louis Cardinals V Washington Nationals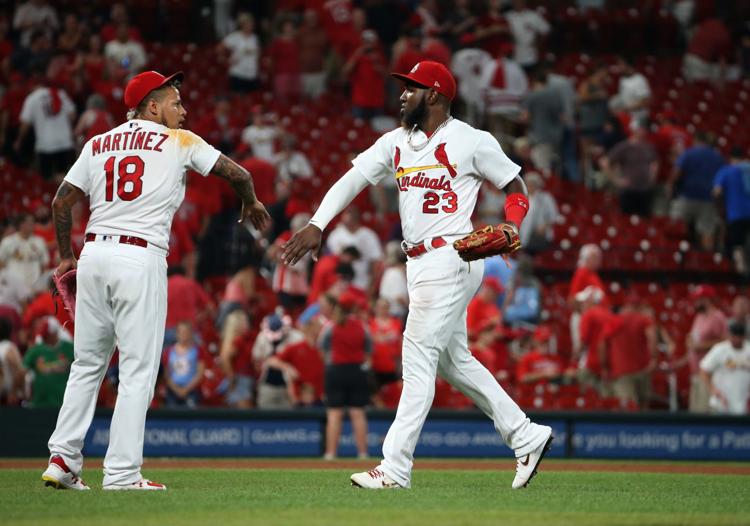 St. Louis Cardinals V Washington Nationals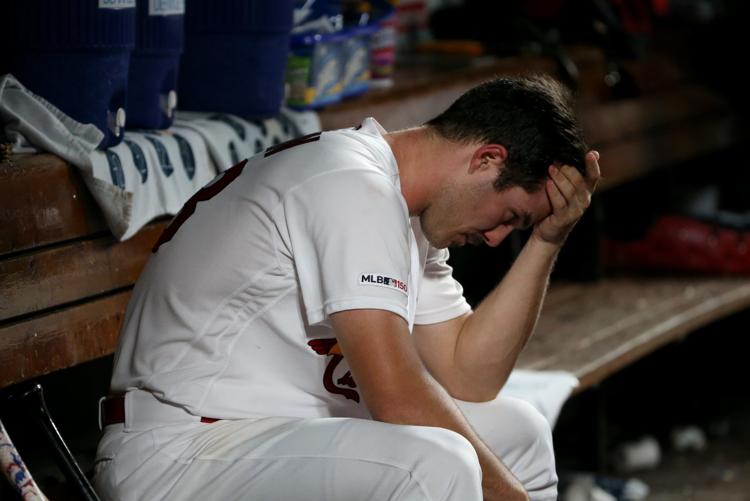 St. Louis Cardinals V Washington Nationals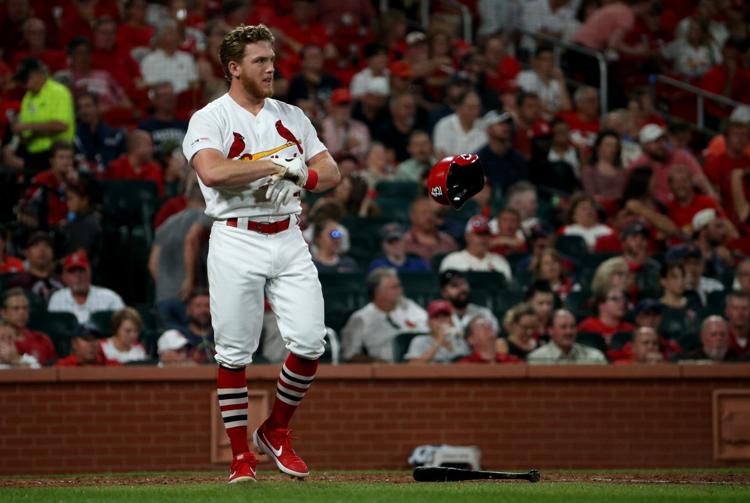 St. Louis Cardinals V Washington Nationals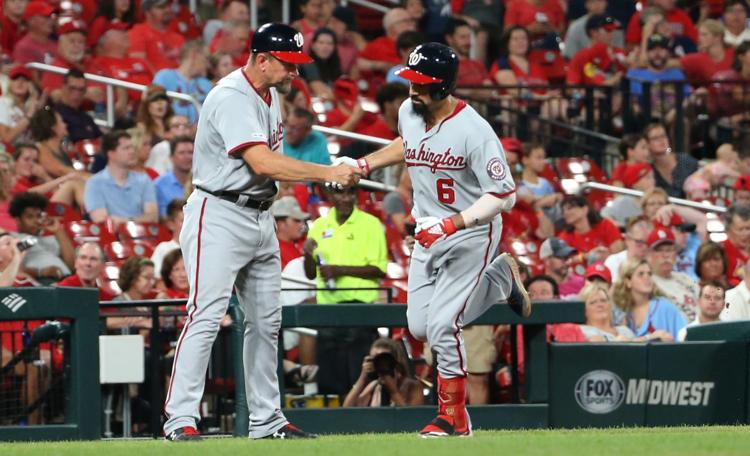 St. Louis Cardinals V Washington Nationals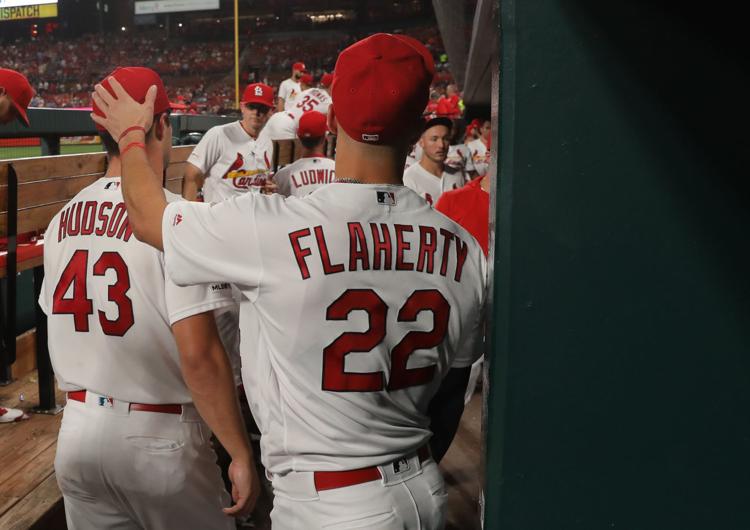 St. Louis Cardinals V Washington Nationals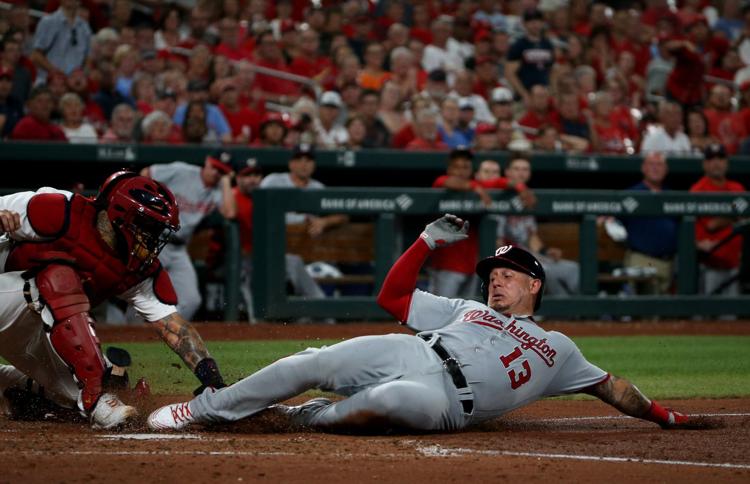 St. Louis Cardinals V Washington Nationals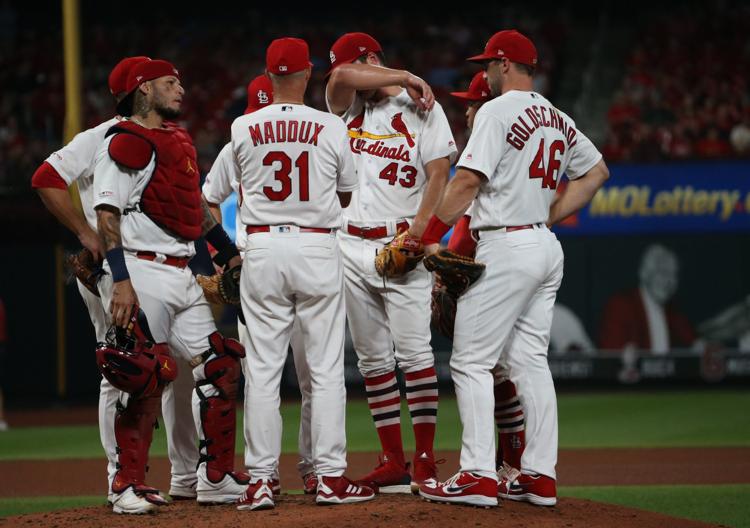 St. Louis Cardinals V Washington Nationals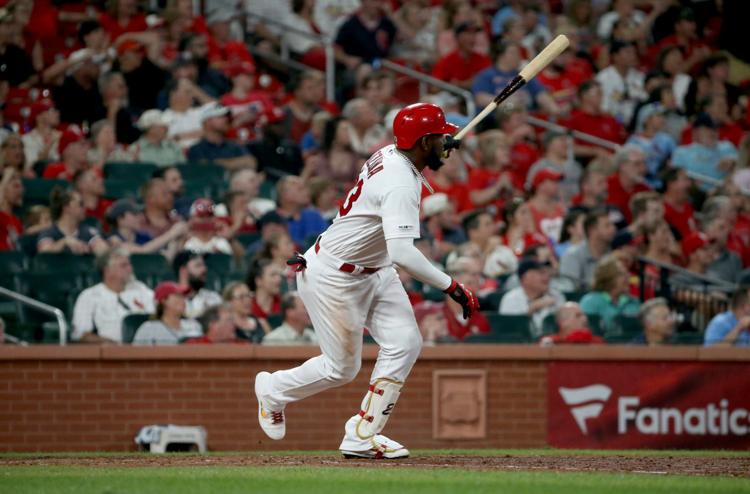 St. Louis Cardinals V Washington Nationals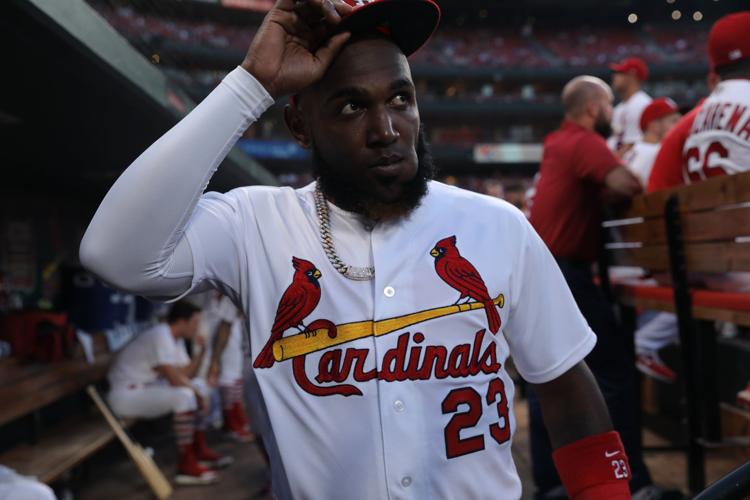 St. Louis Cardinals V Washington Nationals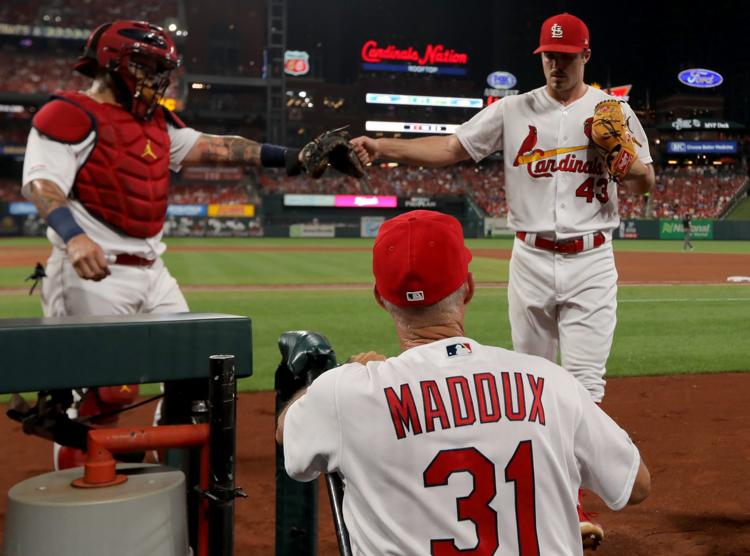 St. Louis Cardinals V Washington Nationals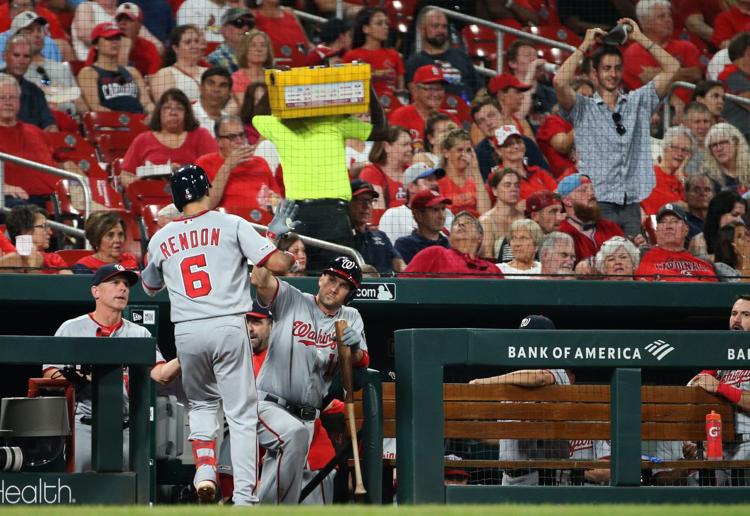 St. Louis Cardinals V Washington Nationals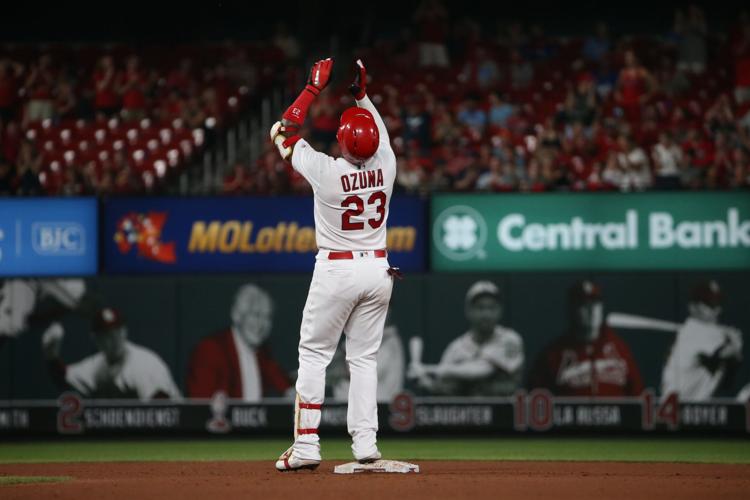 St. Louis Cardinals V Washington Nationals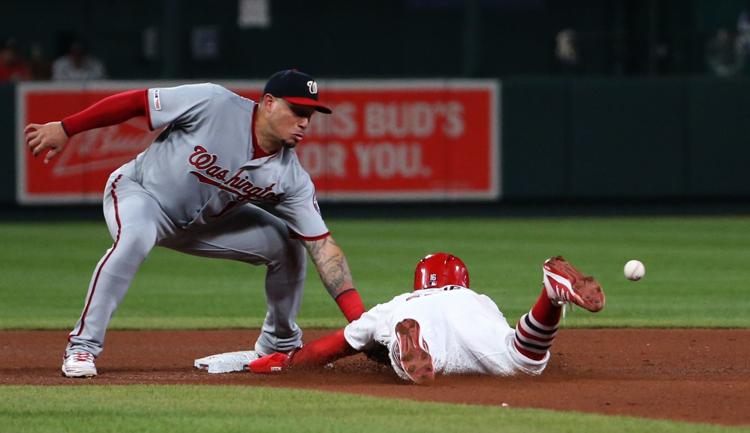 St. Louis Cardinals V Washington Nationals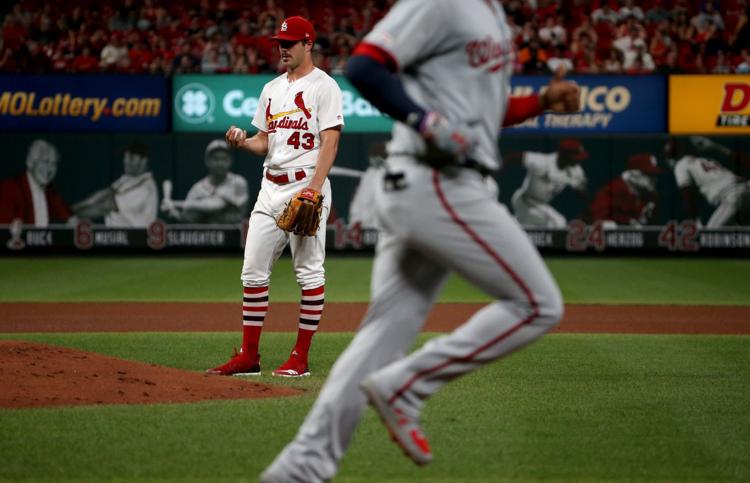 St. Louis Cardinals V Washington Nationals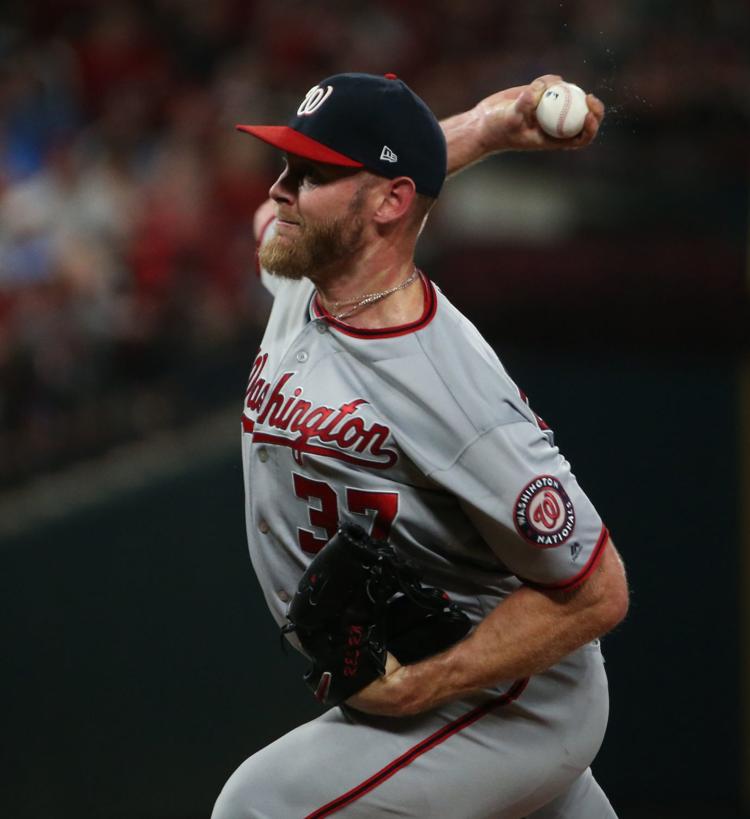 St. Louis Cardinals V Washington Nationals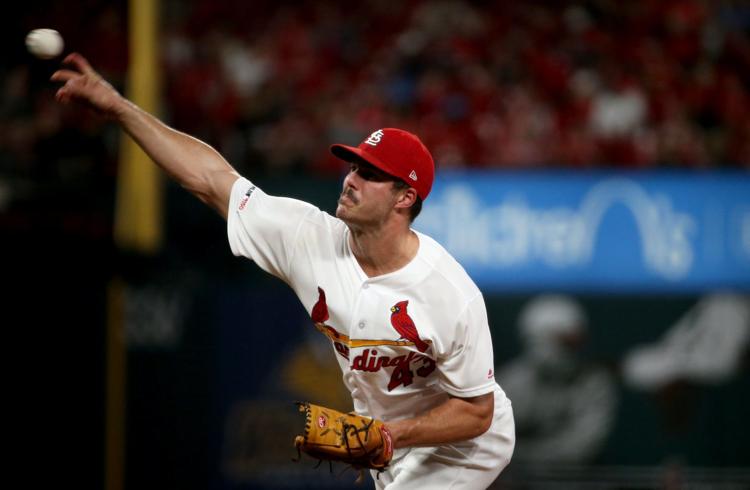 St. Louis Cardinals V Washington Nationals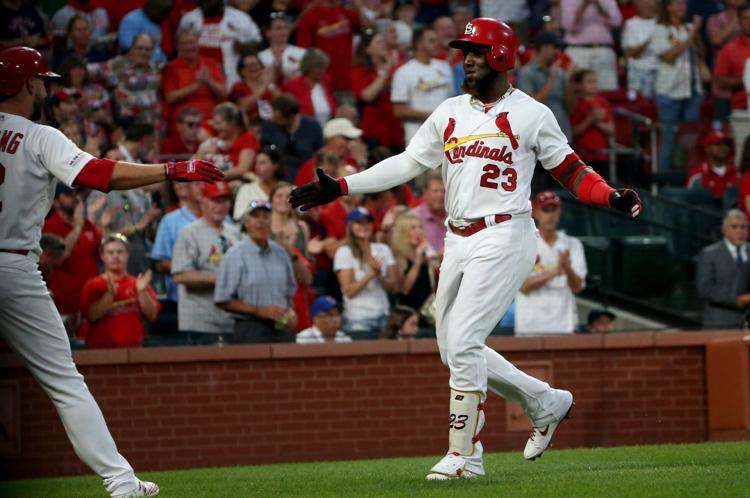 St. Louis Cardinals V Washington Nationals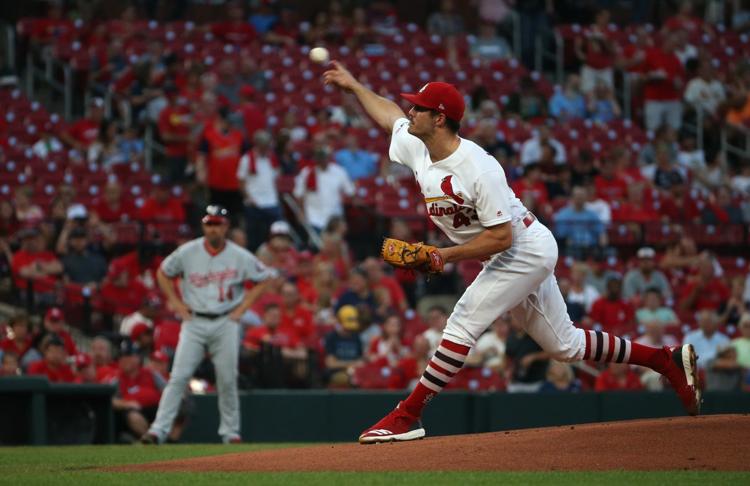 St. Louis Cardinals V Washington Nationals