The PGA Championship is a big deal to St. Louis. Intrepid fans waited for hours at bus lots for an opportunity to get onto the soggy Bellerive Country Club grounds and watch golf's superstars dodge rain drops Tuesday.
It's going to be crazy out there this weekend, just as it was the last time the PGA Championship played Bellerive.
But on a national level the tourney has an identity crisis. Looking to add some luster to the event, golf's overlords decided to move the event from August to May starting next season.
That change has been met favorably by the players.
"I think the schedule that they have, the way it's changing, is very good," Dustin Johnson said. "I feel like it spaces out the big tournaments. It's not as congested right at the end of the year. So I really like the schedule for next year.
"I think too the PGA moving to May gives -- you know, maybe opens up a few more venues that they could use. So, yeah, I think it's good."
Ah, but skepticism about the tourney remains. Writing for SI.com, Daniel Rapaport offered this sour assessment:
The tournament has mostly been played on less-than-iconic private layouts sprinkled throughout the country, so there's really no prototypical PGA Championship golf course. Historically, it is not a particularly grueling tournament nor is it a birdie fest; winning scores over the past 10 PGAs have ranged from three under (Padraig Harrington in 2008) to 20 under (Jason Day in 2015).
The field features all of the world's top players, which is nice but not exactly unique, as well as 25 club professionals whose stories just aren't as compelling as the U.S. Open qualifiers or the amateurs invited to Augusta (plus, nearly all club pros miss the cut). It has also suffered a bit from being the last major of the year; the casual fan has maybe had his/her golf fill by the time August rolls around. 
This may sound a bit harsh, but the PGA Championship feels like a souped-up normal tour stop. A great field, solid parkland golf courses, a winning score usually somewhere around 10 under par. It just lacks a distinguishing feature, and the move to May won't change that.
The PGA's best bet is to stick to exotic golf courses in America's most picturesque locations—places like Whistling Straits, Bandon Dunes and Kiawah Island. Here are the future PGA locations: 2019 Bethpage Black, 2020 TPC Harding Park, 2021 Kiawah Island, 2022 Trump Bedminster, 2023 Oak Hill, 2024 Valhalla. Kiawah and Harding Park aside, not exactly inspiring sites. While the PGA's status as the fourth major on the calendar will change, its status as the fourth-most prestigious major isn't going anywhere." 
MONITORING JORDAN SPIETH'S HAIR
Jordan Spieth's hair has long been the subject of some curiously. As a younger golfer breaking out as a star, he featured a receding hairline.
"He's going to be a bald man. He's going to be wildly bald," comedian Larry David told Golf Digest back in 2015. "This makes him way more appealing to me. It's one thing to handle the pressure of the back nine at Augusta; let's see how he does when he sees all that hair in the tub. That's pressure. I'll be watching him very carefully. He's 22. He's got three years, maybe four. He's done."
Ah, but he wasn't done. One or way or another Spieth restored his hairline. So naturally there was some British media buzz after he got a short haircut while in Scotland this summer.
"It was intended to be what I normally get but instead he went a little shorter," Spieth said at the time. "Very British haircut. Shaved on the sides, a little longer on top. But it is what it is."
Despite the excessive trim, Spieth graciously left an 11-pound tip for the 9-pound cut. But when the topic came up again at Bellerive Tuesday, he seemed a bit irritated.
"I don't know what the big deal was with," Spieth said. "I got a haircut. I felt my hair was getting long, and so I went and I got a haircut, and they cut it short. I mean, it's fine. It's all good."
Here is what folks are writing about this PGA Championship:
Joan Niesen, SI.com: "Spieth finished tied for 28th at the 2017 PGA Championship, and he hasn't won an event since. In the span of a year, he's lived on the brink of golf's greatest accomplishment—and you can see how this season could have been one long waiting game for this final major. You can see, but Spieth says that's not the case. Still, 2018 has only featured glimpses of the golfer who threatened to supplant Tiger Woods by a matter of months as the youngest Grand Slam winner ever had he done it last year. (Woods was five months from his 25th birthday when he won his; Jack Nicklaus was 26, Ben Hogan 40, Gary Player 29, Gene Sarazen 33. And that's it. No one else has done it.) Spieth's spring was mediocre until he tied for third place at the Houston Open in April and finished solo third at the Masters the next week. Since then, it's been a mixed bag of mediocrity and disappointment for the world's No. 8 player, the lowest he's been ranked since March 2015; Spieth has missed three cuts since Augusta, and he played himself out of contention at Carnoustie on the final day of this year's British Open, eventually finishing ninth after a birdieless 76 on Sunday. Last week at the WGC-Bridgestone Invitational, he finished tied for 60th in a field of just 72."
Bob Harig, ESPN.com: "The plight of Tiger Woods in 2018: Not even 10 days ago, he held the lead in a major championship with eight holes to play before eventually tying for sixth, raising hopes that victory was imminent and making him a heavy favorite to win at Firestone, where he was an unexpected, last-second qualifier. Today, he faces doubts about the PGA Championship at Bellerive Country Club because of a couple of lackluster 73s on the weekend, the possibility of a stiff lower back, reduced clubhead speed and a heavy upcoming schedule for which he might not have the physical fortitude to endure. Dealing with all the noise would be more exhausting than playing five of six weeks -- the current expected schedule -- but Woods has always been good about shutting out such distractions and going about his business."
Steve DeMeglio, USA Today: "As he walked back to the clubhouse after storms halted his practice round on the fifth hole, Woods was joking around and smiling a lot under an umbrella. And he said he wasn't overly concerned about fixing the flaws in his swing that caused him to lose control of the golf ball last week. In a remarkable year where he's racked up six top-12 finishes in 13 starts, he's made tweaks and changes before to the betterment of his results. Sure, it would have been ideal to get in a full nine holes as he chases his fifth Wanamaker Trophy, his 15th major and his first since the 2008 U.S. Open. He'll try to get 18 in on Wednesday. But with Bellerive extremely soft and nowhere near having a chance to reach firm and fast status this week, his homework is much easier. Tee shots are basically rolling out miniscule distances due to forgiving conditions, so the fairways will play wider and won't trigger the ball to bounce and bound into the thick rough. And the greens are large dartboards, with even long irons stopping on a dime. And they'll be on the slow side, which used to cause problems for Tiger, but with his new putter and the weight in the head of the putter, he said there are no issues. The long course in its current state — and it likely won't change seeing what the forecast could deal up — favors players who carry the ball a long way and hit the ball way up in the air. Tiger does both."
David Dusek, GolfWeek: "Last season it all came together for Justin Thomas. In 2017, every part of his game clicked and he won three times before Valentine's Day. In August, the former University of Alabama star won his first major, the PGA Championship, and a few weeks later won the Dell Technologies Championship and the overall 2017 FedEx Cup. At 24, Thomas won the PGA Tour's Player of the Year award. The only negative thing that comes after a season like that is the challenge of backing it up. It's hard to have a great season, but it is even harder to sustain the level of play that earns a Player of the Year award . . . Vijay Singh, who is a member of the World Golf Hall of Fame, had the fourth-best strokes gained total average in 2008 (1.467), but he dropped to 104th the following season. After leading the Tour in 2012 with an average of 2.406, Rory McIlroy's slid to 0.985, which was still good but ranked 21st. Jordan Spieth and Luke Donald also saw significant drops in their strokes gained total average the season following their Player of the Year seasons. Since 2008, only two players – Matt Kuchar and Dustin Johnson – have won the Player of the Year award and finished the next season with a higher strokes gained total average, but it appears Thomas is poised to join the group."
Kyle Porter, CBSSports.com: "Sub out 'Bridgestone' for 'PGA Championship,' and I would imagine the same could be said this time next week. That's not necessarily a bad thing. It might just be a little bit different from, say, Carnoustie where there was considerable emphasis on not only being long but being able to make the correct decision, miss in the proper spot and work the ball both ways. This is a pretty consistent theme with PGA Championship courses, and to see why I think a big hitter is going to win this year at Bellerive, all we have to do is revisit some of the other longest PGA Championship courses in recent memory. Four of the last six PGAs have played over 7,300 yards, and they've all been won by guys who are prodigious off the tee."
"You always feel like you've got something to prove, whether it be to yourself or somebody else. I can think of plenty of people along the way telling me I'm no -- I'll be nothing, working at McDonald's, doing things like that. The whole time, you're just trying to prove them wrong. You're always trying to prove somebody wrong. Sometimes your haters, I guess, are your biggest motivators."
Golfer Brooks Koepka, on his rise to prominence.
Bellerive Country Club, 100th PGA Championship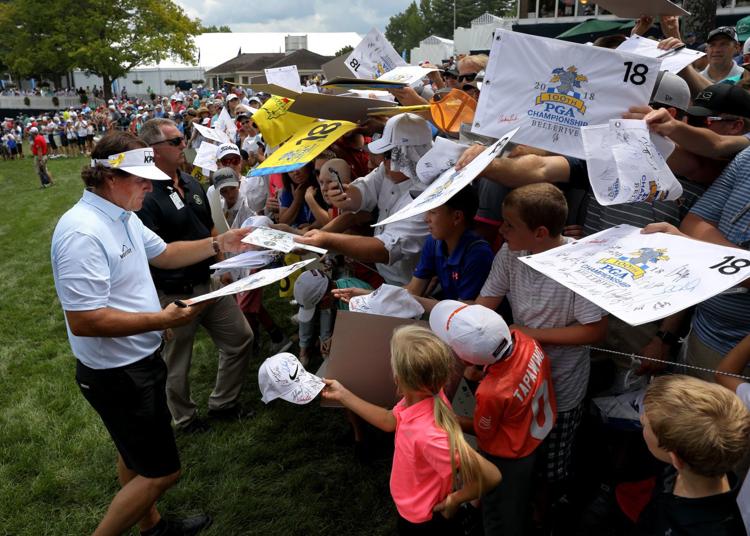 Bellerive Country Club, 100th PGA Championship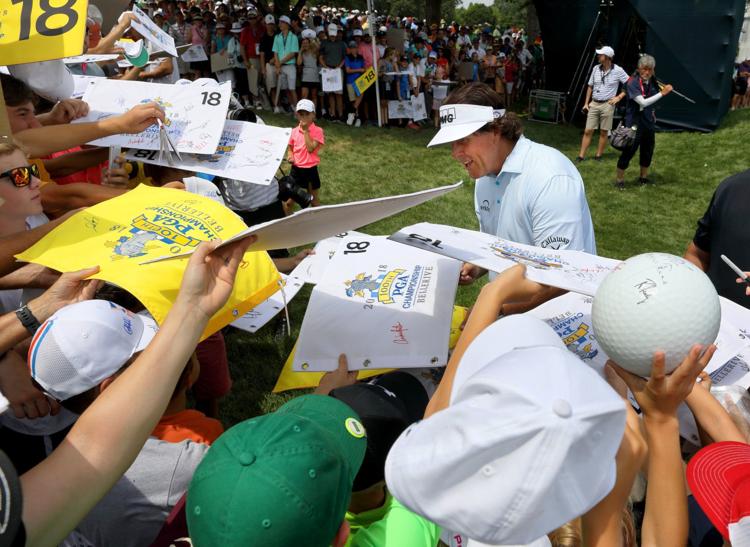 Bellerive Country Club, 100th PGA Championship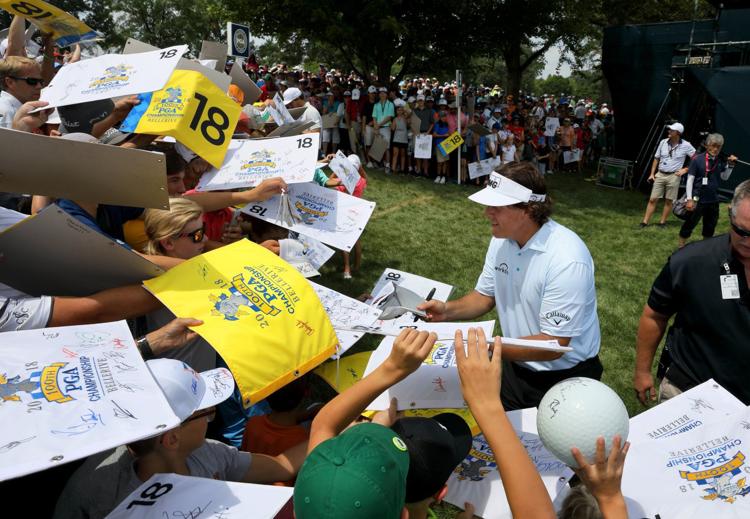 Bellerive Country Club, 100th PGA Championship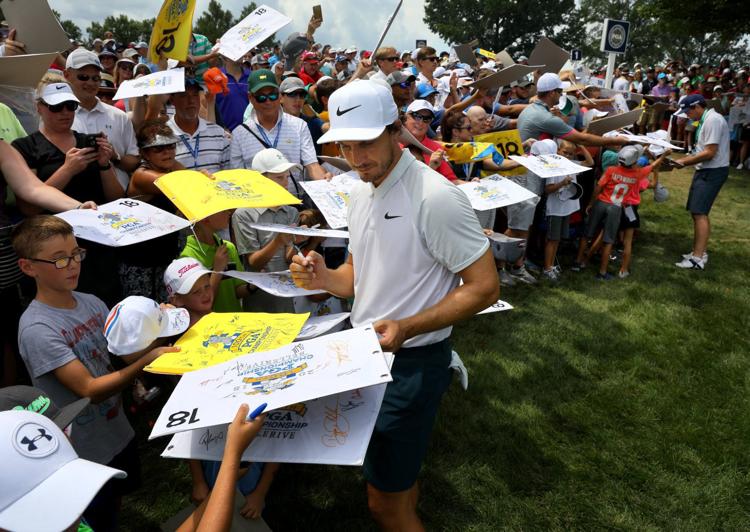 Bellerive Country Club, 100th PGA Championship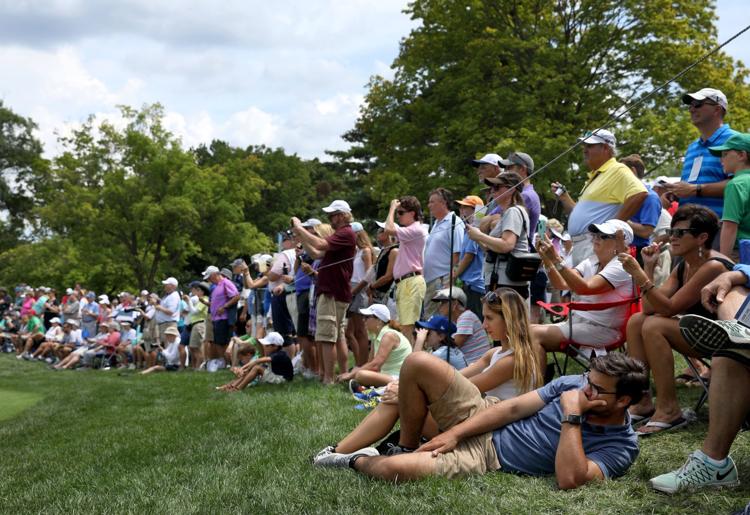 Bellerive Country Club, 100th PGA Championship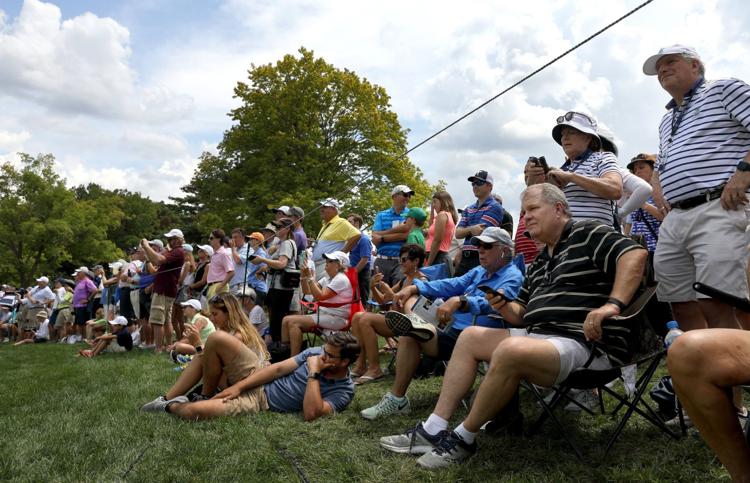 Bellerive Country Club, 100th PGA Championship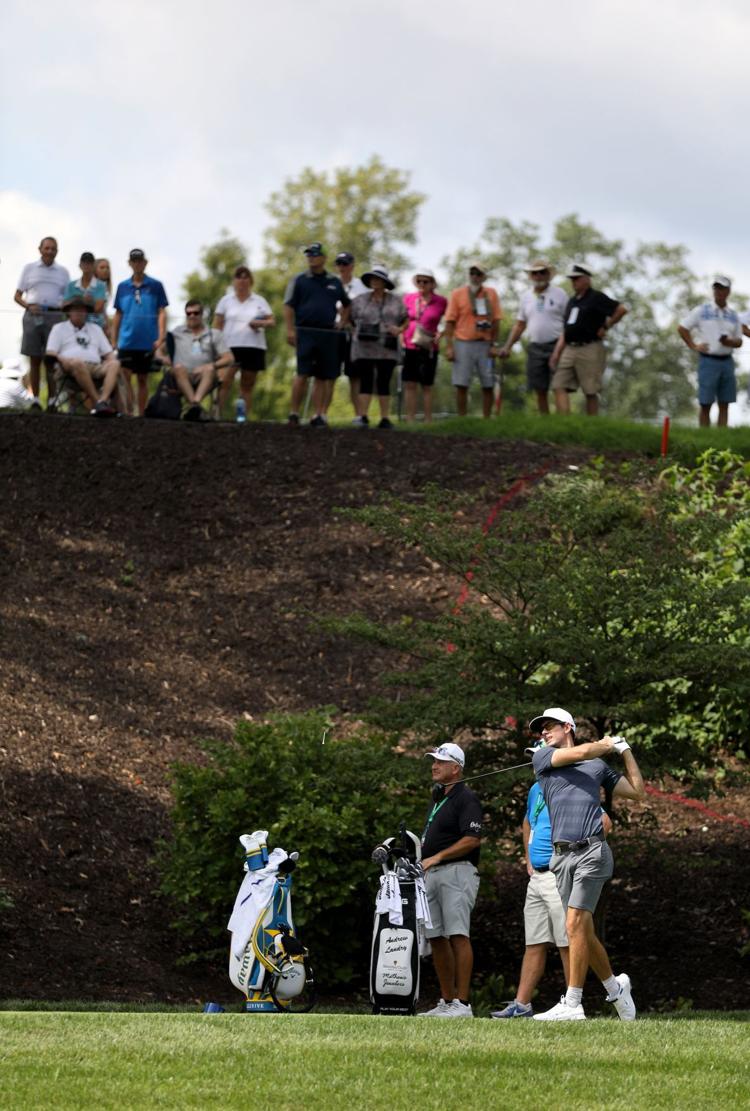 Bellerive Country Club, 100th PGA Championship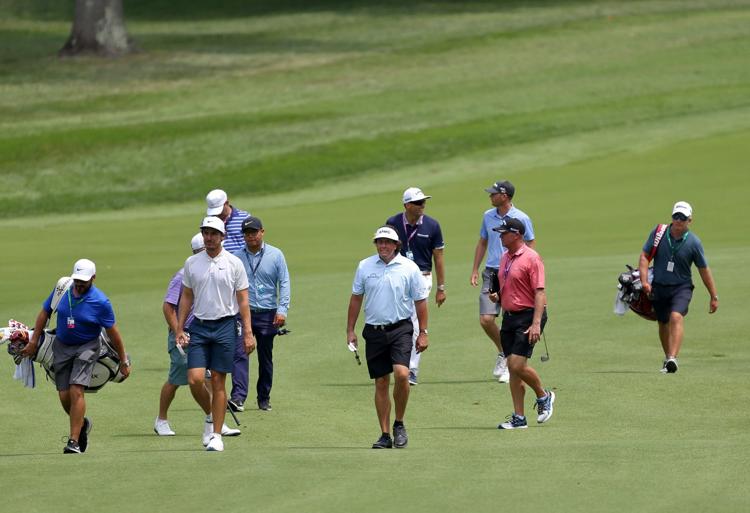 Bellerive Country Club, 100th PGA Championship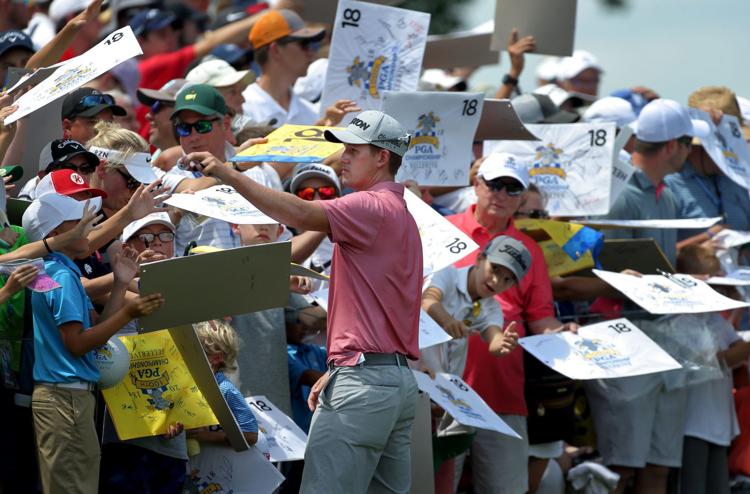 Bellerive Country Club, 100th PGA Championship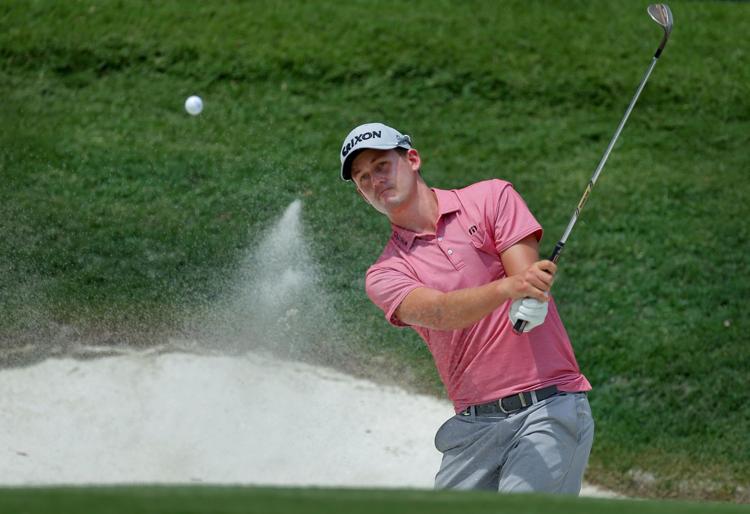 Bellerive Country Club, 100th PGA Championship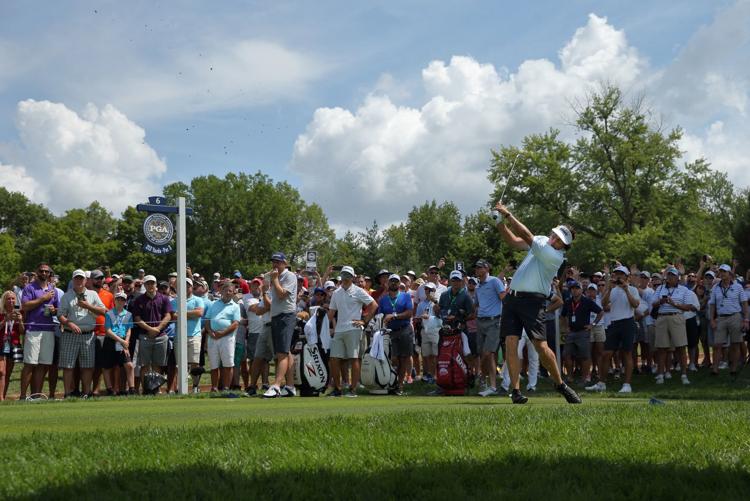 Bellerive Country Club, 100th PGA Championship
Bellerive Country Club, 100th PGA Championship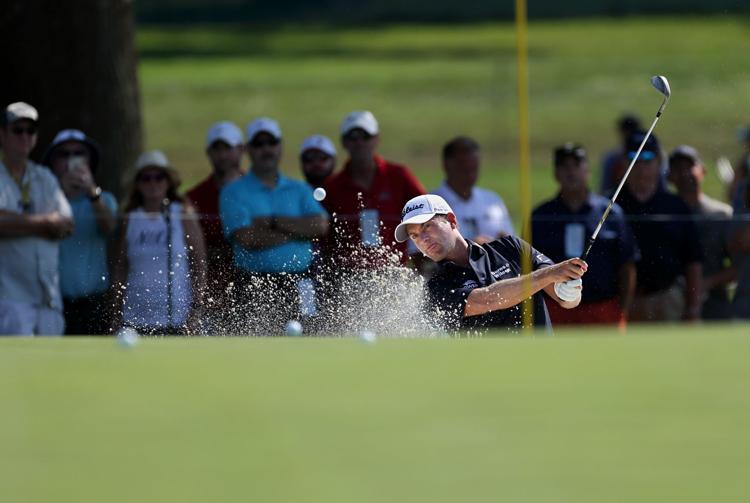 Bellerive Country Club, 100th PGA Championship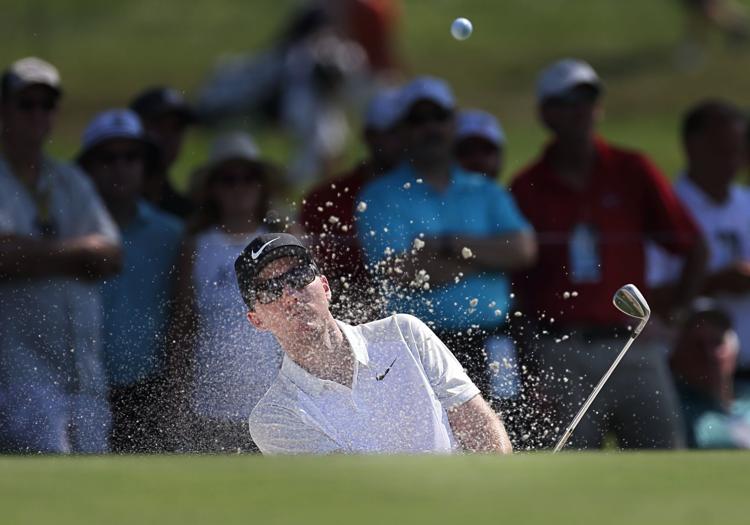 Bellerive Country Club, 100th PGA Championship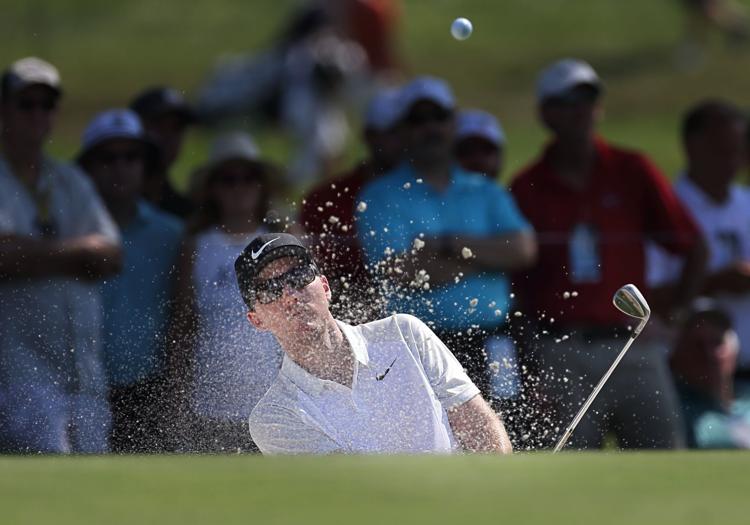 Bellerive Country Club, 100th PGA Championship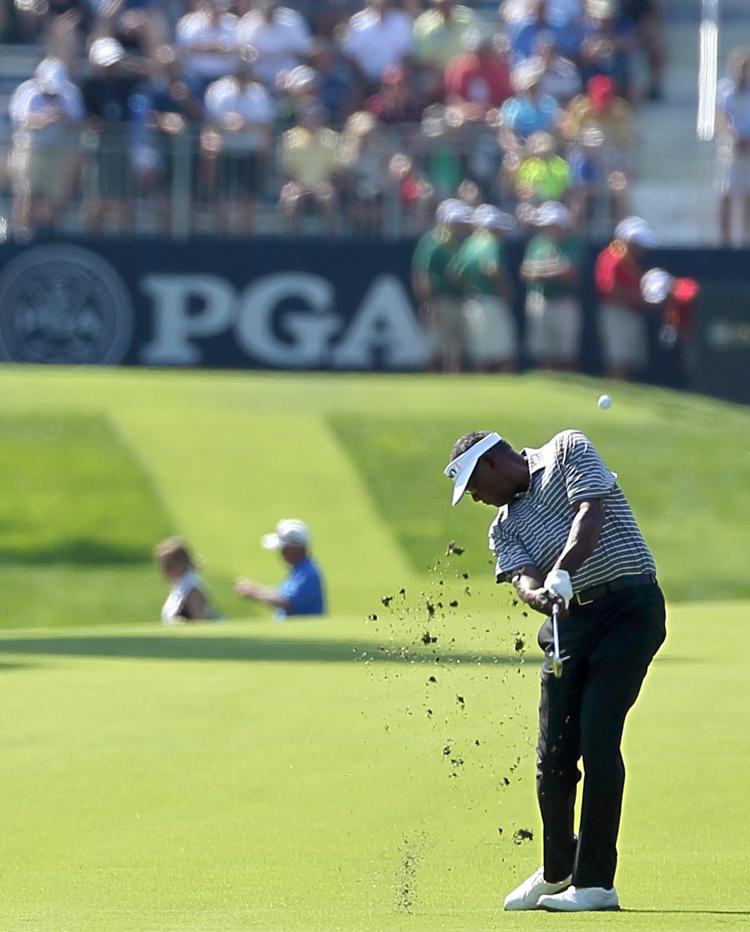 100th PGA Championship practice round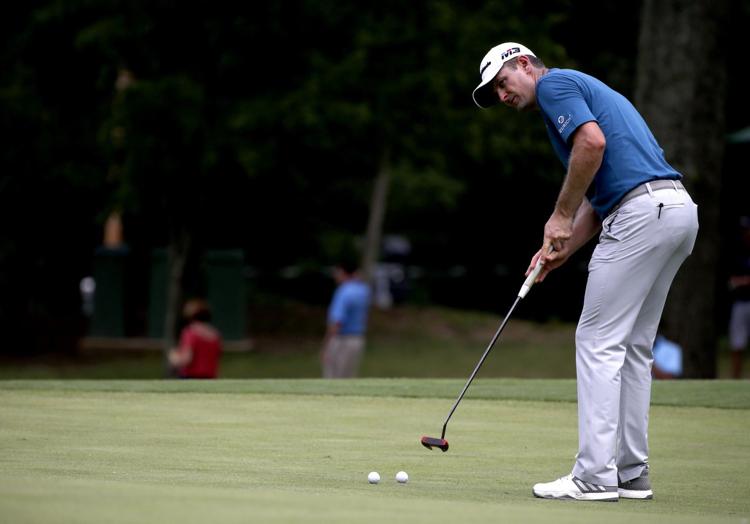 100th PGA Championship practice round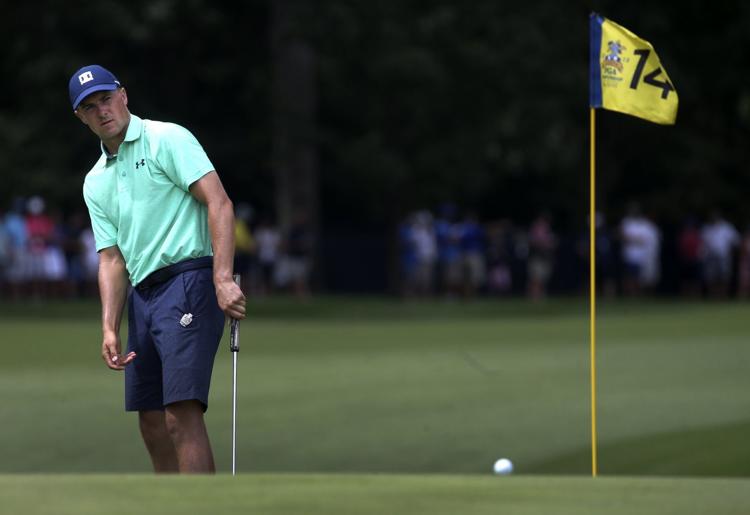 100th PGA Championship practice round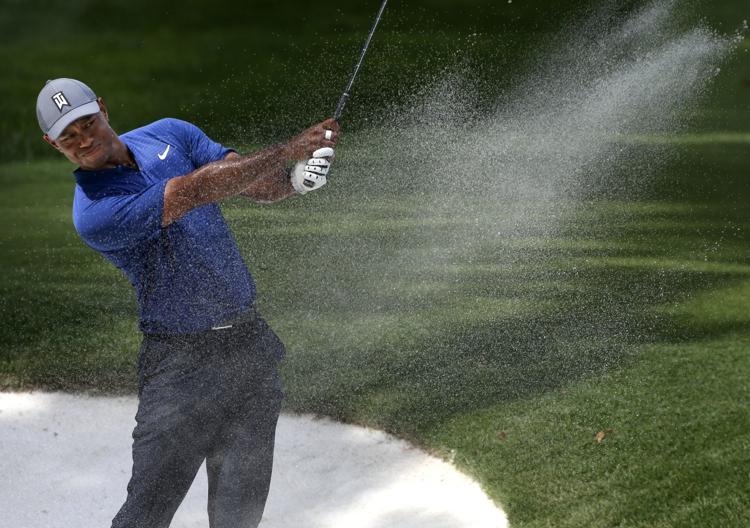 100th PGA Championship practice round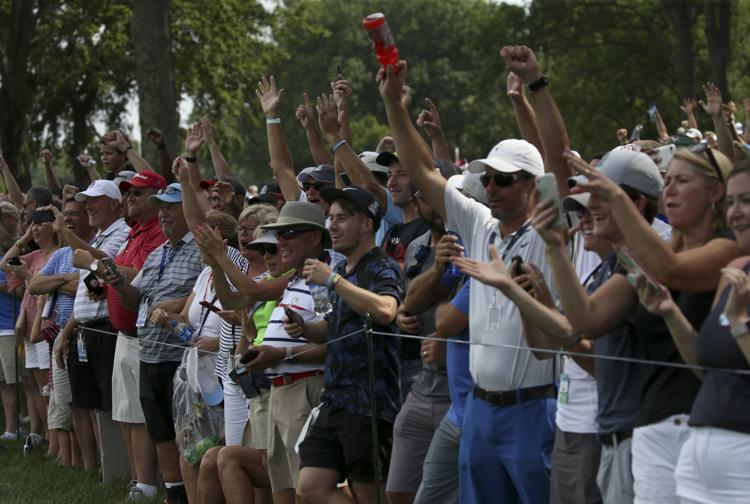 100th PGA Championship practice round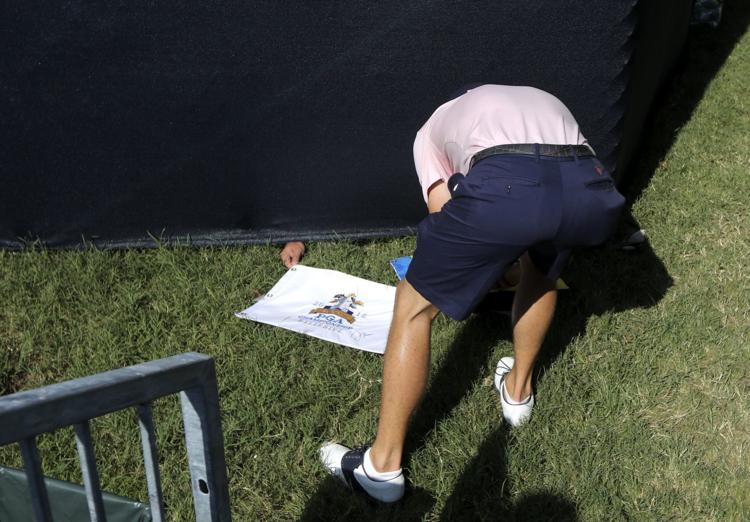 100th PGA Championship practice round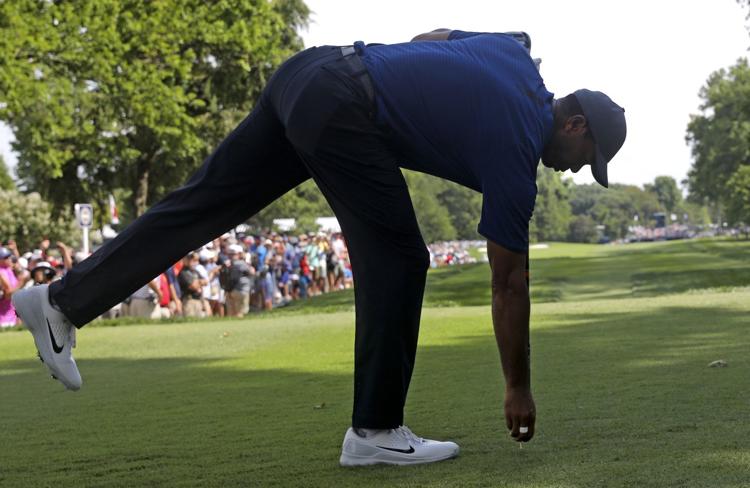 100th PGA Championship practice round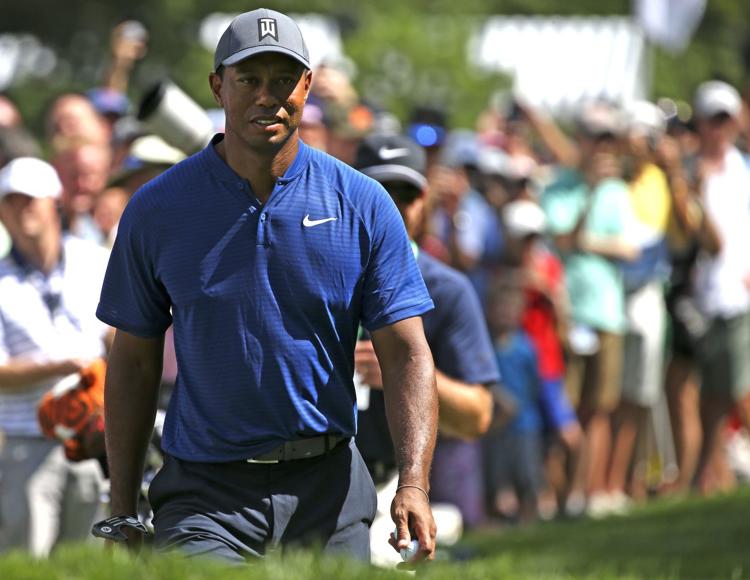 100th PGA Championship practice round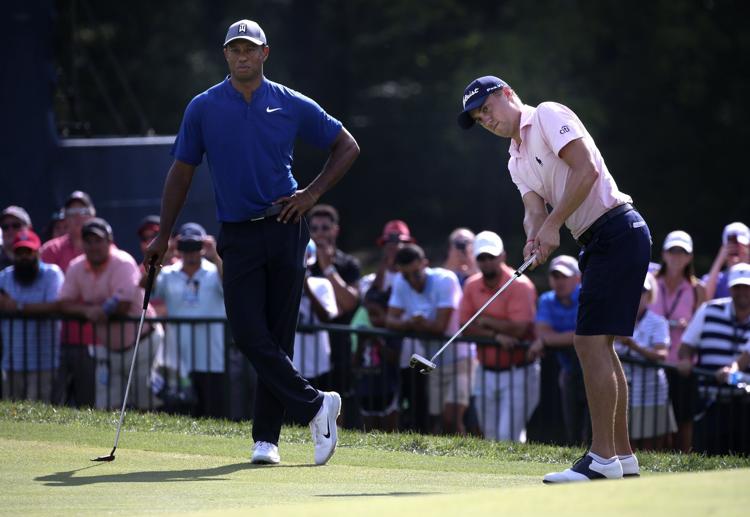 100th PGA Championship practice round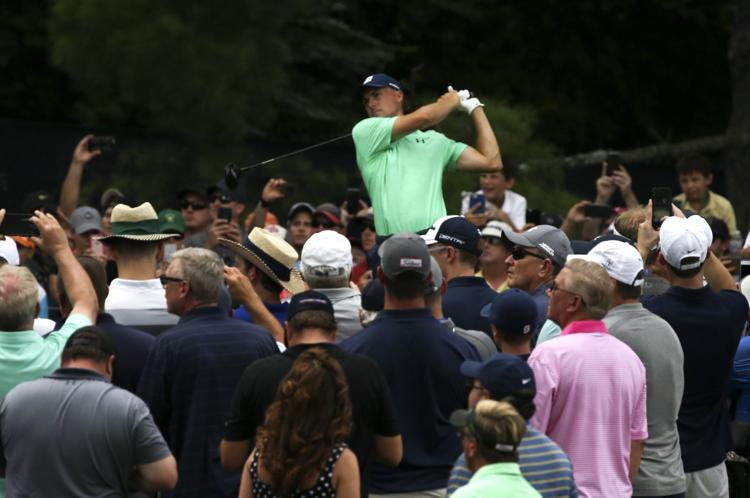 100th PGA Championship practice round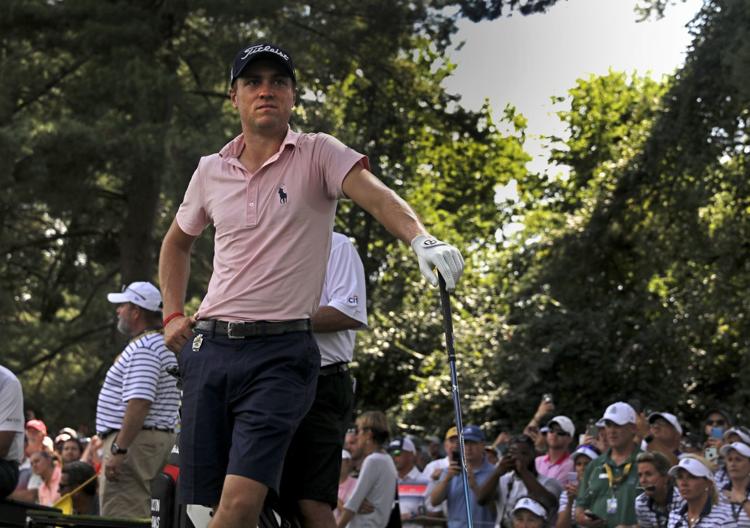 Practice day for 100th PGA Championship at Bellerive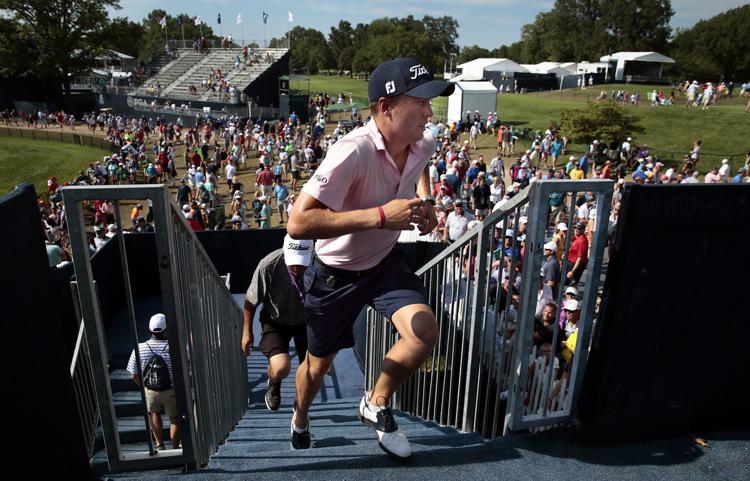 Practice day for 100th PGA Championship at Bellerive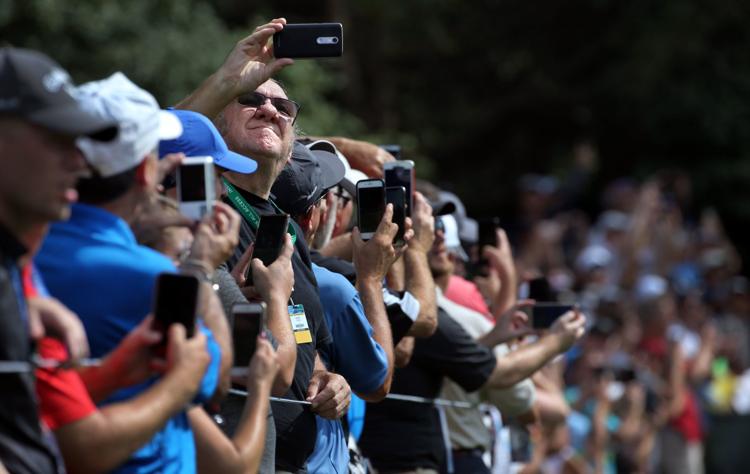 Practice day for 100th PGA Championship at Bellerive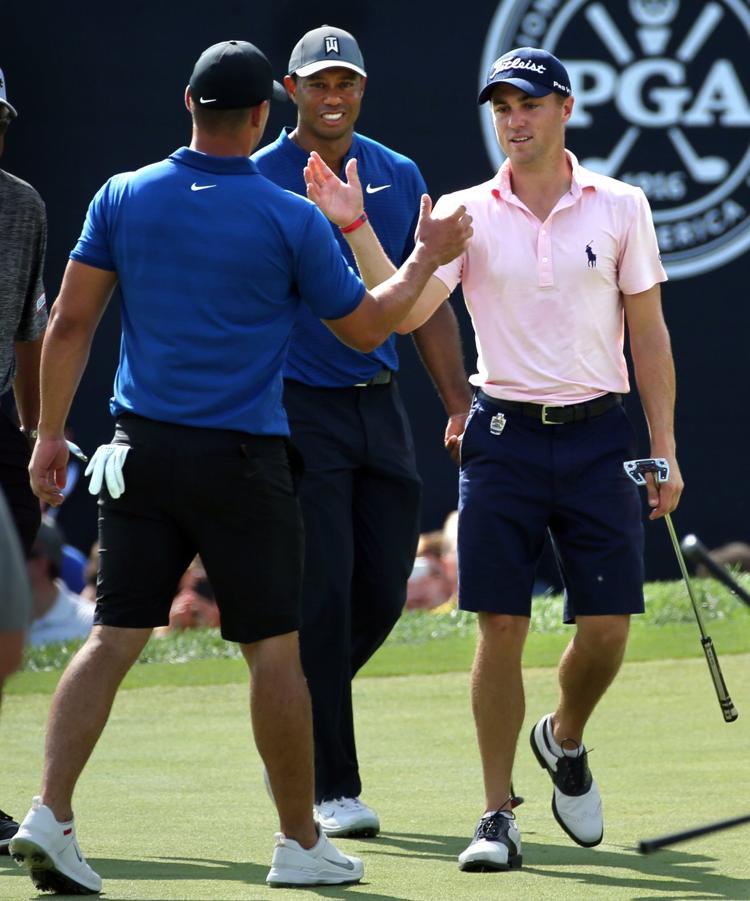 Practice day for 100th PGA Championship at Bellerive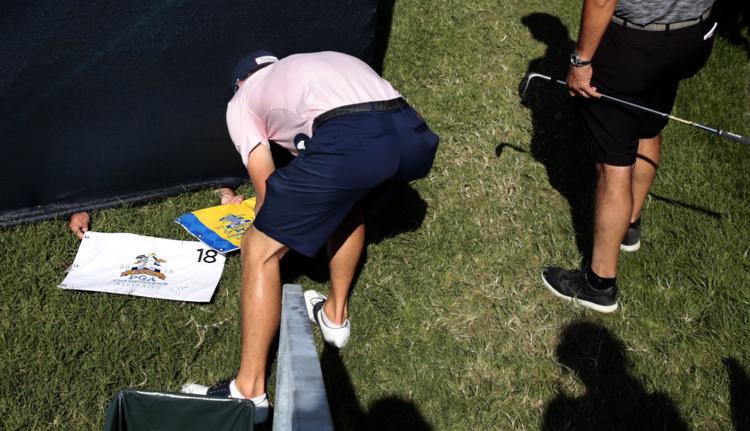 Practice day for 100th PGA Championship at Bellerive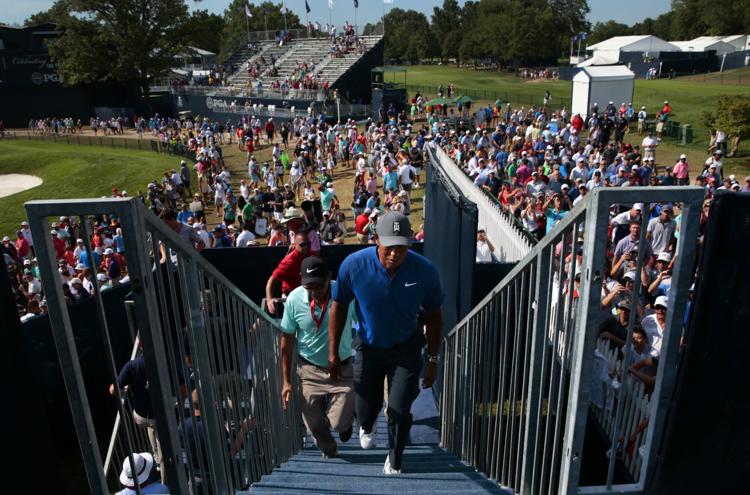 Practice day for 100th PGA Championship at Bellerive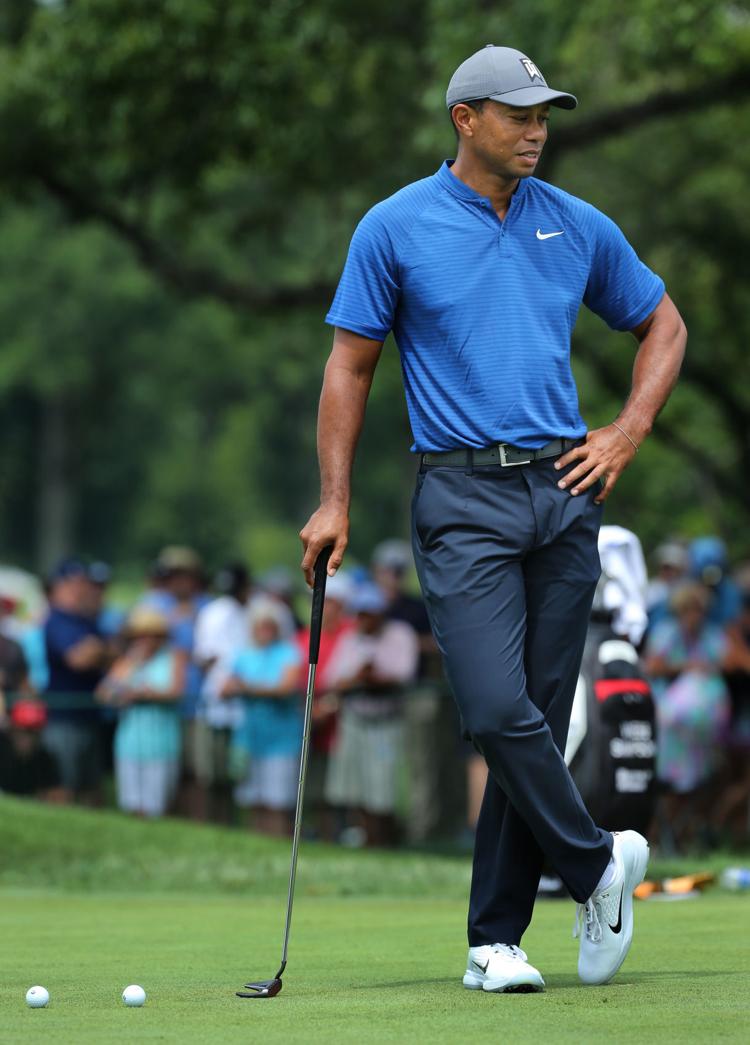 Practice day for 100th PGA Championship at Bellerive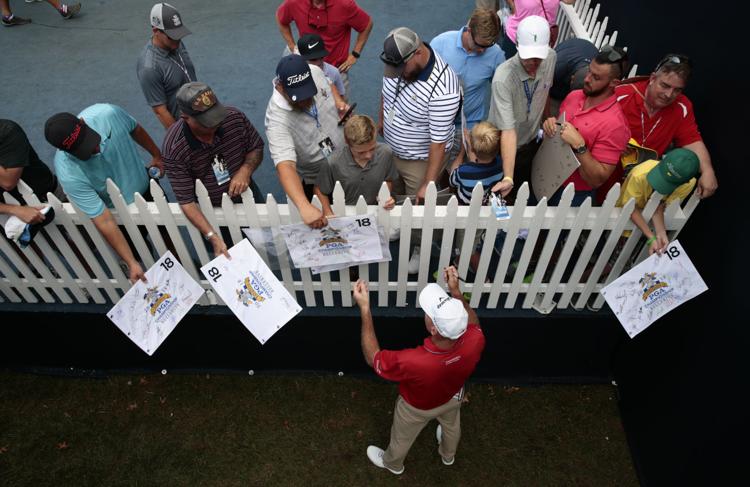 Practice day for 100th PGA Championship at Bellerive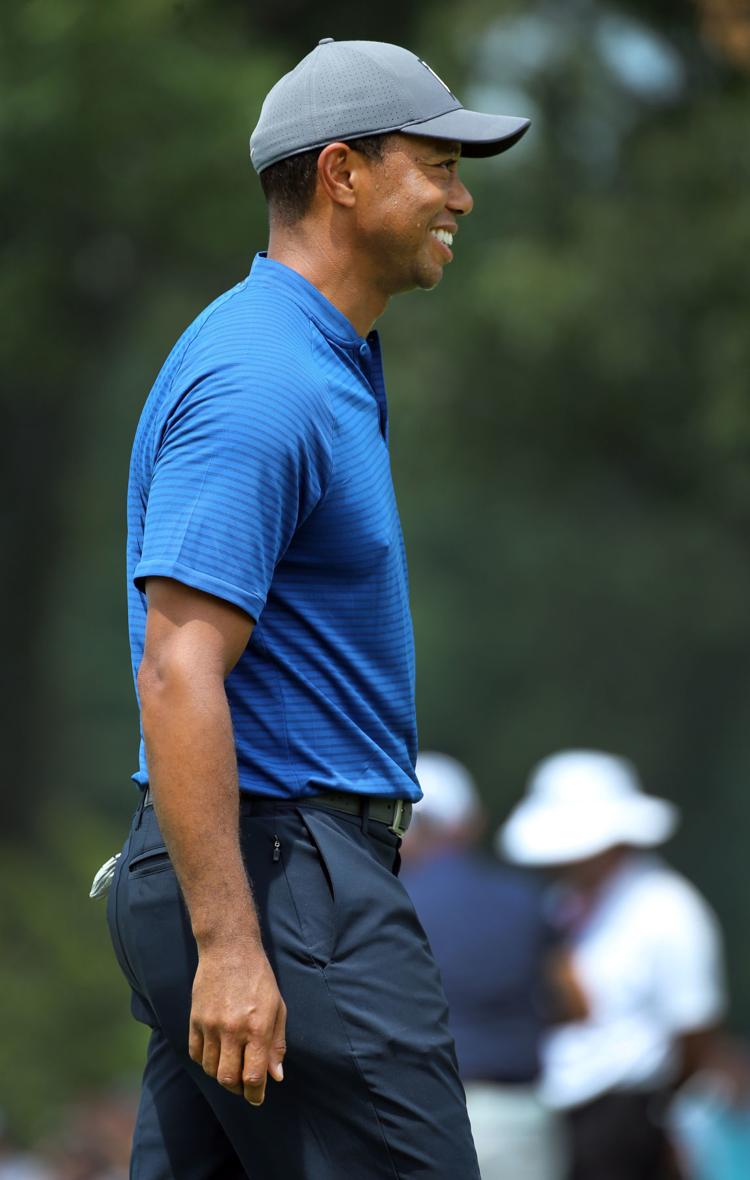 Practice day for 100th PGA Championship at Bellerive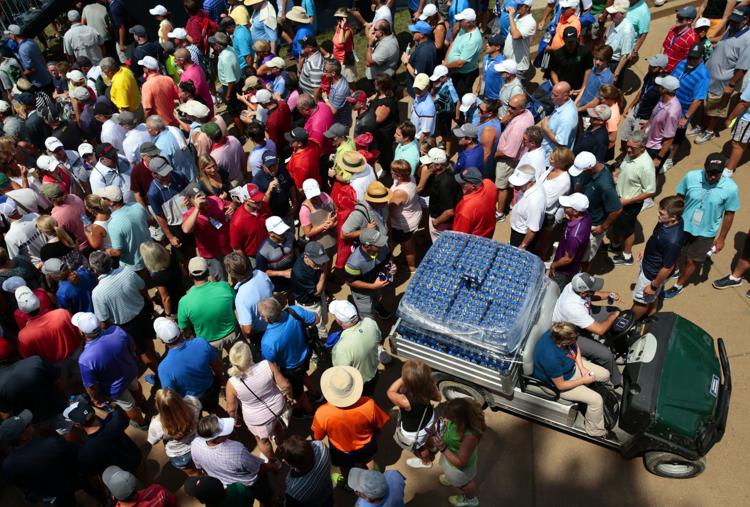 Practice day for 100th PGA Championship at Bellerive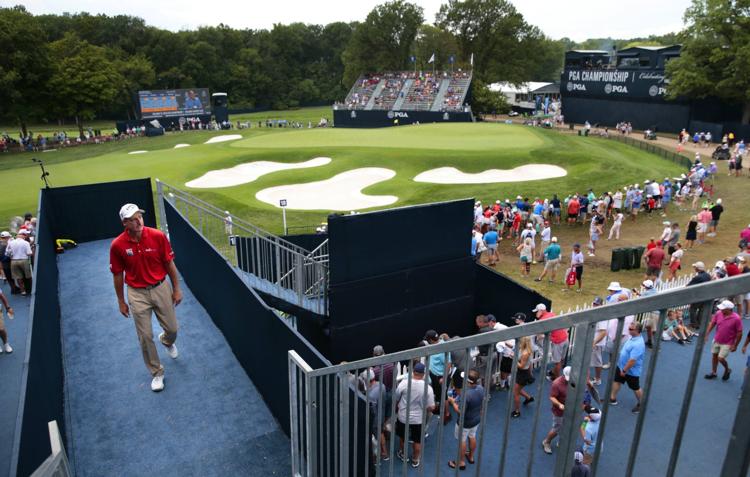 Practice day for 100th PGA Championship at Bellerive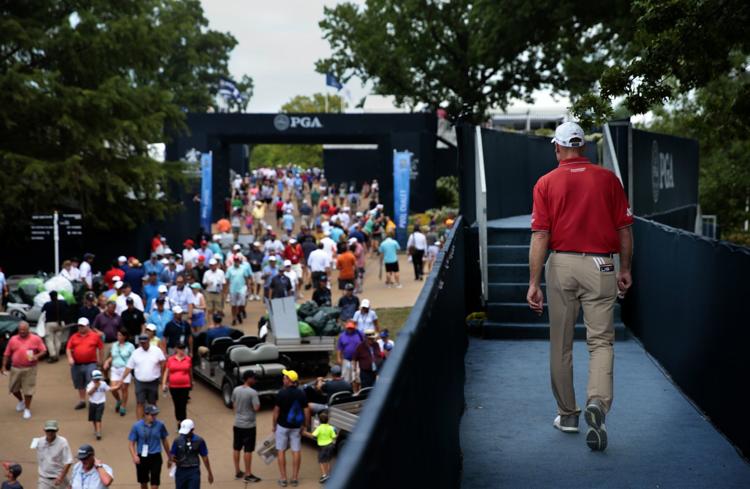 Bellerive Country Club, 100th PGA Championship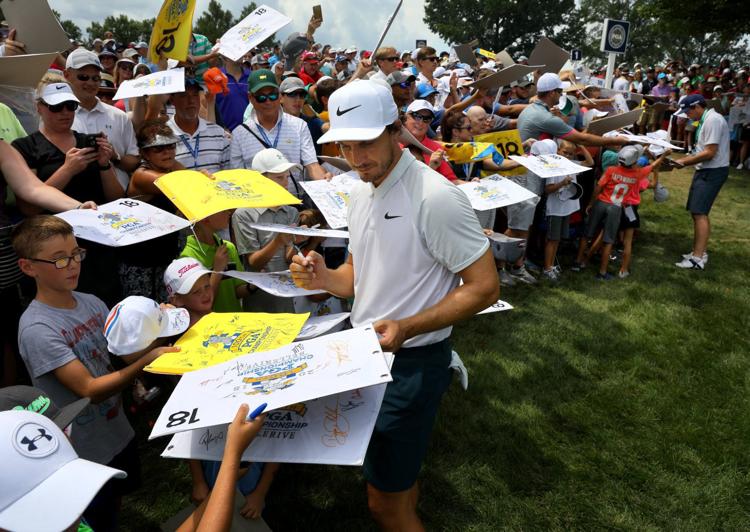 Bellerive Country Club, 100th PGA Championship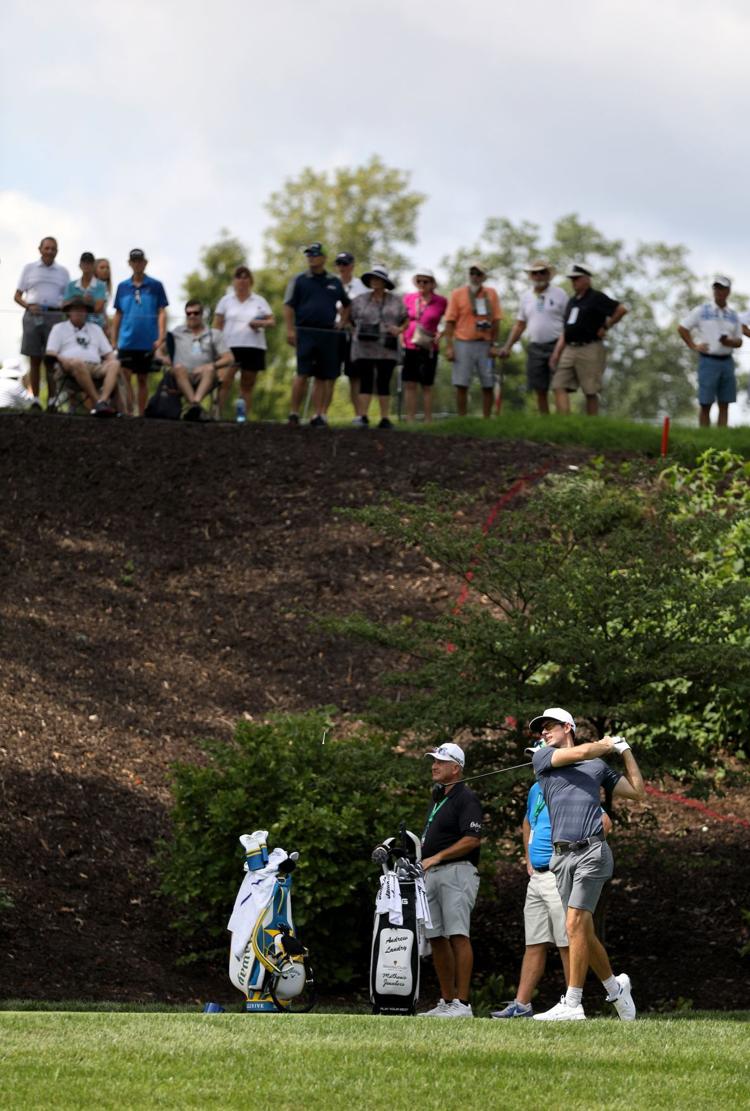 Bellerive Country Club, 100th PGA Championship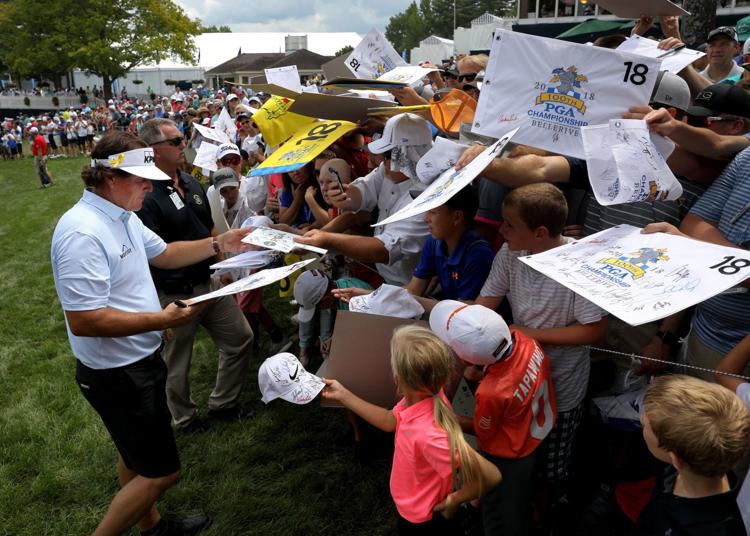 Bellerive Country Club, 100th PGA Championship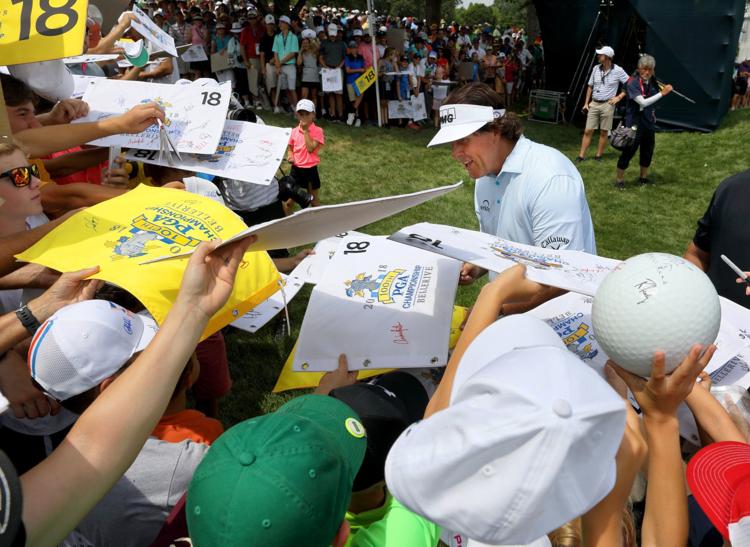 Bellerive Country Club, 100th PGA Championship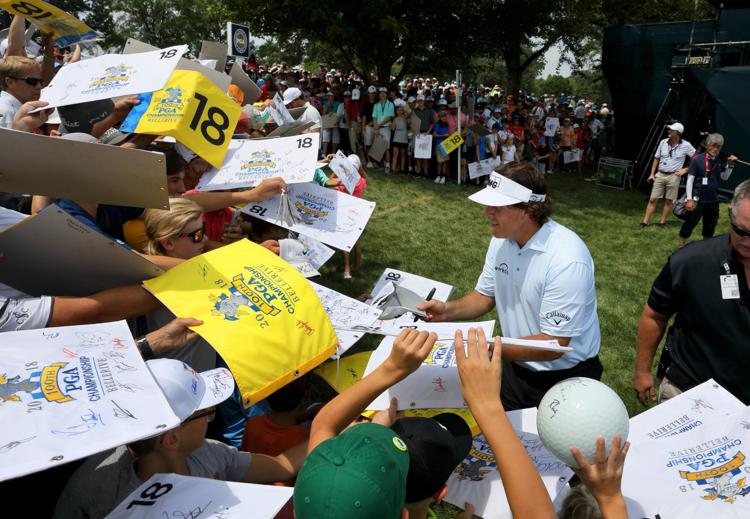 Bellerive Country Club, 100th PGA Championship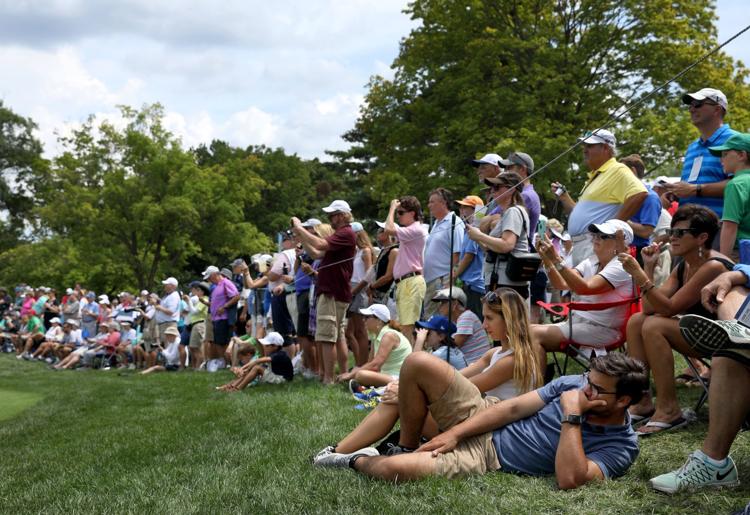 Bellerive Country Club, 100th PGA Championship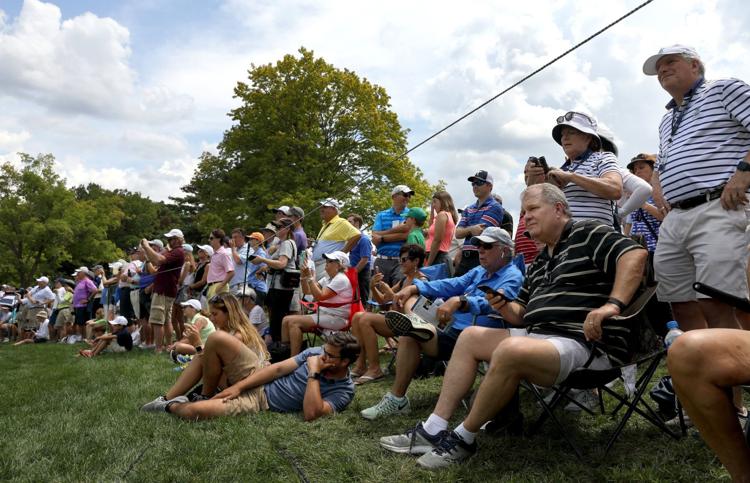 Bellerive Country Club, 100th PGA Championship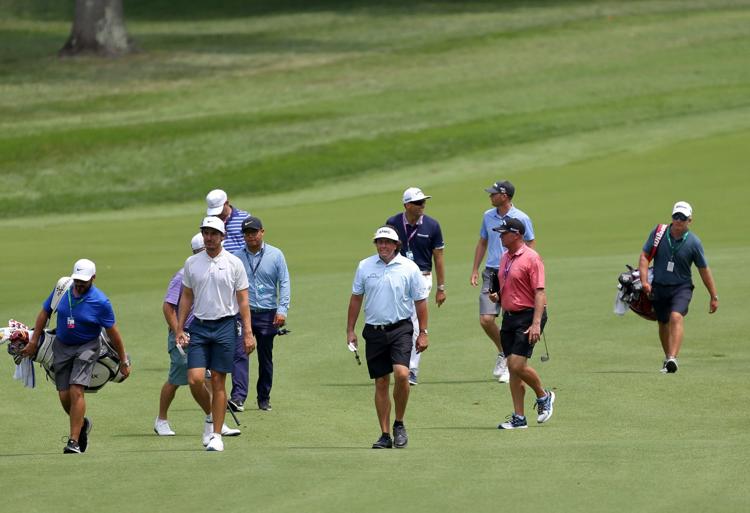 Bellerive Country Club, 100th PGA Championship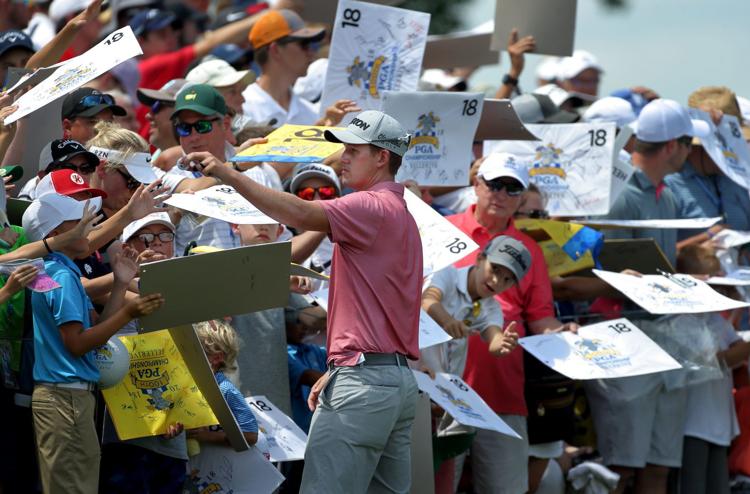 Bellerive Country Club, 100th PGA Championship
Bellerive Country Club, 100th PGA Championship
Bellerive Country Club, 100th PGA Championship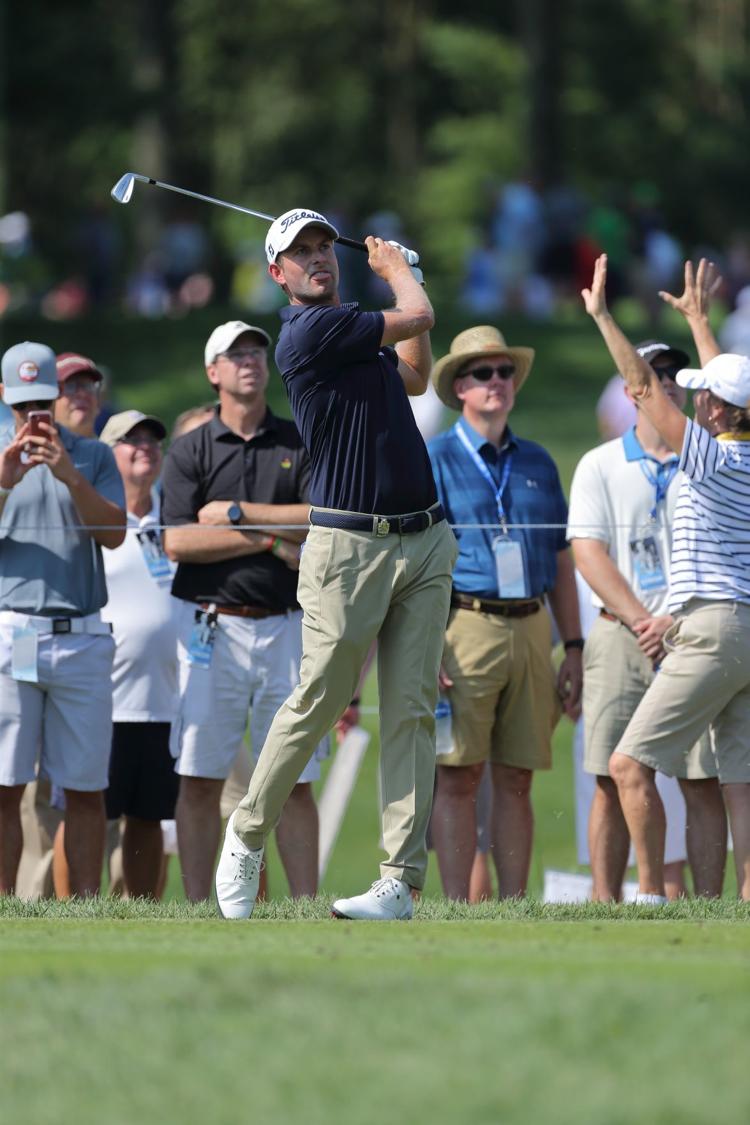 Bellevrive Country Club, 100th PGA Championship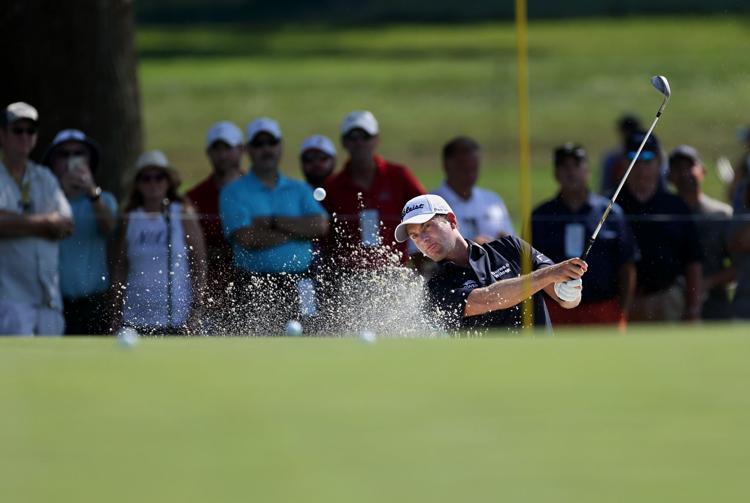 Bellerive Country Club, 100th PGA Championship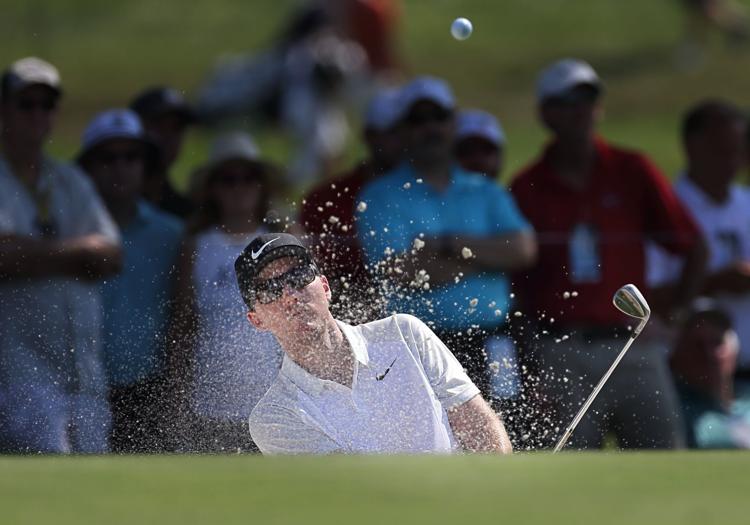 Bellerive Country Club, 100th PGA Championship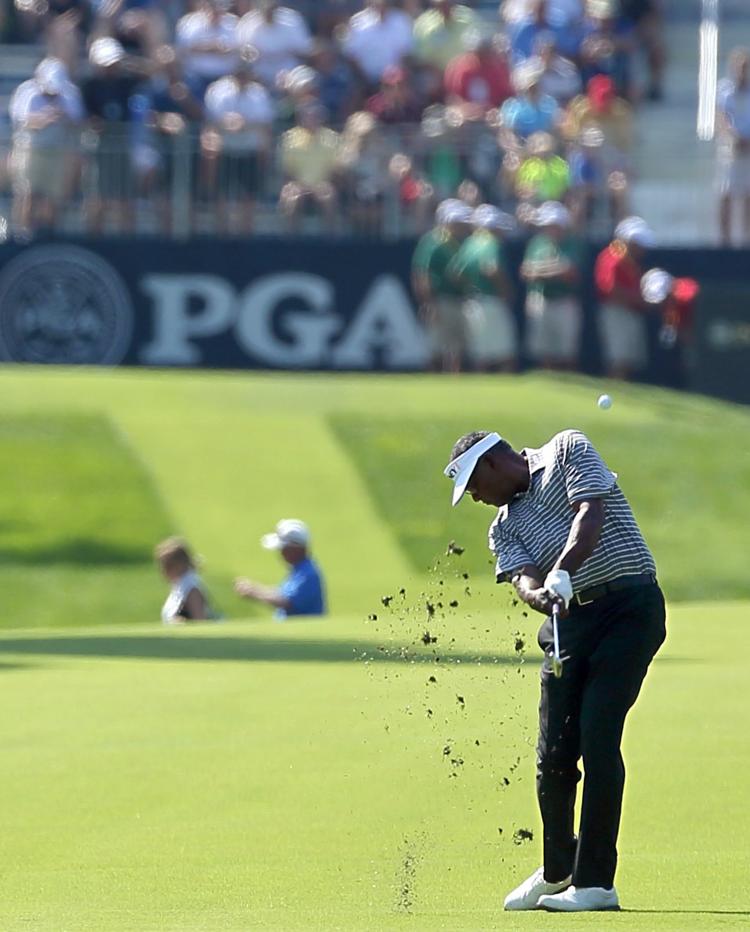 Bellerive Country Club, 100th PGA Championship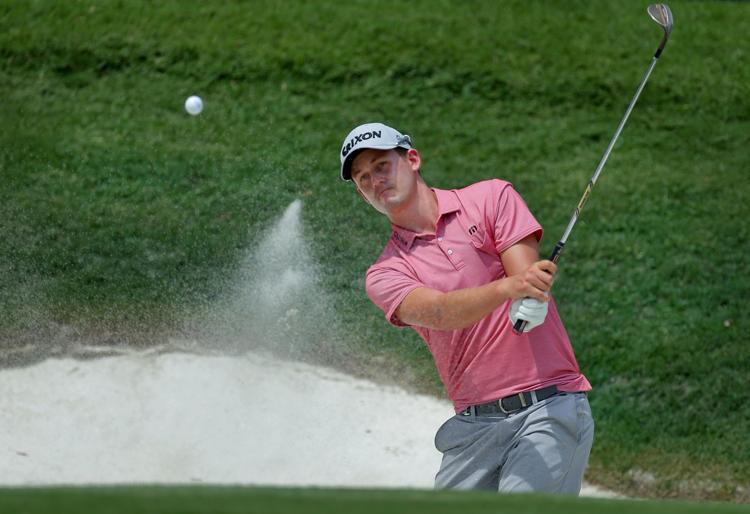 Fan favorite Rickie Fowler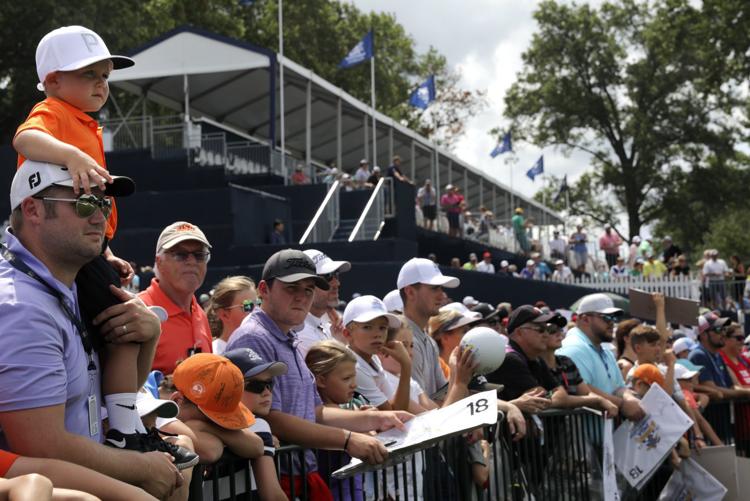 Fans at the 100th PGA Championship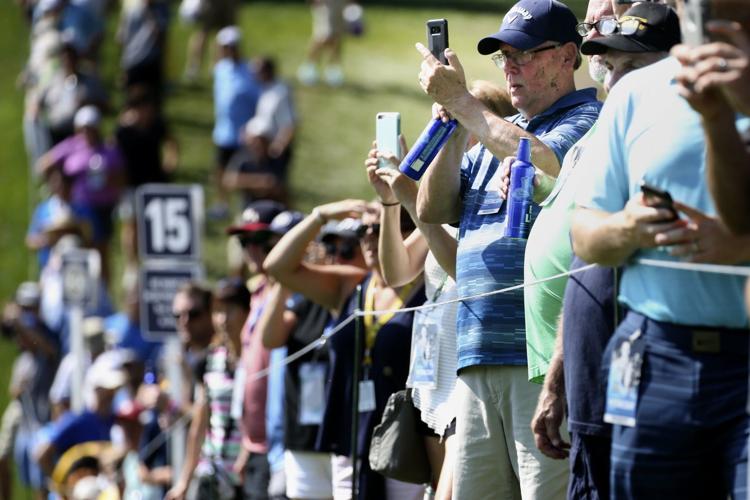 100th PGA Championship practice round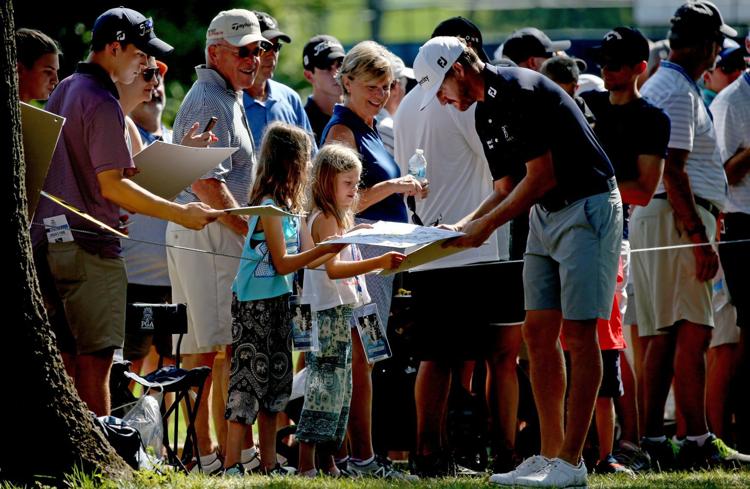 Jimmy Walker hits out of a sand trap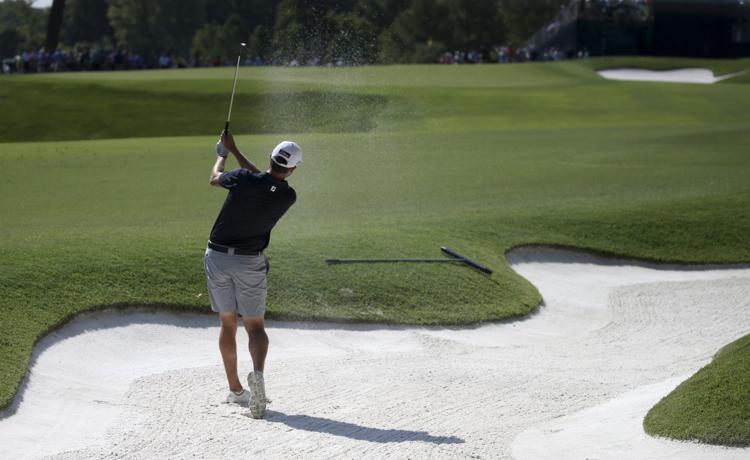 Fan favorite Rickie Fowler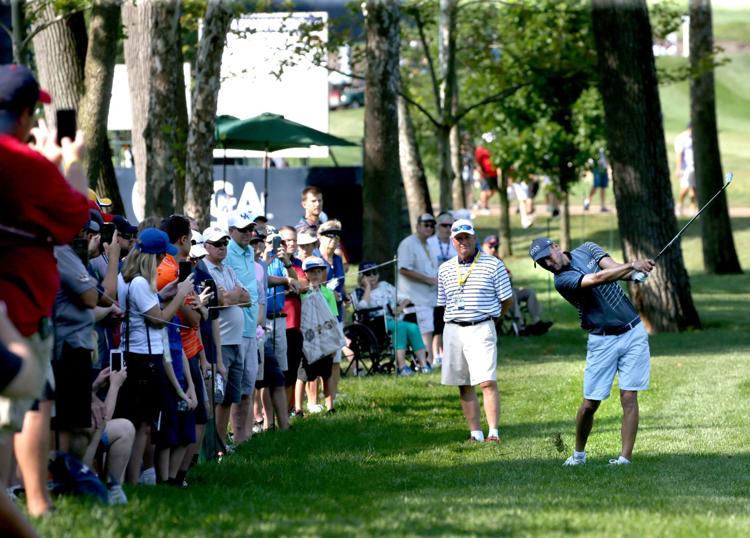 Martin Kaymer juggling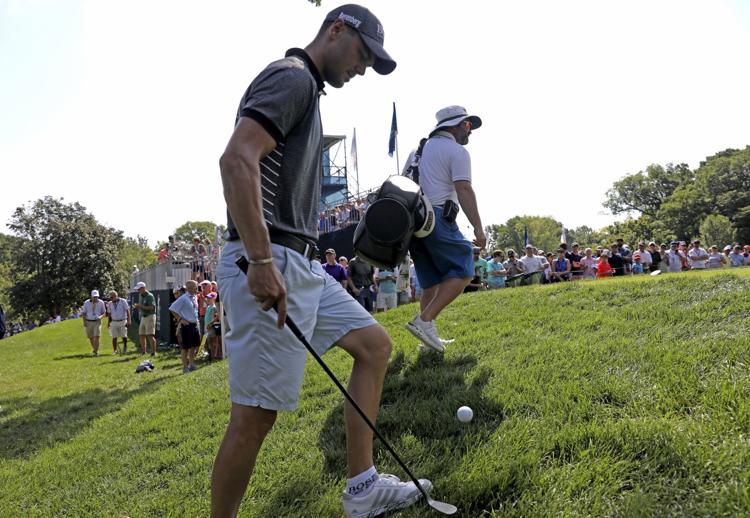 Fan favorite Rickie Fowler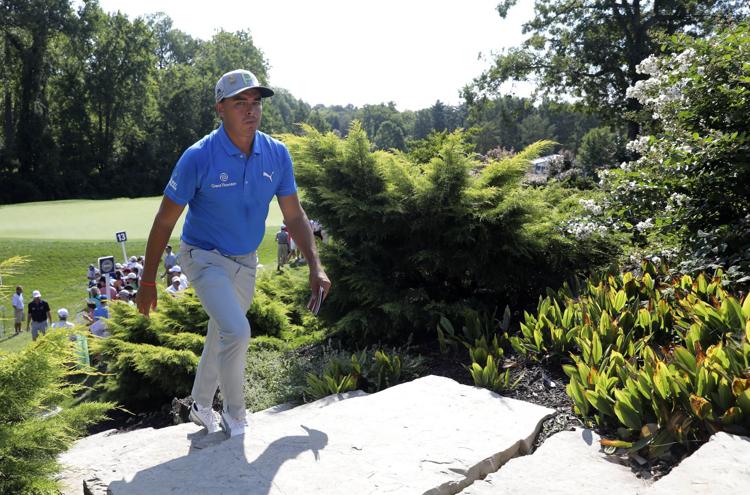 Fan favorite Rickie Fowler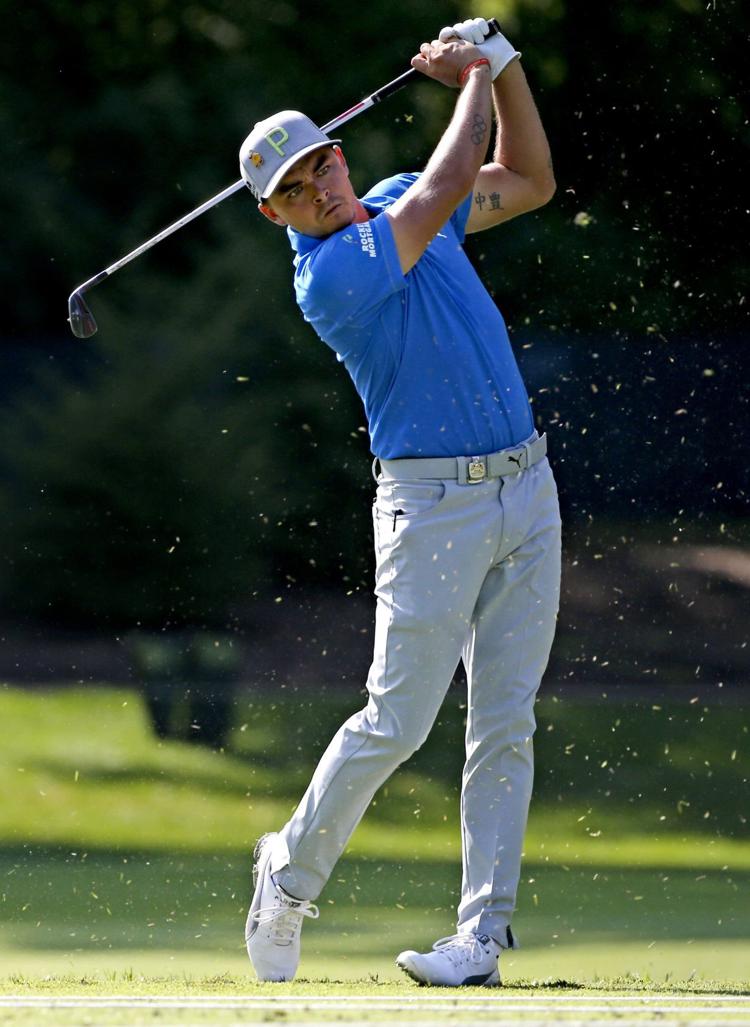 Martin Kaymer tees off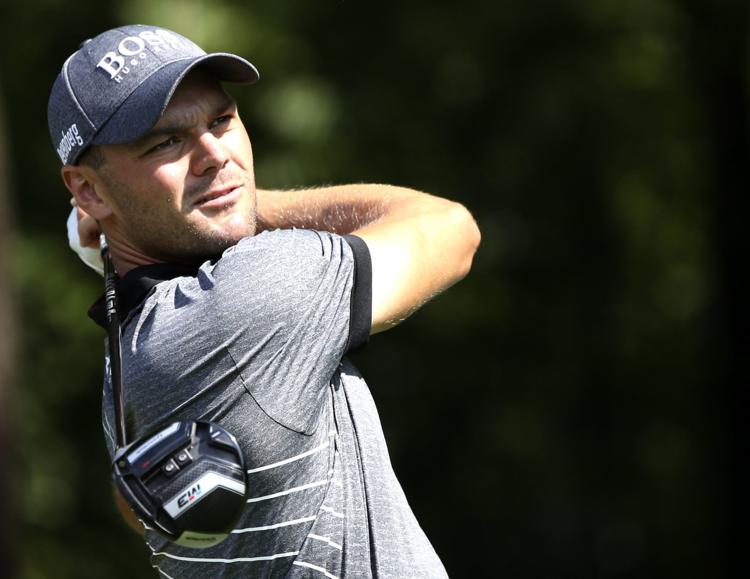 Patriotic pants
Fan favorite Rickie Fowler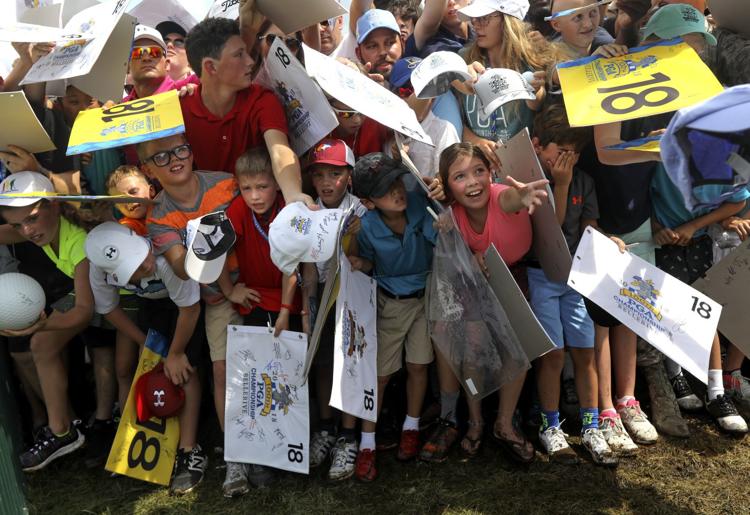 Fan favorite Rickie Fowler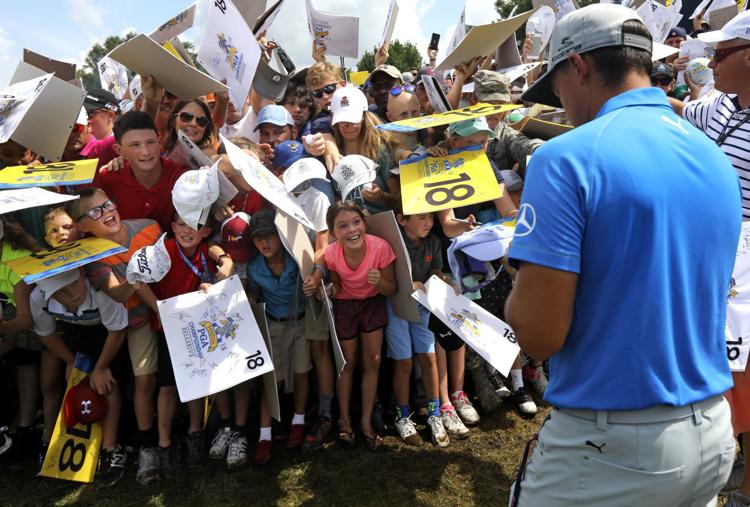 100th PGA practice round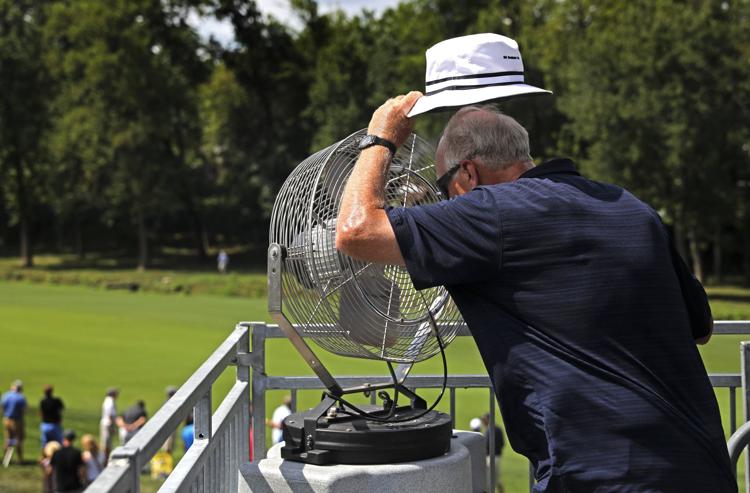 Fan favorite Rickie Fowler
Practice day for 100th PGA Championship at Bellerive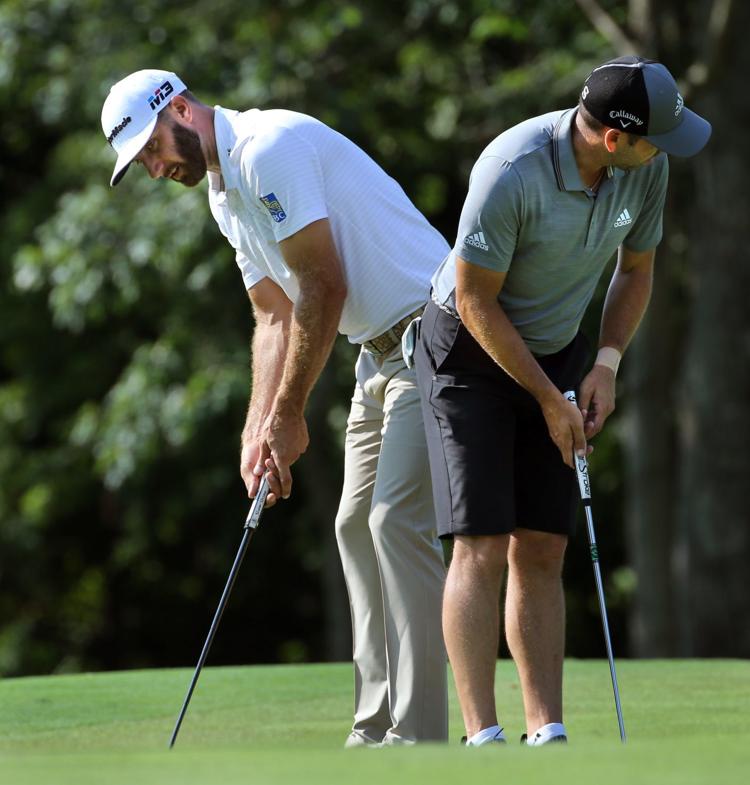 Practice day for 100th PGA Championship at Bellerive
Practice day for 100th PGA Championship at Bellerive
Practice day for 100th PGA Championship at Bellerive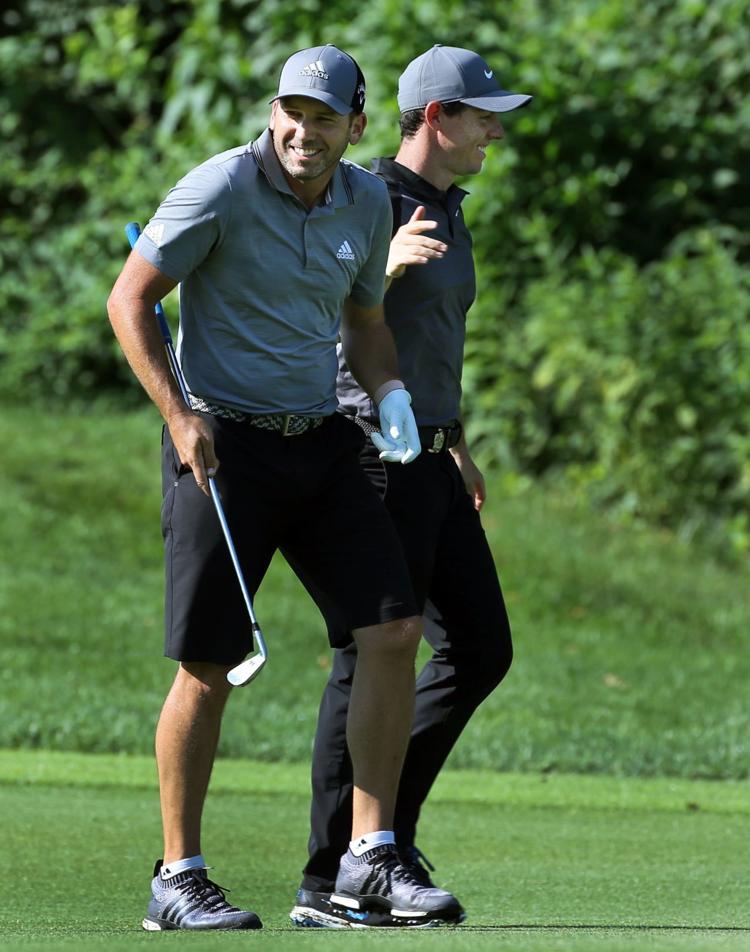 Practice day for 100th PGA Championship at Bellerive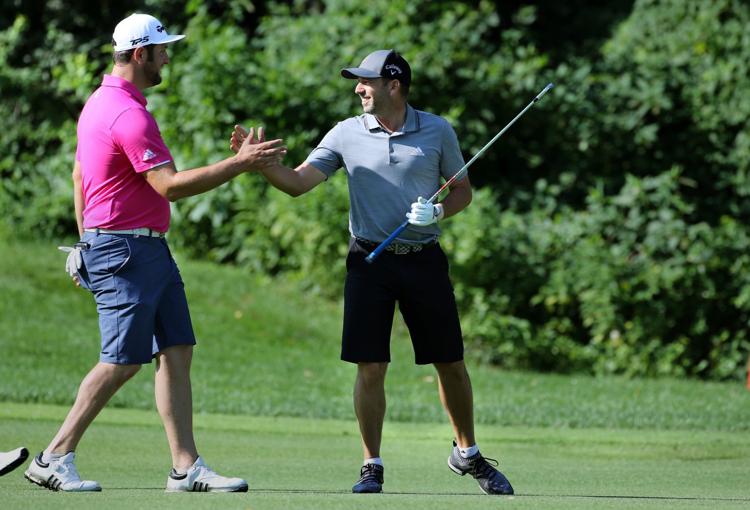 Practice day for 100th PGA Championship at Bellerive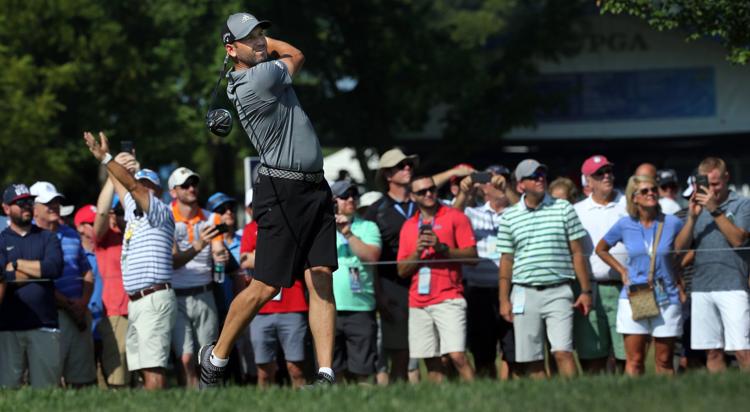 Practice day for 100th PGA Championship at Bellerive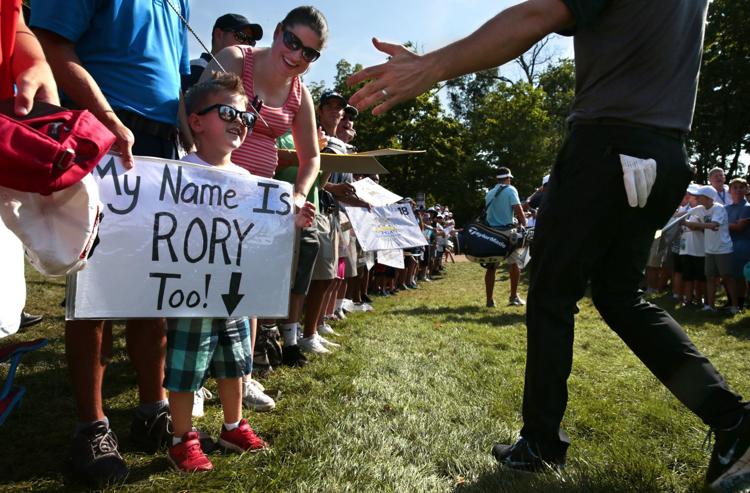 Practice day for 100th PGA Championship at Bellerive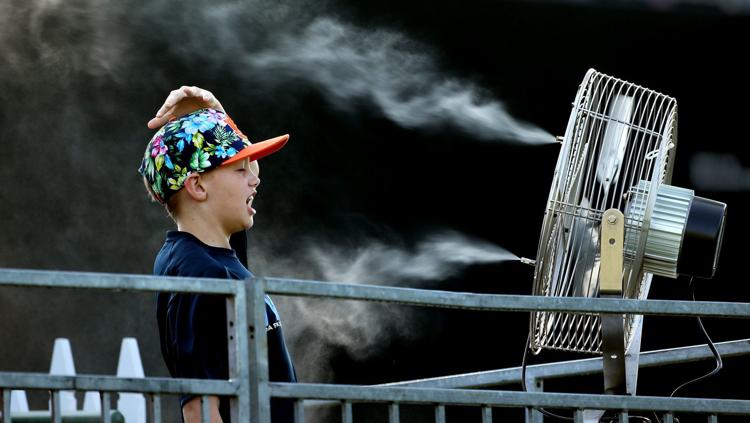 Practice day for 100th PGA Championship at Bellerive

Practice day for 100th PGA Championship at Bellerive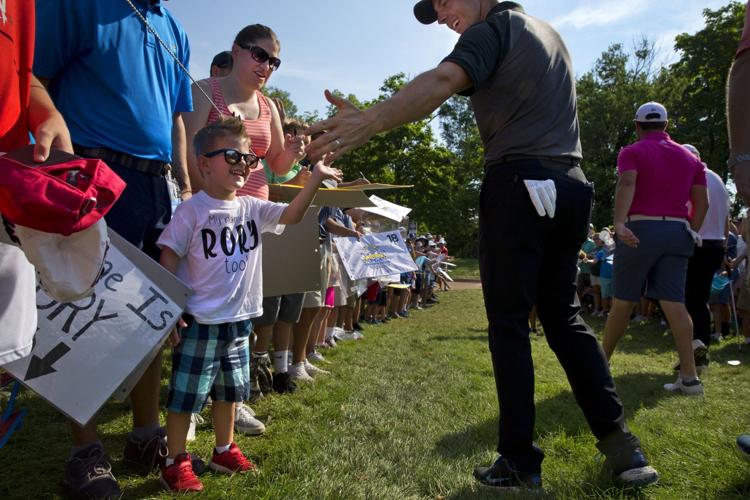 Practice day for 100th PGA Championship at Bellerive