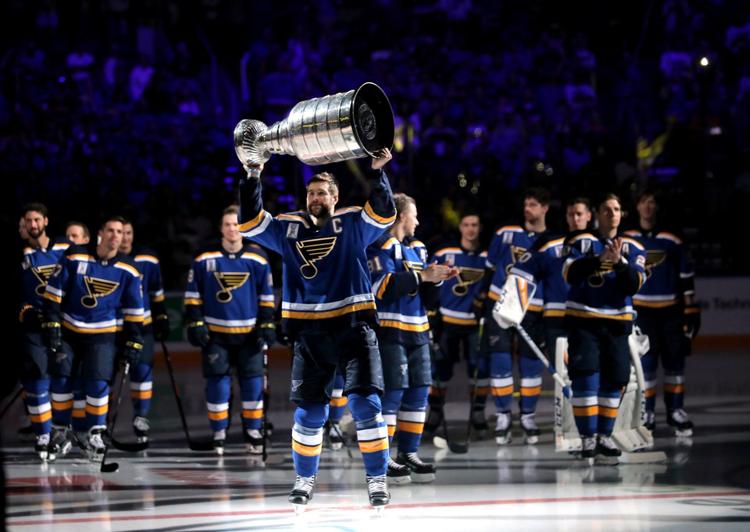 QUESTION: With hockey on hold indefinitely, wouldn't this be a good time to put the meat on the burner and get a deal done with Petro?
GORDO: His agency seems determined to play this out so he can test the market.
And here is a big complication: How will the shutdown impact revenues and the salary cap for next season? The early read had the cap going up significantly for next season. If that changes, it could really make things tight for the Blues.
For now I stick with my argument that eight years, $70 million is a fair offer from the Blues. If Alex wants to chase the last dollars and another franchise wants to pay him deep into his 30s, so be it.