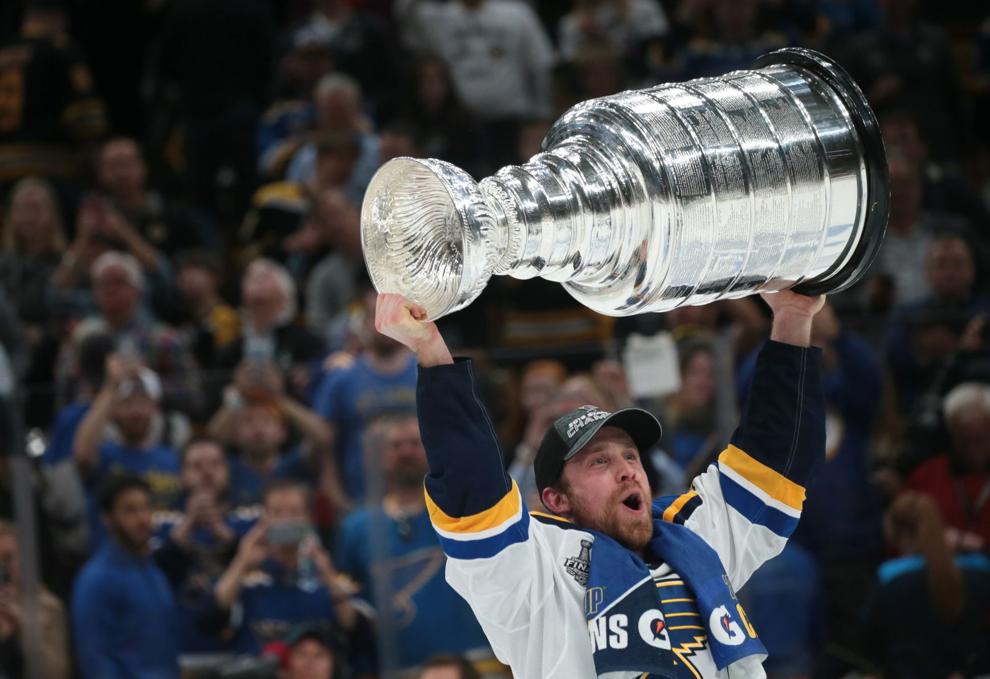 QUESTION: Does "Army" keep Brayden Schenn and then let him walk as a UFA. Contracts signed this year suggest at least $6 millions X 6 years. That may be fair for Schenn. but given the cap and ages on the team, does he stay or go?
GORDO: There is no reason to trade Schenn. The Blues are defending a Stanley Cup and he's a big part of the championship chemistry. As for what happens beyond this season, re-signing Alex Pietrangelo is the top priority. After that it gets interesting.
The looming expansion draft forces Armstrong to pencil in his long-term nucleus and proceed carefully with contract extensions featuring no-movement clauses. Schenn could top $7 million per season on the open market if he bounces back with another 70-point season -- an entirely reasonable target if this team fixes the power play.
So if I'm Brayden Schenn, I bet on myself rather than accept a team-friendly deal. And if I'm Doug Armstrong, I play out the season and reassess things before the market opens.