There is no let-up in the National League playoff race. The top contenders are sprinting now with a dozen games to go.
"Every game right now is a playoff game," Chicago Cubs pitcher Cole Hamels noted Monday. "We have to win."
And they did. The Cubs extended their winning streak to five games with an 8-2 victory over the hapless Cincinnati Reds on Monday.
They are just two games back of the first-place Cardinals in the division and a half-game back of the Washington Nationals for the first wild card slot.
Slugger Anthony Rizzo might miss the rest of the regular season with a sprained ankle, but so what?
Other hitters and pitchers are stepping up, including reliever Rowan Wick -- a former Cardinals prospect.
"When you play for the Cubs' organization, there's high expectations," reliever Steve Cishek, another former Cardinal, told MLB.com. "I know the guys in the minor leagues even feel that. In spring training, when they get sent down, they know they have a chance that they're going to make an impact on the team when they get called up. They've done exactly that. They've stepped up big time."
The Milwaukee Brewers beat the also-ran San Diego Padres 5-2 Monday for their 10th victory in their last 11 games. They are three games back of the Cardinals and one game behind the Cubs.
Slugger Christian Yelich will miss the rest of the season with a broken kneecap, but so what?
"In the last week or so, we've still got it," Yelich told reporters Monday. "We just find a place to win. For whatever reason we just seem to pull it together in September. It's a big tribute to the guys."
Players like infielder Cory Spangenberg are filling the offensive void.
"It seems like someone new wins the game every night," Spangenberg said. "I think that's just how this team goes. We have a bunch of grinders, a bunch of guys who want to be here and want to play well. It's been fun."
TALKIN' BASEBALL
Here is what folks are writing about Our National Pastime:
Bob Nightengale, USA Today: "They are new-school, they are old-school, they are heralded prospects, they are grizzled veterans, they are All-Stars, they are castoffs. They are the 2019 Oakland A's. And they are scaring the living daylights out of the American League, with scouts from contending teams watching them and coming away with the same conclusion. No one wants to play them in October. The A's (90-60) are absolutely rolling, a season-high 30 games over .500, with the best winning percentage in baseball since June 17, going 53-24. This is a team that opened this past week getting pummeled, 15-0, by the Houston Astros, turned around and won the next game 21-7, and never lost again in the state of Texas, winning six in a row, outscoring the Astros and the Rangers, 57-28. It no longer seems like a question if the A's will make the playoffs -- their remaining 12 games are against the Kansas City Royals, Rangers, Mike Trout-less Angels and Seattle Mariners (combined .437 winning percentage) – but whether they'll win that wild-card game and earn a right to play the Astros or the Yankees in the ALDS."
Tom Verducci, SI.com: "Are you old enough to remember when the Yankees invited criticism for not trading for a starting pitcher at the trade deadline? Oh, right. That was only two months ago. Since then the Yankees are 30-14, and are going full steam into the postseason with a pitching script that fits the modern game, not your fossilized narrative of what wins in October . . . By traditional, Boone means a starting pitcher who goes as deep as he can into a game. Otherwise, New York is prepared to script each game with piggyback starters and six key relievers. That doesn't make the Yankees vulnerable. It makes them smart. Traditional starters always will be the preferred model in the postseason. The Astros and Nationals will try to win the traditional way. But because bullpens are so deep and because lineups are so powerful, most teams don't have enough starters to play that game. Now postseasons are decided not by starters 'pitching deep into games' but by how a team decides to deploy pitchers in 'untraditional' ways–rovers, openers, third-time around pitching changes, etc."
Mike Oz, Yahoo! Sports: "We know a few things for sure. The Houston Astros, New York Yankees and Los Angeles Dodgers are the three best teams in baseball this season. The Atlanta Braves are a rung below, but still very much a challenger to L.A. in the National League. What we didn't completely know, but do now, is just what the Minnesota Twins were made of. The Twins, the most surprising of this season's division leaders, were in a position over the weekend to almost let go of an AL Central lead they'd held since April. The Cleveland Indians, the team most people figured would win the AL Central, were hosting the Twins for three games and trying to make a 3.5 game lead disappear. If the Indians got hot and swept the Twins? Yikes. It was lining up like one of those moments where Cinderella loses her shoe. Only it wasn't. The Twins won two of three, including a doubleheader sweep on Saturday that virtually put the race to bed. The Twins have a 4.5 game lead with an easy schedule ahead. And now the question becomes: How good are the Twins? We know they can hit. They have the most homers in MLB this season. Their pitching is better than you'd think too, ranking eighth in MLB in ERA. They lost Michael Pineda to a PED suspension recently and Byron Buxton is out for the season, but there's still enough firepower to wonder if they can beat, say, the Yankees in an ALDS matchup. Both teams have firepower in the lineup and questions in the rotation. The Yankees are just a bigger brand name. The Twins showed resolve when they needed to. They sent a message to anybody who doubts their credentials. They can hang."
MEGAPHONE
"There's no excuses in this league. You've got to post and you've got to go out there with everything you've got, and you've got to execute. Everything is on the line every time you take the mound. It's Major League Baseball."
Nationals pitcher Max Scherzer, on struggling to regain his form after returning from shoulder and back injuries.
St. Louis Cardinals V Washington Nationals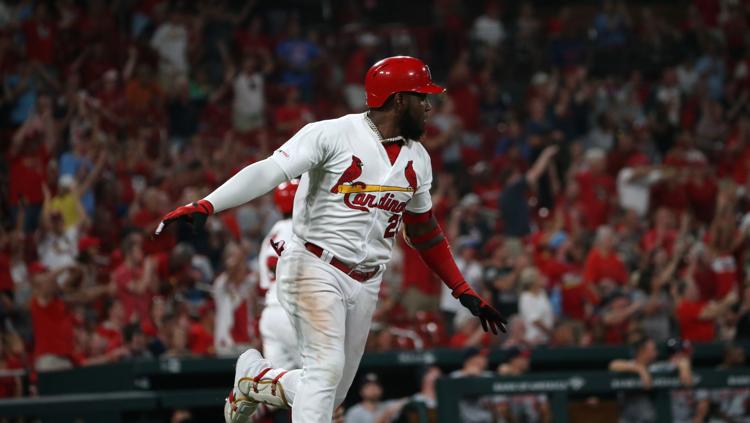 St. Louis Cardinals V Washington Nationals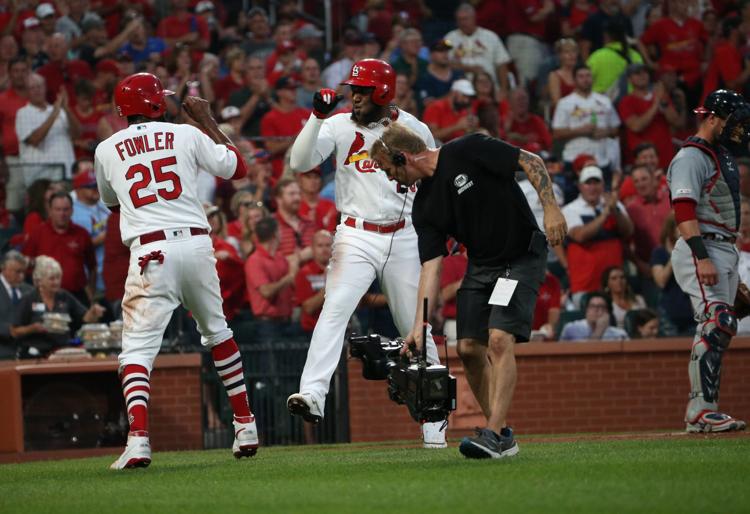 St. Louis Cardinals V Washington Nationals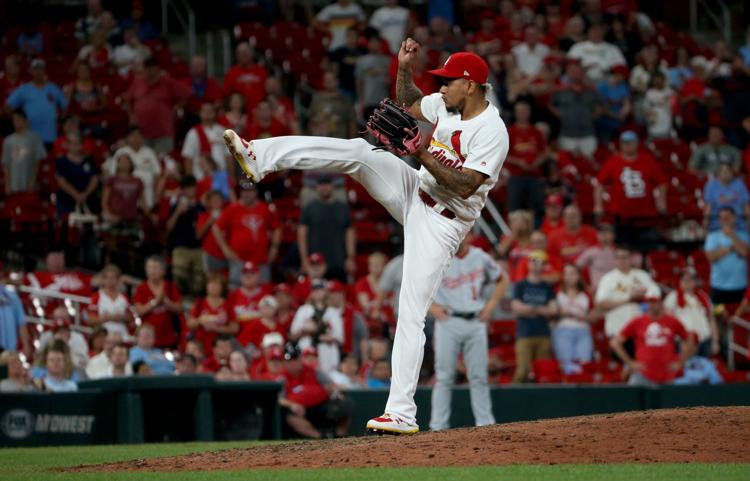 St. Louis Cardinals V Washington Nationals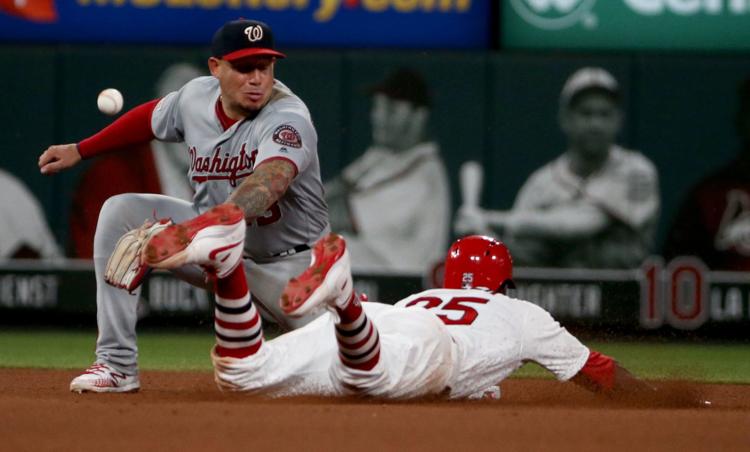 St. Louis Cardinals V Washington Nationals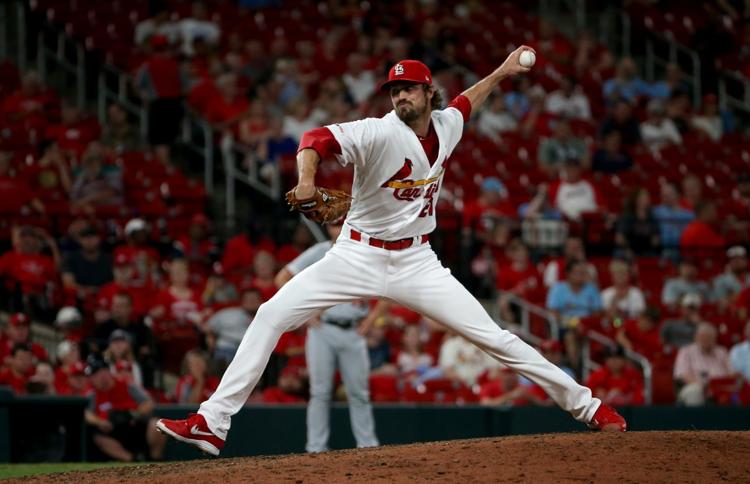 St. Louis Cardinals V Washington Nationals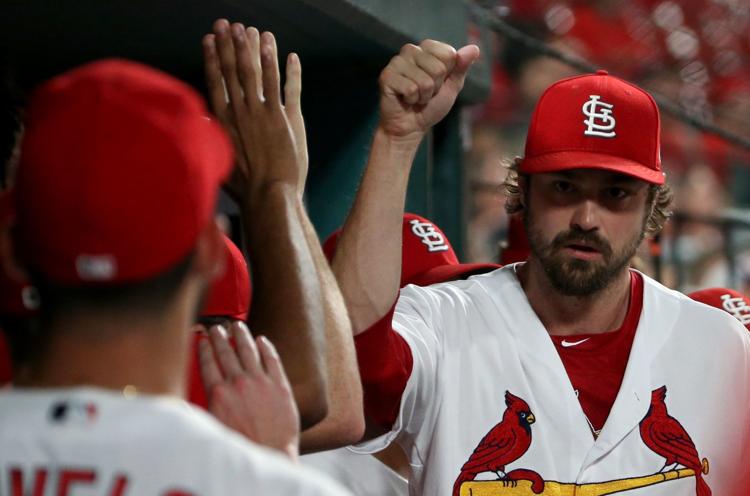 St. Louis Cardinals V Washington Nationals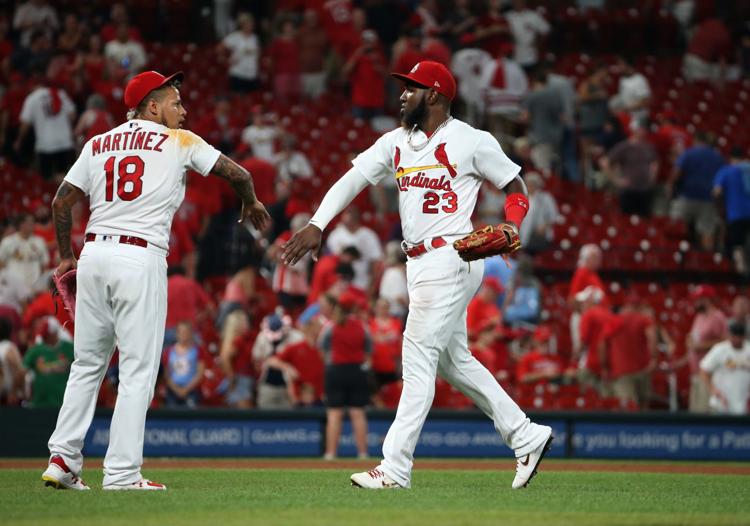 St. Louis Cardinals V Washington Nationals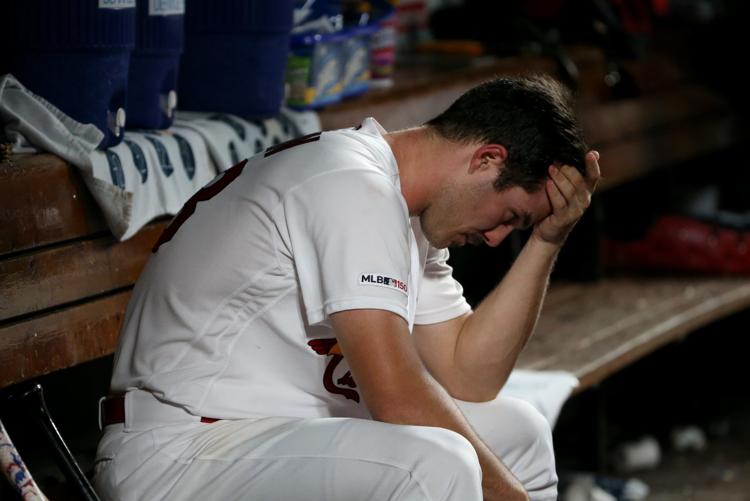 St. Louis Cardinals V Washington Nationals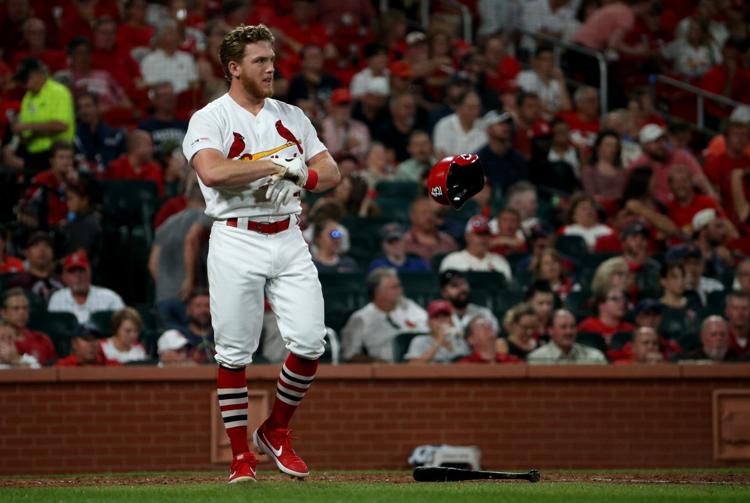 St. Louis Cardinals V Washington Nationals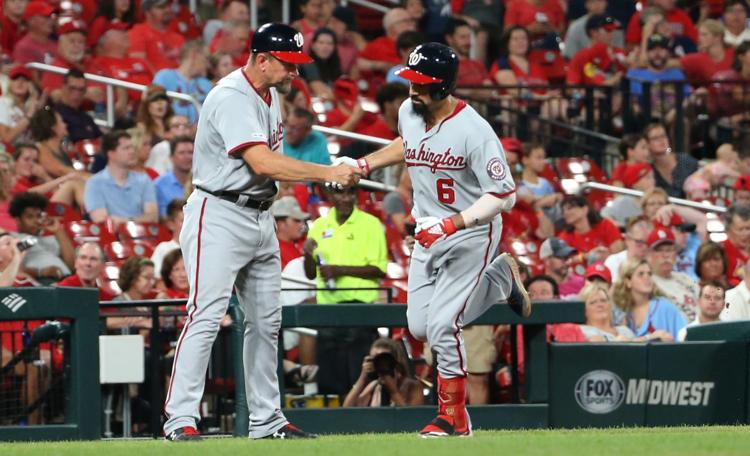 St. Louis Cardinals V Washington Nationals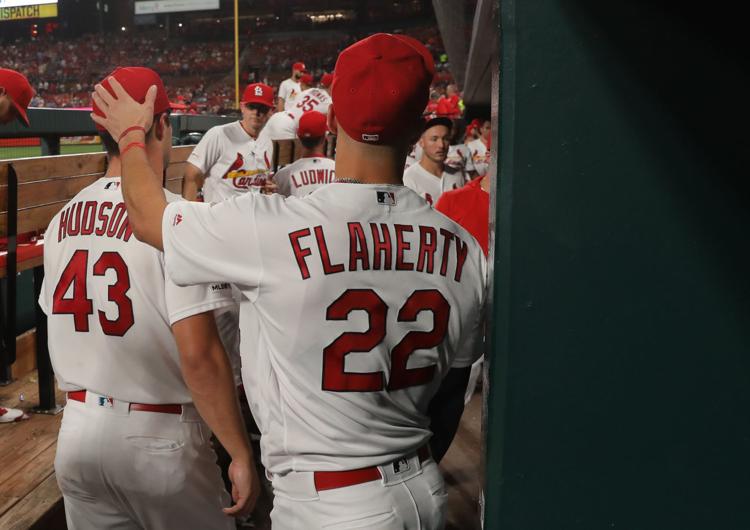 St. Louis Cardinals V Washington Nationals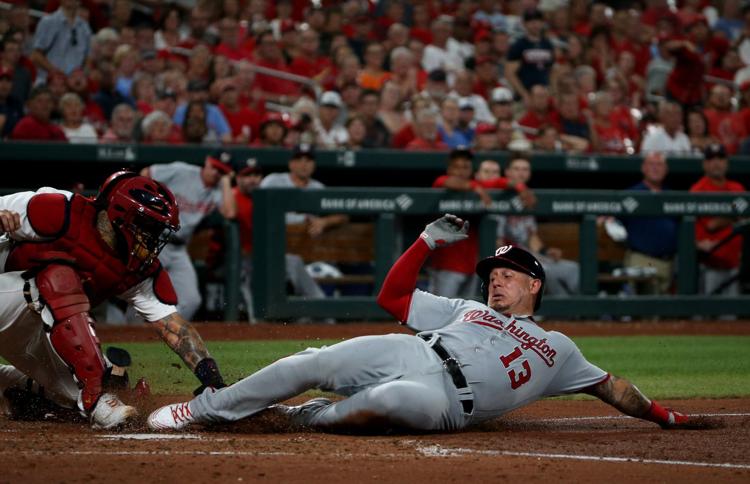 St. Louis Cardinals V Washington Nationals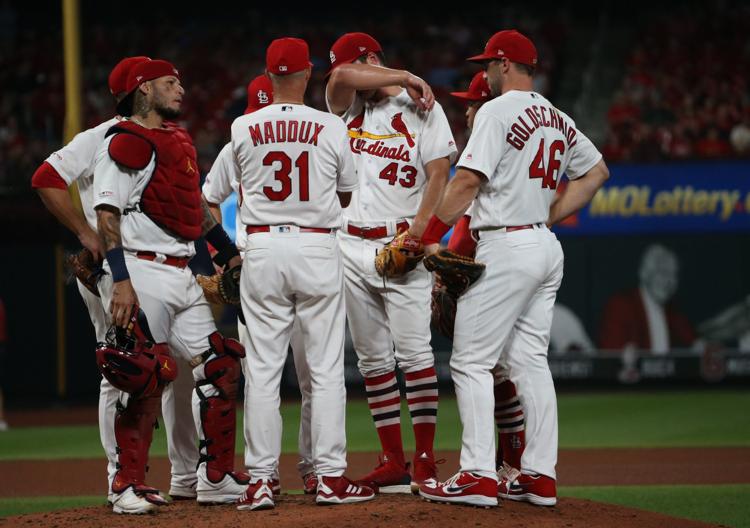 St. Louis Cardinals V Washington Nationals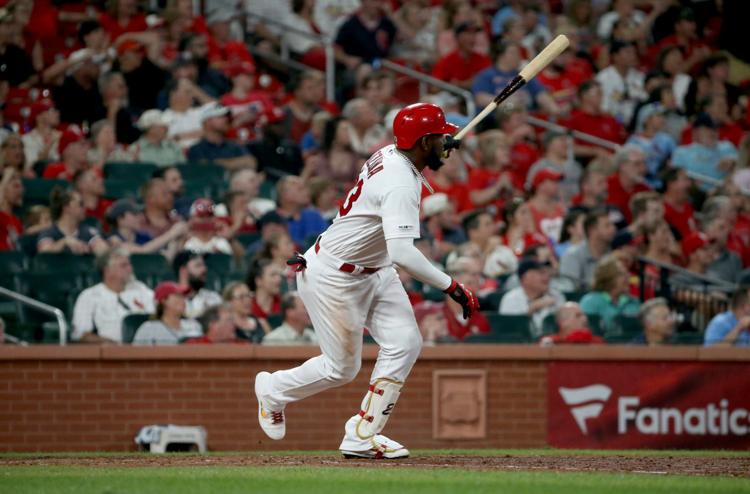 St. Louis Cardinals V Washington Nationals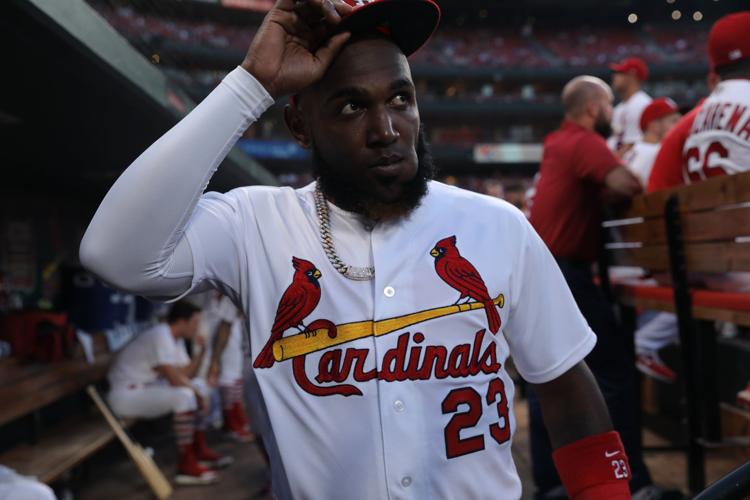 St. Louis Cardinals V Washington Nationals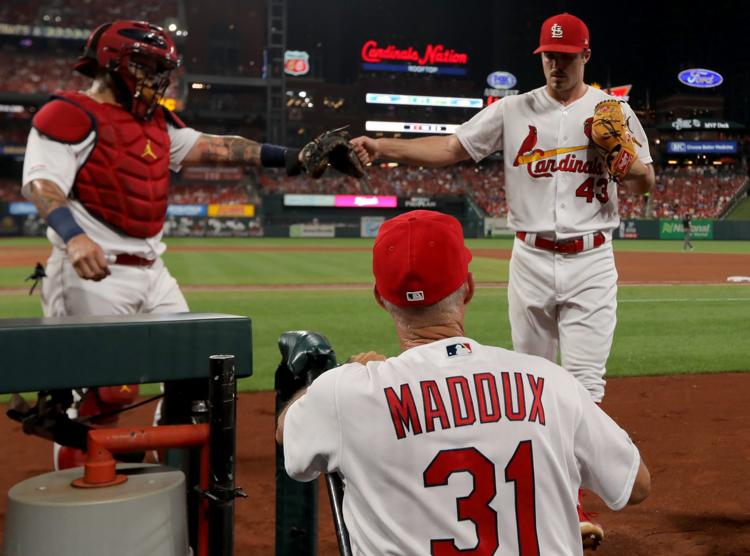 St. Louis Cardinals V Washington Nationals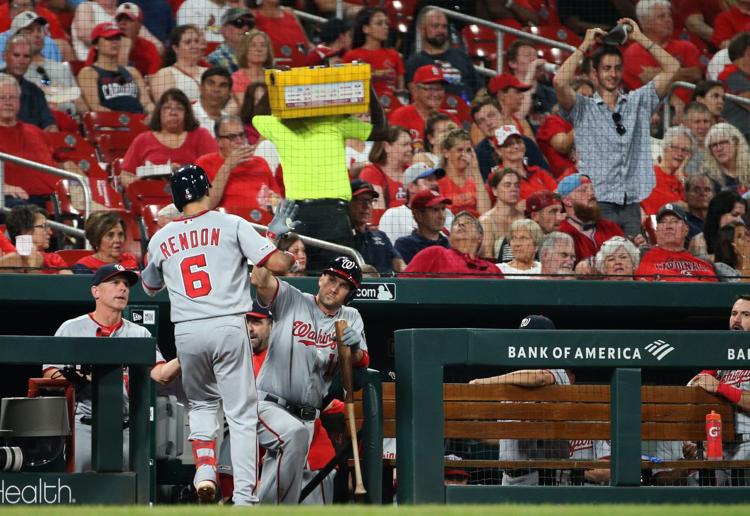 St. Louis Cardinals V Washington Nationals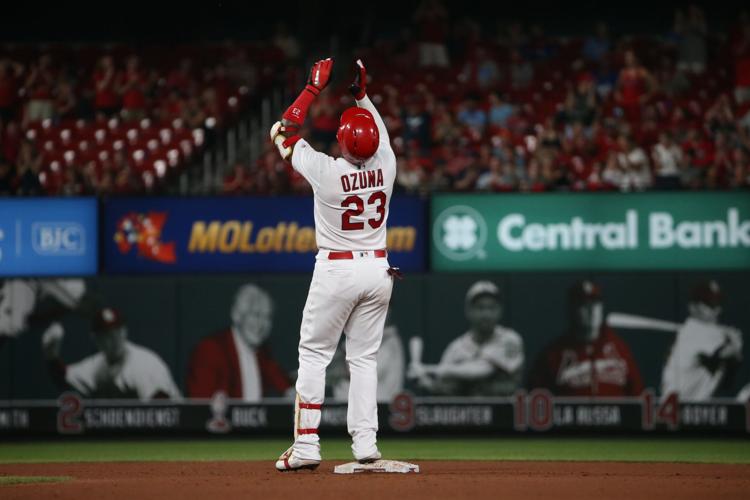 St. Louis Cardinals V Washington Nationals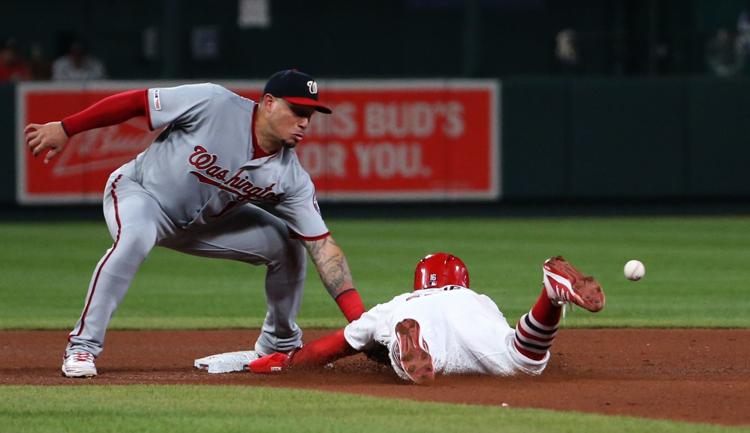 St. Louis Cardinals V Washington Nationals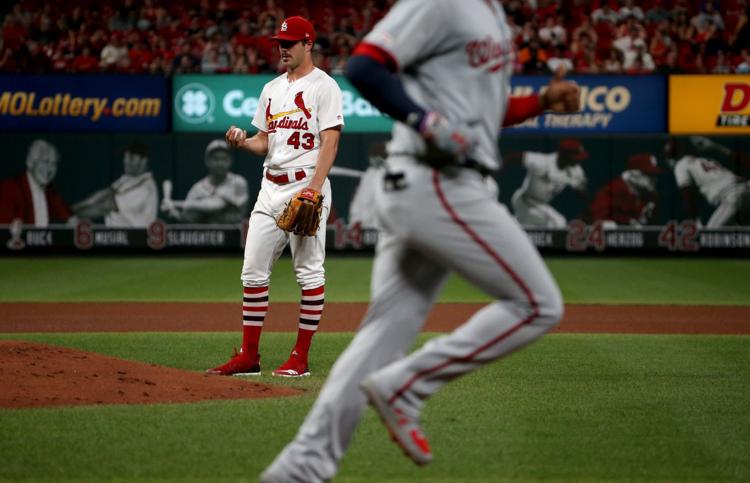 St. Louis Cardinals V Washington Nationals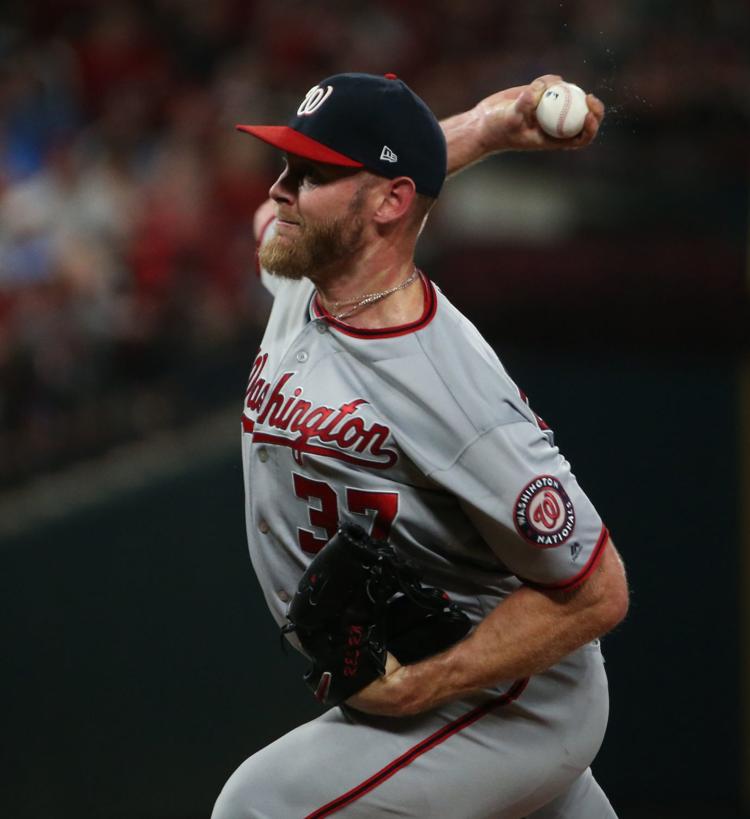 St. Louis Cardinals V Washington Nationals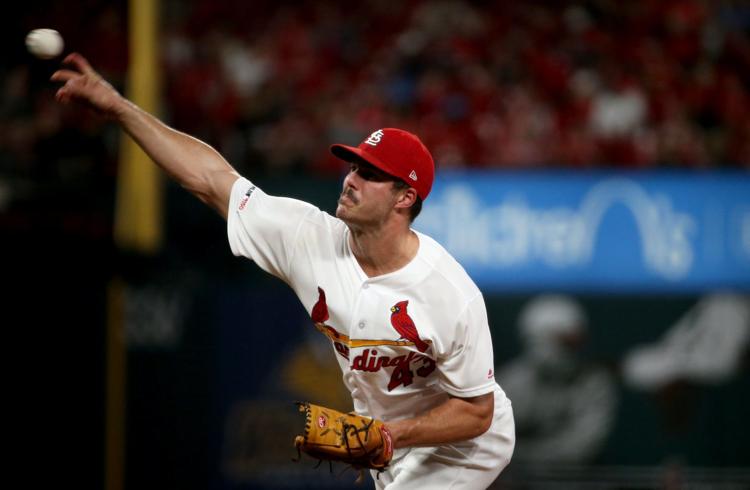 St. Louis Cardinals V Washington Nationals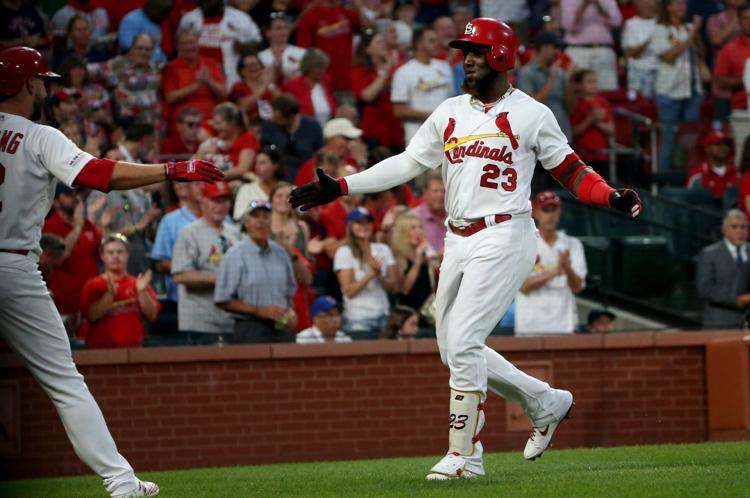 St. Louis Cardinals V Washington Nationals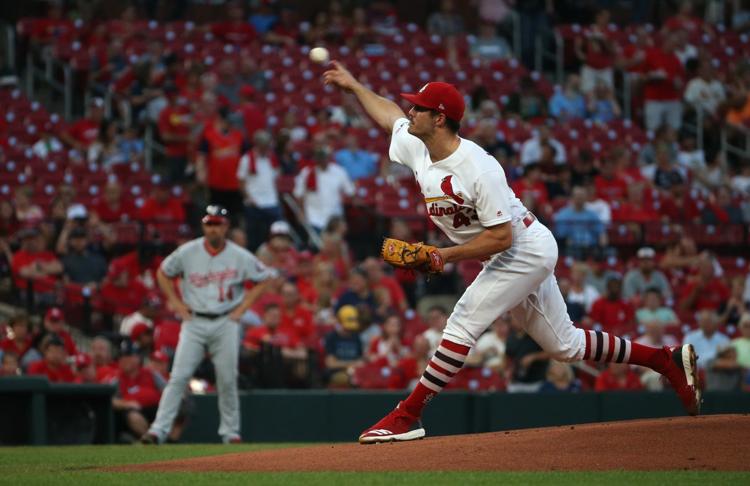 St. Louis Cardinals V Washington Nationals