The reeling Mizzou football program will have lots on the line Saturday night against Tennessee.
Unfortunately for the Tigers, the Vols can say the same.
The Vols got back to .500 by rallying past Kentucky 17-13 Nov. 9 in Lexington, so they would become bowl-eligible by beating the Tigers. Then they could improve their postseason destination by closing out the season with a victory over in-state rival Vanderbilt.
Tennessee coach Jeremy Pruitt is finally establishing himself in Year 2 of his regime. After opening the season with losses to Georgia State (gasp) and BYU, folks wondered if athletic director Phillip Fulmer would fire him and resume coaching himself.
The Vols were 1-4 back in October. At that point Pruitt had a 6-11 record at Tennessee. That school's huge and enthusiastic fan base was up in arms.
But the Vols have won four of five games since then -- with their only loss coming against Alabama. They are playing stout defense, which could be highly problematic for the sputtering Mizzou offense.
Tennessee's victory at Kentucky put them in position to salvage this season and keep the program moving forward.
"I believe that we are a really good team," Pruitt said last week. "I've said this before — I think we are a really good team as far as coming together and being for each other and caring about our teammates. Our guys have really focused on that, and to me that's definitely showed the last several weeks. I'm excited about the opportunities that we have to finish this season.
"But the one thing about it is that time's ticking. There's not a whole lot of time left, we still have a lot to prove and everybody associated with our program knows that."
THE GRIDIRON CHRONICLES
Here is what folks are writing about college football:
David Hale, ESPN.com: "College football, by its nature, is meant to be enjoyed in the moment. Sure, the history and traditions endure, but the sport is inherently fleeting. Today's star is tomorrow's NFL draft pick. A season-defining win can evaporate amid a brutal loss a week later. For all the consistency of Alabama and Clemson, every Saturday manages to offer a new revelation. The ephemeral nature of the sport was at the forefront Saturday, when college football welcomed Baylor to the big time, then kicked the Bears to the curb an hour later, capsized Minnesota's playoff boat and supplied an absolute gut punch to everyone who has witnessed the brilliance of Tua Tagovailoa, only to watch him scream into a towel as his hip throbbed and blood gushed from his face. There will be debate in the days to come about whether Tagovailoa should've even been on the field when the injury occurred, what it means for his predicted future in the NFL, how Alabama will rebound, what this moment -- the sight of one of the sport's most recognizable stars writhing in pain -- could do to change the discussion around paying players. All are worthy conversations, but in the moment, let's consider this: It has been less than two years since Tagovailoa stepped into the spotlight in the second half of the national championship game and delivered one of the most thrilling comebacks in the sport's history. It has been less than a year since he saw his surefire Heisman hopes eclipsed by the ascendant Kyler Murray. It has been just a week since he played through a serious ankle injury, willing his team back into contention against LSU, only to fall short there, too. If this is the last we see of Tagovailoa in an Alabama uniform, it will have been an all-too-brief flirtation but an overwhelmingly memorable one."
Pete Thamel, Yahoo! Sports: "Just like we weren't ready for the start of Tagovailoa's college career, we weren't prepared for the end, either. The news is crushing, first and foremost, for Tagovailoa and his promising professional future. The best moment of a dark day came when Alabama released a statement from its team orthopedic surgeon that included this phrase: 'Expected to make a full recovery.' There will be plenty of time to ponder whether Tua can still be a high pick in the NFL draft. For now, let's appreciate all that Tagovailoa crammed into 24 starts and the most iconic relief appearance in the history of the sport. His on-field legacy is clear, as he helped transform being Alabama's quarterback into a glamour position. He's this generation's Joe Namath for the Crimson Tide, the Hawaiian kid from Ewa Beach bringing Broadway lights under center in Tuscaloosa. Off the field, he'll be remembered for carrying himself with a regal grace. How many players have defining moments that come with cheering on a teammate who has replaced them because of injury? That's exactly what happened in the SEC title game in 2018, as Tagovailoa emanated joy as Jalen Hurts rescued the Crimson Tide in the fourth quarter to topple Georgia. From monster start to painful finish, Tagovailoa has remained as classy as any star in the sport's recent history."
Pete Fiutak, College Football News: "And now, if he chooses to turn pro – he's expected to make a full recovery – that ends one of the greatest quarterbacking careers in the history of college football. If this really is it, he leaves having completed 69% of his passes for 7,442 yards and 87 touchdowns with 11 picks – with nine rushing touchdowns – finishing with an unfathomable career rating of close to 200. He took a team to a national title game last season, won a national championship on one of the greatest and most dramatic walk-off passes in football history at any level, and he'll go down as one of the all-time most talented pure passers the college game has ever seen. On the field, Alabama might just be business as usual. Remember, the program won a national title with John Parker Wilson under center. It's possible the rest of the five-star parts of the Crimson Tide come together and close strong with Mac Jones at the helm. But now, Tagovailoa's injury might mean that anything less than a fantastic blowout of Auburn could justify the College Football Playoff committee keeping the Crimson Tide out."
Pat Forde, SI.com: "The Tigers (10–0) sprinted out of the Alabama afterglow to a 28–0 lead on Mississippi Saturday night, then muddled their way through the rest of the game for a 58–37 victory. The LSU offense remains ridiculous, amassing more than 700 yards, with running back Clyde Edwards-Helaire continuing to assert himself as the season wears on (194 yards rushing and receiving against the Rebels). And the LSU defense remains a bit suspect, giving up 37 or more points for the fourth time this year. Ole Miss quarterback John Rhys Plumlee ran for 212 yards on the Tigers, including touchdown runs of 46 and 60 yards."
Dan Wolken, USA Today: "Texas fans are going to focus on the losses, but that's not the real story about the failure of the Tom Herman era. It's actually the close games. Over the last two seasons, the Longhorns have played an astounding 16 games that have been decided by seven points or fewer. In other words, among the last 24 games Texas has played, two-thirds of them have basically come down to a coin flip. While that may be a bit of a statistical oversimplification, the larger point is that Texas is playing on a knife's edge practically every week. And when that happens over and over again, the numbers are eventually going to catch up to you. So when you consider that Texas has actually done pretty well in those close games with a 10-6 record over the last two seasons, the bottom-line takeaway is that the Longhorns are somewhat fortunate they haven't lost more.  And that's a big problem for the Longhorns, who fell to 6-4 after a 23-21 loss at IowaState. Though everyone screams 'Texas is back!' whenever it shows up for a big game, let's be real. The measurement for Texas isn't whether it can beat a Georgia or an Oklahoma in a one-off setting. Rather, we'll know Texas is back for real when it's not a life-and-death struggle to beat any Big 12 team that has displayed even a little bit of competence."
Tom Fornelli, CBSSports.com: "It was back in 2015 when Michigan State last won the Big Ten, finishing the season 12-1. The Spartans were chosen for the College Football Playoff. At that point, Michigan State coach Mark Dantonio was at the highest point of his career. The 12-win season marked the third straight year in which Dantonio's Spartans had won at least 11 games and the fifth time they had done so in six years. Michigan State had certainly surpassed Michigan in the Big Ten hierarchy, and with three conference titles in six seasons, it was one of the top programs in the league. That was only four years ago, but it feels a lot longer than that after watching Dantonio's Spartans fall to No. 15 Michigan 44-10 on Saturday. Michigan State was embarrassed by its in-state rival only a week after it blew a 31-10 lead against Illinois in the fourth quarter. Saturday's loss dropped MSU to 4-6 on the season, meaning the Spartans need to win out to finish at 6-6 and get to a bowl game. It also felt like the last time we'll see Dantonio coaching in the Michigan State-Michigan game. While that 2015 Big Ten title and CFP berth marked the high point of Dantonio's tenure, things have not been rosy since. Michigan State lost to Alabama 38-0 in the Cotton Bowl and then went 3-9 the following season. They recovered with a 10-3 season in 2017 but have come crashing back to Earth over the last two years. Even including that 10-3 season, Michigan State has now gone 24-24 since 2015, 15-19 in Big Ten play."
MEGAPHONE
"There's always a way and I think we truly believe that. I know y'all didn't think we were going to come back and win."
Oklahoma quarterback Jalen Hurts, on rallying his team from 25 points down at Baylor.
Mizzou falls 23-6 to Florida in fourth loss in a row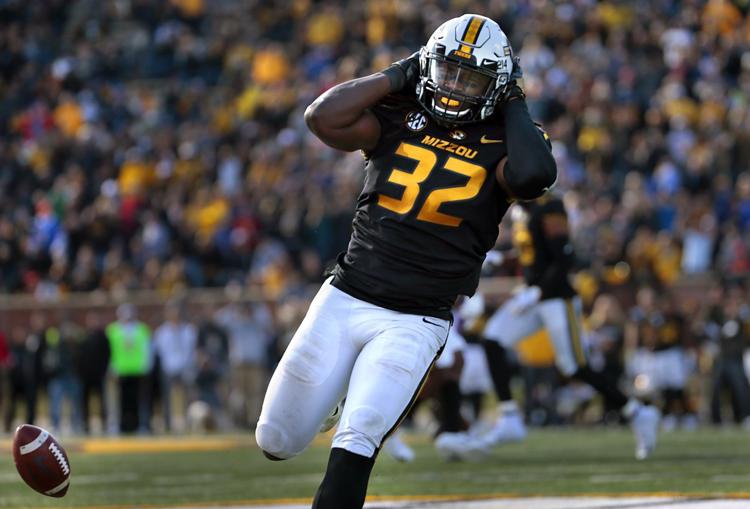 Mizzou falls 23-6 to Florida in fourth loss in a row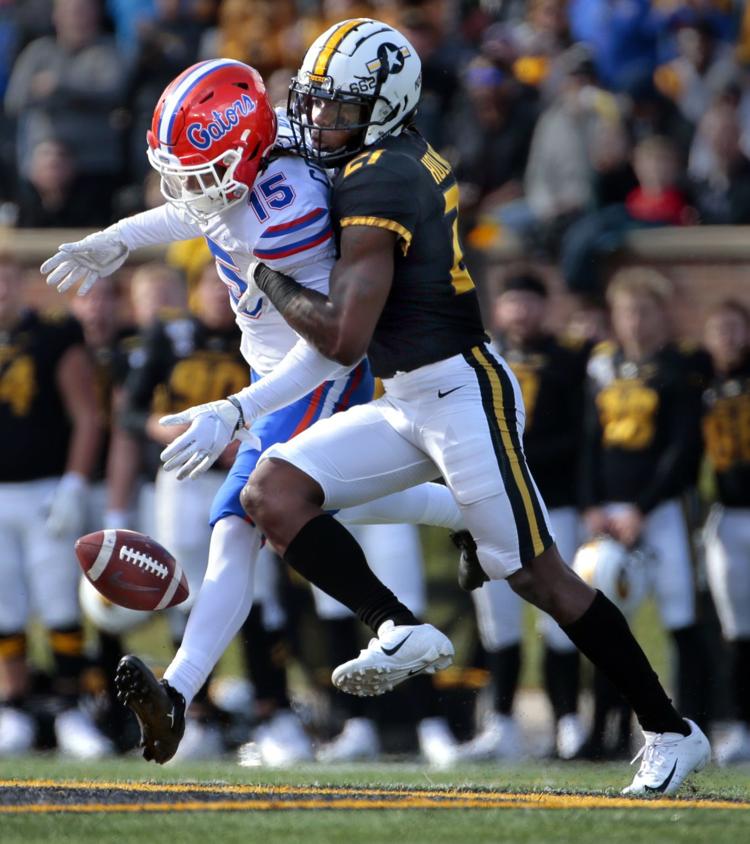 Mizzou falls 23-6 to Florida in fourth loss in a row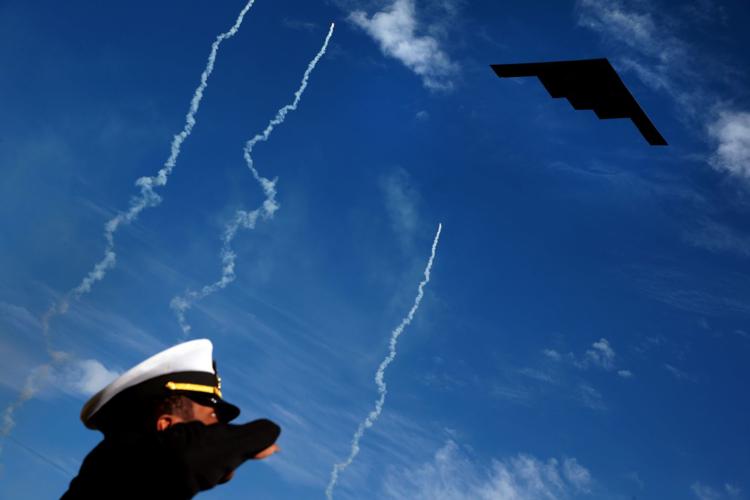 Mizzou falls 23-6 to Florida in fourth loss in a row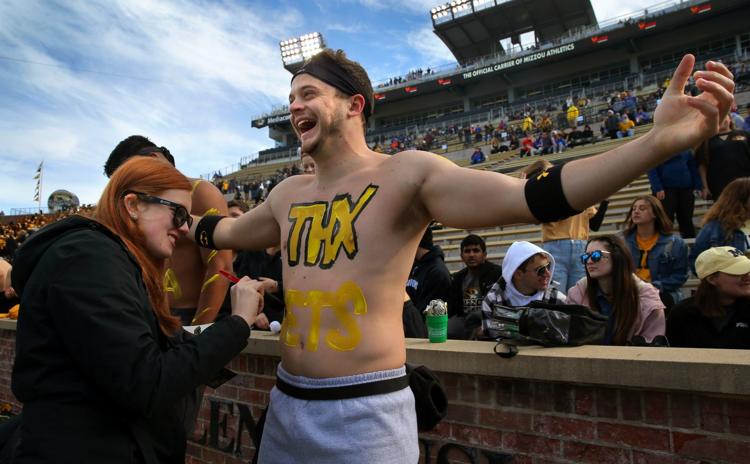 Mizzou falls 23-6 to Florida in fourth loss in a row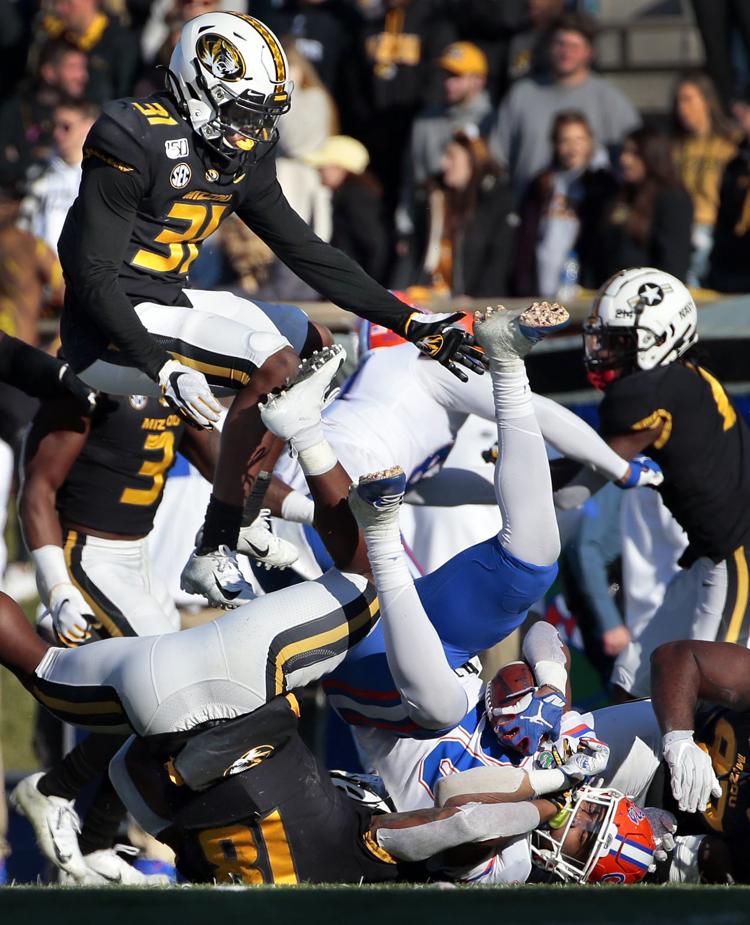 Mizzou falls 23-6 to Florida in fourth loss in a row
Mizzou falls 23-6 to Florida in fourth loss in a row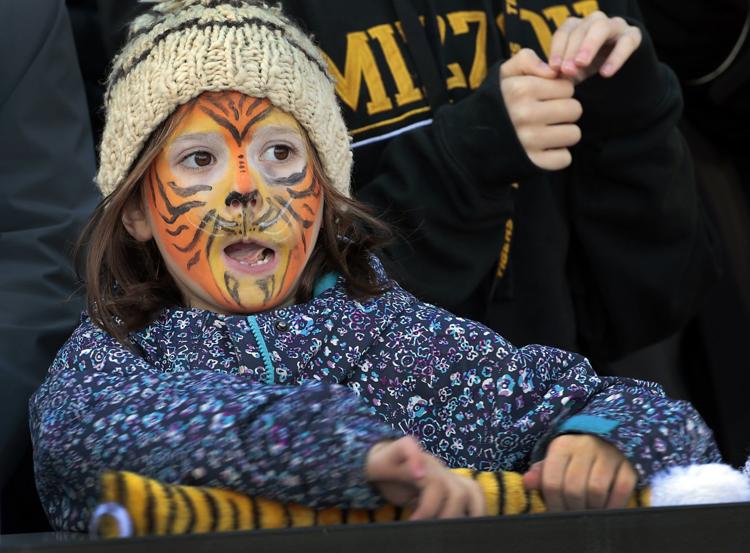 Mizzou falls 23-6 to Florida in fourth loss in a row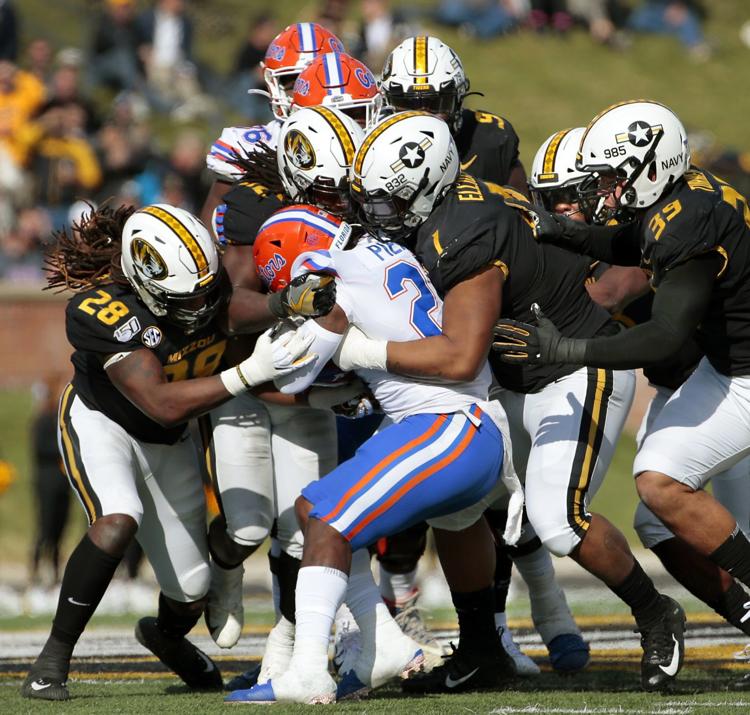 Mizzou falls 23-6 to Florida in fourth loss in a row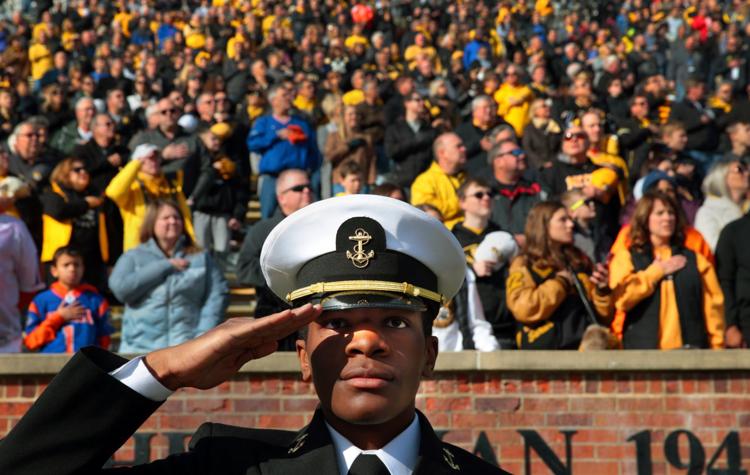 Mizzou falls 23-6 to Florida in fourth loss in a row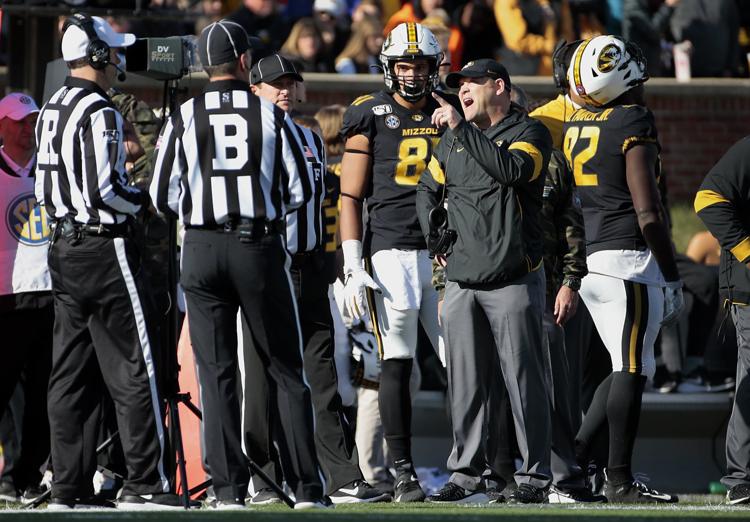 Mizzou falls 23-6 to Florida in fourth loss in a row
Mizzou falls 23-6 to Florida in fourth loss in a row
Mizzou falls 23-6 to Florida in fourth loss in a row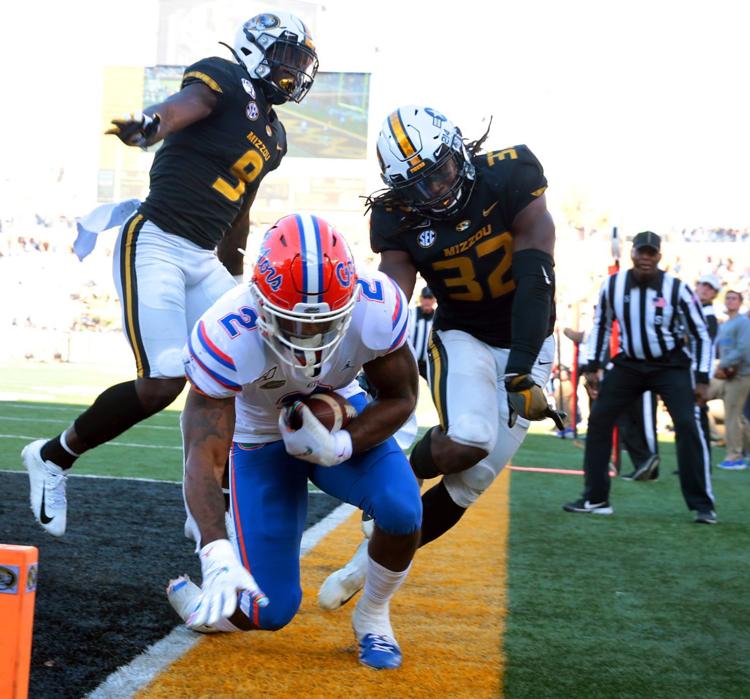 Mizzou falls 23-6 to Florida in fourth loss in a row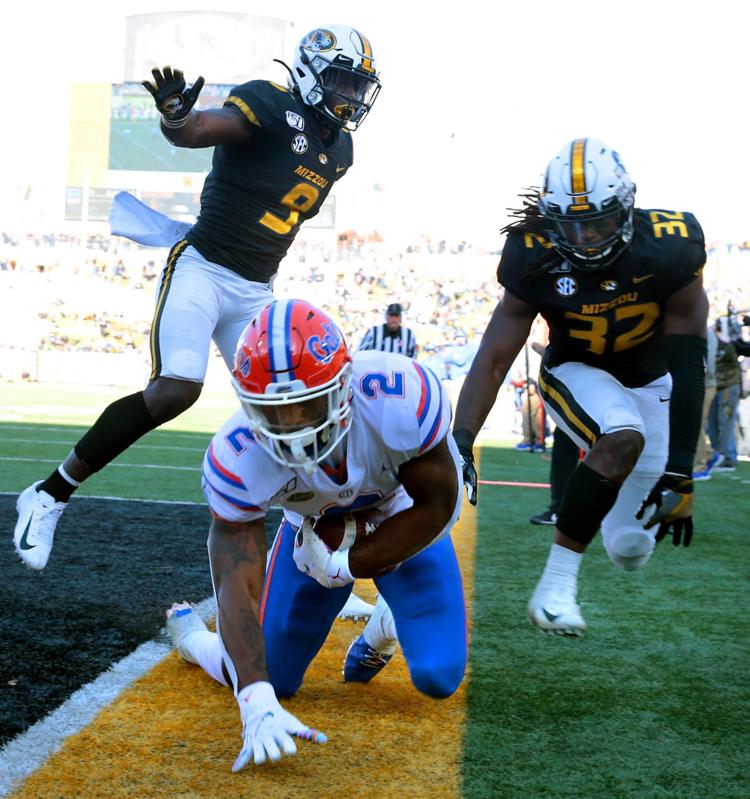 Mizzou falls 23-6 to Florida in fourth loss in a row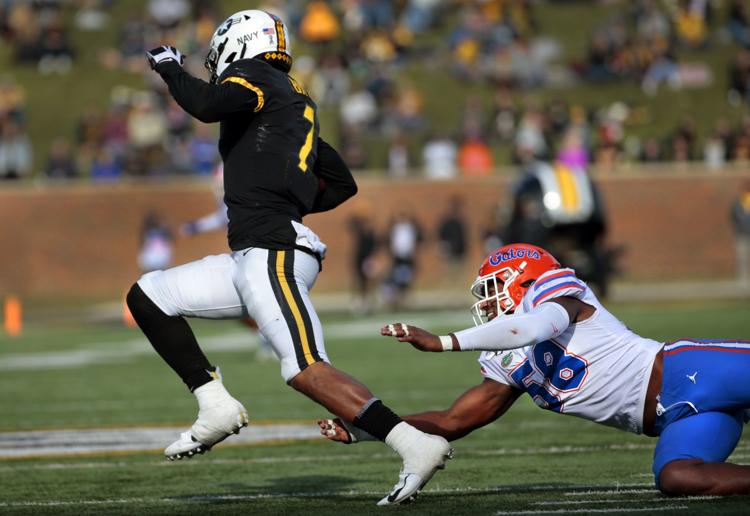 Mizzou falls 23-6 to Florida in fourth loss in a row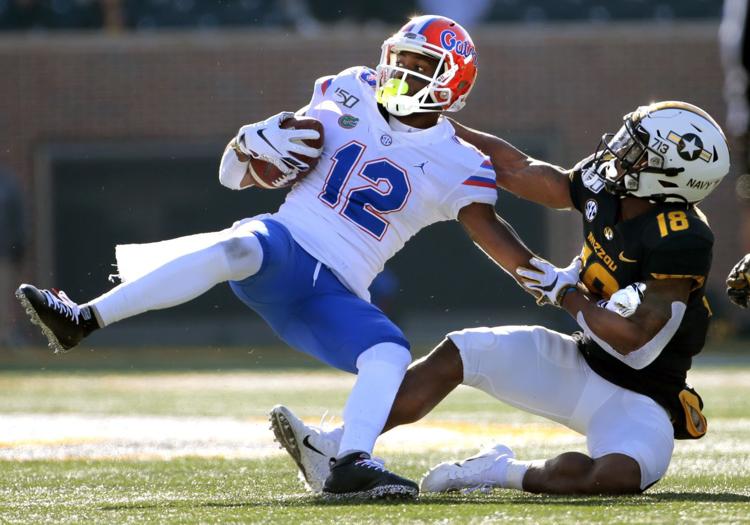 Mizzou falls 23-6 to Florida in fourth loss in a row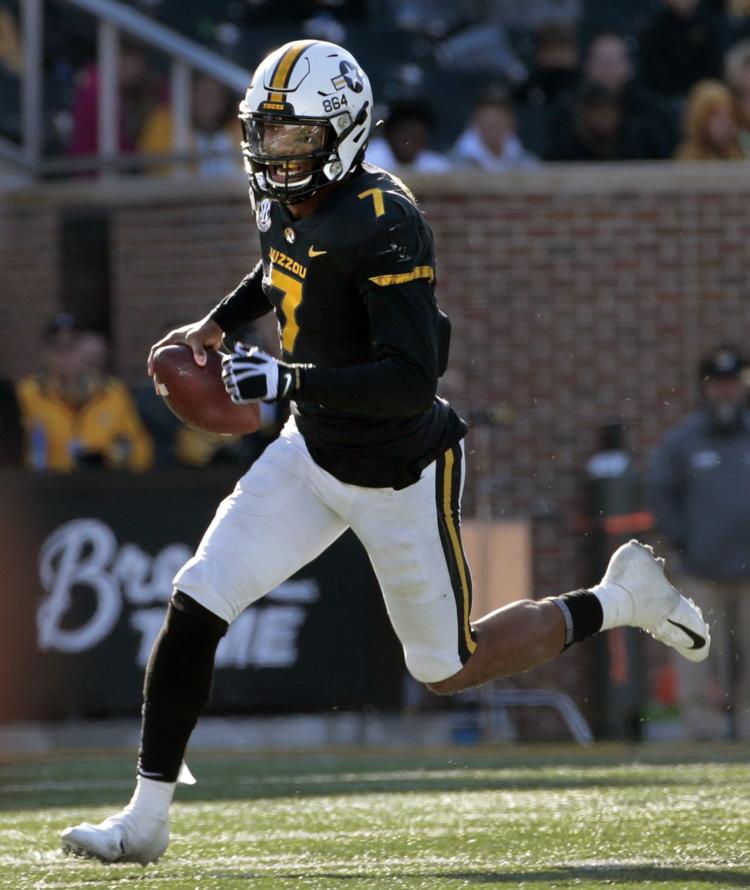 Mizzou falls 23-6 to Florida in fourth loss in a row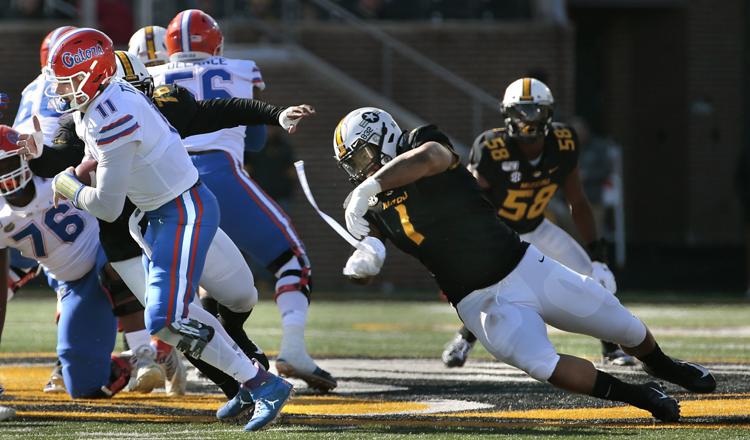 Mizzou falls 23-6 to Florida in fourth loss in a row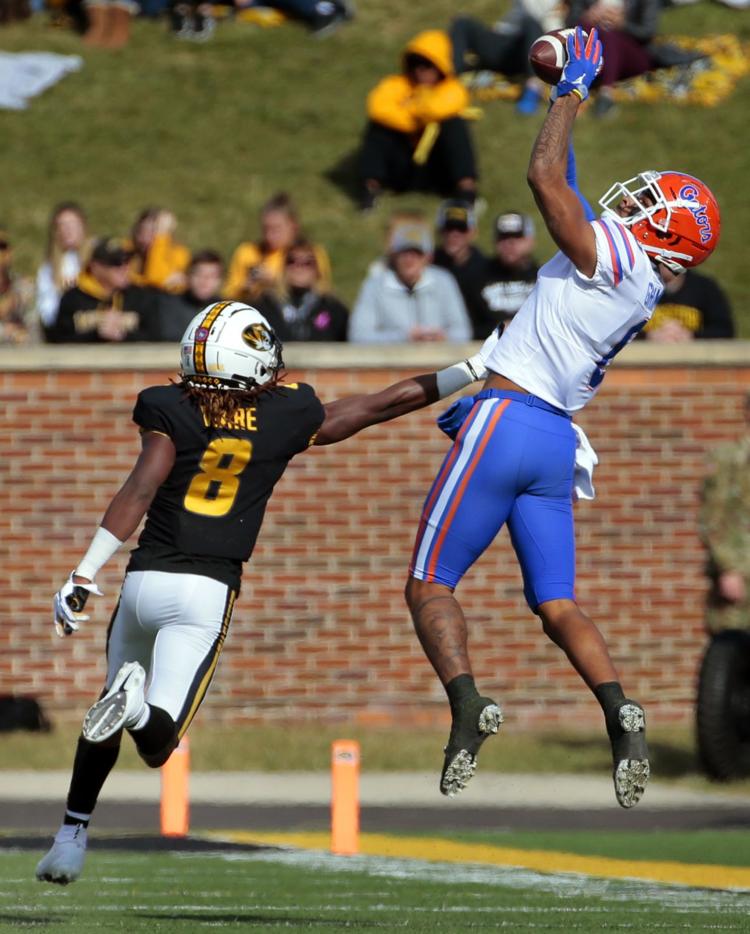 Mizzou falls 23-6 to Florida in fourth loss in a row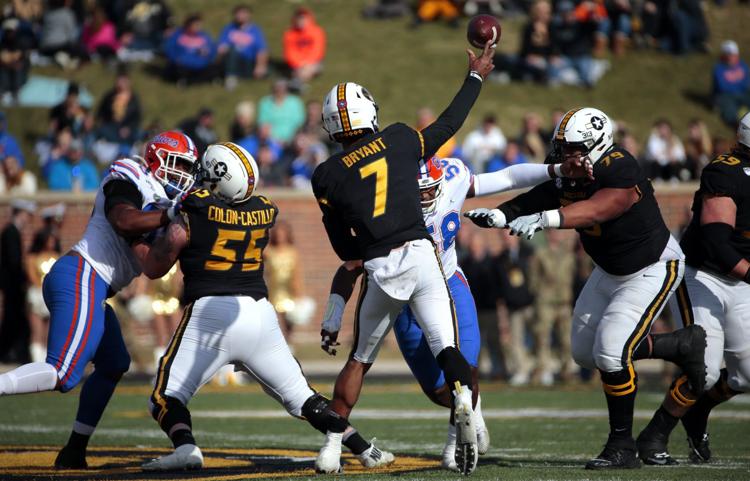 Mizzou falls 23-6 to Florida in fourth loss in a row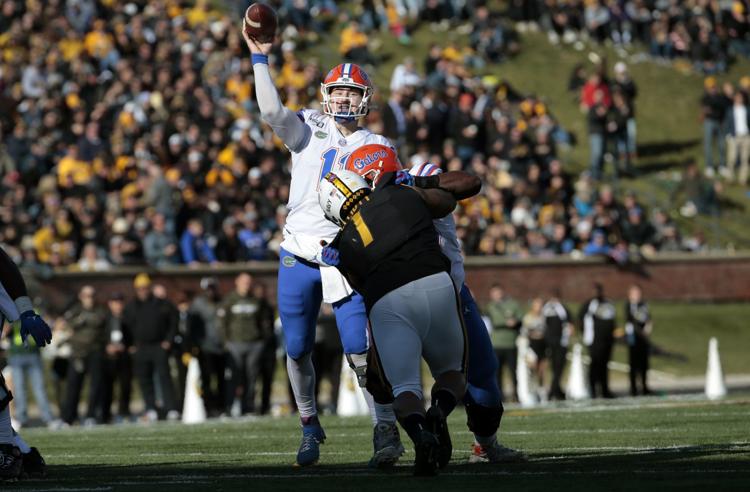 Mizzou falls 23-6 to Florida in fourth loss in a row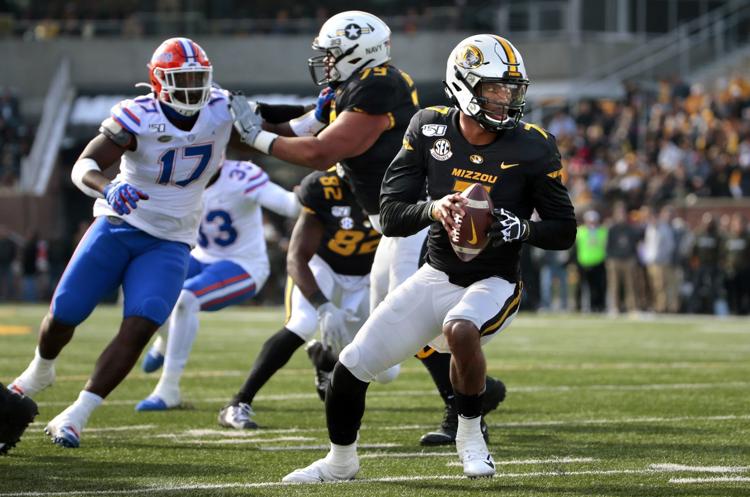 Mizzou falls 23-6 to Florida in fourth loss in a row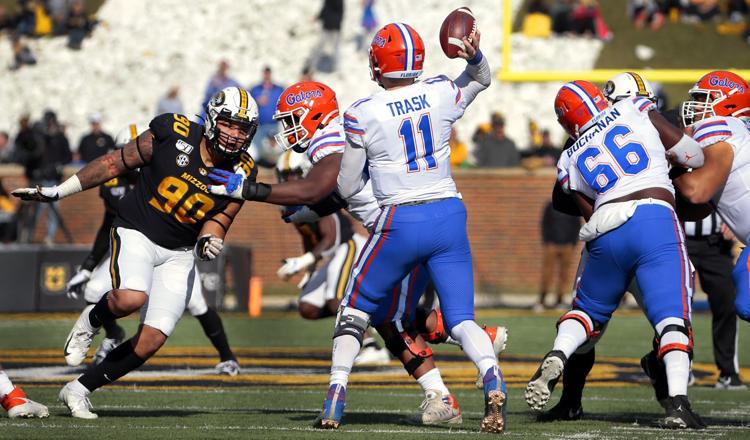 Mizzou falls 23-6 to Florida in fourth loss in a row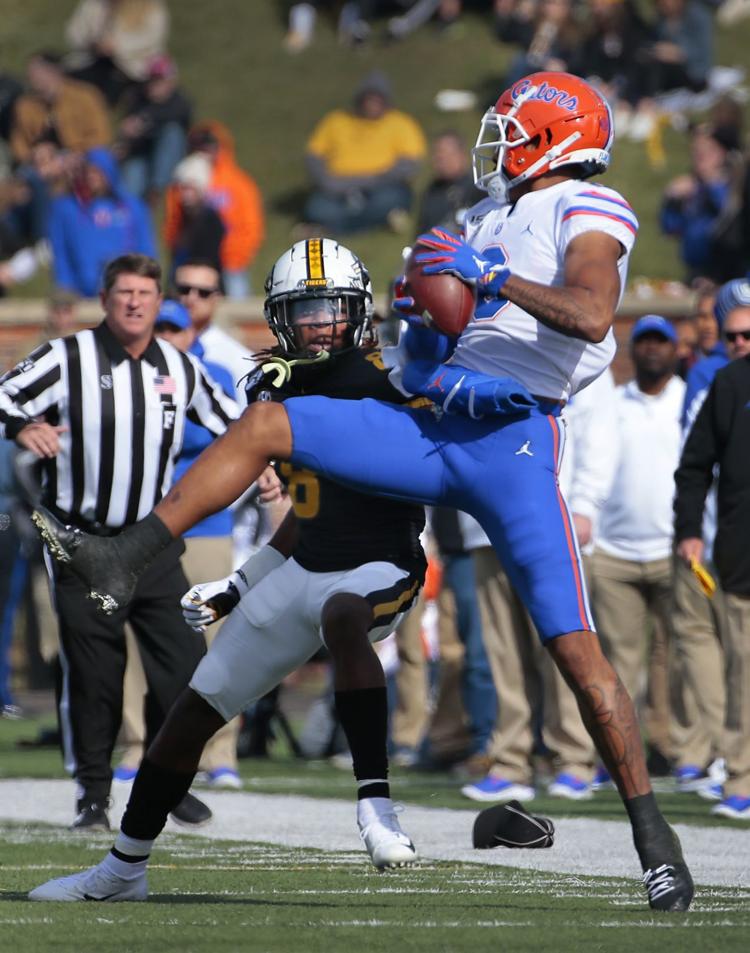 Mizzou falls 23-6 to Florida in fourth loss in a row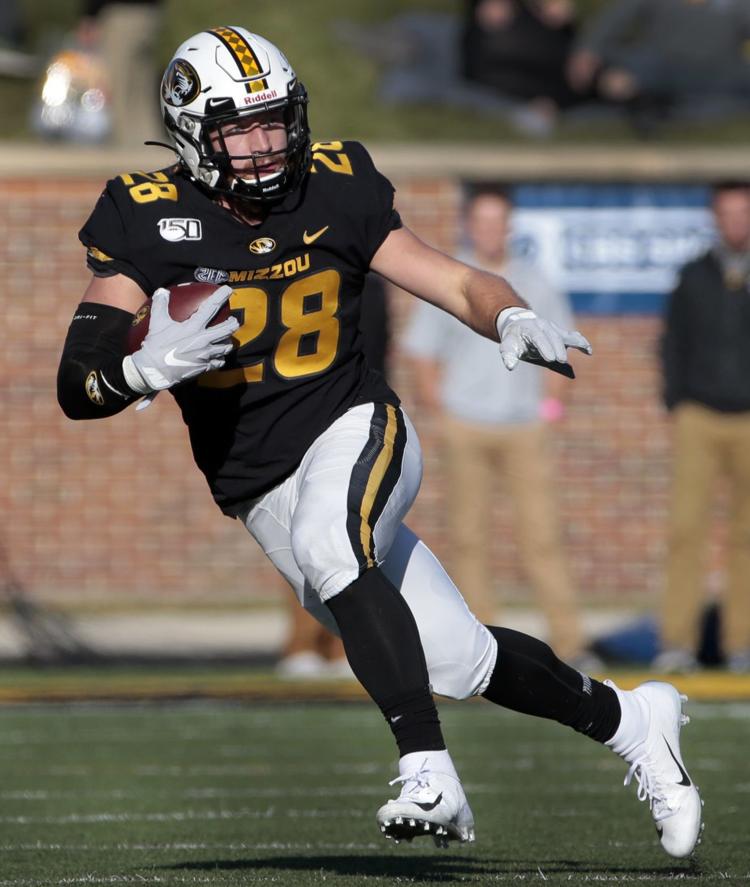 Mizzou falls 23-6 to Florida in fourth loss in a row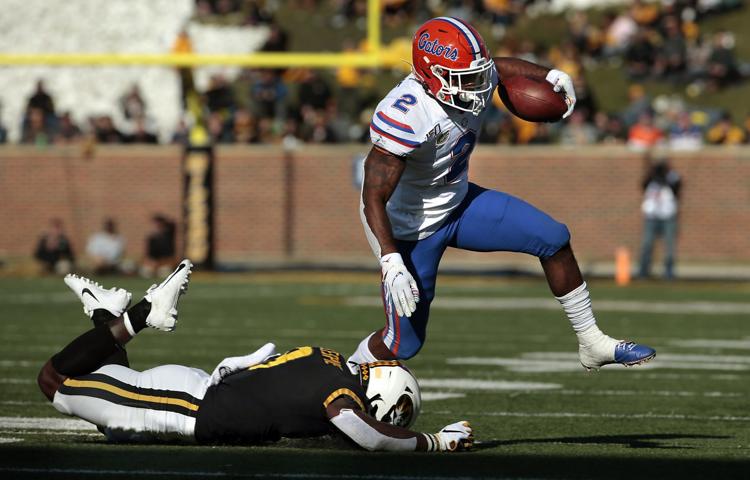 NO headline in galleries