The Milwaukee Brewers are in the midst of a pitching crisis.
They have allowed 42 runs in their last four games. Their pitchers walked nine batters in Tuesday's 9-4 loss.
The Brewers have lost six of their last eight games to fall four games back of the Cardinals in the National League Central.
"I don't know if I think of it in terms of standings," Brewers manager Craig Counsell told reporters after the game. "We've got to play better. We're not winning games at a good enough clip to think about the playoffs right now. That's what has to change.
"What the standings look like -- we're still well within striking range, standings-wise. That's really not a concern with this many games left. But we've got to play better. We're [two] games above .500. That's not good enough."
Counsell went through half of his pitching staff in Tuesday night's tedious loss. He got a nice start from Gio Gonzalez, but then his bullpen imploded.
The decisive blow was Dexter Fowler's three-run, sixth-inning double on a pop-up that somehow fell safely into left field, to the Brewers' chagrin.
The Brewers have lost six consecutive games against the Cardinals, which is the bad news. The good news is they have seven games left with the Redbirds, which offers an opportunity for redemption.
"Obviously, we recognize the importance and significance of every game," Brewers slugger Ryan Braun told reporters after the game. "We just haven't put it together consistently enough to this point.
"Last year, we entered September down 5 1/2 in our division and found a way to come back. We have the ability to go through a stretch of playing really good baseball. We just haven't done it yet."
Here is what folks are writing about Our National Pastime:
Dan Szymborski, ESPN.com: "If the season ended today, Christian Yelich vs. Cody Bellinger would be one of the most difficult MVP votes I can remember and I'd pity the writers who have to decide who to snub. But in terms of which one will affect the playoff hunt the rest of the way, there's no question that Yelich has the ability to shape the fate of his team far more than Bellinger. With a lead approaching 20 games in the NL West and an eight-game lead for the NL's best team, the Dodgers could replace Bellinger with his dad, 50-year-old former Yankee utility guy Clay, and still not change the outcome of their season. Over the last calendar year, Yelich has hit .345/.440/.745 with 58 homers and 138 RBIs. Milwaukee's offense isn't the big powerhouse that some believe it to be -- they're eighth in the NL in runs scored -- and Yelich carries an unbelievable load. Without Yelich performing at a peak level, the Brewers won't have much on tap to offer in October."
Bob Nightengale, USA Today: "They've become spoiled in New England. Their sports teams have won an absurd 12 championships since the turn of the century, with six by the New England Patriots, four by the Red Sox, and one each by the Celtics and Bruins. They're the only city to have a championship in all four major sports within a six-year span. The Red Sox have won four AL East titles and two World Series championships since the New York Yankees last won a division title in 2012, but it's not enough to spare the scorn. The Red Sox are sitting with a 67-59 record after winning five consecutive games, but are in danger of sitting out this October completely, six games out of a wild-card berth. And those of remote odds of becoming the first team in two decades to repeat as World Series champions took a massive blow when ace Chris Sale -- who signed a five-year, $145 million extension last spring -- was shut down for the season Monday with elbow inflammation."
Tom Verducci, SI.com: "With (Matt) Chapman leading the way (slugging .638 this month), Oakland is winning again at the right time. The A's, who went 42-23 last year in the second half, are 21-12 since the All-Star break, including a huge series win over Houston in which they took three out of four. They are 1 1/2 games out of the second wild card and begin a three-game series against the Yankees at home on Tuesday. Chapman had a breakout season last year, his first full season, when he led all third basemen in Wins Above Replacement and finished seventh in MVP voting. This season Chapman made his first All-Star team, already has set career highs in home runs (29) and RBI (70), is fourth in the league in extra-base hits and is such an extraordinary defender that he has redefined how the third base position is played. Chapman and Alex Bregman of Houston are the new pacesetters in what is becoming a new golden age at third base. The slugging percentage at the position has never been higher than it is this year (.463; insert your own disclaimer here about the aerodynamic baseballs)."
Ben Lindbergh, The Ringer: "Shohei Ohtani is on another roll. The Angels' former and presumptive future two-way player, who's restricted to DH duty this year as he rehabs from Tommy John surgery, started slow after missing most of spring training and returning to play on May 7, but broke out during an incandescent June that bled into a blistering first week of July. Ohtani launched 10 homers in 99 at-bats between June 4 and July 5, when he turned 25 and hit his high-water mark with a .930 OPS on the season. A mediocre month followed, but Ohtani turned it on again in August and is currently riding a career-high 11-game hitting streak that has bolstered his seasonal slash line to .307/.365/529. If Ohtani keeps up his hot hitting and finishes the season strong, his success will almost certainly incite another round of the debate about his role that's accompanied him throughout his career. Because Ohtani is trying to accomplish a feat that no other player has pulled off full time since Babe Ruth, he's always inspired skepticism. Whenever one aspect of his performance seems to outstrip the other, the calls for him to focus on his supposed strength intensify." 
"It's a great feeling. I had chills going down my body when they called me the other morning and told me I had been claimed by the Braves . . . It's like Christmas again. It's amazing to come here and be part of this winning organization."
New Atlanta Braves outfielder Billy Hamilton, on his escape from the miserable Kansas City Royals.
Cardinals v Brewers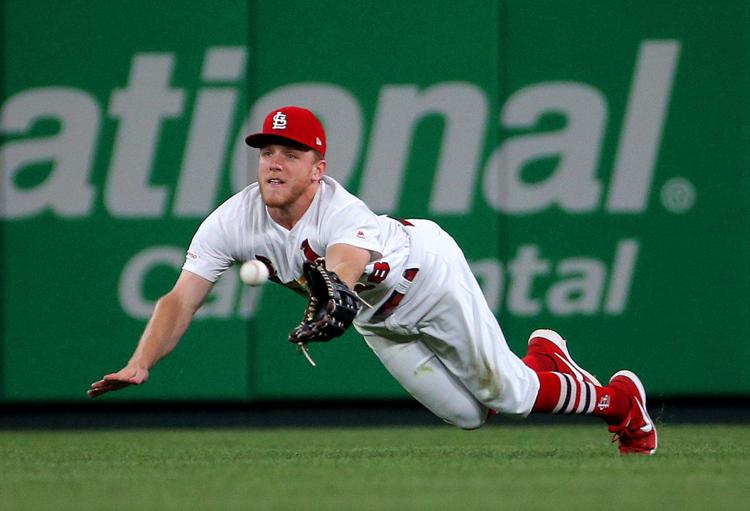 Cardinals v Brewers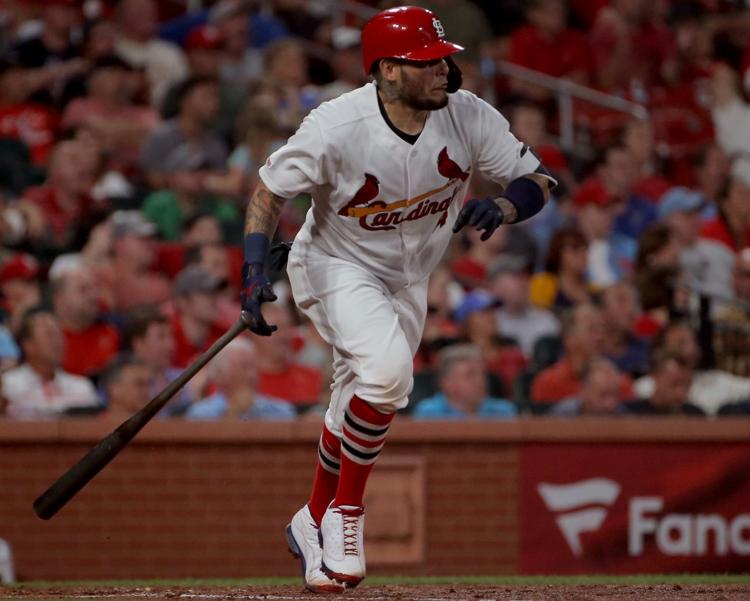 Cardinals v Brewers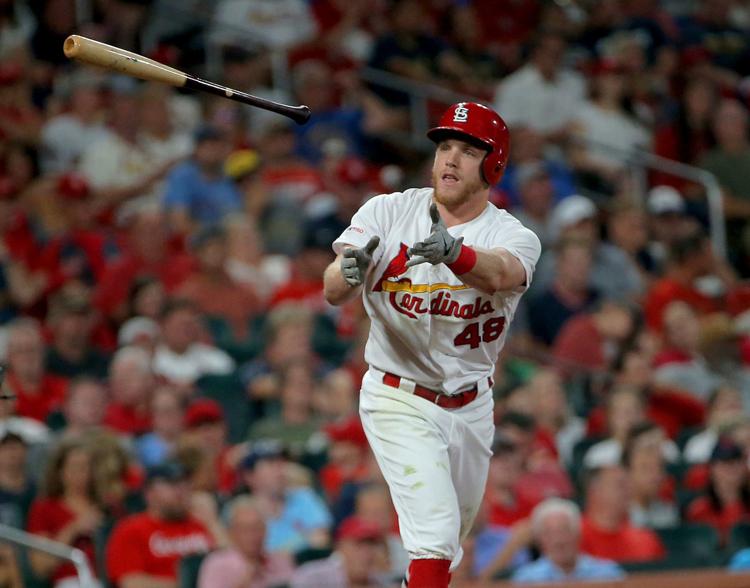 Cardinals v Brewers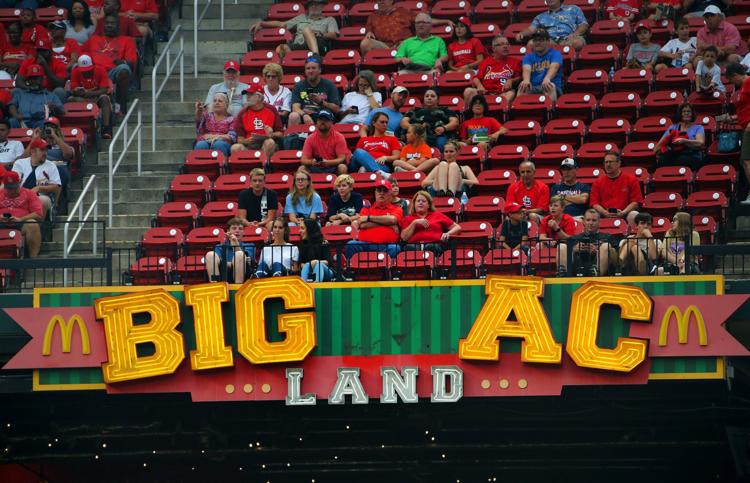 Cardinals v Brewers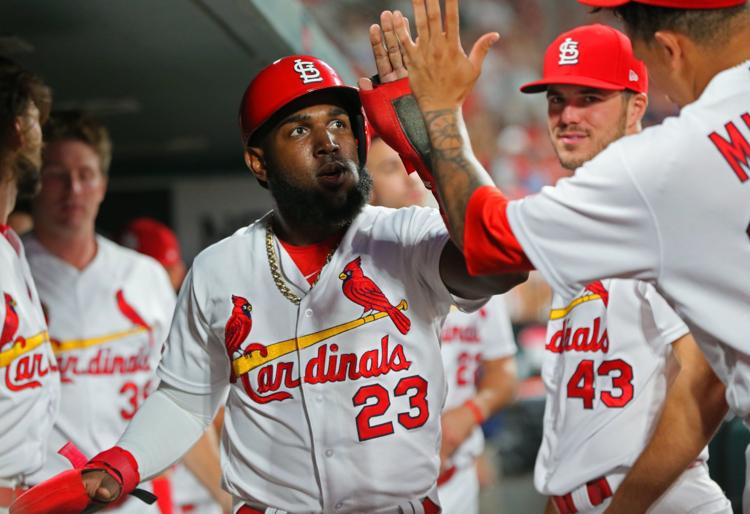 Cardinals v Brewers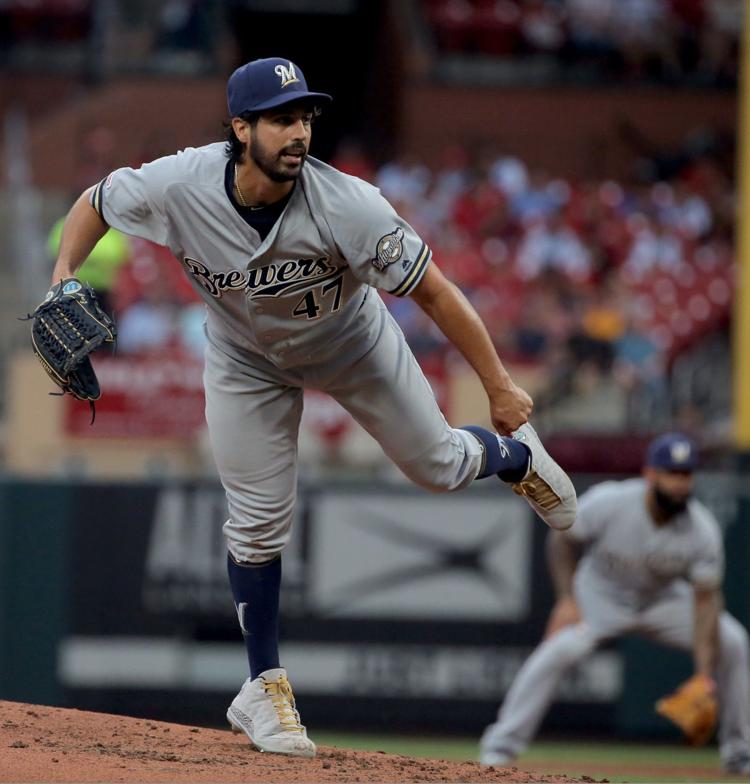 Cardinals v Brewers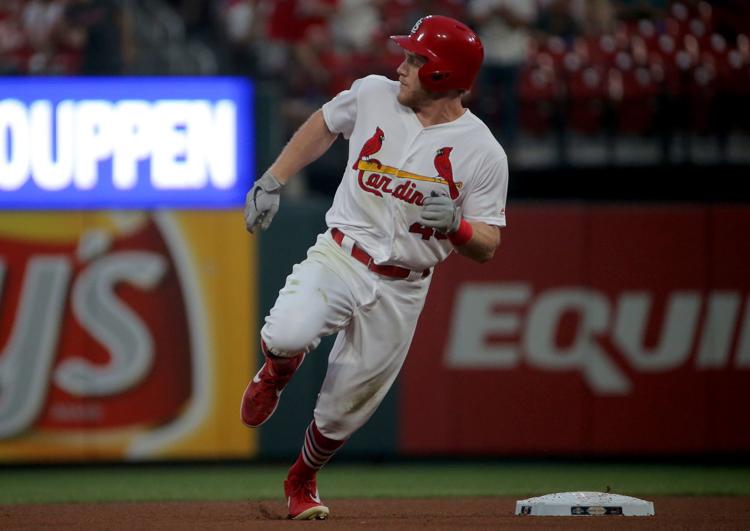 Cardinals v Brewers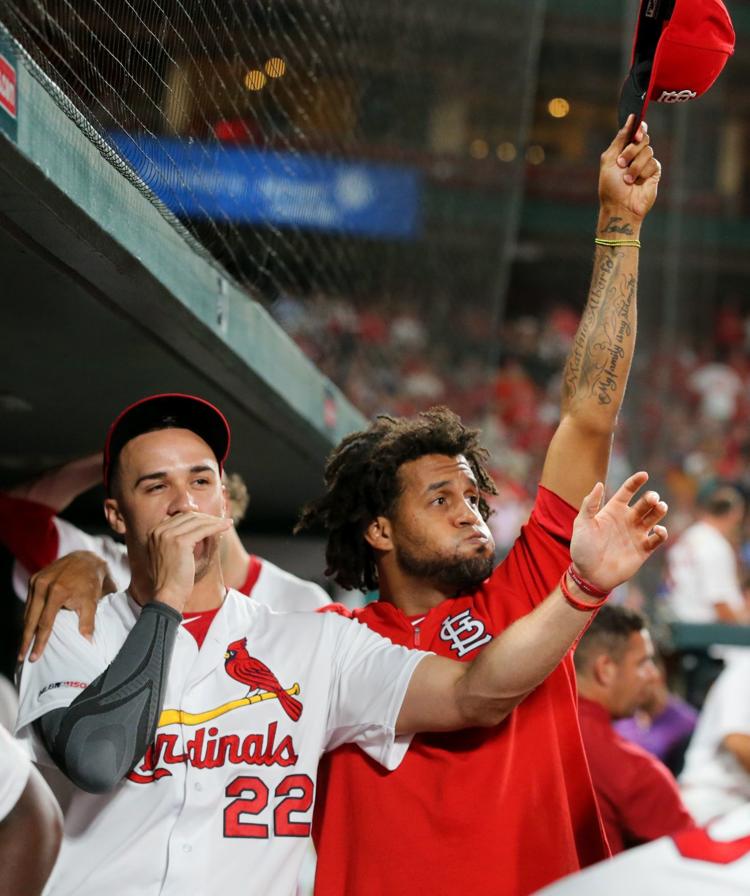 Cardinals v Brewers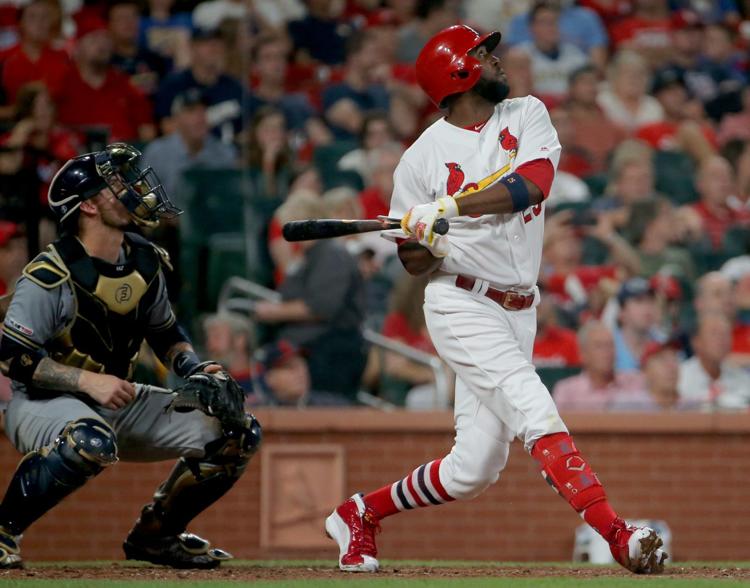 Cardinals v Brewers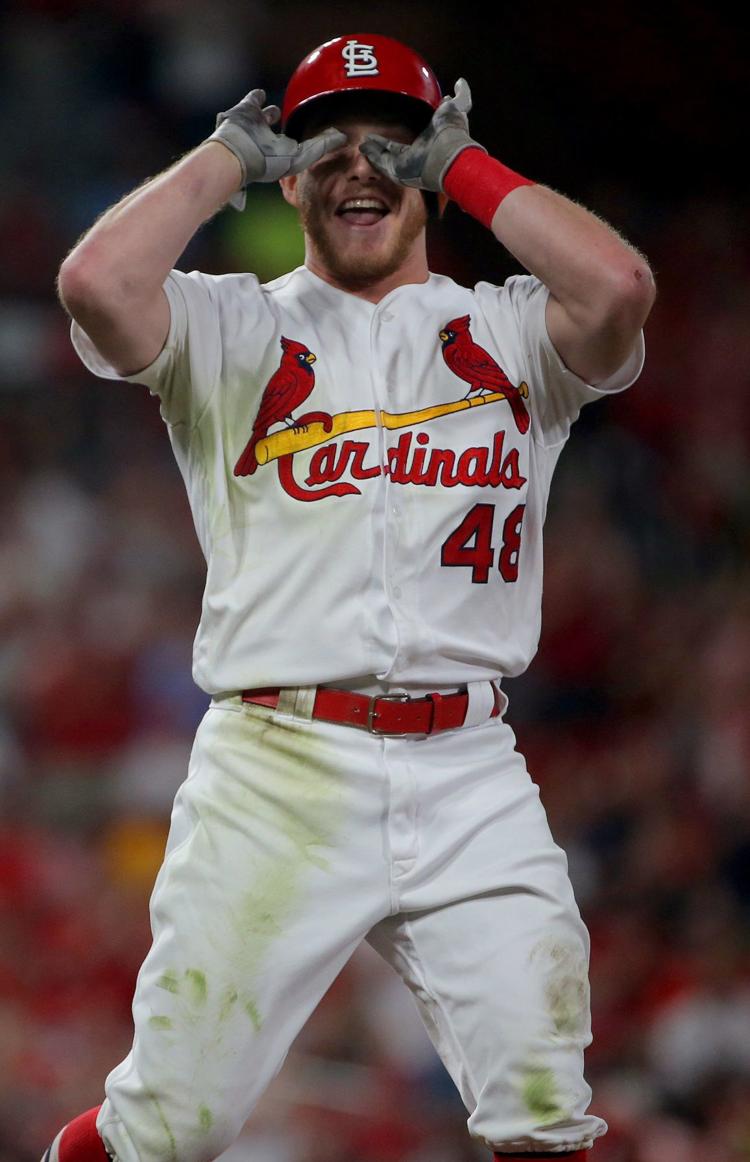 Cardinals v Brewers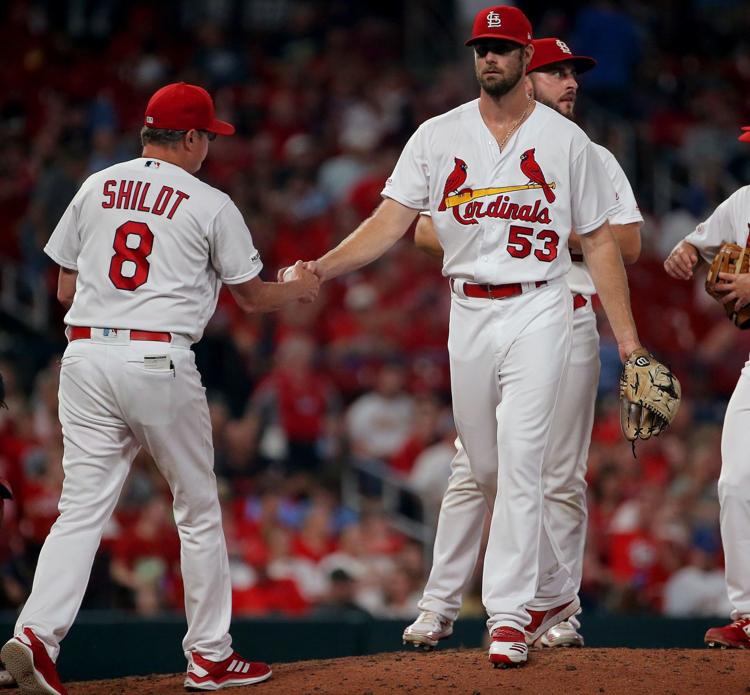 Cardinals v Brewers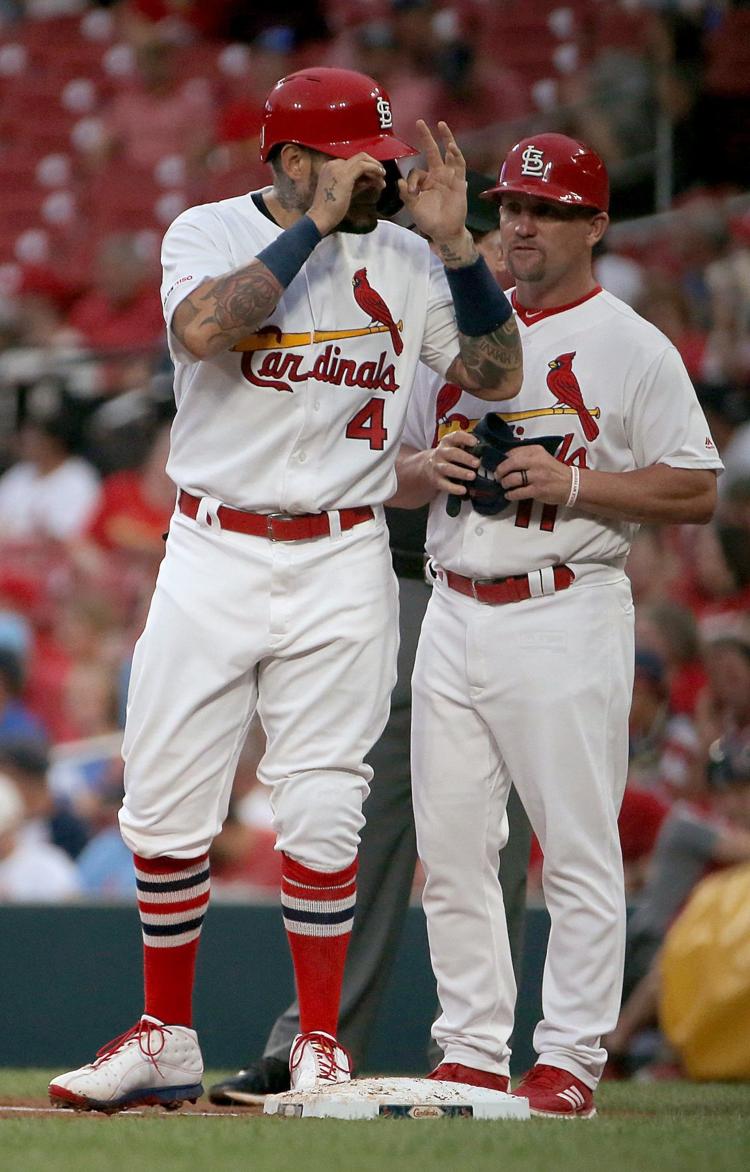 Cardinals v Brewers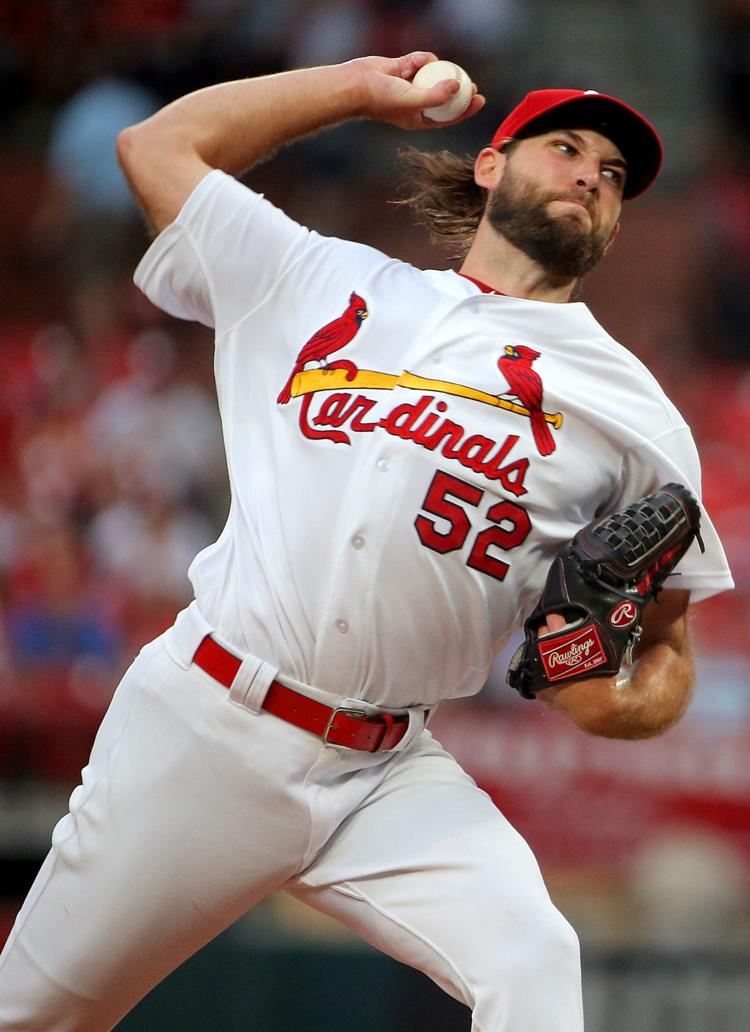 Cardinals v Brewers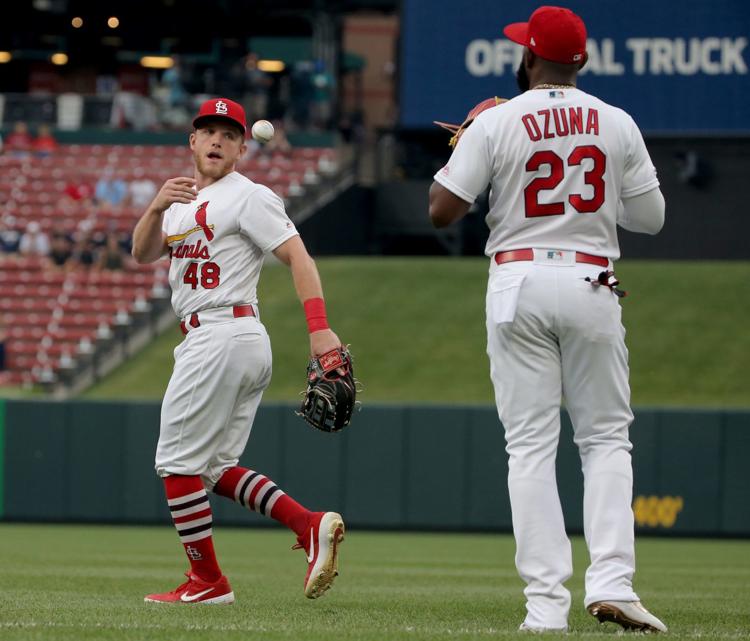 Cardinals v Brewers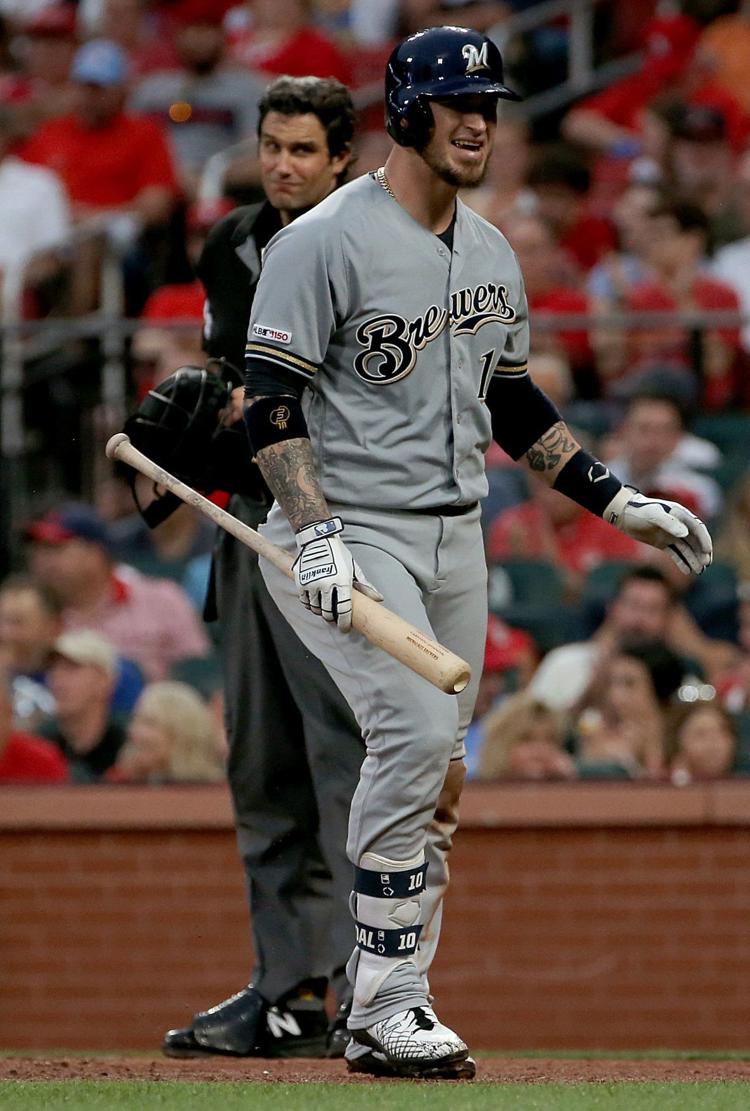 Cardinals v Brewers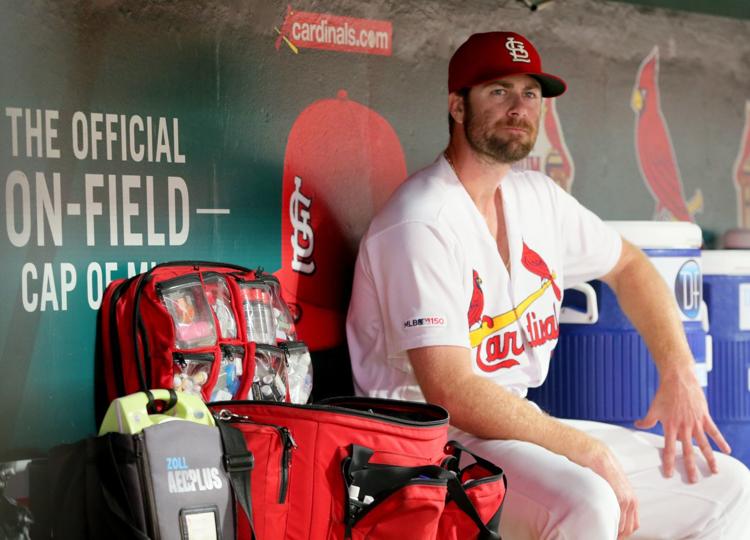 Cardinals v Brewers
Cardinals v Brewers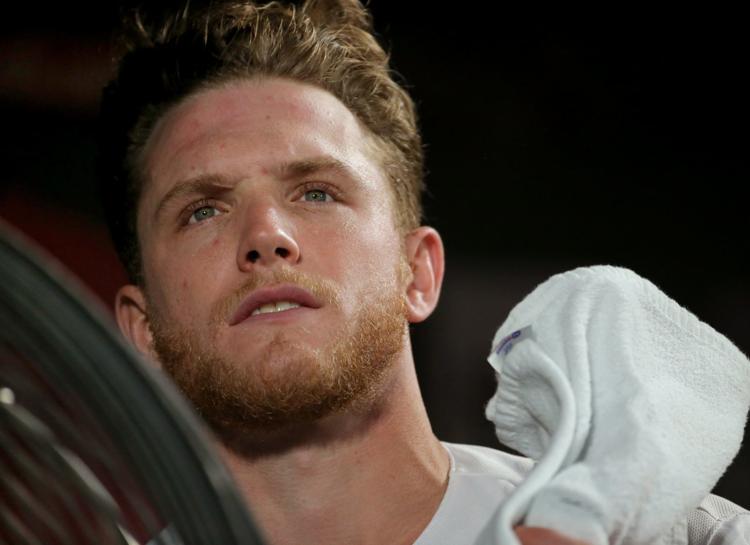 Cardinals v Brewers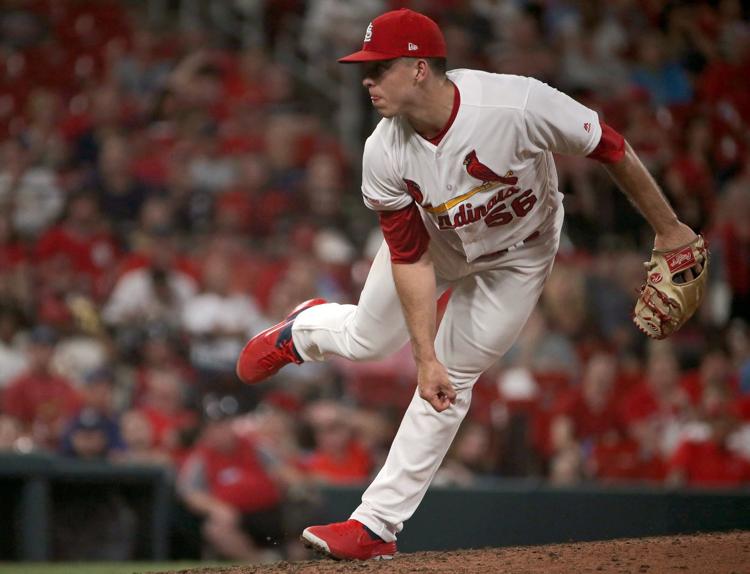 Cardinals v Brewers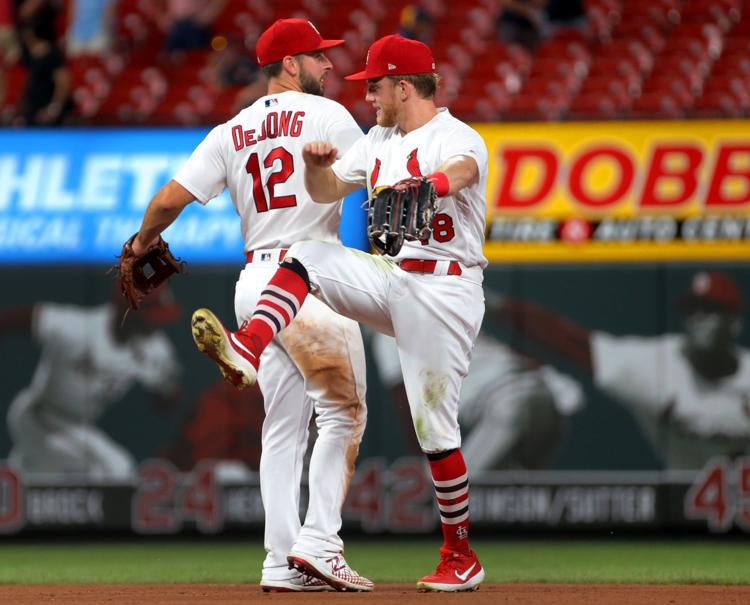 Cardinals v Brewers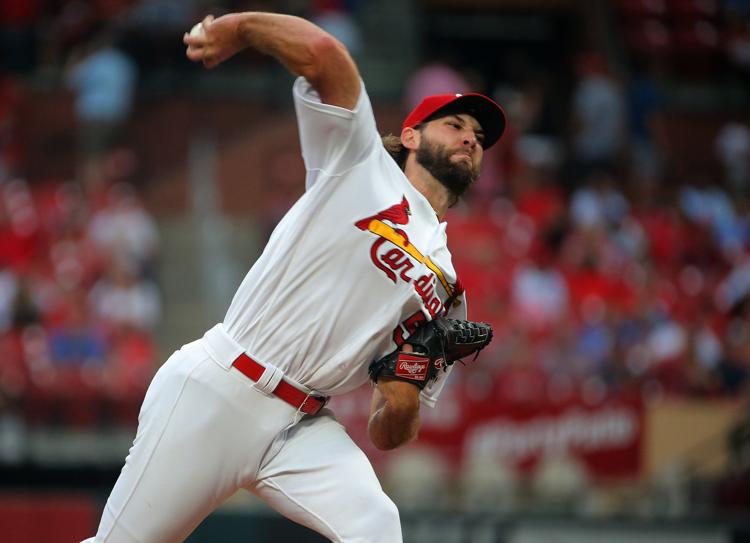 Cardinals v Brewers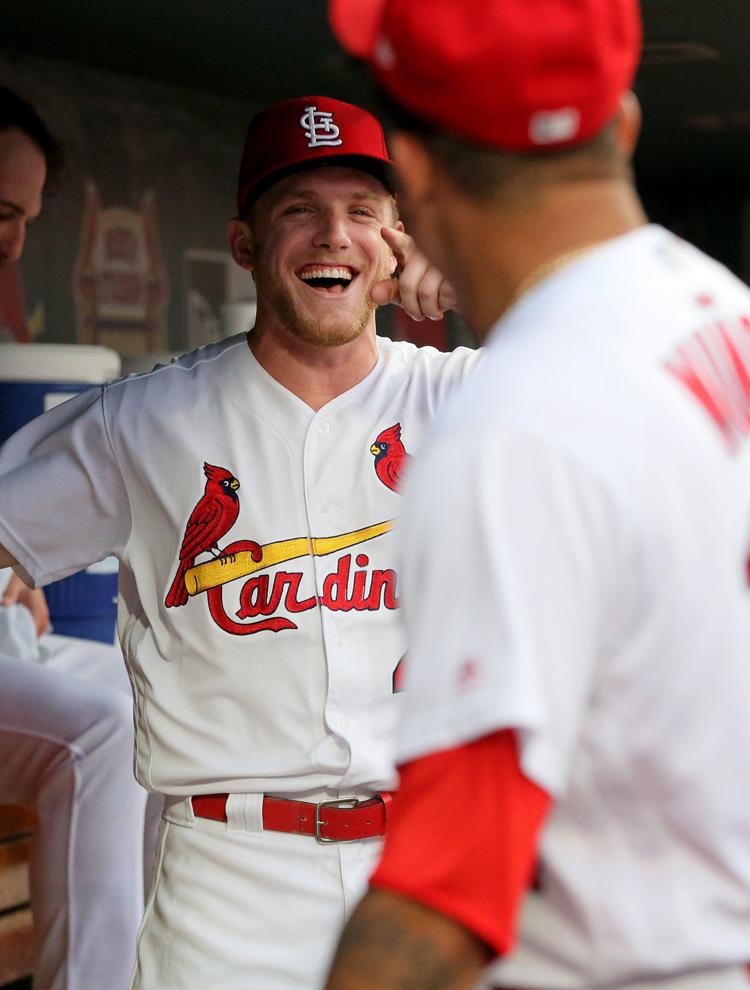 Cardinals v Brewers
Cardinals v Brewers
Cardinals v Brewers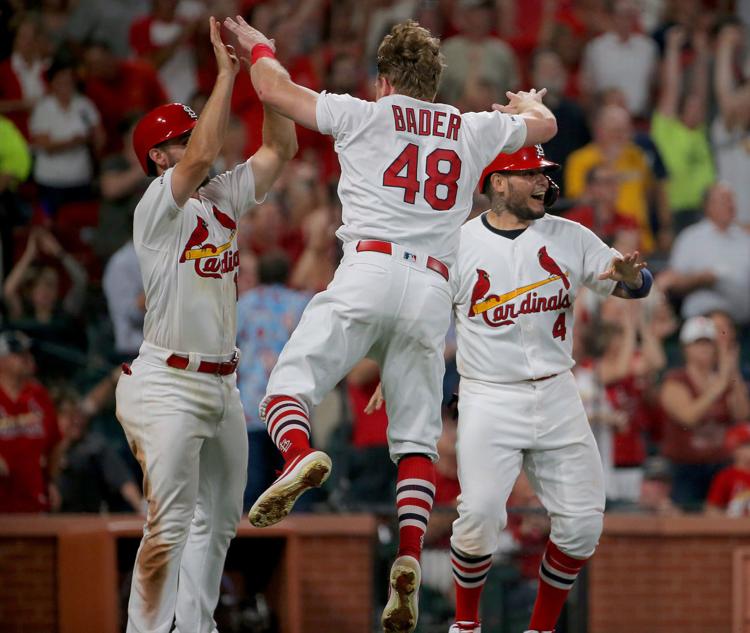 Cardinals v Brewers