Cardinals manager Mike Shildt was his typically stoical self after his team took Sunday's gut punch, a come-from-ahead 7-6 loss to the Milwaukee Brewers that made the National League playoff race even tighter. 
So how will his team respond?
"Just play, that's what we do," Shildt said after the Cardinals blew a 4-3 ninth-inning lead over the Brewers on Sunday afternoon. "Easier said than done . . . that's what professional players do and we have a team full of them. You move on.
"You win a big game, you come back and you're hungry for the next one. You lose a tough one, you come back and fight for the next one. We'll show up tomorrow, I can promise you that."
Great, but their NL Central lead is down to two games over the Chicago Cubs and the Cardinals have nothing but tough games left.
Next up are the Washington Nationals, who will throw Cy Young Award candidates Stephen Strasburg, Patrick Corbin and Max Scherzer at them this week at Busch Stadium.
The Nationals are trying to hold off the Cubs for the first wild card slot, just as the Cardinals are trying to fend off the Cubs for the division lead.
The Milwaukee Brewers, winners of nine of their last 10, are chasing all of these teams. They lost reigning NL MVP Christian Yelich to a season-ending injury, but it hardly seems to matter.
Game after game, somebody steps up to make the difference. Sunday that somebody was slumping veteran Ryan Braun, who crushed the decisive grand slam.
"That's the message for everybody: You're going to get moments," Brewers manager Craig Counsell said. "These last two weeks are going to provide everybody with moments. You don't know when they're going to come, but you try to lock yourself in because you're going to get a chance to do something special."
The Cubs lost slugger Anthony Rizzo to a sprained ankle Sunday and they were already missing infielder Javier Baez with his thumb fracture. But they just scored 47 runs in three games against the hapless Pittsburgh Pirates and they have a lot of guys hitting.
"It's no different than Yelich being lost to the Brewers," Cubs manager Joe Maddon said. "Stuff happens, man. You've just got to keep moving it forward."
And how about those Pirates? They have folded up more neatly than an origami cat. They were 44-45 back in July, just like the Cardinals. The Pirates have gone 21-40 since then.
The Brewers and Cubs each have three more games against them, which is fair warning to the reeling Cardinals. If Shildt's squad doesn't rise to the challenge during the next two weeks, they could end up battling for a spot in the wild card play-in game.
TALKIN' BASEBALL
Here is what folks are writing about Our National Pastime:
Eddie Matz, ESPN.com: "It's a classic case of addition by addition. The Atlanta Braves got Nick Markakis back on Friday. In related news, they just became an ever more dangerous October out. Playing in his first game since suffering a fractured wrist on July 26, Markakis was all over the place. Facing Nationals ace Max Scherzer in the second inning, he lined a single to center field. In his next trip against the three-time Cy Young winner, Markakis laced a double to center and came around to score the Braves' first run of the game. In the fifth, he came up with the bases loaded and just barely missed hitting a grand slam, instead settling for a 385-foot sac fly that sent Nats outfielder Victor Robles all the way to the wall in left-center and extended Atlanta's lead to 3-0 . . . In the seven weeks since Markakis suffered that broken wrist, the Braves' outfield has been something of a mess. Austin Riley, who came out of nowhere to win Rookie of the Month in May, came crashing back to earth and then landed on the injured list with a sprained knee in early August. Opening Day center fielder Ender Inciarte, who missed two months with a lumbar strain and returned shortly before Markakis got hurt, hit the IL again in mid-August with a balky hamstring. Riley and veteran reserve Adam Duvall, a pair of right-handed hitters, have been good against southpaws but can't be trusted against righties, and lefty swinger Matt Joyce has been the opposite. If not for (Ronald) Acuna, who has played all three positions (not at the same time) and is threatening to join the exclusive 40-40 club, Atlanta's outfield might have collapsed on itself and turned into a certifiable black hole. Or something like that. Now, with Markakis back, the Braves' universe is measurably more copacetic."
Dayn Perry, CBSSports.com: "You'll note that Arizona has 12 of its final 15 games at home, and in 12 of those 15 they'll face losing teams. That docket carries with it an average winning percentage of just .462. As for that series against the Cardinals, the D-Backs can hope that the Cardinals will have wrapped up the division title by that point and are in 'stay healthy' mode in advance of the NLDS. Arizona is a long shot at this point, but the schedule ahead gives them a real shot."
Tim Brown, Yahoo! Sports: "The Rays are spending some time a half-game this way or that way in the wild card race, jostling for their first postseason in six years. As usual, they find their own lane, load up on juice boxes and fruit roll-ups, open the windows and shout into the wind about how cool and fun this all is. That the road is often uphill doesn't ever seem to stifle their enthusiasm, even when they have to win — or lose — in unique ways that become standard, only to have to find more unique ways again. It's probably, frankly, exhausting."
Emma Baccallieri, SI.com: "The 2019 Tigers will not be the worst team of all time. The bar is simply too low. (Shoutout to the 1916 Philadelphia A's.) But will they be worse than the 2018 Orioles? (47-115.) Will they somehow tie the horror of the 2003 Tigers, whose 43-119 record made them the second-worst team since 1940? Will they break the all-time record for strikeouts? (Likely—with a 26.6% K-rate, they're on track to do so, which would make them the first team ever to strike out 1,600 times in a year.) So there are lots of questions here. But none of them are very fun."
MEGAPHONE
"Nobody is looking for sympathy out there. Nobody is looking for pity. We have to fight and keep playing. It's what they've done most of their life. Just because you're doing it here doesn't make it any more dramatic. You just need to figure it out and play better, the best of our abilities with the men that we send out there and the pitchers that we send out there."
Beleaguered Pirates manager Clint Hurdle.
Milwaukee Brewers vs St. Louis Cardinals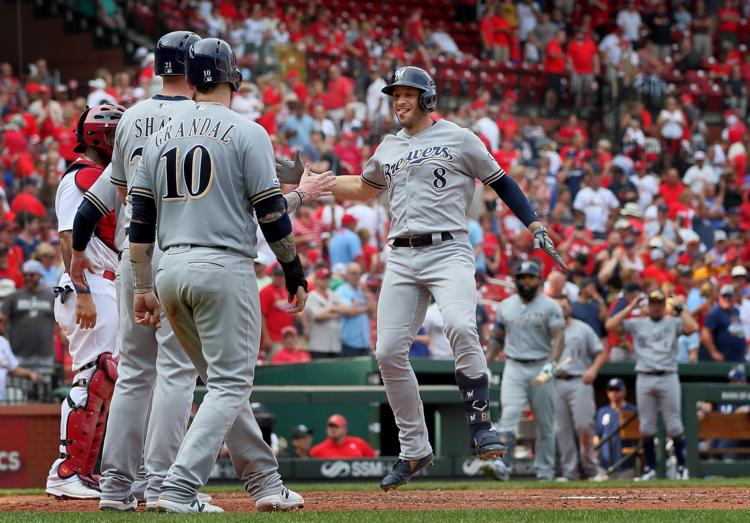 Milwaukee Brewers vs St. Louis Cardinals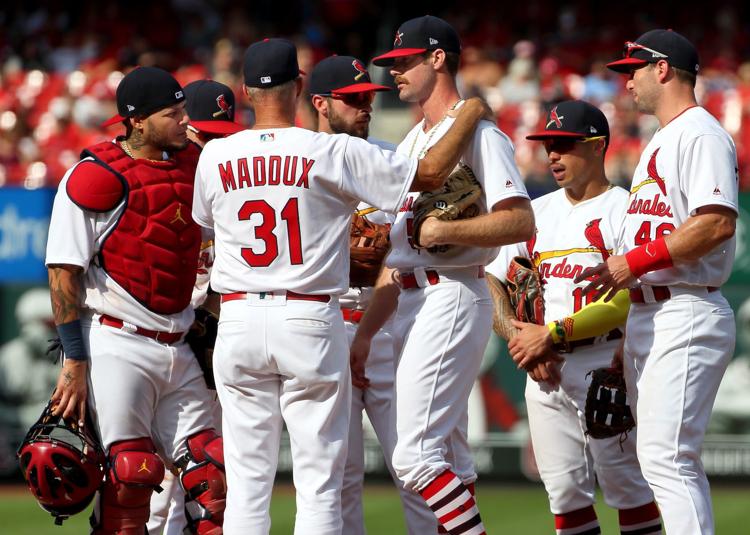 Milwaukee Brewers vs St. Louis Cardinals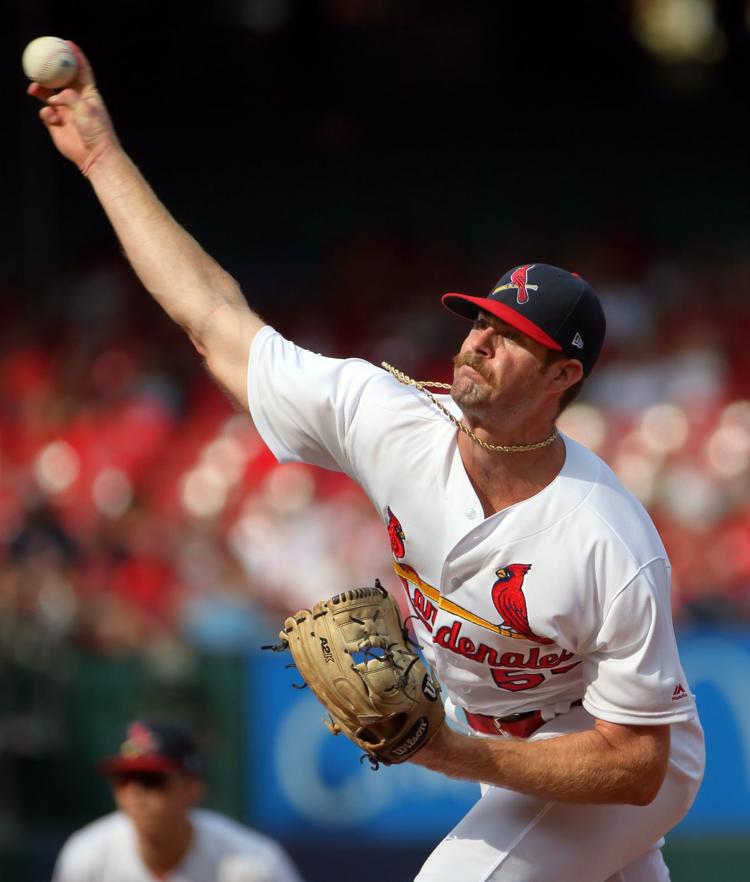 Milwaukee Brewers vs St. Louis Cardinals
Milwaukee Brewers vs St. Louis Cardinals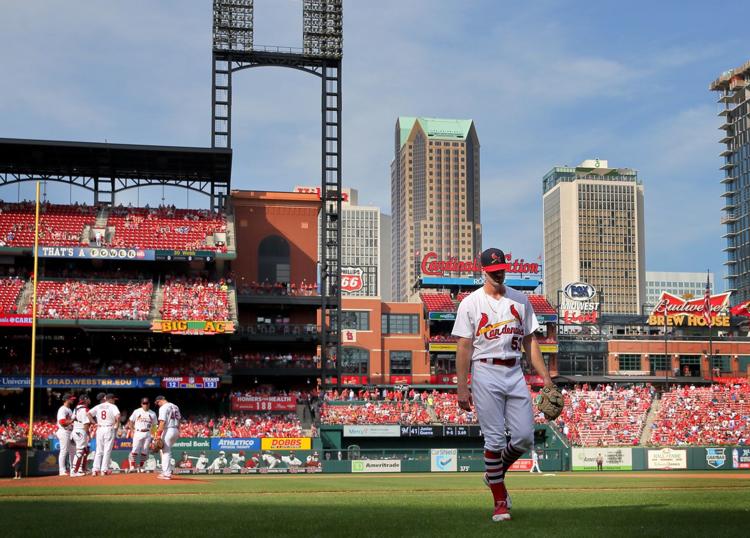 Milwaukee Brewers vs St. Louis Cardinals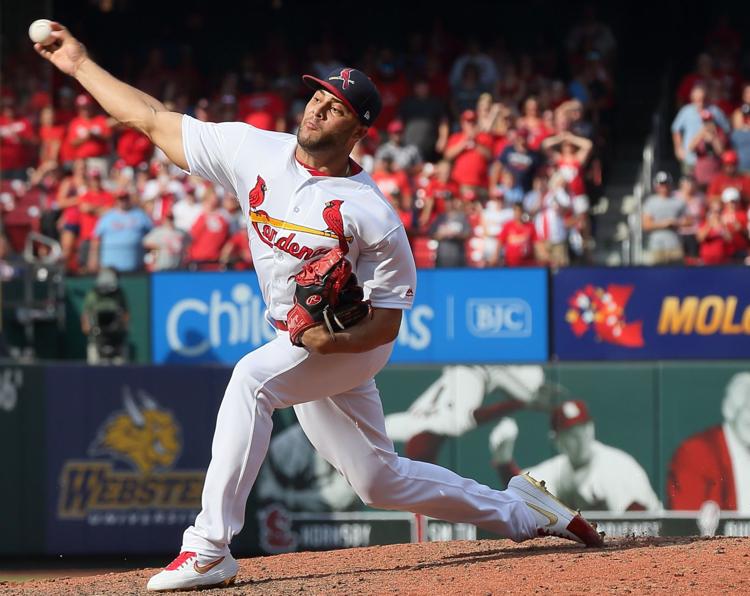 Milwaukee Brewers vs St. Louis Cardinals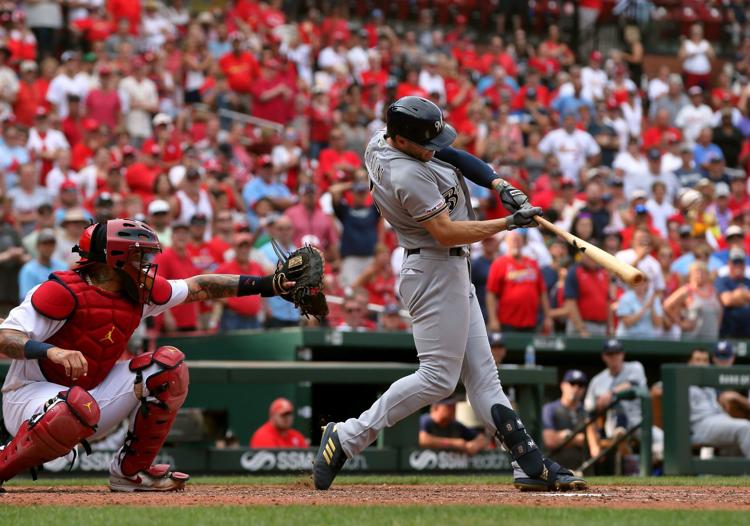 Milwaukee Brewers vs St. Louis Cardinals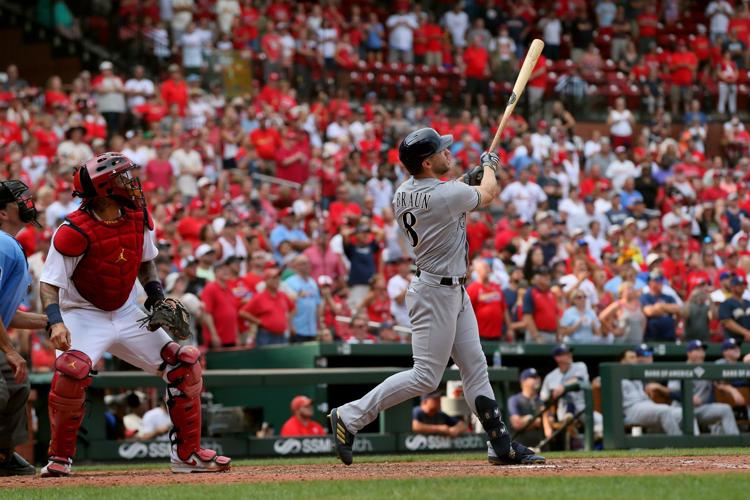 Milwaukee Brewers vs St. Louis Cardinals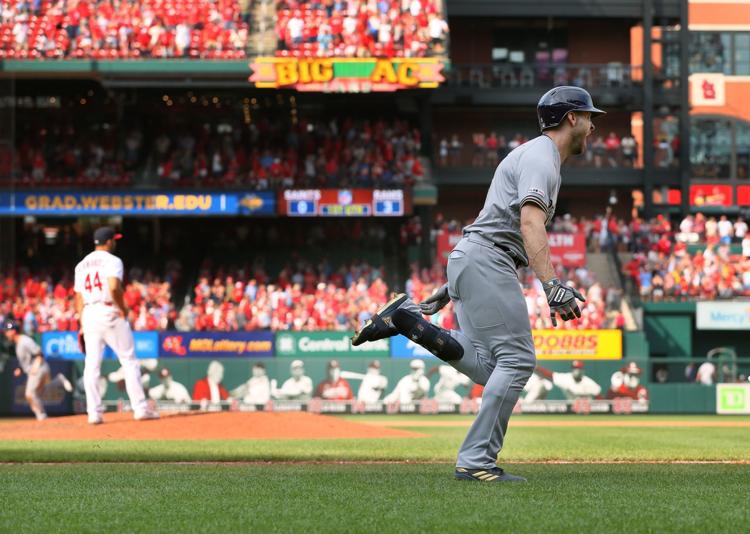 Milwaukee Brewers vs St. Louis Cardinals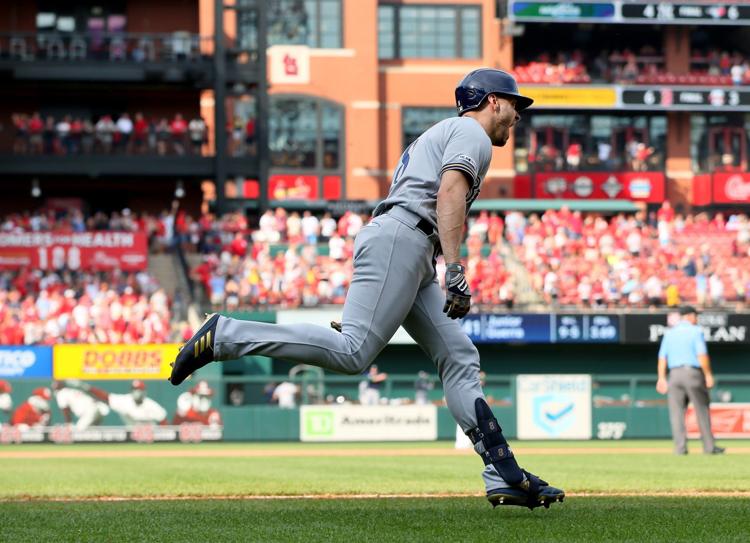 Milwaukee Brewers vs St. Louis Cardinals
Milwaukee Brewers vs St. Louis Cardinals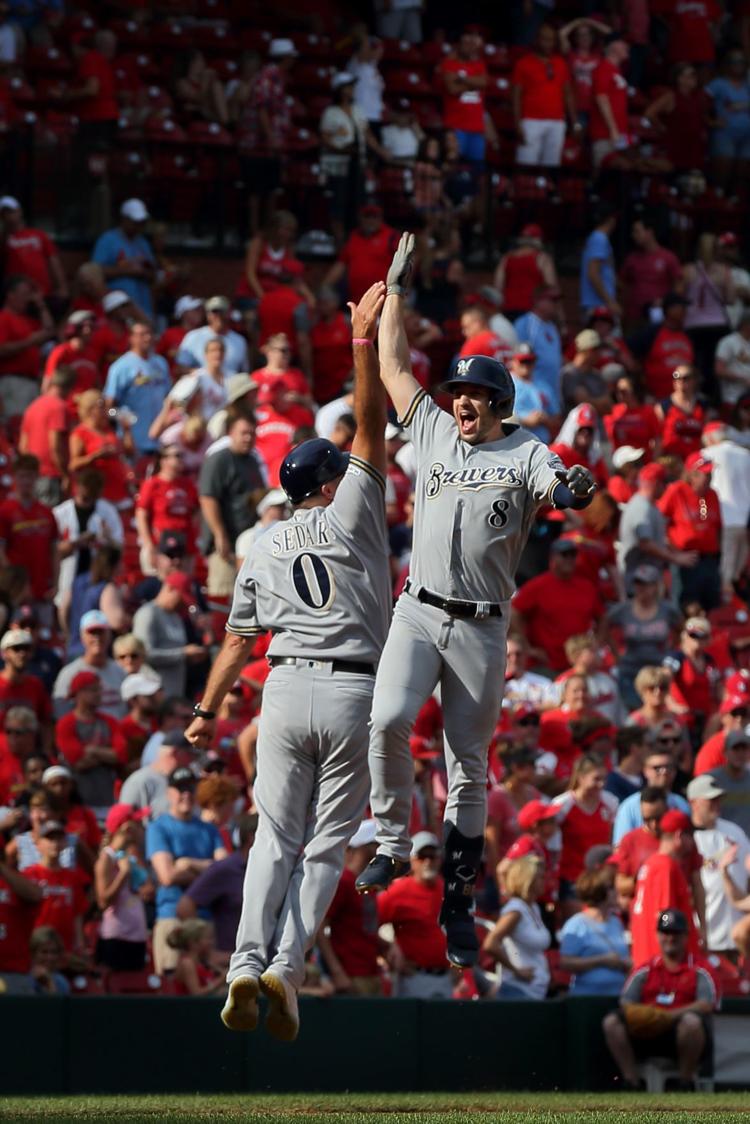 Milwaukee Brewers vs St. Louis Cardinals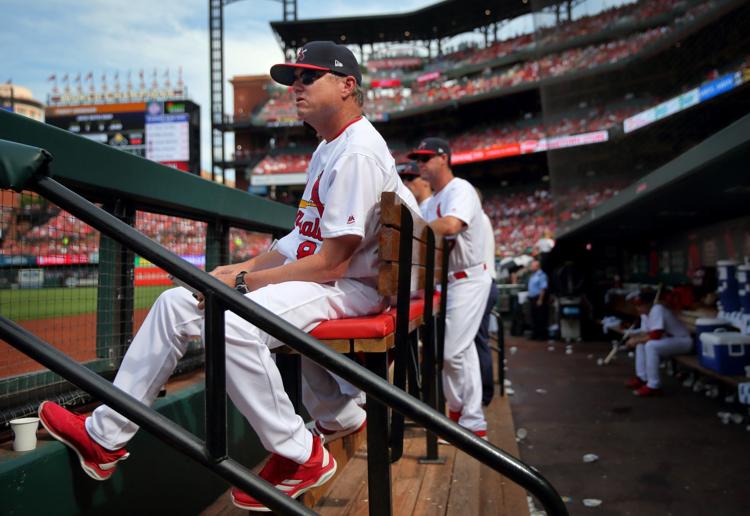 Milwaukee Brewers vs St. Louis Cardinals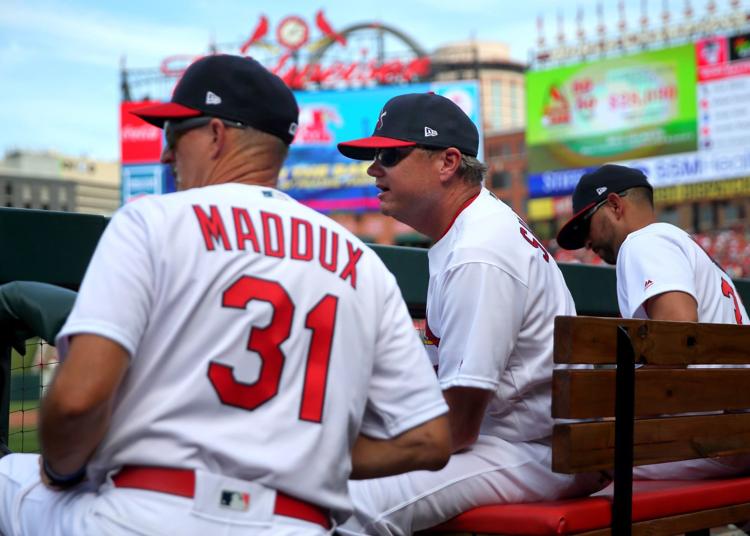 Milwaukee Brewers vs St. Louis Cardinals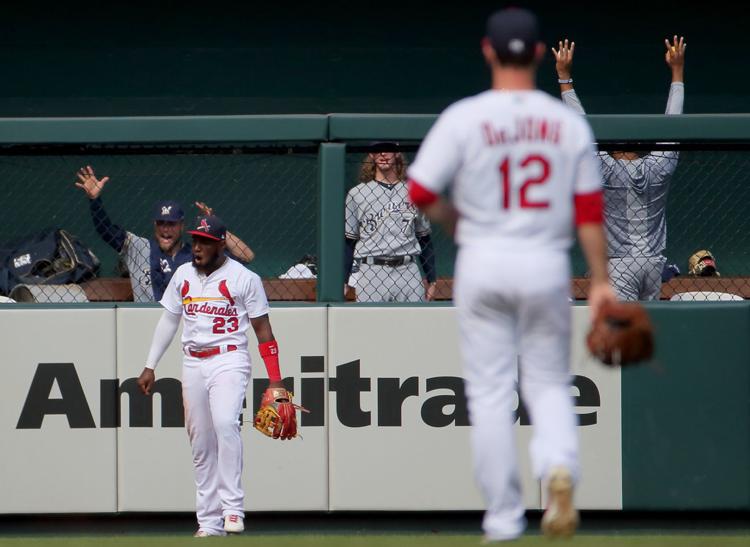 Milwaukee Brewers vs St. Louis Cardinals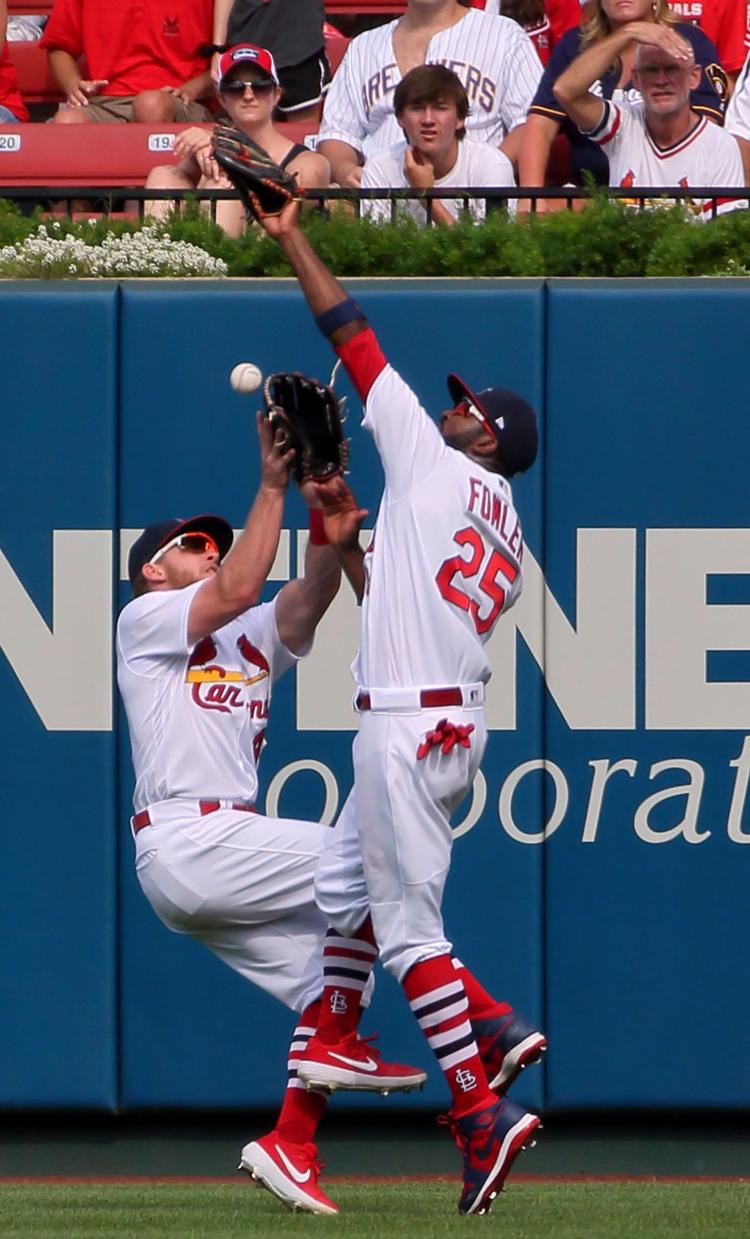 Milwaukee Brewers vs St. Louis Cardinals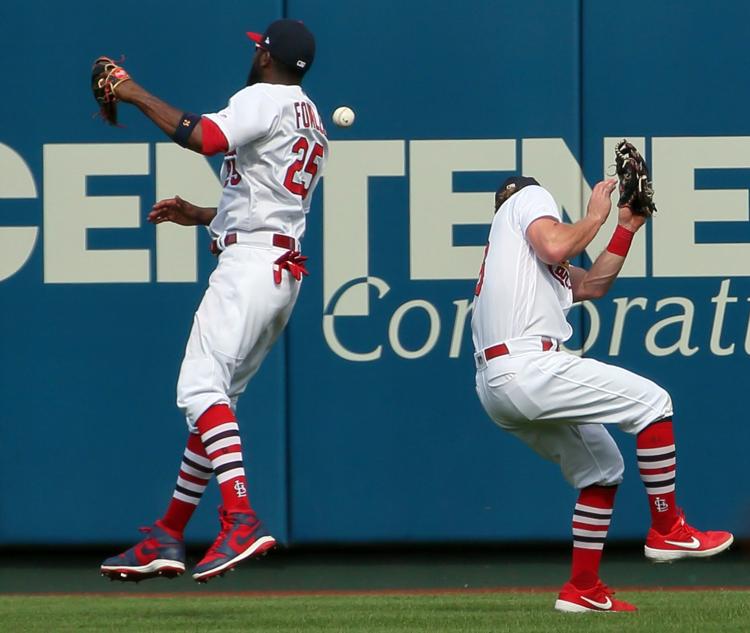 Milwaukee Brewers vs St. Louis Cardinals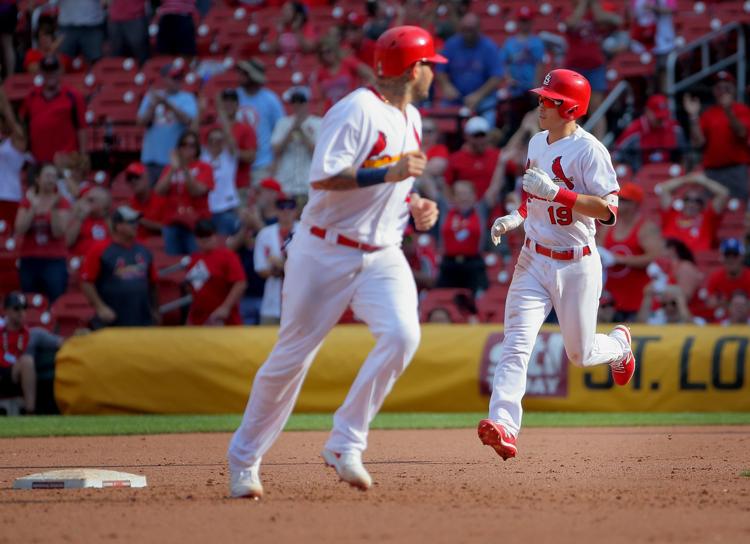 Milwaukee Brewers vs St. Louis Cardinals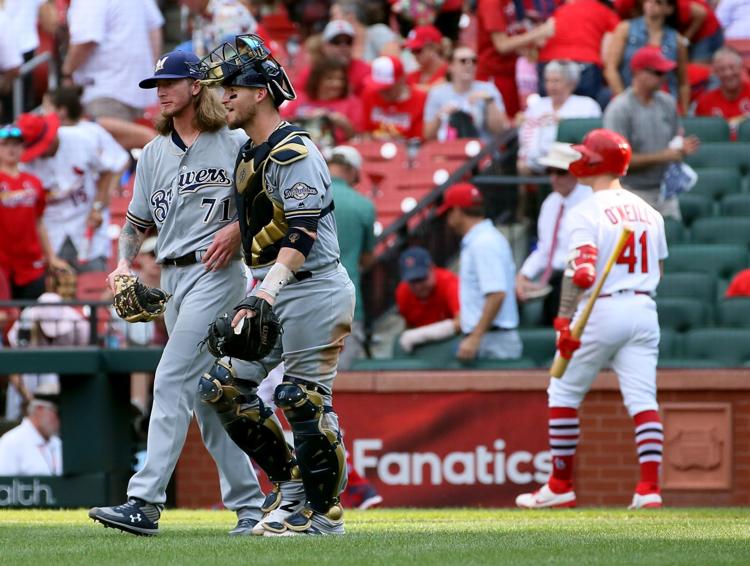 Milwaukee Brewers vs St. Louis Cardinals
Milwaukee Brewers vs St. Louis Cardinals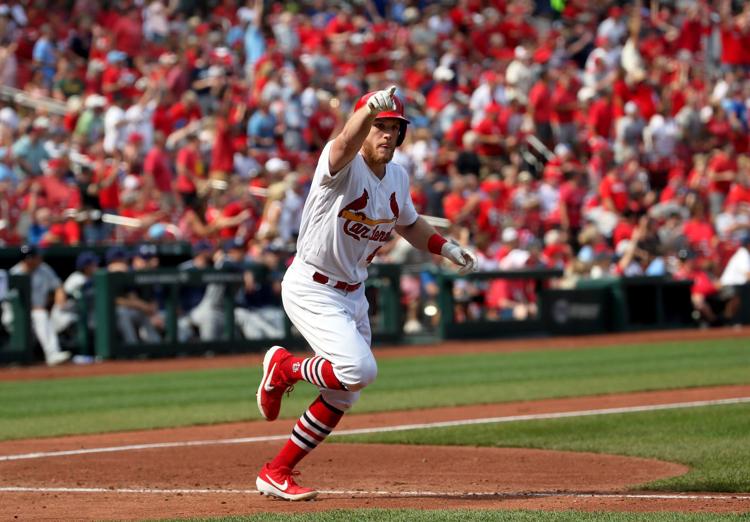 Milwaukee Brewers vs St. Louis Cardinals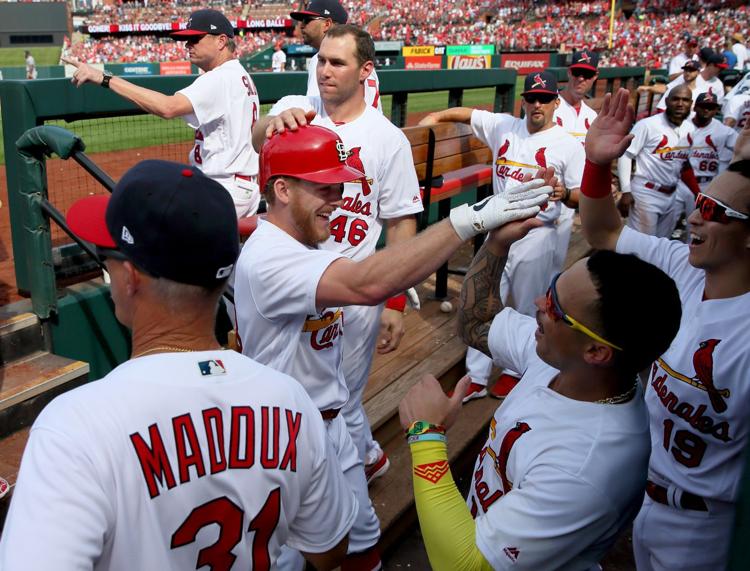 Milwaukee Brewers vs St. Louis Cardinals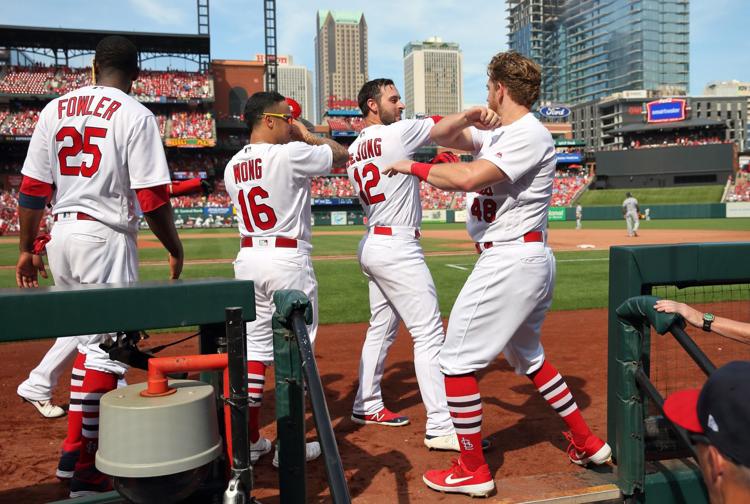 Milwaukee Brewers vs St. Louis Cardinals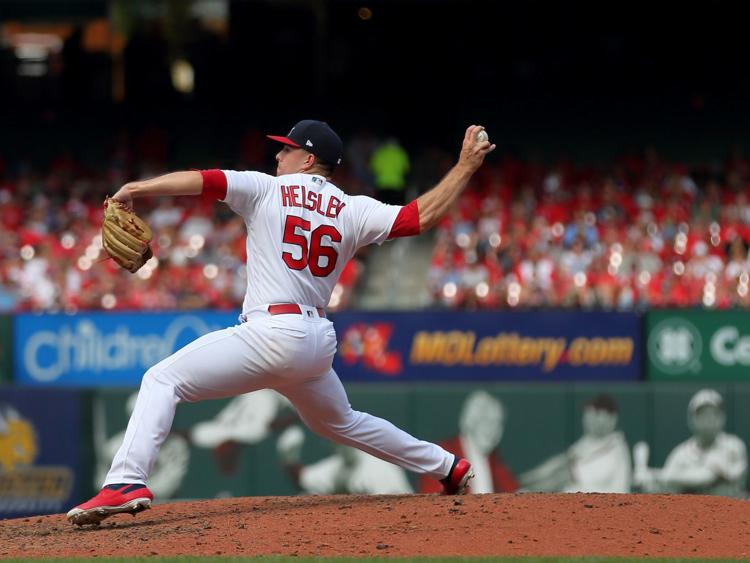 Milwaukee Brewers vs St. Louis Cardinals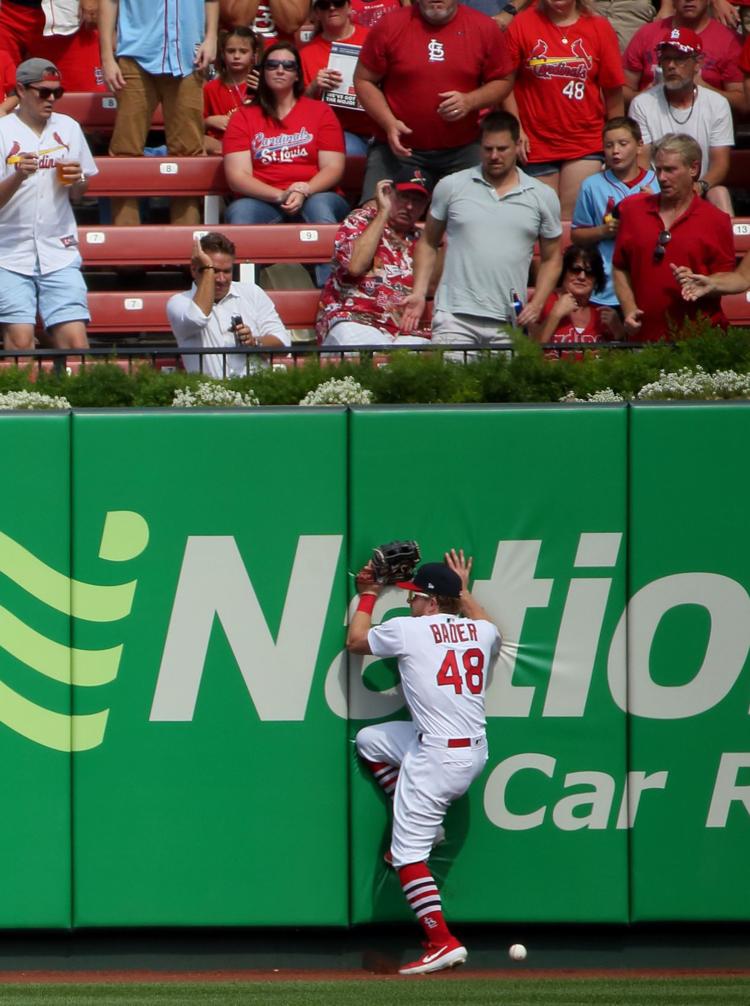 Milwaukee Brewers vs St. Louis Cardinals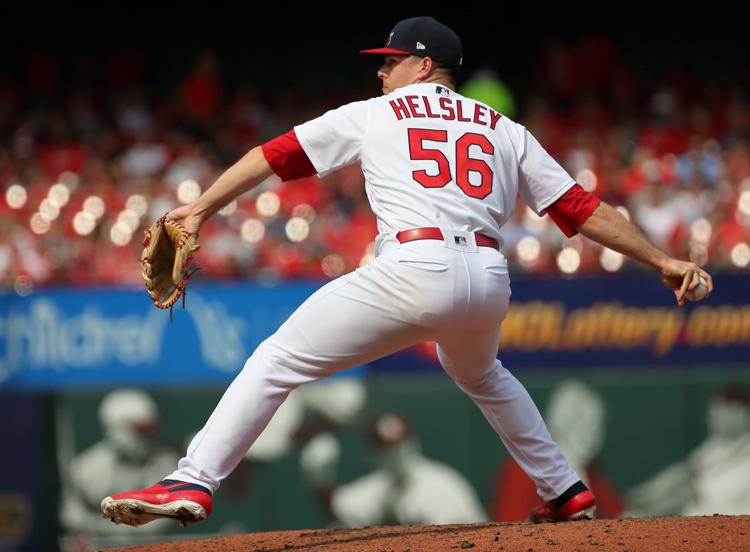 Milwaukee Brewers vs St. Louis Cardinals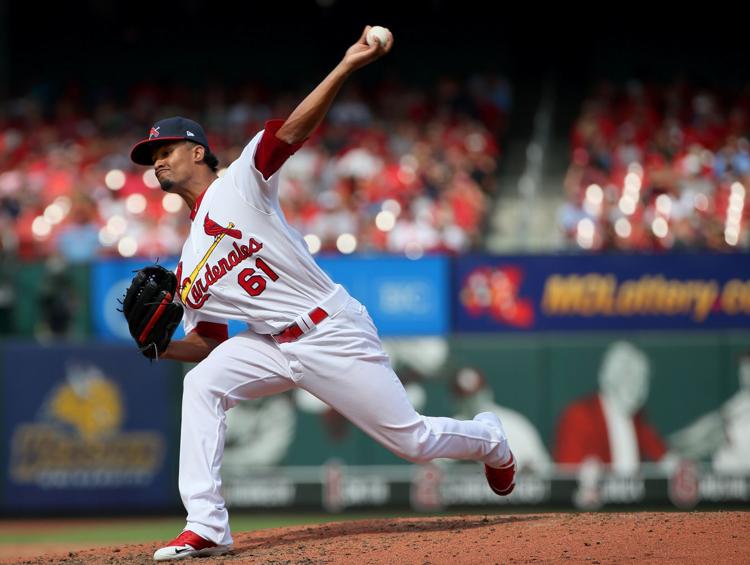 Milwaukee Brewers vs St. Louis Cardinals
Milwaukee Brewers vs St. Louis Cardinals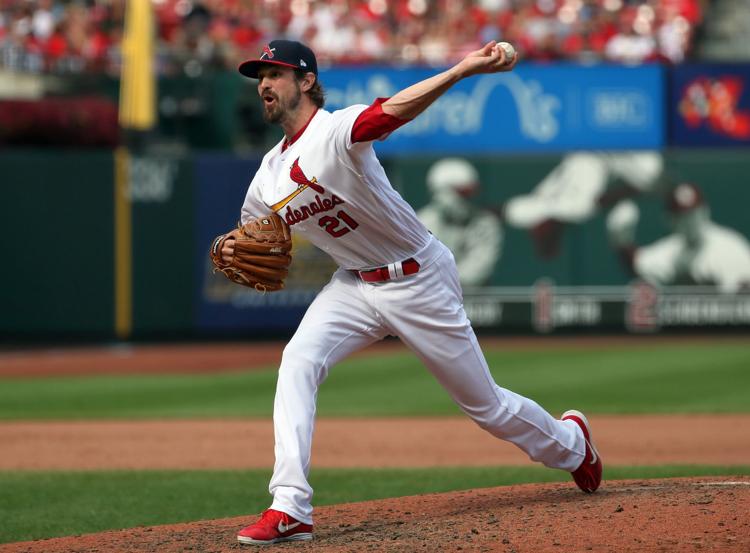 Milwaukee Brewers vs St. Louis Cardinals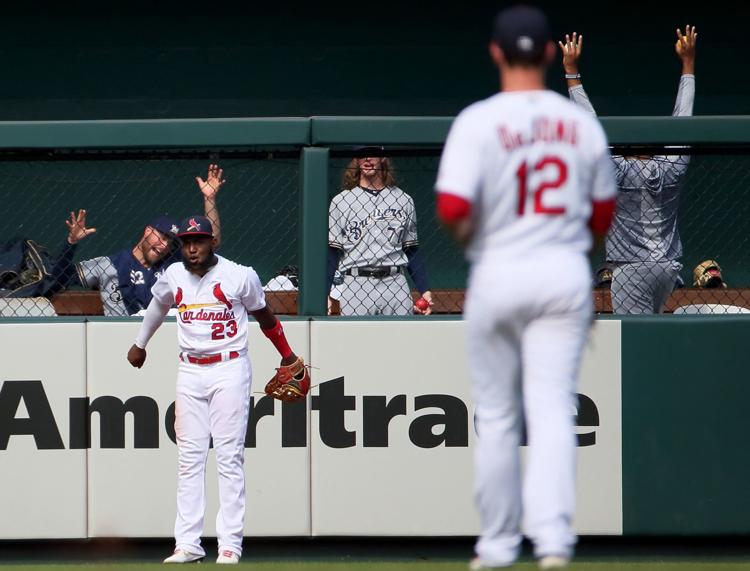 Milwaukee Brewers vs St. Louis Cardinals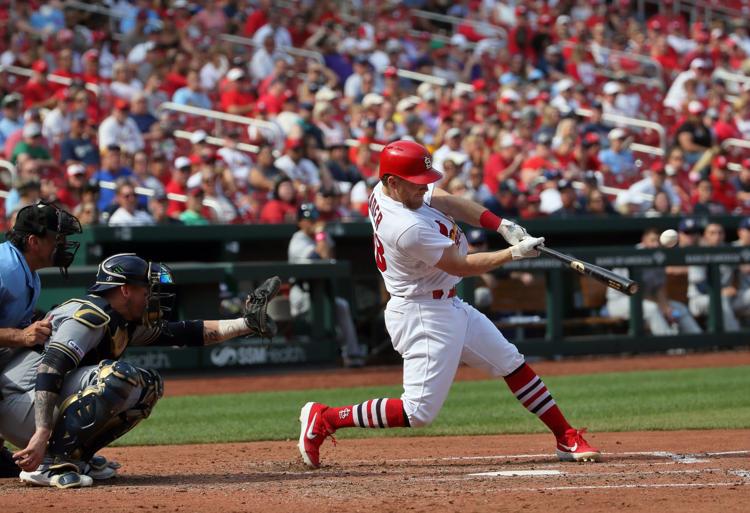 Milwaukee Brewers vs St. Louis Cardinals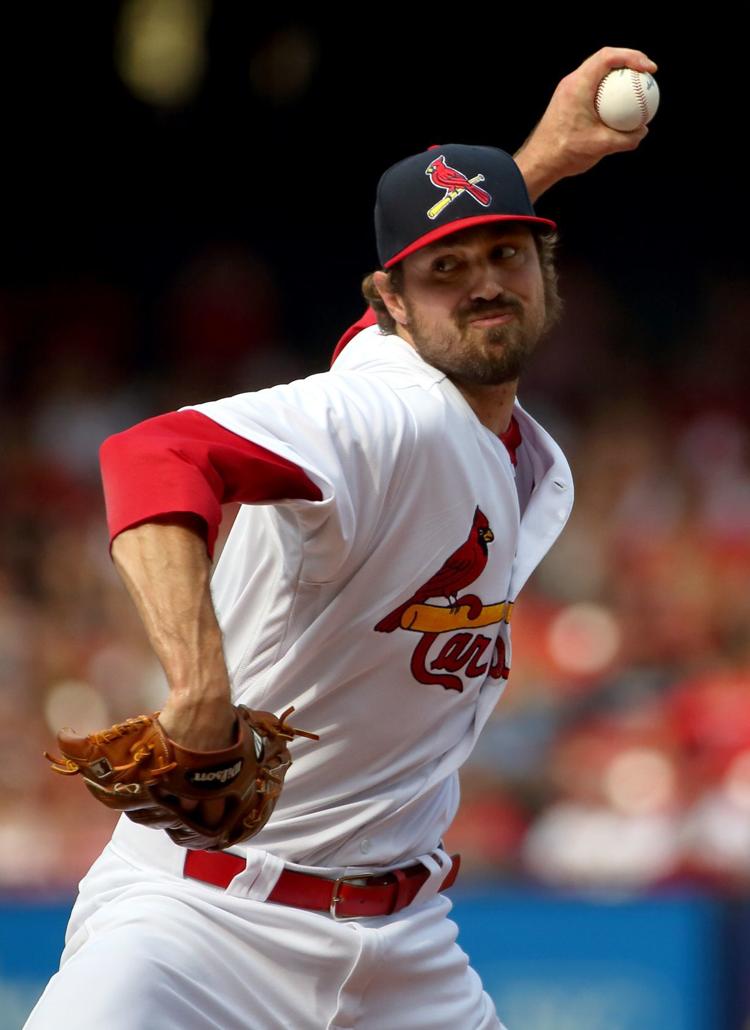 Milwaukee Brewers vs St. Louis Cardinals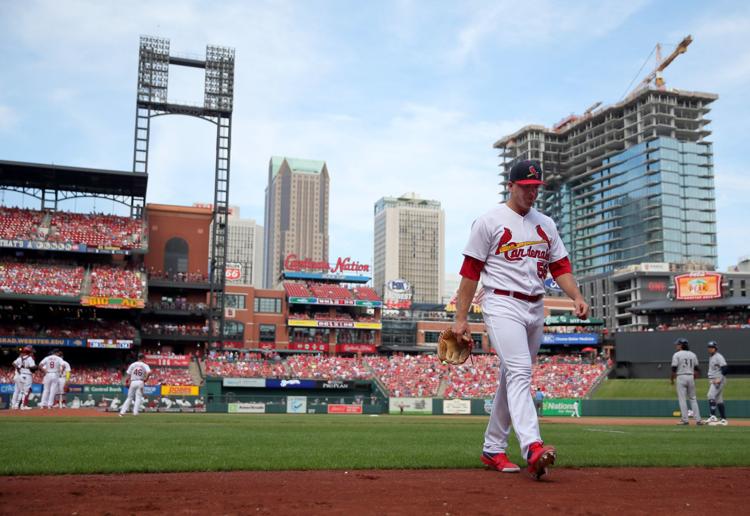 Milwaukee Brewers vs St. Louis Cardinals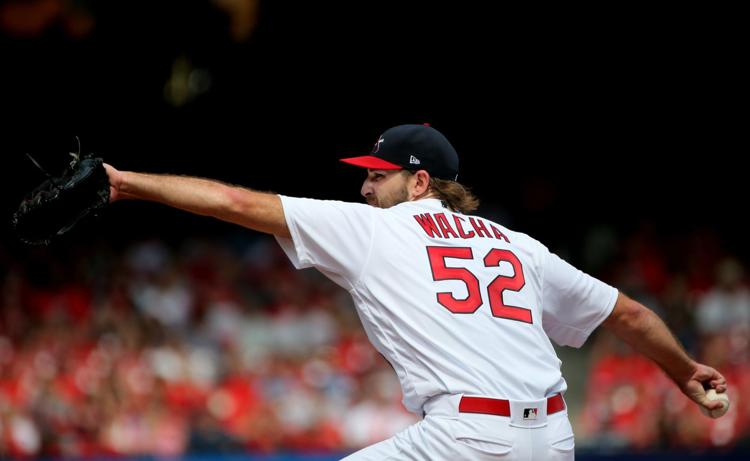 Milwaukee Brewers vs St. Louis Cardinals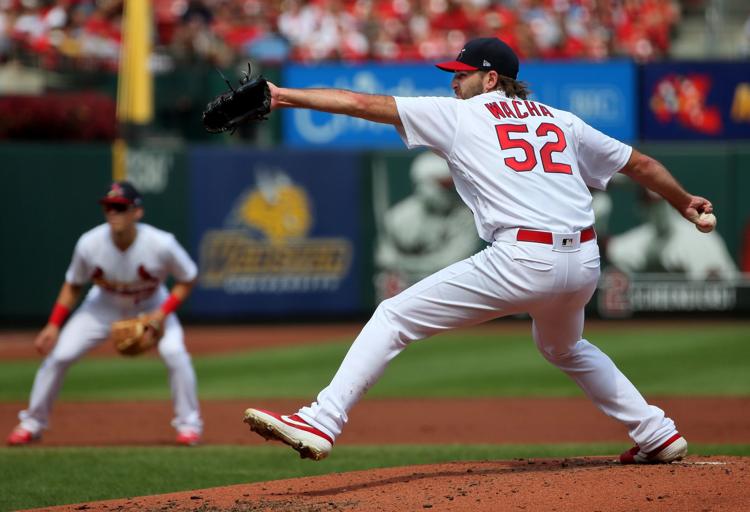 Milwaukee Brewers vs St. Louis Cardinals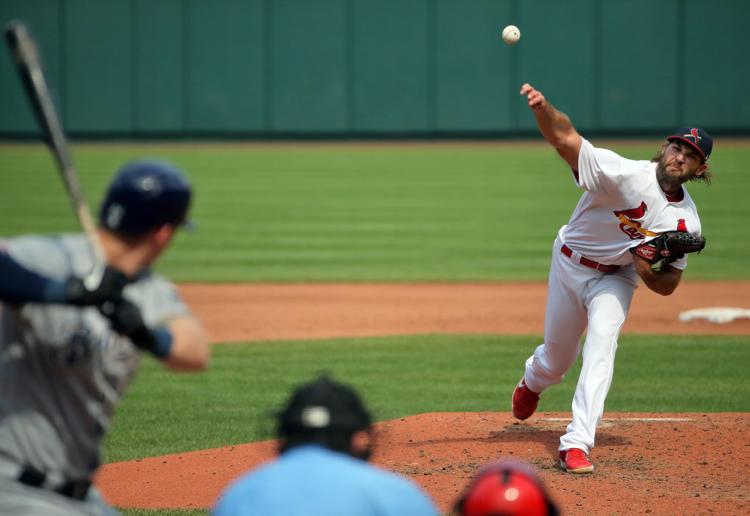 Milwaukee Brewers vs St. Louis Cardinals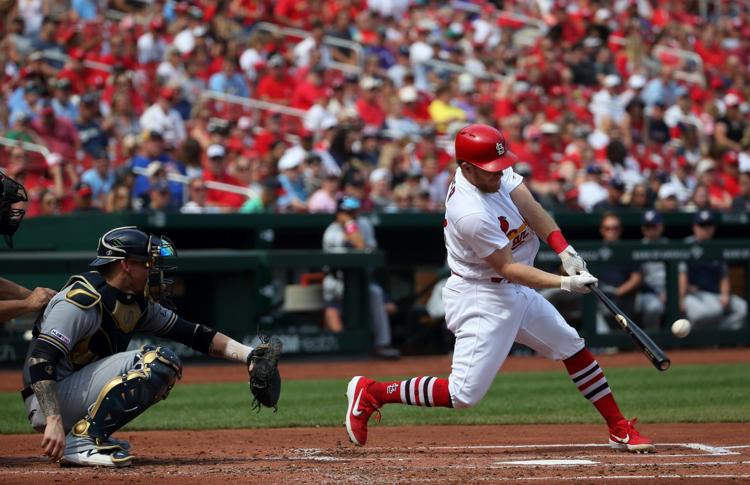 Milwaukee Brewers vs St. Louis Cardinals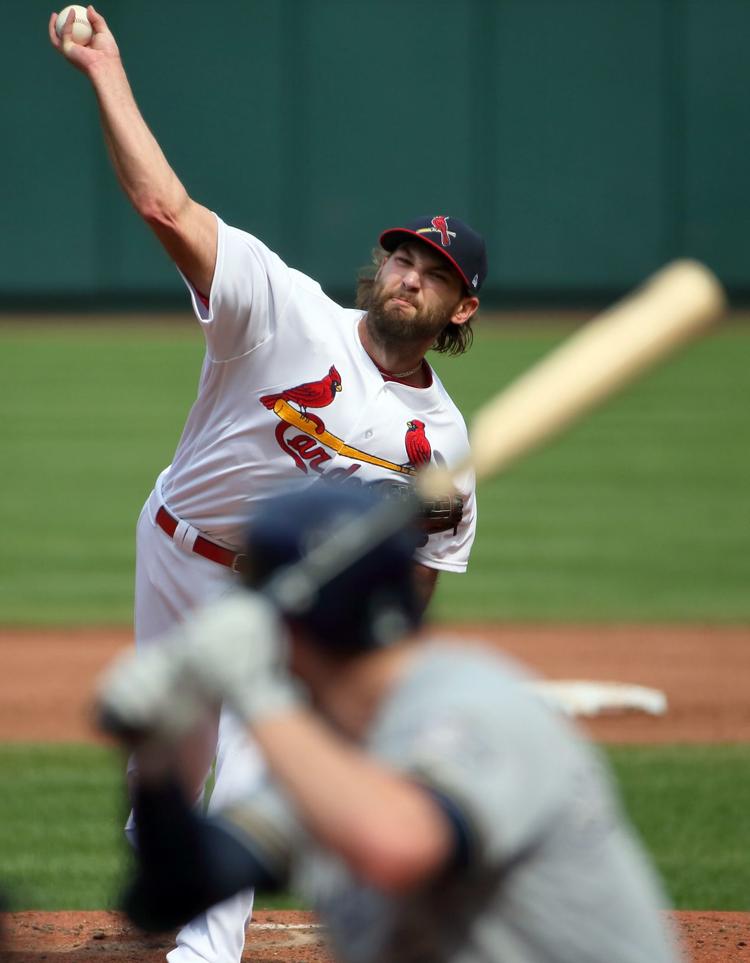 Milwaukee Brewers vs St. Louis Cardinals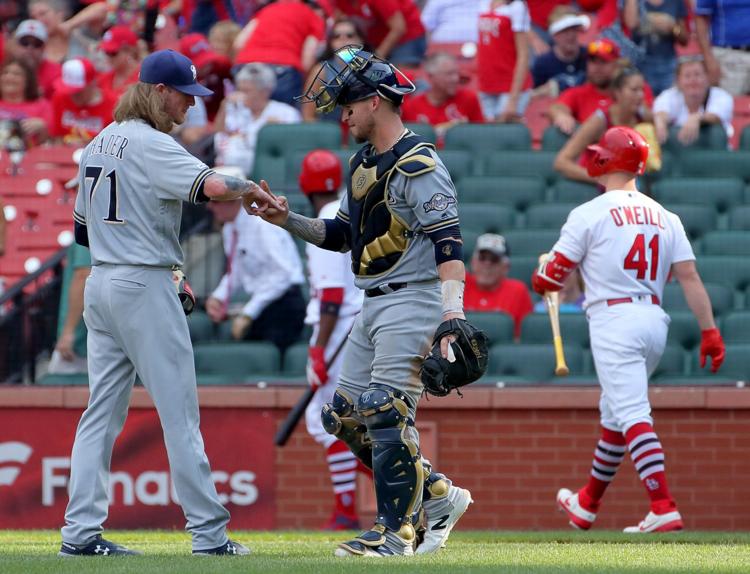 Milwaukee Brewers vs St. Louis Cardinals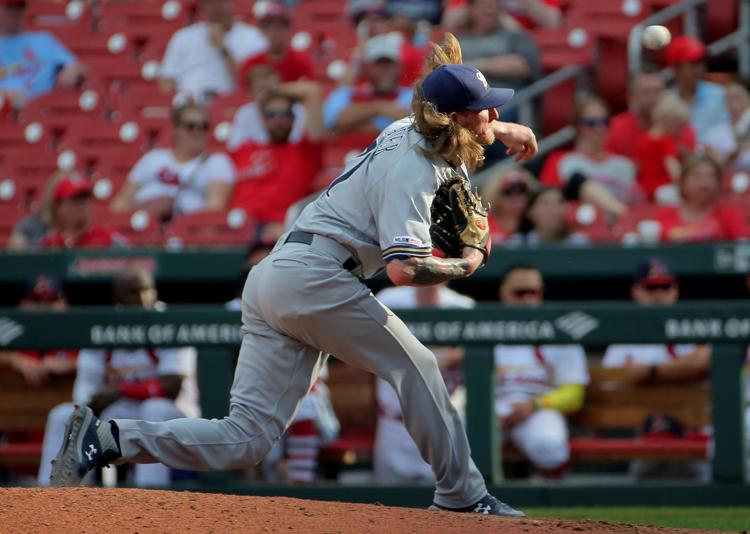 Milwaukee Brewers vs St. Louis Cardinals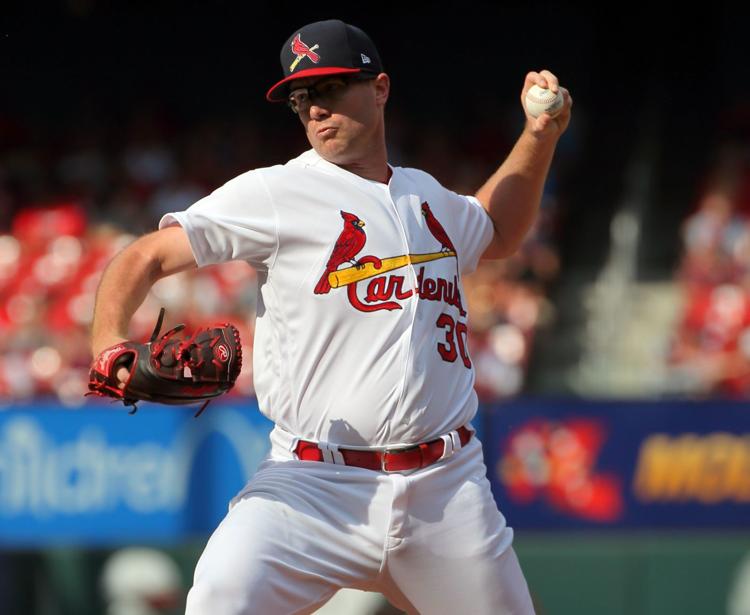 Milwaukee Brewers vs St. Louis Cardinals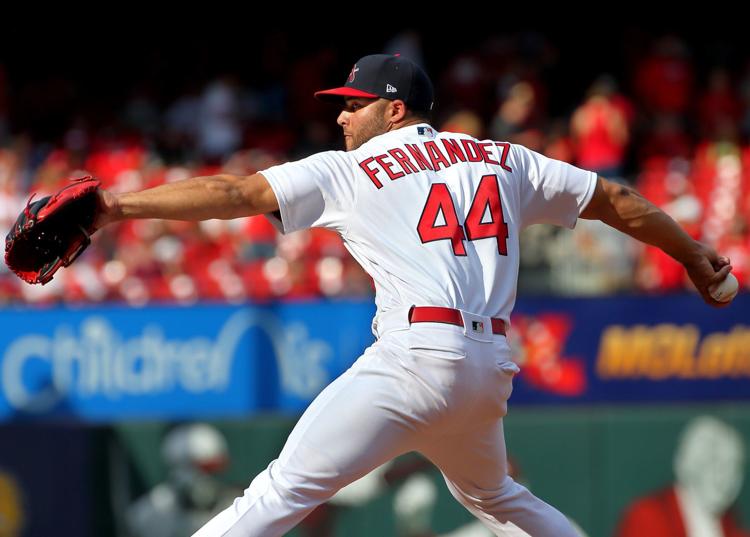 Milwaukee Brewers vs St. Louis Cardinals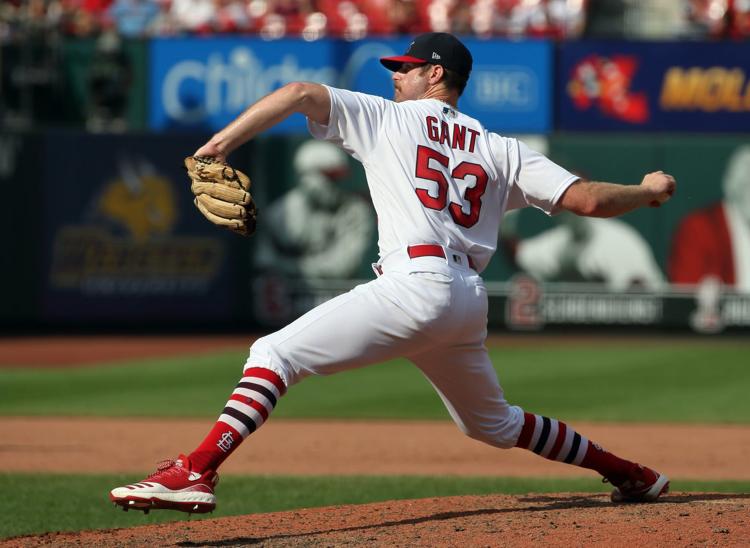 Milwaukee Brewers vs St. Louis Cardinals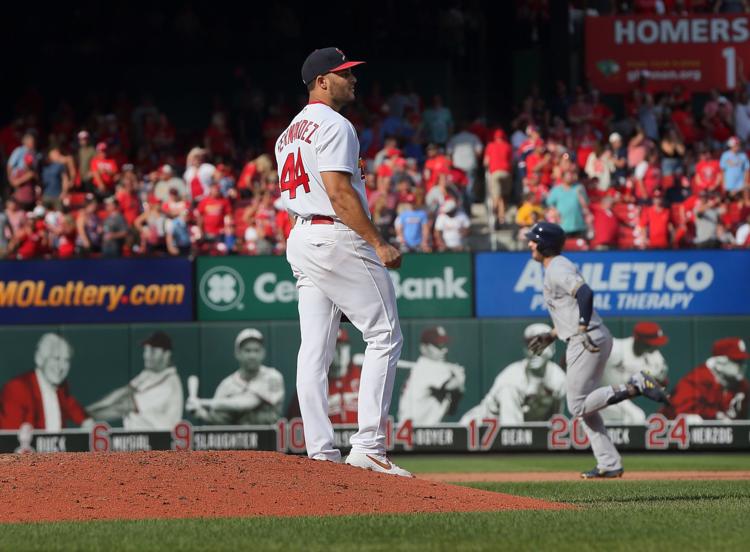 Milwaukee Brewers vs St. Louis Cardinals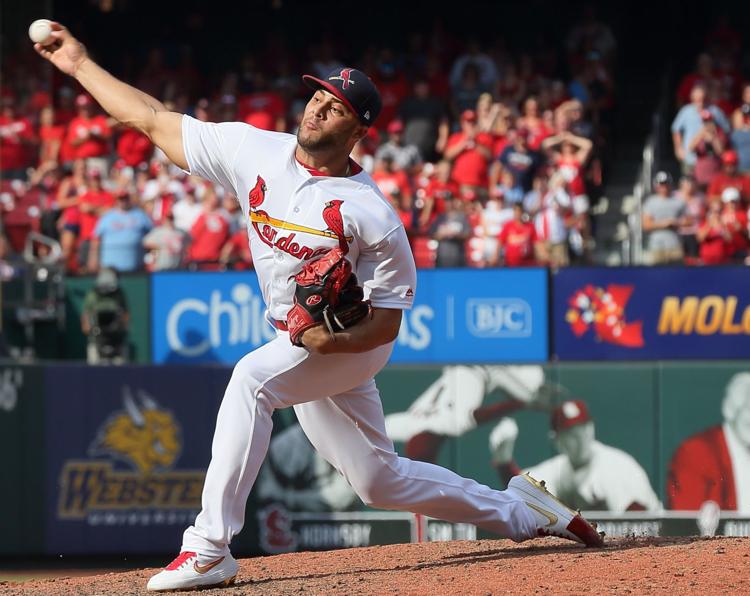 Milwaukee Brewers vs St. Louis Cardinals
Milwaukee Brewers vs St. Louis Cardinals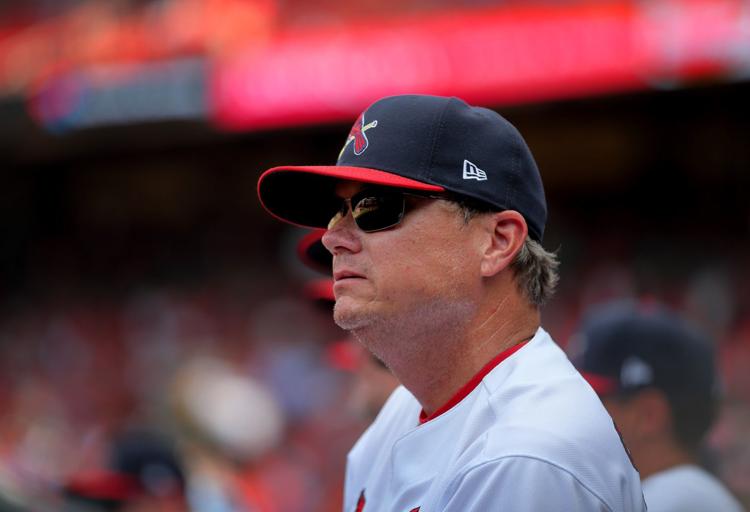 Milwaukee Brewers vs St. Louis Cardinals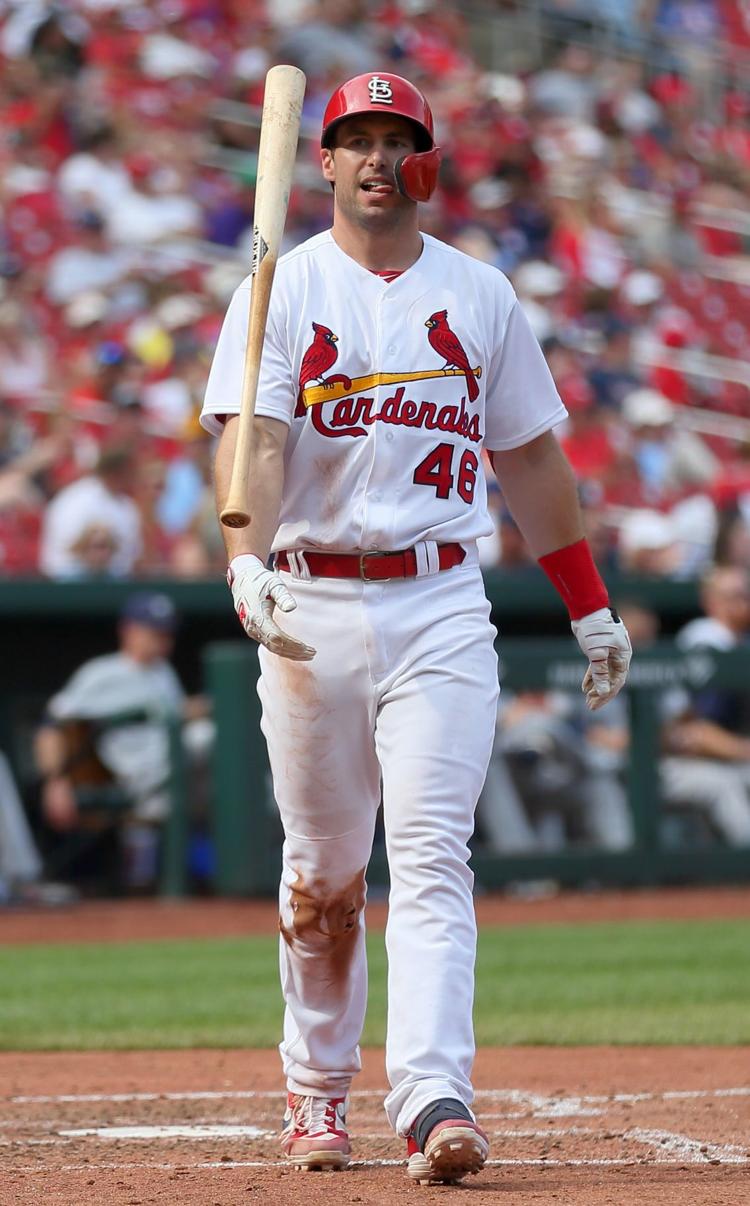 Milwaukee Brewers vs St. Louis Cardinals
Milwaukee Brewers vs St. Louis Cardinals