After losing eight consecutive games to the Cardinals, eight straight games overall and 24 of their last 28 contests, the hapless Pittsburgh Pirates finally beat somebody.
They rolled over the Los Angeles Angels 10-2 in Anaheim, bringing no small measure of relief. That they won behind Mitch Keller, their top pitching prospect, made that that ray of sunshine brighter.
"We're just trying to win here, and each game you go out and compete the best that you can, and you know, you hope for the best," Pirates reliever Chris Stratton told MLB.com. "But it's obviously great when you can contribute to a starter and help get him his first win."
Keller could be a cornerstone this franchise rebuilds around. The Pirates have handled him gingerly this season, being careful not to damage him so early in his career.
During his three starts during his first big league call-up, Keller allowed 14 earned runs and 21 hits in 12 innings. So back to Triple-A he went for more seasoning.
"I don't know if I felt really anything different. It was just kind of a confidence thing,"  Keller told reporters after the game. "I know I belong here, and I know I can do it. It's just a mindset of, 'Here's my best stuff. Try and hit it.'"
Rather than have Keller face the Cardinals, the Pirates set their schedule so he would face the perpetually mediocre Angels. And, sure enough, the Angels threw the ball around n the first inning Monday night to give Keller a quick 3-0 lead.
"Whenever we're scoring runs is awesome as a starting pitcher, for sure," Keller said. "Going out there with a three-run lead right off the bat there. It doesn't change the way I was pitching. I would've pitched the same way if it was 0-0 going out there. But, yeah, it's definitely a good feeling, all the time."
Keller has the stuff to succeed in the big leagues, but, like every other pitcher, he needs to move the ball around the edges of the strike zone while mixing his pitches.
"One of the messages when I got sent down was, 'You need to be better with the offspeed,' in zone, out of zone, for really everything," he said. "So I took that and went with it and really challenged myself down in Triple-A to attack those hitters with my offspeed and to get comfortable throwing it behind in the count, ahead in the count and for put-away."
The Pirates shielded Keller from the worst of their recent downturn and protected his confidence.
"It was a really good game for Mitch to be involved in, because he's been separate from all of it," Pittsburgh manager Clint Hurdle told reporters. "He was able to come in and put a foot down."
Now if the Pirates can develop several more pitchers like Keller, they can start their long climb back into contention.
TALKIN' BASEBALL
Here is what folks are writing about Our National Pastime:
Craig Edwards, ESPN.com: "The NL Central race is close and won't likely be over until the final few weeks of the season. The Brewers and Cardinals have three series against each other, and the Cubs and Brewers face off twice at the end of August and the beginning of September. If the Cubs and Cardinals are anywhere close to each other in mid-September, the final few weeks of the season will decide things, as the two clubs play two out of their last three series against each other. As for the remaining schedules, the Brewers have it the toughest, with games against division-leading Houston and Minnesota. They do get a series against Miami, but nearly every other game on the schedule could be at least somewhat competitive. The Cubs get the benefit of three series against the reeling Pirates, as well as a quick series against the Mariners. The Cardinals' schedule is in the middle of the two, but with 16 games remaining against the Cubs and Brewers, they will need to take care of business in the division."
Mike Oz, Yahoo! Sports: "The Nats, Brewers, Cardinals and Phillies aren't doing enough to establish themselves as great teams. All year, they've shown flashes of being good, but they'll need to go on a run if they're going to the challenge the Dodgers and Braves for a chance to be an elite NL team. As for the Red Sox, they were on a steady climb for a while, but they've only won three games in the past two weeks. Ouch."
Matt Snyder, CBSSports.com: "We've have to root for maximum (wild card) chaos, right? The Padres are six games back and there are six(!) teams between them and a playoff spot. The Reds are five back and there are five teams in the way. The Giants are 3 1/2 back with four teams in the way. And so on! The Nationals in the top spot are only a half-game better than the Cardinals, who hold the second wild card. The Brewers are only a half-game back, the Mets are a game back while the Phillies and Diamonbacks are both within a series. The chances of this coming to fruition are outrageous, but what if there was a five-way or six-way tie when the season ended? That would be amazing -- and a complete mess. We can root for the mess together, right? Let's do it!"
Tom Verducci, SI.com: "Having spent more than half a billion dollars combined on Bryce Harper and Manny Machado, you might think the Phillies and Padres should be in playoff position and Harper and Machado would be All-Stars. Neither is the case three-quarters through their first seasons with their new teams. Harper is making less contact than ever before in his career and Machado leads the National League in one category: grounding into double plays. But don't call these guys busts. For $630 million, Philadelphia and San Diego are getting production from Harper and Machado that is only slightly below their career norms. The problem is we expected more from them based on the hype of their contract. Machado and Harper were not among the 10 best players in the game when they signed their mega-deals. Over the previous two seasons entering free agency, Machado ranked 23 in Wins Above Replacement for position players and Harper ranked 67. Machado signed for $300 million and Harper signed for $330 million not because of WAR but because of market forces, including 1) neither the Padres nor Phillies had fielded a winning team in at least seven years, causing a dangerous erosion of their fan bases, 2) competitive bidding from at least one other club, 3) both players were 26 years old, and 4) both players were durable with elite seasons and 'star power' on their resume."
MEGAPHONE
"He's the hottest hitter in baseball right now. We were just talking about it. What he's doing is video game stuff. If I get on base, he'll get me in somehow."
Royals slugger Hunter Dozier, to MLB.com, on red-hot teammate Jorge Soler.
St. Louis Cardinals V Pittsburgh Pirates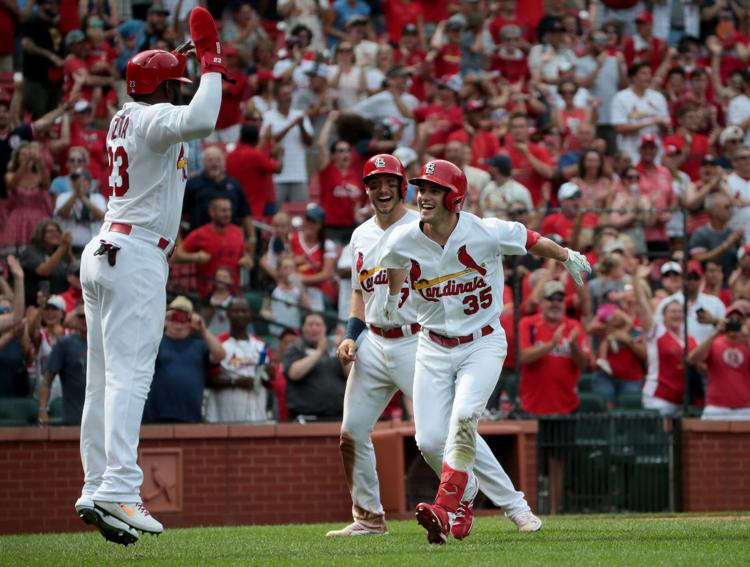 St. Louis Cardinals V Pittsburgh Pirates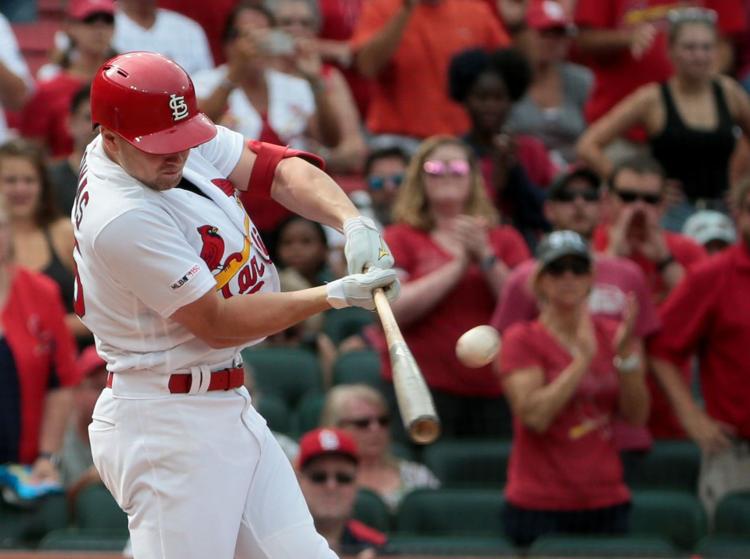 St. Louis Cardinals V Pittsburgh Pirates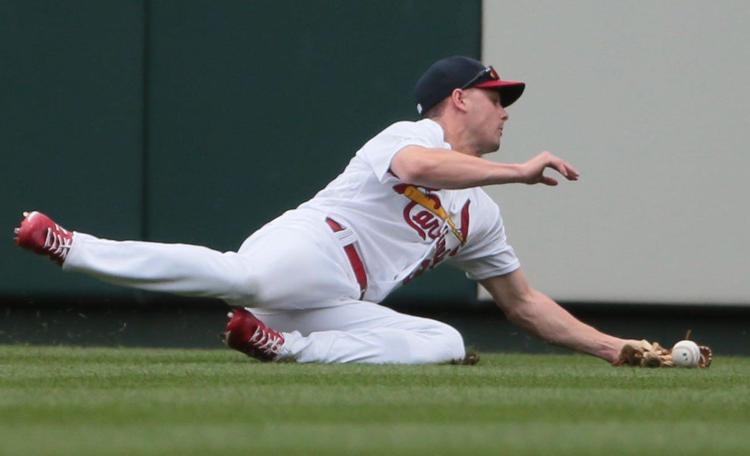 St. Louis Cardinals V Pittsburgh Pirates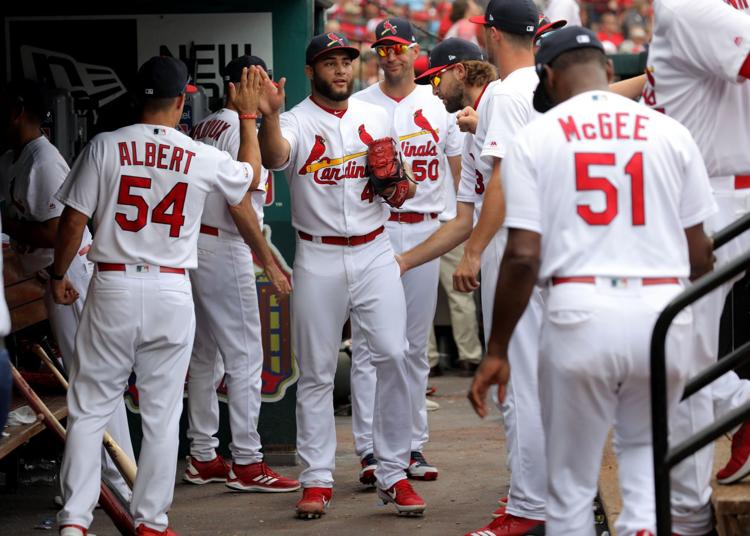 St. Louis Cardinals V Pittsburgh Pirates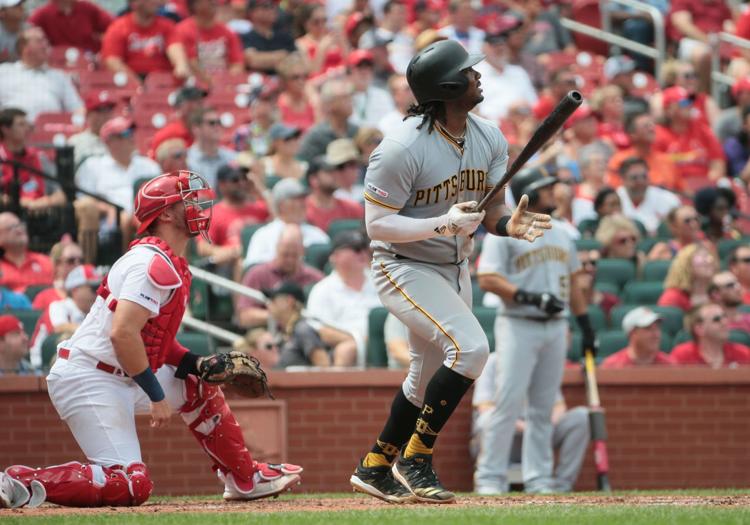 St. Louis Cardinals V Pittsburgh Pirates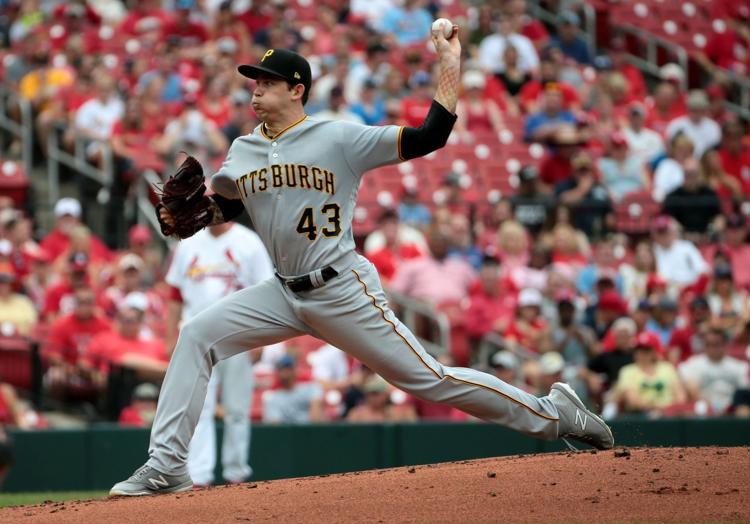 St. Louis Cardinals V Pittsburgh Pirates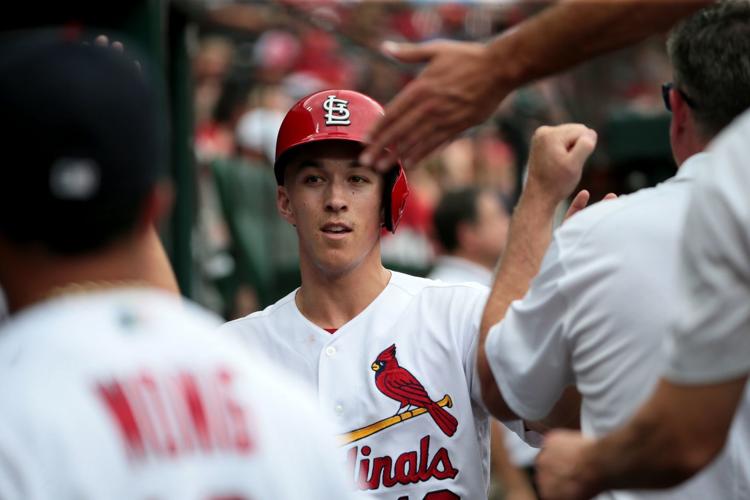 St. Louis Cardinals V Pittsburgh Pirates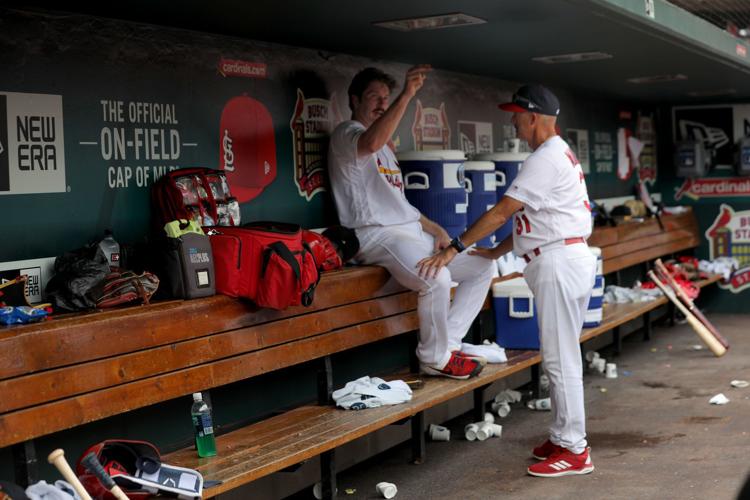 St. Louis Cardinals V Pittsburgh Pirates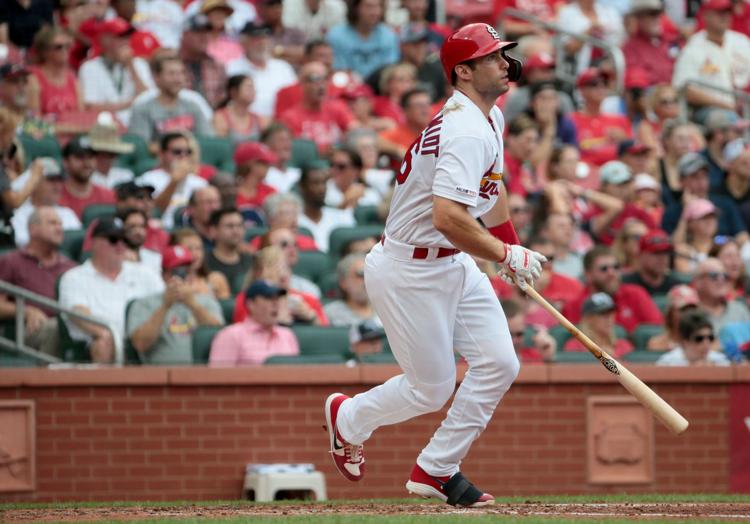 St. Louis Cardinals V Pittsburgh Pirates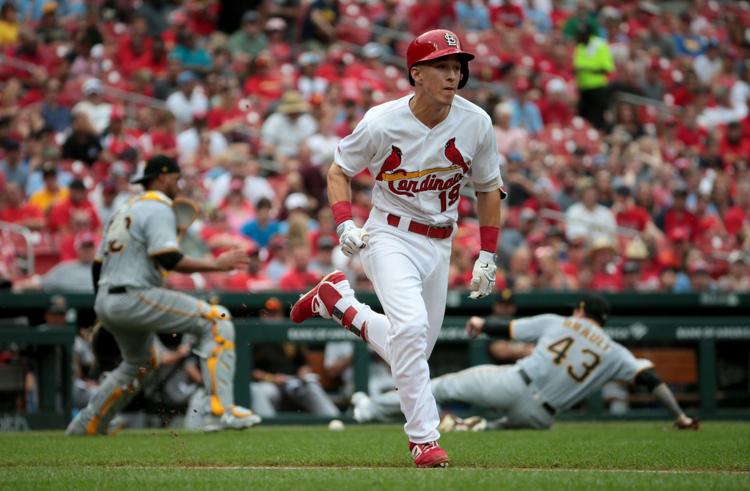 St. Louis Cardinals V Pittsburgh Pirates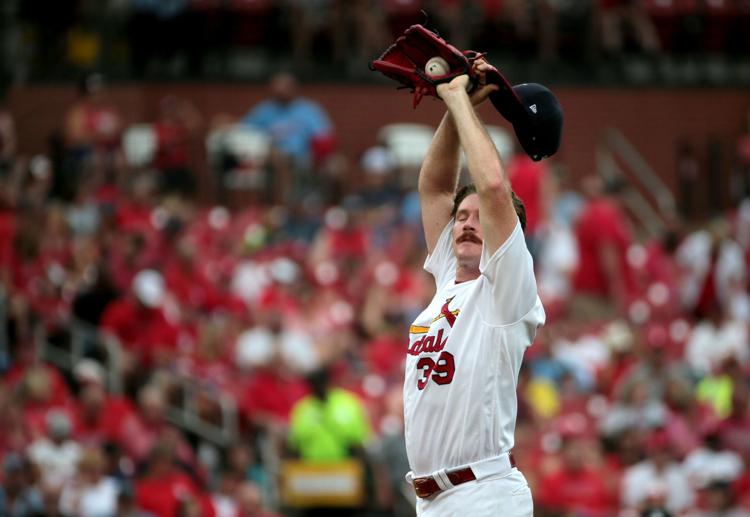 St. Louis Cardinals V Pittsburgh Pirates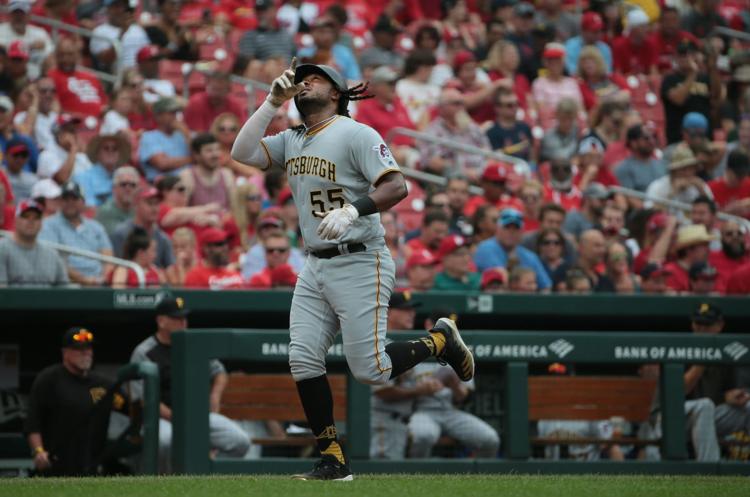 St. Louis Cardinals V Pittsburgh Pirates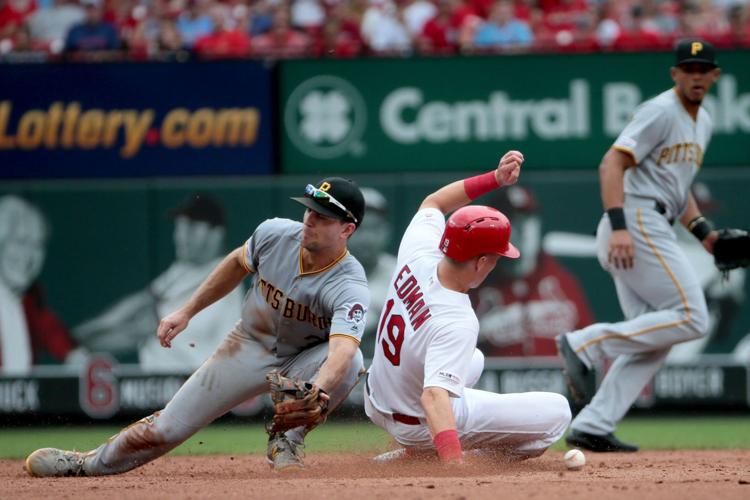 St. Louis Cardinals V Pittsburgh Pirates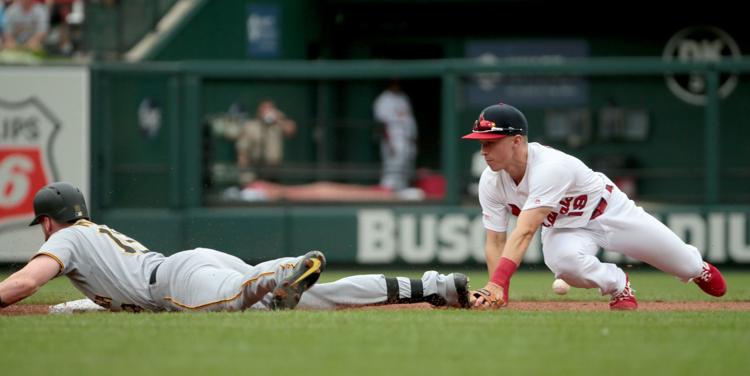 St. Louis Cardinals V Pittsburgh Pirates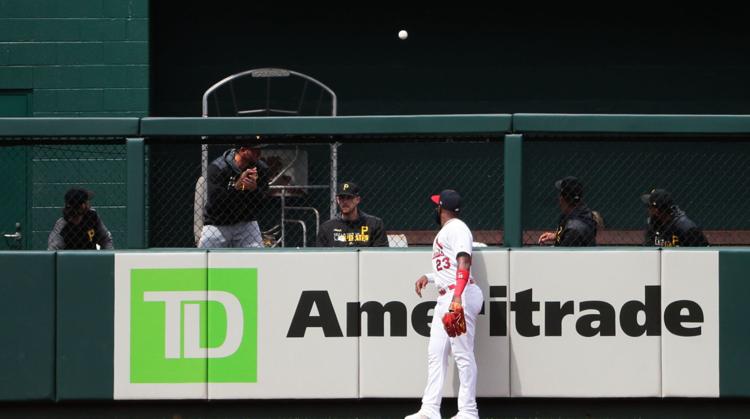 St. Louis Cardinals V Pittsburgh Pirates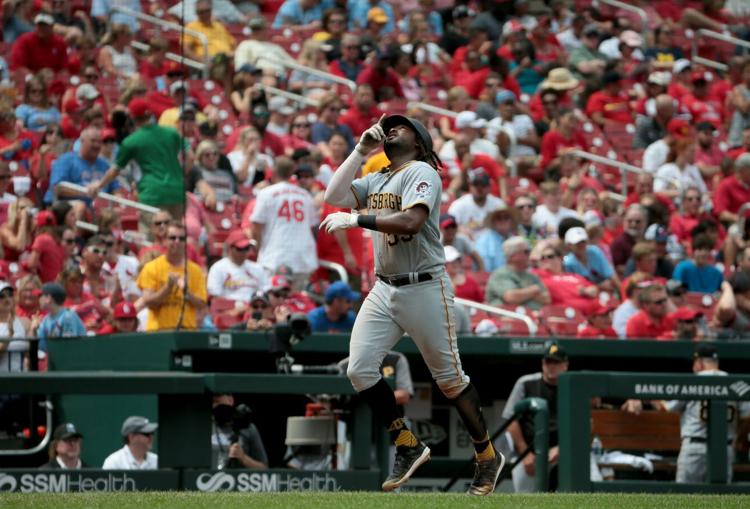 St. Louis Cardinals V Pittsburgh Pirates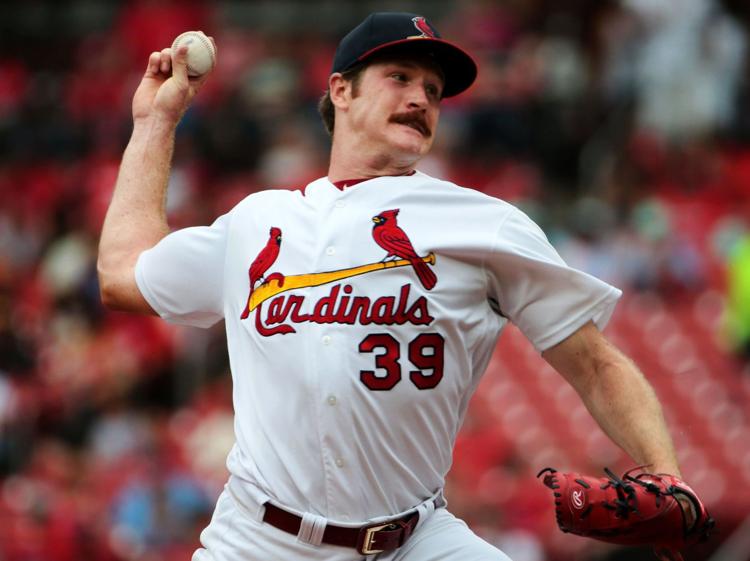 St. Louis Cardinals V Pittsburgh Pirates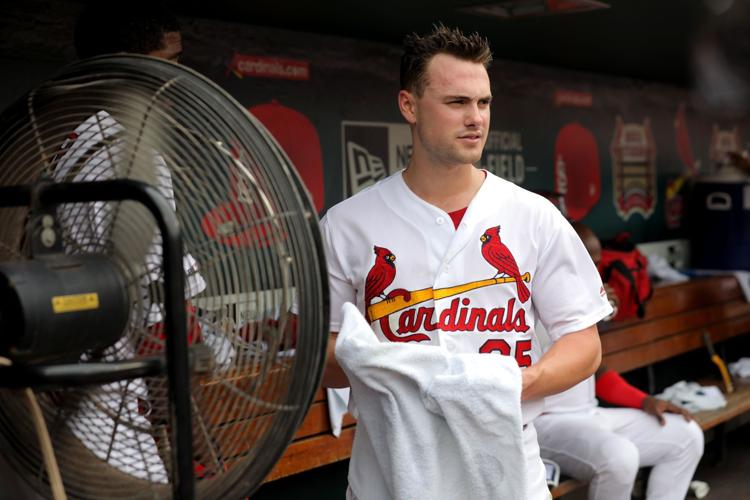 St. Louis Cardinals V Pittsburgh Pirates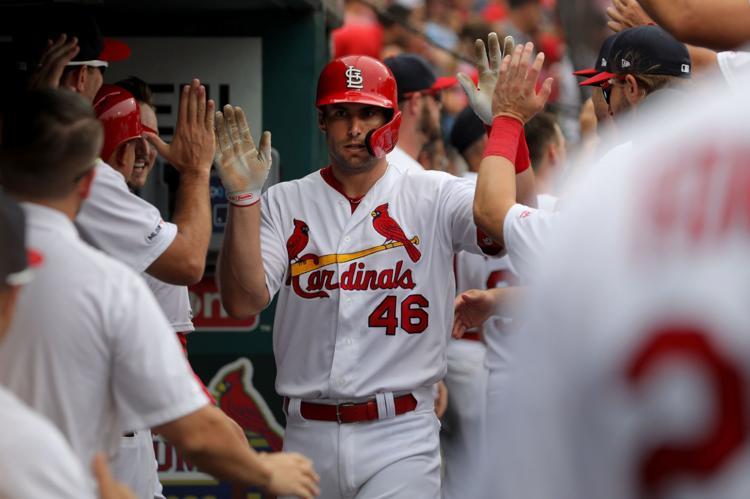 St. Louis Cardinals V Pittsburgh Pirates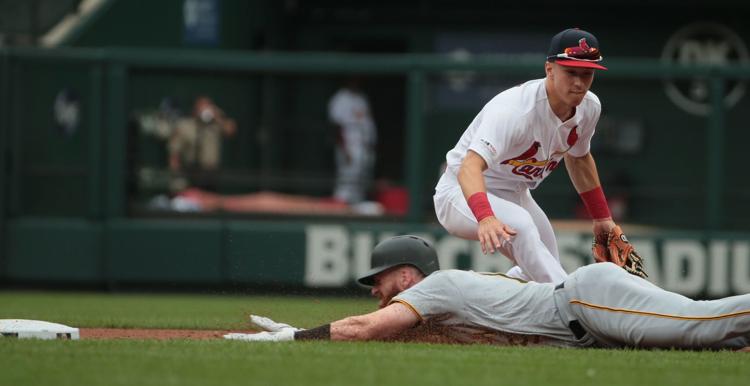 St. Louis Cardinals V Pittsburgh Pirates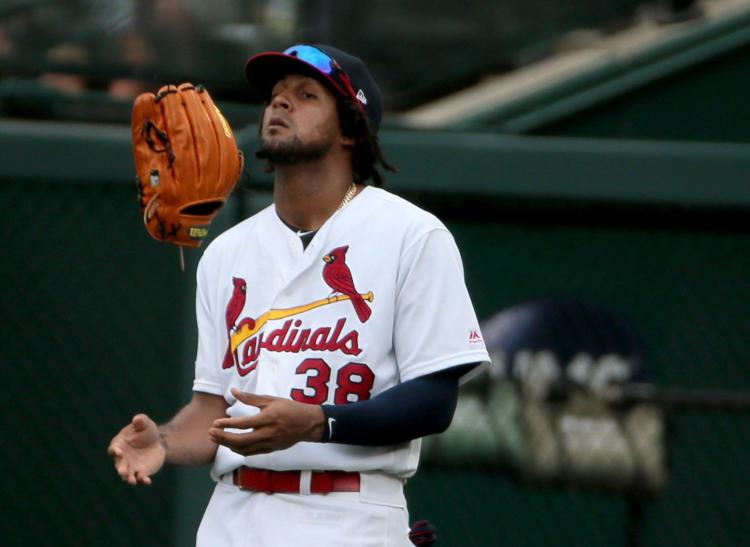 St. Louis Cardinals V Pittsburgh Pirates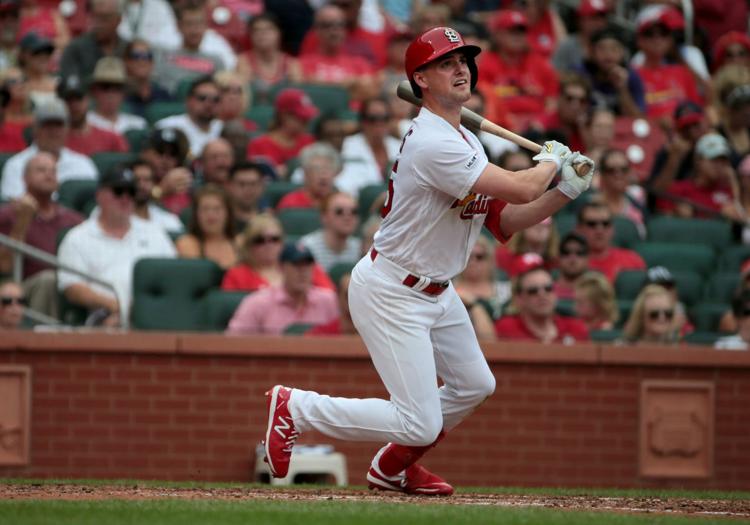 St. Louis Cardinals V Pittsburgh Pirates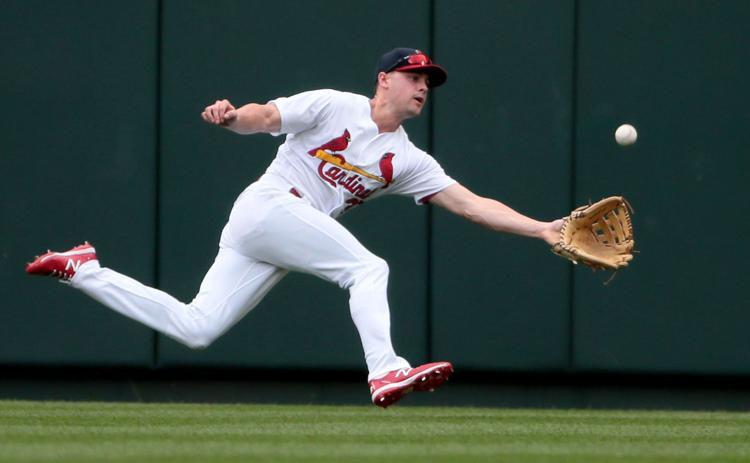 St. Louis Cardinals V Pittsburgh Pirates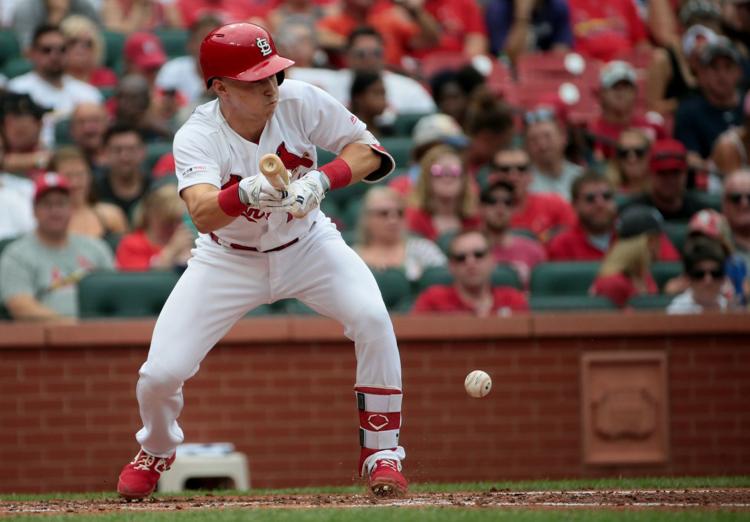 St. Louis Cardinals V Pittsburgh Pirates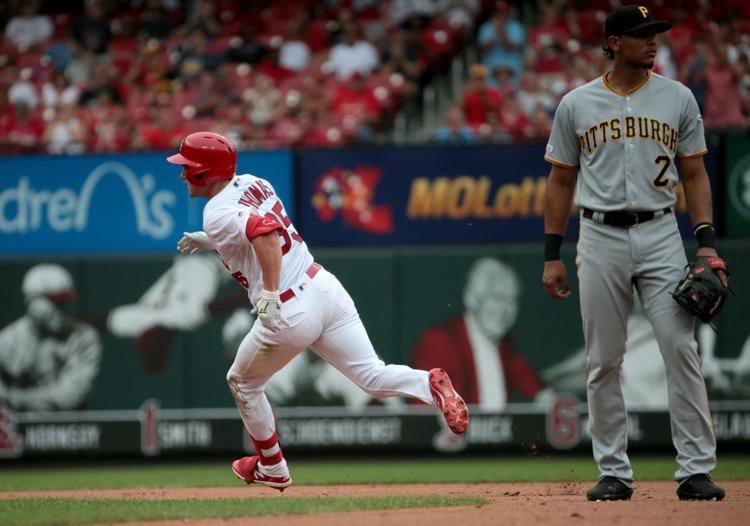 St. Louis Cardinals V Pittsburgh Pirates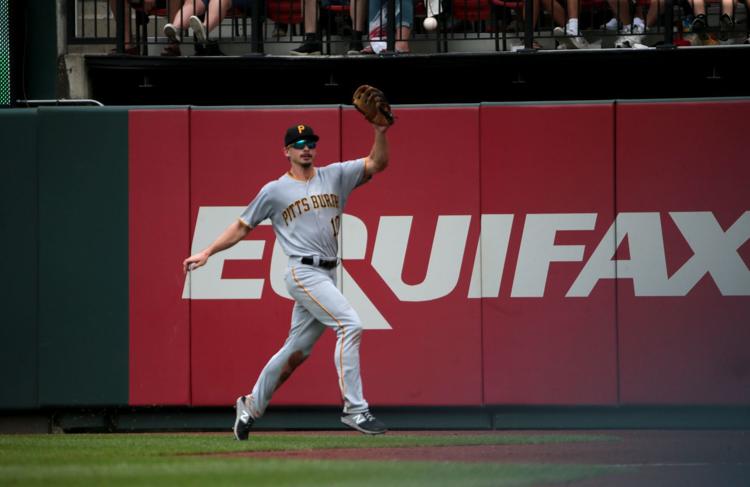 St. Louis Cardinals V Pittsburgh Pirates
St. Louis Cardinals V Pittsburgh Pirates
St. Louis Cardinals V Pittsburgh Pirates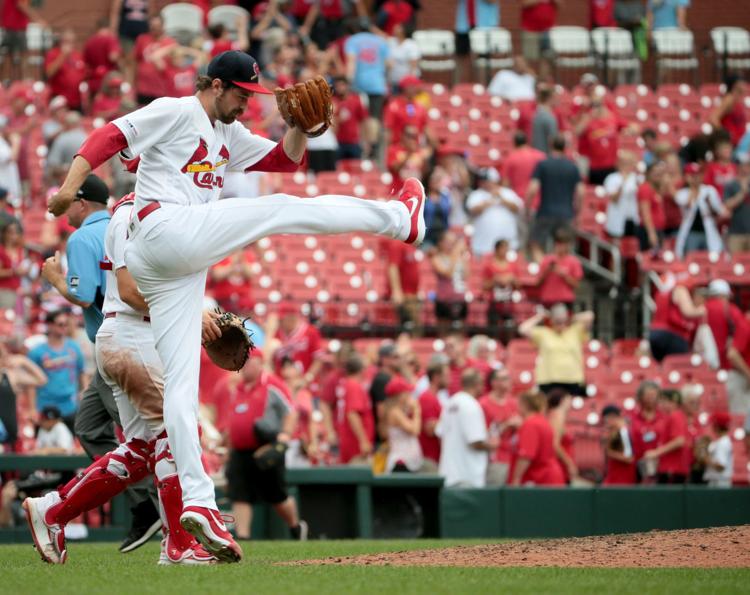 St. Louis Cardinals V Pittsburgh Pirates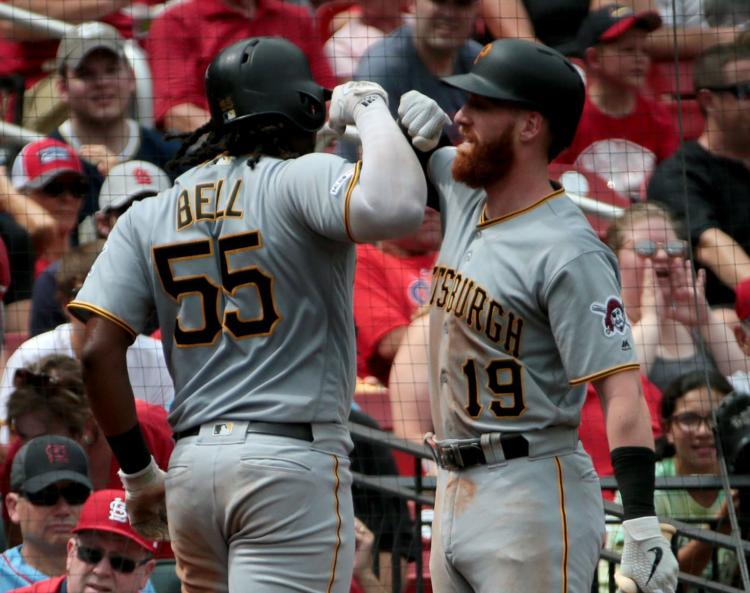 St. Louis Cardinals V Pittsburgh Pirates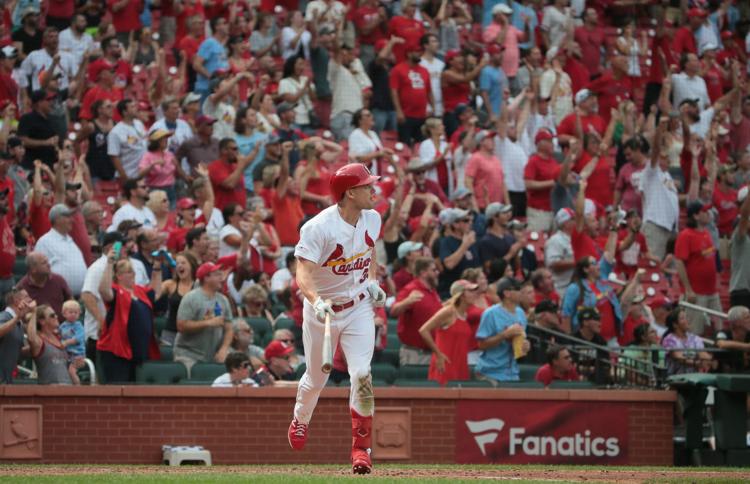 St. Louis Cardinals V Pittsburgh Pirates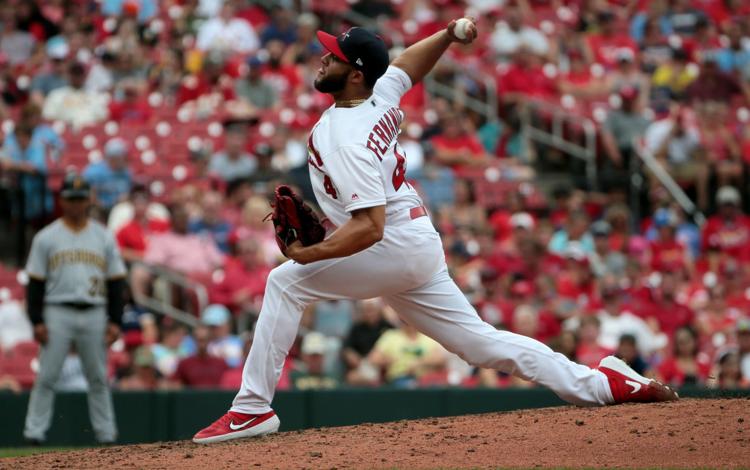 St. Louis Cardinals V Pittsburgh Pirates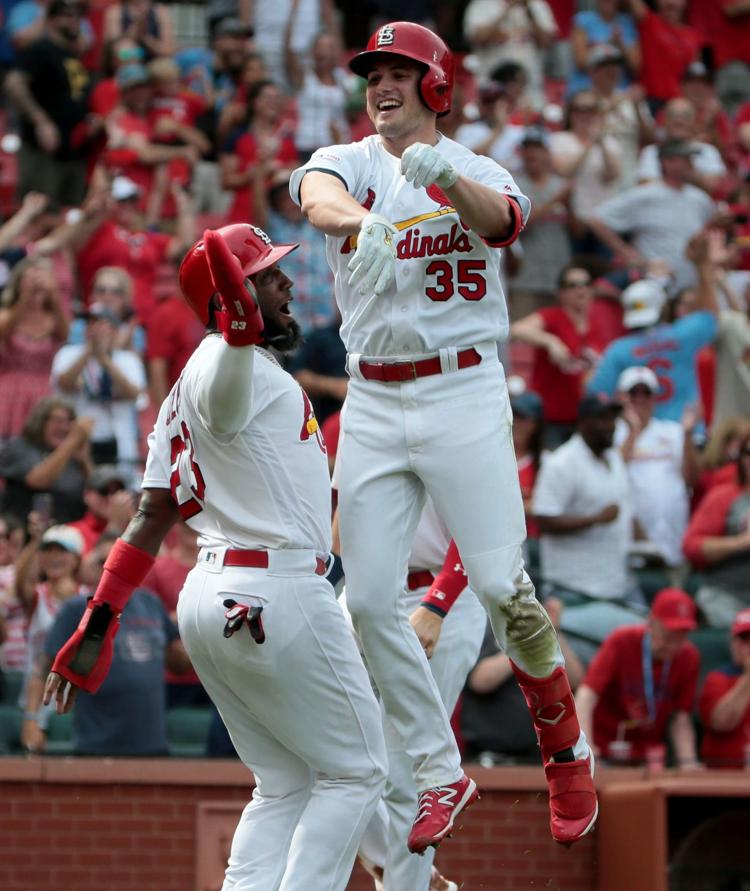 St. Louis Cardinals V Pittsburgh Pirates
St. Louis Cardinals V Pittsburgh Pirates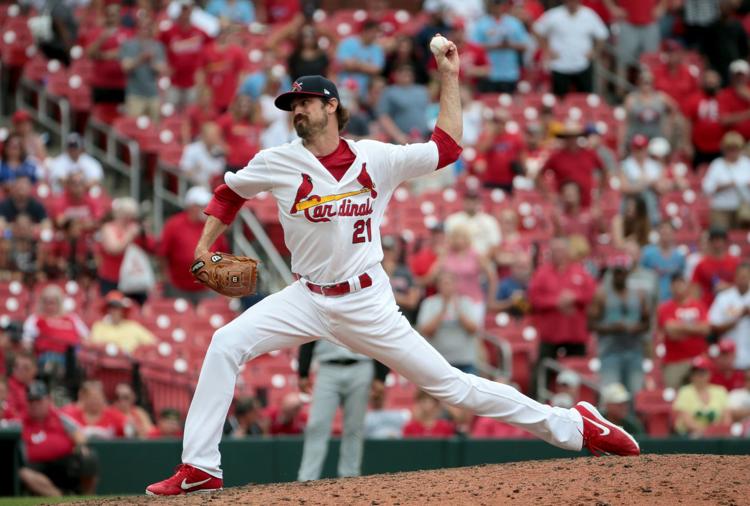 St. Louis Cardinals V Pittsburgh Pirates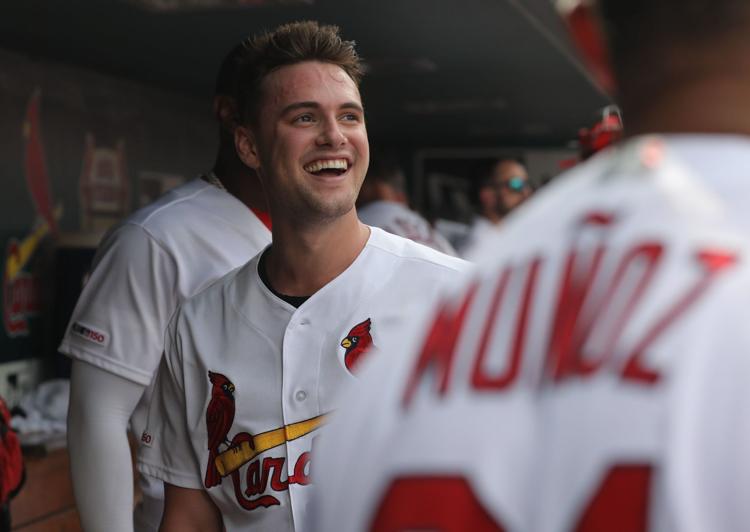 St. Louis Cardinals V Pittsburgh Pirates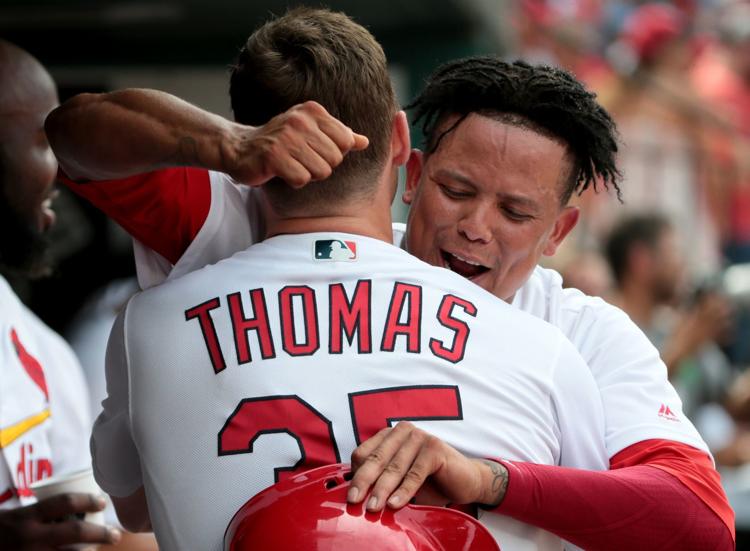 St. Louis Cardinals V Pittsburgh Pirates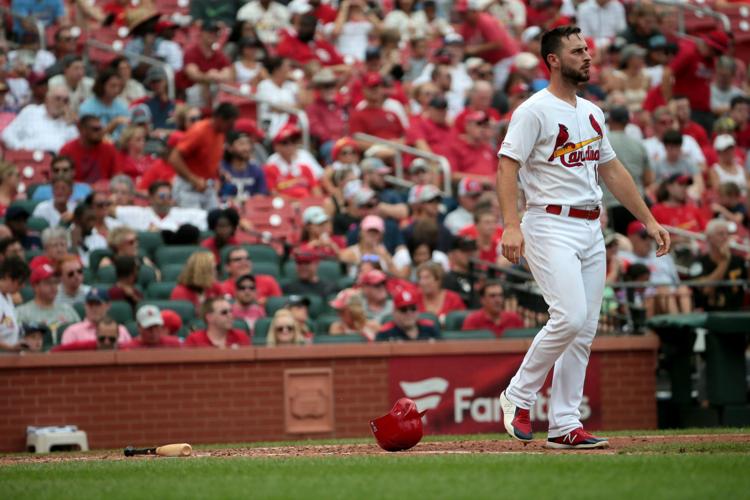 St. Louis Cardinals V Pittsburgh Pirates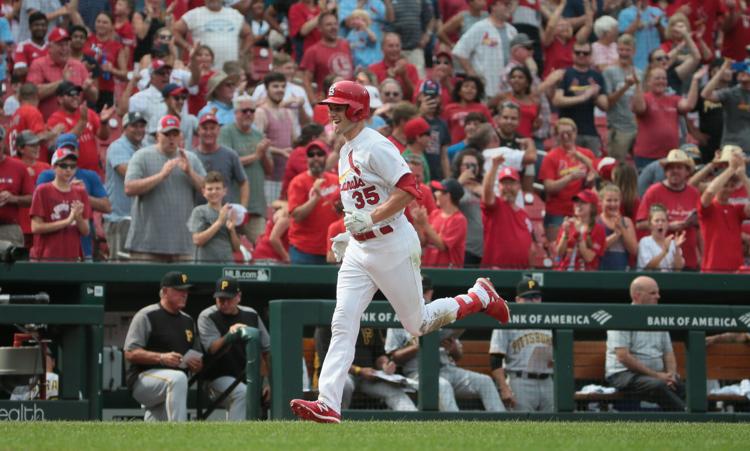 St. Louis Cardinals V Pittsburgh Pirates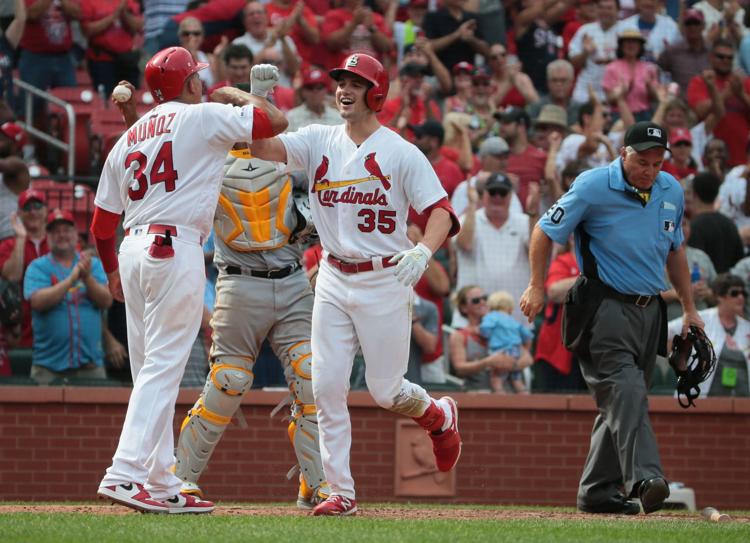 St. Louis Cardinals V Pittsburgh Pirates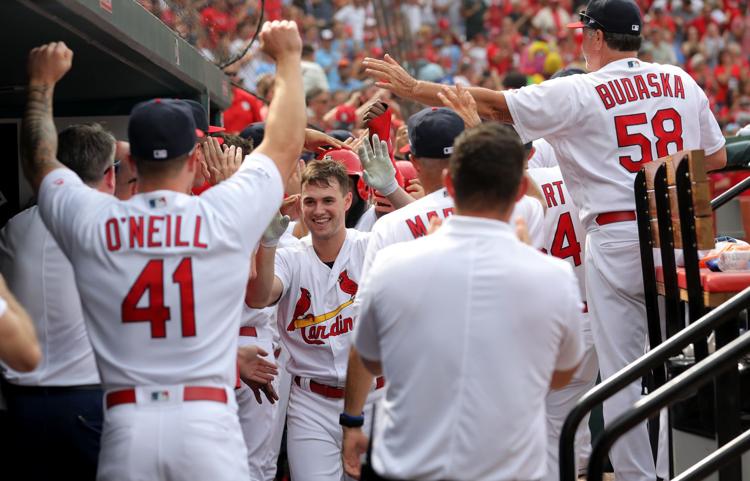 St. Louis Cardinals V Pittsburgh Pirates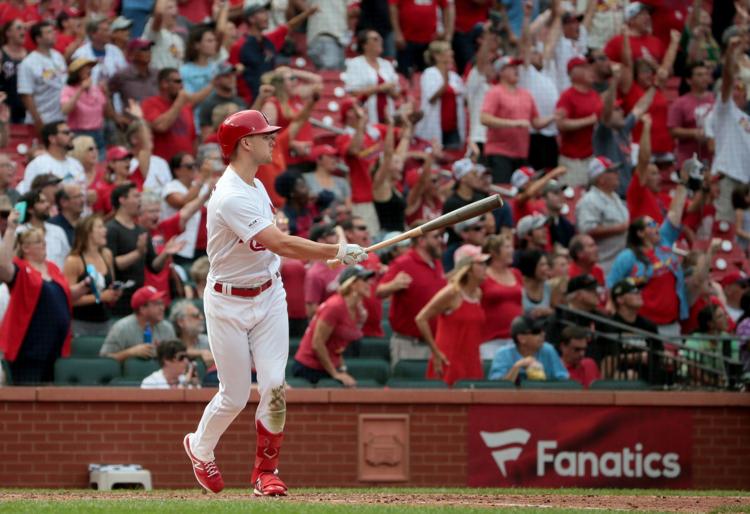 St. Louis Cardinals V Pittsburgh Pirates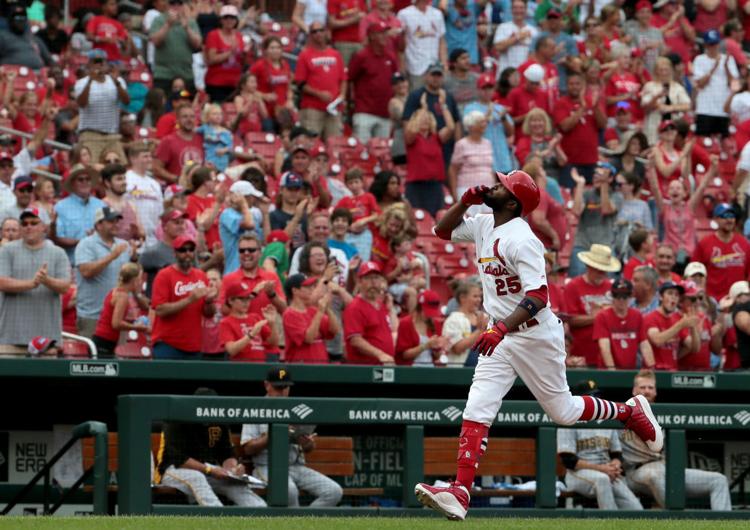 St. Louis Cardinals V Pittsburgh Pirates