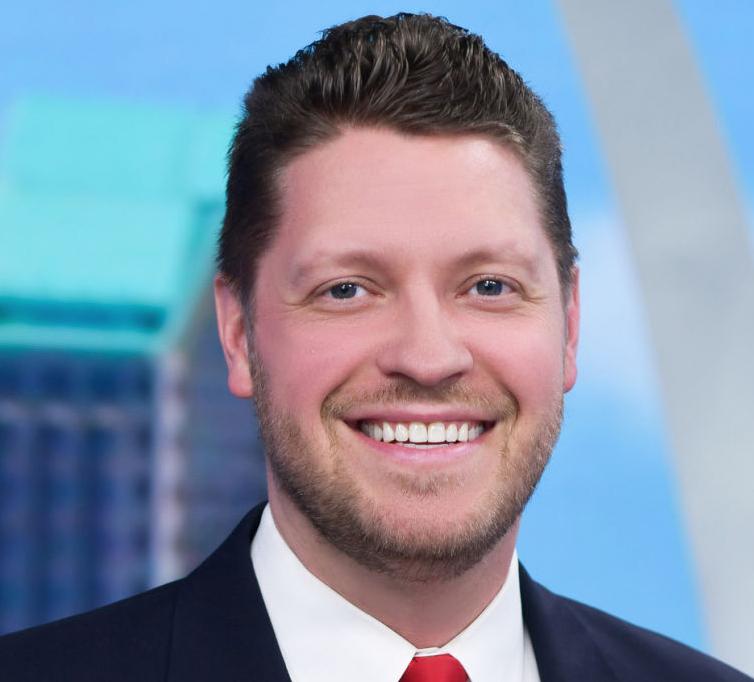 Gambling and Marlow. Sounds like a mystery novel.
But it's the way sports radio station KFNS (590 AM) is replacing Steve Savard, who recently departed after a 3½-month stay. It was a stop between TV jobs for Savard, who was dropped by KMOV (Channel 4) last year in what was said to be a cost-cutting move amid the coronavirus-caused economic turndown. He now is headed for a yet unannounced position, apparently out of town.
Savard had been on from 1-3 p.m. Mondays through Thursdays, following a one-hour program hosted by Cam Janssen and Charlie Marlow. The latter two remain in the noon-1 p.m. slot, with Janssen still in the lead role, and also have expanded into the 1-2 o'clock hour with Marlow as the primary host.
"The intent is to give Cam and Charlie an opportunity to grow and also give Charlie a chance to cut it on his own merits," KFNS general manager John Hadley. "It's two guys, one concept, two shows. I'm a big Janssen fan, I'm a big Marlow fan."
Marlow's primary job is as a sportscaster at KTVI (Channel 2), a position he has had for 13 years. He also has had a variety of moonlighting radio roles over the years and Hadley said the time is right for Marlow to develop into a key host.
"Charlie never has been the big dog," Hadley said. "We have the time to give him to grow into the role. He's naturally talented with a good sense of humor and wit. He can be a big factor in this (radio) market."
Marlow is looking forward to developing in that role.
"It's an opportunity to expand," he said, but adding "I enjoy the team aspect of radio. I really enjoy working with Cam, we have good chemistry together."
Marlow is a busy man these days, balancing his TV and radio work with his growing family — child No. 2 is on the way.
"Ill do what I'm able to do with my schedule," he said, adding he is "very excited" about his growing radio presence.
The second of what had been Savard's two hours is being filled most days by a sports-gambling show. (The lineup is shuffled on Fridays, with the betting program airing from noon-1 p.m., followed by Marlow and Janssen for the next two hours.)
Hadley said tout talk will become a fixture on the station.
"Sports gambling is here to stay and only will grow," he said, pointing to the recent opening of three legal sportsbooks on the Illinois side of the market. Plus there is an explosion of betting banter on TV.
Hadley has been hosting the program, but said it's a safe bet that won't continue for long. He was to find someone else to do it on a regular basis, although he still plans to give his selections. And he said the goal is to expand the content into stock market tips.