A historic moment for NFL cheerleaders
History was made Friday night in New Orleans when the Saints played the Arizona Cardinals in an NFL preseason game. Jesse Hernandez, 25, took the field as member of the Saintsations cheerleading unit, becoming the first male on an NFL dance squad. 
Here's a look at the cheerleader action from week 2 of the preseason.
Cardinals Saints Football
Cardinals Saints Football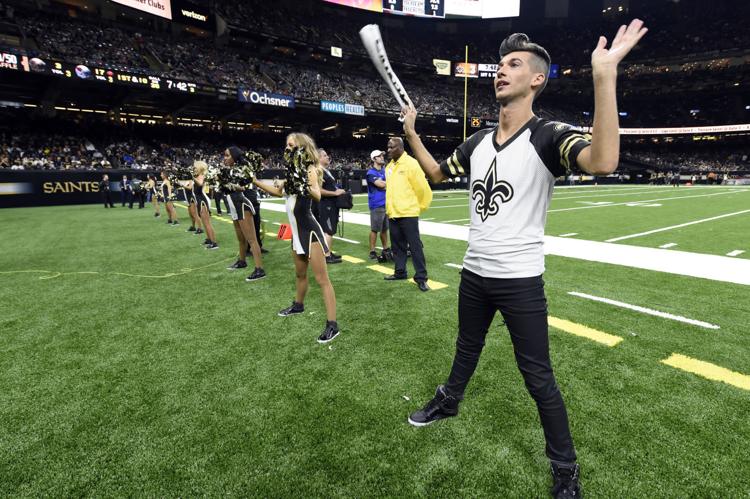 Cardinals Saints Football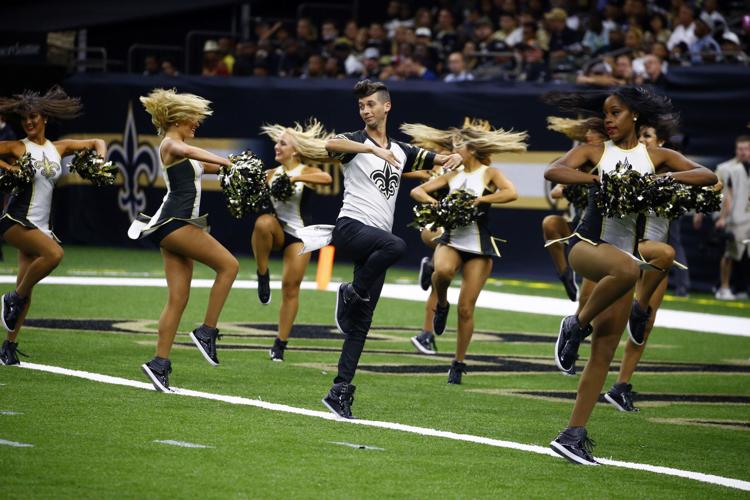 Chiefs Falcons Football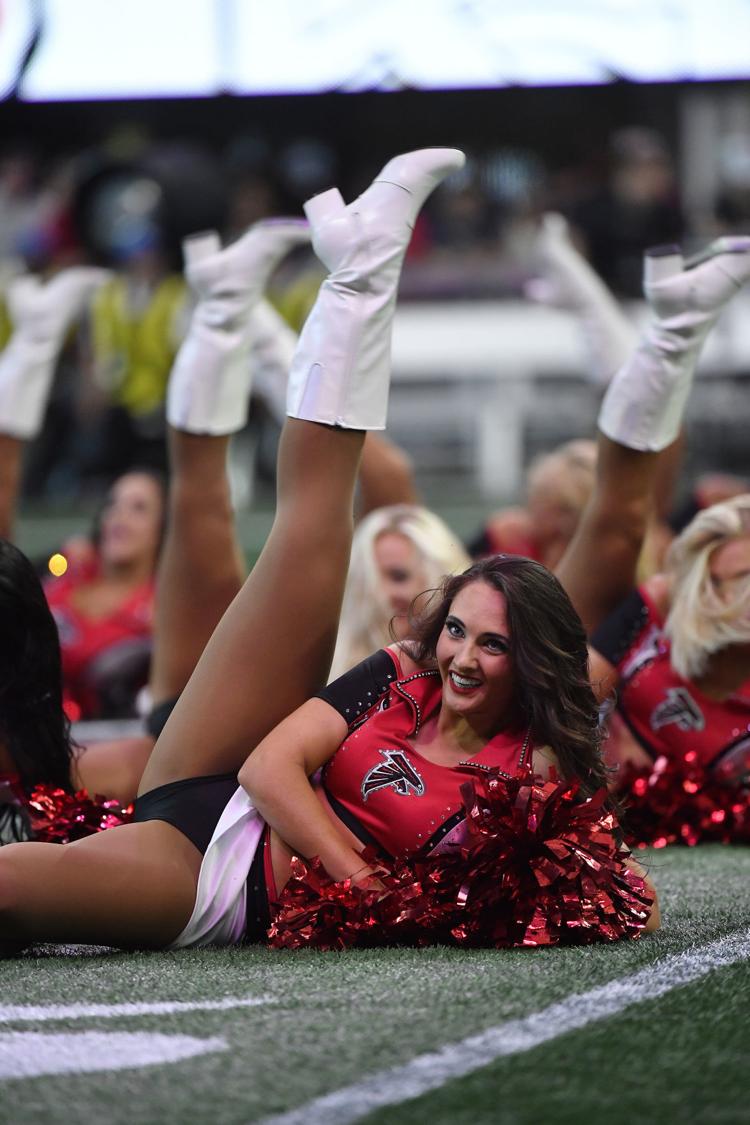 Chiefs Falcons Football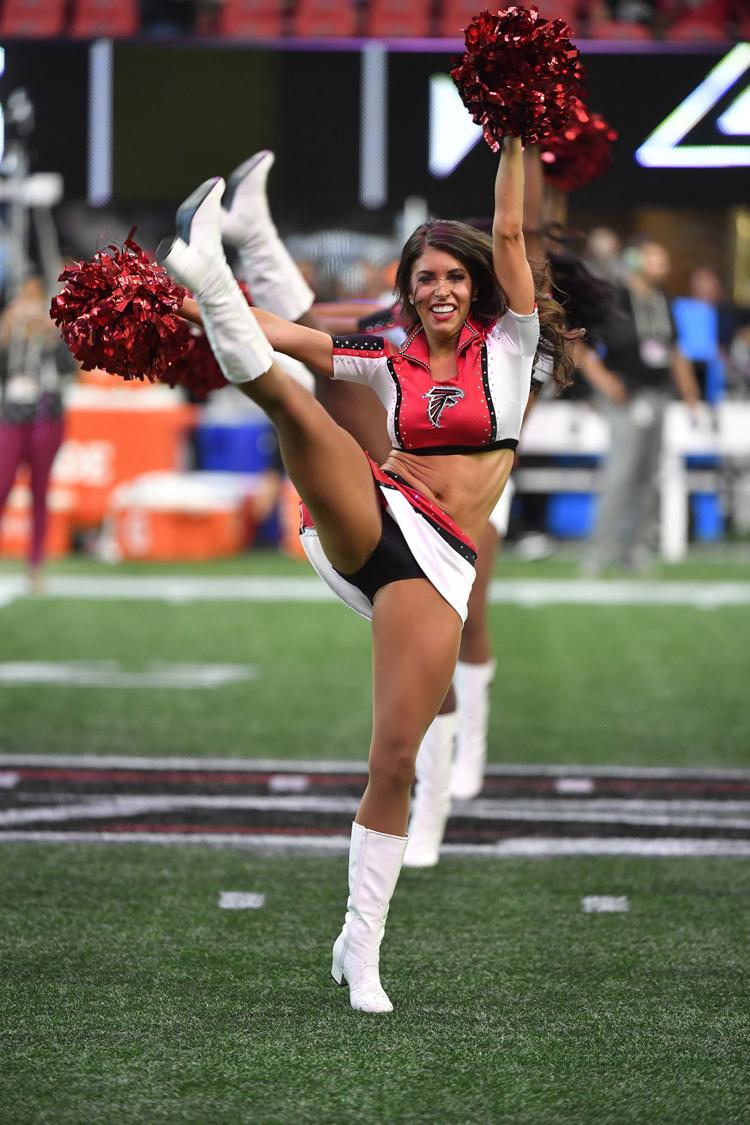 Chiefs Falcons Football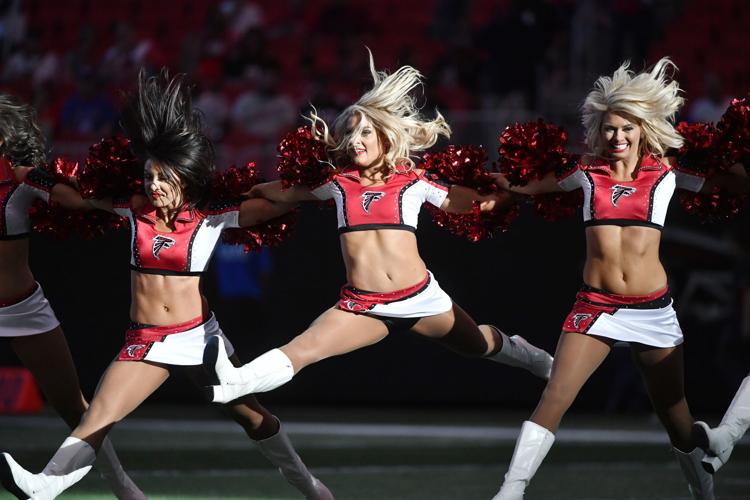 Dolphins Panthers Football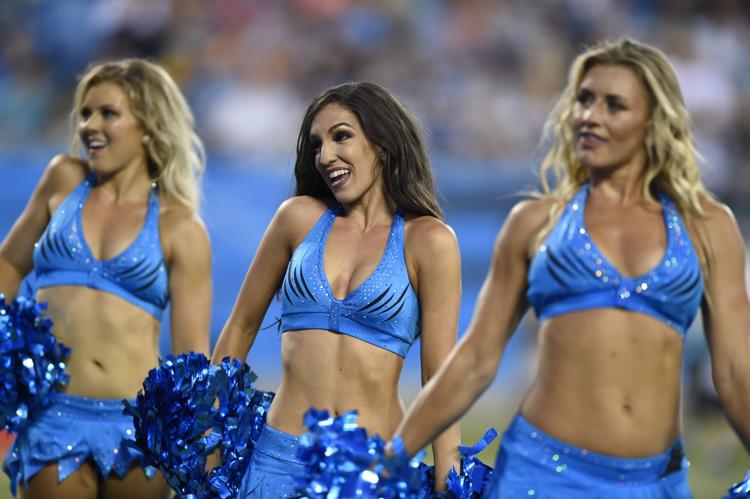 Eagles Patriots Football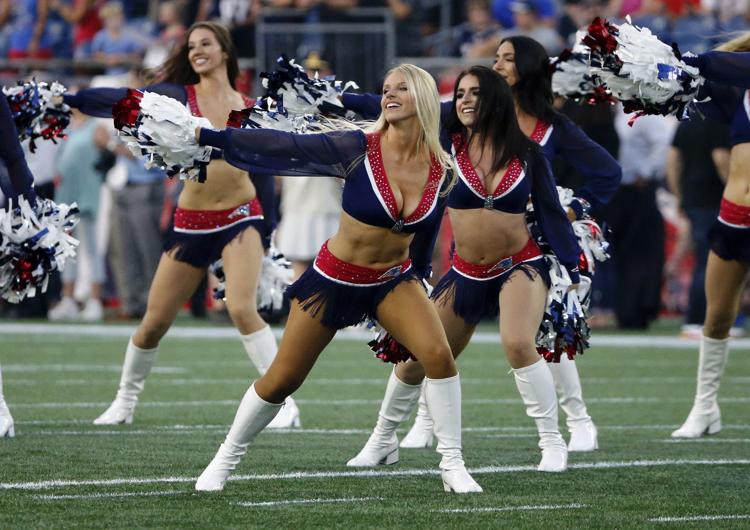 Eagles Patriots Football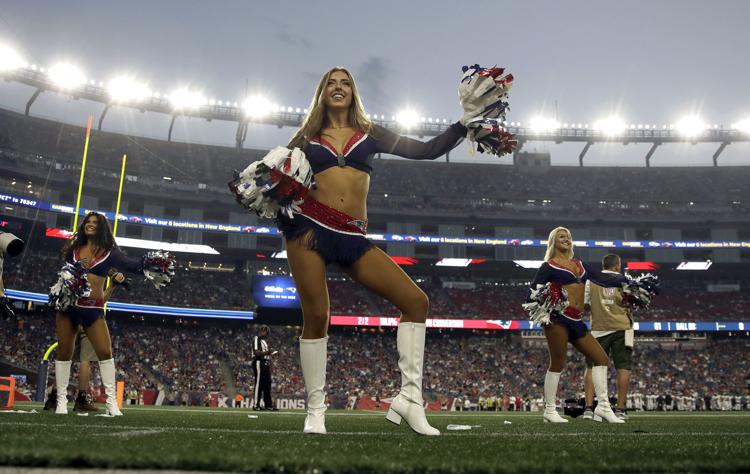 Jets Redskins Football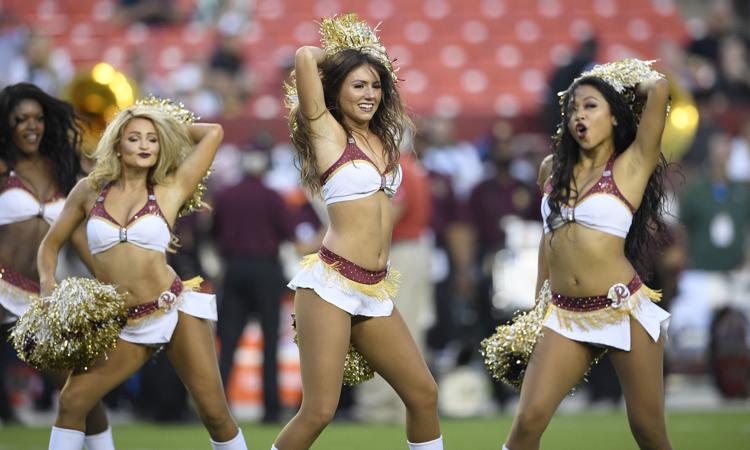 Jets Redskins Football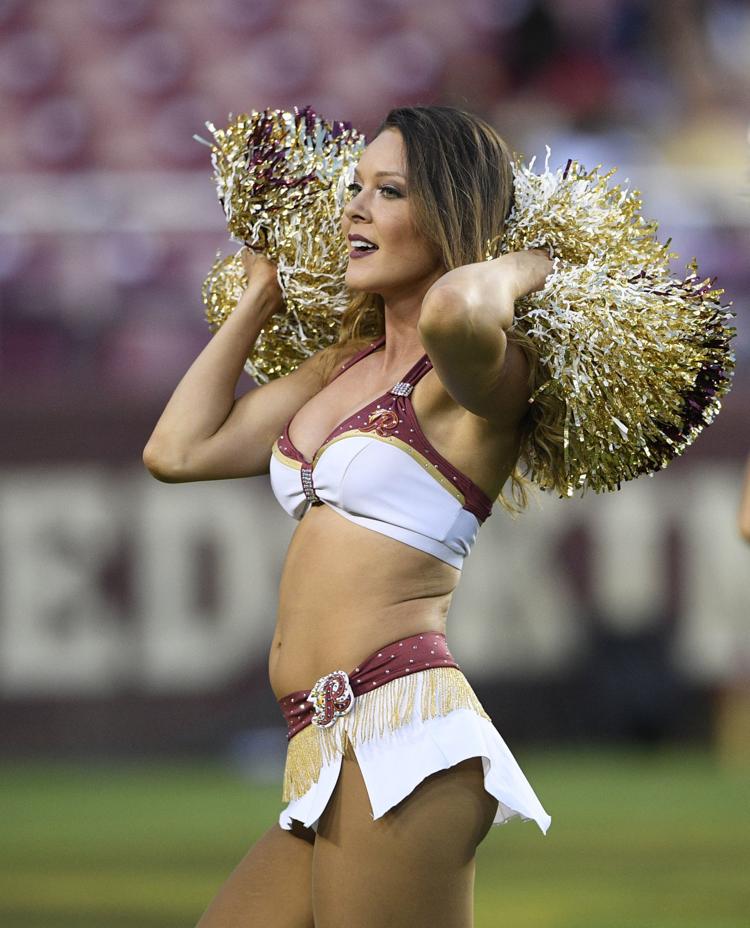 Jets Redskins Football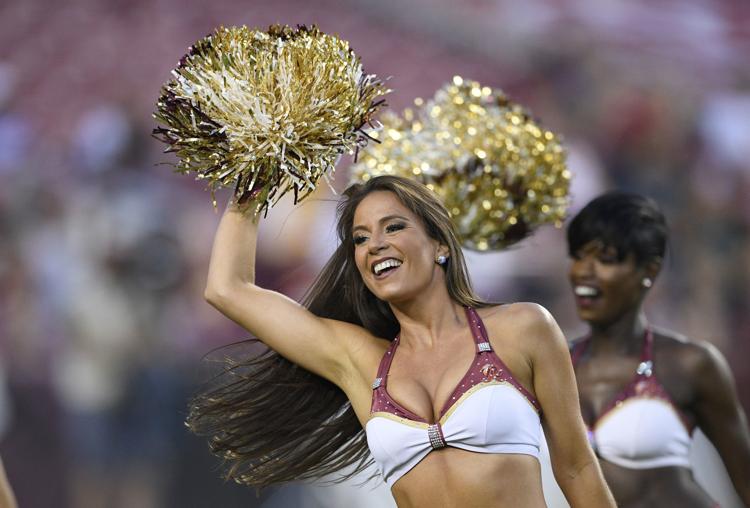 Jets Redskins Football