What if ... ? 55 years ago the football Cardinals drafted Joe Namath
On Nov. 28, 1964, the Big Red took "the Best Player Available" and drafted Joe Namath of the Alabama Crimson Tide. It was a great pick — but not for the Cardinals, who failed to sign the quarterback. 
This year the Cardinals have the first pick in the NFL draft, this time as the Arizona Cardinals.
When it comes to the NFL drafts, our memories are filled with draft day reaches, busts and out-right whiffs — both by the Cardinals and the Rams. Here are the clips from some first-round mistakes that cost St. Louis football teams dearly. 
Read more: The 50 worst draft picks in St. Louis Rams history.
1964 draft: Joe Namath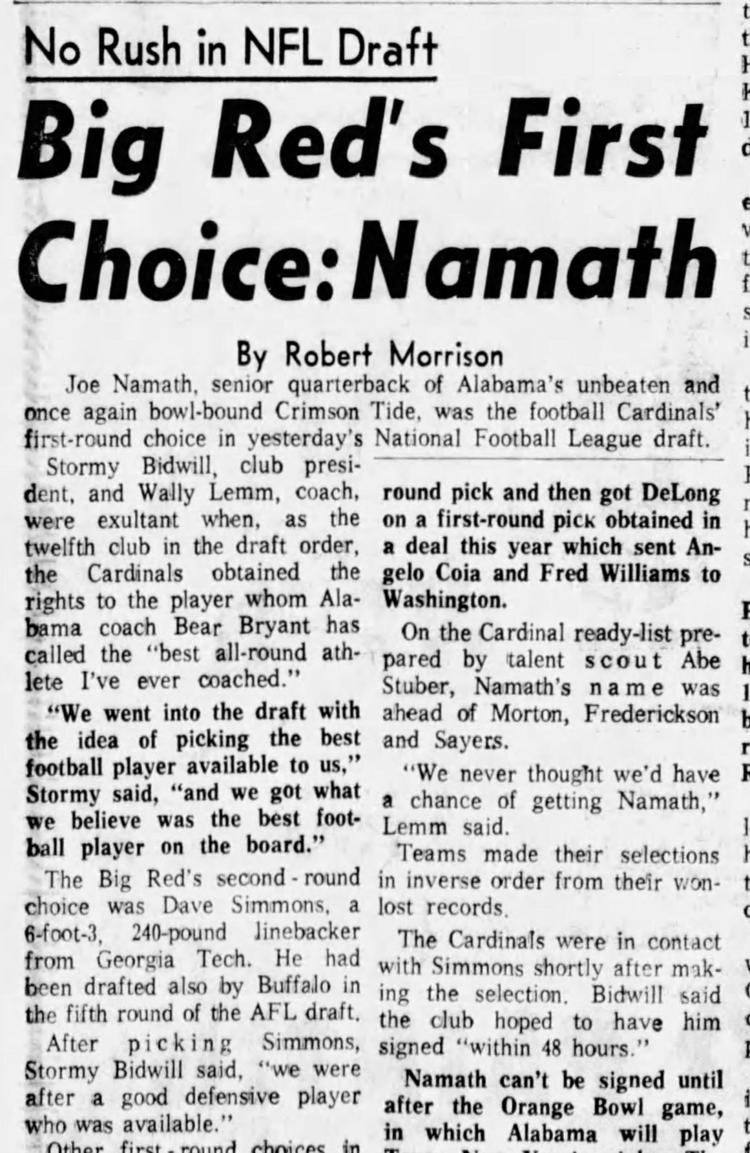 1970: Larry Stegent

1977: Steve Pizarkiewicz

1978: Steve Little

1984 Clyde Duncan

1987: Kelly Stouffer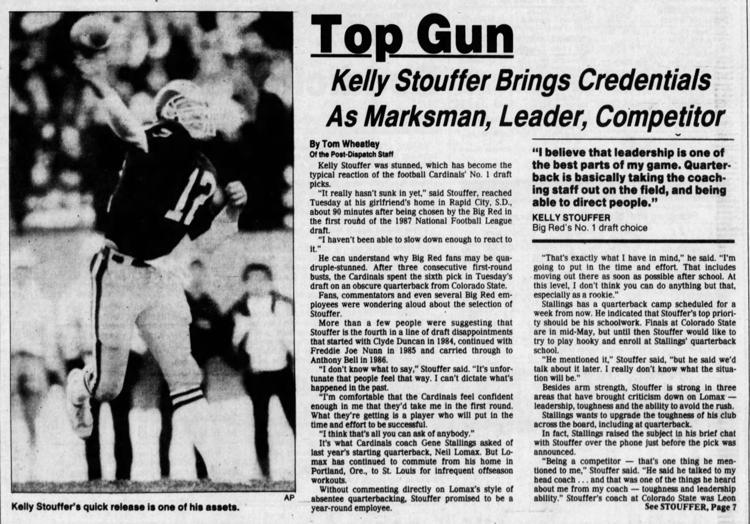 1996: Lawrence Phillips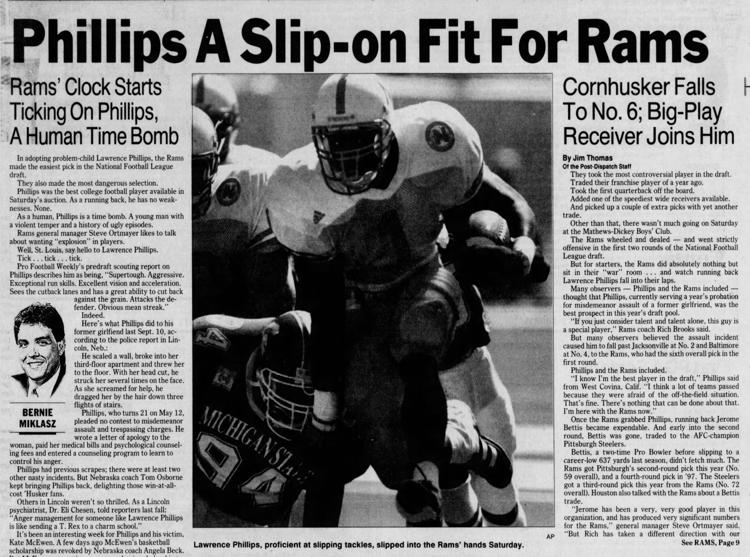 2000: Trung Canidate
2009: Jason Smith