There's the driving range and then there's Topgolf.
Topgolf in Chesterfield offers an experience to remember for anyone from age 2 to 92 at its gleaming facility in West County. It opened last Aug. 3 during the 100th PGA Championship.
"It's been going great. We had an awesome start here during PGA week," Rebecca Potorny, the facility's marketing manager, said. "We had waits every single day that week."
Golf is the main reason for coming. But there's more. There's tacos and tequila. If you like shopping, the retail area offers shirts, hats, glassware, clubs for kids and more. Clubs for adults are not sold at the facility.
You can be a novice in golf. You could be someone who wants to work and improve your skills. There are two golf professionals there that offer lessons from 30 minutes to 60 minutes for both individuals and groups. If you're new to the game or want to polish your skills, there's a lesson available.
"There's lots of fun stuff to do here," said Potorny, who moved here from the Naperville, Ill., Topgolf location. "We've made socializing a sport through a blend of technology and entertainment.
"We're for everybody here. You just want to have fun."
Topgolf offers the latest in technology to make the experience enjoyable. A total of about 400 associates, including full-time and part-time, are on hand to assist the guests.
Guests are required to have a membership, which allows them to play. Information such as high scores are linked to this membership. Membership is a one-time $5 cost that includes free club rentals on every visit.
From 9 a.m. until noon, the cost of a bay is $25 for an hour. From noon to 5 p.m., it is $35. From 5 p.m. to close, the price is $45 Sunday through Thursday. It's $47 on Friday and Saturday. A heroes discount of 10 percent off Topgolf game play is honored for military (active duty and veterans), police, fire and EMS personnel with valid I.D.
Topgolf is still in its winter hours. Closing time is 11 p.m. Sunday through Thursday and 1 a.m. Friday and Saturday. In the summer, Sunday through Thursday's closing time moves to midnight and 1:30 a.m. for Friday and Saturday. The facility opens at 9 a.m.
The opportunity to reserve a bay is available online so you can play when you want, with whomever you want. Reservations can be made online up to seven days in advance and at least an hour before arrival at Topgolf. If you are not a planner, walk-in guests are welcome, always, Potorny said.
There are three levels that feature 34 bays to belt balls at targets. The lower level is on the ground, like you would have at any driving range. The middle level offers a different view and the top level lets you get above it all.
Up to eight people can be in a bay at any session. The price for each bay is by the hour, not by the person.
"Six can play, eight can stay," Potorny said. "That's our motto."
The golf clubs are complimentary to use during game play. There are clubs for men and women for both lefthanders and righthanders. Men's and women's clubs are already in each bay. Upon request, clubs for kids and toddlers will be provided for your convenience.
If you'd like, you can bring your own clubs. There are designated areas within the bays to store them. Potorny said a person's clubs can be stored in the club room if there is a wait for a bay so the customer can enjoy other things to do without lugging the clubs around.
Once you arrive at your bay, you sign in on the video screen or game panel. Games pop up and you can choose which one you want to play. That will show your score and record it with your name for the future.
Think of it like bowling, Potorny said.
"At Topgolf, you play in a bay rather than a lane," Potorny said, "and from that bay you hit micro-chipped golf balls into giant targets in our outfield to score points."
The Topgolf games can be played by all ages and skill levels. The micro-chipped golf balls score themselves, providing players with instant feedback on each shot's accuracy and distance. Players aim for 11 giant dartboard-like targets on a 215-yard outfield. The further the shot goes and the closer to the pin, the more points the player receives.
There are nine different games you can choose from to play. Each offers something different.
One is called Top 9. In this speedy game of accuracy and fun, each golfer gets three shots each at the red, yellow, and green targets. The closer to the center of each target, the more points a golfer earns. The last shot at each target will earn double points.
"There's no pressure to have a good golf swing or score a lot of points," Potorny said. "It's all about everyone having fun."
For your comfort, the bays are climate controlled. During the winter months, Potorny said whatever the temperate was outside, the bay would be up to 30 degrees warmer.
For your enjoyment, on the second level, you can play foosball. On the lower level, there's two pool tables along with a shuffleboard to play if you like. The rooftop terrace has an outdoor patio with a fire pit where you can lounge and enjoy a beverage or drink. There is a stage at one end so when warm weather comes, bands and DJ's can provide entertainment.
There is a full-service restaurant on the second level and the terrace also has a bar, where you can get food, too. Topgolf debuted a new menu this month with several new delicacies including bacon jam and cheddar sliders, Potorny said.
There are spaces available to be rented for events. They can range from birthday parties to bachelor and bachelorette parties to weddings and corporate team-building events.
The Signature Room, which covers 3,000 square feet, can hold up to 250 guests. There are various configuration options including a banquet round, classroom style, U-shaped, theater style or one for cocktails and a reception.
Registrations can be made online for the summer academy camp for children that begins June 3. It's designed for youth aged 6 to 12. It's a weeklong, half-day golf clinic taught by the golf pros. Parents can pick a week they like. The last week is July 29.
"They get lunch every day and a great learning experience," Potorny said.
Add it all up, and Topgolf has something for everyone.
"This is all about having a fun experience," Potorny said. "You don't have to be a great golfer to come here and enjoy everything. To me, it's like bowling. Everybody goes bowling but not everybody is a bowler. We are everyone's game."
Family and friends at Topgolf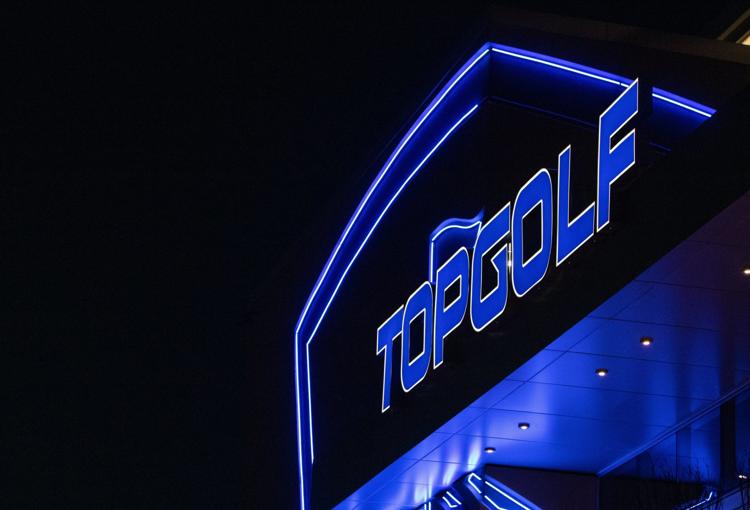 Family and friends at Topgolf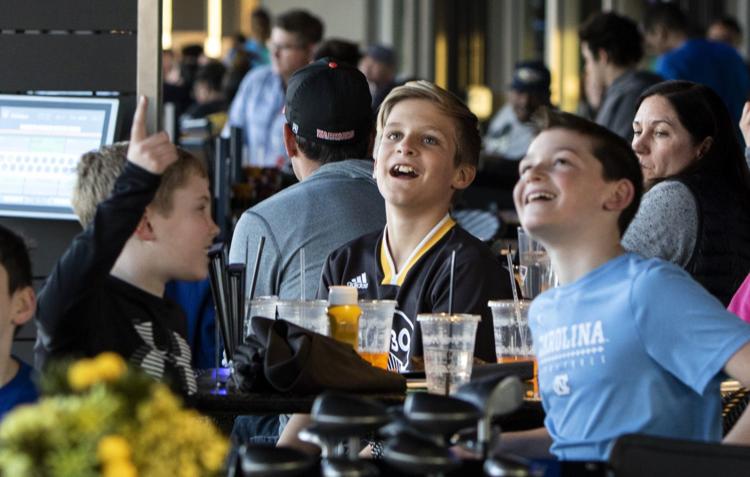 Family and friends at Topgolf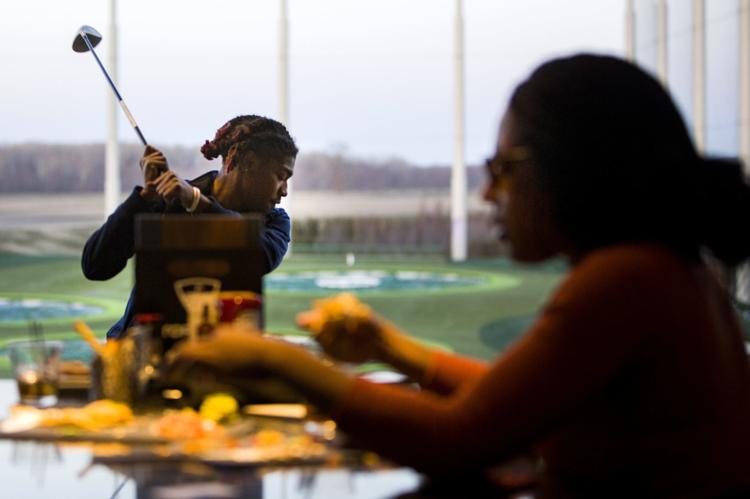 Family and friends at Topgolf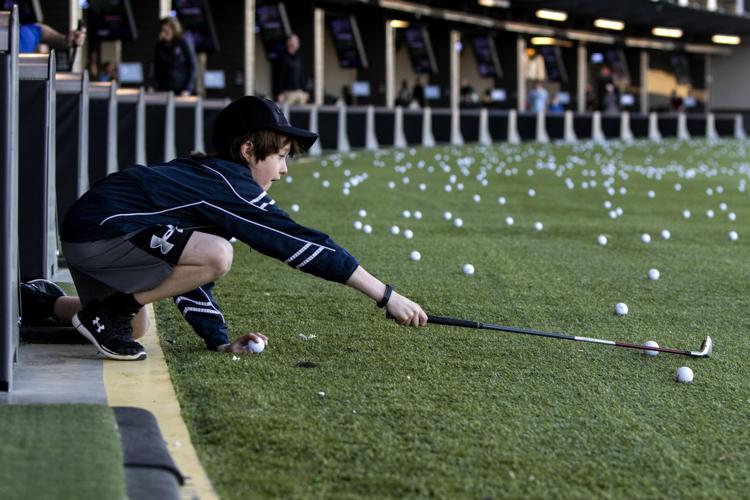 Family and friends at Topgolf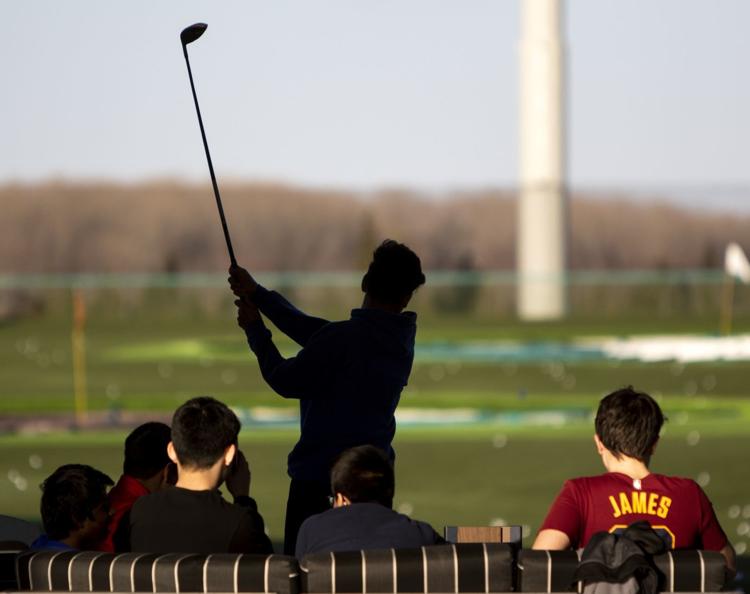 Family and friends at Topgolf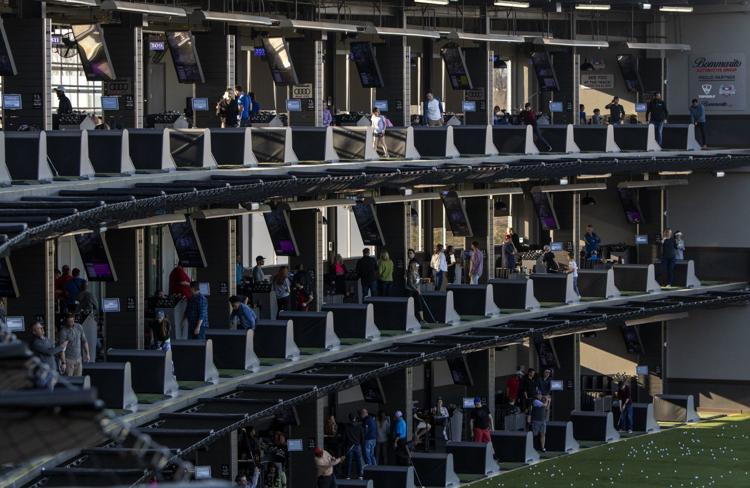 Family and friends at Topgolf
Family and friends at Topgolf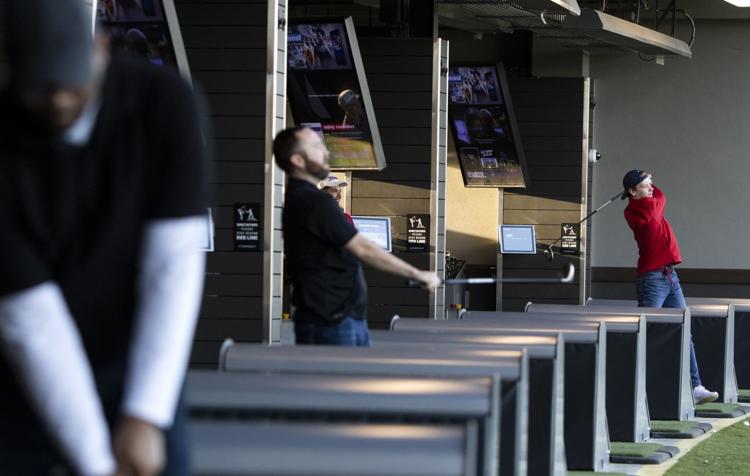 Family and friends at Topgolf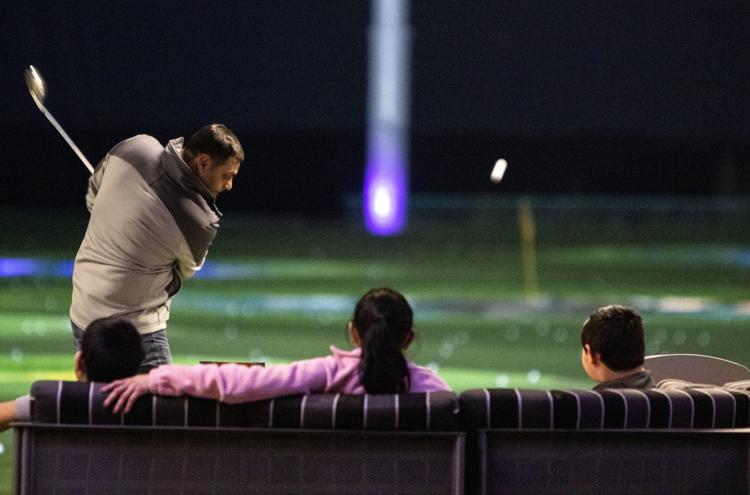 Family and friends at Topgolf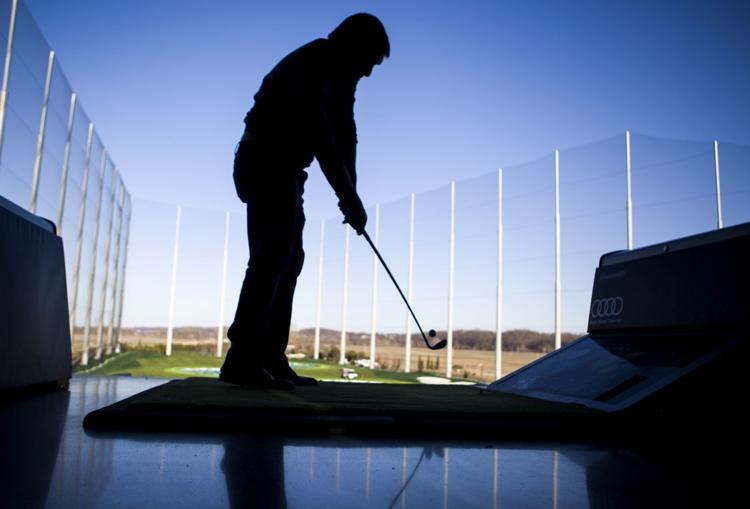 Family and friends at Topgolf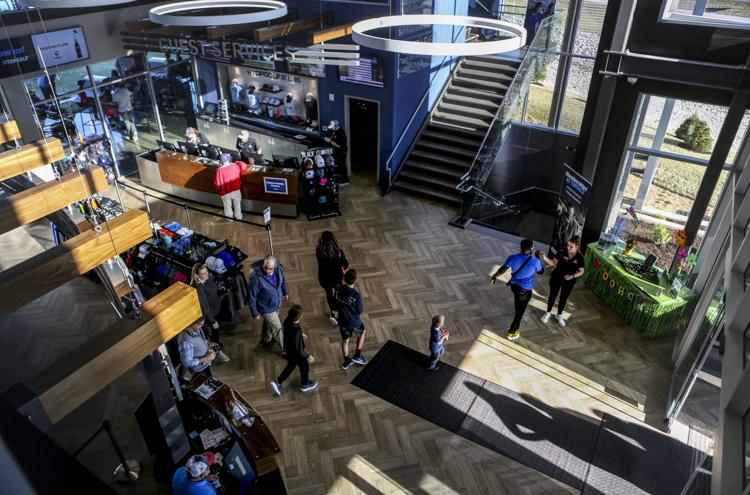 Family and friends at Topgolf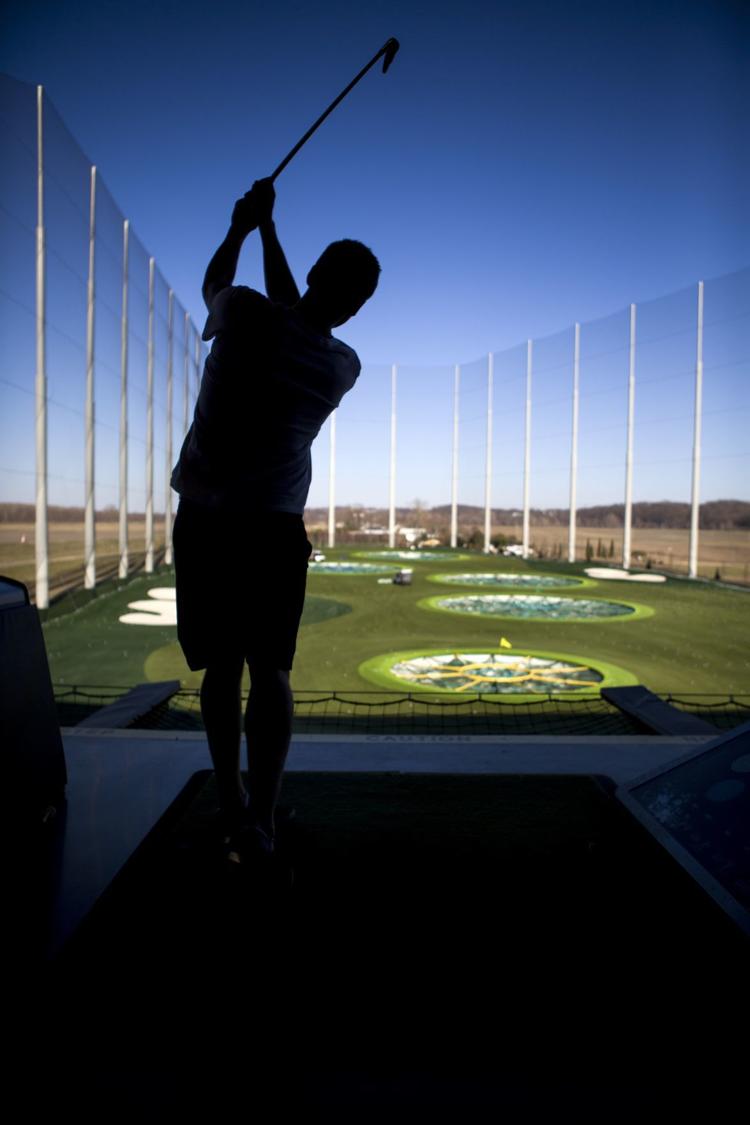 Family and friends at Topgolf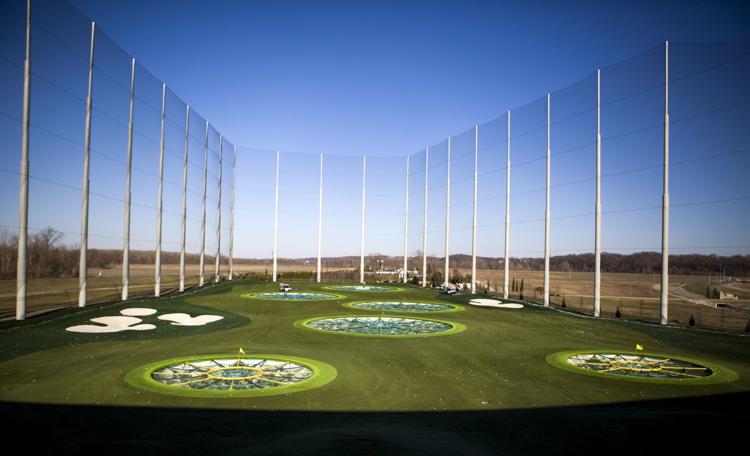 Family and friends at Topgolf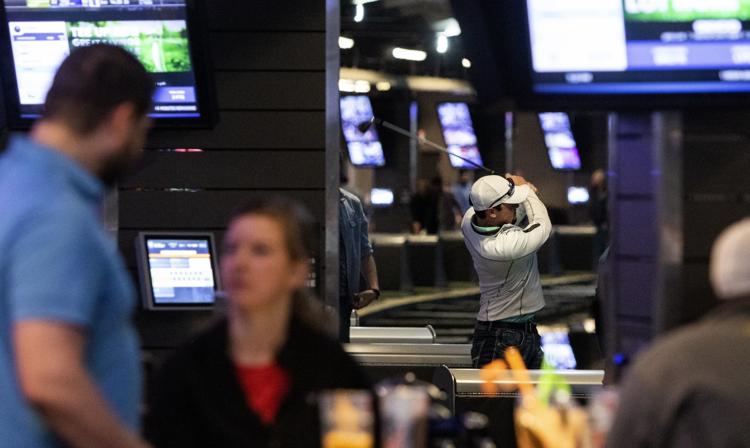 Family and friends at Topgolf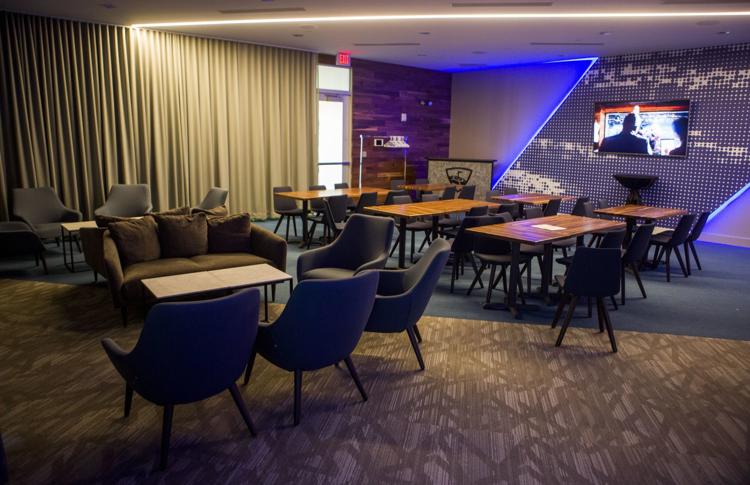 Family and friends at Topgolf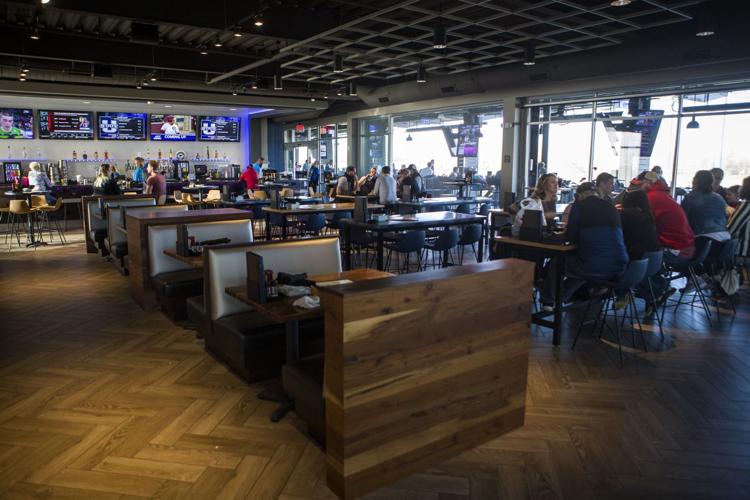 Family and friends at Topgolf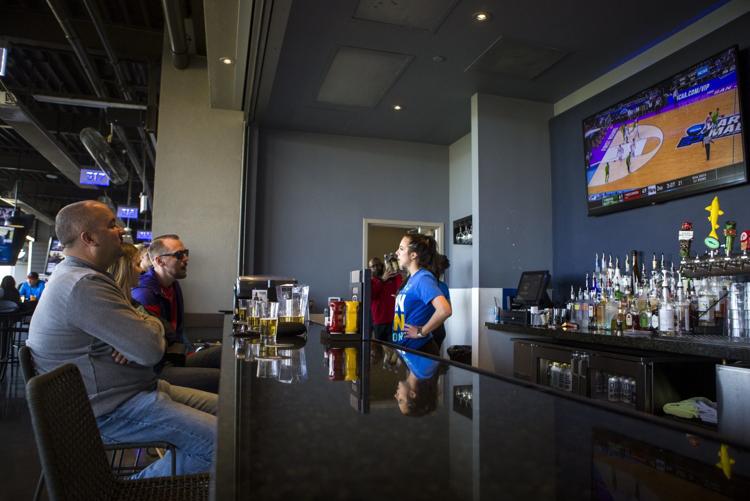 Family and friends at Topgolf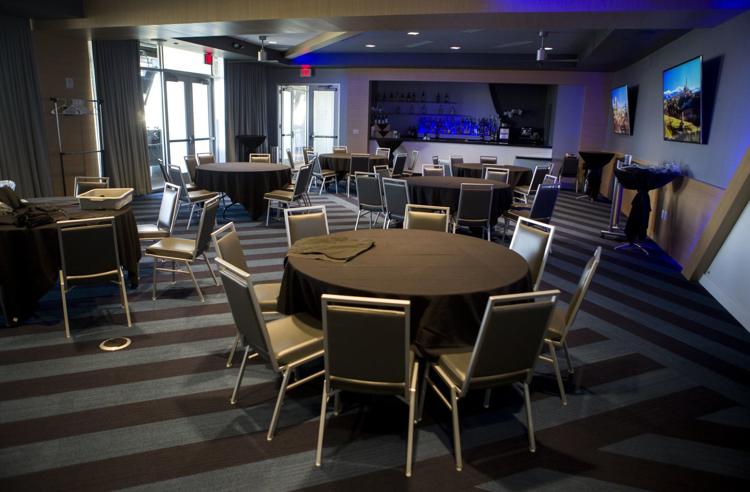 Family and friends at Topgolf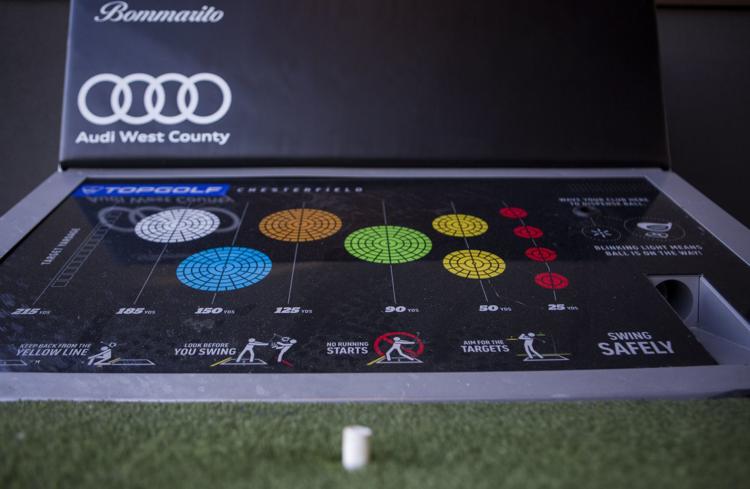 Family and friends at Topgolf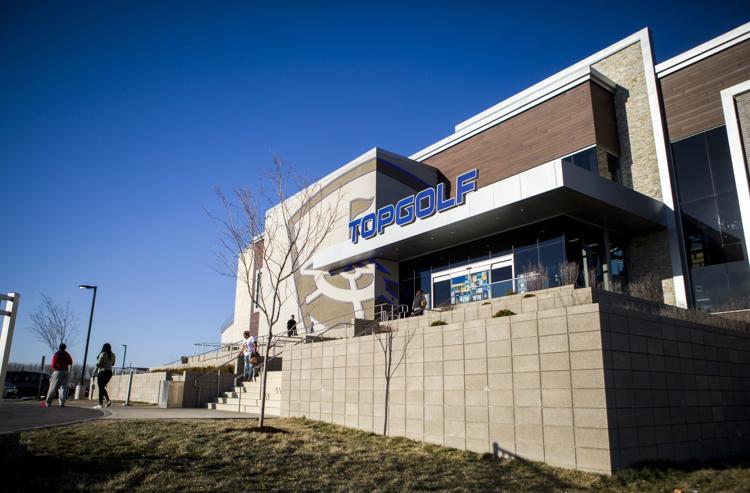 Family and friends at Topgolf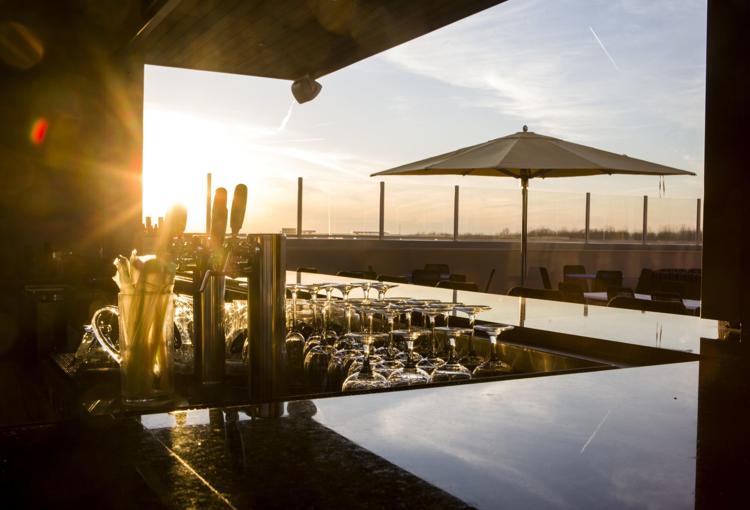 Family and friends at Topgolf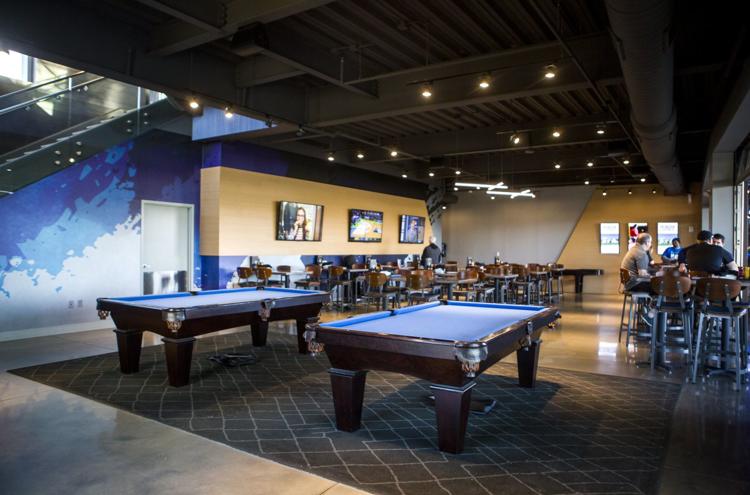 Family and friends at Topgolf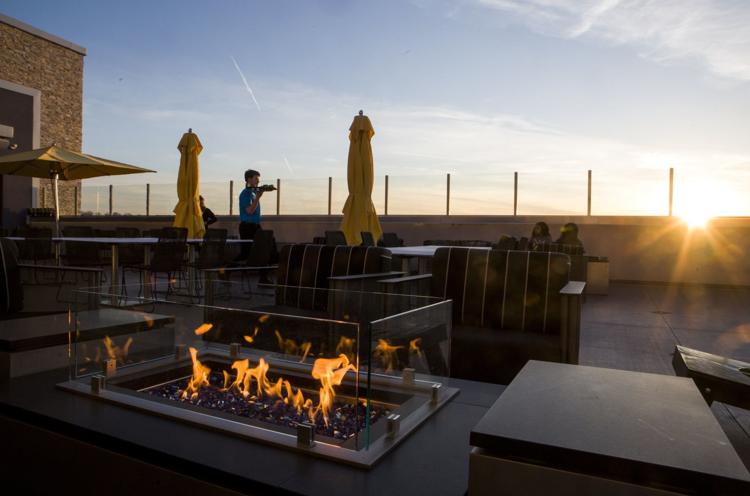 Family and friends at Topgolf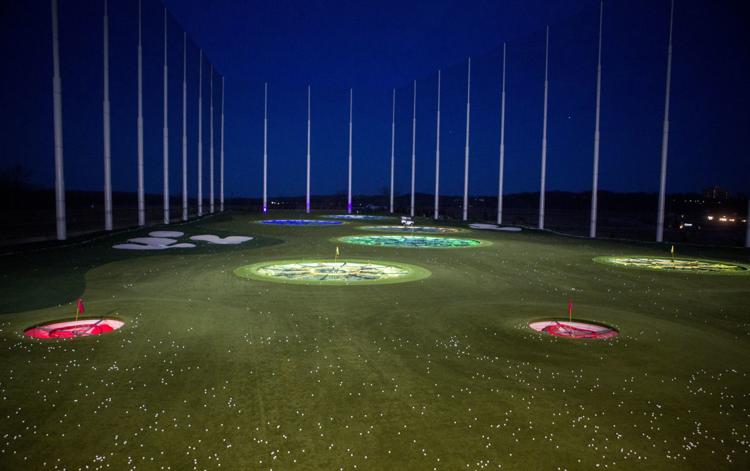 Family and friends at Topgolf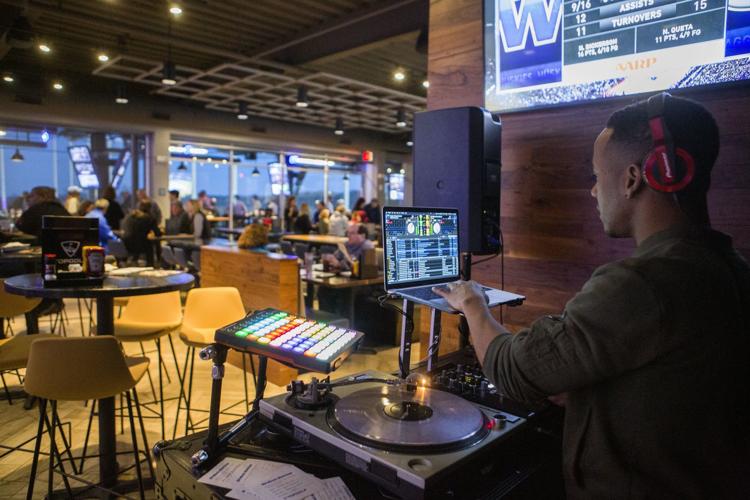 Family and friends at Topgolf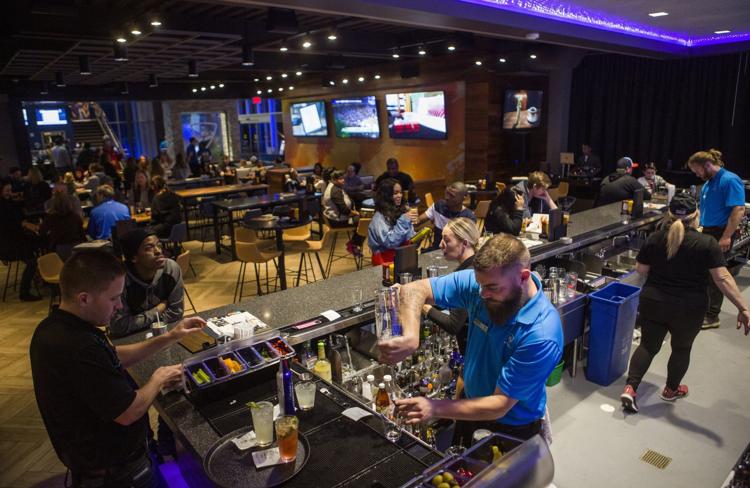 Family and friends at Topgolf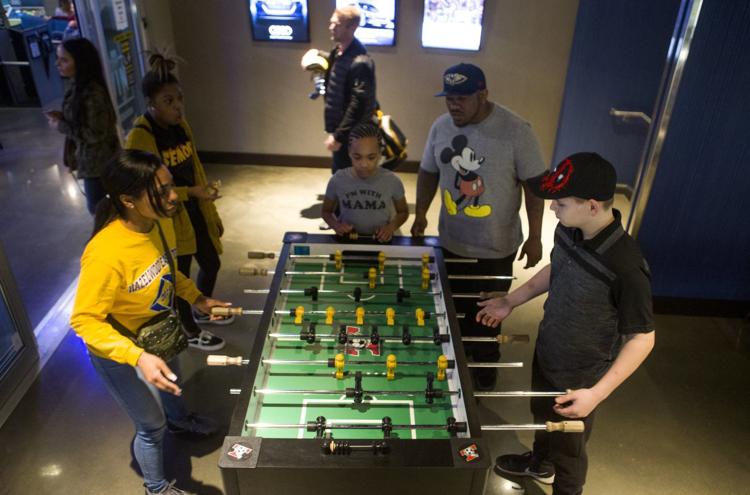 Family and friends at Topgolf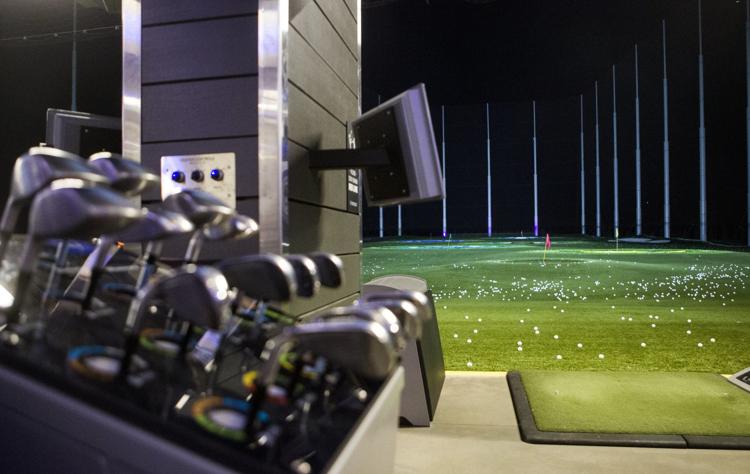 Family and friends at Topgolf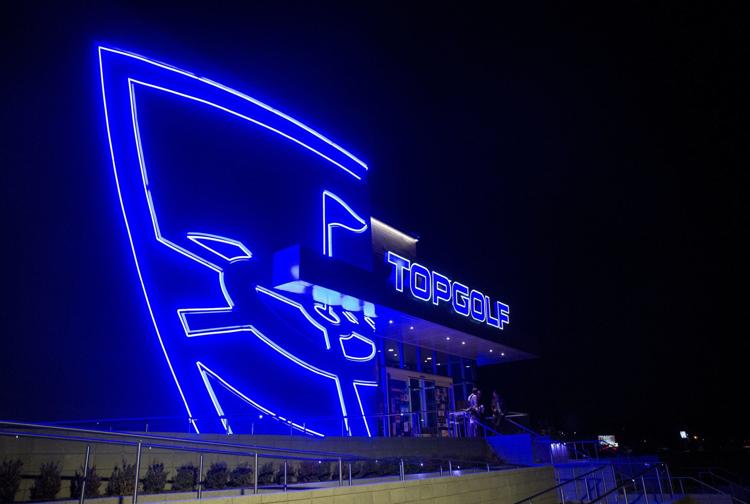 See more traditional golf courses in the Golf Guide