In coach Derek Leonard's 14 seasons at the helm the Rockets have won seven state championships, all since 2010. Read more
Take a tour of our countdown of the top senior college football prospects in the St. Louis area. Join us each day as we unveil new selections.

Mid-America Transmission and Auto Center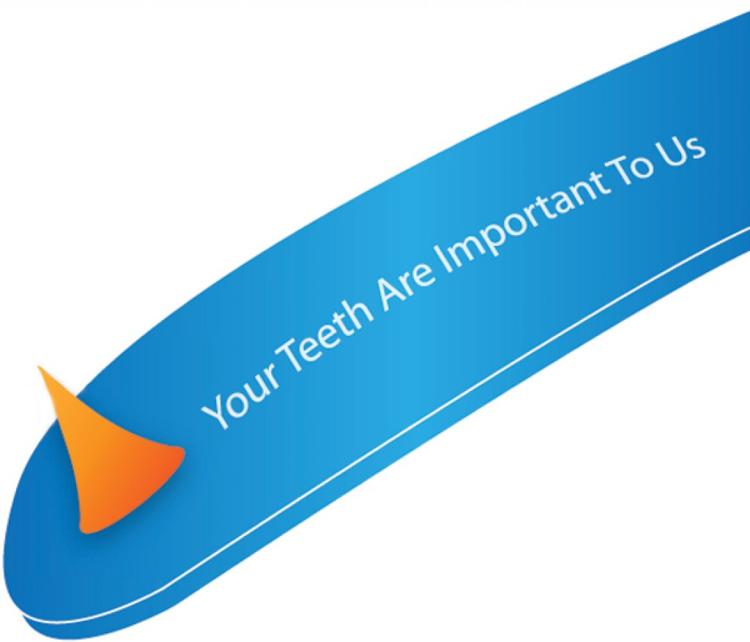 Harlan J. Wilson, D.D.S, P.C.