Pitcher • Nathan Beaton, junior, Vianney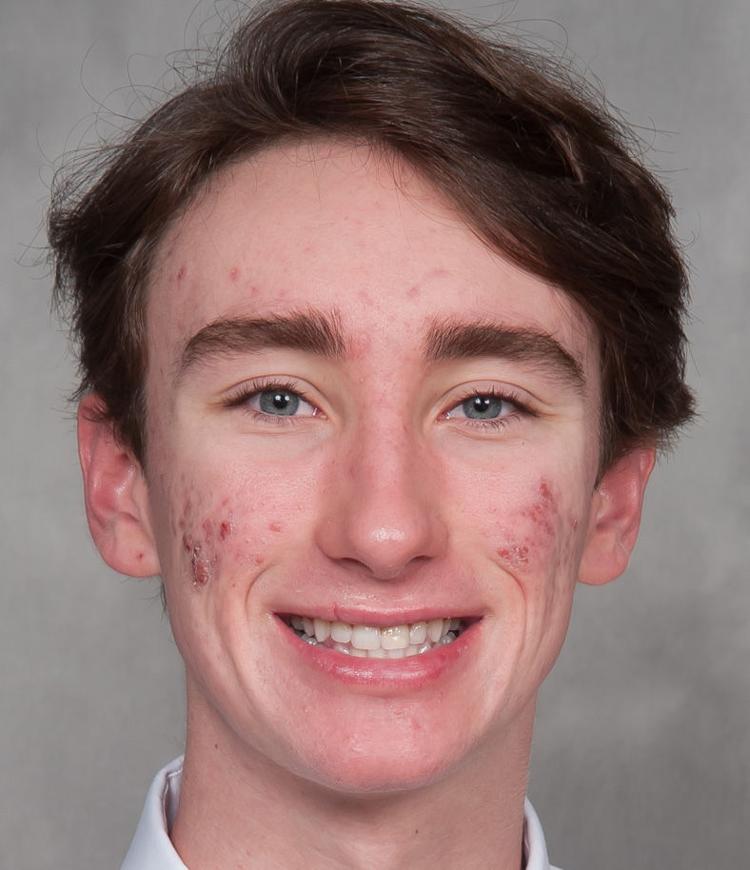 The junior right-hander helped guide the Golden Griffins to the Class 5 state quarterfinals by posting a 7-2 record with a staggering 0.57 ERA. He allowed five earned runs over 61 innings pitched and collected 53 strikeouts while leading a restocked Vianney team to a 27-win campaign. He also held opponents to just a .145 batting average.
Pitcher • Kyle Potthoff, senior, Marquette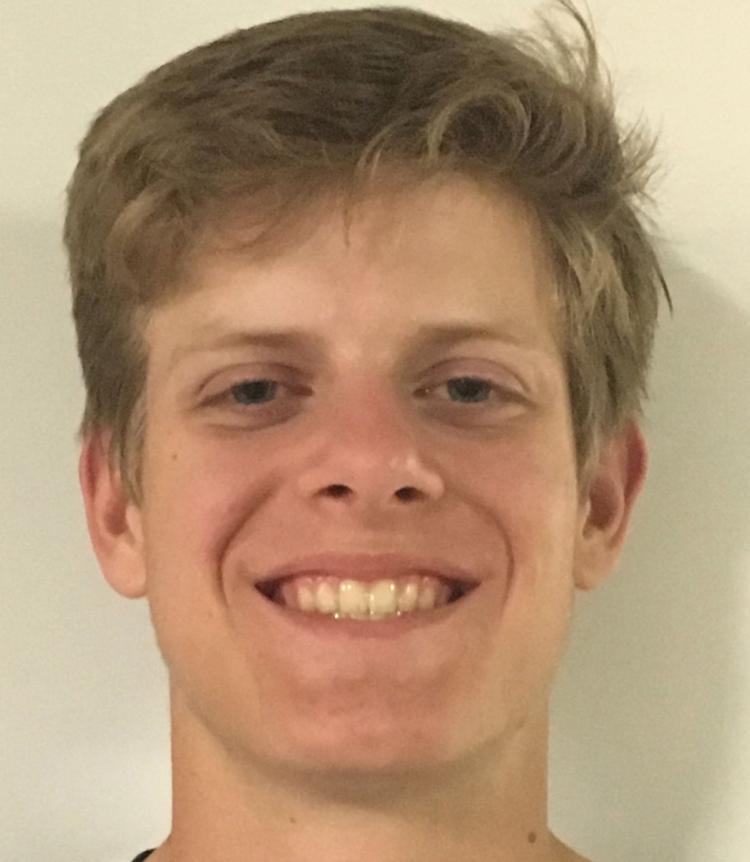 The imposing right-hander led the Mustangs to their first Class 5 state title game appearance with an 8-1 record. The Rutgers signee posted a 1.96 ERA over 39 1-3 innings pitched and struck out 50 at the head of deep Mustangs pitching rotation. He held opponents to a .224 batting average and a .237 slugging percentage.
Catcher • Jimmy Obertop, senior, Westminster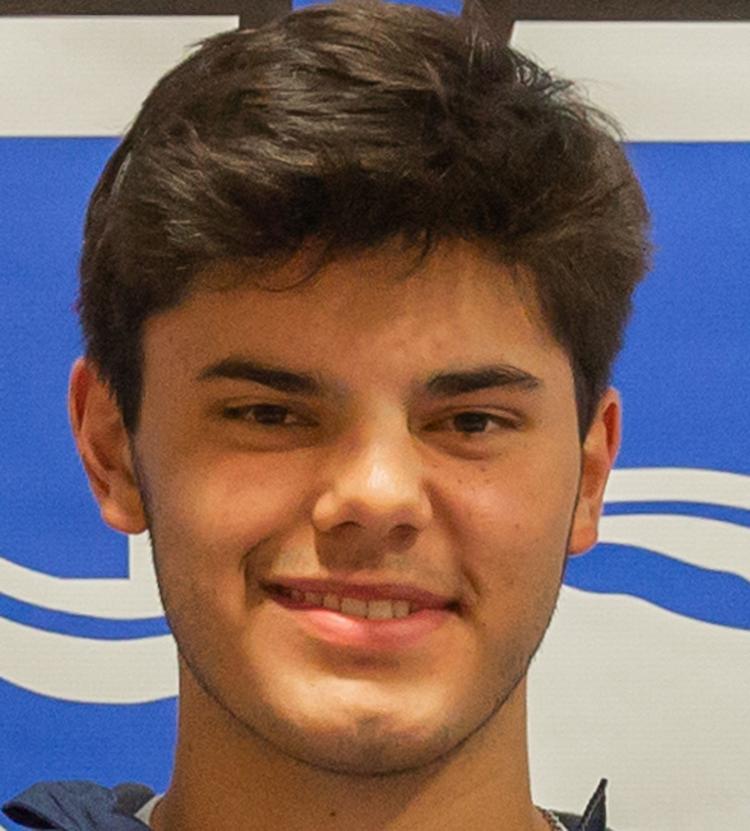 The Michigan signee powered the Wildcats to a Class 4 state runner-up finish. The power-hitting right-hander led Wesminster in most offensive categories: batting average (.490), home runs (9), RBI (48), triples (4) and doubles (12). He helped a pitching staff that guided Westminster to a 29-win campaign and had a .989 fielding percentage from behind the plate.
Infield • Mark Branz, senior, Gibault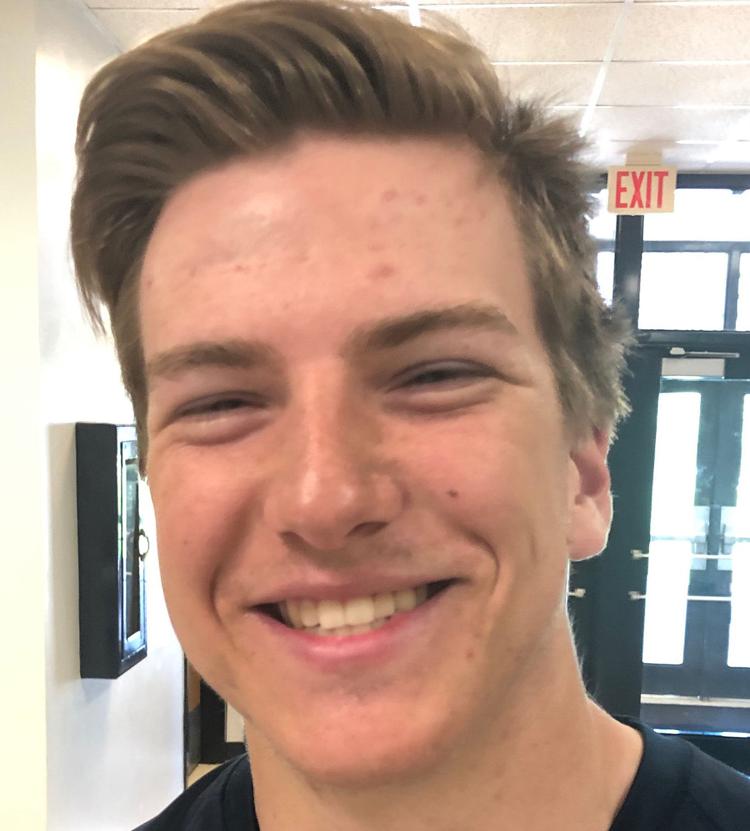 Helped lead the Hawks to a Class 1A runner-up finish. The right-hander guided Gibault to a 27-win season with a team-leading .442 batting average. He collected 26 RBI and scored 49 times for a potent offense that run-ruled four opponents in the postseason and scored 10 or more runs in five of the seven postseason games. He also had a 9-1 pitching record.
Infield • Drake Westcott, junior, Edwardsville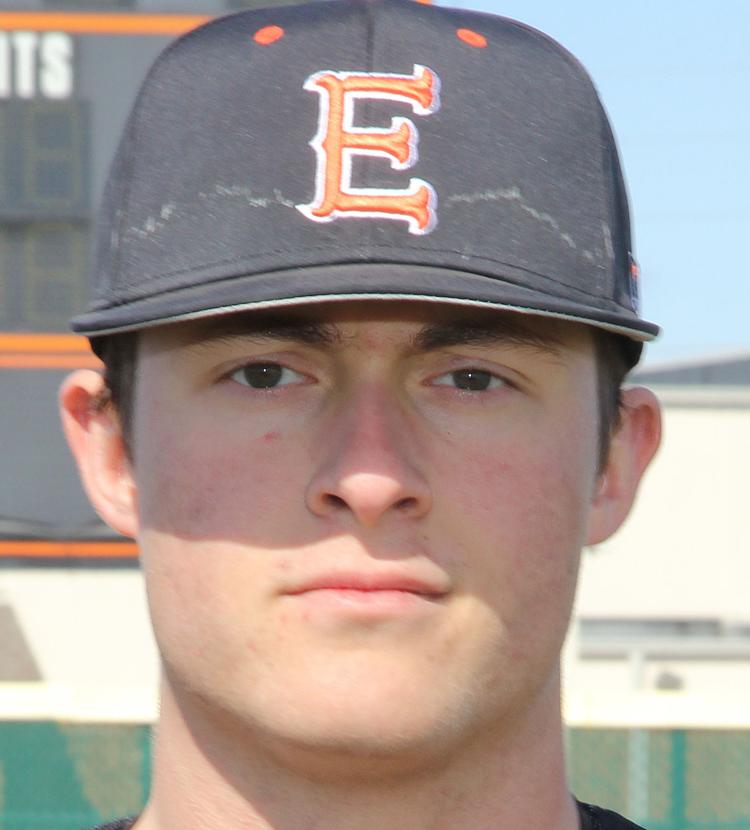 Left-hander was one of the most feared bats in the area and helped lead Tigers to the Class 4A state championship, their first state title since 1998. The Louisville pledge posted a .380 batting average and led Edwardsville with nine home runs and 39 RBI. The danger of his bat garnered him enough respect to tie for the area lead in walks with 36.
Infield • Jacob Hager, junior, Lutheran South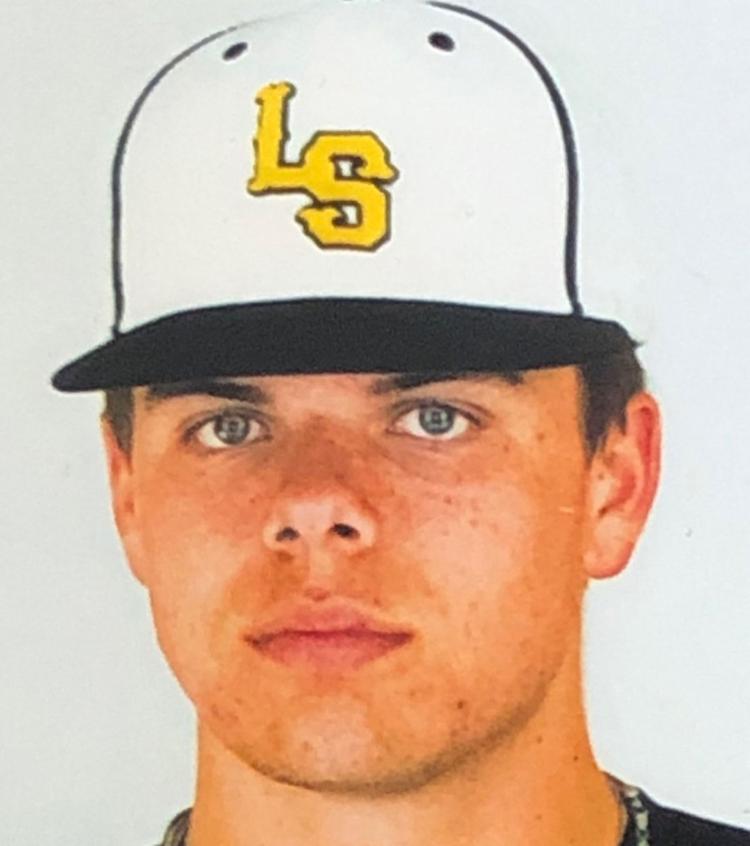 One of the premier power hitters in the area, Hager helped lead potent Lancers' offense attack on the way to a district title. He tied for area's home run lead with 11. He had a .419 batting average and led Lancers with 41 RBI and had a .914 slugging percentage. He also had a 5-1 pitching record with a 2.63 ERA.
Outfield • David Olejnik, senior, St. Louis Patriots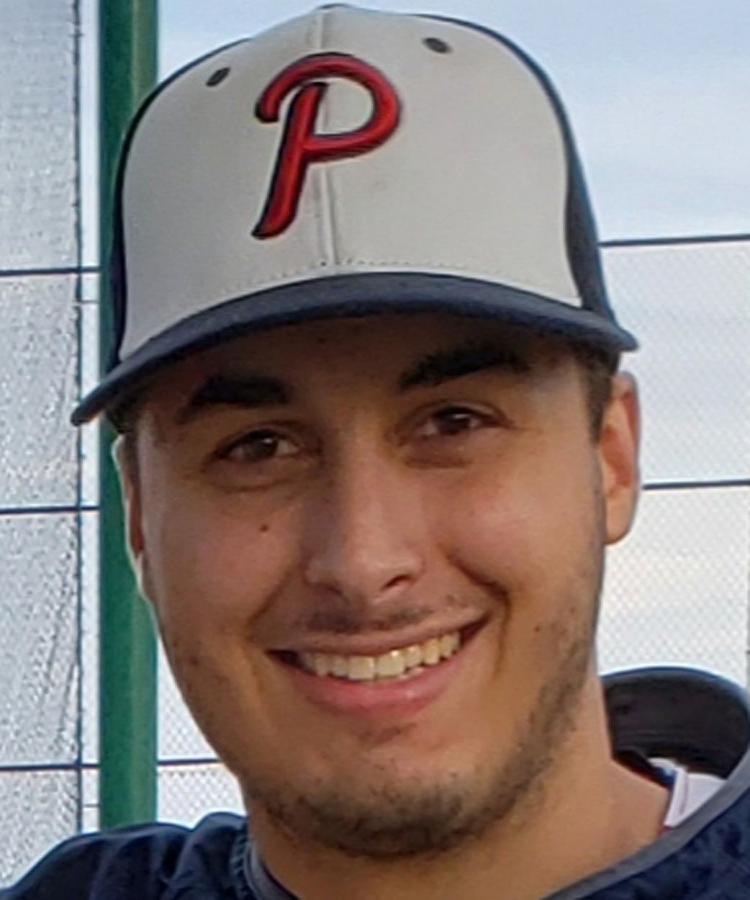 Western Illinois signee was one of the top hitters in the area and helped Patriots claim Homeschool World Series Association Division II bracket title. Olejnik hit for a .480 batting average and .929 slugging percentage. He had nine home runs, nine triples, 12 doubles and led the area with 57 RBI. He also scored 52 runs.
Outfield • Drew Dant, senior, Mater Dei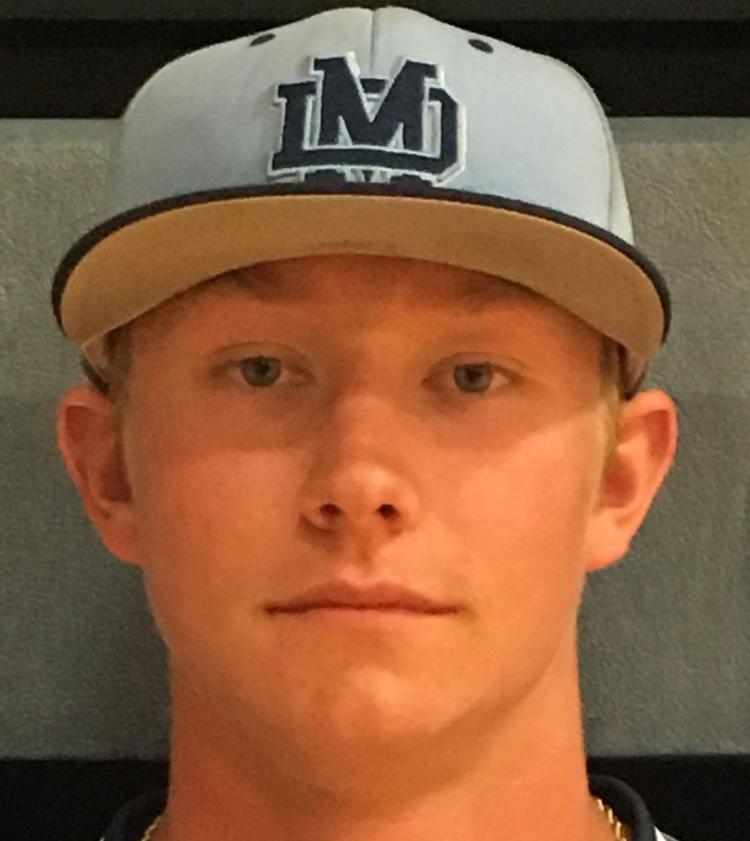 Helped lead the Knights to their first 20-win season since 2011 and first regional championship since 2012 before losing in a Class 2A sectional final. The right-hander led Mater Dei with a .530 batting average, seven home runs and 33 RBI. He also had a 3-1 pitching record with a 2.10 ERA in six games started.
Outfield • Colin Bergmann, senior, CBC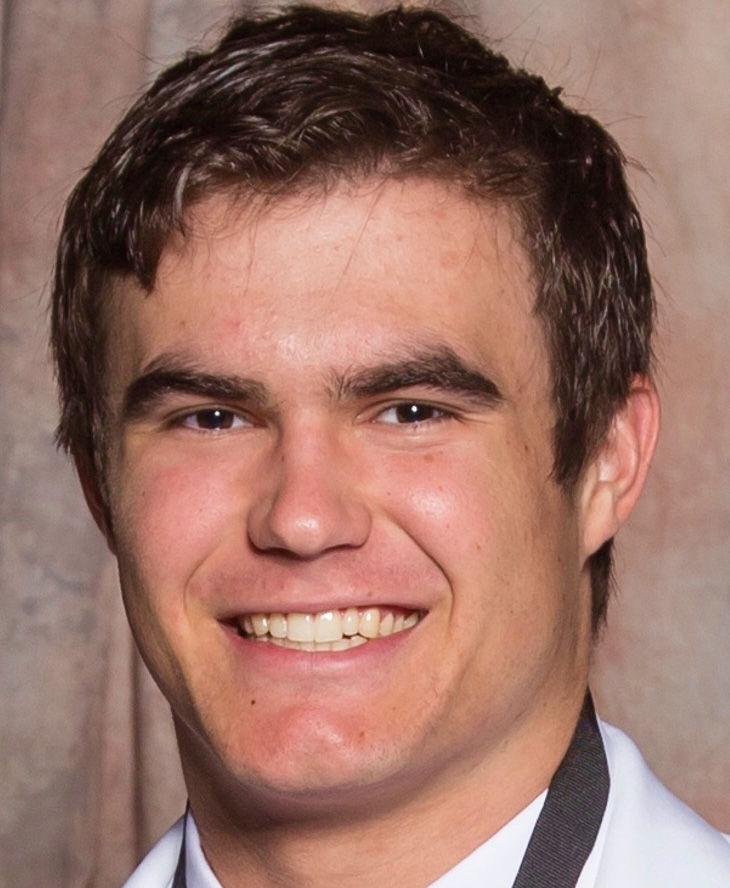 St. Louis University signee helped guide Cadets to a district championship and a 21-win season. The power-hitting right-hander led CBC with a .446 batting average and a .967 slugging percentage. He also was tied for the area lead in home runs with 11 and collected a team-high 39 RBI and scored 41 times.
Utility • Alex Logusch, junior, De Smet
University of Indiana commit helped guide De Smet to the Class 5 championship, the program's first since state title 2000. Right-hander did a bit of everything for the Spartans as he carried a .338 batting average and a .437 slugging percentage. Limited Rock Bridge to one run in 7 2-3 innings in a quarterfinal upset victory. Had 3-4 pitching record against a rugged schedule with a 1.93 ERA and 35 strikeouts.
Utility • Bryce Mayer, junior, Borgia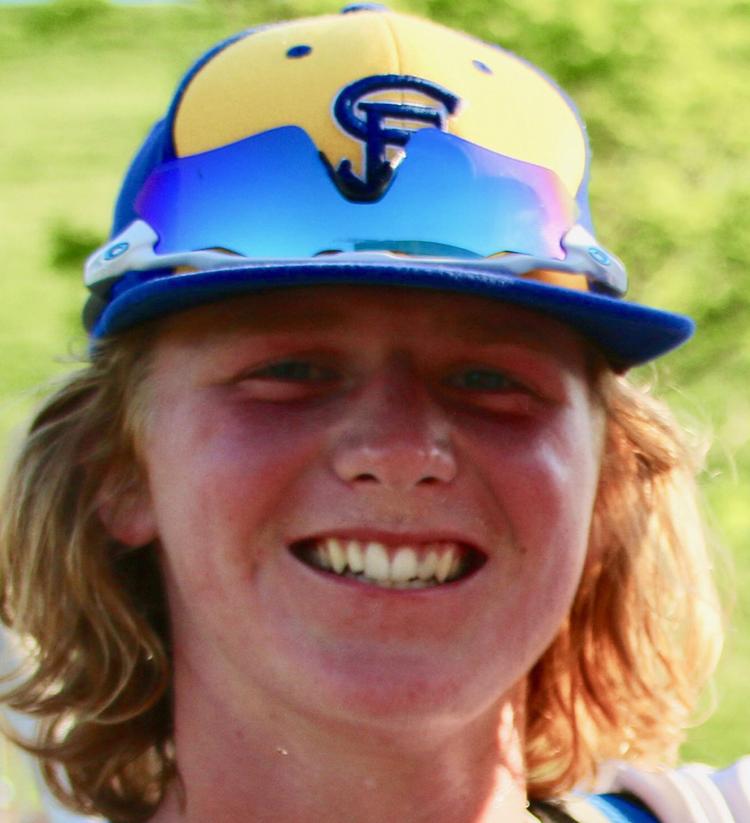 Helped guide the Knights to the Class 4 championship, which was the first state title in program history. Mayer had a .376 batting average and two home runs with 21 RBI and had a 6-0 pitching record with a 2.40 ERA. Pitched 13 1-3 innings in three postseason games, including complete-game victory in title game.