Chase Baker, senior, Eureka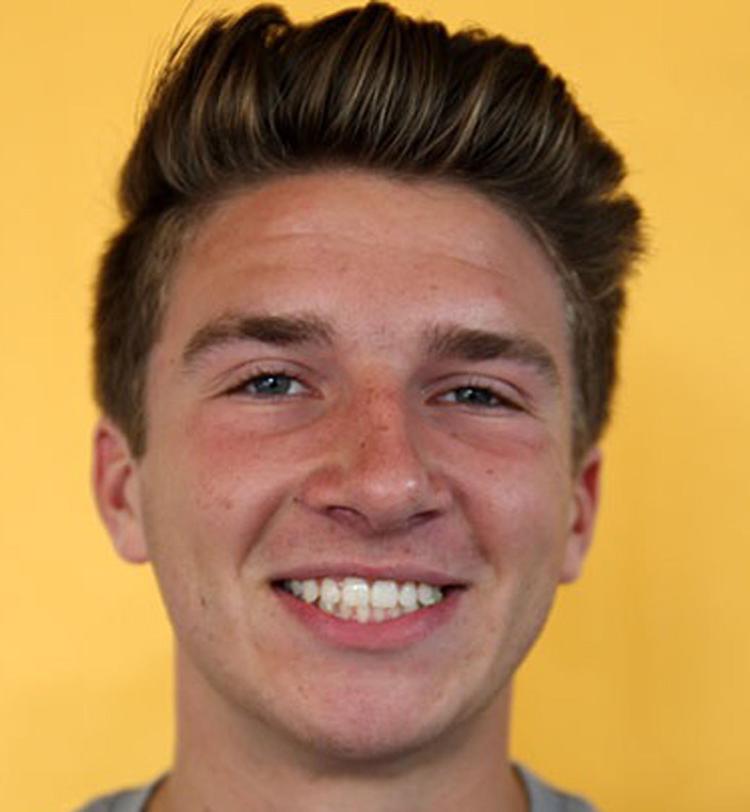 The University of Colorado Boulder commit led the area in goals (88) for the second consecutive year and had the fourth-most points (112). The Wildcats' attackman is a three-time first-team all-state selection and two-time all-American. He finished his career at Eureka with 278 goals and 67 assists, leading the Wildcats to a record of 32-11, with back-to-back MSLA state championship semifinal appearances, in his junior and senior seasons.
Graham Bundy Jr., senior, MICDS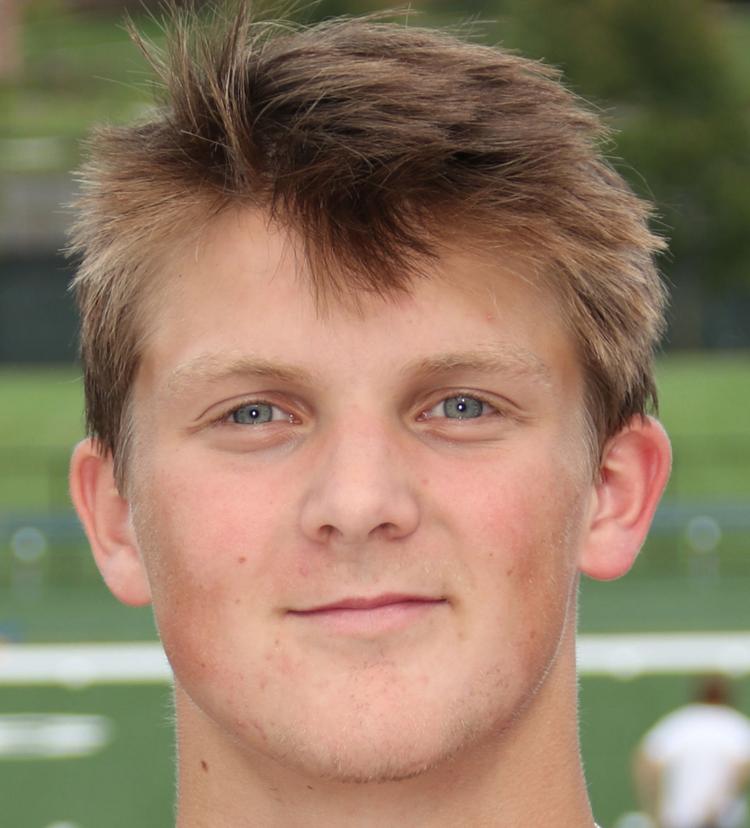 The two-time Post-Dispatch All-Metro boys lacrosse player of the year capped his record-breaking high school career with a 137-point season in which he scored 72 goals, had 65 assists and 44 ground balls. After breaking the single-season record for points with 146 as a junior, Bundy became Missouri's all-time career points leader, finishing with 421. Bundy is a four-time, first-team all-state honoree and two-time captain of the Adrenaline All-American team. His six-goal, one-assist performance in the Rams' 15-1 rout of De Smet earned him his second state championship game MVP award. He won his first as a sophomore in 2017. Bundy will play Division I college lacrosse at Georgetown.
Henry Carpenter, senior, MICDS
The physical midfielder and Class 4 all-state football linebacker is headed to Penn State on a lacrosse scholarship. Carpenter piled up 86 points (third most on his team) on 61 goals and 24 assists while helping MICDS win its sixth consecutive state title. Carpenter is an all-American and two-time all-state selection.
Tommy Emms, senior, De Smet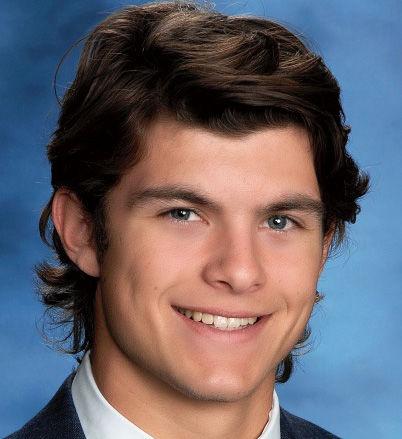 A second-year starter in only his second year of playing lacrosse, Emms demonstrated a natural talent for brutally effective defensive play. He relentlessly stalked the midfield all season long, hoovering up more than 80 ground balls and holding many of the area's top scorers below their season averages in points. Emms was the only unanimous defensive selection to first-team all-state team. He also won 50 percent of his faceoffs, despite taking them only when the team was behind or when the opposing team sent its own best faceoff man to center circle.
Nico Feldman, senior, MICDS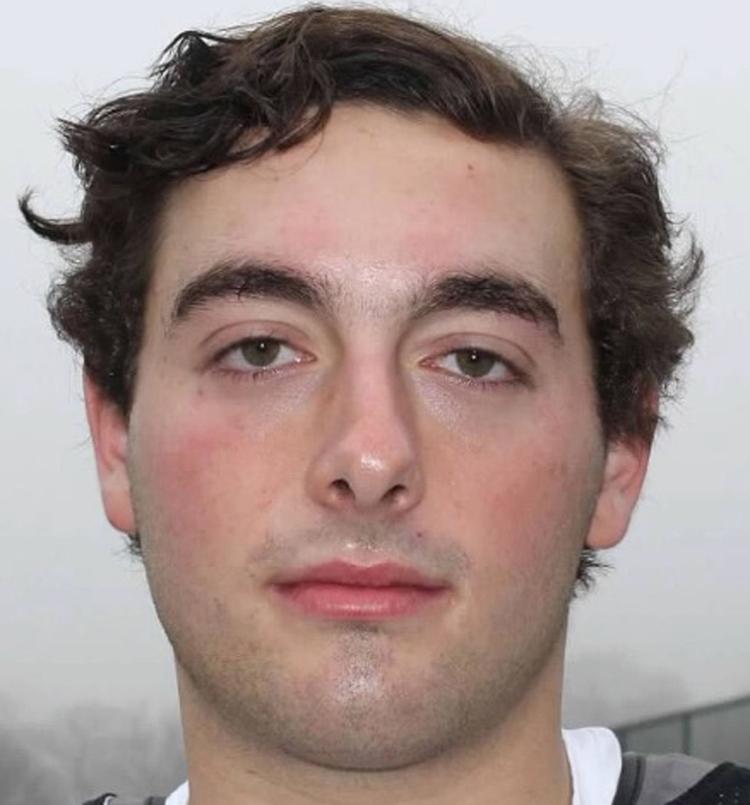 The Denison University-bound faceoff specialist was the Rams' not-so-secret weapon and one of the biggest keys to the past three state championship teams. Feldman amassed over 550 faceoff wins in his high school career, including 153 for a 75 percent average in as a senior, making him MICDS' single-season record holder in that category. Feldman, who led the Rams with 83 ground balls this past season, is a three-time all-state and three-time all-metro honoree.
Will Kacmarek, sophomore, MICDS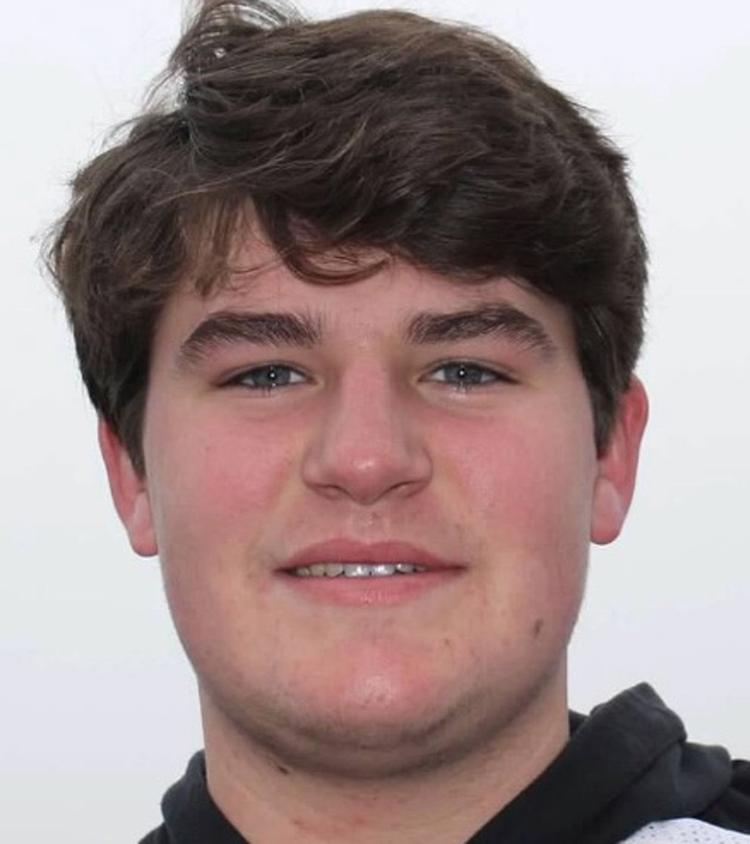 The Rams entered this season with a whole new defensive unit behind its highly decorated attackmen and defenders. Kacmarek, a 6-foot-5 bruiser, came out of nowhere to earn first-team all-state honors as a defenseman, garnering the second-most votes at his position. Kacmarek held every player he was matched with scoreless over the final six games, including the playoffs.
Dan Kinzel, senior, De Smet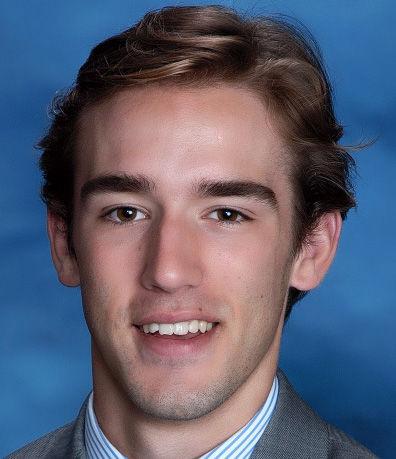 The Spartans' attackman and four-year starter played a key role on two state finalist teams. He got a slightly late start this year because he was playing for a state hockey championship. Once Kinzel traded his skates for cleats, he launched a full-on assault on enemy goalies, scoring 51 goals and dishing out 45 assists for 96 total points. A three-time first-team all-MCC honoree, Kinzel was selected to the all-state first team in 2019. He will attend the University of Mississippi.
Joe McGuire, senior, MICDS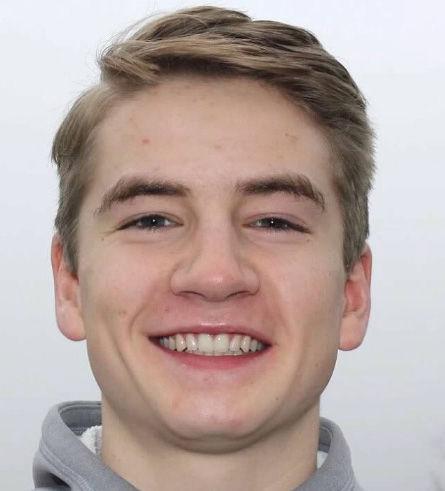 The Rams' netminder made a difficult position look easy, especially in the clutch. The two-time first-team all-American and all-stater gave up a total of seven goals over three state championship games his sophomore, junior and senior seasons. McGuire captained an MICDS defense in 2019 that replaced all its starters from the previous year and still allowed only 4.8 goals per game on 146 saves. McGuire held fellow two-time all-American Chase Baker of Eureka to 0 goals on 14 shots in a 17-3 MICDS victory on May 5, and held a powerful De Smet squad to just one goal in the title game.
Thomas Niedringhaus, senior, MICDS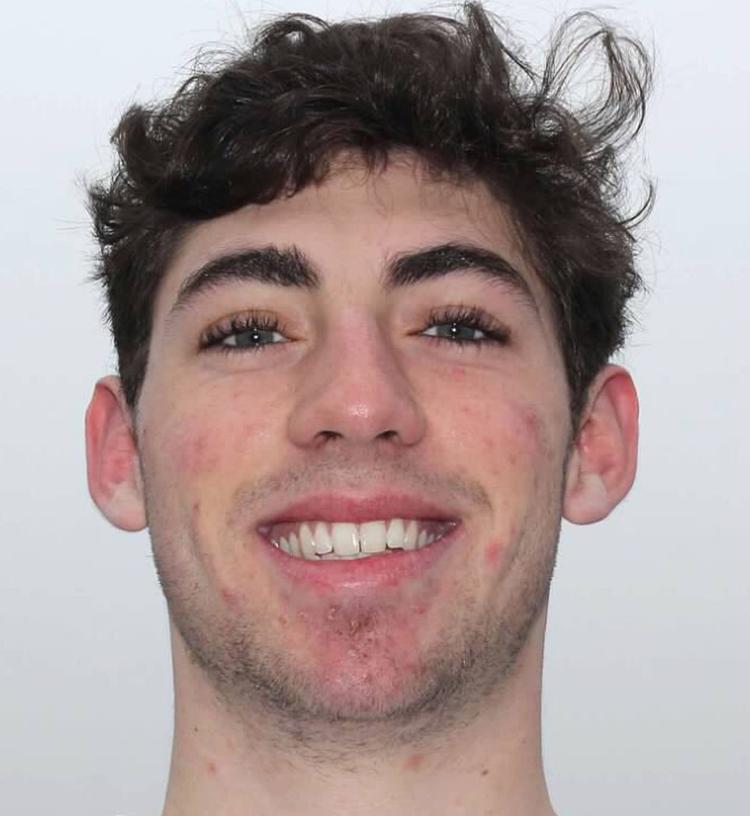 The Boston University signee is a two-time all-American, a three-time all stater and a first-time selection this year to the Adrenaline All-American game. The fast and powerful Niedringhaus led MICDS with 77 goals while also providing 49 assists and hoarding 61 ground balls. The two-time Under Armour Underclass All-American finished his high school career with 307 points. 
Luke Wetzel, senior, De Smet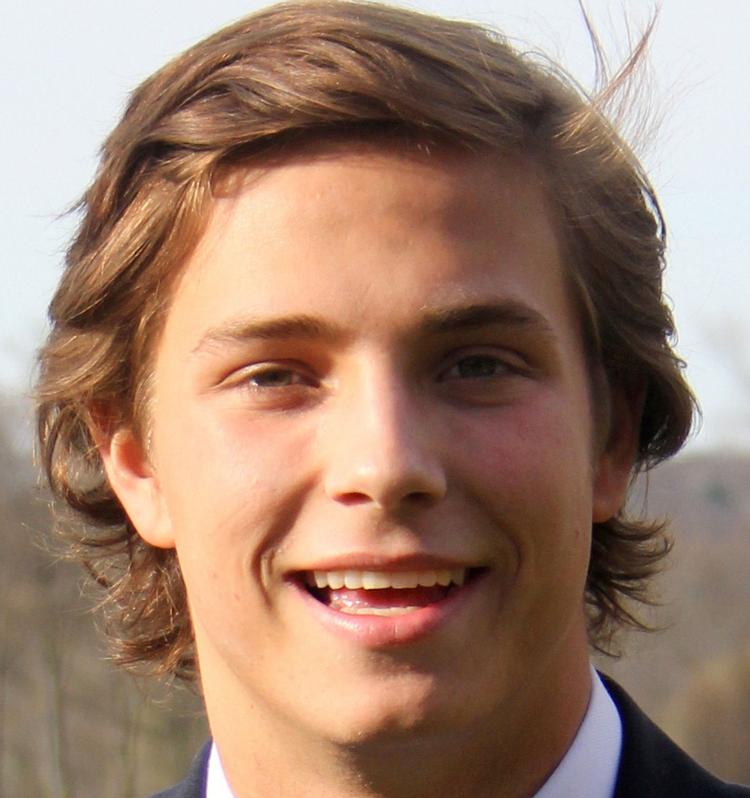 At De Smet, wearing the No. 40 jersey is a prestige bestowed on the one player deemed the "heart of the team." Wetzel did the No. 40 proud with 66 goals, 53 assists and 119 points, the third-most in the metro area and second-most in a single season for the tradition-rich Spartans. The midfielder earned all-American honors to go with his two first-team all-state selections and three first-team, all-MCC awards. Wetzel helped power De Smet to a 16-5 record and a berth in the MSLA state championship game. Wetzel had incredible performances throughout the season, scoring 11, 10, nine, eight and seven points in individual games. His 11-point performance was eight goals and three assists against Eureka in the MSLA state championship semifinals. Wetzel finished his high school career with the second-most career points at De Smet. He will attend the University of Alabama.