Bryan Carter, senior, Chaminade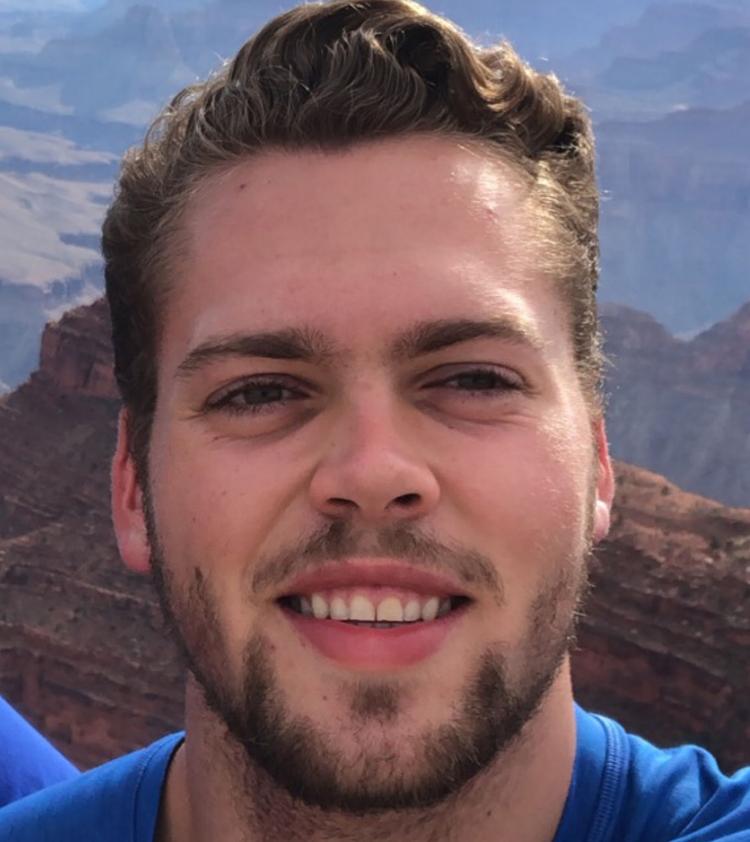 The 6-foot-5 middle hitter was the driving force to the Red Devils' run to the Class 3 state championship. After picking up the sport as a sophomore, Carter worked hard in the offseason to turn raw ability into elite volleyball skill. He averaged 3.43 kills per set, maximizing a strong chemistry with setter Jimmy Mullen. Carter averaged almost a block per set and had 19 service aces.
Jacob Craig, junior, Vianney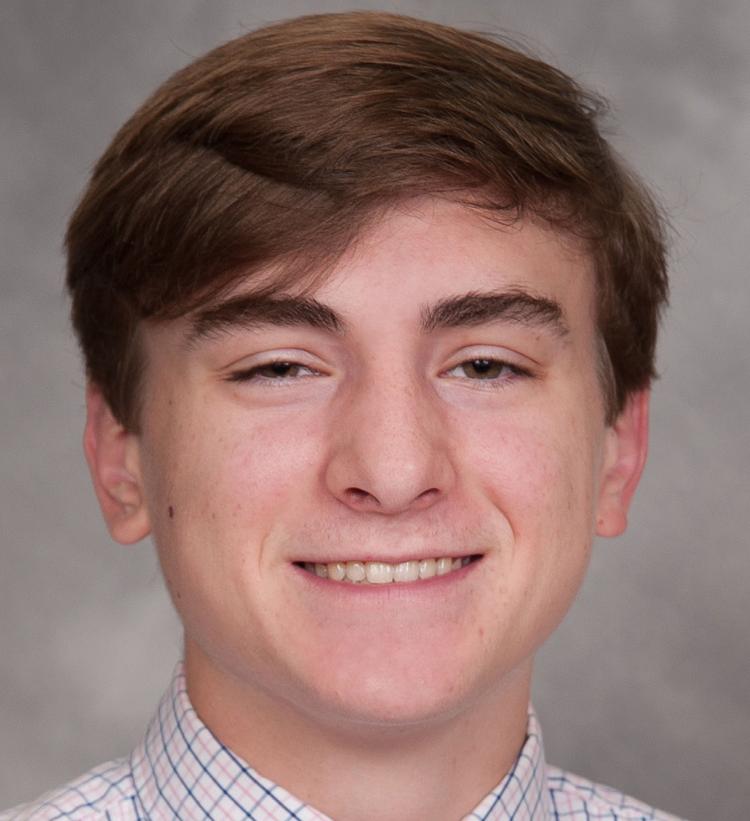 A workhorse 6-foot-4 outside hitter, Craig emerged as an unstoppable force for a Golden Griffins team that went 28-7 and finished as the Class 4 runner-up. Craig averaged 4.43 kills a set, facing double and sometimes triple blocks. Craig went down swinging with nine kills in the state championship match against SLUH.
Cole Cwiklowski, senior, Pattonville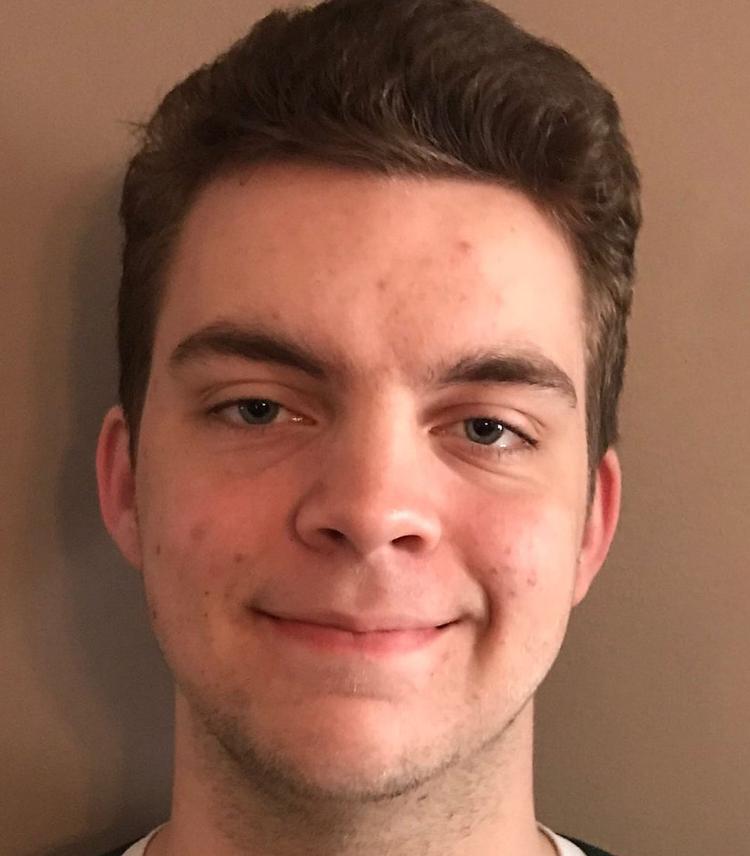 The area's assist king, the 6-foot setter rewrote several school records while leading the Pirates to a 31-6 record and berth in the program's first Class 4 semifinal. Cwiklowski, with an average of 10.49 assists per set, was only area setter to average double digits. A St. Louis College of Pharmacy recruit, Cwiklowski also excelled on the back row with 163 digs.
Ryan Lively, senior, Mehlville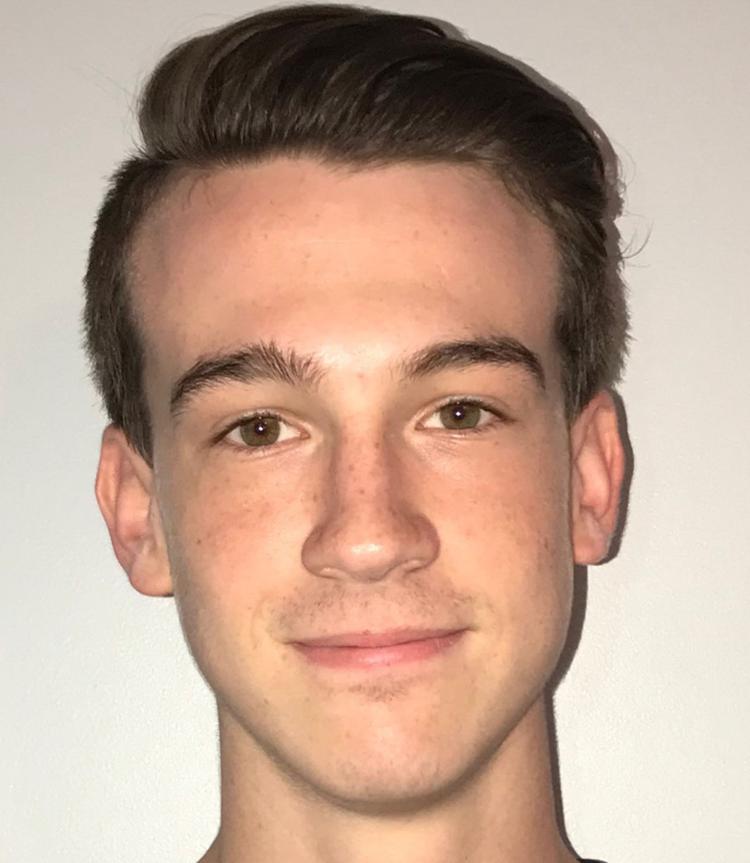 The Panthers were never out of a match with Lively on the floor. A 6-foot-5 outside hitter, he led Mehlville to a 28-5 record and a berth in the Class 3 championship match. He averaged 4.64 kills per set and was dangerous from the front and back row with a variety of shots that kept defenses guessing. Lively had 21 kills in a Class 3 title match loss to Chaminade.
Connor Sheehan, junior, O'Fallon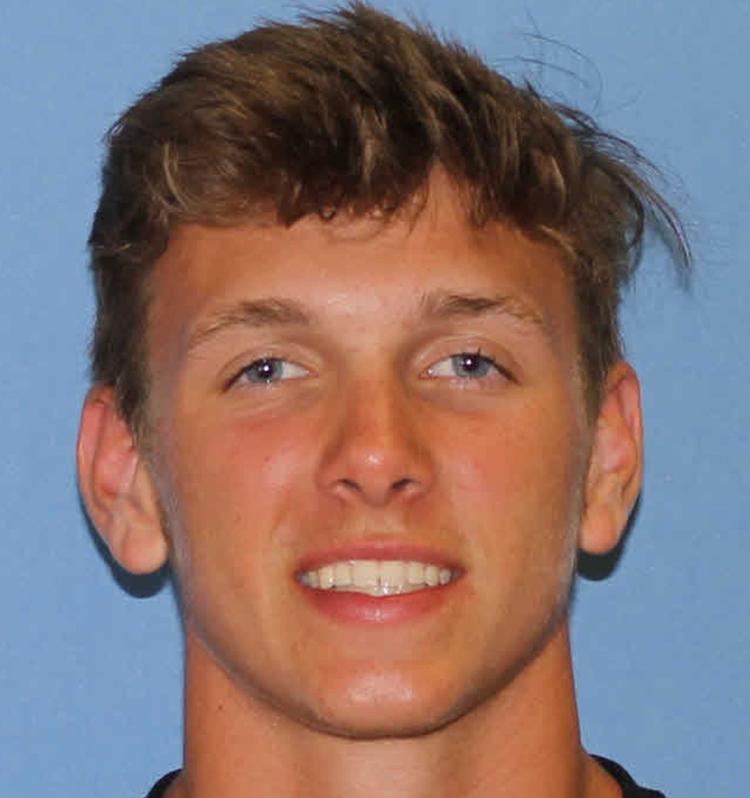 A 6-foot setter, Sheehan became a more well-rounded player in leading the Panthers to a 24-10 record. With a combination of hard work and maturity, Sheehan became adept at reading opposing defenses, which gave O'Fallon hitters more one-on-one blocks. Sheehan averaged 8.86 assists a set and recorded 147 digs. His demeanor helped guide the Panthers to a share of the Southwestern Conference title and their third successive sectional final appearance.
Brian Venhaus, senior, SLUH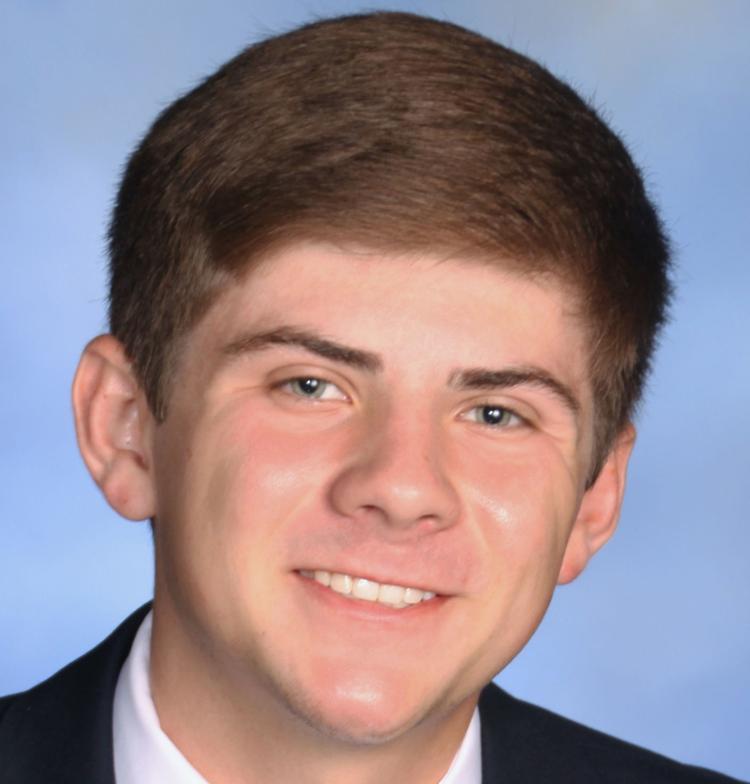 Defensive dynamo frustrated opposing defenses with ability to keep sure kills off the floor. Arguably the best athlete on a Jr. Billikens team that went 31-1 and won the Class 4 state championship, the 5-foot-10 libero was a rock on the back row. Venhaus led SLUH's serve receive and put up a team-high 205 digs. He did get in on the offensive fun as well, averaging a team-high 2.54 points per set off of his serve.