Brooke Biermann found a way to thrive in the most unusual of golf seasons, capping it off with a fantastic 3-under-par 70 to finish second at …
The Post-Dispatch All-Decade series is based on high school performances between the 2010-11 and 2019-20 school years.
Cusumano is the only St. Louis area golfer in the last 10 years to win multiple individual championships.
The Post-Dispatch All-Decade series continues with girls golf. Decisions were based on high school performances between the 2010 and 2019 seasons.
Coming off her first state championship, Lafayette junior Brooke Biermann is a repeat choice as the Post-Dispatch All-Metro girls golfer of the year.
The 2019 Post-Dispatch All-Metro girls golf team features three teams of five players, four of whom helped St. Joseph's capture its fourth con…
The freshman standout was even more dominant as a sophomore.
Claire Solovic stormed off the Sedalia Country Club golf course in anger.
Seckman freshman Claire Solovic was looking forward to her first high school golf season for many reasons.
MICDS sophomore golfer Shannon Gould lives for the postseason.
One season after leading the John Burroughs girls golf team to the Class 1 state championship, senior Logan Otter entered the 2014 campaign wi…
Despite losing two-time state champion and reigning All-Metro player of the year Brooke Cusumano to graduation, Westminster girls golf coach S…
For an athlete, playing your best at the most important time of the season is the goal. For Brooke Cusumano, that has been the reality.
Moments after crushing the field at the Missouri Class 2 sectional girls golf tournament, Lindsey Eisenreich was on the Aberdeen Golf Course p…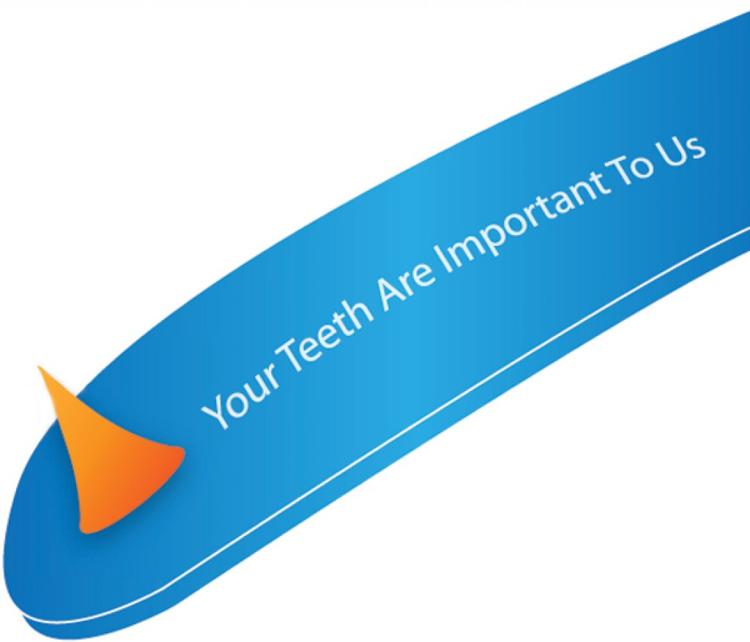 Harlan J. Wilson, D.D.S, P.C.