MID • Cate Camenzind, senior, Kirkwood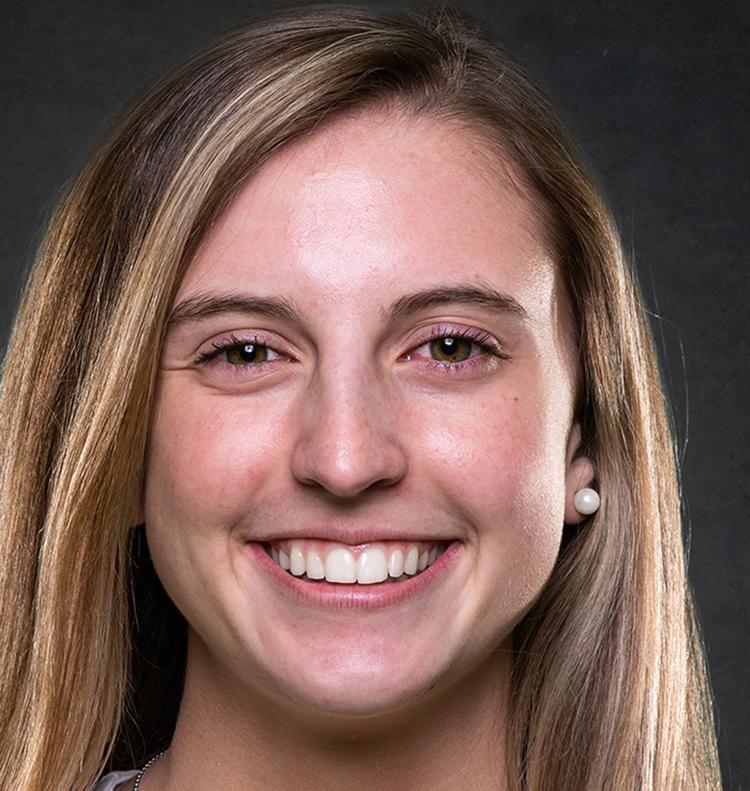 Ranked fourth in the area in goals (86) and fifth in points (109), Camenzind faced special defensive attention all season, still managing to score at least four goals in 14 of the Pioneers' 17 games. An All-American selection for the third year in a row, she will be playing lacrosse at Georgetown next year.
MID • Catey Roux, sophomore, St. Joseph's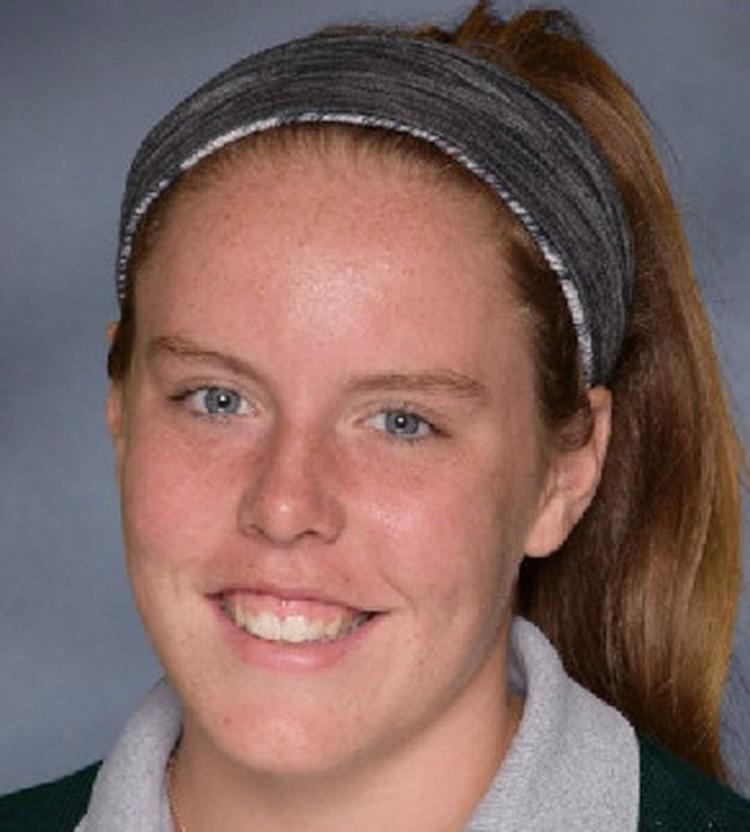 Tremendously effective on both sides of the field, Roux finished in the top five in goals (78), points (98) and draw controls (112), earning All-American honors. Roux was named player of the year in the Metro West conference, and her emergence helped the Angels earn state runner-up this season after a 7-10 record in 2018.
MID • Eavan Guirl, junior, John Burroughs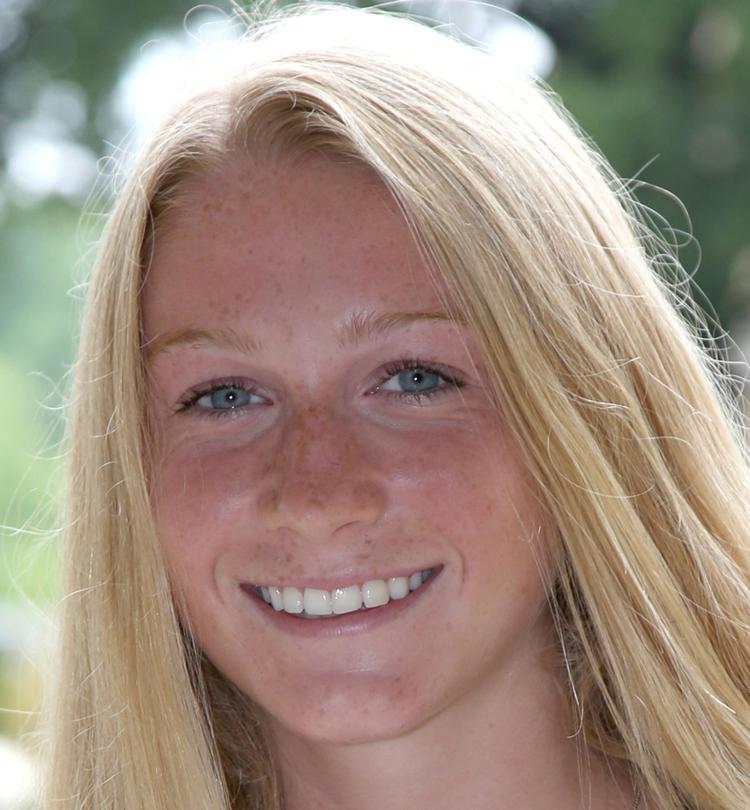 Named Metro League player of the year and All-American, Guirl finished in the top 10 in the area in goals (74), points (83) and draw controls (86). Her eight goals against eventual state champion Summit were the most surrendered to one player by the Falcons.
MID • Lauren Ottensmeyer, junior, Parkway West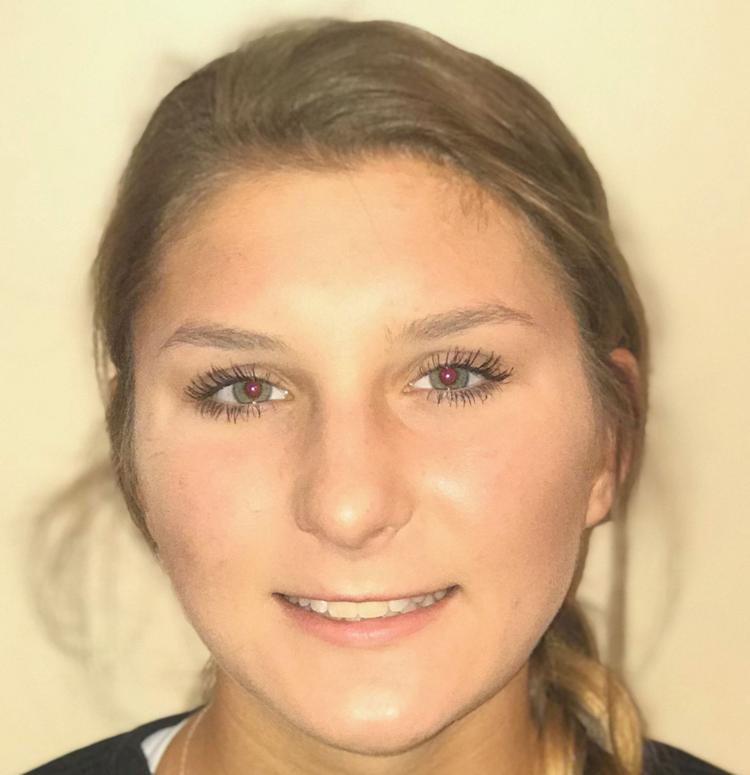 Ottensmeyer tied an area record with 116 goals, helping the Longhorns win 11 of their final 16 games. She maintained amazing consistency, scoring at least four goals 19 times, becoming only the sixth player in the last 20 seasons to score 100 goals in a season.
MID • Kiki Arnold, senior, MICDS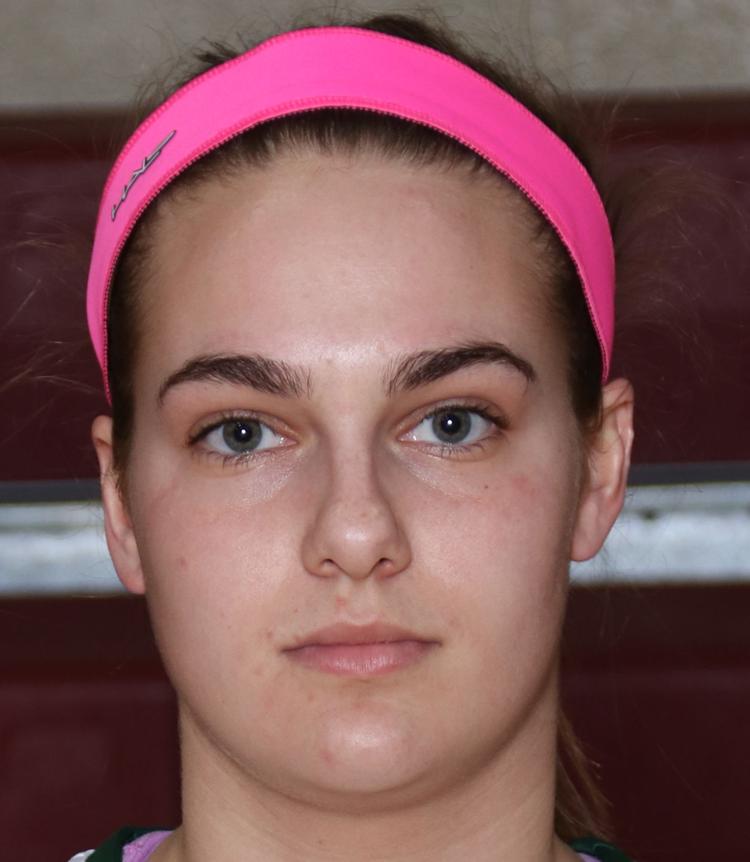 Moving from defense to midfield, Arnold captained MICDS to an amazing midseason turnaround. The Rams recovered from a 1-8 start to win nine consecutive games, as she scored 19 goals and dished out nine assists during that stretch. An All-State selection, Arnold's steady leadership and increased offensive production helped MICDS earn a berth in the MSLA state semifinals.
ATT • Sophia Scheller, sophomore, Lafayette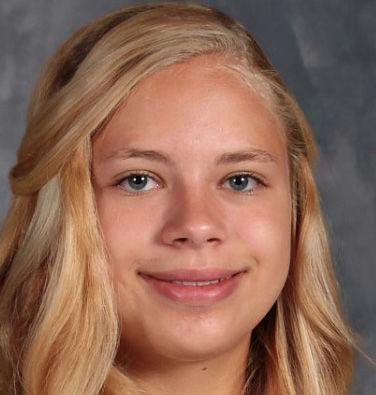 Bursting onto the scene in 2019, Scheller credited a new mental approach for her excellent sophomore season, finishing fifth in the area in goals (79), second in assists (39) and third in total points (118). An All-State selection, Scheller helped Lafayette to a 21-1 season record and a third-place finish in the MSLA state tournament.
ATT • Ellie Marshall, sophomore, Villa Duchesne
Transferring to Villa midway through her freshman year, Marshall became fully acclimated this season, scoring 10 or more goals four different times, highlighted by a 14-goal outburst against Nerinx Hall. An All-State selection, Marshall led the metro area in both goals per game (6.2) and points per game (8.2).
ATT • Lauren Koesterer, senior, Cor Jesu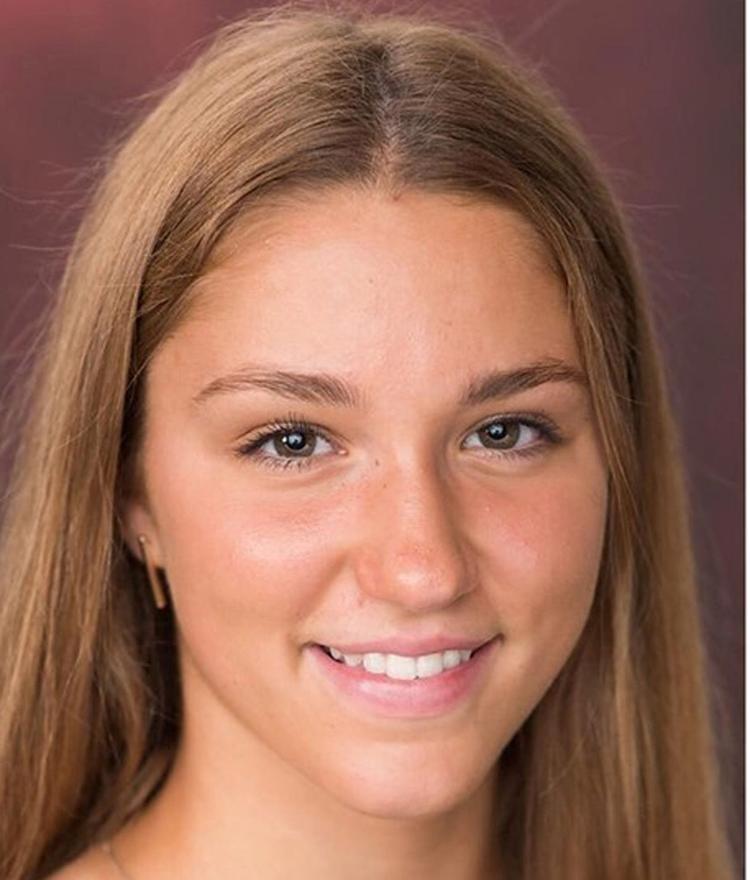 Named an All-State performer, Koesterer led Cor Jesu in goals (49), points (60) and draw controls (44), helping the Chargers to an 11-3 record. A focal point of opposing defenses, she maintained incredible consistency, recording at least three goals in Cor Jesu's first 12 contests.
ATT • Dani Mabry, senior, Westminster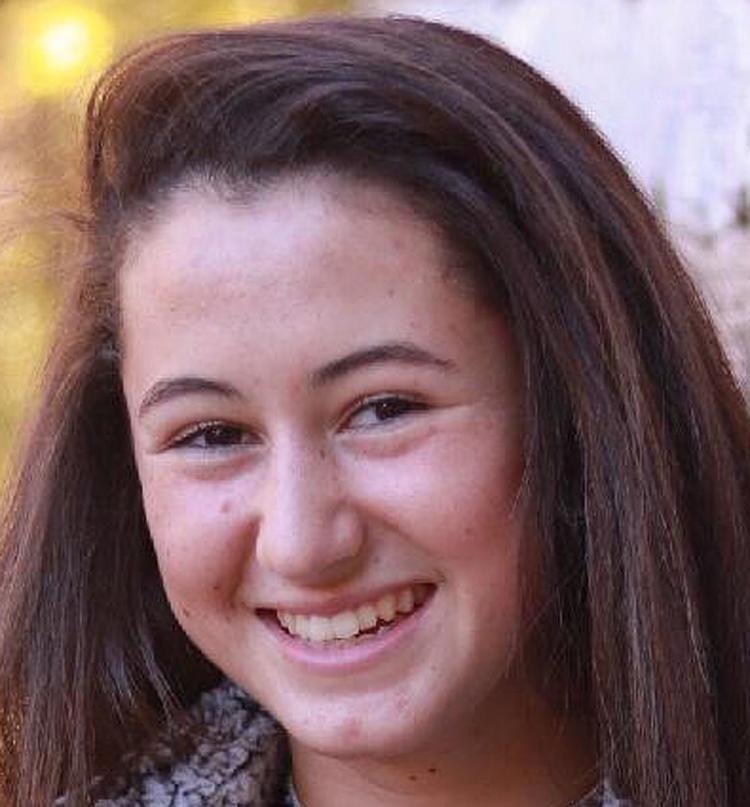 Forced to sit out the first five games with a wrist injury, Mabry returned to lead the Wildcats to the Incarnate Word Tournament championship with 11 goals in three games. Mabry, an All-State performer who will play lacrosse at Rockhurst University next season, led Westminster in goals (47) and points (63).
DEF • Cameron Crews, senior, Summit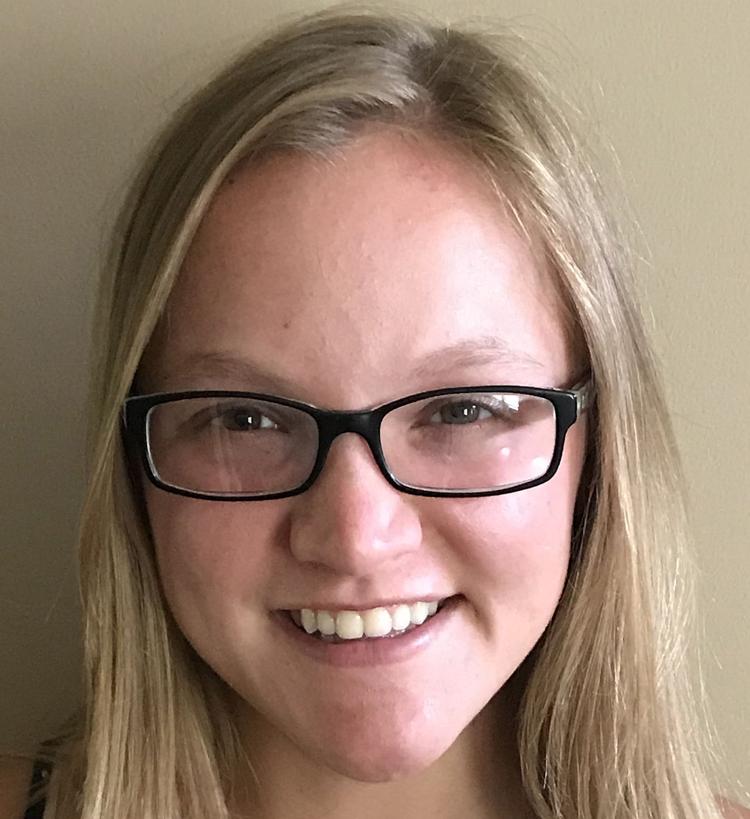 The first defender in the state of Missouri to be named a first-team All-American, Crews anchored a Summit defense that allowed six or fewer goals in 13 of 19 games. She recorded assists in both the semifinal and championship games, leading the Falcons to their first MSLA state title in school history.
GK • Alexis Williams, senior, Whitfield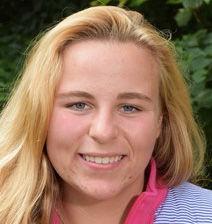 Recording at least 12 saves 11 times, Williams finished second in the area in total saves (185) and fifth in save percentage (.583). The only goalie selected to the All-State team, Williams will be between the pipes for Hendrix College in both field hockey and lacrosse next season.