Goalkeeper of the Year • Rylee Iorio, senior, Columbia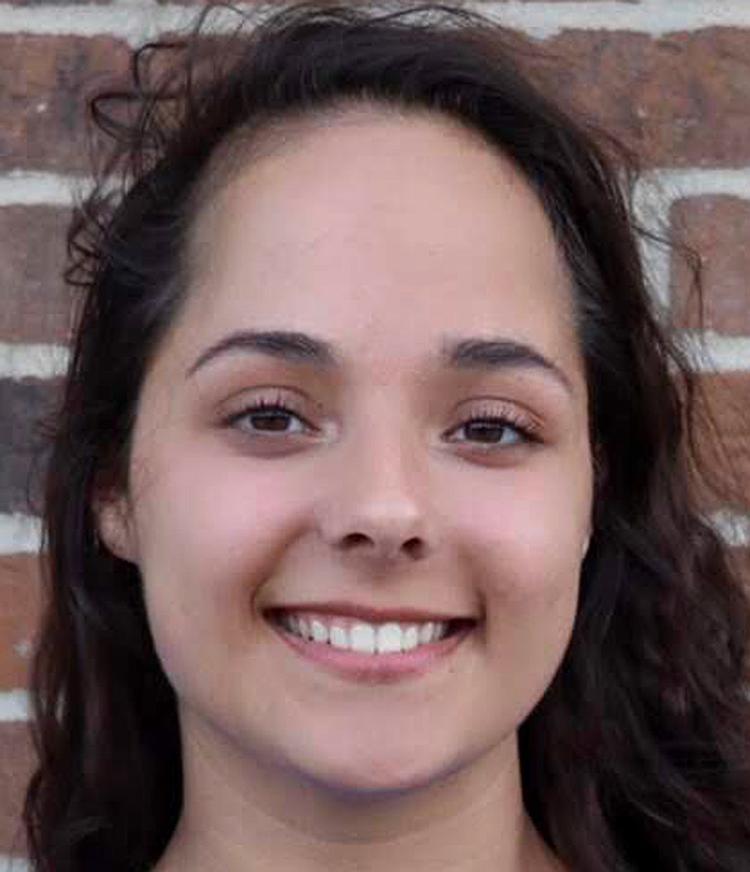 Posted a record of 27-2-1, which included 20 shutouts, to help the Eagles soar to the Class 1A state championship. Iorio did not allow a goal during the postseason and didn't give one up after April 15 for a .31 goals against average.
GK • Katie Nash, sophomore, Summit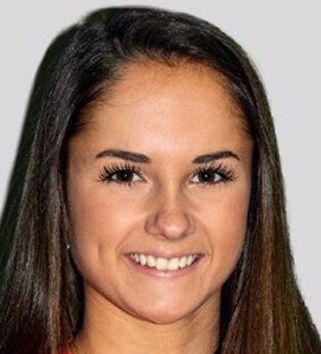 Nash made 81 saves and posted 14 shutouts in helping the Falcons take second place in Class 3. She only gave up 12 goals for a .57 goals allowed average and .87 save percentage.
DEF • Sydney Beach, Senior, Triad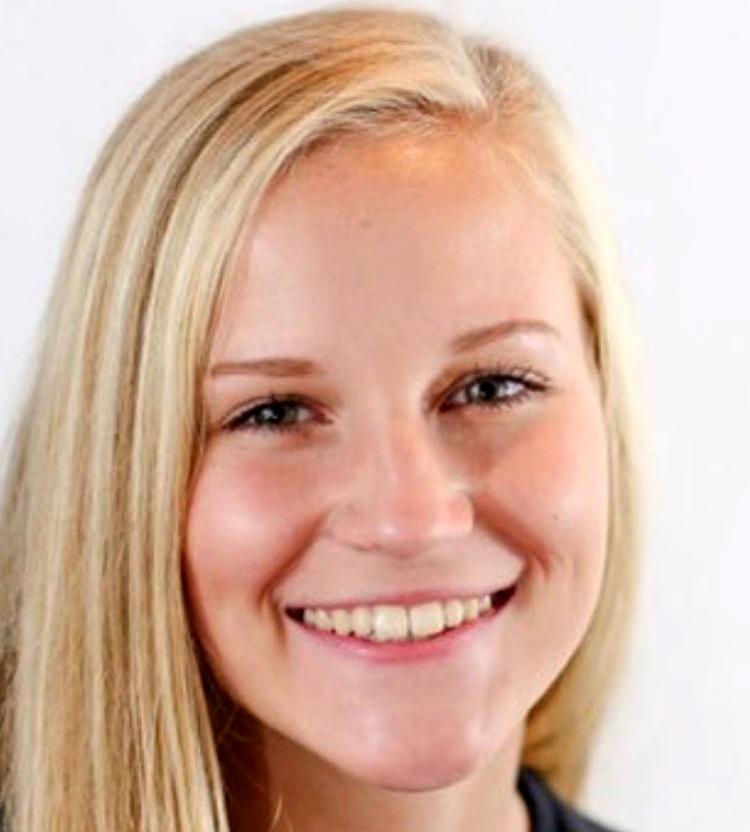 A St. Louis University commit, Beach was the backbone of a tough Triad defense that only  allowed 17 goals all season. Beach even chipped in on offense, adding two goals and two assists for the Knights, who were third in Class 2A.
DEF • Emma Christanell, senior, Nerinx Hall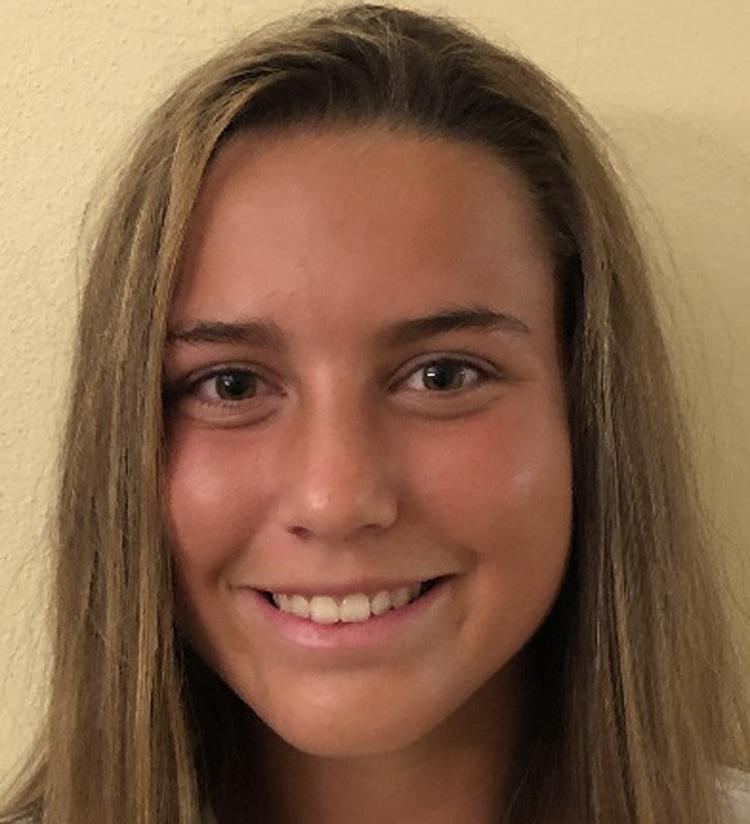 A SLU signee, Christanell was a mainstay in the back for the Class 4 runner-up Markers. The senior helped a Nerinx Hall squad that only allowed .96 goals per game and added three goals and an assist.
DEF • Emma Mueller, sophomore, St. Joseph's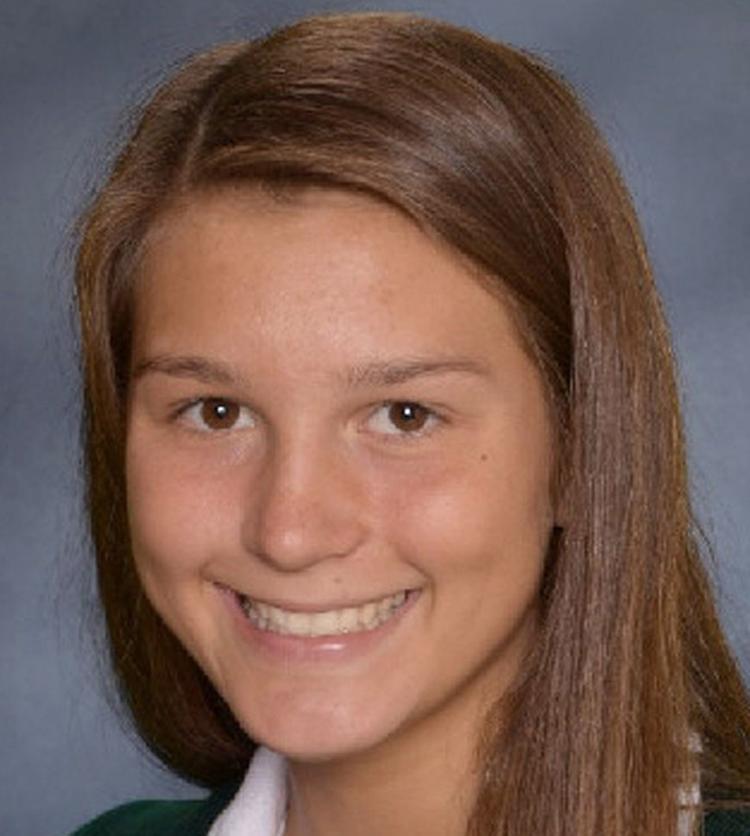 A steady force on the back line, Mueller helped the Angels hold their opponents to .33 goals a game. The sophomore also aided the offense by adding an assist for St. Joseph's, which only allowed seven goals all year.
MID • Haley Glover, junior, Columbia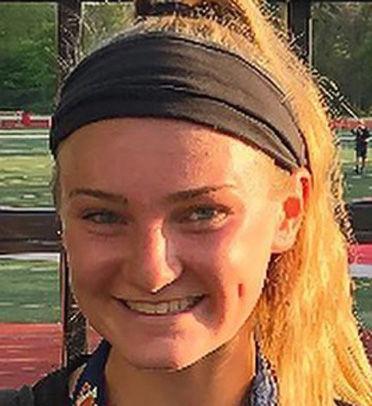 On a team full of offensive talent, Glover led the way with 26 goals and 13 assists. The junior had five game-winning goals this season and added tallies in the state semifinal and Class 1A championship. 
MID • Lyndsey Heckel, junior, Nerinx Hall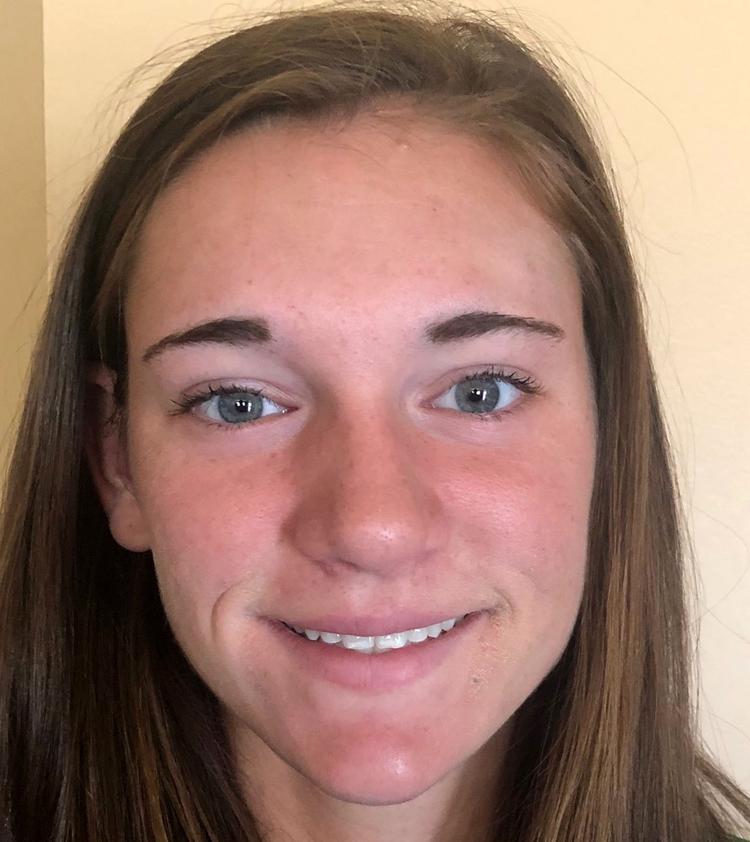 Heckel proved to be as versatile as she was dangerous in helping the Markers to second place in Class 4 this season. Her 17 goals and 17 assists were both team highs. She added four game-winning goals for Nerinx Hall, including one during its postseason run.
MID • Anna Walsh, senior, Summit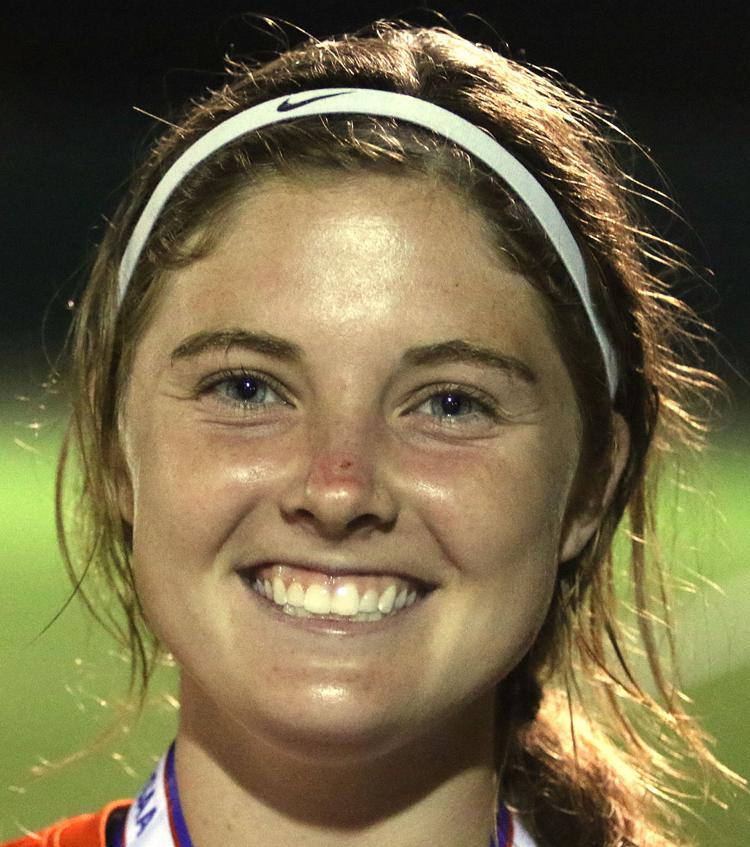 Walsh, who has signed to play at St. Louis University, was an integral part of the Falcons' run to second place in Class 3 this season. Walsh scored nine goals, which included four game-winning goals, to go along with 15 assists.
F • Grace Bindbeutel, freshman, St. Dominic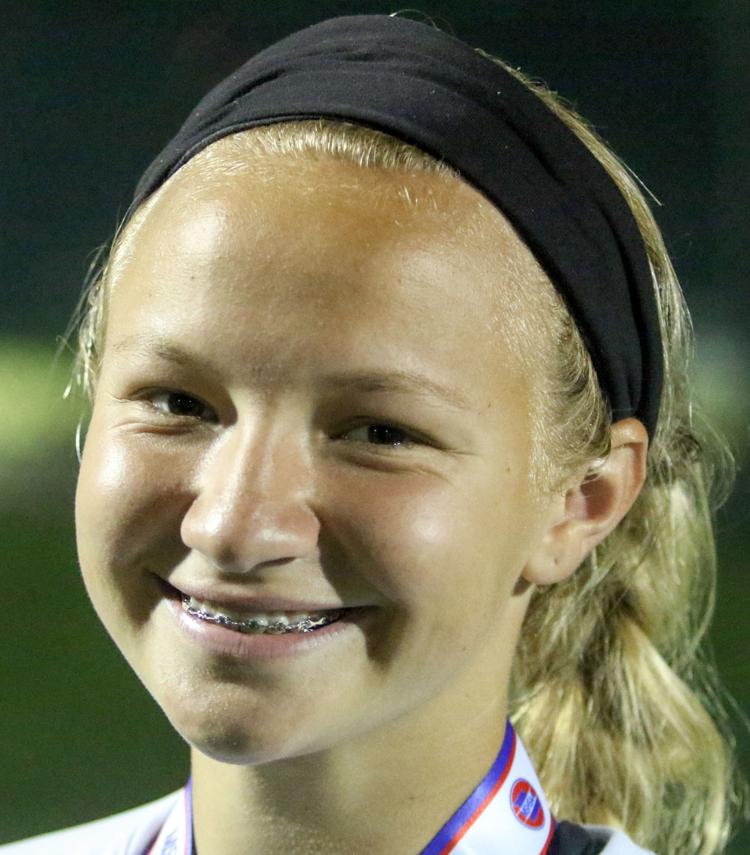 Bindbeutel led the Crusaders in scoring with 29 goals this season as St. Dominic won the Class 3 state championship. The co-player of the year added five game-winners and 15 assists in her first high school season.  
F • Emily Gaebe, sophomore, Union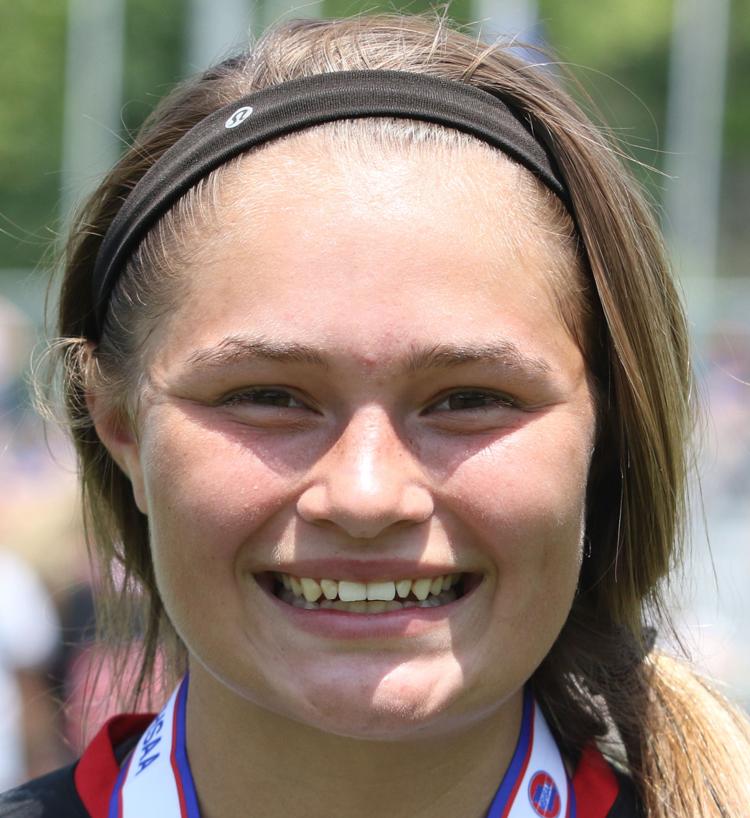 The area scoring champion for the second successive season, Gaebe scored 51 goals and tallied 18 assists to help the Wildcats take fourth place in state for the second year in a row.
F • Jess Larson, freshman, St. Dominic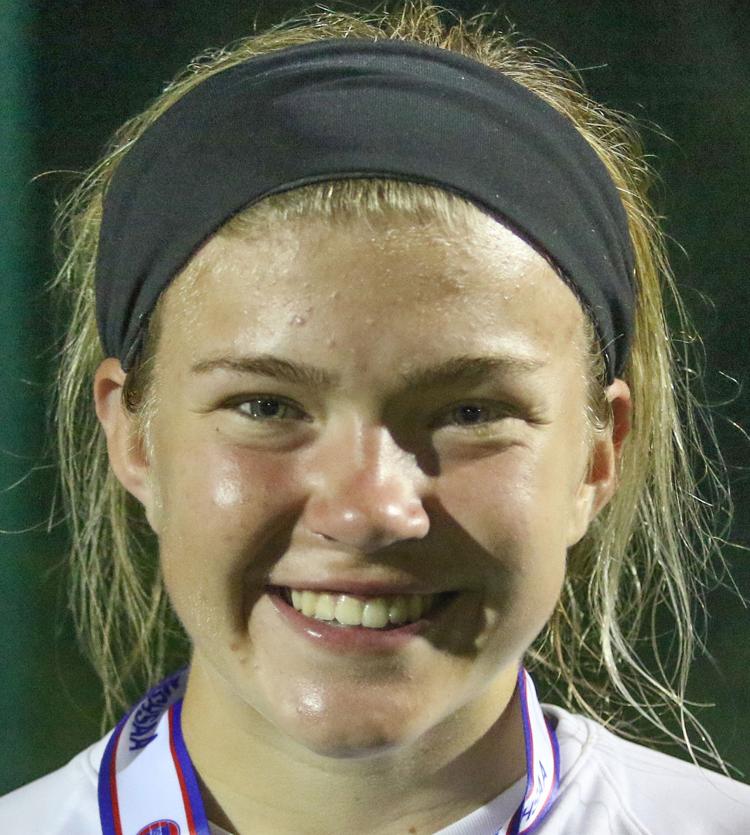 When it came to big-time goals for the Class 3 state champions, Larson, the Post-Dispatch co-player of the year led the way. She scored 28 goals, including 12 game-winners, and scored in three of the Crusader's six postseason games. 
F • Olivia Llayton, senior, Incarnate Word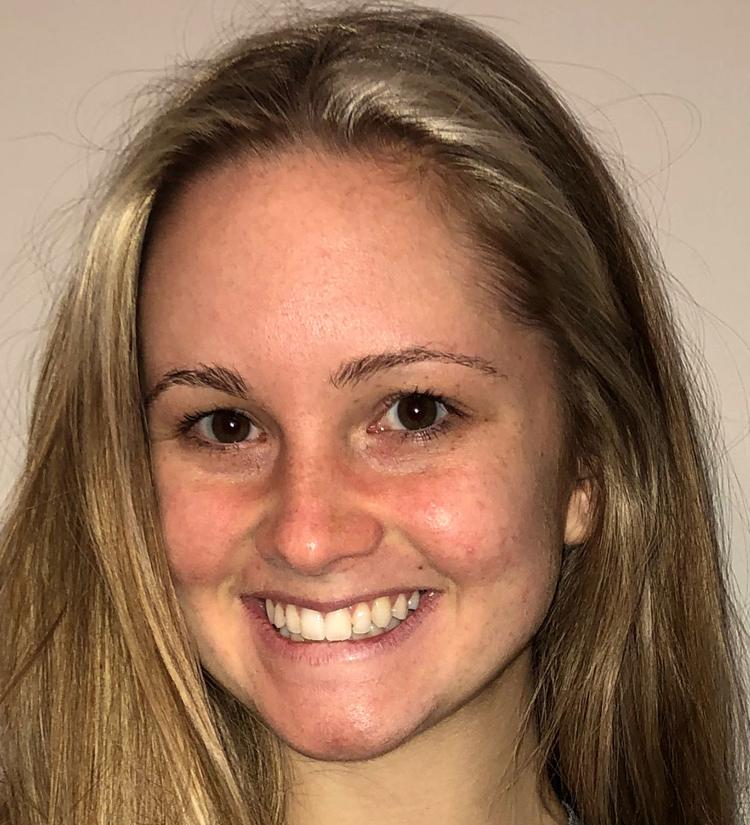 Layton, who will play soccer at Colorado State this fall, led the Red Knights in goals by a wide margin with 27. The senior had seven multi-goal games and led Incarnate with seven game-winners and 10 assists.
F • Lily Schnieders, senior, Summit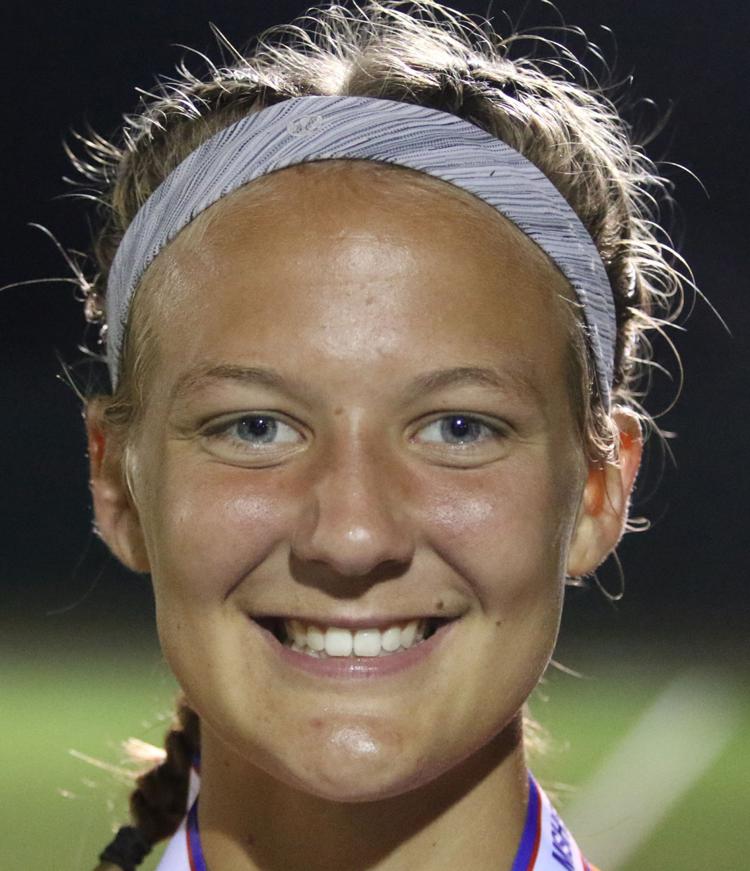 Schnieders proved to be the quintessential finisher for Summit, which marched to second place in Class 3. The senior, who has signed to play at Southern Illinois University Edwardsville, tallied 20 goals — four of which were game-winners — and added six assists.
F • Jaimie Tottleben, senior, Visitation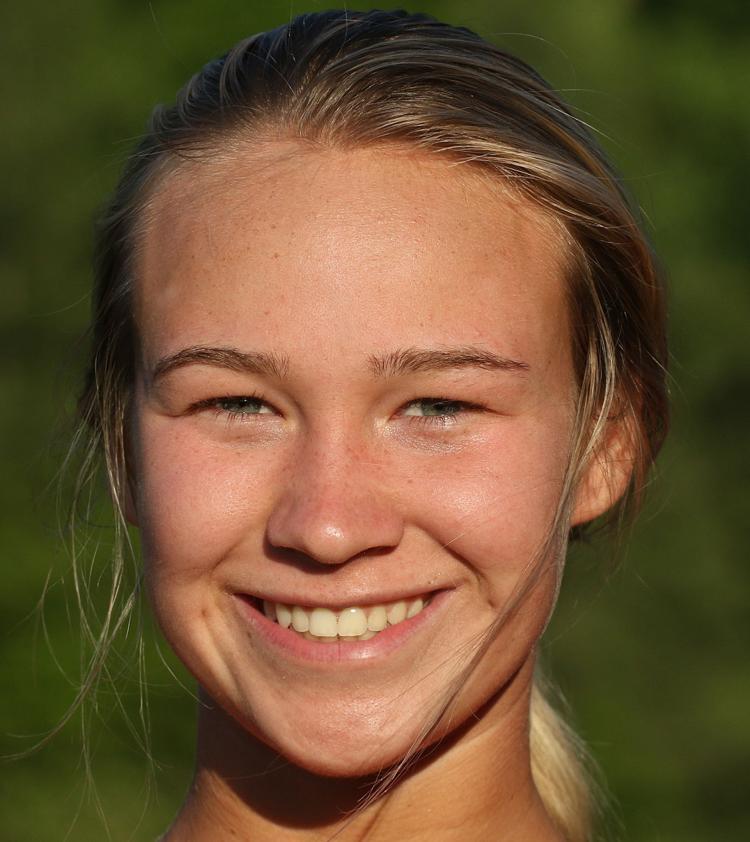 Tottleben, an Indiana University signee, rose to the occasion for the injury-plagued Vivettes, scoring 20 goals, including five game-winners,  and six assists.