P • Taylor Whitehead, junior, Alton Marquette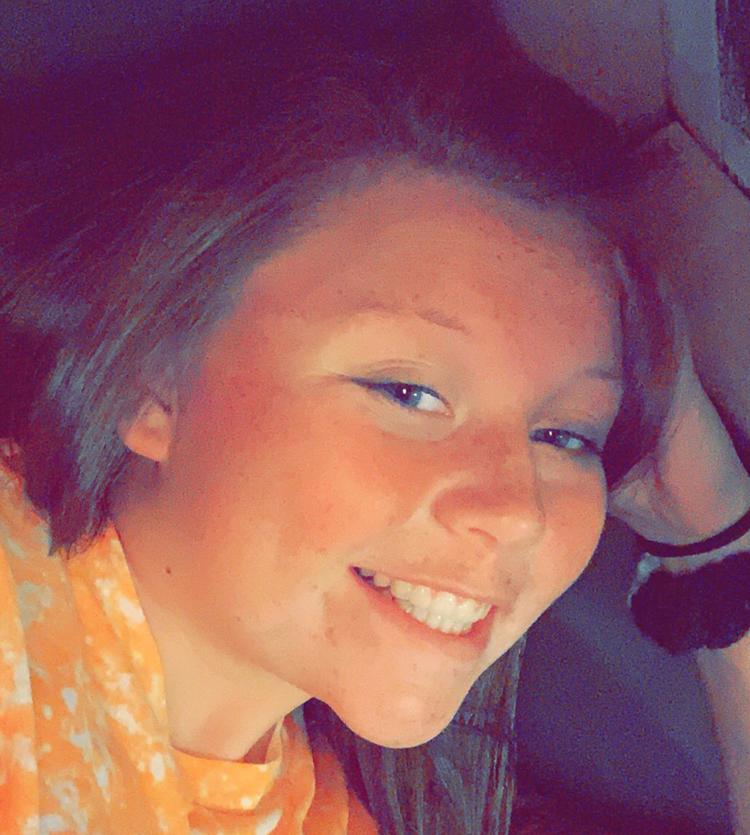 The right-hander struck out 250 batters in 154 innings to lead the Explorers to a 21-9 record. She compiled an 18-6 mark with 2.36 ERA. Whitehead fanned 20 batters in a 5-2 win over Roxana on March 26 and struck out 11 or more hitters in 13 of 21 starts.
C • Payton Bode, senior, Triad
Had six home runs and team-high 38 RBI for the Knights, who went 23-8. Bode posted a whopping .701 slugging percentage. Hit safely in 22 of 31 games, including 13 multi-hit games.
INF • Lily Garbett, senior, Highland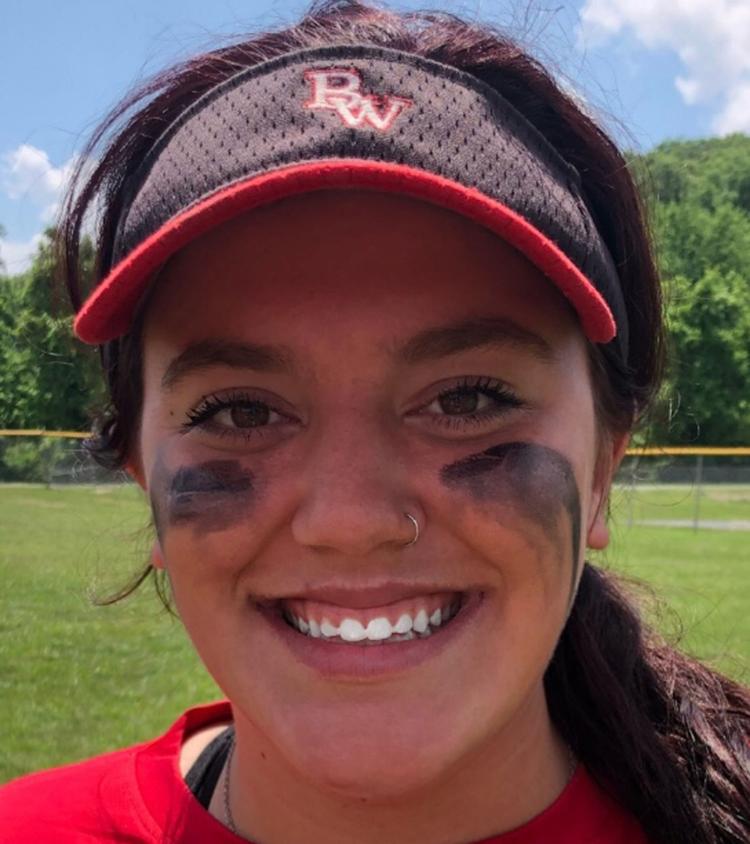 Hit a robust .439 with eight home runs and 28 RBI for the Bulldogs, who won 12 of 24 games. Reeled off a 15-game hitting streak from March 12 to May 7. Had two homers and five RBI in 11-5 win over Mississippi Valley Conference rival Jerseyville on April 8.
INF • Miley Brunner, junior, O'Fallon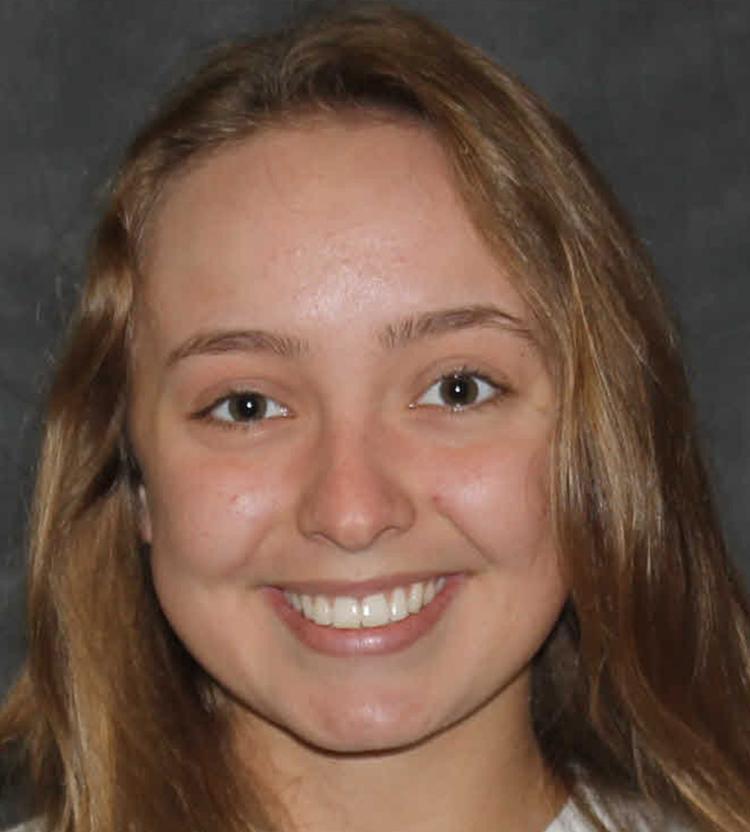 Ringleader of the Panthers' attack, Brunner hit .367 with an on-base percentage of .411. Reached base safely in the first nine games of the season and never looked back. A slick fielder at shortstop, she made just four errors in 110 chances.
INF • Maria Smith, junior, Edwardsville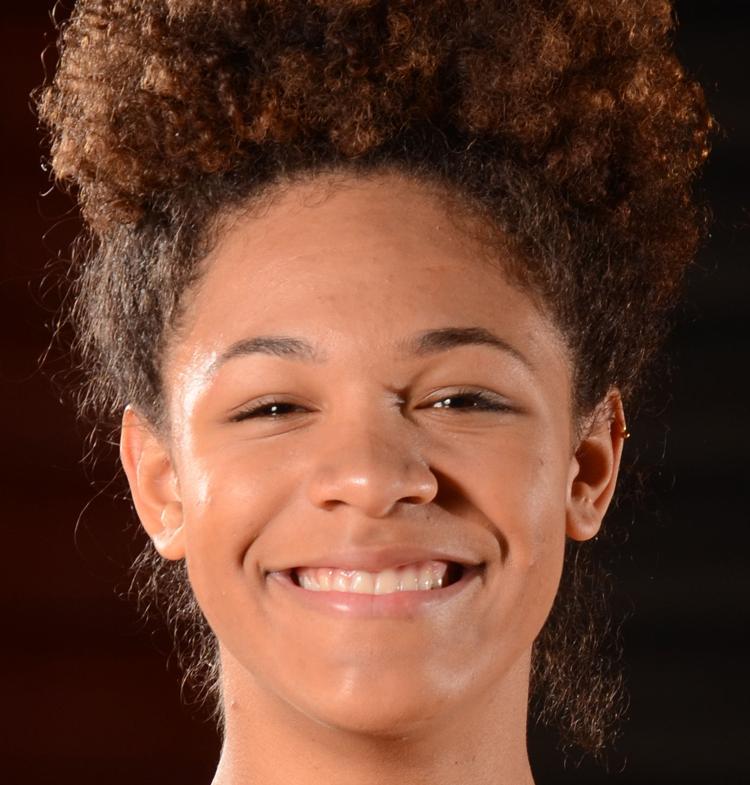 Paced a powerful offense with 10 home runs and 27 RBI, both team highs. Posted an eye-popping .528 batting average. Stole 21 bases and was thrown out only once. Had a 15-game hitting streak early in the campaign.
INF • Tami Wong, senior, Alton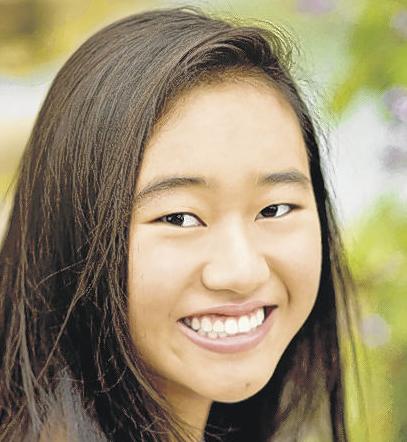 One of the most feared hitters in the Southwestern Conference, Wong batted .625 with a 1.048 slugging percentage. Had nine multi-RBI games. Went 6-for-6 with four runs scored against Jerseyville on April 13.
OF • Lauren Brown, junior, Jerseyville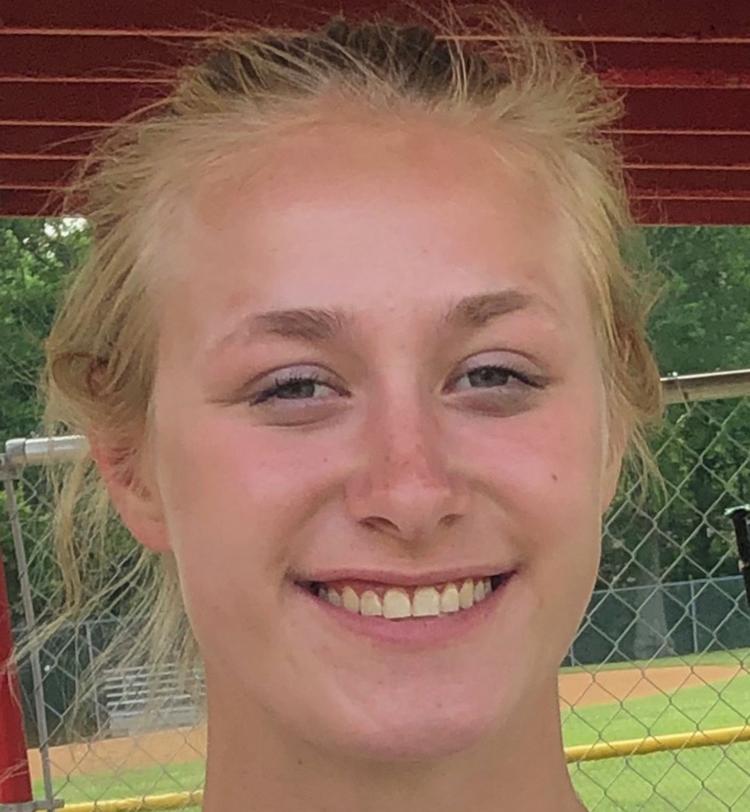 Hit .426 and helped the Panthers to their first regional title in 40 years. Led Jerseyville with five homers and 37 RBI. Began the season with a 4-for-4 performance in a 16-2 win over Greenville.
OF • Abigail Stahlhut, senior, Roxana
Led the entire area with 13 home runs. Hit .611 with a .747 slugging percentage for the Shells. Also an infielder, she had three multi-homer games including a six RBI performance in 14-7 win over Wood River on April 3.
OF • Kelly Short, junior, O'Fallon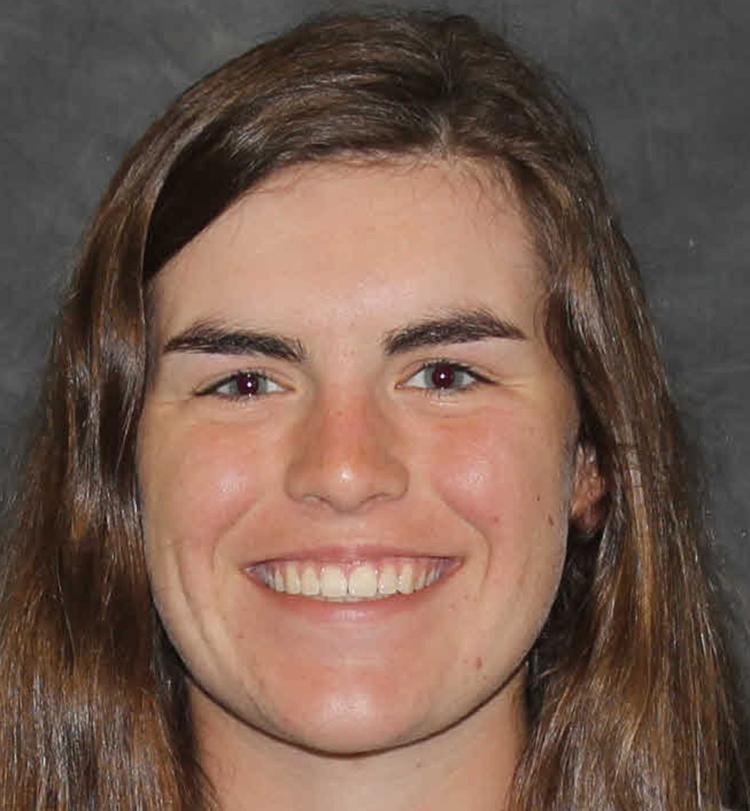 Drove in a team-high 41 runs for the Panthers, who won 25 of 35 games and reached the sectional round. Short had eight RBI in win over Wesclin on March 19. Began the season with 17 hits in first 34 at-bats.
UT • Liz Young, senior, Triad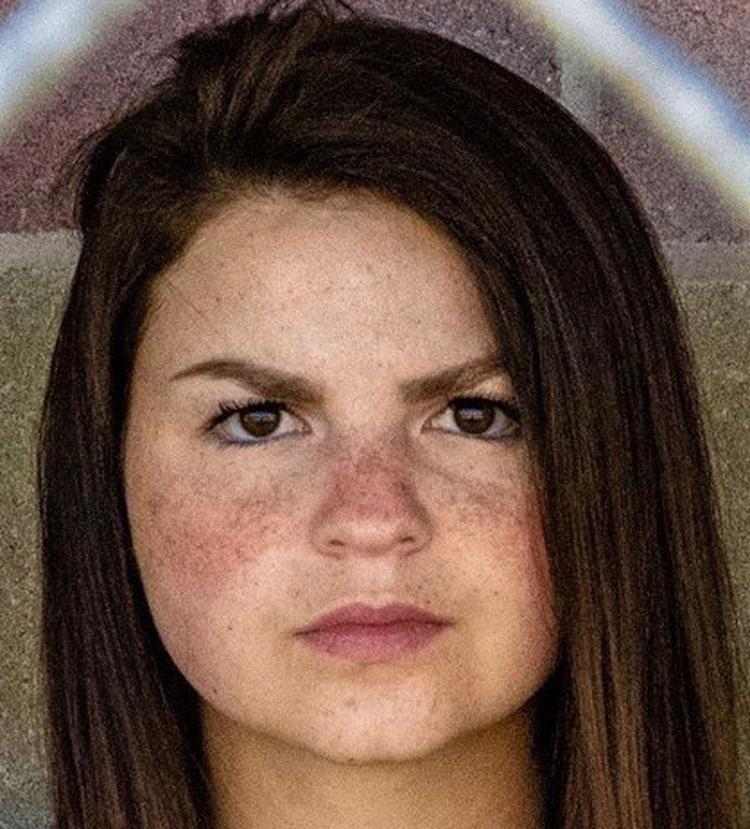 Went 20-5 in the circle with a 2.22 ERA. The right-hander struck out 155 in 157 innings. Also hit .398 with seven homers and 32 RBI. Had back-to-back two-home run games against toughies O'Fallon (April 26) and Jerseyville (April 29).
UT • Hayley Palm, senior, Mater Dei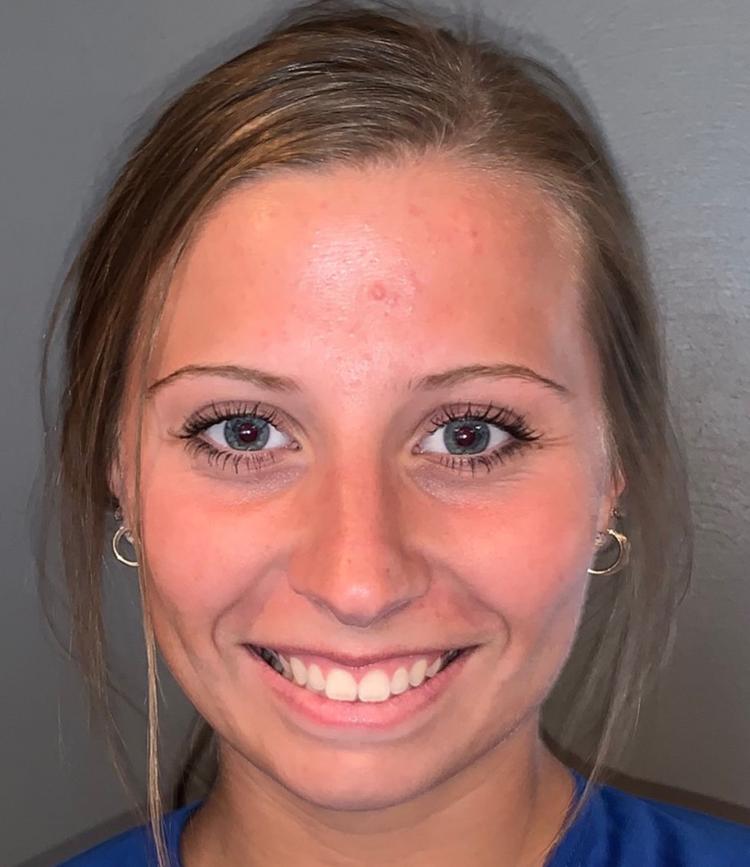 Did it all in helping the Knights reach the super-sectional round. Went 11-7 in the circle, including a 19-strikeout no-hitter against rival Breese Central. Also hit .375 with a team-high 25 RBI.