FREEBURG • Miranda Schulte wants to give credit where credit is due.
Sure, the Freeburg High senior softball standout has some very talented athletic bloodlines.
STLhighschoolsports.com rankings - 6/13/2018 Large schoolsLast Week1. Edwardsville (22-4)12. Belleville East (28-8)23. Mascoutah (19-9)34. O'F…
Her father Mark was drafted by the St. Louis Cardinals and spent six years in the Cardinals and Kansas City Royals minor league systems.
Grandfather Lee coached the Marissa High baseball team for 23 years and is a member of the McKendree University Sports Hall of Fame.
But the real reason Miranda became a four-year hitting and pitching machine lies with her mother, Marsha.
"Everyone is like, 'You get it from your dad and grandpa,' " Miranda said. "And my mom is like, 'Hey, I played softball, too.' "
Marsha Neely helped Marissa to the state tournament in 1984, its only appearance. The Meteors went 26-2 and set a school record for most wins in a season. She hit .505 and was an was an all-state selection as a senior.
But Marsha's career ended after high school, so she is usually forgotten in the equation.
Miranda possesses so much talent that everyone can share in the credit.
"I like to say, she got her pitching (skills) from me," Marsha said. "(Mark) is in charge of the hitting."
Schulte, a pitcher/infielder, is headed to the University of Iowa. She will leave Freeburg with a cache of school records.
"Mom has something to do with it," Miranda said. "Everyone always forgets about her. It's kind of like a joke in the family."
Miranda's family certainly gave her a head start. She became infatuated with the sport at age 2, when she began bouncing rubber-like superballs around the house.
Mark quickly got her a glove and bat and she has not slowed down since.
Schulte recently completed her stellar career with eye-popping numbers at the plate and in the circle. She had 30 home runs and 164 RBI in her four years as a starter, both school records. She also hit .503 with 172 hits in 342 at-bats.
In the circle, she went 72-17 with 665 strikeouts in 551-plus innings.
Most importantly, the Midgets were 89-30 with her in the starting lineup.
"Miranda carried this team at times," said Freeburg junior third baseman Chasity Hill, one of her best friends. "She's so dominant as a hitter and a pitcher."
Schulte is known for her incredible power and lightning-quick bat speed through the strike zone. Some of her home runs have traveled as far as 300 feet. She consistently put on a show for her teammates during batting practice season after season.
"In soft toss, we each get to hit about 10 balls," Hill said. "And she'd hit eight out of 10 over the fence. I wish I could be like her with all her strength and power."
Schulte's tape-measure shots even turned the head of veteran coach Ben Howes, who coached baseball at New Athens High from 1985-2003.
"I see it so many times and I'm still impressed," Howes once said.
Schulte posted an out-of-this-world slugging percentage of 1.037 this season in helping the Midgets reach the sectional final. She also led the area in walks with 29. In a 5-1 win over Mascoutah on May 15, she was walked intentionally in all four plate appearances.
When Schulte ran into a little difficulty at the plate, which was rare as she hit safely in 24 of 30 games, she could always count on help from one of her parents.
"It's really nice, my mom and dad have been to every one of my games," Schulte said. "If I do something wrong, my dad will be there to talk to me and help straighten things out."
The Schulte family has a shed on its property which serves as a year-long batting cage. With a heater inside, Schulte takes hacks almost every day of the year.
"Softball has always been very important to me," she said.
Schulte likely will be used at first and third base at Iowa and said she realizes her days in the circle probably are numbered.
But she is looking forward to the challenge ahead.
"Iowa is a perfect fit for me," she said.
On one of her initial visits to Iowa City, the Hawkeyes coaching staff mentioned there were a lot of corn fields in and around the softball complex.
"Right then, she looked at me," Marsha recalled, "and said, 'That's great, we've got corn on three sides of our house.' "
Schulte was so in love with Iowa that she plans on holding to her commitment even after coach Marla Looper, who recruited her, resigned last month.
"I fell in love with the school, not just the coach," Schulte said.
Schulte will leave a lasting legacy at Freeburg, and not just statistically. The Midgets were 11-55 from 2011-2013. She and her teammates have helped turn the program around.
"That was the best part," Schulte said. "Softball is important here now and I think it's going to stay that way."
ALL-METRO FIRST TEAM
Alex Boze, senior, Belleville East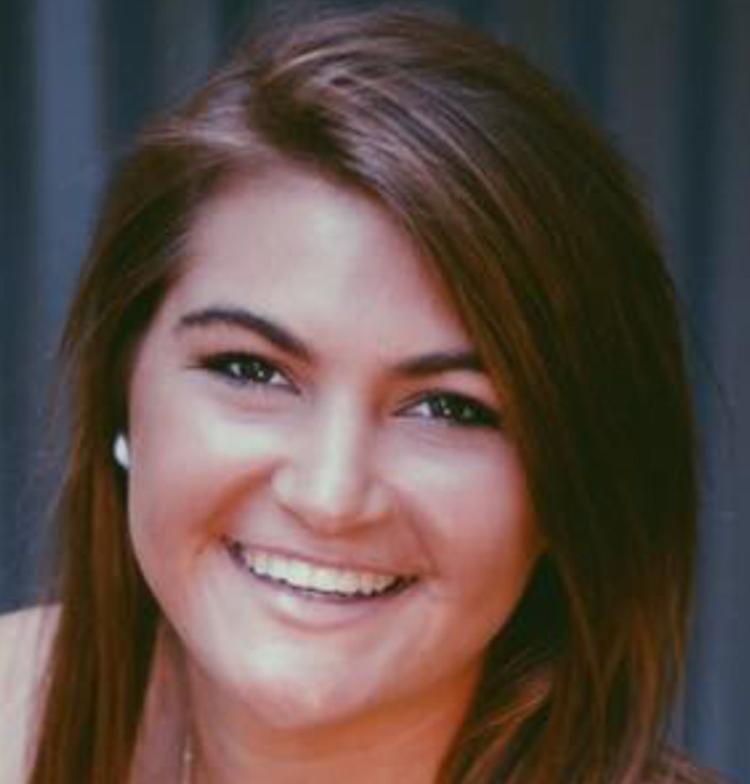 Catcher paced the Lancers with 10 home runs and 42 RBI. Posted an .897 slugging percentage and began the season hitting safely in 22 of her first 23 games. Headed to play for Missouri State University.
Anna Burke, senior, Edwardsville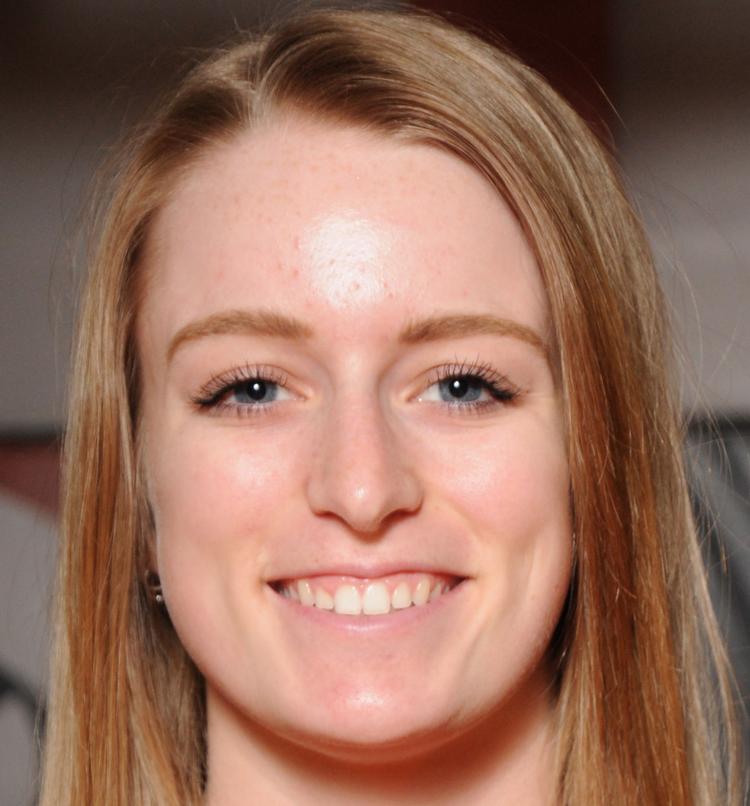 Powered the Tigers to a perfect 14-0 mark in Southwestern Conference play. Hit .533 and led the team with 14 extra-base hits. Signed with Missouri S&T.
Colleen Cockrell, junior, Freeburg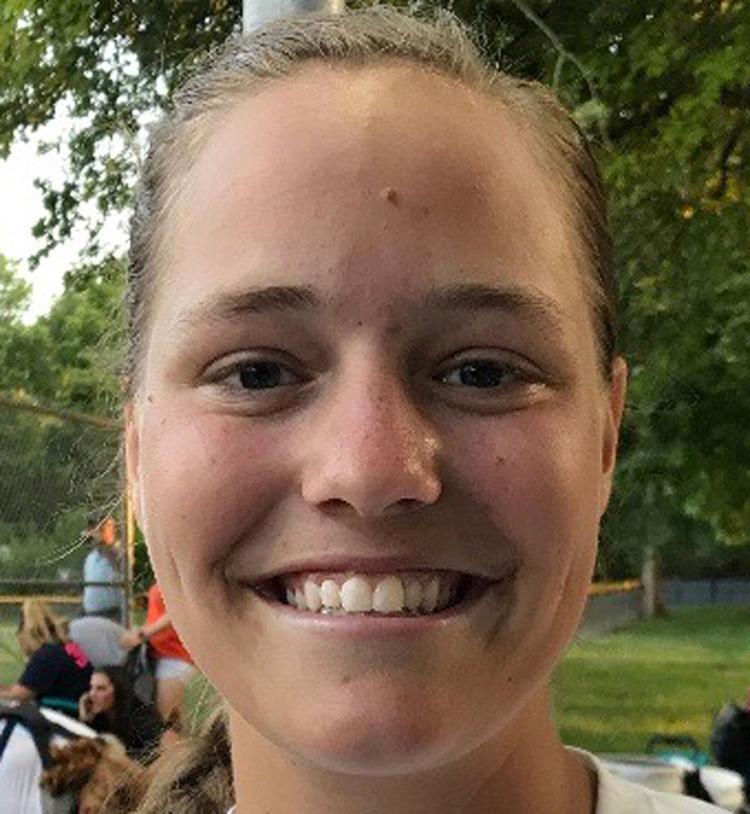 Drove in an area-best 55 runs. Batted cleanup for the Midgets, who averaged almost eight runs per game. Began the season with RBI in each of her first 11 games.
Tess Eberlin, senior, Alton Marquette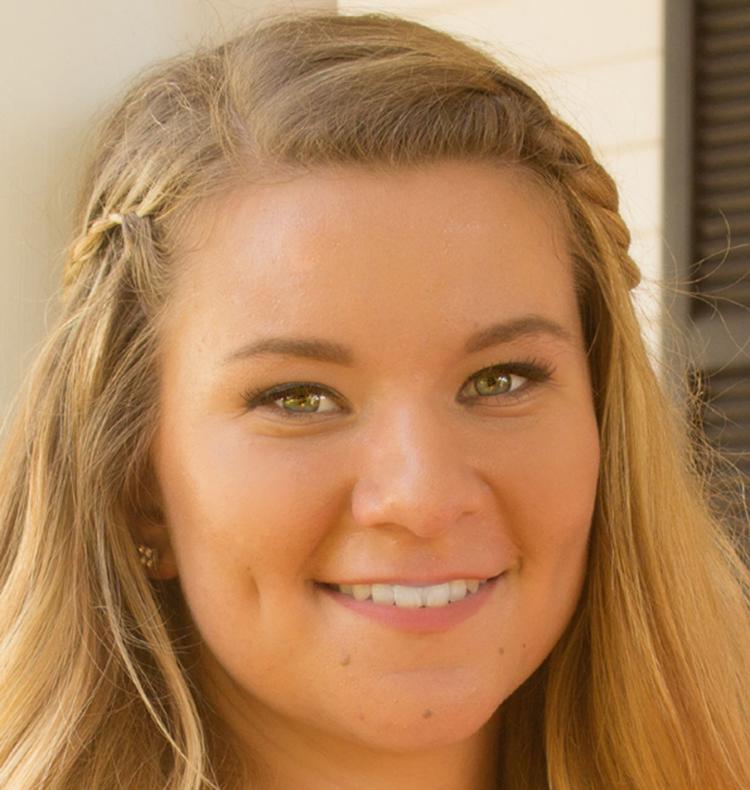 Led the Explorers with 11 home runs and 47 RBI. Drove in nine runs in a 21-1 win over Brussels on March 21. Also had four 4-RBI efforts.
MaKenzie Harbaugh, senior, Red Bud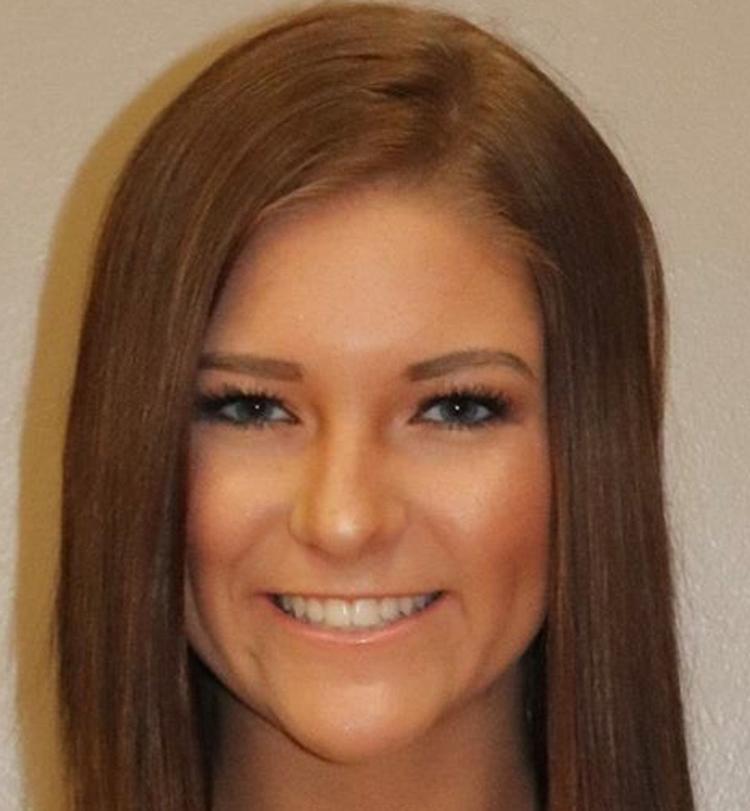 Missouri Baptist recruit hit .506 for the Musketeers. Had a team-high eight doubles and five triples.
Alyssa Krausz, junior, Belleville East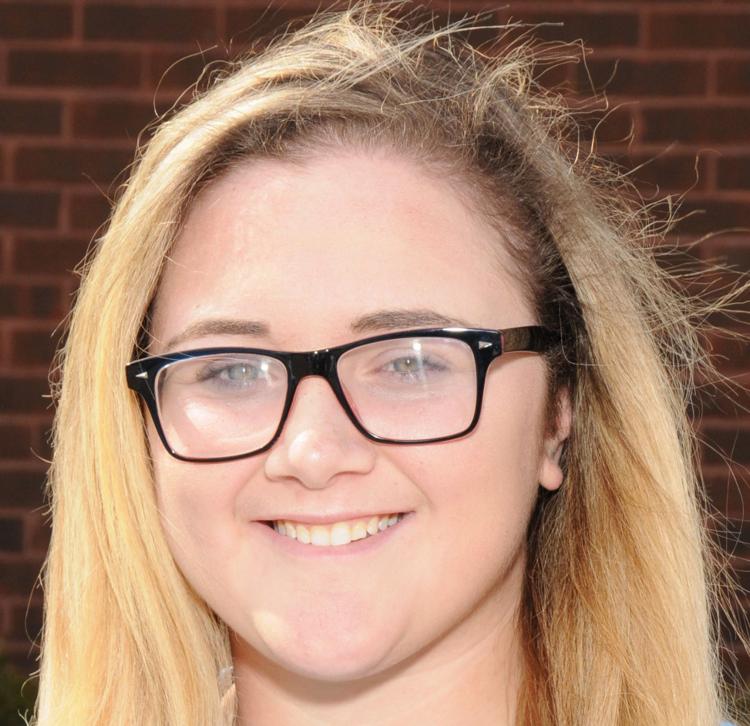 Topped the Lancers with 46 RBI on the way to a .491 average and .964 slugging percentage. Drove in at least one run in her last eight games.
Hayley Palm, junior, Mater Dei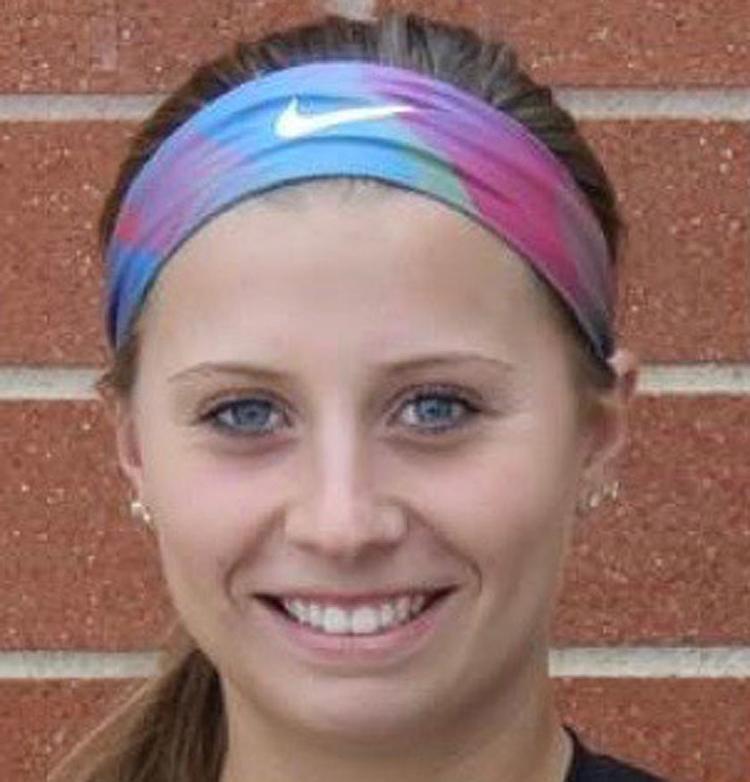 Led the Knights with 10 homers and 32 RBI. Also compiled an 8-4 record with a 2.74 ERA in the circle. Drove in seven runs in a 12-1 win over Mount Vernon on April 25.
Meghan Schorman, senior, Alton Marquette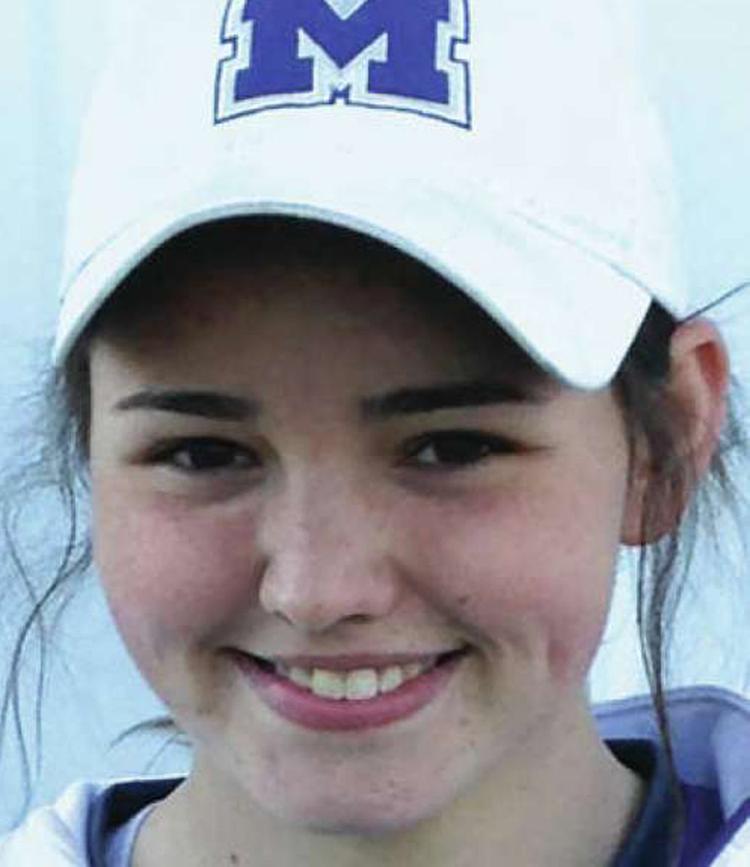 Pitcher compiled a 26-2 record with an 0.57 ERA for the Explorers, who won 36 of 38 games. She struck out 346 batters in 183-plus innings, an average of 13.2 per game. Signed to play for University of Pittsburgh.
Abigail Stahlhut, junior, Roxana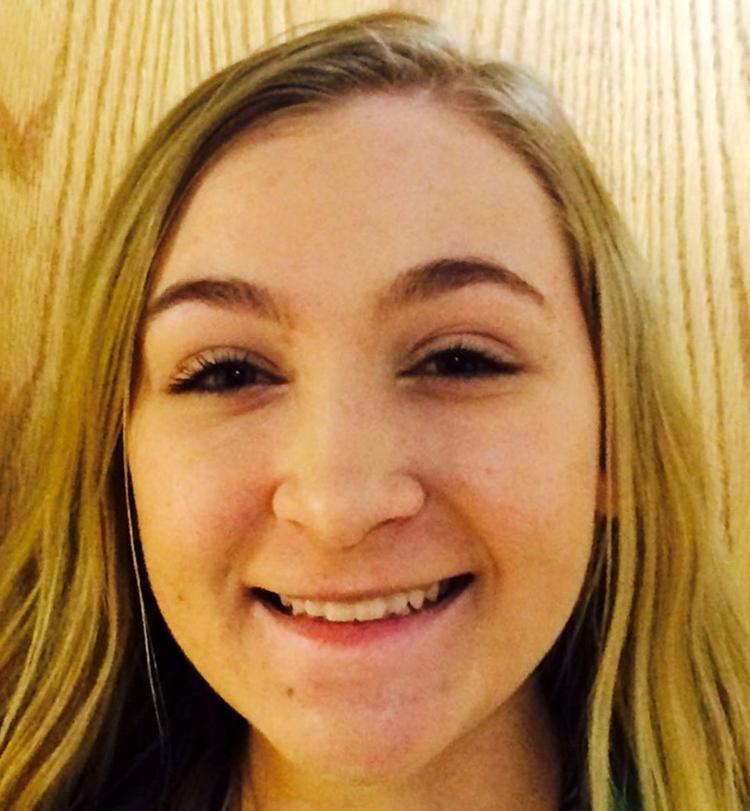 Led the Shells with a .543 batting average and an eye-popping 1.043 slugging percentage. Also drove in 46 runs, one off the team lead. Had 19 multi-hit games.
Calli Wibbenmeyer, senior, Columbia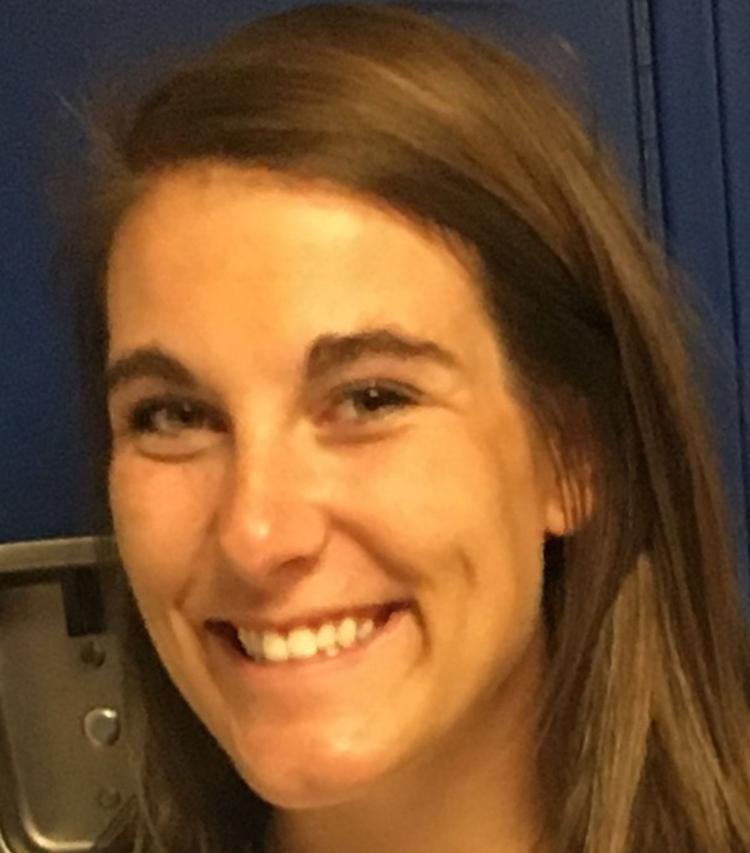 Rockhurst recruit hit a team-high nine home runs for the Eagles, who compiled a 32-2 mark. Closed career on a 10-game hitting streak.
Kourtney Zobrist, senior, Highland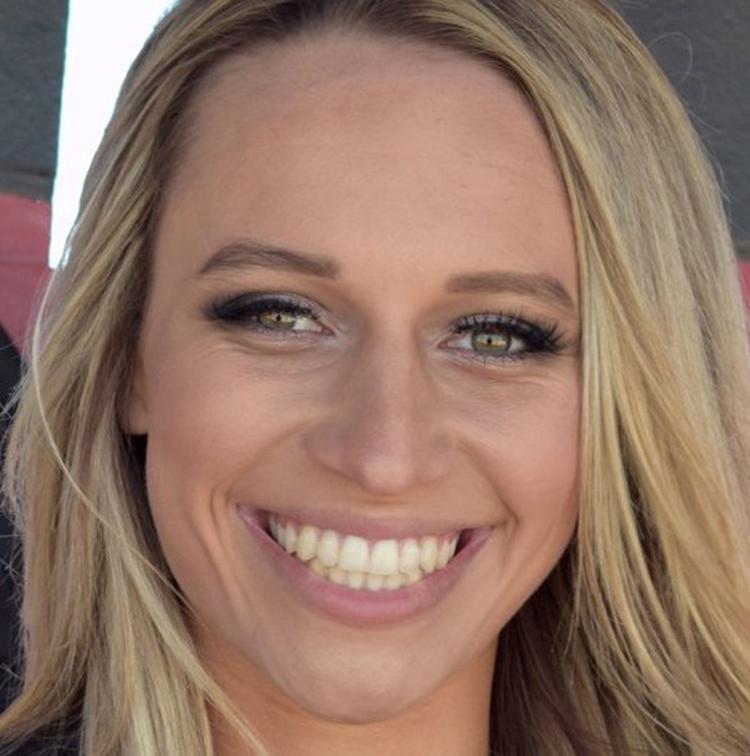 Triggered the Bulldogs' attack with 25 RBI. Hit .364 for a 21-11 team. Began the season on a 7-for-16 tear.
ALL-METRO SECOND TEAM
Jenna Alfeldt, senior, New Athens
McKendree signee drove in 21 runs for Jackets, who went 25-5 and reached Class 1A super-sectional round.
Kristina Bettis, senior, Belleville East
Pitcher went 21-5 with a 1.89 ERA. Also recorded a save. Jefferson College recruit.
Payton Bode, junior, Triad
Posted a .631 slugging percentage with 10 extra hits.
Aryn Henke, sophomore, Columbia
Hit .475 and drove in 43 runs.
Rylee Jarman, junior, Gillespie
Hit a team-leading .505 for the Miners, who won 24 of 29 games.
Maddie Lautz, sophomore, Collinsville
A two-way threat, went 14-8 in circle, also hit a team-high .436.
Tieghan Morio, senior, Mascoutah
Ball State signee went 18-4 in the circle, also hit .405 with a .631 slugging percentage.
Morgan Moxey, senior, Wood River
Pounded out a team-best 10 home runs and hit .474. Signed to play softball and volleyball for Wabash College.
Chelsy Pena, senior, Columbia
Catcher hit nine home runs and drove in 46, both team highs. Signed with SEMO.
Maria Smith, sophomore, Edwardsville
Strong and fast, Smith drove in a team-high 30 runs for Tigers, who compiled a 22-4 mark.
Tammy Wong, junior, Alton
Stole 18 of 19 bases. Also had six triples. Hit .496.