It could have been a devastating moment for Michael Kreienkamp.
The St. Louis University High junior was cut from the Junior Billikens swimming team just prior to what would turn out to be SLUH's first championship swimming season in 15 years.
"The thing about it is it gave me more time to play club water polo," he said. "I had three more months to work at it. It actually worked out well."
Kreienkamp used that time wisely to get himself geared up to the lead the charge as the water polo season culminated with SLUH's fifth consecutive water polo championship and a nod as the All-Metro player of the year.
"He's not a great swimmer, but he wasn't going to let that be a deterrent to him (in water polo)," Jr. Bills coach John Penilla said. "He's a humble guy and he wanted to be better and do whatever it takes."
Kreienkamp did whatever it took to put the ball in the net this season with 109 goals and 239 points, both fifth in the area. He was also named the Missouri Water Polo Dick Newman Offensive Player of the Year.
"It's mind boggling that he only had 15 goals last year," Penilla said. "He had nine goals in a game this season and he had a couple seven-goal games. He filled the role exactly as we needed. He always put himself in position to take a good shot and score."
SLUH had a plethora of capable scorers in 2018, thus less of a need for Kreienkamp to score. But after graduation gutted that dynamic class of seniors, he knew he would need to step up the offense as early as the 2019 season opener when he tallied five goals in a tone-setting win at Parkway West.
"I came in freshman year as a defensive player, but I knew I needed to step up offensively this year, starting with the Parkway West game," he said. "That started us off on a good note and we didn't look back."
What started with Parkway West also ended with Parkway West, as the Jr. Bills met the Longhorns for the district championship for the second season in a row.
Kreienkamp had a pair of early goals to help give SLUH a 4-2 lead. But the Jr. Bills eventually found themselves trailing late. They scored in the final minute to send the game to overtime where only one goal was scored by none other than Kreienkamp.
"Mike obviously had a fantastic year," Penilla said. "He's a guy who we knew would have to be strong if we were to be successful. It's a credit to him. He put in the effort."
That effort comes from keeping the family tradition going. Kreienkamp's brothers, Ray (a 2007 graduate) and Chris (2016), were also successful members of SLUH championship water polo teams.
"My brothers have really done everything for me as far as water polo," Michael Kreienkamp said. "Ray has been my coach. Chris is always trying to help out, even when he's at college (he'll be a senior at Notre Dame next year). I've learned so much from those guys."
Leadership is likely one of those learned skills, as Kreienkamp was named a co-captain this season as a junior, a rarity in SLUH water polo circles.
"As far as I know, we've never had that," Penilla said. "The team voted on it. In my mind, it would be strange if Mike wasn't a captain. He's a guy we look to in the huddle."
Kreienkamp said the seniors on the team were "great" about him being a junior captain this season and now he will get to take that experience into a senior season he hopes will see the Jr. Bills add on to their already record-setting run with a sixth successive title.
"It's not going to be a cakewalk, but it will be fun," he said. "We're just going to go out there and have fun and see what happens."
ALL-METRO FIRST TEAM
Filip Aleksic, junior, MICDS
Aleksic, an exchange student from Serbia, burst on to the Missouri Water Polo scene with an area-leading 156 goals and 367 points. The MWP Doug Hall Player of the Year and White Conference Player of the Year had a pair of 10-goal games and never scored less than four goals in any contest this season, which ended with the Rams finishing fourth at the district tournament.
Will Doyle, senior, Lindbergh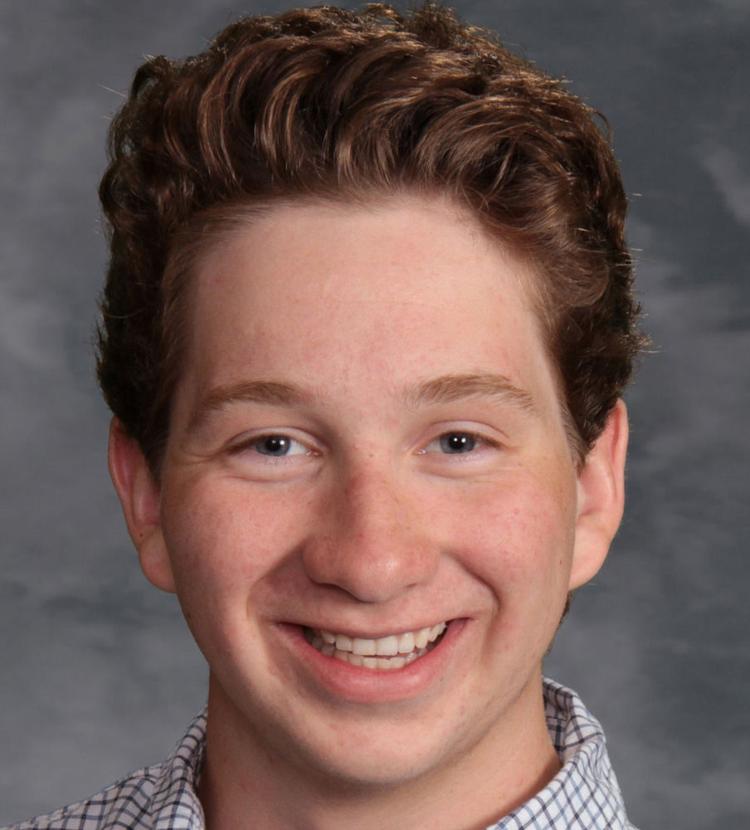 Doyle notched 83 goals and added 40 assists for 206 points, good for eighth in the area scoring race, as he was an All-District first-team and unanimous All-Red Conference first-team player for the Flyers. Doyle's totals this season were an improvement over those from last season (48-29-125) when he was also a unanimous All-Conference first-team selection.
Clark Griffin, junior, Parkway West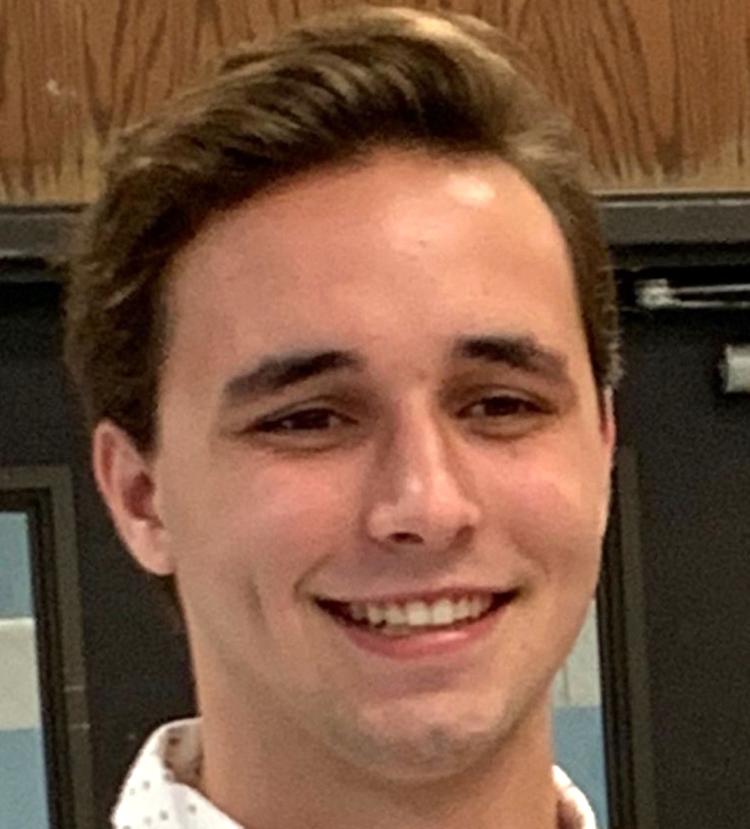 Griffin finished seventh on the area scoring list with 91 goals and 43 assists for 225 points to lead a balanced offensive attack for a Longhorns team that lost in overtime in the district championship game. Griffin garnered a first-team nod for both the All-District and All-Red Conference teams.
Simon Hermanson, junior, Marquette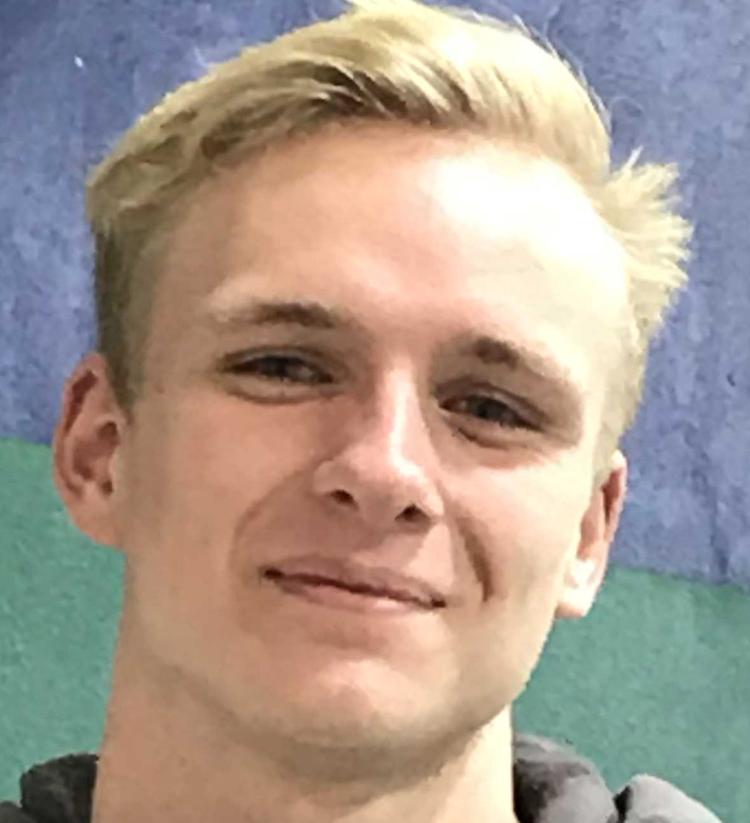 Hermanson, an exchange student from Denmark, made the most of his lone water polo season in the United States. He scored 128 goals and amassed 295 points, good for third among all area scorers. He was named to the All-District second team and was a unanimous first-team All-White Conference selection.
Alex Nozka, senior, Parkway West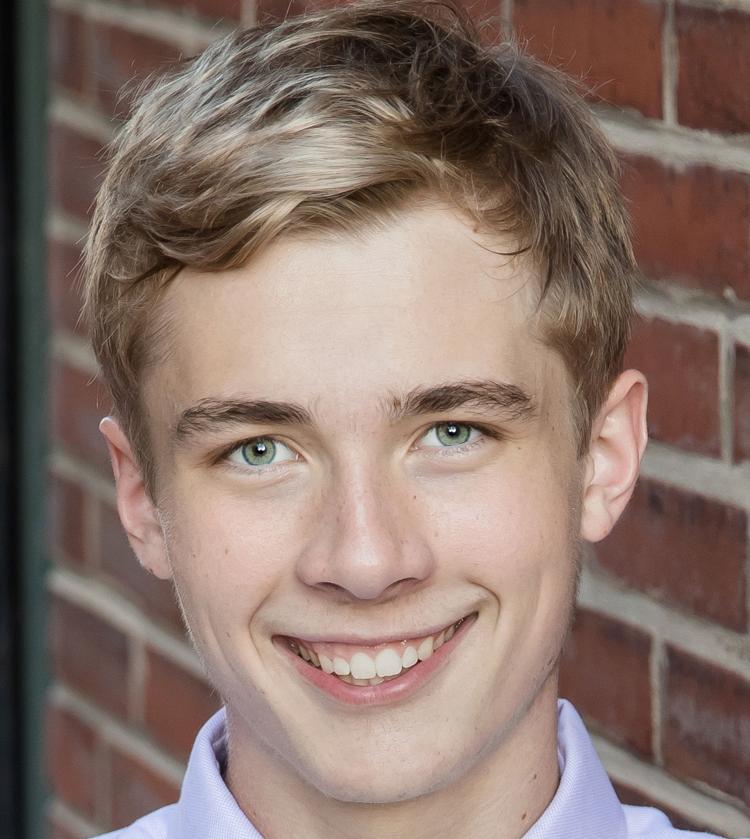 Nozka notched 78 goals and 178 points to help the Longhorns to their second straight district runner-up finish. Nozka, who also garnered first team All-District and All-Red Conference nods, was one of three Parkway West players to finish among the top 10 area scorers in 2018, as he was also a first-team All-Conference selection last season.
Marko Terzic, senior, Parkway South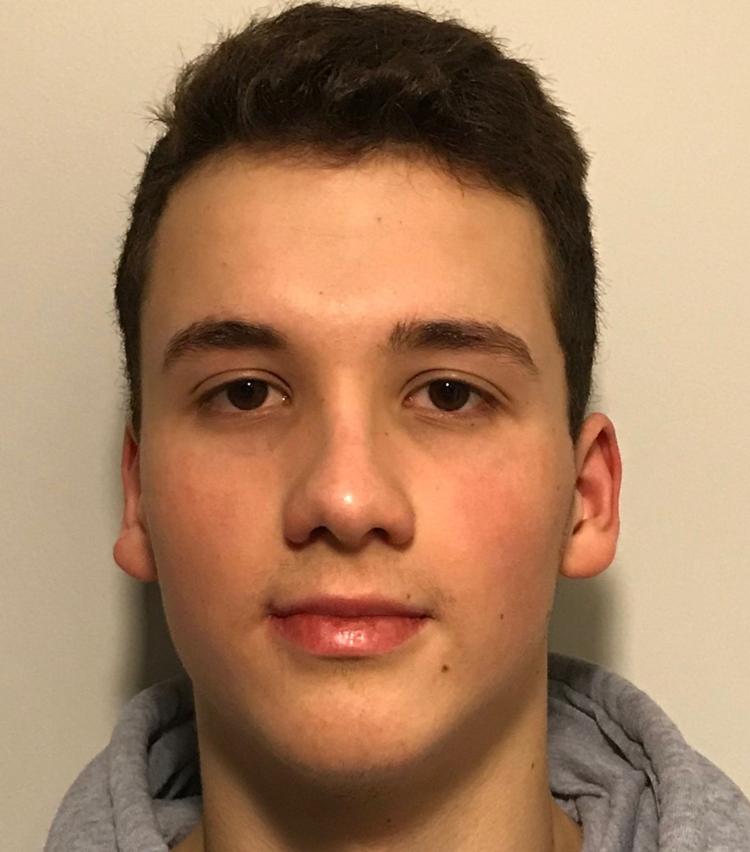 Terzic capped a brilliant career with his third straight All-Metro selection. He was a second-team pick as a sophomore and a first-team performer the last two seasons. Terzic was hampered by a hand injury much of this season, so his overall numbers (64 goals, 158 points) were down from his previous two seasons, but the future Arizona State Sun Devil was still a key cog in the Patriots' third-place district finish.
John McCabe, senior, SLUH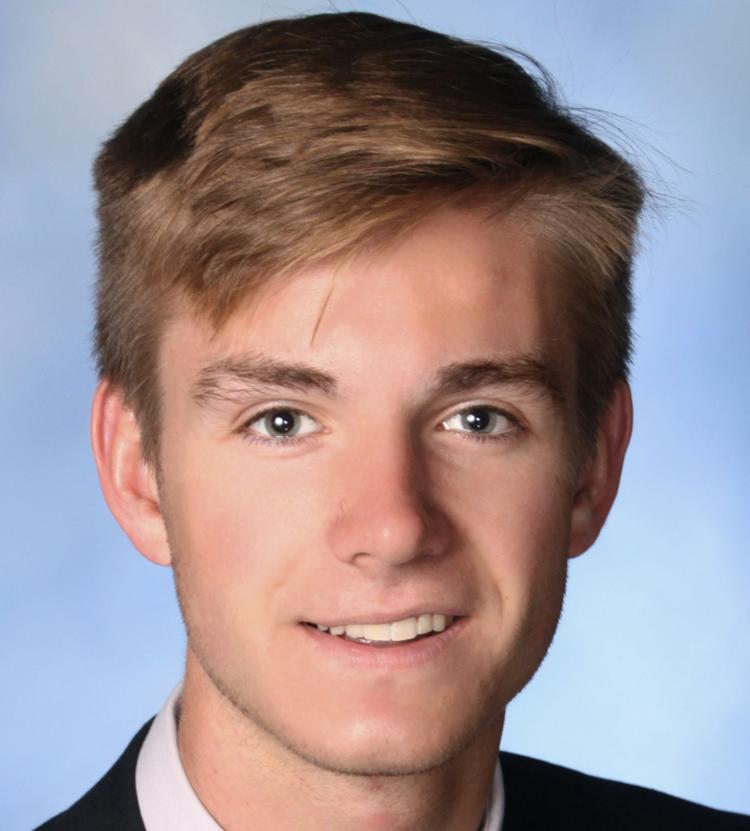 McCabe's standout performance in the Missouri Water Polo district championship game was a big reason why the Jr. Bills rallied to win their fifth straight title. His overall numbers this season (22-2 record, 6.59 goals against average) earned McCabe a first-team nod on both the All-District and All-Red Conference teams.
ALL-METRO SECOND TEAM
Zach Gay, senior, Parkway South
Gay stood out on the defensive side of the pool this season and was rewarded by being named the Missouri Water Polo Wil Edens Defensive Player of the Year. On offense, the third-team All-District and third-team All-Red Conference selection notched 55 goals and 142 points to lead the third-place Patriots to their first district semifinal appearance since 2011.
Leeor Michelson, senior, Clayton
The Greyhounds posted their third straight winning season on the heels of eight straight sub-.500 campaigns and Michelson is a big reason for the turnaround. He finished fourth in the area scoring race with 115 goals and 254 points to earn the Blue Conference Player of the Year award and a second-team All-District nod.
Teagan Thomas, senior, De Smet
Thomas improved his goal totals each of the last three seasons, from 33 to 45 to 63 this year, and did the same for his assist (37, 61, 67) and his point totals (103, 151, 193) as he closed out a productive career for the Spartans with second-team All-District and All-Red Conference selections.
Brandon Yan, senior, Ladue
Yan was a first-team All-Red Conference player, as well as a second-team All-District performer, after a season in which he compiled 77 goals and 49 assists for 203 points to finish ninth among area scorers.
Tanner Whitson, sophomore, Kirkwood
In his second year of high school, Whitson earned his second All-Metro second-team selection, as he followed up a fabulous freshman campaign with even better numbers this season. Whitson, a unanimous first-team All-White Conference player and second-team All-District performer tied for fifth among area goal scorers with 109 and finished sixth in the scoring race with 234 points.
Andrew Zimmerman, junior, SLUH
Zimmerman scored a pair of goals in the Jr. Bills' district championship game win and finished the season with solid totals of 55 goals and 141 points. The second-team All-District and All-Red Conference selection will team with Player of the Year Michael Kreienkamp to form a solid 1-2 punch next season for SLUH.
Jay Dolan, senior, De Smet
Dolan was named the second-team All-District goalie and was a second-team All-Red Conference selection after posting a 17-10-1 record for the Spartans and a 5.74 goals against average, which was good for second among area goalies.