Filip Aleksic, junior, MICDS
Aleksic, an exchange student from Serbia, burst on to the Missouri Water Polo scene with an area-leading 156 goals and 367 points. The MWP Doug Hall Player of the Year and White Conference Player of the Year had a pair of 10-goal games and never scored less than four goals in any contest this season, which ended with the Rams finishing fourth at the district tournament.
Will Doyle, senior, Lindbergh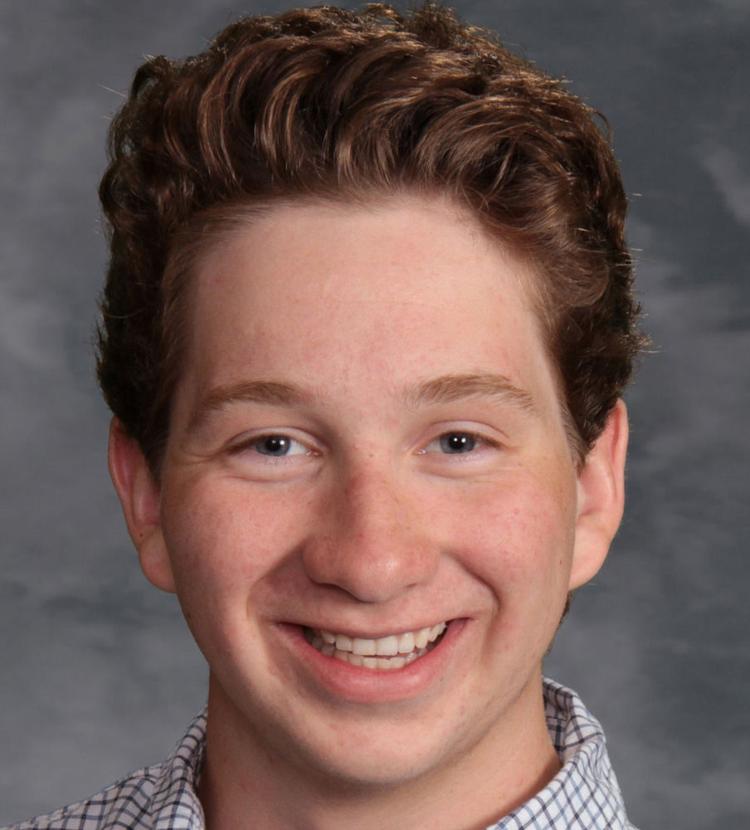 Doyle notched 83 goals and added 40 assists for 206 points, good for eighth in the area scoring race, as he was an All-District first-team and unanimous All-Red Conference first-team player for the Flyers. Doyle's totals this season were an improvement over those from last season (48-29-125) when he was also a unanimous All-Conference first-team selection.
Clark Griffin, junior, Parkway West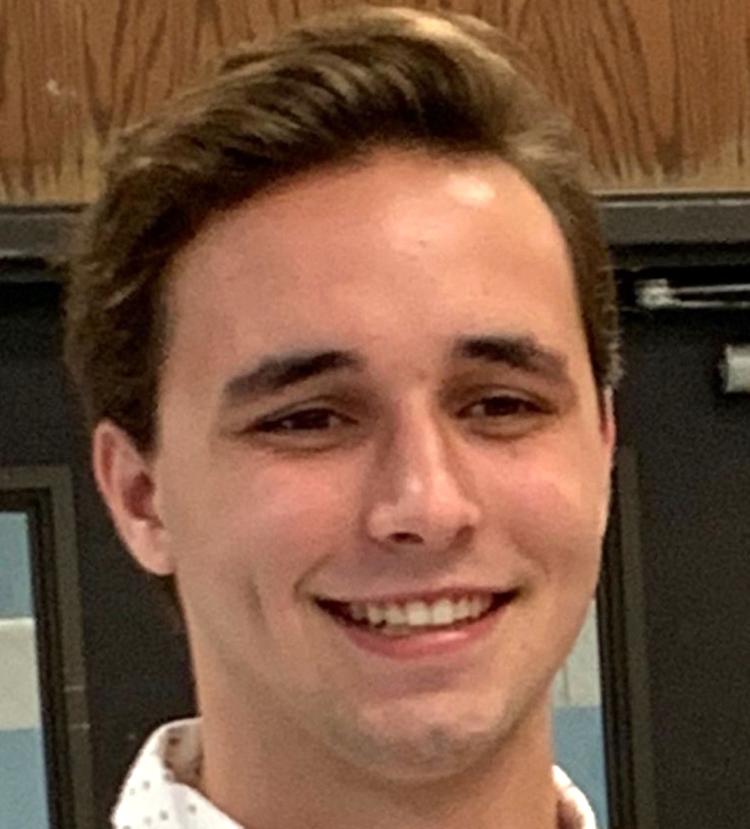 Griffin finished seventh on the area scoring list with 91 goals and 43 assists for 225 points to lead a balanced offensive attack for a Longhorns team that lost in overtime in the district championship game. Griffin garnered a first-team nod for both the All-District and All-Red Conference teams.
Simon Hermanson, junior, Marquette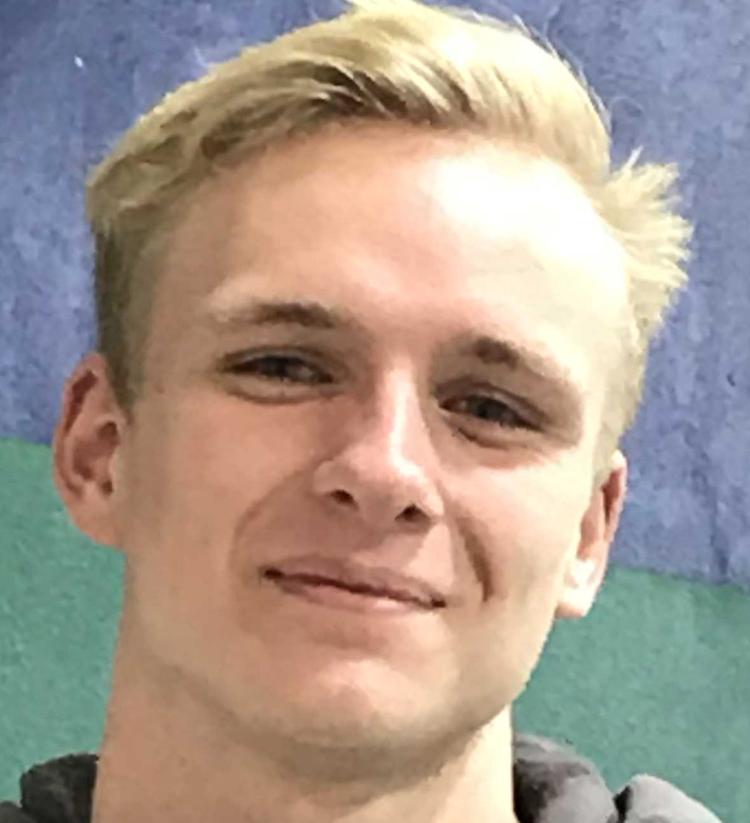 Hermanson, an exchange student from Denmark, made the most of his lone water polo season in the United States. He scored 128 goals and amassed 295 points, good for third among all area scorers. He was named to the All-District second team and was a unanimous first-team All-White Conference selection.
Alex Nozka, senior, Parkway West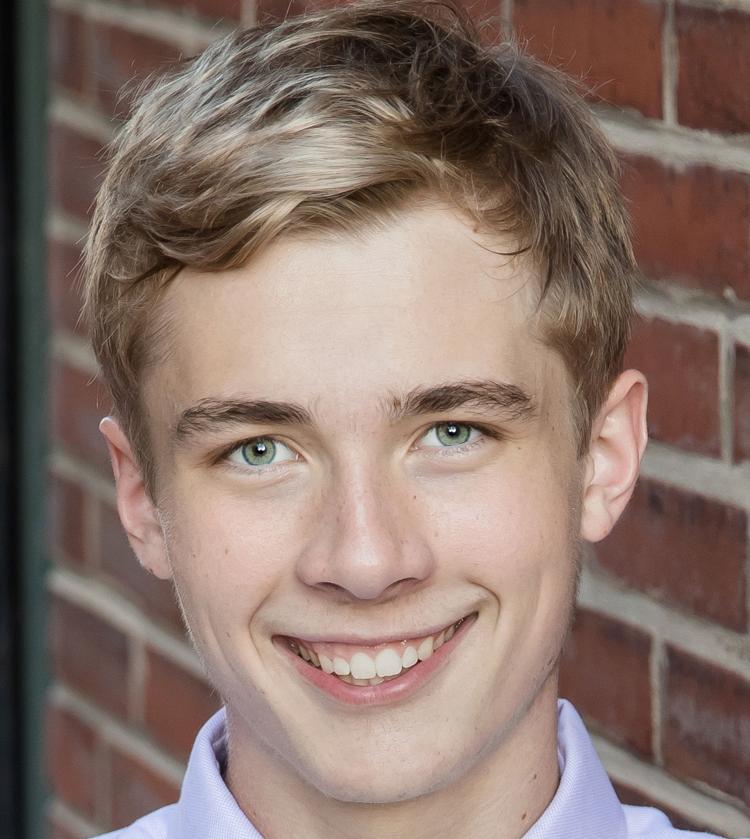 Nozka notched 78 goals and 178 points to help the Longhorns to their second straight district runner-up finish. Nozka, who also garnered first team All-District and All-Red Conference nods, was one of three Parkway West players to finish among the top 10 area scorers in 2018, as he was also a first-team All-Conference selection last season.
Marko Terzic, senior, Parkway South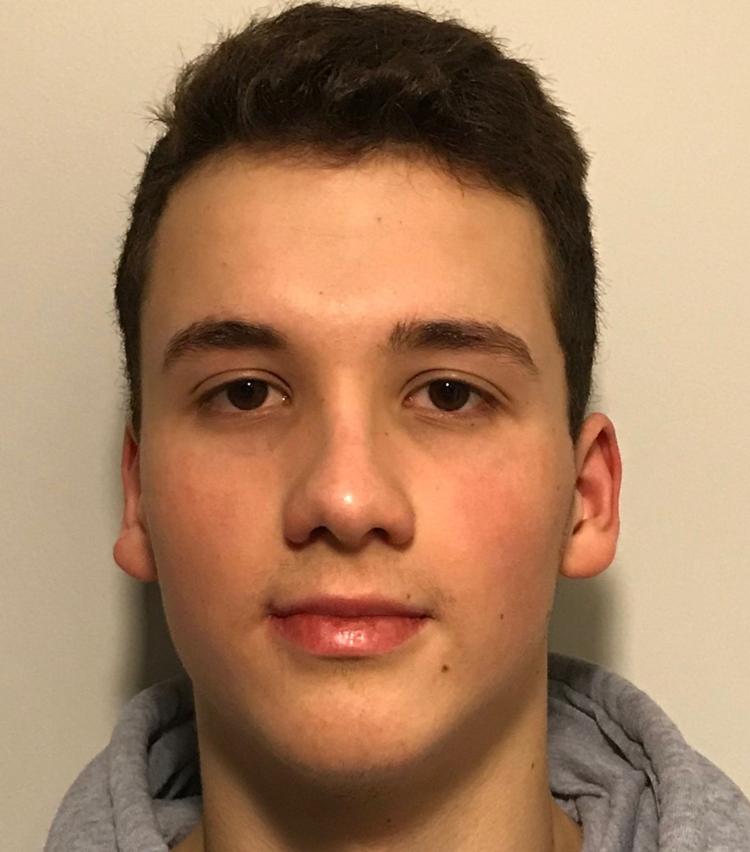 Terzic capped a brilliant career with his third straight All-Metro selection. He was a second-team pick as a sophomore and a first-team performer the last two seasons. Terzic was hampered by a hand injury much of this season, so his overall numbers (64 goals, 158 points) were down from his previous two seasons, but the future Arizona State Sun Devil was still a key cog in the Patriots' third-place district finish.
John McCabe, senior, SLUH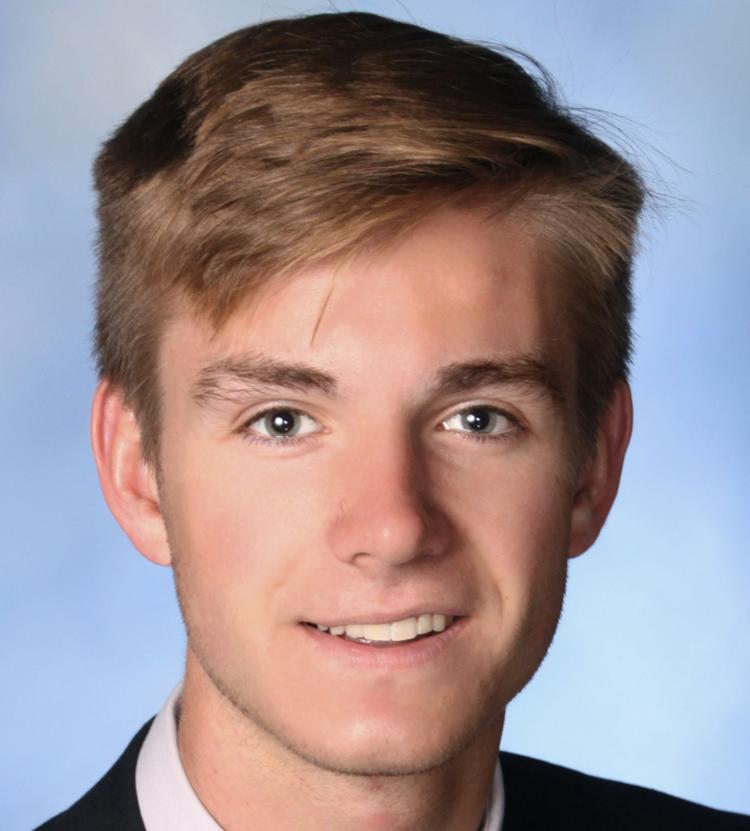 McCabe's standout performance in the Missouri Water Polo district championship game was a big reason why the Jr. Bills rallied to win their fifth straight title. His overall numbers this season (22-2 record, 6.59 goals against average) earned McCabe a first-team nod on both the All-District and All-Red Conference teams.