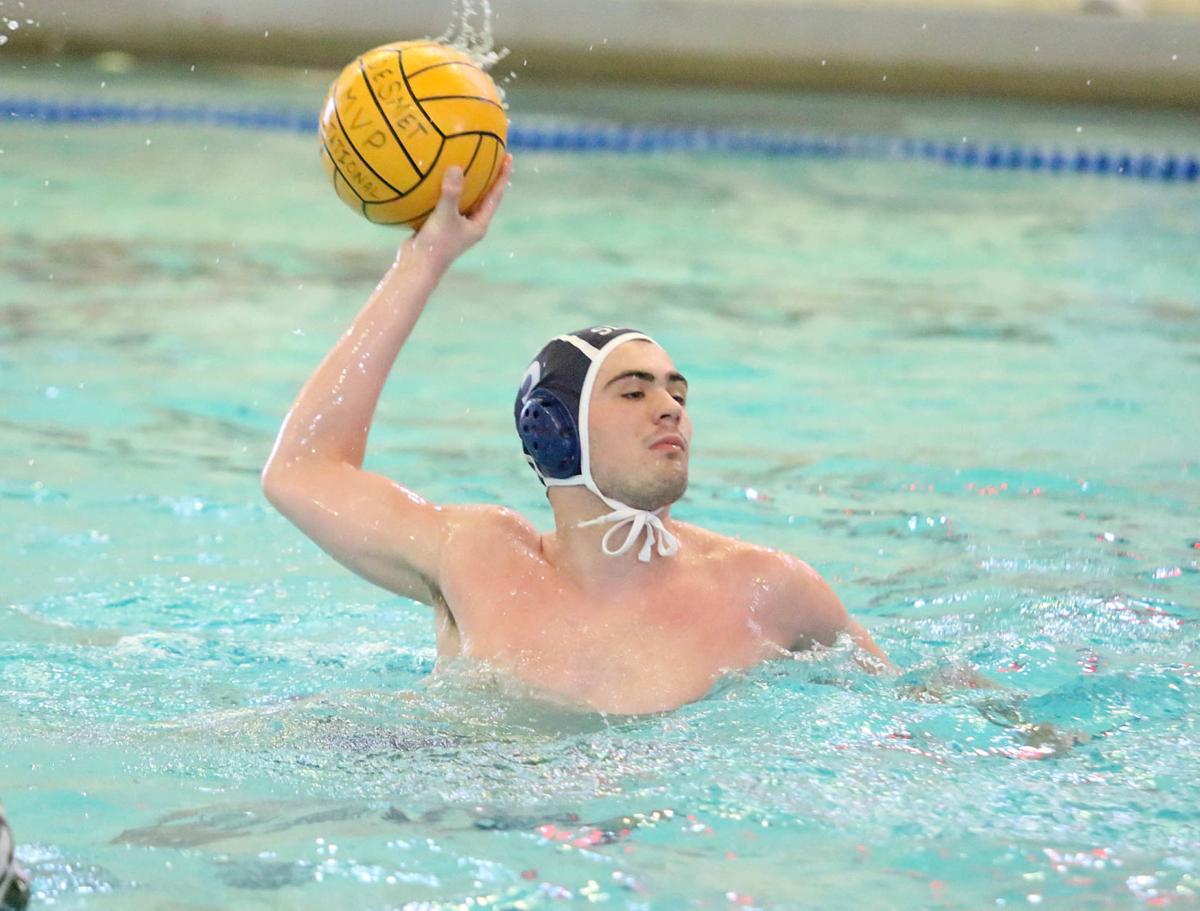 Even now, just less than five weeks later, Joe Jellinek still can't quite believe it sometimes.
Jellinek became a four-time Missouri Water Polo district champion May 12, when he helped lead the St. Louis University High Junior Billikens to a 13-4 win over Parkway West. He joined 2009 SLUH grad John Heafner as the only player in MWP history with four titles.
"In the heat of the moment, you don't really realize it," said Jellinek, a recent SLUH graduate. "But it's been a couple weeks now to where you can think that actually happened. And it doesn't happen every day."
Jellinek was a big reason why the Jr. Bills rolled to a 26-1 record and added on to the program's already impressive record of championships with No. 20.
Jellinek wasn't the top offensive player in Missouri Water Polo (that honor went to fellow senior teammate Nick Mattingly). He also wasn't the league's top defensive standout (that would be another SLUH senior in John Burke).
But Jellinek did win the MWP Doug Hall Player of the Year award. And he is the Post-Dispatch All-Metro water polo player of the year.
That is a sign of the league's most complete player.
"His water polo IQ is so high that he was an impact player for us anywhere in the pool," SLUH coach Paul Baudendistel said. "We needed goals this year, so he was a big offensive player. The last couple years, he played more of a defensive role for us and he did a terrific job. I think he's an underrated defensive player."
Heck, Jellinek even got to play goalie for 12 minutes over two games this season. And he's quite thrilled with his season stats between the pipes, thank you very much.
"I'm very proud of the five saves that I had and the zero goals against," he said. "That wasn't quite enough (minutes played) for the top of leaderboard, but it was a bunch of fun. It was really cool."
SLUH is such a water polo powerhouse that varsity contributions from freshmen are rare. But during his freshman year on the JV squad, Jellinek got the call to the big club.
"He'd been playing for a couple years with guys his age, but you just got the sense that he wasn't getting a whole lot out of playing JV, whether it was at games or practices," Baudendistel said.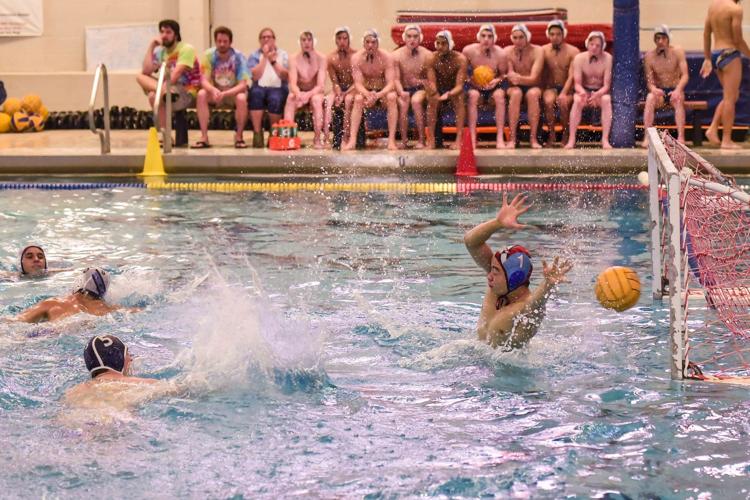 Jellinek's offensive production ramped up each year as a Junior Billiken.
His freshman season, he popped in 20 goals, and he followed that up with a 36-goal campaign as a sophomore. He more than doubled that total as a junior with a team-high 79 goals as part of a 193-point season. And he capped it off with 75 goals and a career-high 204 points this season.
"I went from playing with guys my age to playing with some of the best players I've ever played with," Jellinek said. "I got to play with guys like (2015 All-Metro Player of the Year) Colin Derdeyn, Eric Caselton and Michael Krause my freshman year. That was huge for my development. I couldn't have asked for better teammates over the years."
All told, Jellinek had 210 goals and 558 points in 107 games, as SLUH went an astounding 99-8 — a .925 winning percentage — during his career, which included nary a loss to a team from Missouri.
"That's crazy to think that," Baudendistel said. "It's a high bar for the next couple classes."
Jellinek's postseason production also went up each year in a SLUH cap, from 14 and 15 points, respectively, his first two seasons, to 25 as a junior and, finally, 11 goals and 12 assists for 34 points this season.
And the 17-year-old South County resident saved the best for last with a career postseason-high five goals in the championship game win over Parkway West.
"His maturity in the water was the biggest change from last year to this year," Baudendistel said.
The next step in the maturation process is college, as Jellinek will be off to Fordham University this fall. It's a process that unfortunately may not include water polo.
"My plans for playing in college are a little shaky," Jellinek said. "I've been in contact with the coaches and they told me they'd love for me to come try out. So, I plan on trying out. We'll see how that goes."
All-Metro First Team
Dixon Bezzant, senior, Ladue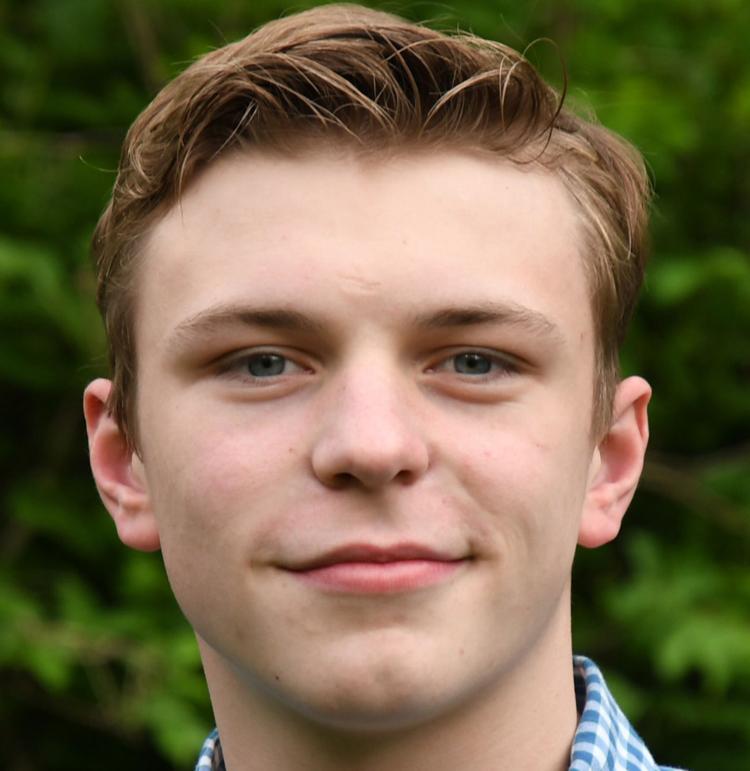 Ladue advanced to the Missouri Water Polo district tournament semifinals each of the last two seasons and Bezzant was a big reason why. The goalkeeper was named as the Gateway North Conference Player of the Year and was the first-team all-district selection in goal after compiling a 24-3 record and a 4.72 goals against average.
John Burke, senior, SLUH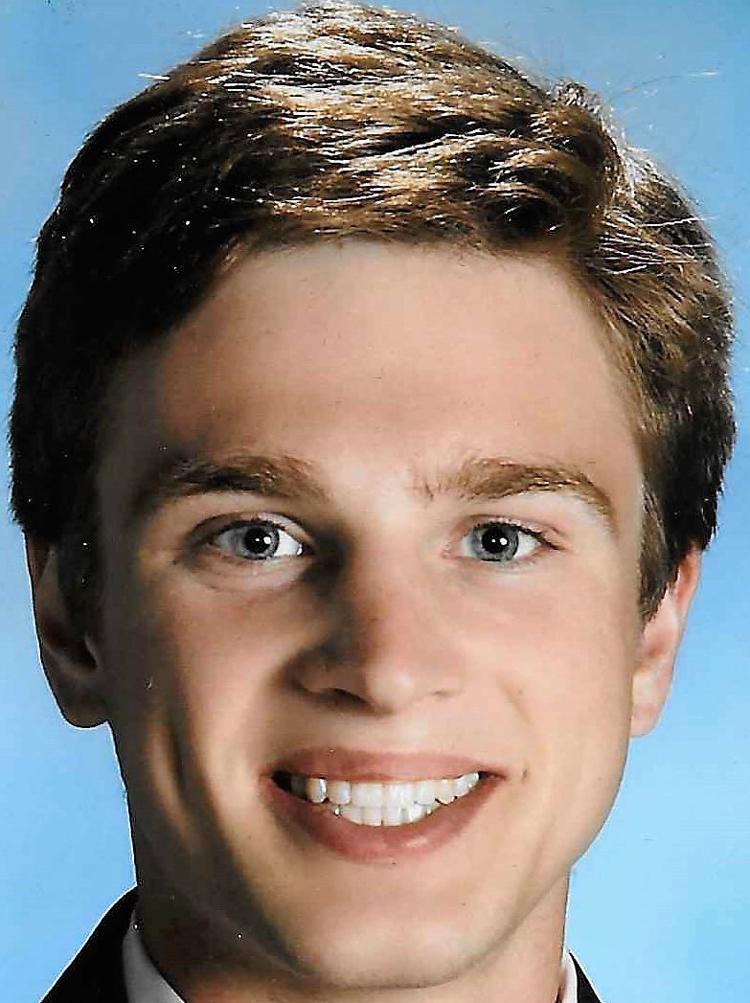 Burke widely was considered the top defensive player in the area this season and was rewarded thusly by being named Missouri Water Polo's Wil Edens defensive player of the year. Not only did Burke lead a standout defensive corps for the four-time champion Junior Billikens, he also led the area with 67 assists and popped in 30 goals.
Kazu Gavin, senior, Parkway Central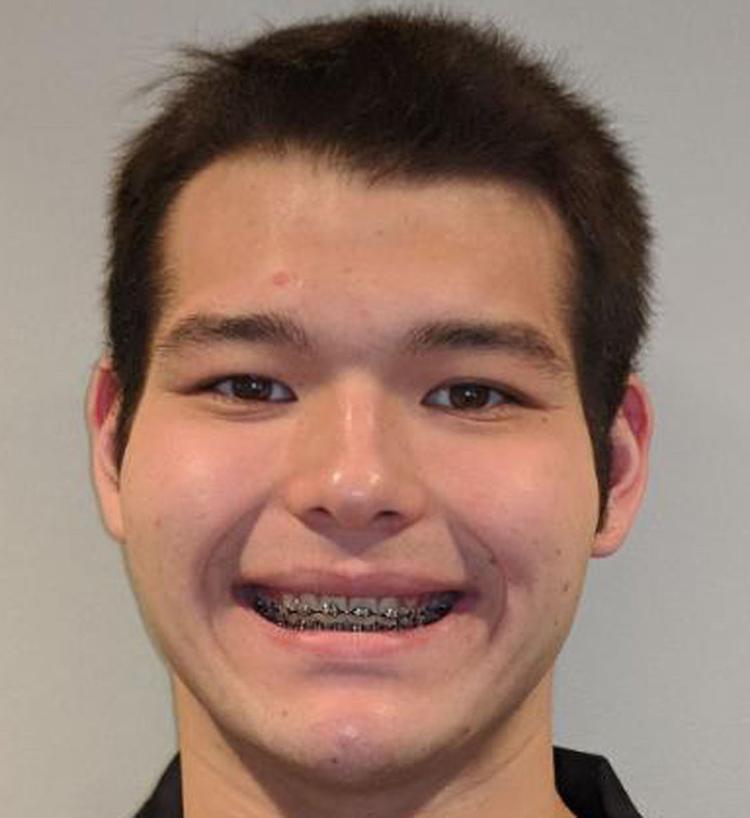 Gavin was the unanimous choice for Gateway Central Conference Player of the Year and he also garnered a first-team all-district nod. Gavin, who also was a first-team All-Metro boys swimming selection last fall, finished just outside the top 10 in the area scoring race with 70 goals and 35 assists for 175 points.
Thomas Larson, senior, De Smet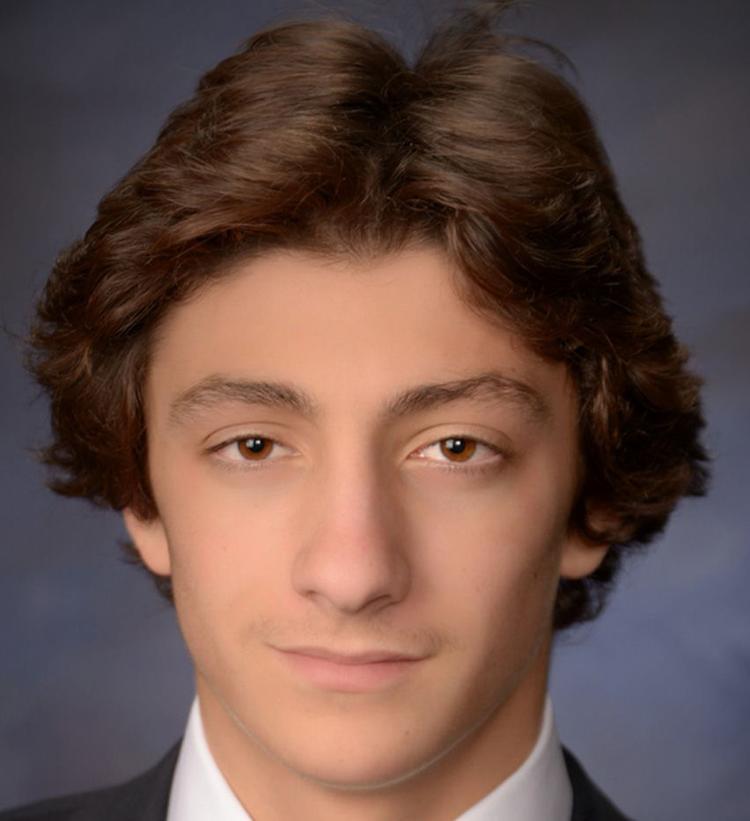 A repeat All-Metro first-team selection, Larson scored the same number of goals (107) as he did last season and had two more points (237) but moved up from seventh to third among area scoring leaders. Larson was a unanimous All-Gateway West Conference first-team and all-district first-team player for the Spartans, who finished fourth at the Missouri Water Polo district tournament.
Nick Mattingly, senior, SLUH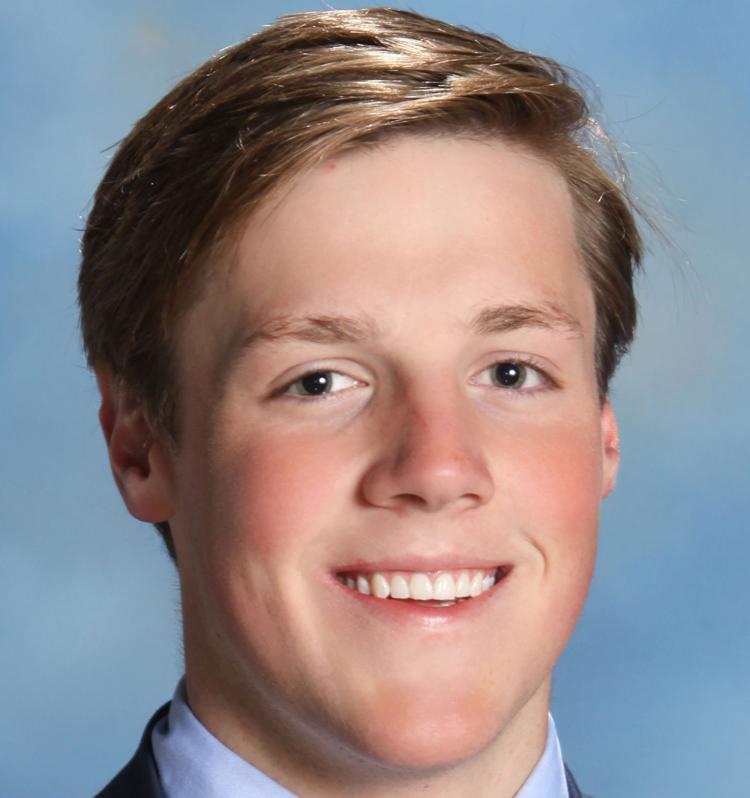 Mattingly was the area's fourth-leading scorer this season with 86 goals and 219 points and was recognized as Missouri Water Polo's Dick Newman offensive player of the year. Mattingly saved the best for last with a season-high seven goals in the eventual champion Junior Billikens' 9-3 win over De Smet in the MWP district tournament semifinals.
Marko Terzic, junior, Parkway South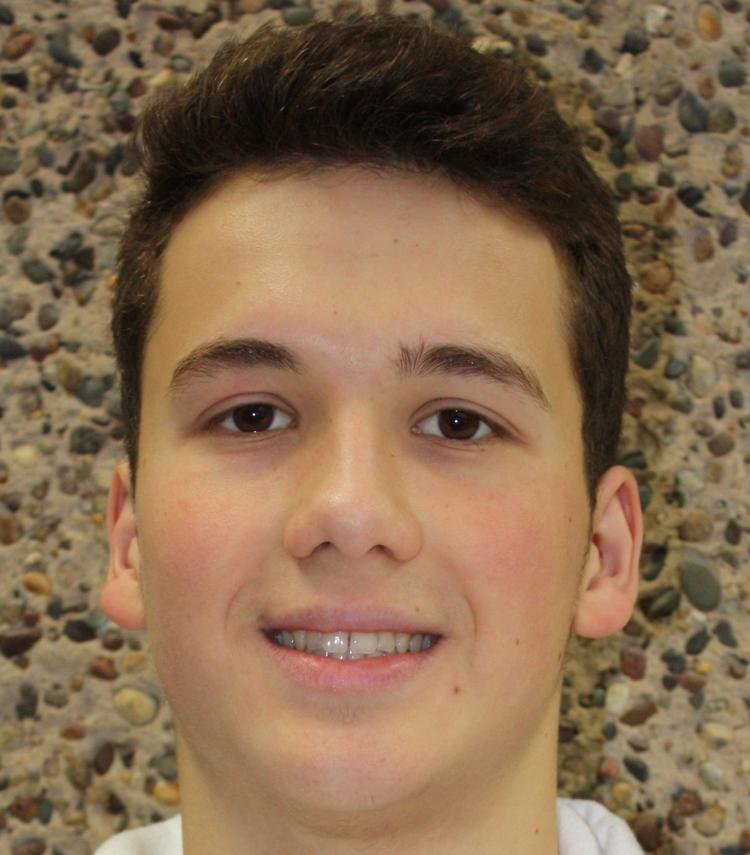 After finishing second in both goals and points and earning an All-Metro second-team nod as a sophomore, Terzic ended up as the area's top point producer (258) and his 107 goals tied for second-most. Terzic, a unanimous first-team All-Gateway South Conference player and first-team all-district performer, will be the area's returning leading scorer for the second consecutive season.
Mason White, senior, Lindbergh
An All-Metro first-team player for the second successive season, White was the area's eighth-leading scorer with 81 goals and 194 points. White was a unanimous choice as the Gateway South Conference player of the year and was also named an all-district first-teamer for the second consecutive year for a Lindbergh team that advanced to the quarterfinals at the Missouri Water Polo district tournament.
All-Metro Second Team
Alex Benduski, senior, Ladue
A unanimous All-Gateway North Conference first-team selection and an all-district first-teamer, Benduski followed up a strong junior campaign with a solid offensive season (53 goals and 140 points) for the Rams, who finished third at the Missouri Water Polo district tournament.
Jay Dolan, junior, De Smet
Dolan was named the second-team all-district goalkeeper and was a first-team All-Gateway West Conference selection after a solid season between the pipes for the fourth-place Spartans. He posted a 20-12 record and a 5.96 goals against average.
Brandon Murdock, senior, Ladue
Murdock was one of the area's top two-way players, consistently drawing the assignment to mark the opponent's best scoring threat while also contributing offensively for the Rams with 32 goals and 43 assists.
Jackson Piles, senior, Parkway West
Piles earned second-team all-district and first-team All-Gateway Central Conference honors after a season in which he was fourth in the area with 93 goals and fifth in the scoring race with 213 points for a Longhorns team that finished as the Missouri Water Polo district runner-up.
Jackson Spencer, senior, Fort Zumwalt West
Spencer was a first-team All-Gateway West Conference player, as well as a second-team all-district performer, after a season in which he compiled 57 goals and 24 assists for 138 points.
Jonathan Struckhoff, senior, Chaminade
Despite playing on a team that was short on roster numbers all season, Struckhoff still had a nose for the net with an area-best 110 goals to go along with 248 points, which was good for second. Struckhoff was named third-team all-district and also was an all-Gateway Central first-team selection.
Tanner Whitson, freshman, Kirkwood
Whitson burst onto the varsity scene this year and established himself as an offensive force. The unanimous first-team All-Gateway Central Conference player and second-team all-district performer tied for seventh among area goal scorers with 81 and finished ninth in the scoring race with 180 points.
STLHighSchoolSports.com is the most comprehensive source of stats, scores and stories from any and all area high schools.