Athletes of the Week: Nov. 28, 2019
Clare Breden • Jerseyville basketball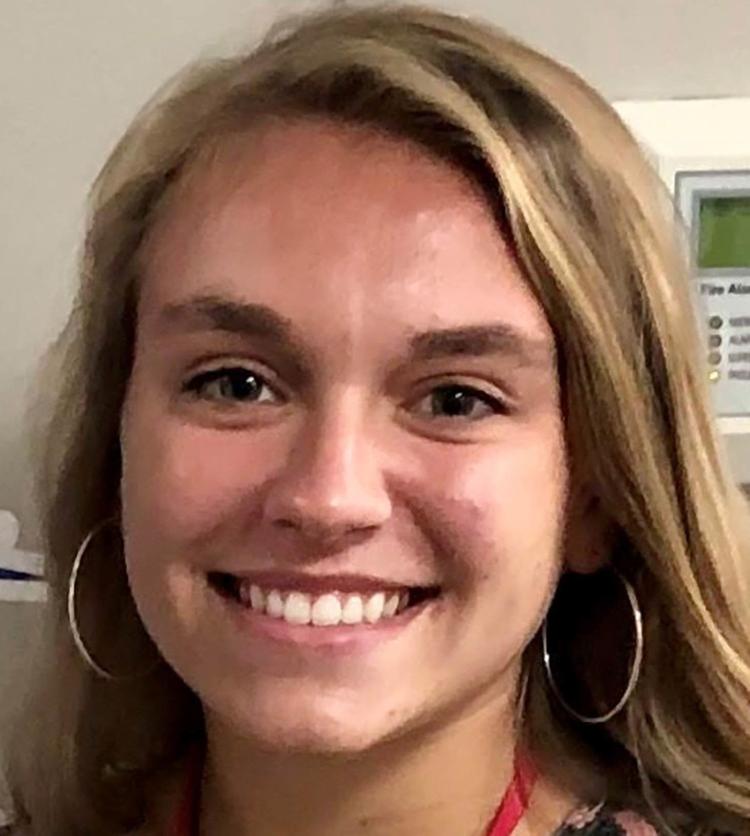 A 5-foot-5 junior guard, Breden led the Panthers to the championship of the Alton Tipoff Classic and was named the MVP. In a 45-28 victory against perennial power Breese Central in the championship game, Breden had 14 points, six rebounds, three assists and three steals. In three tournament games, she averaged 19 points, 4.3 rebounds, 2.7 assists and 3.3 steals. She hit 20 of 22 free throws. Breden was an all-conference selection and second-team all-state pick by the Illinois Basketball Coaches Association last season after averaging 17.7 points, 4.3 rebounds, 2.7 assists and 2.8 steals.
Chris Cotton • Trinity football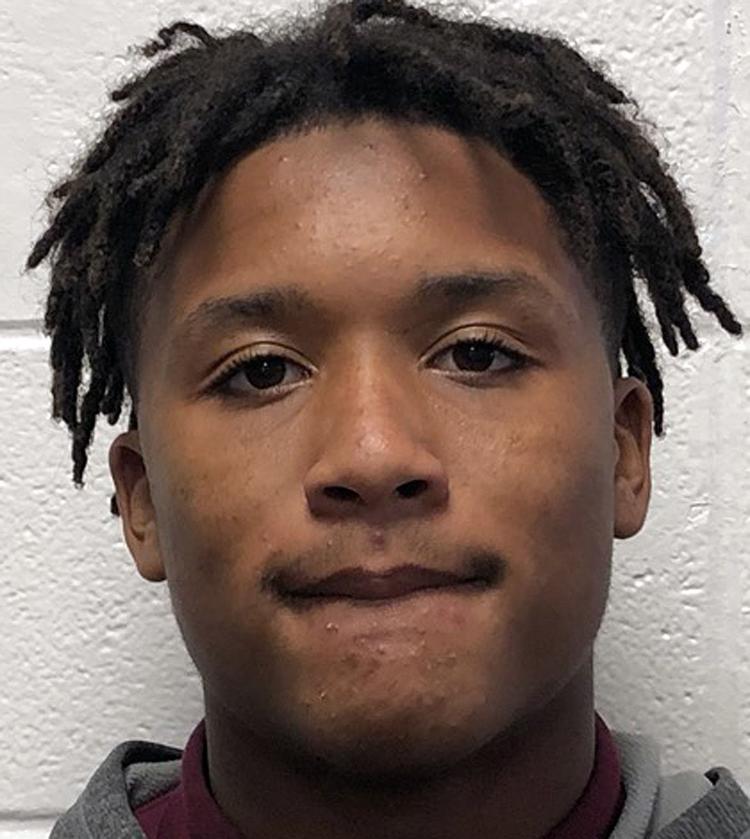 A 5-foot-10, 155-pound freshman quarterback, Cotton completed 16 of 24 passes for 265 yards with two touchdowns passes and a TD run to lead the Titans to a 26-0 win over Lutheran St. Charles in a Class 3 state quarterfinal game at St. Louis University High. With the Titans holding a 6-0 lead, Cotton scored from 1 yard out to increase the lead to 12-0 with 1:31 remaining in the second quarter. He then put the game out of reach with a pair of third-quarter TD passes, a 57-yard toss to Scott Presson and a 36-yarder to Tam Williams. Cotton, who became the starting quarterback in Week 3 against DuBourg, has passed for 1,346 yards and 16 touchdowns.
DeShawn Fuller • St. Mary's football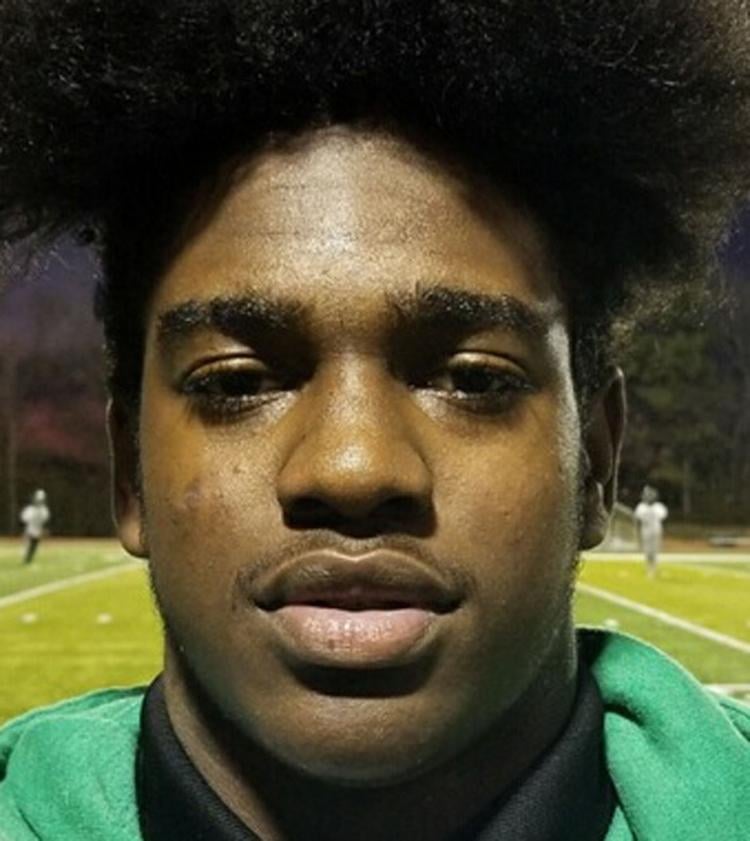 A 5-foot-9, 160-pound sophomore running back, Fuller rushed for a career high 254 yards and three touchdowns Friday as host St. Mary's erased a 10-point deficit to defeat Farmington 28-17 in a Class 4 state quarterfinal. During the regular season, Fuller gained 364 yards rushing and had amassed more than 63 yards in only one game. But he has churned up 510 yards in his last three postseason games. Against Farmington, he scored on runs over 56, 44 and 14 yards. His final TD sealed the win with 2:19 to play in the fourth quarter. A two-year starter, Fuller also competes in track and field.
Andrew Kogut • Summit soccer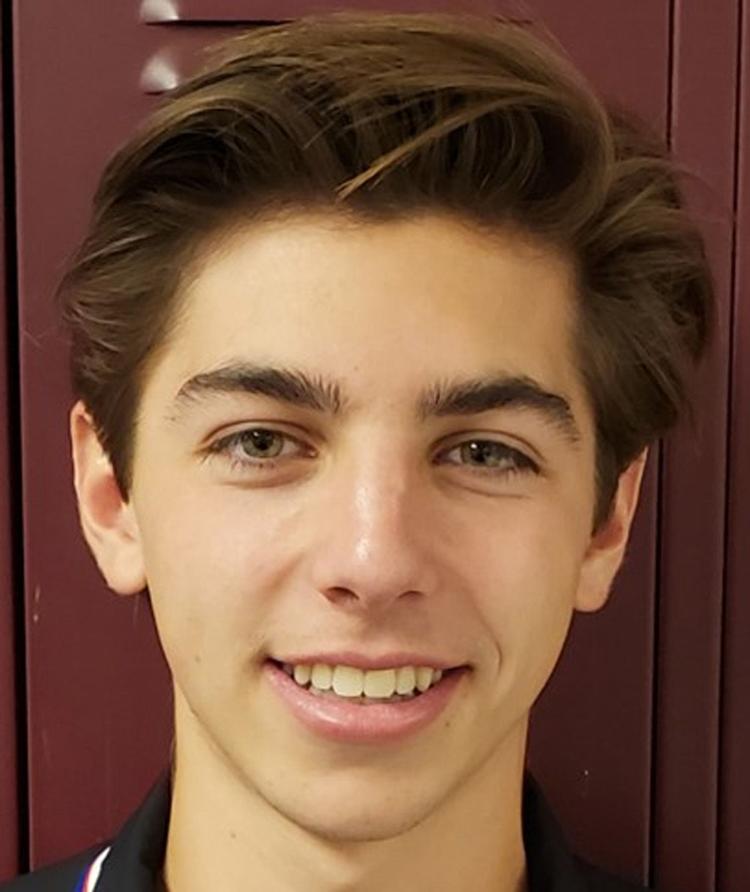 A senior midfielder, Kogut scored the game-winning goal in the second overtime period to lift the Falcons to a 2-1 win over Platte County in the Class 3 state championship game. It is Summit's second state title (2016). The game-winner came on a scramble for a rebound after two shots by Christian Kraus. Just prior to that, Kogut suffered a severe leg cramp but played through it. Kogut helped send the Falcons to the championship game by scoring an early second-half goal in a 2-1 semifinal win over Webster Groves. A three-year starter and first-team all-conference selection, Kogut finished the season with 13 goals and 17 assists.
Kian Murphy • Principia soccer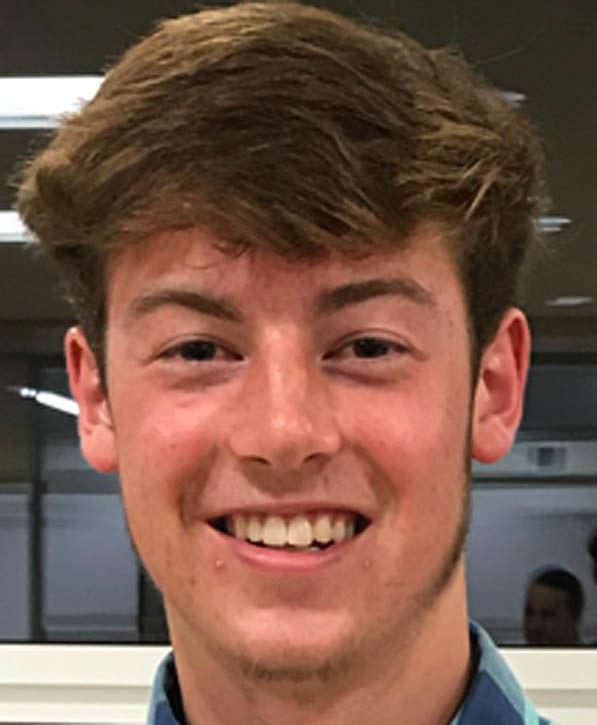 A senior center midfielder, Murphy scored the game-winning goal in the Panthers' 3-2 come-from-behind win over St. Paul Lutheran-Concordia in the Class 1 state championship. It is Principia's second state title (2015). With the score tied 2-2 with just more than 12 minutes to play in the second half, Murphy curled a free kick from just outside the left corner of the penalty box into top corner of the net at the near post to put the Panthers on top to stay. A two-year starter, Murphy was responsible for taking all corner kicks and free kicks around the penalty box. He finished the season second on the team in goals with seven.
Jacob Roschke • De Smet soccer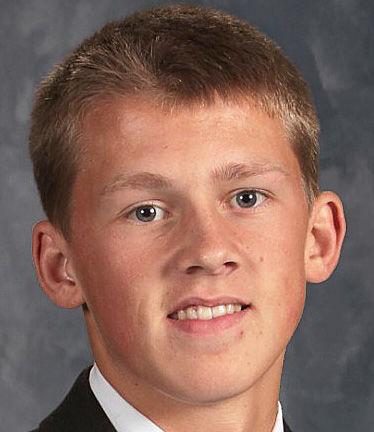 A senior defender, Roschke helped anchor a defense along with Nick Grewe that throttled the opposition to help the Spartans claim their sixth state championship. Roschke, who is skilled at winning 50-50 balls and stripping balls from dangerous offensive players, combined with his fellow defenders to hold six opponents since the start of district play to just four goals, including three shutouts. In a 1-0 win in penalty kicks over Lee's Summit in the Class 4 championship, the De Smet defense shut down the Tigers, including 28-goal scorer Joseph Achugo, for 110 minutes, including two 15-minute sudden-victory periods.
Adrenna Snipes • Alton Marquette basketball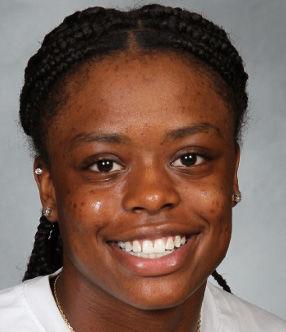 A 5-foot-5 sophomore guard, Snipes led the Explorers to the championship of the Columbia Tipoff Classic. In three tournament games, she averaged 25 points, five assists, 6.3 steals and 5.7 rebounds. The Explorers rolled to a 76-40 win over Columbia in the championship game as Snipes finished with a game-high 22 points to go along with seven assists, six steals and six rebounds. She came through in the clutch in a 57-56 semifinal win over Greenville, sinking a buzzer-beater to lift Alton Marquette to a thrilling win. Last season, she earned all-conference honors and set the school's single-season steals record with 169.