Athletes of the Week: Nov. 14, 2019
Ella Brinkmann • Borgia volleyball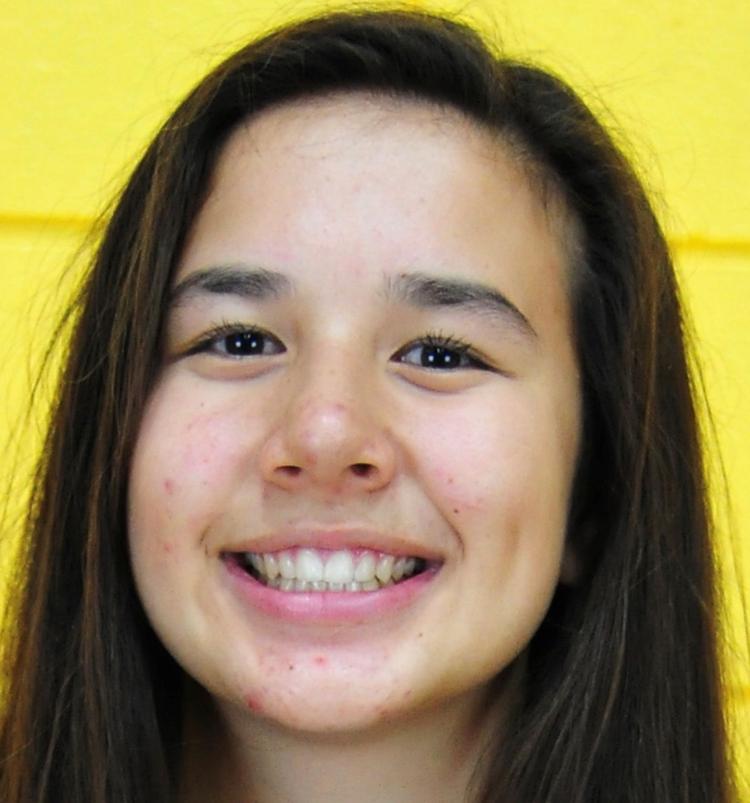 A 5-foot-7 junior outside hitter, Brinkmann helped the Knights claim their 11th state volleyball title, tying them with Incarnate Word for second-most in state history. In a 25-15, 18-25, 25-20 victory over Logan-Rogersville in the Class 3 state championship match at Show Me Center, Brinkmann had a team-high 12 kills and 18 digs. In four matches at the state tournament, she averaged 2.8 kills and 4.7 digs per set. A two-time first-team all-district selection and an all-state and AAA newcomer of the year honoree last season, Brinkmann also competes in track and field, specializing in the high jump, 100 and 400.
Jonathan Coffman • Herculaneum cross country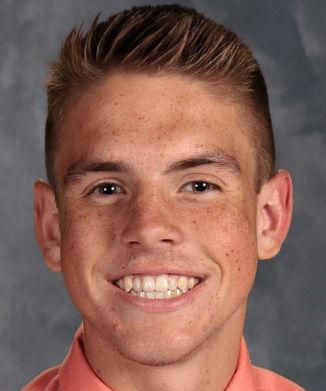 A senior, Coffman became the first Herculaneum boys cross country runner to earn all-state honors all four years of his career by finishing second in the Class 3 state meet at Gans Creek Recreation Area in Columbia with an area-best time this season of 15 minutes, 37.6 seconds. Coffman ran with eventual winner Michael Rebello of Excelsior Springs through the 4-kilometer mark but fell behind down the stretch to finish eight seconds off the lead and 17 seconds better than Festus standout Simon Ogle, who finished third. Coffman was coming off runner-up finishes in the Class 3 District 1 meet and the JCAA meet.
Brayden Escher • Parkway South diving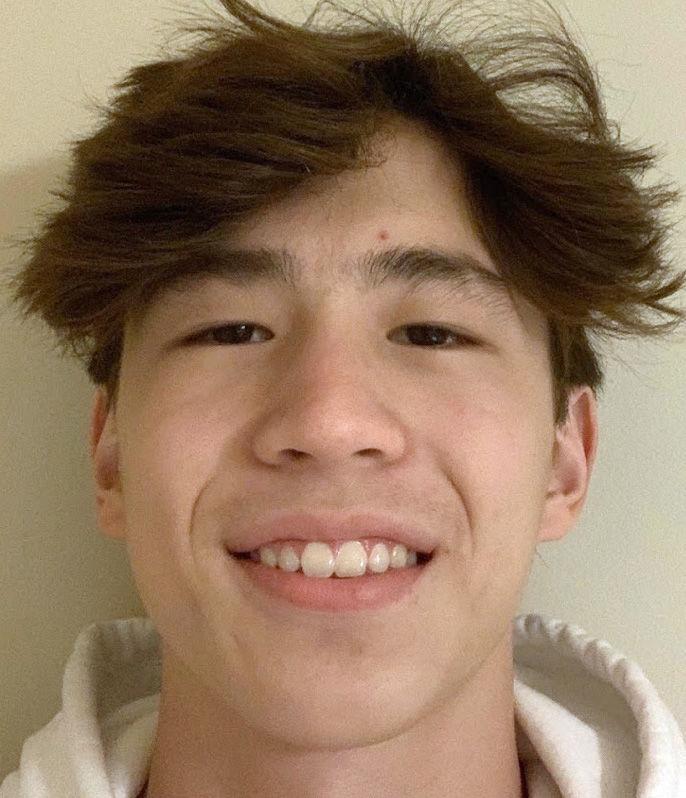 A sophomore, Escher won the Suburban Conference Yellow Pool competition with a school record-breaking 516 points. He had set the previous record as a freshman with 477 points at the Cape Girardeau Invitational. At the conference meet, Escher scored his highest point total on a single dive with 65 on his signature entry, a front one-and-a-half somersault with two twists. Earlier this season, Escher, one of the favorites to win a state championship this week at St. Peters Rec-Plex, won the Cape Invite for the second consecutive season with 465 points, 40 better than the runner-up. His only loss in an 11-dive meet in his career came last year when he finished second at state.
Riley Kleber • Mater Dei volleyball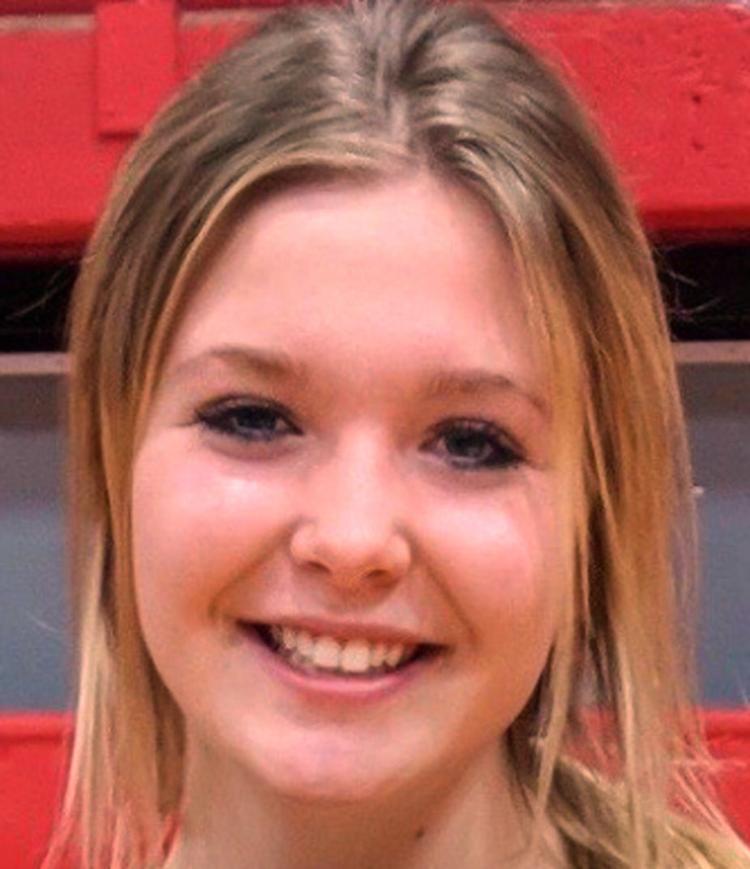 A 5-foot-9 sophomore middle hitter, Kleber pounded home a match-high 10 kills to lead Mater Dei to a decisive 25-11, 25-8 win over Fairfield in the Class 2A Vandalia Super-Sectional. She added six service points and two blocks to a strong all-around performance. Kleber set the tone for the second set by pounding home three successive kills and finished the match with another thunderous kill off a set by Jessie Timmermann. Kleber recorded eight kills in a two-set sectional title win over Pinckneyville two days earlier. She is averaging nearly two kills per set.
Cam'Ron McCoy • St. Mary's football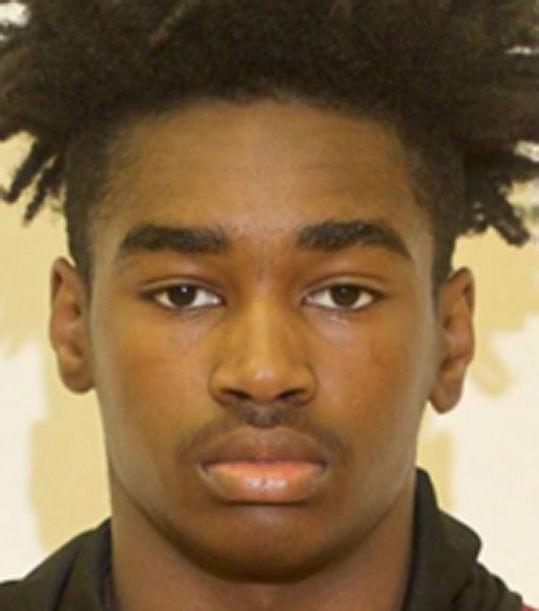 A 6-foot, 170-pound senior quarterback, McCoy completed 7 of 13 passes for 203 yards and four touchdowns in a 41-20 win over Affton in a Class 4 District 2 semifinal. McCoy hit Dragons star receiver Kevin Coleman with TD passes of 4, 77 and 14 yards and connected with Timmy Muxo on a 12-yarder. McCoy was coming off a big performance (207 yards passing, 5 touchdown passes) in a 46-0 first-round win over Riverview Gardens. A second-year starter, McCoy is second in the area in touchdown passes (33), fourth in passing yards (2,558), has thrown just five interceptions and has a passer rating of 121.6. He also plays baseball.
Brandon O'Dell • Northwest Cedar Hill soccer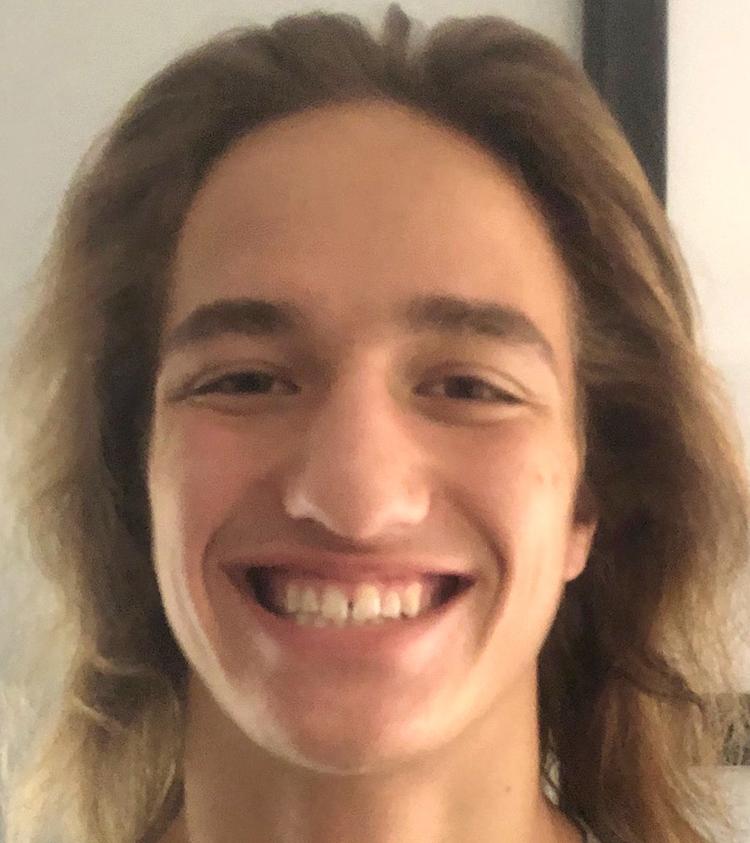 A senior forward and midfielder, O'Dell went on a scoring binge to lead the Lions to a district championship. In a Class 4 District 1 semifinal against host Poplar Bluff, he had a hand in five of the six Northwest goals, scoring four and assisting on another in a 6-0 win. O'Dell then netted three goals, including the game-winner, and three assists in a 7-3 win over Jackson in the district final. A three-year starter, O'Dell, who is among the area scoring leaders with 25 goals and 20 assists for 70 points, was first-team all-conference, all-district, all-region and all-state as a junior.
Julia Ray • MICDS cross country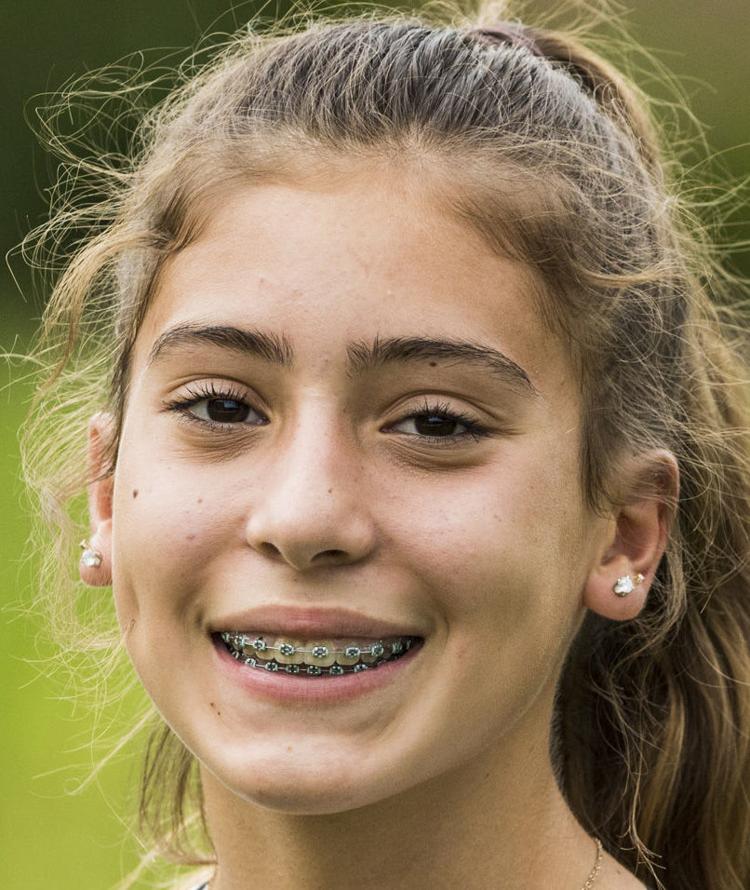 A freshman, Ray made a big splash at the Class 3 state meet, winning the first individual state title in program history to help the Rams win the team crown. Ray's time of 18 minutes, 13.8 seconds, was the third-fastest run for any classification and easily the fastest 5-kilometer time in the area this season. She was 26 seconds better than runner-up Lily Jackson of St. Charles West at state. Ray stayed with the lead group in the first kilometer but then made a move to separate herself and wasn't challenged. She was coming off a district championship the previous week at Linn and also won the Hannibal Invitational and Lutheran South Invitational.