Athletes of the Week: Nov. 7, 2019
Caroline Carr • MICDS field hockey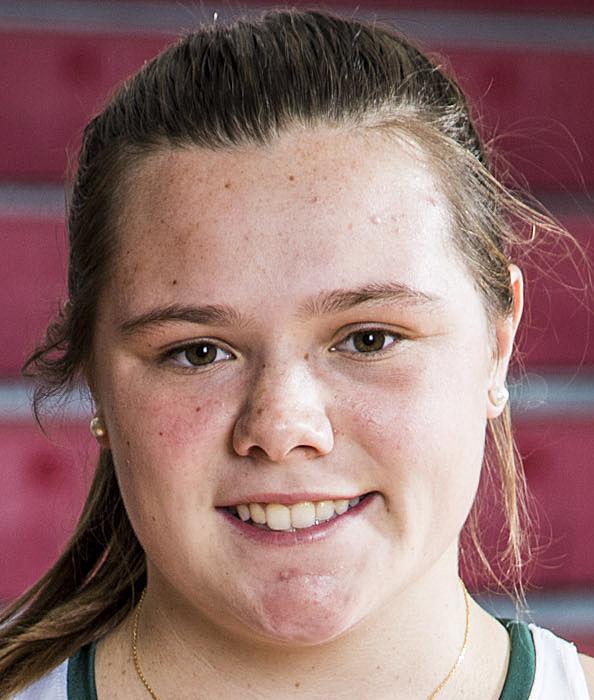 Playing with a broken right arm, the senior forward scored the lone goal with less than five minutes to play as MICDS defeated Villa Duchesne 1-0 to claim the 41st Midwest Tournament championship at SportPort Athletic Complex. Kate Oliver started the scoring sequence when she picked up a pass at midfield, beat several Villa Duchesne defenders and put a shot on goal that was saved by Saints goalie Claire Douglass. But the rebound bounced to Carr, who was waiting to knock it out of mid-air and into the goal. Carr, who will play field hockey at Dartmouth, finished the season with 14 goals and 14 assists. She also is the captain of the MICDS lacrosse team.
Lily Jackson • St. Charles West cross country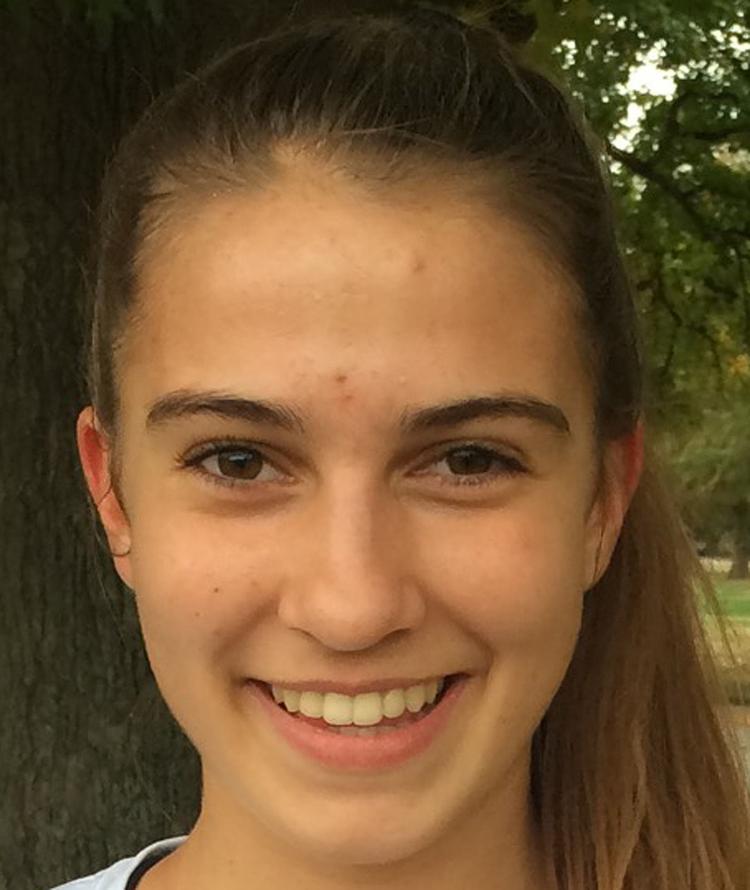 A sophomore, Jackson set a new school record in winning the Class 3 District 2 meet at Pike County Fairgrounds in Bowling Green in 18 minutes, 53.63 seconds. Jackson was aggressive in taking the lead early and won the race by 1 minute and 14 seconds. She broke her own school record of 19:01, which she ran Oct. 25 at the Bowling Green Invitational. That eclipsed the previous school mark of 19:04. Jackson, who hasn't lost a race since Sept. 28, also has first-place finishes at the First Capital Invitational, Cape Notre Dame Invitational, St. Charles West Invitational and GAC North meet.
Christian Kraus • Summit soccer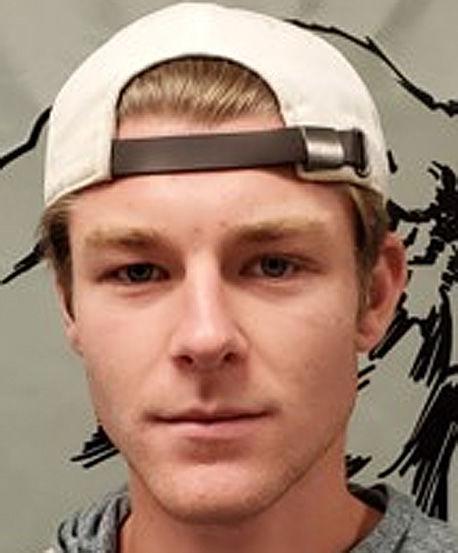 A senior forward, Kraus broke Summit's single-season goals record with a five-goal performance in a 7-0 win over Lafayette. The previous record was 36 by Billy Hency in 2016. Kraus had two goals and one assist Tuesday in a 6-1 district semifinal win over Parkway North. He has had points in all but one Falcons' game this season and now has 41 goals and 17 assists for 99 points, which is third among the area scoring leaders. A four-year starter and a team captain the last two seasons, Kraus earned first-team all-conference honors as a junior.
Kaden McMullen • O'Fallon Christian football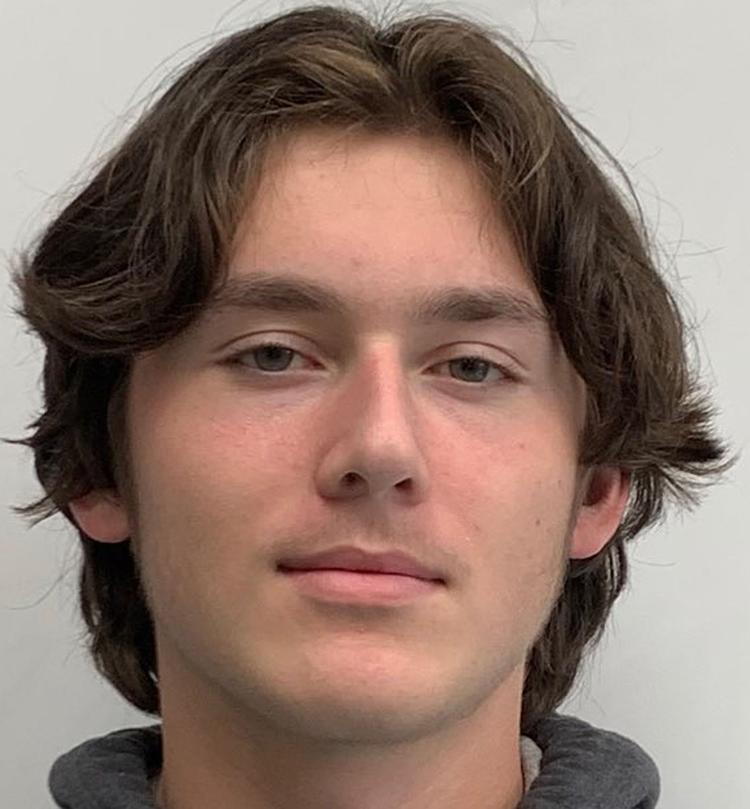 A 6-foot-3, 187-pound junior quarterback, McMullen produced 403 yards of total offense and threw five touchdown passes in a 49-22 win over North Callaway in a Class 2 District 5 tournament first-round game. He connected on 14 of 17 passes for 304 yards with touchdown passes of 15, 15, 18, 39, and 76 yards and had nine carries for 99 yards. Overall, McMullen has passed for 1,864 yards and 14 TDs with a passer rating of 112.3 and has rushed for 283 yards and five touchdowns. A second-year starter, McMullen was a second-team all-conference selection last season. He also plays basketball and competes in track and field.
Jaxin Patterson • Hillsboro football
A 5-foot-8, 150-pound freshman running back and kick returner, Patterson ran 67 percent of the Hawks' offensive plays, carrying the ball 44 times for 214 yards with a pair of 1-yard touchdown runs, in a 23-6 win over Sikeston in a Class 4 District 1 tournament first-round game. It was the fourth 200-yard rushing game in the last five for Patterson. Overall, Patterson, who has started since the first game of the season, has rushed for 1,364 and 14 TDs with an average of 5 yards per carry. He also has returned 11 kickoffs for 212 yards (19.3 yards per return). A first-team all-conference selection this season, Patterson plans to wrestle and play baseball.
Kayla Steinmeyer • Francis Howell Central volleyball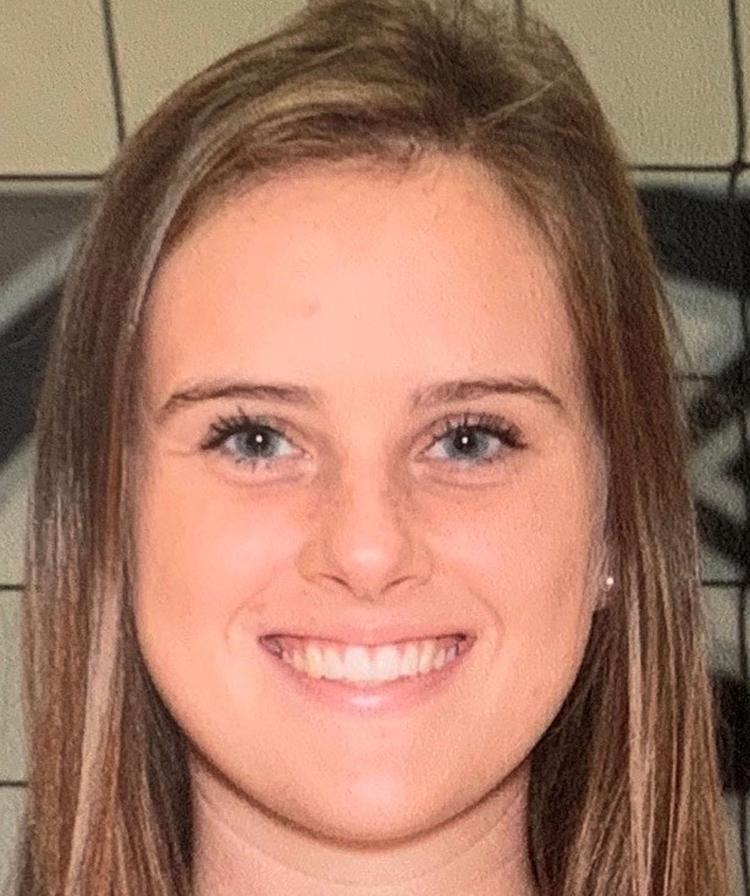 A 6-foot-1 senior outside hitter, Steinmeyer helped the Spartans team to their first state semifinal appearance. In a 25-12, 25-23 win over Hickman in a Class 4 state quarterfinal match, she had 10 kills, eight digs and 11 serving points, including three aces. She had eight kills and seven digs in a straight-set sectional semifinal win over Francis Howell. Steinmeyer also keyed the Spartans' district tournament title with 15 kills in the championship against Pattonville. Steinmeyer also is a swimmer and plans to compete in track and field in the spring. She has committed to Ouachita Baptist University in Arkansas for volleyball.
Malik Stewart • Maplewood-Richmond Heights cross country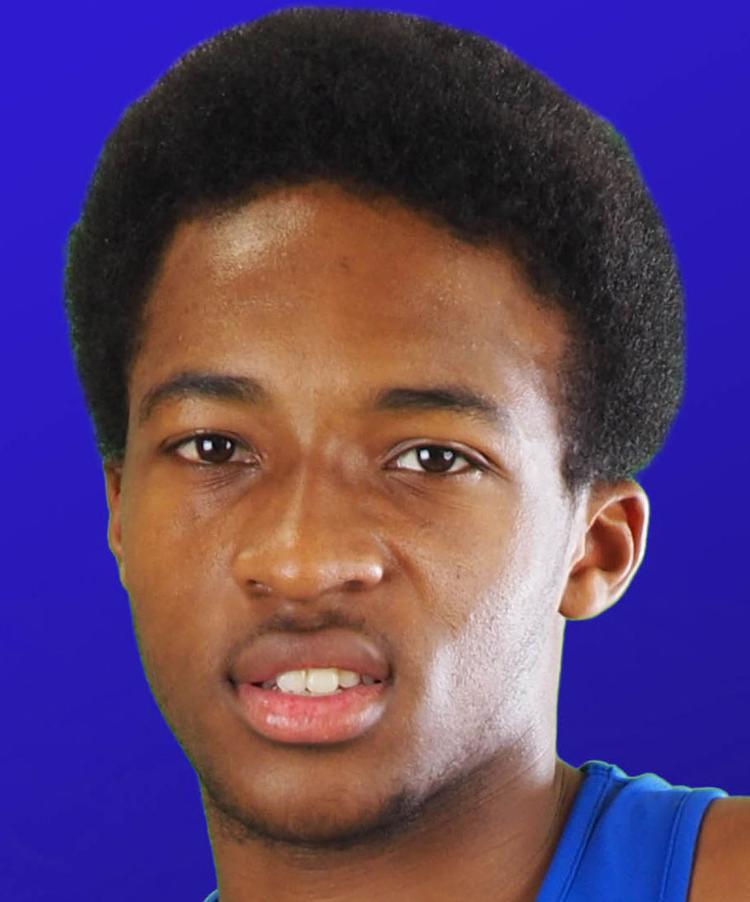 A senior, Stewart won the Class 2 District 2 meet at Spanish Lake Park, covering the course in 16 minutes, 5.86 seconds. Stewart ran with Cleveland's Mark Hutchinson in the first mile but made his move to pull away in the second mile on his way to victory by 55 seconds. In other meets this season, Stewart finished first at the Hancock Invitational, Orchard Farm Invitational, Gans Creek Classic and Lutheran North Invitational. He placed second at the Parkway West Dale Shepherd Invitational and ran his best time this season (15:49) in finishing second at the Fort Zumwalt North Twilight Invitational. In track and field in May, he won the state championship in the 800.