Athletes of the Week: Oct. 10, 2019
Cooper Brown • Holt football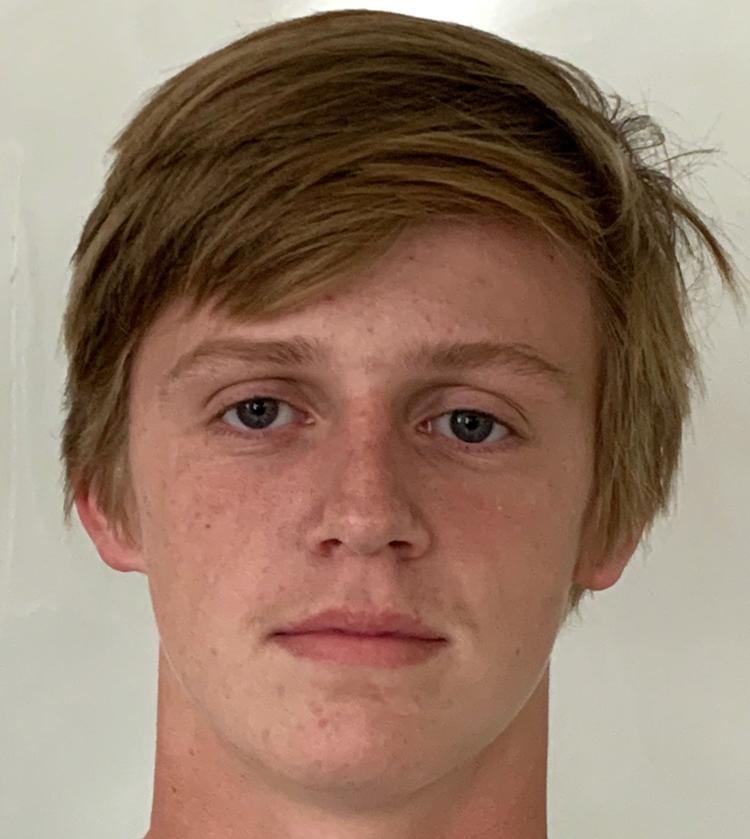 A 6-foot-3, 185-pound sophomore quarterback, Brown connected of 27 of 32 passes for 406 yards and four touchdowns with no interceptions to lead the Indians to a 41-31 win at Troy. The victory kept Holt undefeated at 6-0. Brown threw TD passes of 45, 33, 59 and 64 yards. Brown, who missed the first three games recovering from a torn ACL, has completed 45 of 63 passes (71 percent) for 753 yards and eight touchdowns this season with two interceptions and a passer rating of 144.7. He started four games as a freshman, passing for 288 yards and two touchdowns before suffering the knee injury.
Sophia Florek • Mascoutah golf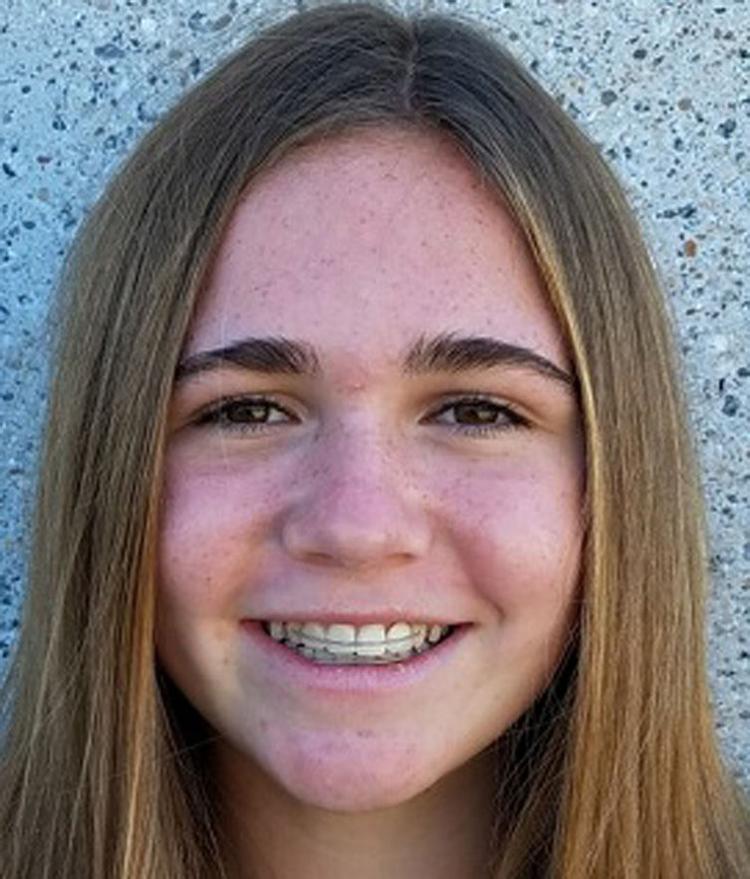 A freshman, Florek captured medalist honors at the Mississippi Valley Conference championships at Belk Park with a season-best 5-over-par 77 to win by 17 strokes. Her score helped Mascoutah win the team title by 10 shots. In other events, Florek finished fourth at the Okawville Tournament with an 84 at Roland Barkau and was fifth at O'Fallon's Lady Panther Invitational with a 79 at Tamarack. Florek has been the medalist in six of 11 dual matches, is averaging less than 40 for nine-hole rounds and has not shot worse than a 45.
Marisa Jacknewitz • Nerinx Hall cross country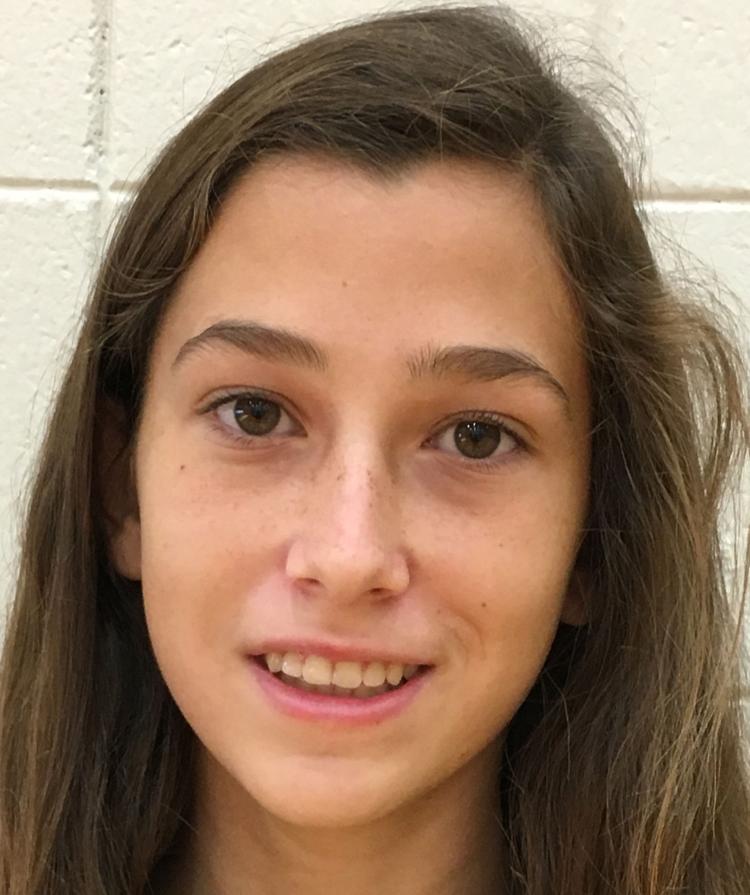 A sophomore, Jacknewitz ran to a fourth-place finish at the Greater Louisville Classic, covering the 5K course at Tom Sawyer State Park in 18 minutes, 55.5 seconds, which is one of the area's best times this season. She was in eighth place after the first mile but ran a six-minute second mile to work her way up and finished 45 seconds off the pace set by the winner. Jacknewitz's season has also been highlighted by a third-place showing at the Edwardsville Invitational, where she helped the Markers win the team title. Last season, Jacknewitz was Nerinx Hall's only state qualifier, finishing 30th. In track, she finished ninth in the 1,600 meters at state in Class 5.
Nathan Lin • Kirkwood swimming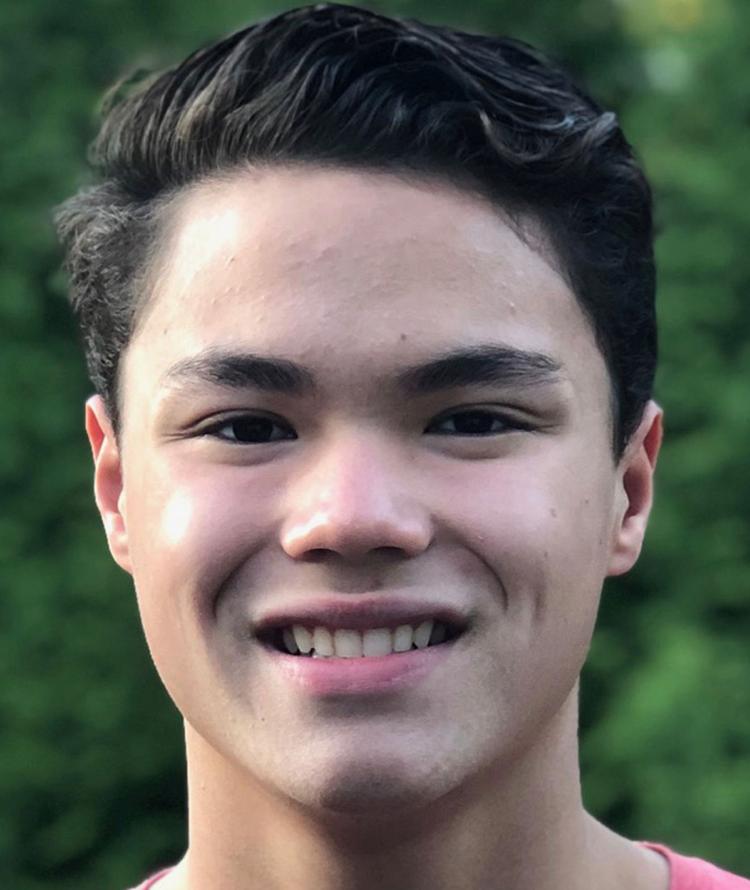 A junior, Lin helped Kirkwood win the team title at the 10-team Flyer Invitational at Lindbergh. He won individual titles with his best times of the season in the 100 butterfly with a mark of 53.25 and the 100 breaststroke in 59.48. He was also part of two relay wins in the 200 medley relay and the 400 freestyle relay. Lin has helped Kirkwood go undefeated in dual meets this season. He has qualified for state in the 100 butterfly, the 100 breaststroke, 200 medley relay, 400 freestyle relay and 200 freestyle relay. Last year, Lin finished fifth in the 100 breaststroke at the Class 2 state meet.
Holly Pearce • Eureka field hockey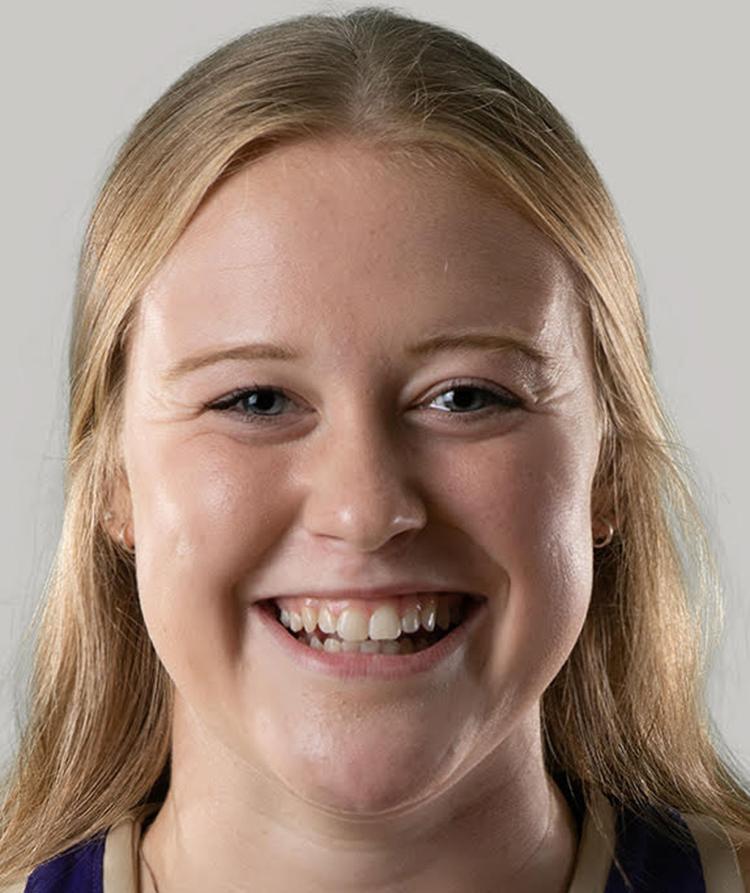 A senior goalie, Pearce had three consecutive shutouts last week to help the Wildcats go 3-0. She kicked off the week by turning aside all four shots she faced to lead Eureka to a 2-0 win over Pattonville, halting a Wildcats' losing streak that had reached three games. Pearce then made eight saves in a 1-0 win over Lutheran South and stopped seven shots in a 2-0 victory over Parkway South. For the season, Pearce has a 7-6 record with six shutouts, a 1.14 goals against average and a 0.88 save percentage. Monday in a game against Lafayette, she became the first Eureka goalie to reach 200 career saves. She also plays soccer and basketball.
Luke Salsman • Seckman football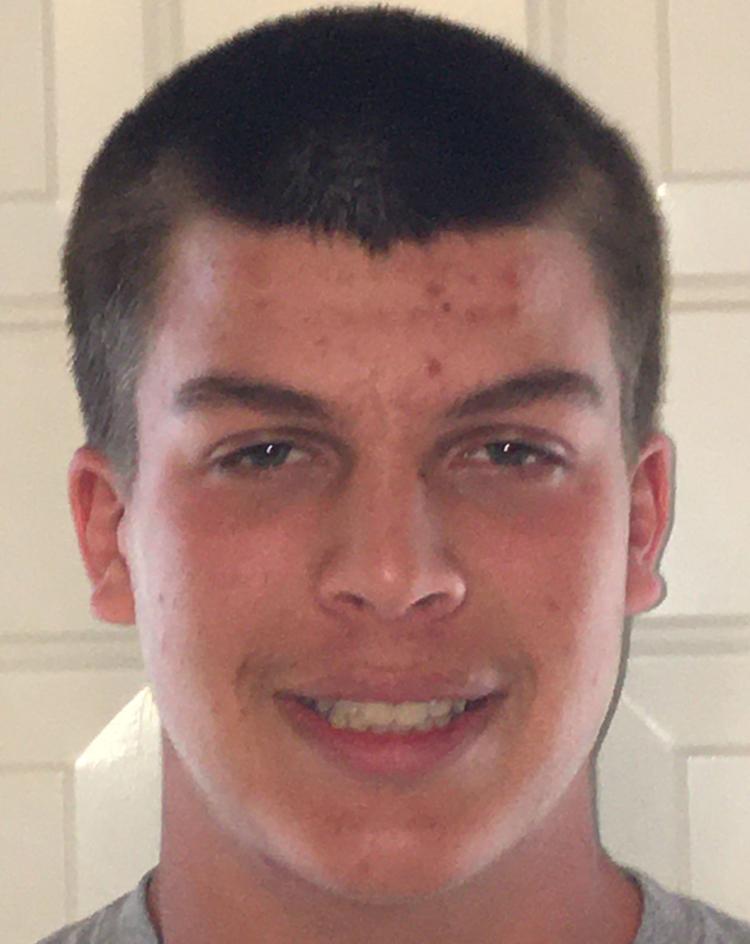 A 5-foot-11, 180-pound senior running back and safety, Salsman rushed 15 times and gained 215 yards with touchdown runs of 73 and 27 yards in a 35-13 win over Oakville. Defensively, Salsman intercepted two passes, returning one 47 yards for a touchdown. Salsman accounted for 280 total yards in the game. For the season, he has rushed 90 times for 704 yards, an average of 7.8 yards per carry, with seven rushing touchdowns. He also has intercepted three passes. A first-year starter on offense and a second-year defensive starter, Salsman was a second-team all-conference selection last season as a defensive back. He also plays basketball and golf.
AJ Wallach • Kirkwood cross country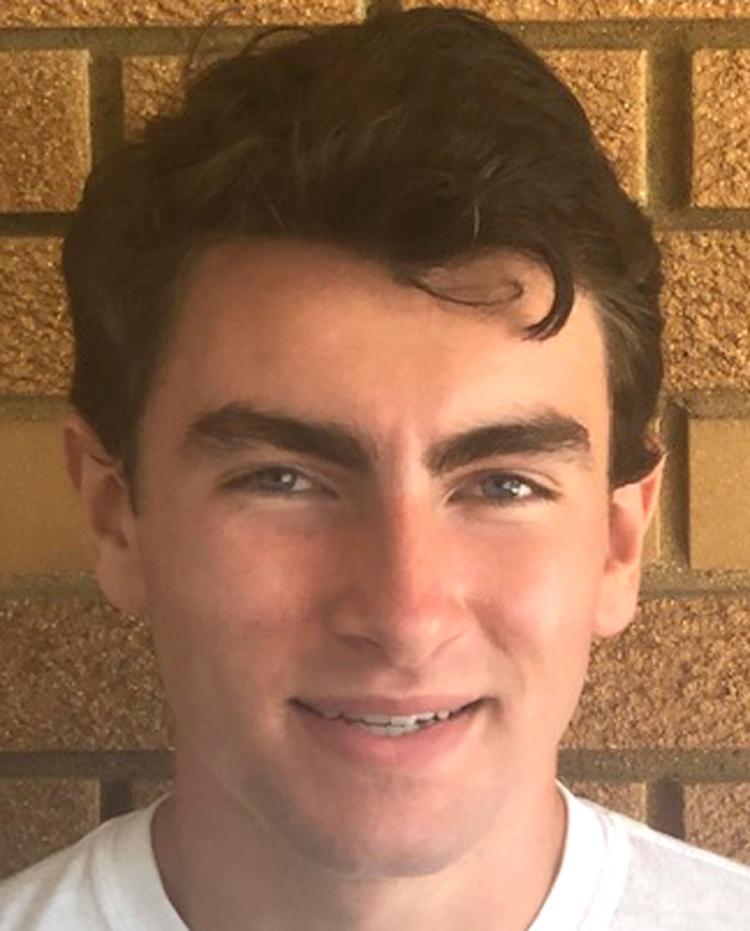 A senior, Wallach finished ninth in the Chile Pepper Festival El Caliente Division, the meet's top division, with one of the area's top times this season, 15 minutes, 46.50 seconds. Wallach got off to a quick start and was in striking distance early, competing against a field of 775 runners from 100 schools, before finishing 41 seconds off the pace set by the winner. In other races this season, Wallach won Northwest Cedar Hill's Stan Nelson Invitational and the Parkway Central Invitational. He finished fourth at the Gans Creek Classic in Columbia in a state preview on the course that will be used for this year's state meet.