Athletes of the Week: Oct. 17, 2019
Caden Cannon • O'Fallon golf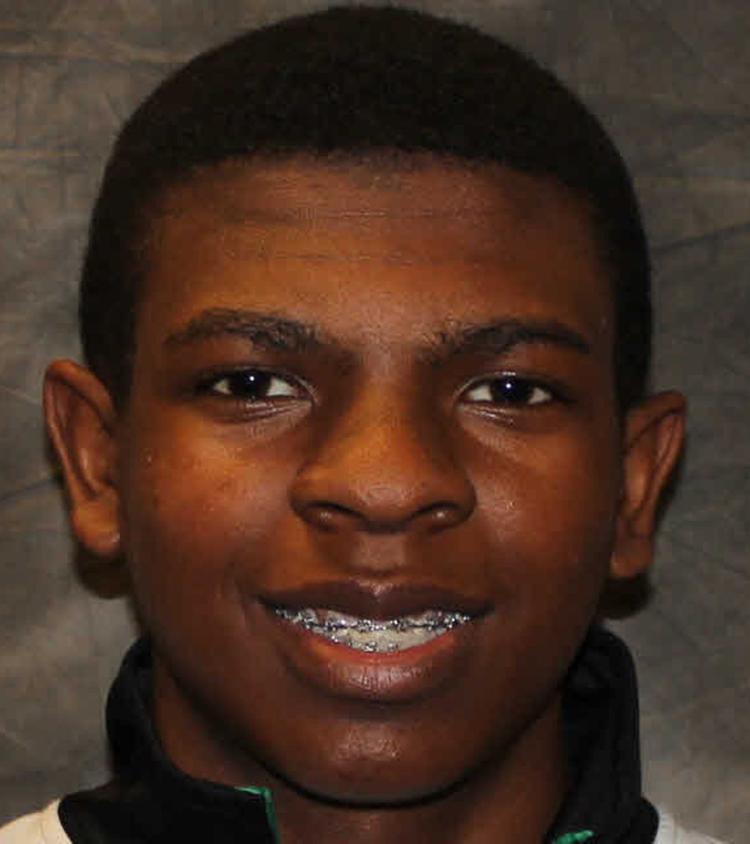 A sophomore, Cannon shot 2-over-par 74 to finish third at the Class 3A Pekin Sectional at Lick Creek Golf Course. He bounced back from a triple bogey on the 16th hole before by finishing on a high note with an eagle on 18. It was the best score by any area golfer at the event and qualified Cannon for the Class 3A state tournament at The Den at Fox Creek in Bloomington on Friday. Cannon was coming off a victory at the Collinsville Regional at Arlington Greens, where he won a one-hole playoff against Edwardsville's Nate Frey to capture medalist honors after both players fired even-par 72. Cannon and Logan Lowery are the first O'Fallon golfers to qualify for state in five years.
Peter Herrmann • St. Louis U. High soccer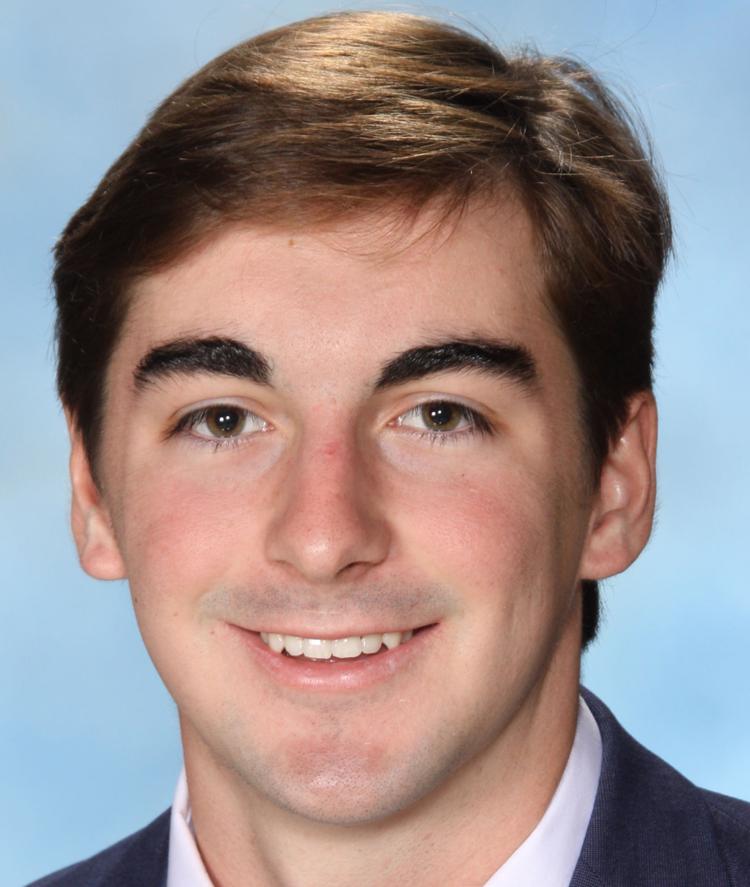 A senior goalkeeper, Herrmann has put together a streak of 13 consecutive halves without giving up a goal. Last week, he helped the Junior Billikens beat rival and defending Class 4 state champion CBC for the second time this season by stopping two of eight shots in a penalty-kick shootout for a 1-0 victory. He followed by shutting out Eureka 3-0. Herrmann began his scoreless string Sept. 24 with a shutout against Marquette in a 1-0 win. Along the way, he also blanked Blue Valley Northwest, Mehlville and St. Mary's. A second-year starter, Herrmann earned all-tournament honors at the Junior Billiken Classic earlier this month.
Nic Horner • Columbia football
A 5-foot-10, 160-pound senior quarterback, Horner hit brother Sam Horner on four scoring strikes to lead the Eagles to a 56-18 Cahokia Conference victory against Breese Central. The Horner brothers hooked up on a 39-yard scoring strike just 2 minutes and 12 seconds into the game. They connected on scoring tosses of 2 and 8 yards to push the lead to 28-6 midway through the second quarter. Nic Horner hit on 11 of 12 passes for 262 yards and six touchdowns, a single-game school record. Overall, Horner has passed for 1,175 yards and 17 touchdowns with just one interception. He has completed 70 percent of his passes with a passer rating of 164.1.
Charles Murphy • St. Charles football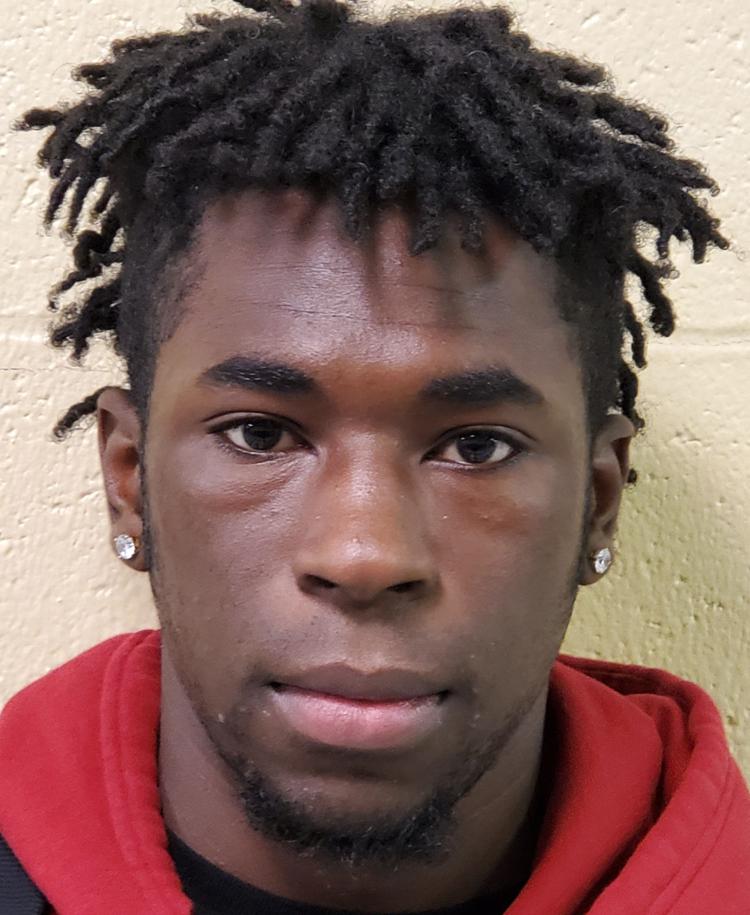 A 5-foot-8, 165-pound senior running back and defensive back, Murphy rushed 27 times for 306 yards and four touchdowns in a 34-28 GAC North win over Orchard Farm. It was the fourth time he has rushed for more than 100 yards this season. He scored on runs of 71, 67, 8 and 2 yards and also had five solo tackles and a key pass breakup on defense. For the season, Murphy has rushed for 798 yards with an average of 7.1 yards per carry and six touchdowns. A two-way starter, Murphy has 14 solo tackles, eight assists and an interception. Last season, he suffered a season-ending injury in the first game. He also competes in track and field.
AJ Snow • Orchard Farm football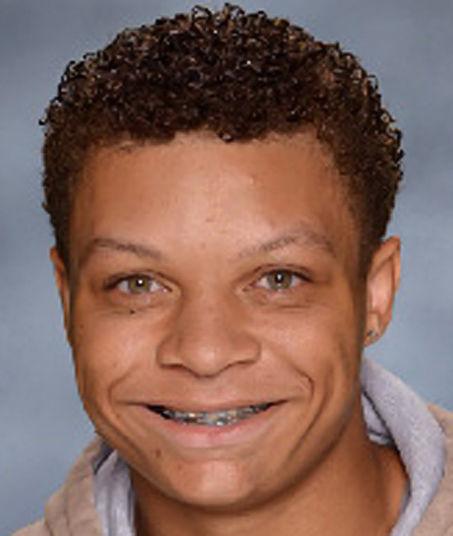 A 6-foot-1, 190-pound junior quarterback and safety, Snow piled up 322 yards rushing on 36 carries with touchdown runs of 14, 52, 3 and 3 yards in a losing cause against St. Charles. He also completed 5 of 13 passes for 71 yards, ran for a 2-point conversion and had four tackles, one for a loss, on defense. Overall this season, Snow has rushed for 581 yards and five touchdowns with an average of 7.3 yards per carry and has passed for 220 yards and a TD. On defense, Snow has 21 tackles, four assists and one interception. Snow was second on the wrestling team with 24 wins, and in track and field, he set a school record in the long jump.
Grace Tyson • Lafayette cross country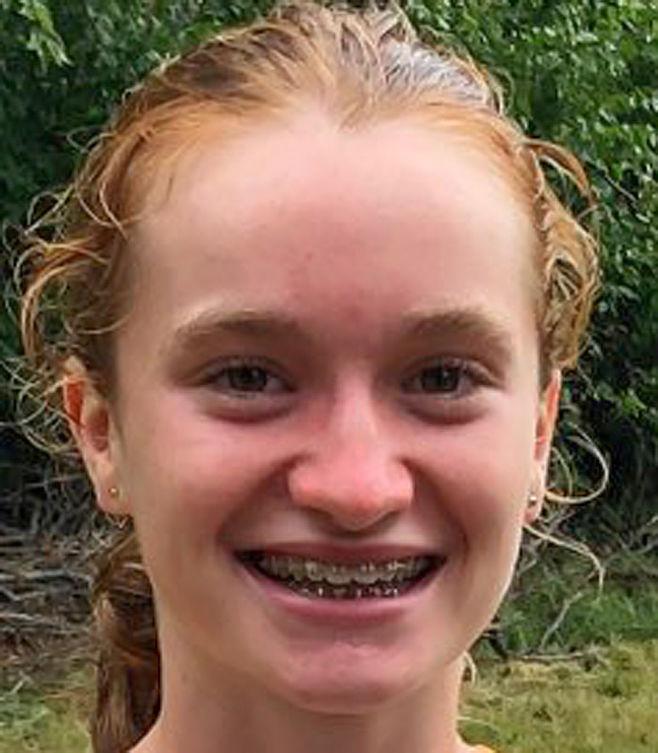 A freshman, Tyson won the Suburban Conference Championships girls individual title, covering the 5-kilometer course at McNair Park in 18 minutes, 56.89 seconds. Tyson led from start to finish, widening the gap from the runner-up to 16 seconds in the end. In other races, she finished second at the Fort Zumwalt North Twilight Invitational at Pheasant Run Golf Course in one of the area's best times this season (18:49.84), placed first in the Paul Enke Invitational at Sioux Passage Park and finished third in the Green Division of the Forest Park Festival. Tyson plans to run track in the spring.
Danika White • New Athens volleyball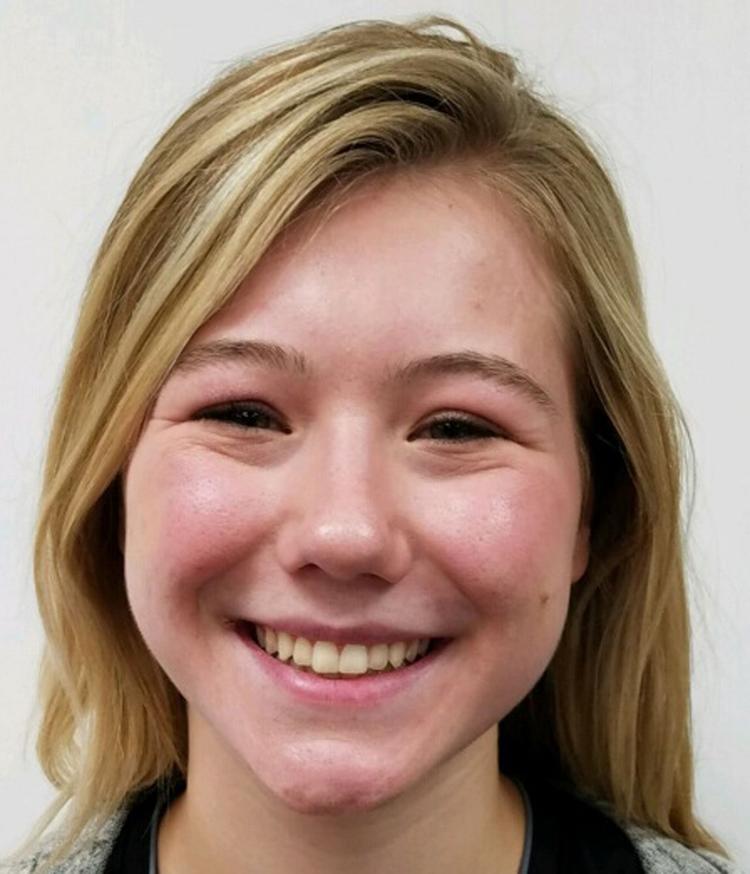 A 5-foot-9 middle blocker and setter, White led the Yellow Jackets to the championship of the Herrin Invitational and was named to the all-tournament team. It was the second consecutive tournament title for the Yellow Jackets, whose winning streak has reached 16 matches. In a 25-18, 25-12 win over host Herrin in the championship, White racked up 10 kills, eight assists and six digs. She had eight kills, seven assists and seven digs in a semifinal win over Johnston City. It was the fourth all-tournament honor of the season for White, who also was voted to all-tournament teams at Sparta, Massac County and the Marissa-New Athens Invitational.