Athletes of the Week: Sept. 12, 2019
George Blanco • DuBourg cross country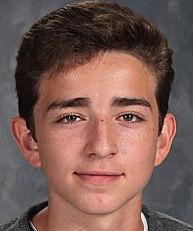 A junior, Blanco won two races last week. He took first in the Fleet Feet Invitational at Arnold City Park, covering the 2-mile course in 10 minutes, 16 seconds. Four days later, Blanco won the Affton Cross Country Invitational at Wilmore Park, completing the 5-kilometer course in 17:09. Last season, Blanco placed fifth in the Forest Park Cross Country Festival Varsity White Division, fourth in the Affton Invitational and third at the Hancock Invitational before suffering a season-ending injury. In track last spring, he specialized in the 1,600, qualifying for the state meet, where he was clocked at 4.36. He also was part of the Cavaliers' 1,600 relay.
Brady Cook • Chaminade football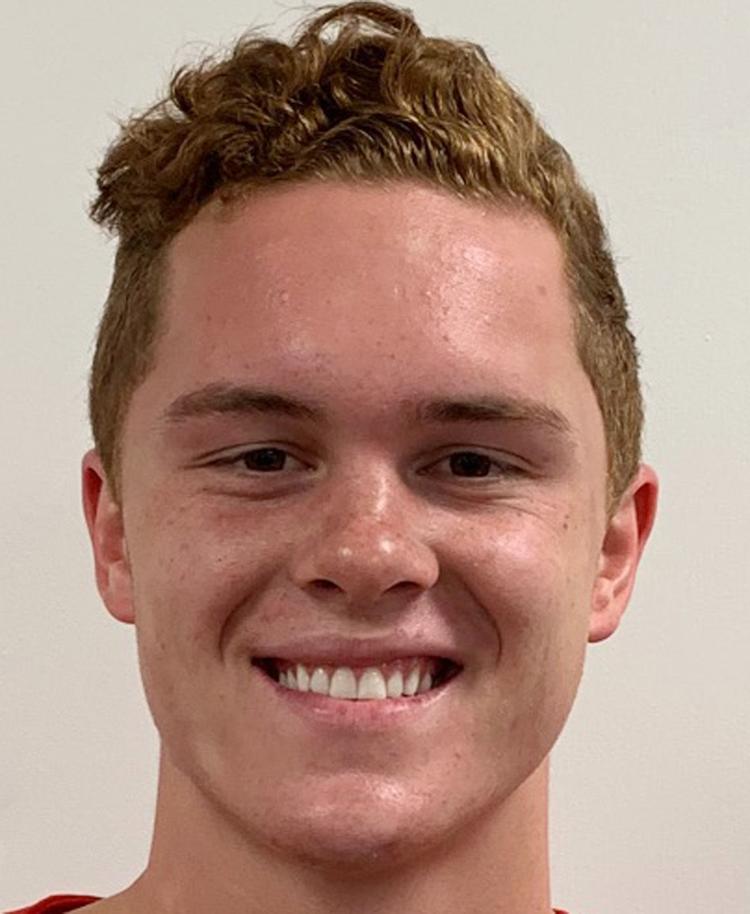 A 6-foot-2, 205-pound senior quarterback and punter, Cook completed 16 of 25 passes for 348 yards and four touchdowns to lead the Red Devils to a 41-22 win over Cahokia in the Gateway Scholars Classic at East St. Louis. He threw first-half TD passes of 17 and 59 yards to Loren Fortune to put the Red Devils up 14-0 at halftime and hit Fortune with 52- and 78-yarders in the second half. Cook threw for 238 yards and two TDs in a Week 1 victory over Belleville East. Cook was a first-team All-Metro and first-team Class 5 all-state punter last season after averaging 43.6 yards per kick. He has verbally committed to Mizzou.
Arlen Harris • Lutheran St. Charles football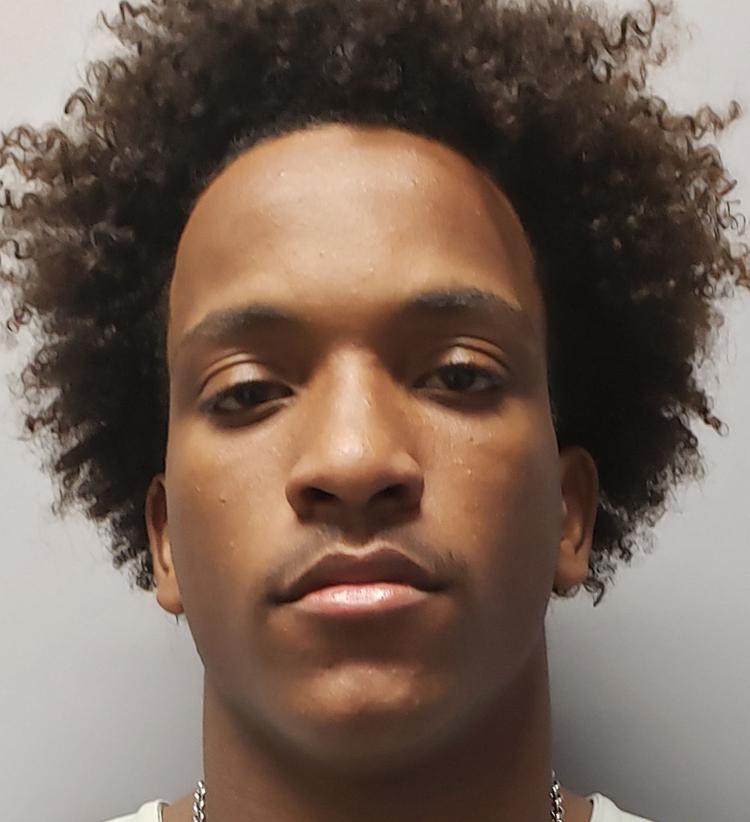 A 5-foot-11, 185-pound sophomore running back, Harris leads the area in touchdowns after his second four-TD game of the season as the Cougars rolled to a 61-12 win over Tolton. He carried the ball 14 times for 256 yards and scored on runs of 42, 3, 5 and 27 yards. Harris was coming off a 193-yard rushing performance in a season-opening win over West Hancock. Last season, Harris earned all-conference honors after rushing for 1,080 yards and 19 TDs with an average of 9.2 yards per carry. Harris, who also runs track, is the son of Lutheran St. Charles head coach Arlen Harris Sr., who played for the St. Louis Rams.
Jillian Mattingly • Cor Jesu volleyball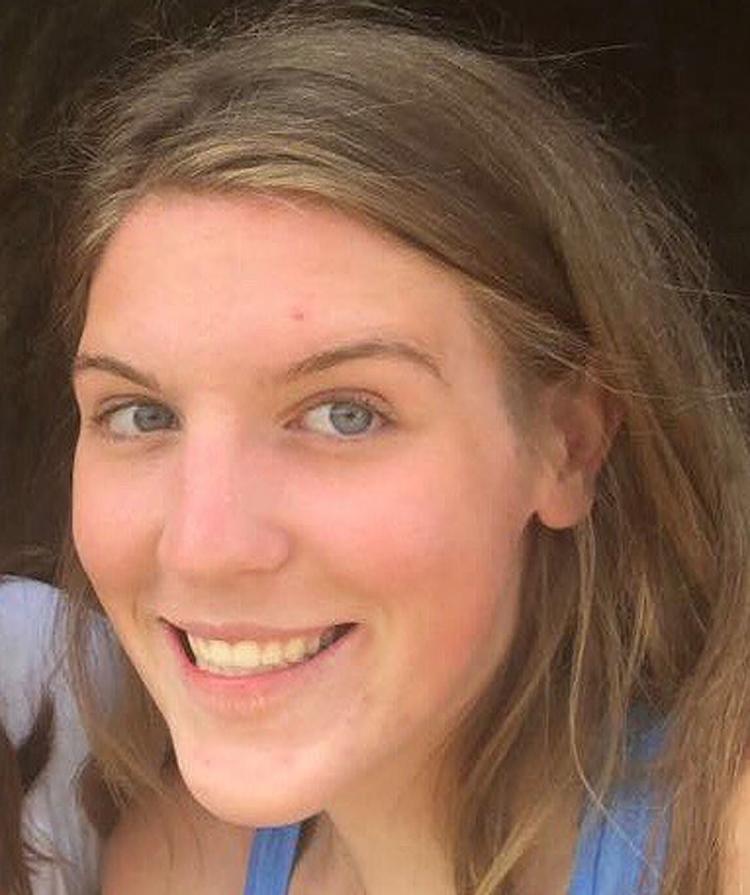 A 6-foot-1 senior middle attacker, Mattingly led the Chargers to three consecutive victories to start the season. Mattingly, who was nearly flawless with just one hitting error and a .757 hitting percentage in the three matches, had 12 kills on 15 attempts in a three-set win over defending Class 4 state-champion Eureka, six kills on eight attempts in a straight-set win over Lindbergh and 11 kills on 14 attempts in a straight-set victory over Mehlville. Mattingly was an all-conference selection last season after averaging 2.5 kills per set and has committed to play volleyball at St. Louis University.
Brooklyn Moore • Wright City softball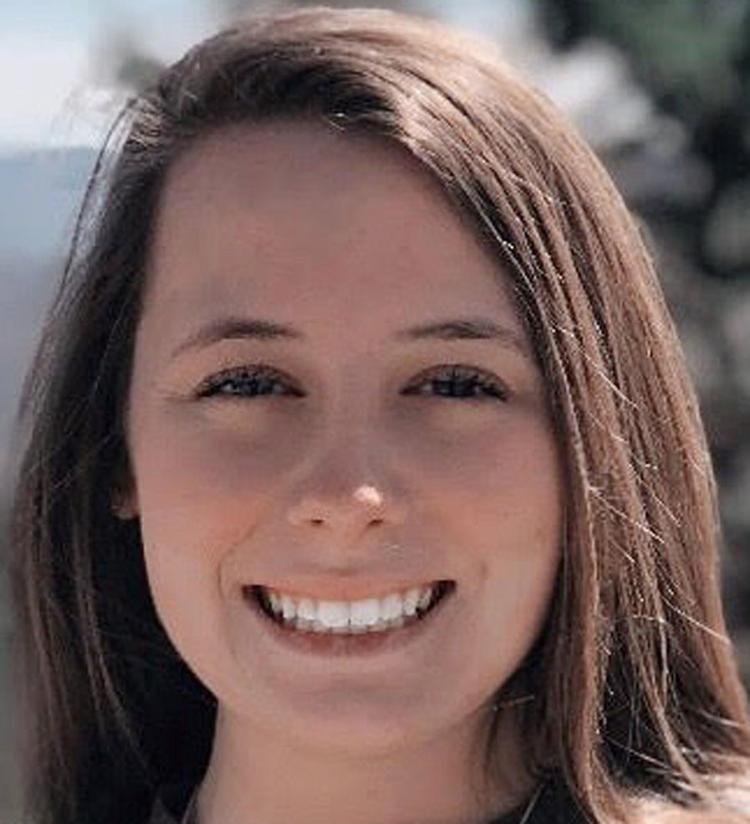 A senior shortstop and No. 2 hitter, Moore led the Wildcats to victories in their first three games by going 11-for-13 (.846) with six extra-base hits (1.538 slugging percentage). She opened the season with a single, double, triple and RBI in an 8-2 win over Boonville. She went 3-for-3 with a grand slam and five RBI in a 14-1 win over St. Clair and was on base four times with three hits, a walk and two RBI in an 11-6 win over Elsberry. A first-team all-conference, all-district, all-region and all-state third baseman last season, Moore has committed to play softball at Maryville University.
Emma Roseberry • Holt softball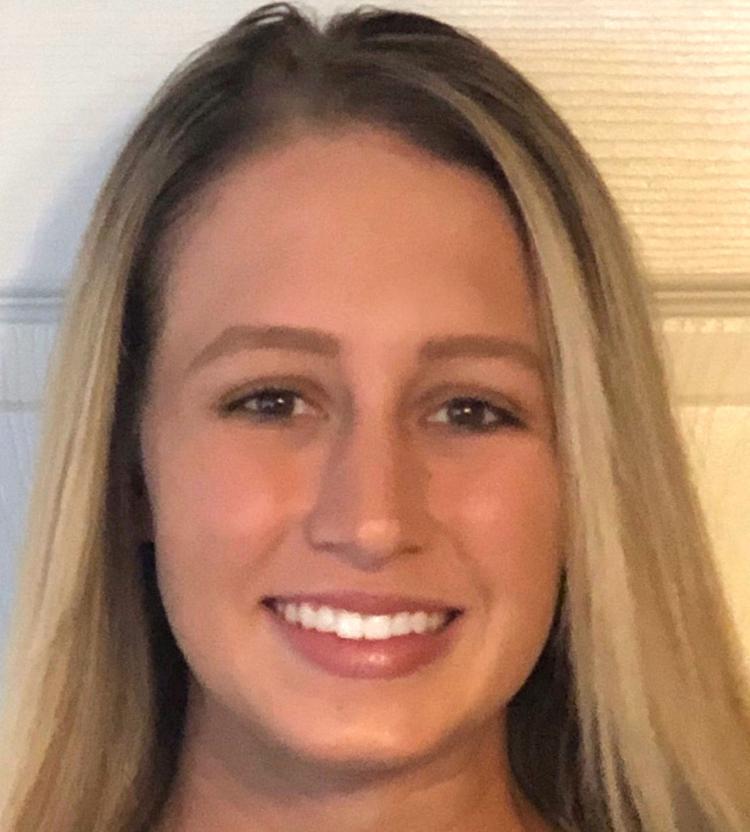 A senior pitcher, Roseberry picked up three wins and a save last week as she beat Troy, the No. 1 team in the STLhighschoolsports.com rankings, No. 4 Fort Zumwalt West and eighth-ranked Seckman. In the season opener against Seckman, she tossed a four-hit shutout with seven strikeouts in a 10-0, five-inning win. Against Troy, Roseberry gave up four hits and two unearned runs in seven innings in a 5-2 victory. She closed out the week by achieving a rare feat in picking up a win and a save in the same game, an 8-5 win at Fort Zumwalt West. Last season, Roseberry earned first-team all-district honors.
Peyton Schieppe • O'Fallon cross country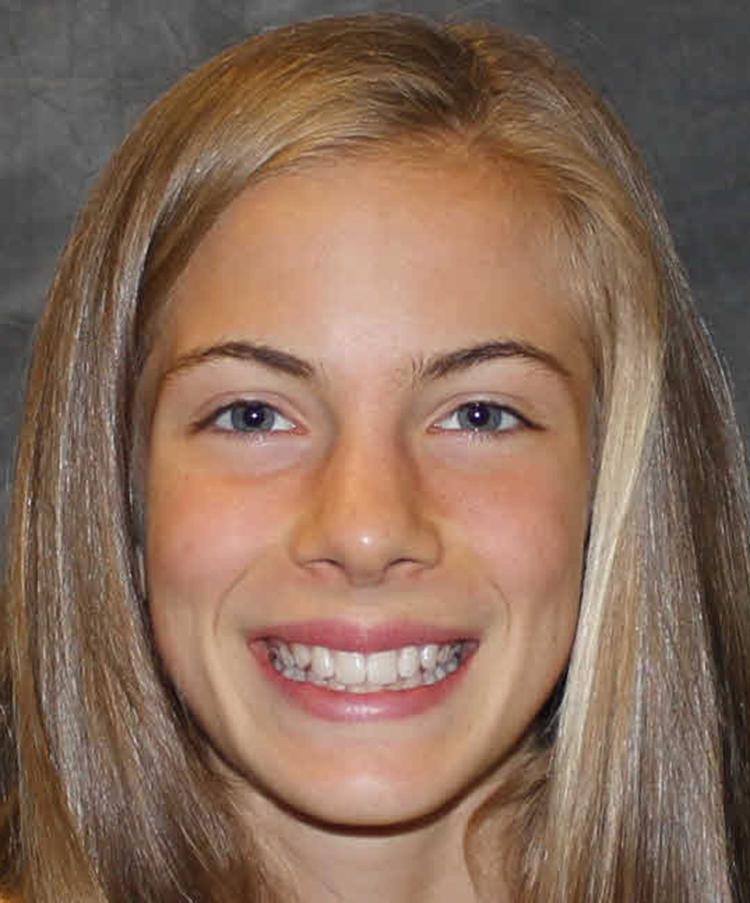 A sophomore, Schieppe won the Granite City Invitational, covering the 3-mile course at Wilson Park in 17 minutes, 24.65 seconds. Schieppe, who won the junior varsity race of the Granite City Invitational last season, led from start to finish but had to fight off Staunton standout Lydia Roller midway through the race. Schieppe pulled away down the stretch to win by 12 seconds. It was the first meet of the season for Schieppe, who was limited to flat courses last season after undergoing surgery for a torn ACL in February 2018. In track last spring, Schieppe's fastest time in the 1,600 was 5:11 and her top time the 800 was 2:20.