Athletes of the Week: Sept. 19, 2019
Maddie Buske • Webster Groves softball
A junior pitcher, Buske pitched 18 innings last week to earn three victories. She threw the final six innings of a 3-2, 10-inning win over Borgia, the No. 3 team in the STLhighschoolsports.com rankings. She threw a five-inning no-hitter in an 11-0 win over Mehlville and went all seven innings, striking out five to pick up a shutout in a 9-0 win at Kirkwood. Overall this season, Buske is 7-1 with a 1.37 ERA.
Olivia Fong • Francis Howell Central softball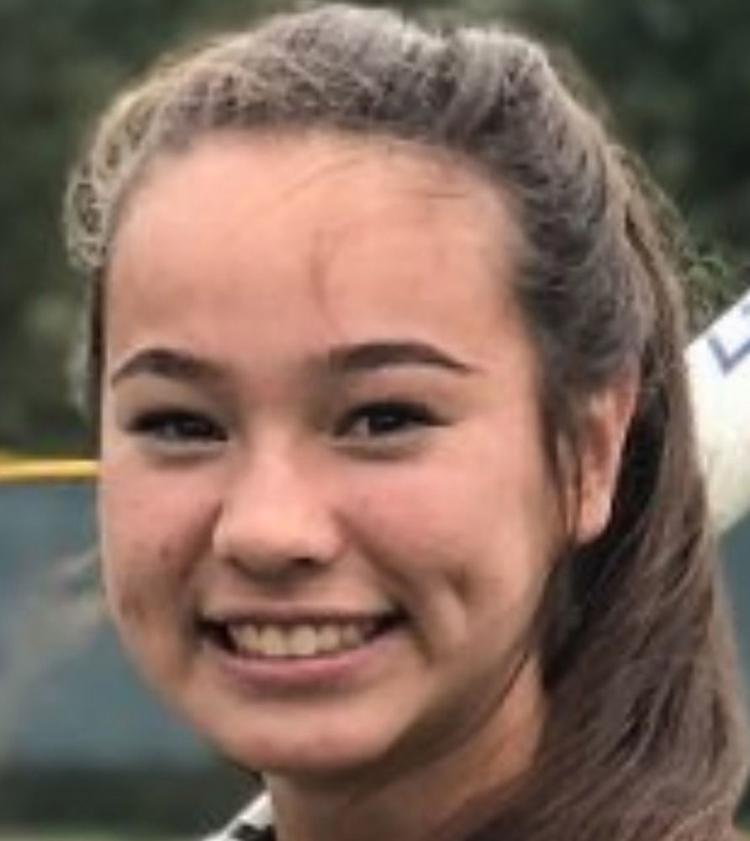 A senior shortstop, Fong helped the Spartans win four of five games to place second in the Ozark Fall Festival in Springfield. In the five games, she went 10-for-14 (.714) with two doubles, eight RBI, six runs, five stolen bases and two walks. Highlights for Fong included going 3-for-3 with four RBI in a 10-2 semifinal win over host Ozark and delivering three hits in four at bats with double, an RBI and two stolen bases in a 6-2 win over Republic. Overall this season, Fong is batting .462 with 10 RBI and nine stolen bases.
Jaylen Gardner • McCluer football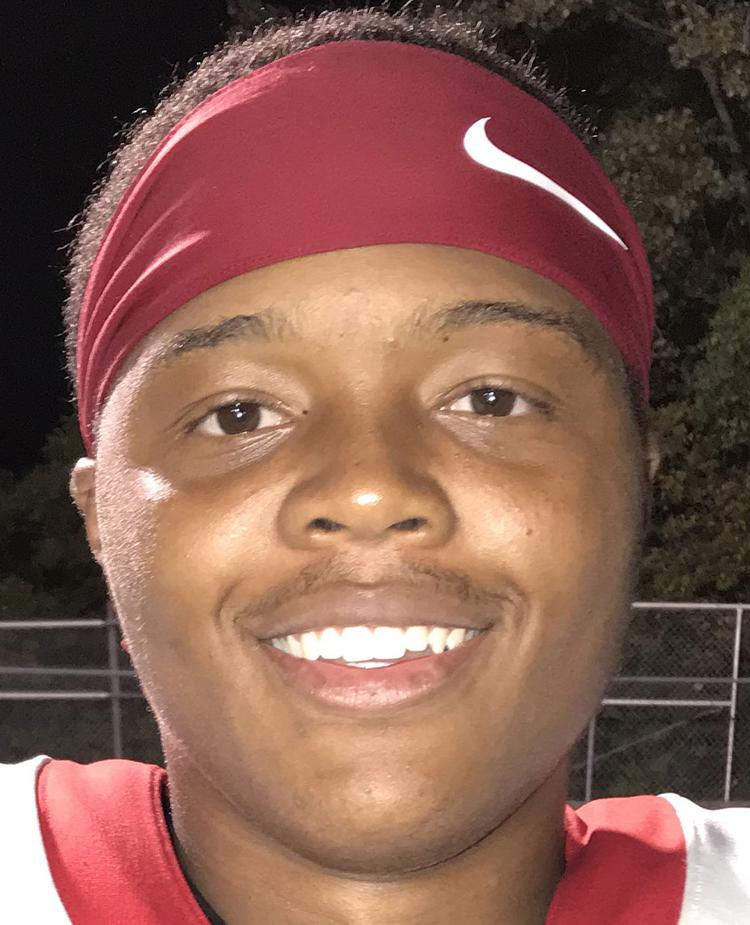 A 6-foot, 191-pound senior quarterback, Gardner completed 7 of 9 passes for 158 yards and rushed six times for 132 yards in just two quarters of play in the Comets' 42-0 win at Oakville. The win improved McCluer's record to 3-0. Gardner tossed a 30-yard TD pass to Jahaun Toles, ran for TDs of 7 and 76 yards and connected with Jordan Duncan on a 2-point conversion pass. Overall, he has passed for 367 yards and three TDs and rushed for 154 yards four touchdowns. Last year, Gardner was voted the Suburban Central American Division offensive player of the year as a junior at McCluer South-Berkeley.
Lauren Montgomery • Seckman softball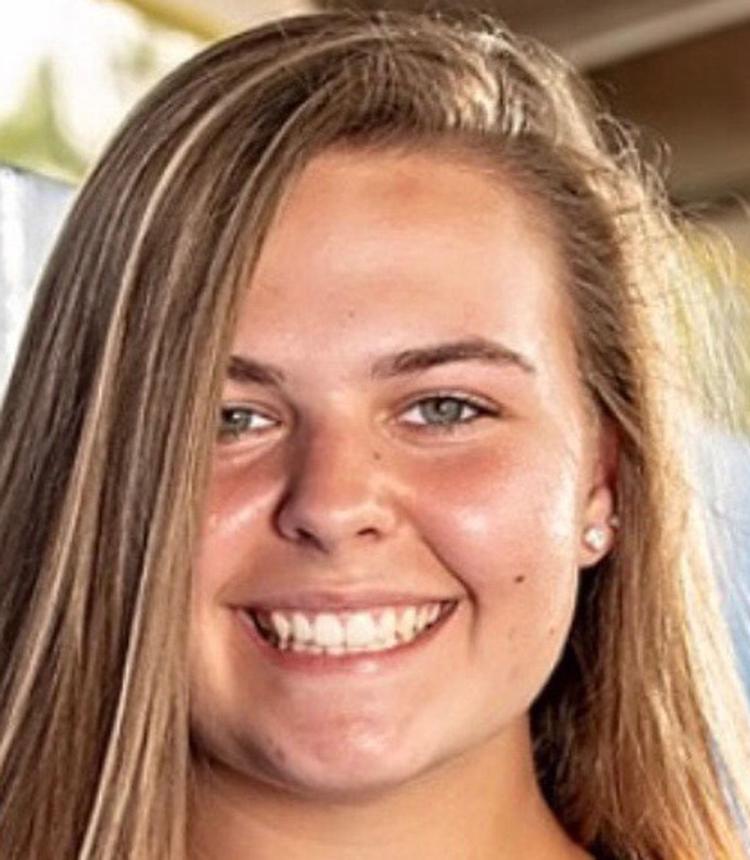 A senior pitcher and first baseman, Montgomery helped the Jaguars win six of seven games last week by going 11-for-23 with two doubles, two home runs and 10 RBI. She also went 4-0 in the circle, allowing just two earned runs in 29 innings with 25 strikeouts. Highlights included going 5-for-5 with two home runs, five RBI in a 12-3 win over Lafayette and collecting three hits in three at bats with two doubles and four RBI in a 15-0 win over Rosati-Kain. As a junior, she was first-team all-district and second-team all-conference.
Bri Myers • Timberland volleyball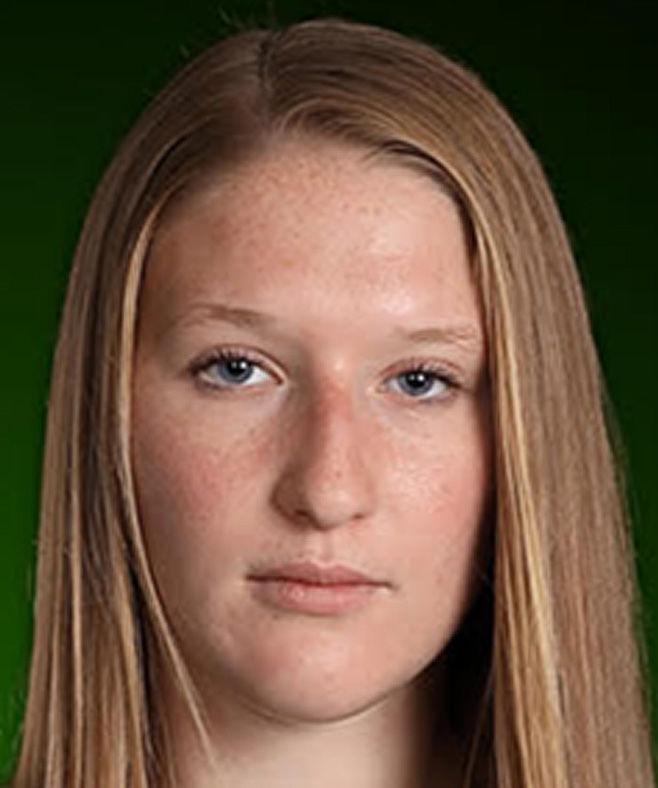 A 5-foot-11 senior middle hitter who plays six rotations, Myers helped the Wolves capture the championship of the St. Charles West Tournament. In a 25-14, 25-16 win over Holt in the championship match, she had a team high 17 digs, five blocks, three kills and one ace. She also made key contributions in a straight-set semifinal win over Fort Zumwalt West (12 digs, 3 kills, 2 blocks, 1 ace) and in pool-play victories over Troy (8 digs, 3 blocks, 2 aces) and Winfield (9 digs, 3 kills, 2 blocks, 2 aces).
Lucas Rea • Dupo football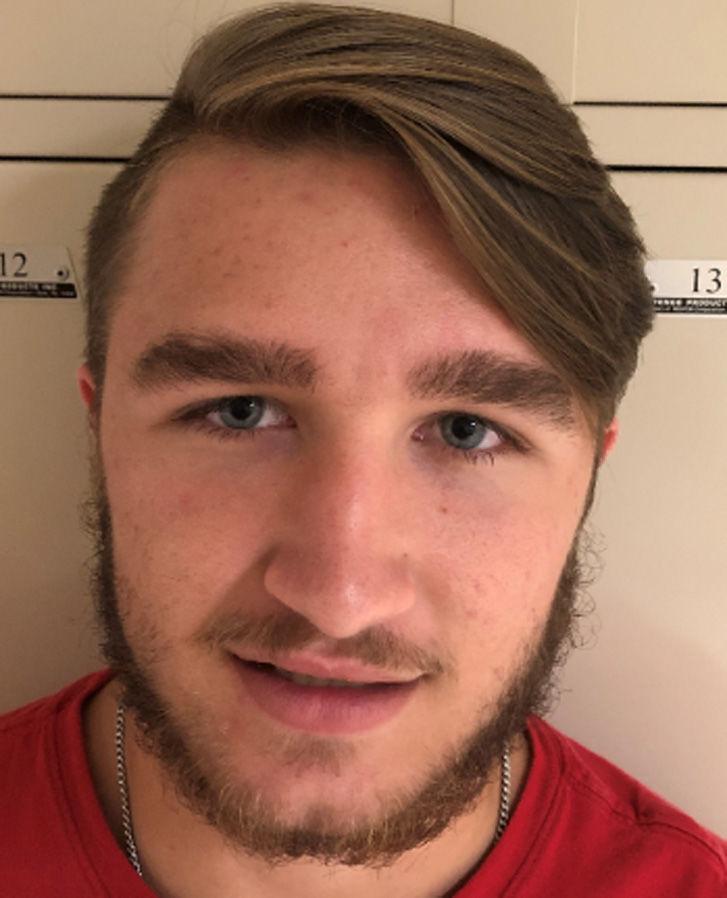 A 5-foot-7, 160-pound senior tailback, Rea had 191 yards rushing on 23 attempts for an average of 8.3 yards a carry, four rushing touchdowns and a two-point conversion in a 34-20 win against South Fork. It was the first win of the season for Dupo. Rea scored from 1 yard out in the first quarter, had third-quarter TD runs of 3 and 7 yards and capped his night with a 35-yard run in the fourth quarter. It was the second 100-plus yard rushing game of the season for Rea, who had 101 yards on the ground and two TDs in the season opener against Wesclin and has 382 yards rushing and seven TDs this season.
Devin Wills • Mascoutah football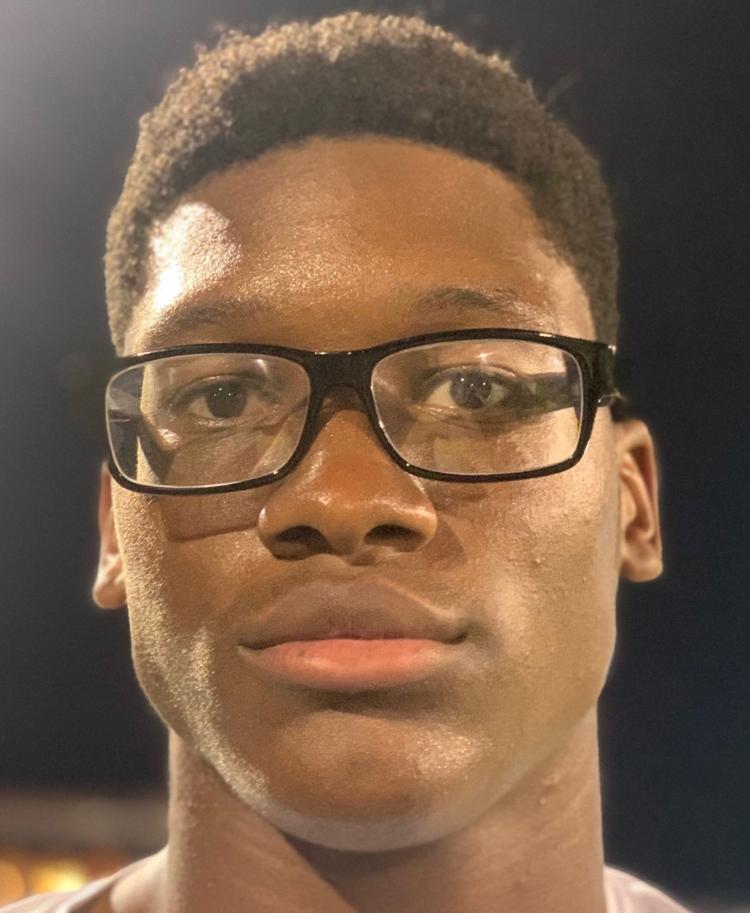 In a 48-27 win at Centralia, the 5-foot-11, 195-pound senior running back scored five touchdowns, four rushing and one receiving. He rushed for 354 yards on 32 carries. Wills did most of his damage in the first quarter, scoring on runs of 4, 4, 13 and 7 yards to help the Indians take a 26-7 lead after the first 12 minutes. He capped his big night by hauling in a 57-yard TD pass from Devon Ross midway through the third quarter. Wills is averaging 9 yards per carry and is third in the area in rushing yards (570) and tied for fourth in TDs (9).