Athletes of the Week: Sept. 26, 2019
Brooke Biermann • Lafayette golf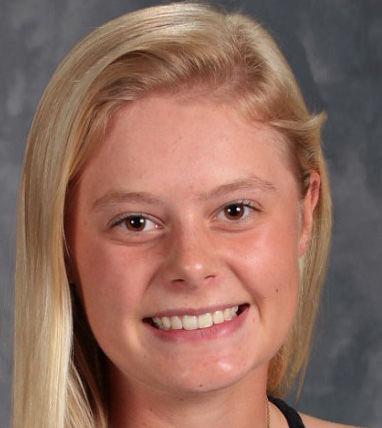 A junior, Biermann shot a career-best 6-under-par 66 to win the Ladue Invitational at The Links at Dardenne, outshooting Pattonville's Momo Kikuchi (68) and Seckman's Claire Solovic (69). Biermann birdied three of the first five holes and bounced back from bogey on No. 8 to record birdies on the ninth and 10th holes. She was coming off a victory in the Angel Classic at Quail Creek, where she fired a 2-under 70. Biermann also won the Summit Invitational at Crescent Farms with a 3-under 69. In nine-hole matches, she has shot under par three times in earning medalist honors. Last season, she finished second in Class 2.
Jenna Gruender • Marquette volleyball
A 6-foot junior middle blocker, Gruender led the Mustangs to the championship of the Summit Tournament. In a straight-set win over O'Fallon Christian in the championship, she had six kills and four block assists. She also came up big in a semifinal win over Summit, racking up eight kills, two aces and two digs. In six tournament matches, she averaged two block assists per match. She also had a serve rating of 1.79, hitting 94 percent of her total serves. Last season, she earned second-team all-district honors.
Tyler Huegen • Breese Central football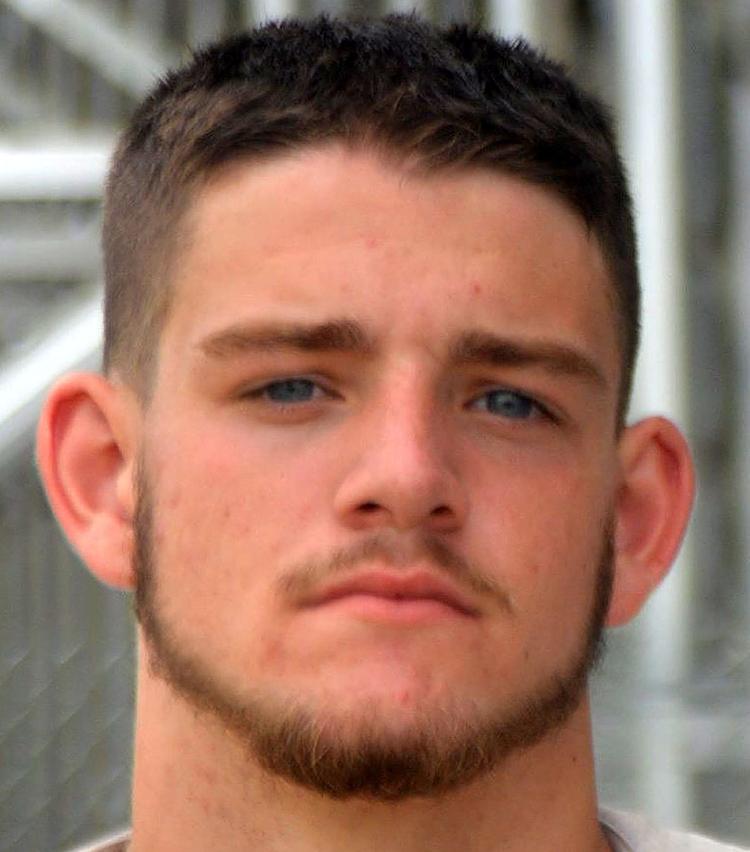 A 6-foot, 180-pound senior running back, Huegen carried the ball 21 times for 250 yards and three touchdowns in a 38-0 Cahokia Conference home victory against Carlyle. Huegen set the tone with first-quarter TD runs of 9 and 4 yards and capped his game with a 5-yard run late in the third quarter. Huegen was coming off a big performance in the Cougars' first win of the season the previous week against Freeburg, rushing for 149 yards and three TDs. Huegen, who started at linebacker last season and did not carry the ball until Week 3 this season after dislocating his knee on the third play of the first game, has 399 yards rushing and six touchdowns.
Myles Kee • Priory football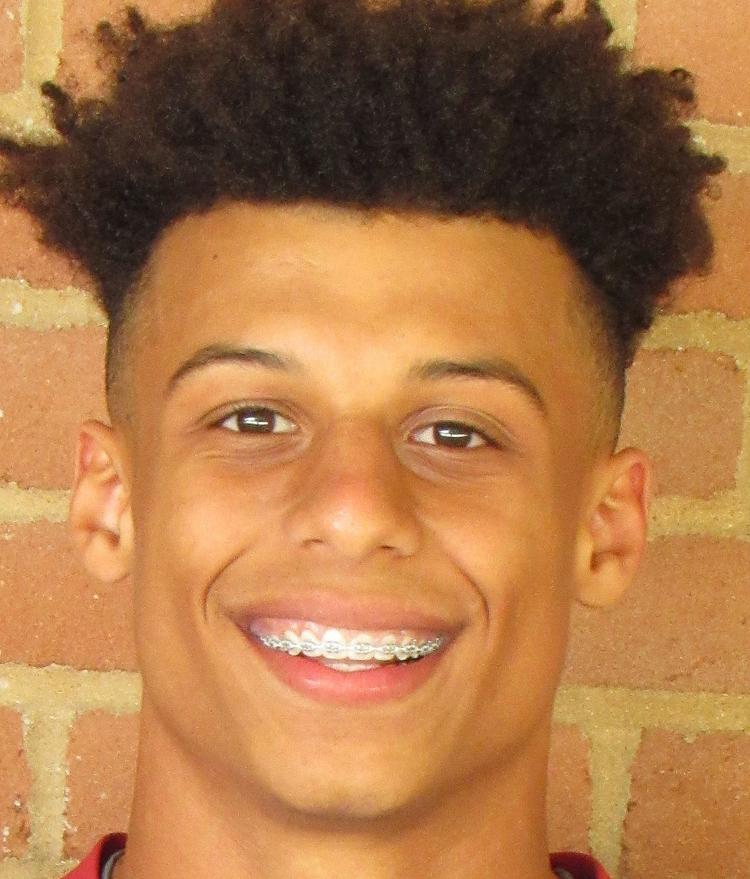 A 5-foot-9, 175-pound junior wide receiver and defensive back, Kee did a little bit of everything in a 38-37 win over MICDS. He had 11 catches for 212 yards and two touchdowns, including a 24-yard TD reception late in the second quarter and a 12-yarder with 5:48 left in the third quarter. On defense, he had four tackles and one assist. Kee, who also is the team's kicker and punter, booted a 23-yard field goal in the second quarter and was 5-for-5 on extra points. For the season, Kee has caught 25 passes for 416 yards (16.6 yards per catch) and seven TDs. He was a first-team all-conference wide receiver last season.
Logan Lowery • O'Fallon golf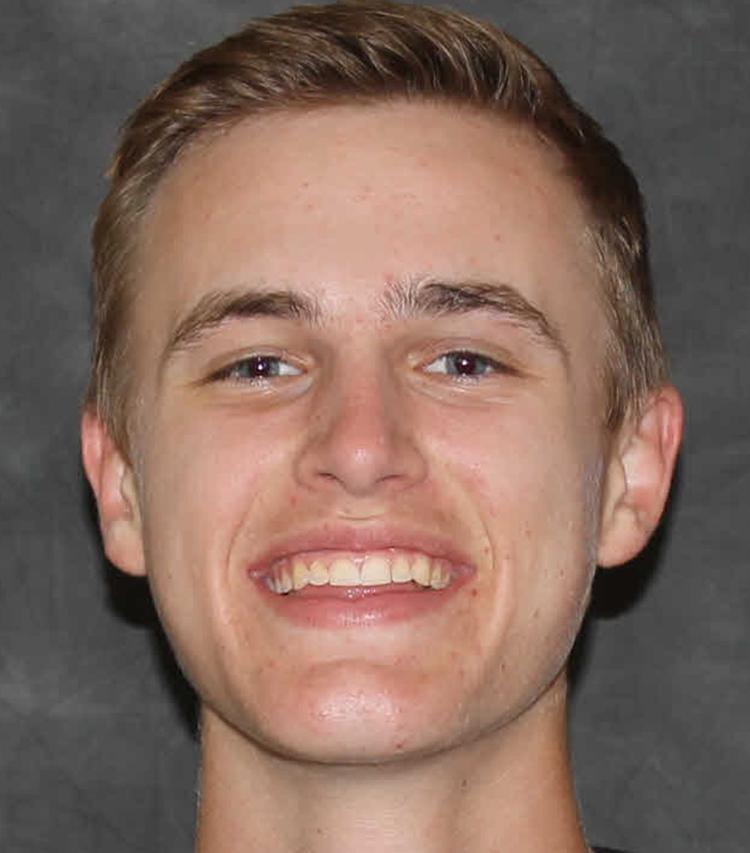 A senior, Lowery shot a 6-under-par 65 to win O'Fallon's Panther Classic at Tamarack Golf Course. It was the lowest 18-hole score of the season by any area male golfer as he finished eight strokes ahead of Evan Sutton of Highland to help the Panthers capture the team title. Lowery had eight birdies, two bogeys, 25 putts and hit 12 of 14 fairways. He had kicked off the season by winning the Goalby/Haas Invitational with a 2-under 34 at St. Clair Country Club. Lowery has won four nine-hole matches, three with a 34 and one with a 35. He has played 126 holes this season and is 8-under par.
Jack Pifer • Edwardsville cross country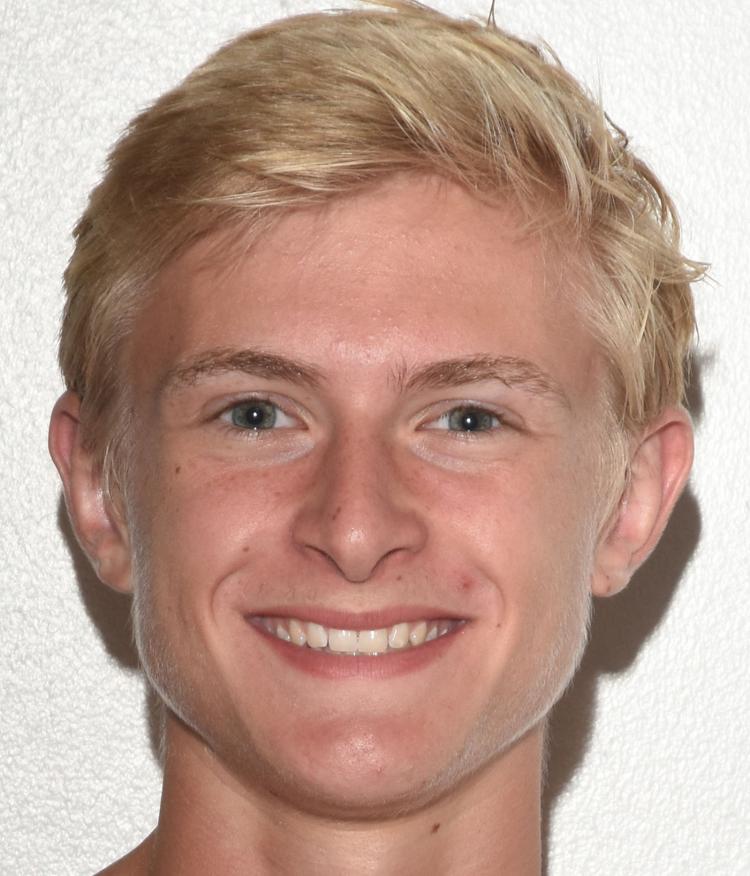 A senior, Pifer won the Edwardsville Invitational, covering the 5-kilometer course at SIU Edwardsville in 16 minutes, 15.14 seconds, outlasting the runner-up by more than seven seconds. Pifer started in the back row in a large pack of Edwardsville runners and at the 1,200-meter mark was not in the top 30. But he worked his way up and took the lead for good with 1,000 meters to go. It was the third victory of the season for Pifer, who won a kickoff meet at Belleville West and placed first at the Granite City Invitational. He finished eighth in the First to the Finish Invitational in Peoria. In track, he is a two-time state qualifier in the 1,600.
Sarah Roth • Northwest Cedar Hill softball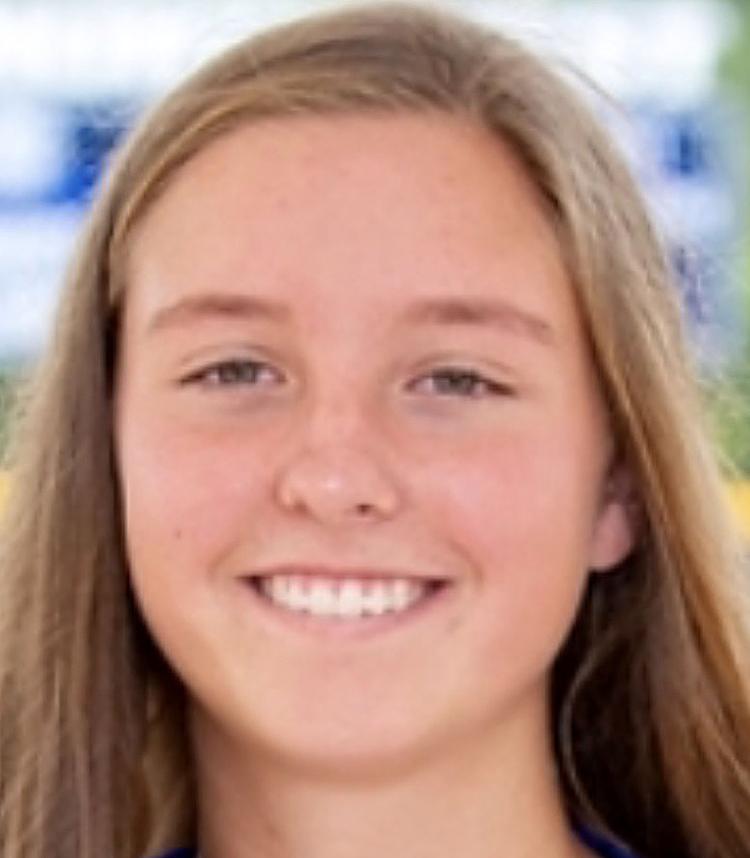 A junior shortstop, Roth helped the Lions to six consecutive wins last week, including a first-place finish at the Francis Howell Central Classic. In the championship against Howell Central, she went 4-for-4 with three doubles, an RBI and four runs scored. She went 2-for-4 in a semifinal in over Winfield. For the week, she went 15-for-19 (.789) with seven doubles, one triple, seven RBI and 16 runs scored. Roth is batting .618 and leads the area in doubles (17) and runs scored (37). Last year as a sophomore, Roth was first team all-district, first-team all-conference, and first-team all-region.