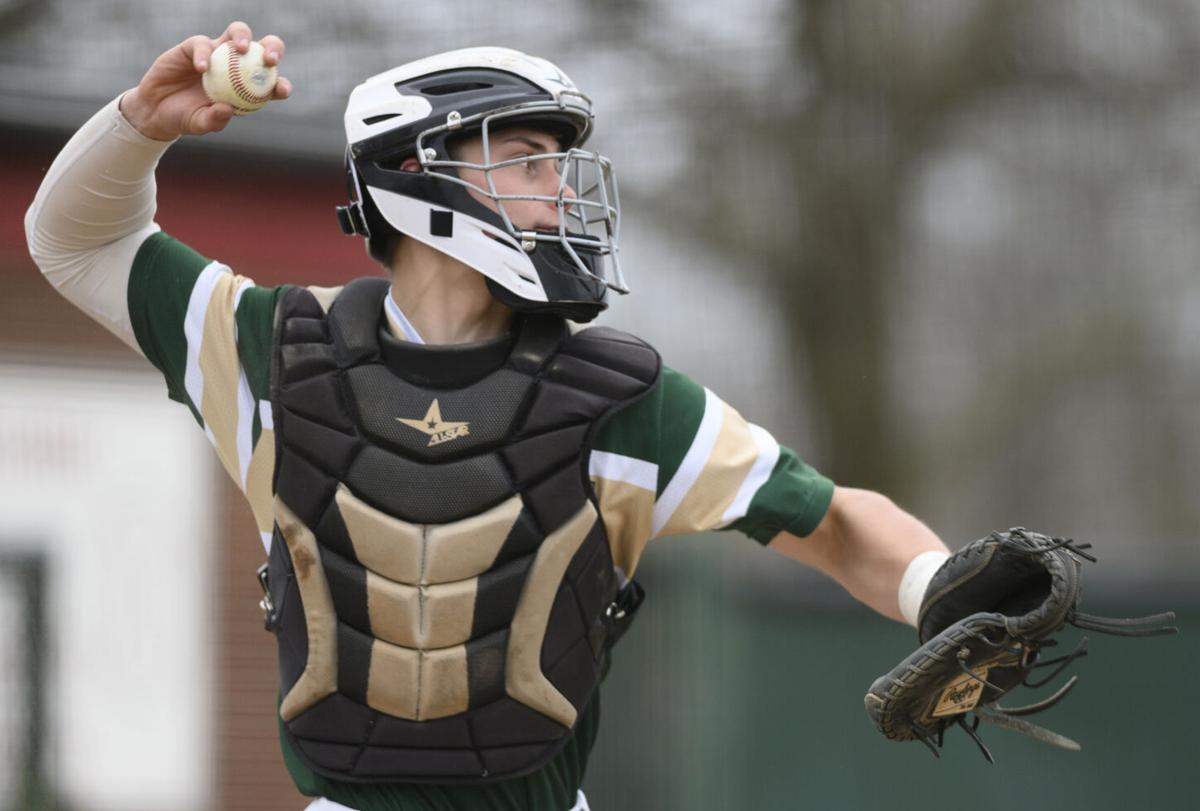 Shea McGahan could recite the McDonald's menu with his eyes closed. 
The Lindbergh High senior had a steady diet of the fast food staple last year during long road trips for baseball showcases in different states.
From competing in Florida, Texas, Georgia, Iowa, Nebraska and seemingly every state in between, the standout catcher had his share of time on the road and spent plenty of it in drive-thrus.
Except when he had a strong performance.
"If I had a good day, I'd treat myself with Waffle House," McGahan said.
Now the Flyers catcher is ready to showcase his talents one last time in high school baseball before embarking on a career at the University of Missouri.
McGahan is hitting .385 through five games this season and had a .291 average with 13 RBI as a sophomore in 2019.
"We've had some outstanding catchers over the years and he's right up there with them," Lindbergh coach Darin Scott said. "He's a special kind of athlete. You don't have that kind of power, speed and play defense the way he does. Lots of times you'll have three or four of those, but he's got all five tools."
When the coronavirus pandemic shut down the high school season a year ago, McGahan opted to travel to different showcases around the country to work on his baseball skills. 
That time on the road also forced the 6-foot catcher to mature.
"It makes you have your own responsibilities, but I think it was a good thing," McGahan said. "I had fun with it." 
Though he had fun with the travels, McGahan is thrilled to be back home and in the dugout wearing a Flyers uniform.
McGahan has helped Lindbergh get off to a 4-1 start this season with a runner-up finish in the 51st Lindbergh-Mehlville Tournament.
"Not being around my boys, it just wasn't the same," McGahan said. "I was traveling by myself and I just missed the team. They're a great group to be around."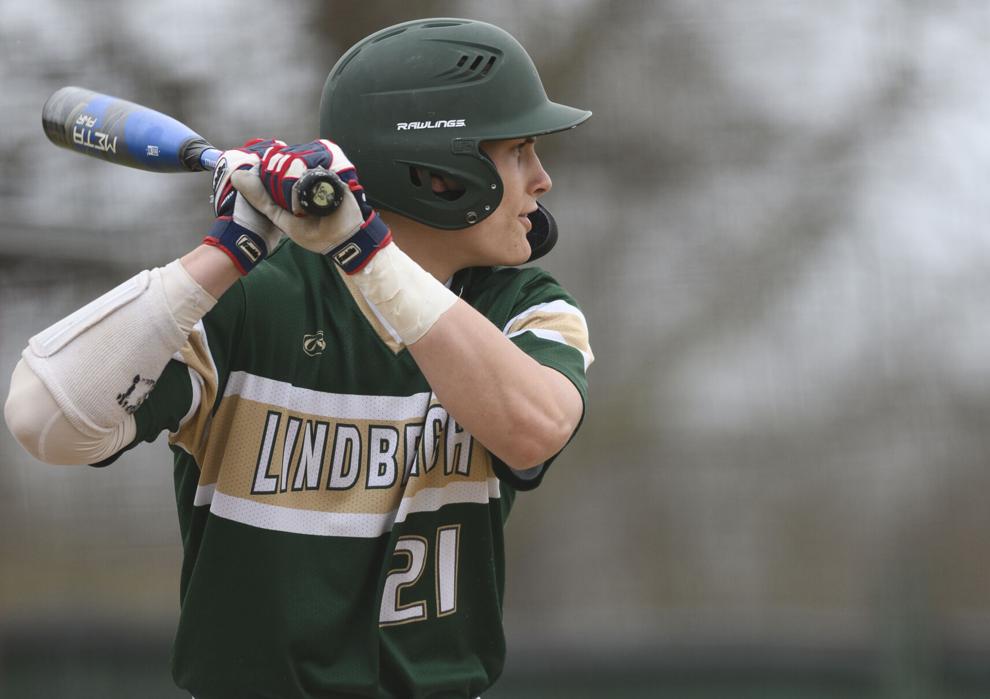 McGahan couldn't help but smile when he remembered signing in November with Mizzou.
The Tigers' recruiting class was ranked among the top 25 in the nation by multiple publications.
"That's a feeling that few people get," McGahan said. "It feels good to know that all that hard work paid off. I got to thank my parents for allowing this to happen. It was like a dream come true."
Scott said McGahan has the athleticism to play multiple positions on defense but has a hard time moving him away from the backstop.
McGahan is all too happy to stay behind the plate.
"I like to be in control of the guys and tell them what's going on," McGahan said. "I like to lead the team and I can lead back there."
Fellow senior Colin Hawkins, a pitcher for the Flyers, said McGahan's encouragement has helped put him and the rest of the Flyers pitching staff at east.
"I can throw very comfortably on the mound when he's back there," Hawkins said. "He's been catching me for three years and it's very comfortable with him."
BASEBALL PLAYERS TO WATCH
Baseball players to watch
Brock Daniels, senior, Vianney
Signed with University of Oklahoma. The 6-foot-1 third baseman posted a .317 batting average with a .517 slugging percentage and team-leading four home runs and 25 RBI as a sophomore in 2019. Has two home runs in Golden Griffins' first seven games this season.
Jackson Holmes, senior, Columbia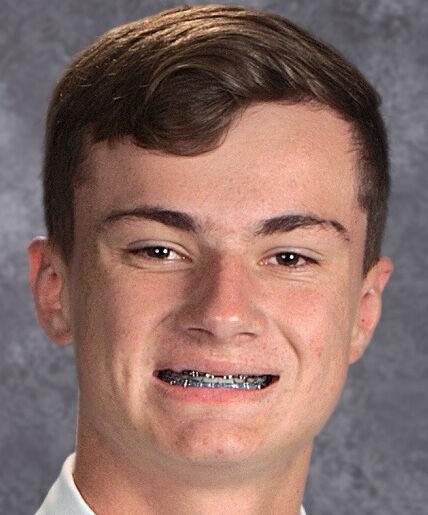 Signed with St. Louis University. Multi-sport athlete was one of many talented arms for Eagles as a sophomore and posted a 1-0 record with 11 strikeouts in 11 innings pitched. The 6-foot-4 right-hander throws a fastball sitting just a tick better 90 mph.
Hayden Moore, senior, Edwardsville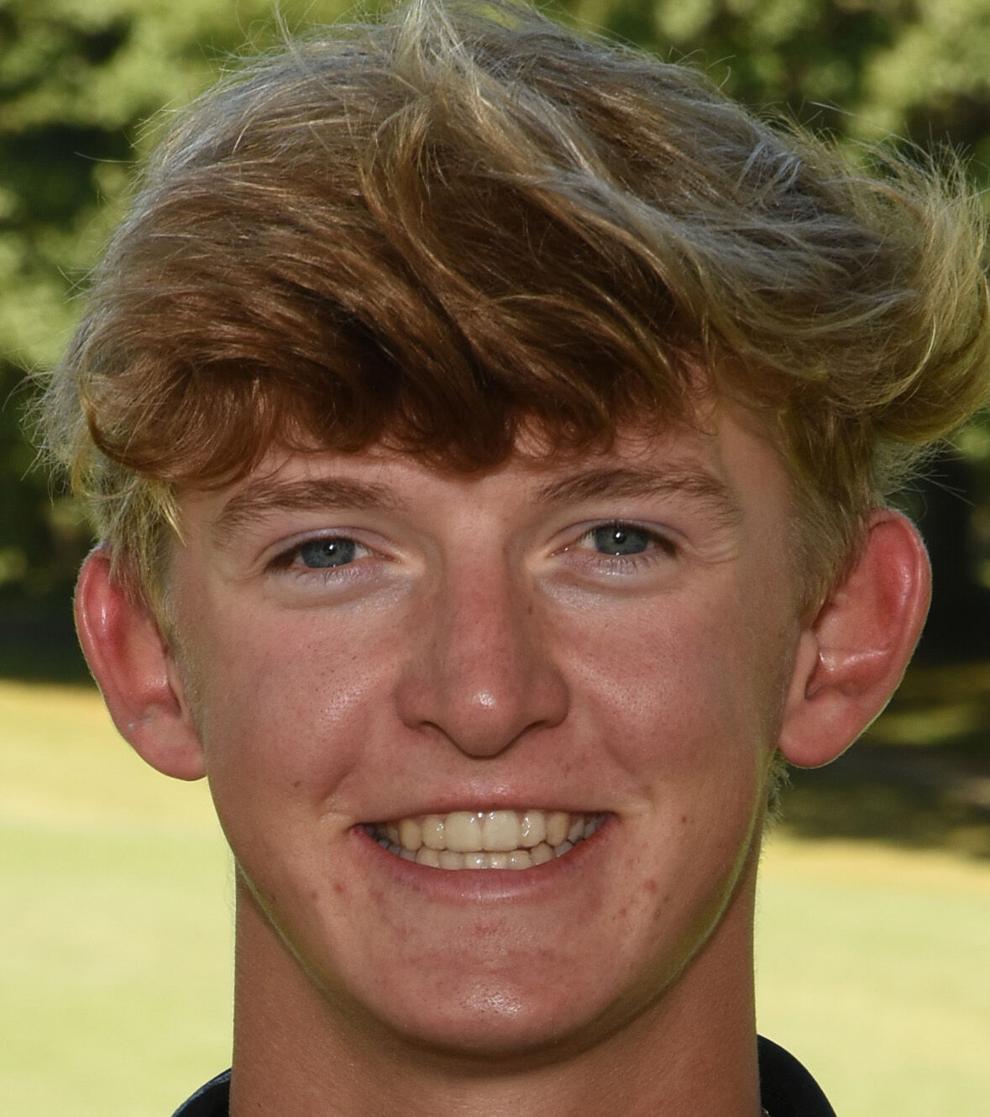 Signed with Missouri State University. Integral part of Edwardsville's Class 4A championship run in 2019. The switch-hitting outfielder posted a .377 batting average as a sophomore. At the top of the Tigers order, Moore slugged .667 and tallied 25 RBI for a 37-win squad that captured the program's third state championship.
Nick Moten, senior, Westminster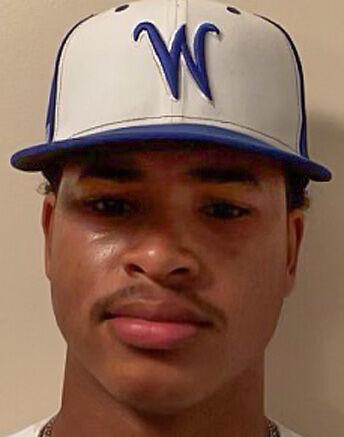 As a sophomore in 2019, the 6-foot right-hander was ace of a staff for a team won 29 games and finished as the Class 5 runner-up. He posted a 9-2 record and team-high 53 innings pitched with a 1.98 ERA and 67 strikeouts. Announced earlier this month his intention to play for University of Arkansas.
Victor Quinn, senior, Liberty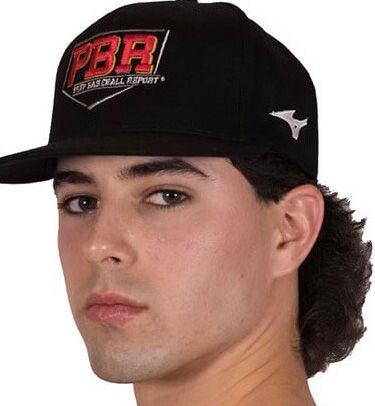 Signed with Oregon State University. The 6-foot-1 right-hander only threw four innings as a sophomore for the Eagles but grabbed scouts' attention with his 98 mph fastball at showcases throughout his junior season. Has struck out 15 in 8.1 innings of work so far this season and is hitting .412 with two home runs.