DE SOTO — Hunter Dill looked back at the runner before staring at home plate.
The De Soto senior pitcher almost smirked when he saw the sign.
The final out was up to bat at home plate, but his catcher — Zach Keck — called for Dill to end the game at second base. 
"(Keck) called it, so I had to listen to him," Dill said. 
Dill whirled around and fired a fastball to second base for a game-ending pickoff to seal the deal Friday as De Soto defeated Windsor 3-2 in a Jefferson County Athletics Association large division game.
De Soto (14-6 overall, 5-1 conference) picked up its first win over Windsor since a 10-0 victory on April 28, 2009. The Dragons had dropped 11 consecutive meetings with their conference rival before Friday.
The long streak wasn't on Dill's mind when he climbed the mound.
"I just wanted to beat them today," Dill.
Dill's game-ending pickoff play at second base put a cherry on top of what was a gem of a game from the senior. He went the distance, striking out six and giving up two runs on four hits. 
"He got into a rhythm early and got the offspeed working in the bullpen and that's the key to his outing," Keck said. "His fastball works great off that offspeed pitch of his."
Dill retired the first seven batters before surrendering a hit. 
"If we need a big ball game, he's the one we go to," De Soto coach Matt Buechting said. "The way he controls the ball game, he may only be (5-foot-6), but the way he carries himself in the game, it's like he's 6-4."
Dill ran into trouble in the seventh inning, walking two batters to put the tying run in scoring position before Buechting came out to talk to his senior leader.
"He's a loose guy, but he thought I would be taking him out," Buechting said. "I smiled and told him to get back on the bump, I just came out here to calm you down and let you finish this."
With two outs and a 3-2 count, Keck knew that the runners would be leaning towards the next base.
So he sent the signal to Dill for the pickoff.
"That was all Zach," Dill said. "He did a good job of recognizing that."
After a loss in walkoff fashion to Windsor (14-6, 5-1) on Thursday, Buechting was worried about how his team would respond on Friday.
But as he walked to the diamond, all he heard was laughter coming from his dugout.
"Seeing them loose and laughing, I knew they had washed (Thursday) completely out," Buechting said. "It made me feel a lot more calm. Sometimes I take those harder than they do and that's how it should be."
The Owls took a 2-1 lead in the top half of the fifth when senior Gavin Kinworthy deposited a 3-2 pitch over the left-field fence for his second home run of the season. 
"That was a gut punch," Keck said. "We were on cloud nine before he hit that bomb."
Despite a sterling performance by Windsor senior pitcher Derek Williams, who threw 5 2-3 innings and struck out 10, the Dragons took advantage of an error in the bottom half of the fifth that plated two runs to retake the lead. 
De Soto 3, Windsor 2
De Soto vs. Windsor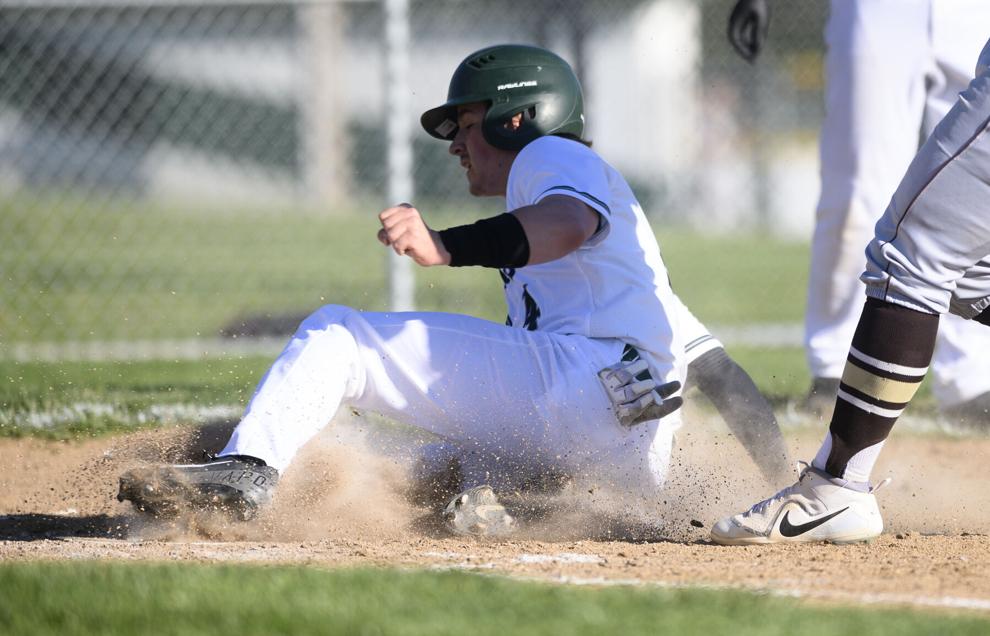 De Soto vs. Windsor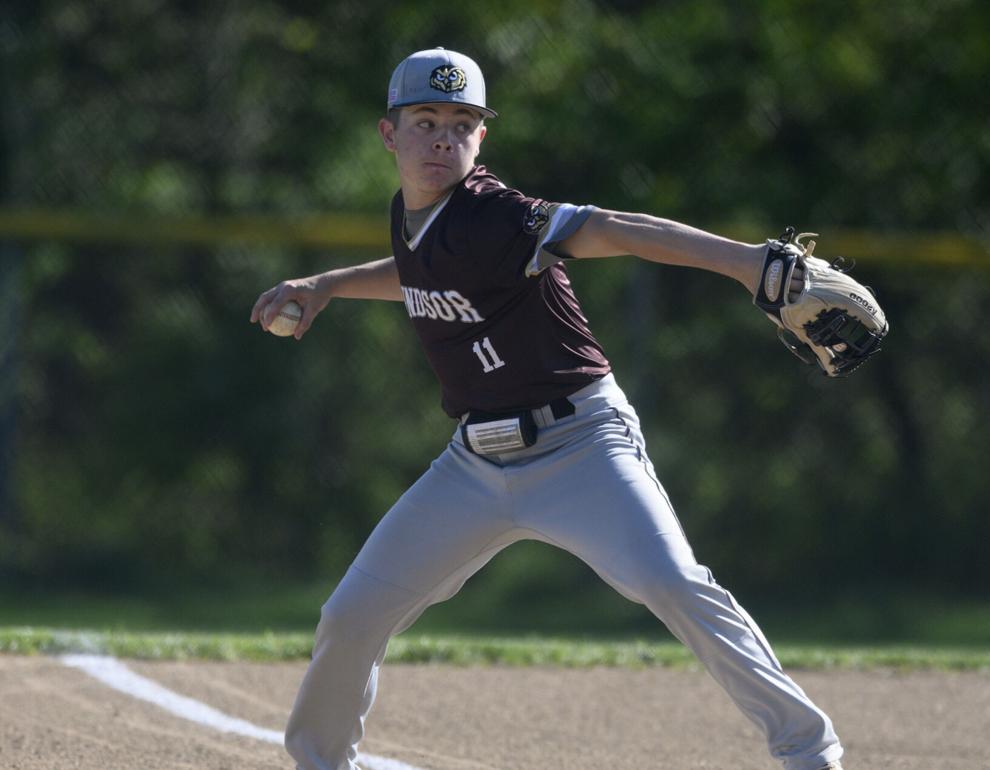 De Soto vs. Windsor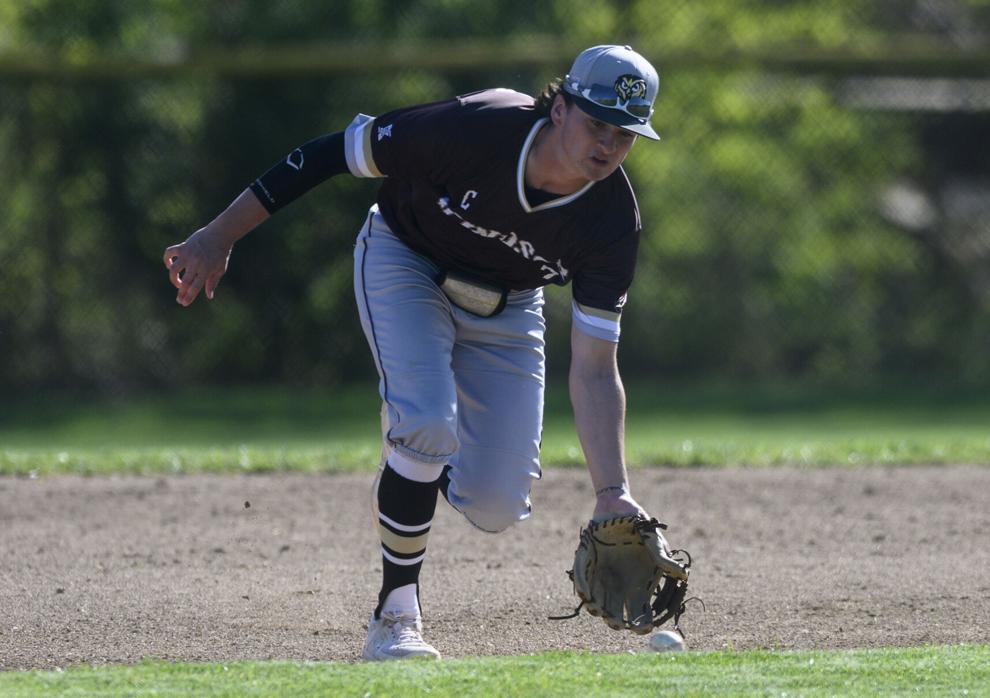 De Soto vs. Windsor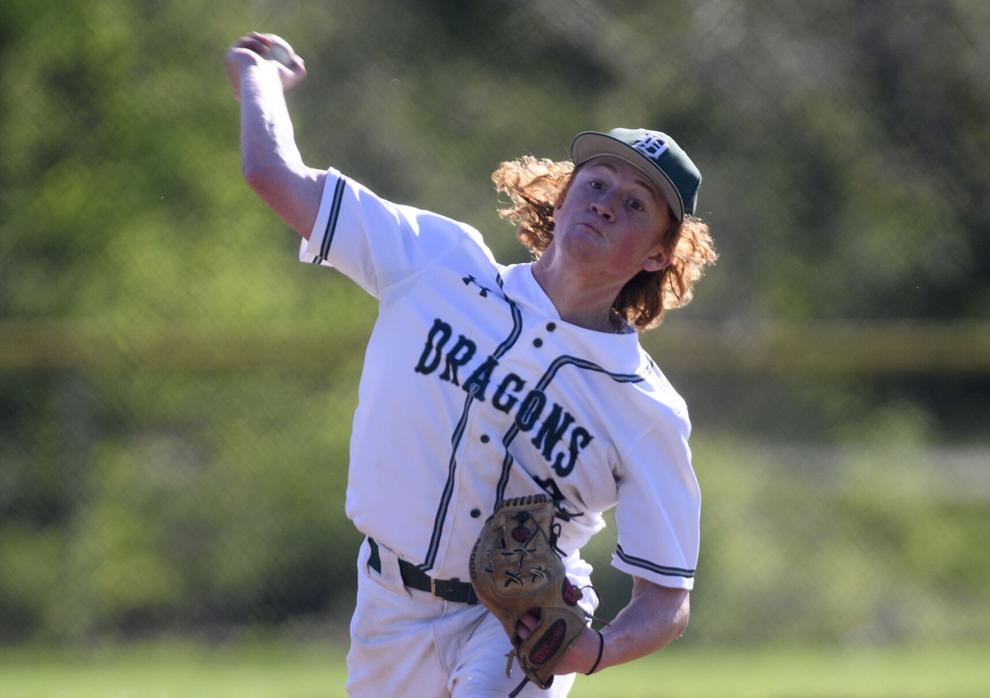 De Soto vs. Windsor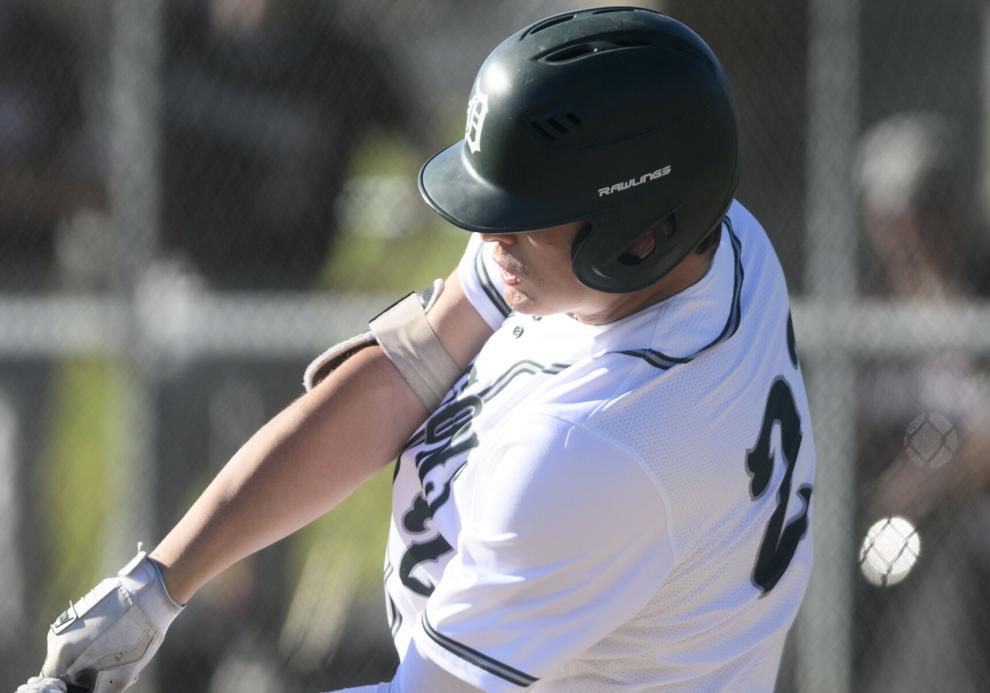 De Soto vs. Windsor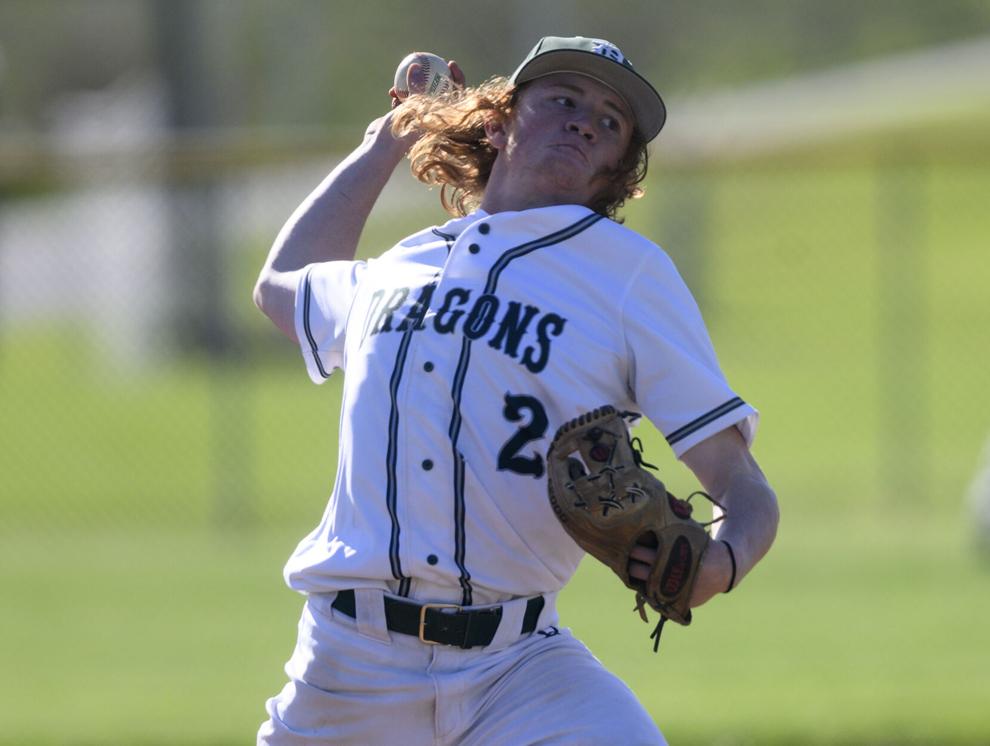 De Soto vs. Windsor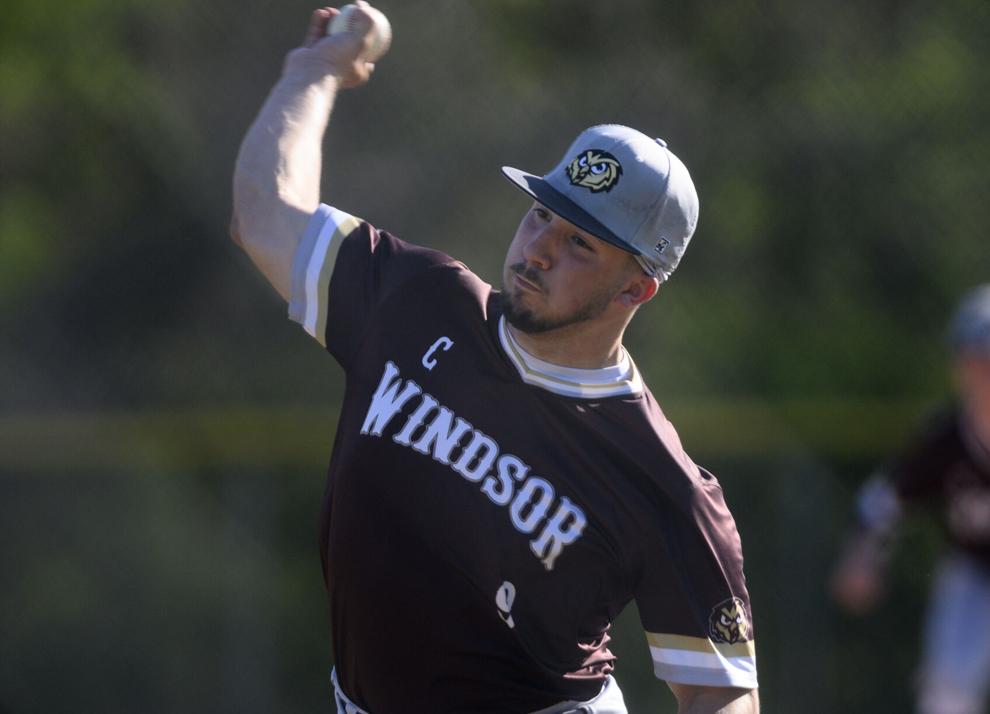 De Soto vs. Windsor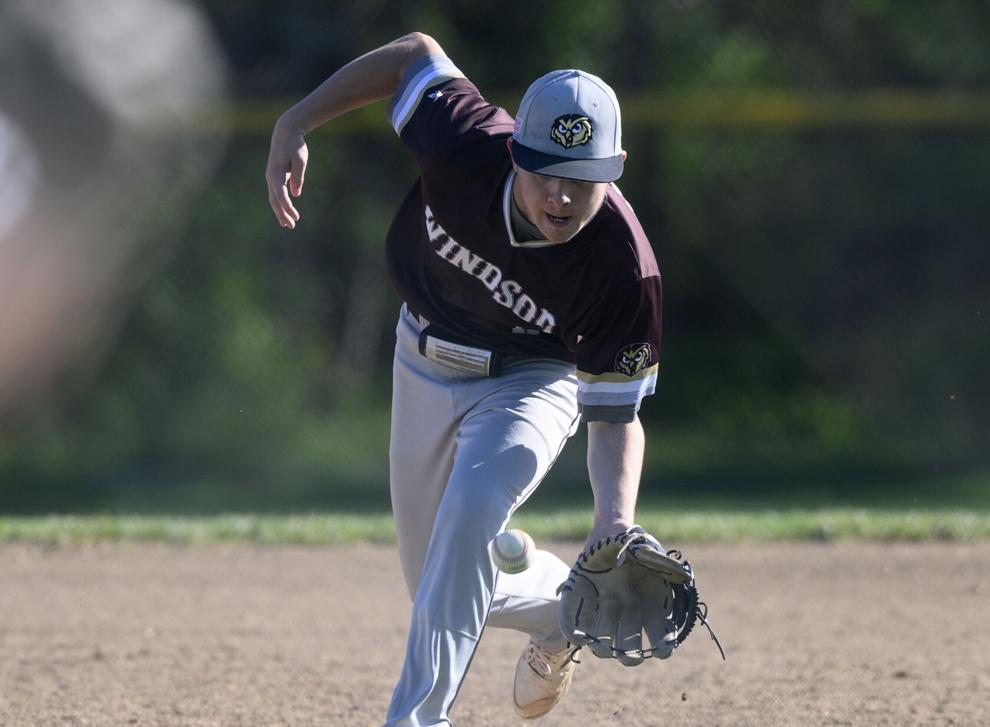 De Soto vs. Windsor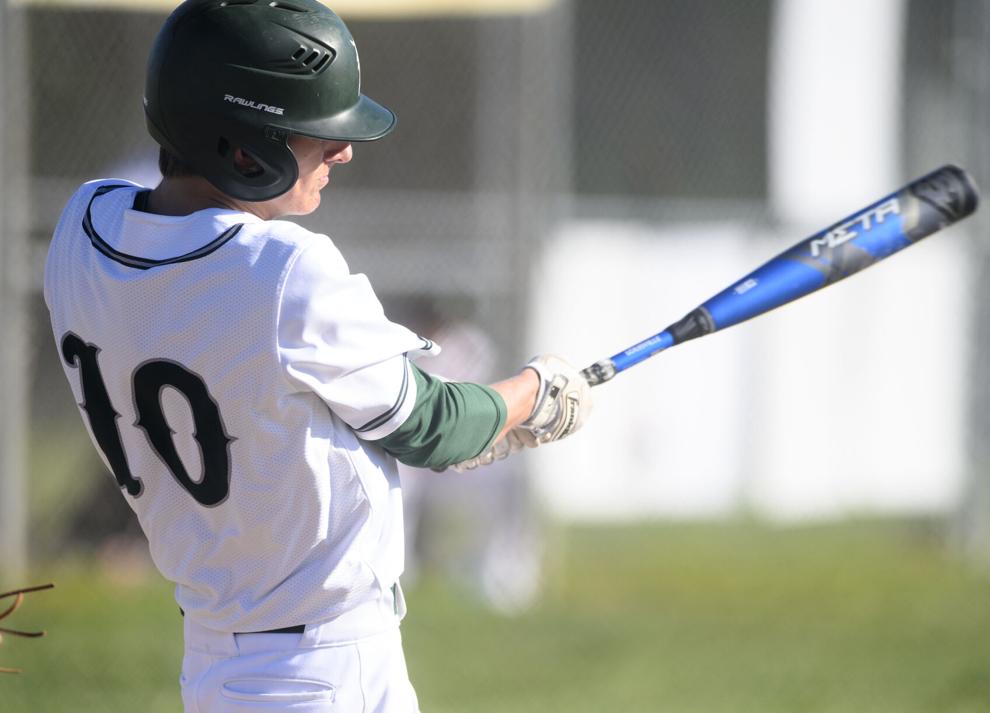 De Soto vs. Windsor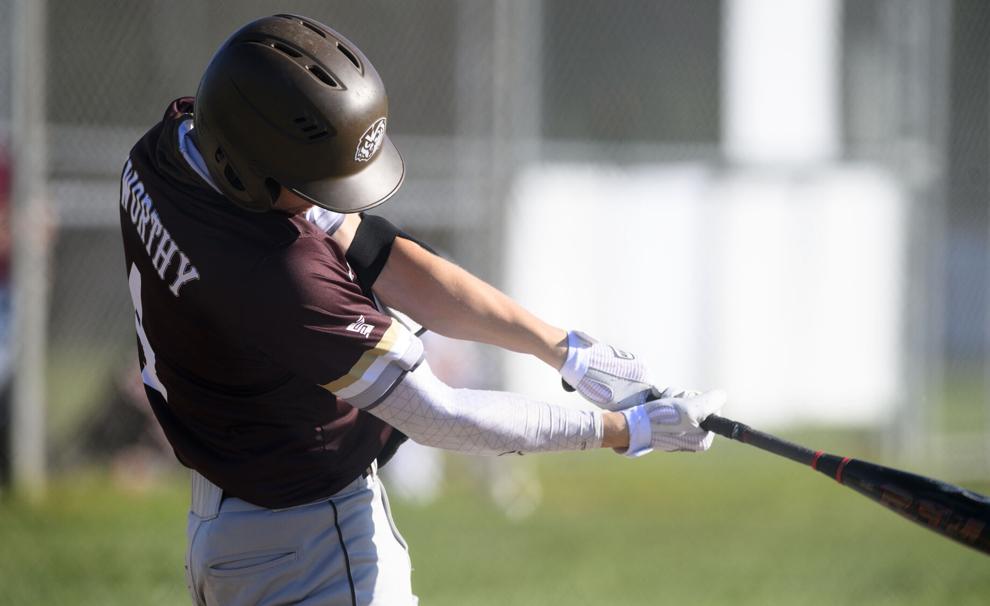 De Soto vs. Windsor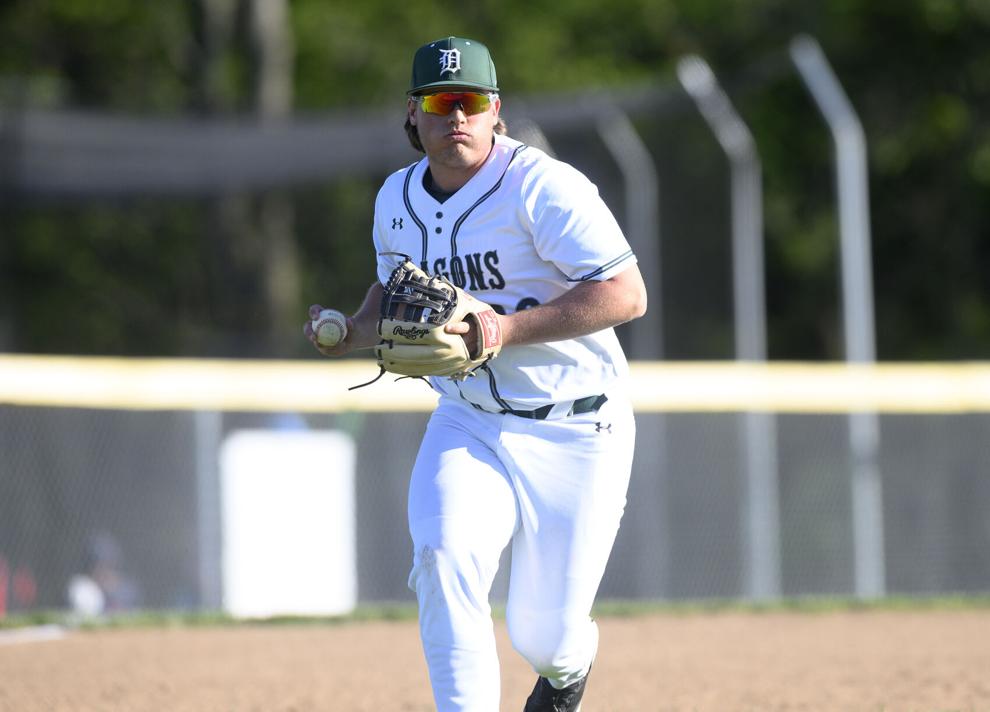 De Soto vs. Windsor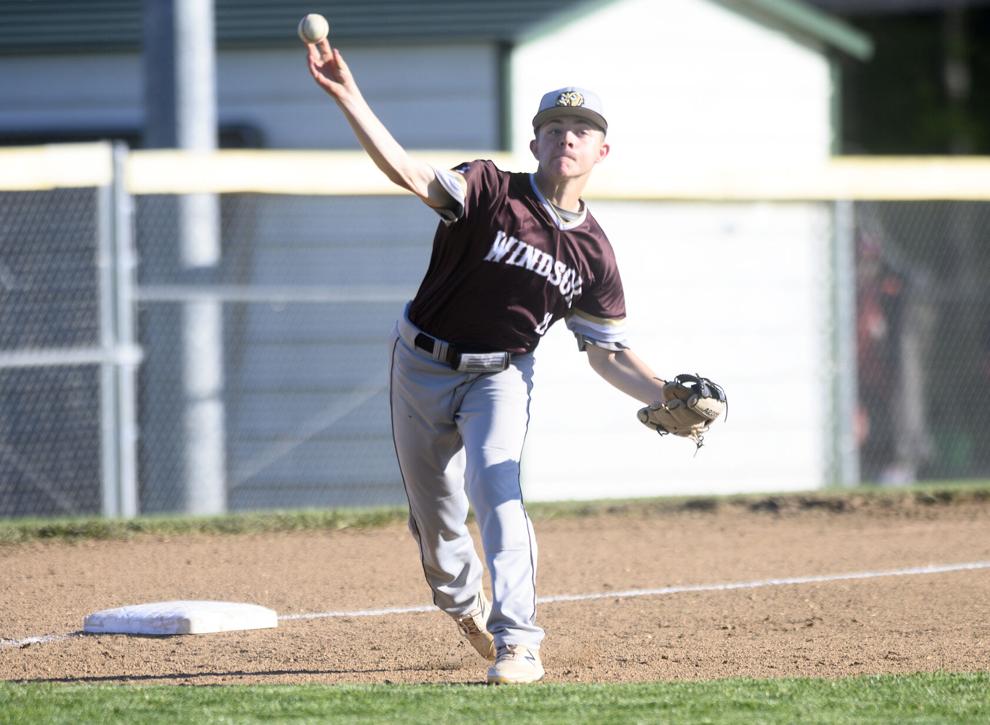 De Soto vs. Windsor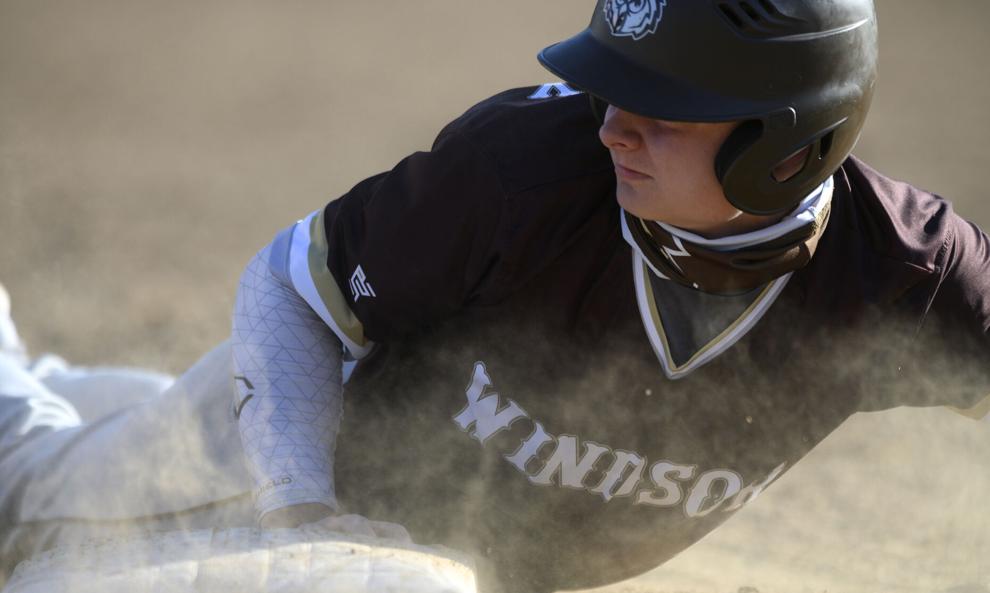 De Soto vs. Windsor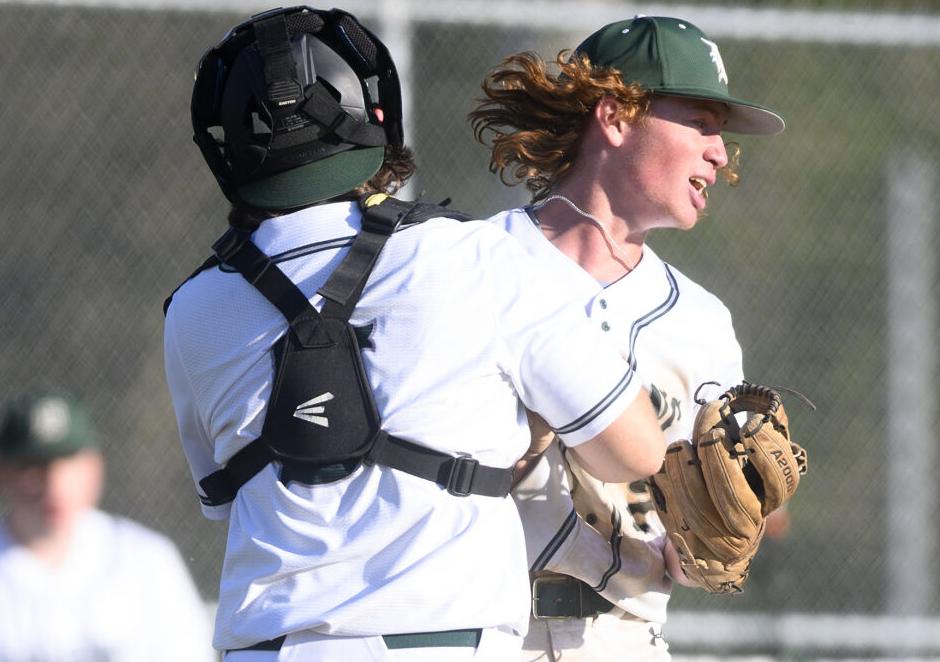 De Soto vs. Windsor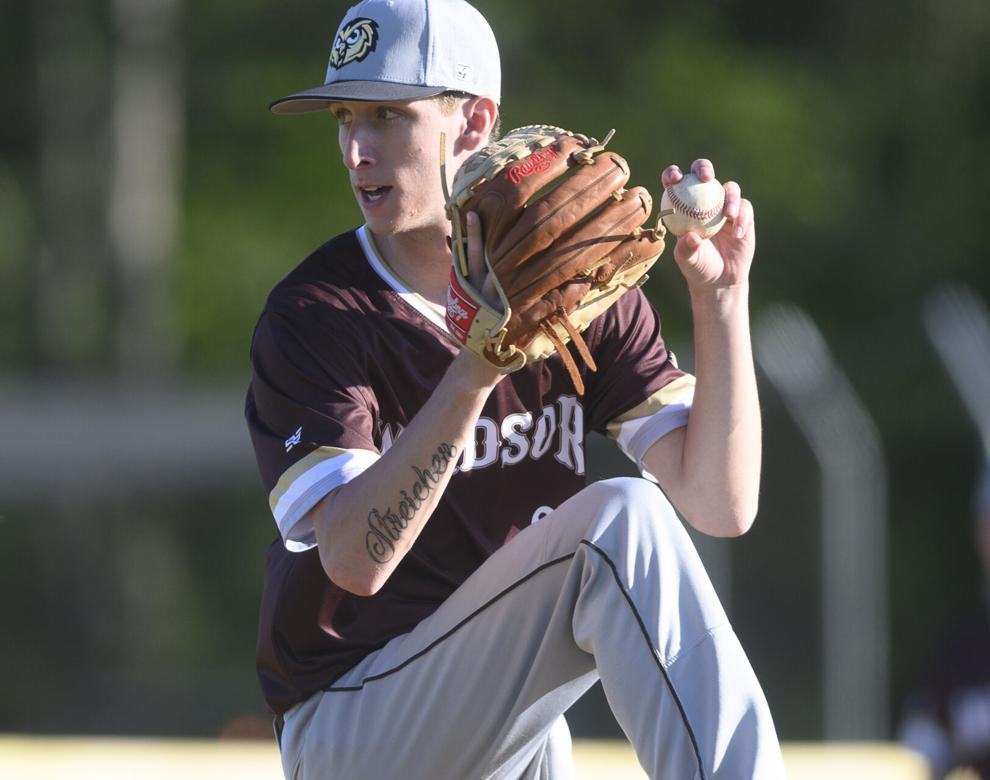 De Soto vs. Windsor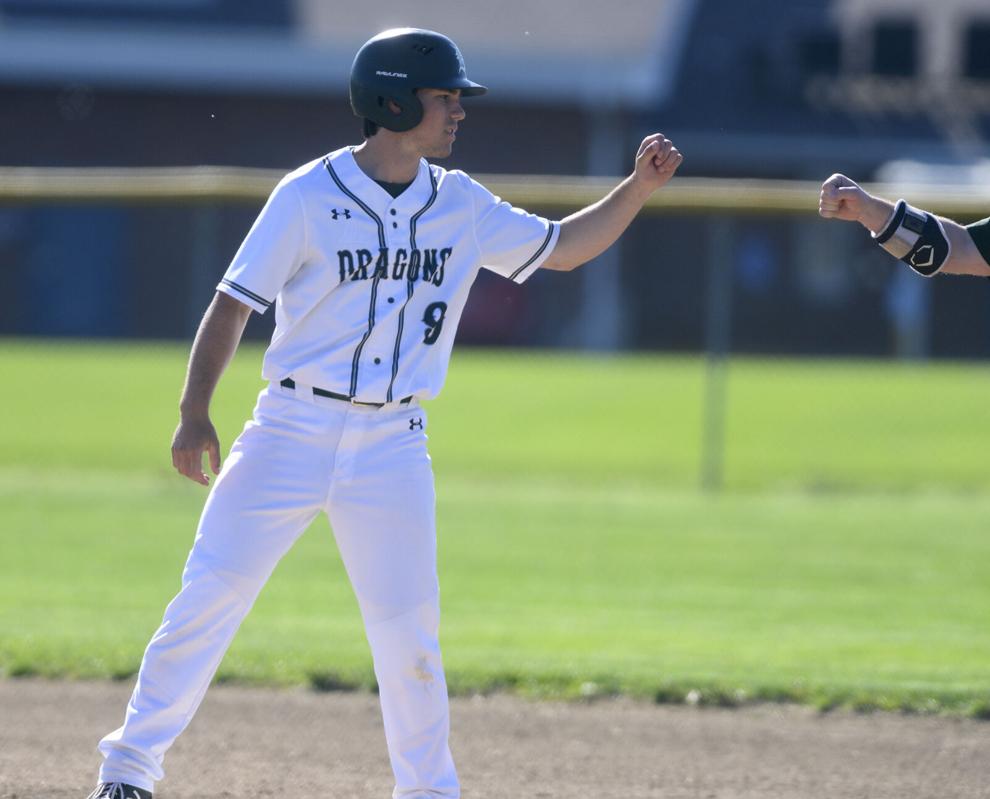 De Soto vs. Windsor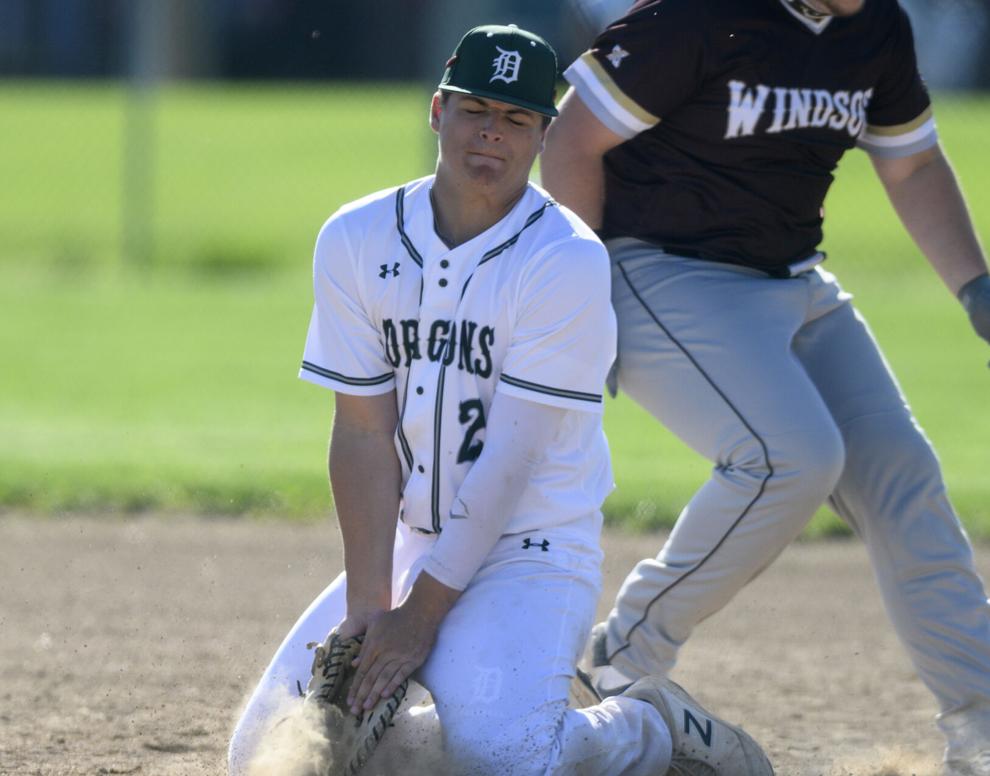 De Soto vs. Windsor
De Soto vs. Windsor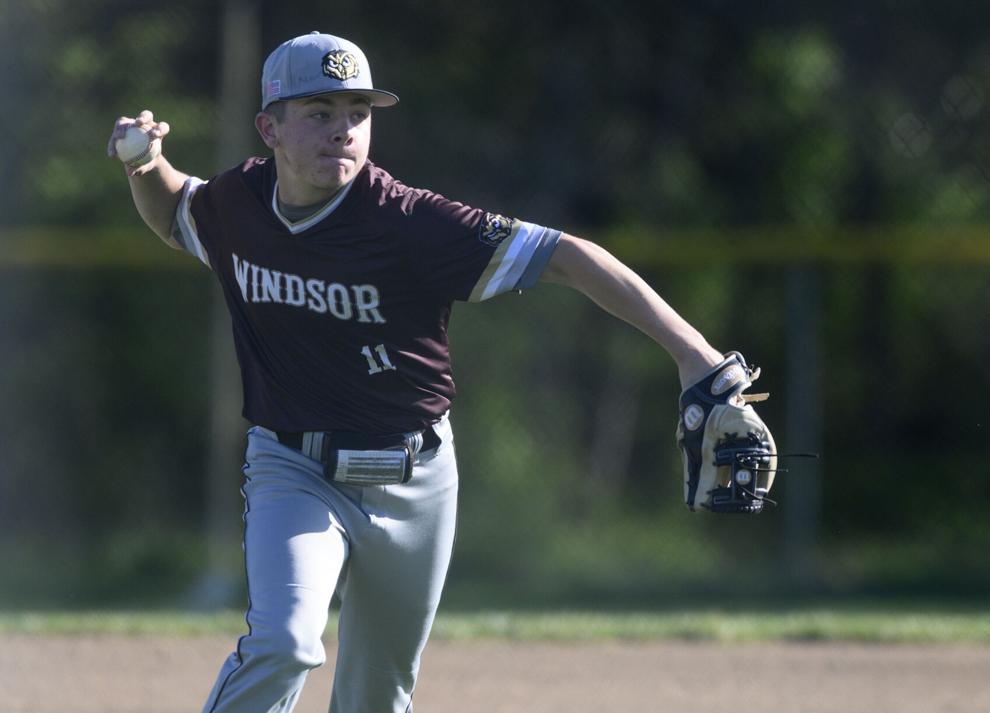 De Soto vs. Windsor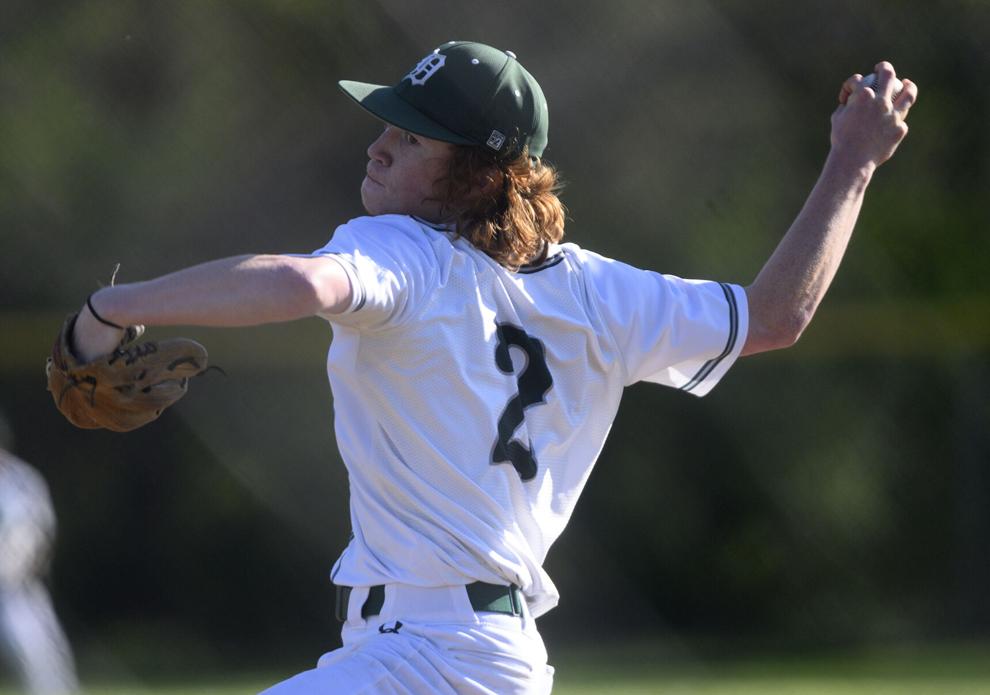 De Soto vs. Windsor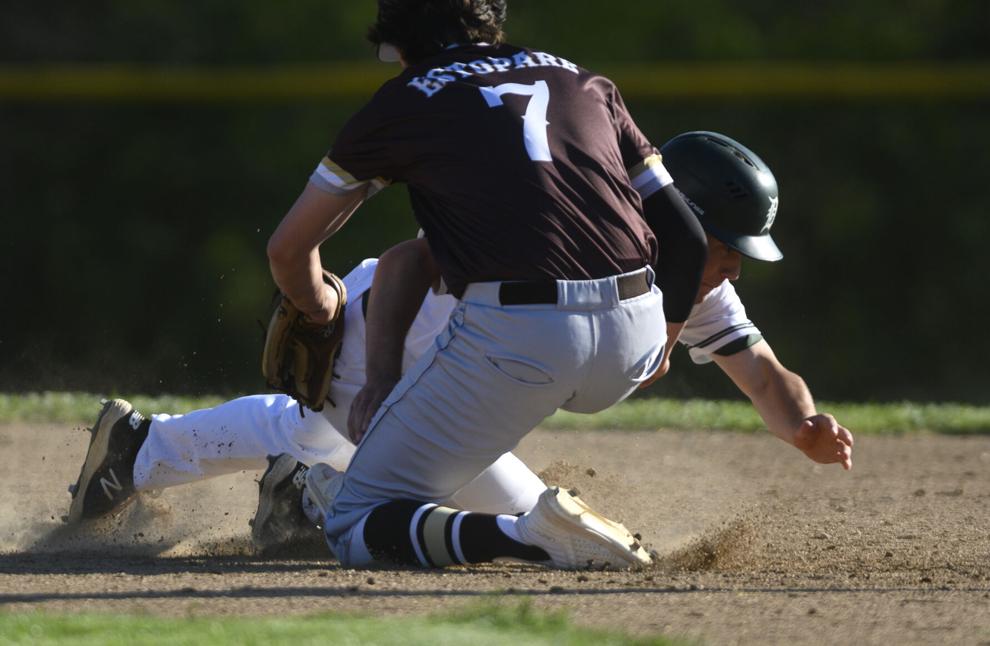 De Soto vs. Windsor