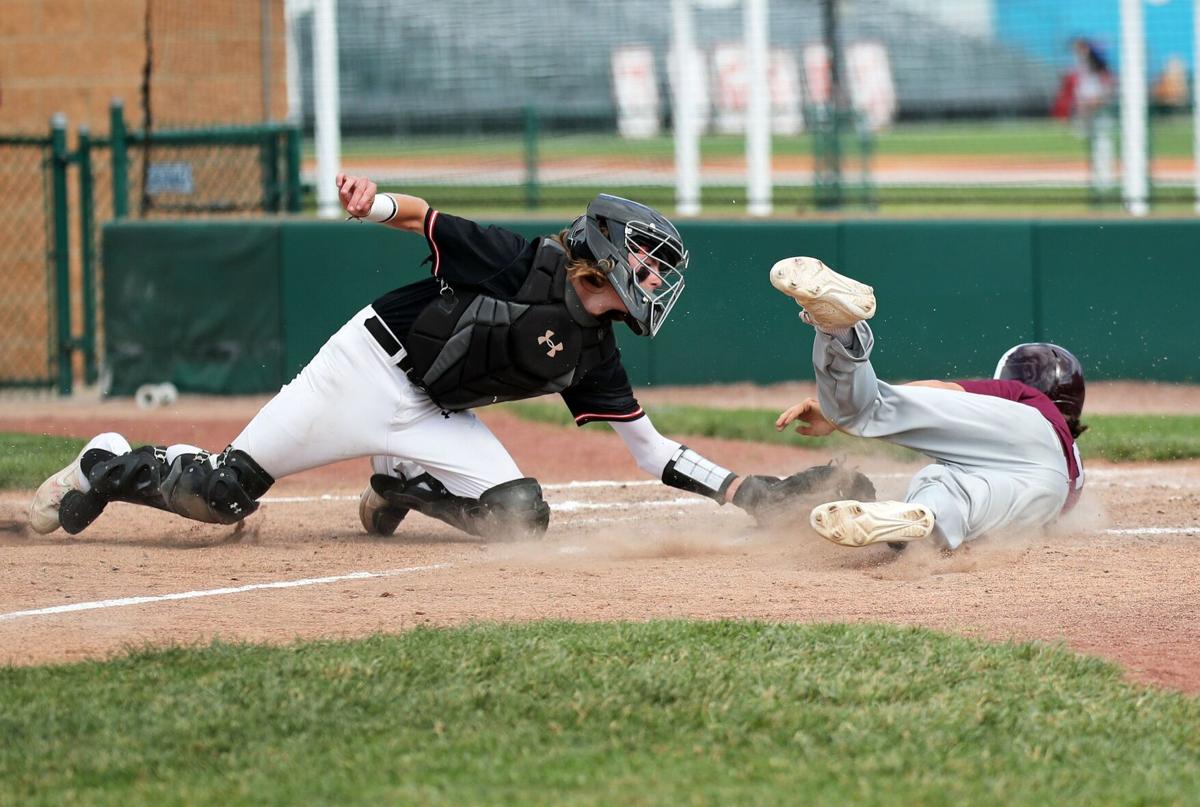 EDWARDSVILLE — Grant Huebner entered Monday's Class 4A regional championship baseball game with 15 stolen bases.
No. 16 proved to be the most memorable of them all for the Edwardsville High senior catcher.
Huebner stole third base and scored on an errant throw to break a tie in the bottom of the fifth inning against Belleville West. It proved to be the game-winning run as the host Tigers came back to beat the Maroons 6-5.
"As soon as I got to second, he was giving me one look and the third baseman was playing deep so I knew I was going to go," Huebner said. "I didn't know it was going to turn out like that, but thankfully it did."
Edwardsville (34-3) advanced to host O'Fallon (22-9) in the Sectional 8 semifinal at 4:30 p.m. Wednesday.
The Tigers have won 28 consecutive games dating to their last loss April 23 against Sacred Heart-Griffin.
Spencer Stearns pitched four scoreless innings of relief to improve to 3-0. He pitched around a pair of errors to strand the bases loaded in the sixth.
"It was tight," Stearns said. "You don't realize how easy it is to score runs until you've got one run to give up, but I think I did a good job of battling. I think I did a good job of keeping my mind straight."
Stearns and Evan Funkhouser hit home runs for Edwardsville. Rilley Iffrig reached three times and drove in a run as the Tigers erased a three-run deficit.
John Sweeney (5-2) went five innings for West (16-12). Sweeney also had a pair of hits and drove in two.
Connor Adams hit a three-run home run for the Maroons.
"Belleville West really competed well, I was really impressed," Edwardsville coach Tim Funkhouser said.
"(West coach Todd Baltz) always has those guys at the end of the year ready to roll and we've had some battles and we've won some of those and they've won some of them as well, so it was a good one for us."
Edwardsville took advantage of a pair of walks to take the lead in the bottom of the second. Iffrig had an RBI single and Caleb Copeland followed with a sacrifice fly to make it 2-0 Tigers.
The lead was short-lived as West answered with a 5-run third. Sweeney tied the game with a bases-loaded single and Adams smashed his first home run of the season over the left-field wall to give the Maroons a 5-2 lead.
A perfect throw by Tigers left fielder Ty Berumen prevented the Maroons from scoring even more runs. Brayden Biggs led off the inning with a double for West and stole third when the throw sailed into left field. Biggs tried to score, but Berumen threw a strike to Huebner at the plate for the first out of the frame.
"To have the wherewithal to be able to just go ahead and just keep making a throw and not try to do more," Tim Funkhouser said. "That was a big out, and you could tell when it came out of his hand we had a good chance and Huebs made a good tag."
Edwardsville tied the game with some two-out thunder in the bottom of the third. Stearns got the rally started with a solo homer, and after Berumen walked, Evan Funkhouser blasted a home run over the left field fence to make it 5-5.
"The mindset was we've come back before and we're not a team that lays down and dies," Stearns said.
Edwardsville beat O'Fallon twice in the regular season, but those wins came more than a month ago.
"I know they've been playing really well," Tim Funkhouser said. "We had some good battles with them early on and fortunately came up with a couple of wins, but that's been a long time away and we'll be back here Wednesday for another battle."
Class 4A Regional 8A baseball final: Edwardsville 6, Belleville West 5
Edwardsville 6, Belleville West 5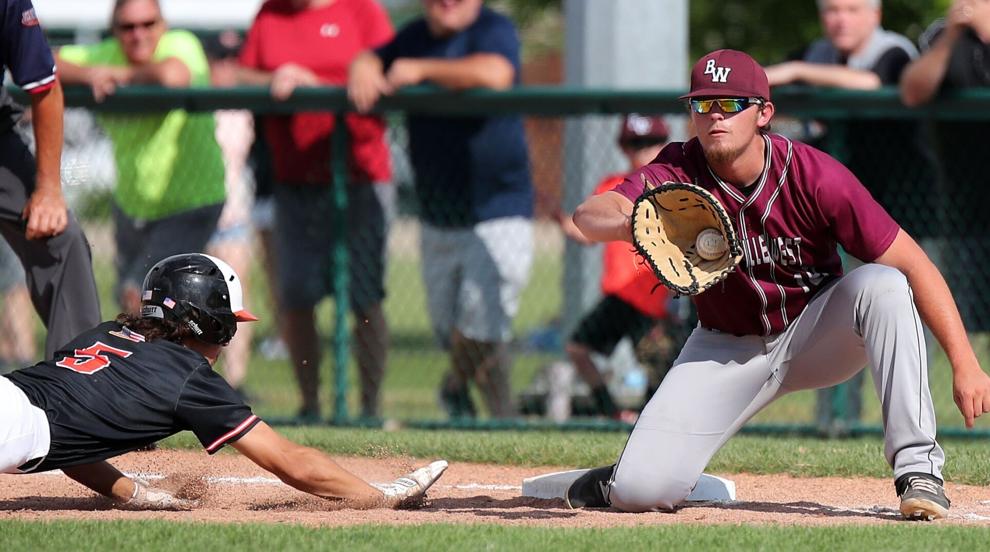 Edwardsville 6, Belleville West 5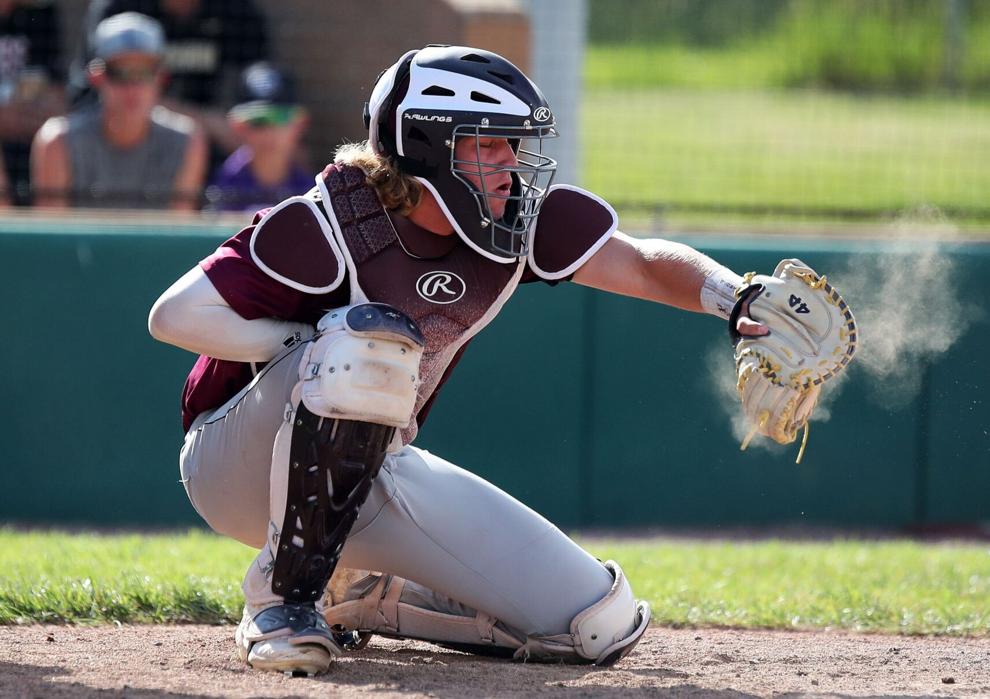 Edwardsville 6, Belleville West 5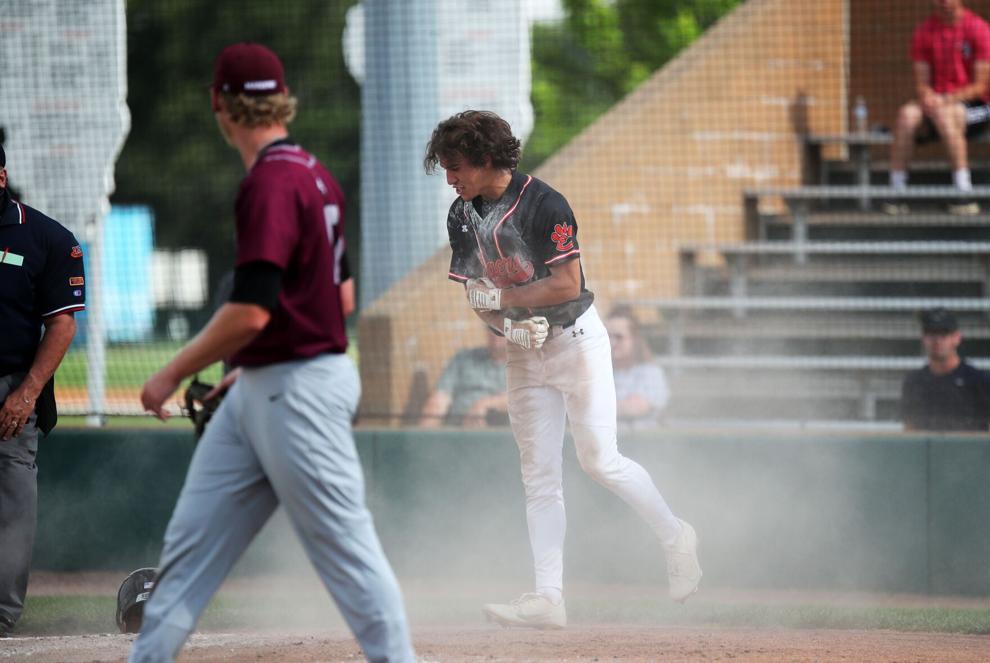 Edwardsville 6, Belleville West 5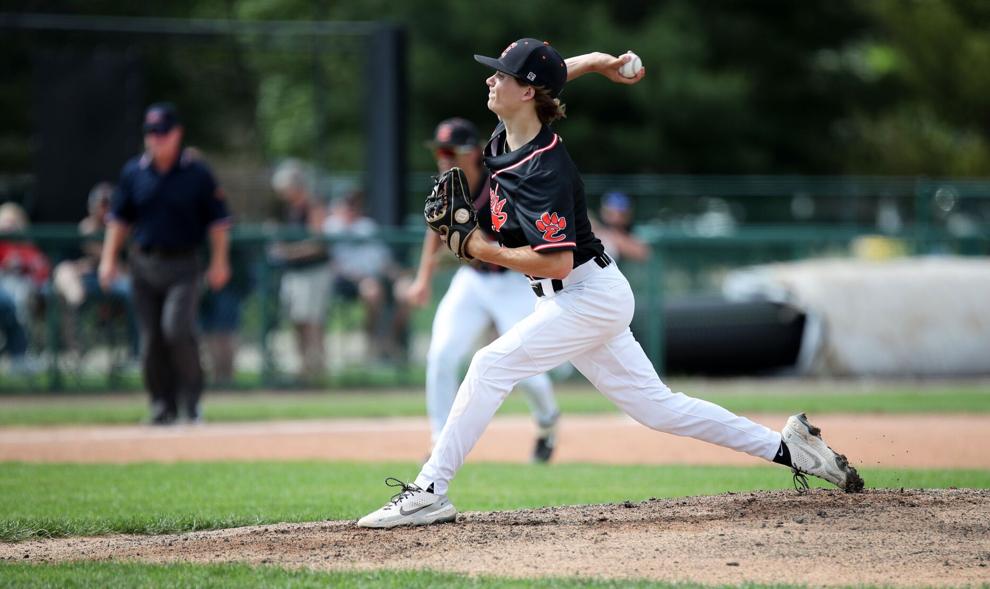 Edwardsville 6, Belleville West 5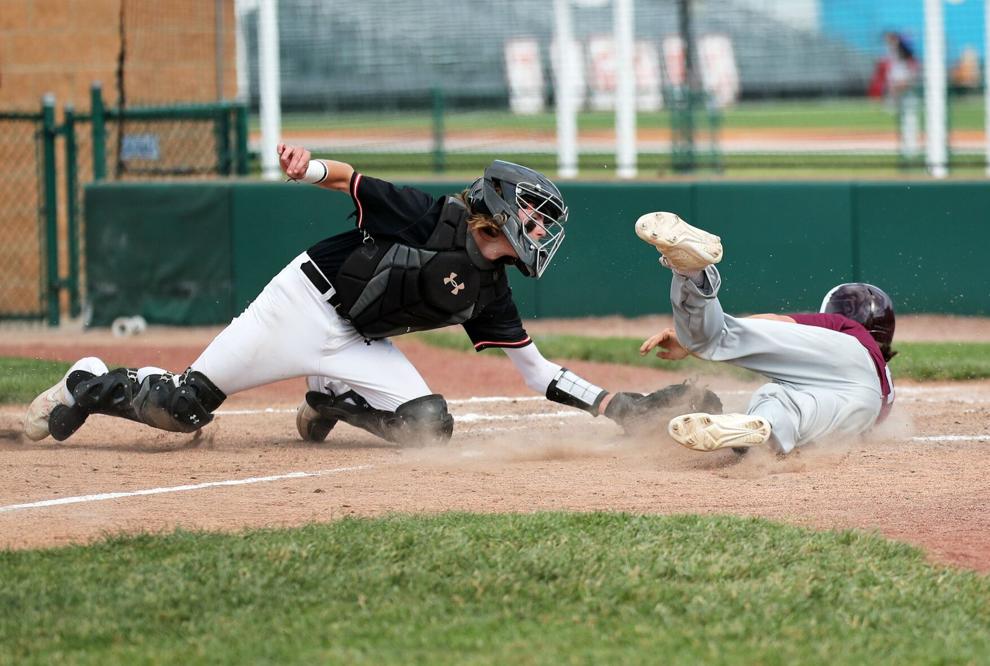 Edwardsville 6, Belleville West 5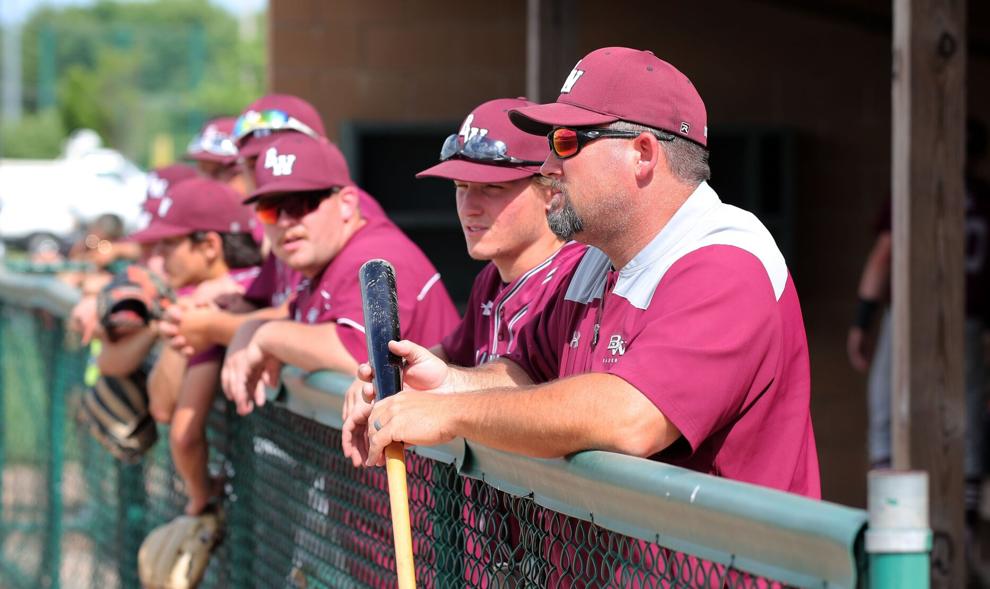 Edwardsville 6, Belleville West 5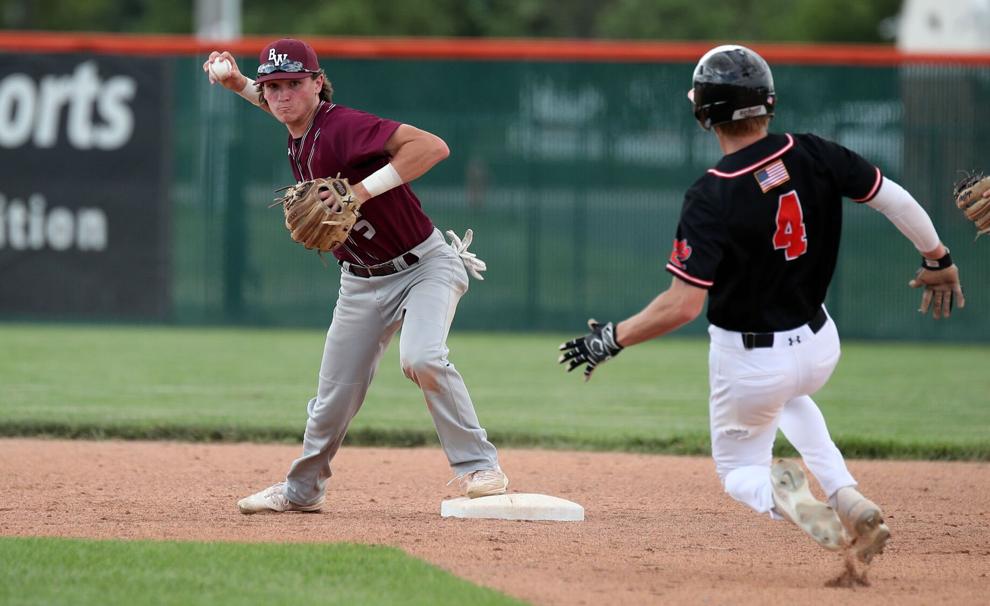 Edwardsville 6, Belleville West 5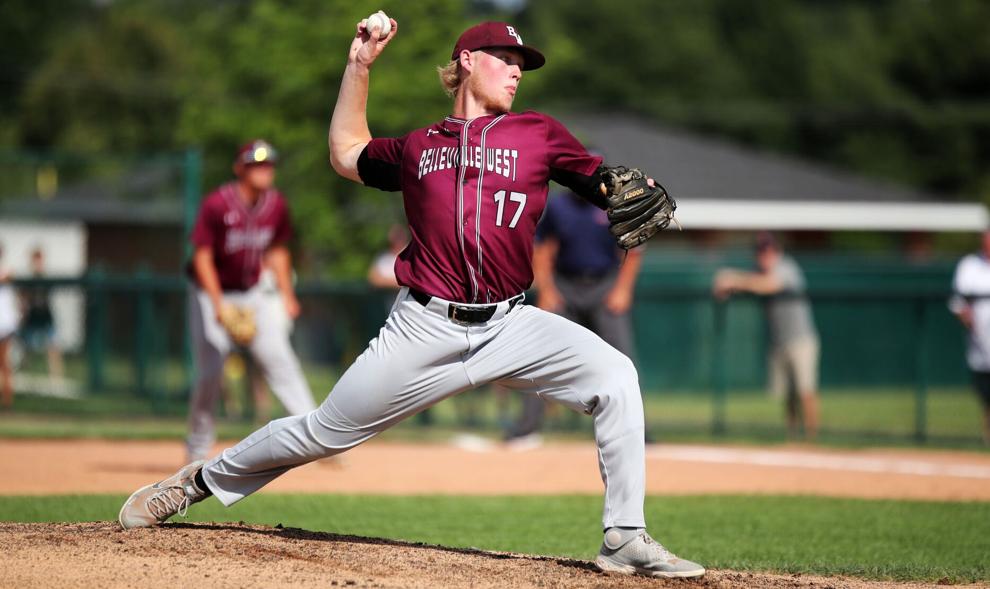 Edwardsville 6, Belleville West 5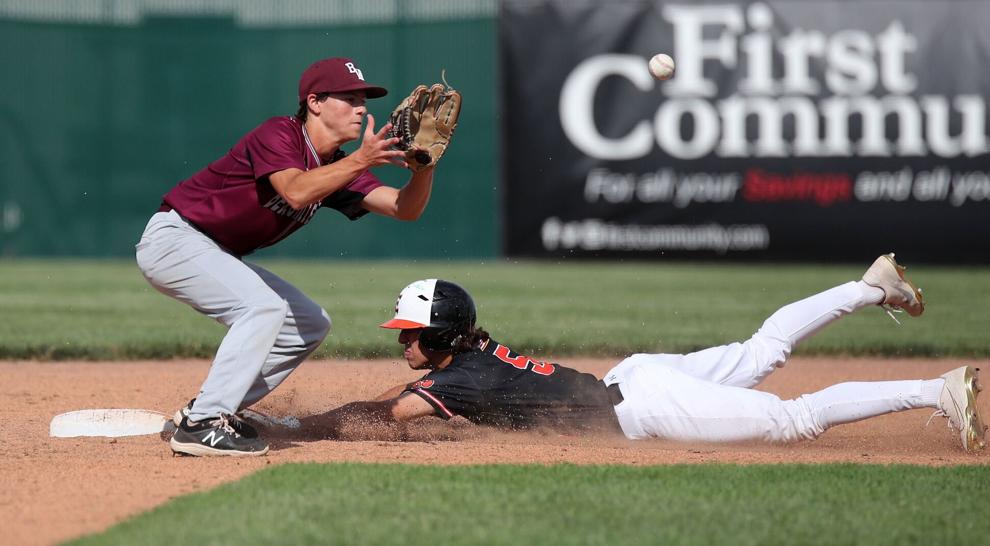 Edwardsville 6, Belleville West 5
Edwardsville 6, Belleville West 5
Edwardsville 6, Belleville West 5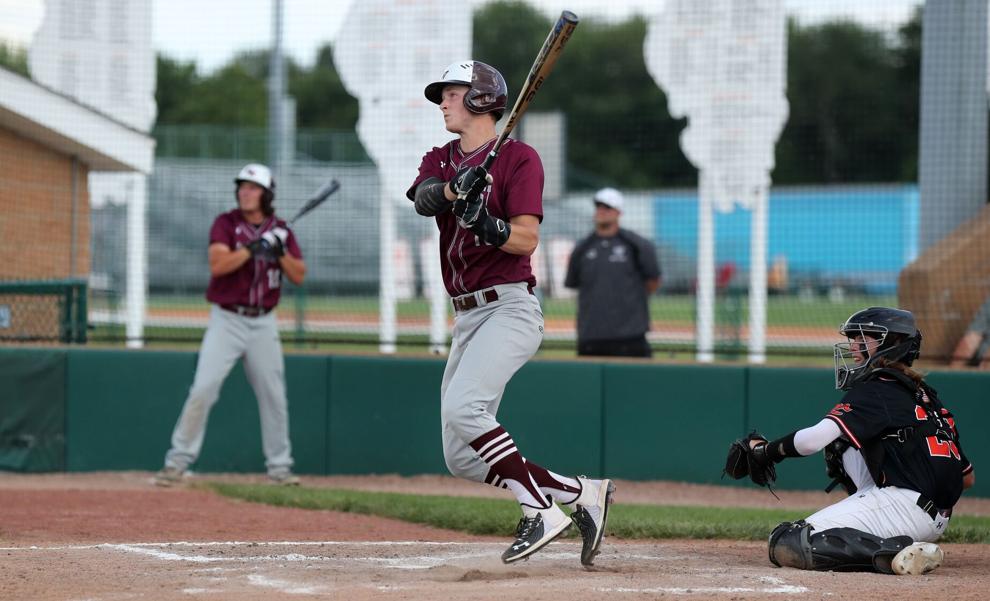 Edwardsville 6, Belleville West 5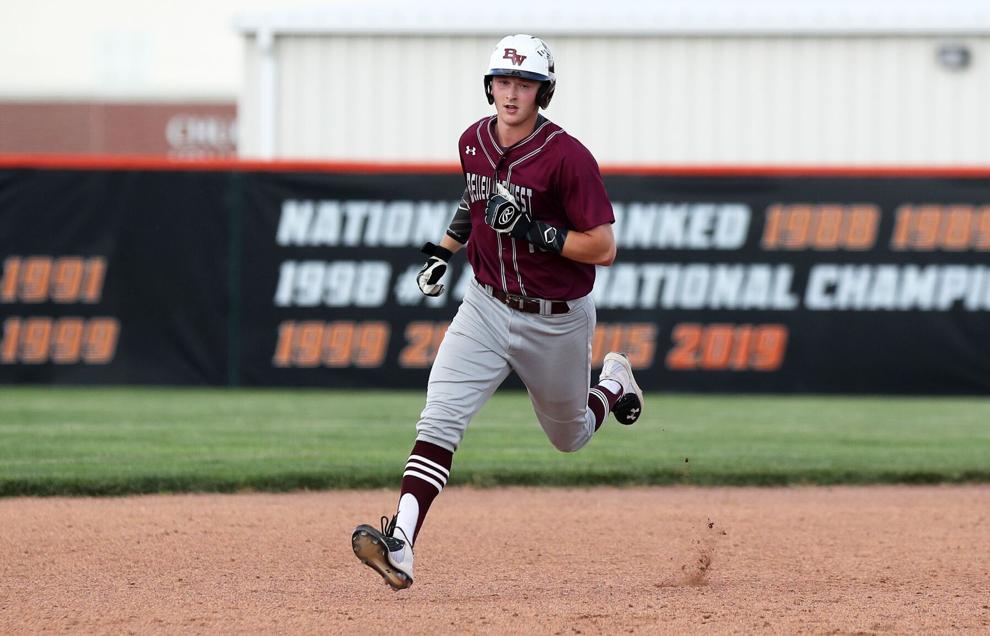 Edwardsville 6, Belleville West 5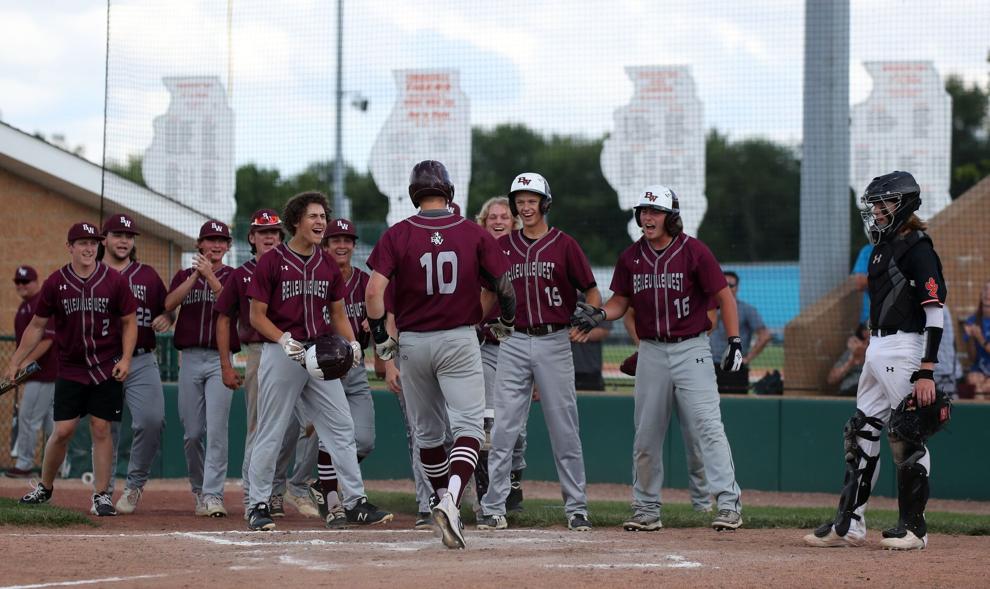 Edwardsville 6, Belleville West 5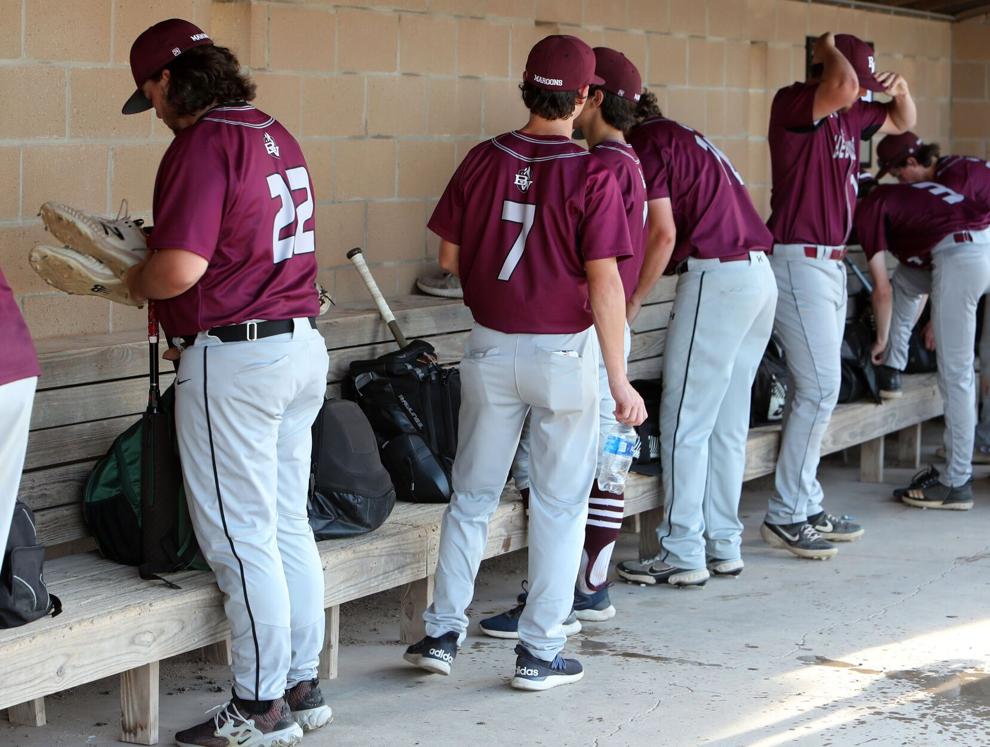 Edwardsville 6, Belleville West 5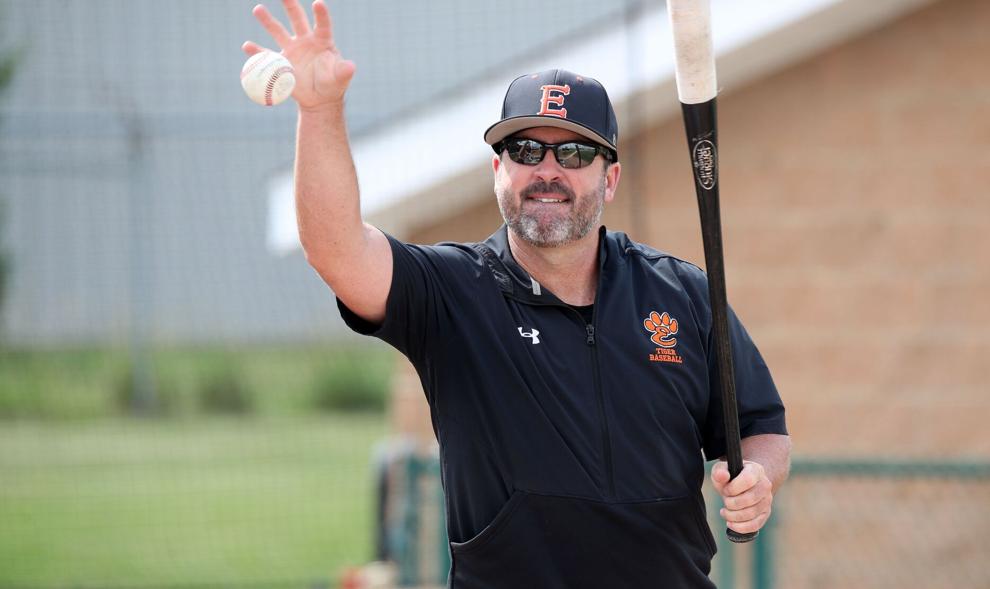 Edwardsville 6, Belleville West 5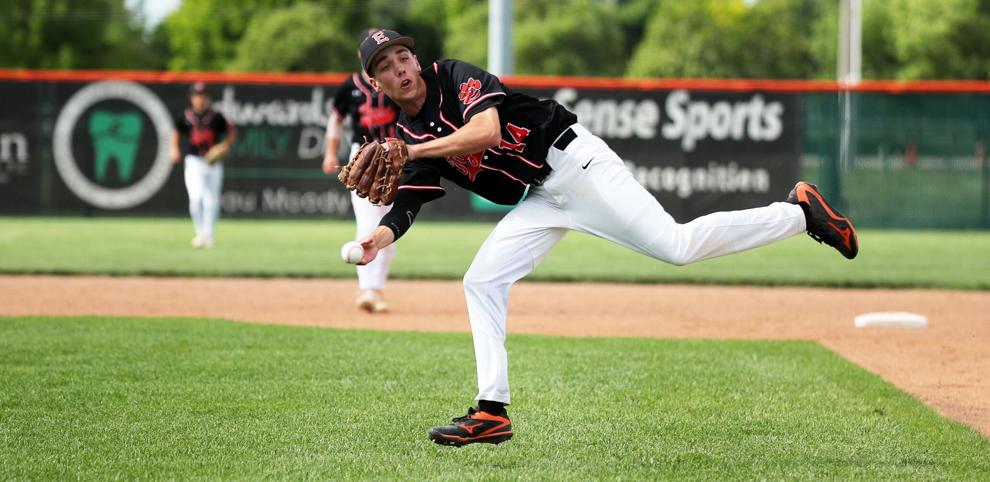 Edwardsville 6, Belleville West 5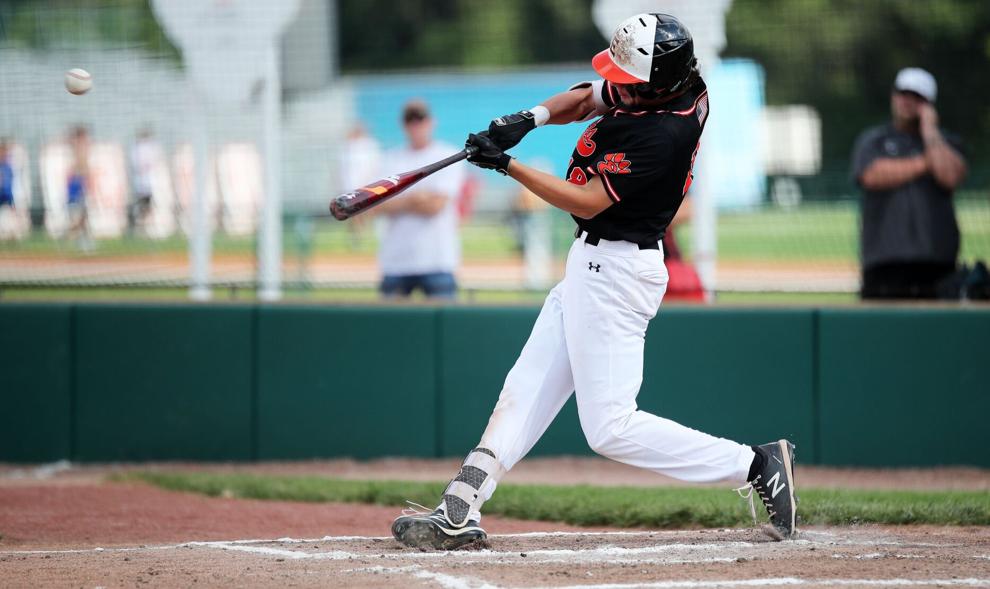 Edwardsville 6, Belleville West 5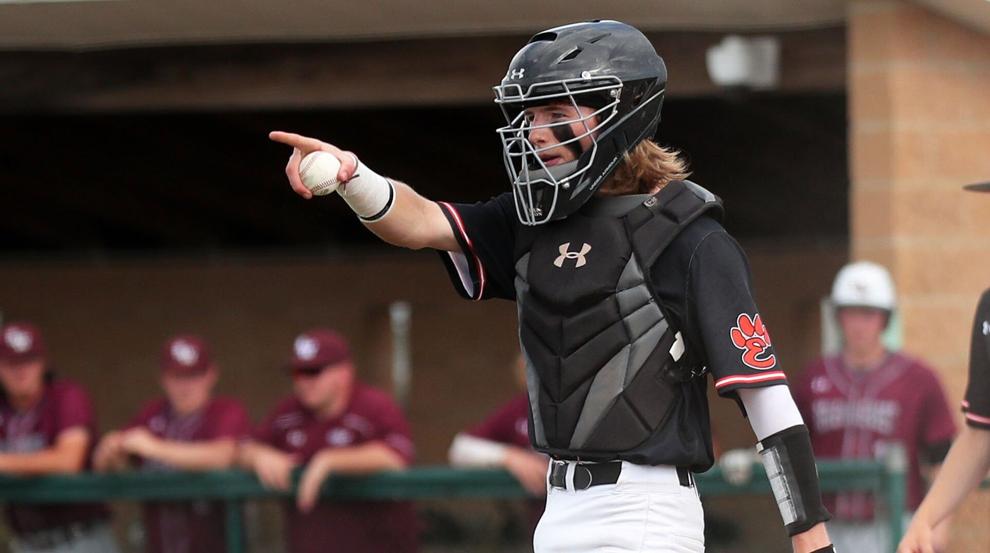 Edwardsville 6, Belleville West 5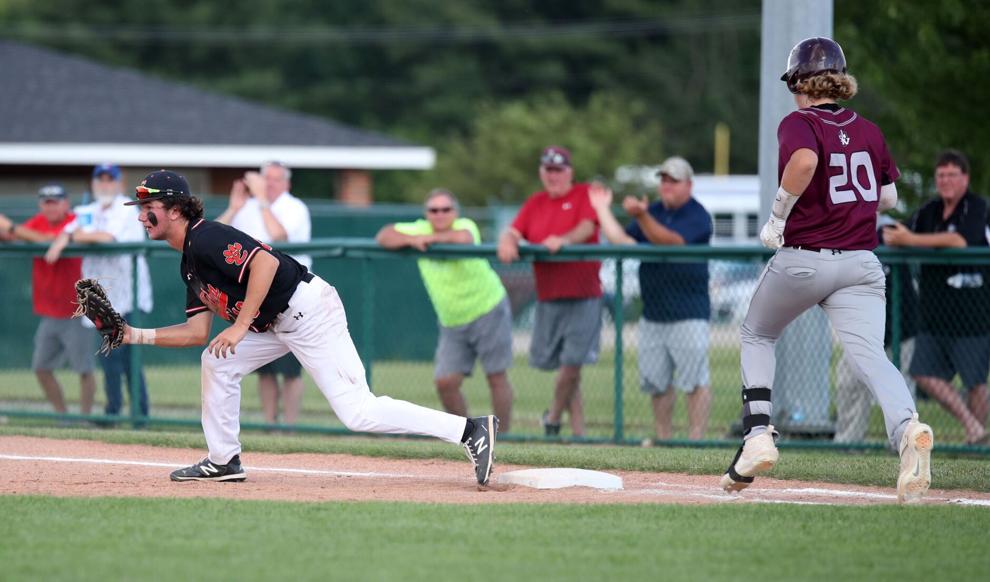 Edwardsville 6, Belleville West 5
Edwardsville 6, Belleville West 5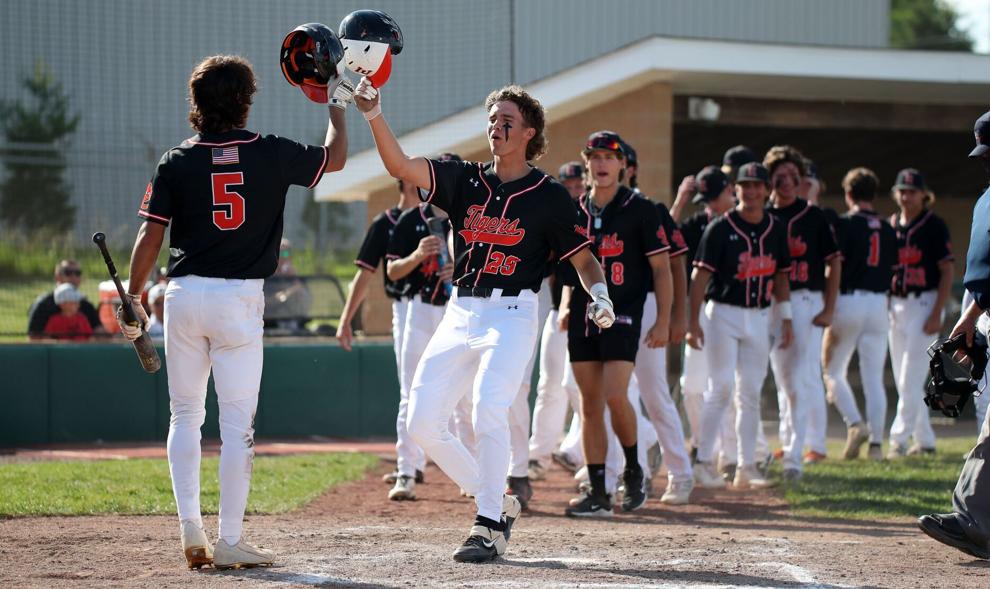 Edwardsville 6, Belleville West 5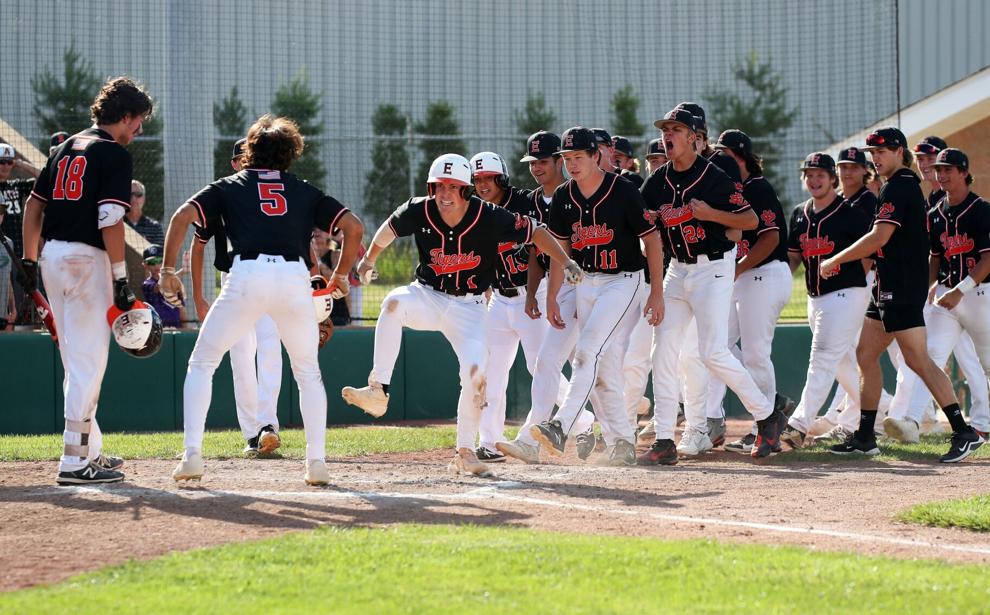 Edwardsville 6, Belleville West 5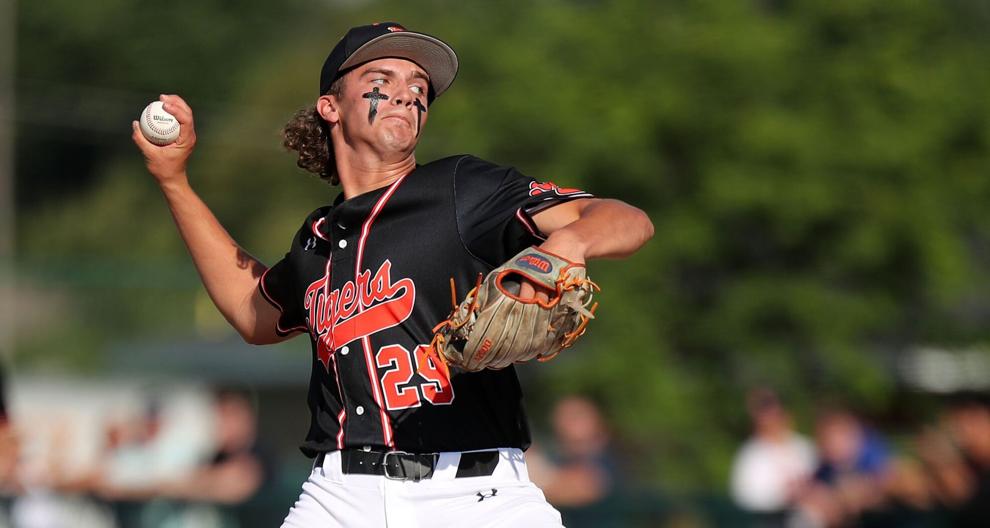 Edwardsville 6, Belleville West 5
Edwardsville 6, Belleville West 5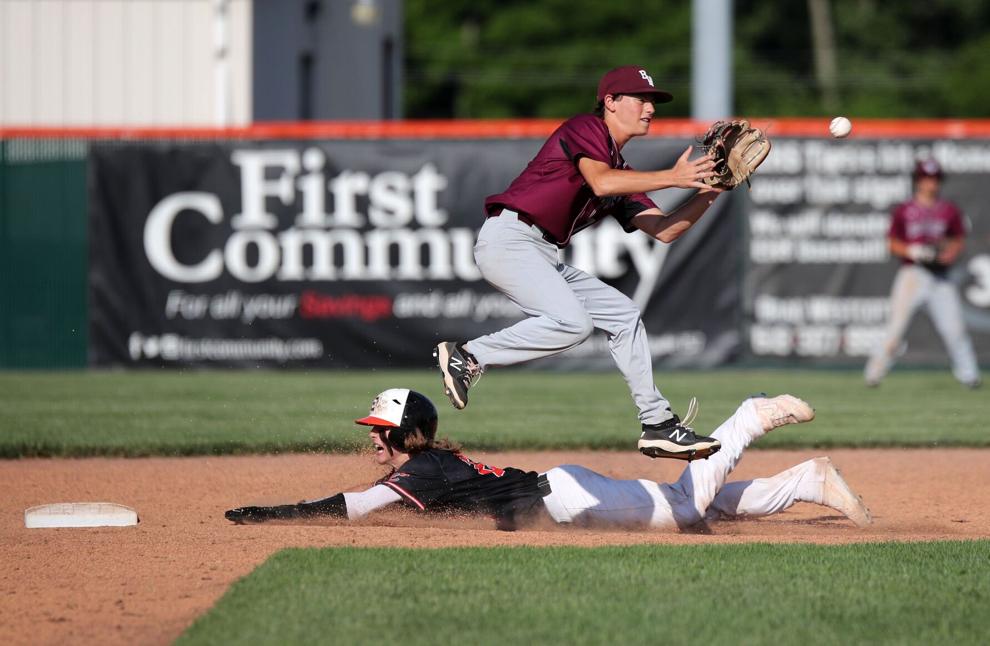 Edwardsville 6, Belleville West 5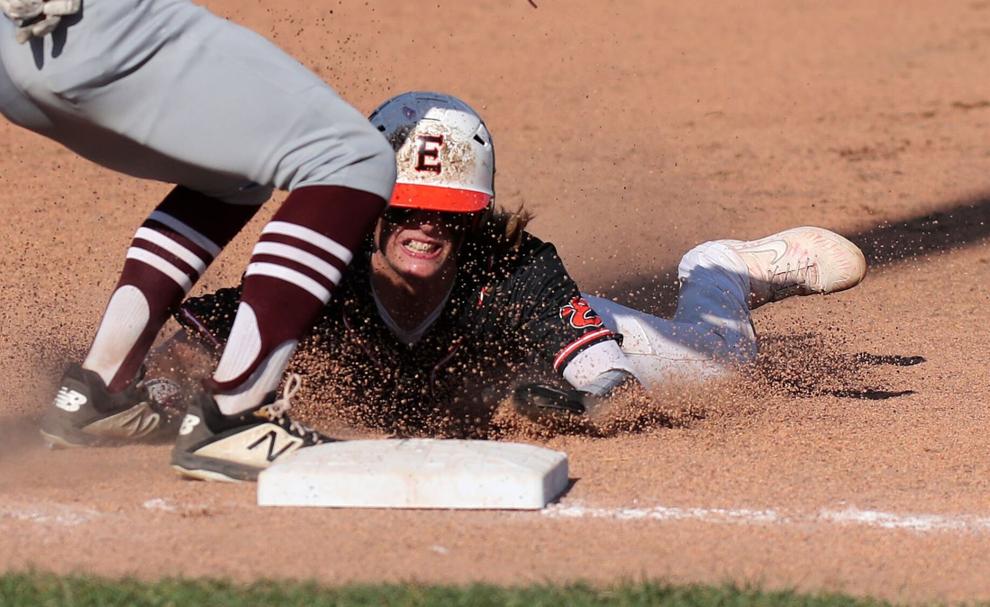 Edwardsville 6, Belleville West 5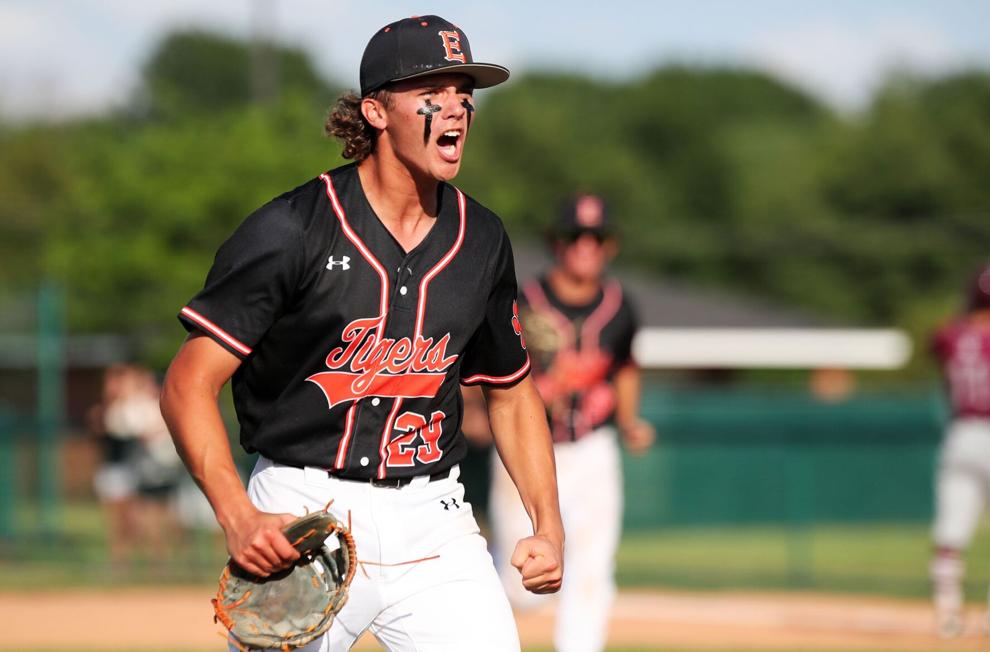 Edwardsville 6, Belleville West 5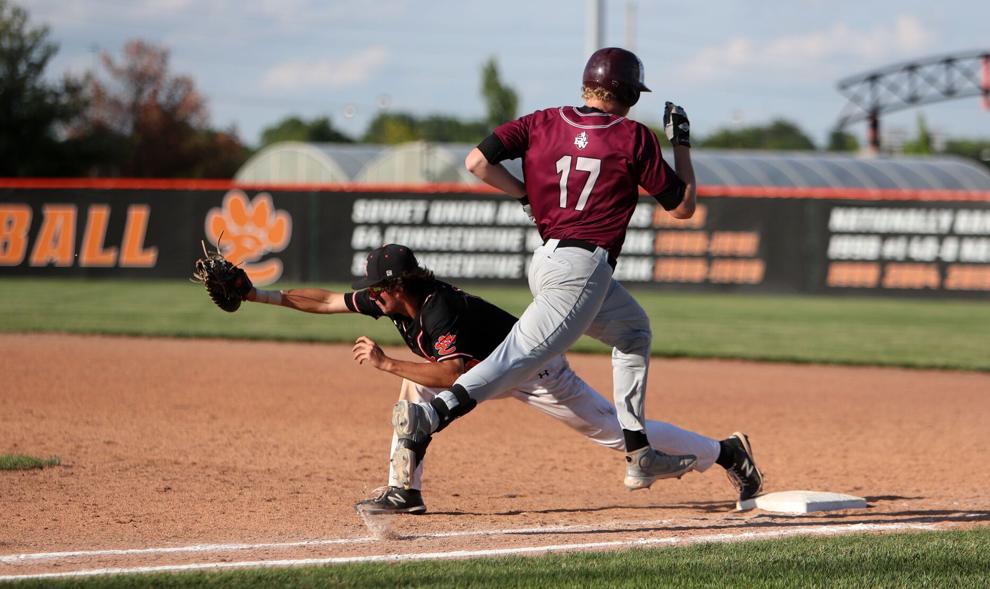 Edwardsville 6, Belleville West 5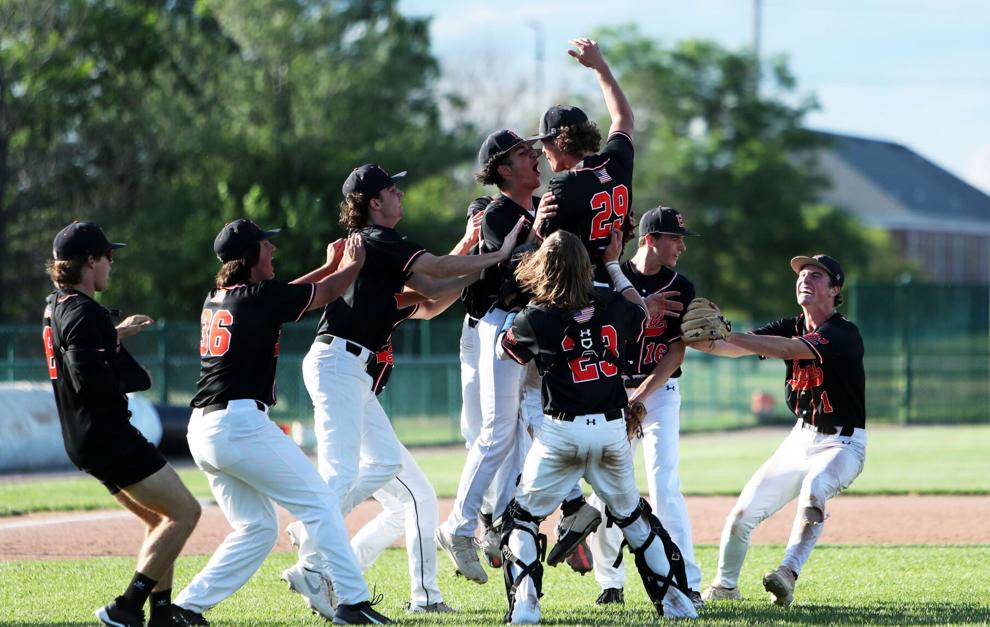 Edwardsville 6, Belleville West 5