SPRINGFIELD, ILL. — Marist coach Kevin Sefcik saw enough of Edwardsville's Drake Westcott after one swing in the first inning.
He was going to make someone other than the junior first baseman beat him.
Edwardsville seniors Josh Ohl and Dalton Wallace were more than happy to oblige.
Ohl and Wallace delivered key hits in a two-run seventh inning that helped Edwardsville defeat Marist 6-5 in a Class 4A Springfield Super-Sectional on Monday at Lincoln Land Community College.
"It means a lot," Edwardsville senior Max Ringering said. "We've been talking about going to state since winter weight and that was the goal. We had a rough start to the season, had to go back to the drawing board, but now we're here."
Edwardsville (35-5) will play Hampshire (23-14) in a Class 4A semifinal game at 5 p.m. Friday at Route 66 Stadium in Joliet.
The Tigers last advanced to the semifinal round in 2017 before finishing as the Class 4A runner up.
Westcott burned Marist in the first inning with a solo home run to put the Tigers up 1-0, prompting Sefcik to intentionally walk him in his next three plate appearances.
"I didn't want him to beat me in the first inning, but we made a little mistake with that, and I said, 'Enough of that,'" Sefcik said. "The guys behind him put the ball in play. He's a really good player, so we try not to let their best guy beat you."
It was Westcott's third home run in his last four at-bats.
After taking his final intentional pass in the seventh, Westcott, a Louisville commit stole second to move into scoring position, setting the table for Ohl with two outs.
Ohl sent an 0-2 pitch past the second baseman and into the outfield to drive in Westcott for the go-ahead run.
"I was just making sure that I didn't strike out looking," Ohl said. "I wanted to put the ball in play."
Wallace drove in Ohl two batters later to push the advantage to 6-4.
"What an at-bat. He took a fastball the other way and Dalton hammered that one through the hole. It was great," Edwardsville coach Tim Funkhouser said.
Marist (26-11) responded by loading the bases in the bottom of the seventh before a 6-4-3 double play took some of their momentum away.
The Redhawks got within a run and pushed the tying tally to third for Justin Jansas, who was 4-for-4 up until that point.
Relief pitcher Colin Salter squashed Marist's shot at a comeback, forcing a pop up to Ohl, who squeezed it for the final out.
"I was speechless. I jumped really high. It was just a good moment," Ohl said.
Ringering finished 3-for-3 with a home run and three RBI before getting intentionally walked in the seventh inning.
"I know Max is going to compete and he was ready to compete," Funkhouser said. "I love all our guys. They've been wanting to compete for something like this."
Edwardsville vs. Marist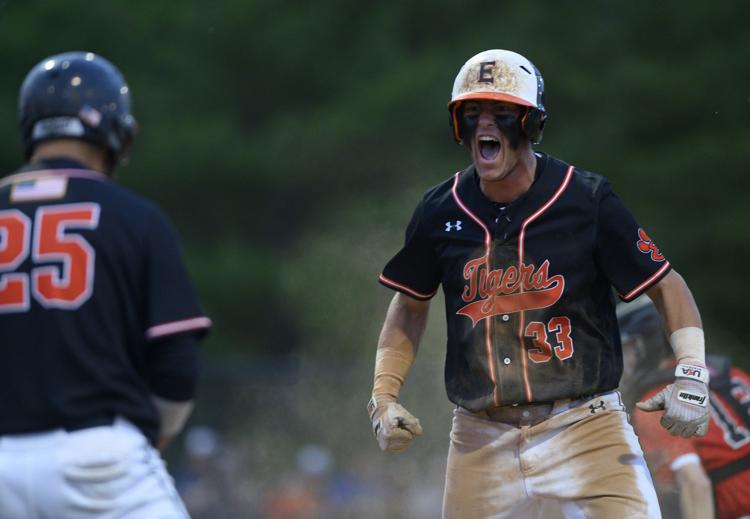 Edwardsville vs. Marist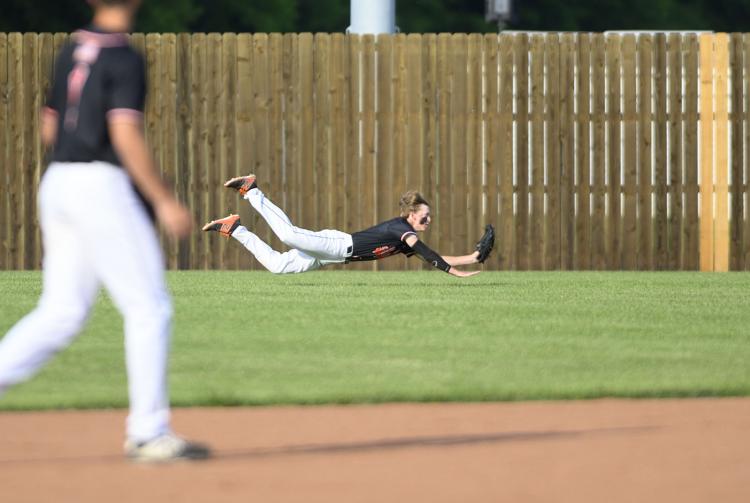 Edwardsville vs. Marist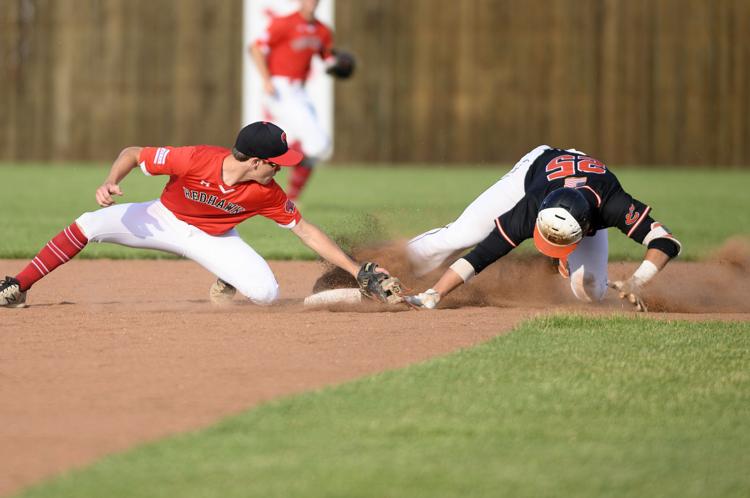 Edwardsville vs. Marist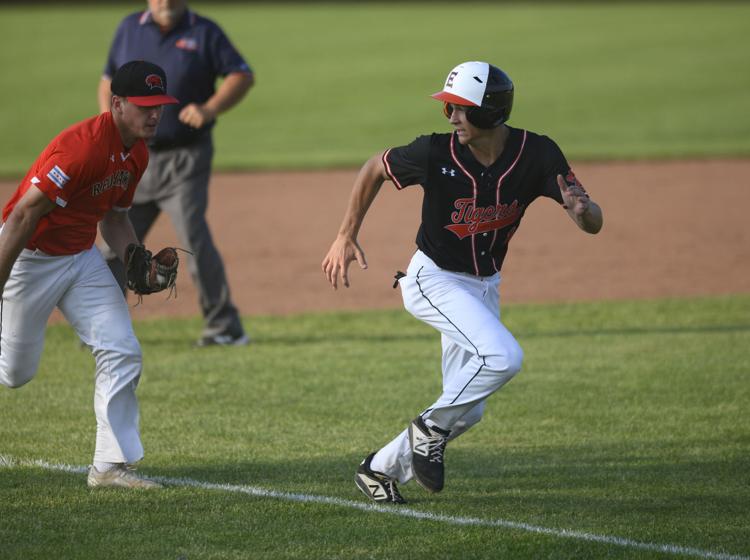 Edwardsville vs. Marist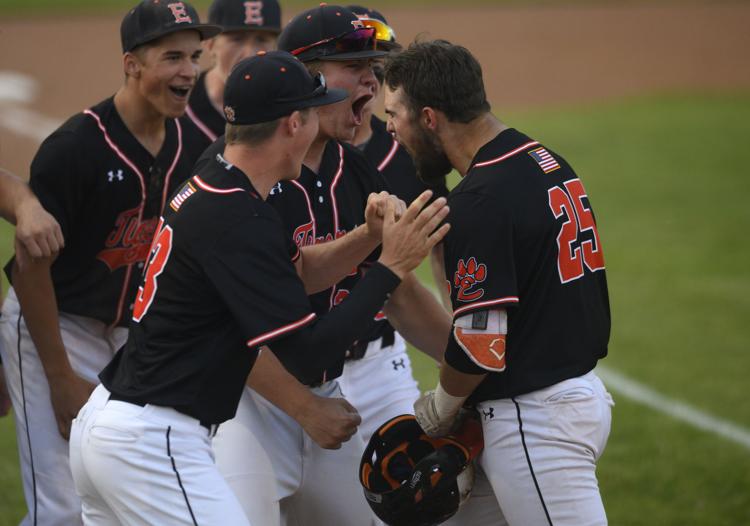 Edwardsville vs. Marist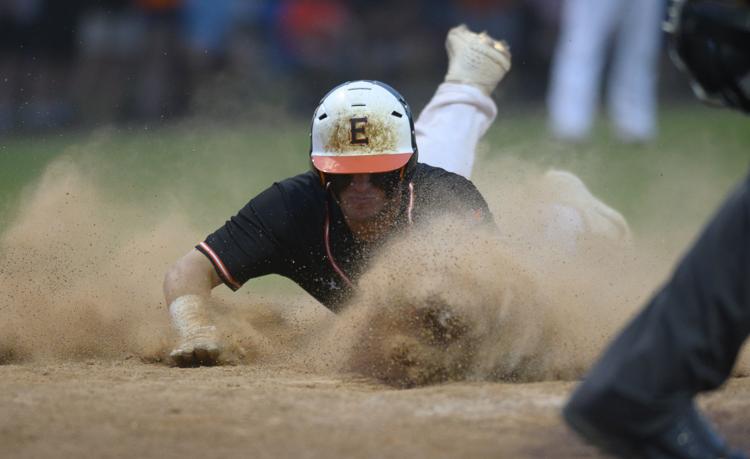 Edwardsville vs. Marist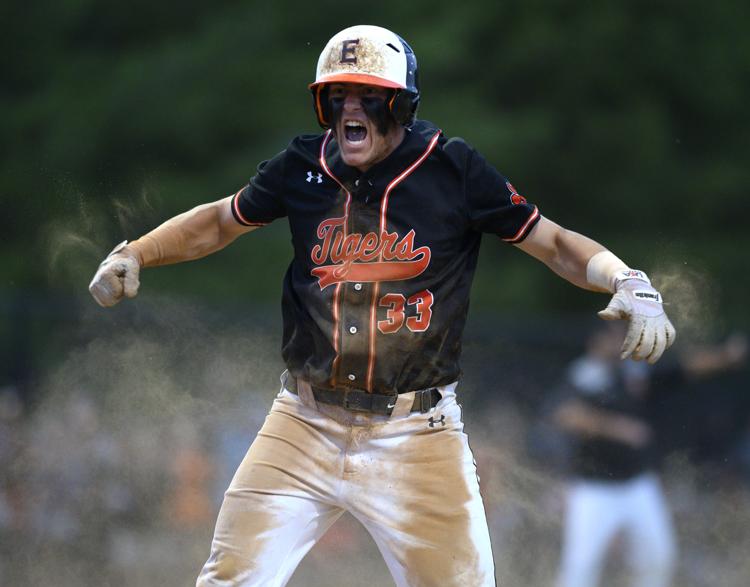 Edwardsville vs. Marist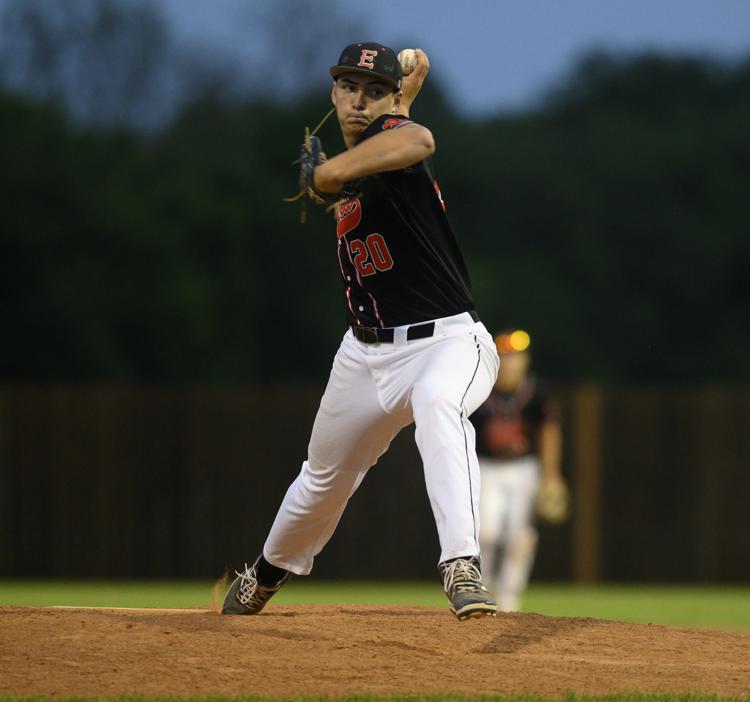 Edwardsville vs. Marist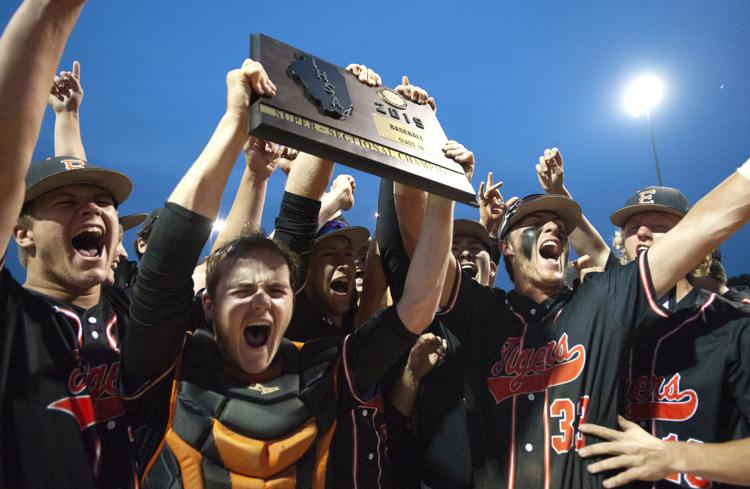 Edwardsville vs. Marist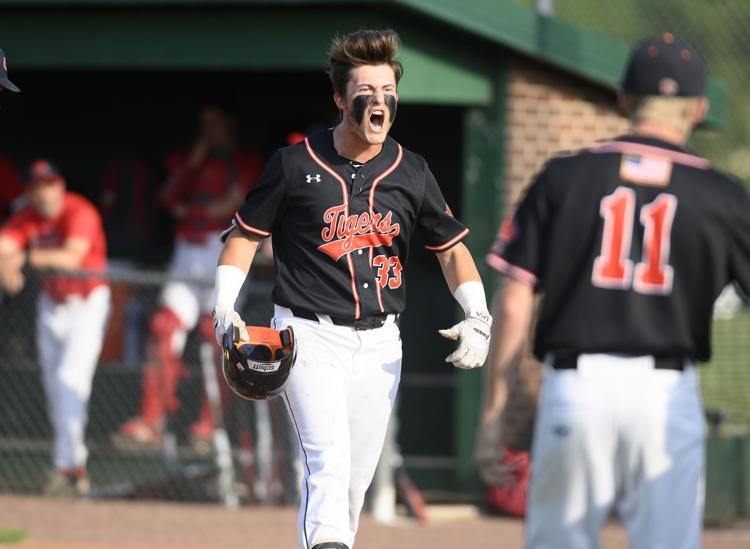 Edwardsville vs. Marist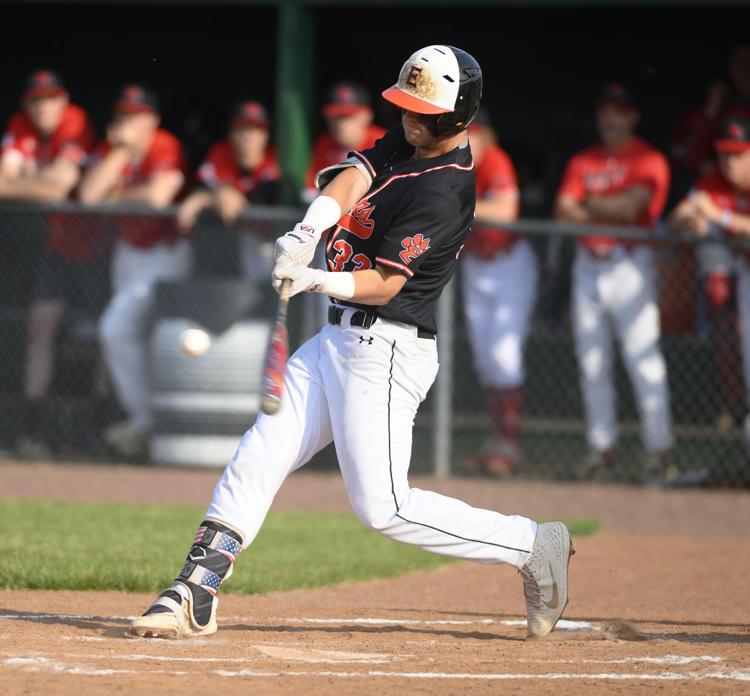 Edwardsville vs. Marist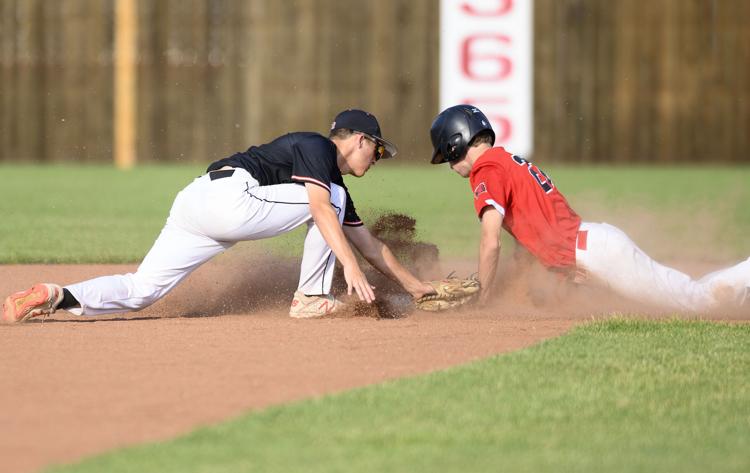 Edwardsville vs. Marist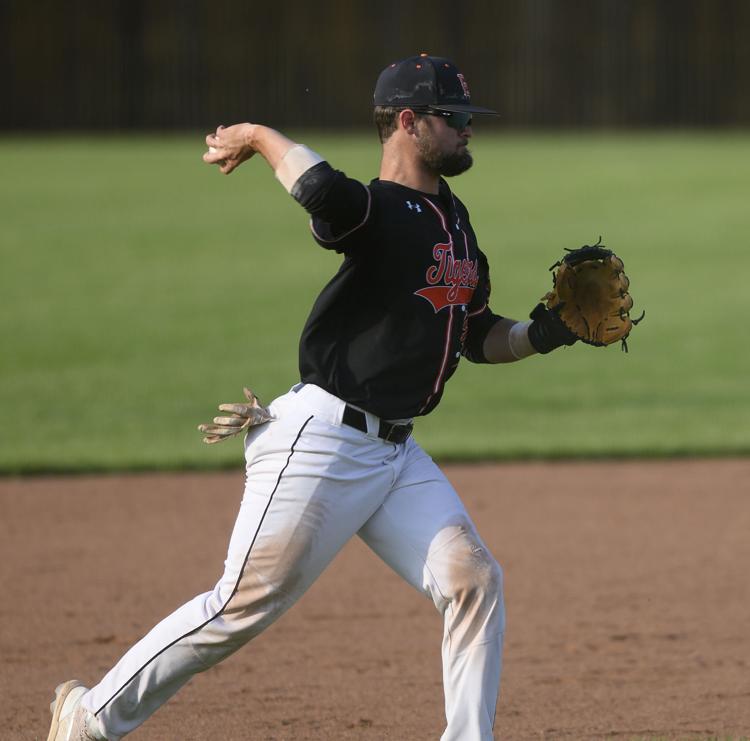 Edwardsville vs. Marist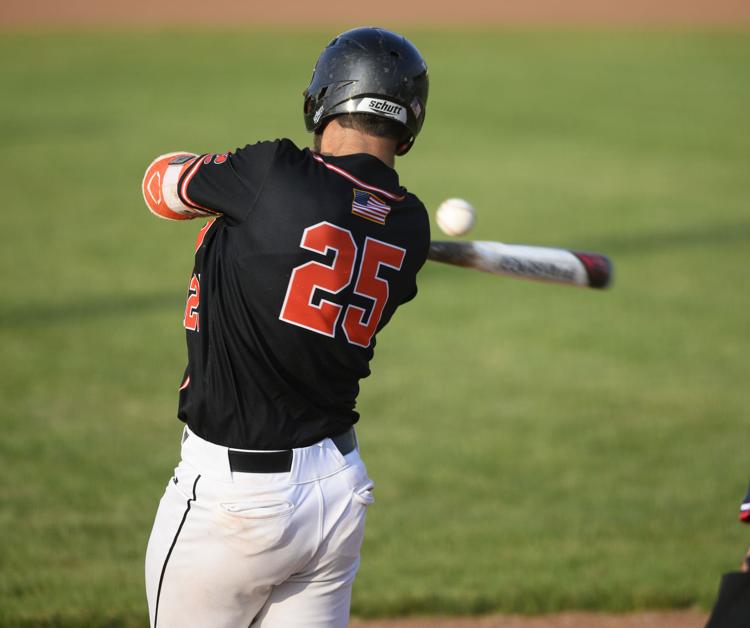 Edwardsville vs. Marist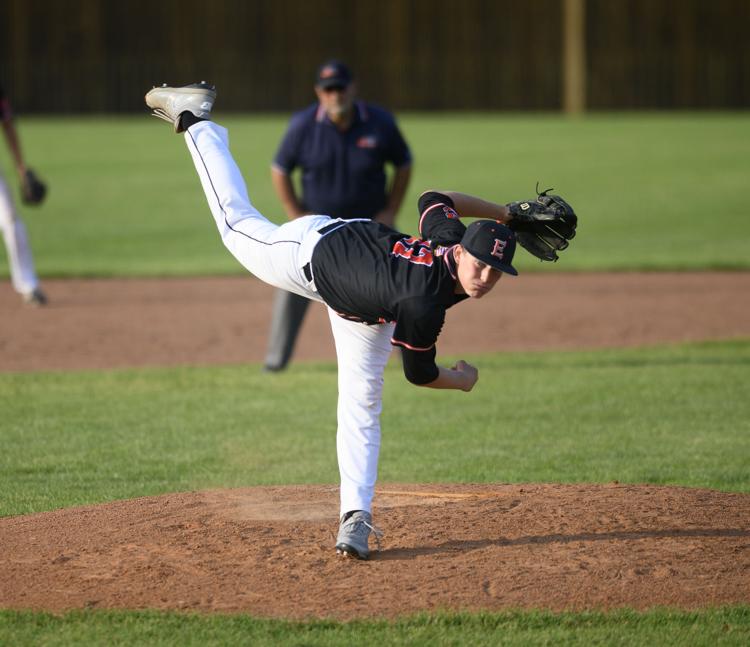 Edwardsville vs. Marist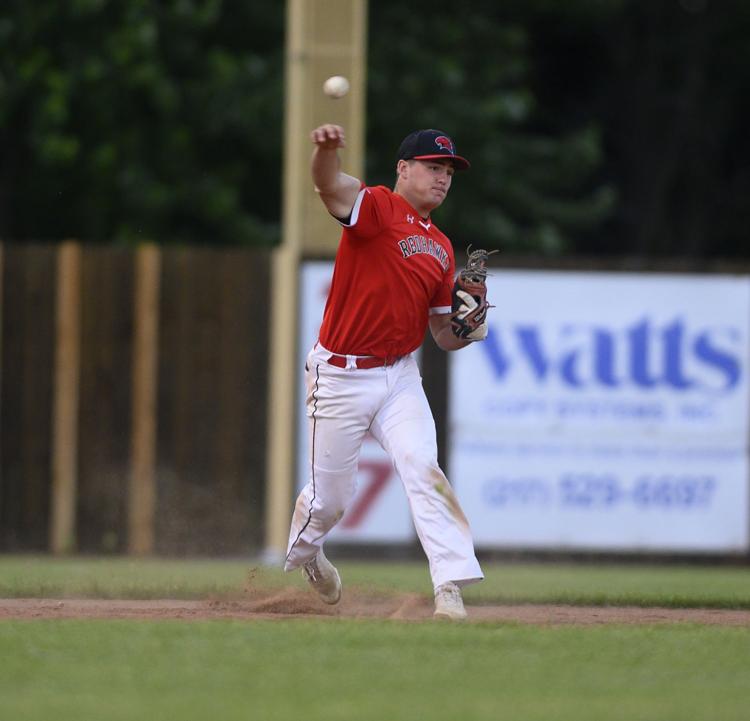 Edwardsville vs. Marist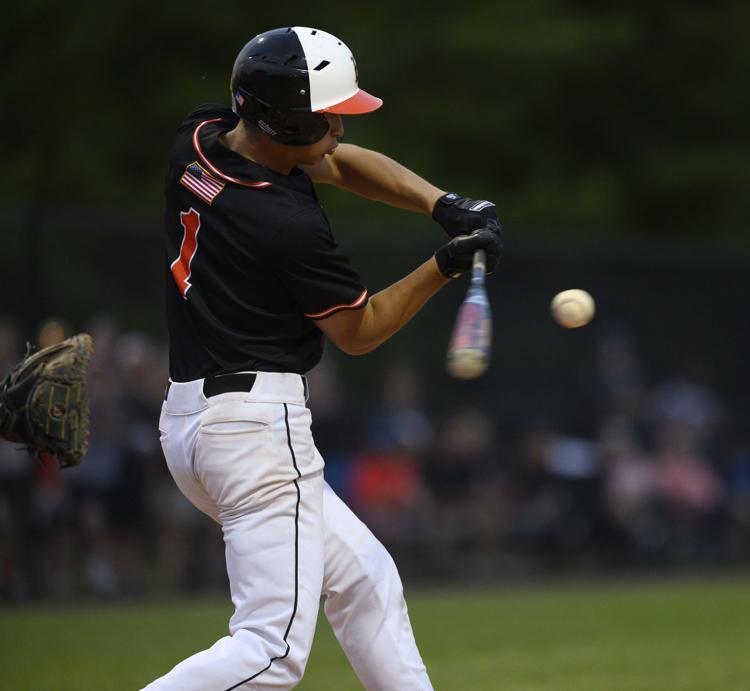 Edwardsville vs. Marist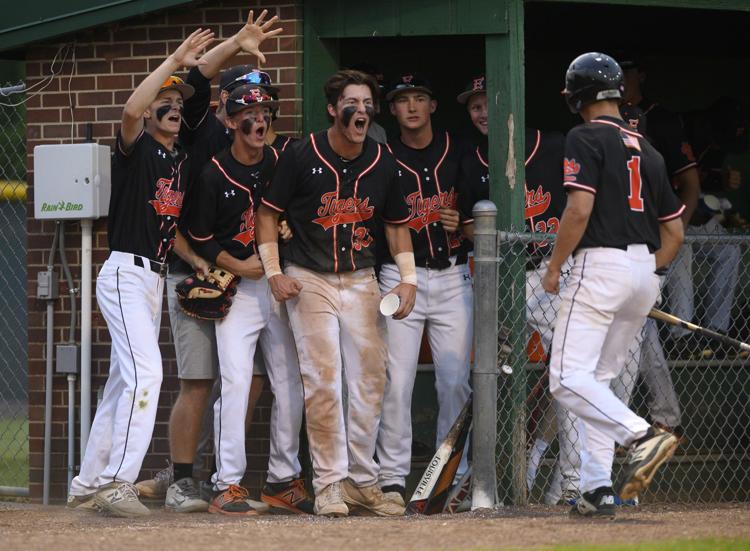 Edwardsville vs. Marist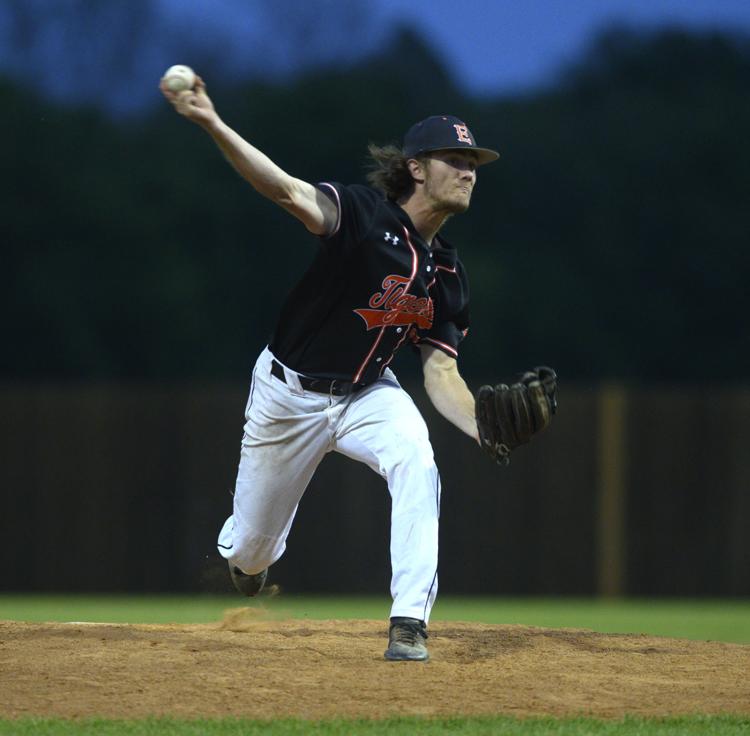 Edwardsville vs. Marist